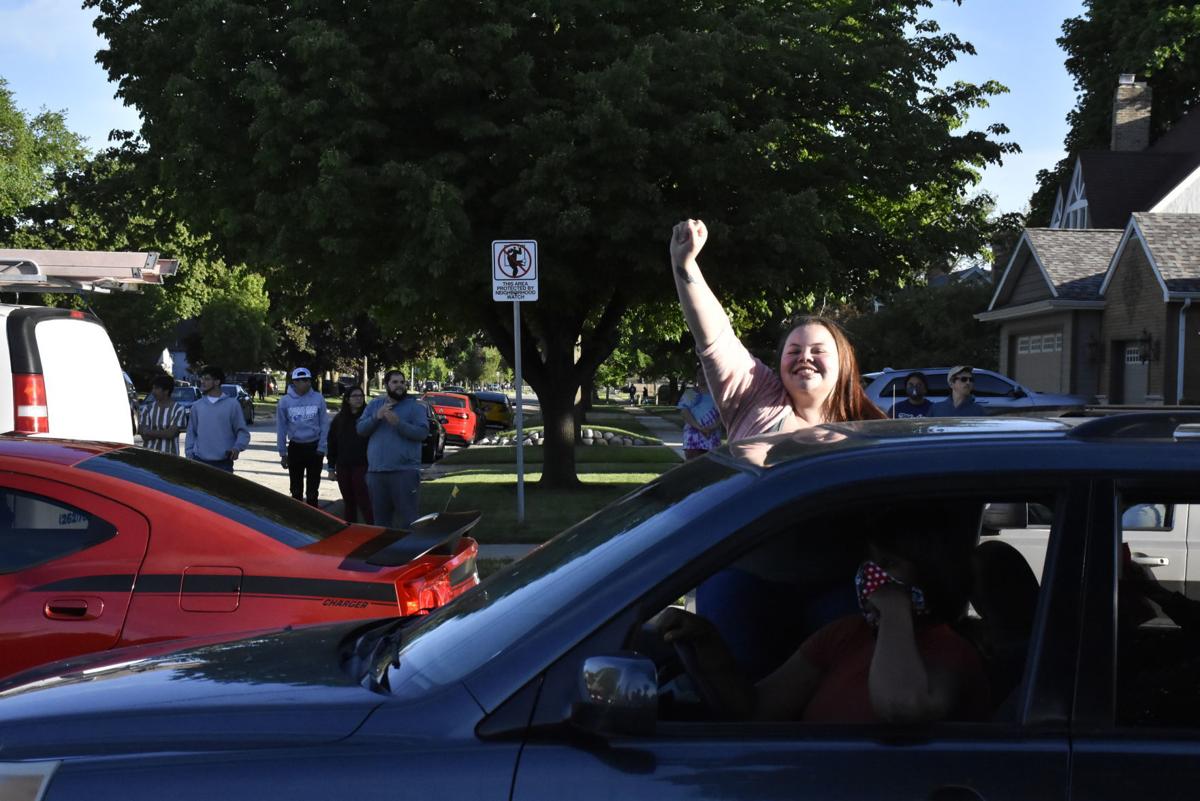 Kenosha city and county leaders have declared curfews for the next two nights.
Mayor John Antaramian has declared a curfew in the city of Kenosha for the next two nights. Residents must be at home at 8 the nights of June 1-2. The curfew expires at 7  each morning.
This curfew will be enforced by law enforcement. Kenosha residents are urged to go home and remain home for their safety, according to a Kenosha Police Department press release.
Kenosha County has again declared a state of Emergency Curfew for 8 p.m. Monday and Tuesday nights. The public needs to be off the streets for their safety, according to a Kenosha County Sheriff's Department  release. Authorities will be enforcing the curfew until 7 a.m. both days.
The members of the county sheriff's Department will continue increased city and countywide patrols to protect the safety of residents and businesses, the release said. They will also continue to work with local and regional law enforcement partners.
Kenosha Area Transit announced it will suspend service at 7:30 the next two nights. Riders should expect the last bus to depart downtown at 7:05 p.m. 
Bus service will resume each morning as usual at 4:55. 
To the north, the city of Racine has also issued a curfew for Monday night to begin at 10 p.m. and will last until 5 a.m. on Tuesday, according to a proclamation by Mayor Cory Mason. The curfews have been issued in the wake of evening unrest in both communities Sunday following earlier peaceful protests over the death of George Floyd, a black man who died while being taken into custody after a white Minneapolis police officer knelt on his neck and Floyd struggled to breathe.
18th Ave from 75th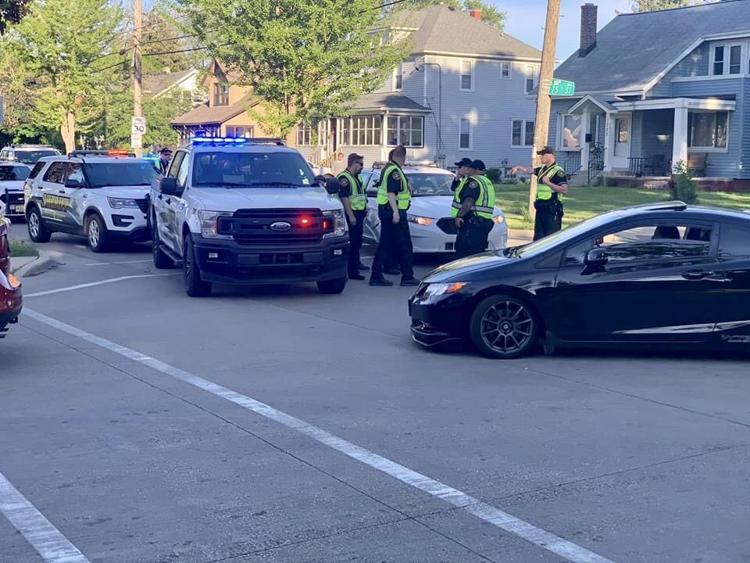 Just after noon dowtown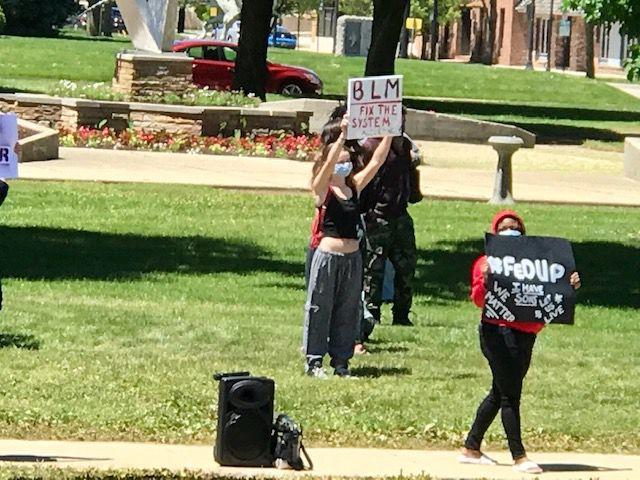 North on 18th Ave from 75th St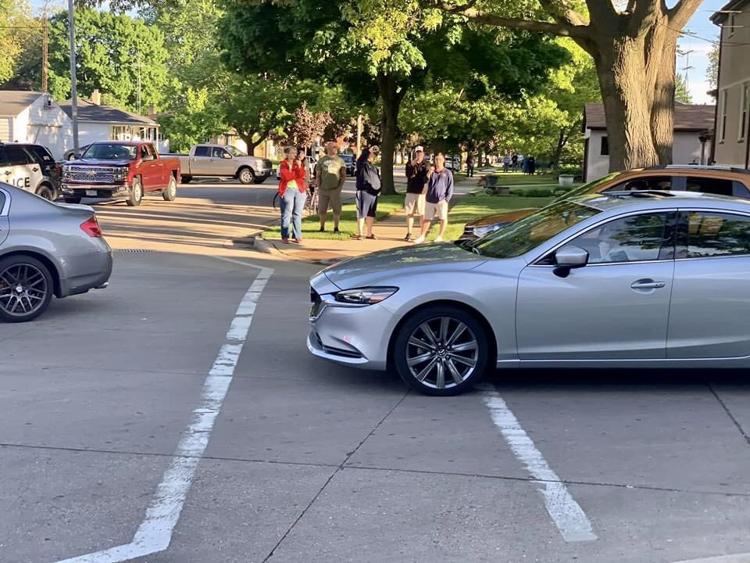 PROTEST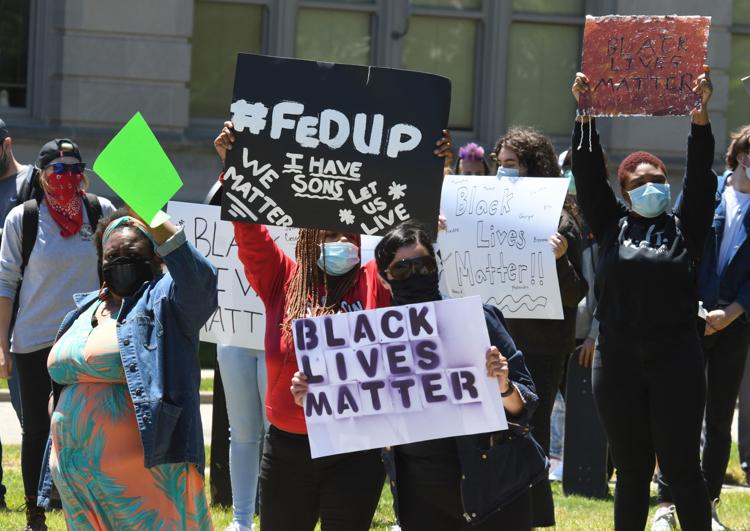 PROTEST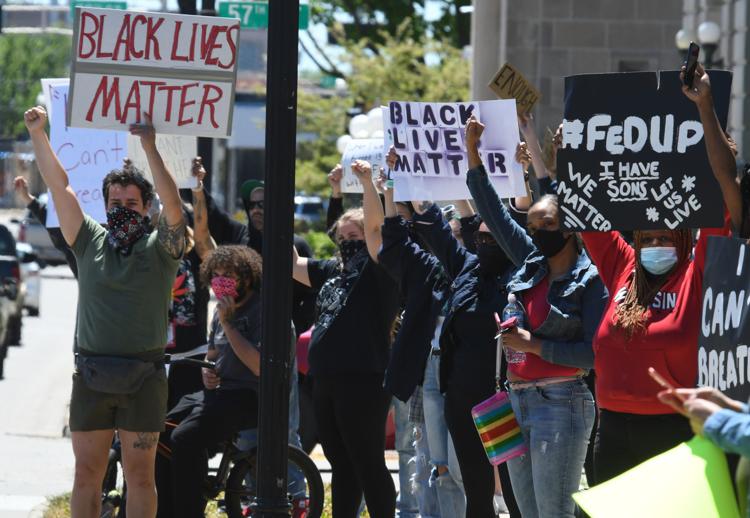 PROTEST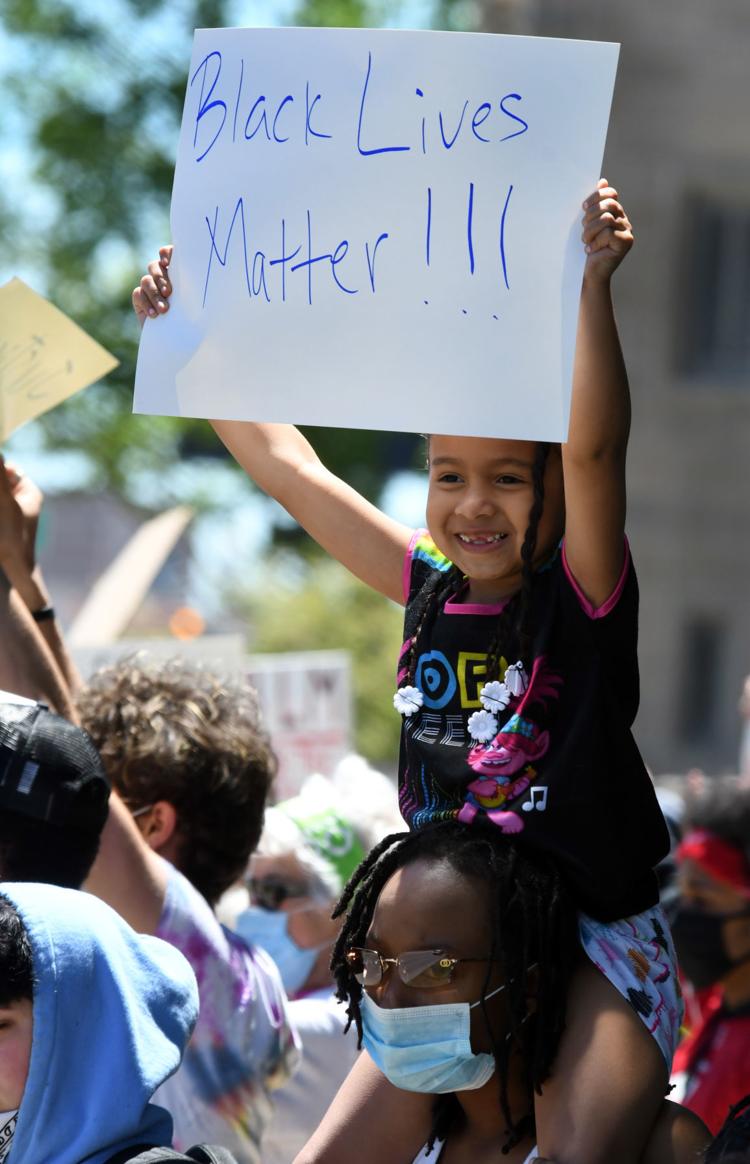 PROTEST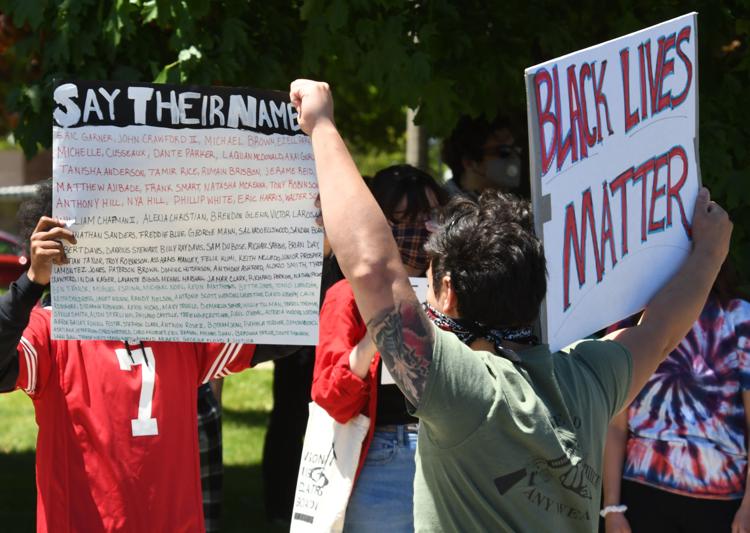 Protest this evening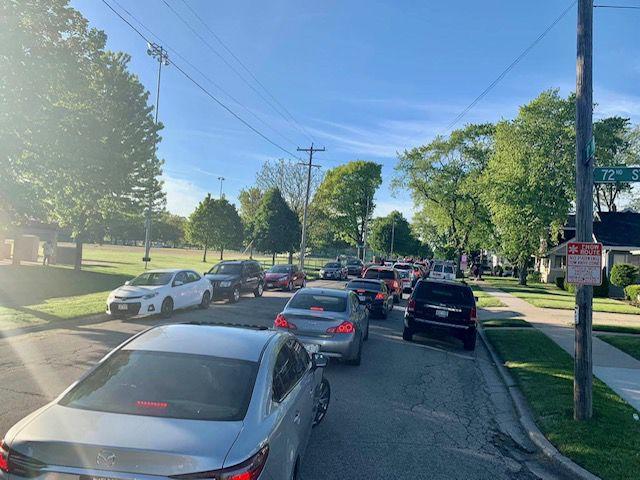 Scene at 75th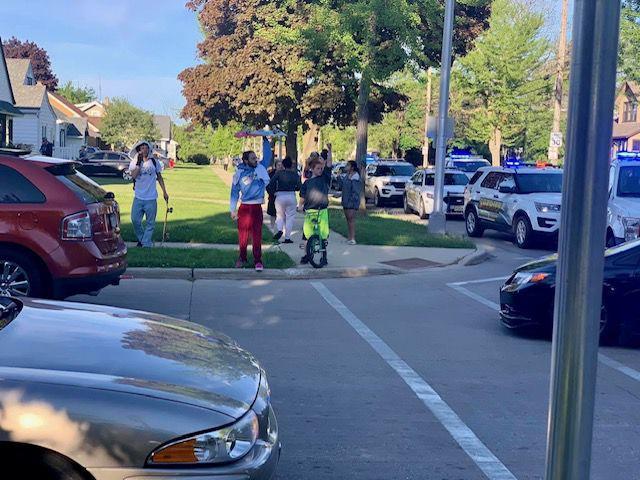 This evening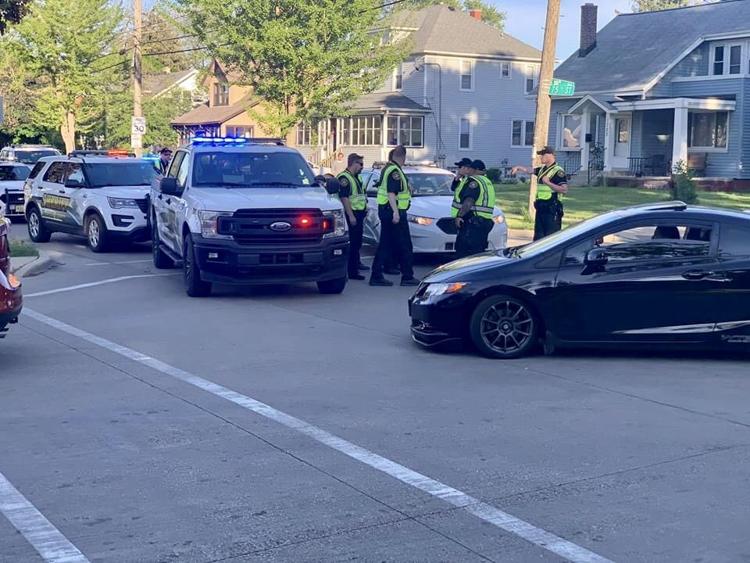 Earlier today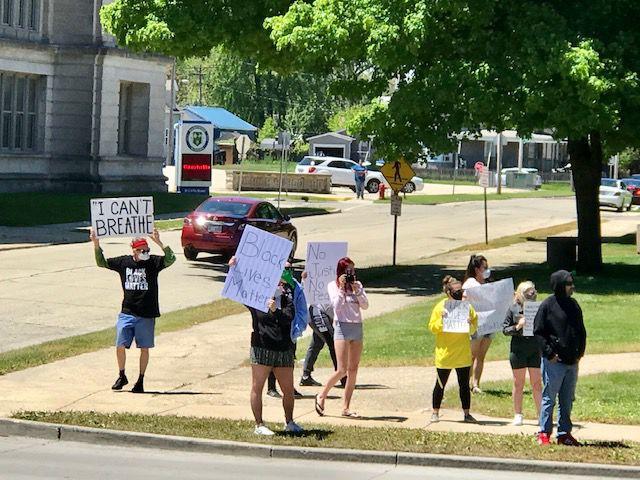 Site of earlier protest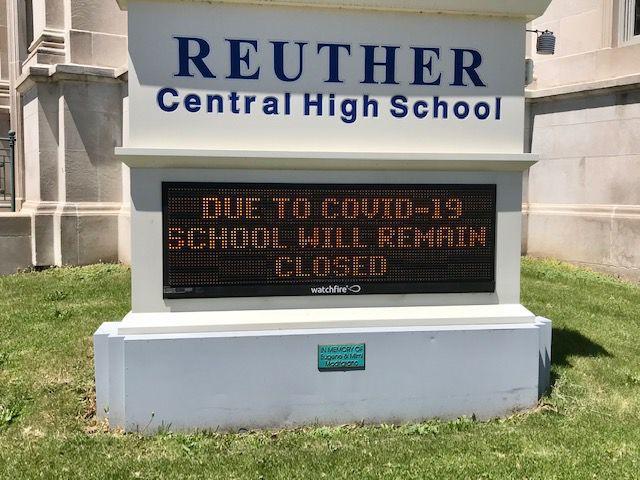 Downtown this evening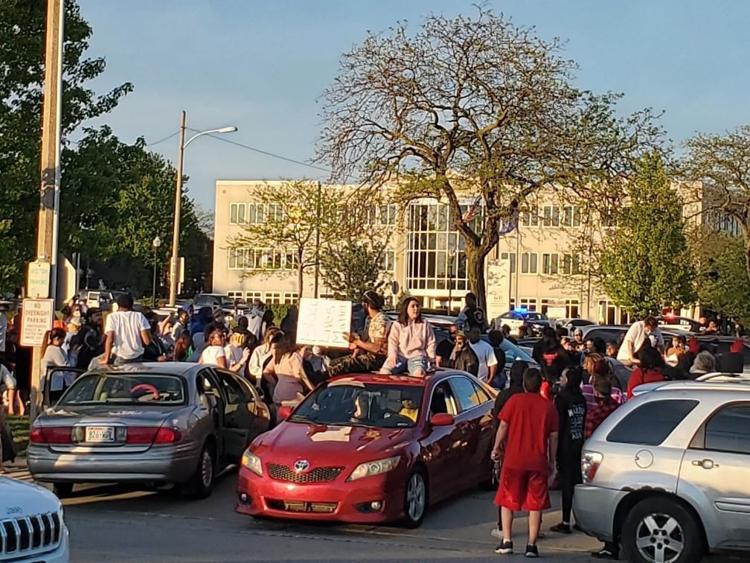 Downtown this evening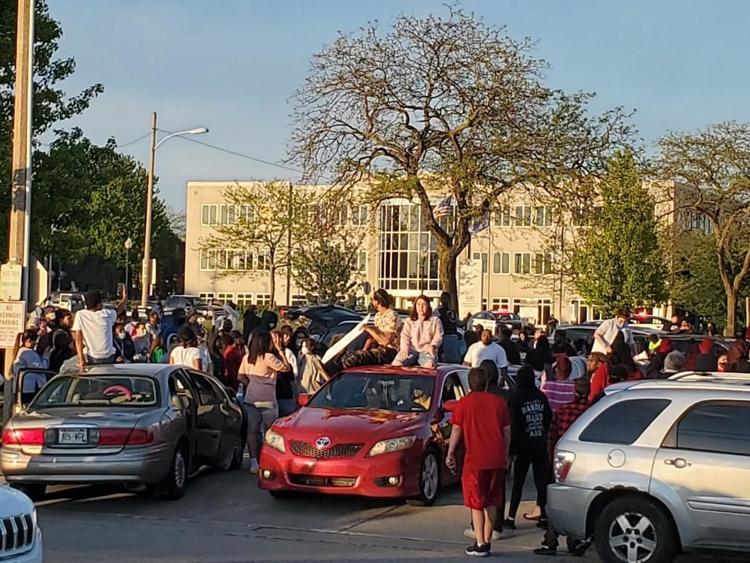 Downtown this evening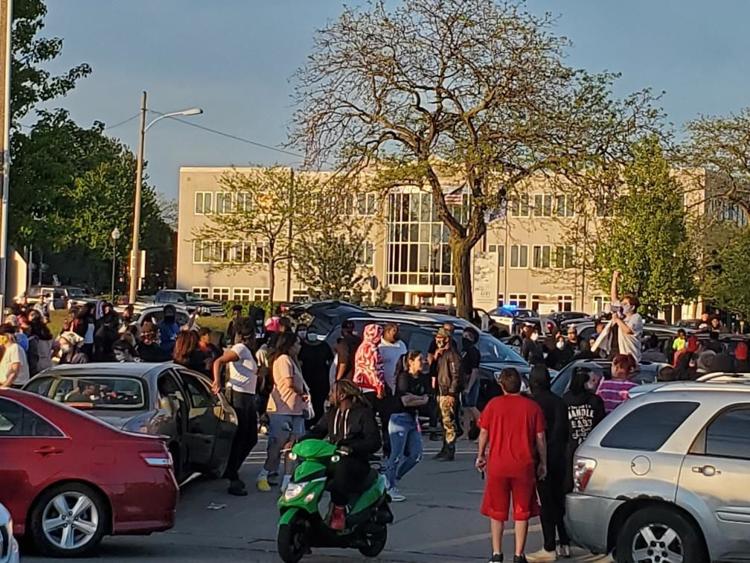 Downtown this evening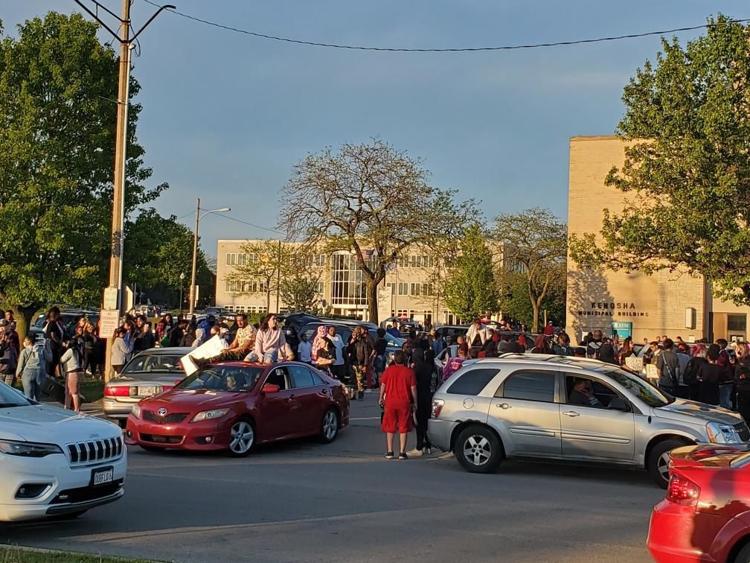 Dump trucks at intersections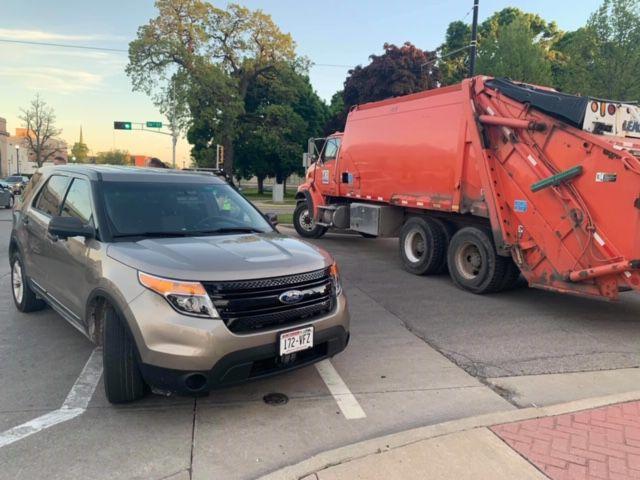 Kenosha Protest 6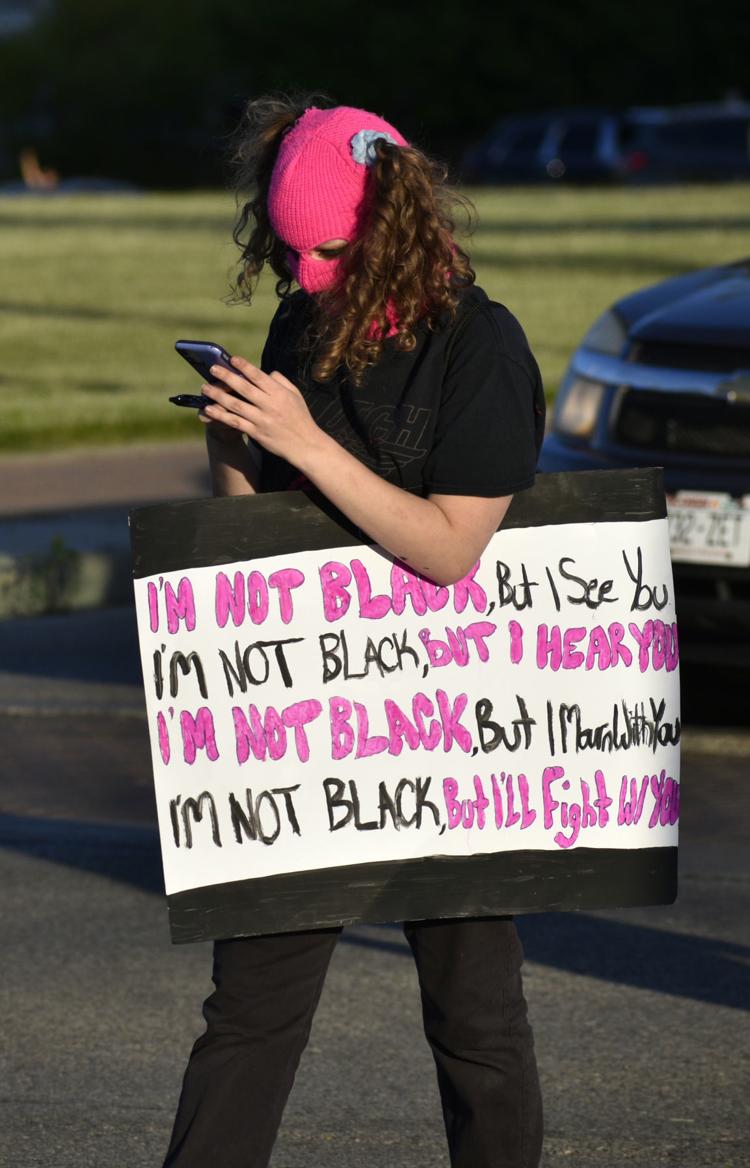 Get local news delivered to your inbox!
Subscribe to our Daily Headlines newsletter.