Rebecca Matoska-Mentink, Kenosha County Clerk of Circuit Court, on Saturday announced her candidacy for Kenosha County executive in 2022.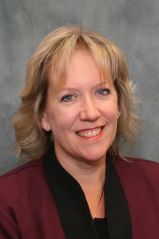 "I love Kenosha County. This is my hometown. It is where I was raised and where I raised my children," Matoska-Mentink said. "I have the experience, the commitment and dedication to work for a strong future for all of our citizens and for future generations."
She would be vying to take the position of County Executive Jim Kreuser, who announced in early March that his current four-year term that expires in April 2022 will be his last.
In a release announcing her candidacy, Matoska-Mentink outlined priorities as she begins her campaign, including:
To continue the growth of the county's economic development so that all residents can find quality employment.
To strengthen neighborhoods, towns and villages so that all residents feel valued and welcomed in a safe and healthy environment.
To continue to provide a fiscally responsible government that is accountable to its taxpayers.
As clerk of the Circuit Court, Matoska-Mentink manages a staff of 40 people, develops and oversees a $5 million annual budget, and collects $3 million in annual revenues.
"Fiscal responsibility and collaboration are key components to my goals as county executive," Matoska-Mentink said. "I have demonstrated my ability to lead and manage people, and to develop and work within a budget. My experience working with nearly all Kenosha County departments also provides a framework for a seamless transition when County Executive Jim Kreuser retires."
Matoska-Mentink began her career with Kenosha County in 1998 with the Child Support Agency. She accepted the position as office manager of the District Attorney's Office in 2003, prior to being elected to the position of clerk of circuit court in 2007.
She received a bachelor's in history from UW-Parkside, a paralegal certification from Carthage College, and a masters of science in management from Cardinal Stritch University. Prior to joining Kenosha County government, she worked as a paralegal at Sfasciotti and Associates, was admissions secretary at Kenosha Hospital and Medical Center, and was an auditor at a hotel.
Matoska-Mentink is involved in numerous local non-profit organizations and in the community. Her board service includes: Hope Council on Alcohol and Other Drugs; Kenosha Achievement Center; Gateway Technical College; the Wisconsin Clerks of Court Association; the Wisconsin Child Support Enforcement Association; and the Pleasant Prairie Police and Fire Commission. She also serves on the Susan B. Anthony-Women of Influence Awards Committee, the Wisconsin Counties Association CAP Team, and the Shalom Center Golf Outing Committee.
She has also been recognized as the Boys & Girls Club Volunteer of the Year and the DARE Distinguished Patron of the Year.
"I take pride in being involved in my community at so many levels and plan to carry this passion to the Office of the County Executive," Matoska-Mentink said. "Many of my educational and career experiences have led me to this opportunity, and I look forward to working with all community partners for a better, stronger and healthier Kenosha County."
Matoska-Mentink lives in Pleasant Prairie and is the mother of Tony and Krissy, and has one grandson, Lucas.
20-plus photos of Kenosha's Nash Motor Company, before Chrysler
Nash Motors Assembly Line, February 1942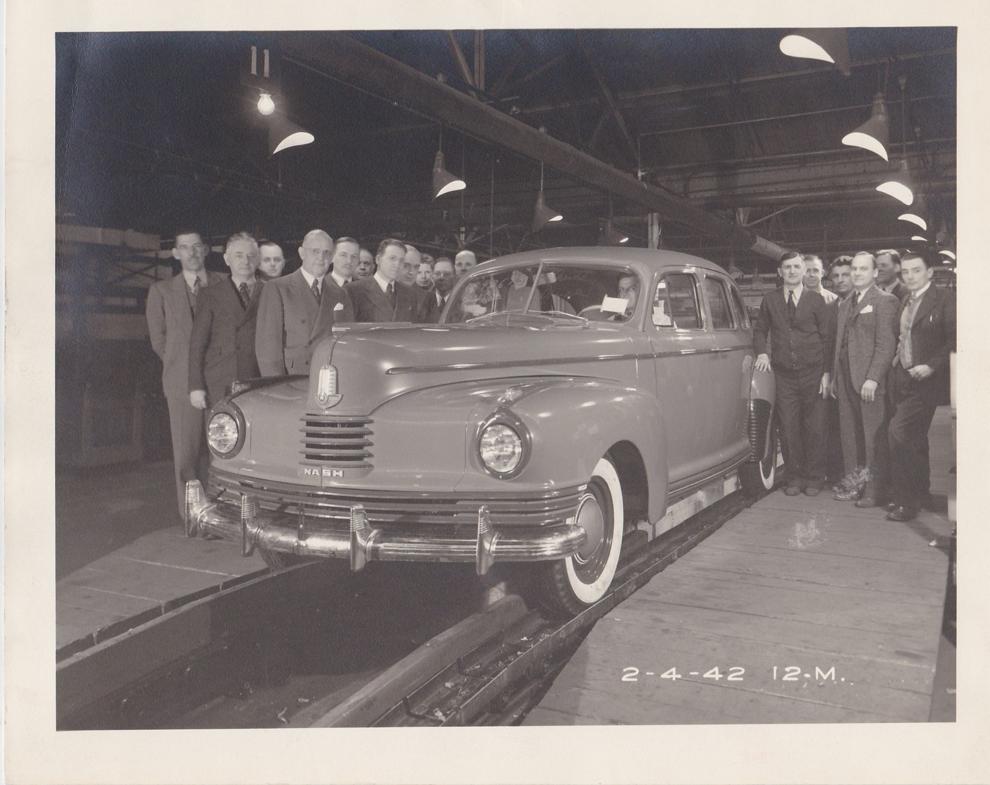 Nash Motors engineering department, 1942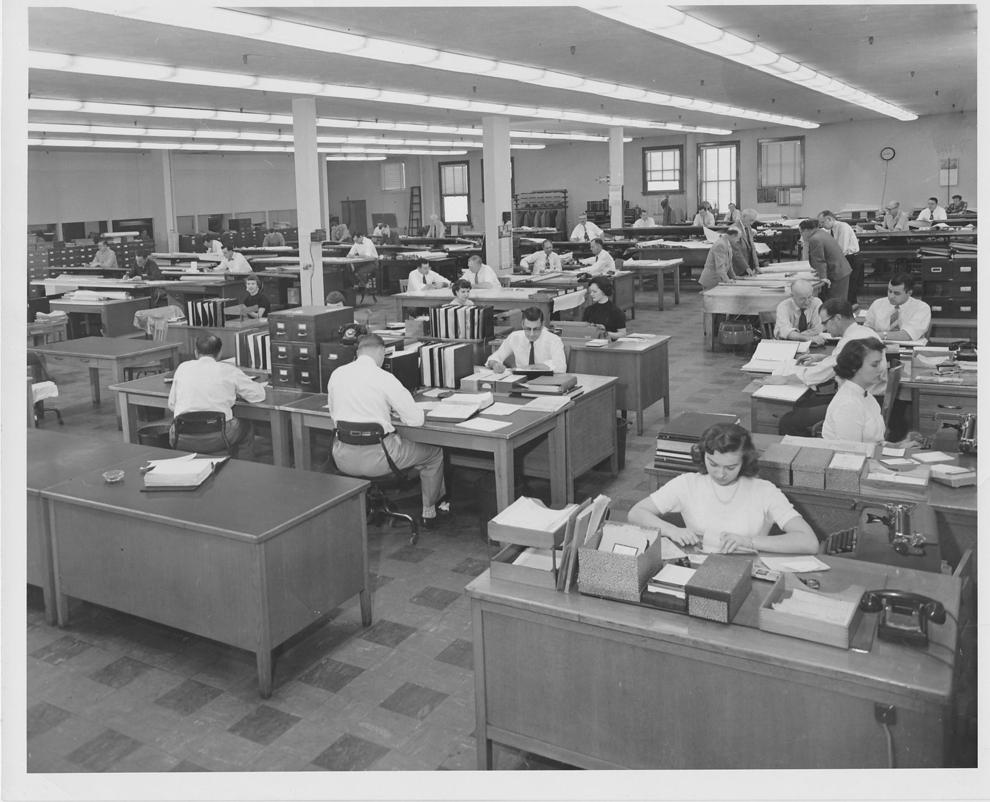 Nash Motors from the air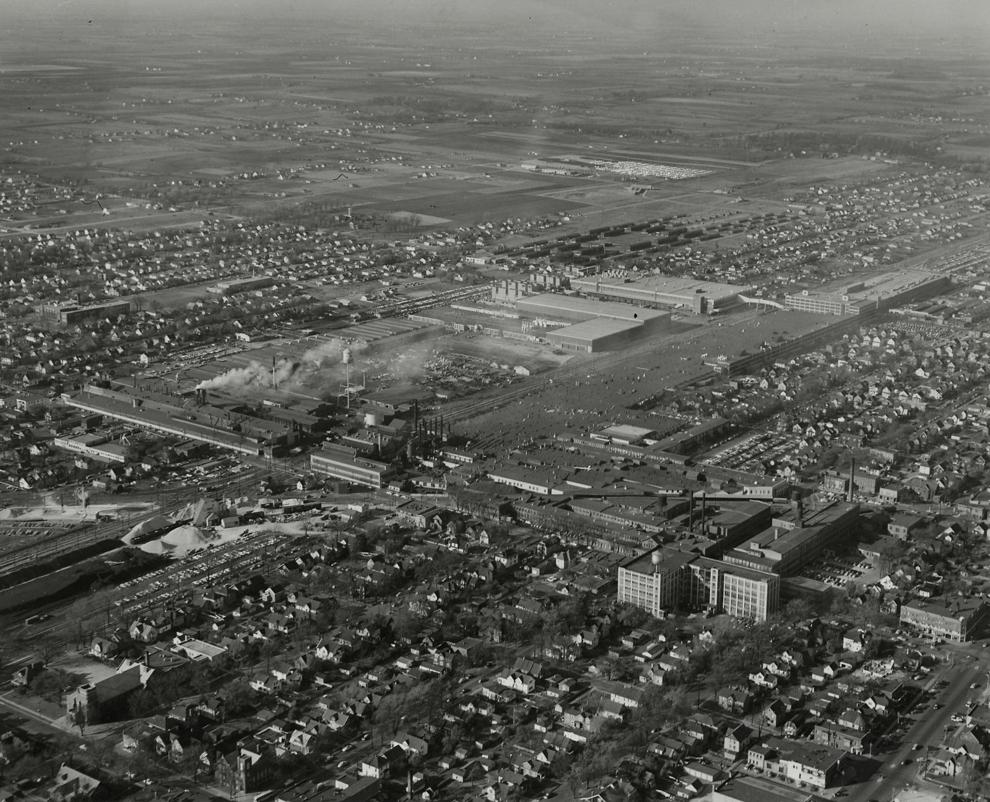 Nash workers head to a summer picnic in 1936
Nash seats six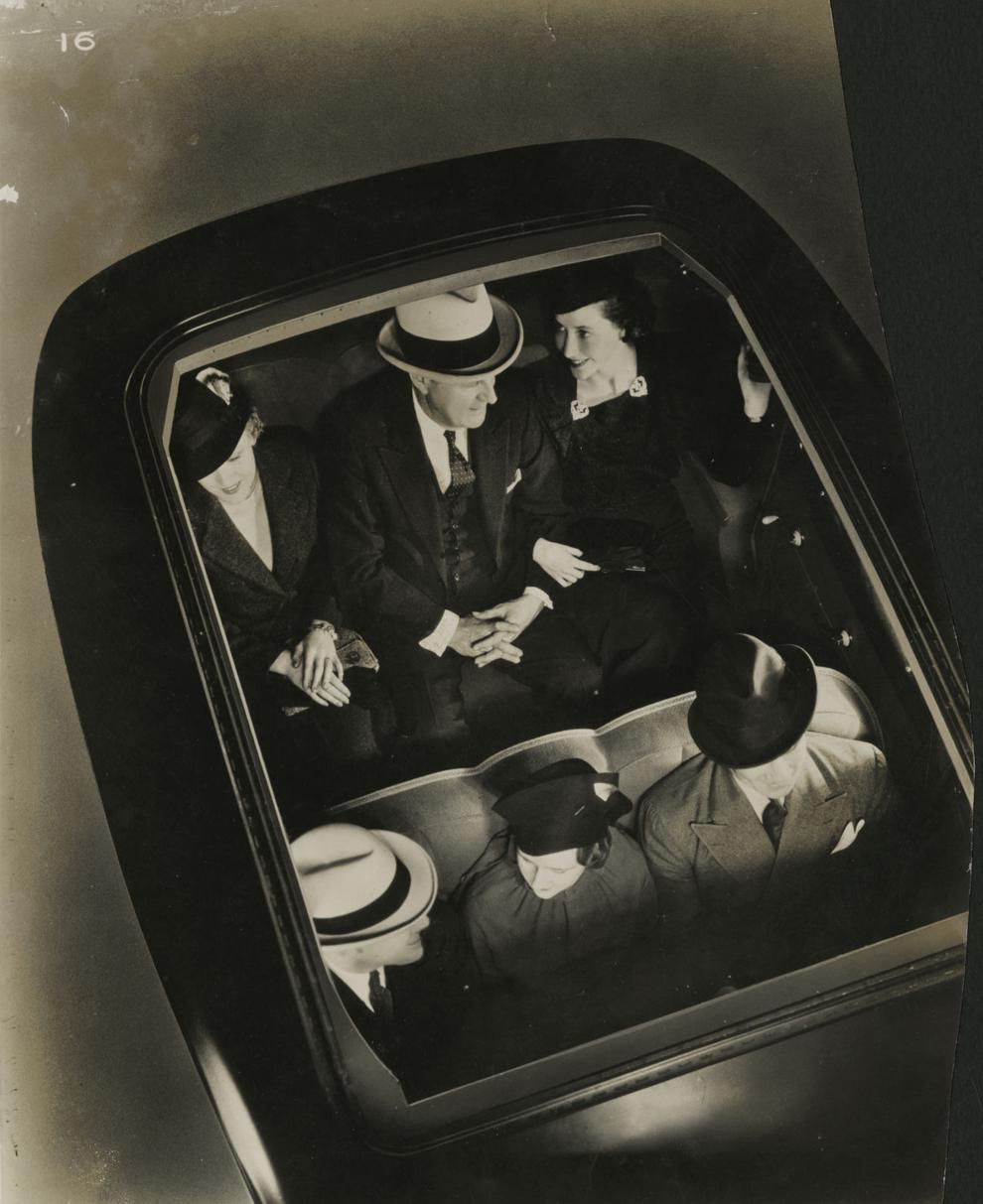 1948 Nash pickup truck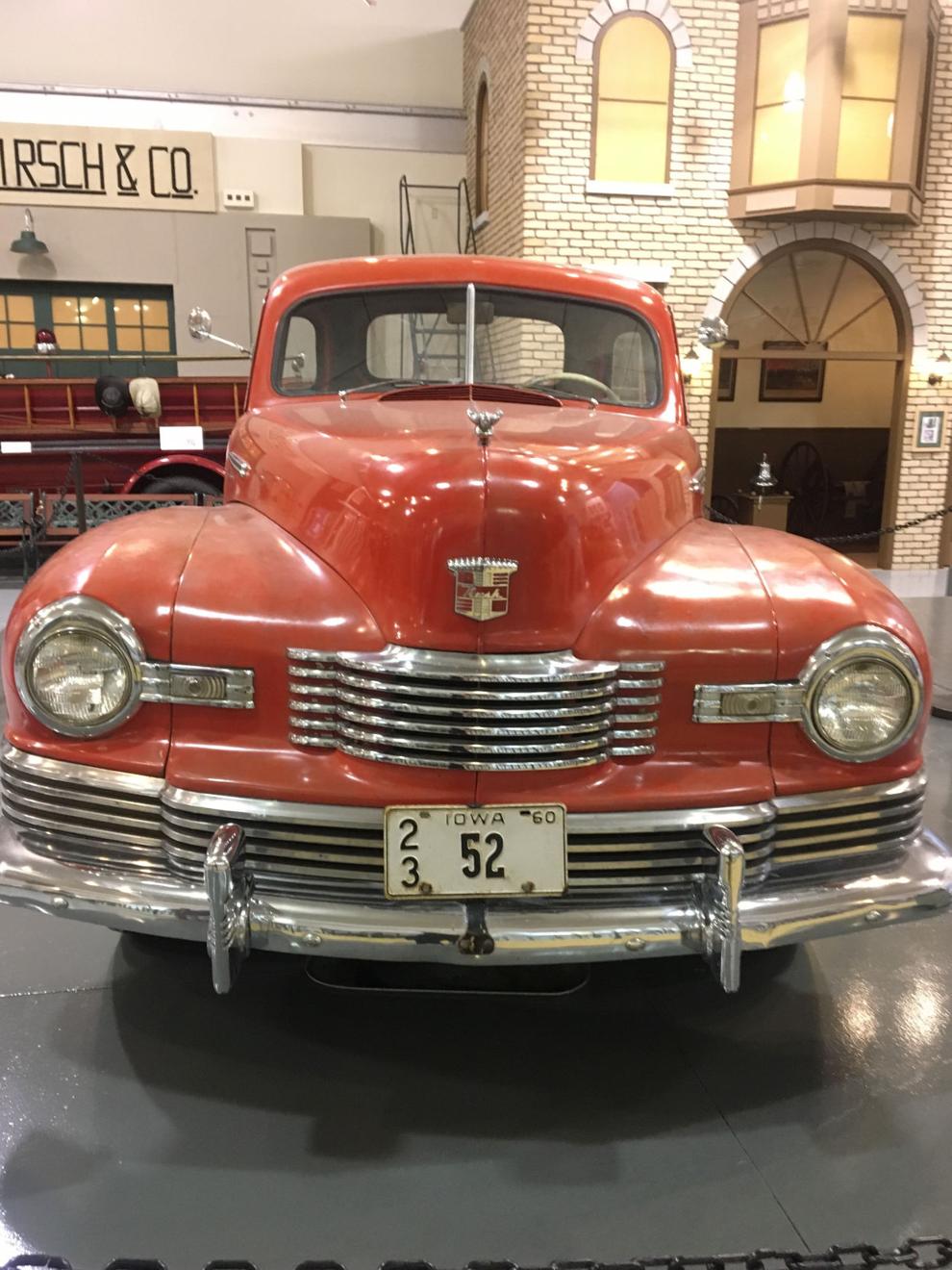 1948 Nash pickup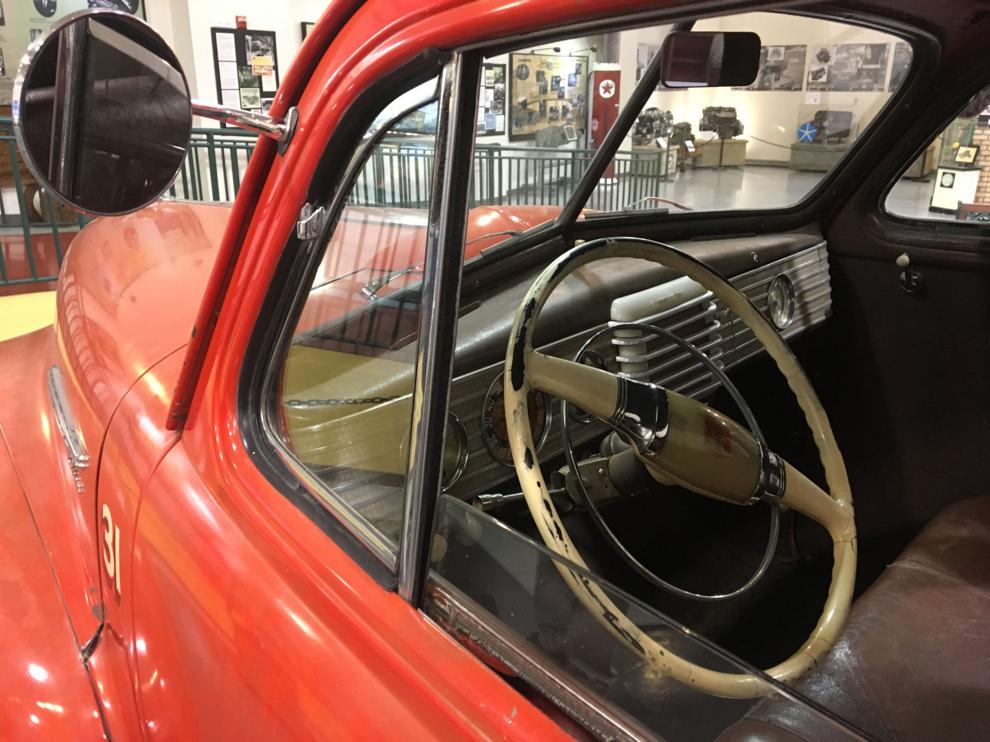 The millionth Nash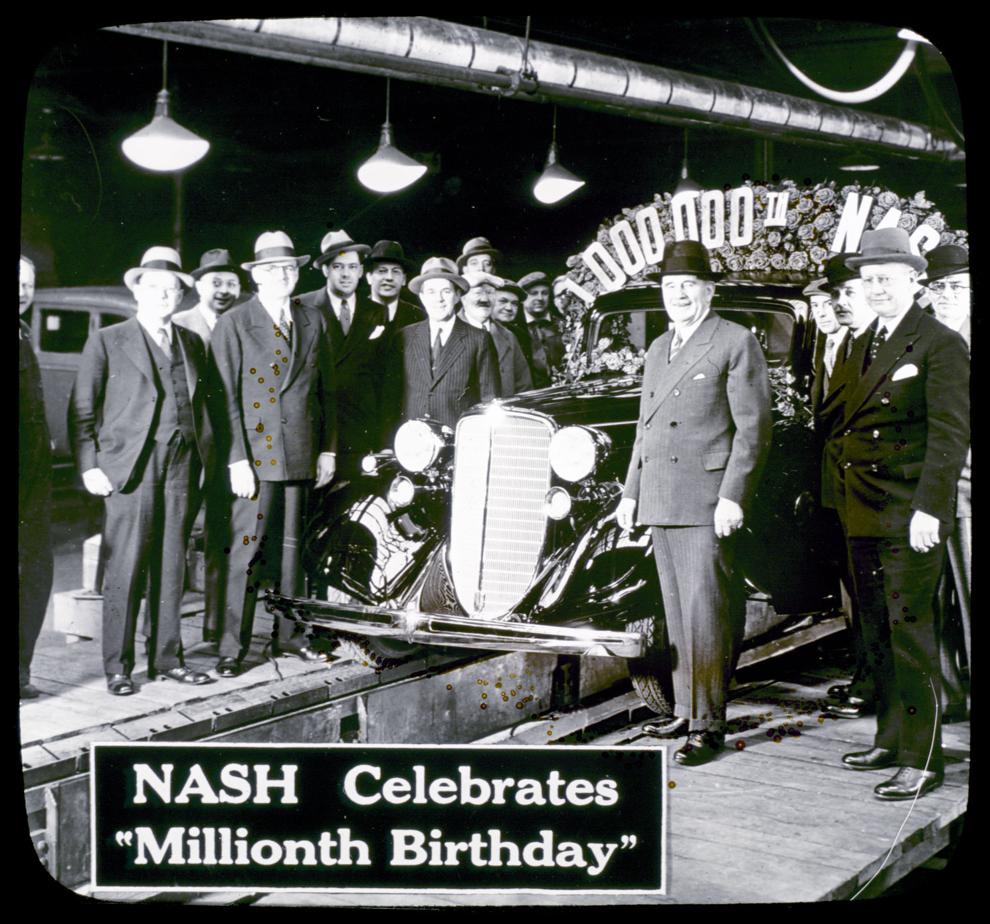 Take me out to the ball game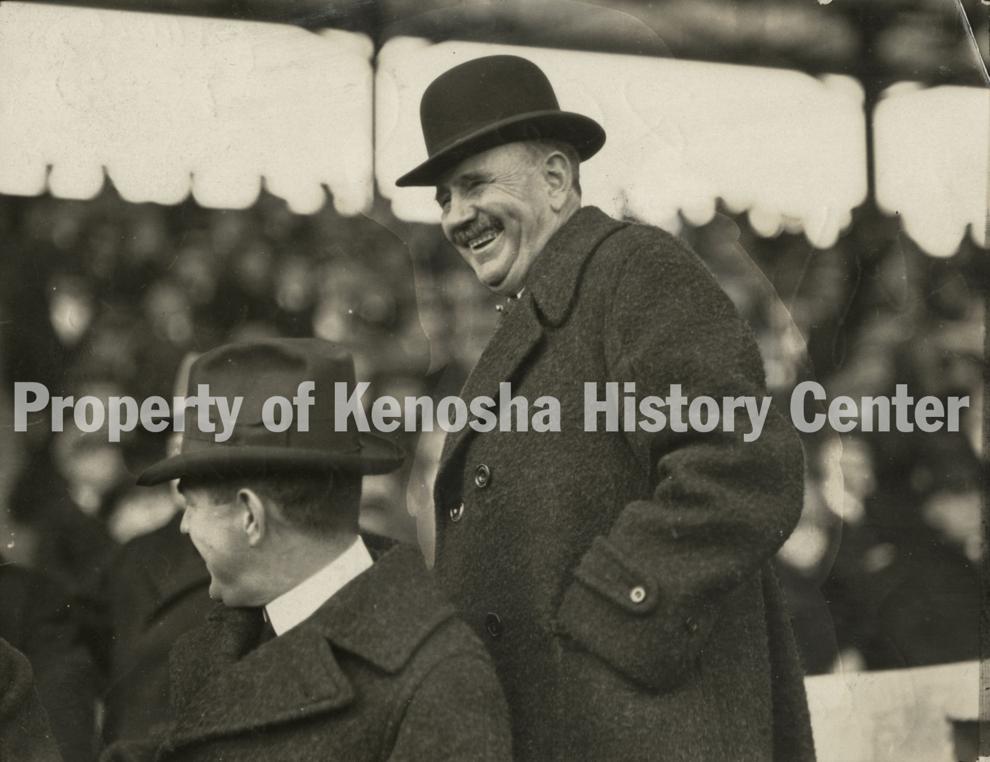 Merger forms American Motors Corp.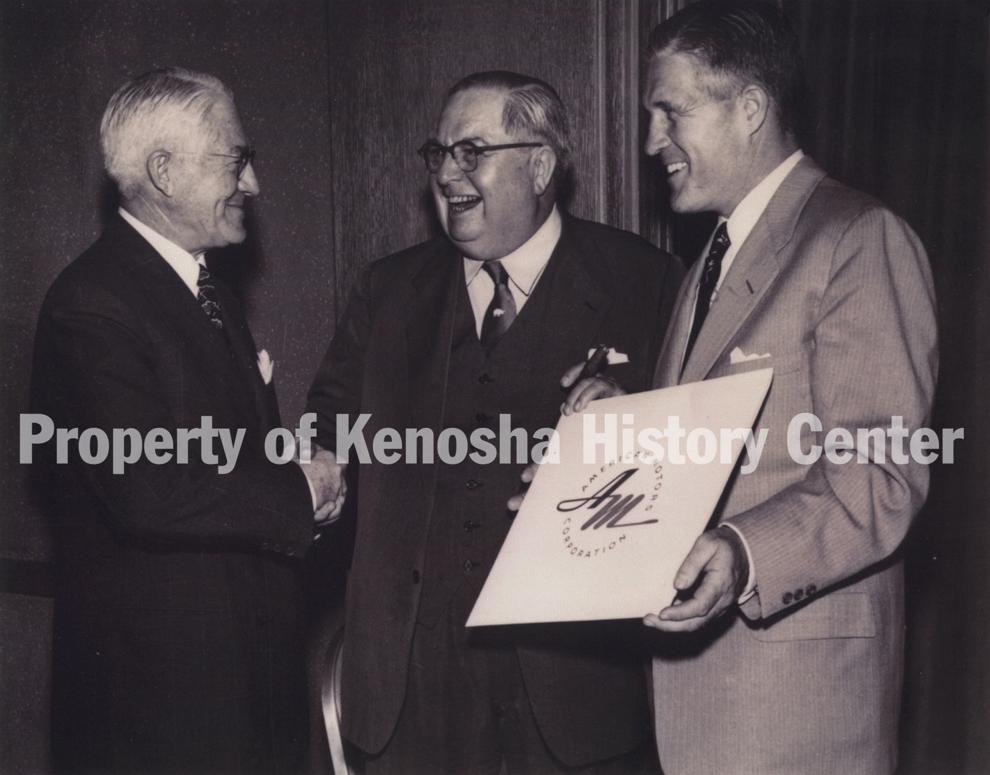 Charles Nash at work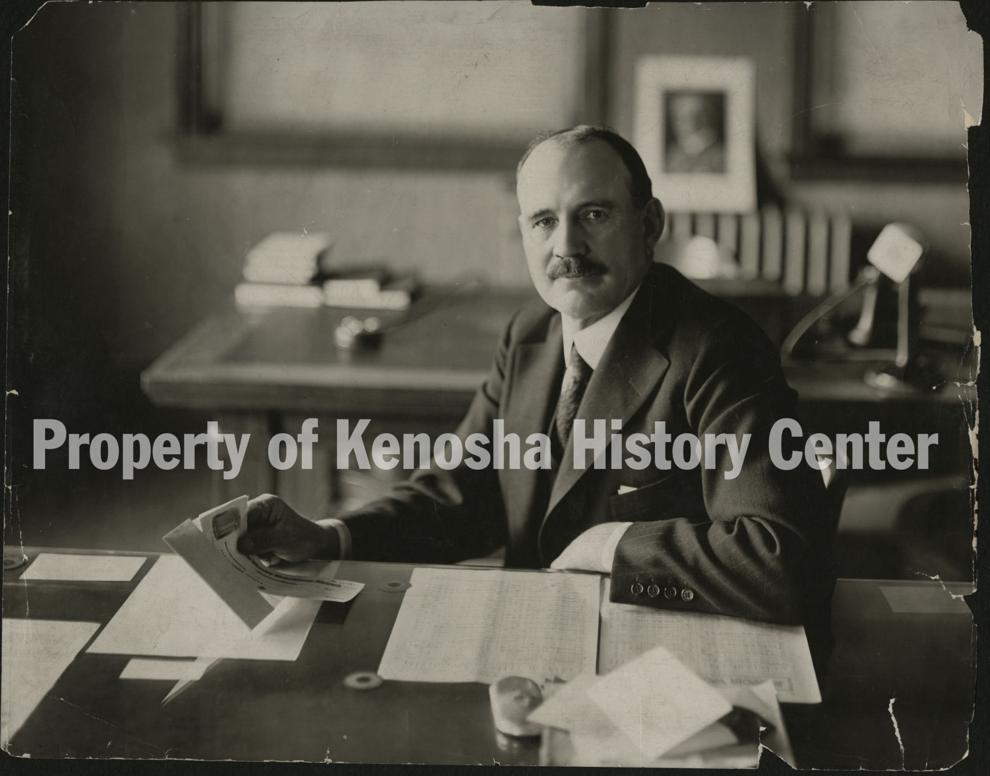 Nash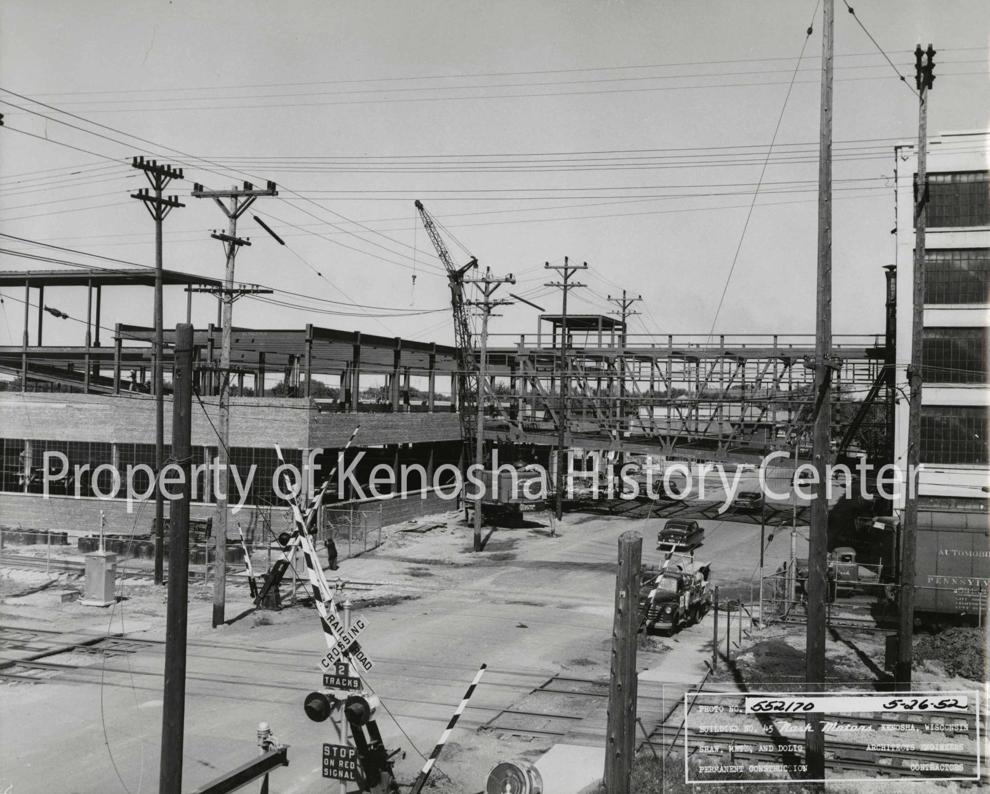 Nash Motors building goes up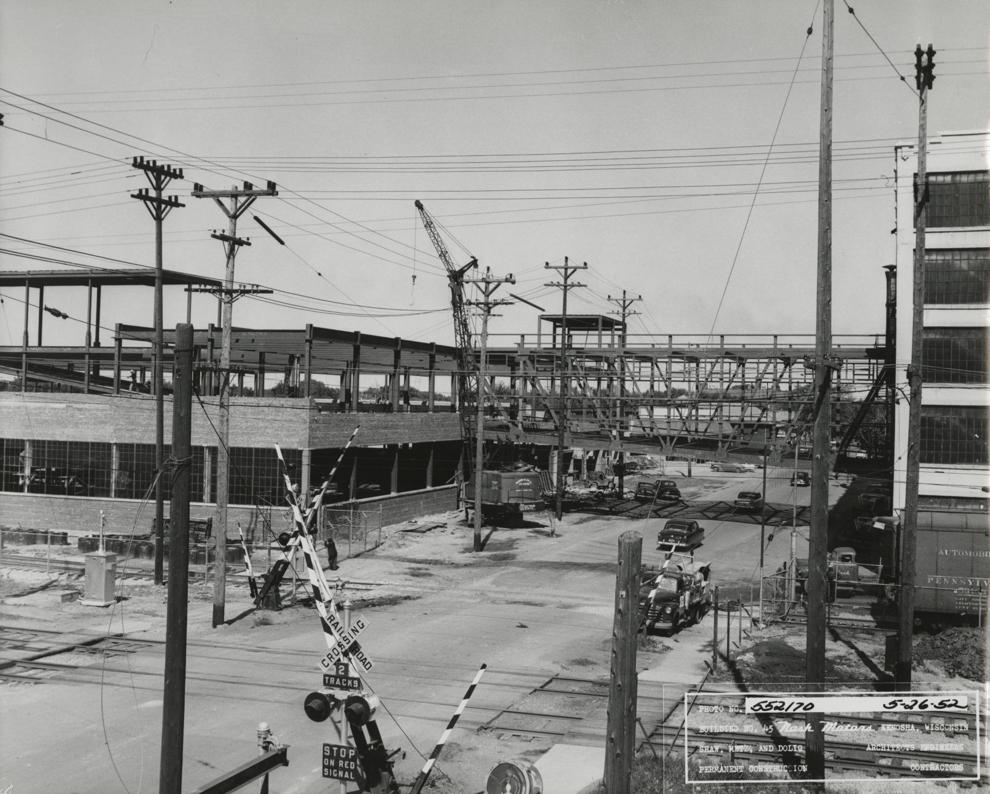 Eleanor inspecting an engine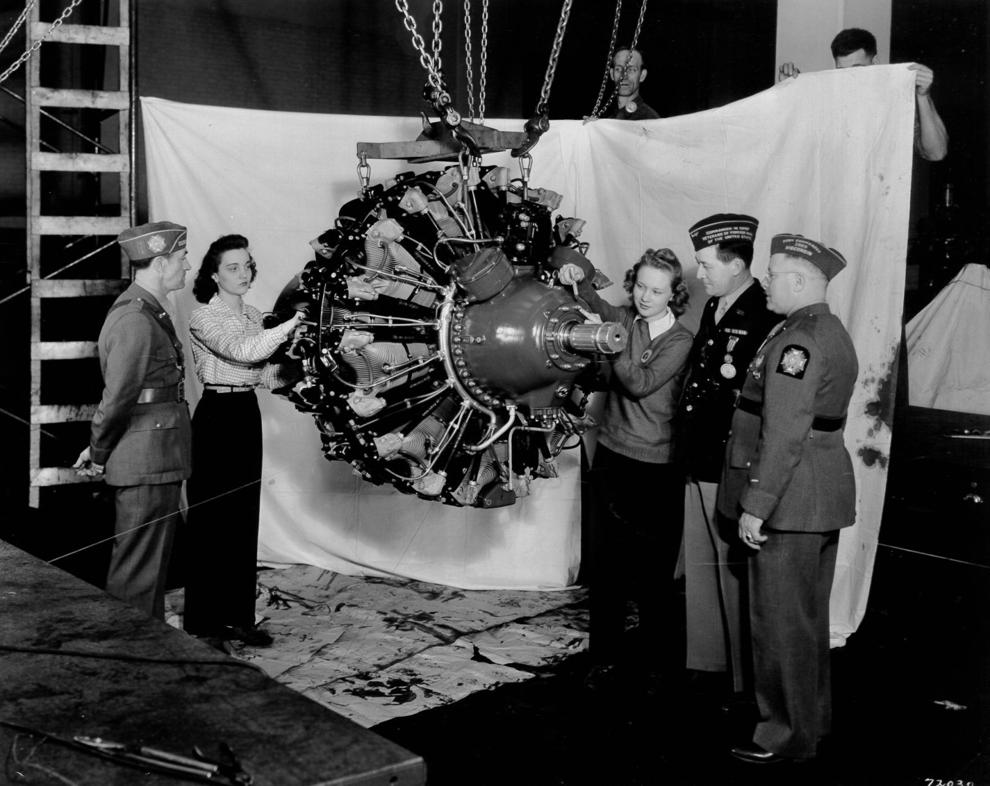 Nash 1952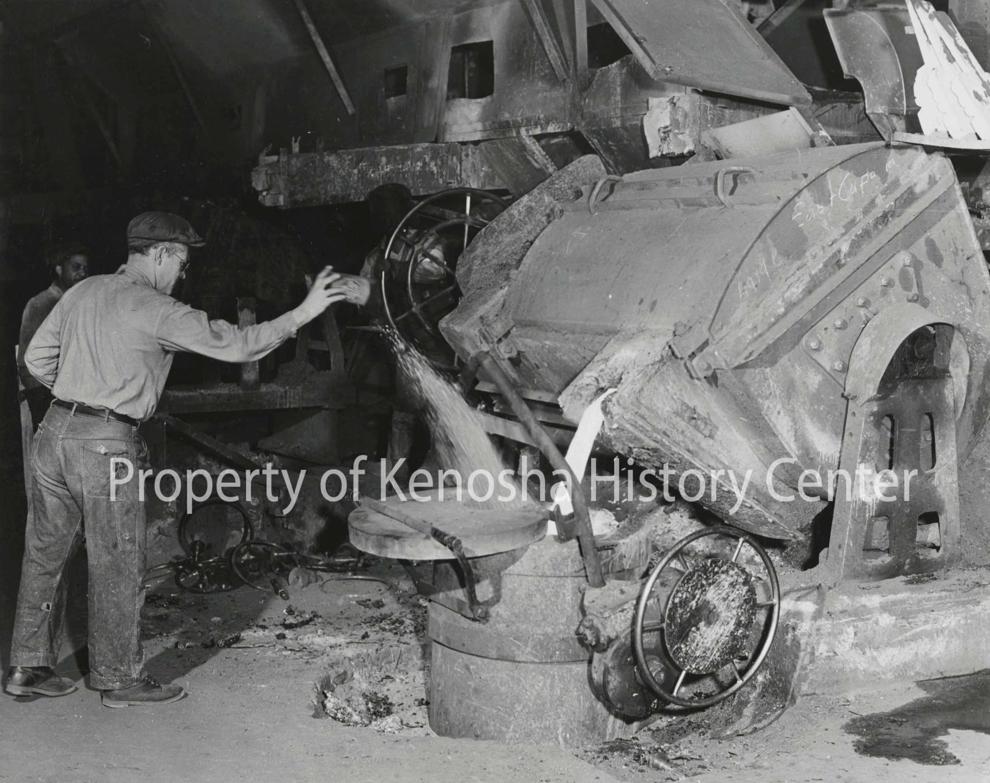 Nash 1952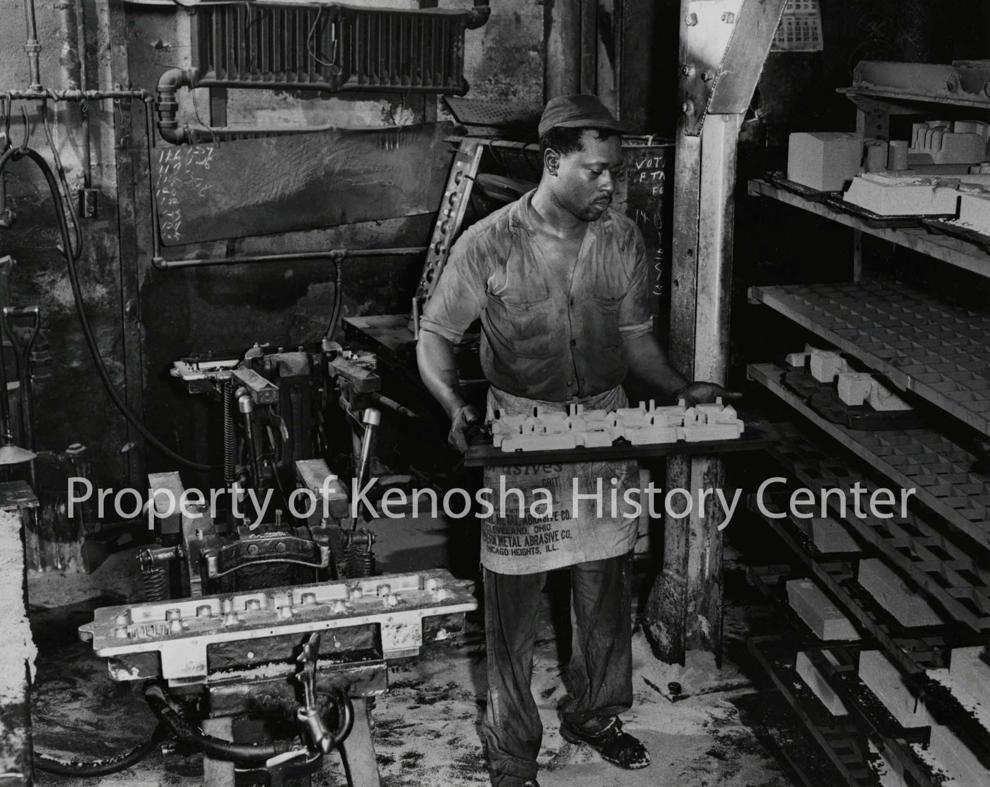 Nash Heat Treating Department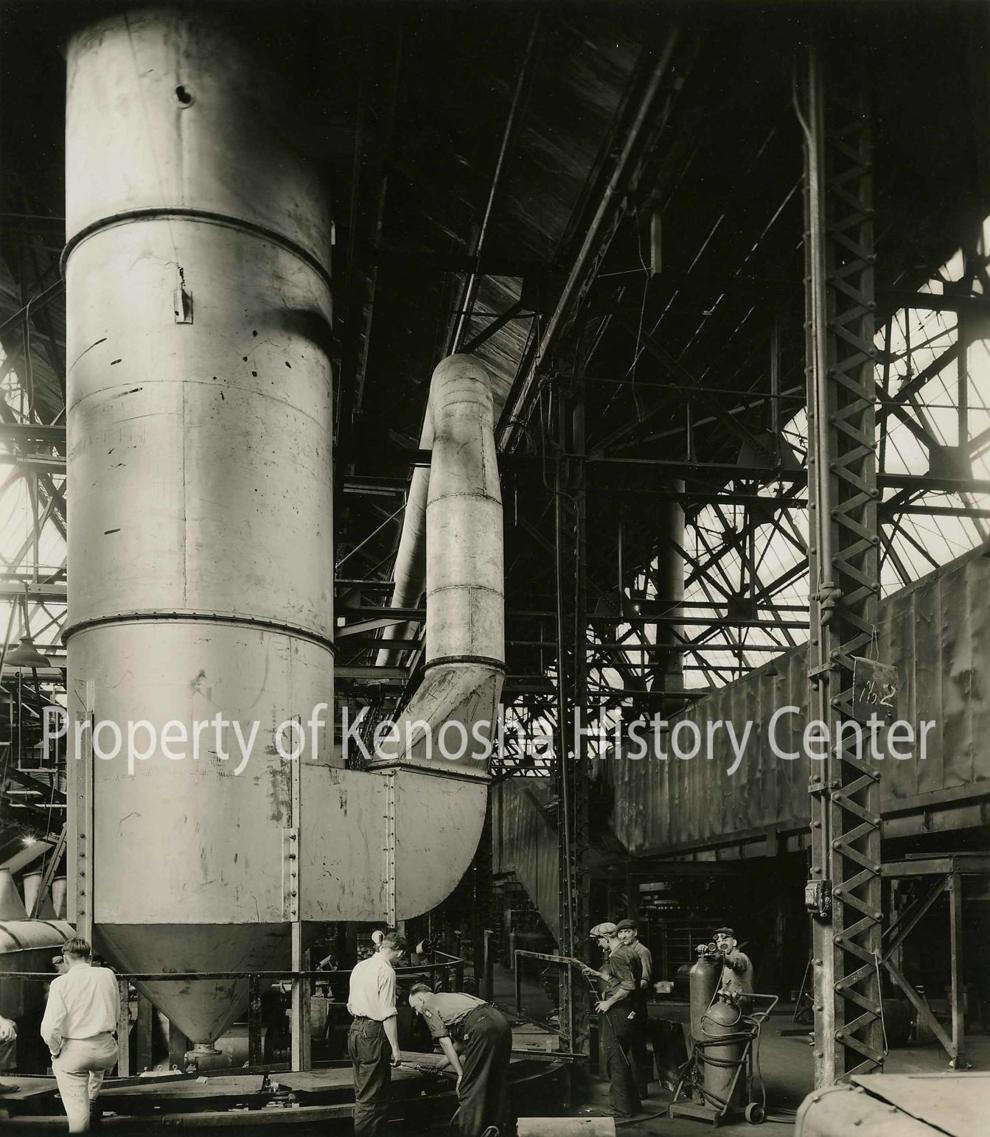 Working at Nash Motors in 1952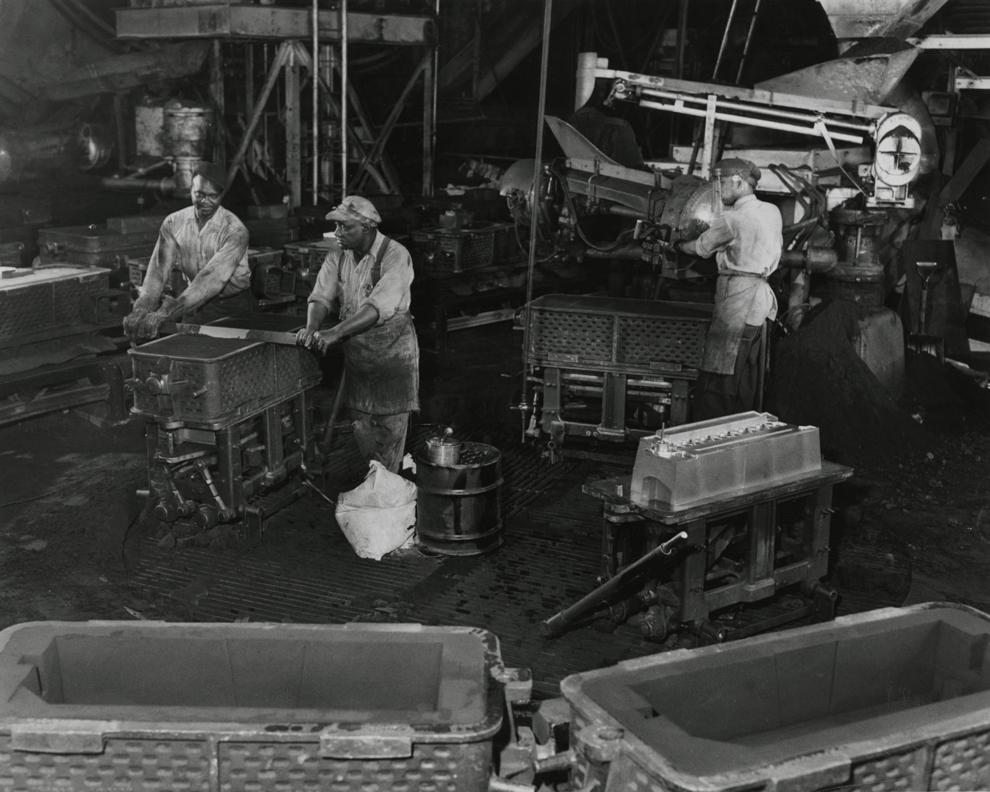 Nash Ambassador for all seasons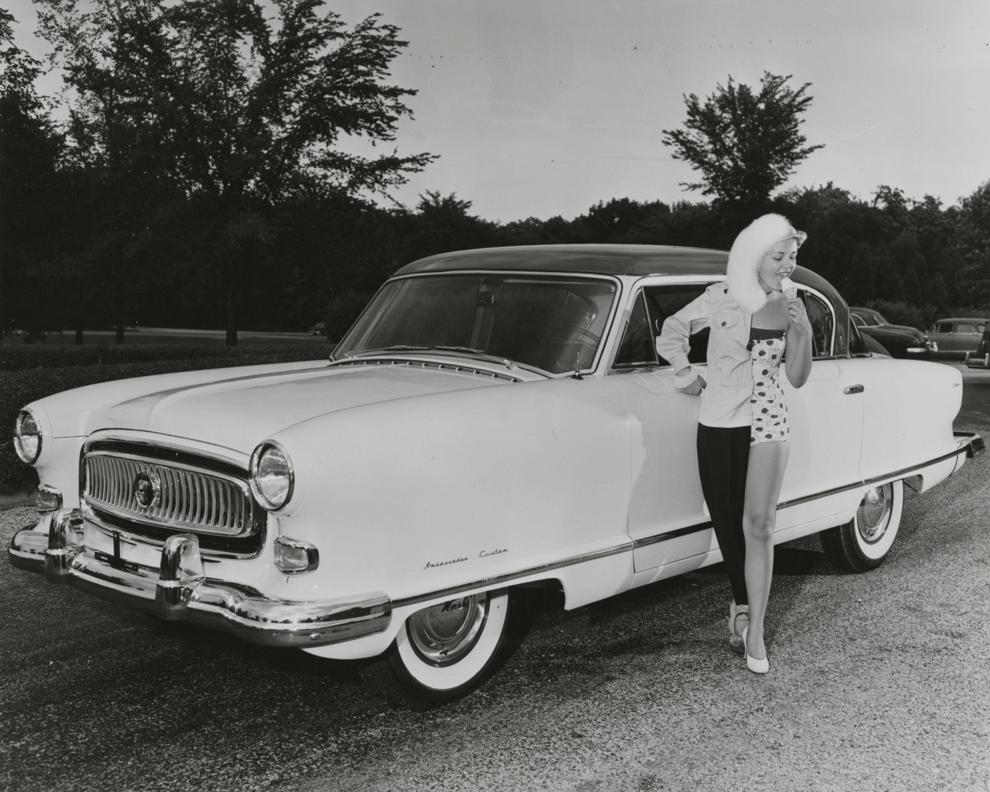 Inside Nash Motors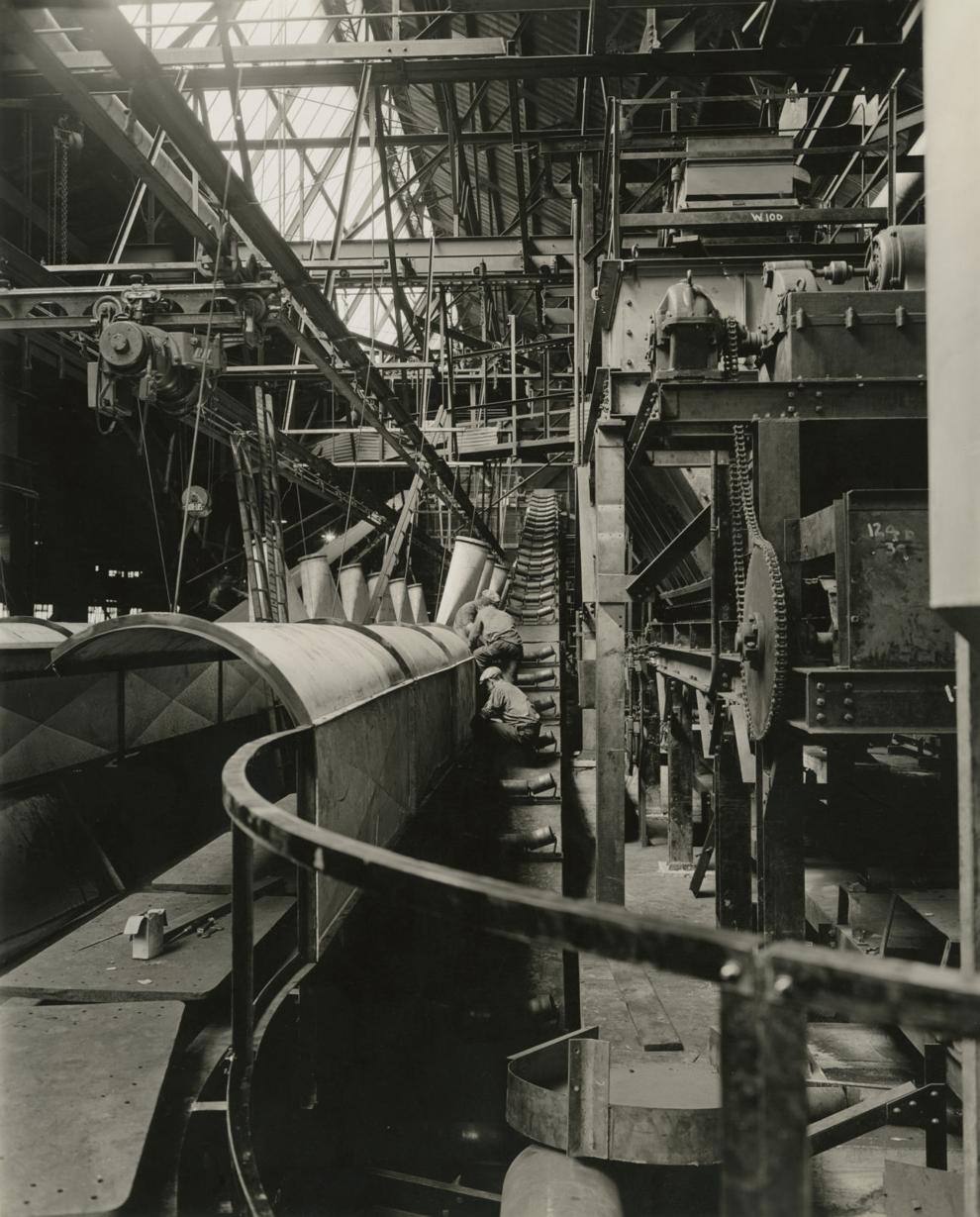 Die casting at Nash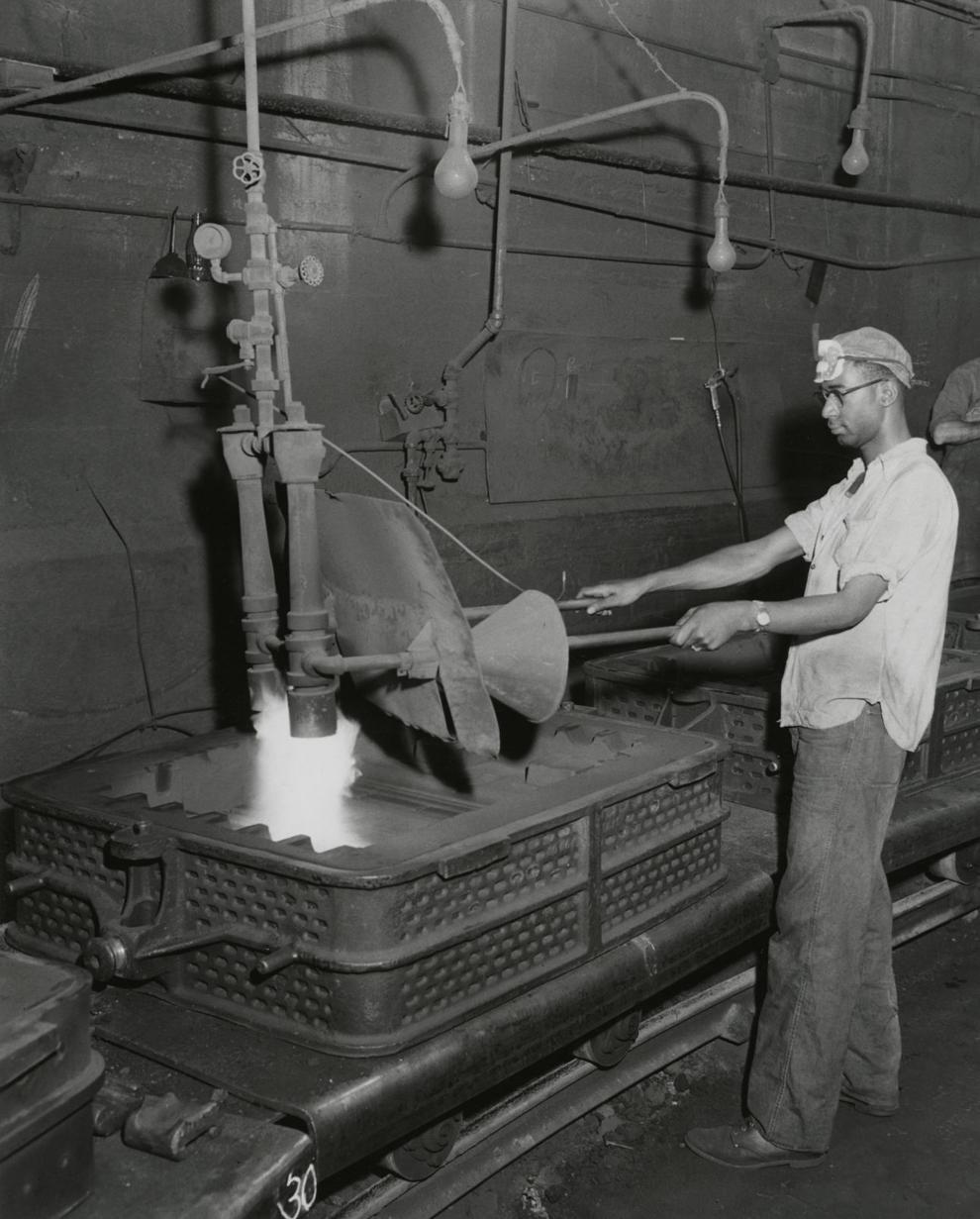 Thomas B. Jeffery at work