One reason to embrace the cold has emerged in Wisconsin — it is decreasing the gypsy moth population, which, in turn, helps protect oak trees.
Severe winter cold can kill gypsy moth eggs, especially when coupled with a lack of insulating snow cover. This decreases the number of caterpillars that hatch from egg masses the following spring and drives down population.
"For the second straight year, there were several days of severe winter temperatures cold enough to kill gypsy moth eggs throughout Wisconsin," said Michael Falk, trapping coordinator for the Wisconsin Department of Agriculture, Trade and Consumer Protection, said.
"These cold temperatures, in combination with our treatments, have helped decrease gypsy moth catches by about one-third since 2018, and one-half since 2017."
The 2019, 52,396 moths were caught in 10,964 traps set in Wisconsin as part of the "Slow the Spread" program.
In 2018, traps caught 76,447 moths, and in 2017 traps caught 108,808 moths.
Traps catch only male gypsy moths because the females do not fly, Falk said.
The trapping effort helps plot where the moths are located, the extent of the population and helps determine potential sites for aerial spraying.
It is primarily conducted along the front of the spreading population, which has moved westward across the state.
About 76,288 acres across 14 counties were successfully treated this year. Treatment sites for next year have not yet been finalized.
Christopher Foelker, gypsy moth program manager with DATCP, said while trapping and aerial spraying is no longer conducted in Kenosha, Racine and Walworth counties, he believes the cold temperatures had the same effect on the population in these three gypsy moth quarantined areas.
"It is likely these extremely cold temperatures had a similar impact in southeastern Wisconsin," Foelker said, adding it reduces "defoliation pressure."
While this is good news, Falk said moth populations can also rebound quickly given the right environmental conditions.
Gypsy moth caterpillars feed on the leaves of many species of trees and shrubs, especially oaks, and can cause severe defoliation when feeding in large numbers, Falk said.
There are steps property owners can take to help reduce the population of caterpillars next year, such as treating or removing egg masses.
Egg masses can be found on trees, vehicles, fences, playground equipment, buildings or any outdoor item.
An egg mass is tan, oval or bulb-shaped, and a little bigger than a quarter. It is flat with a velvety texture and can hold 500 to 1,000 eggs.
Egg masses can be removed with a putty knife, stiff brush or similar hand tool and placed into a container of warm, soapy water. Let soak for a few days and discard in the trash. Horticultural oil also can be sprayed onto egg masses. Crushing the egg masses will not destroy them.
Fave Five: Reporter Jill Tatge-Rozell
As the year draws to a close, the Kenosha News is taking a look back on 2019 and sharing the favorite five stories that each of our reporters has written this year.
These are the five favorite stories picked by reporter Jill Tatge-Rozell, due to their impact on the community and the important issues contained therein. 
Brompton Food Bus
WIND FEATURE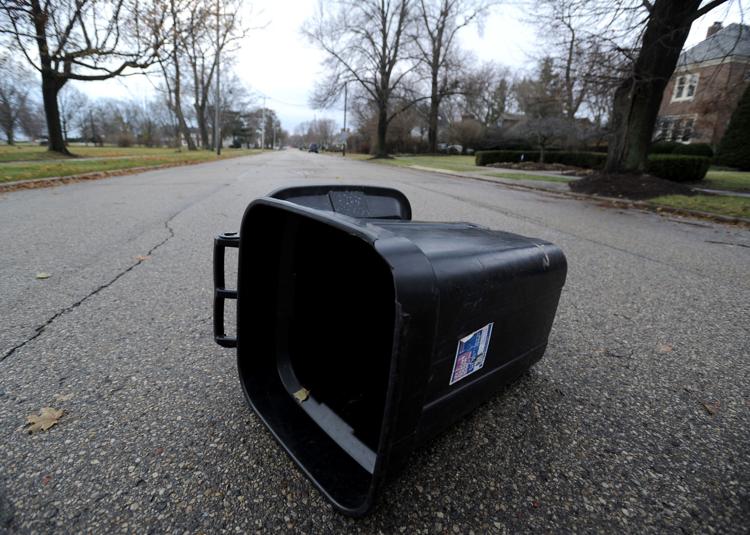 SHALOM CENTER DJ MR 262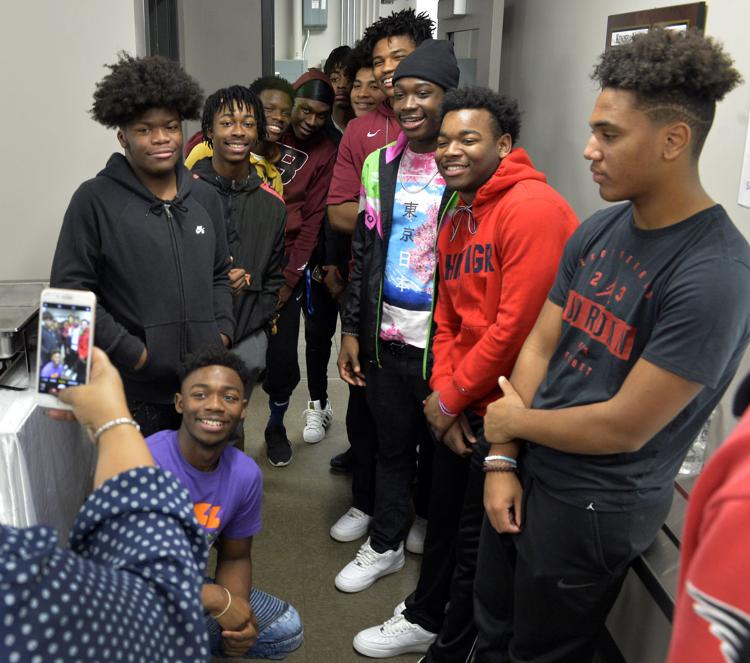 WEATHER FEATURE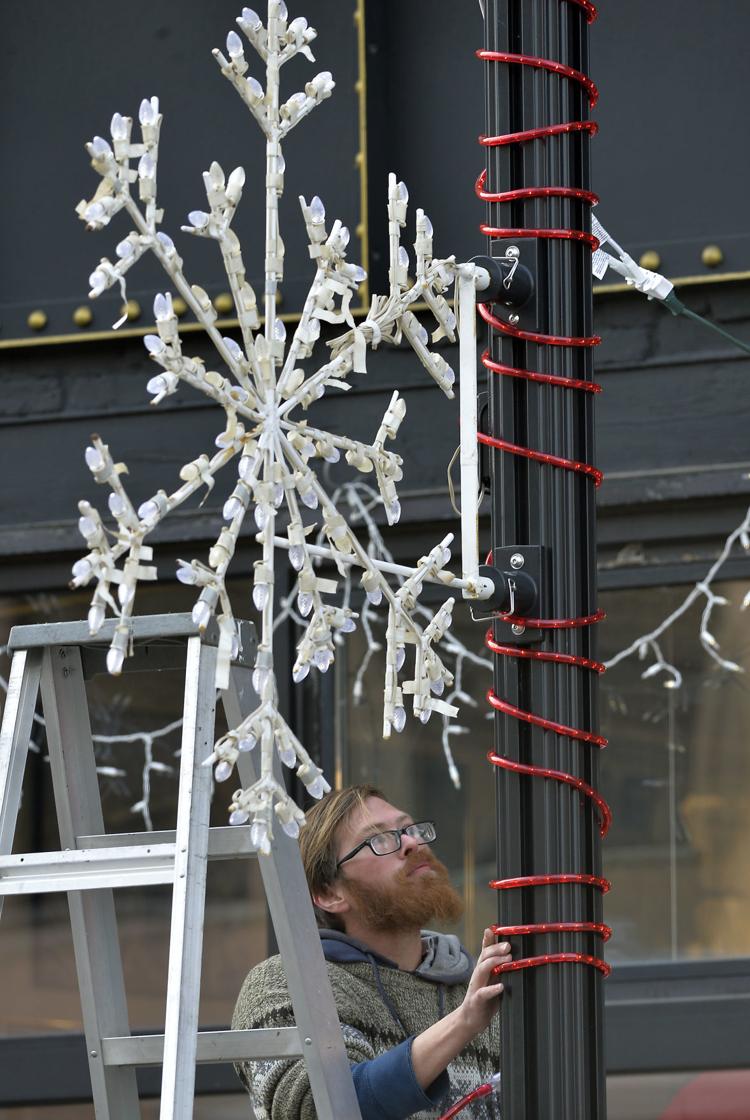 FELLOWSHIP BAPTIST THANKSGIVING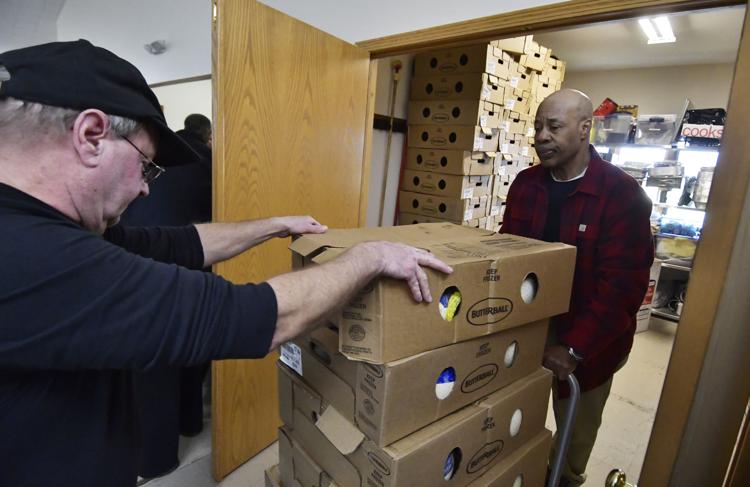 COMIC BOOK AND COLLECTIBLES SHOW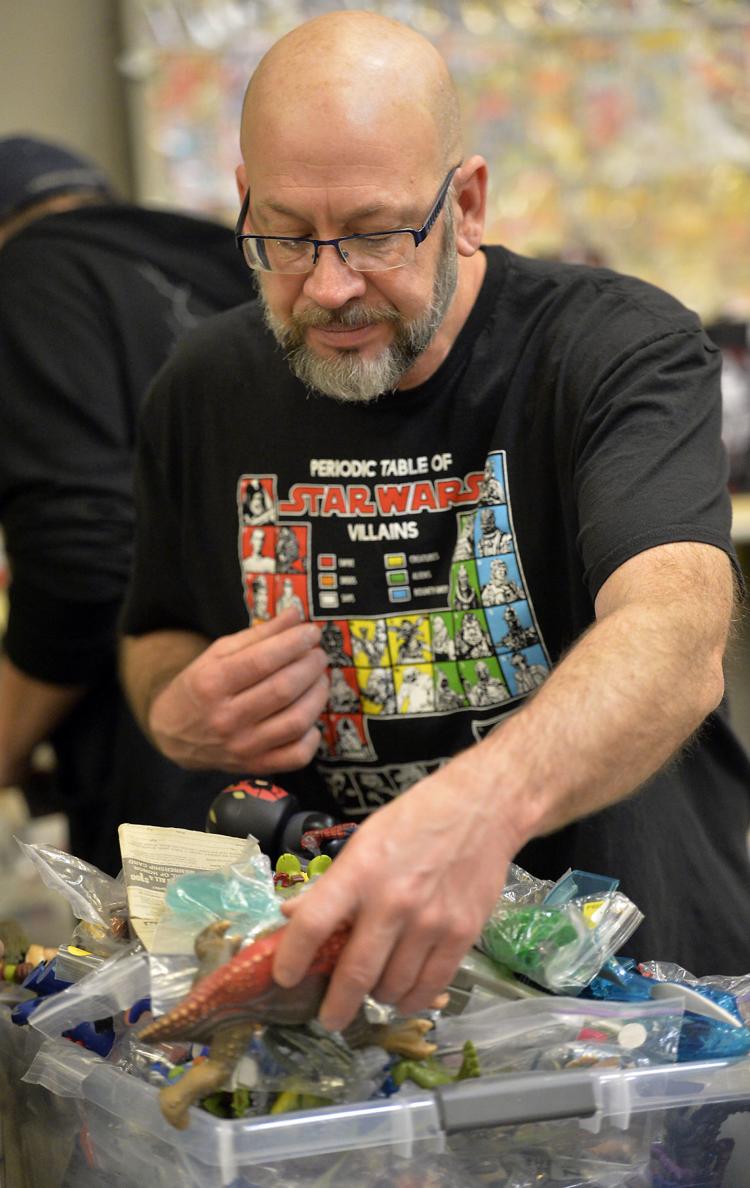 SHORELAND VS WILMOT GIRLS BASKETBALL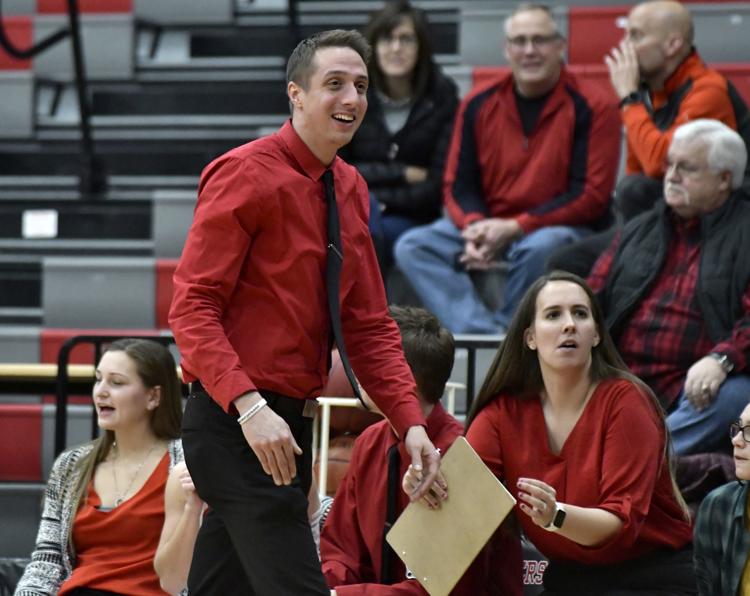 POLICE AND FIRE COMMISSION MEETING
JAZZ MASTER CLASS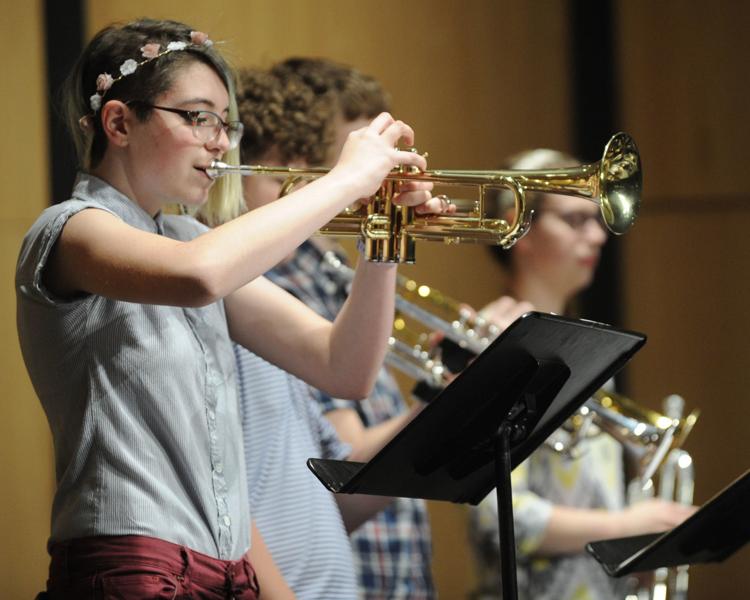 JAZZ MASTER CLASS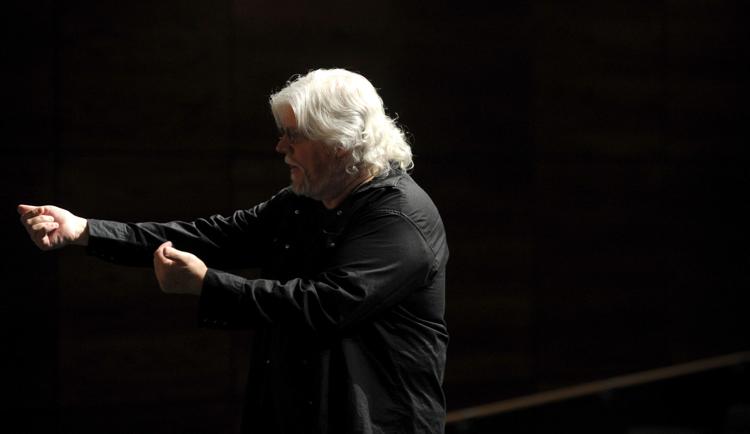 Alex Falbo: Washington Monument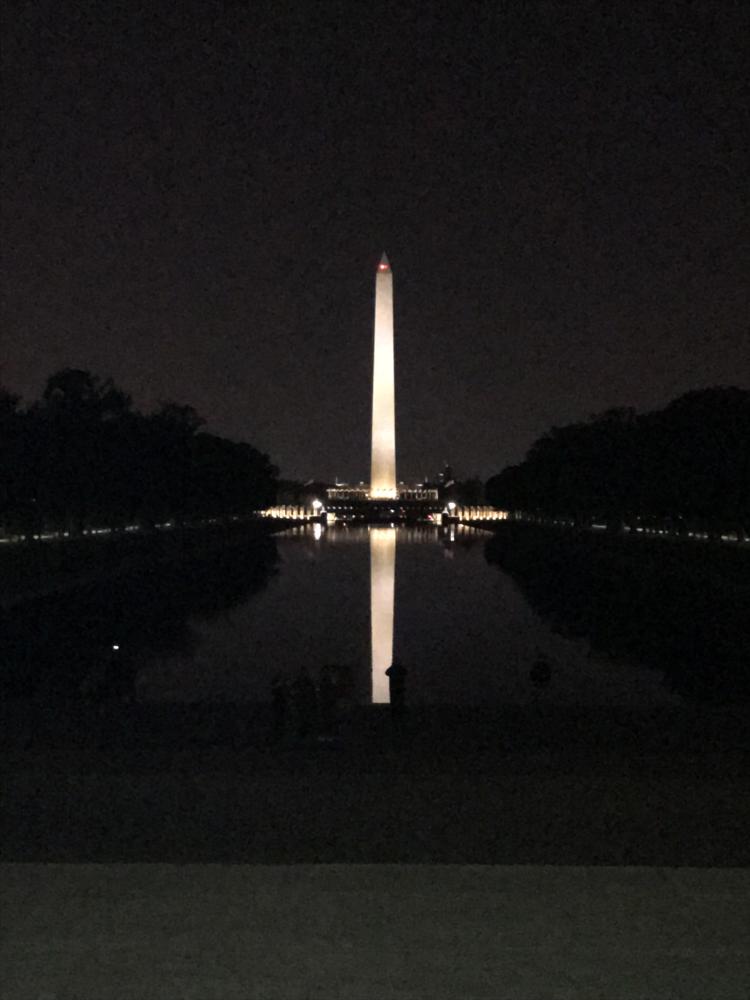 Donna Juzwik: Grand Tetons bison
Lourelli Odegaard: Barbie Jeep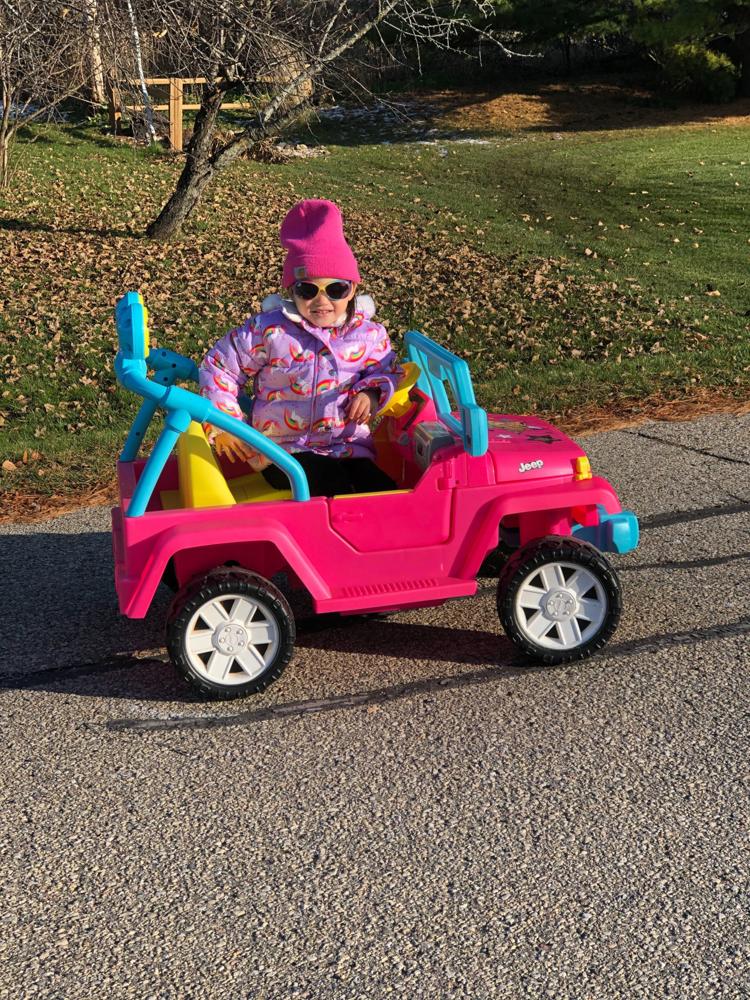 John Trischan: Squirrel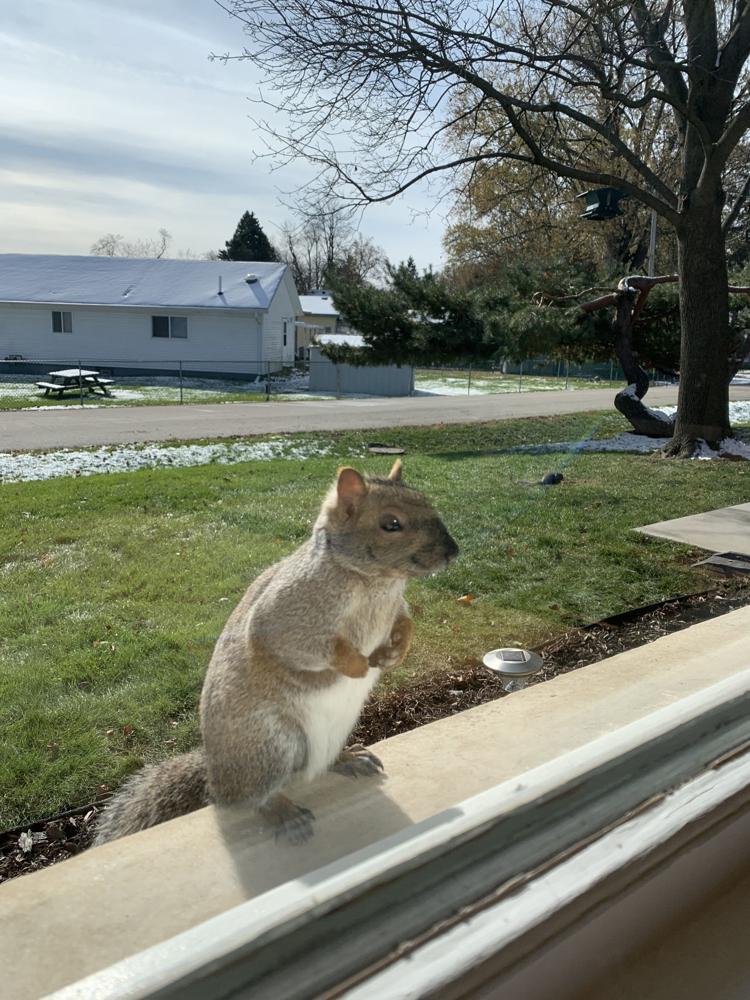 Jan Marchuk: Seasons collide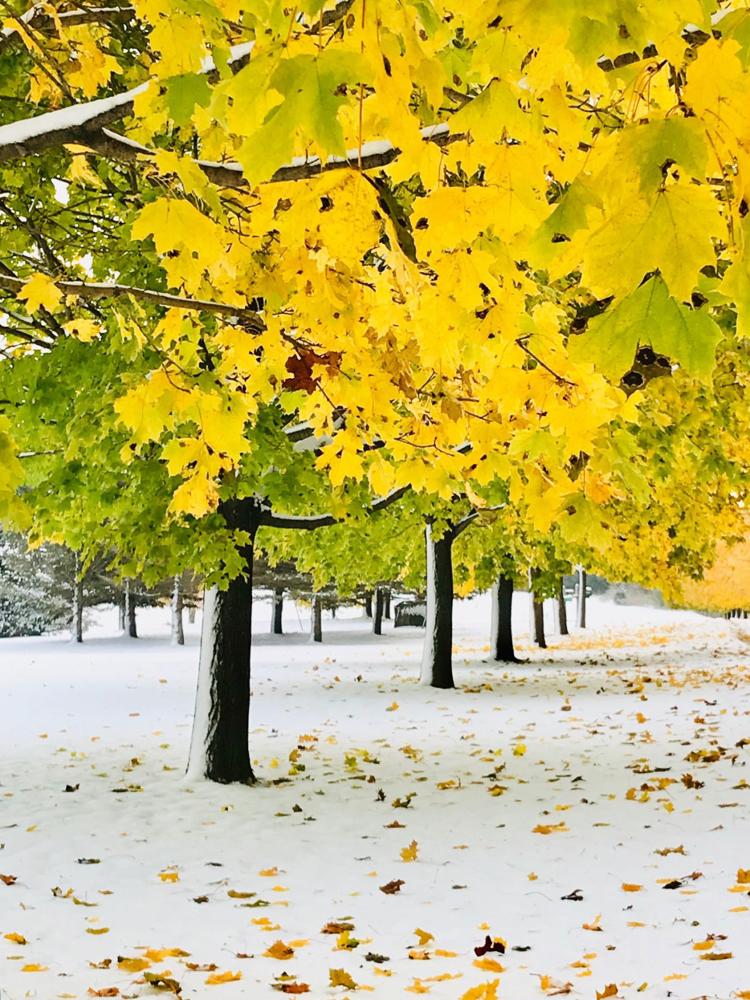 Ken Wattles: Tennessee River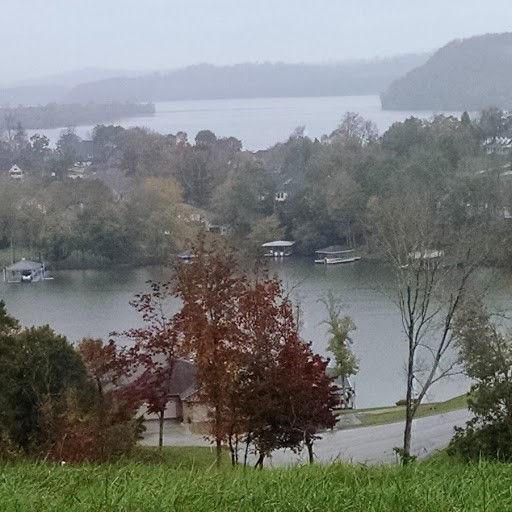 Donny Stancato: Playground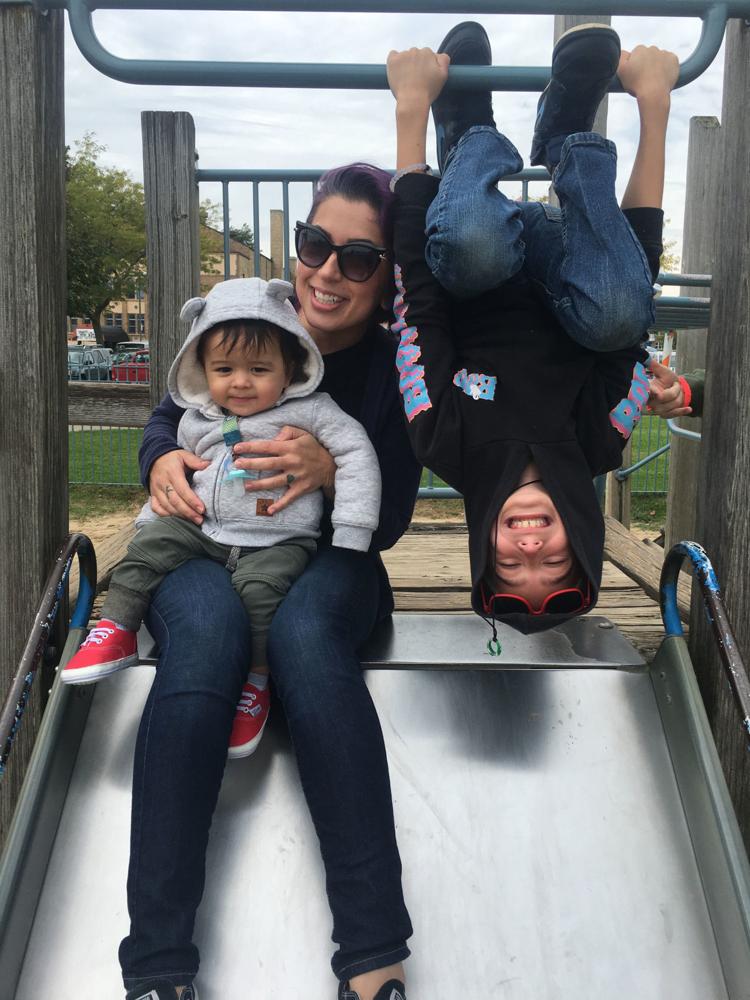 Rita Arnold: Normandy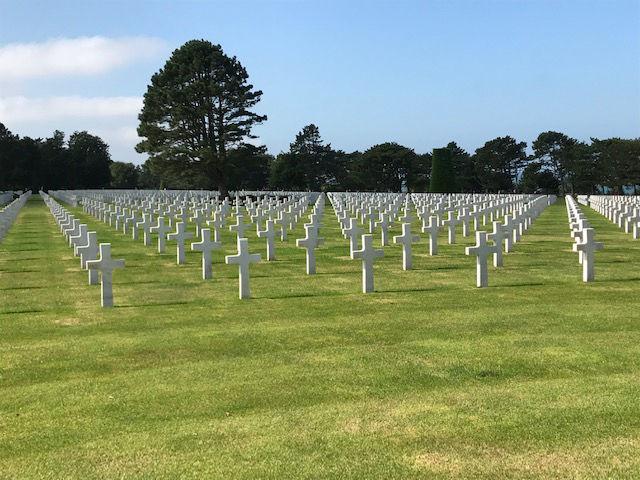 Harold Frush: Panorama

Randy Lain: Fall meets winter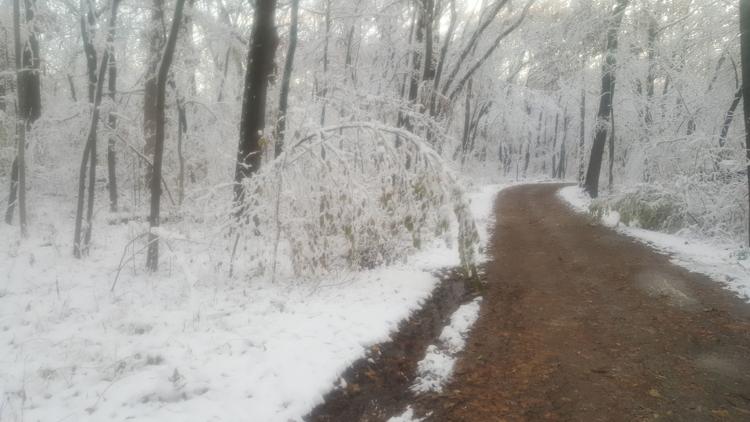 Jodie Wood: Leaf in snow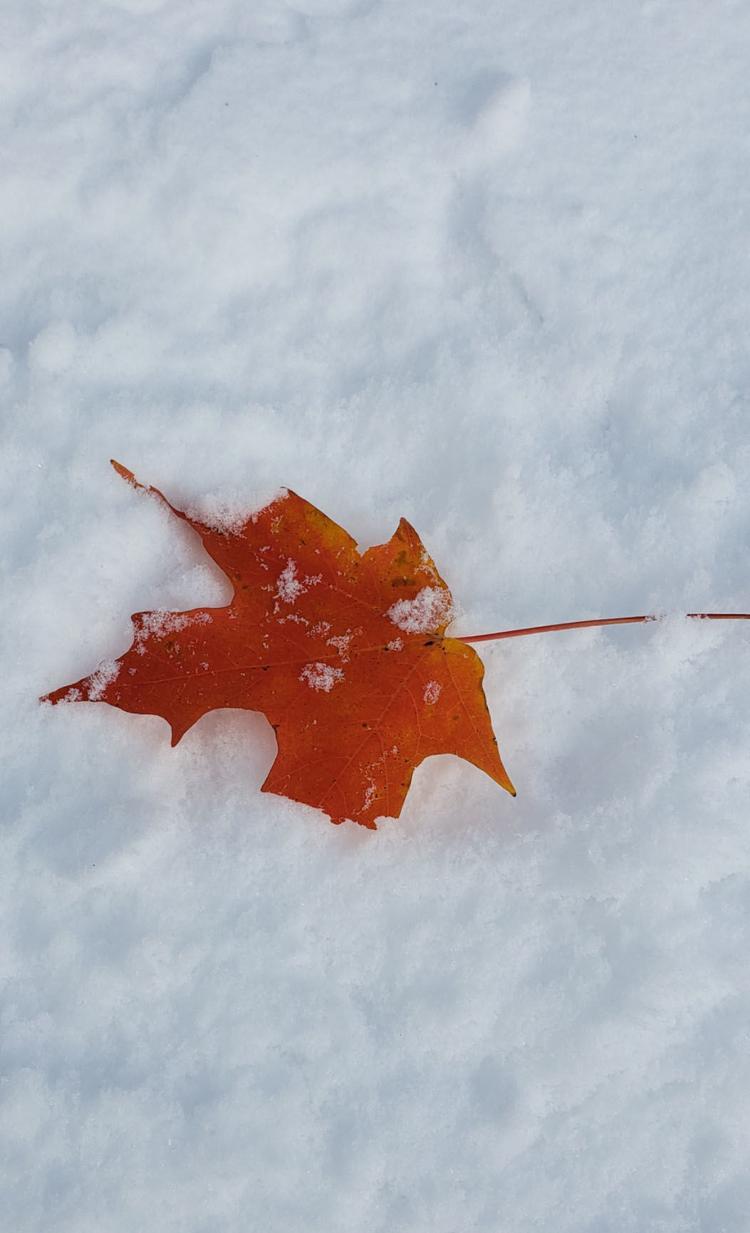 Leo Martin: Angry lake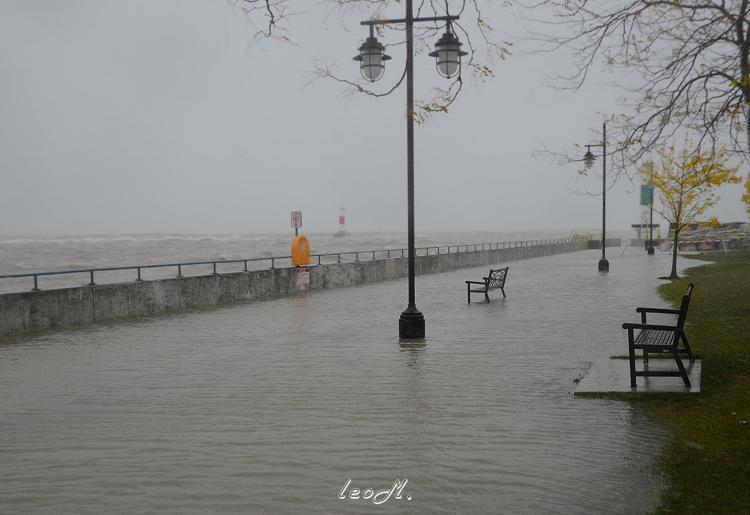 Lisa Marie Amendola: Library Park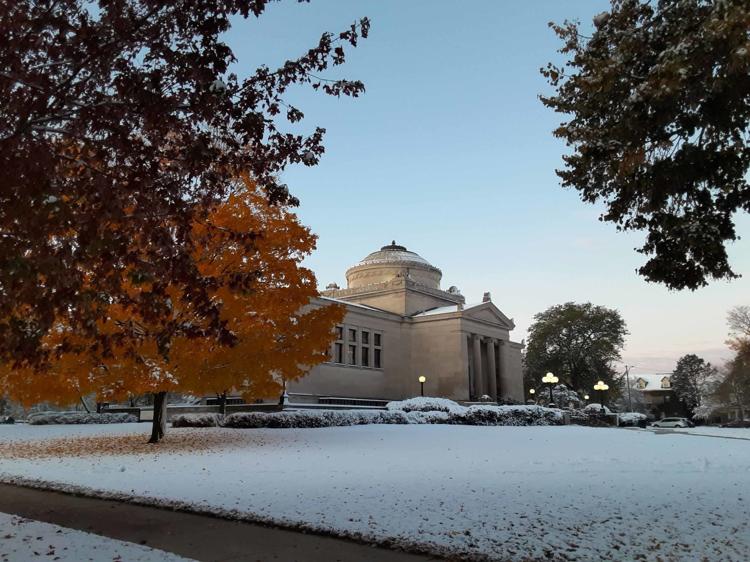 ANNUAL VETERANS HOMELESS STAND DOWN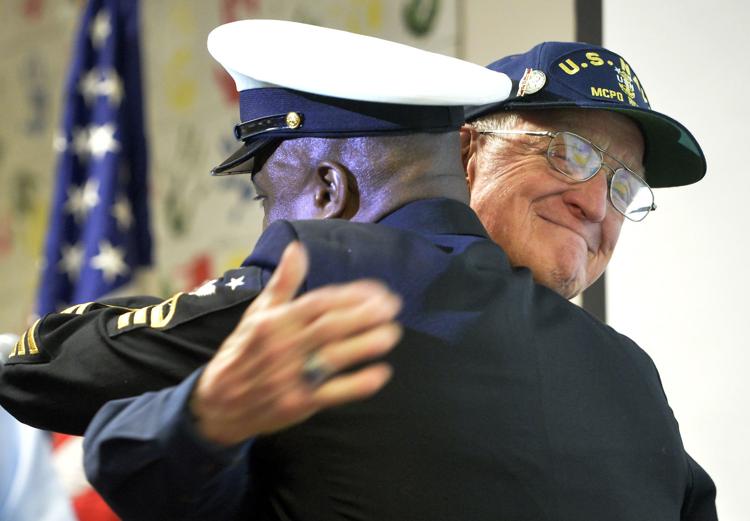 ANNUAL VETERANS HOMELESS STAND DOWN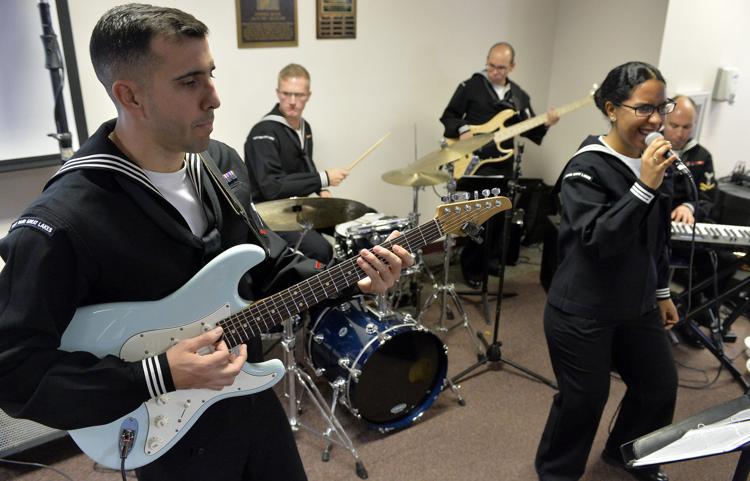 WEATHER FEATURE PETRIFYING SPRINGS PARK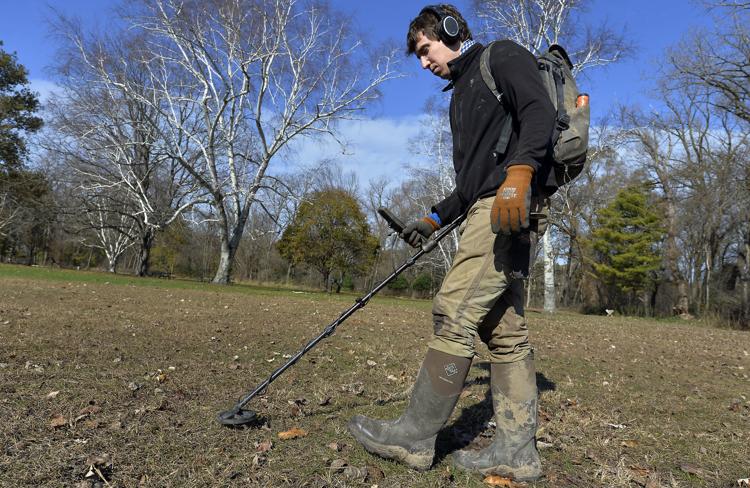 Virgil Warner: Snow on leaves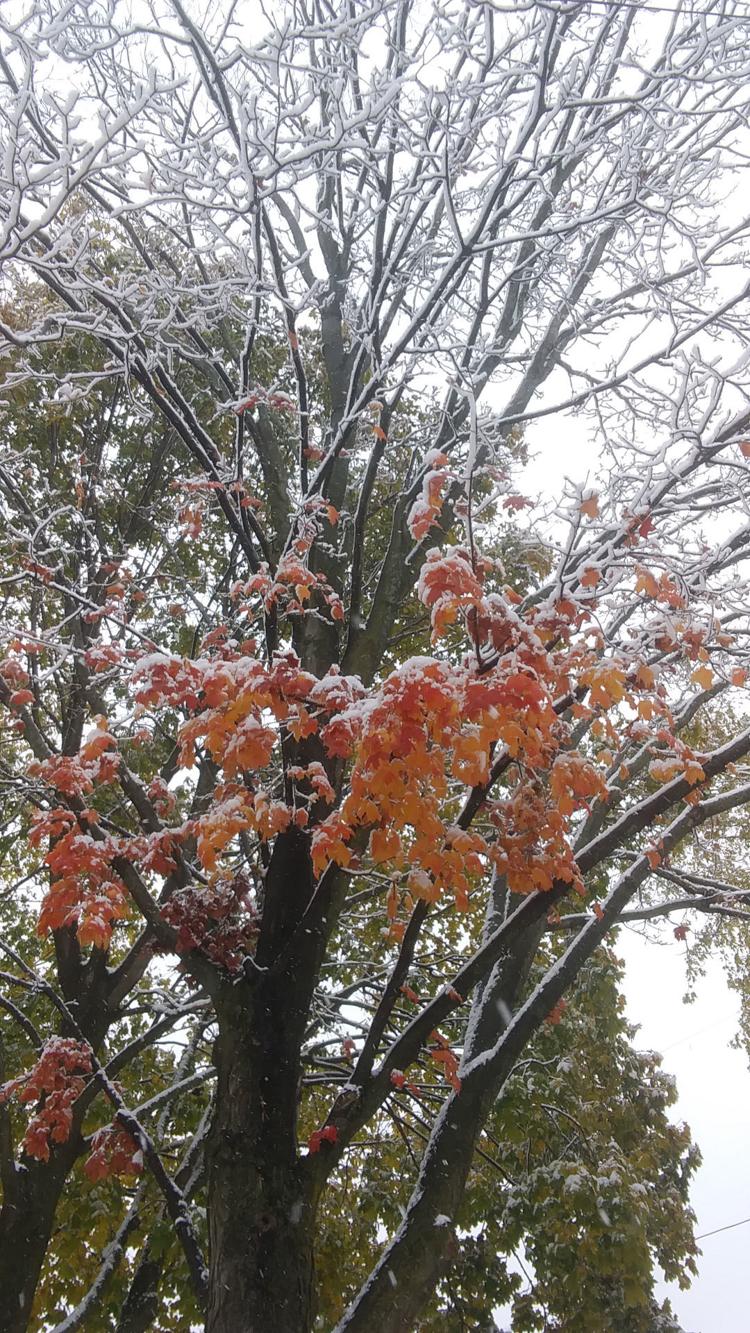 PET CLINIC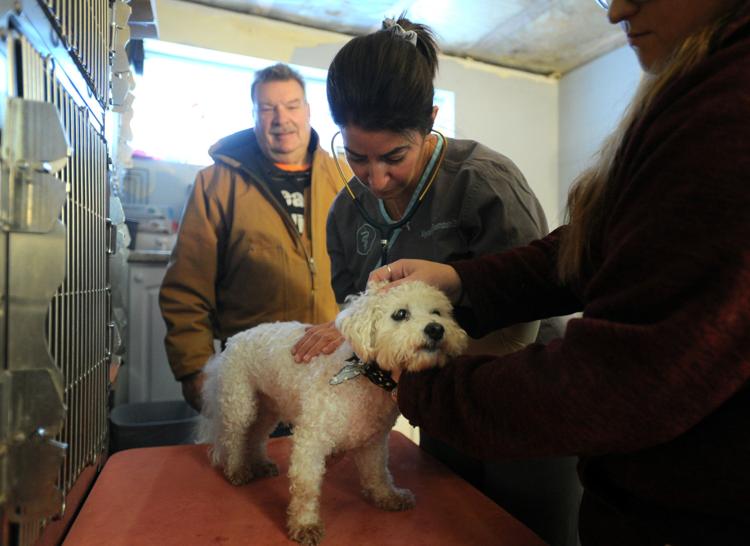 Get local news delivered to your inbox!
Subscribe to our Daily Headlines newsletter.