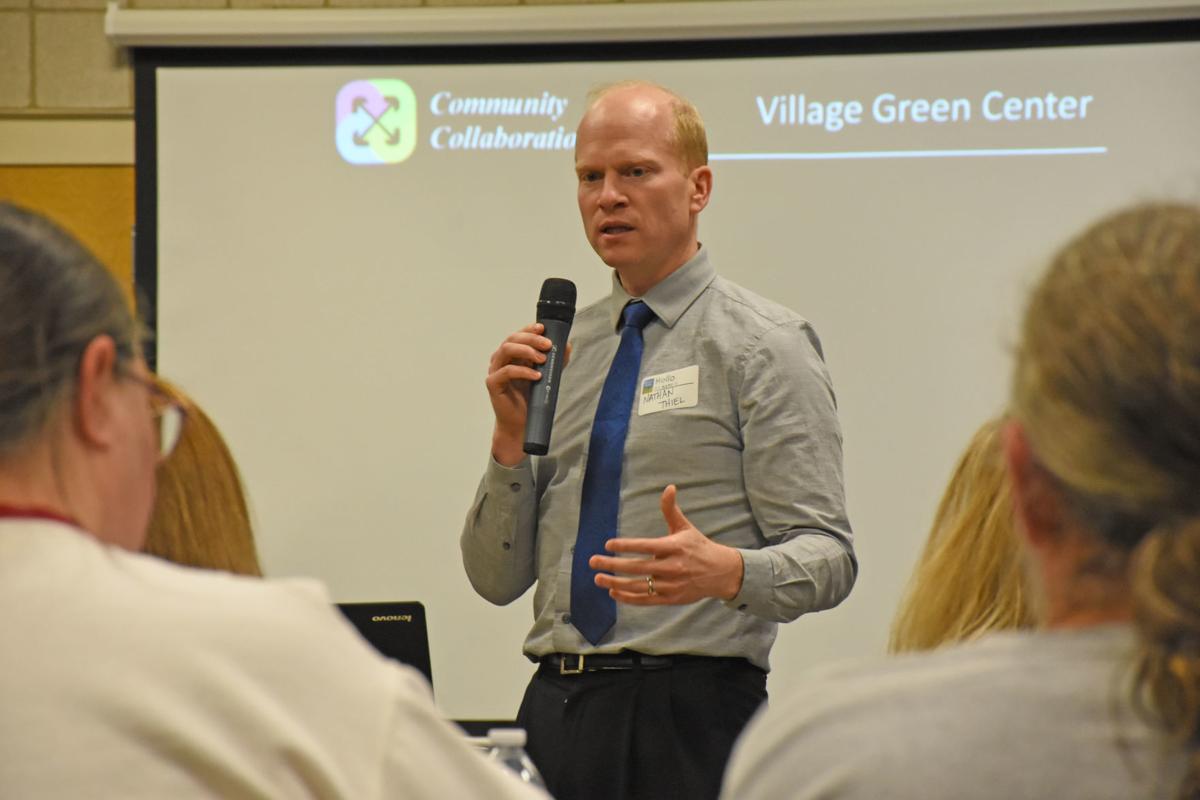 PLEASANT PRAIRIE — A special presentation of conceptual plans for the proposed Village Green Center will be held today by a collaboration committee charged with helping to design the village's proposed downtown.
The Designing Downtown Pleasant Prairie committee's presentation will be from 6 to 8 p.m. in the auditorium at Pleasant Prairie Village Hall, 9915 39th Ave. Parking for the auditorium is available on the south end of the building and is accessible through a driveway off 100th Street. Turn onto 100th Street directly from 39th Avenue on the south side of Village Hall.
The presentation will consist of individual presentations from each subcommittee of Designing Downtown Pleasant Prairie, including Village Marketplace, A Place for Everyone, The Leisurely Life, Arrive As You Wish, Pleasantville, Epicenter on the Prairie, Earthly Relations, and The Village Voice. At the end of the presentation, residents will be able to ask questions regarding the conceptual plans for downtown. Village staff will also be available to answer questions and to explain the plan and its purpose.
Last year, the village hired Todd Streeter, principal for Community Collaboration, to assist in developing the framework for the future development of Village Green Center downtown development that launched in January.
The village invited residents of all ages and backgrounds, business owners, commercial property owners and community organizations to participate in developing new ideas and concepts for the development of approximately 180 acres of land known as Village Green Center, a mixed-use development consisting of commercial, residential and institutional lands. The village also purchased 72 acres of land consisting of five parcels, at Springbrook Road for $3.7 million to be used for the downtown development.
The resident-driven planning committees met for nearly six months before holding an open house on July 11 attended by 300 people who reviewed and commented on the plans.
SIMMONS BLOCK PARTY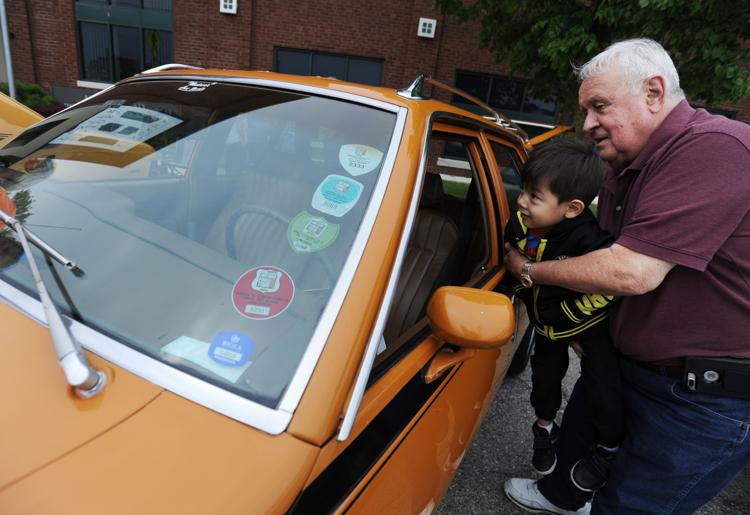 Harris and Hudson with Matt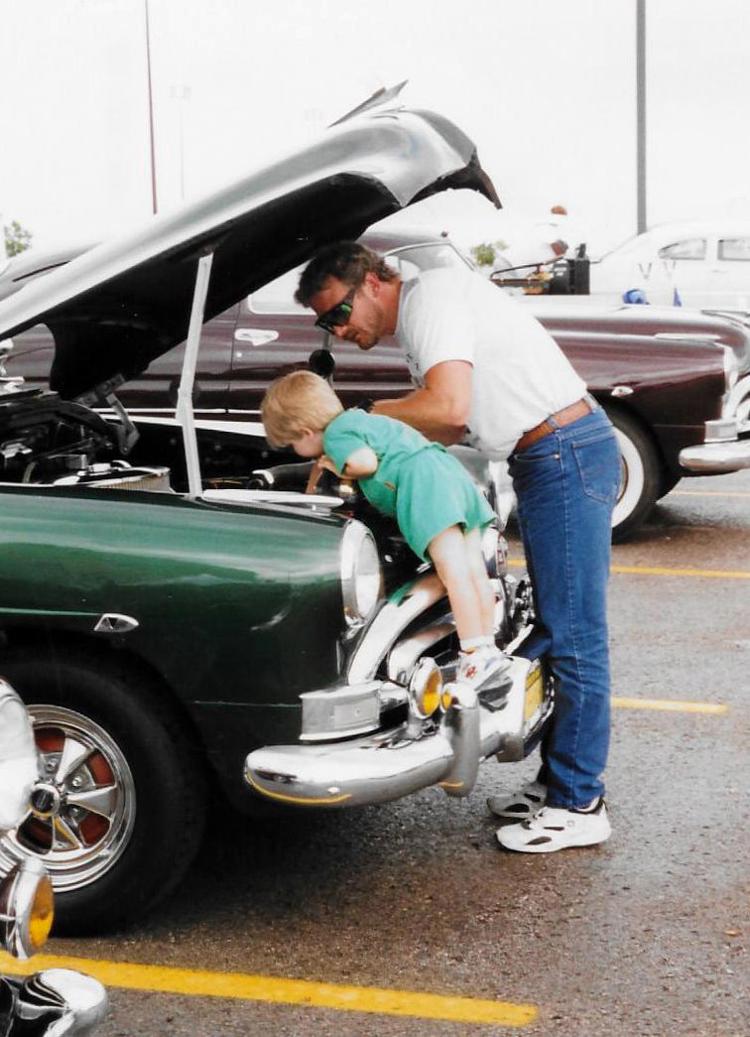 CAR SHOW BAKER PARK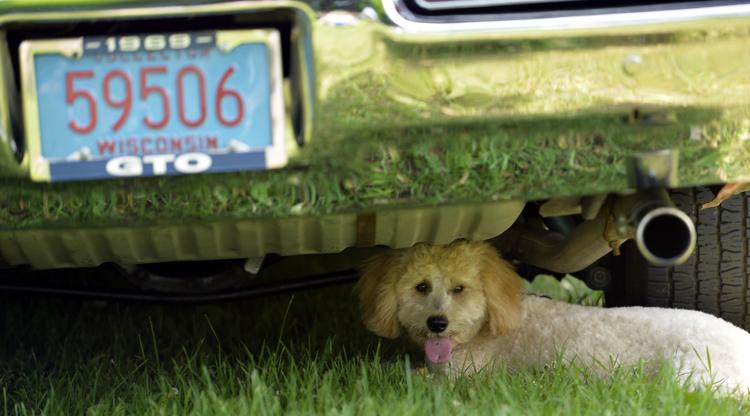 CAR SHOW BAKER PARK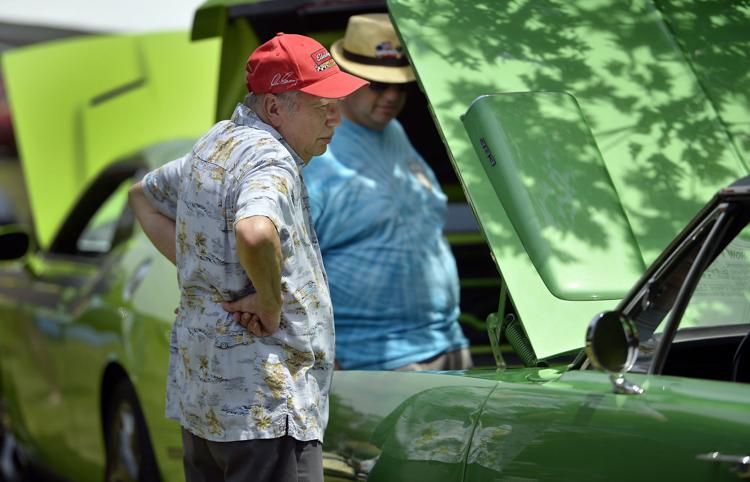 CAR SHOW BAKER PARK
CAR SHOW BAKER PARK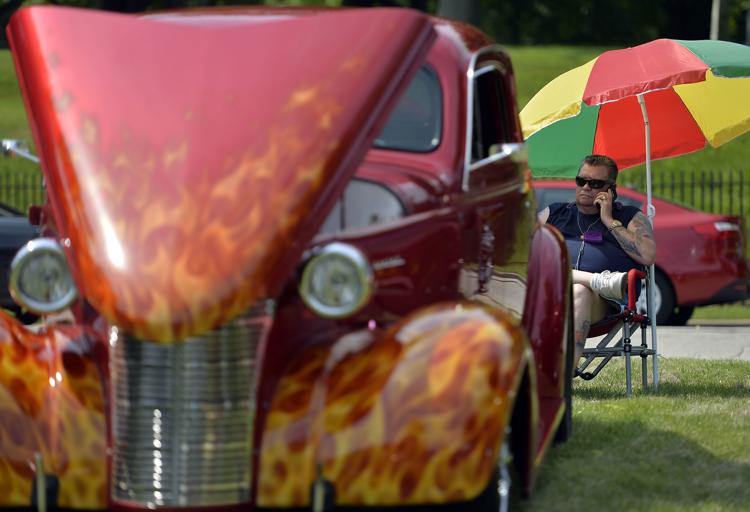 CAR SHOW BAKER PARK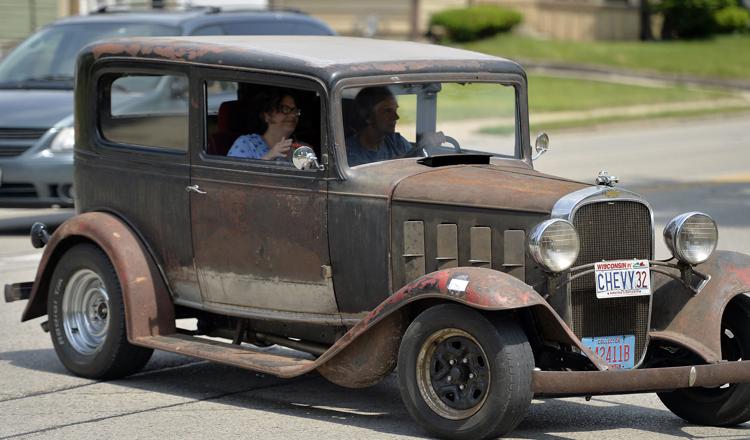 CAR SHOW BAKER PARK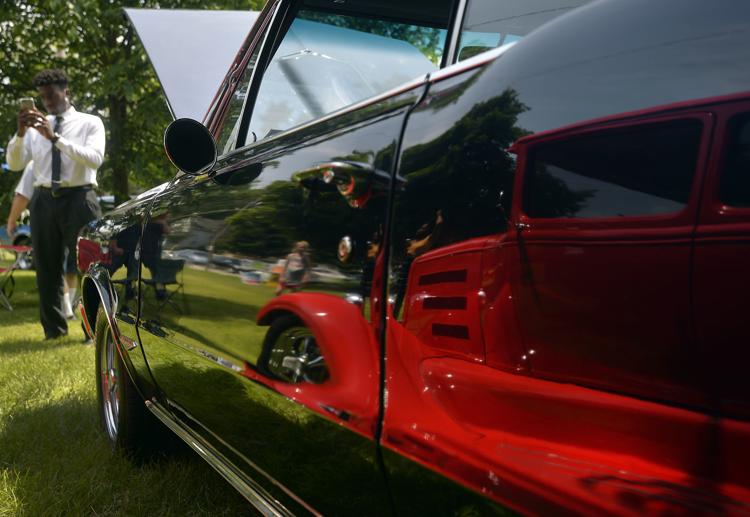 CAR SHOW BAKER PARK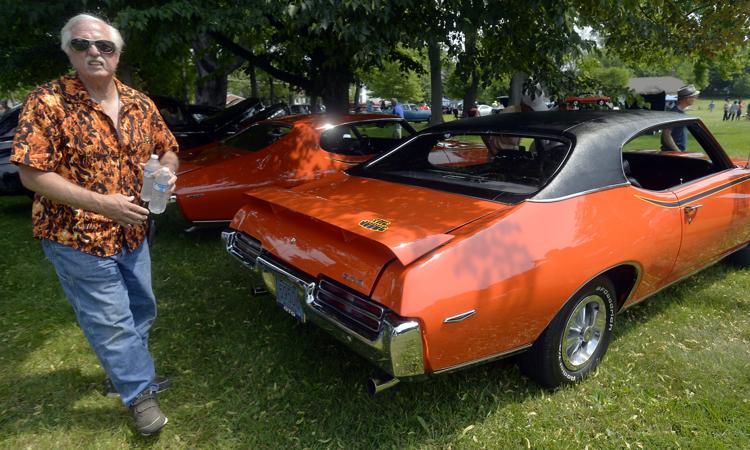 CAR SHOW BAKER PARK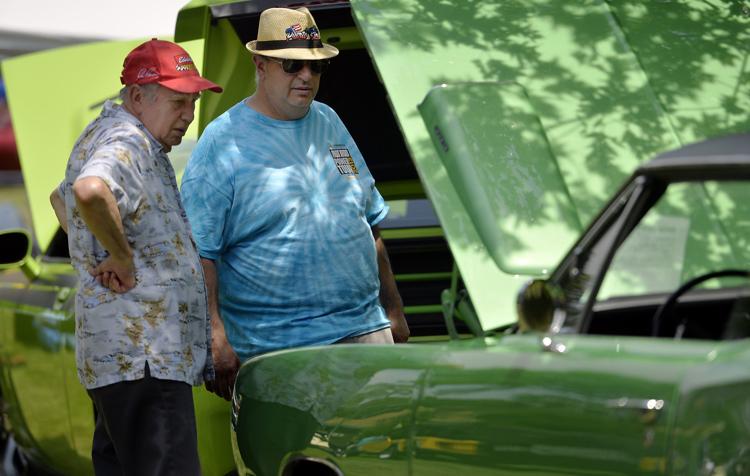 CAR SHOW BAKER PARK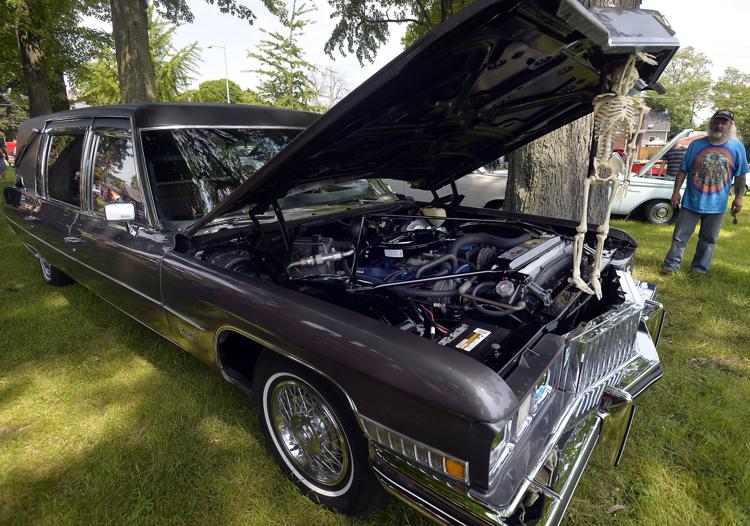 WOUNDED WARRIOR CAR SHOW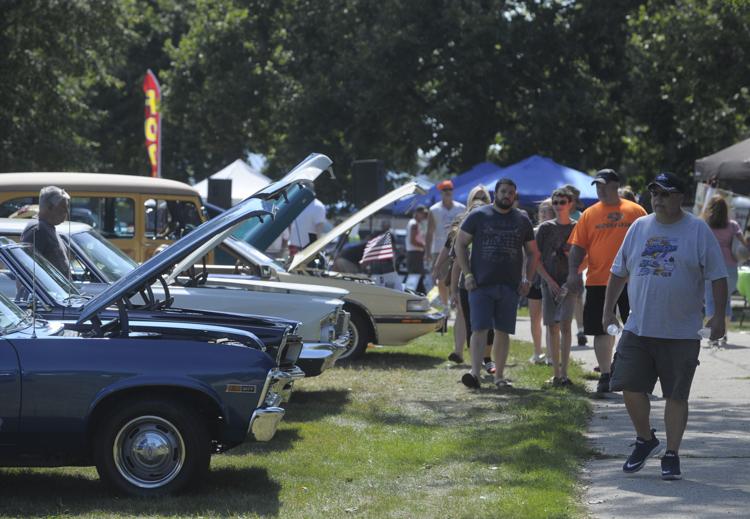 CAR SHOW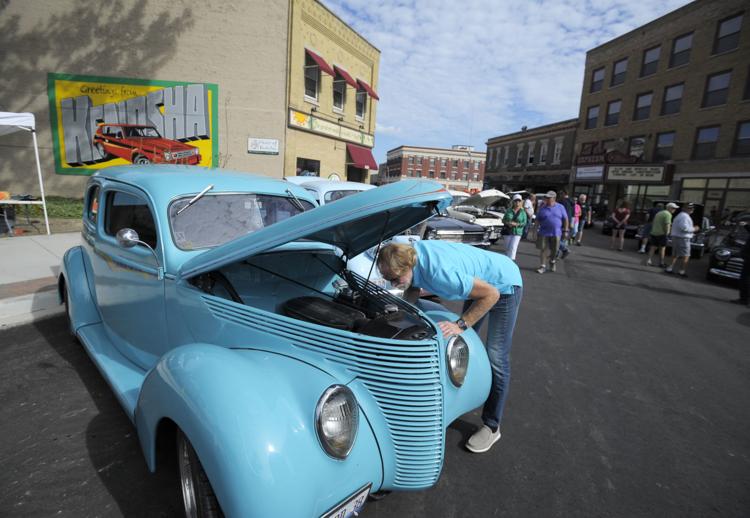 CAR SHOW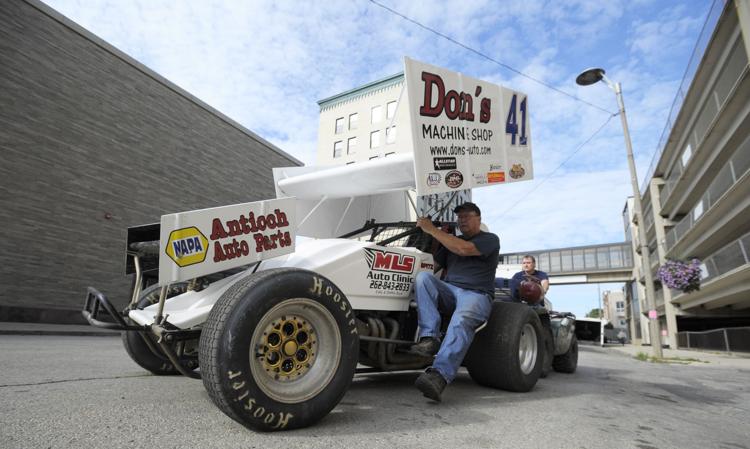 RODS FOR A REASON CAR SHOW
RODS FOR A REASON CAR SHOW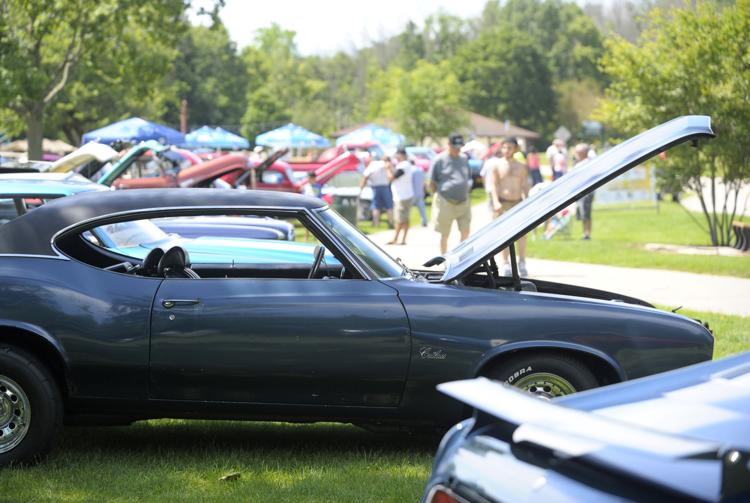 Get local news delivered to your inbox!
Subscribe to our Daily Headlines newsletter.