Award-winning actor Daniel J. Travanti, a Kenosha native, will be honored by the Italian American Society at its annual Columbus Day Banquet.
The event will be Oct. 13 at the Italian American Club, 2217 52nd St.
Each year the Italian American Society honors an outstanding community member of Italian descent at the annual banquet.
Travanti won two Emmy Awards for his role as Capt. Frank Furillo on "Hill Street Blues."
He has a long list of television and theatrical credits; most recently, he has been seen on "NCIS: Los Angeles" and "Criminal Minds."
The event begins with cocktails at 5:30 p.m. followed by dinner and the program.
Tickets are $35 and are available by calling 658-4881.
SIMMONS BLOCK PARTY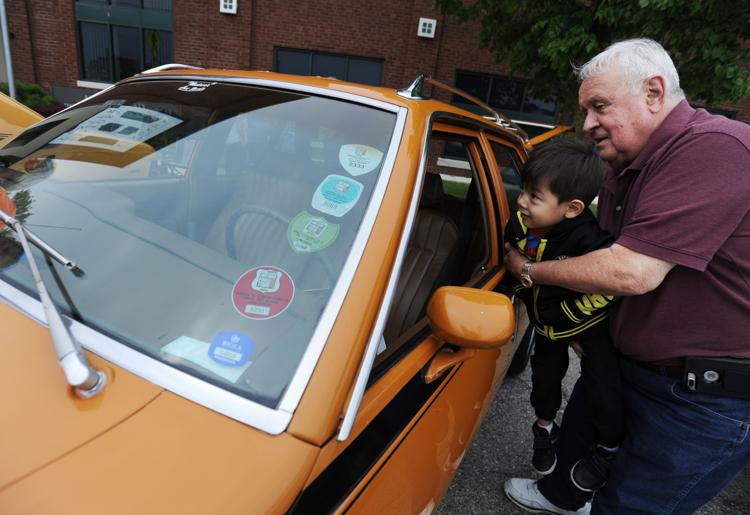 Harris and Hudson with Matt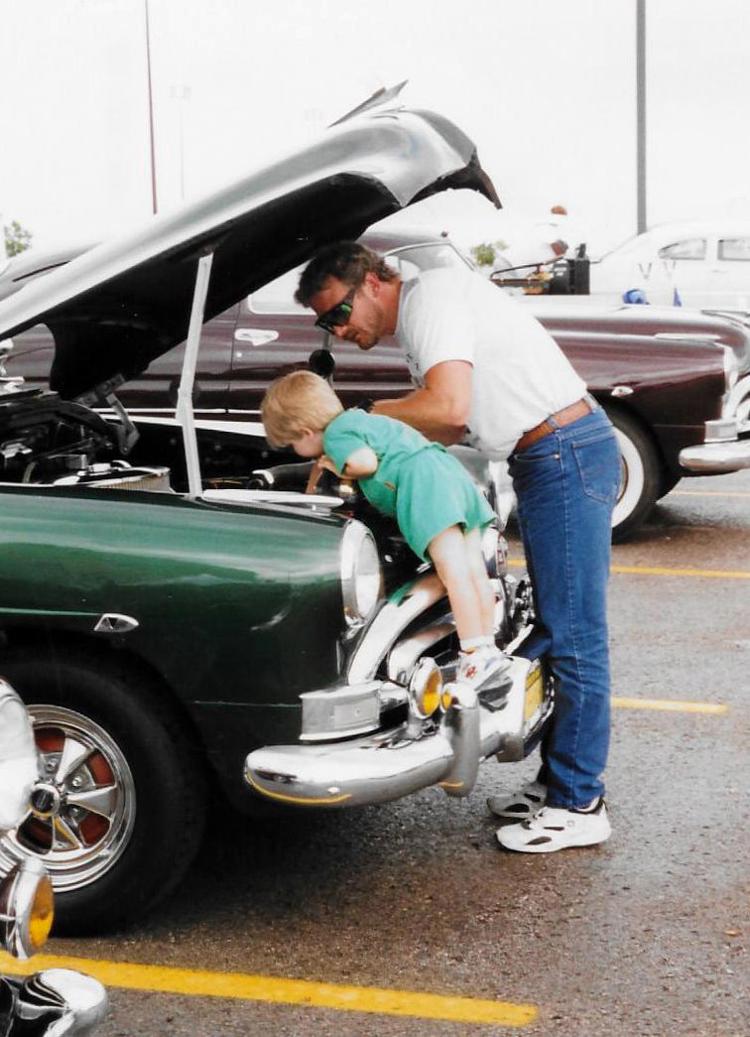 CAR SHOW BAKER PARK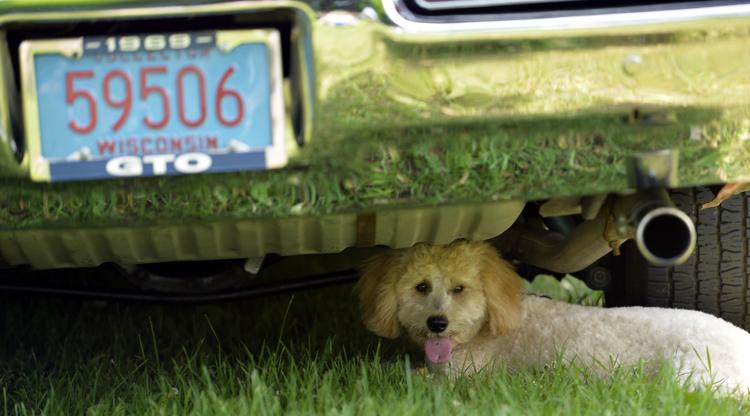 CAR SHOW BAKER PARK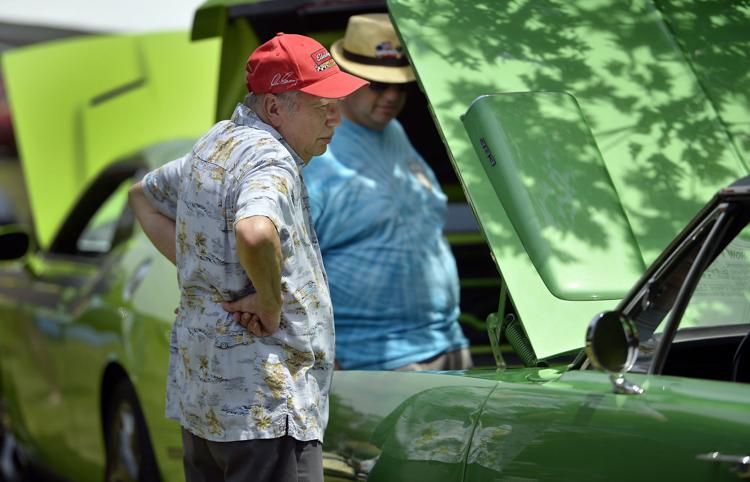 CAR SHOW BAKER PARK
CAR SHOW BAKER PARK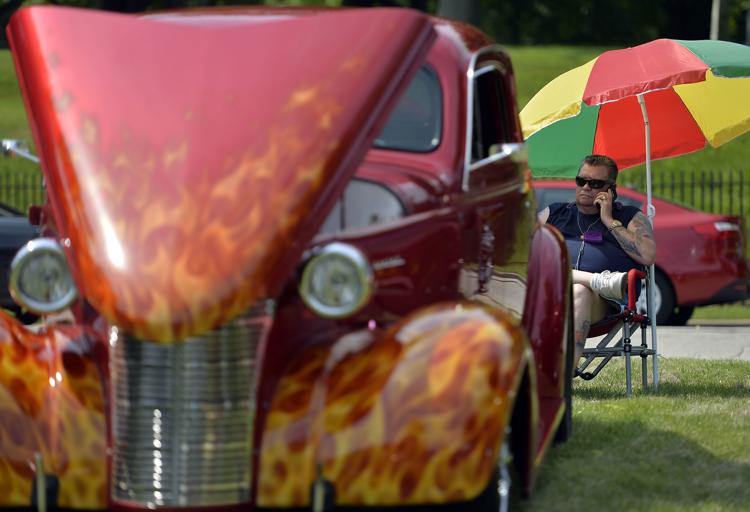 CAR SHOW BAKER PARK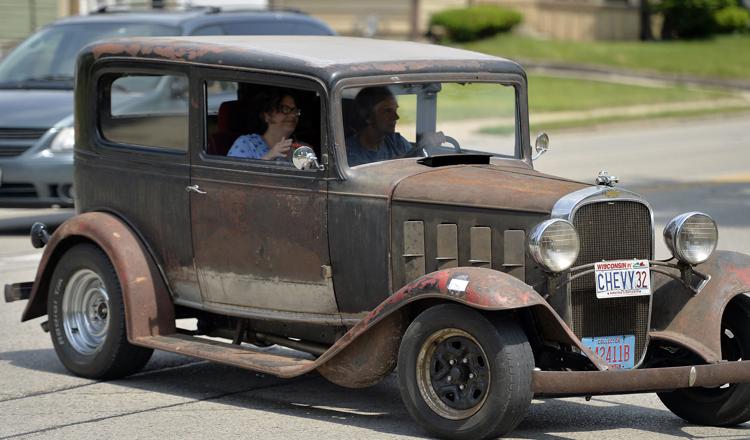 CAR SHOW BAKER PARK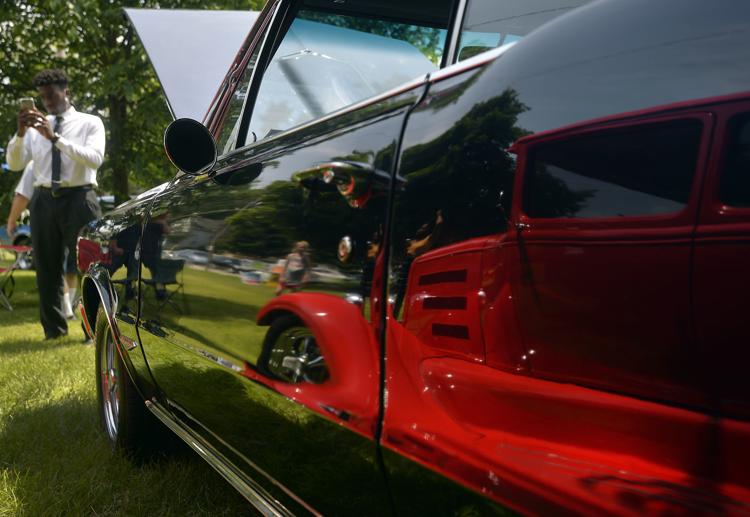 CAR SHOW BAKER PARK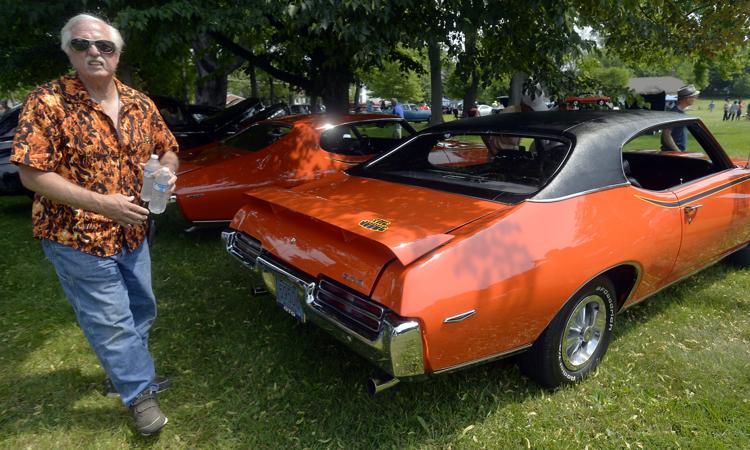 CAR SHOW BAKER PARK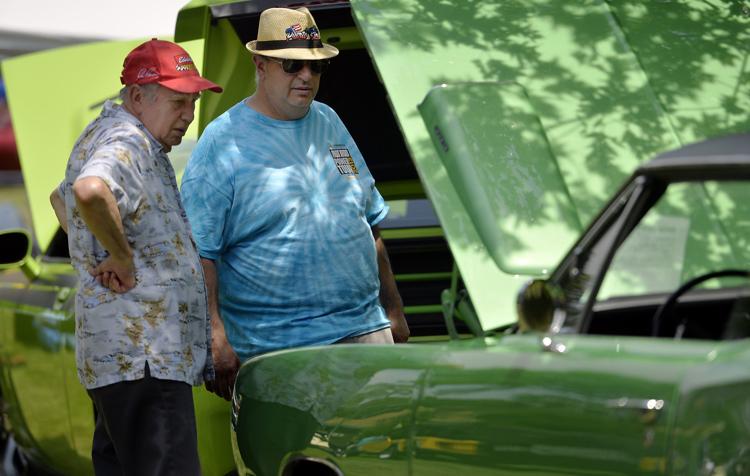 CAR SHOW BAKER PARK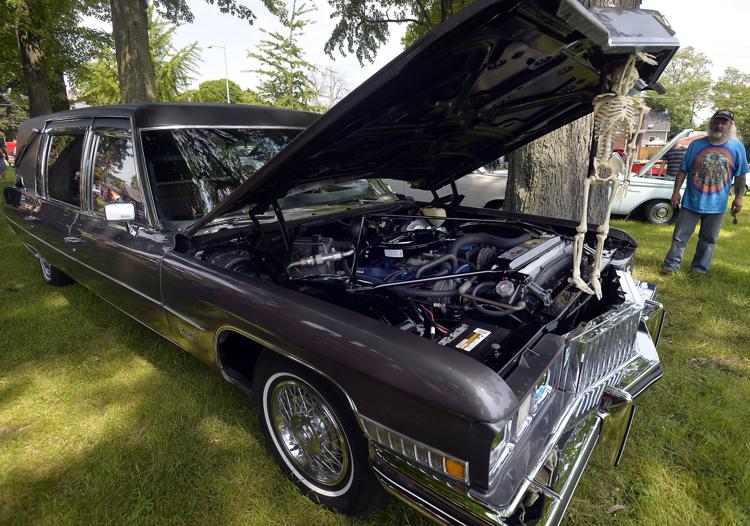 WOUNDED WARRIOR CAR SHOW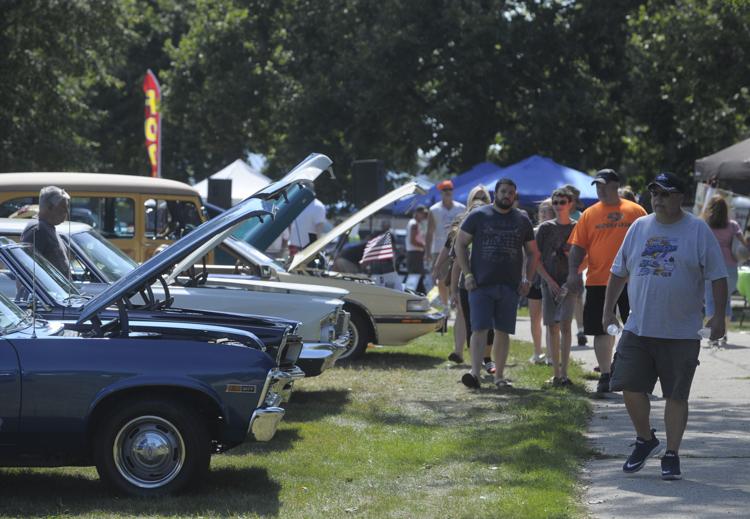 CAR SHOW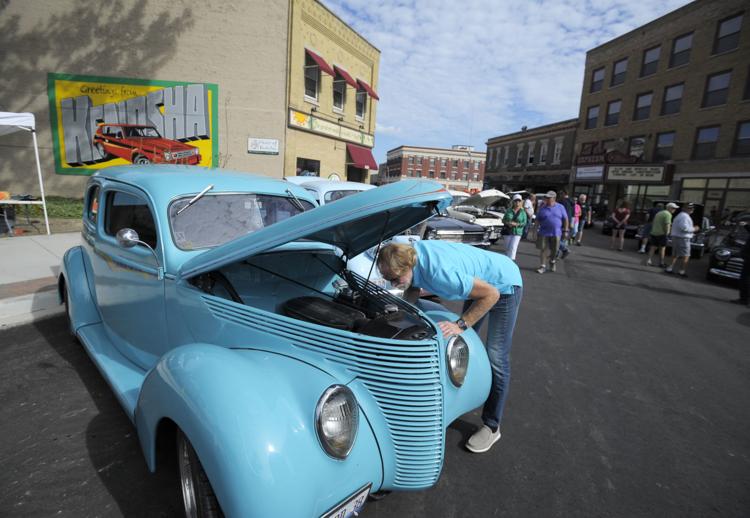 CAR SHOW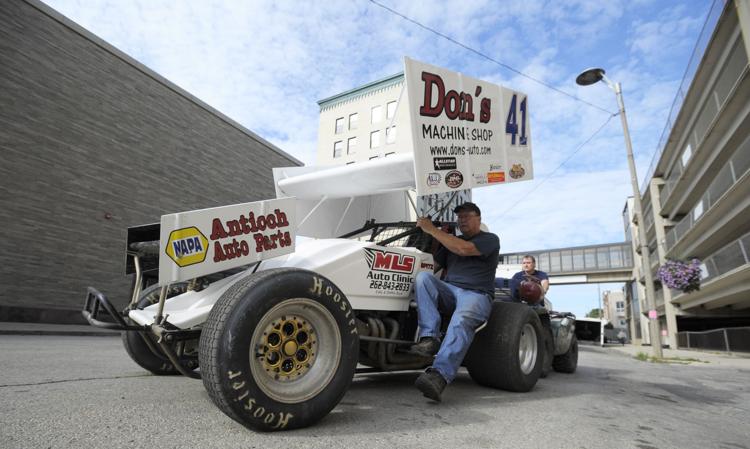 RODS FOR A REASON CAR SHOW
RODS FOR A REASON CAR SHOW