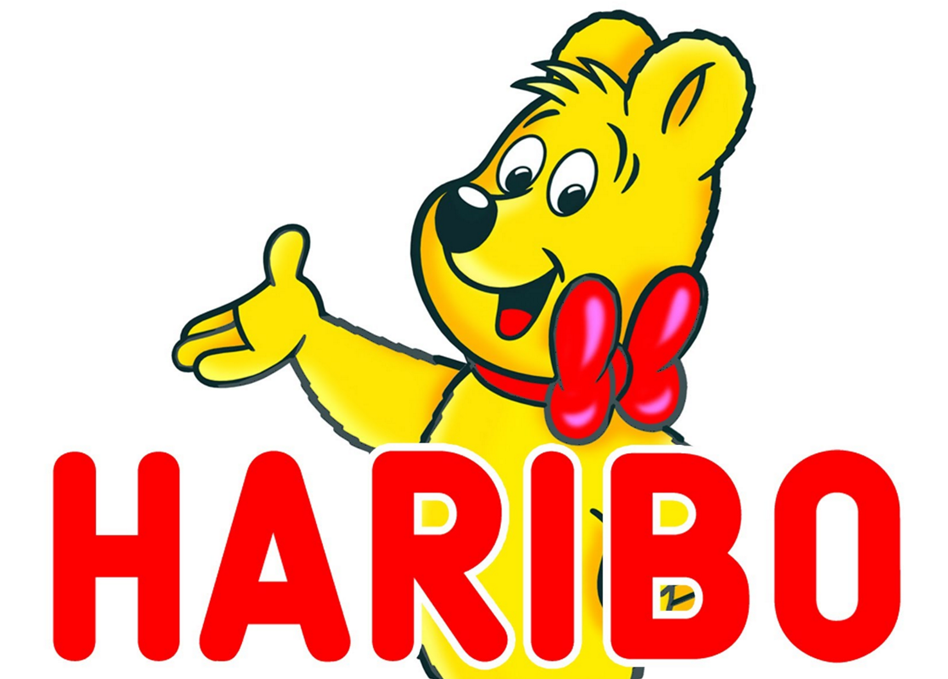 PLEASANT PRAIRIE – A German candy maker famous for its Goldbear gummi candies aims to begin construction as early as this fall on the first phase of a multiphase development for its manufacturing facility in the Prairie Highlands Corporate Park.
The village Plan Commission will consider the preliminary site and operational plans tonight, along with a zoning text amendment for Haribo of America Manufacturing, which is planning to build its first U.S manufacturing facility on 137 acres at 12488 Goldbear Drive, in the northwest corner of Highway Q and Interstate 94. The meeting begins at 6 p.m. at the Village Hall auditorium.
While the long-awaited facility will be developed over four phases with a distribution center, multi-story parking, retail store and helipad, the initial phase will consist of:
n A three- story manufacturing facility, with four-story administrative support building and office spaces
n A fire pump utility building
n Central wastewater pretreatment building
n Gatehouse for a buffer warehouse
n The buffer warehouse for incoming raw materials and finished goods
According to its application to the village, the largest of the buildings in the first phase includes the 602,000-square-foot manufacturing facility and the 162,500-square-foot warehouse. The building site for the initial phase is on about 6 million square feet, according to the plans.
Construction of the initial phase is expected to start this fall or, with weather permitting, by spring of next year. Major construction of the warehouse is expected to be completed by fall next year, with the manufacturing facility anticipated to be finished by the fall of 2021, according to the application.
Haribo officials have said the new facility expects to employ 450 employees working three shifts when it begins operation two years from now. The shifts will span 24 hours and the facility will be open to the public from 8 a.m. to 5 p.m.
Haribo expects to produce and store about 66,000 tons of gummi candies a year, according to the plans.
A year ago, the commission and the Village Board approved amendments to the village's comprehensive land use plan from a previous freeway-oriented business center commercial use plan to production manufacturing industrial land to accommodate the development. Also approved were wetland designations and the zoning map reflecting the proposed new uses for the property.
In late July last year, Haribo was part of a ceremonial groundbreaking that included the Advocate Aurora Health Care Center facility, celebrating them as the first two anchor tenants of the Prairie Highlands Corporate Park.
Haribo was established in 1920 by Hans Riegel and has since grown to 16 facilities in 10 countries. It exports its candies — which also include licorice and marshmallow confections — to more than 100 countries. Haribo's Pleasant Prairie facility would produce the Golden Bear gummy candies. Its U.S. corporate headquarters is currently in Rosemont, Ill.
Get local news delivered to your inbox!
Subscribe to our Daily Headlines newsletter.