Of course, that could be meant literally, and it is.
Kenosha HarborMarket IS open "rain or shine," but it goes deeper than that. Like so many others, we're recovering from the storm that was 2020. Thankfully, there is light at the end of the tunnel. And we will be open.
Kenosha HarborMarket, the summer community and regional attraction that draws thousands to our beautiful lakefront every summer Saturday since 2003, is poised to begin our 19th Outdoor Season on May 8.
We're thrilled to welcome back vendors and customers to our scenic location on the tree-lined Second Avenue, between 54th and 56th streets, and the adjacent Place de Douai.
And you can be part of the fun! Applications to become part of HarborMarket 19th Outdoor Season are now open! We're excited to already be welcoming back many familiar vendors, and introducing several new ones that we'll announce as opening day approaches.
In 2019, HarborMarket welcomed well over 8,000 customers on typical summer Saturdays. As Kenosha's award-winning and regionally recognized outdoor market, we are always thrilled to help small businesses launch, grow and thrive.
In fact, to support the small business vendors of HarborMarket, we've established a Vendor Recovery Grant. By filling out a simple form, which should take less than 15 minutes, accepted vendors can receive weekly rates as low as $28. Why are we doing this? Simple: We know our vendors are struggling and, as a proud supporter of small businesses for almost 20 years, we are committed to helping them not only survive, but thrive. Additionally, we are working with WWBIC (Wisconsin Women's Business Initiative Corporation) to help provide these small businesses with free and low-cost resources, including one-on-one coaching.
We're also doing this to help carry on the vision of our late co-founder and Board President, my father, Ray Forgianni, who was a champion of small businesses and served as a volunteer for WWBIC for over 20 years. This design that he created — of a European-style, family-friendly, business-incubator, outdoor market with a diverse array of vendors and live entertainment — continues to be successful, almost 20 years since we began. My dad's death has been a profound loss to HarborMarket, the Kenosha community and, of course, our family.
However, we can — and have — moved forward. HarborMarket is energized with new leadership who share our founding vision of small business support, contribution to the community and enhancement of quality of life of the people within it.
We love you, Kenosha. It has been quite the storm, but the sun is poking through the clouds and will be shining again soon. See you on May 8, for opening day of YOUR Kenosha Harbormarket, "Open Rain or Shine" since 2003.
1393714.jpg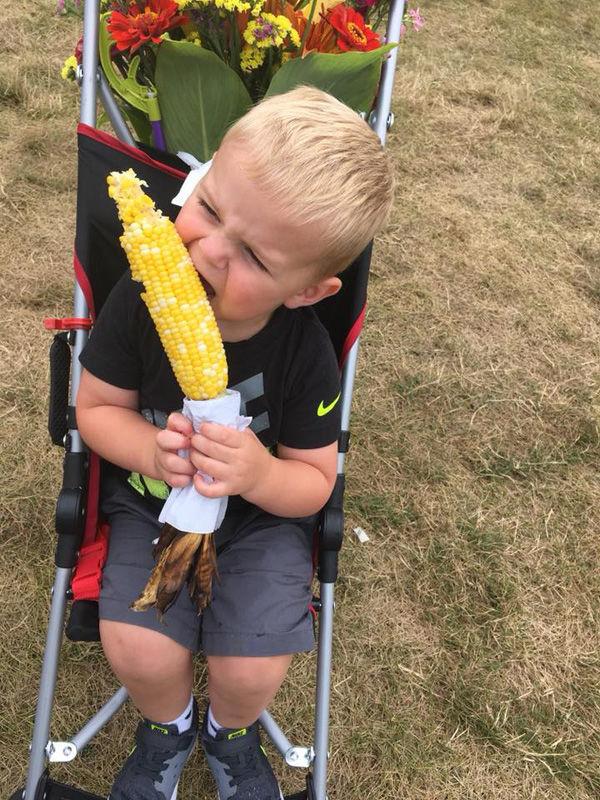 Ace Innovative 1.jpg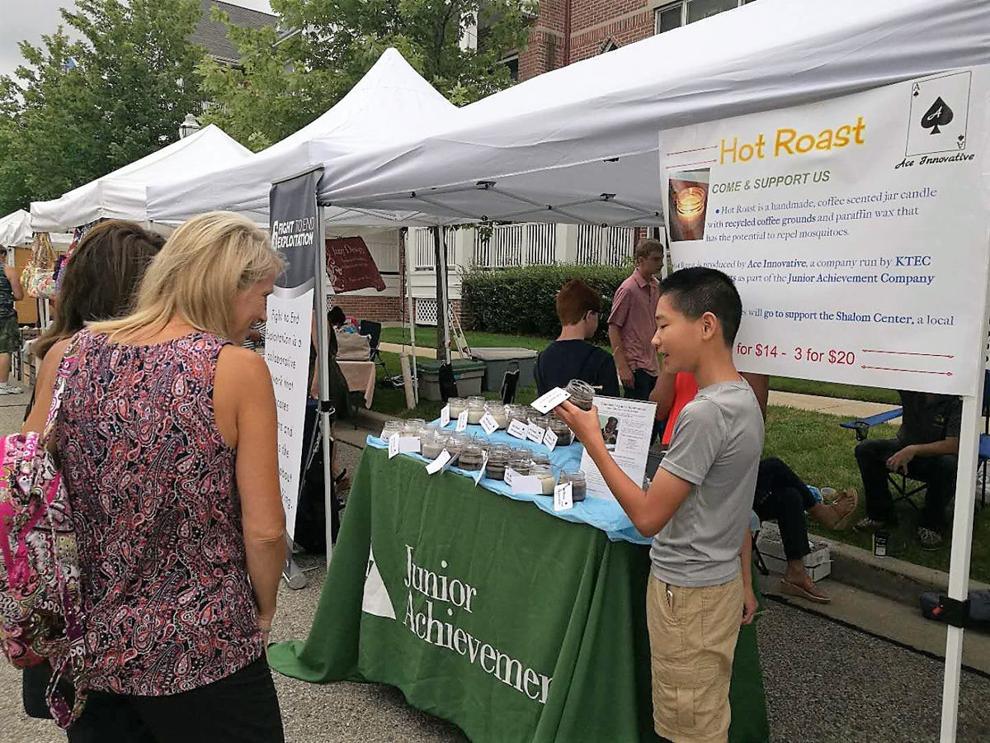 EXCEPTIONAL RAY FORGIANNI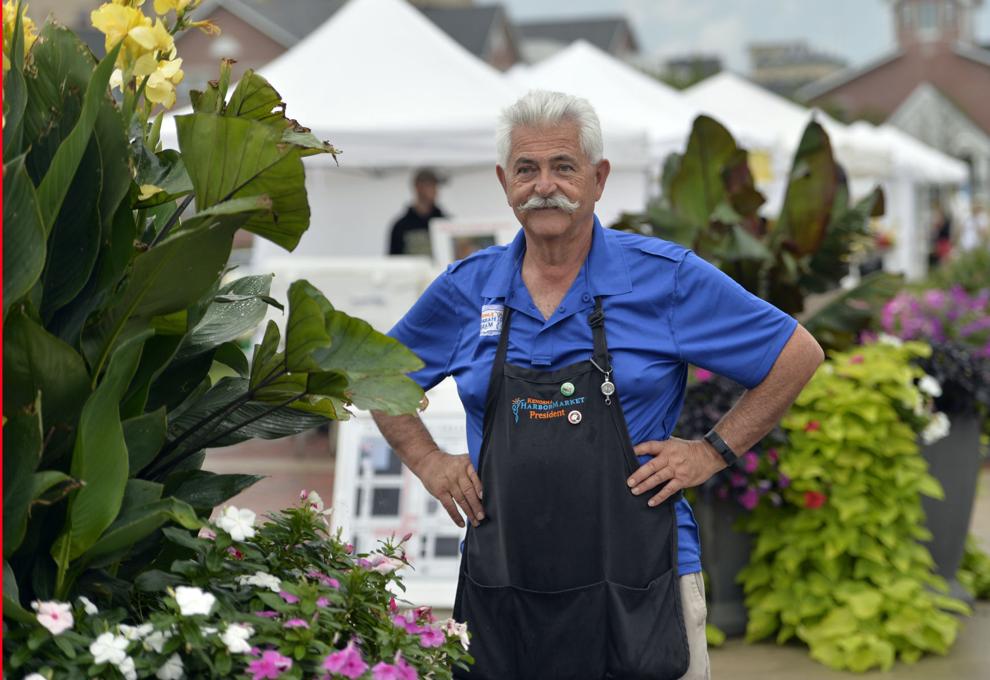 HARBOR MARKET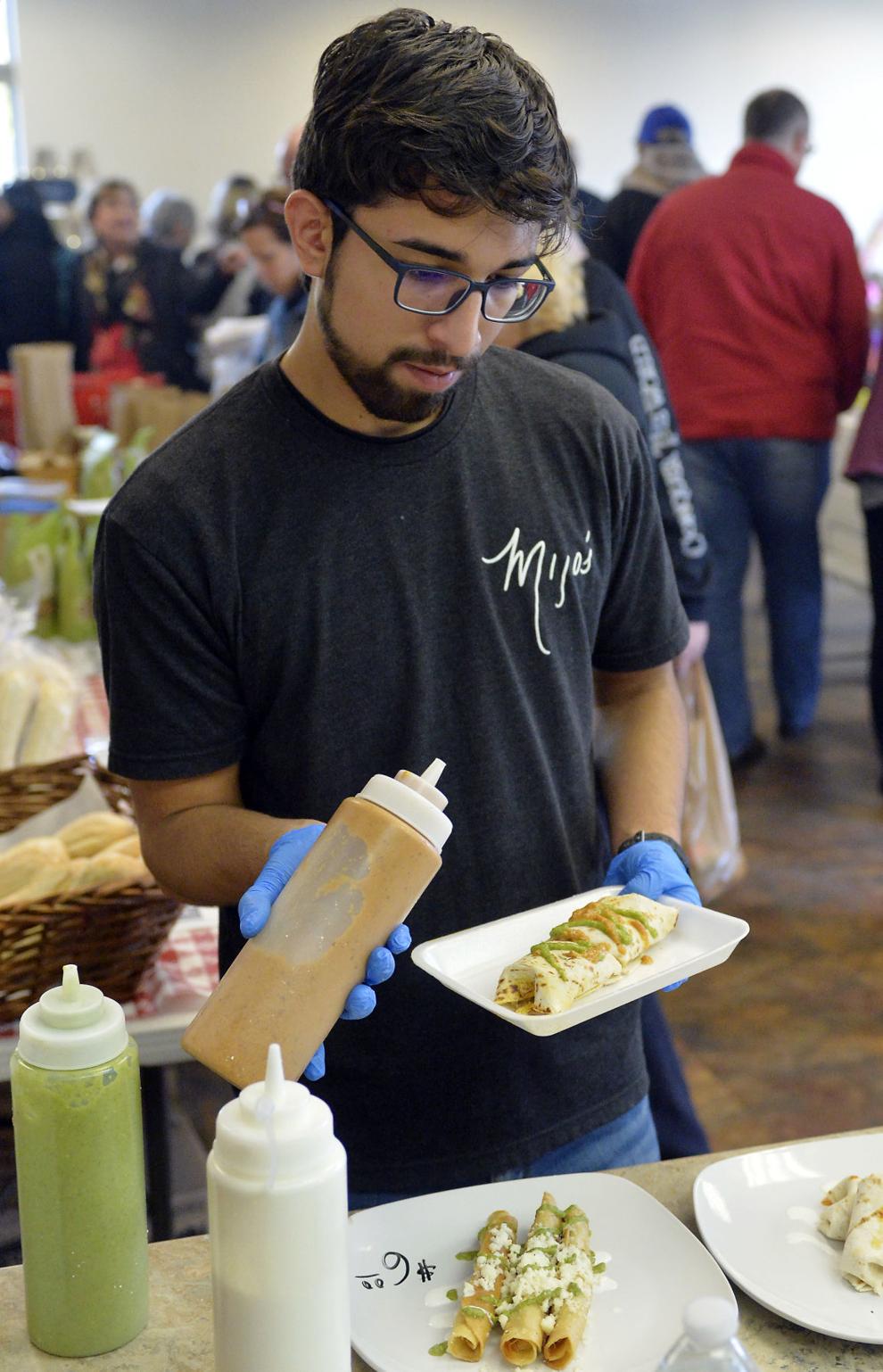 HARBOR MARKET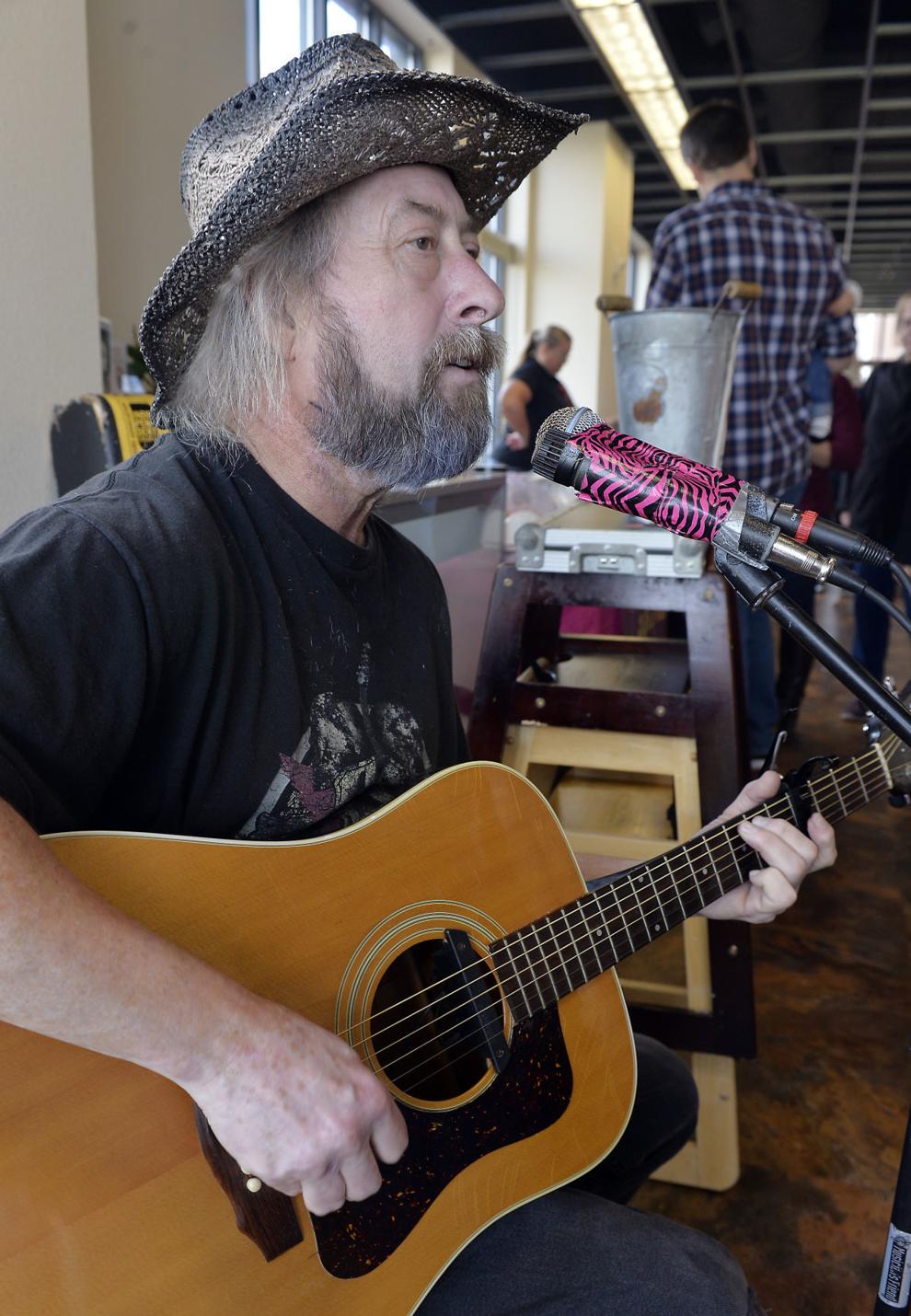 HARBOR MARKET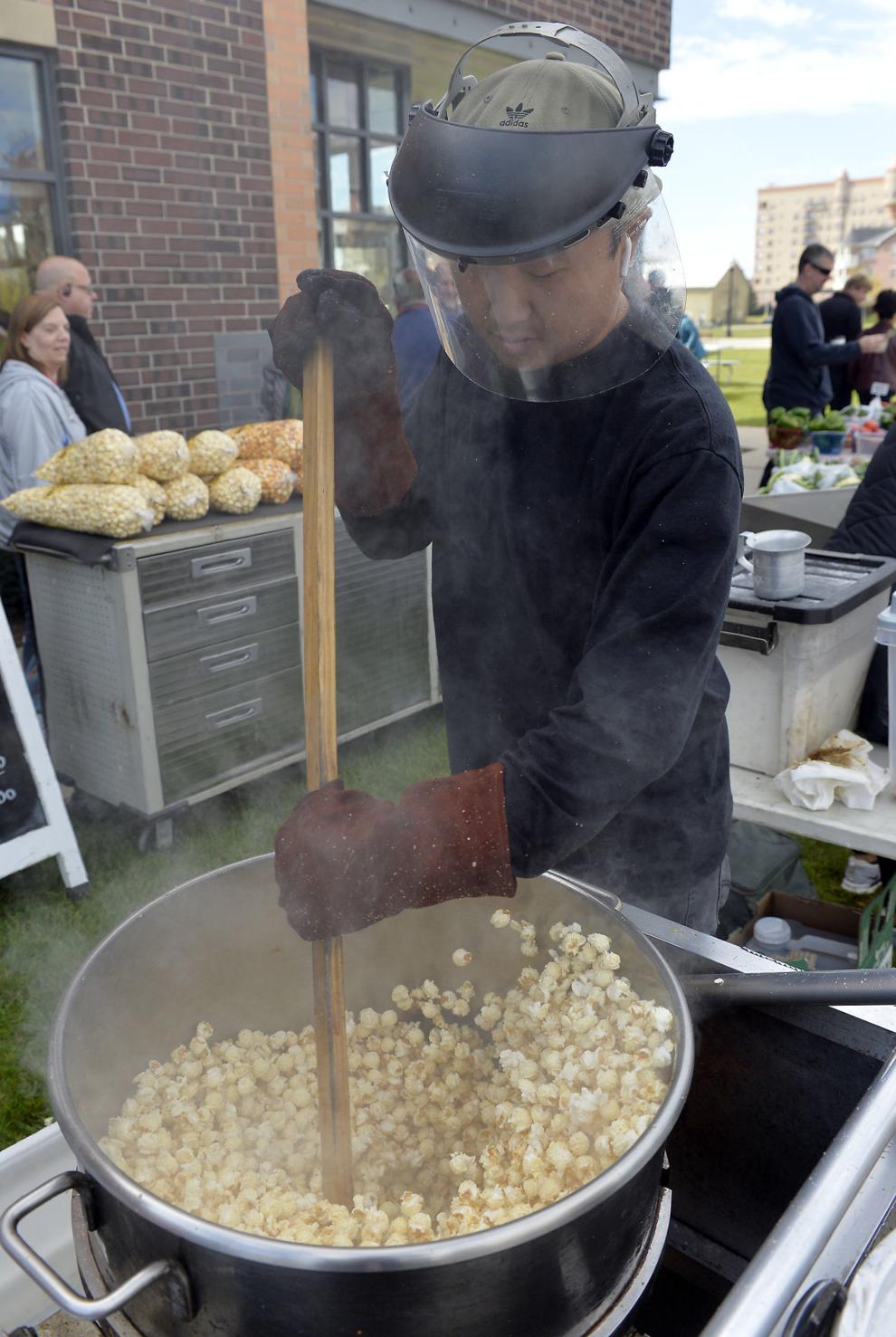 HARBOR MARKET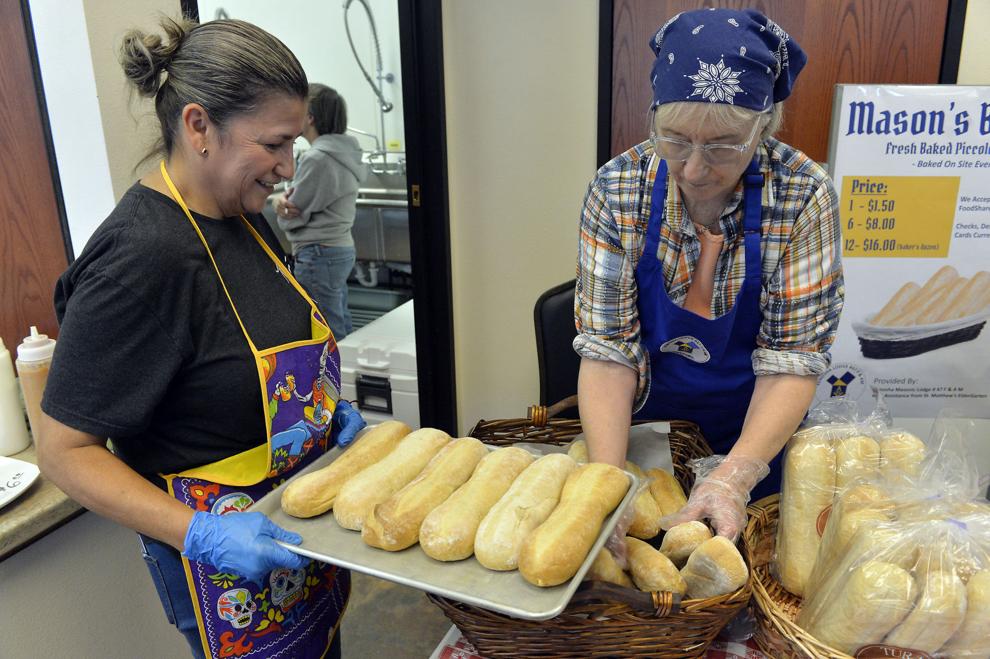 HARBOR MARKET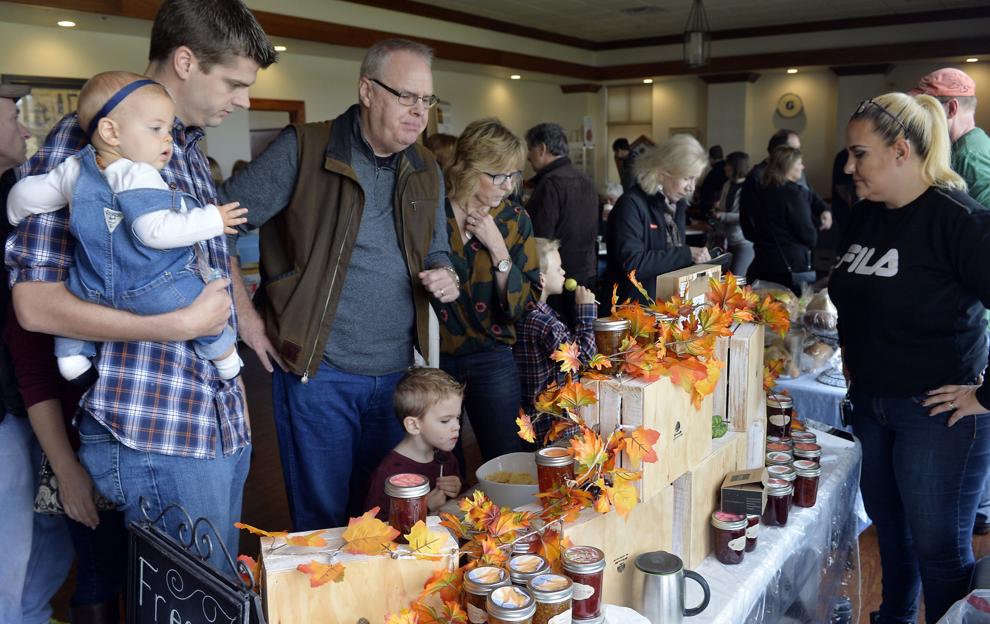 HARBOR MARKET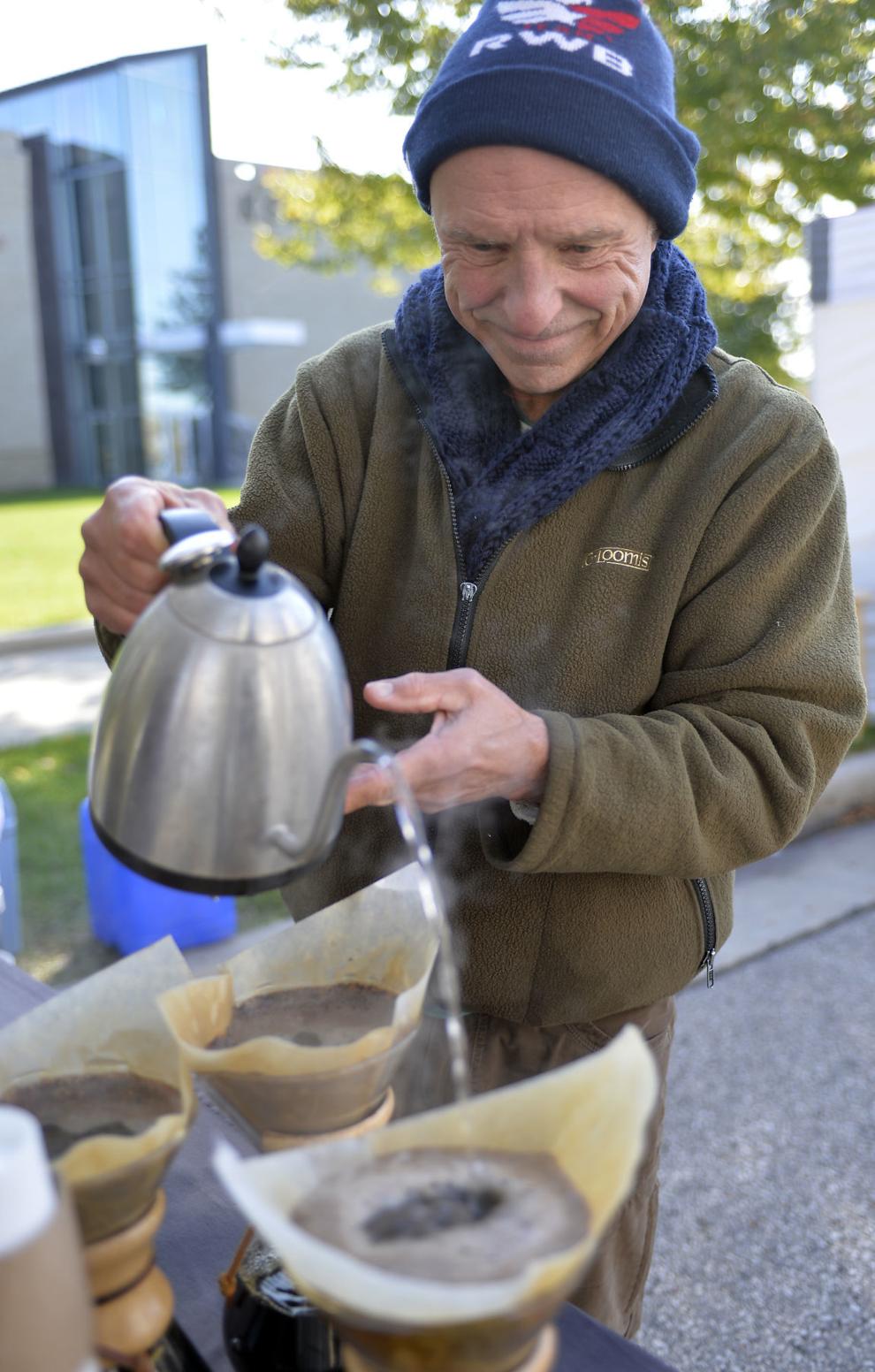 HARBOR MARKET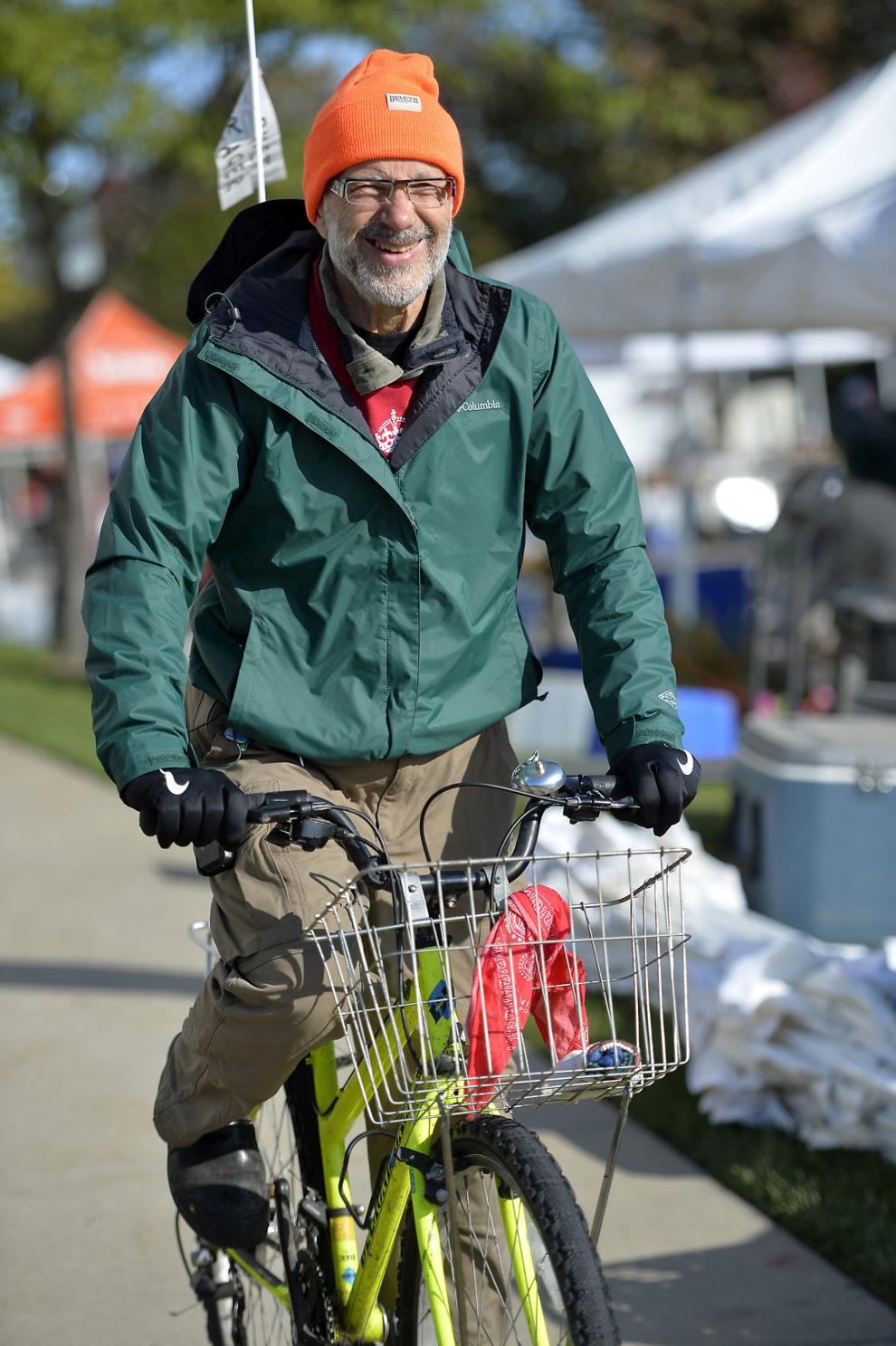 HARBOR MARKET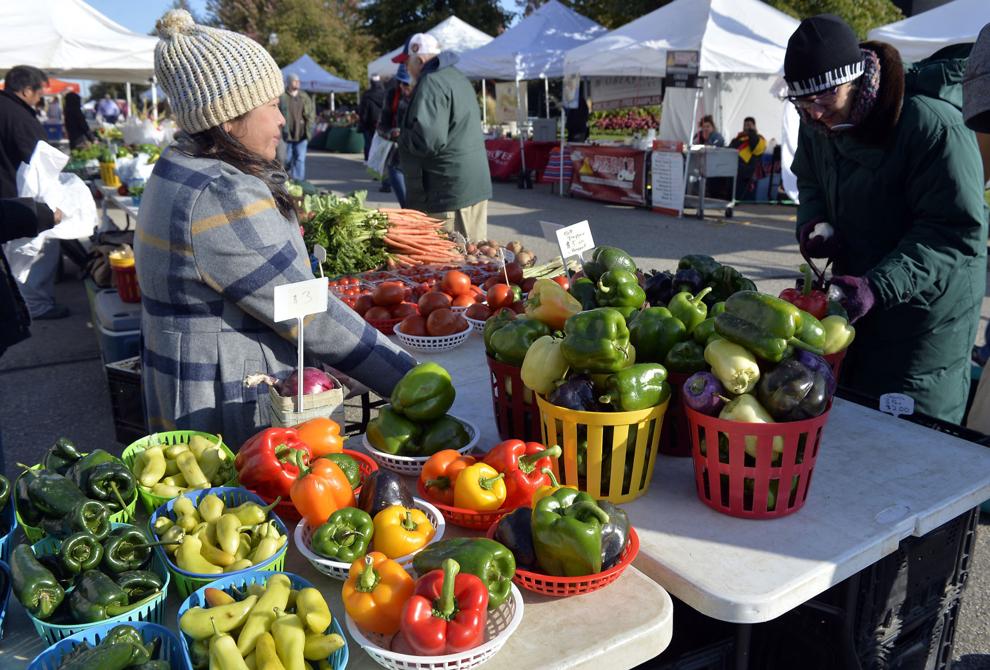 HARBOR MARKET OPENS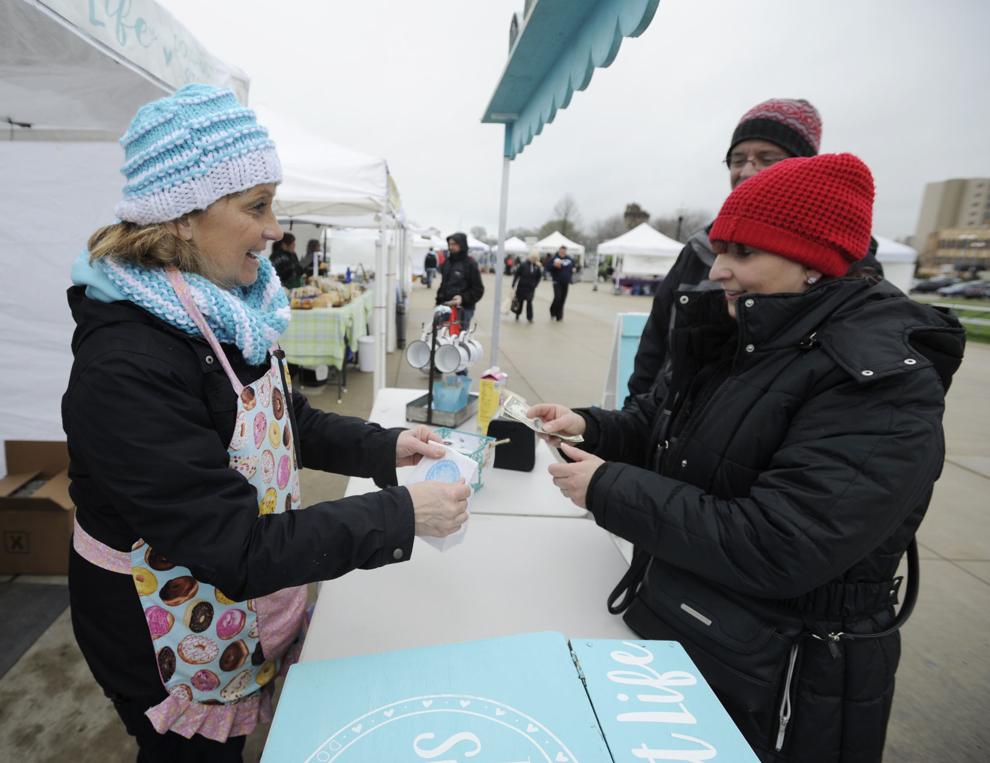 HARBOR MARKET OPENS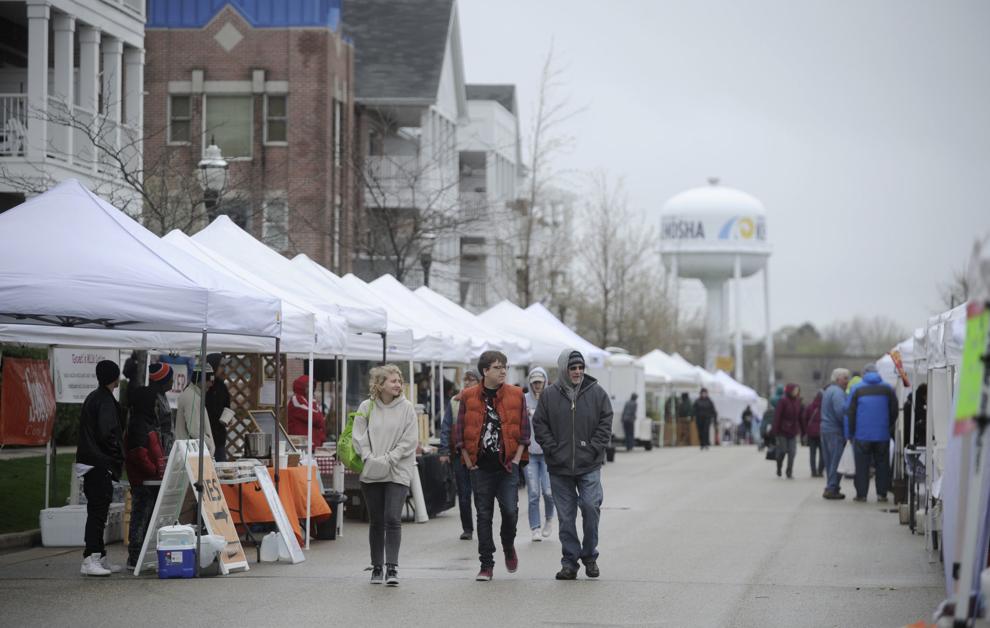 HARBOR MARKET: A blooming good buy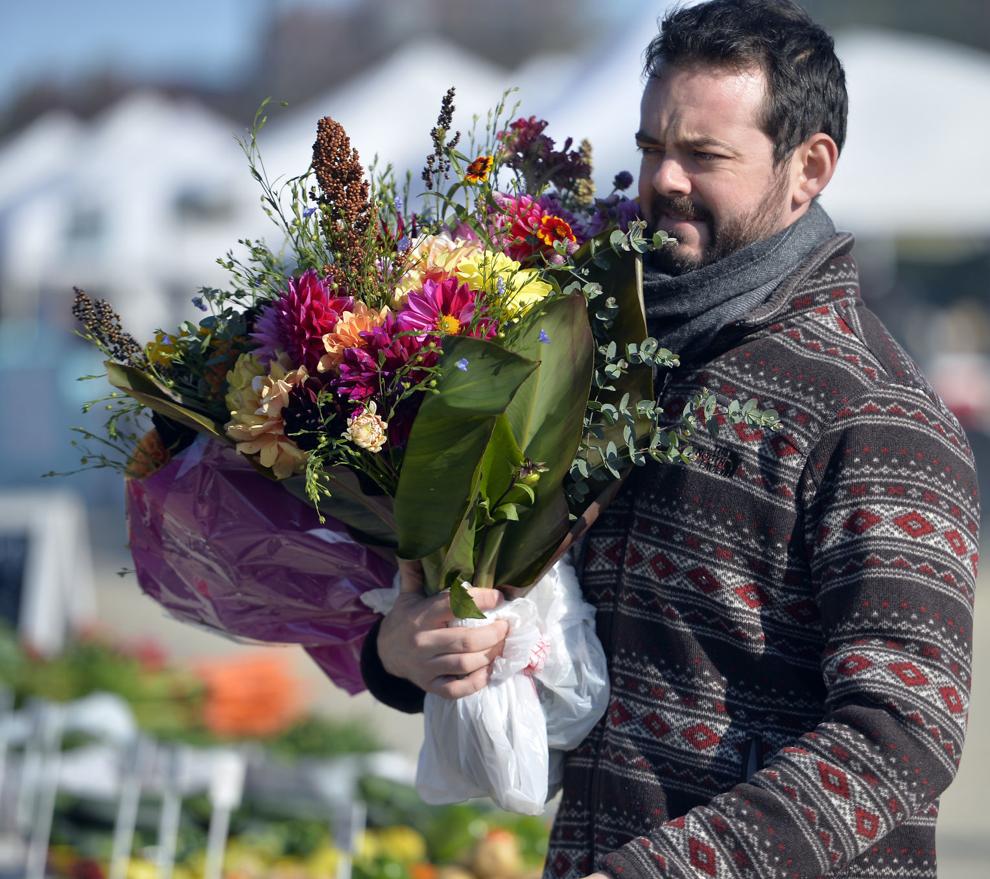 HARBOR MARKET: Apple crisp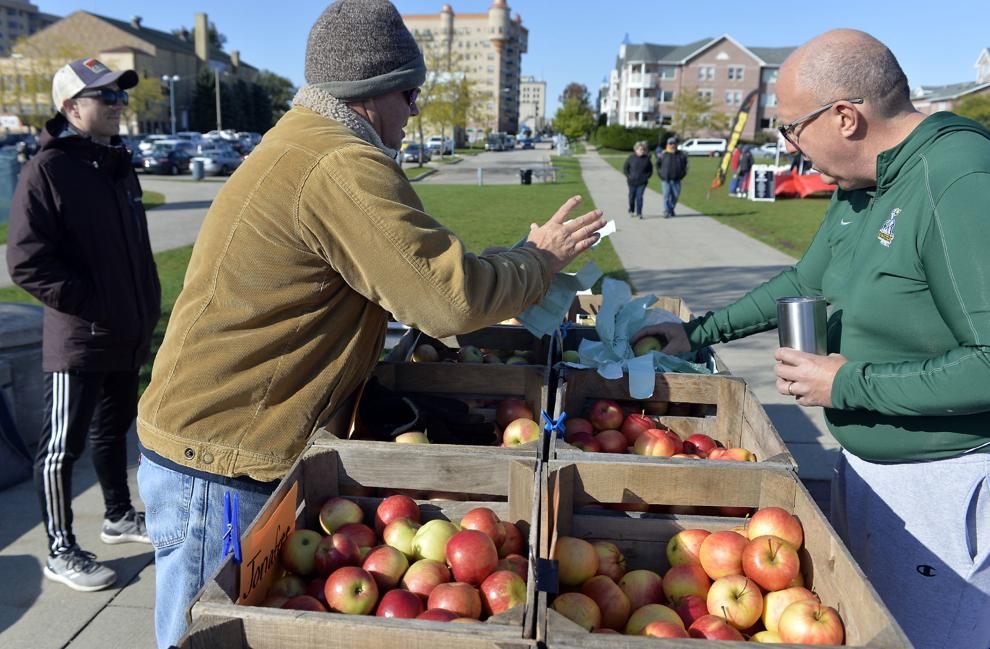 Harbor MarketPlace 2003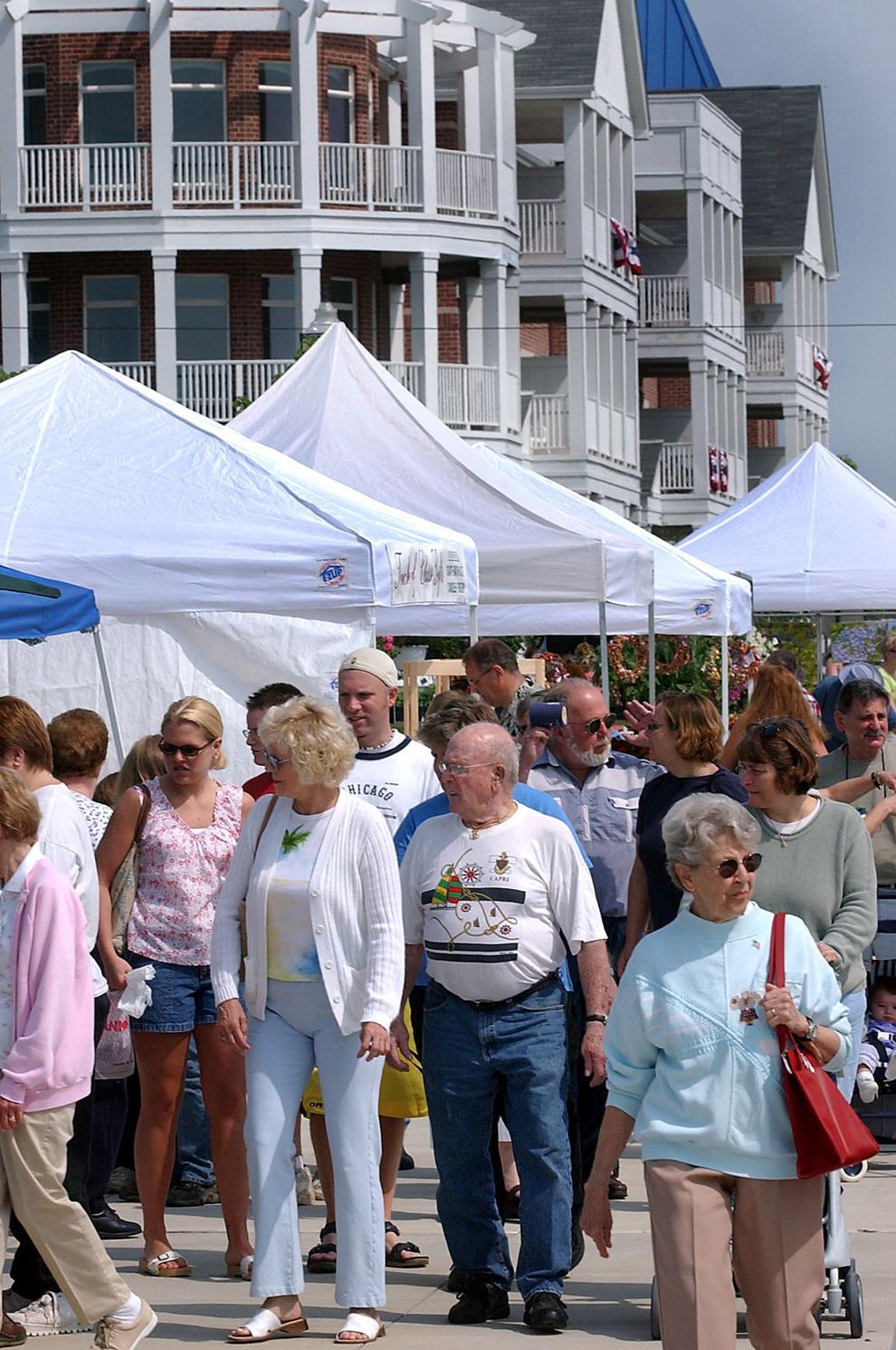 HarborMarket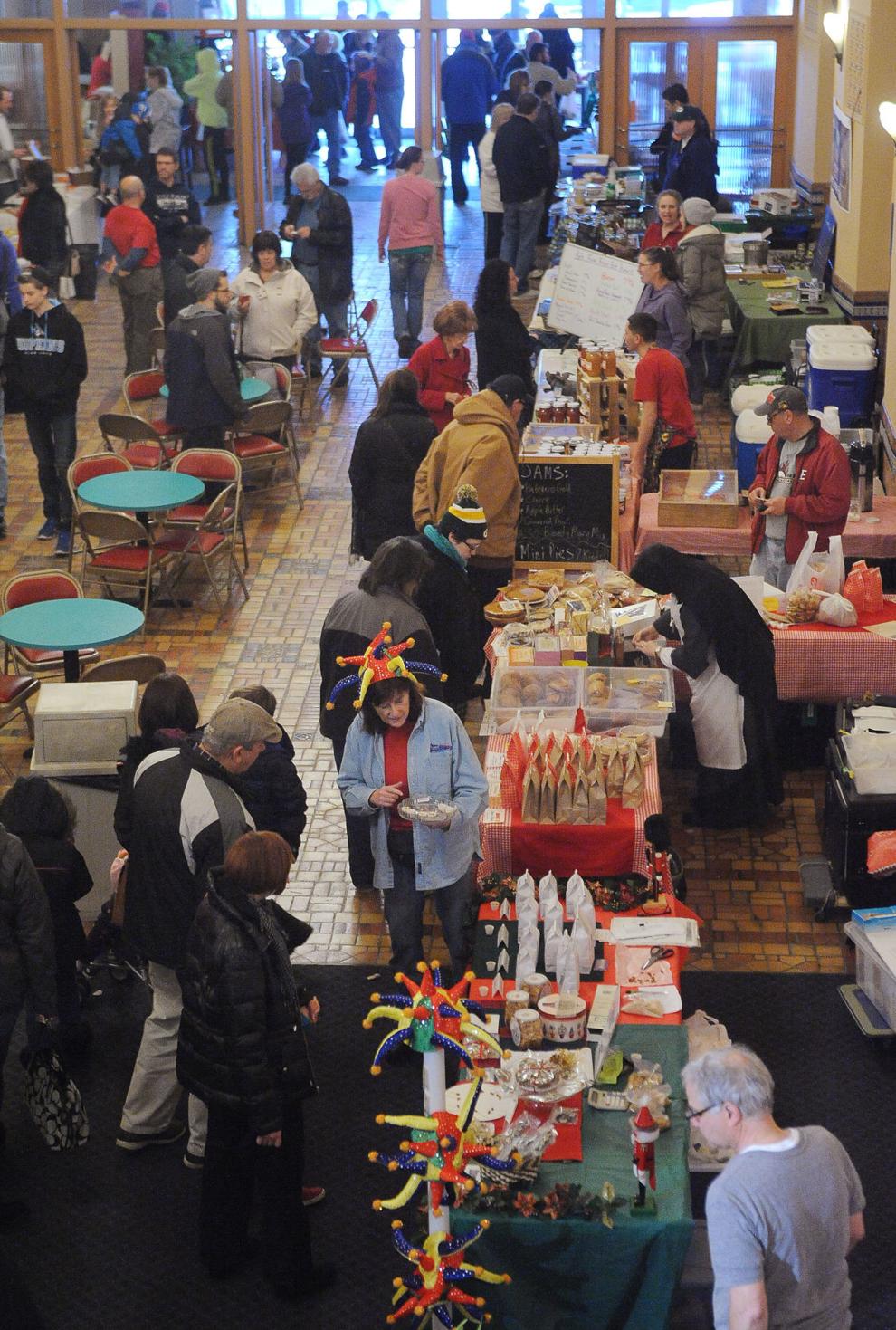 Harbormarket file photo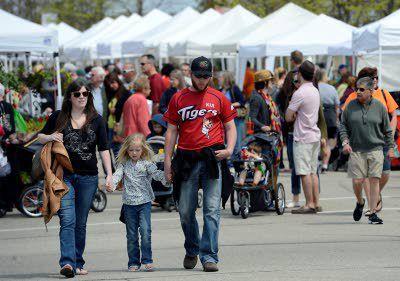 HARBORMARKET FOOD PAGE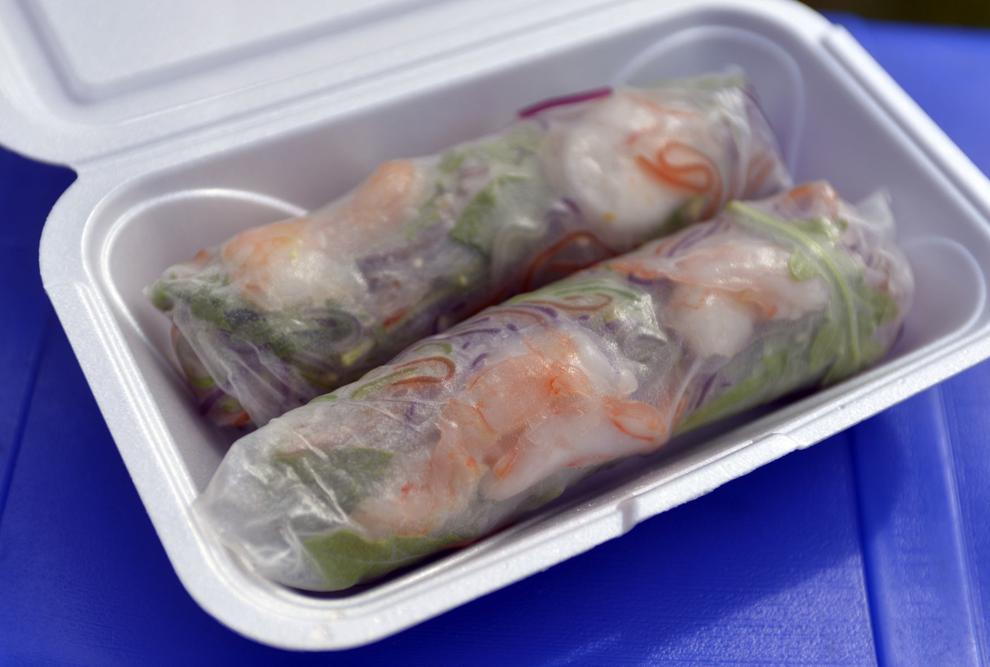 HARBORMARKET FOOD PAGE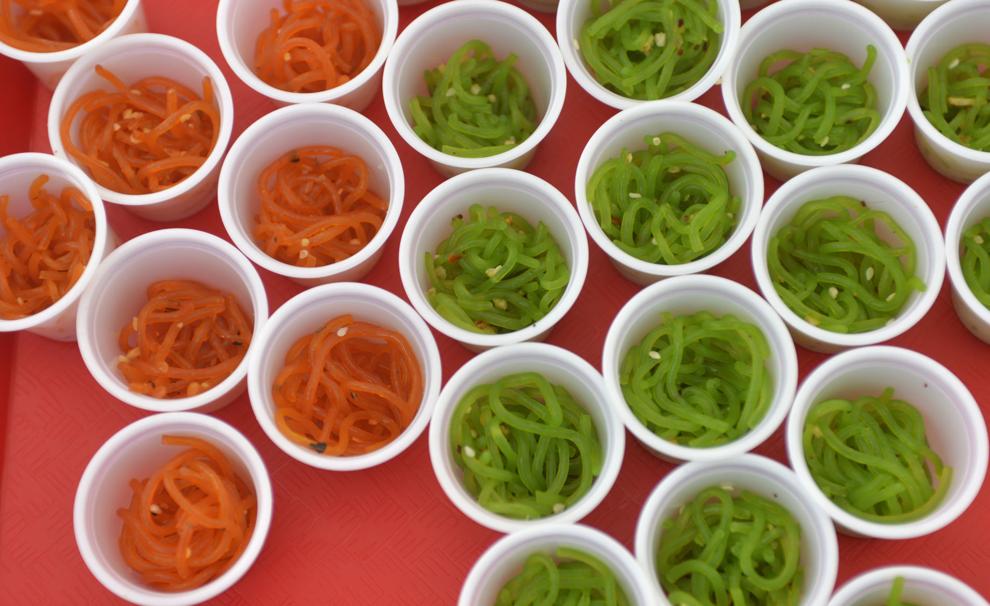 HARBORMARKET FOOD PAGE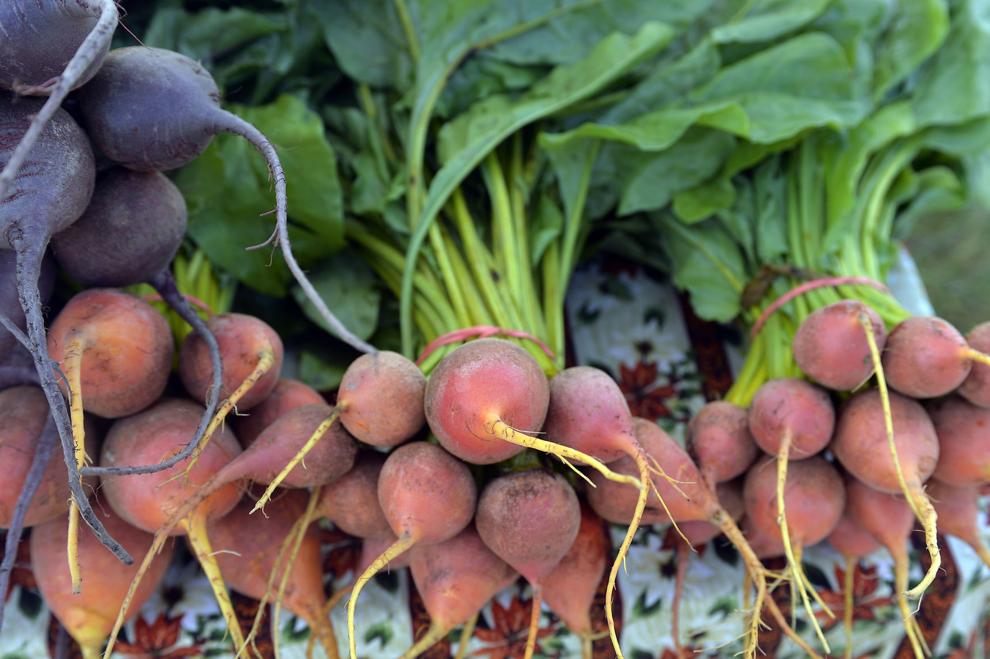 HARBORMARKET FOOD PAGE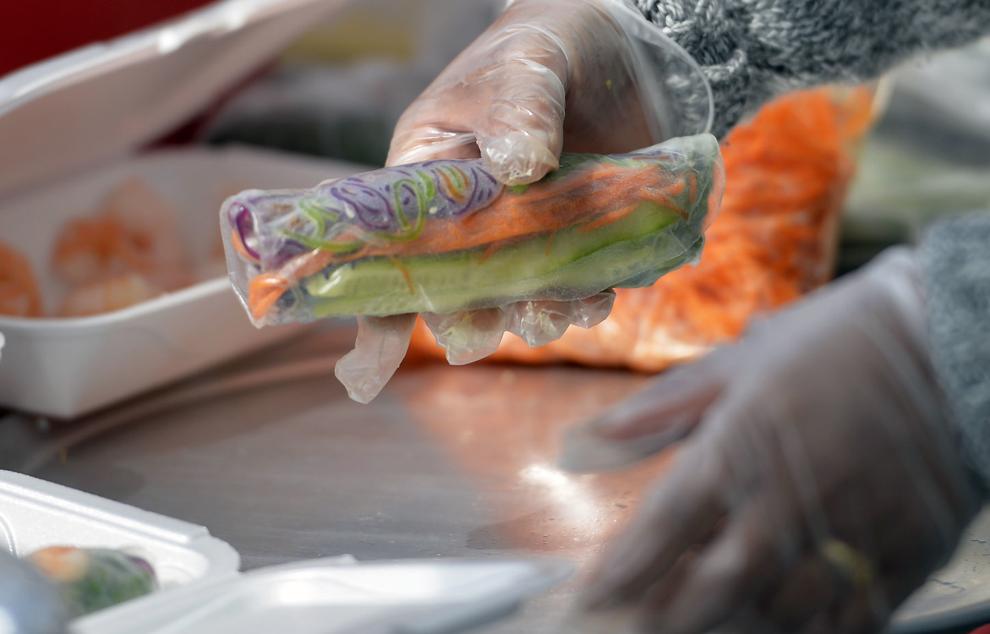 HARBORMARKET FOOD PAGE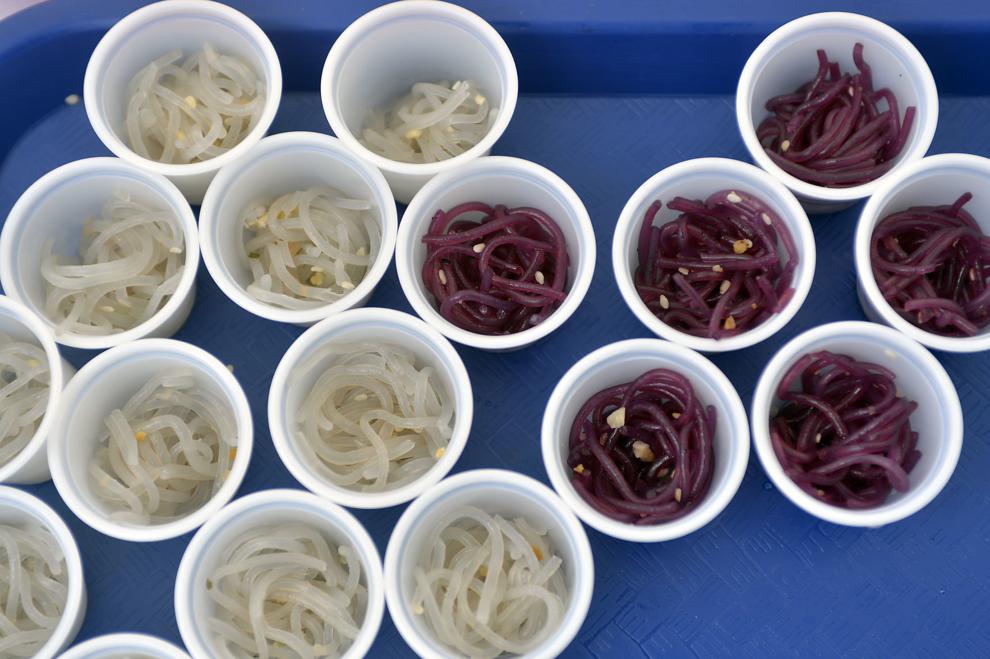 HARBORMARKET FOOD PAGE SPRING ROLLS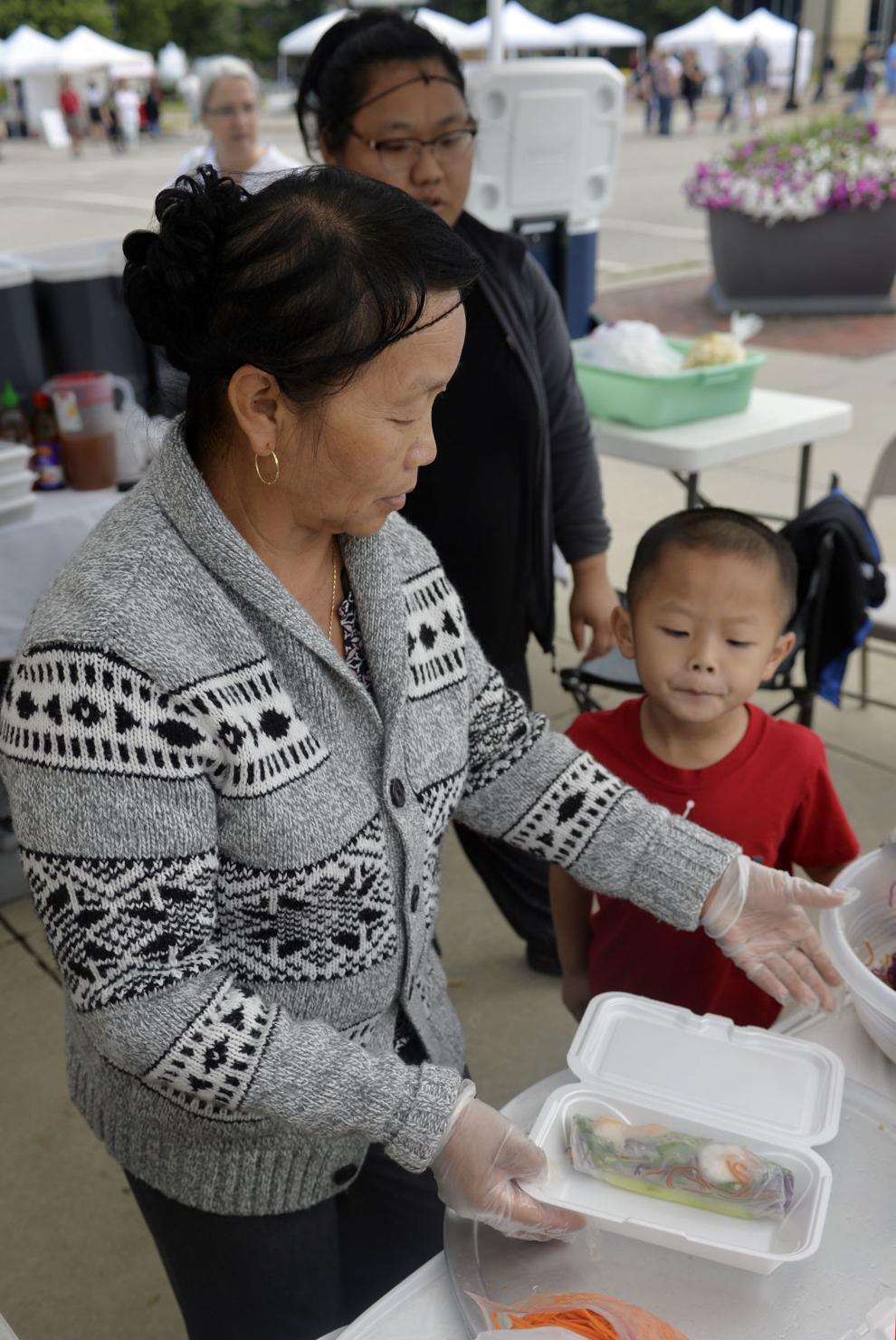 HARBORMARKET FOOD PAGE VEGETABLES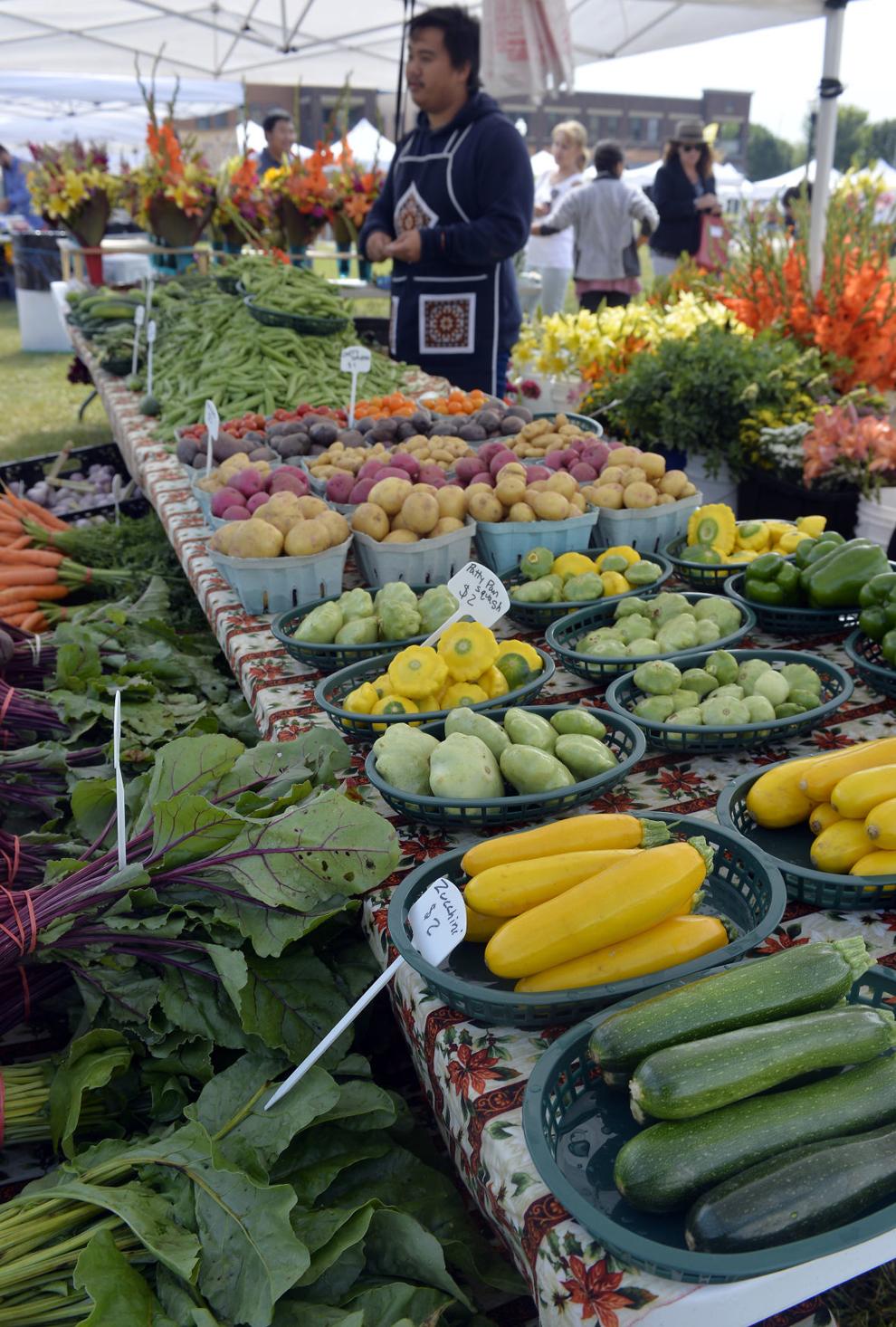 HARBORMARKET FOOD PAGE VEGETABLES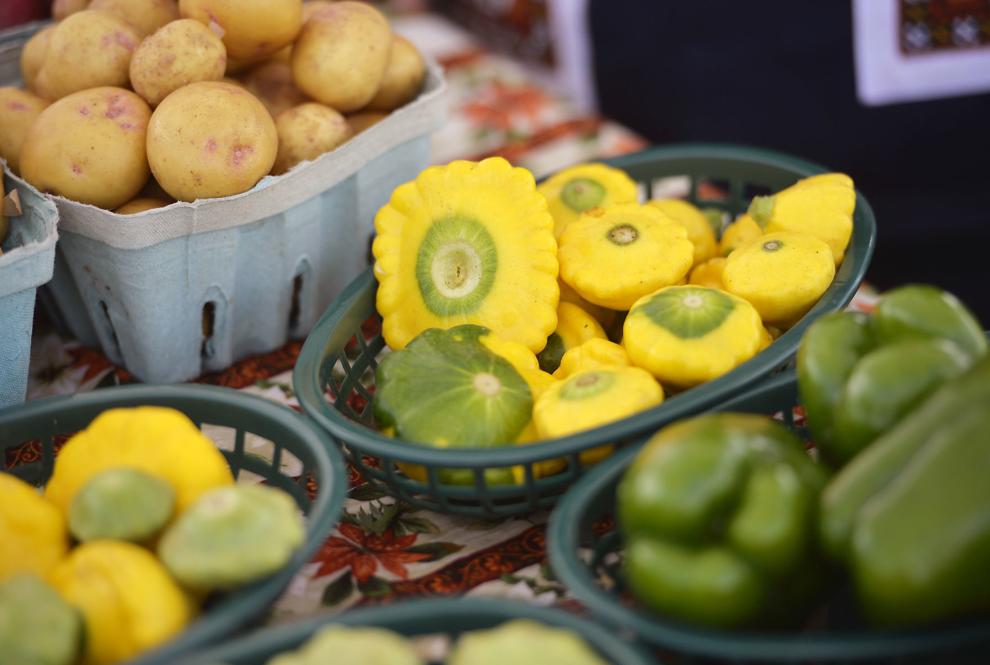 HARBORMARKET FOOD PAGE VEGETABLES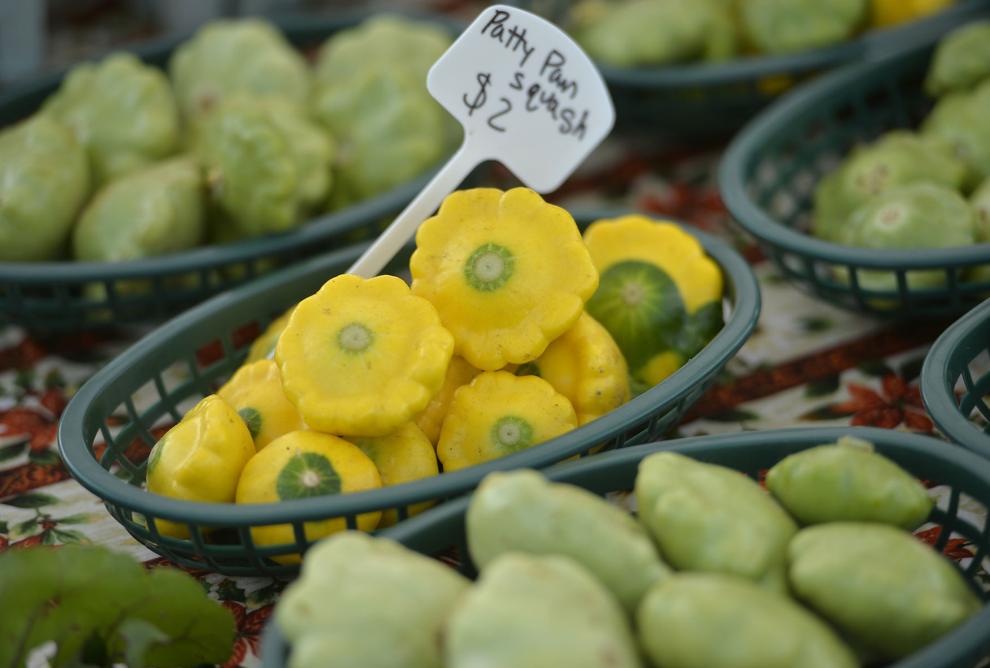 HARBORMARKET FOOD PAGE VEGETABLES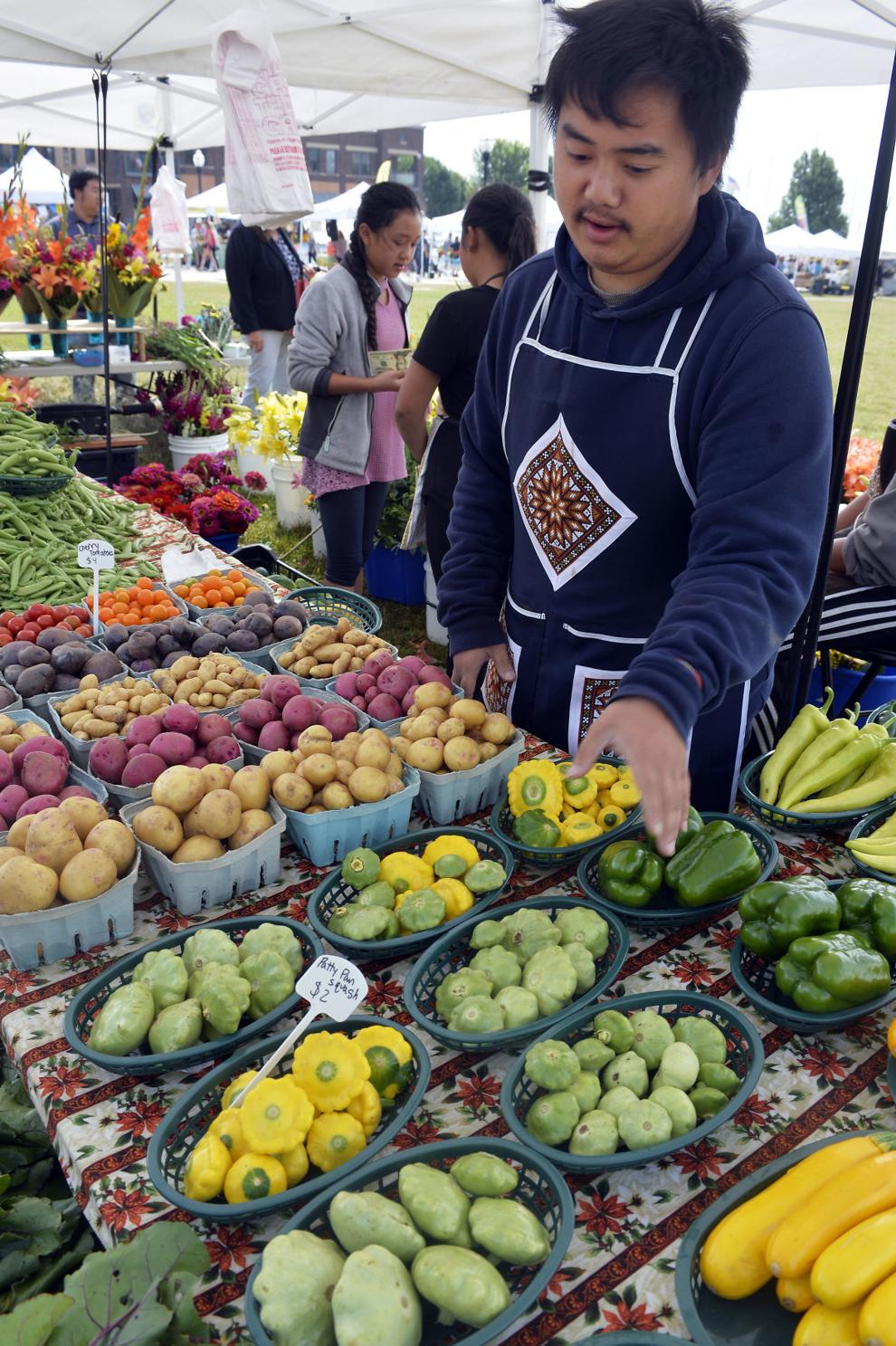 HarborMarket pic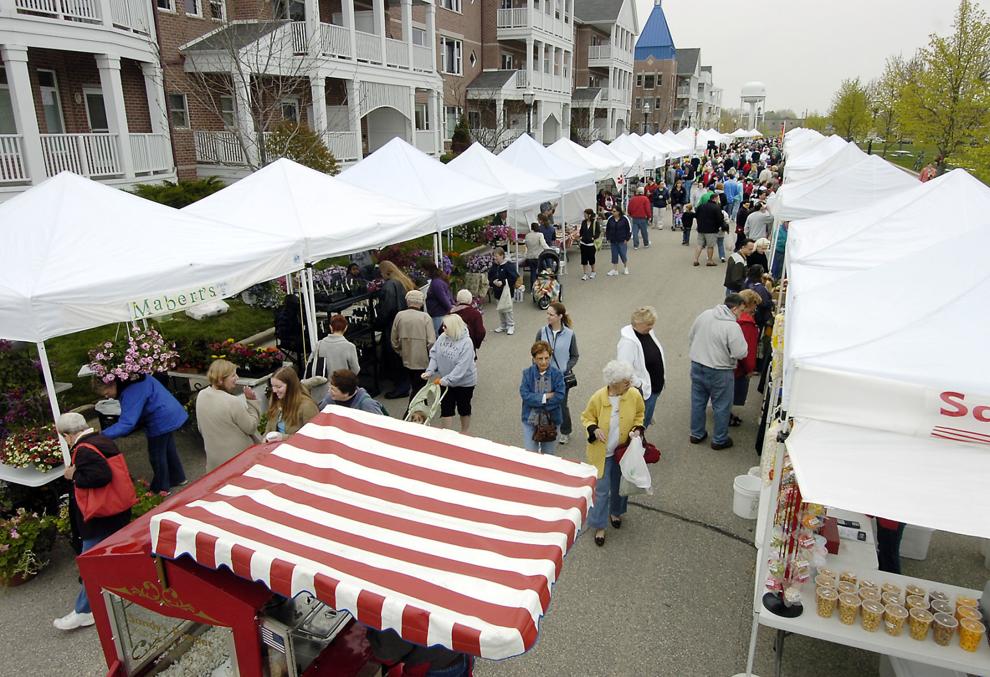 Henry and Eva at HarborMarket.jpg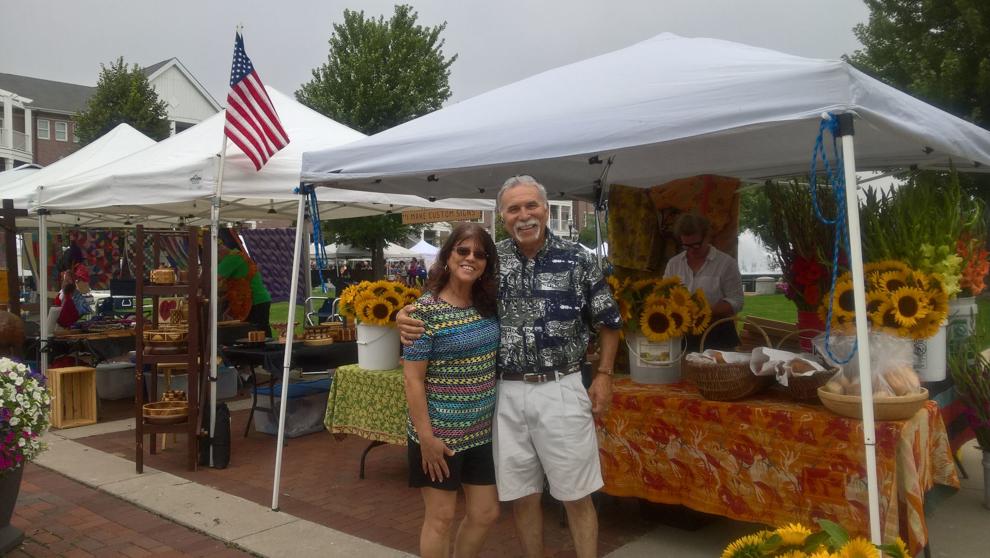 Kenosha HarborMarket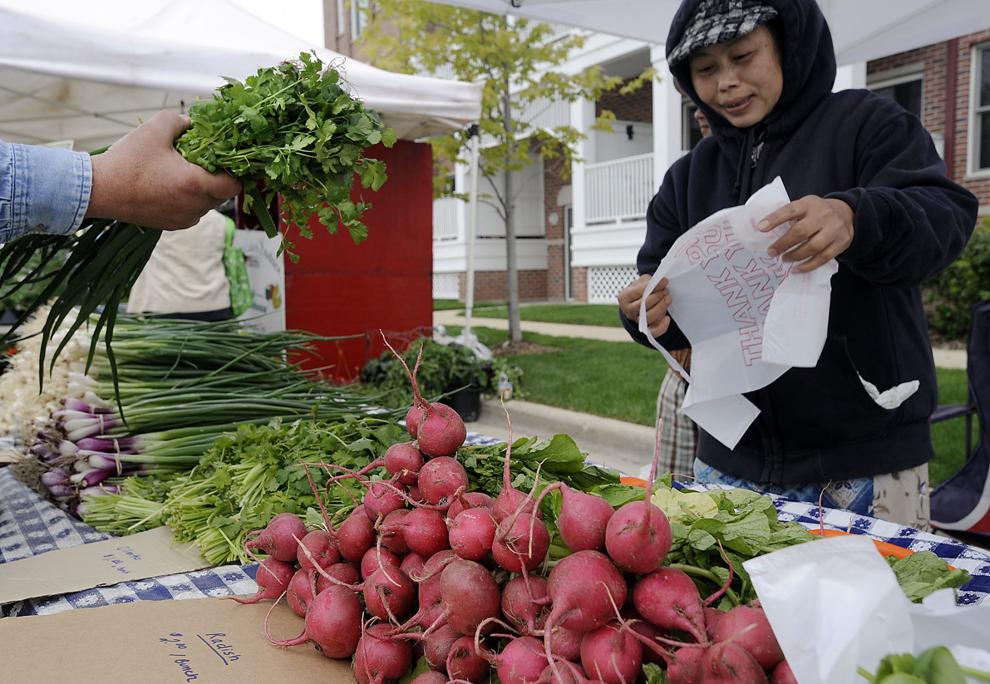 Kenosha HarborMarket.JPG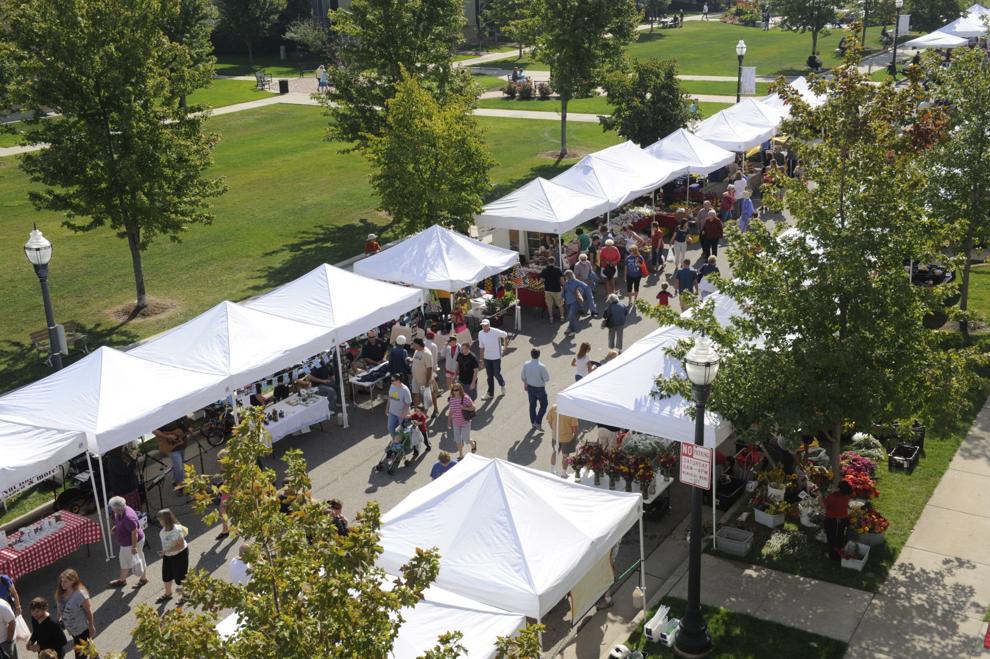 LAST WEEKEND OF THE YEAR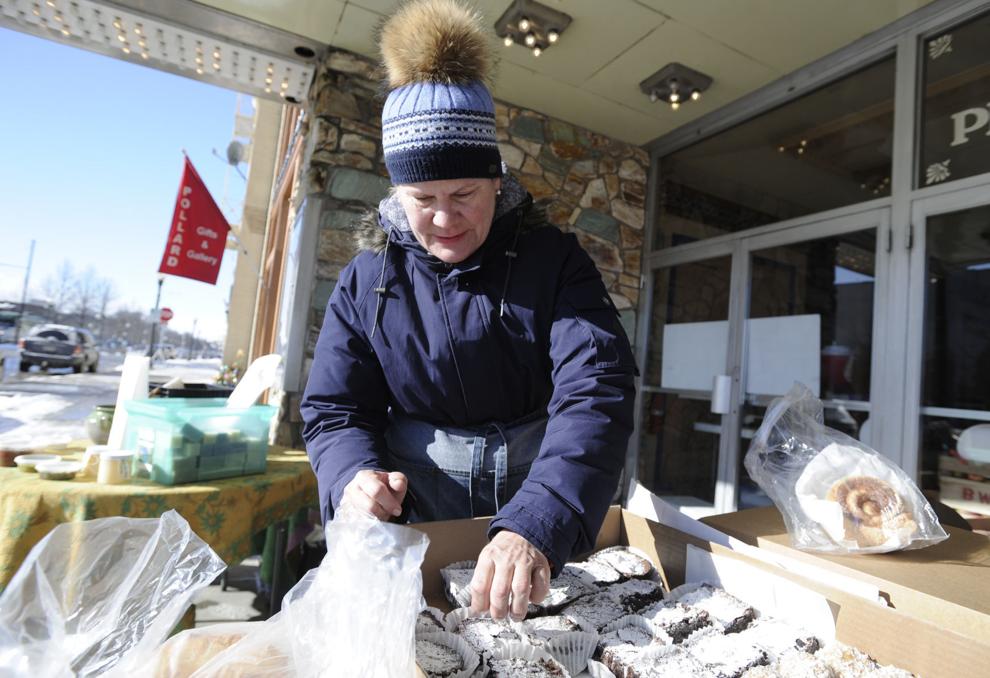 market crowd.jpg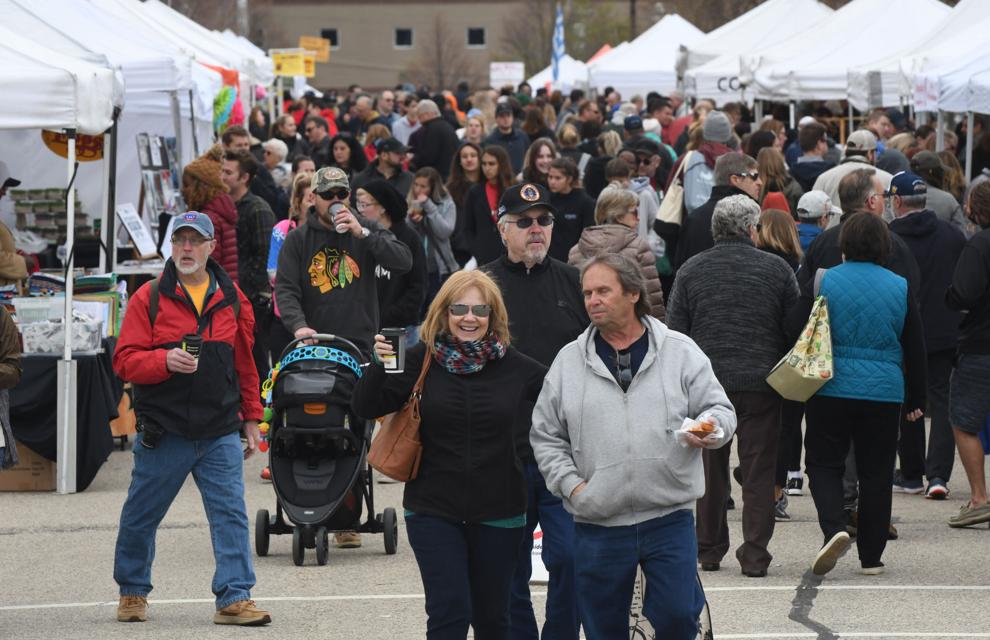 SNAPSHOT - JANE POWERS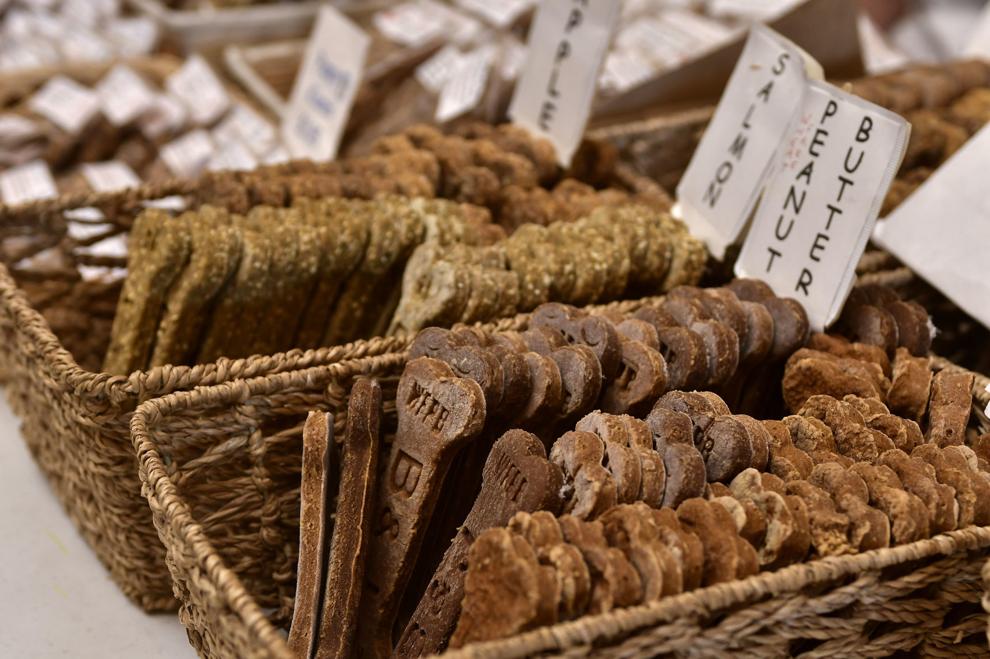 SNAPSHOT - JANE POWERS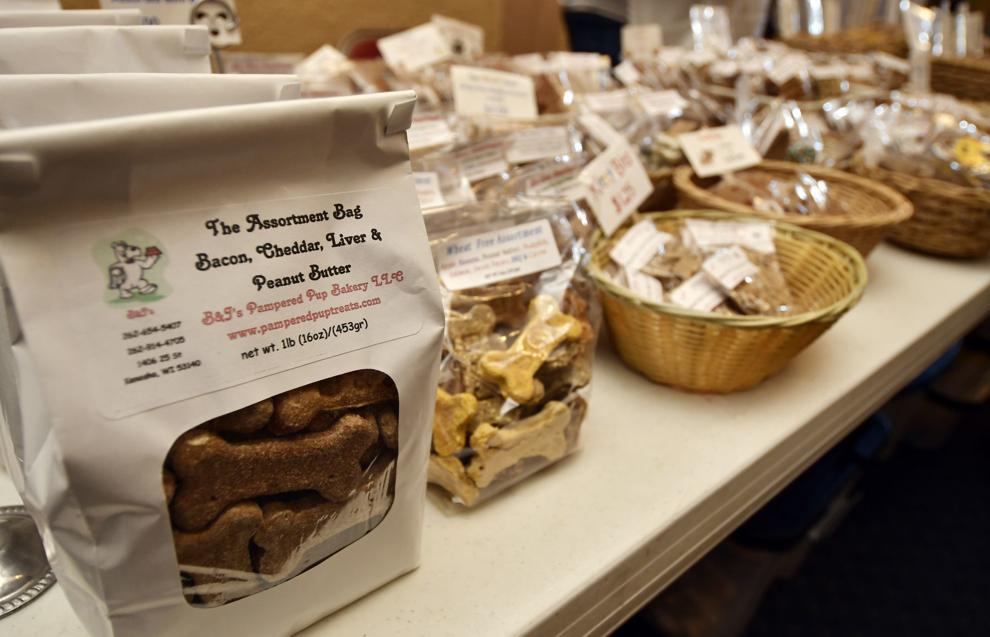 SNAPSHOT - JANE POWERS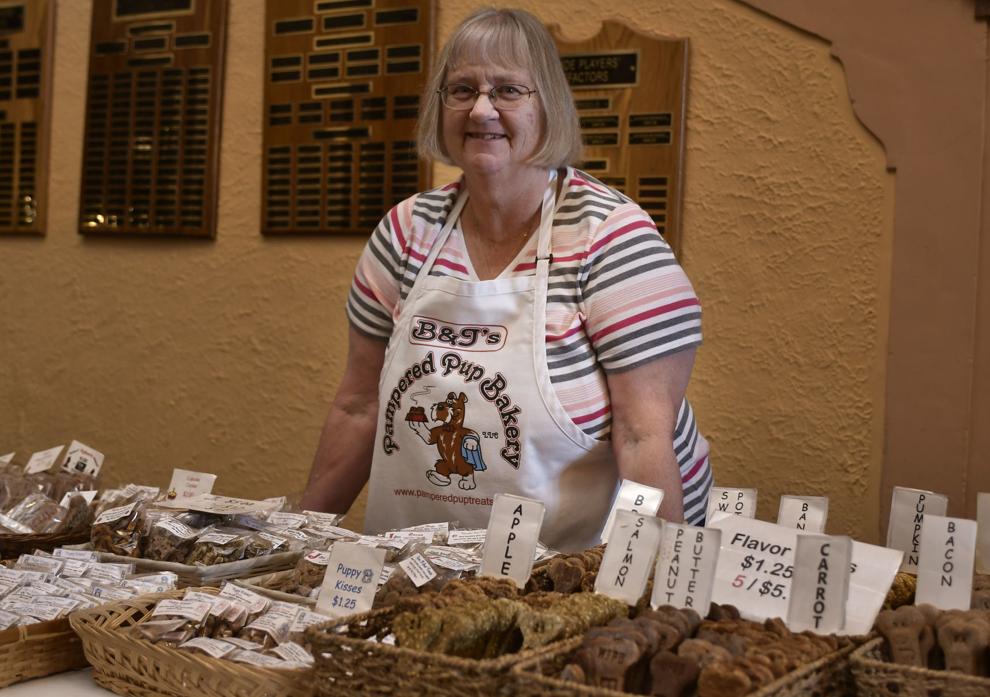 SNAPSHOT - JANE POWERS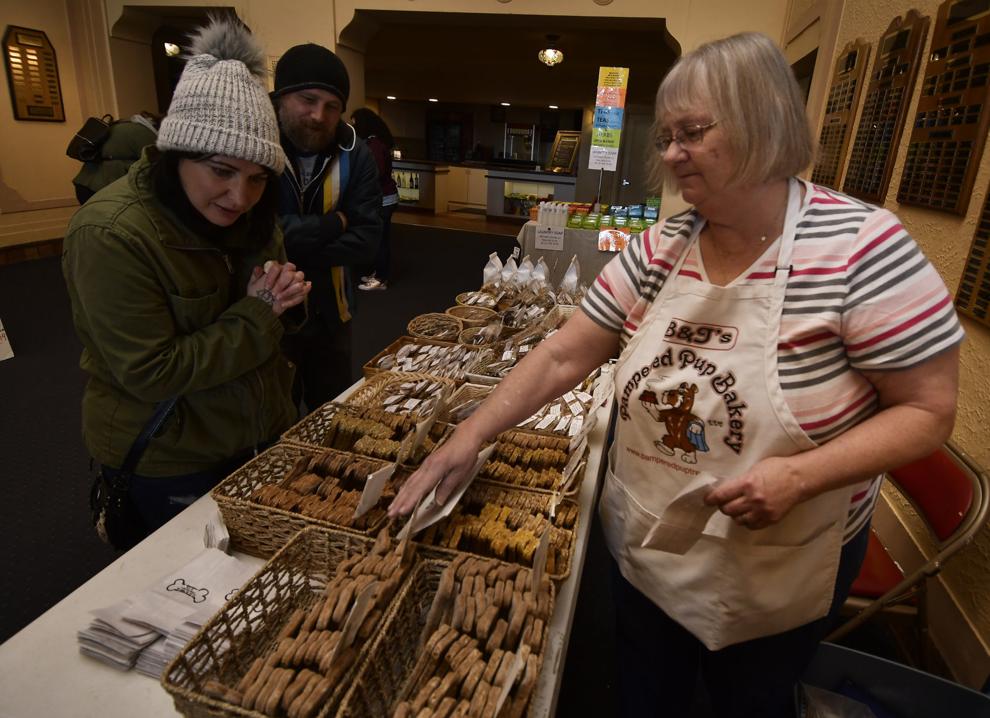 WISCNONIAN DELECTABLES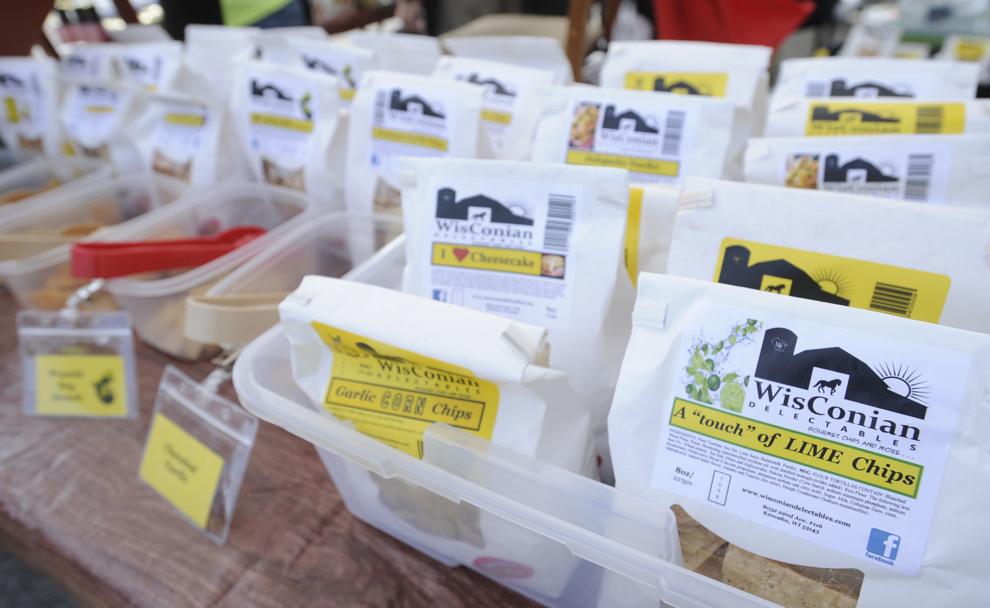 WISCONIAN DELECTABLES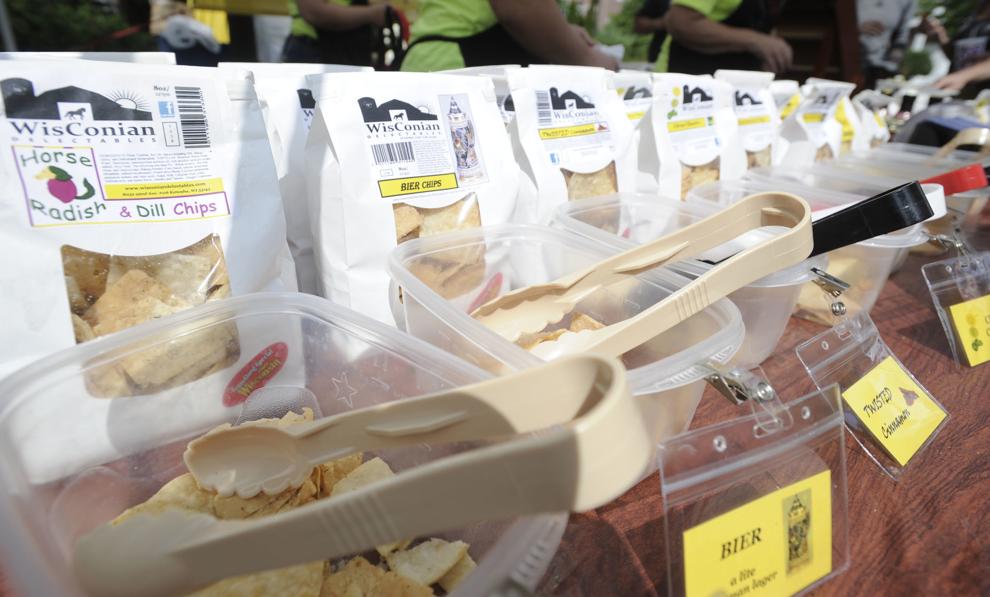 WISCONIAN DELECTABLES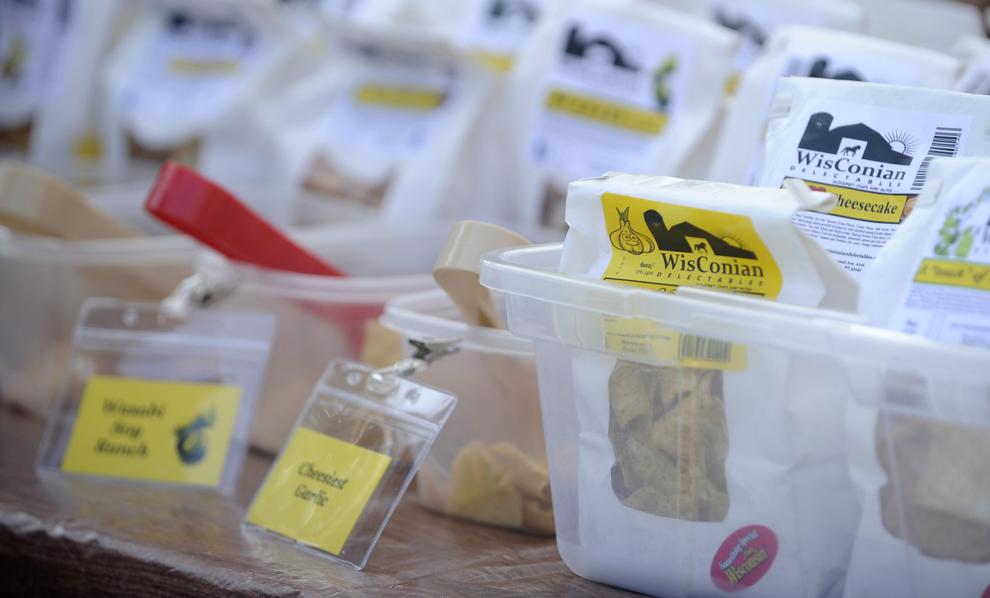 WISCONIAN DELECTABLES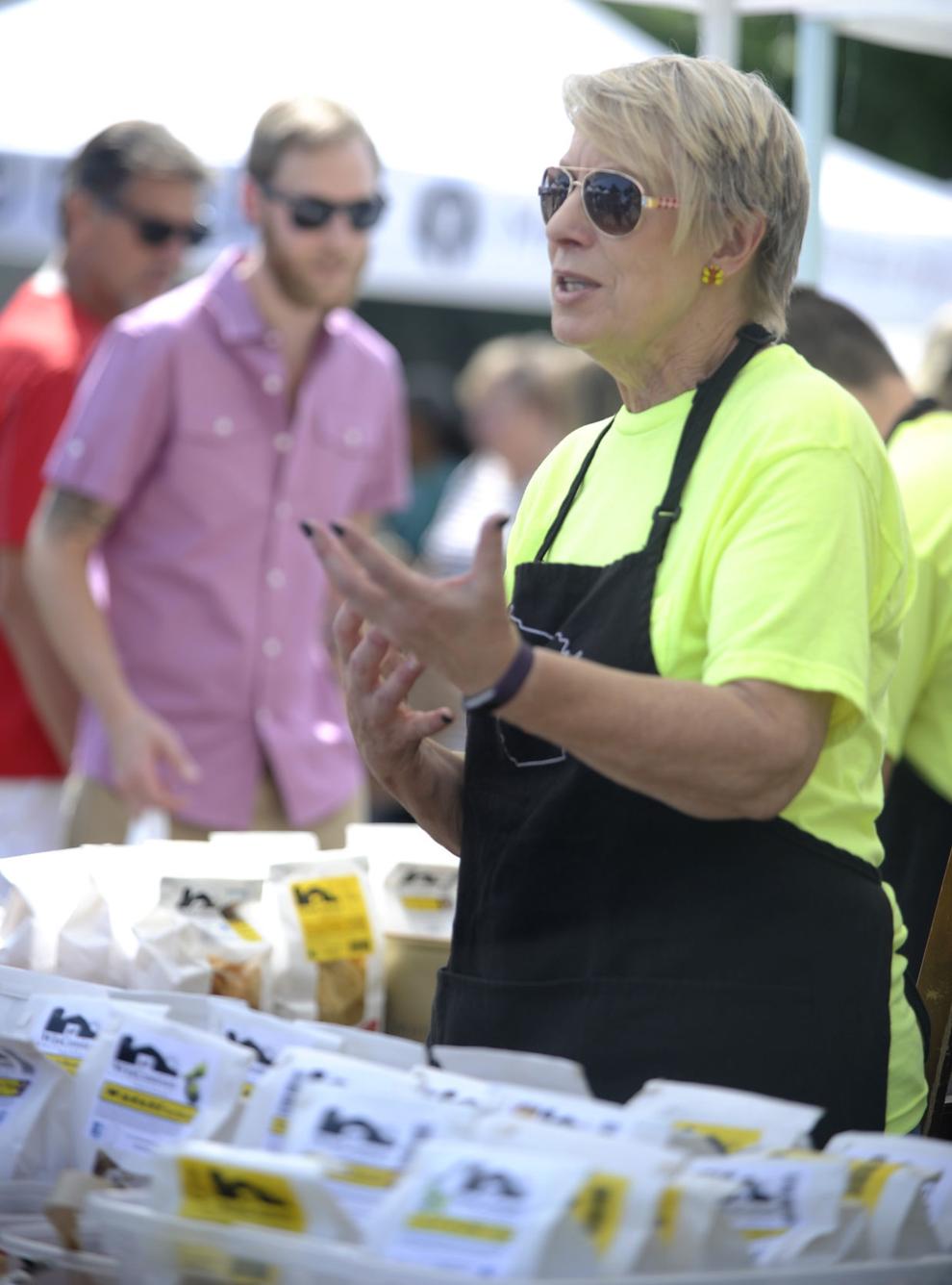 WISCONIAN DELECTABLES