PLEASANT PRAIRIE — Conceptual plans for 18 ranch-style, two-unit condominiums proposed for the village's future downtown area received the approval of the Plan Commission Monday night.
The proposed Keystone condominium development would be located on the east side of 47th Avenue between Main Street and 104th Street (Highway 165) in the Village Green Center area.
It is proposed to include 1,589-square-foot units with two bedrooms and two bathrooms, according to plans submitted by Point Real Estate on behalf of developer Sagewood 47 LLC.
Also included with each two-unit condominium are two-car attached garages, full basements and sunrooms with a rear patio or deck.
In 2005, the Village Board had approved the final plan for the Sagewood Condominiums at Village Green, which was previously planned for the area. The development called for nine, four-unit condominium buildings and an expansion area for seven, four-unit condominium buildings, according to Jean Werbie-Harris, the village's community development director.
Only two of the buildings were constructed prior to the downturn in the residential development market in 2008, she said.
The construction of the proposed new development and public improvements are expected to begin next spring, she said.
The project is planned for completion within the next three years.
SIMMONS BLOCK PARTY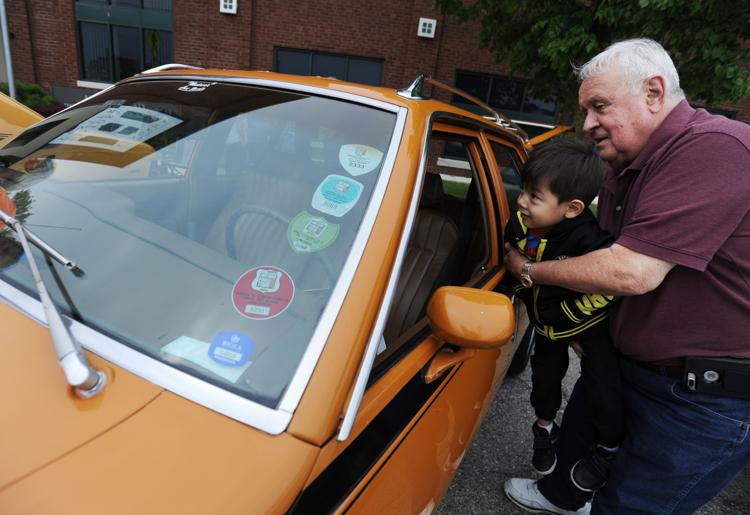 Harris and Hudson with Matt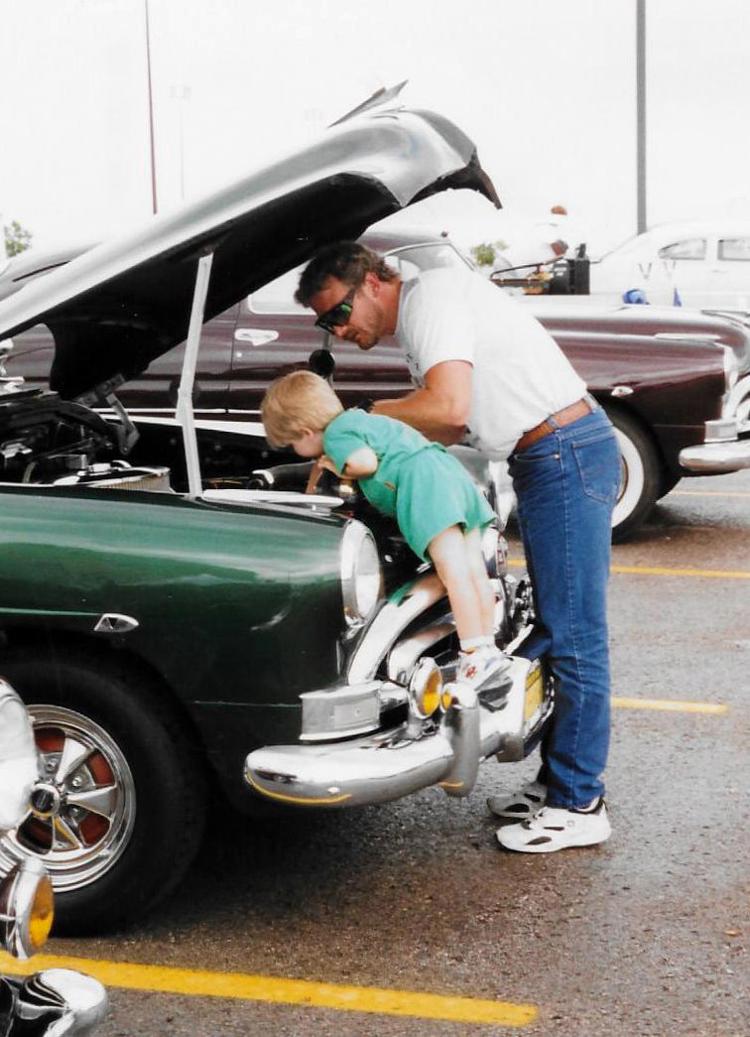 CAR SHOW BAKER PARK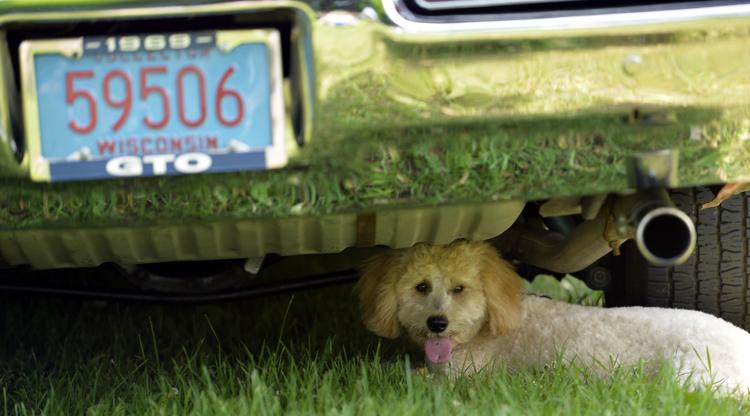 CAR SHOW BAKER PARK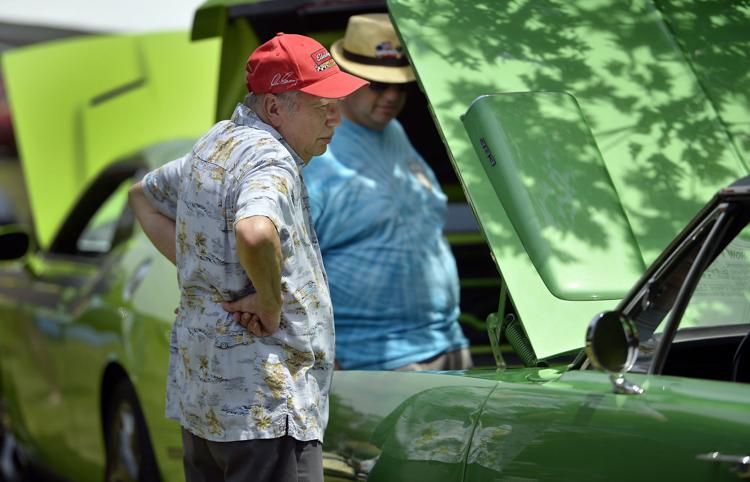 CAR SHOW BAKER PARK
CAR SHOW BAKER PARK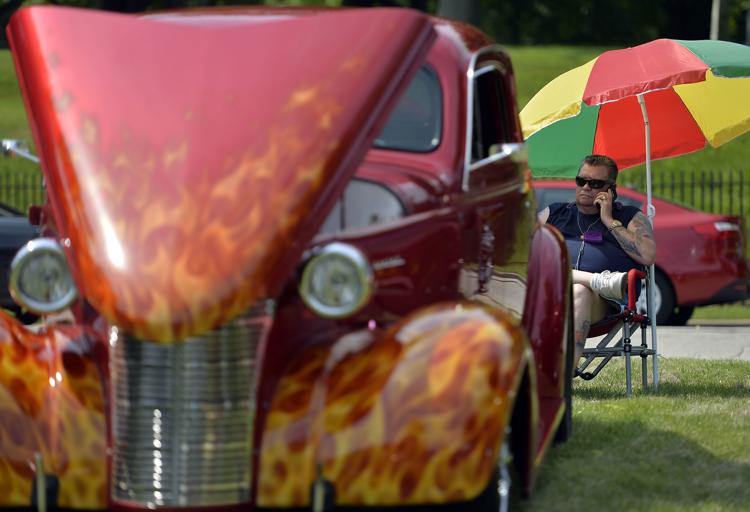 CAR SHOW BAKER PARK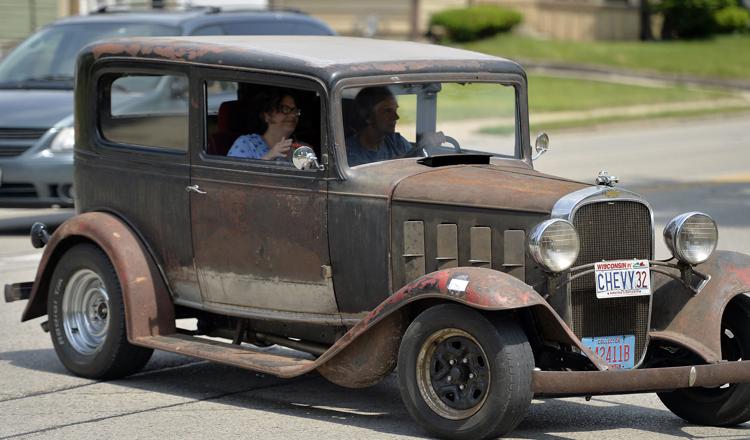 CAR SHOW BAKER PARK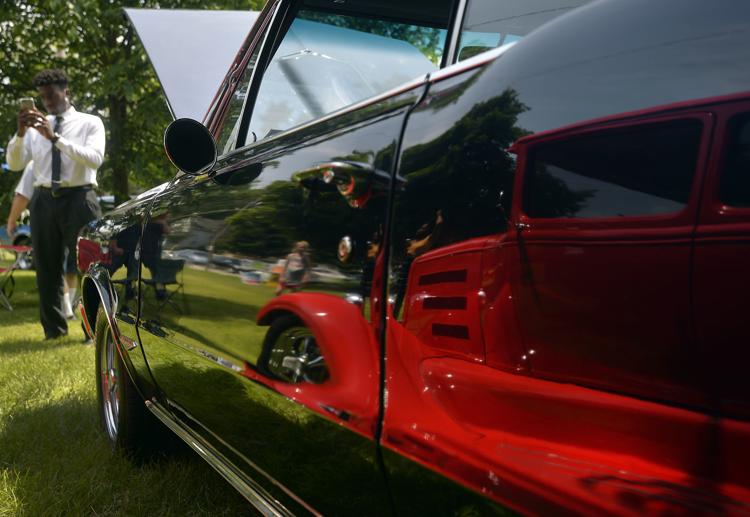 CAR SHOW BAKER PARK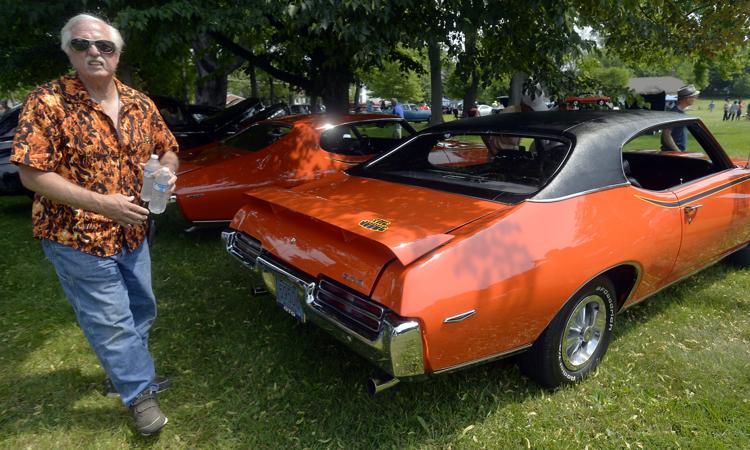 CAR SHOW BAKER PARK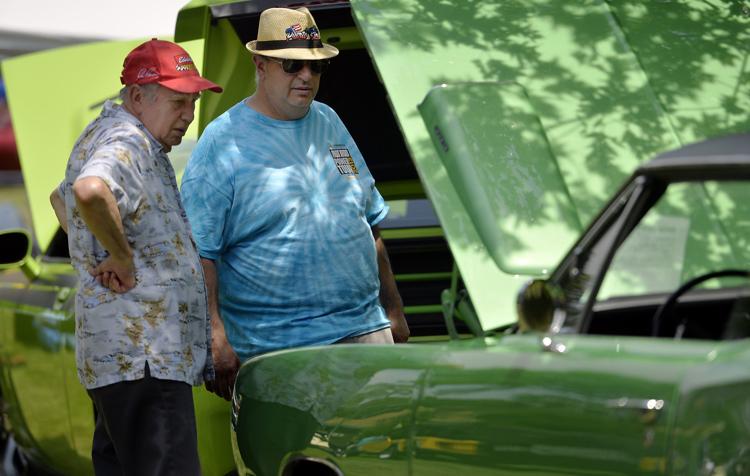 CAR SHOW BAKER PARK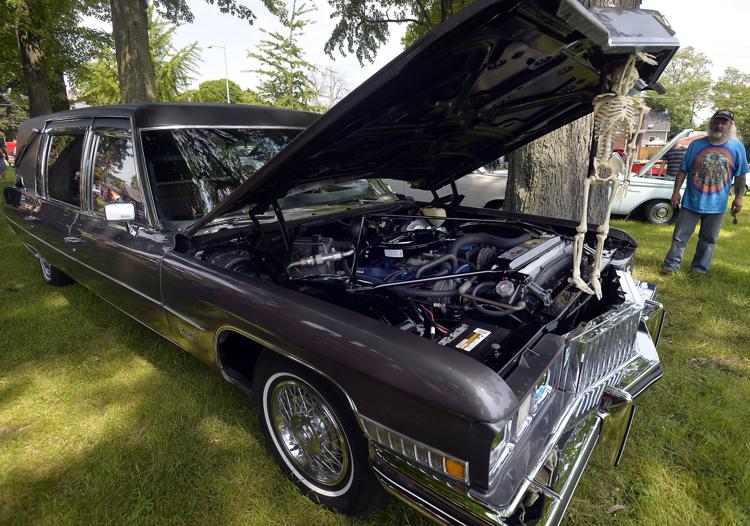 WOUNDED WARRIOR CAR SHOW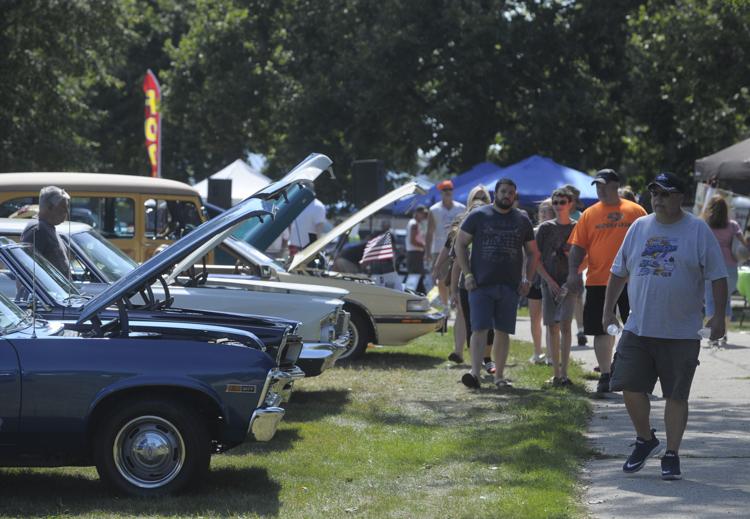 CAR SHOW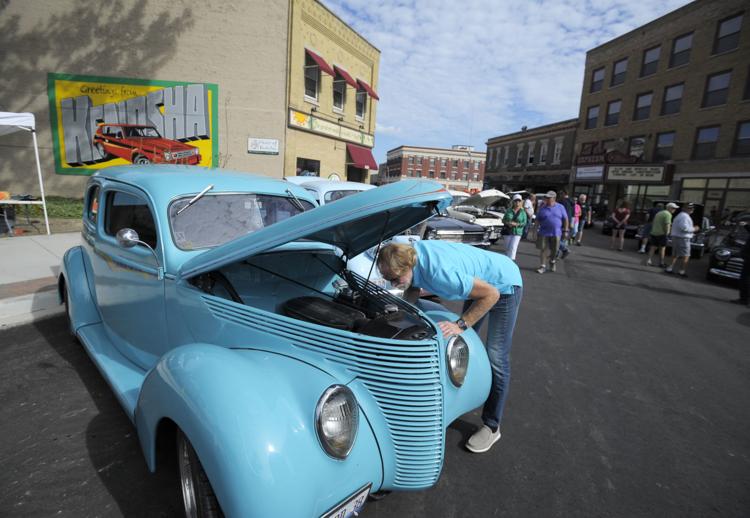 CAR SHOW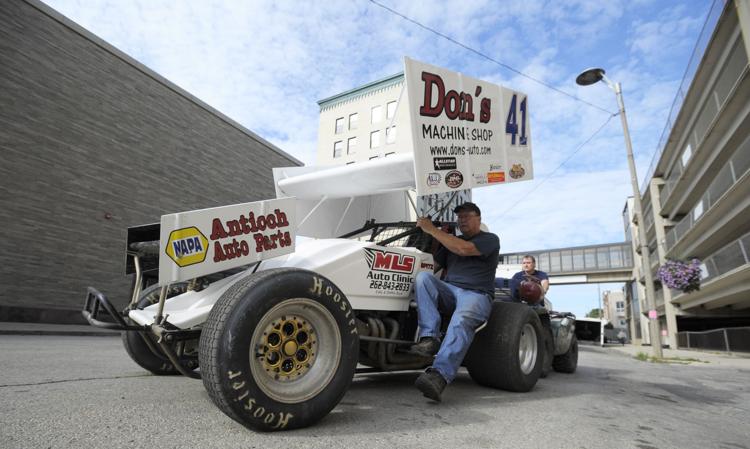 RODS FOR A REASON CAR SHOW
RODS FOR A REASON CAR SHOW