RACINE COUNTY — Law enforcement and rescue personnel were left clearing Interstate 94 well into rush hour Wednesday, after a multi-vehicle crash killed two people and left two others seriously injured.
The incident occurred along I-94 north of Highway 20 at 50th Road at approximately 11 a.m. 
A semi trailer was reportedly driving south on I-94 near 50th Road when the driver made a lane change, hit a construction barrier, overcorrected and hit the interstate median wall, shoving it into the northbound lane, according to Racine County Sheriff Christopher Schmaling.
Three additional involved vehicles in the northbound lanes of I-94 reportedly crashed into one another and the median. After that, a second semi trailer traveling northbound reportedly saw the three crashed vehicles and median and veered off the road into the ditch line. That semi crashed and burst into flames, Schmaling said. 
Schmaling said that the second semi trailer driver avoiding the other vehicles and barrier saved lives, and called the driver a hero. He said that due to "gridlock" after the crash, first-responders had difficulty getting to patients. 
Shortly after the crash, traffic had slowed to a crawl on roads approaching the interstate, with many of them blocked off. The frontage roads were also shut down in both directions.
During a 4 p.m. press conference at the Sheriff's Patrol substation on Highway 20, Schmaling said that the interstate was expected to remain closed well into the evening hours of Wednesday. 
Schmaling called the crash the worst accident he had ever been a part of. 
The Racine County Sheriff's Office, Wisconsin State Patrol, and Mount Pleasant, Racine, Caledonia and Sturtevant police departments, as well as the Union Grove-Yorkville and Raymond fire and rescue departments were on the scene. Other authorities from southeast Wisconsin were also reportedly on the scene, including Hales Corners. 
Gridlock on the interstate
Jamie Schmaling, whose husband is the sheriff's cousin, said she was just getting on northbound I-94 at Highway 20 with her husband when the crash happened. As she merged onto the interstate, traffic began backing up and she saw "there was thick black smoke billowing everywhere," she said.
Jamie Schmaling and her husband were not able to exit I-94 until 1:30 p.m., she said.
SIMMONS BLOCK PARTY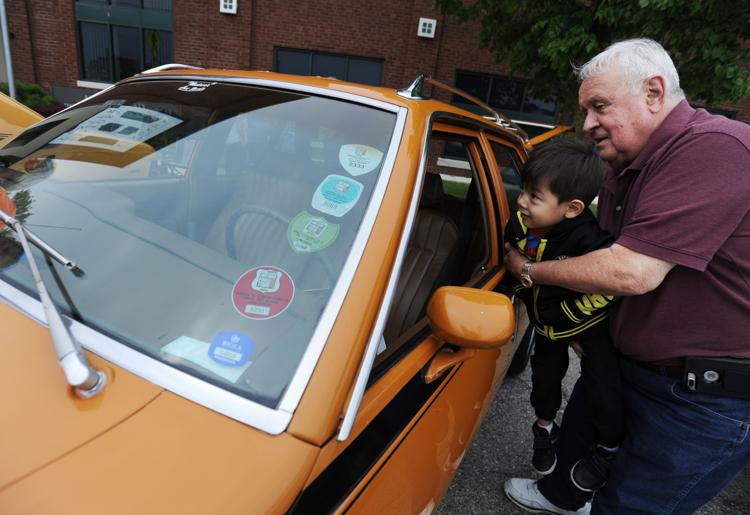 Harris and Hudson with Matt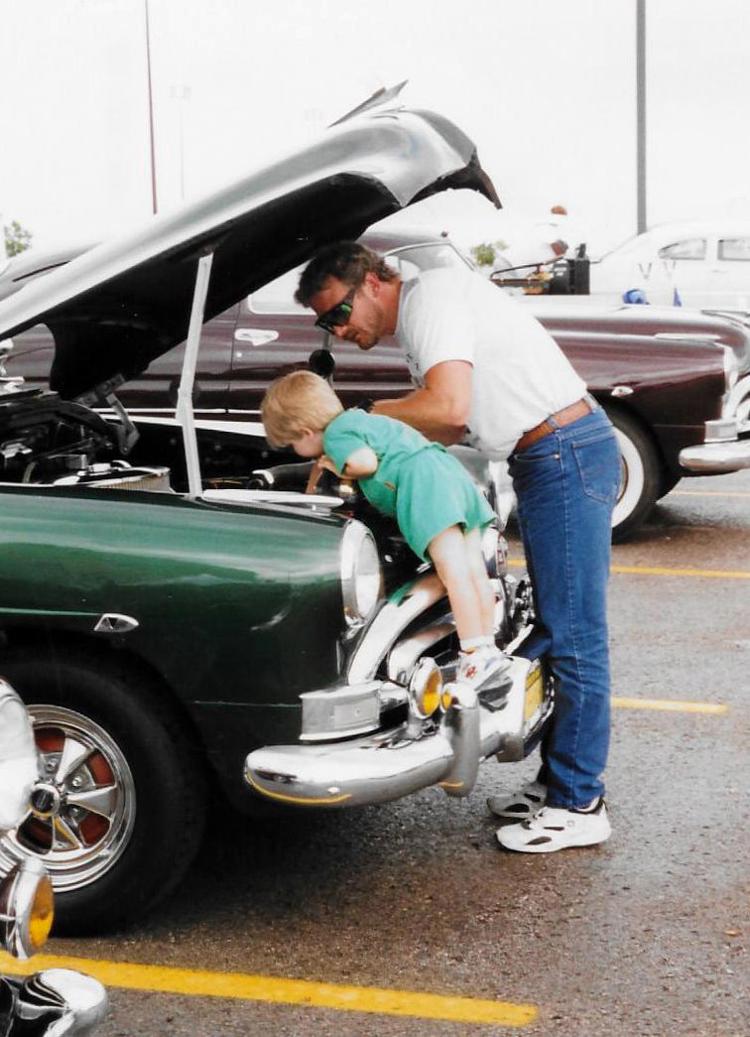 CAR SHOW BAKER PARK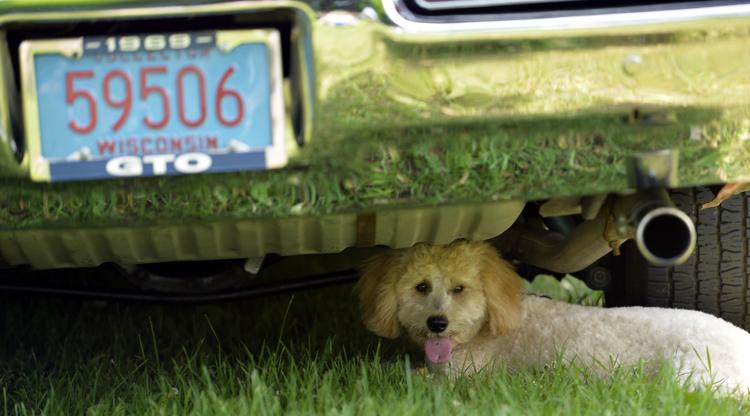 CAR SHOW BAKER PARK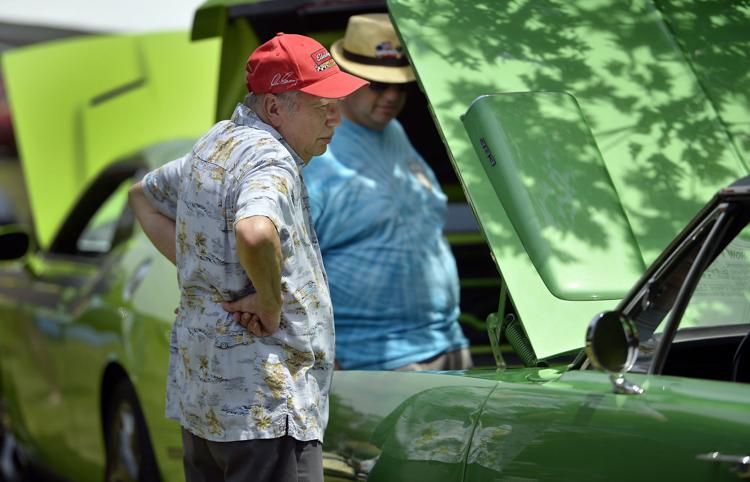 CAR SHOW BAKER PARK
CAR SHOW BAKER PARK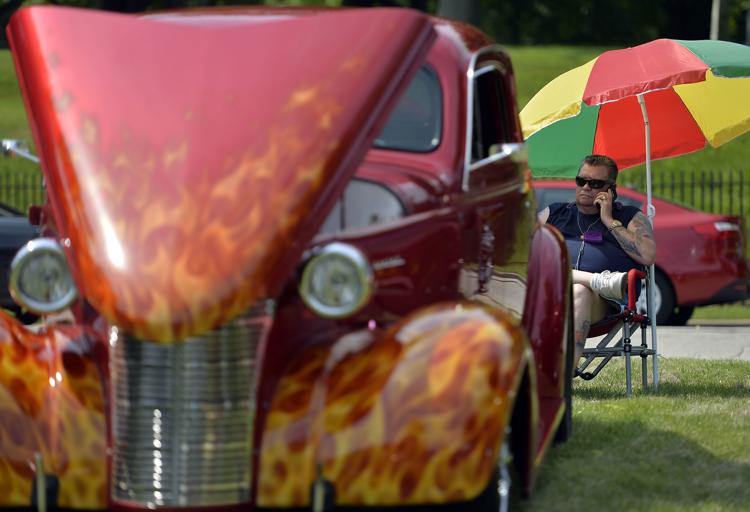 CAR SHOW BAKER PARK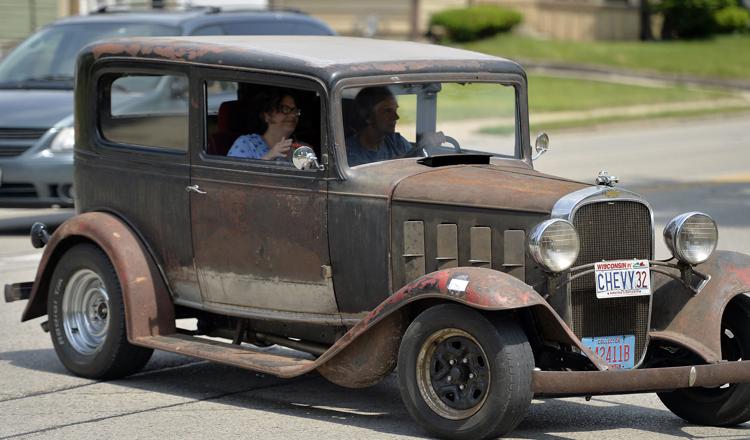 CAR SHOW BAKER PARK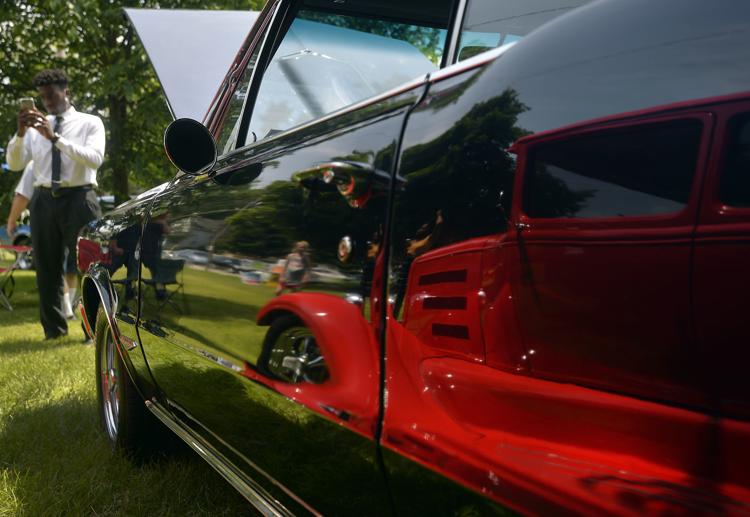 CAR SHOW BAKER PARK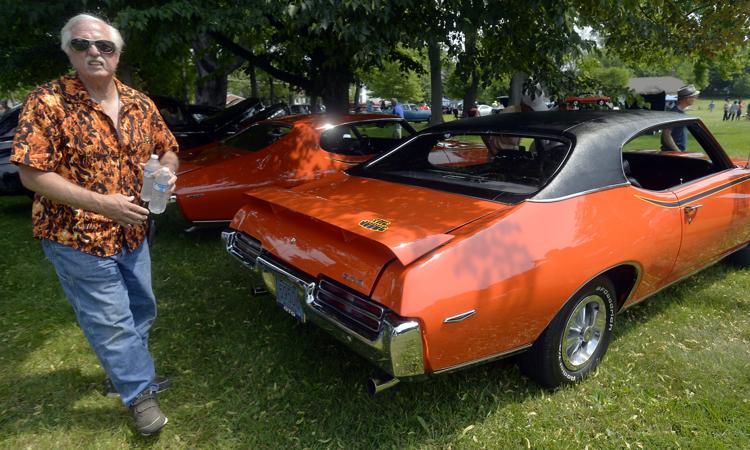 CAR SHOW BAKER PARK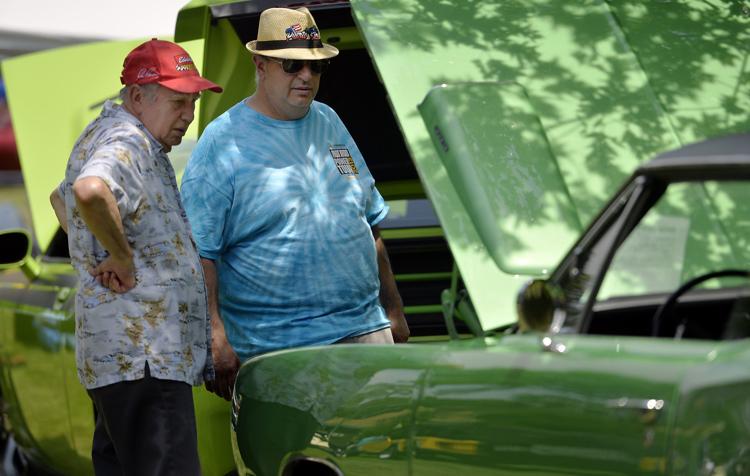 CAR SHOW BAKER PARK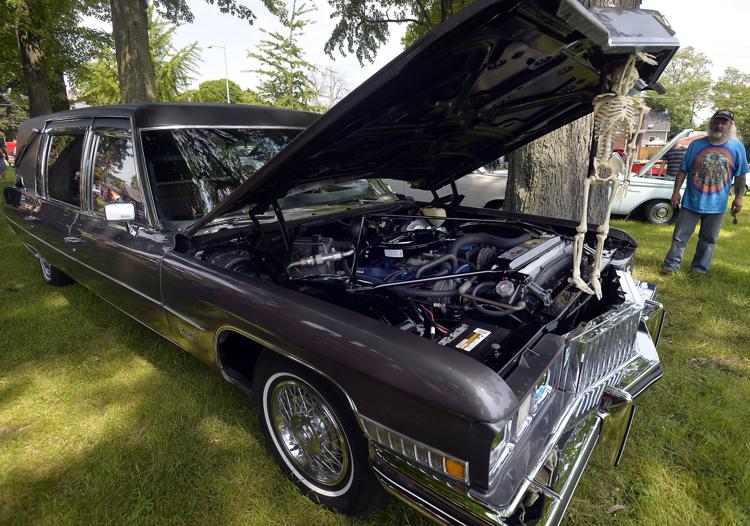 WOUNDED WARRIOR CAR SHOW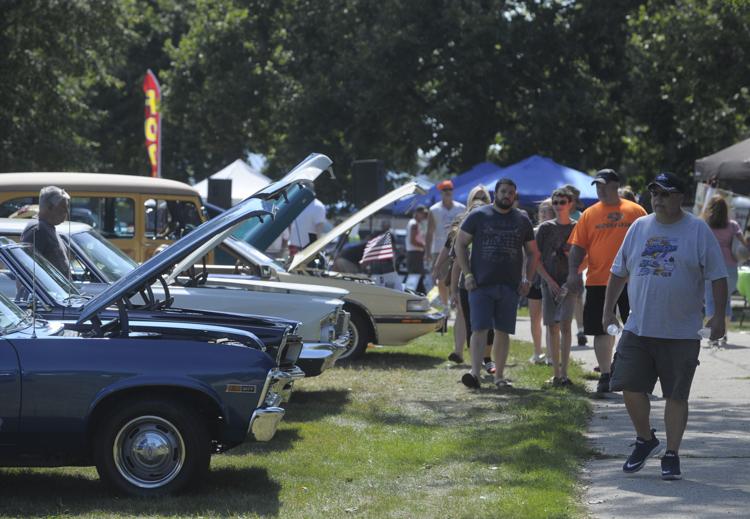 CAR SHOW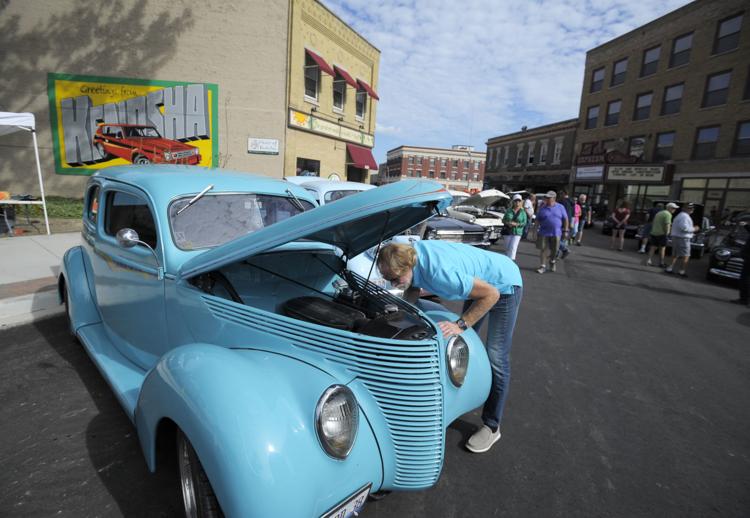 CAR SHOW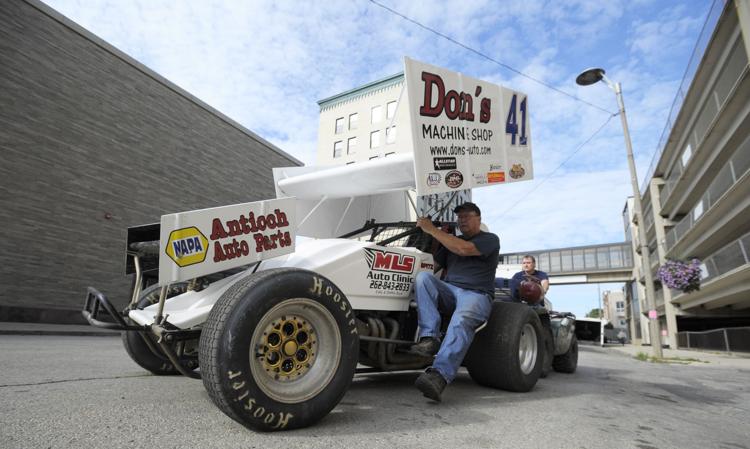 RODS FOR A REASON CAR SHOW
RODS FOR A REASON CAR SHOW