PLEASANT PRAIRIE — A new fire station on the southwest side of the village should be built in order to serve the rapidly growing needs of the community, according to recommendations from a public safety consulting group.
McGrath Consulting has also recommended increased staffing for Pleasant Prairie's two current fire stations and replacing apparatus for fire suppression.
The recommendations were laid out during Monday's Village Board meeting. The board took no action on the recommendations.
Village officials have acknowledged the need for a third fire station, and it is a priority, according to Don Markowski, lead fire and emergency medical services consultant for McGrath.
"The report will tell you that the call volume indicates that it clearly has to happen soon, if you want to continue to provide the same level of service to the entire community," he said.
According to report, call volume for the department has increased by 28 percent over the past three years, or 614 more calls. An average greater than 500 calls indicates the need for a new station, according to the report.
Markowski said the department has a "heavy reliance" on mutual aid.
"There are extreme calls, but (mutual aid) is clearly not set up to handle the daily staffing," he said.
Location of new station
Fire Station No. 1 is located at 3810 Springbrook Road. Station No. 2 is at 8044 88th Ave.
Consultants recommended a future Station No. 3 be built at Prairie Springs Park, located at highways H and 165.
Village officials have been talking about a new station there for about a decade. An alternate location, 11509 Old Green Bay Road, was not recommended due to longer response times.
Increased staffing
Consultants also recommended beefing up staffing at the two stations, which are currently staffed with three to six personnel over a 24-hour period.
According to the proposed new staffing model, each of the existing stations would have five firefighters on duty, while the new fire station would have three on staff.
Markowski said the trio would serve as a "jump company," which would respond based on needs, whether medical emergency or fire calls.
The study also recommends moving the department's administrative offices, out of Station No. 2 to Station No. 1. Station No. 2 could then be remodeled with a focus on fire suppression, Markowski said.
Equipment in good shape
Overall, the fire and rescue equipment is in good shape, according to consultants. These include the village's ambulances. Two years ago, the village replaced an aging aerial fire truck with a new ladder tower truck.
Consultants recommended replacing two of the departments three engine tankers. They recommended replacing one of them with a more maneuverable aerial ladder truck, known as a "quint" ladder truck. The second replacement would be a rescue engine that can carry specialized rescue equipment, such as for hazardous materials and other rescues, but can also perform the duties of a pumper truck.
The fire assessment study also reviewed several options for future staffing, including part-time and contract personnel, and the possibility of going to referendum to fund personnel and equipment.
SIMMONS BLOCK PARTY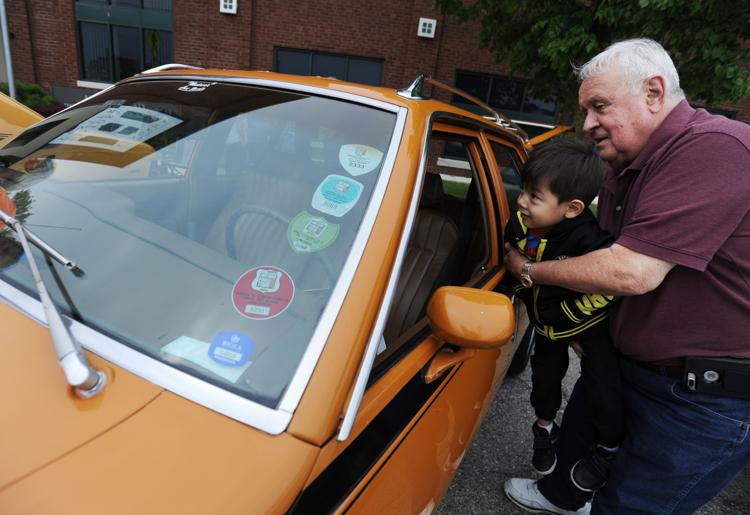 Harris and Hudson with Matt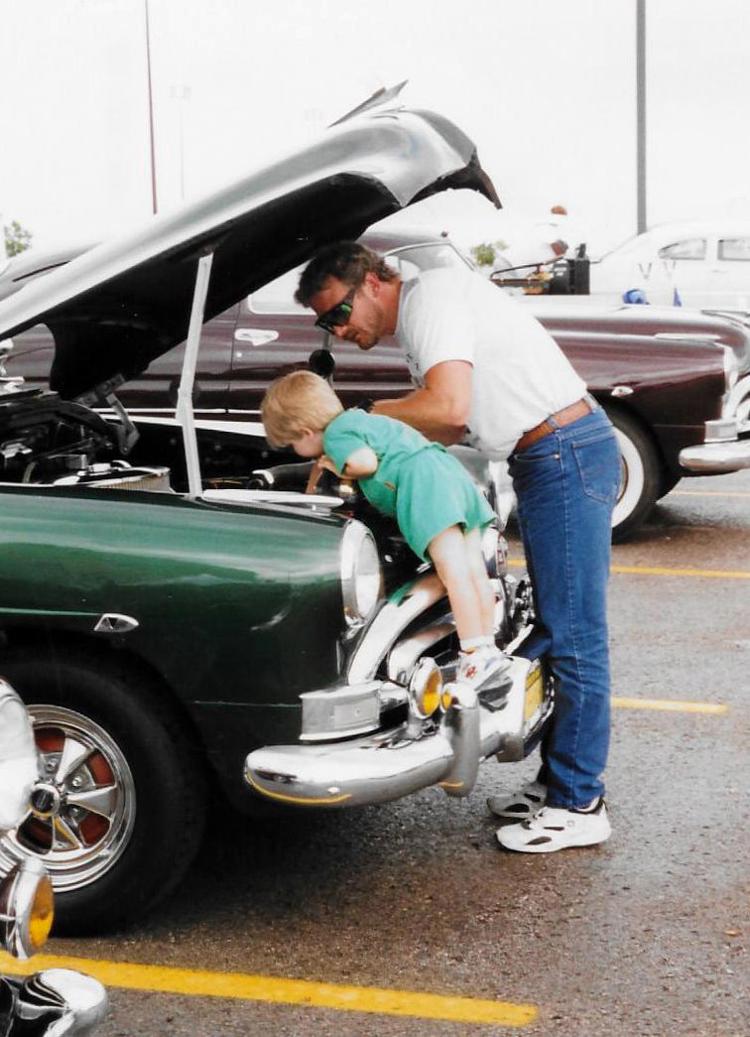 CAR SHOW BAKER PARK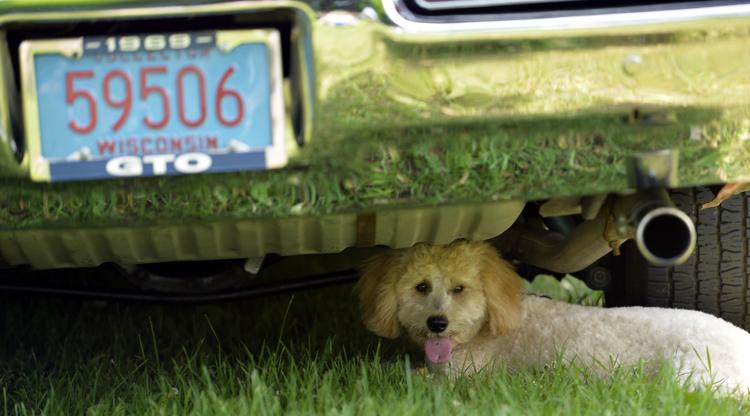 CAR SHOW BAKER PARK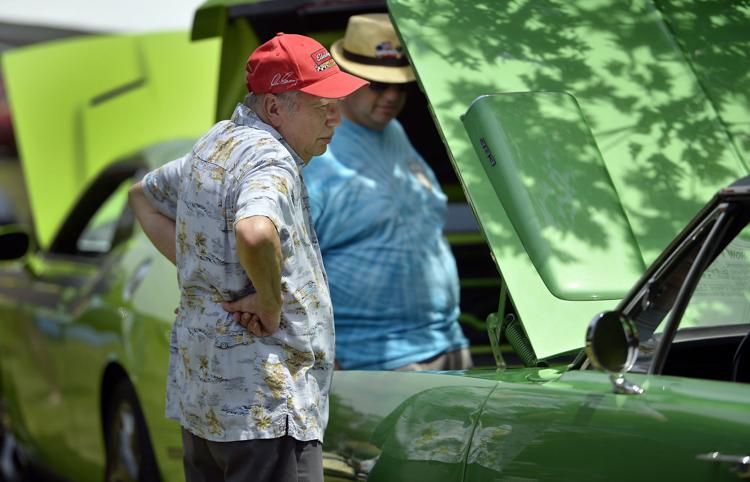 CAR SHOW BAKER PARK
CAR SHOW BAKER PARK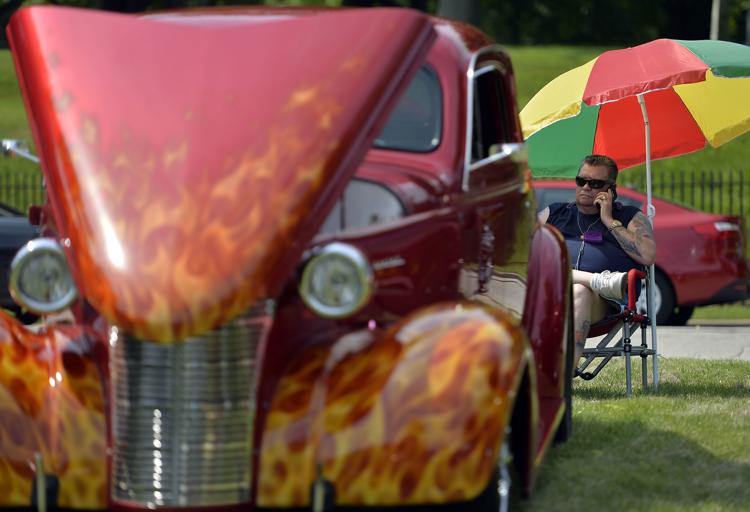 CAR SHOW BAKER PARK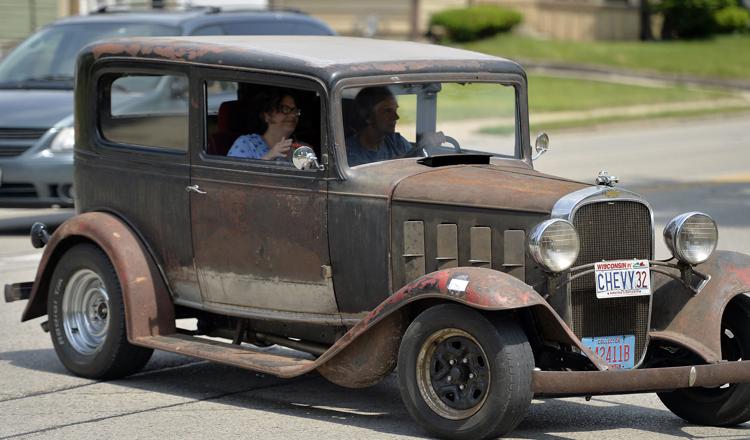 CAR SHOW BAKER PARK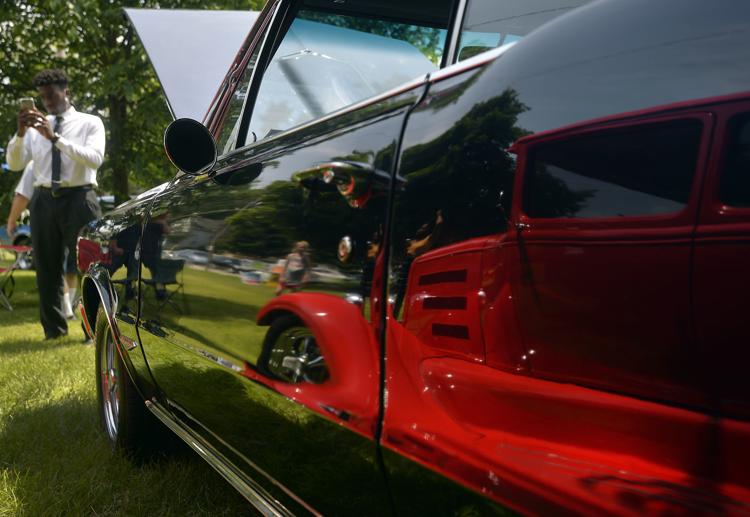 CAR SHOW BAKER PARK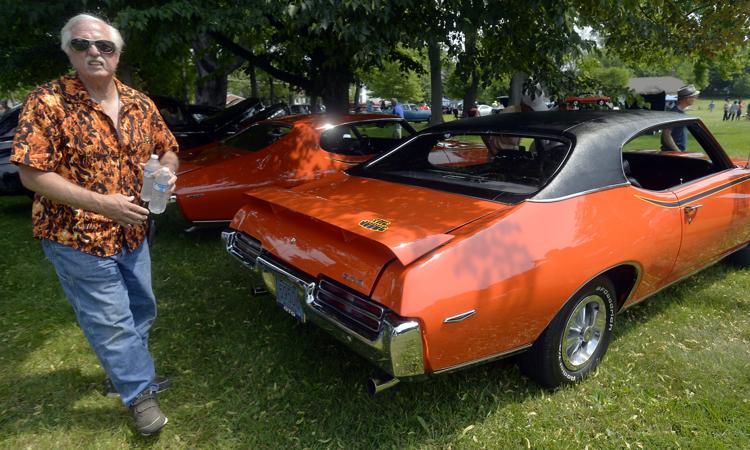 CAR SHOW BAKER PARK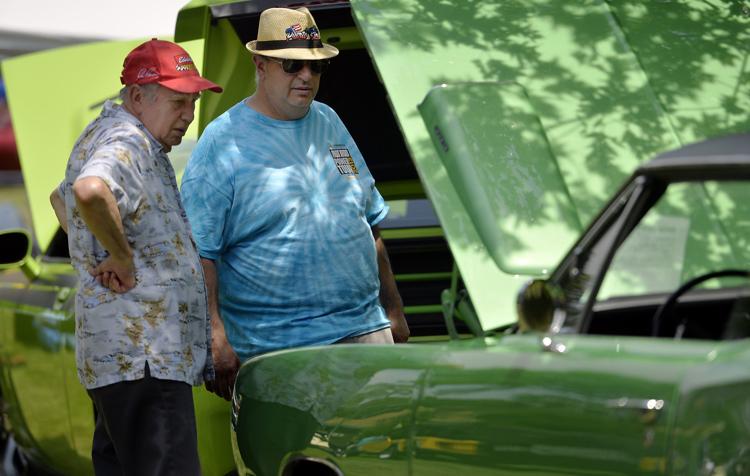 CAR SHOW BAKER PARK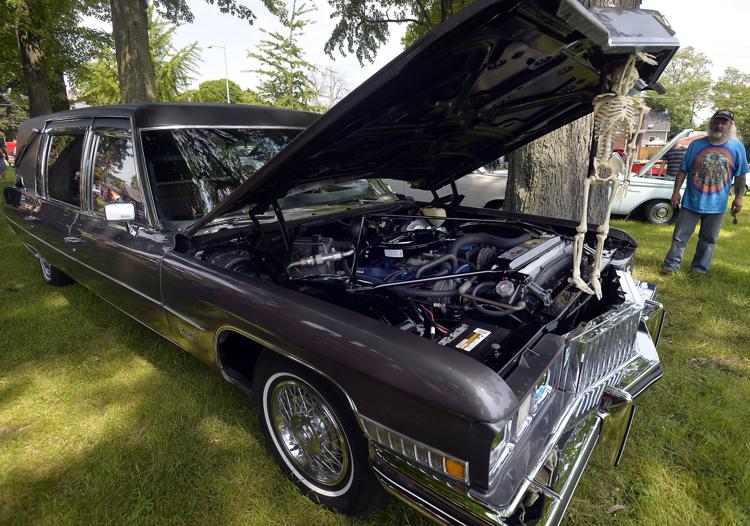 WOUNDED WARRIOR CAR SHOW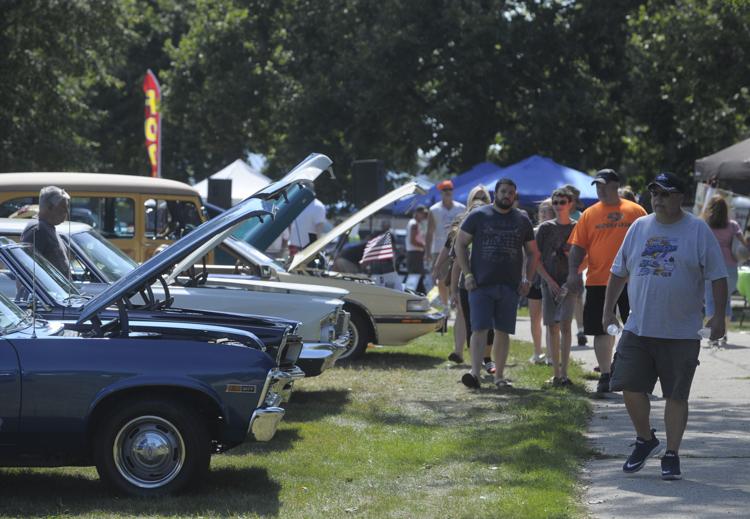 CAR SHOW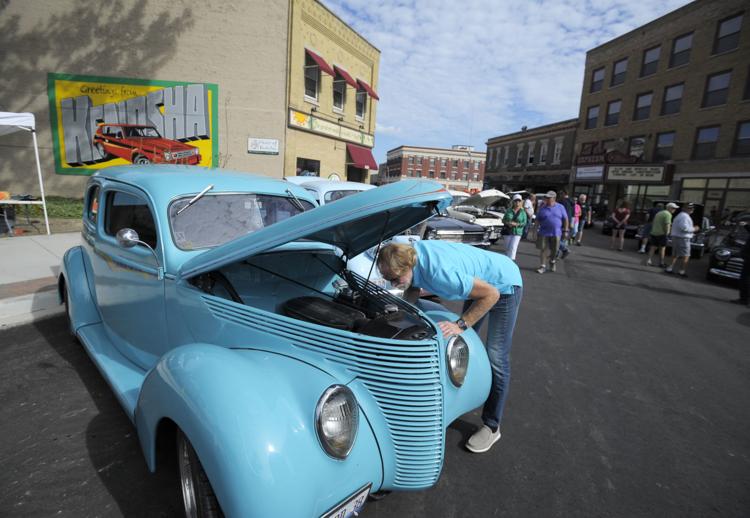 CAR SHOW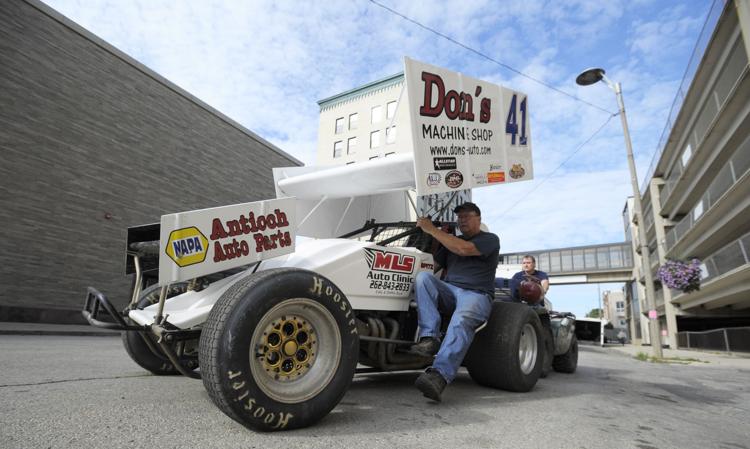 RODS FOR A REASON CAR SHOW
RODS FOR A REASON CAR SHOW