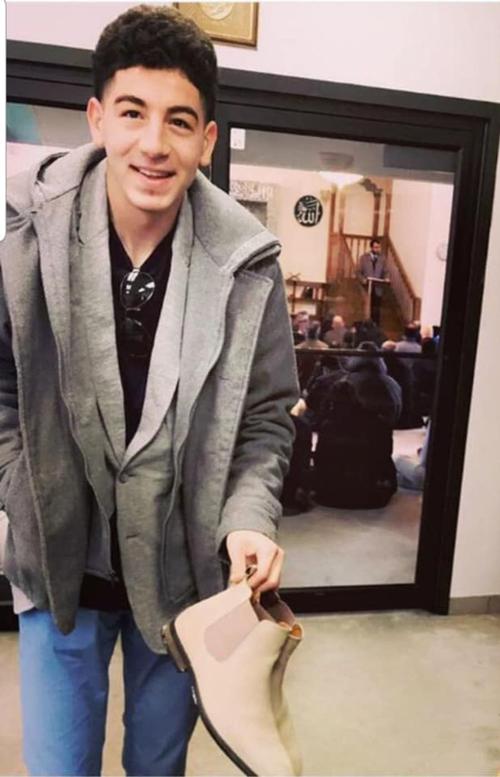 Officers searched for several minutes after receiving a call that a man had been shot outside a Pleasant Prairie restaurant Monday night.
The victim, 19-year-old Khaled Alchaar of Pleasant Prairie, died after being taken to a nearby hospital.
Alchaar's family has been critical of the police response, saying that officers delayed paramedics from aiding the victim.
In an interview Tuesday with Fox6 News Milwaukee, Alchaar's brother, Abdul Alchaar, said he and his wife rushed to the restaurant after he received a six-second call from his brother saying he had been shot.
He said he and his wife found his brother "bleeding out" in front of the restaurant and tried to use a shirt to stop the bleeding while police searched for the suspect.
Pleasant Prairie Police released a timeline of the call Wednesday.
It shows they received a 911 call that a person with a gunshot wound was in the parking lot of Cheddar's, 10366 77th St., at 8:46 p.m.
The first law enforcement officers arrived at the restaurant three minutes later.
Dispatchers had been told by a caller that "the suspect (was) possibly on the west side of Cheddar's in the woods. Victim stumbled toward U.S. Cellular holding stomach," according to police.
In the police timeline, officers searched the area for the victim and found Alchaar at 8:54 p.m. Paramedics left with Alchaar five minutes later at 8:59 p.m.
According to police scanner traffic the night of the shooting, Alchaar was unresponsive when police arrived.
Police did not respond to calls for comment Wednesday. In a statement, they said there "is an active and ongoing police investigation" into the shooting.
Search for suspect
The night of the shooting, officers from Pleasant Prairie, the Kenosha Police Department, the Kenosha County Sheriff's Department and the Illinois State Police searched the area, including with dogs and drones.
An employee of Cheddar's said police searched the restaurant with guns drawn, and checked each car in the parking lot.
On Tuesday, Pleasant Prairie Police Assistant Chief Randy Myles said police do not believe the shooting was random.
"I would say there is no indication that this was a random act. What precipitated it we're still working on," Myles said. "This appears to be an isolated incident. There is no danger to the public."
Myles said Tuesday that detectives were following leads, and a video specialist was working with security video from businesses in the area.
Police ask that anyone with information about the case contact the Pleasant Prairie Police Department at 262-694-7353 or Kenosha Area Crime Stoppers at 800-807-8477.
Calls to Crime Stoppers can be made anonymously, and tips that lead to an arrest can result in a reward of up to $1,000.
Photos: Classic cars seen at local shows
SIMMONS BLOCK PARTY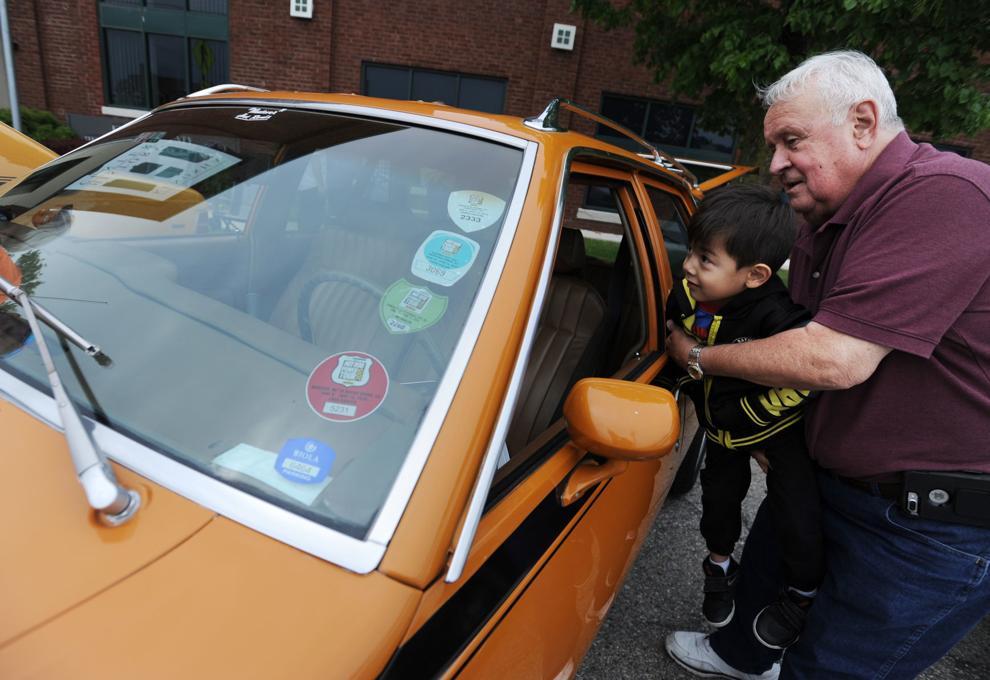 Harris and Hudson with Matt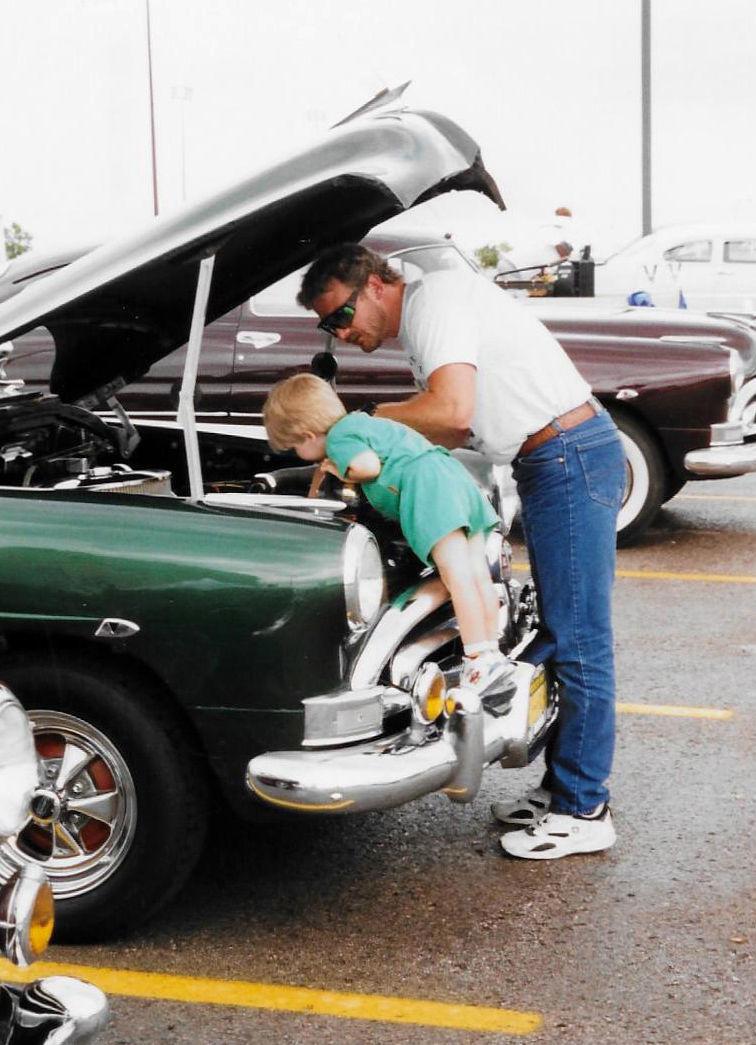 CAR SHOW BAKER PARK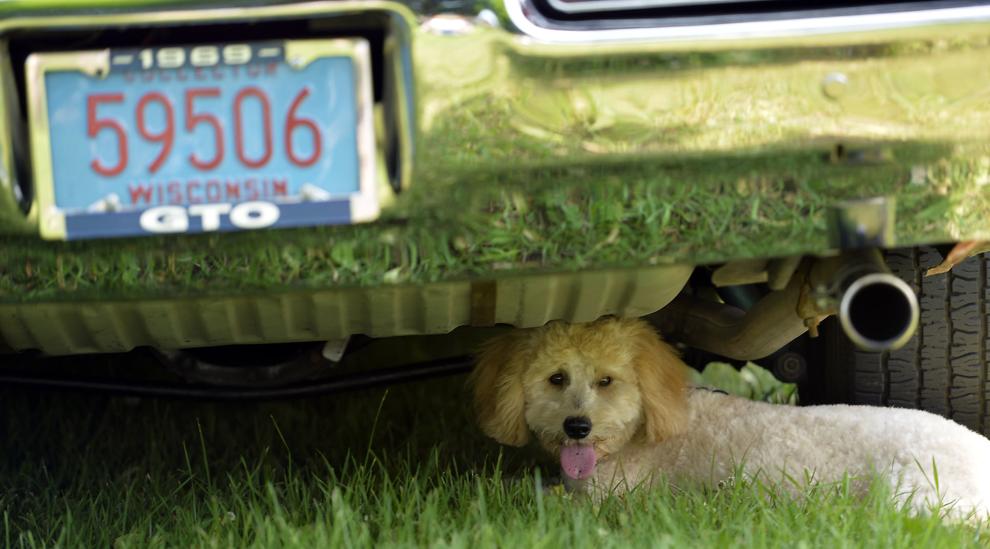 CAR SHOW BAKER PARK
CAR SHOW BAKER PARK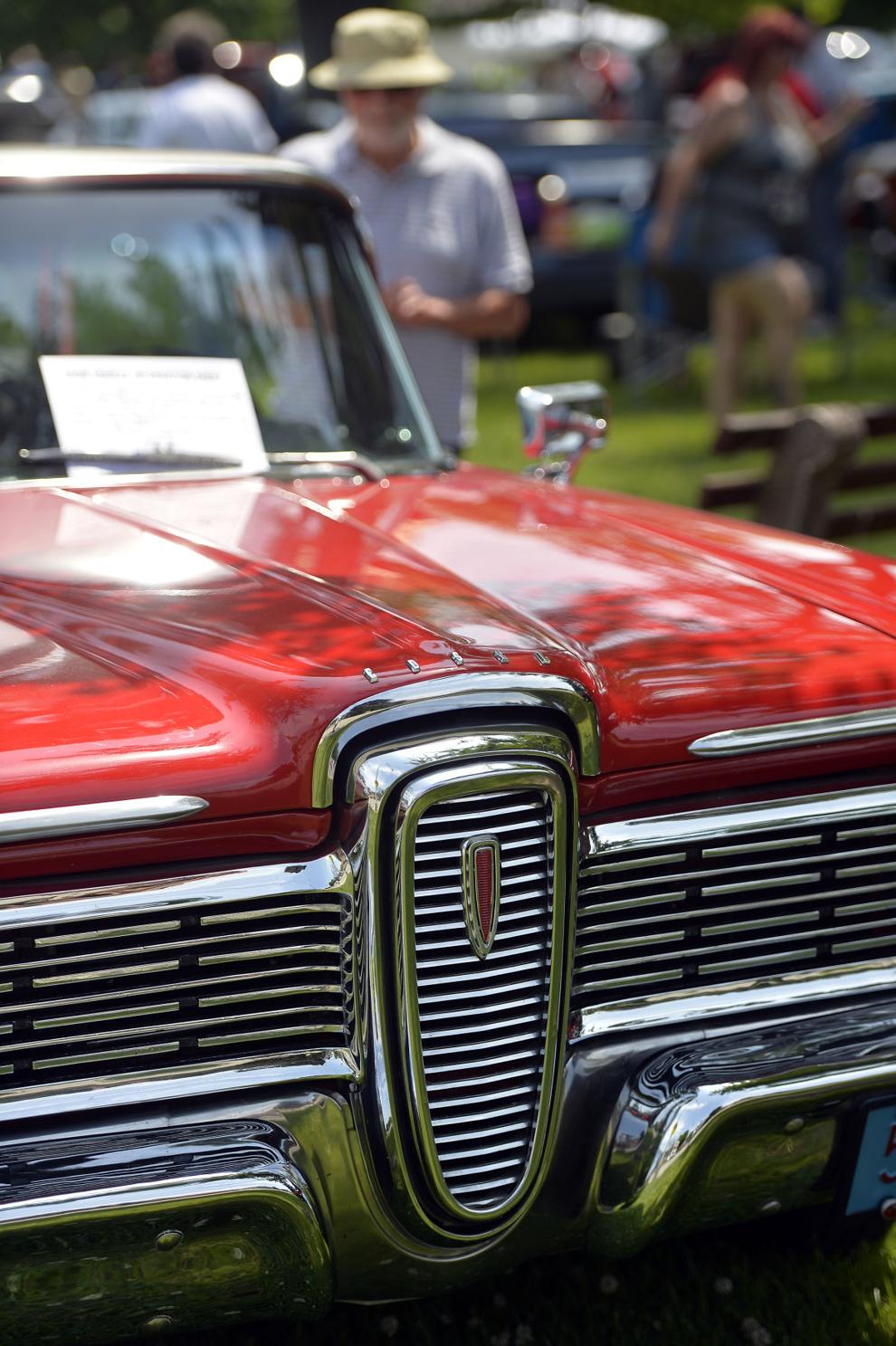 CAR SHOW BAKER PARK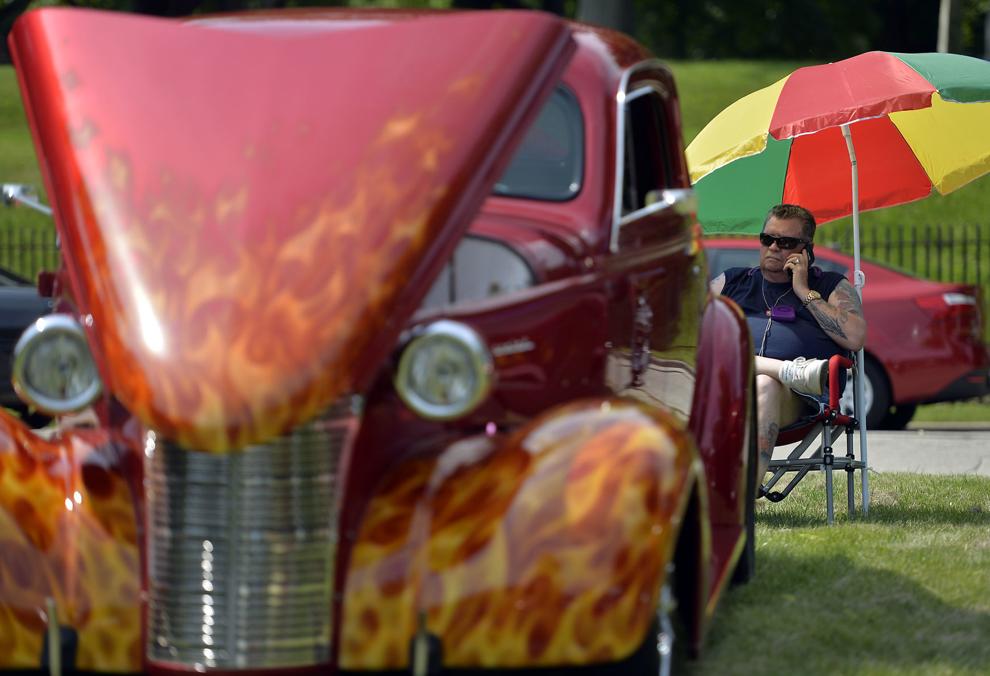 CAR SHOW BAKER PARK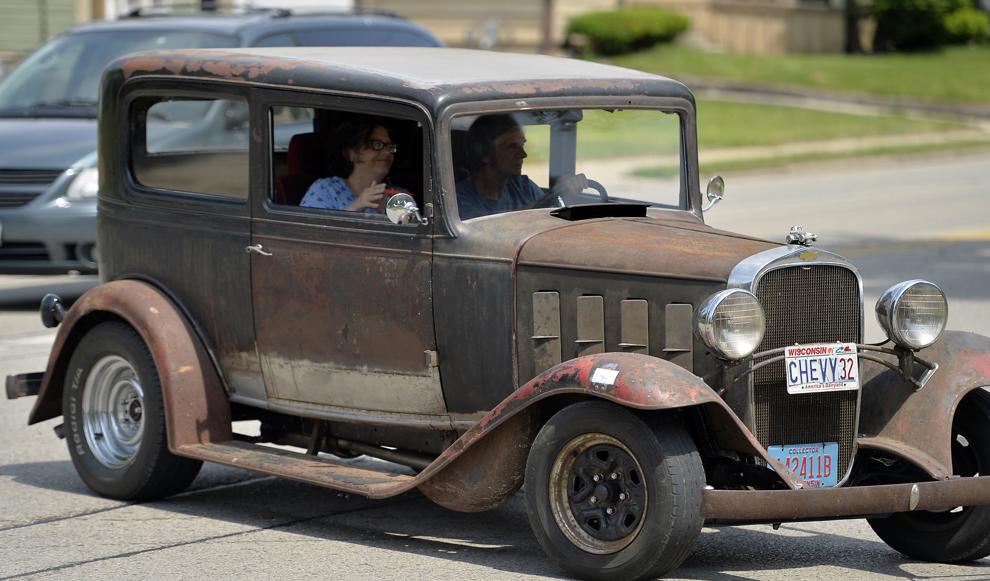 CAR SHOW BAKER PARK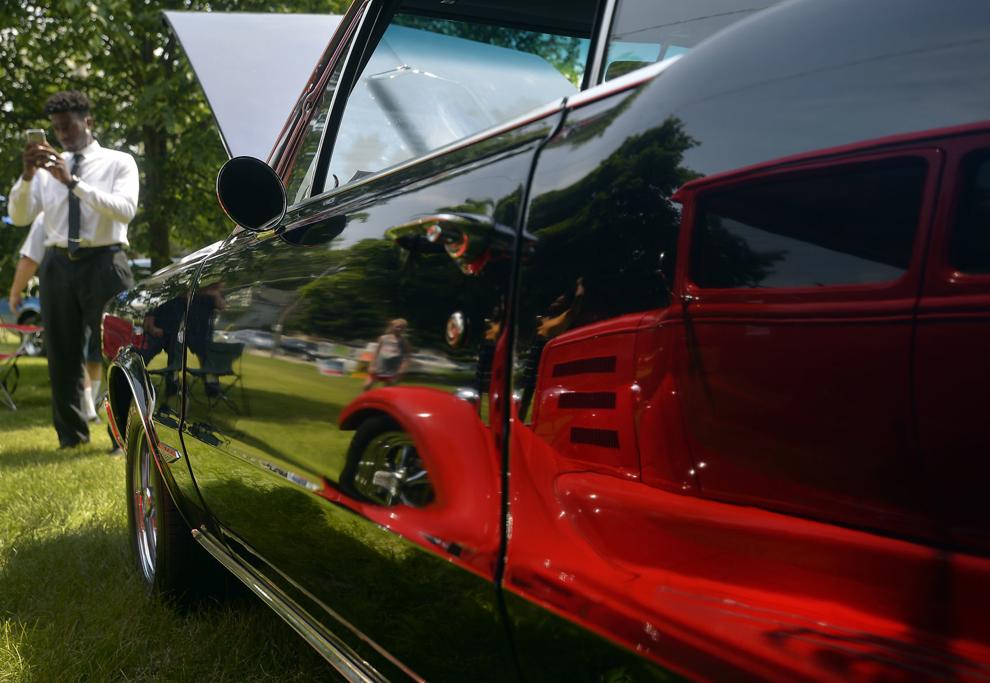 CAR SHOW BAKER PARK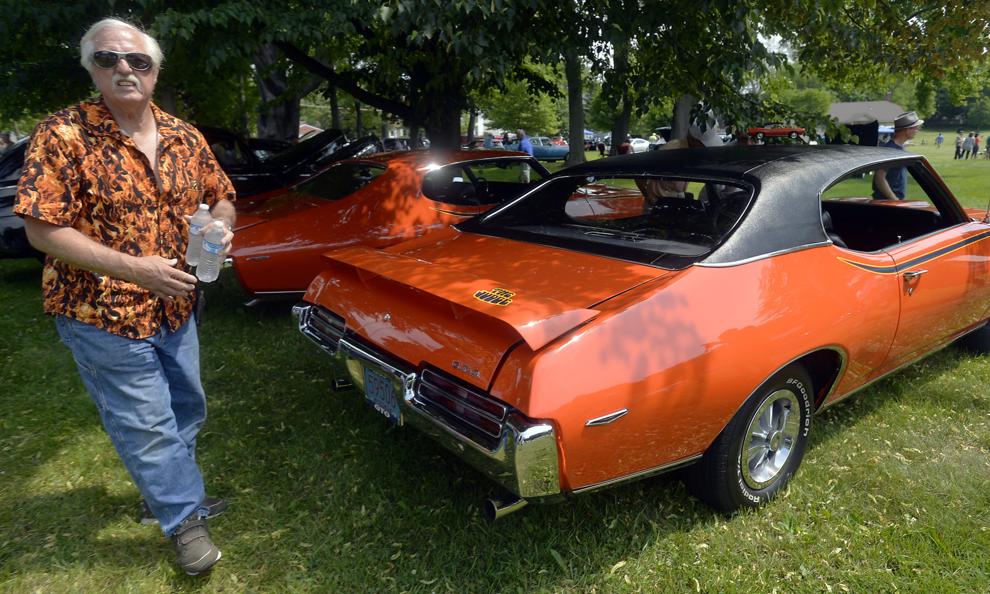 CAR SHOW BAKER PARK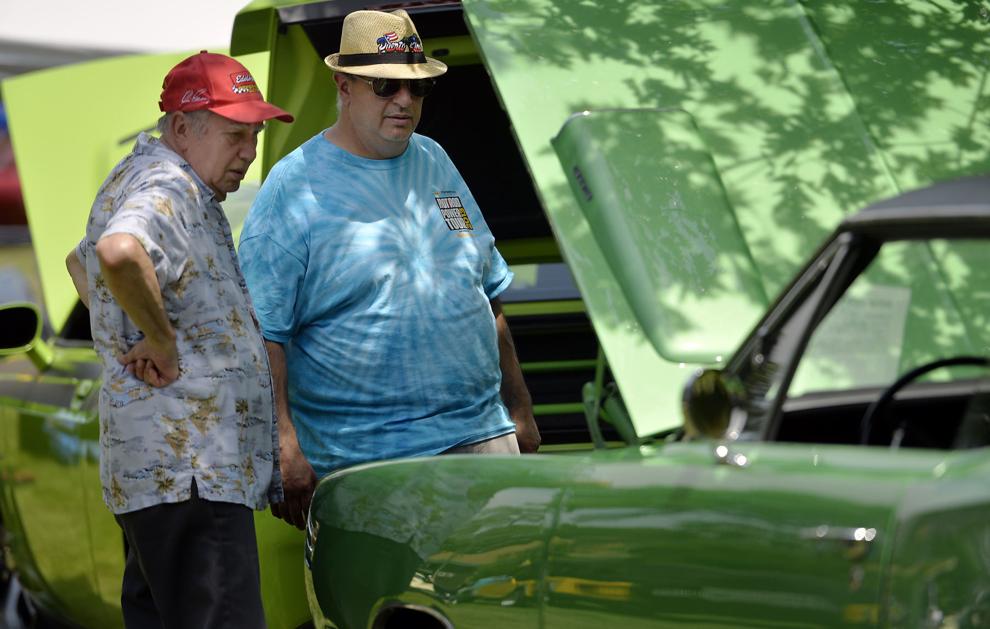 CAR SHOW BAKER PARK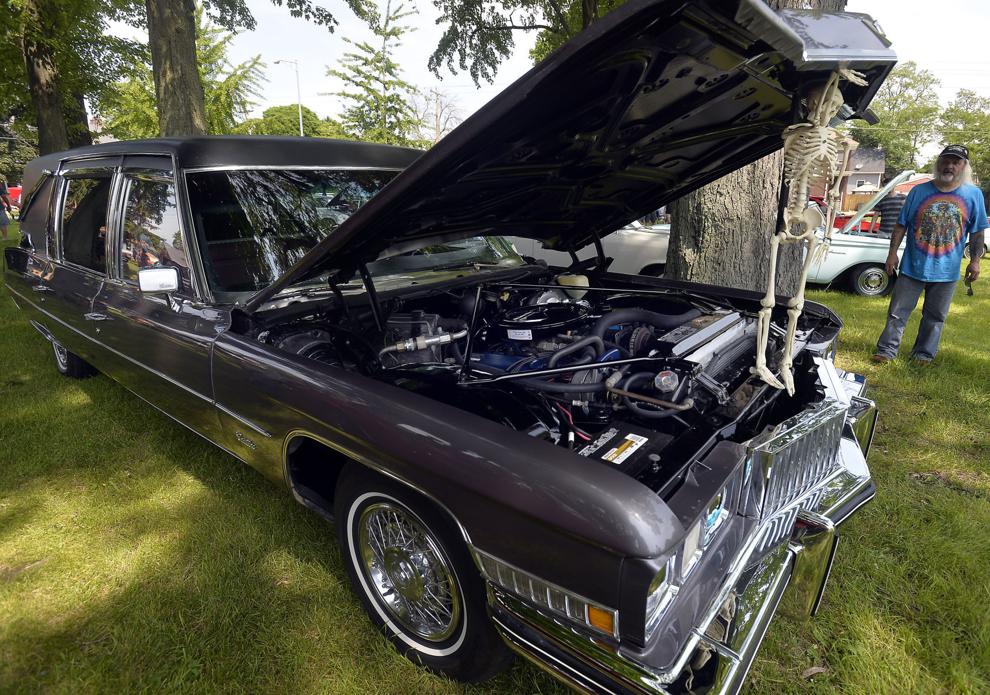 WOUNDED WARRIOR CAR SHOW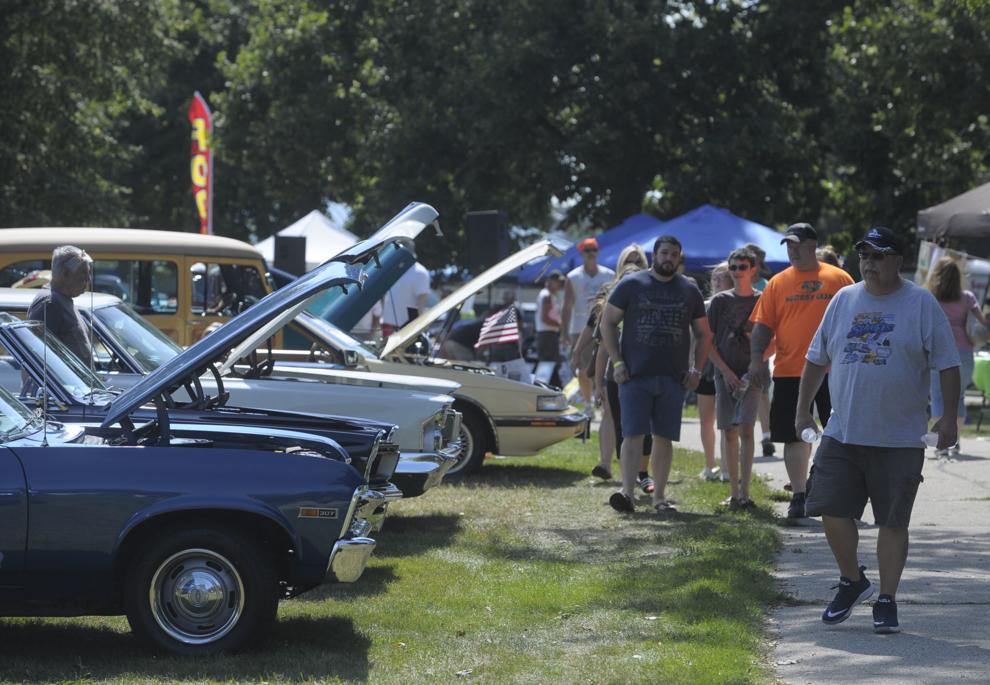 CAR SHOW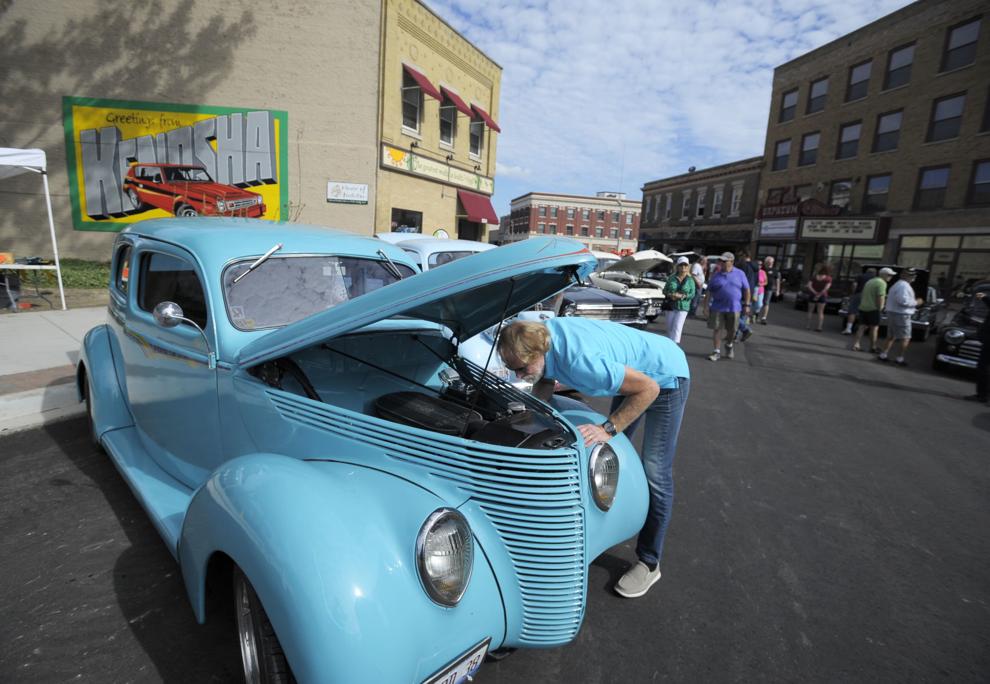 CAR SHOW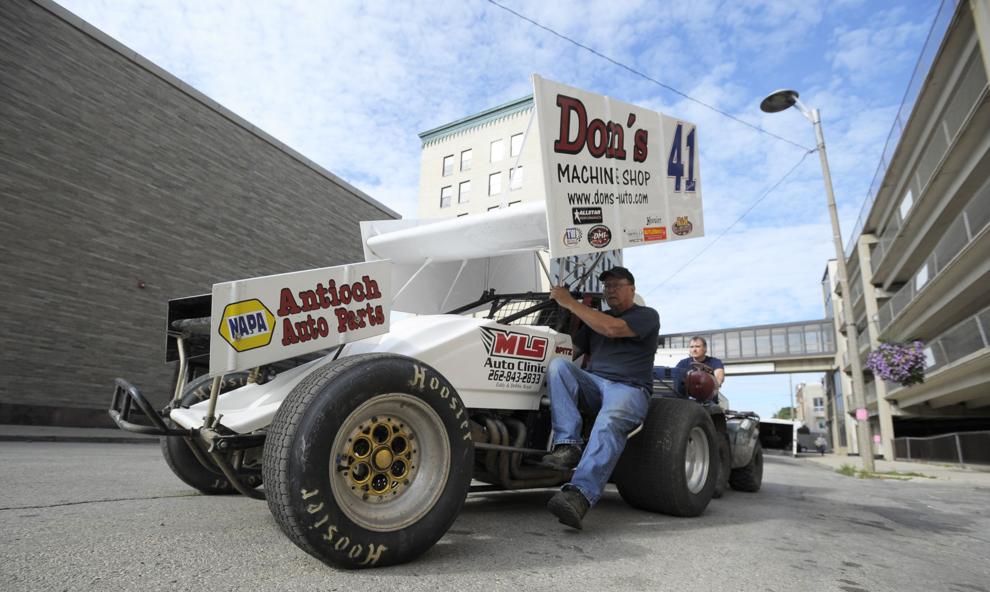 RODS FOR A REASON CAR SHOW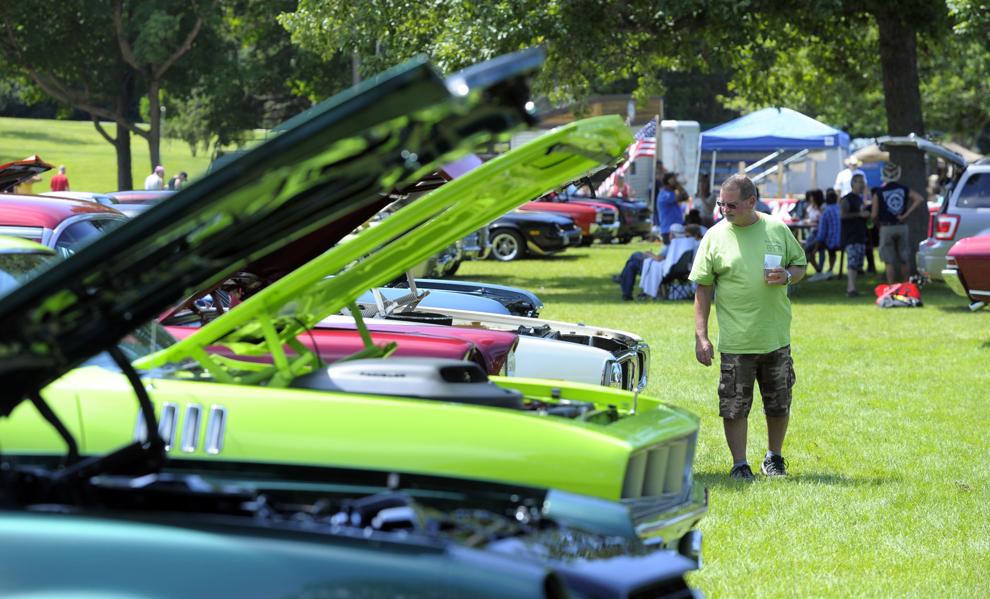 RODS FOR A REASON CAR SHOW