Without comment or deliberation, the Kenosha City Council has denied a claim for damages from Jacob Blake, the man paralyzed in a police shooting last summer.
The council voted 17-0 Monday night, rejecting the claim in which Blake sought damages for medical expenses, lost wages and "pain and suffering and disfigurement" as filed by Chicago-based attorneys March 11 with the office of the city's clerk-treasurer.
The claim is capped at $50,000, in accordance with state law, although Blake's legal team at Salvi, Schostok & Pritchard P.C. also submitted an itemization of "special damages" in the amount of $776,614.67 resulting from his injuries.
Blake's medical records were also cited in the claim and stem from the Aug. 23 incident in which Kenosha Police Officer Rusten Sheskey fired seven shots that struck Blake in an effort to subdue him during an arrest as he was entering an SUV at 40th Street and 28th Avenue.
The summary indicates that Blake suffered more than a dozen injuries including gunshot wounds to the abdomen, back, left flank, left chest and upper extremities, a kidney laceration, "traumatic burst" of the lumbar vertebra, pedicle fractures of the lumbar with retained bullet fragments and a lacerated spleen, among others. As a result of the injuries, Blake is paraplegic.
Initial step to a suit
City Administrator John Morrissey said Thursday that the filing of the claim was a formality that could allow Blake to proceed with filing a lawsuit for the damages limited by state law.
"This is just a claim. I don't know whether they'll file a state lawsuit," Morrissey said Thursday. "The maximum exposure for a municipality is $50,000."
Earlier this spring, attorneys for Blake filed a federal civil lawsuit that names Sheskey as the sole defendant and is being sued individually. Because Sheskey is an employee of the city Police Department, the city, through its insurance carrier, is providing his representation in the federal lawsuit, according to Morrissey.
In late March, Blake's attorneys filed the federal lawsuit that asks for unspecified amounts for compensation for his injuries, as well as, a "substantial sum" for punitive damages, attorney's fees and other costs. The legal team handling Blake's case said it will continue with the federal suit, according to a statement issued Thursday by Marcie Mangan, public relations director for Salvi, Schostok & Pritchard P.C.
"The federal civil rights suit is being pursued, and the potential state claim, essentially the same cause of action with caps on damages, would be superfluous of it. We are considering options," the legal team's statement reads.
The statement stops short of indicating whether they believe Blake would proceed further with the municipal claim.
Officers cleared
Following more than four months of investigation and review of Blake's shooting, officers involved — including Sheskey — were cleared in January of criminal wrongdoing by Kenosha County District Attorney Michael Graveley. Graveley also did not file criminal charges against Blake.
The federal suit filed by Blake's attorneys on March 25 alleges Sheskey put the health of onlookers and of Blake's children, who were inside the SUV he was getting into, at risk. It also alleges that the officer acted with "excessive force" and "reckless indifference" by firing at him seven times.
Both the federal suit and police account have agreed upon facts, including that Blake was walking away from officers while carrying a knife and trying to get into the car while two officers, Sheskey among them, followed with guns drawn. Police have said that Blake did not follow orders and was climbing into the driver's seat of the SUV and had quickly "twisted" toward them while holding a knife. The lawsuit, however, claims that Blake never threatened the officers.
Blake's shooting triggered several days of protests and riots that resulted in destruction that came with a multi-million price tag for the city and county in late August of last year.
PHOTOS: Peaceful protest follows no charges being filed in Kenosha police shooting of Jacob Blake
Protest after no charges in Jacob Blake shooting announced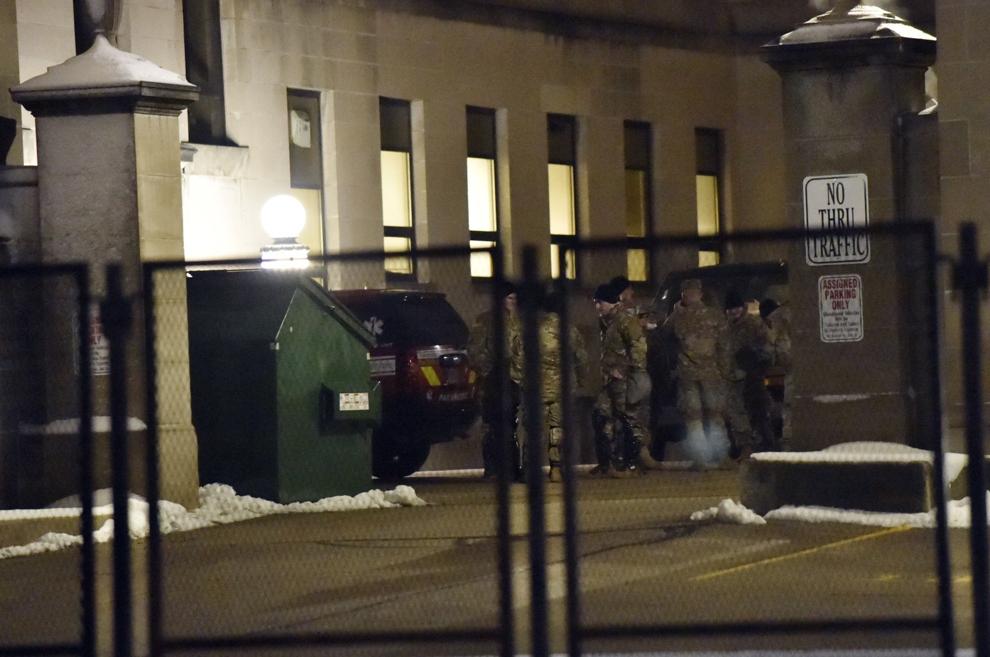 Protest after no charges in Jacob Blake shooting announced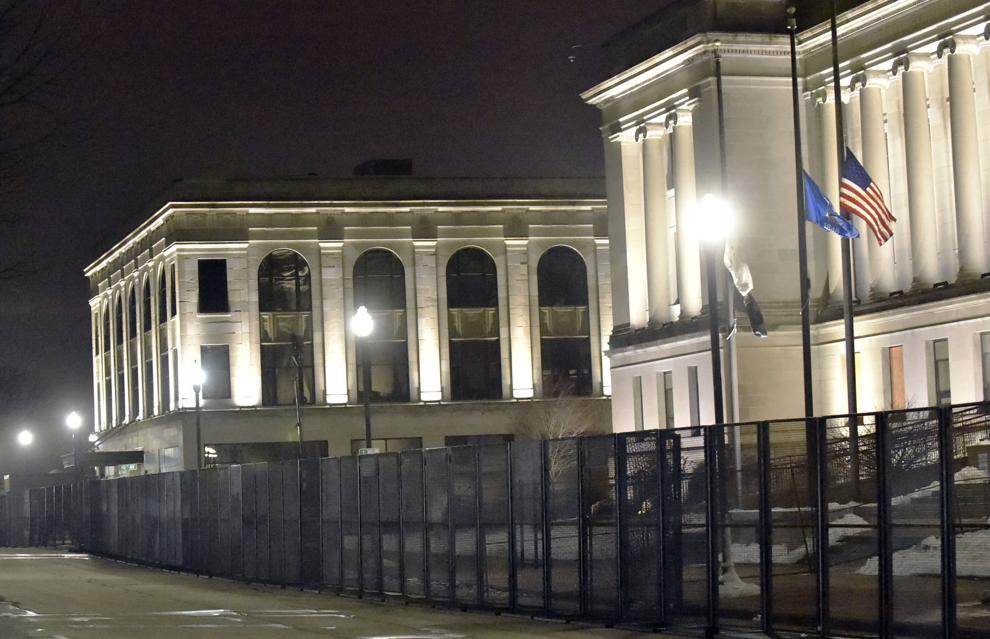 Protest after no charges in Jacob Blake shooting announced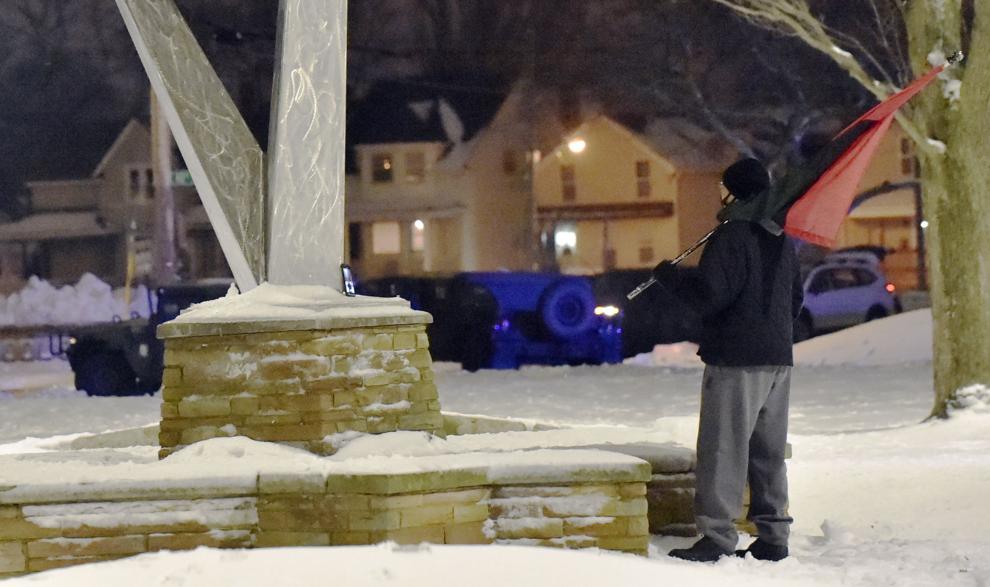 Protest after no charges in Jacob Blake shooting announced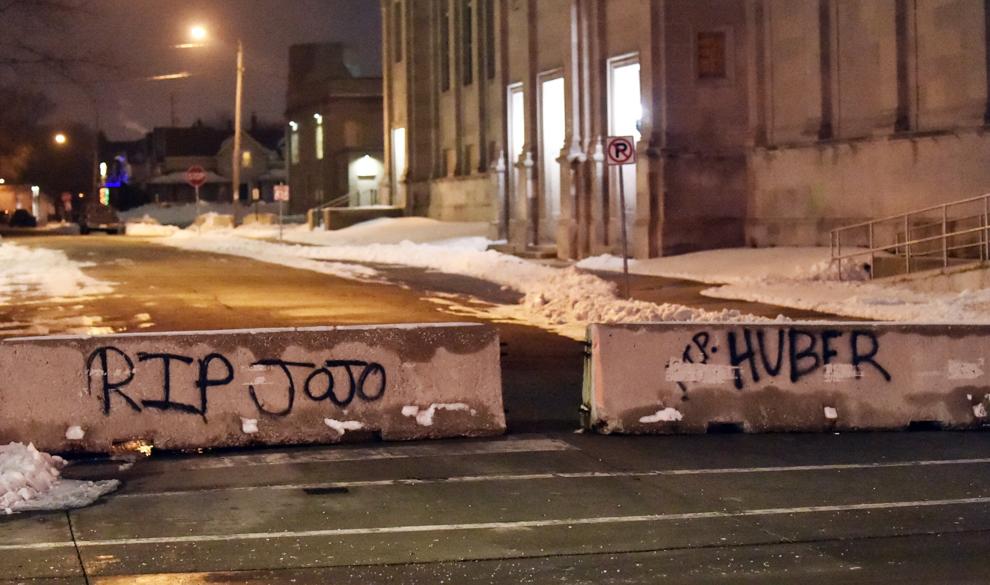 Protest after no charges in Jacob Blake shooting announced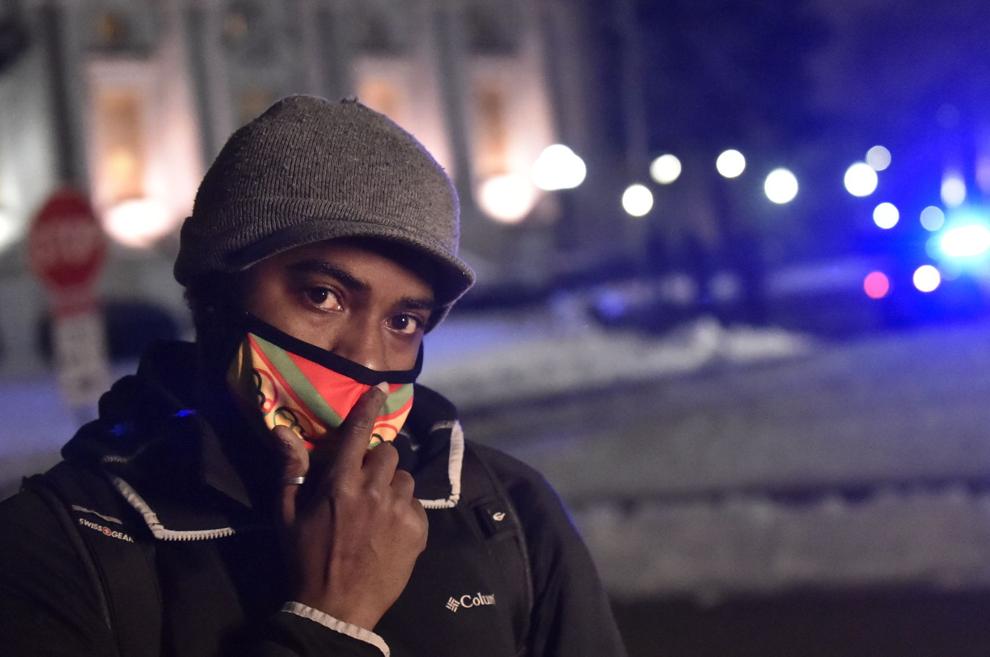 Protest after no charges in Jacob Blake shooting announced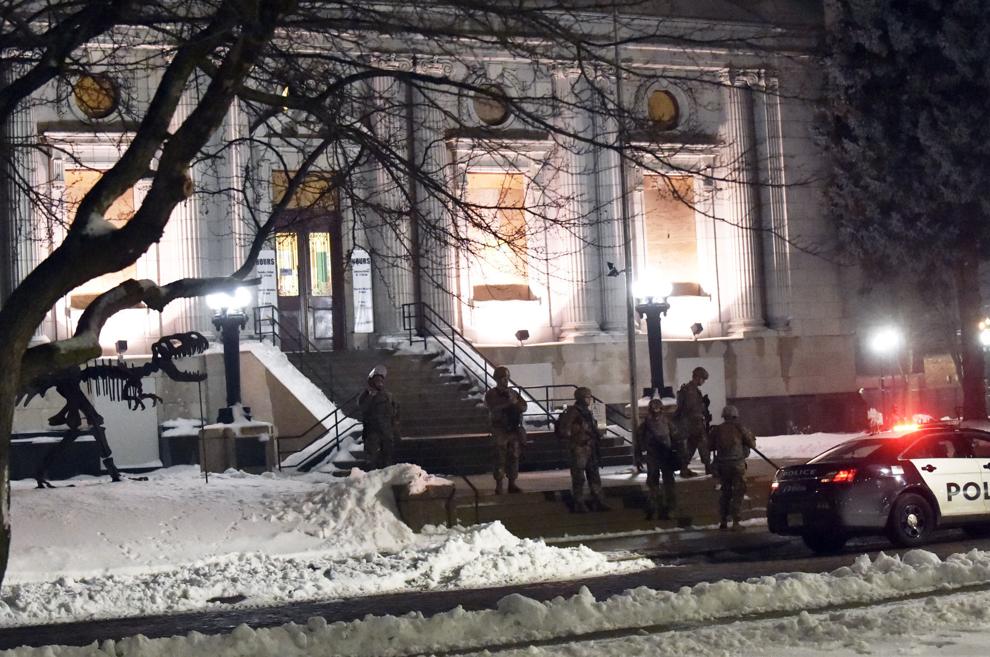 Protest after no charges in Jacob Blake shooting announced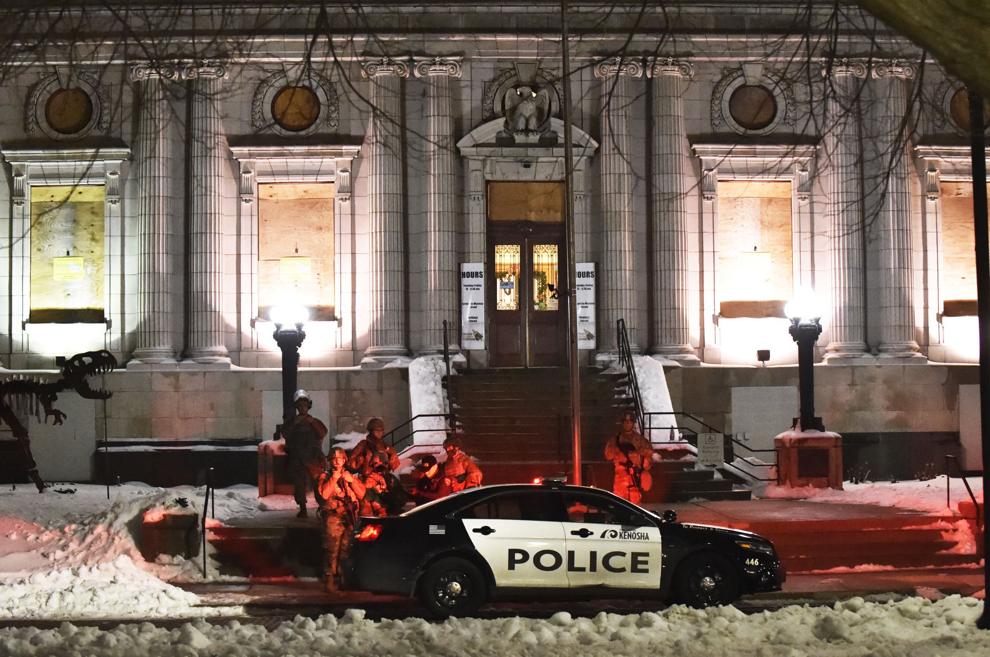 Protest after no charges in Jacob Blake shooting announced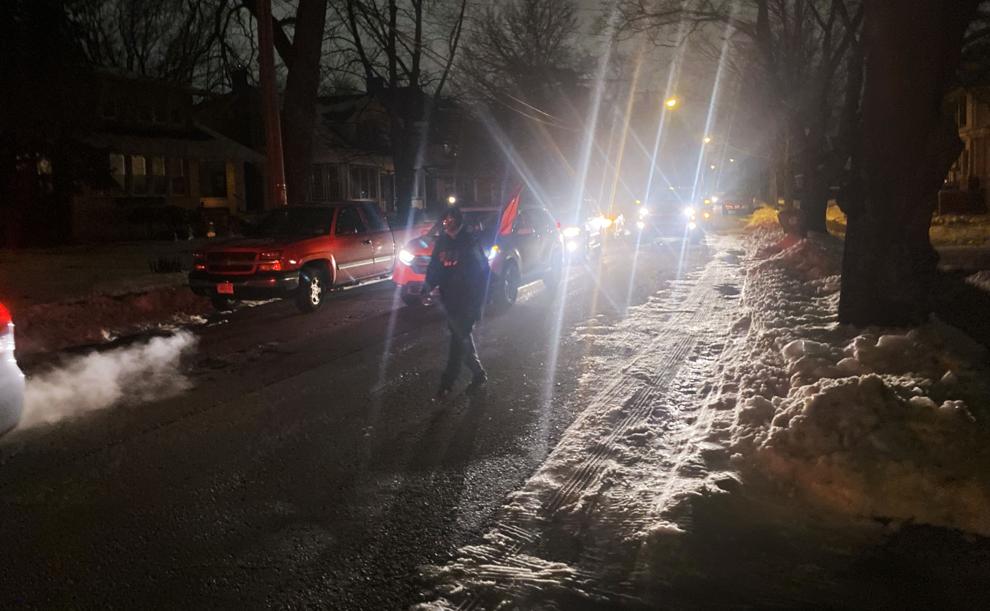 Protest after no charges in Jacob Blake shooting announced
Protest after no charges in Jacob Blake shooting announced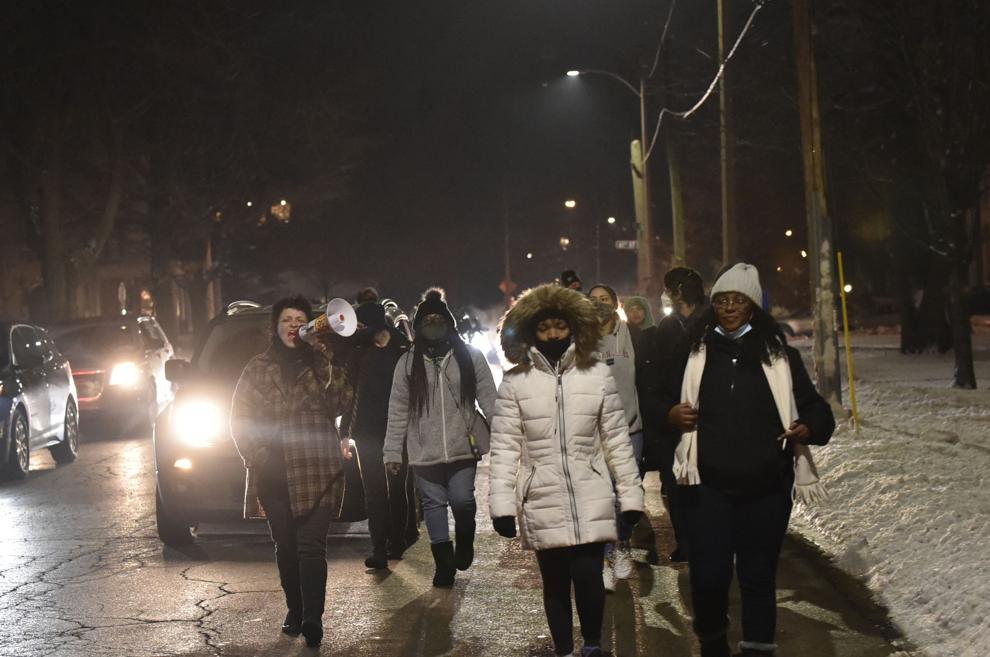 Protest after no charges in Jacob Blake shooting announced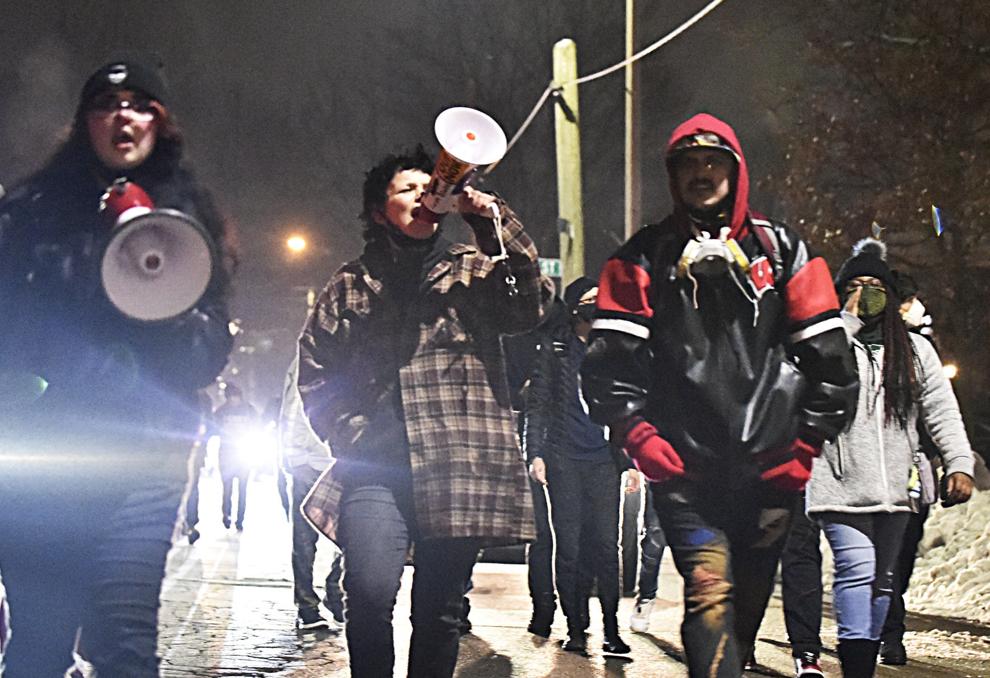 Protest after no charges in Jacob Blake shooting announced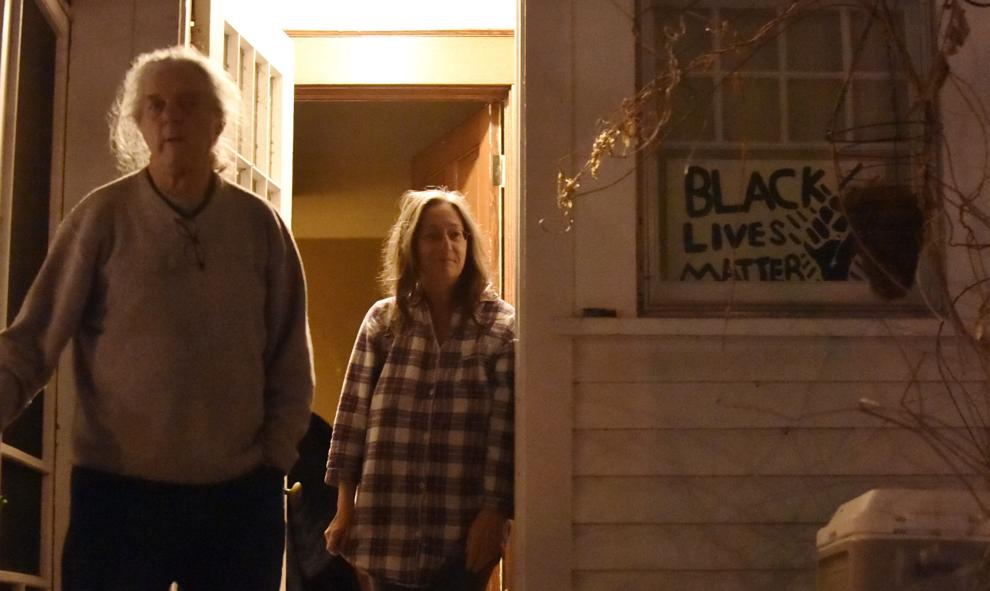 Protest after no charges in Jacob Blake shooting announced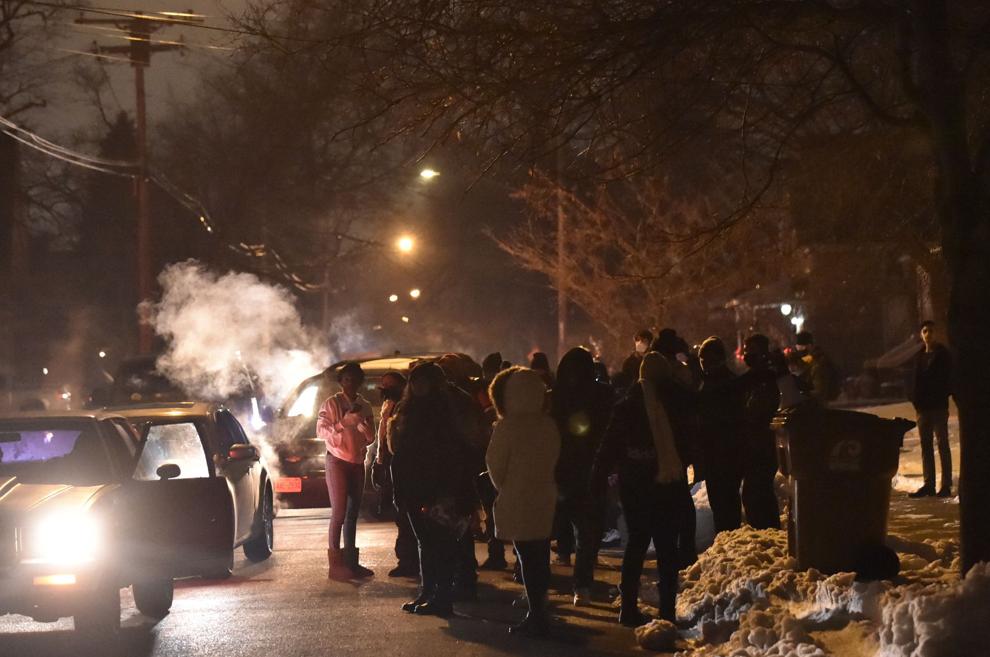 Protest after no charges in Jacob Blake shooting announced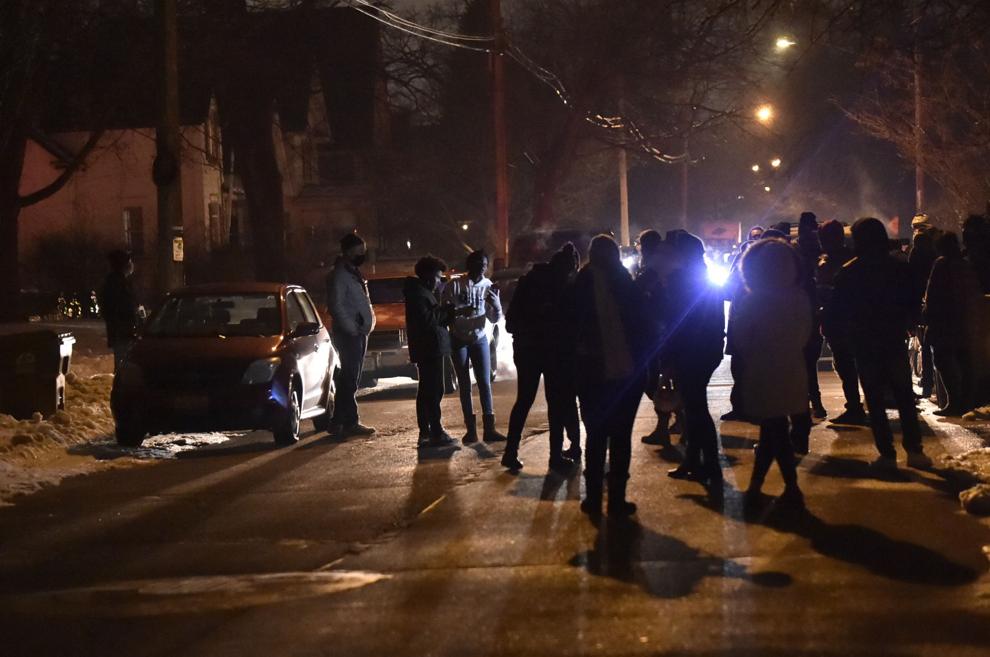 Protest after no charges in Jacob Blake shooting announced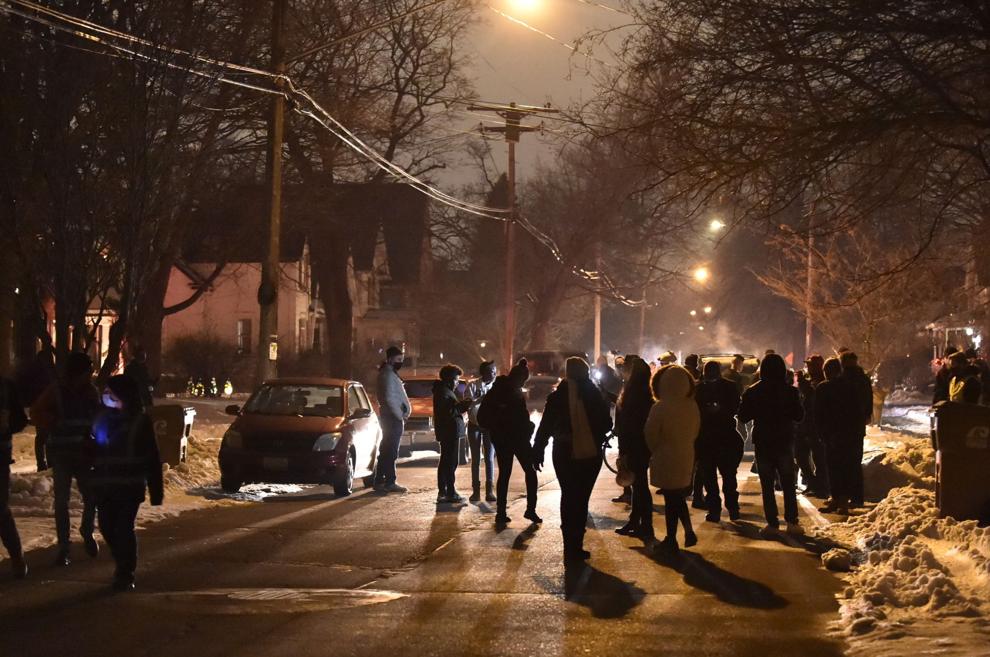 Protest after no charges in Jacob Blake shooting announced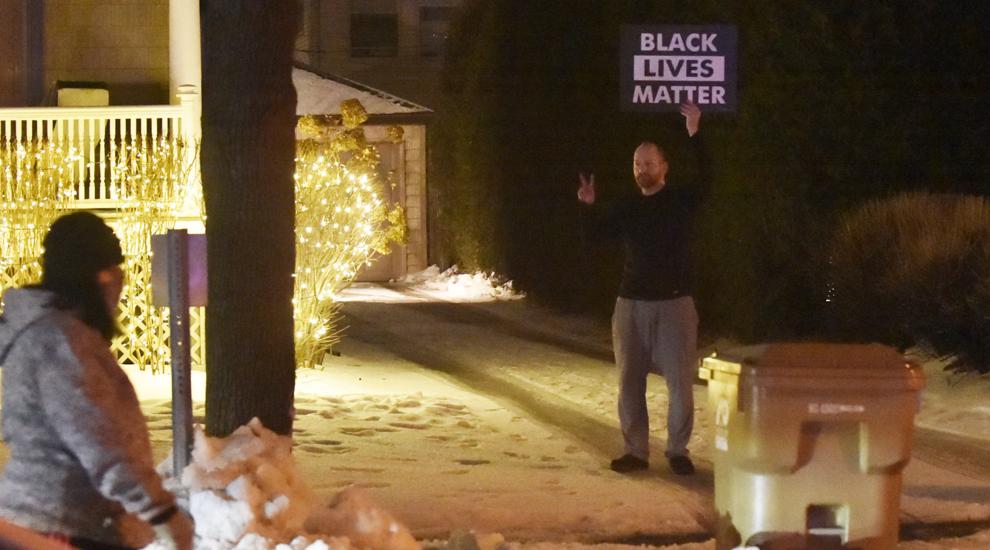 Protest after no charges in Jacob Blake shooting announced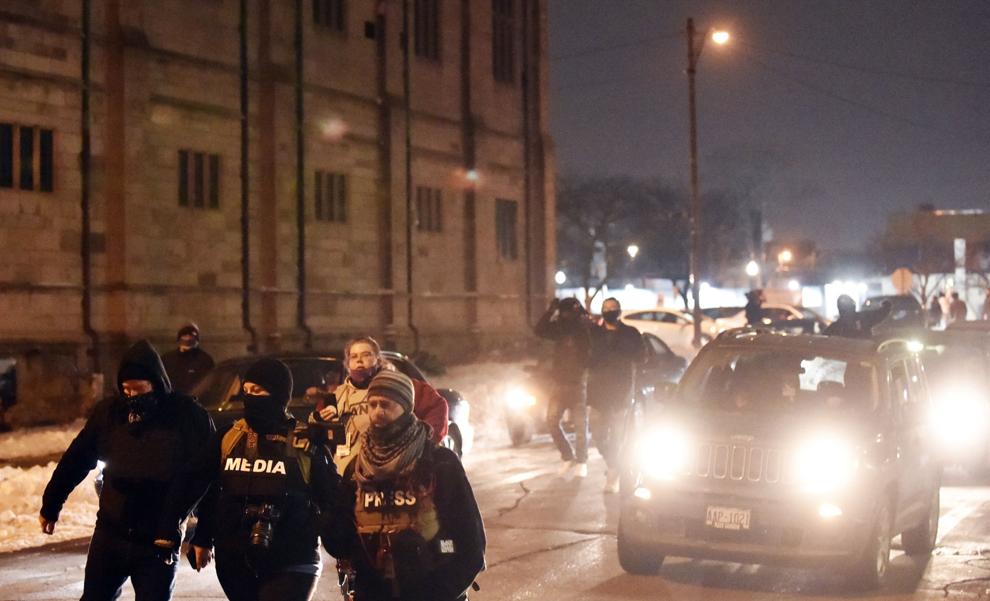 Protest after no charges in Jacob Blake shooting announced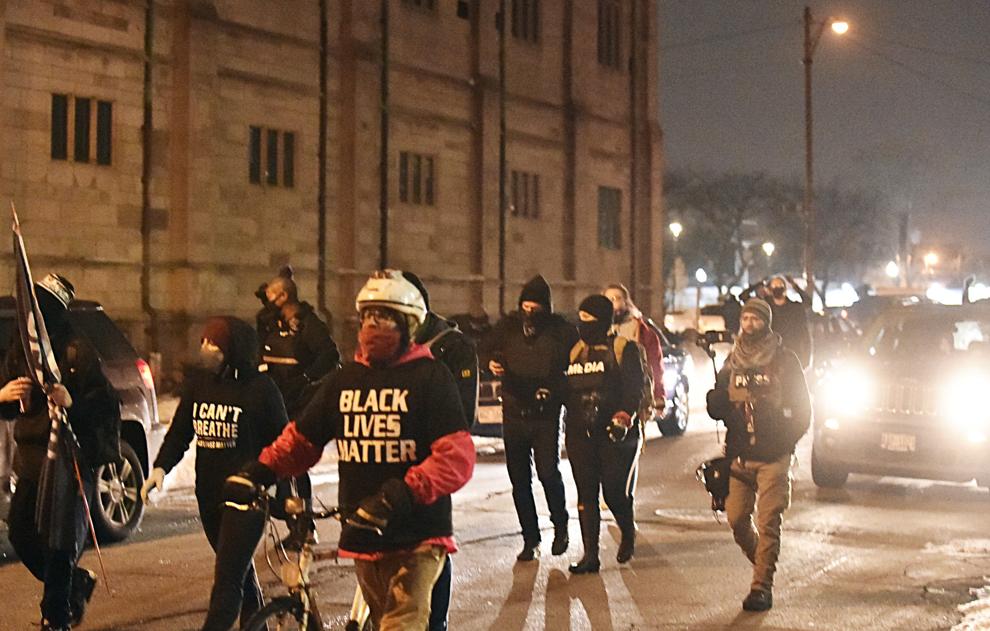 Protest after no charges in Jacob Blake shooting announced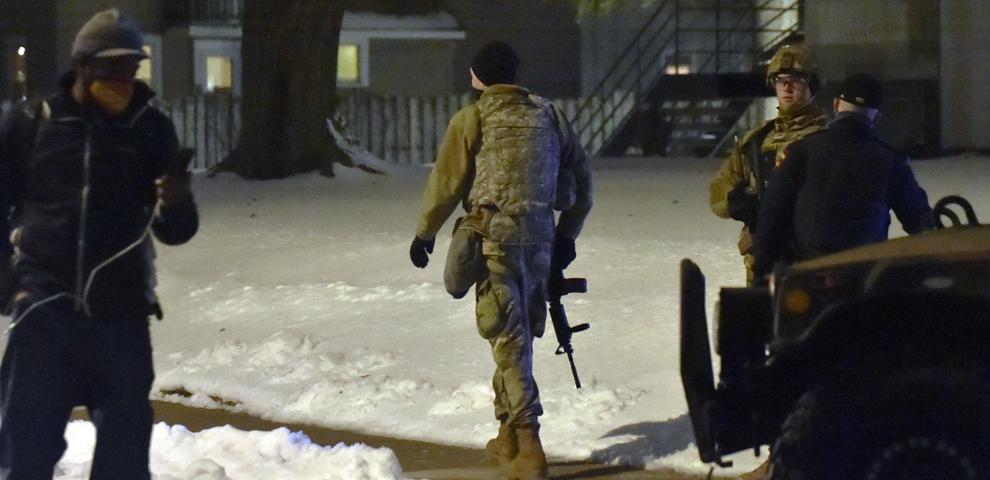 Protest after no charges in Jacob Blake shooting announced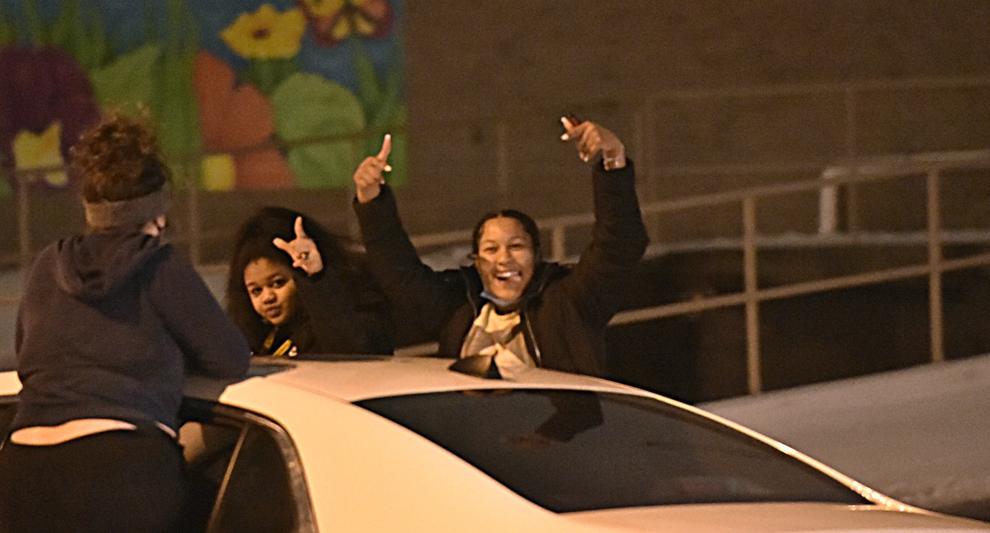 Protest after no charges in Jacob Blake shooting announced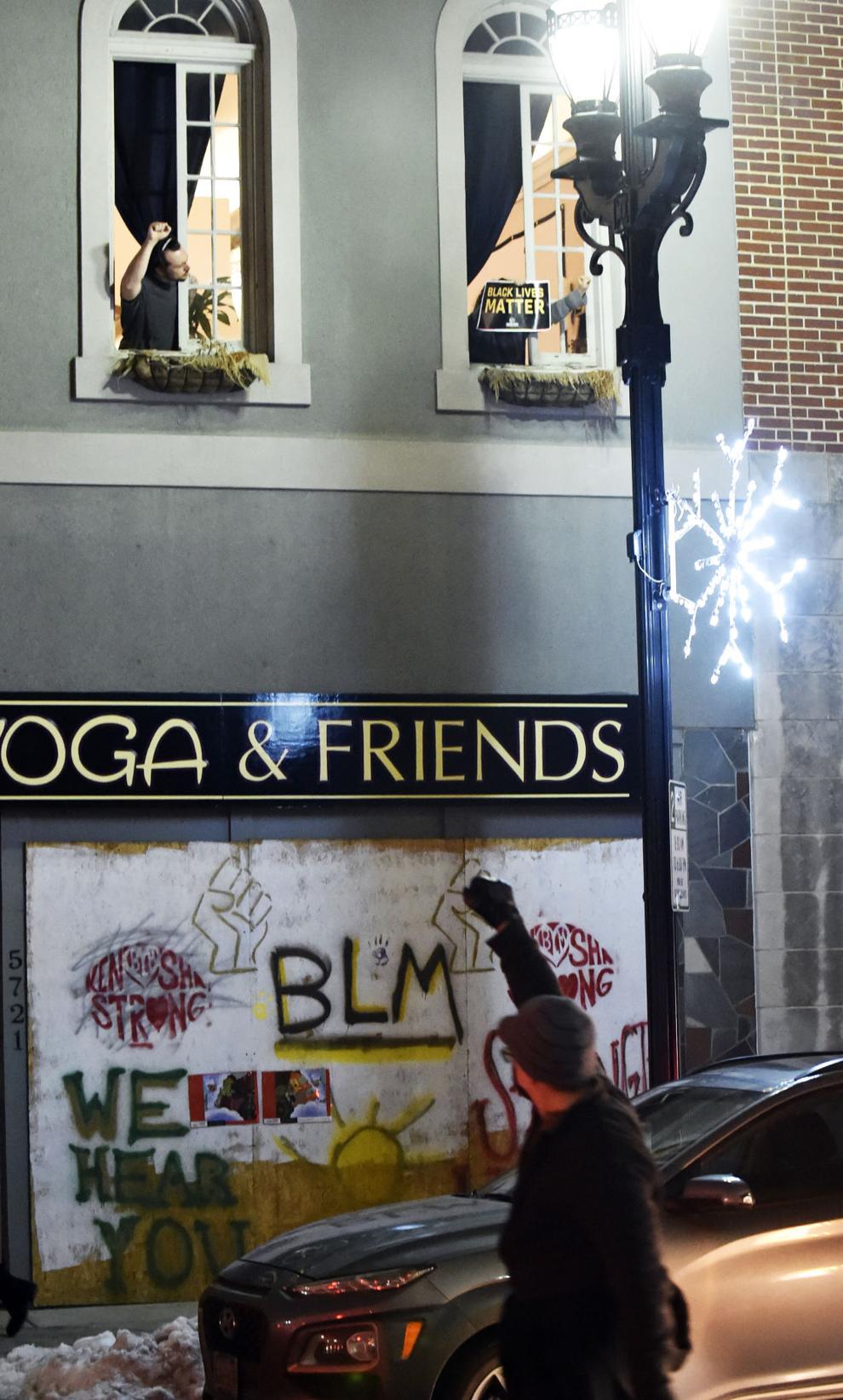 Protest after no charges in Jacob Blake shooting announced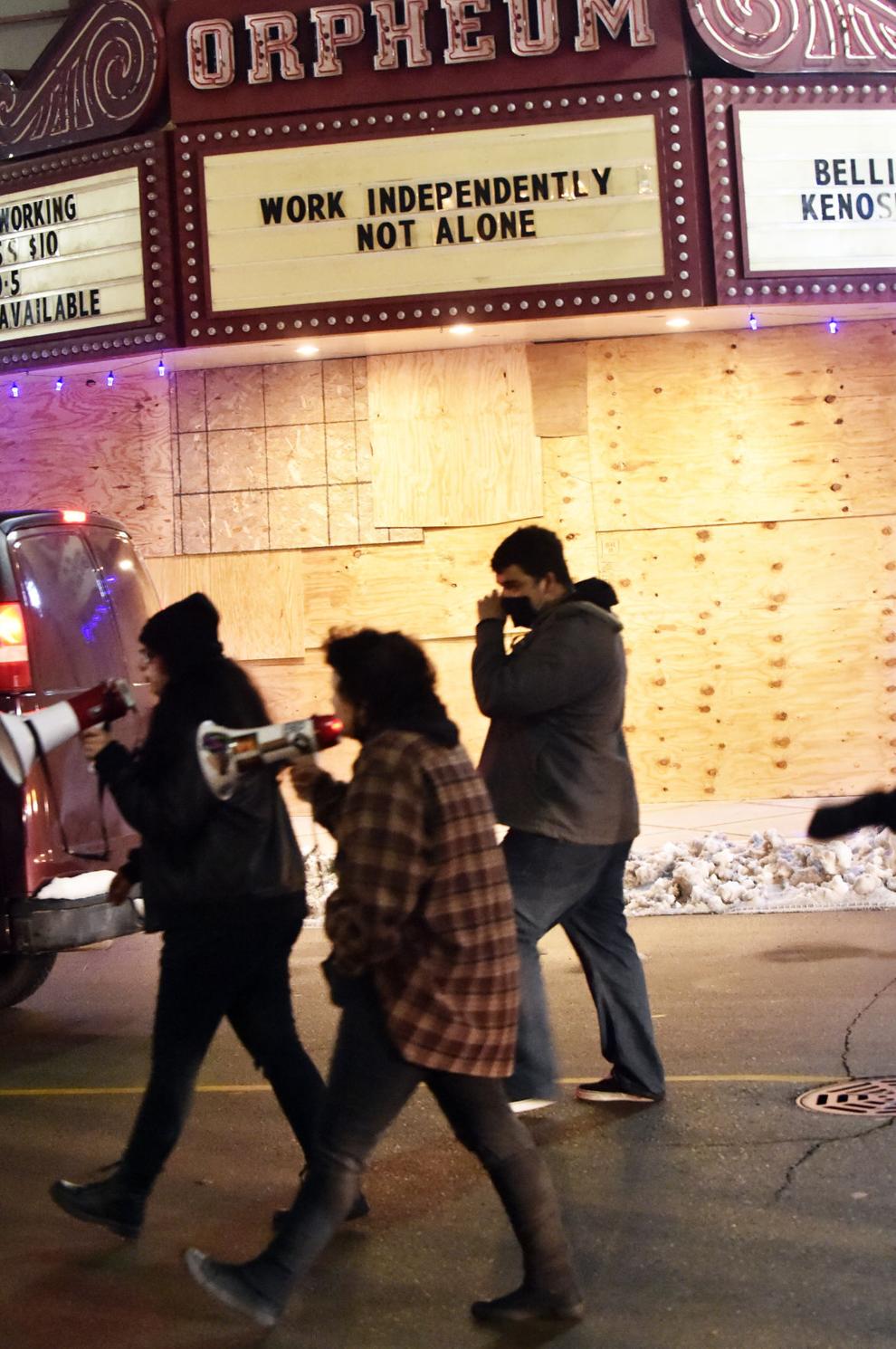 Protest after no charges in Jacob Blake shooting announced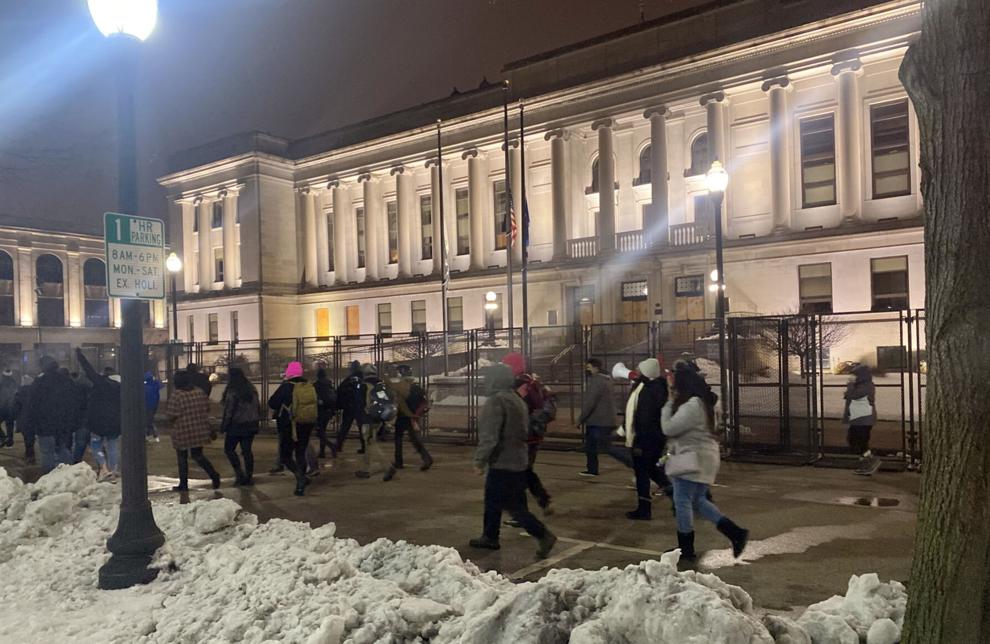 Marchers outside the Courthouse
Protest after no charges in Jacob Blake shooting announced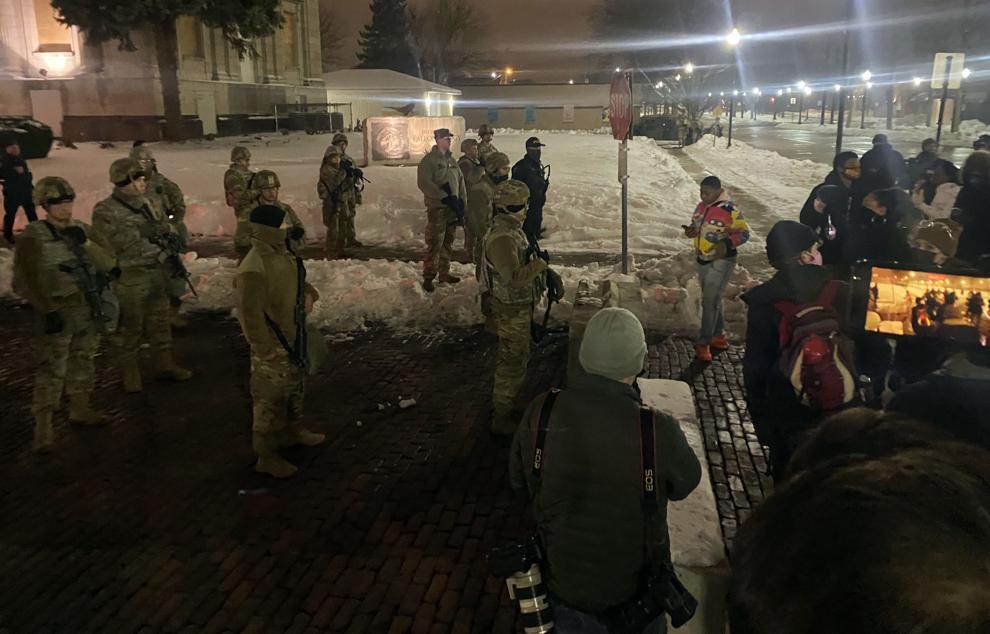 Protest after no charges in Jacob Blake shooting announced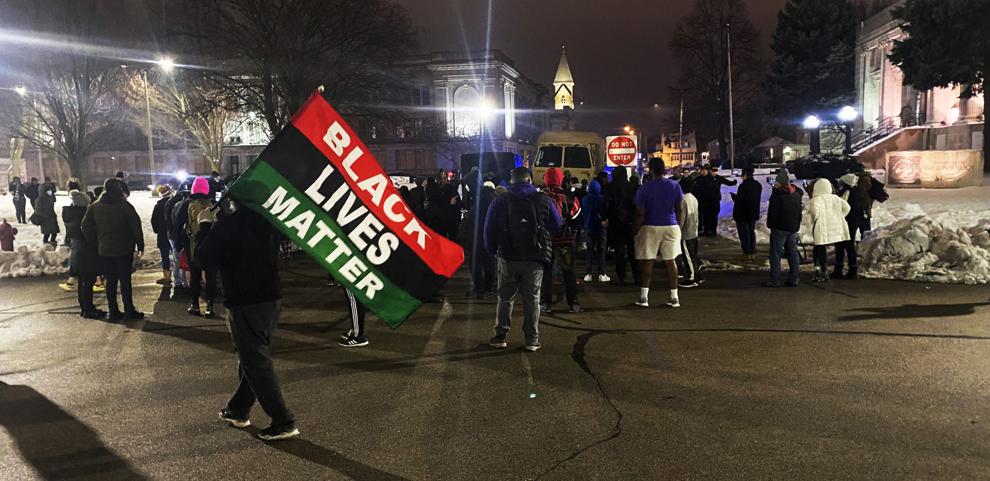 Protest after no charges in Jacob Blake shooting announced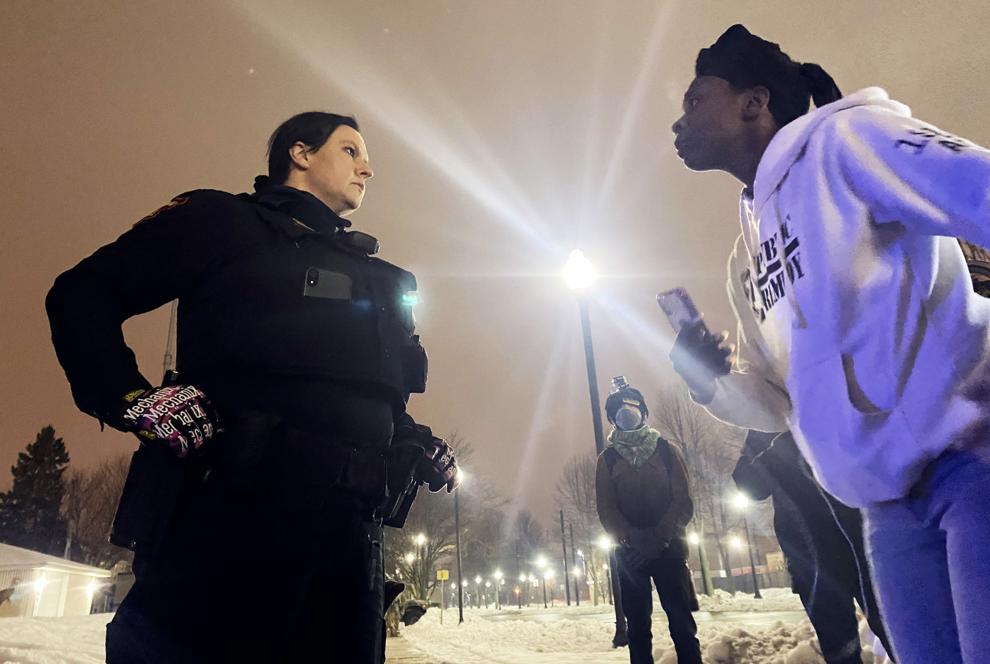 Protesters outside the Courthouse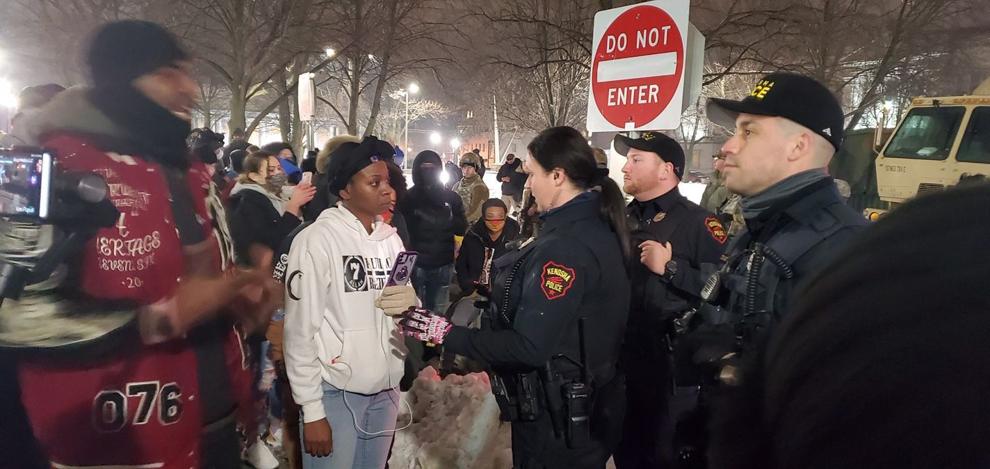 Protest after no charges in Jacob Blake shooting announced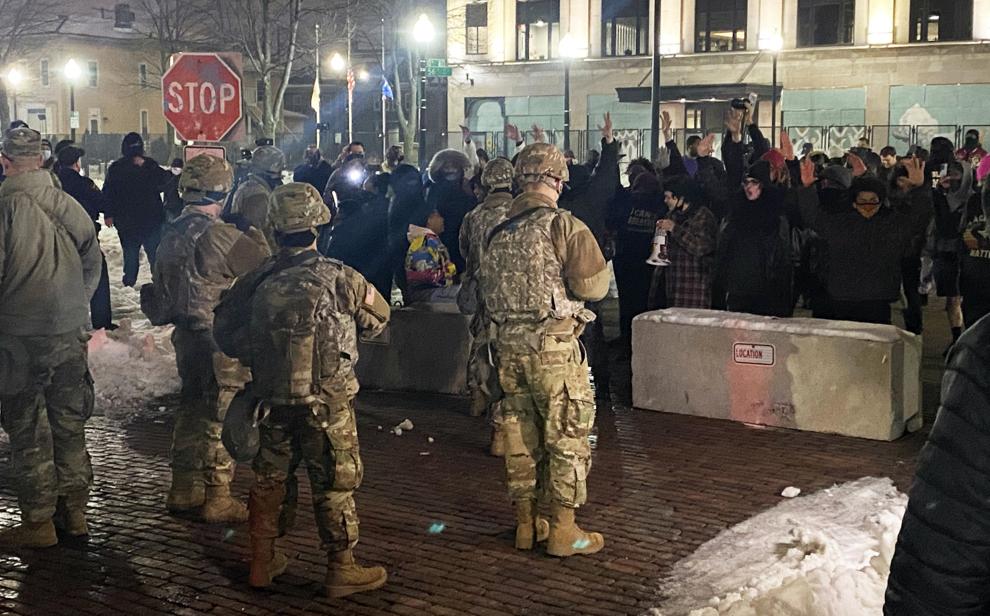 Protest after no charges in Jacob Blake shooting announced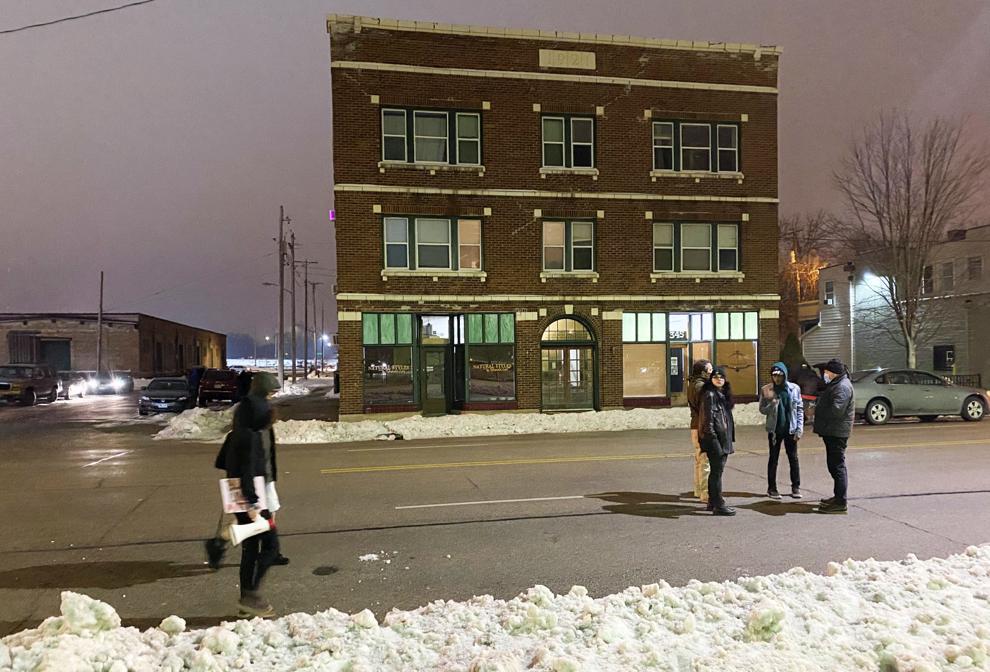 Protest outside Dinosaur Discovery Museum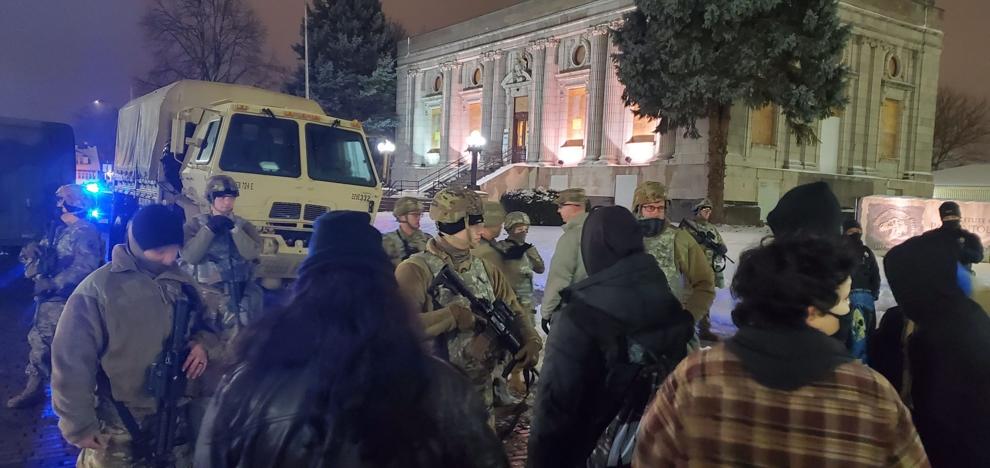 Protester confronting National Guard troop members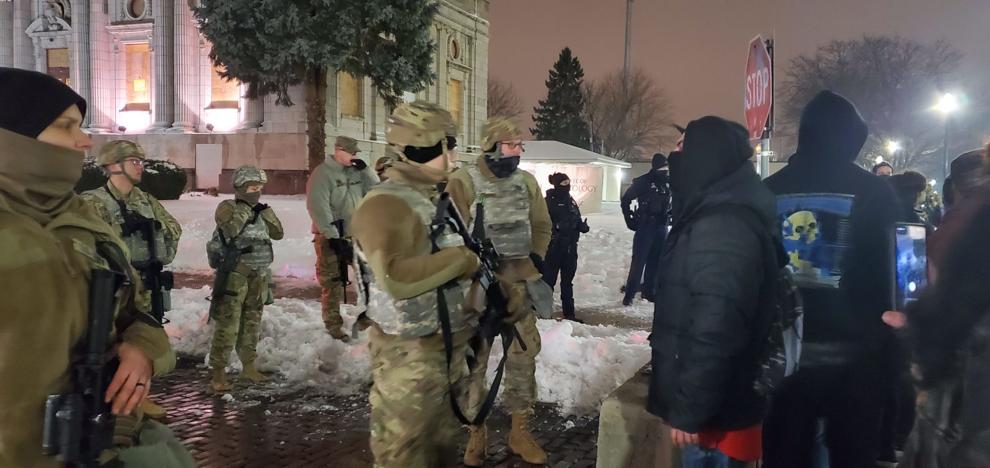 Protesters at Civic Center Park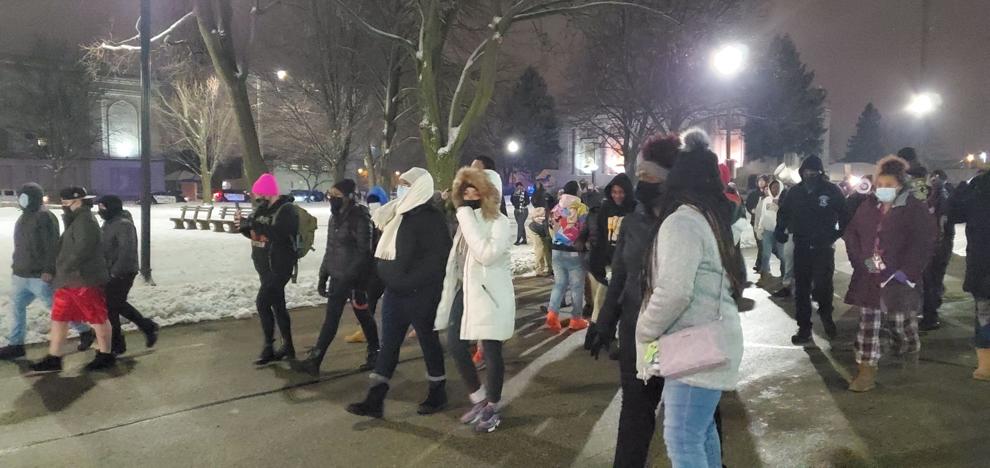 Protest after no charges in Jacob Blake shooting announced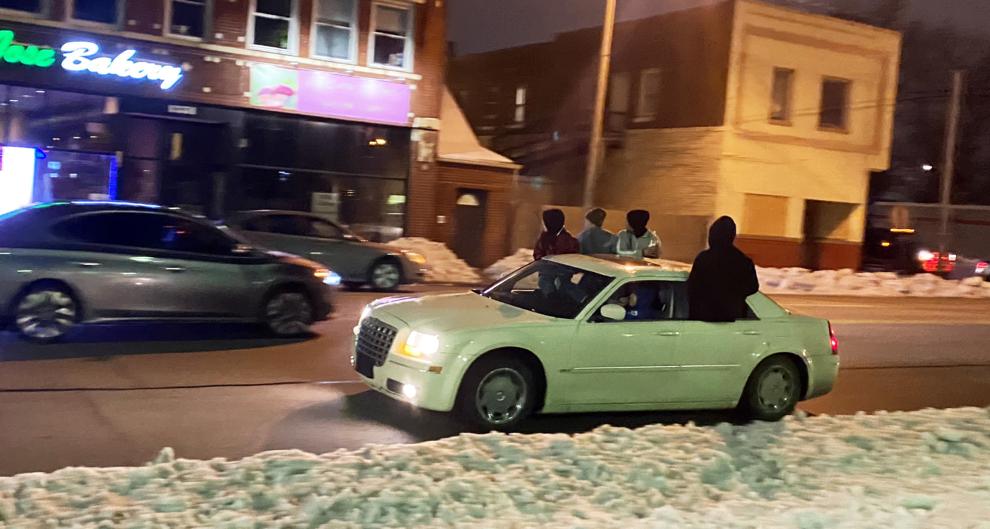 DA PRESS CONFERENCE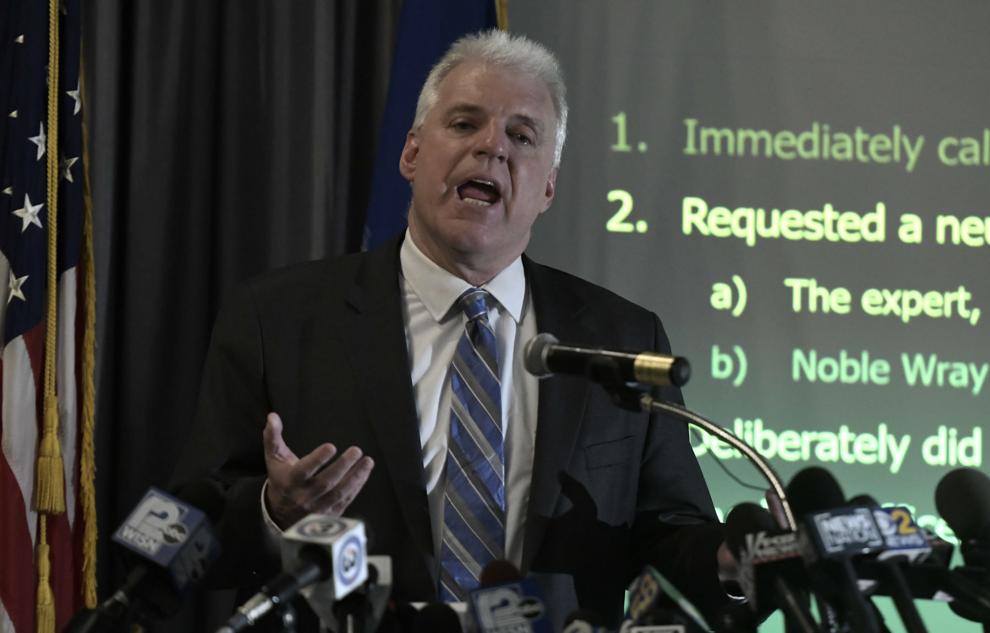 DA PRESS CONFERENCE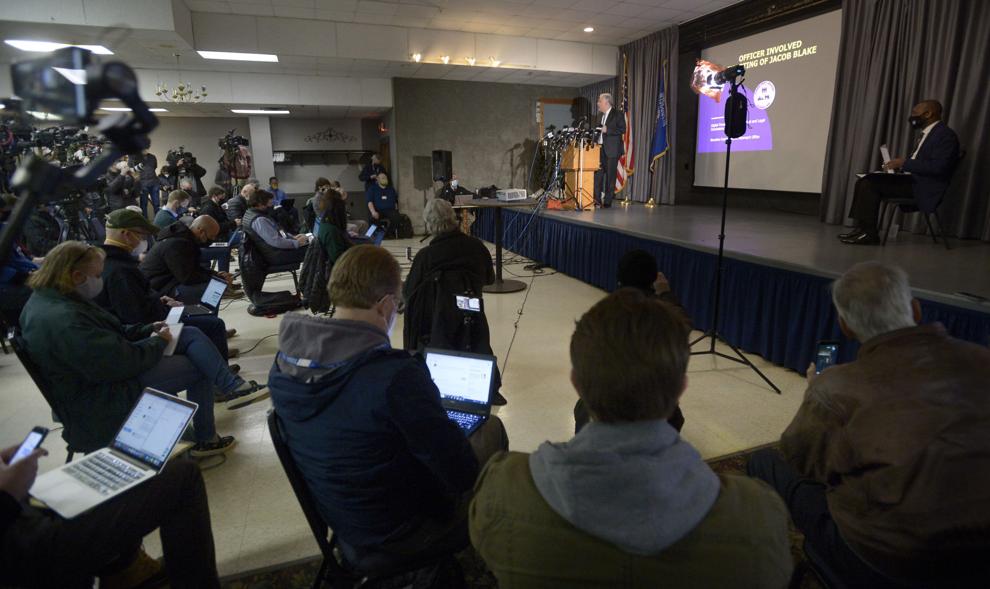 DA PRESS CONFERENCE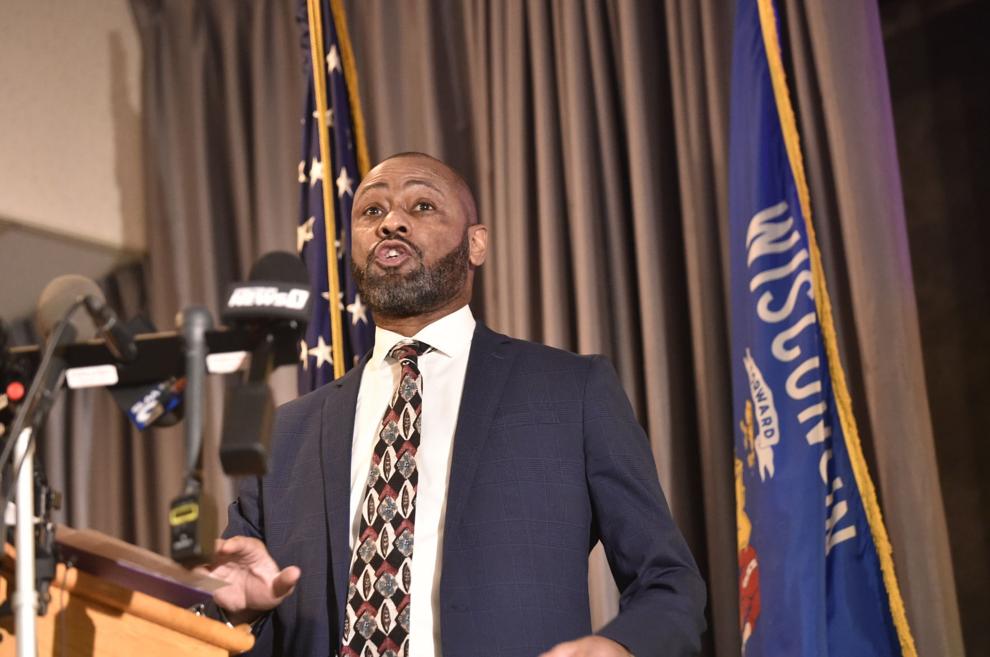 DA PRESS CONFERENCE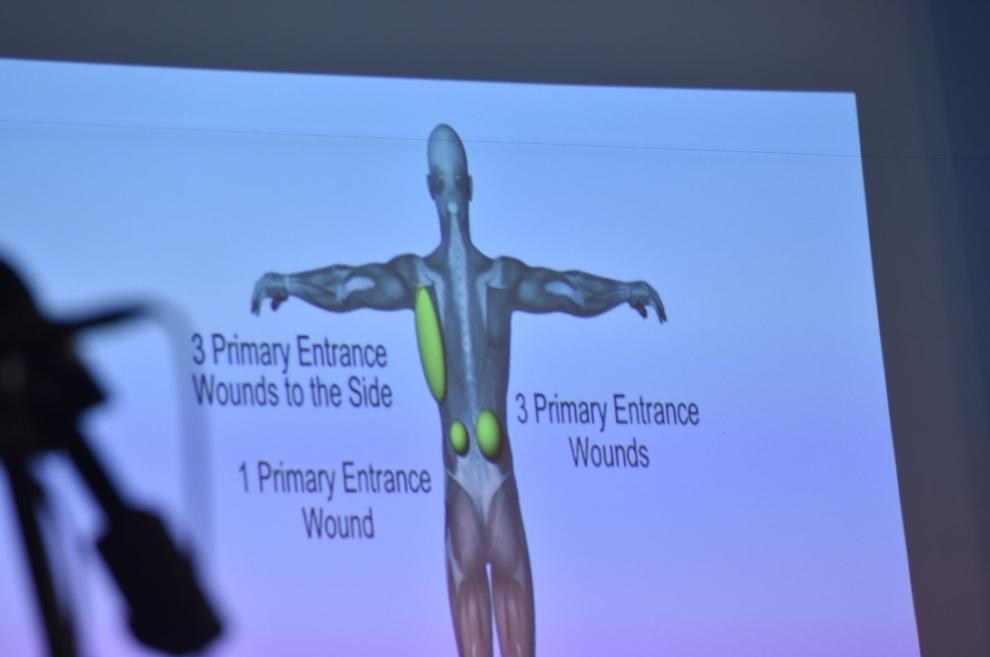 DA PRESS CONFERENCE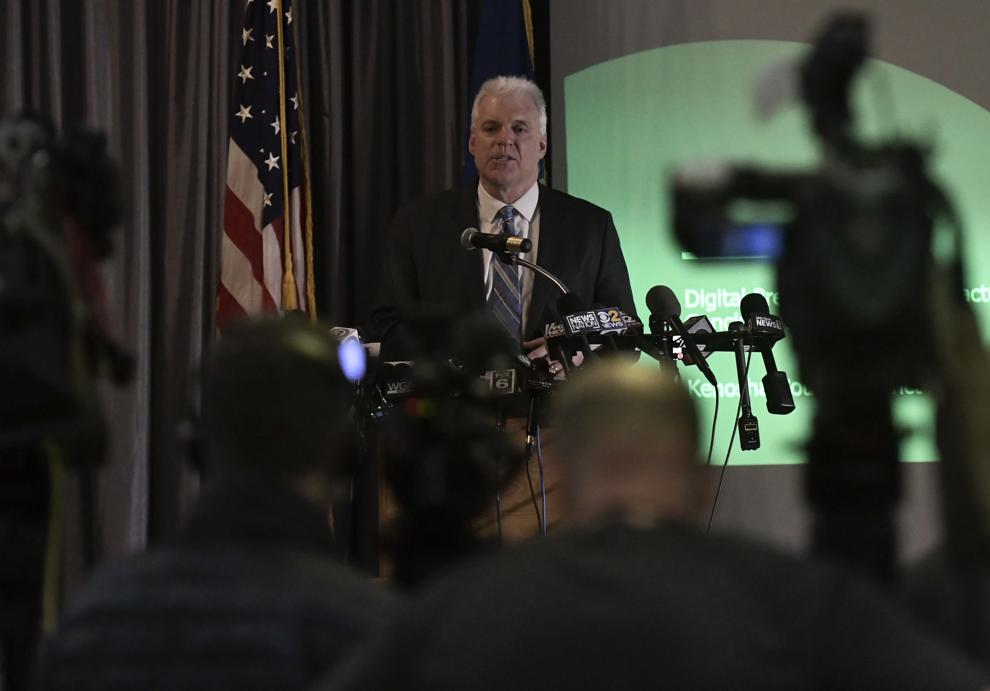 DA PRESS CONFERENCE
DA PRESS CONFERENCE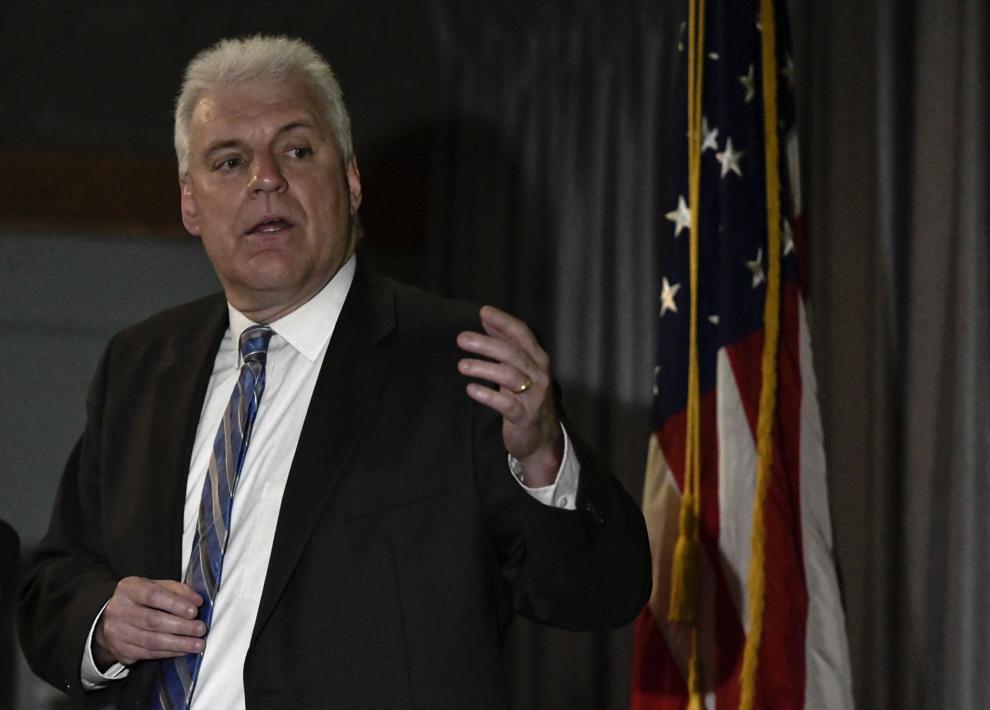 DA PRESS CONFERENCE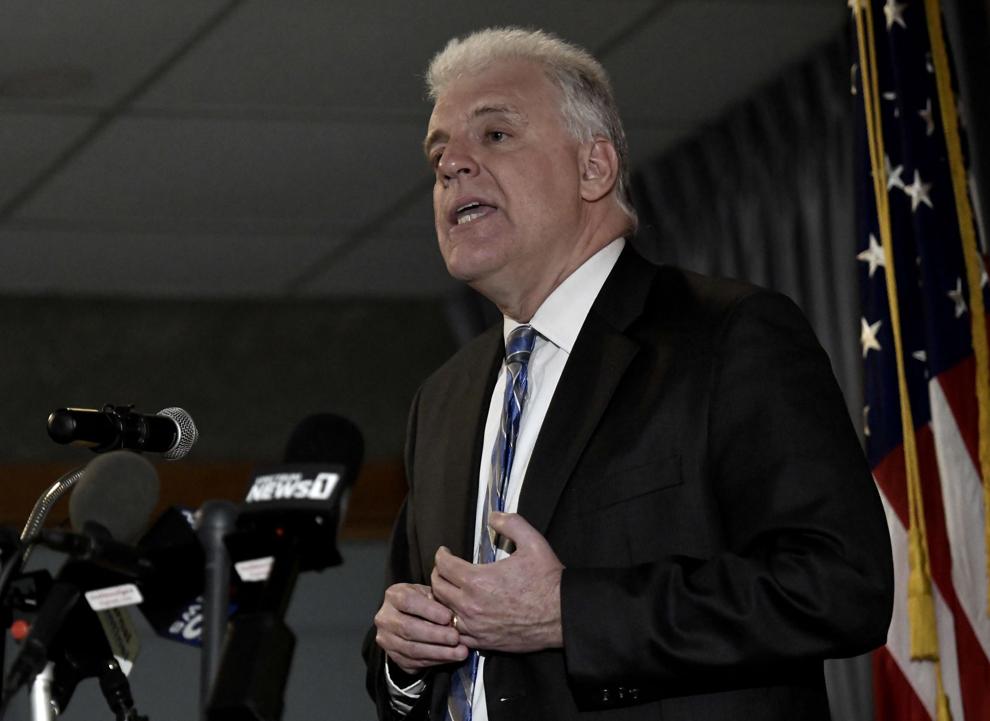 BLAKE FAMILY PRESS CONFERENCE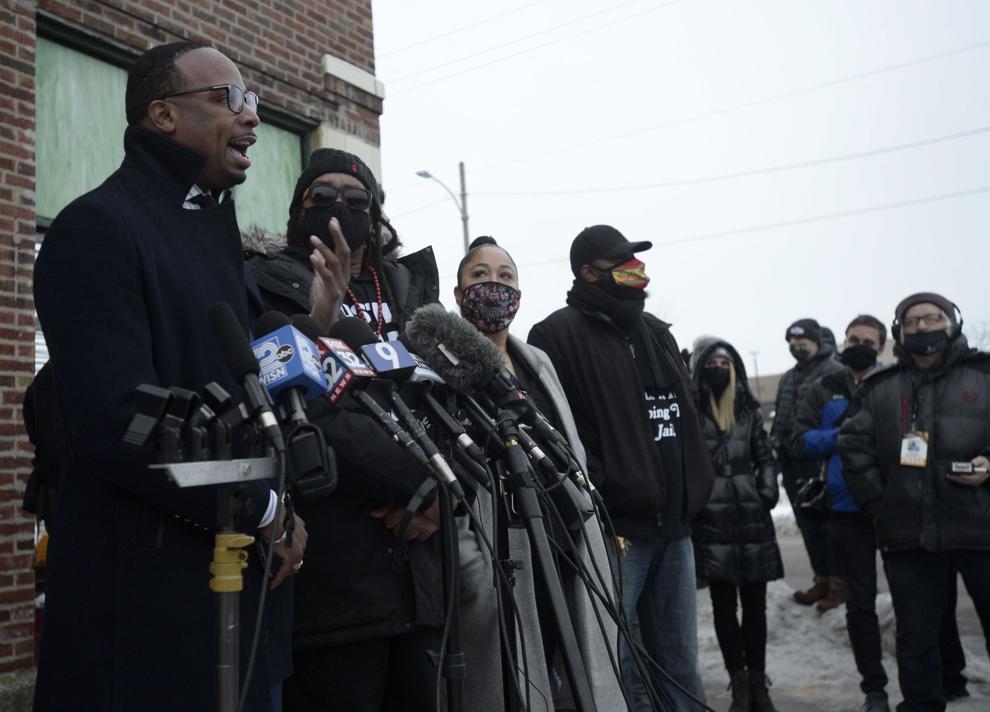 BLAKE FAMILY PRESS CONFERENCE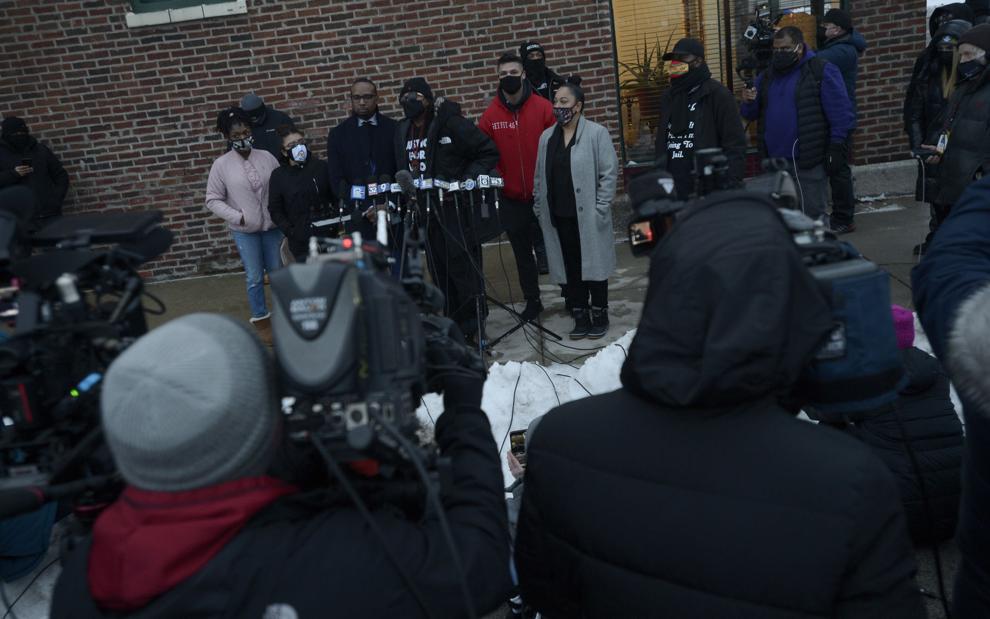 BLAKE FAMILY PRESS CONFERENCE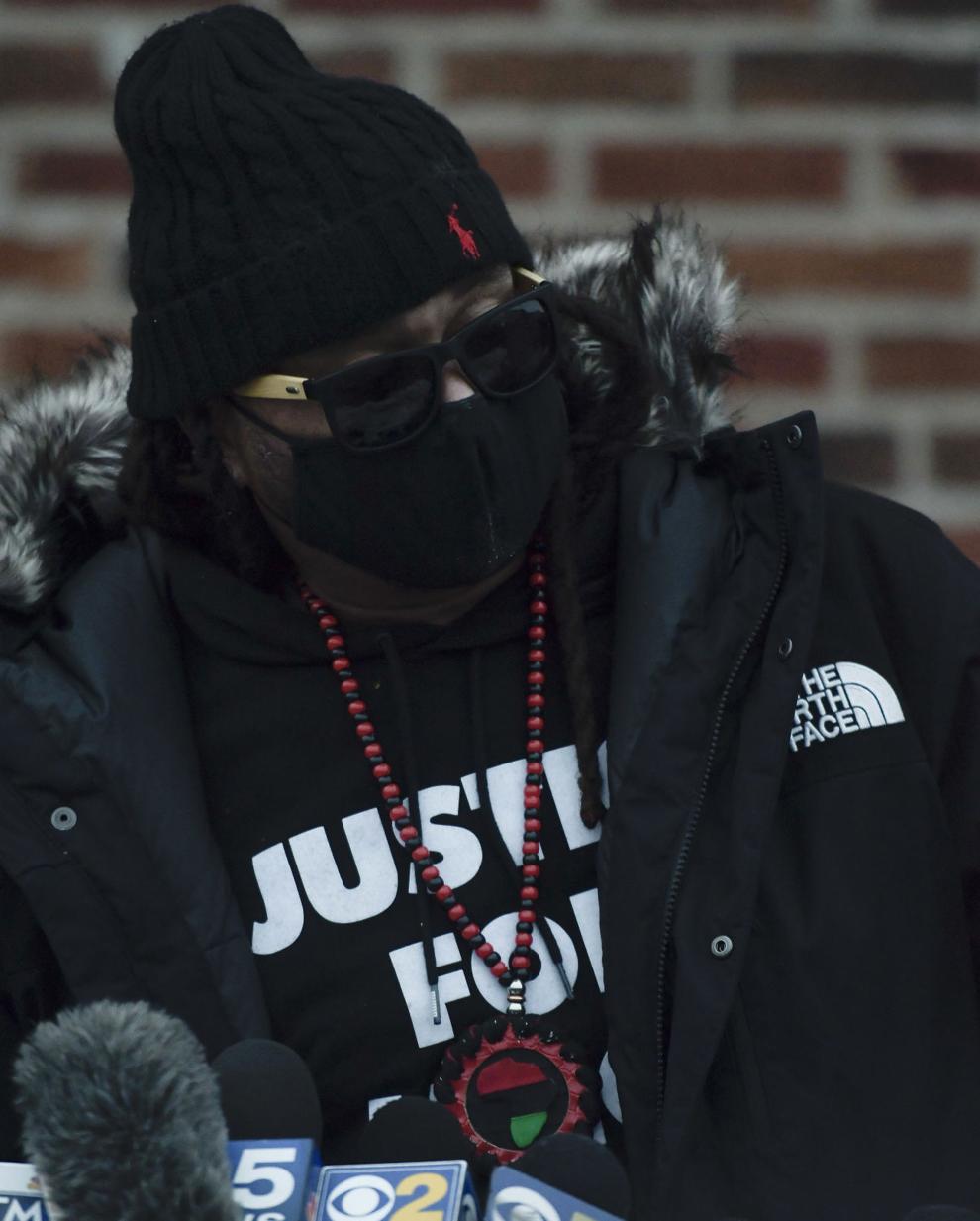 BLAKE FAMILY PRESS CONFERENCE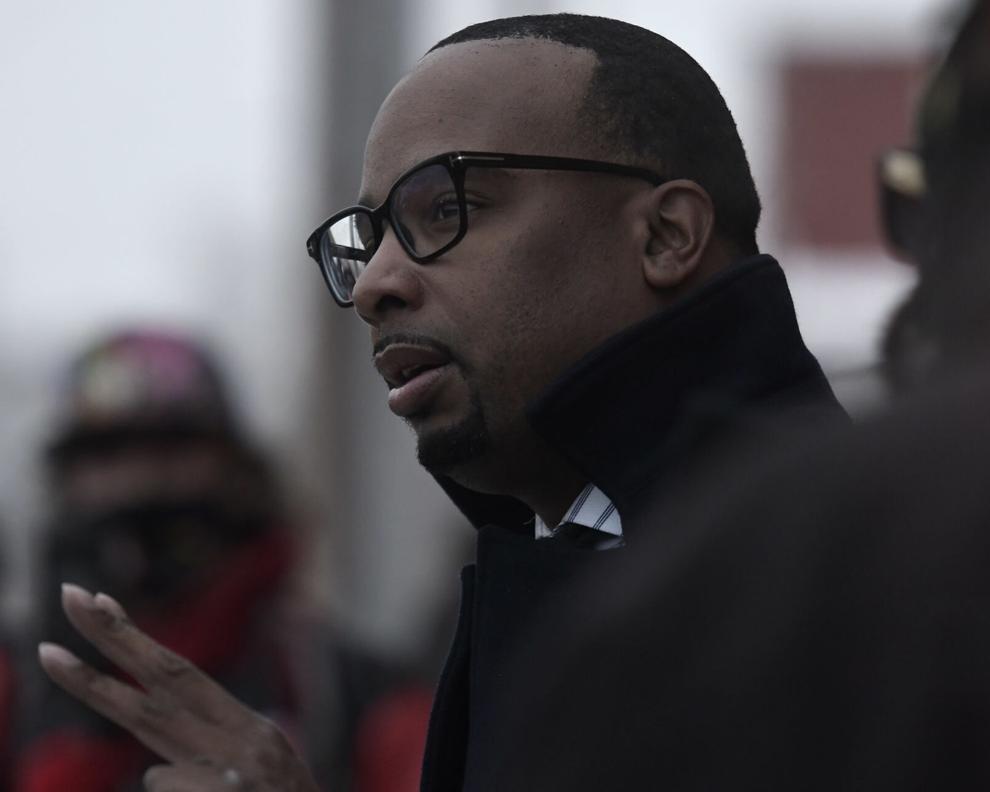 BLAKE FAMILY PRESS CONFERENCE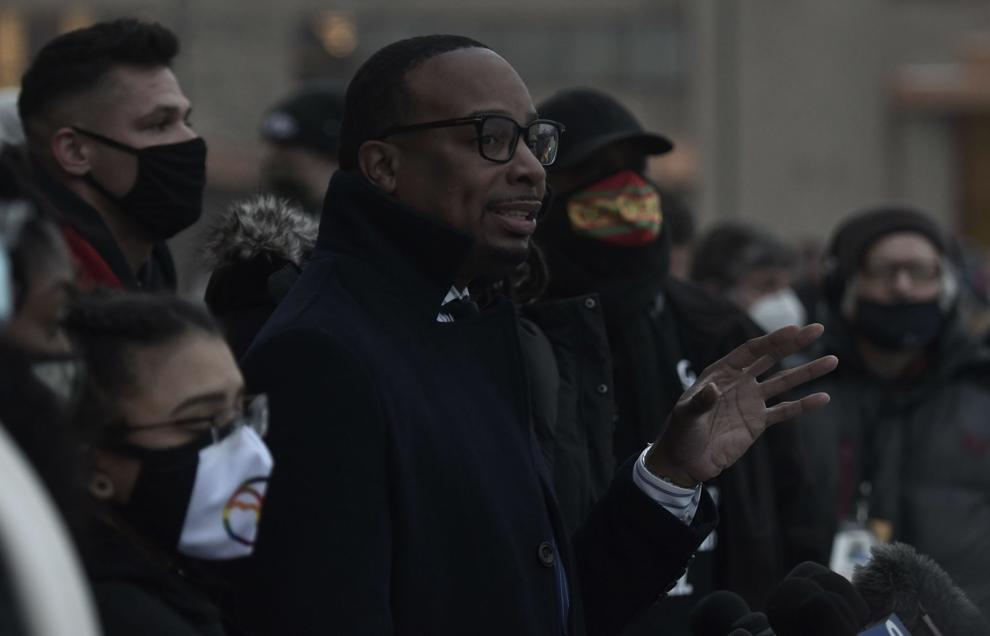 BLAKE FAMILY PRESS CONFERENCE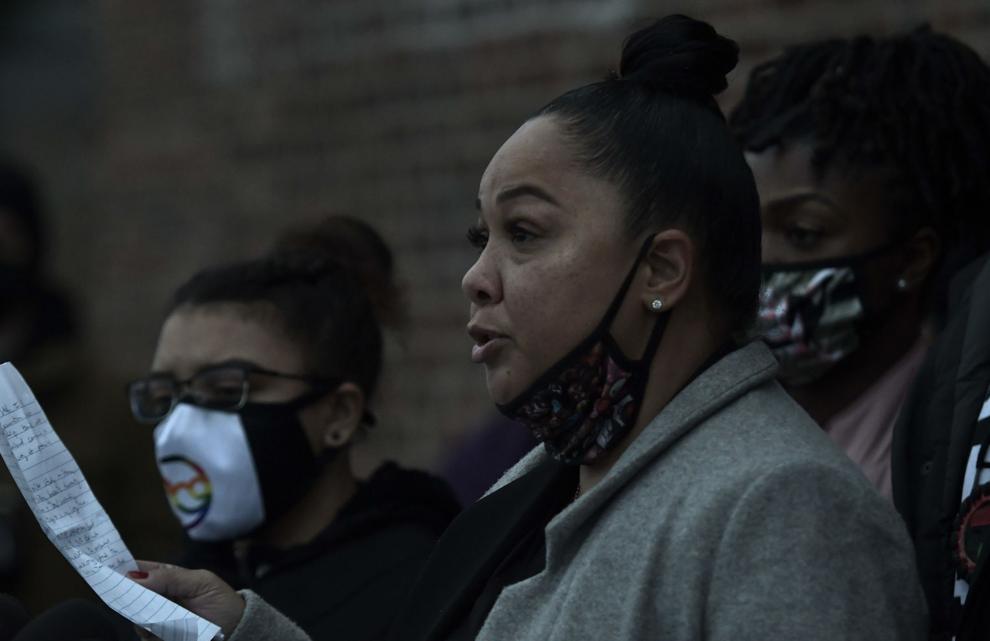 Bradford vigil photo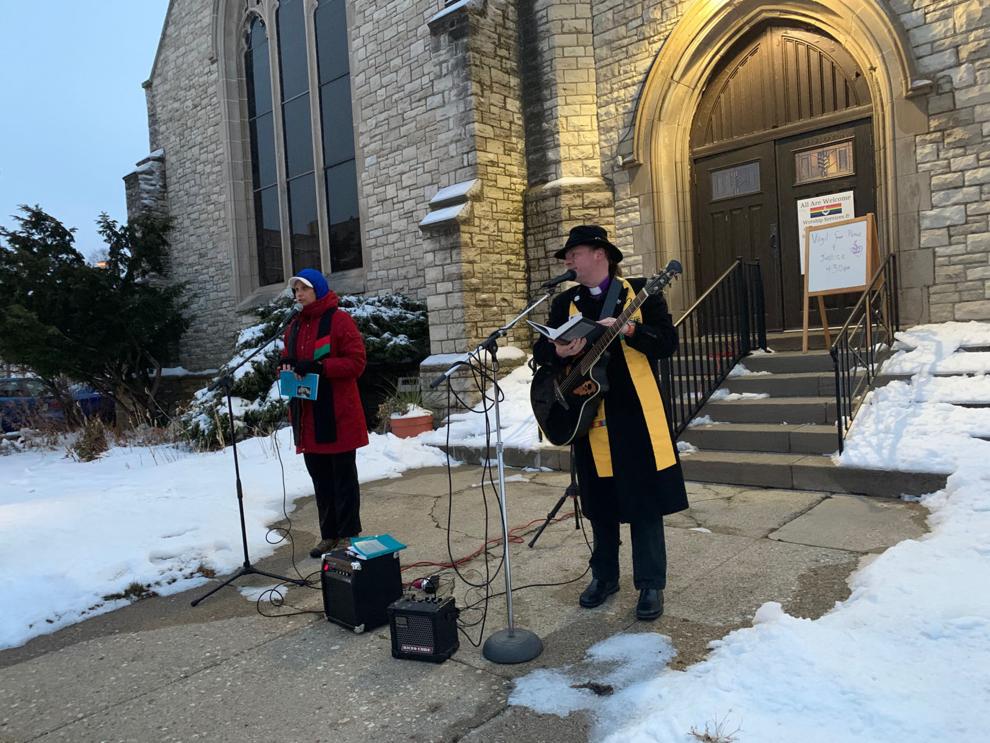 No justice, no peace