Bowls 'n' Bakers to raise funds for senior and family services
Local restaurants will ladle up their best soup at the 16th annual Bowls 'n' Bakers fundraiser, set to take place from 11:30 a.m. to 1 p.m. Wednesday at the Brat Stop's Parkway Chateau, 12304 75th St.
The event, which also includes raffles and a bake sale, serves as a fundraiser for Kenosha Area Family and Aging Services Inc.
Cost is $25 for the general public and $20 for people age 60 and over and includes samples of each soup. Those who attend vote for their favorite and the winning restaurant gets the People's Choice Award. Tickets are available at www.KAFASI.org or at the KAFASI office, 7730 Sheridan Road, Kenosha.
Proceeds will benefit KAFASI, which provides residents of Kenosha County residents with nutritious meals, affordable transportation, respite for caregivers, memory care programming, solutions to loneliness for home bound people, parenting classes and anger Management programs.
Walking Club moves indoors
A turn in the weather has moved the Walking Club that meets at the Westosha Senior Community Center, 19200 93rd St. (Highway C), indoors for the winter seadon.
The club will meet in the Fitness Room for video-led walking and exercise activities at 11 a.m. on Tuesdays and Thursdays.
Bird program at Salem Library
Rick Fare of the Hoy Audubon Society will lead a workshop on how to identify local birds and will share how these birds have adapted both physically and behaviorally to cope with harsh winter conditions.
Fare will also give tips on how to choose the right bird seed and feeders so birds can stay healthy, have a safe place and find the food they need this winter.
The program will take place from 10 .m. to 11:30 a.m. Saturday, Nov. 16 at the Salem Branch, 24615 89th St.
Senior dining sites offer variety in western Kenosha County
Five different senior dining locations in western Kenosha County offer seniors options when it comes to taking part in the program
The following locations are host to the dining program:
• Westosha Community Center, 19200 93rd St., Bristol, daily lunch service at noon with salad bar every Thursday, call 262-358-5554 for reservations.
• The Sharing Center, 25700 Wilmot Rd., Trevor, 11:30 a.m. lunch service on Monday, Wednesday and Friday, call 262-948-9890 for reservations.
• New Life Bible Church, 112 W. Main St., Twin Lakes, noon lunch service on Monday, Tuesday and Thursday, call 262-358-5779 for reservations.
• Rainbow Lake Manor, 19900 128th St., Bristol, noon lunch service on Friday.
• Village Pub of Silver Lake, 307 N. Cogswell Dr., Silver Lake, features special restaurant menu dining from 11:30 a.m. to 1:30 p.m. on Wednesday and Friday.
Monthly menus are available at www.kafasi.org/nutrition.html. Reservations are required for all sites except the Village Pub location. Reservations must be made by 10:30 a.m. the day before.
The program is open to anyone age 60 or older, as well as their spouses (regardless of age). There is no charge for the meals, but a donation request is made. The suggested donation is $3 per meal.
SIMMONS BLOCK PARTY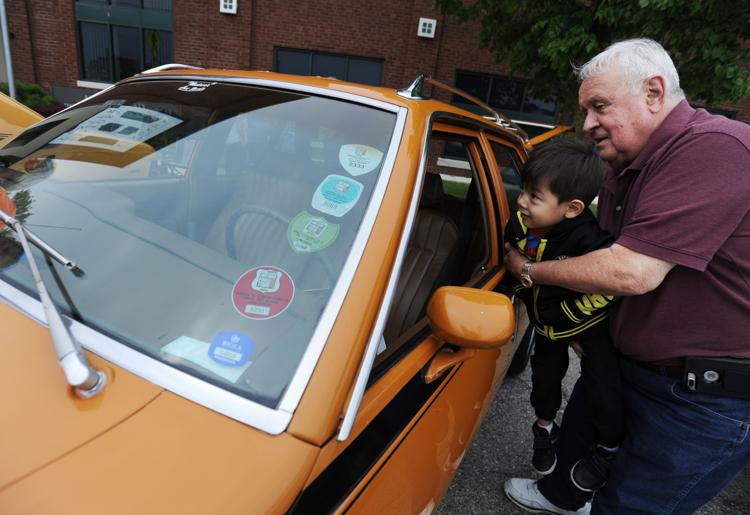 Harris and Hudson with Matt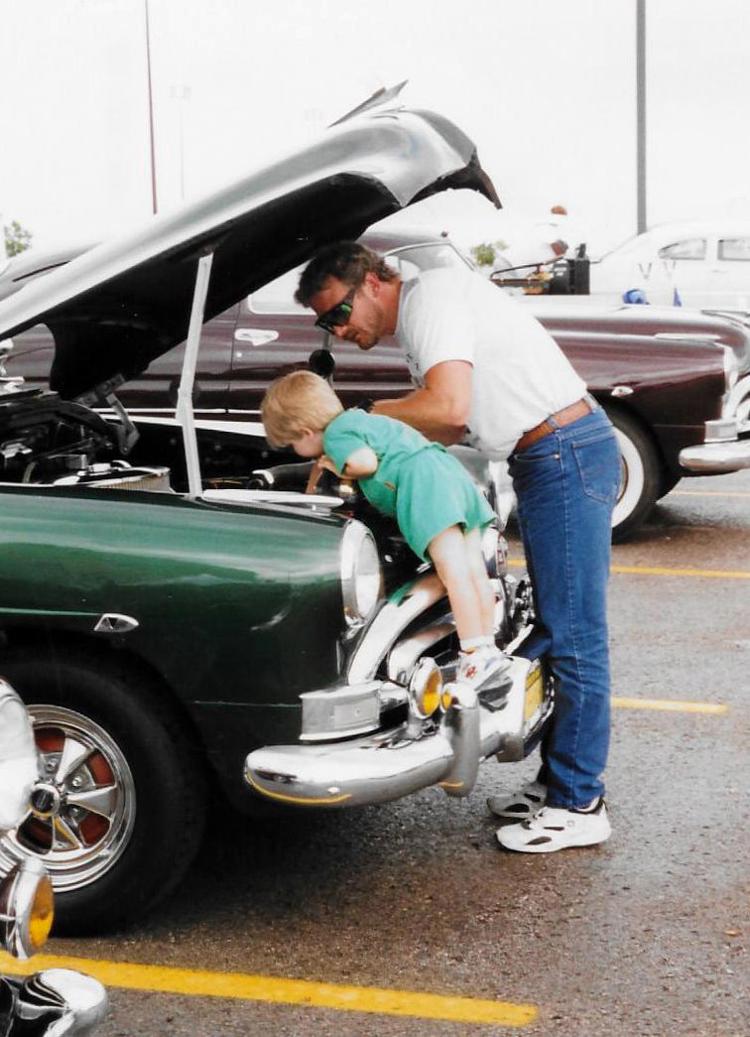 CAR SHOW BAKER PARK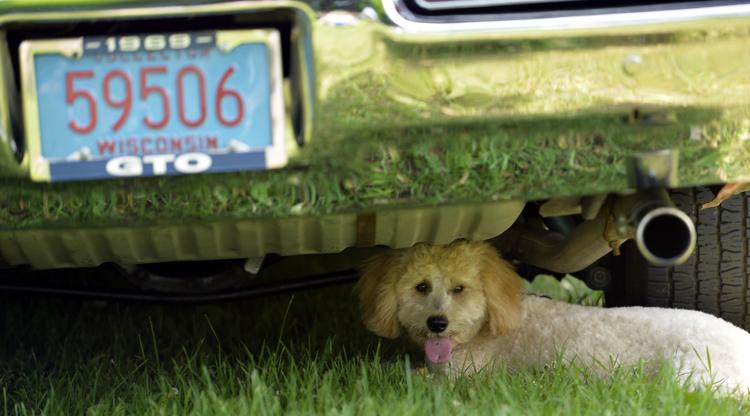 CAR SHOW BAKER PARK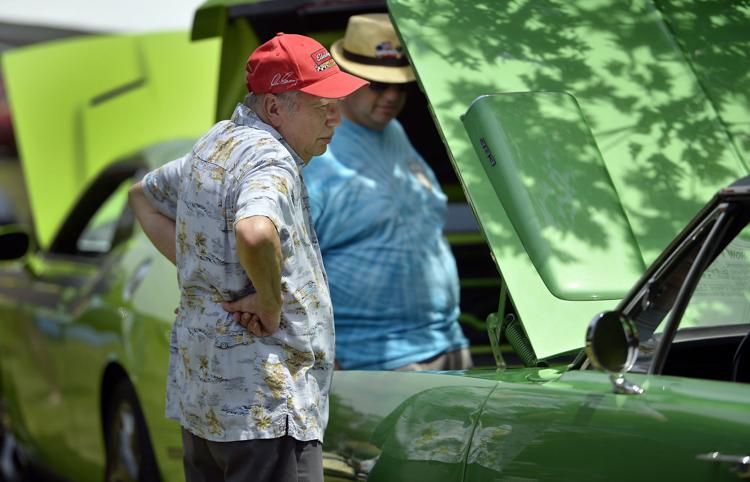 CAR SHOW BAKER PARK
CAR SHOW BAKER PARK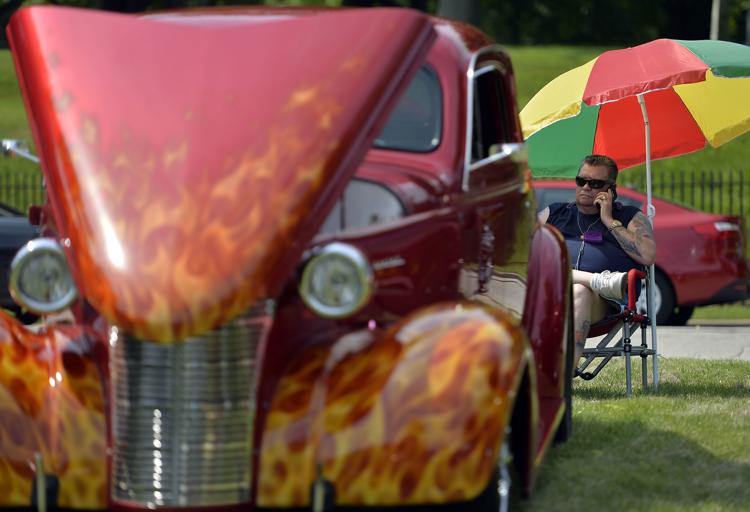 CAR SHOW BAKER PARK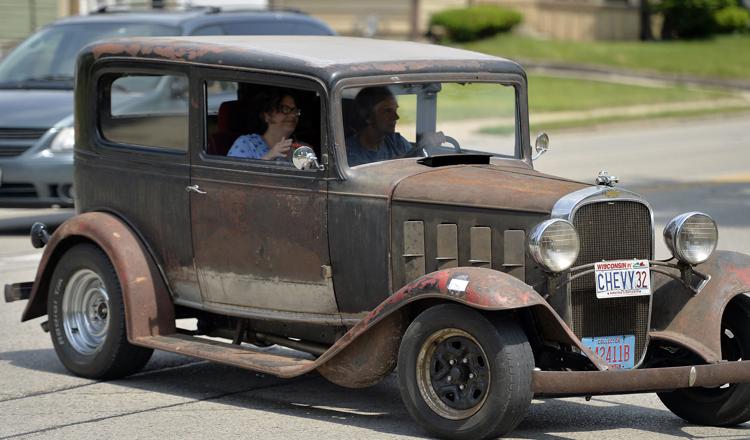 CAR SHOW BAKER PARK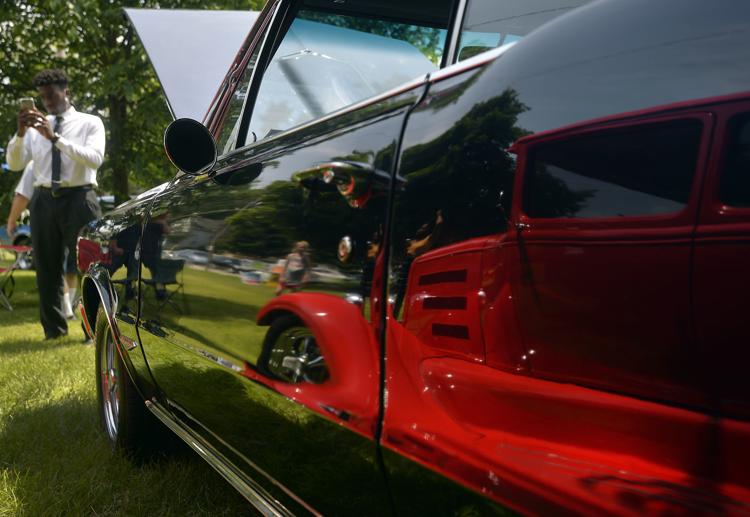 CAR SHOW BAKER PARK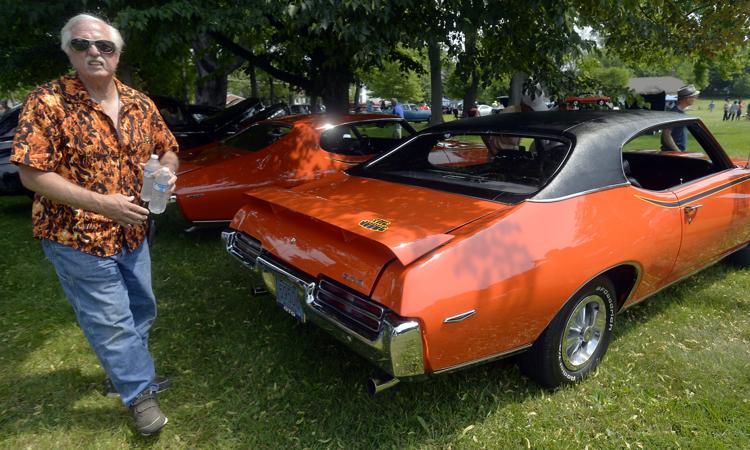 CAR SHOW BAKER PARK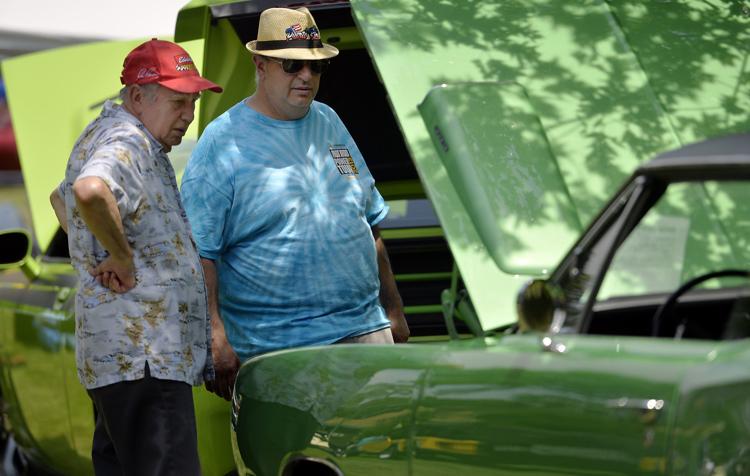 CAR SHOW BAKER PARK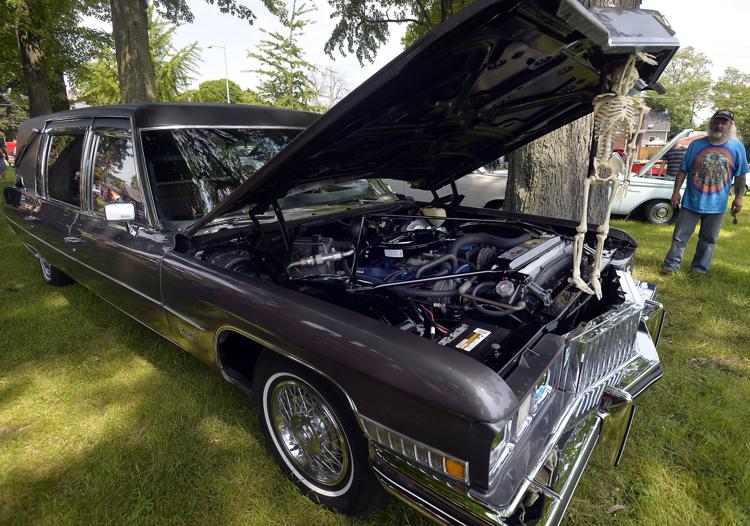 WOUNDED WARRIOR CAR SHOW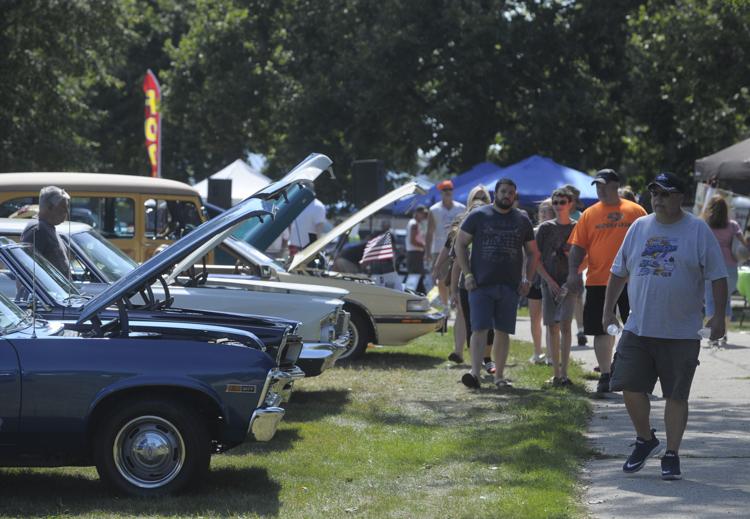 CAR SHOW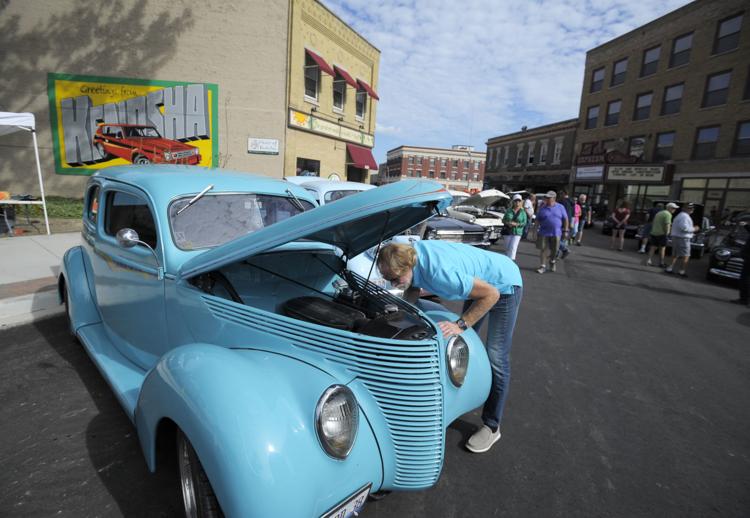 CAR SHOW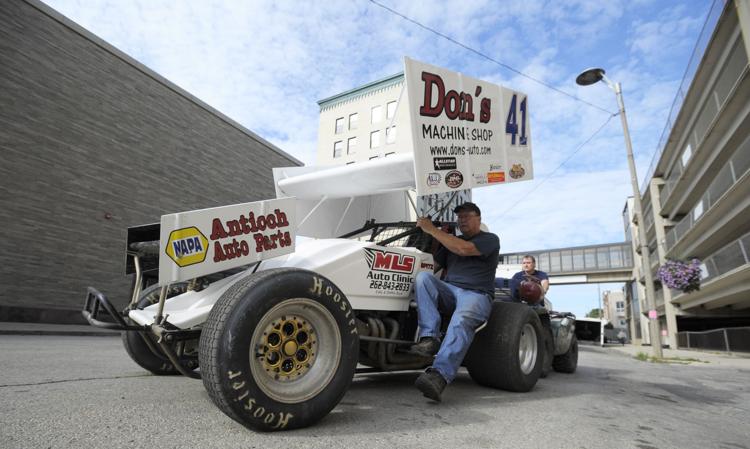 RODS FOR A REASON CAR SHOW
RODS FOR A REASON CAR SHOW