Pumpkin crop yields dismal display
Western Kenosha County pumpkin growers who operate pick-your-own patches have been depleted this year a full two weeks before Halloween.
Thompson Strawberry Farm in Bristol announced the closure of its pumpkin patch this week.
"Because of the wet spring we didn't get enough planted and the season went quickly," the announcement reads.
Wet fields when the pumpkins were ripe for harvest also prevented people from accessing some of the pumpkins, leaving them to rot on the vine.
Harvest Time Orchard in Twin Lakes was open this weekend; the pick-your-own apples and pumpkins that are left are of the "ugly" variety.
"You may or may not find pumpkins you like," the announcement on the recorded message alerts callers.
Costumes are encouraged for the Halloween Hustle Fun Run/Walk & Kids Dash being held to raise funds for Community Library youth programs.
The event is scheduled for 9 to 11 a.m. Saturday, rain or shine, at KD Park, 8530 352nd Ave.
Registration forms are available on the Community Library website and at both the Salem and Twin Lakes libraries. Pre-registration is recommended by Friday, though participants may also register at the event.
Cost is $15 for ages 15 and older and $5 for ages 14 and younger. Kids age 14 and younger must be accompanied by an adult.
"Marvelous Mammals" is the theme of the annual Eco-Halloween Hike set for 6:30 to 8:30 p.m. Saturday at Richard Bong State Recreation Area, 26313 Burlington Road.
This is a non-scary, family event. Participants will enjoy jack-o'-lanterns, Halloween nature skits, fires, games and crafts. Refreshments will be for sale. The hike takes about a half-hour. The entire event is held outdoors. The fee is $2 fee per person ages 4 and older and is payable at registration.
The majority of western Kenosha County communities that set official trick-or-treat hours choose to set times on the actual holiday. Not all set specific hours. The following are the dates and times set by those that do:
Wheatland — 2-5 p.m. Sunday, Oct. 27
Bristol — 4-7 p.m. Thursday, Oct. 31
Paddock Lake — 4-7 p.m. Thursday, Oct. 31
Randall — 4-7 p.m. Thursday, Oct. 31
Salem Lakes — 4-8 p.m. Thursday, Oct. 31
Twin Lakes — 4-7 p.m. Thursday, Oct. 31
SIMMONS BLOCK PARTY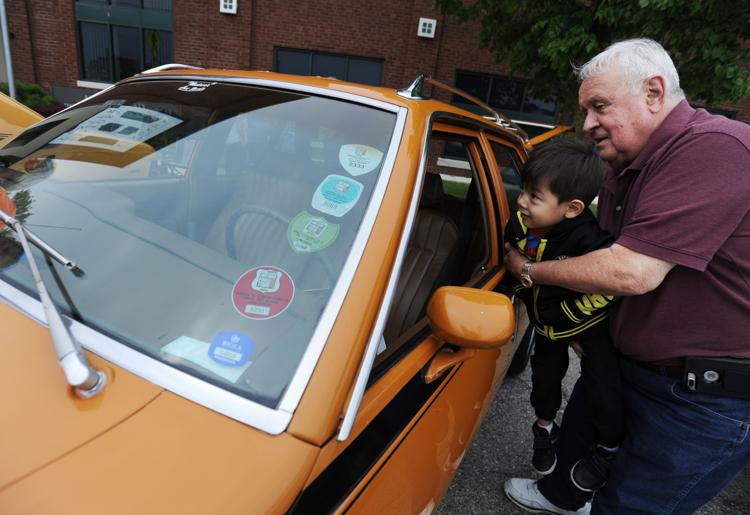 Harris and Hudson with Matt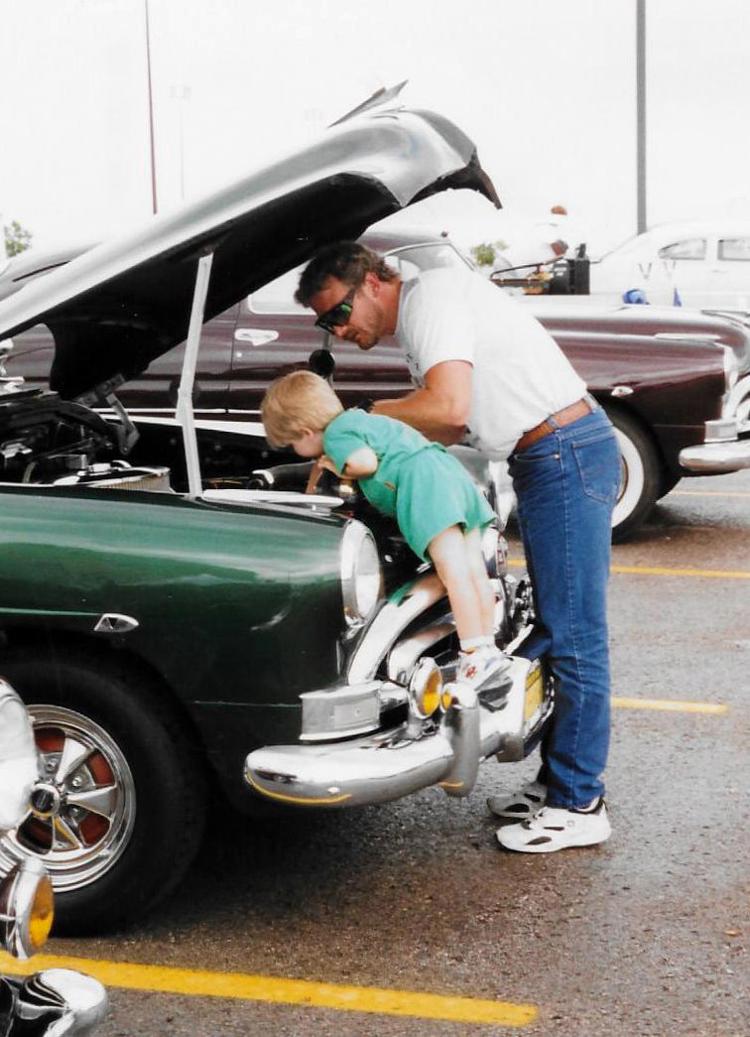 CAR SHOW BAKER PARK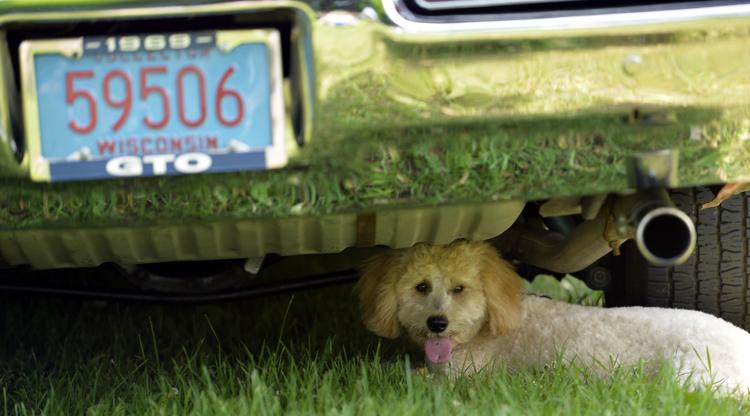 CAR SHOW BAKER PARK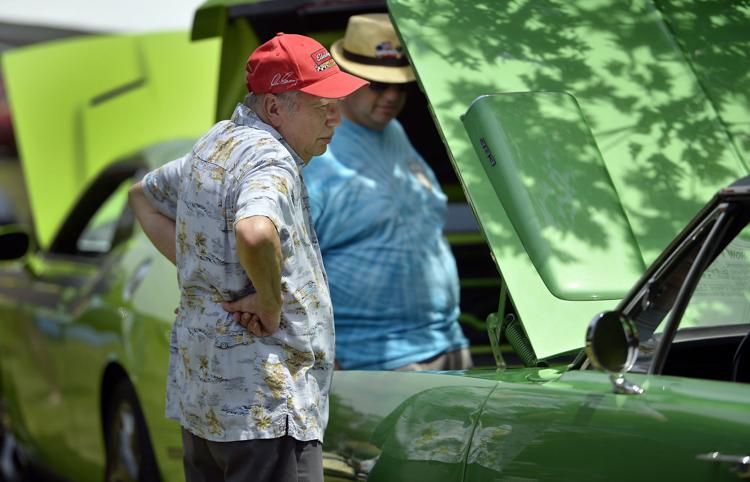 CAR SHOW BAKER PARK
CAR SHOW BAKER PARK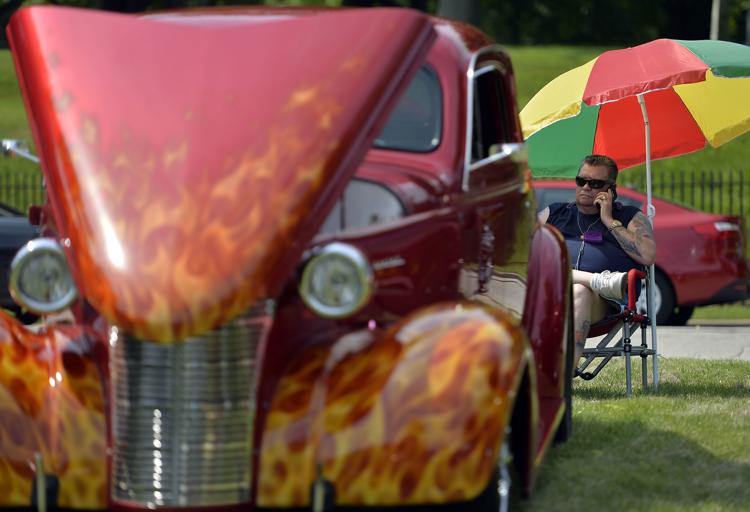 CAR SHOW BAKER PARK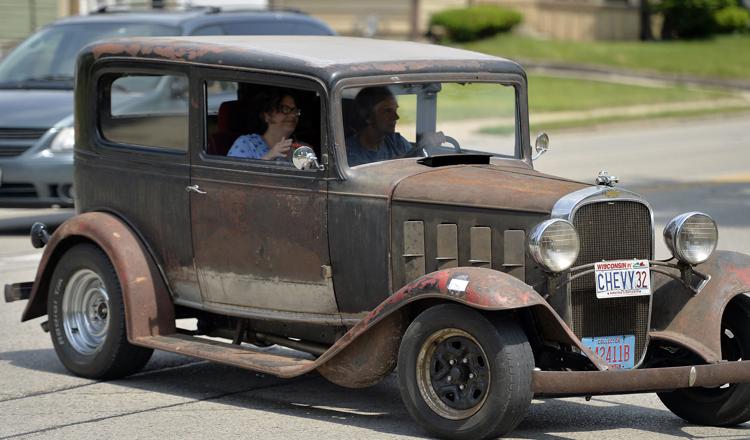 CAR SHOW BAKER PARK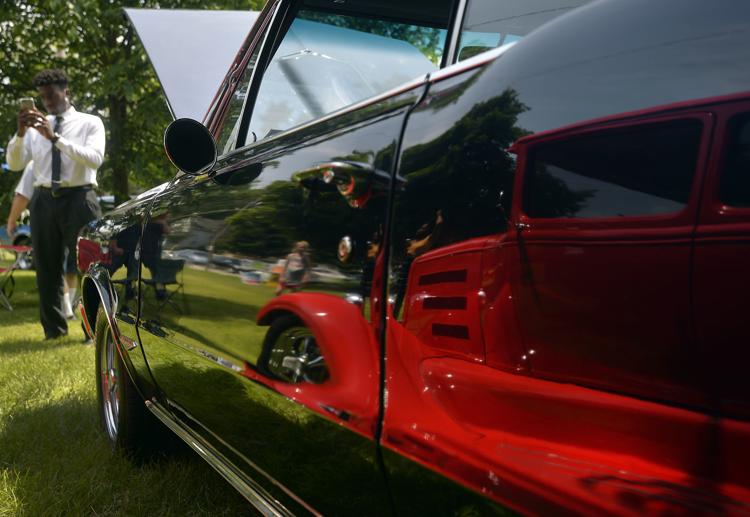 CAR SHOW BAKER PARK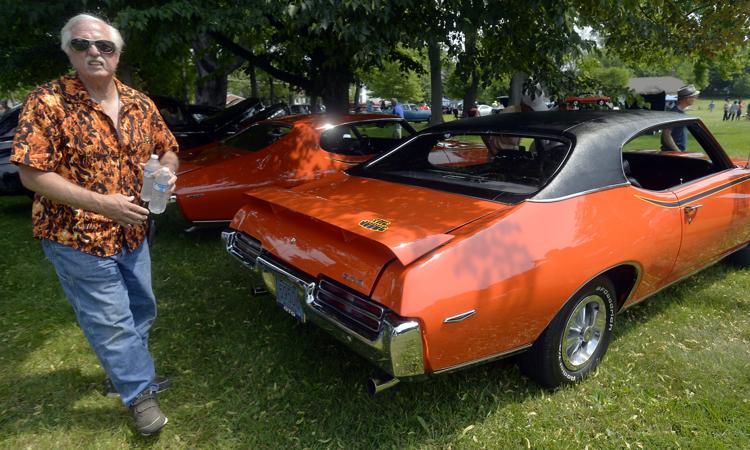 CAR SHOW BAKER PARK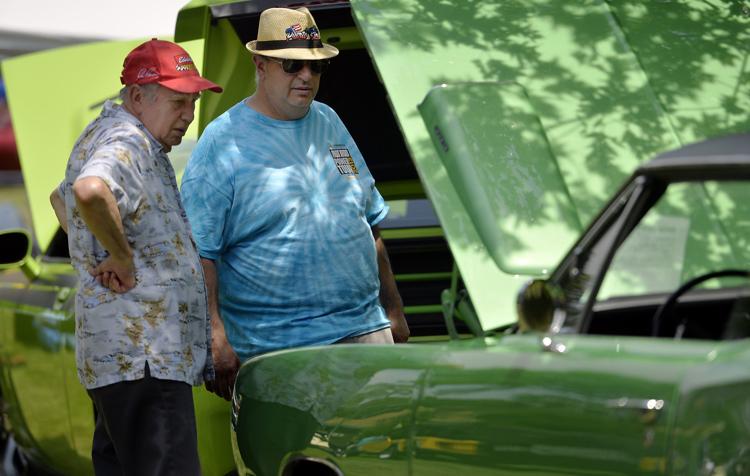 CAR SHOW BAKER PARK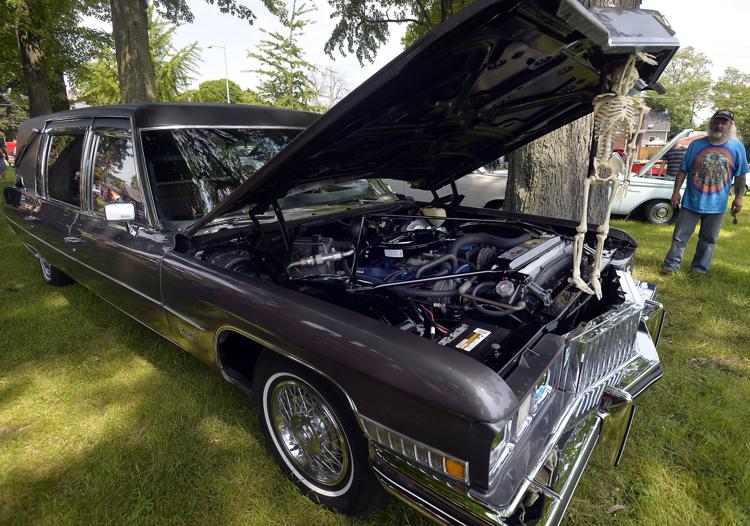 WOUNDED WARRIOR CAR SHOW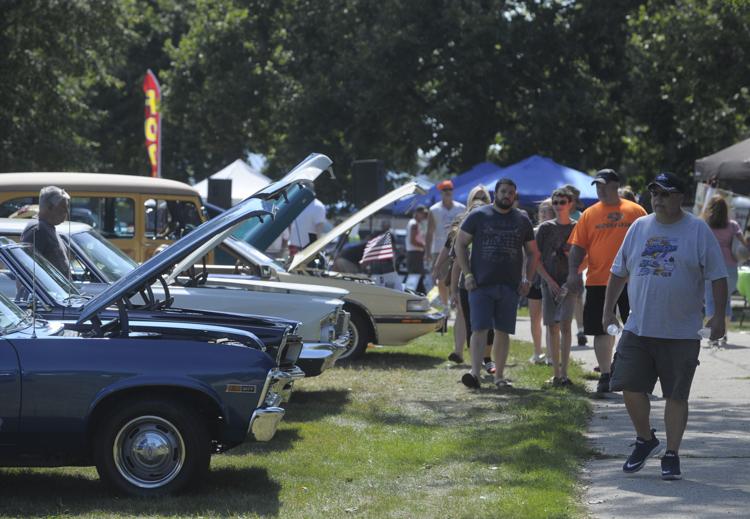 CAR SHOW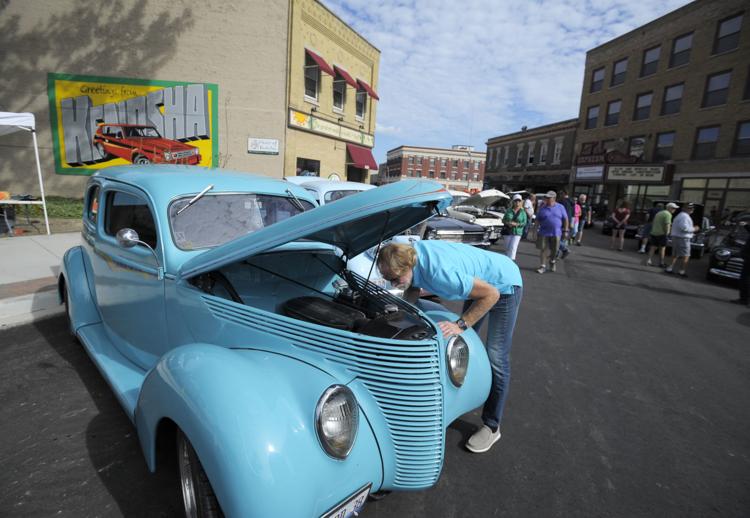 CAR SHOW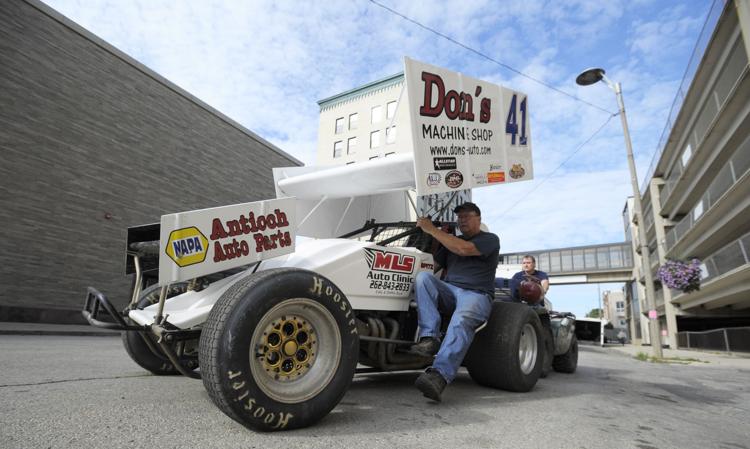 RODS FOR A REASON CAR SHOW
RODS FOR A REASON CAR SHOW