A couple facing criminal charges for hiding the body of their dead 2-month-old daughter in a field will appear before a judge for arraignment Nov. 1.
Monica Adams, 21, and Hezile Frison, Jr., 36, were charged last month with failure to report a death and hiding the body of a child.
The couple are alleged to have hidden the death of their 2-month-old daughter Jalisa Adams-Frison from their family, saying the baby was staying with other relatives.
A suspicious family member eventually contacted police, who learned that the baby had died.
The state alleges that Frison placed the baby's body in a bag and hid her in an overgrown empty lot.
Police were unable to find the baby's body, finding only a shredded bag.
Adams and Frison appeared in court this week. Attorneys for each asked for a substitution of the originally assigned Judge Bruce Schroeder. Their case will now be heard by Judge Jason Rossell.
CLASSIC CRUISE IN CAR SHOW
CLASSIC CRUISE IN CAR SHOW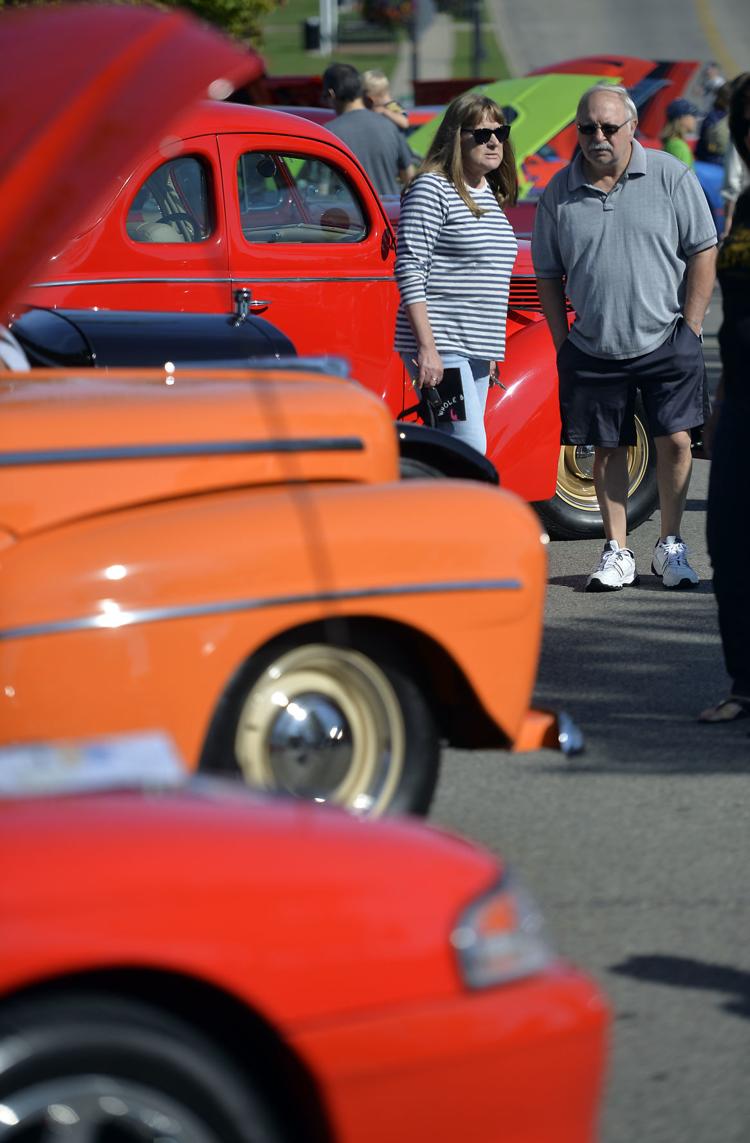 CLASSIC CRUISE IN CAR SHOW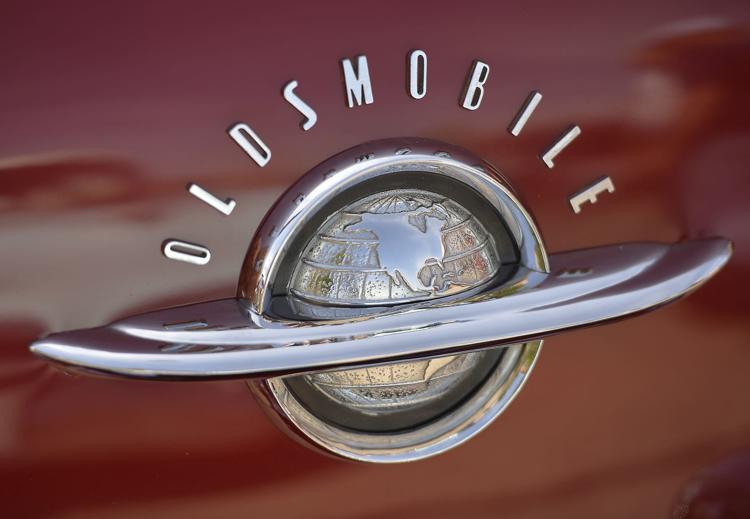 CLASSIC CRUISE IN CAR SHOW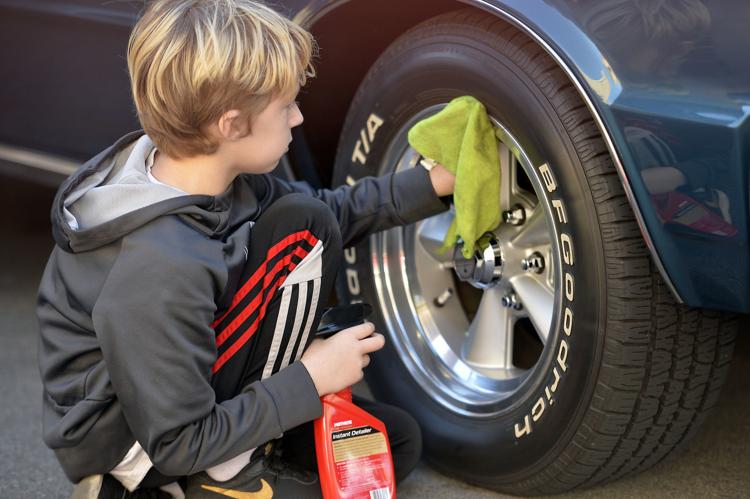 CLASSIC CRUISE IN CAR SHOW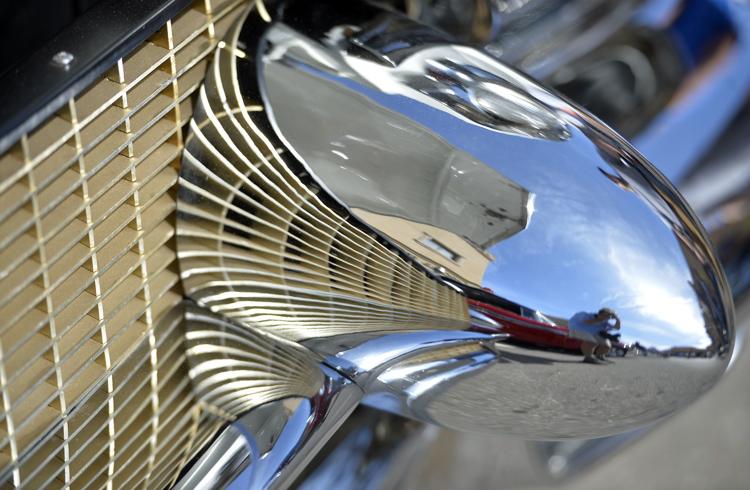 CLASSIC CRUISE IN CAR SHOW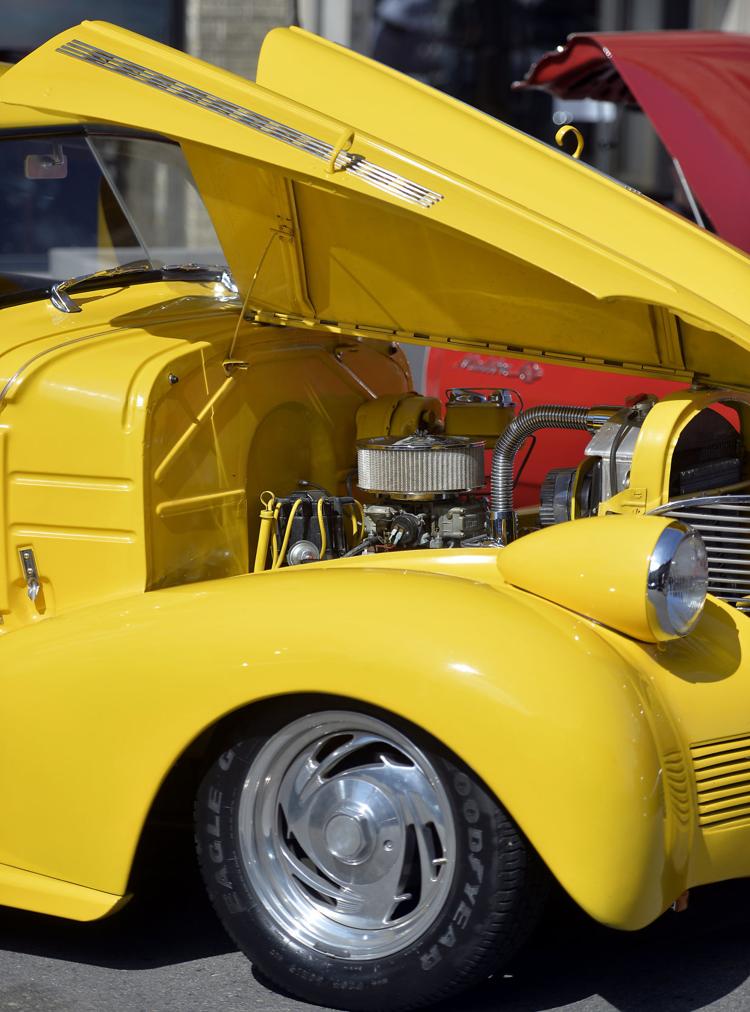 CLASSIC CRUISE IN CAR SHOW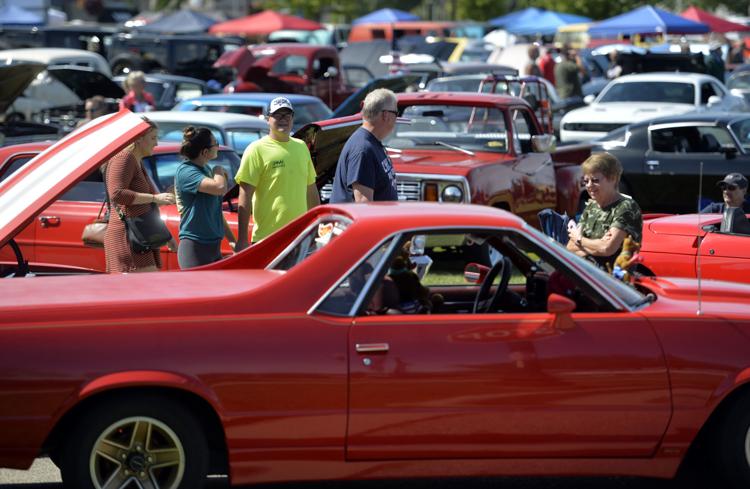 CLASSIC CRUISE IN CAR SHOW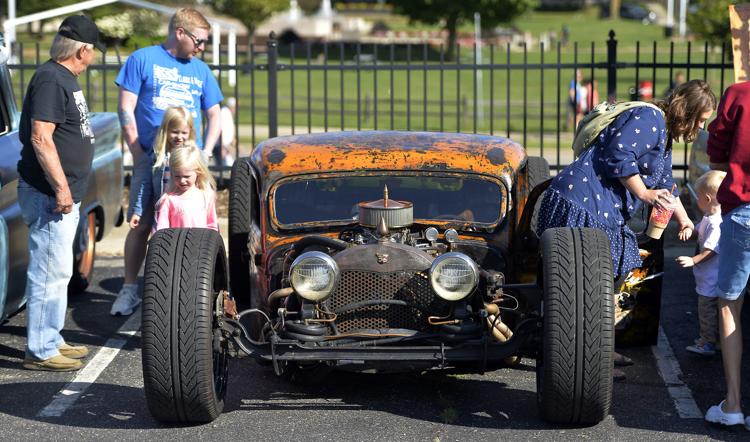 CLASSIC CRUISE IN CAR SHOW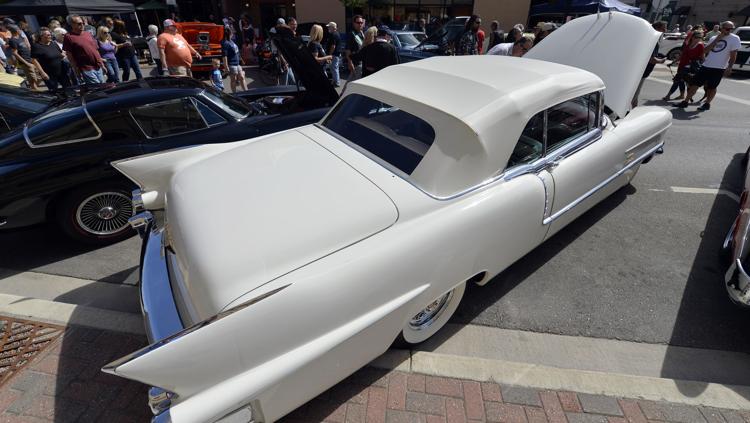 CLASSIC CRUISE IN CAR SHOW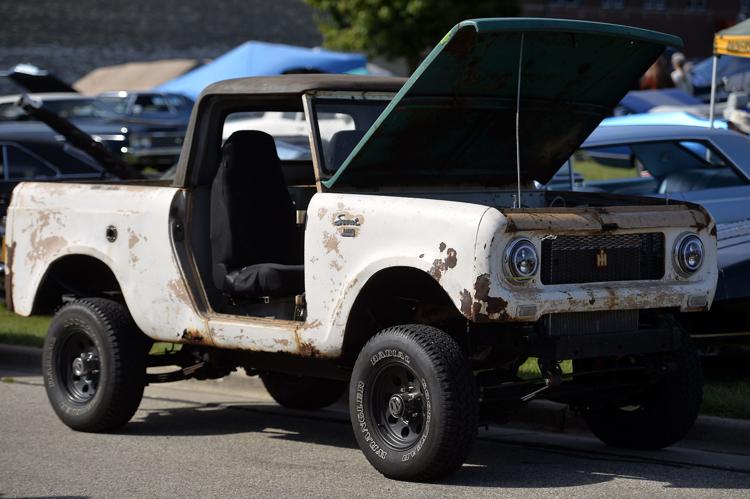 CLASSIC CRUISE IN CAR SHOW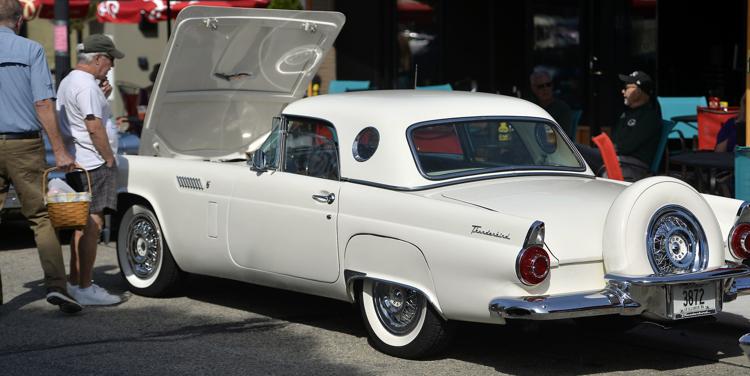 CLASSIC CRUISE IN CAR SHOW
CLASSIC CRUISE IN CAR SHOW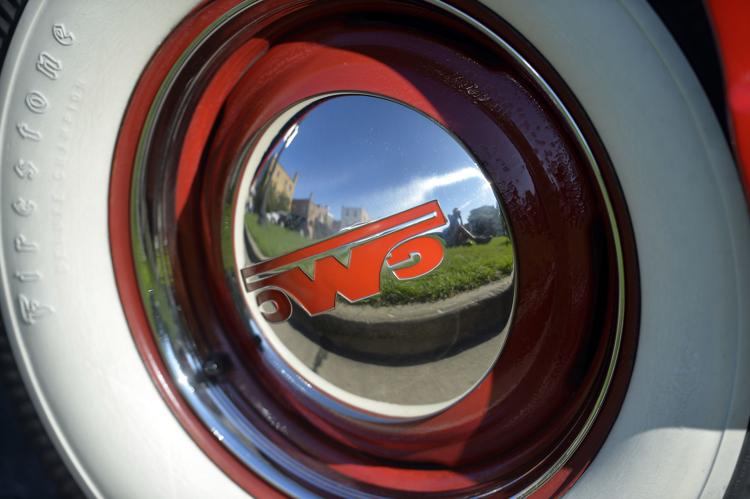 CLASSIC CRUISE IN CAR SHOW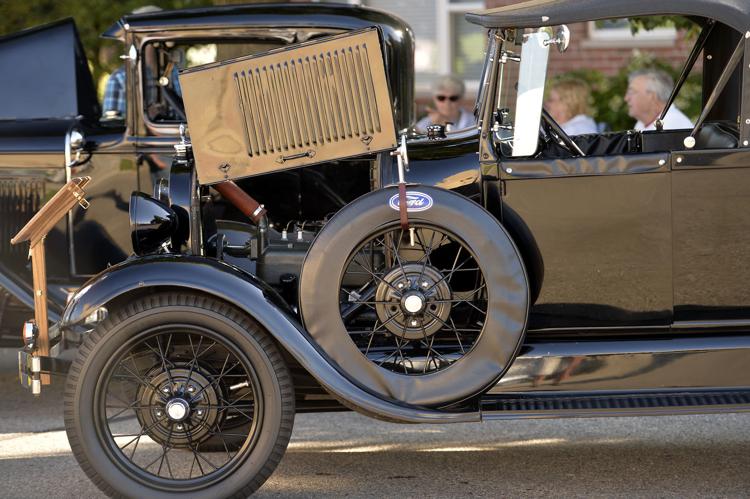 CLASSIC CRUISE IN CAR SHOW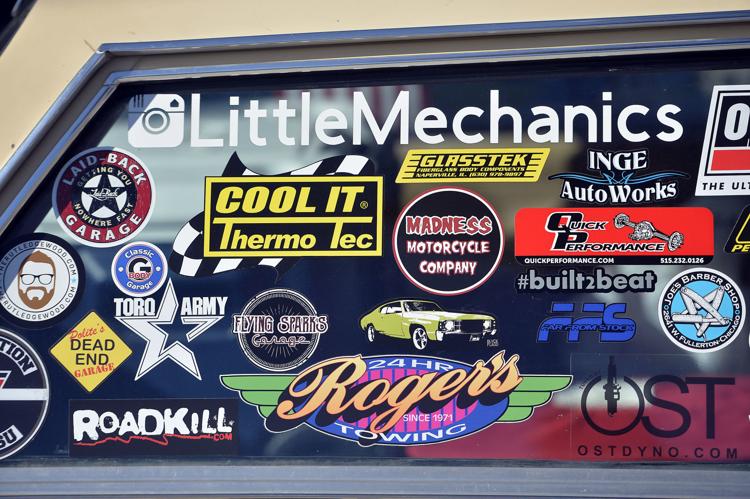 CLASSIC CRUISE IN CAR SHOW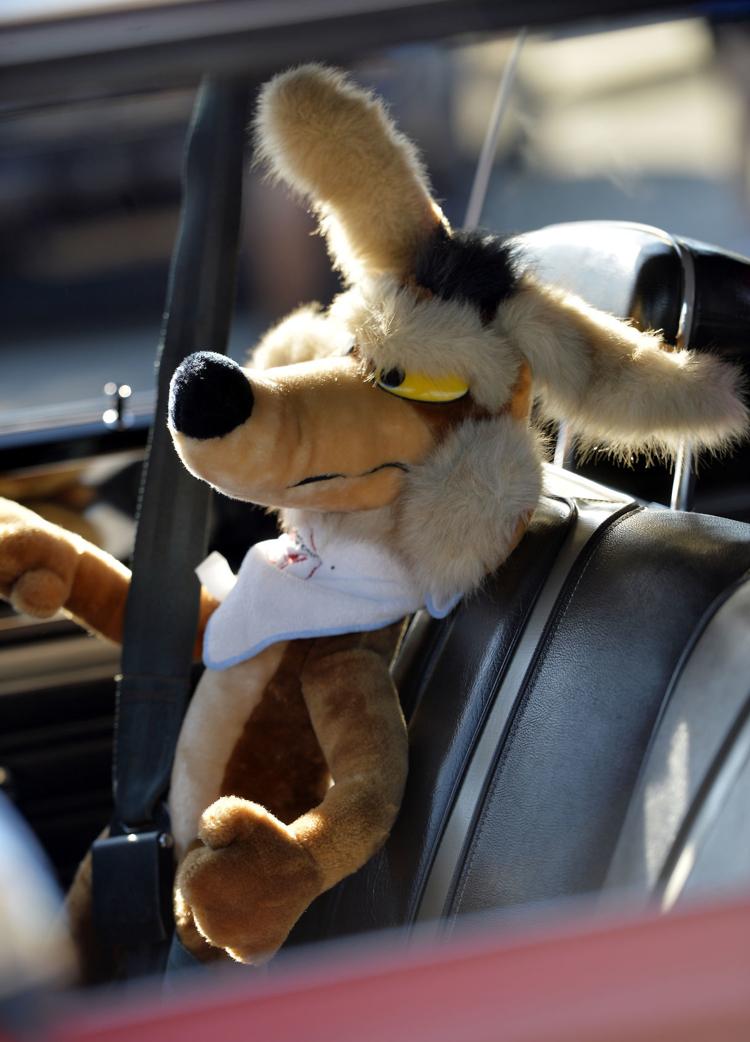 CLASSIC CRUISE IN CAR SHOW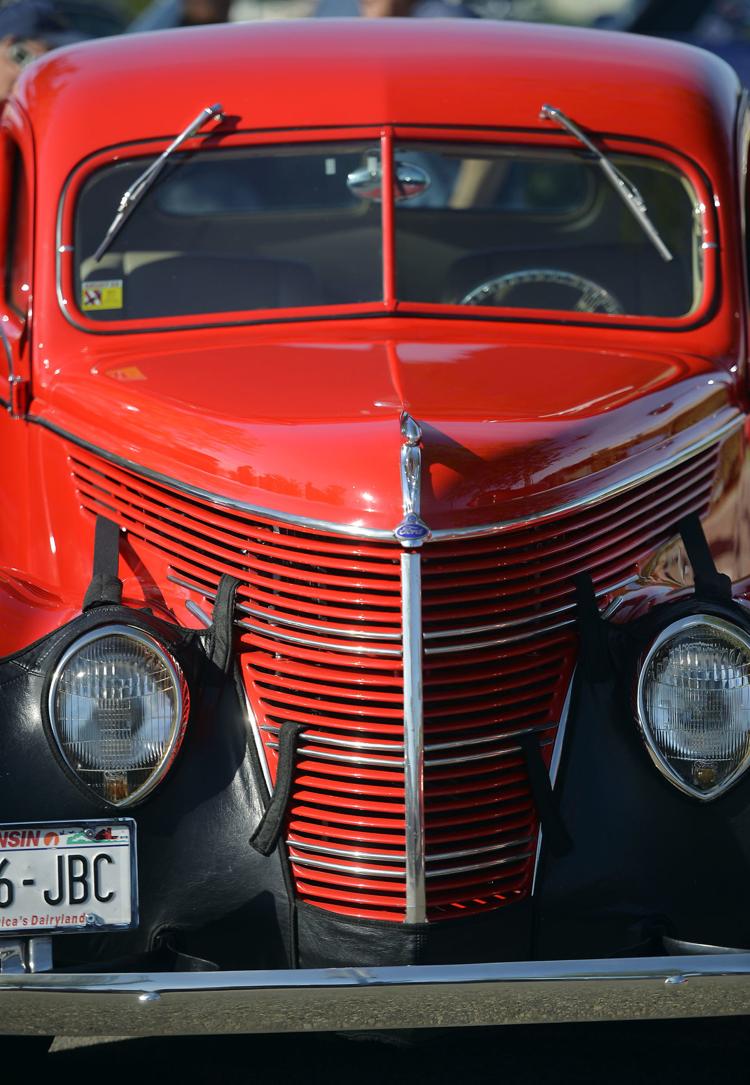 CLASSIC CRUISE IN CAR SHOW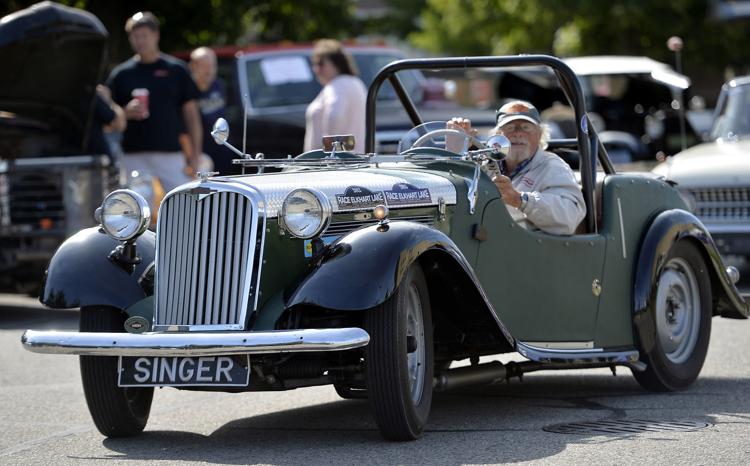 CLASSIC CRUISE IN CAR SHOW
CLASSIC CRUISE IN CAR SHOW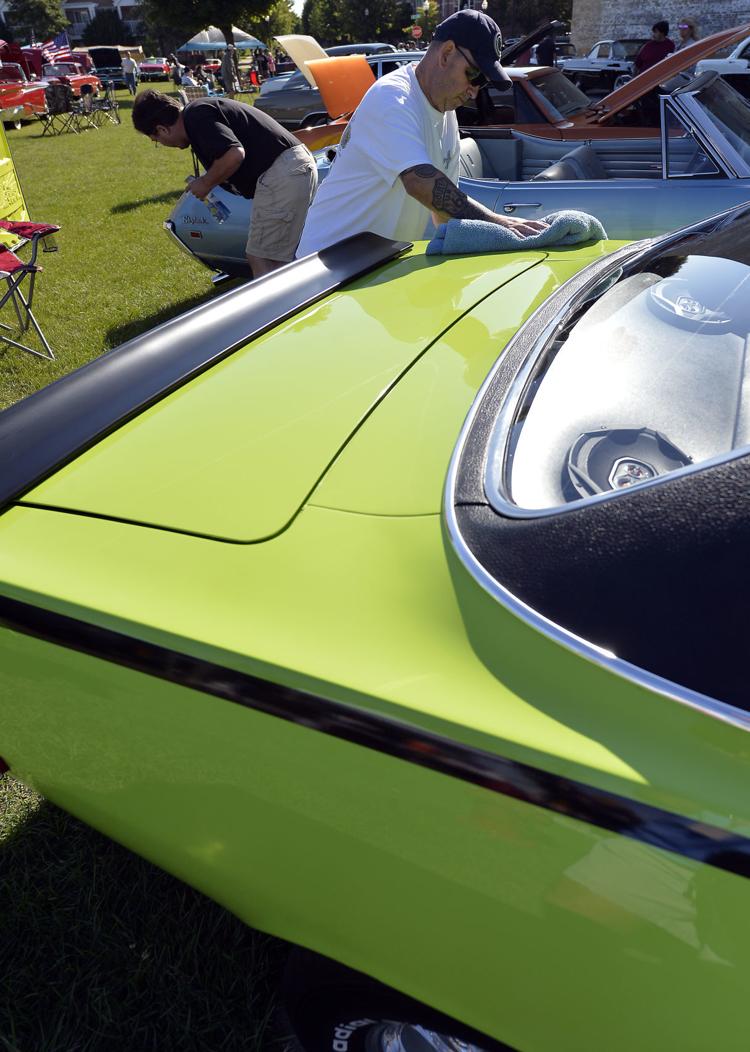 CLASSIC CRUISE IN CAR SHOW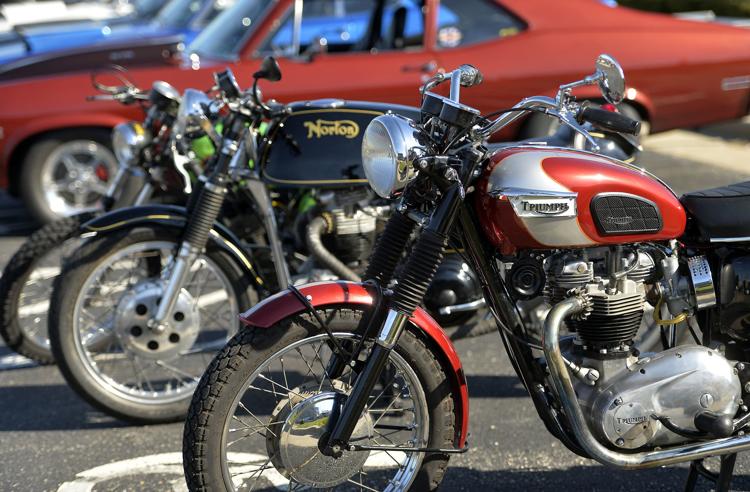 CLASSIC CRUISE IN CAR SHOW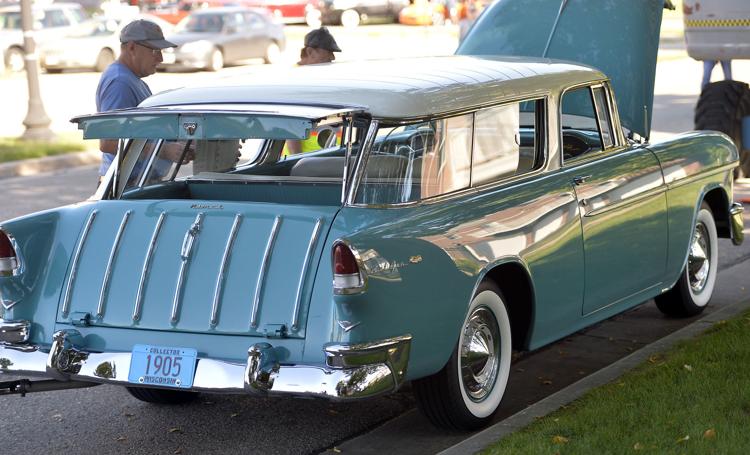 CLASSIC CRUISE IN CAR SHOW
CLASSIC CRUISE IN CAR SHOW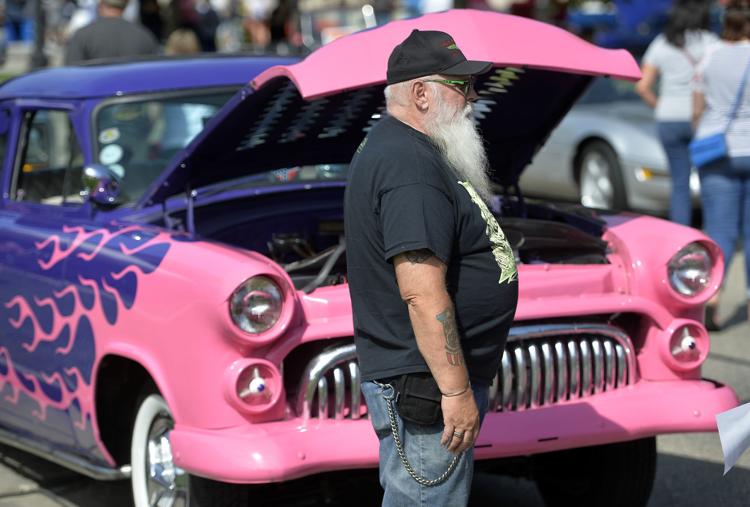 CLASSIC CRUISE IN CAR SHOW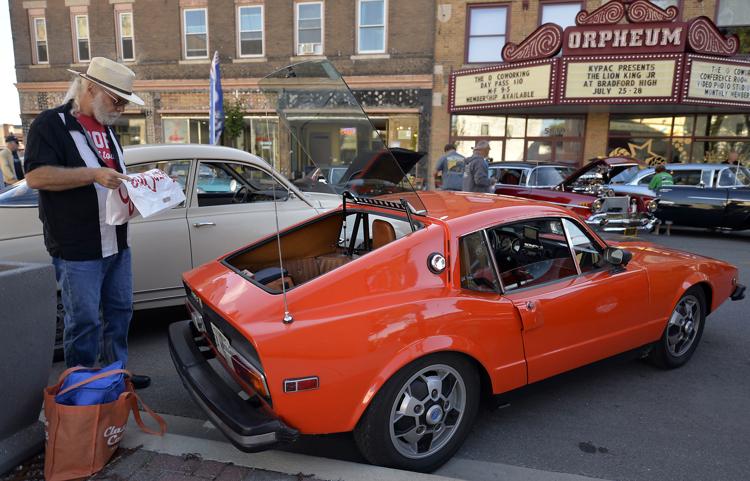 CLASSIC CRUISE IN CAR SHOW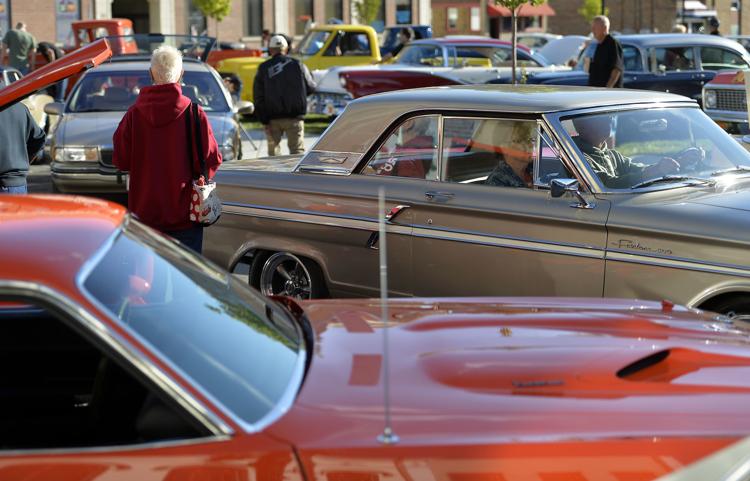 CLASSIC CRUISE IN CAR SHOW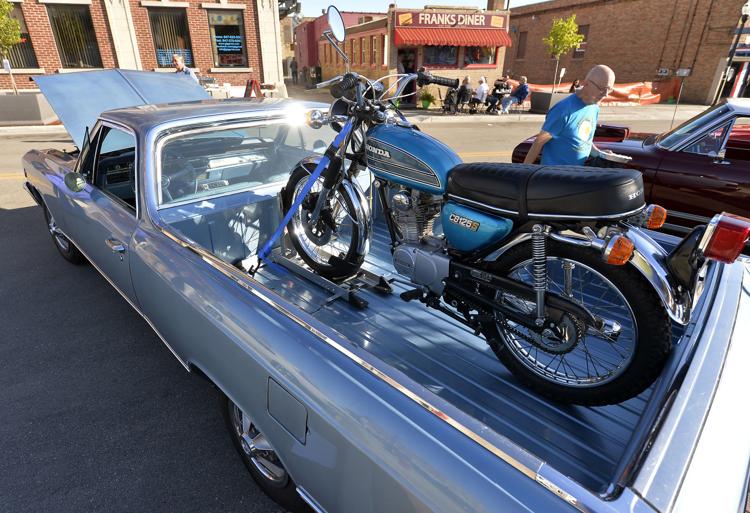 CLASSIC CRUISE IN CAR SHOW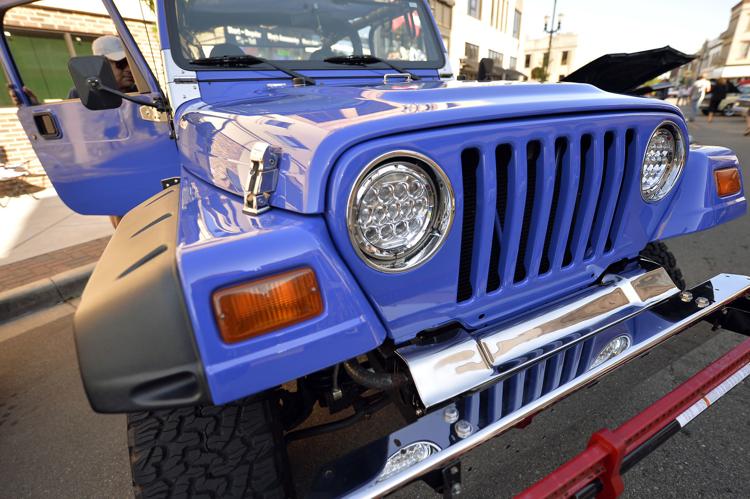 CLASSIC CRUISE IN CAR SHOW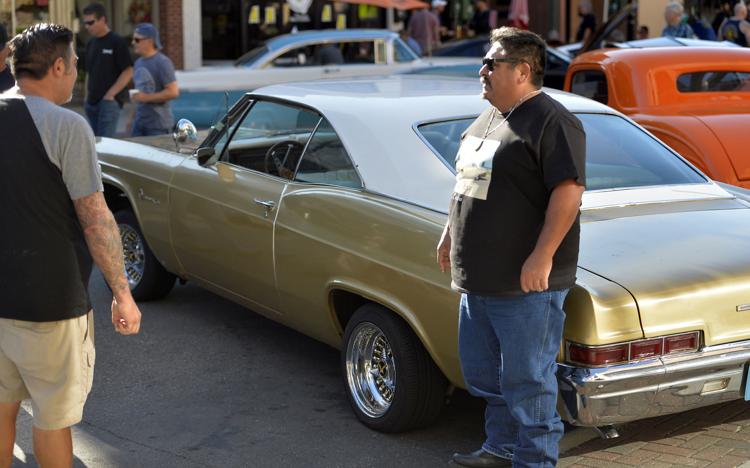 CLASSIC CRUISE IN CAR SHOW