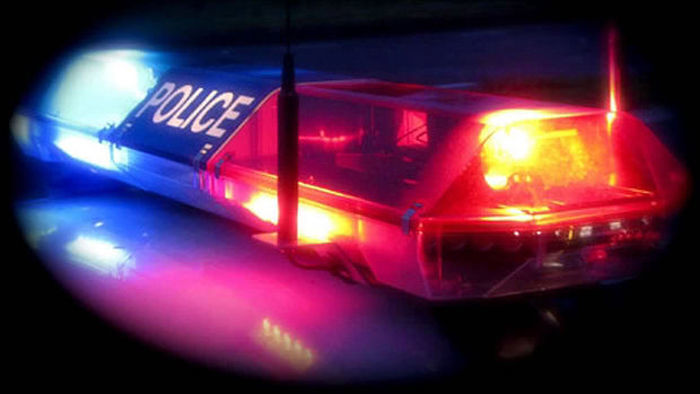 Two people were killed Monday night in a fiery crash of their car into a disabled semi on Interstate 90 in Monroe County, authorities reported.
At about 10 p.m. Monday, the Wisconsin State Patrol responded to a collision on I-90 at mile marker 26.5, near Sparta.
According to the report, a semi truck was disabled on the right shoulder of the highway when a Subaru Outback without its headlights on rear-ended the semi. The Subaru was pushed under the rear of the semi and started on fire, which then ignited the semi's trailer.
The occupants of the Subaru — driver Jace M. Scholler, 24, and passenger Hannah E. Hood, 27 — were killed, the State Patrol said.
The driver of the semi has been identified only as a 30-year-old man who was not injured in the crash.
In Photos: The Great River Road in Wisconsin and Minnesota
Great River Road, All American Road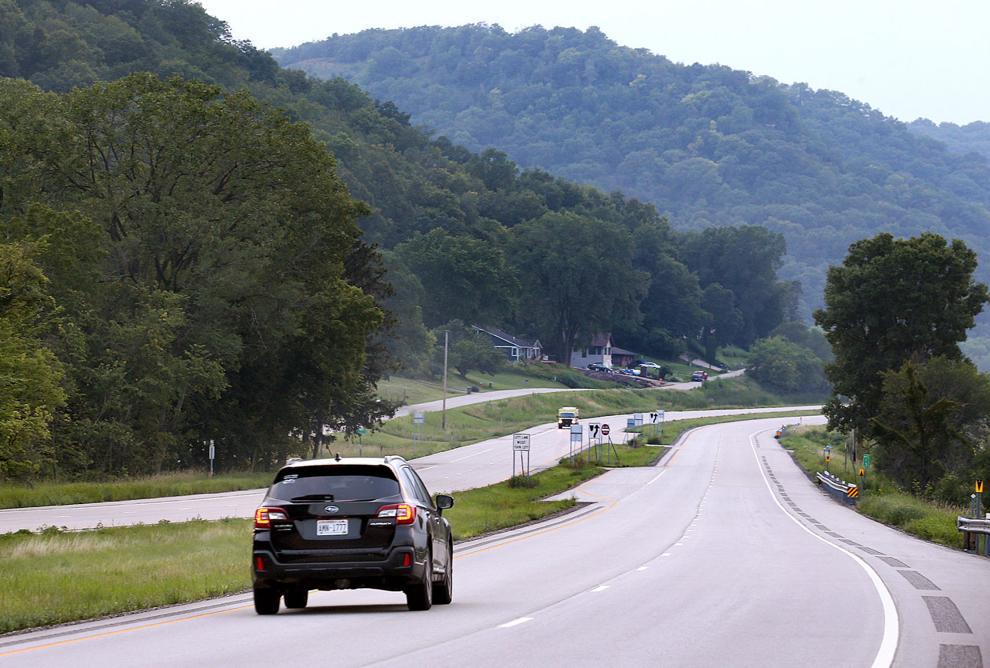 Great River Road, All American Road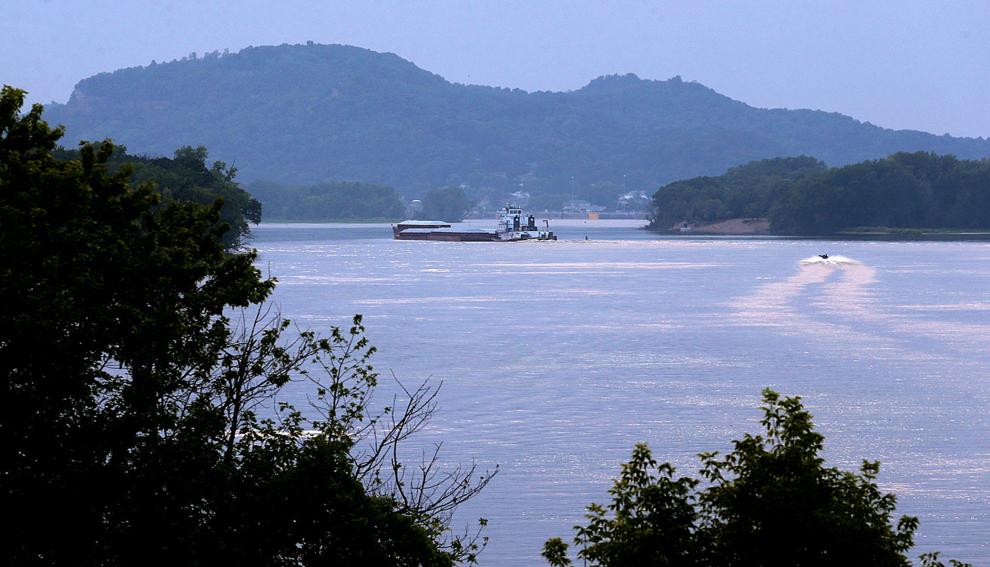 Great River Road, All-American Road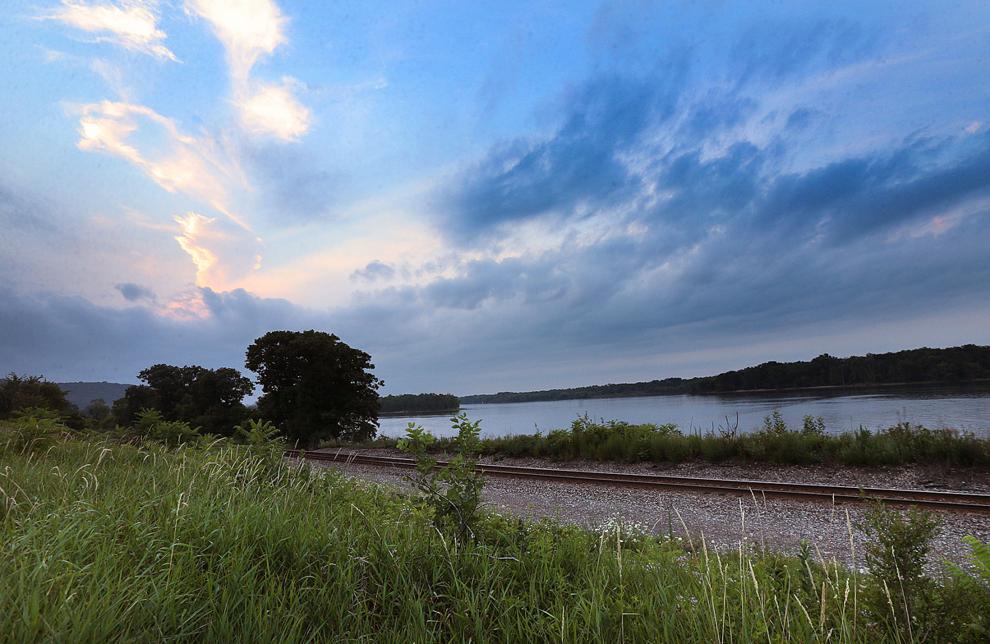 Great River Road, All American Road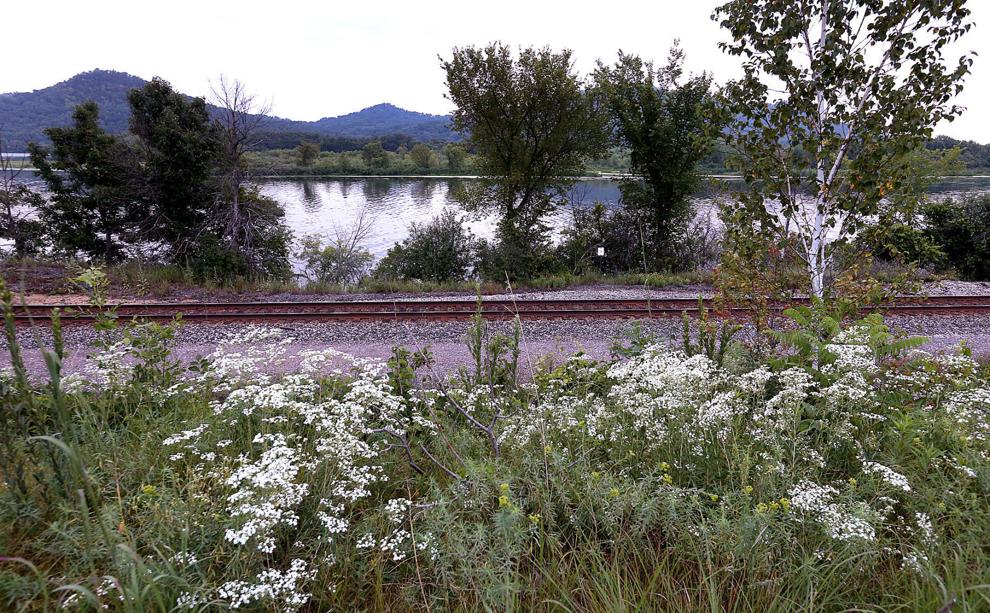 Great River Road, All American Road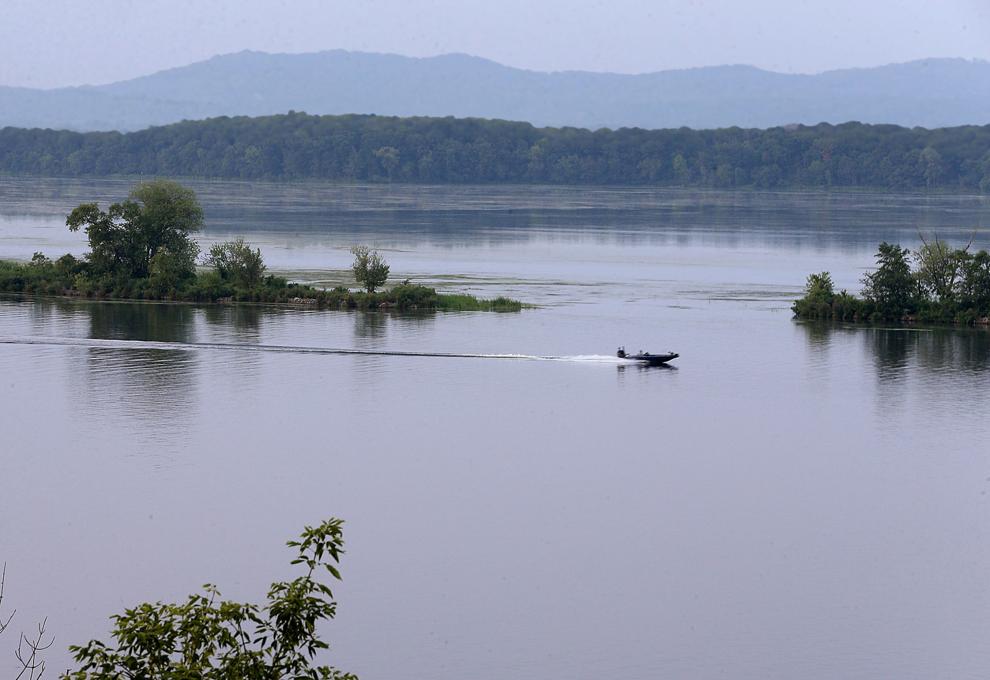 Great River Road, All American Road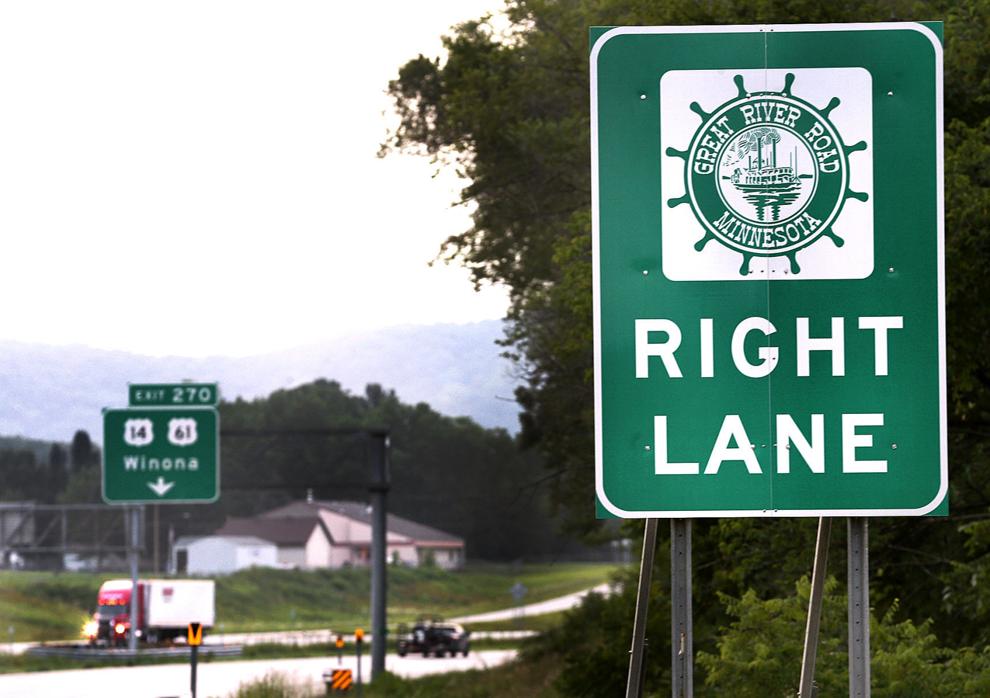 Watch Now: Wisconsin's Great River Road becomes an All American Road
Great River Road, All American Road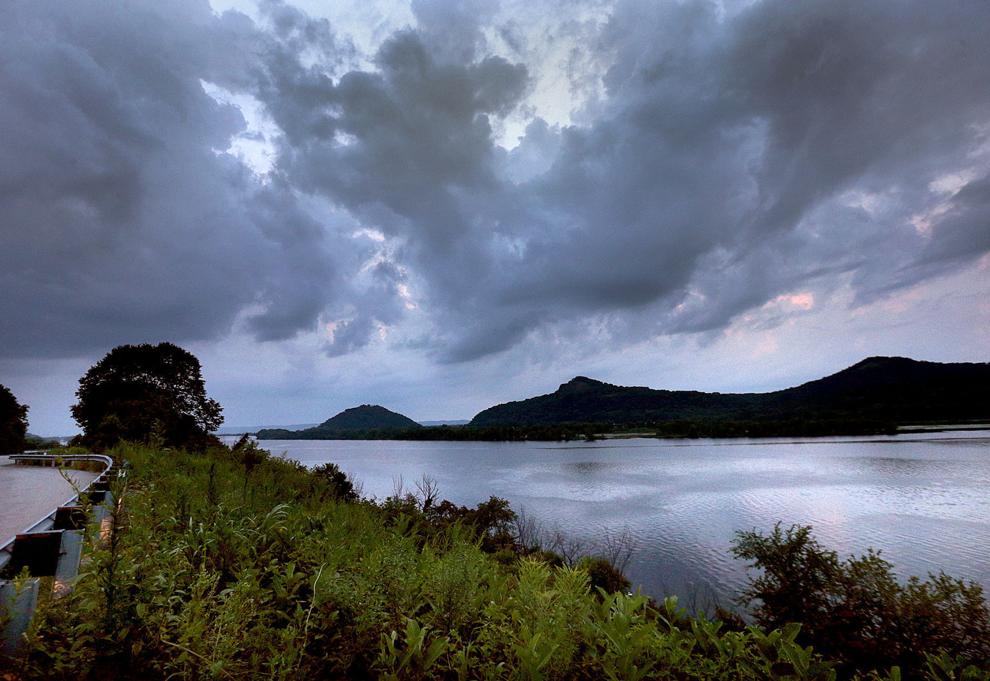 Great River Road, All American Road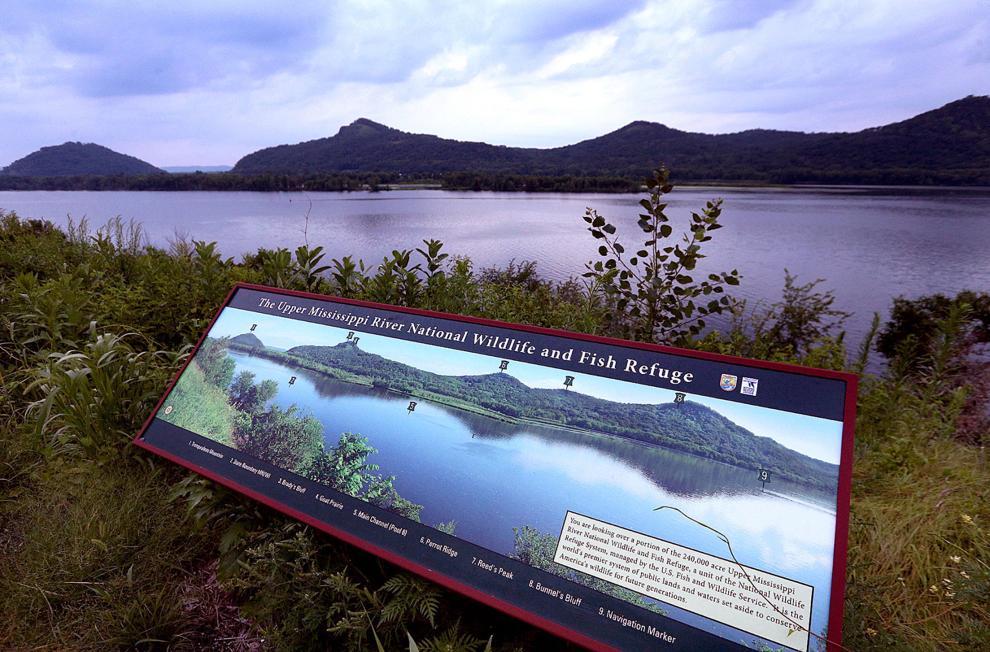 Great River Road, All American Road
Great River Road, All American Road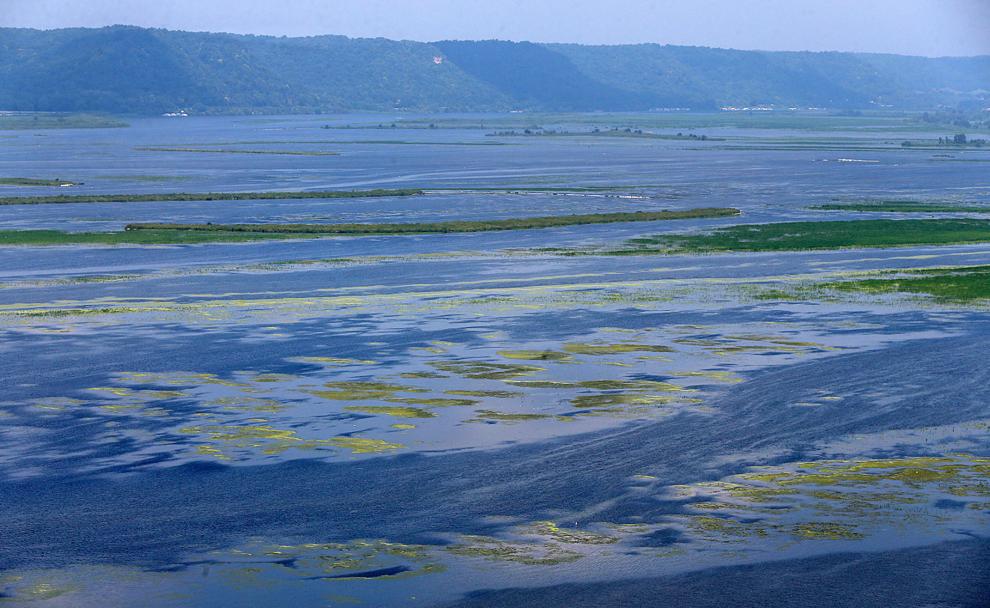 Great River Road, All American Road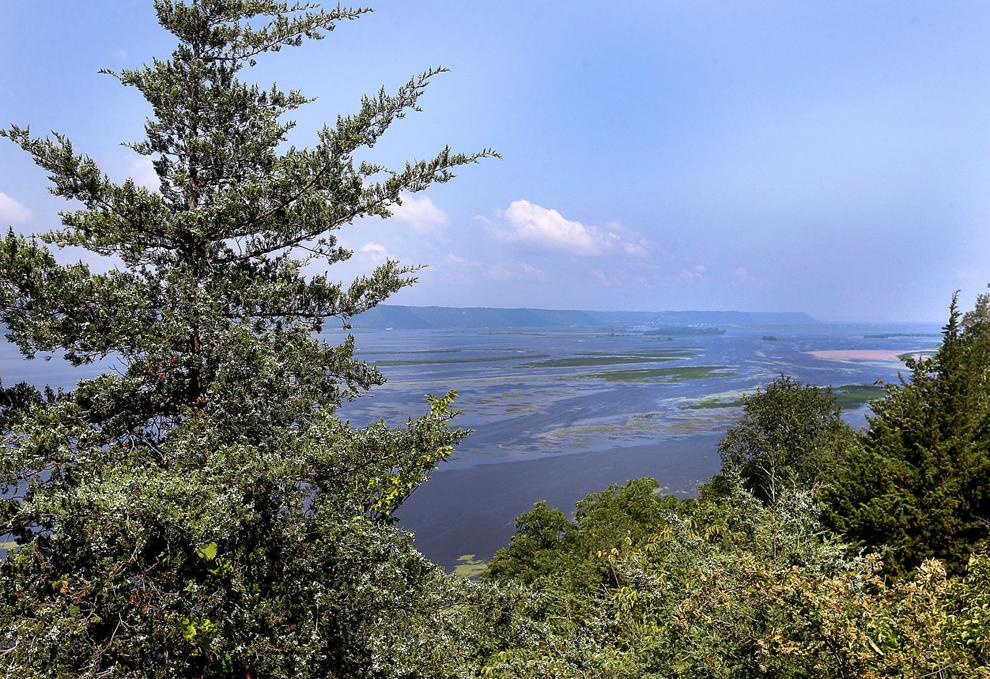 Great River Road, All American Road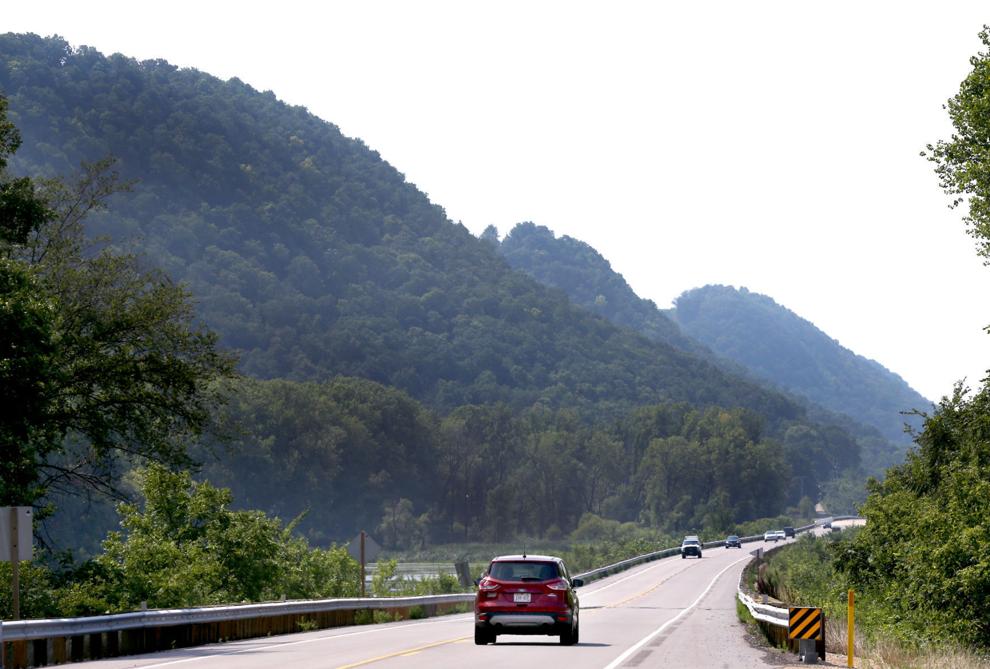 Great River Road, All American Road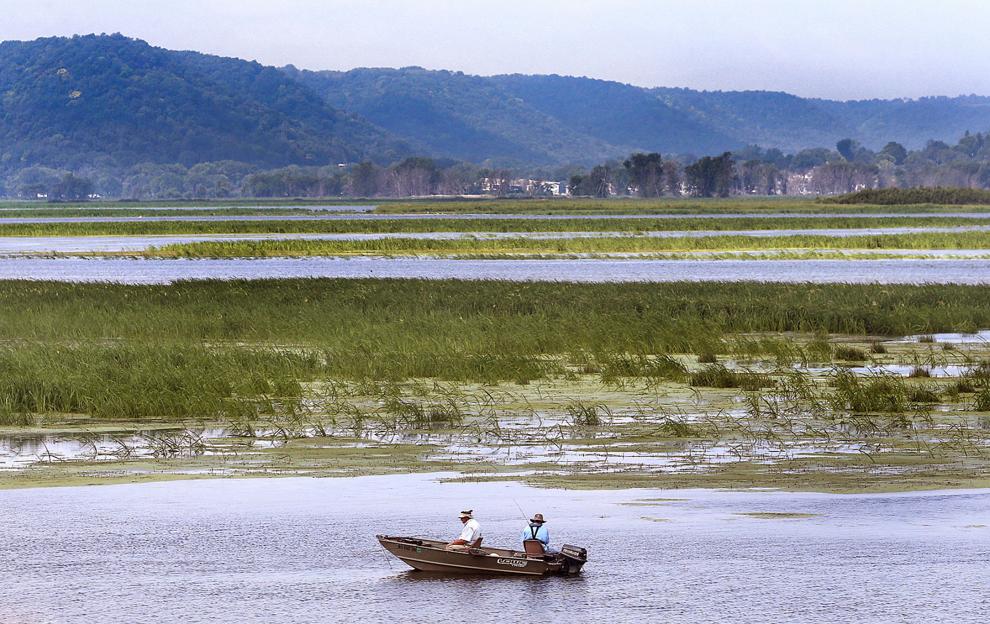 Great River Road, All American Road