With a decision on a long-awaited appeal, Chrystul Kizer may be able to use a defense open to sex trafficking victims in her pending murder case.
Kizer, now 20, was charged in June 2018 with shooting and killing 34-year-old Randall Volar III before setting his Kenosha home on fire and fleeing in Volar's car. The then 17-year-old girl was charged with first-degree intentional homicide, arson and auto theft.
With a decision issued by the state District II Court of Appeals on Wednesday, the court found Kizer's attorneys may be able to use "affirmative defense" open to trafficking victims, and may be able to argue to a jury that Kizer's actions were the direct result of being a sex trafficking victim.
That defense would be similar to a self-defense argument to a jury.
Motive debated
While prosecutors initially portrayed Kizer as a killer who had planned the death and boasted about it on social media, defense attorneys learned that at the time of his death Volar had been under investigation by Kenosha Police for child sex trafficking and that Kizer was one of of the underage girls he had been paying for sex.
Defense attorneys fought in court to get access to the police files on Volar, and learned that police had seized electronics from his home during the investigation and found he had been videotaping sex with teenagers, including Kizer. Prosecutors later said that Volar would likely have been charged with a child sex crime on the day he was killed.
While Kenosha County District Attorney Michael Graveley has acknowledged in court that Volar had been paying underage girls for sex, he has argued that Kizer's motive in the homicide was, at least in part, the theft of Volar's vehicle and was not a direct result of the trafficking.
According to court documents, Kizer initially denied killing Volar but later told detectives she shot him because "she had gotten upset and she was tired of him touching her."
Kizer's defense attorneys have been seeking to use an affirmative defense allowed under Wisconsin law, which states that the defense can be used "for any offense committed as a direct result" of trafficking. That defense has never been used in a homicide case.
Kenosha County Circuit Court Judge David Wilk found that the defense was not available to Kizer. The defense appealed in March 2020.
The state, through the Wisconsin Attorney General's office, argued in their appeal that Kizer was not a trafficking victim and that even if she were, that the affirmative defense in a homicide case would only operate as a way to mitigate a first-degree homicide to a second-degree homicide. The appellate court disagreed, saying that the affirmative defense would be "a complete defense" to the homicide charge, not one that would simply mitigate it to a lesser charge.
But the decision does not state that Kizer can use the defense, only that she may be able to use it.
"Because the record as it relates to this defense is so limited, we do not here decide whether Kizer is entitled to utilize this defense at her trial," the appellate court decision states.
The defense "will only be available" if defense attorneys are able to show "some evidence" that she was a trafficking victim and that the shooting was a direct result of that, the court states.
Guidance provided
The decision then gives guidance on the meaning of "direct' in the trafficking law, stating that the circuit court should consider "whether there is 'some evidence' to support such a finding based on whether the victim's offense arises relatively immediately from the trafficking violation of which the victim is a victim, is motivated primarily by the trafficking violation, is a local and reasonably foreseeable consequence of that violation, and is not in significant part caused by events, circumstances or considerations other than the violation."
The state could appeal the appellate court decision. Kizer's attorneys could not be reached for comment on Thursday.
While the decision gives Kizer's attorneys a chance at defense that could lead to her acquittal, Kizer also wrote to Wilk directly saying she was willing to take a plea deal. According to statements in court, prosecutors have offered Kizer a deal that would allow her to plead guilty to felony murder and bail jumping. The felony murder conviction would have a maximum prison sentence of 15 years. If Kizer was convicted of first-degree homicide, she faces the possibility of life in prison.
Kizer's case has drawn international attention, with supporters turning out in force at her court appearances and pushing for charges against her to be dropped. More than 1 million people signed an online petition calling for charges to be dropped.
After spending two years in jail, Kizer was released on bond in June 2020 after her $400,000 bond was posted by the Chicago Community Bond Fund with support of the Chrystul Kizer Defense Committee. She has been living in Milwaukee while awaiting trial, according to court documents.
Kizer is next expected to appear in circuit court in Kenosha on June 25.
IN PHOTOS: Kenosha County case against Chrystul Kizer
kizer da2.jpg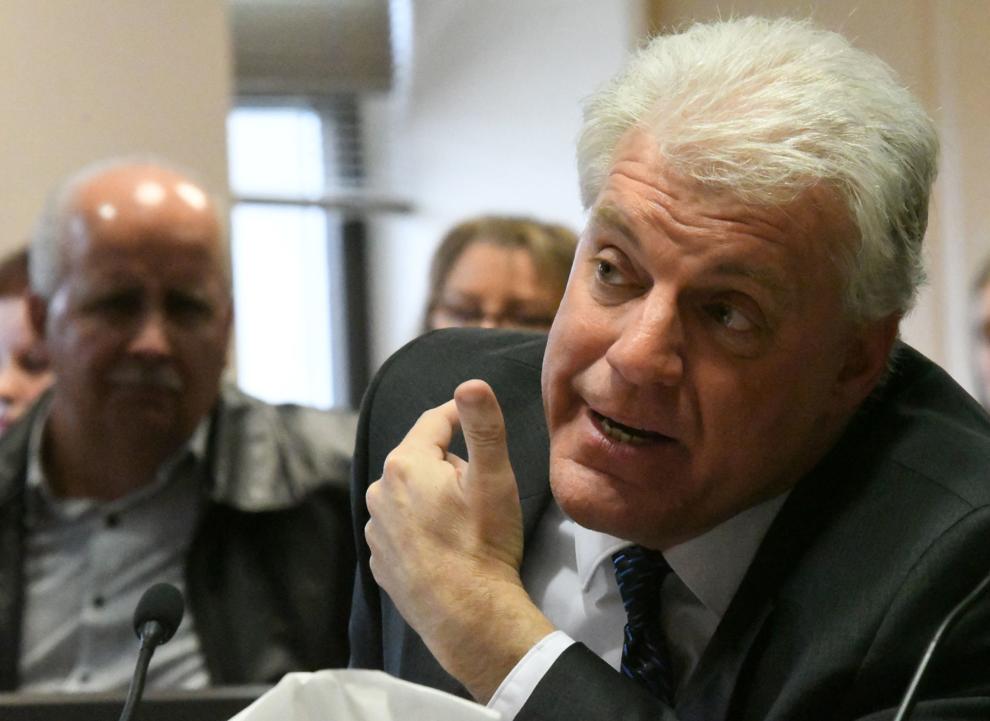 kizer da4.jpg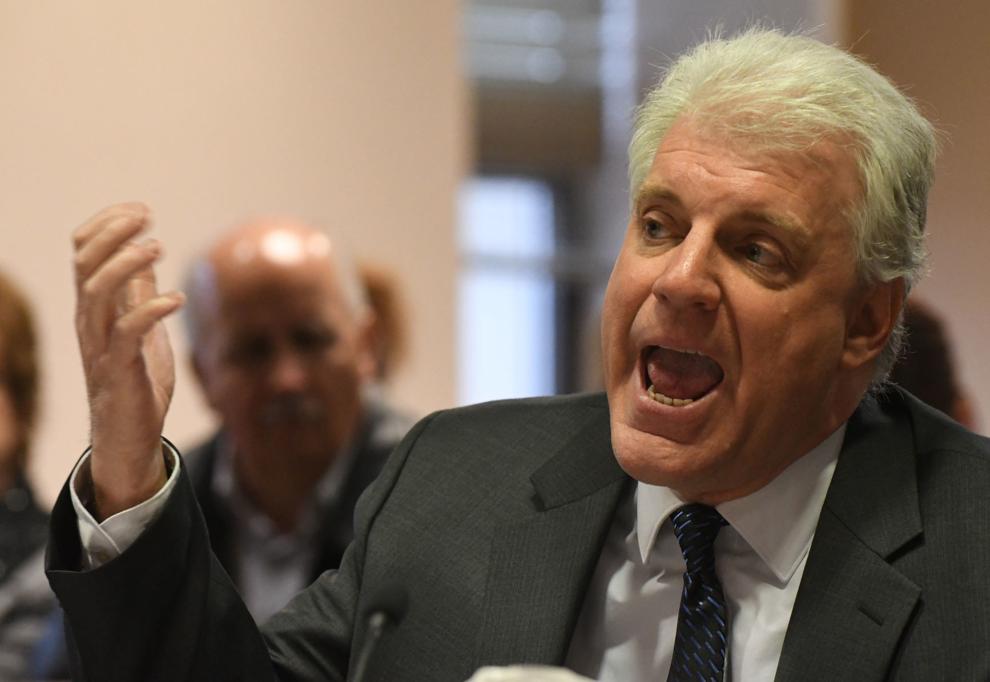 kizer handcuffs.jpg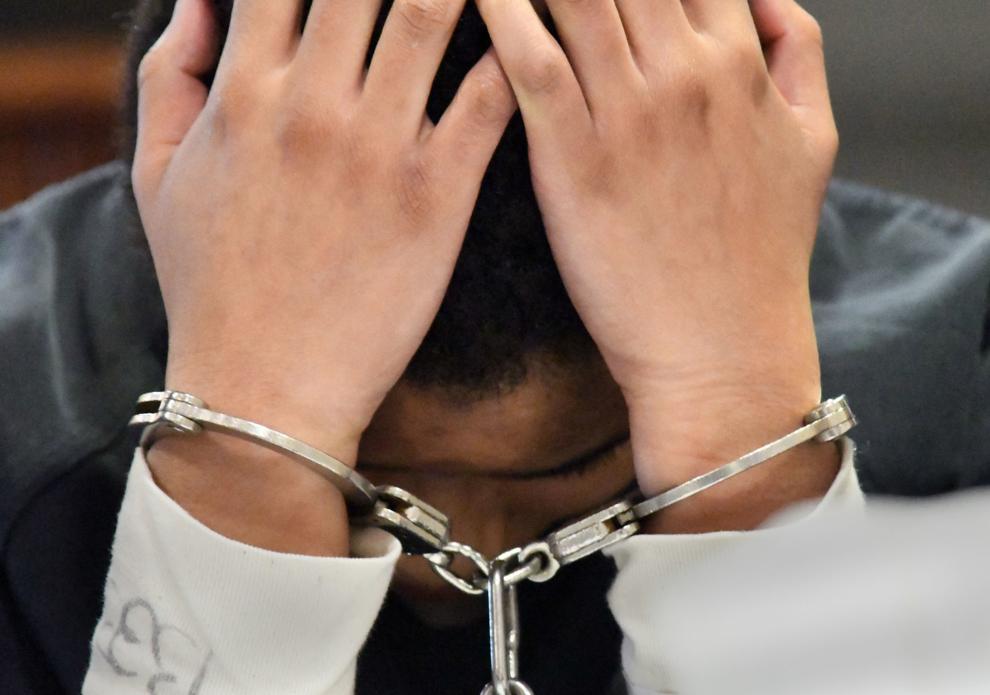 kizer looking down.jpg
Chrystul kizer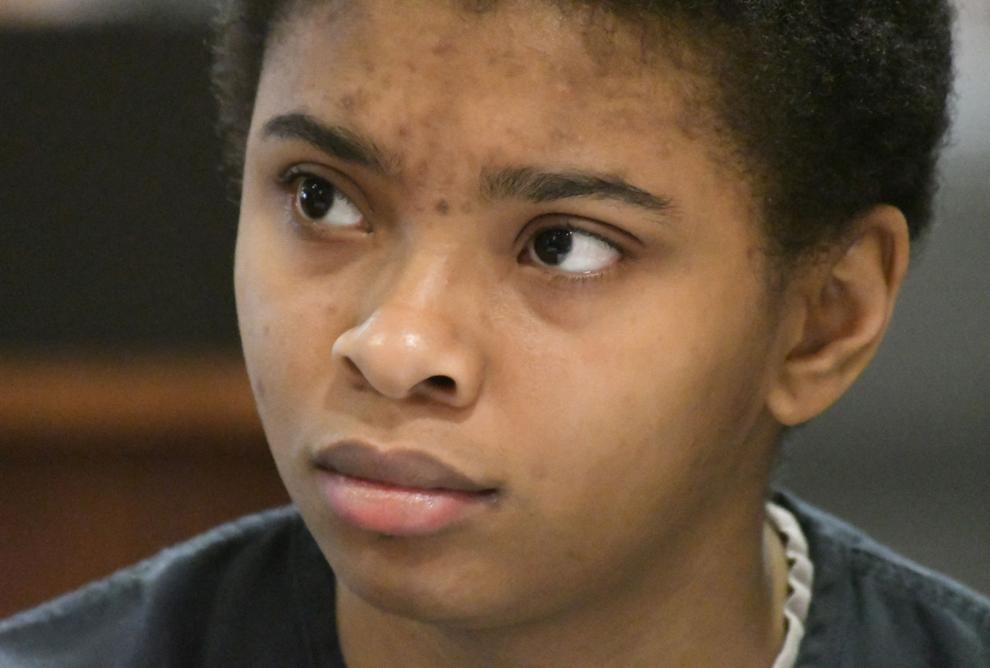 kizer2.jpg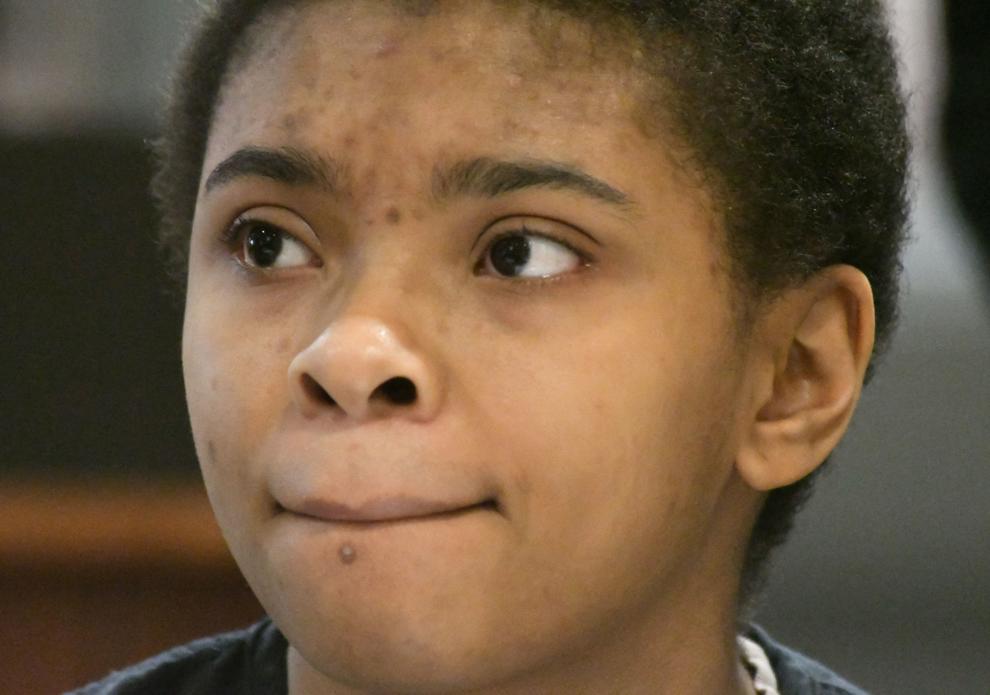 Chrystul Kizer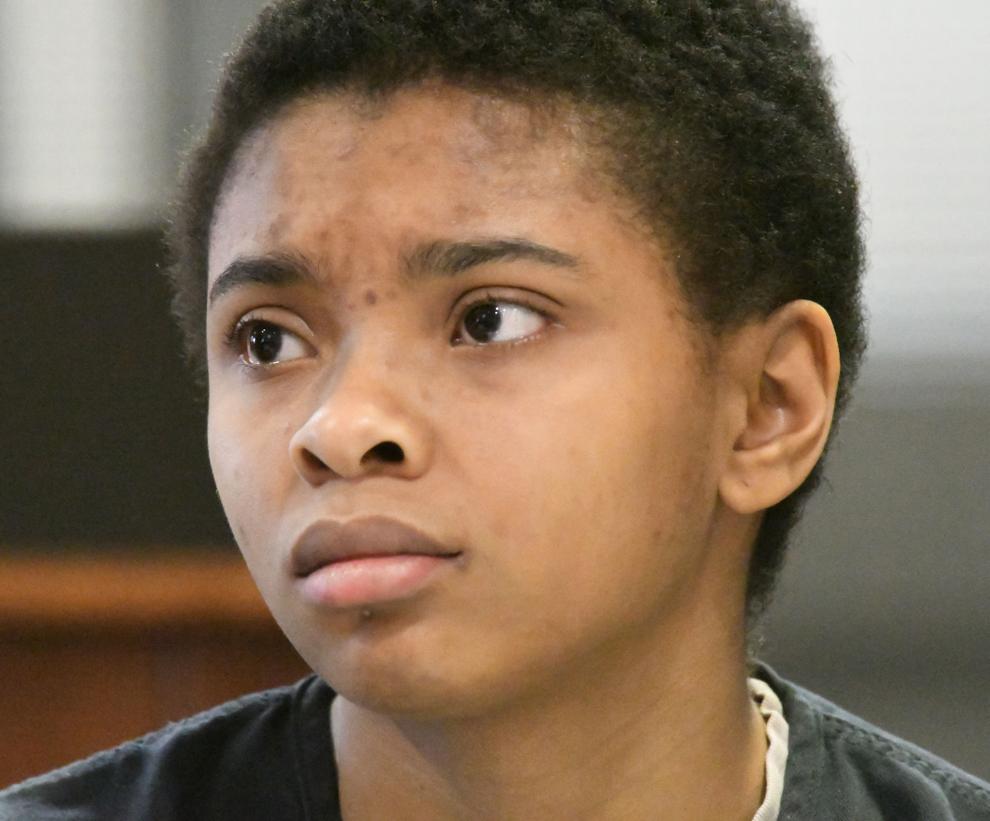 kizer4.jpg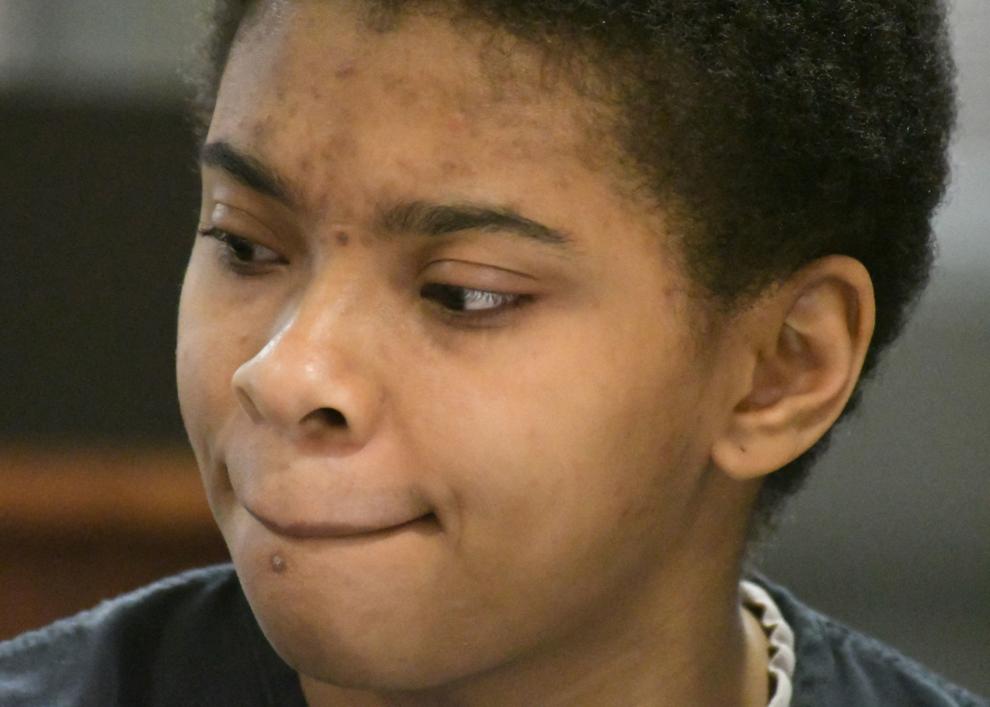 kizer5.jpg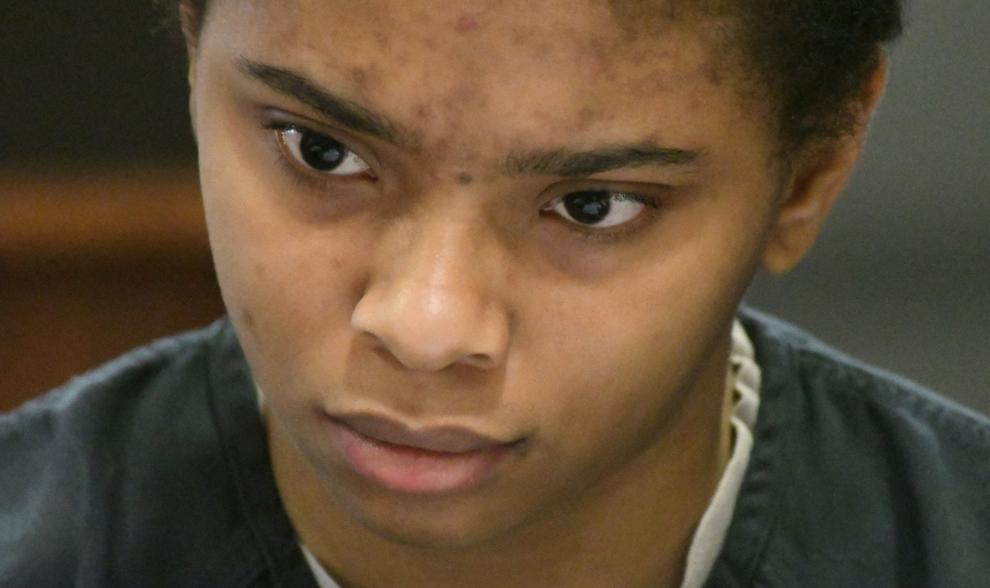 kizer6.jpg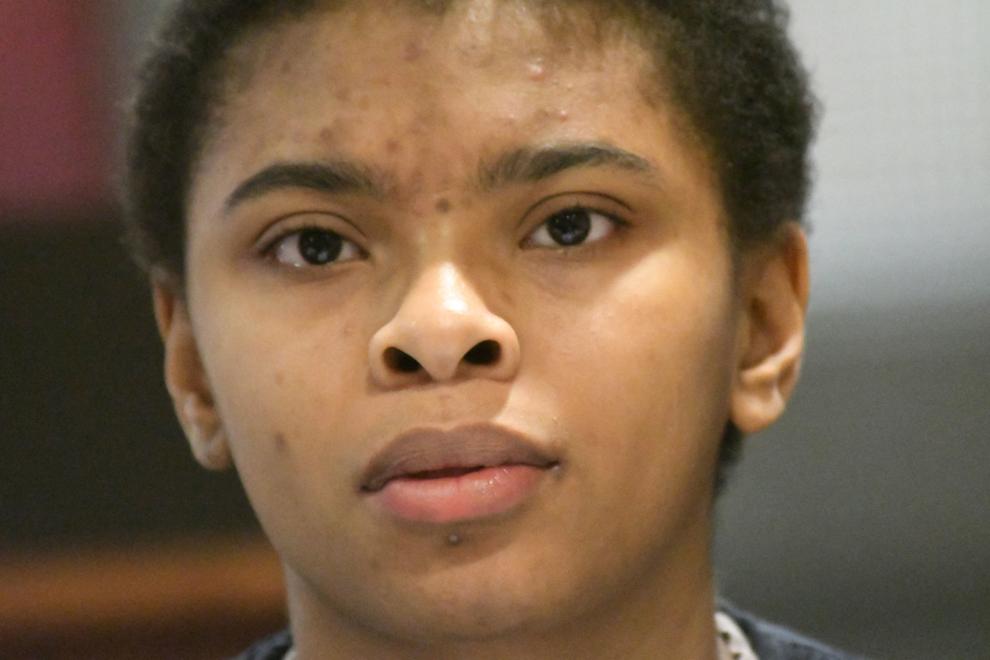 kizer attorney.jpg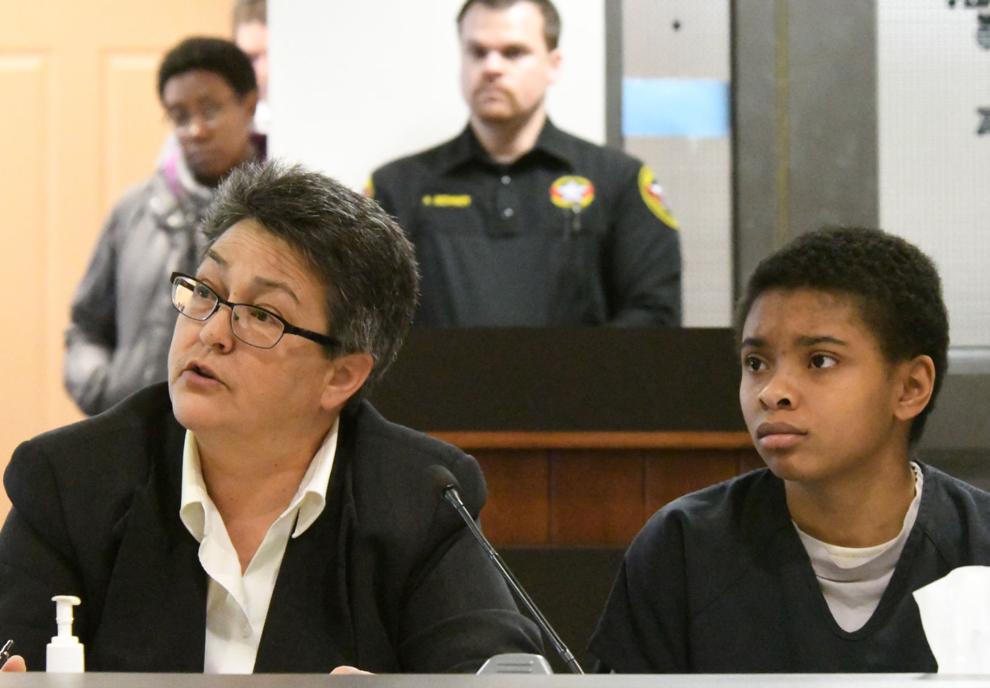 kizer attorney2.jpg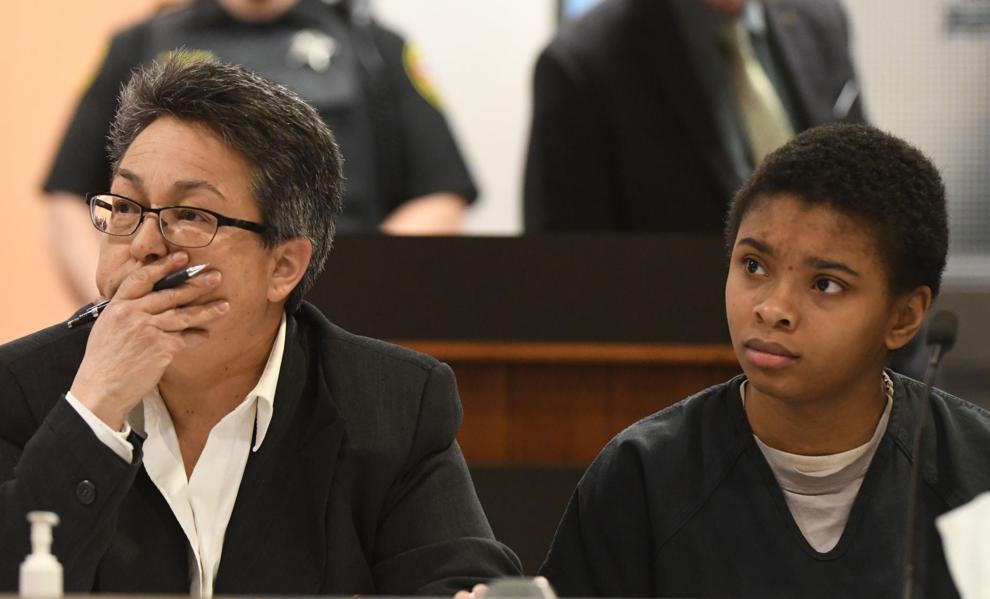 kizer attorney3.jpg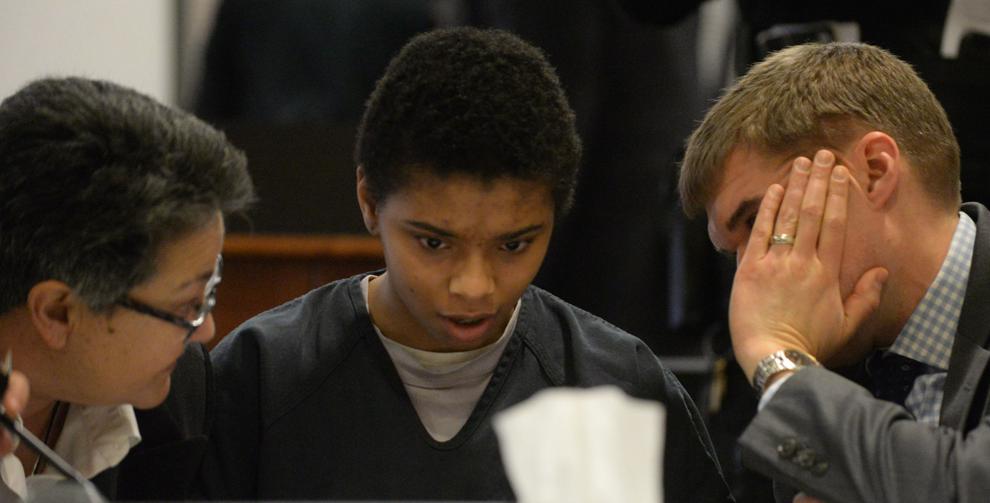 kizer attorney4.jpg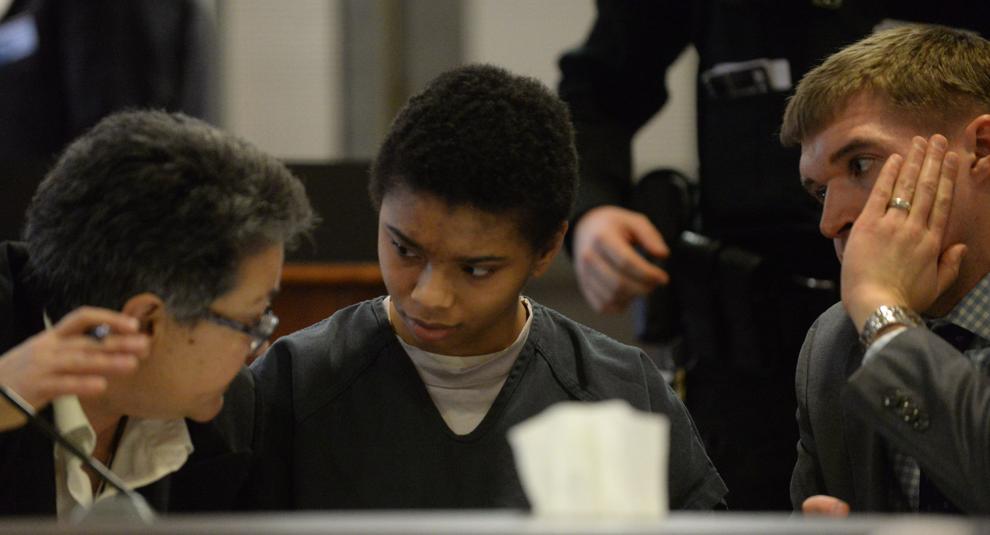 GRAVELEY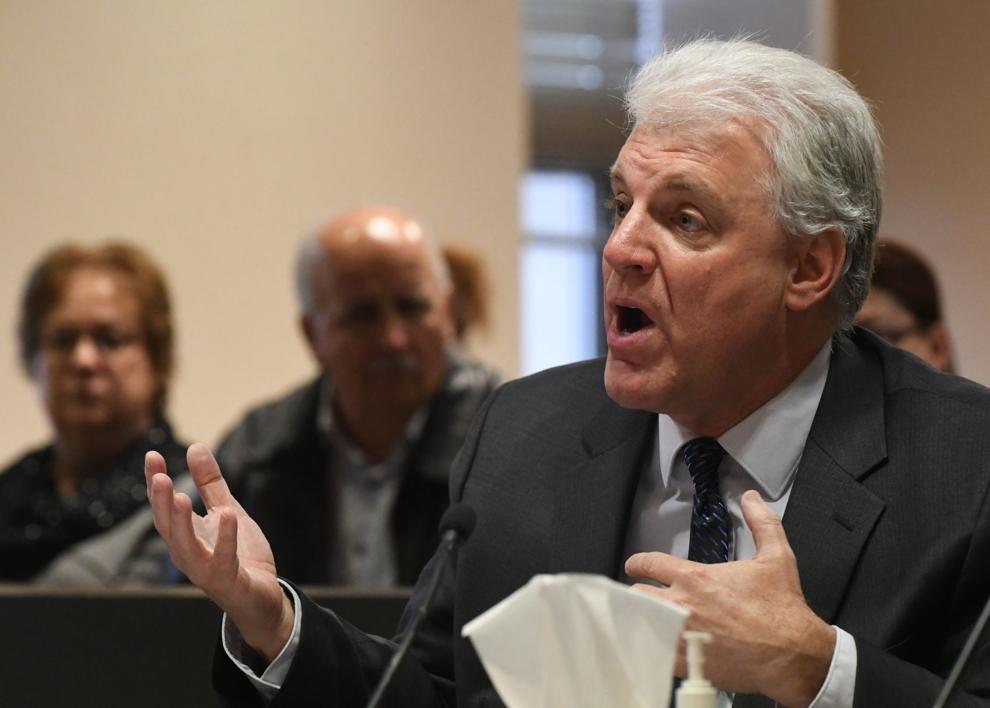 Kizer supporters
Kizer supporters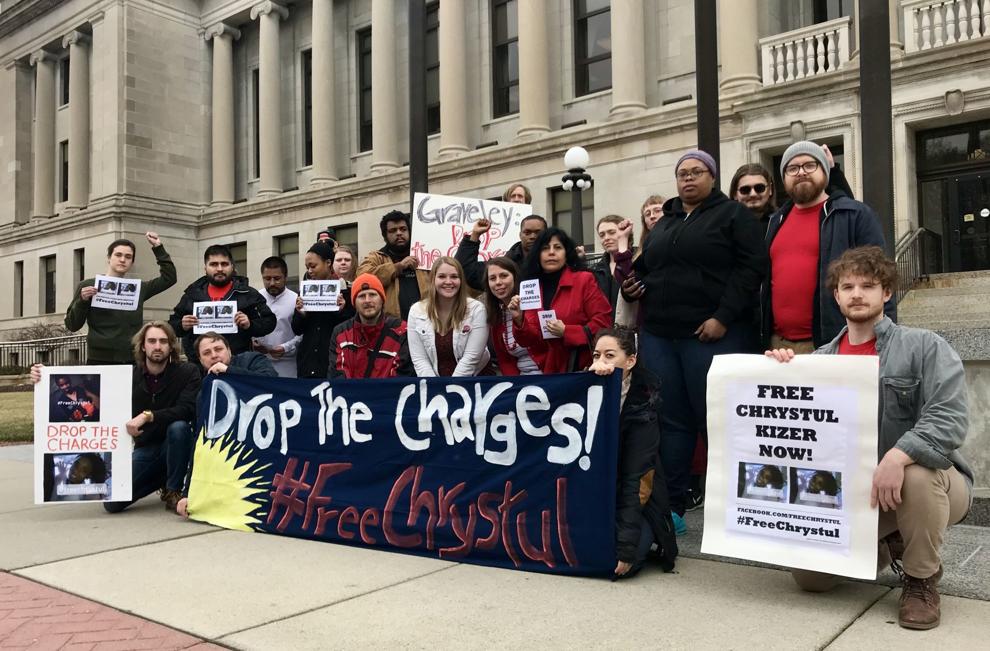 INTAKE COURT CHRYSTUL KIZER
INTAKE COURT CHRYSTUL KIZER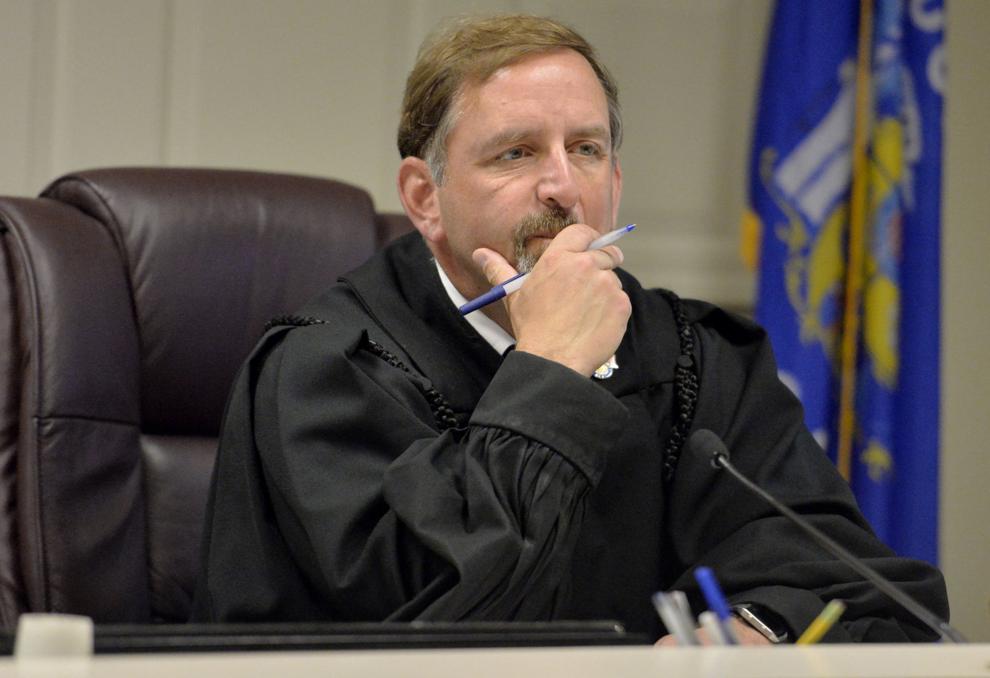 INTAKE COURT CHRYSTUL KIZER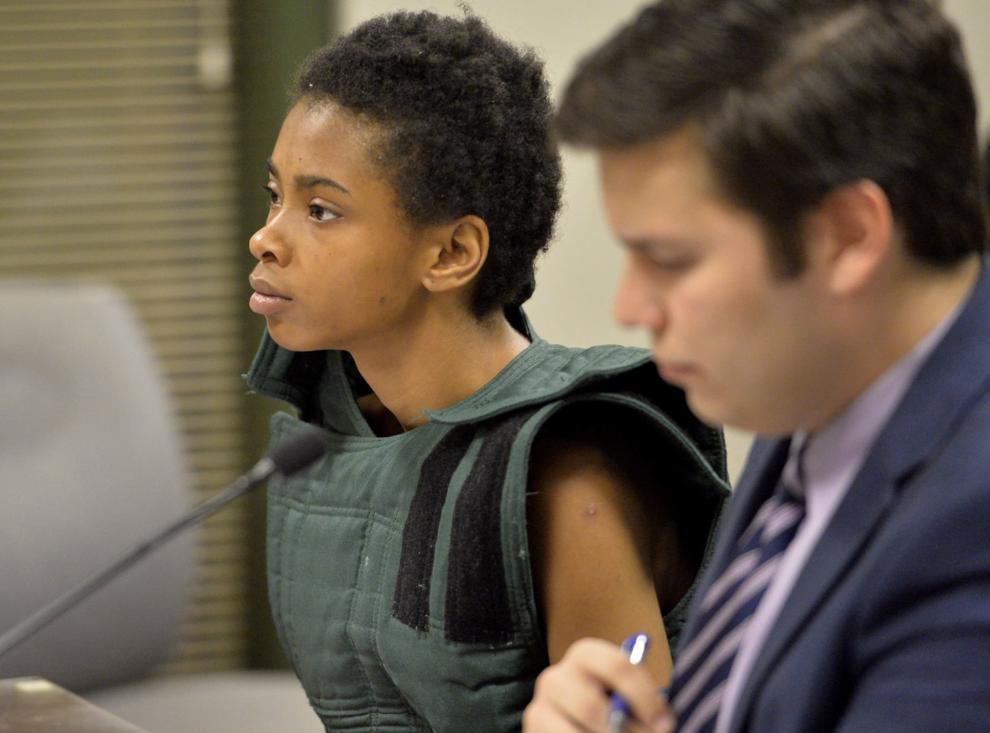 INTAKE COURT CHRYSTUL KIZER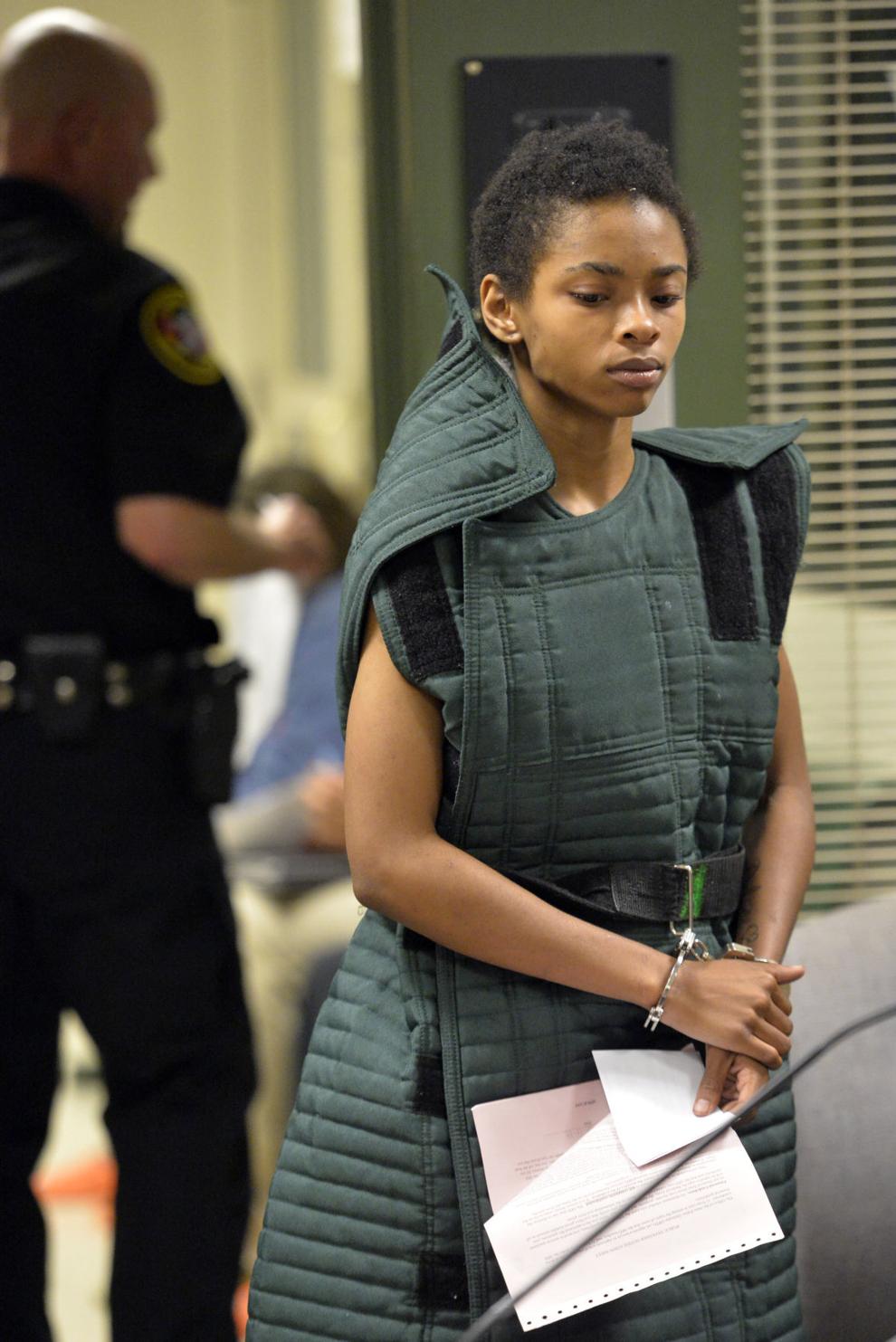 INTAKE COURT CHRYSTUL KIZER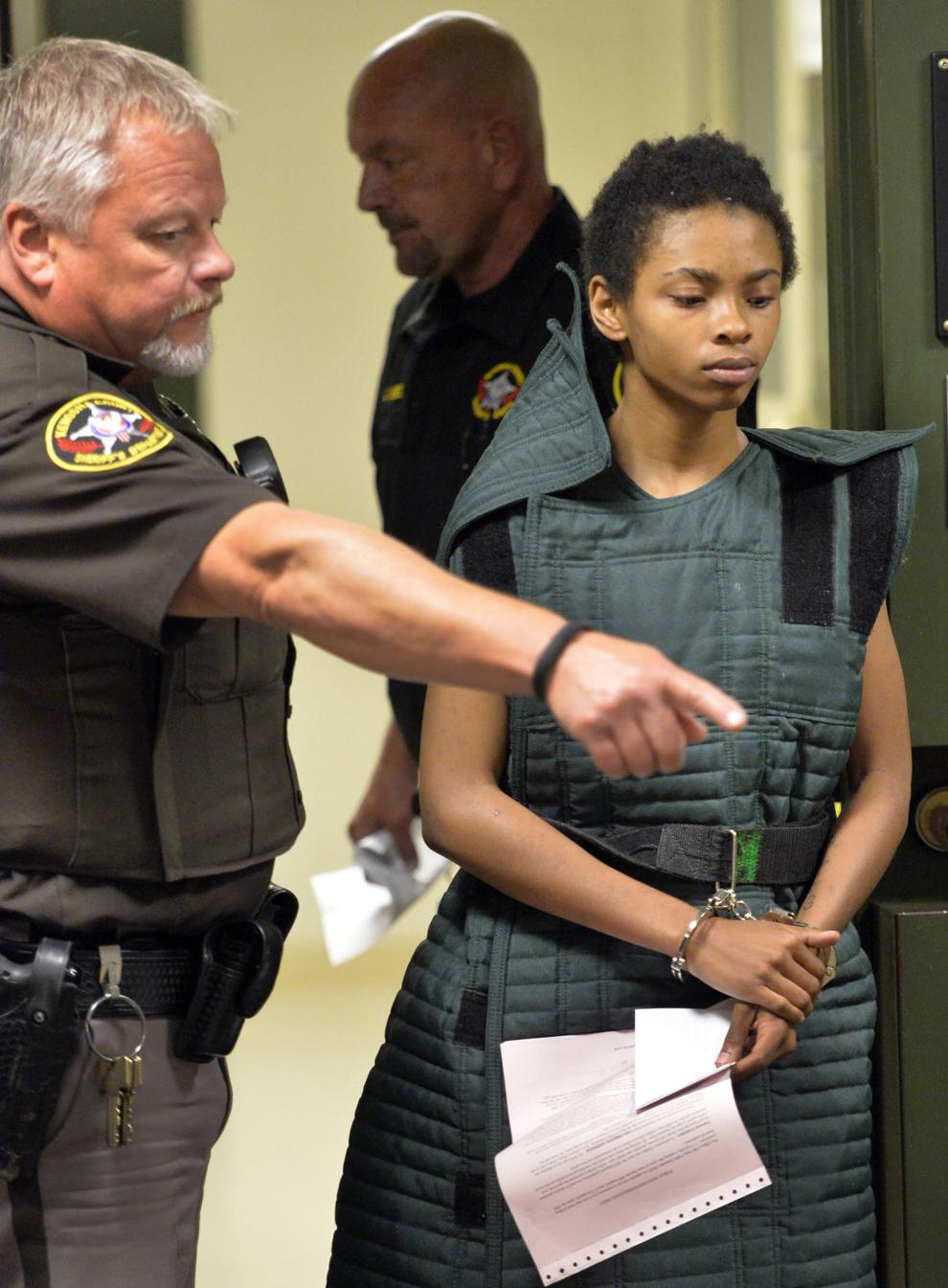 INTAKE COURT CHRYSTUL KIZER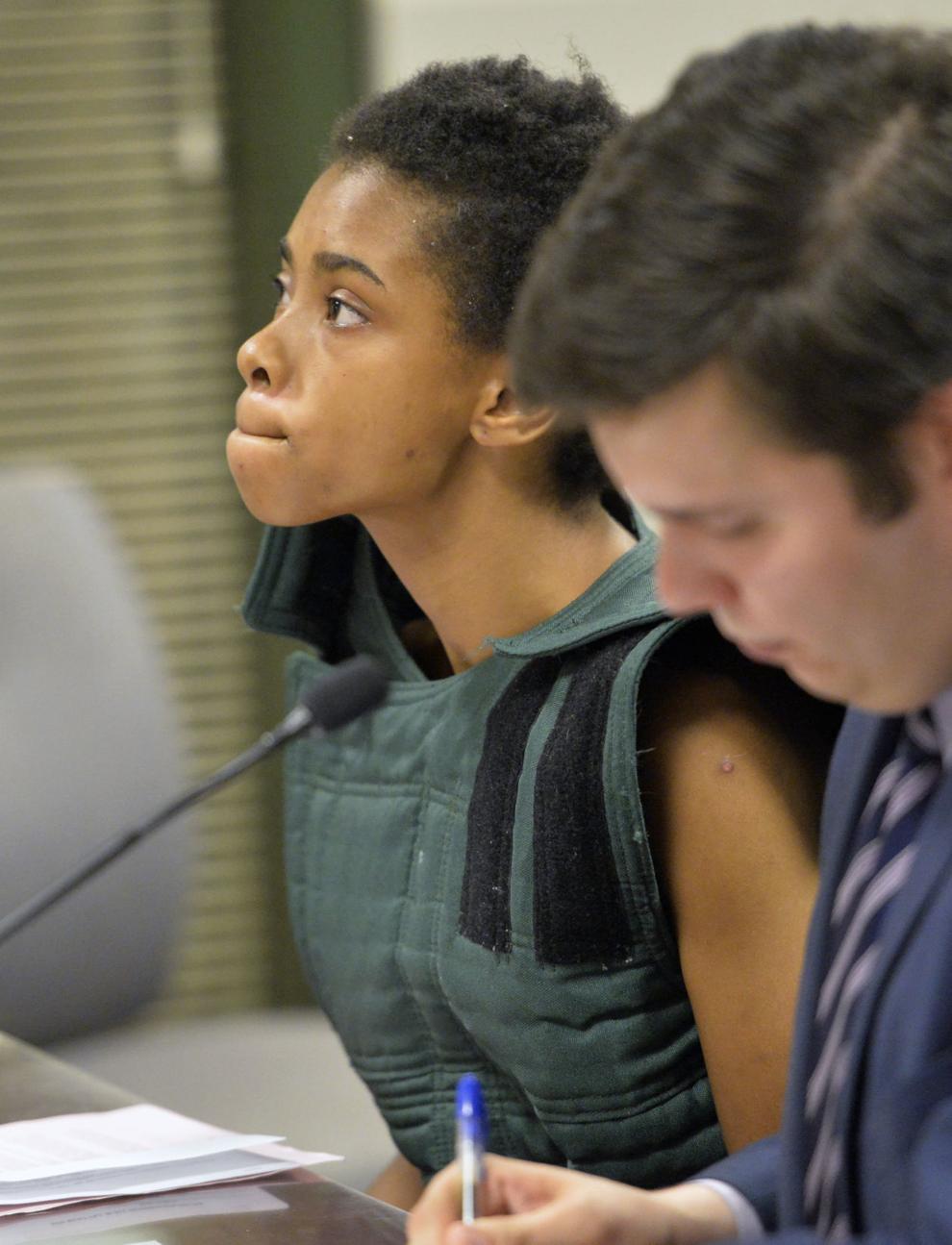 INTAKE COURT CHRYSTUL KIZER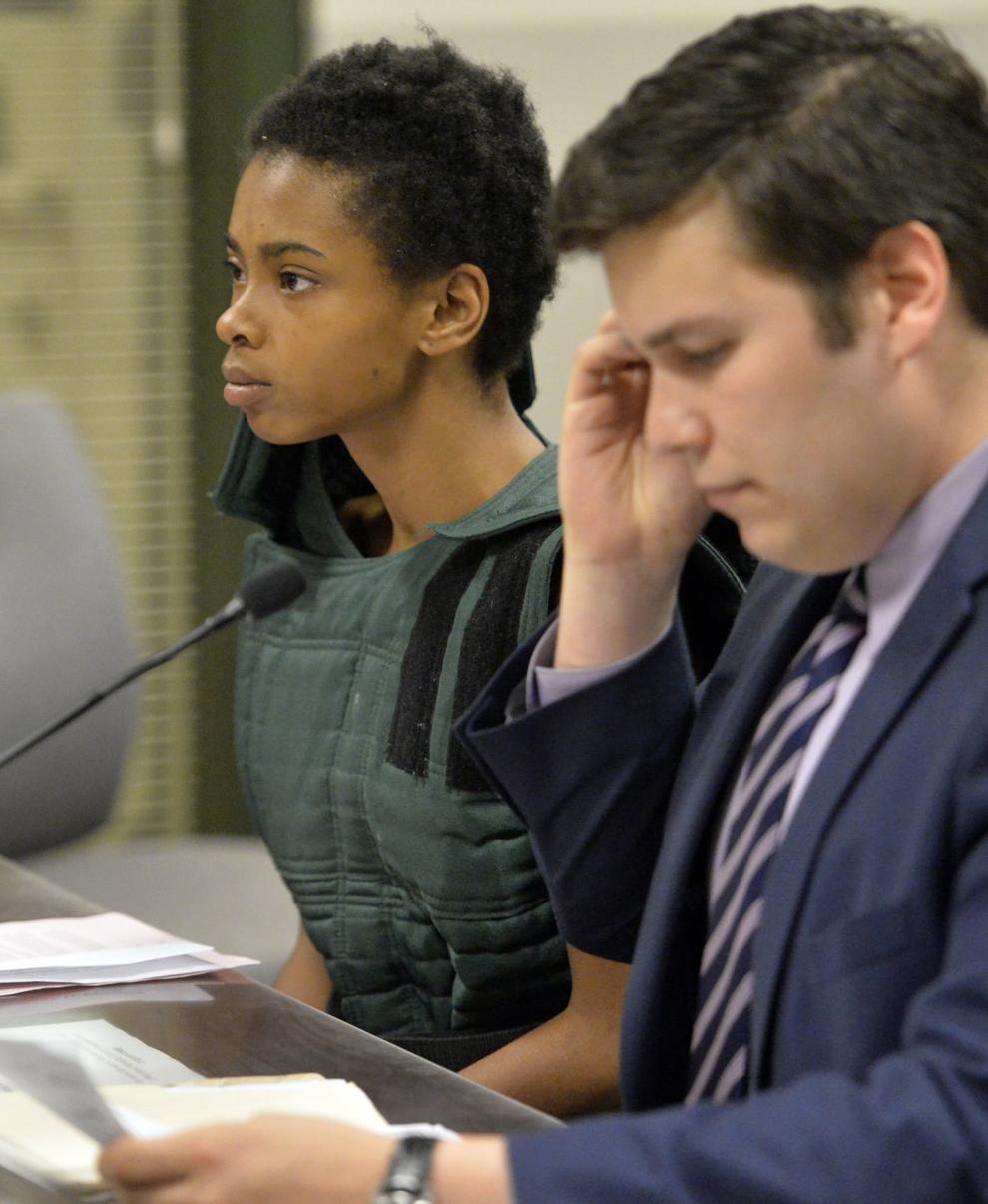 INTAKE COURT CHRYSTUL KIZER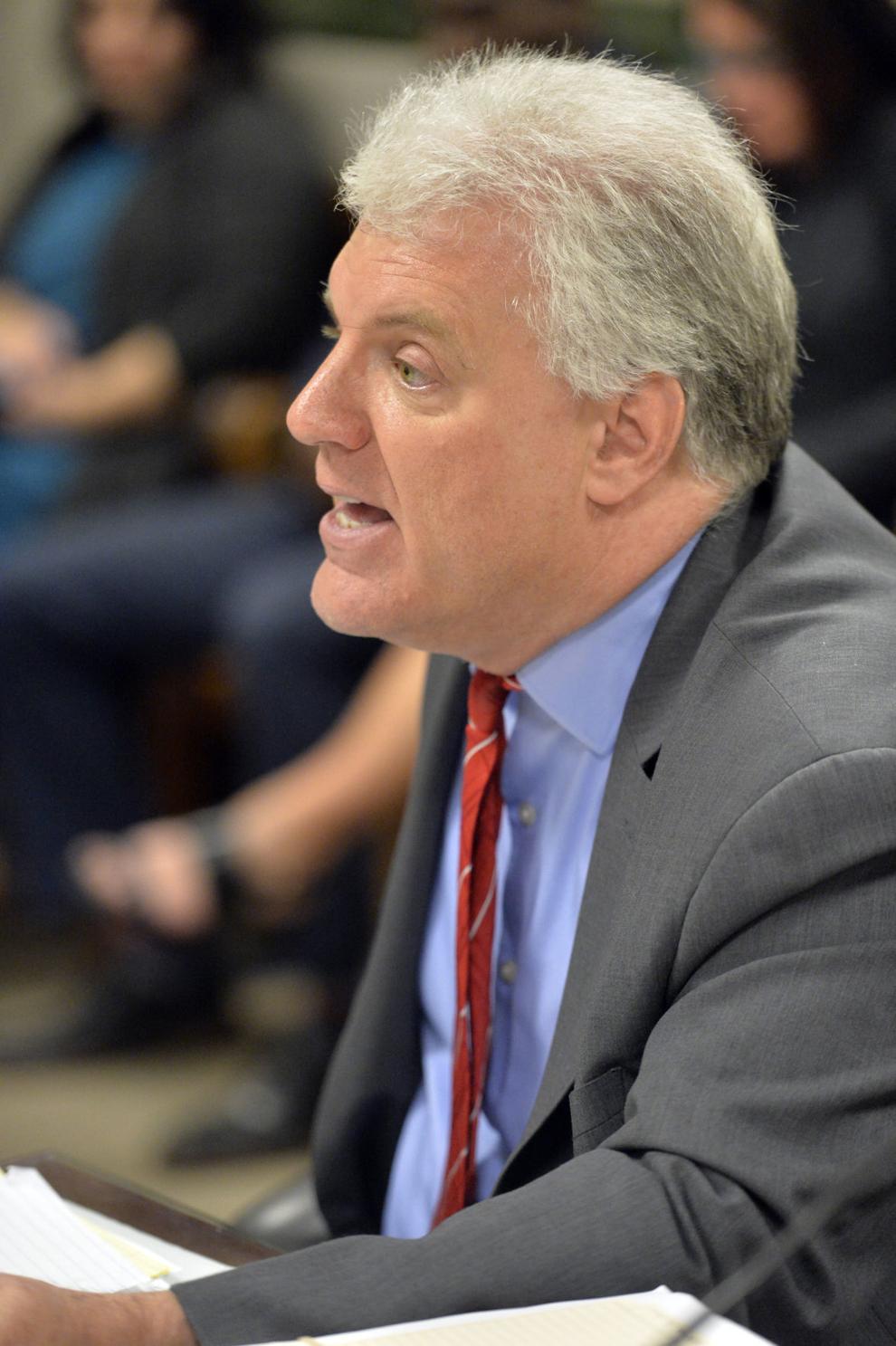 14th ave. fire scene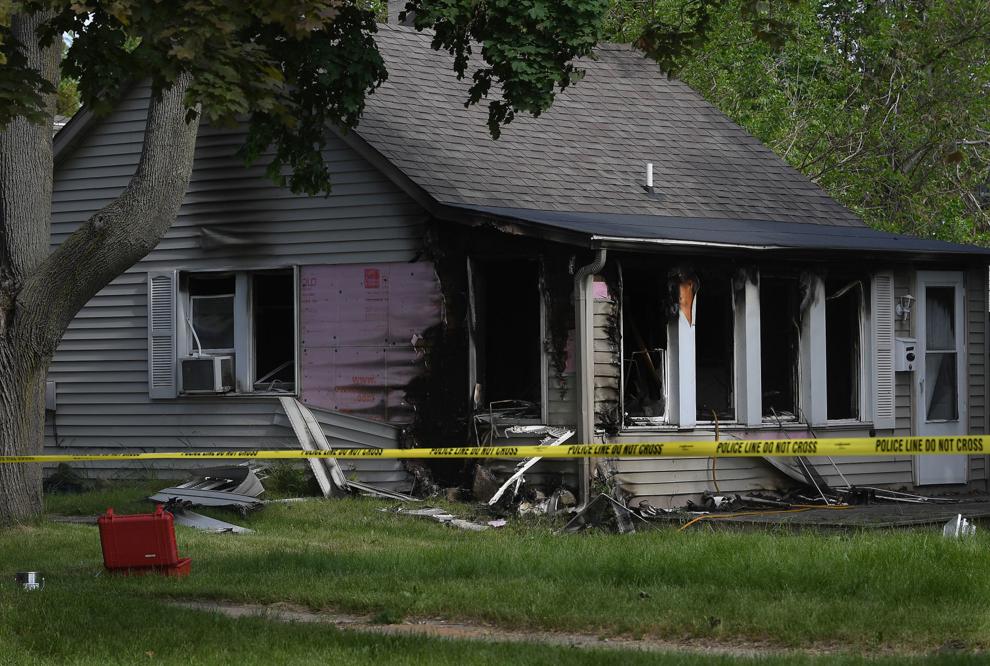 KIZER PROTEST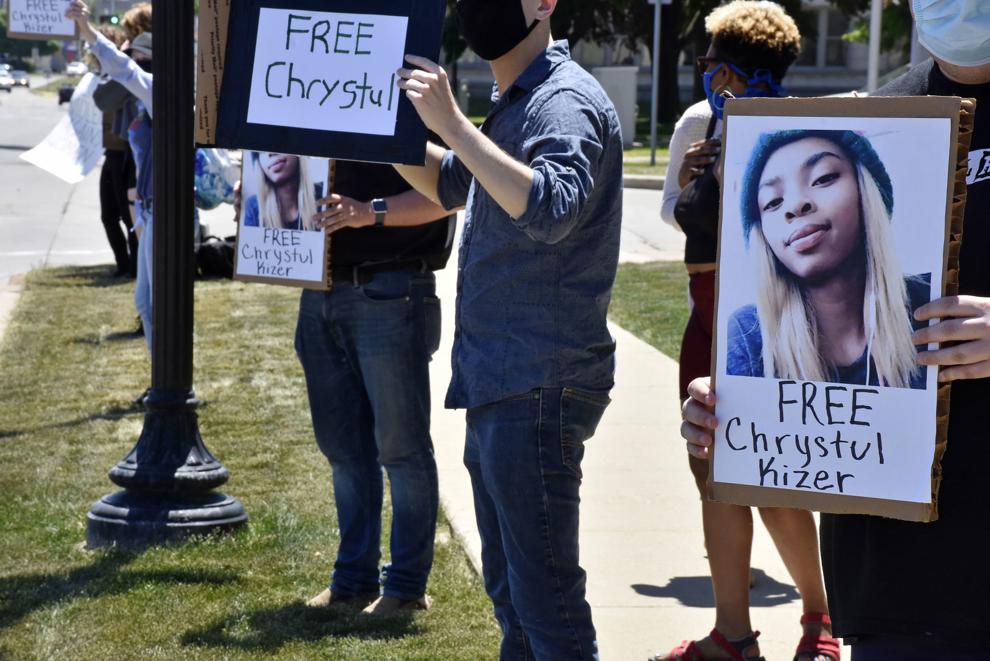 KIZER PROTEST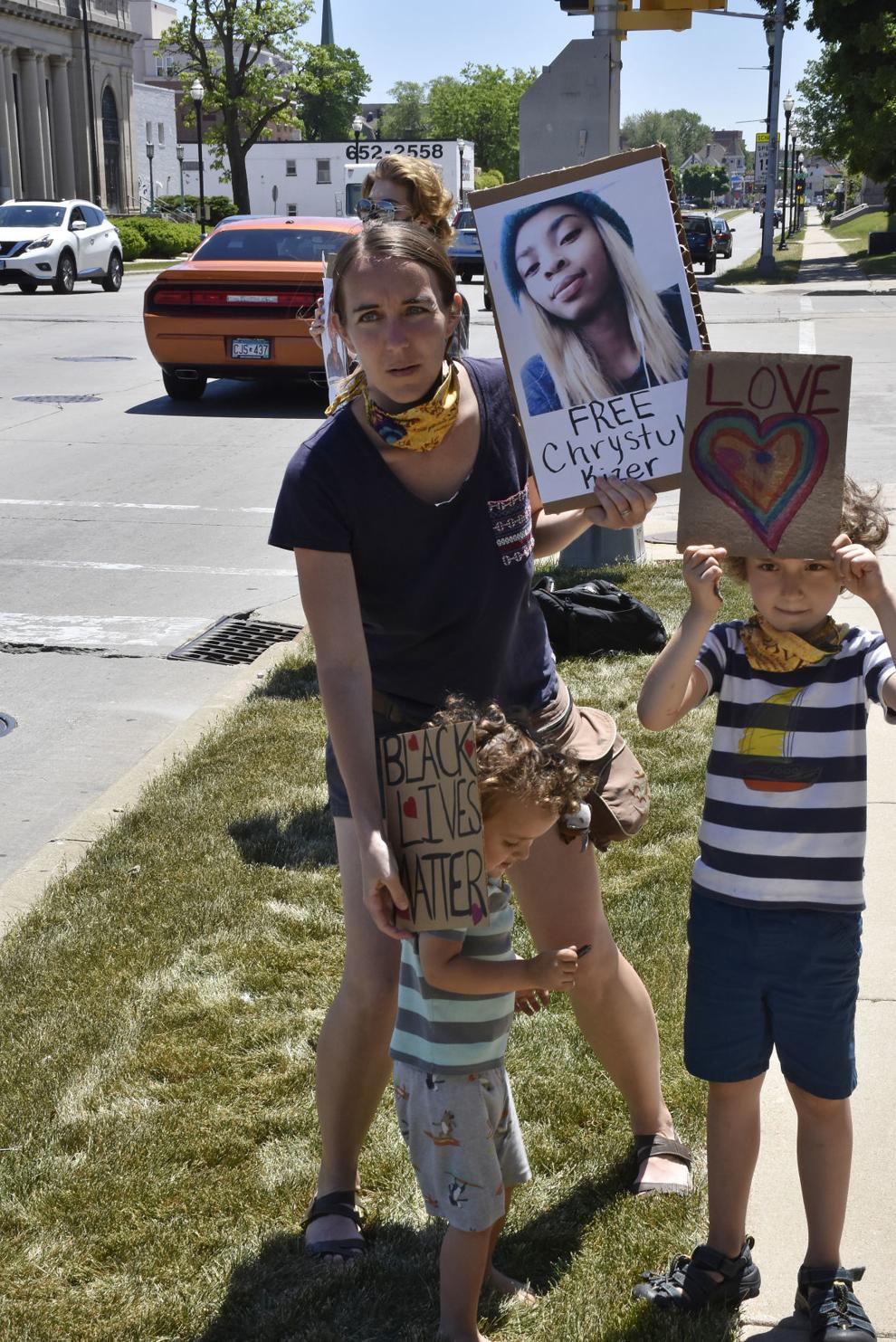 KIZER PROTEST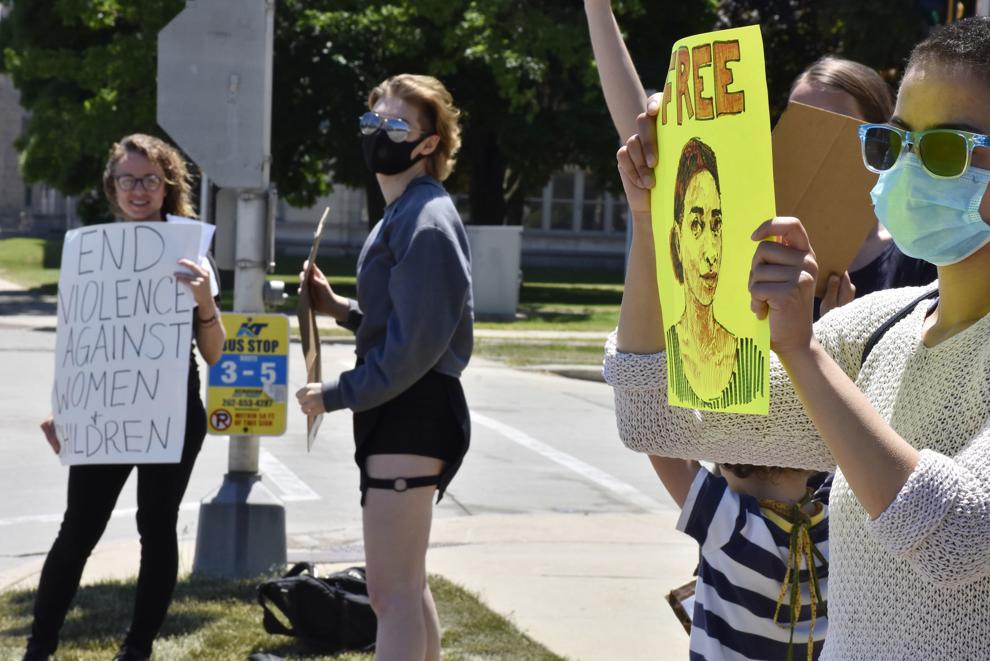 KIZER PROTEST
KIZER PROTEST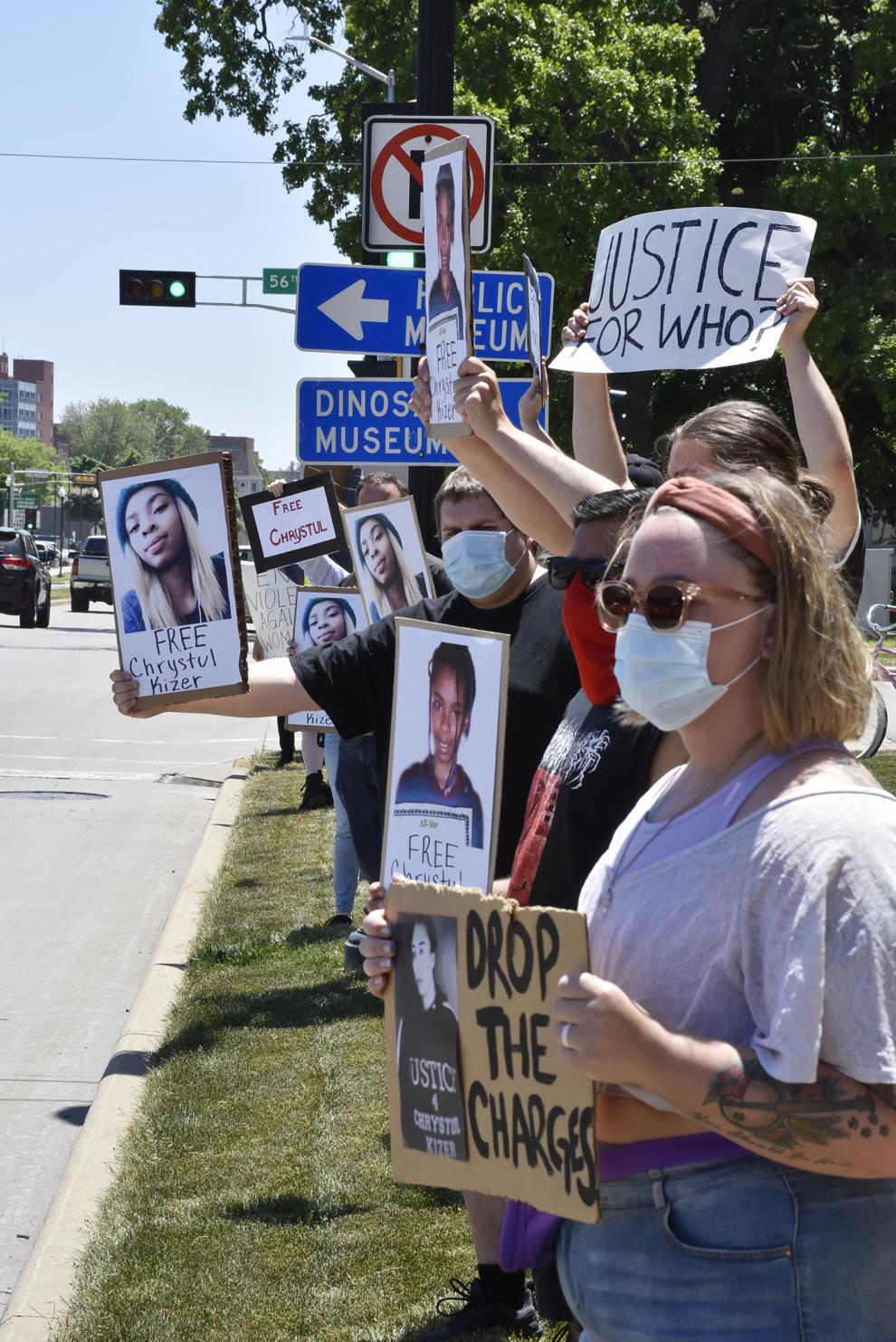 KIZER PROTEST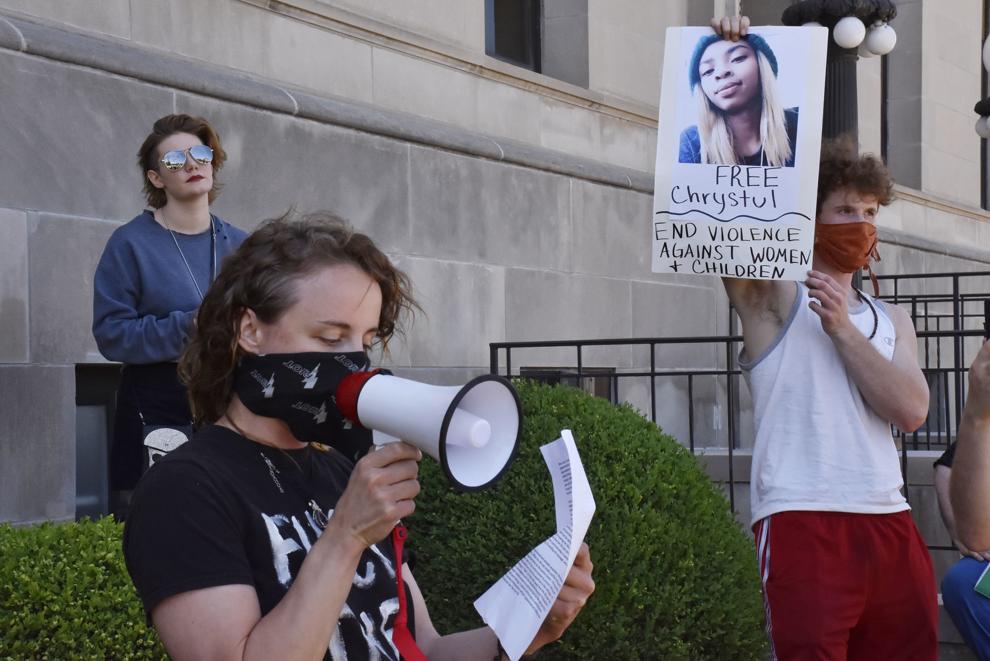 KIZER PROTEST