A Beloit man has been charged with reckless homicide after reportedly selling a bag of heroin that ultimately led to the death of a 47-year-old man at Lake Geneva's Chateau Royale Motel.
Adam Rogers, 33, of Beloit, is charged with first-degree reckless homicide and two counts of manufacturing/delivering heroin.
According to the criminal complaint:
On Jan. 4 at approximately 9:50 p.m., officers were dispatched to the Chateau Royale Motel, 135 W Main St., for a report of two people unconscious in a bathtub in the motel.
The officer who responded reported there was approximately 1/8 of an inch of water covering the floor from the bathroom to the front door of the room and there were two unresponsive people located in the bathtub of the room, identified as a 47-year-old man and 40-year-old woman.
Both were given multiple doses of NARCAN, a drug that reverses the effects of an overdose caused by opiates like heroin, a schedule I narcotic drug.  A pulse was obtained for the woman and she was transported to the hospital, but the man did not survive.  
Upon executing a search warrant in the room a small bag containing a tan colored substance consistent with heroin was located in the room.
When police spoke with the woman in the hospital, she said that she and the man had moved into the motel on Jan. 4 and that the man had arranged a deal to buy crack cocaine by text message with their drug supplier, later identified as Rogers. However, Rogers reportedly mistakenly brought heroin instead of crack cocaine, which they bought for $80.  The man and woman – identified in the criminal complaint only by initials – both reportedly did a line of heroin in the bathroom. That is the last thing the woman said she remembered.
Police also reviewed the man's cell phone and located the text messages used to buy the drugs. Officers then had the woman attempt to purchase more drugs from the defendant at a business in the Village of Darien. After reportedly selling additional drugs, he was stopped by police soon after.  
In 2011, Rogers pleaded guilty to one count of armed robbery and was sentenced to 15 year prison, divided into eight years initial confinement and seven years of extended supervision. According to Department of Corrections records, the defendant was released from the confinement portion of his prison sentence on June 25, 2019. 
Reflections at Blackpoint, W4278 Southland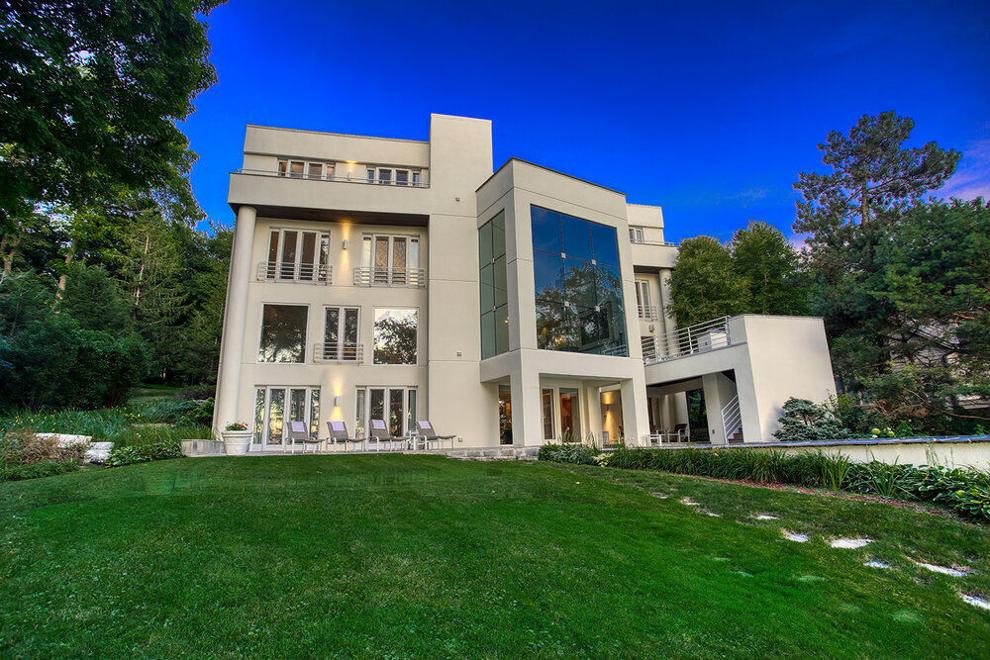 Dinning room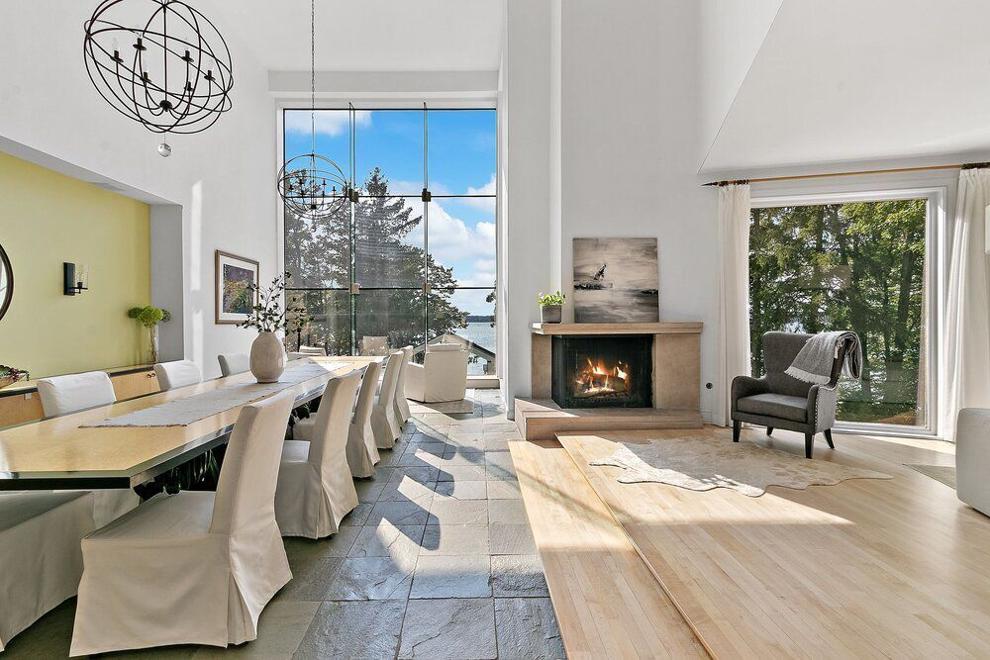 Two Covered and Lifted Boat Slips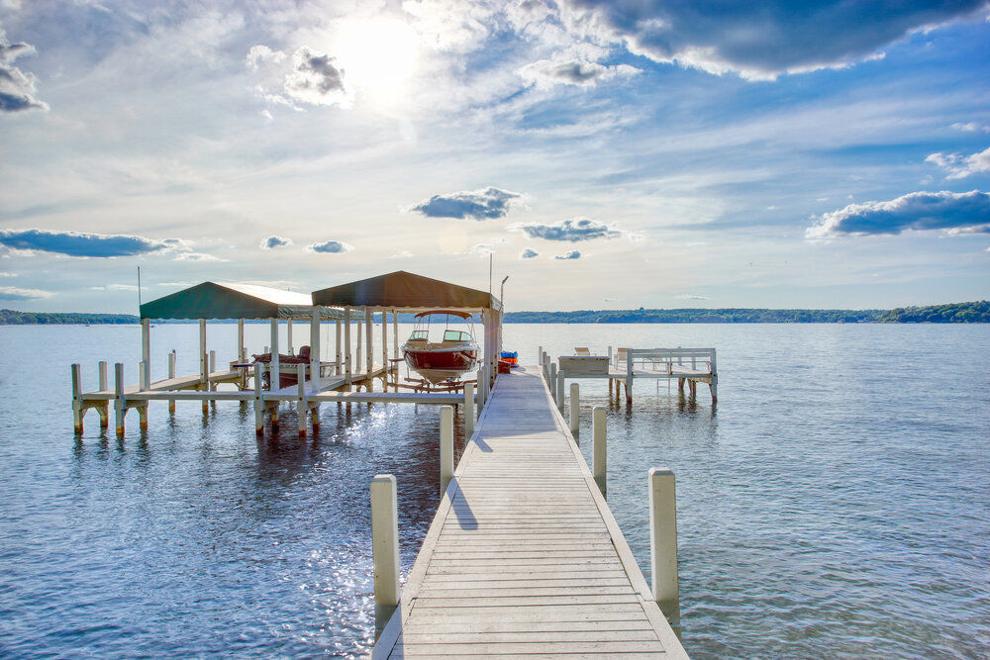 Perfect patio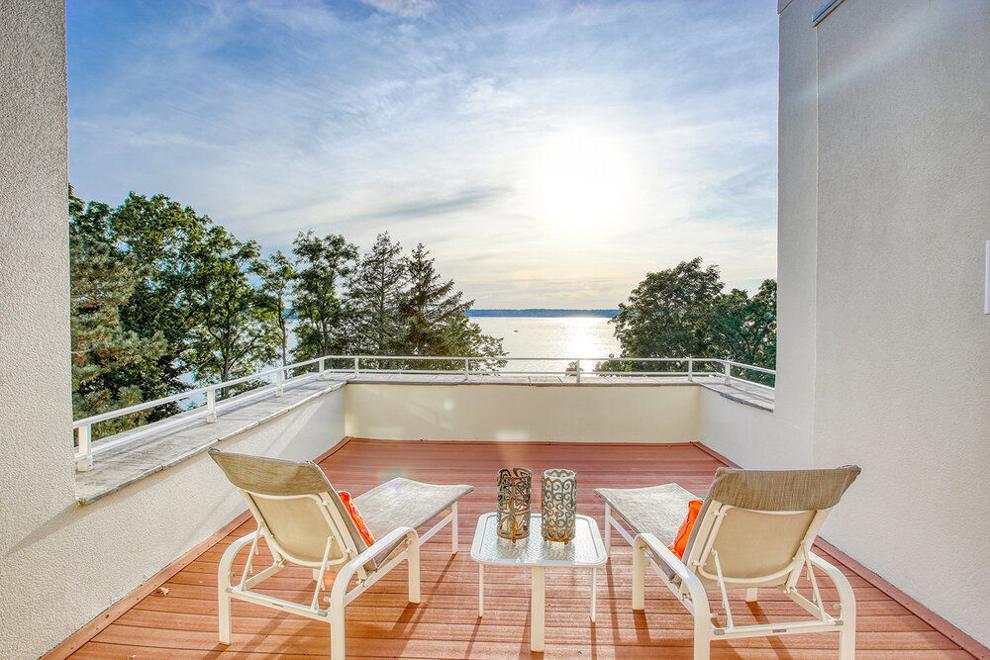 Your backyard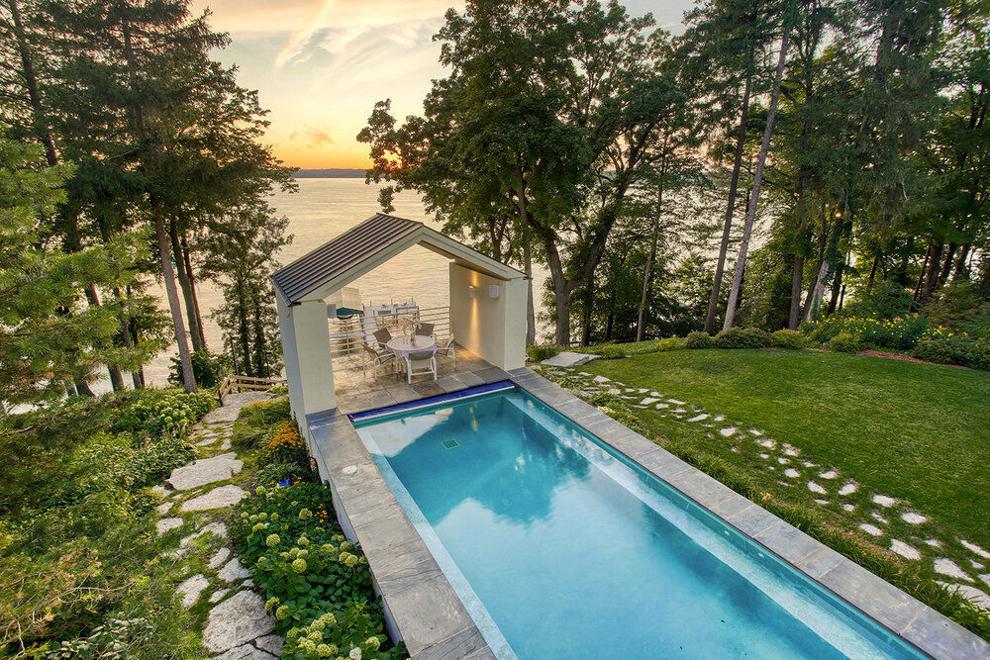 A home with a view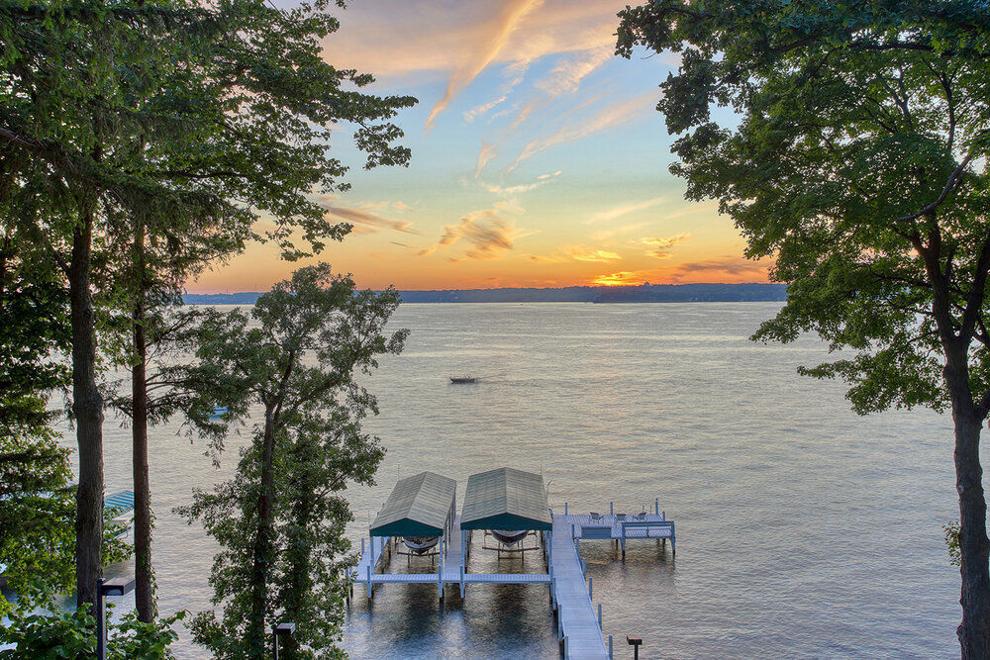 134 Feet of Geneva Lake Frontage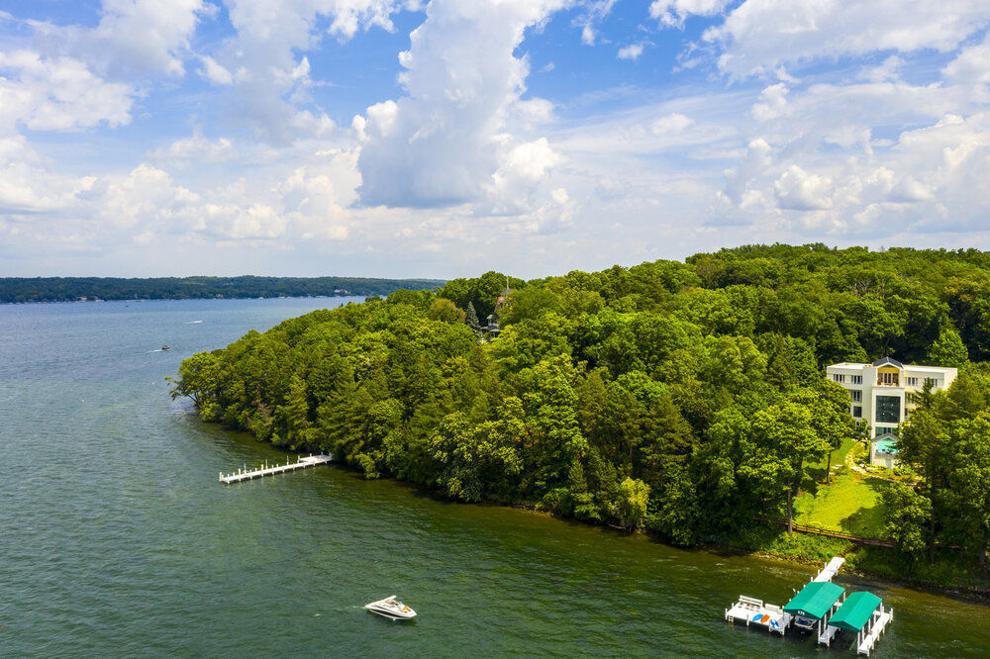 Updated family room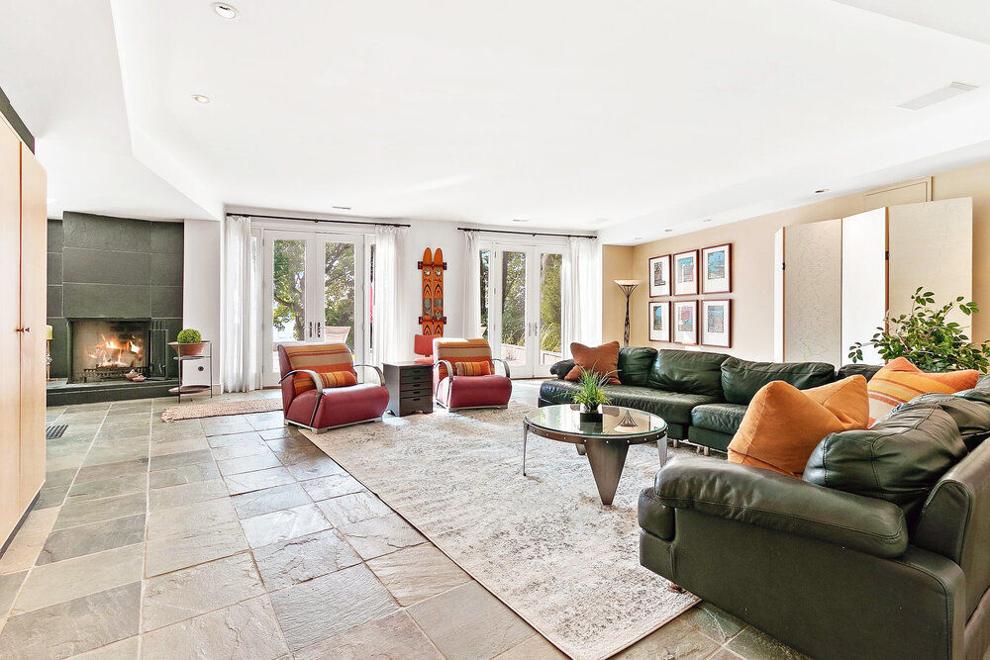 Updated loft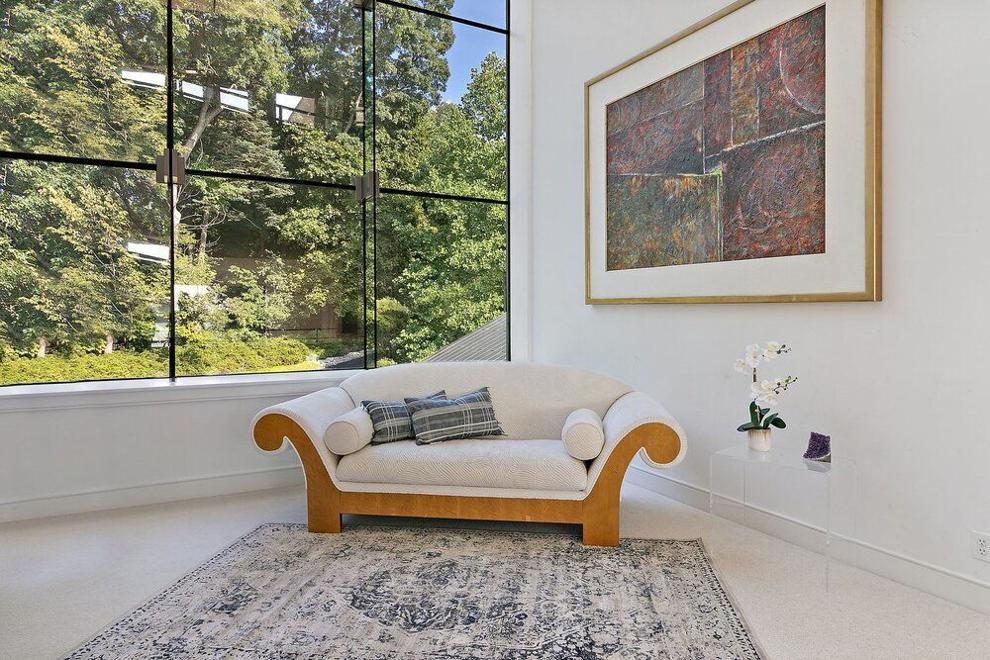 Master suite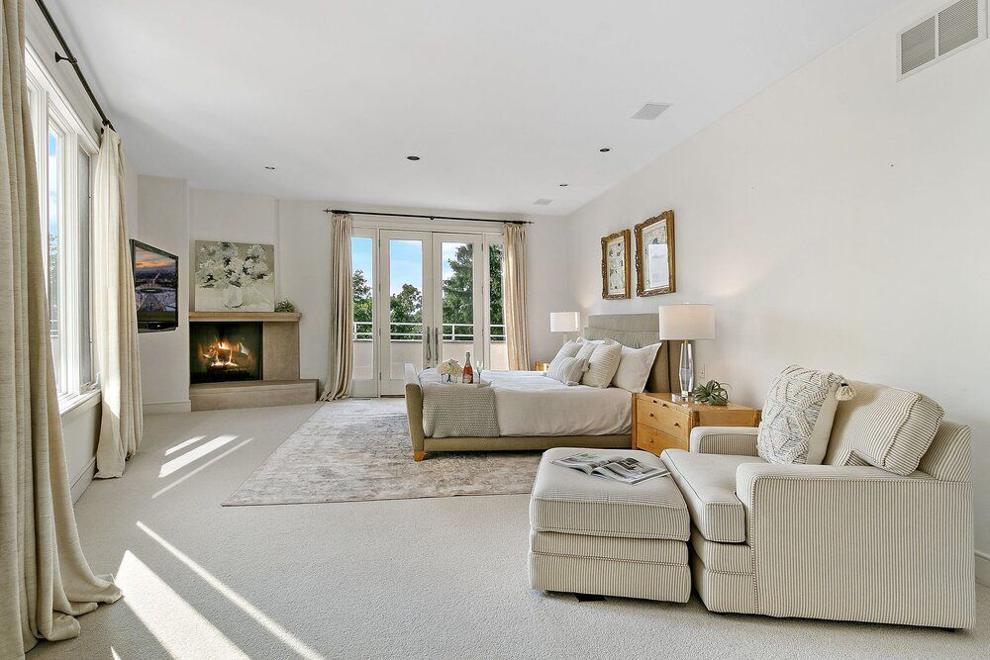 The shore path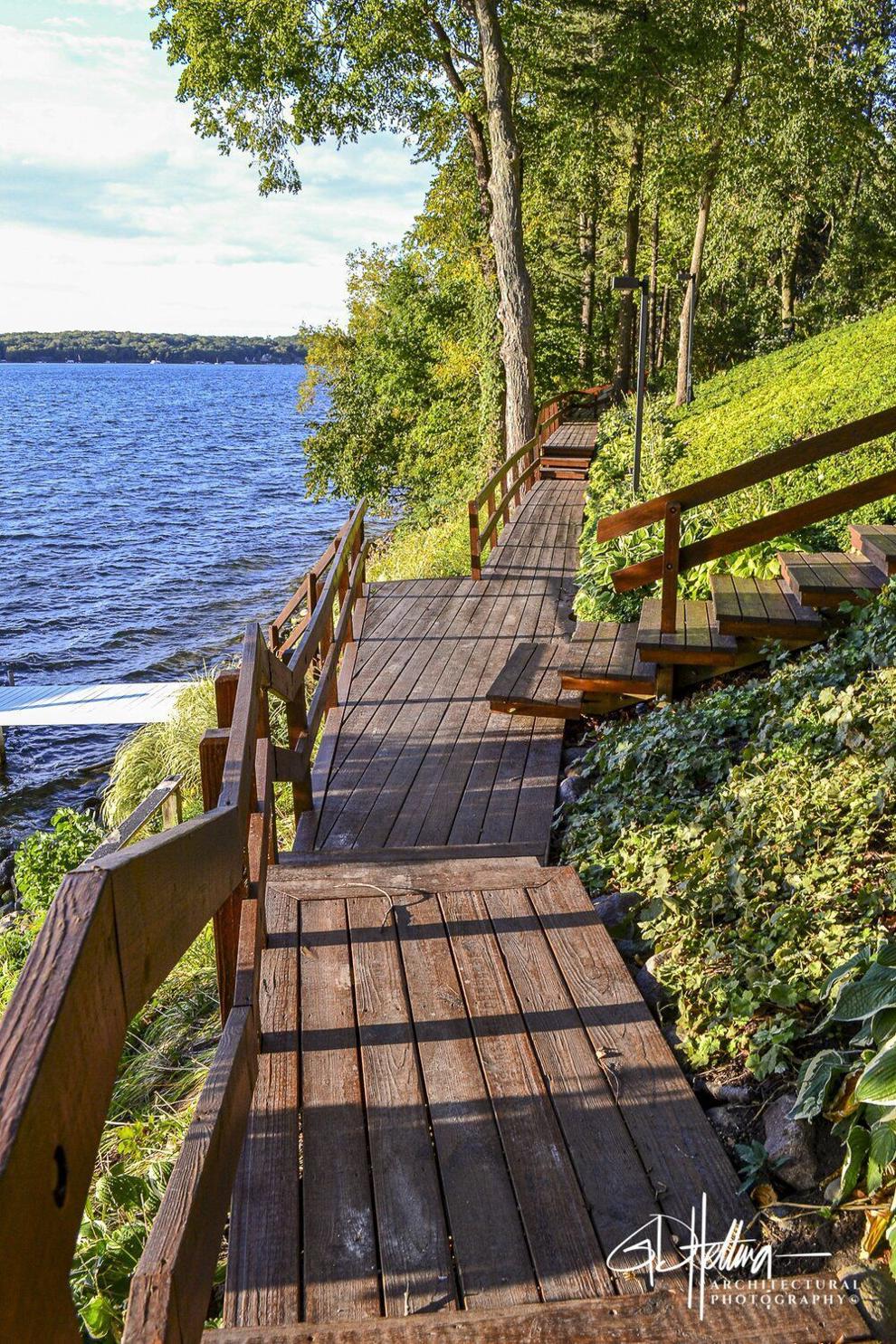 W4278 Southland Road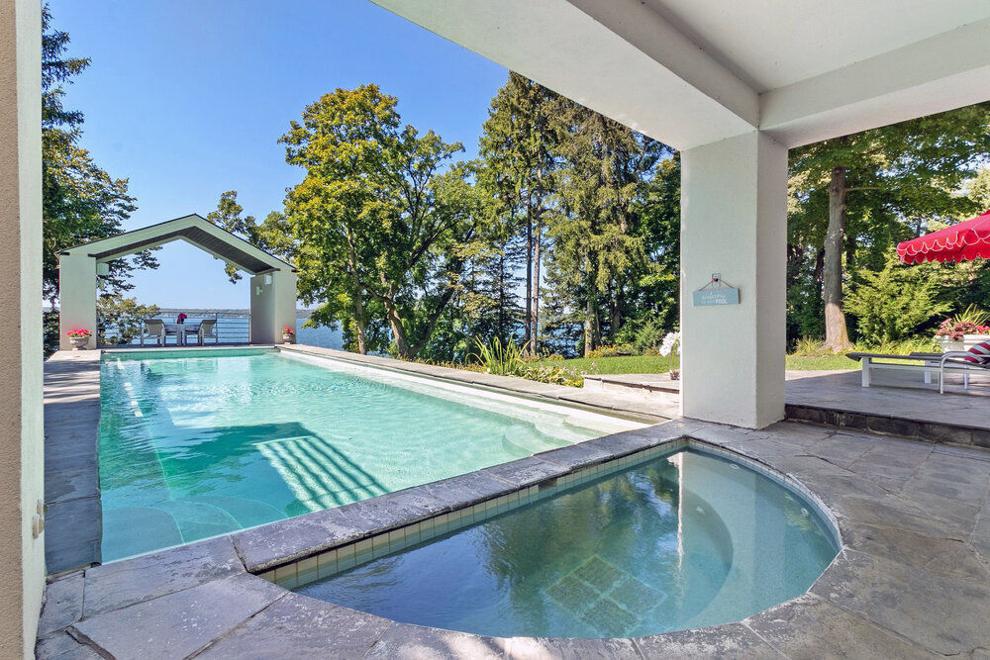 Thinking toward summer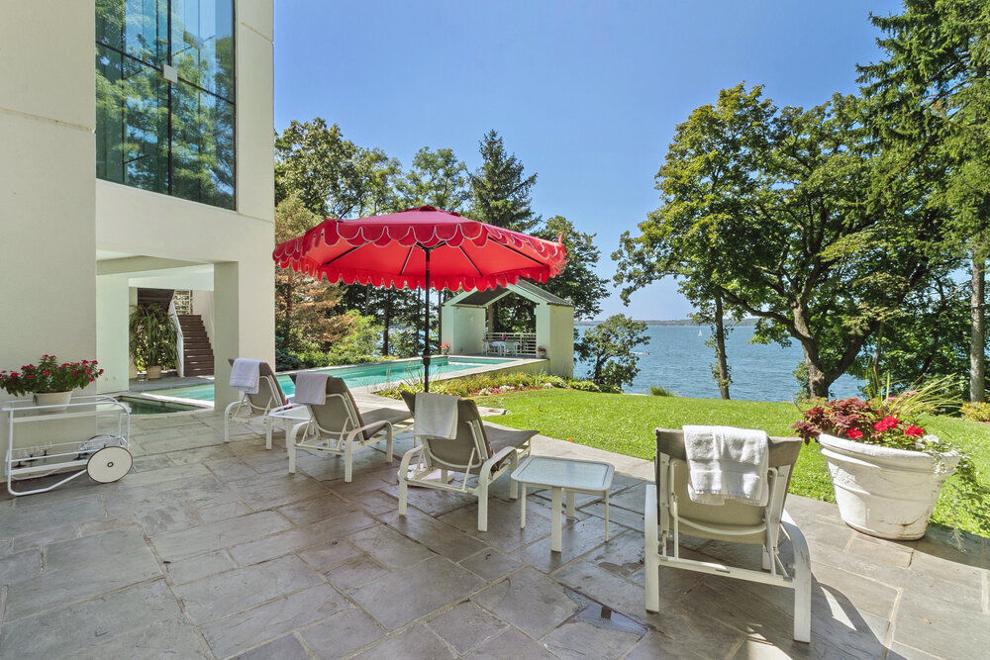 Billiards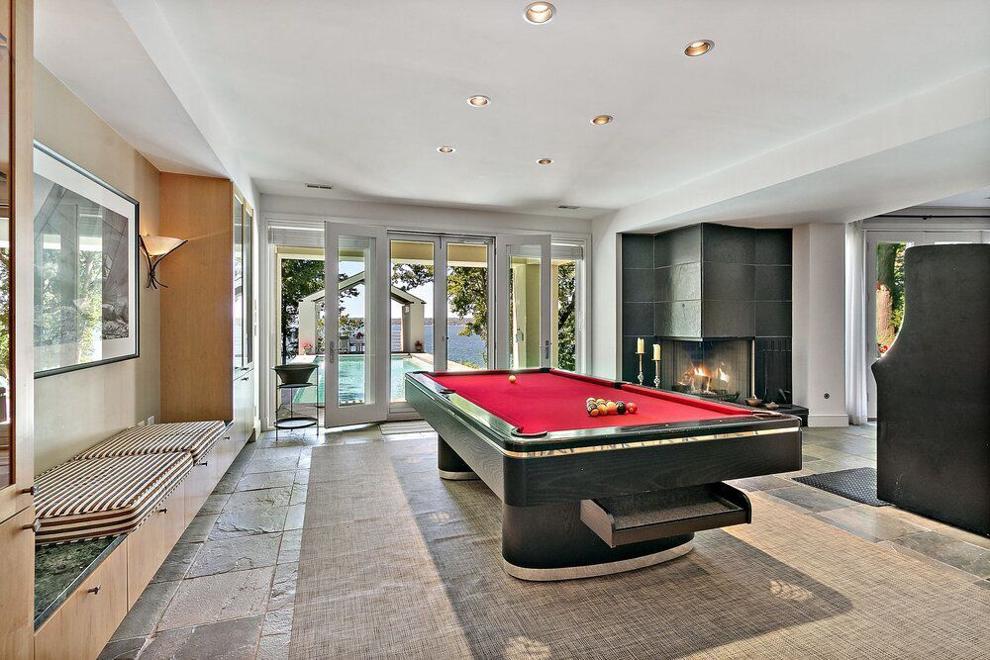 Home sweet home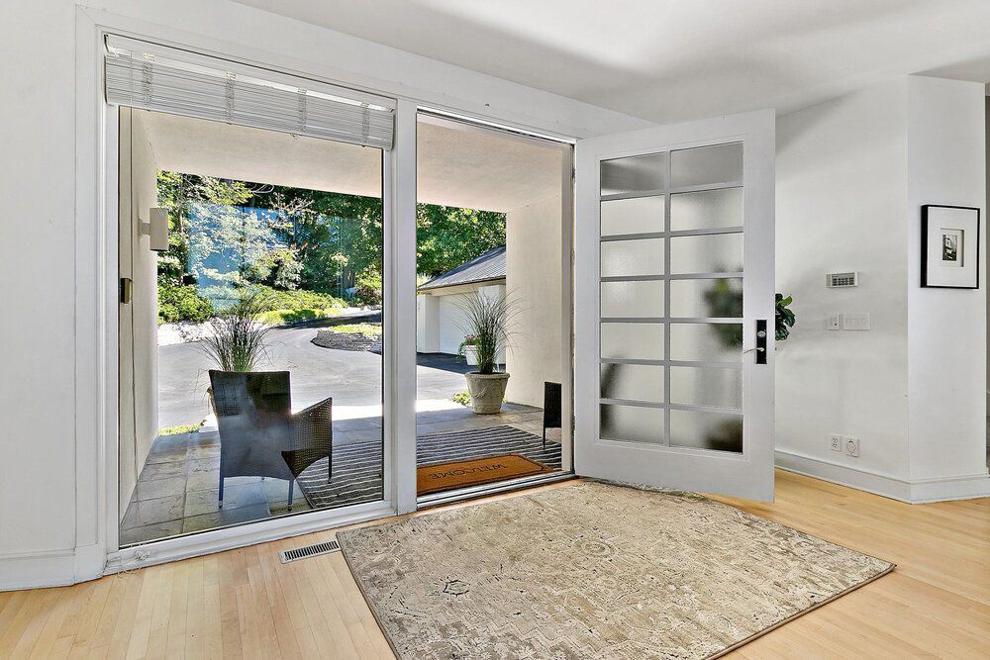 Room for family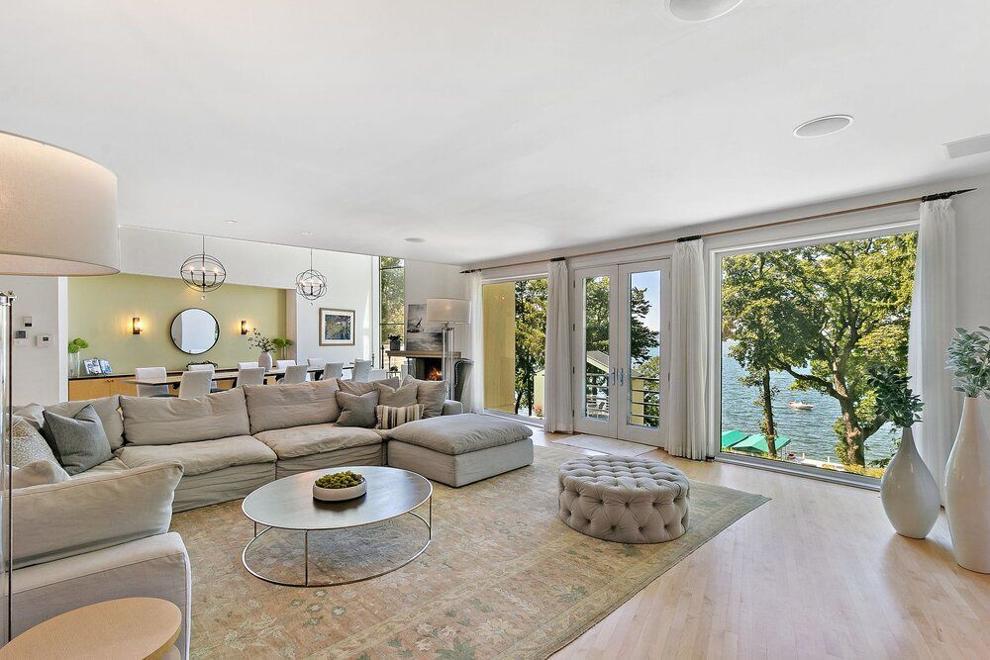 Cozy fireplace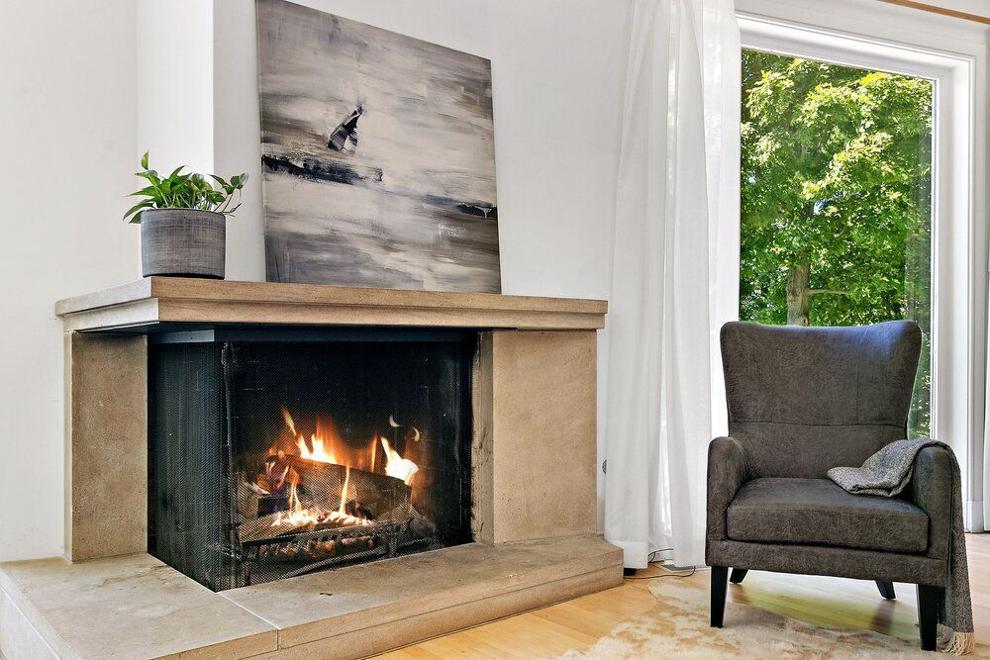 Tall windows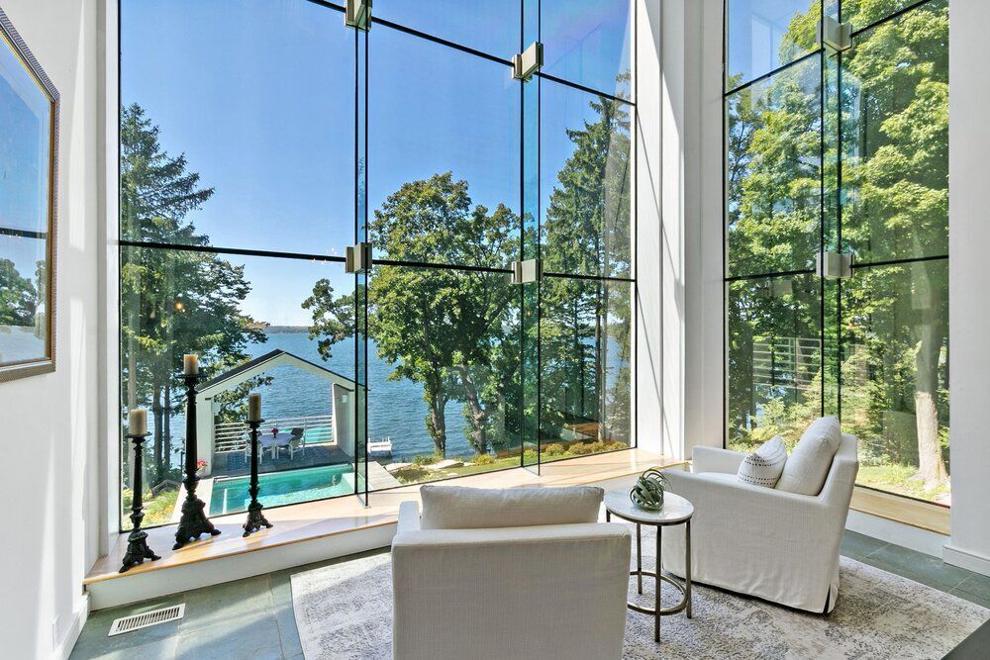 Kitchen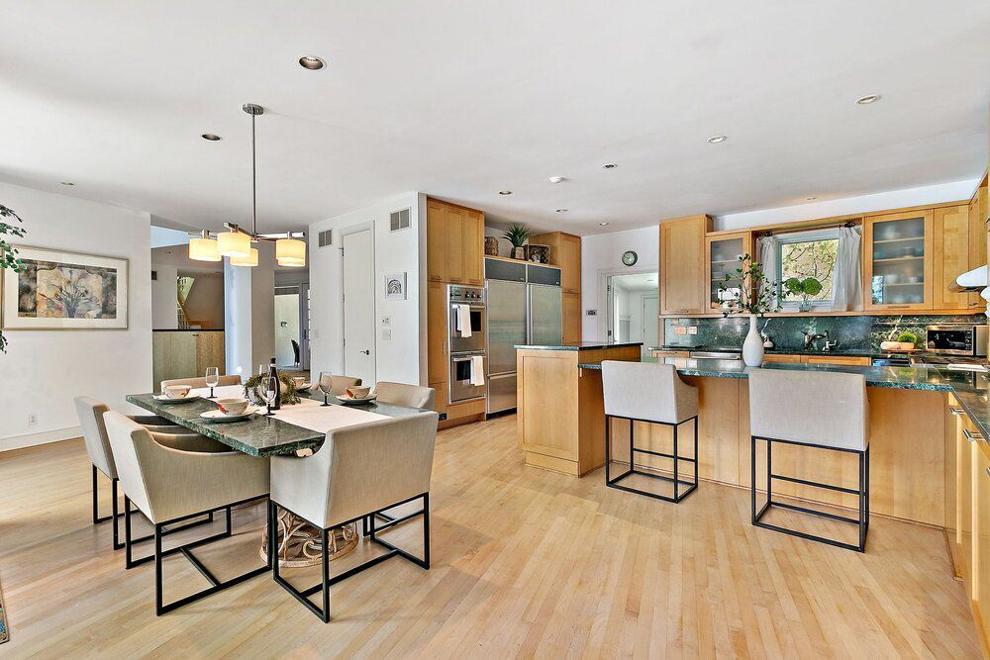 Kitchen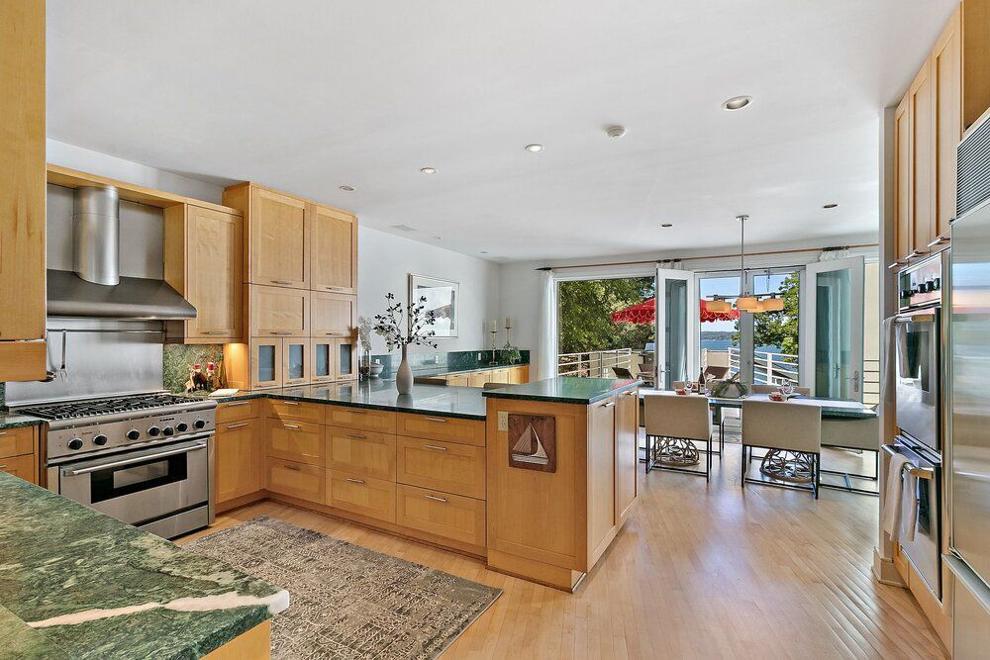 One of seven bedrooms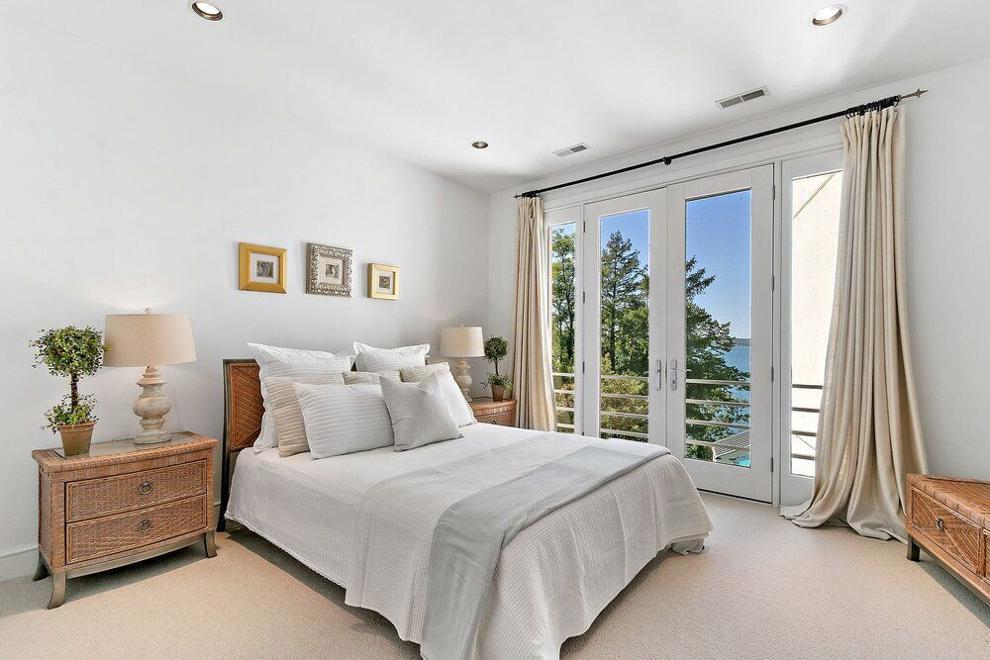 Bathroom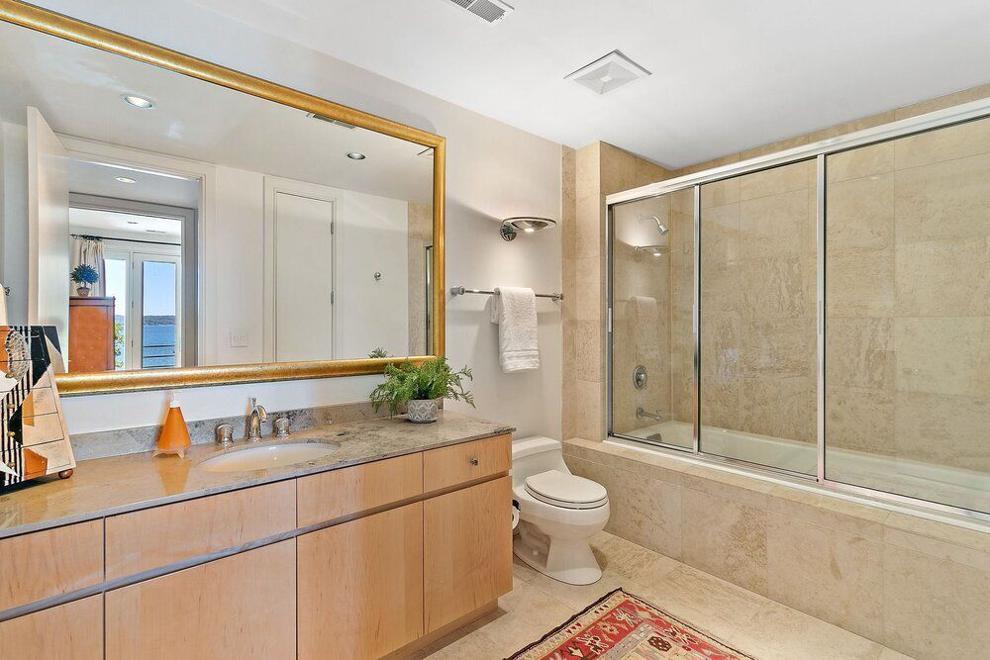 Office/bedroom
Breakfast in bed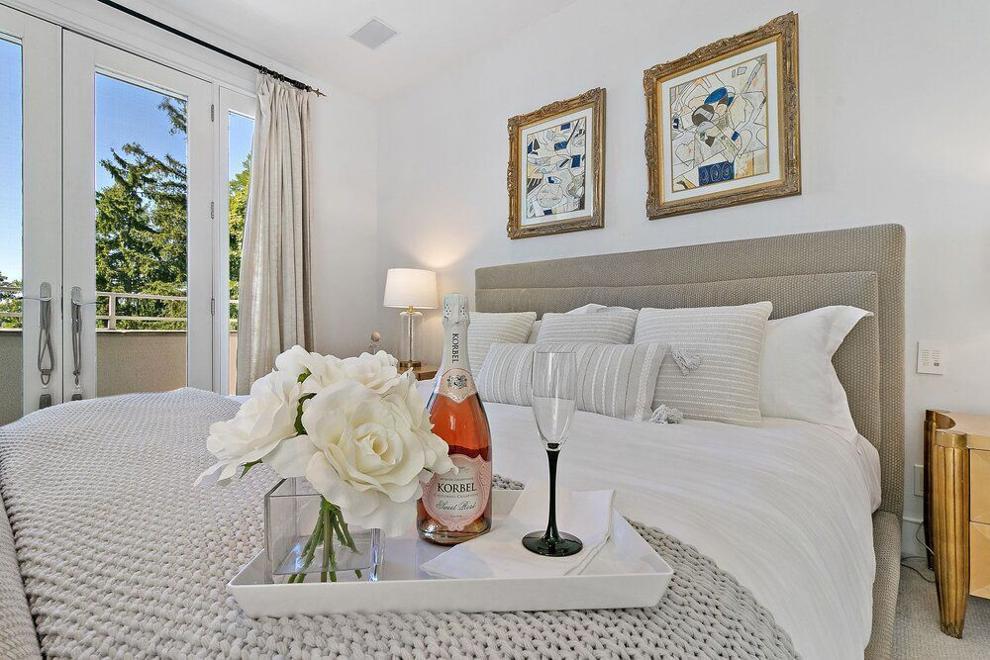 Bathroom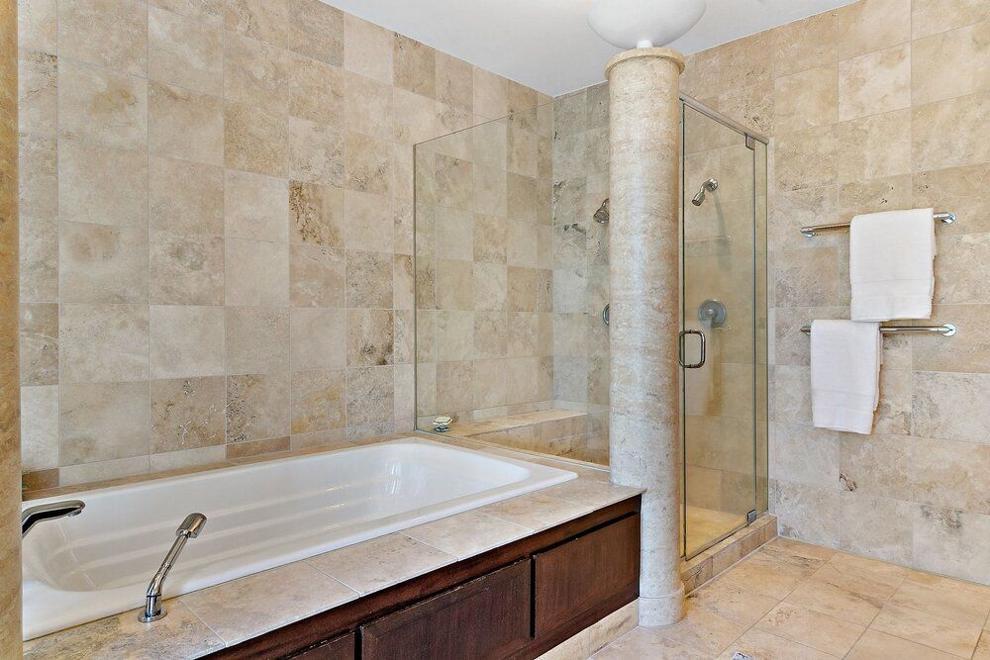 Wine time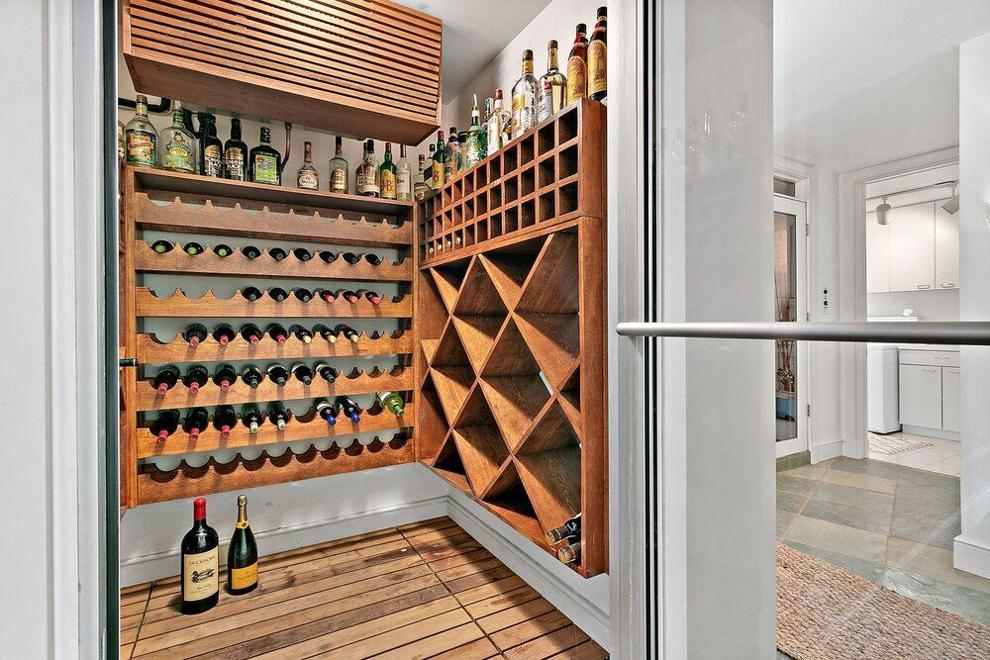 A look outside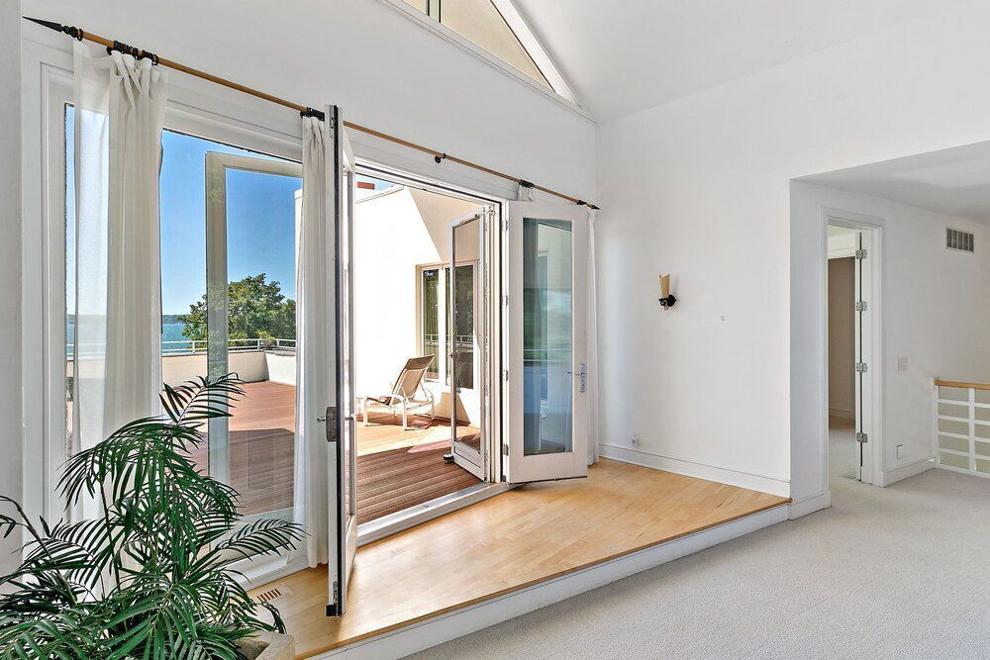 The map room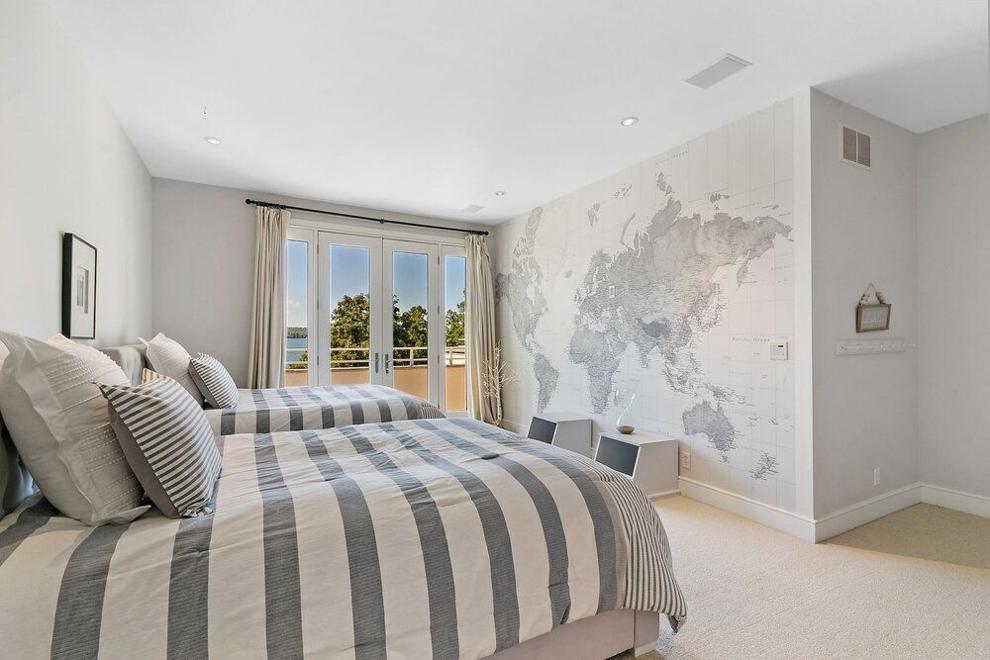 Look from above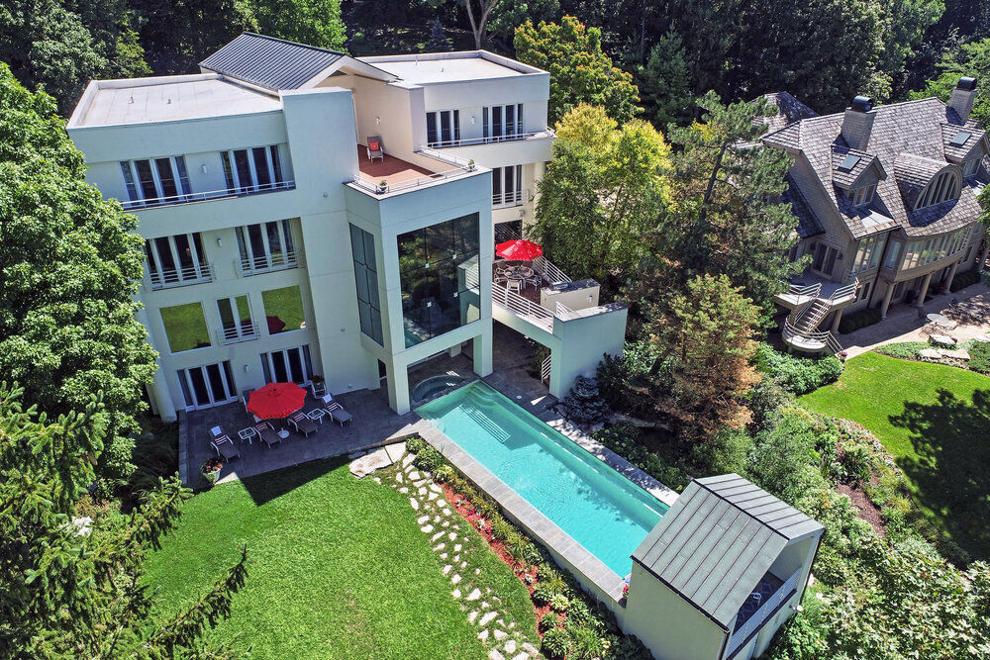 Look from above