CHICAGO — A federal appeals court this week ruled that an excessive force lawsuit brought against a Kenosha police officer can go to trial.
A three-judge panel of the Seventh Circuit Court of Appeals rejected Officer Ryan McDonough's request to dismiss the suit. His attorneys claim that McDonough is entitled to qualified immunity from civil suit for injuries he may have caused when he tasered Joseph S. Ferguson during a July 2019 arrest.
According to Ferguson's suit, after the arrest, which occurred at 5 a.m. on July 9, 2019, at 23rd Street and 60th Avenue, two Taser prongs had to be removed from Ferguson, 28, as they had been fired at close range.
After filing the suit from prison, both Ferguson and attorneys for McDonough filed motions for summary judgment claiming the dash cam video proves their case.
Federal Magistrate Nancy Joseph found that the video doesn't conclusively support either McDonough's or Ferguson's version of what occurred during the arrest. Instead, jurors could find that Ferguson wasn't actively resisting arrest when he was tasered. That would make McDonough's use of a Taser an unreasonable escalation of force and a violation of Ferguson's Fourth Amendment protection against excessive use of force.
Joseph also noted that a jury could find that Ferguson had been struggling with McDonough moments before he was stunned making use of the Taser reasonable.
Since there were competing interpretations of the events leading to the arrest, Joseph said it was up to a jury to determine what actually happened.
Dash cam footage viewed
The appellate judges wrote that pre-trial decisions like Joseph's generally can't be appealed. However, there is a narrow exception when a video exists that "utterly discredits" a district court's finding that a genuine factual dispute prevents a determination of a defendant's qualified immunity defense.
The judges reviewed the dash cam video and found that it doesn't discredit Joseph's finding that a factual dispute remains regarding whether Ferguson was actively resisting or not.
"Portions of the video are clear, but the rest is open to interpretation, as the district court (Joseph) found," Appellate Judge Thomas Kirsch II wrote in the 18-page opinion.
What the video doesn't clearly show is what occurred during "a tussle" when McDonough is handcuffing Ferguson, Kirsch writes. Ferguson is moving but it's difficult to determine if he is trying to escape McDonough's grasp, is being pushed or, is tripping over his fallen pants.
According to the appeals opinion:
McDonough pulls Ferguson's hoodie, t-shirt and hat over his head and tosses the items. Seconds later, Ferguson stands up, leans away from McDonough, raises his hands, which are open, and his pants are at his knees. He says something inaudible on the recording, McDonough steps back from Ferguson, grabs his Taser and deploys it at Ferguson's chest.
Ferguson falls to the ground and another officer enters the video for the first time to help McDonough finish handcuffing Ferguson.
"Because Officer McDonough's arguments ask us to resolve disputed issues of fact and the dash cam video does not utterly discredit the district court's findings, we lack jurisdiction over this interlocutory appeal. The appeal is dismissed," Kirsch wrote.
In a prepared statement, Ferguson's attorney, Kevin Jason, commended the court's decision.
"Qualified Immunity is meant to protect officers only in novel legal landscapes, where a reasonable officer could be confused about what the Constitution requires.
"Clearly, tasing a person is a significant escalation of force and any reasonable officer would know that verbal noncompliance or passive resistance is not a justification to tase someone," Jason wrote.
Ferguson was subsequently charged with battery, witness intimidation, resisting an officer and other offenses. Most were dismissed but he pled guilty in October 2018 to operating after revocation, disorderly conduct, and bail jumping and is currently incarcerated at the Winnebago Correctional Institution, according to online court records.
His suit seeks $400,000 as compensation for the scars left by the Taser prongs, mental trauma, agony and pain.
No trial date has been set in the case.
IN PHOTOS: Remembering Sept. 11
Remembering Sept. 11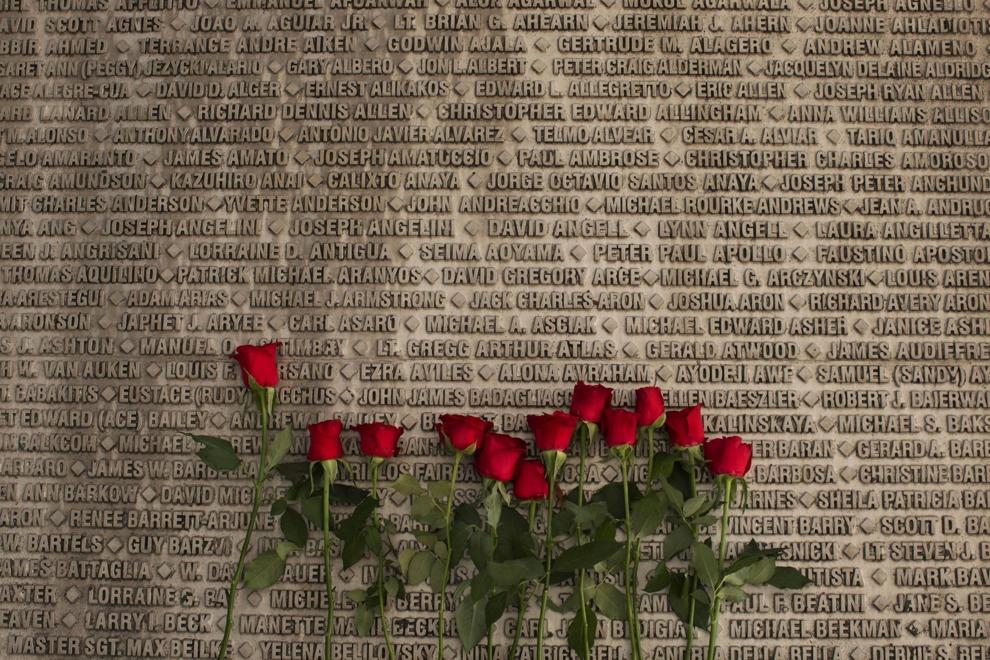 Remembering Sept. 11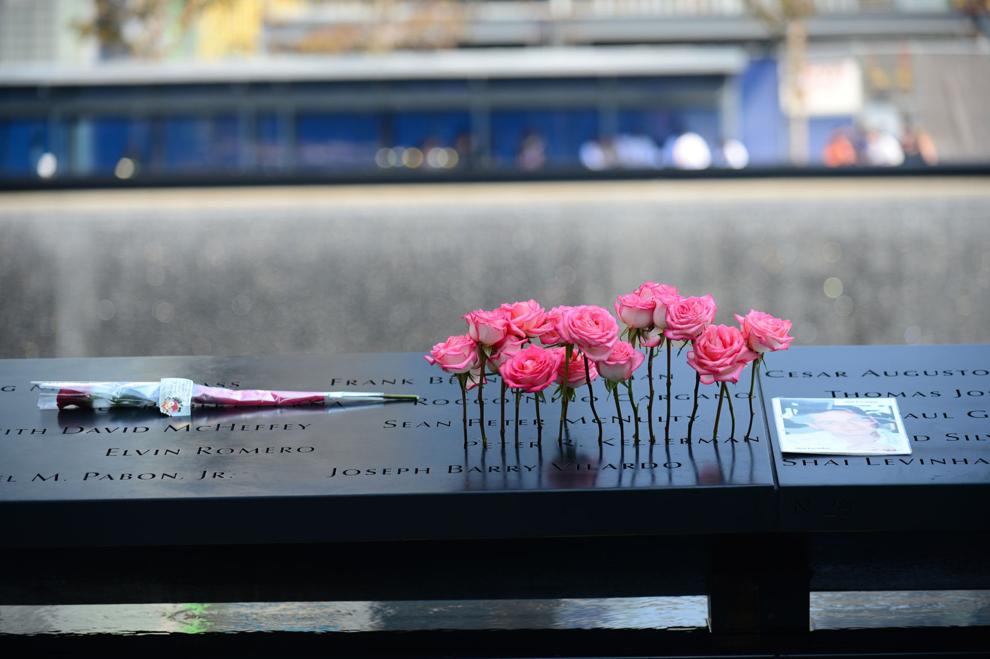 Remembering Sept. 11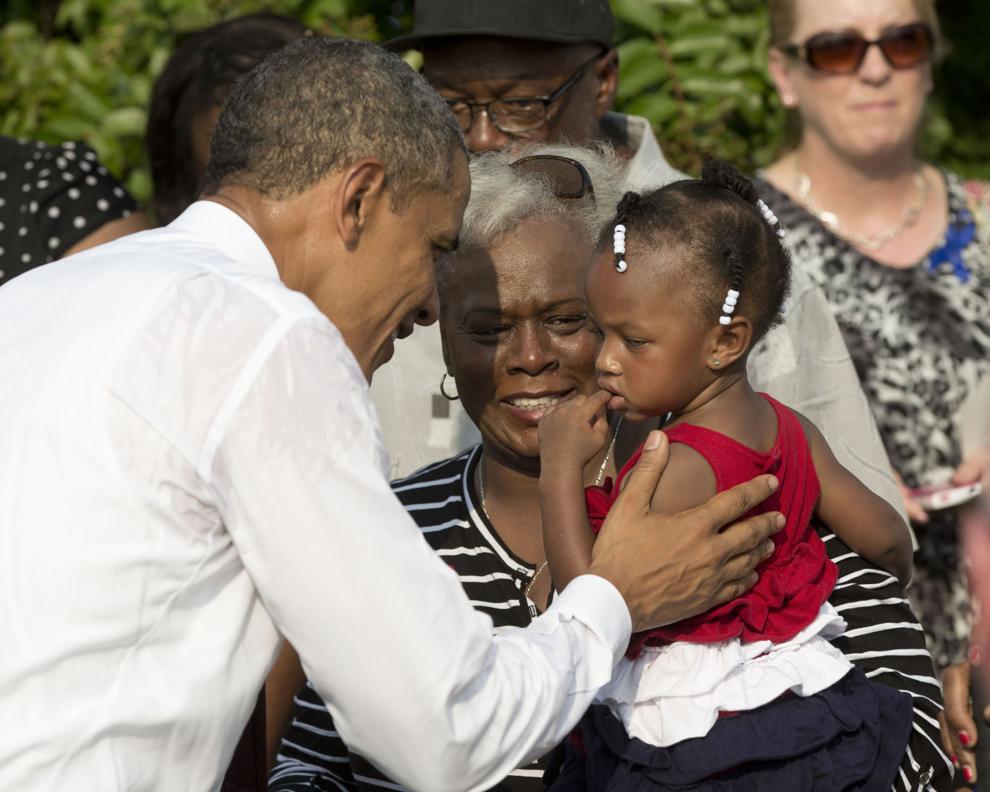 Remembering Sept. 11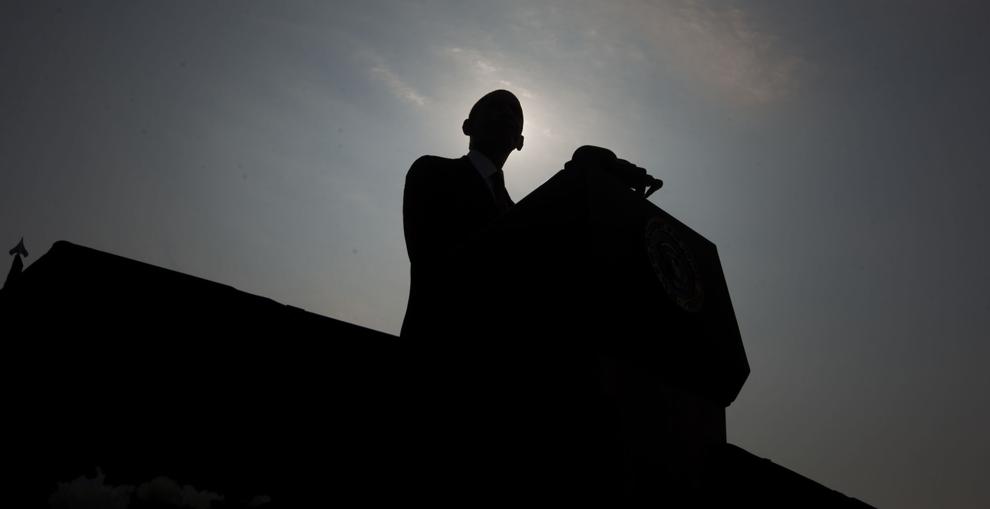 Remembering Sept. 11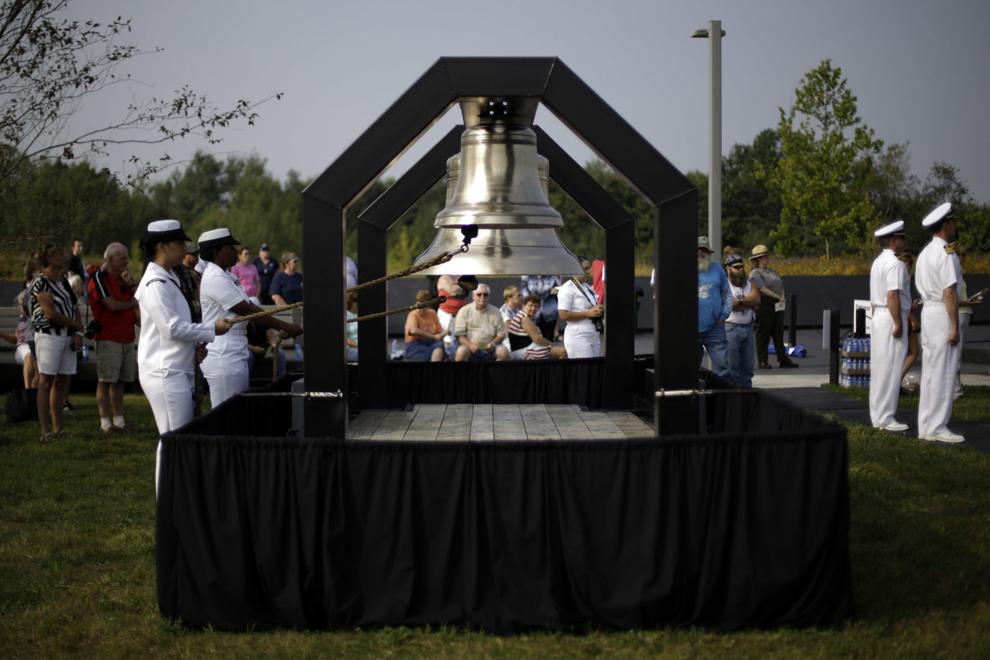 Remembering Sept. 11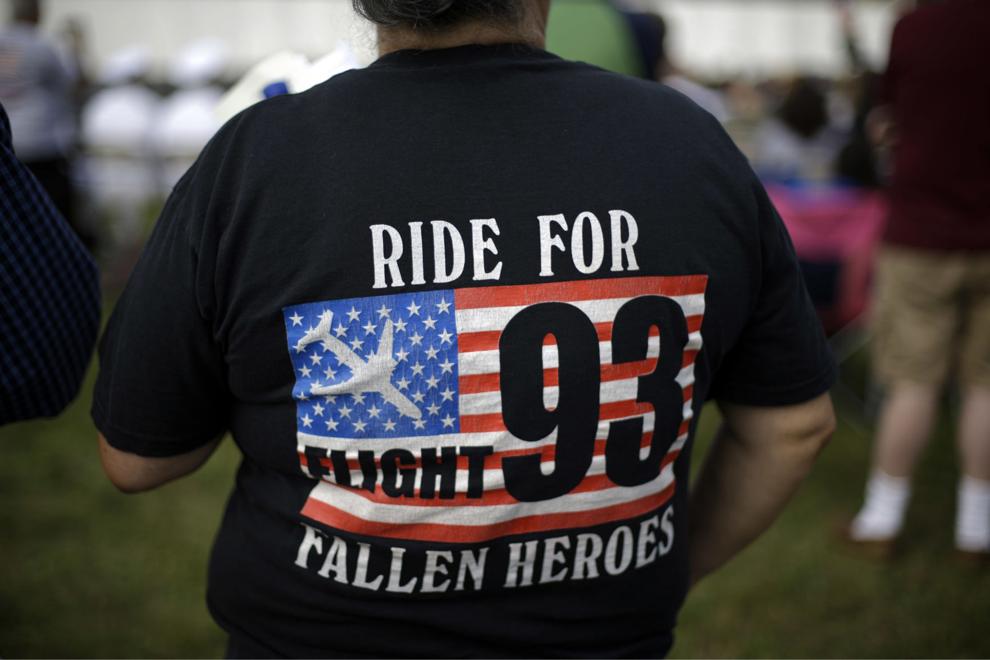 Remembering Sept. 11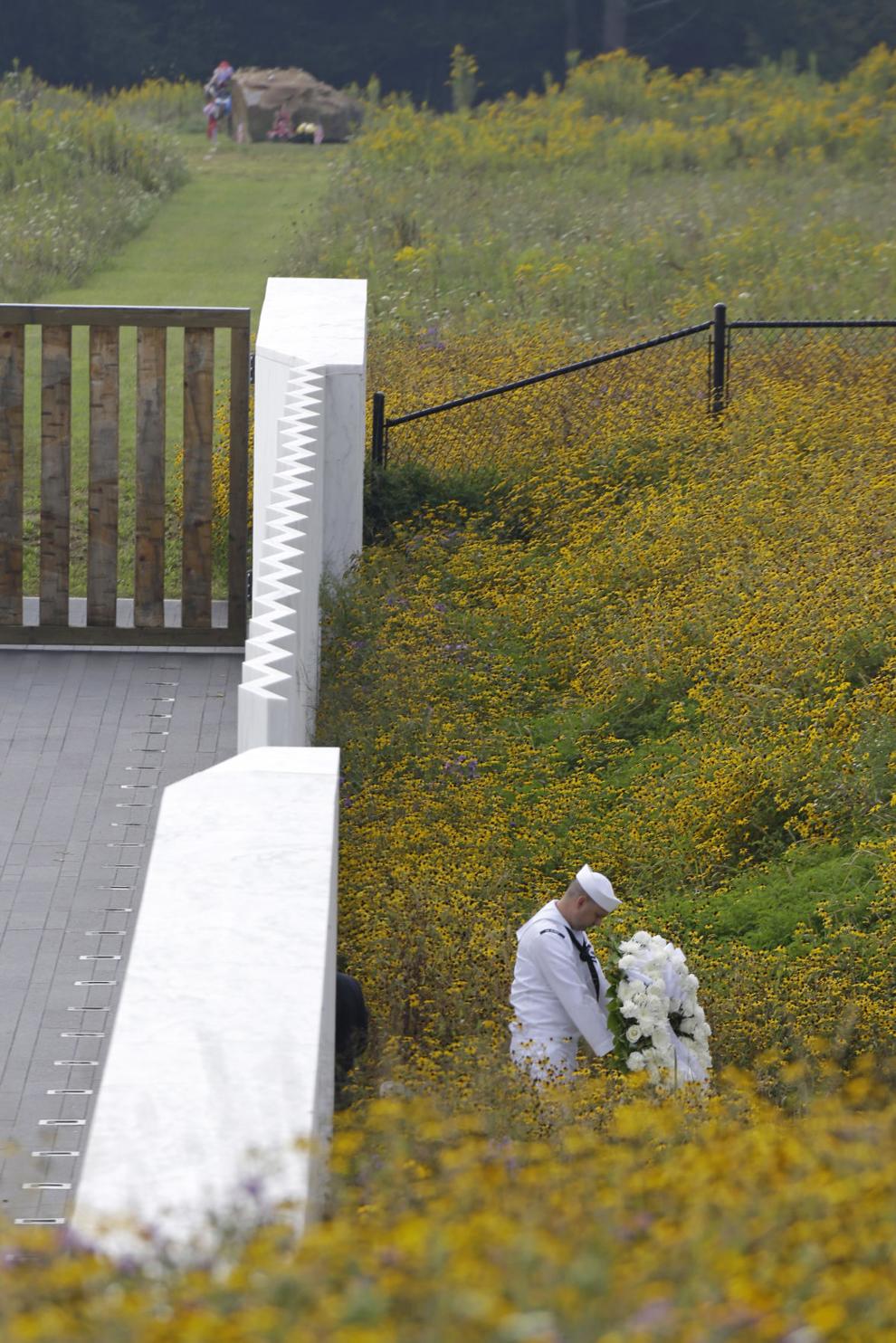 Remembering Sept. 11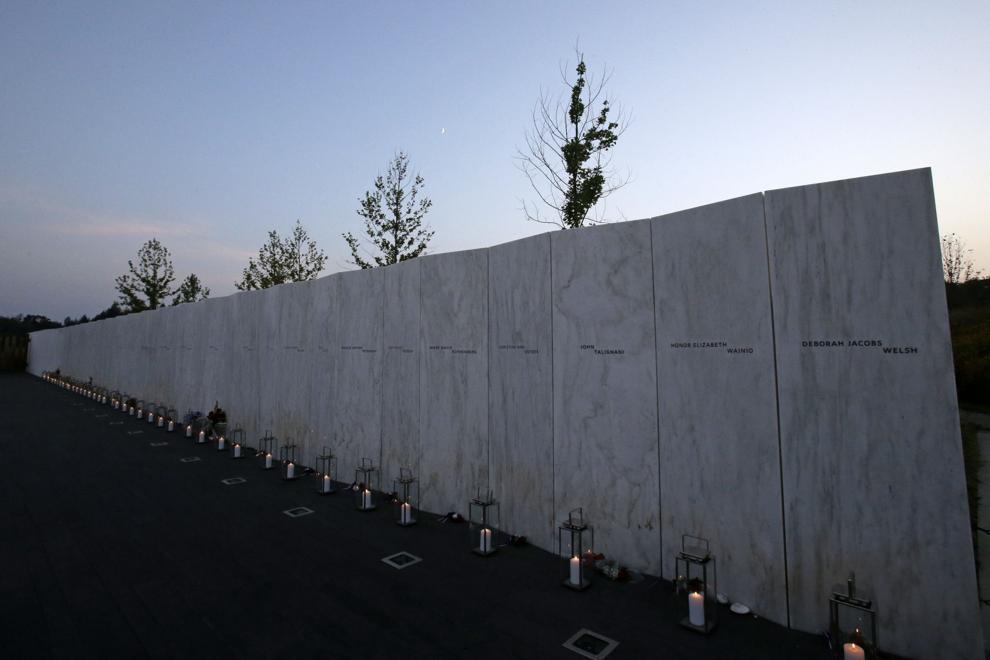 Remembering Sept. 11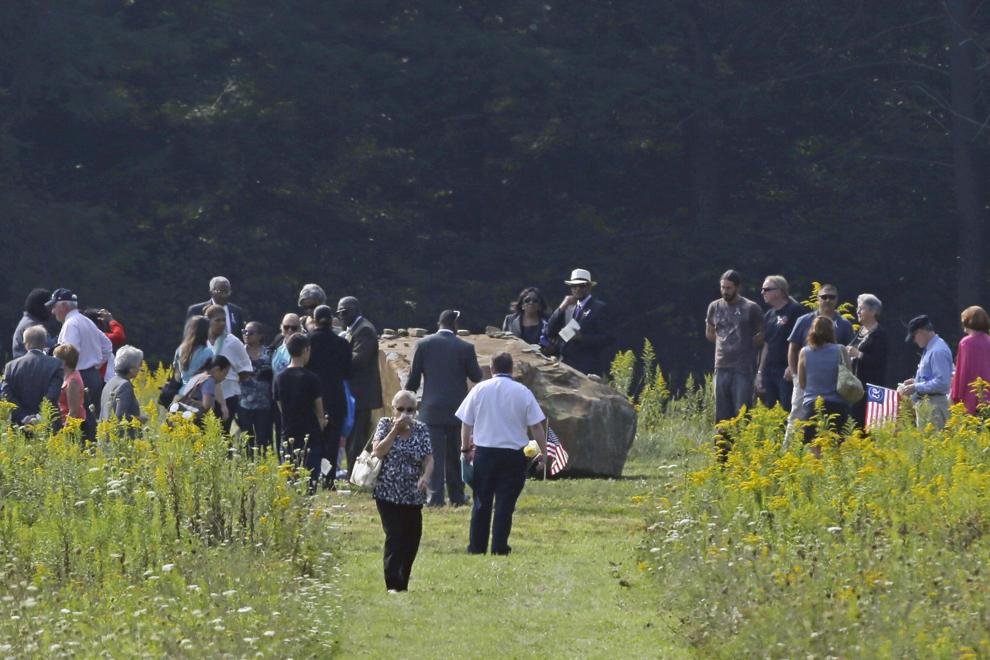 Remembering Sept. 11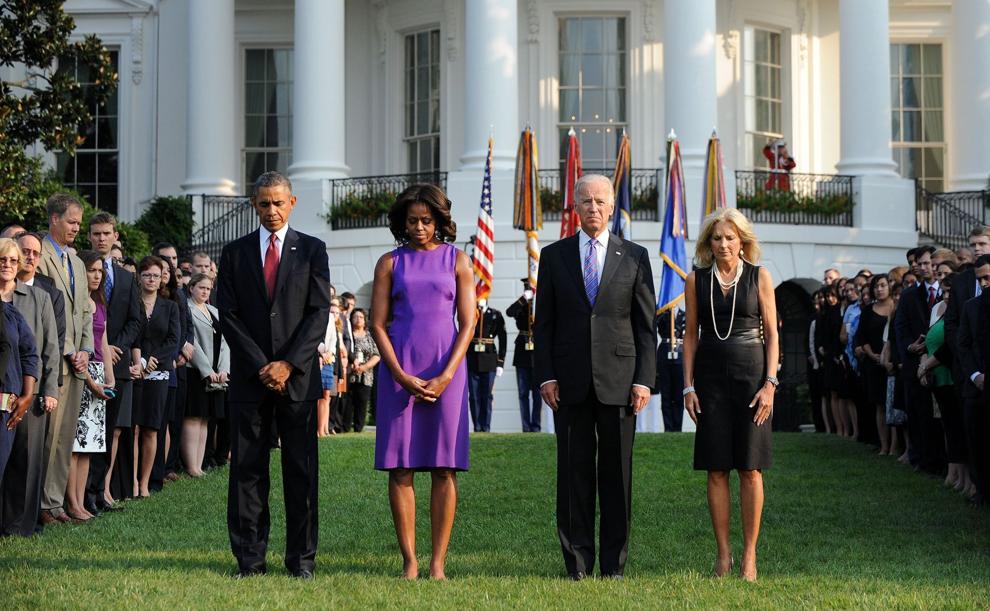 Remembering Sept. 11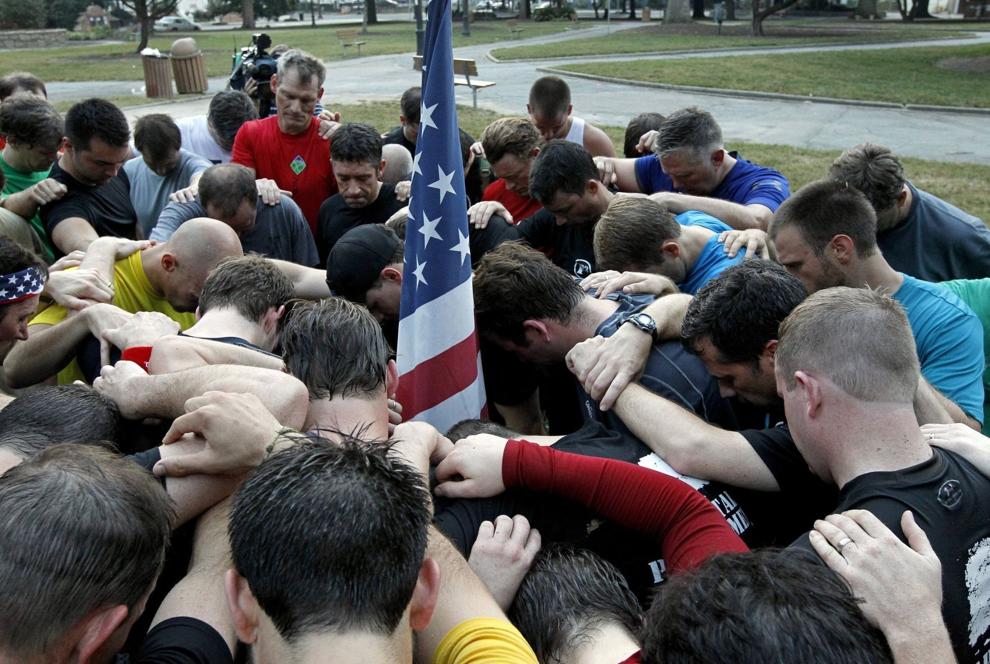 Remembering Sept. 11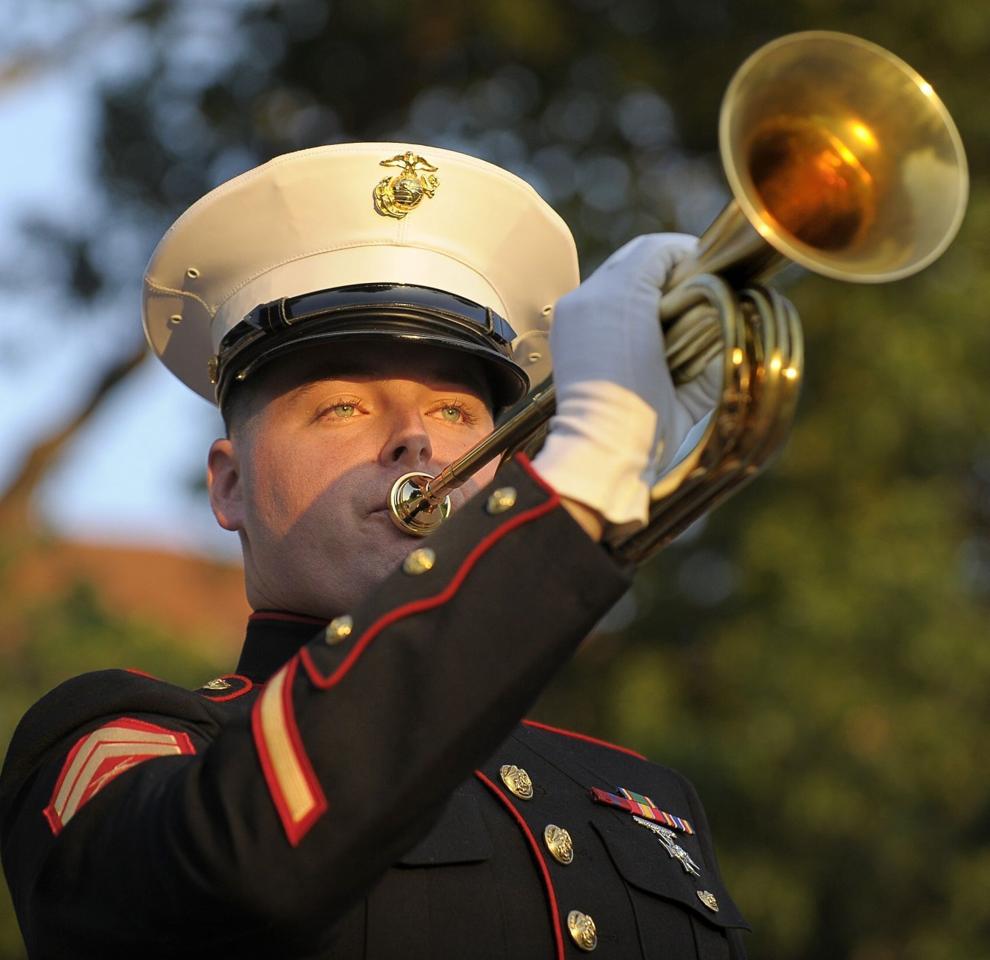 Remembering Sept. 11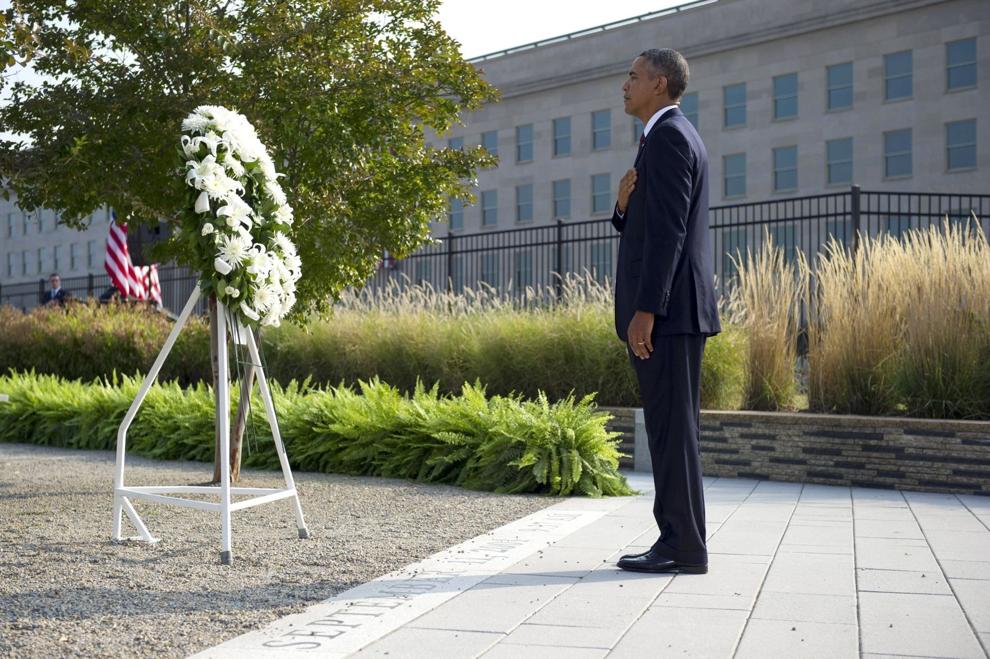 Remembering Sept. 11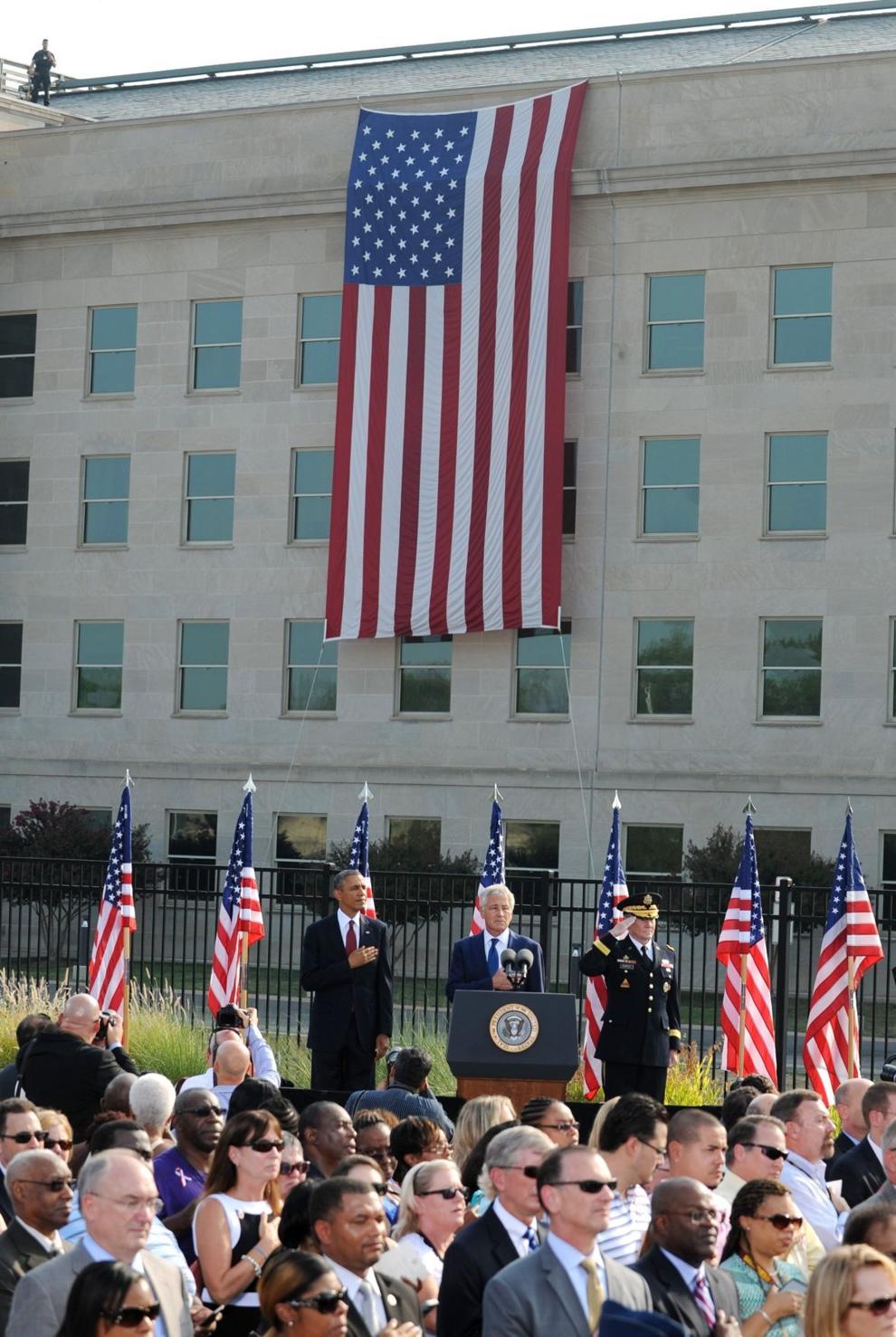 Remembering Sept. 11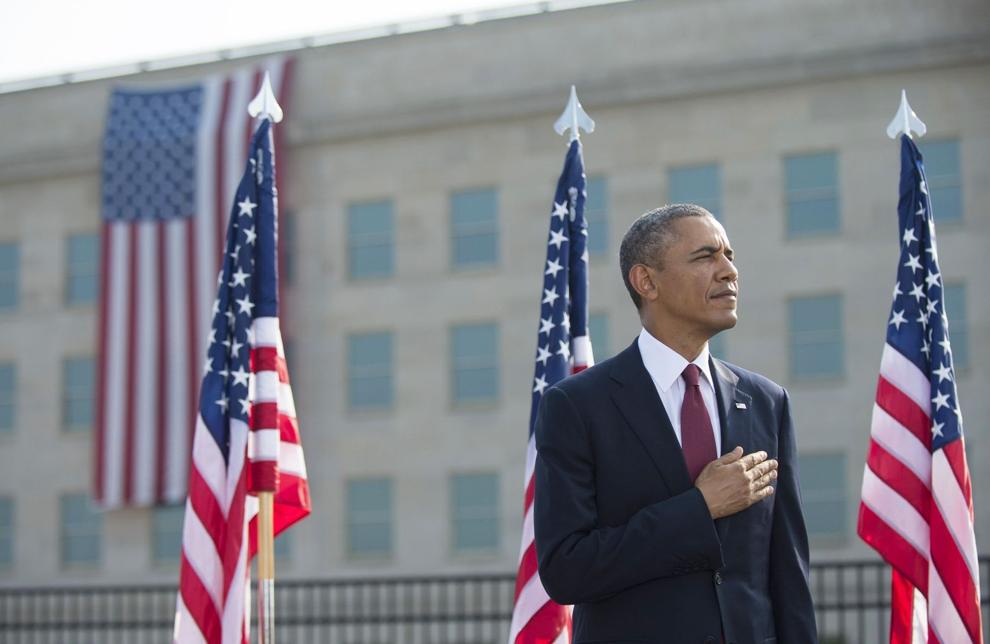 Remembering Sept. 11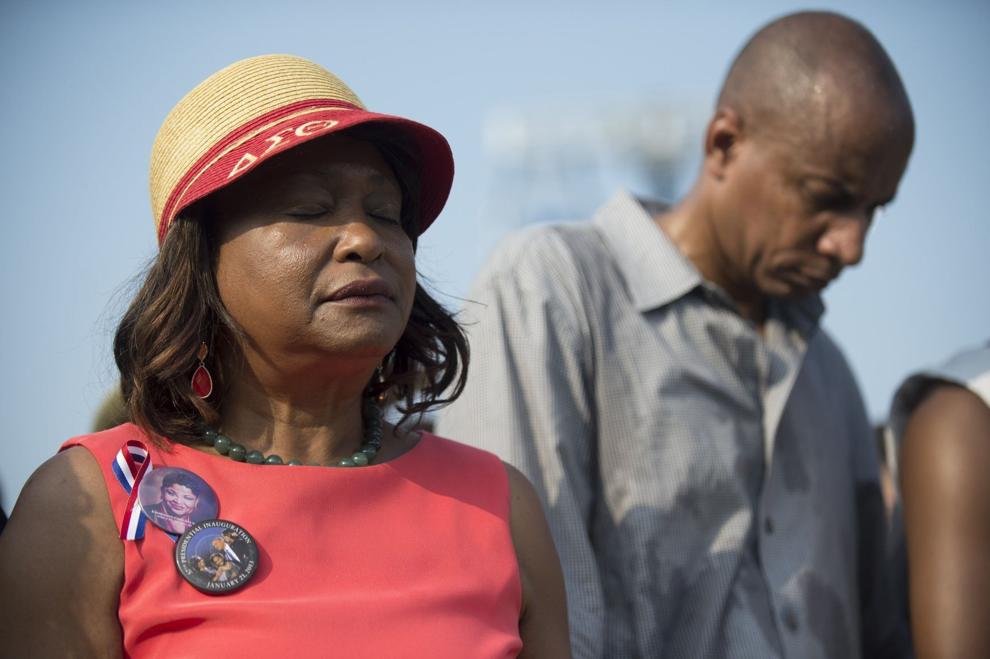 Remembering Sept. 11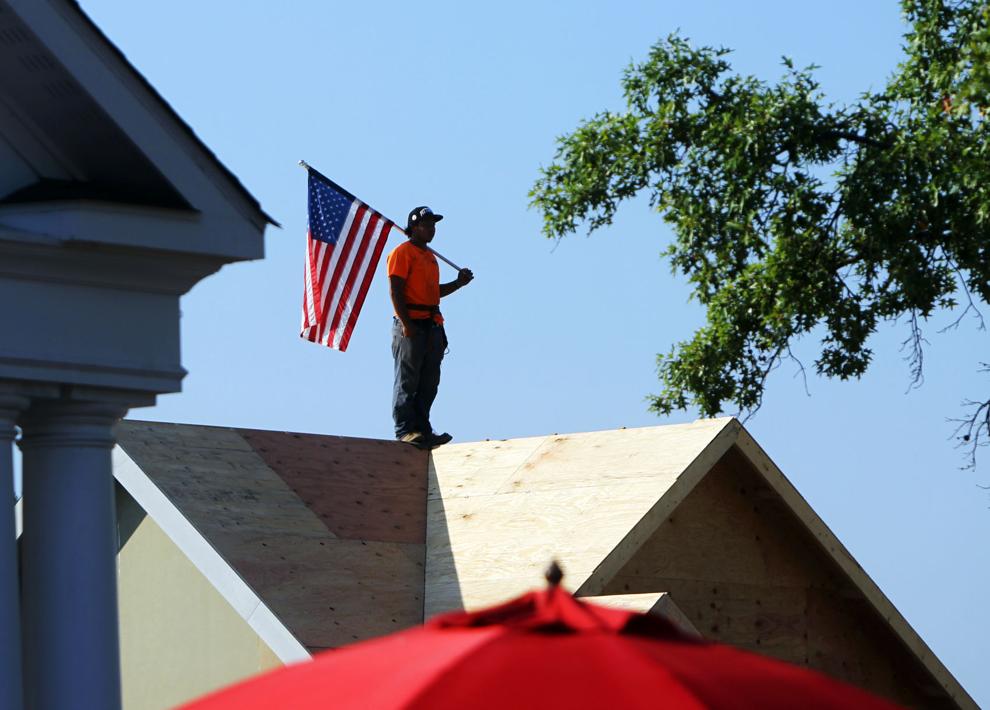 Remembering Sept. 11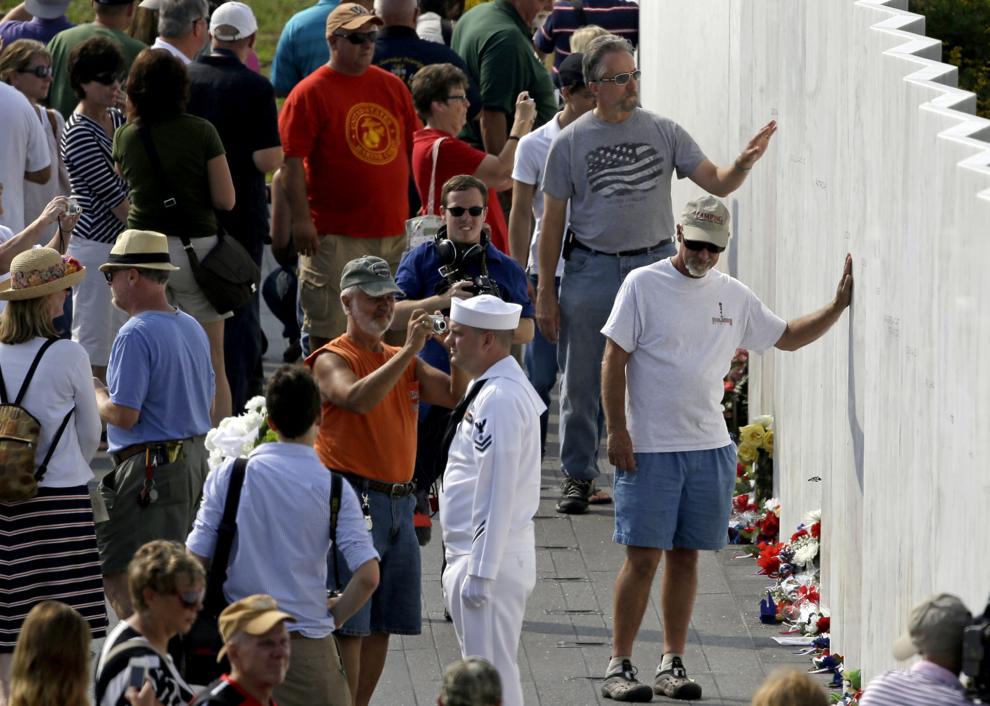 Remembering Sept. 11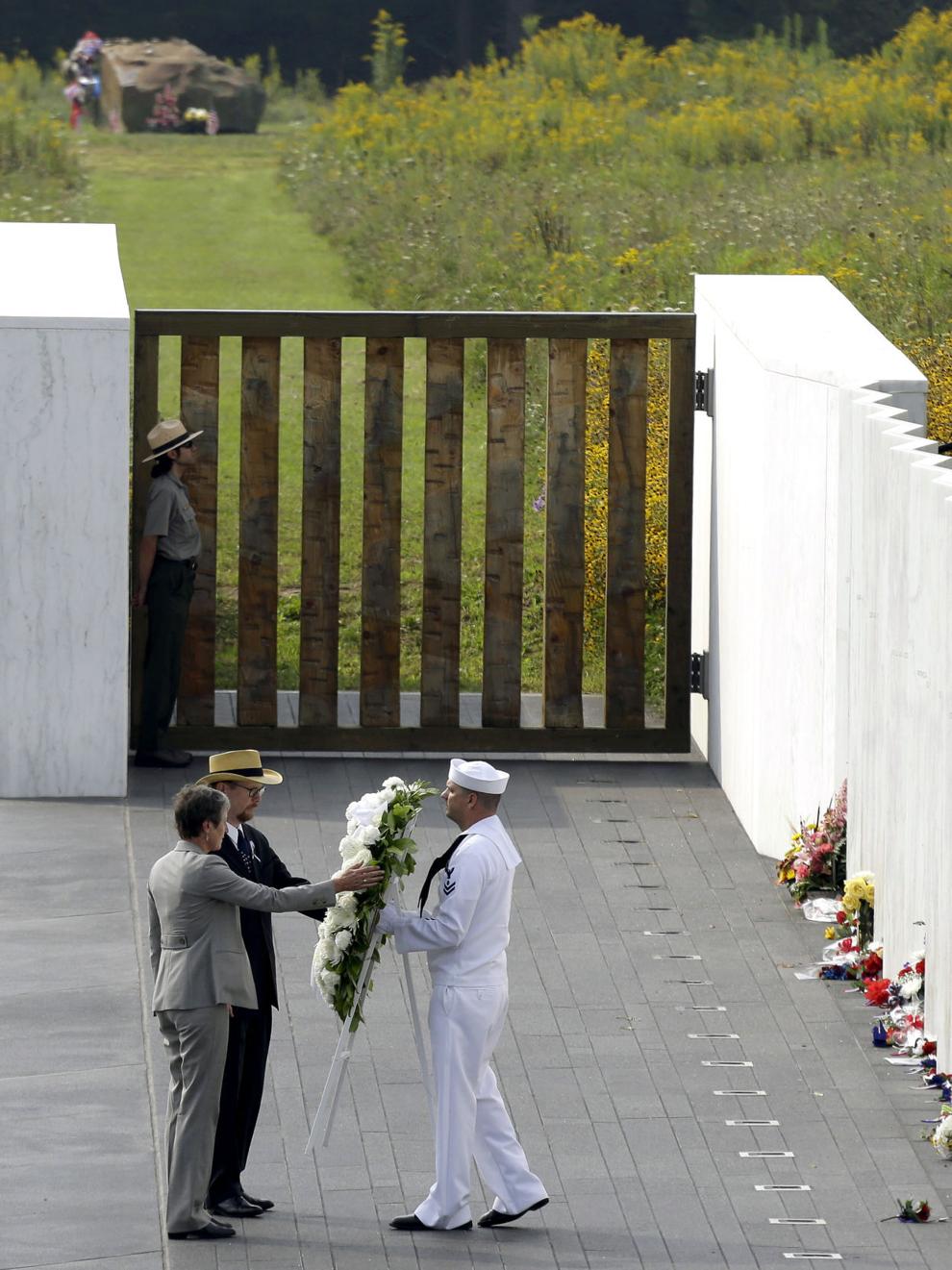 Remembering Sept. 11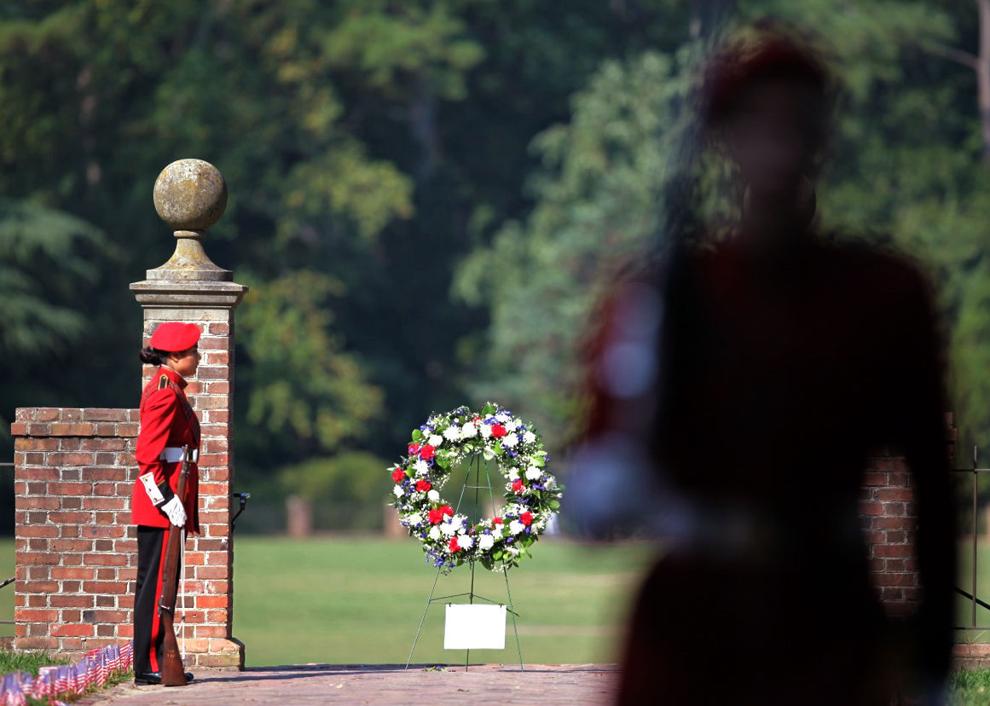 Remembering Sept. 11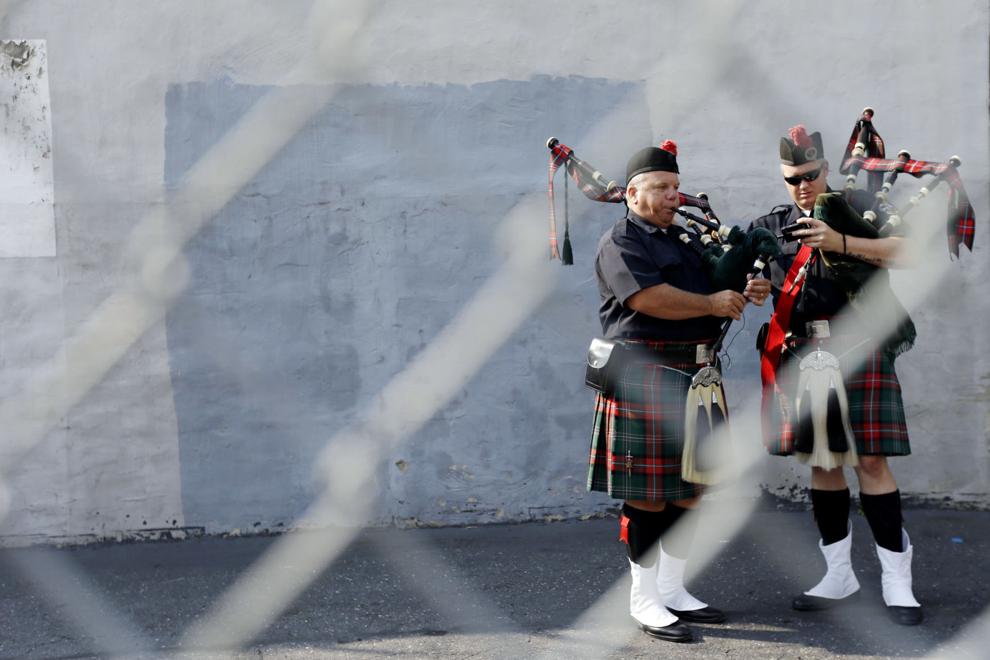 Remembering Sept. 11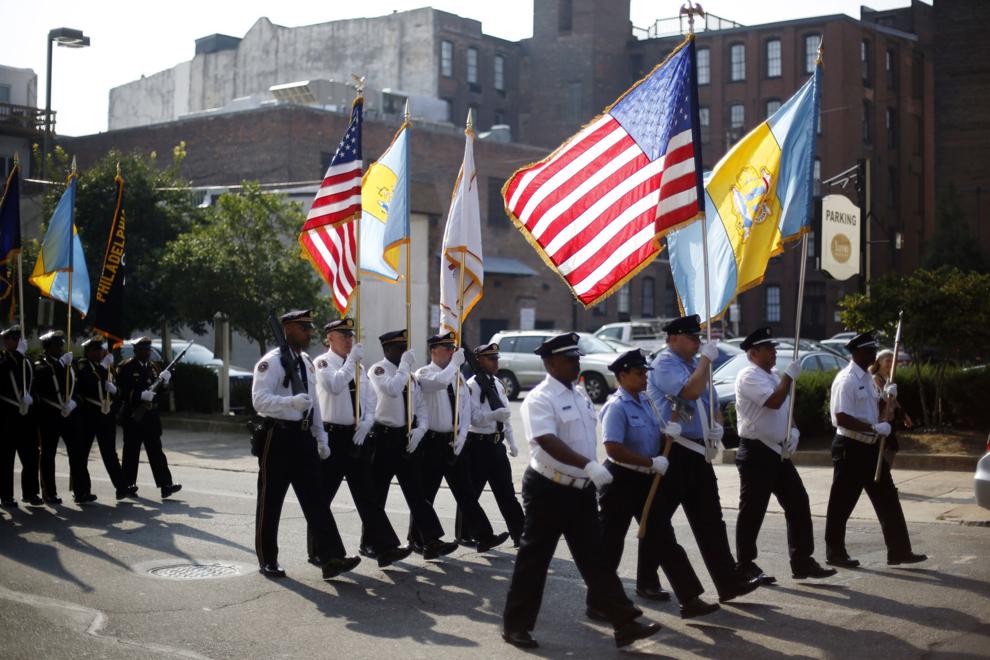 Remembering Sept. 11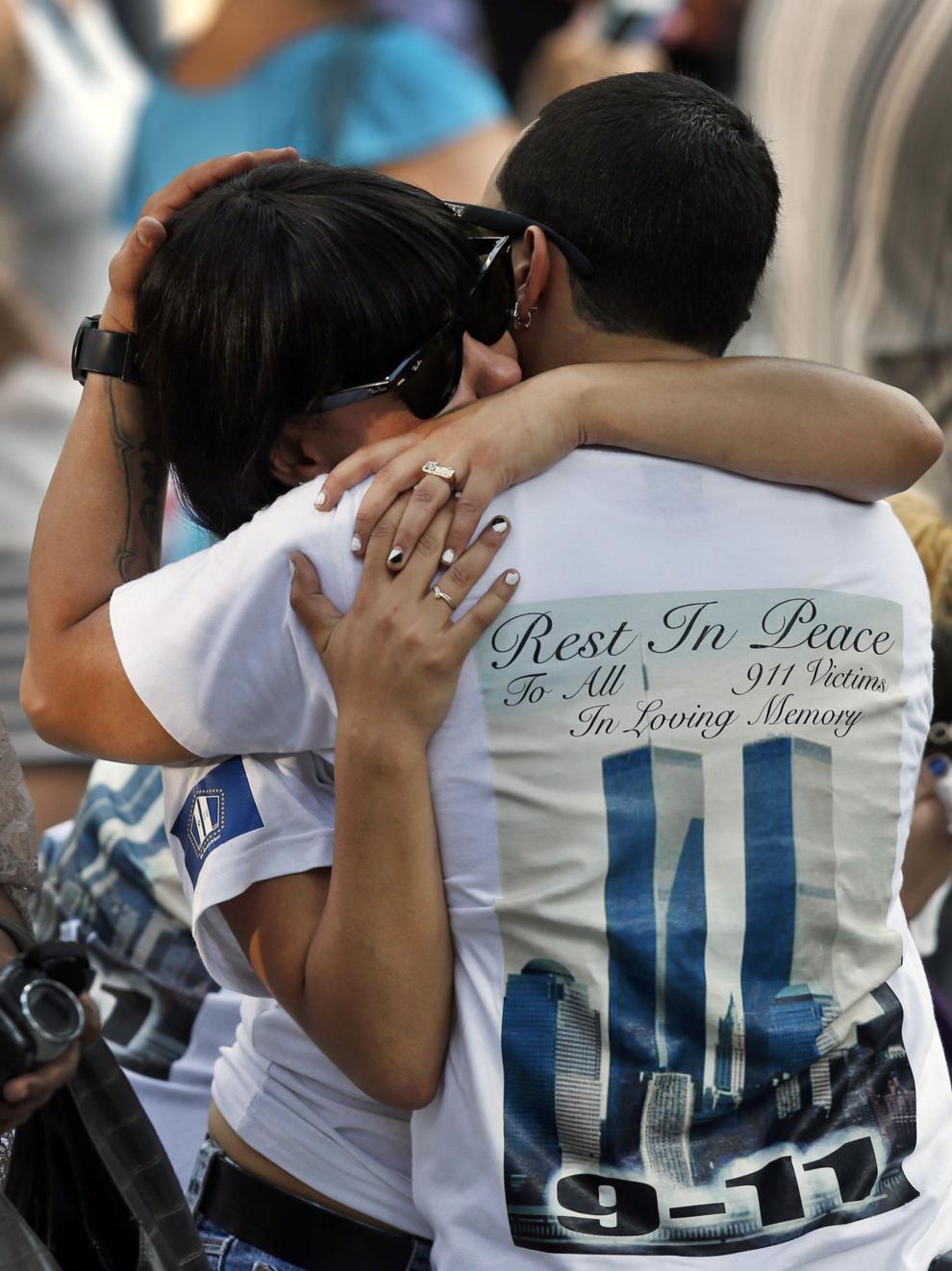 Remembering Sept. 11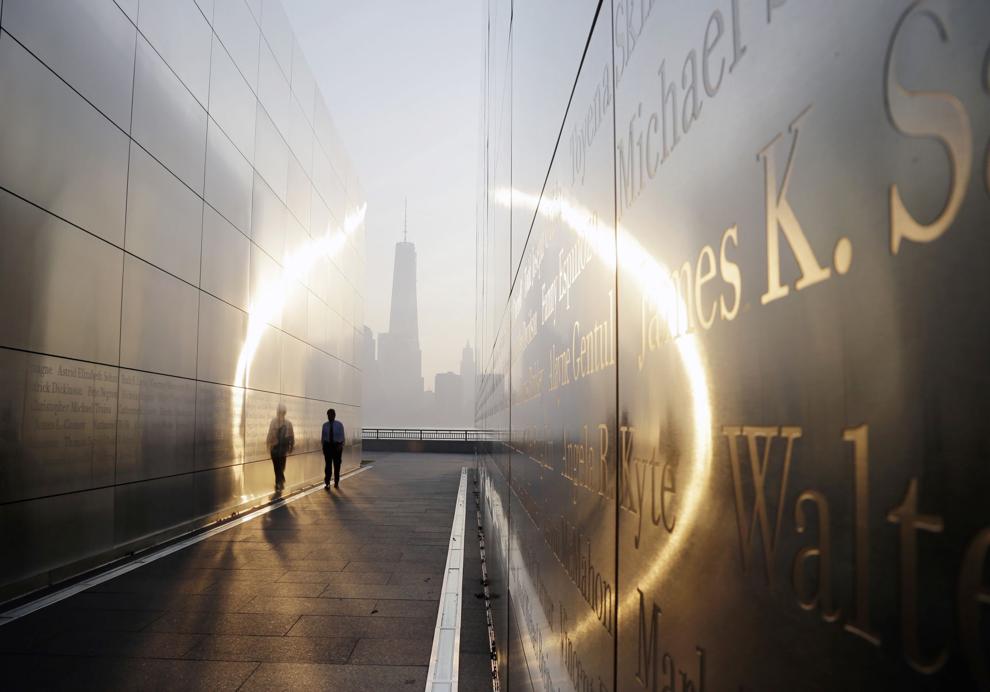 Remembering Sept. 11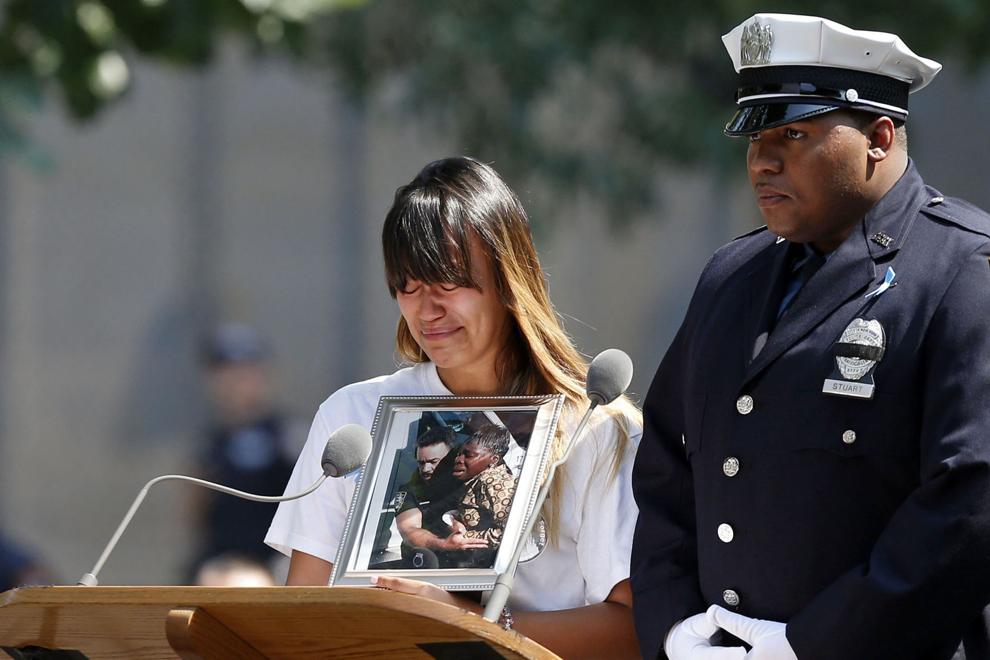 Remembering Sept. 11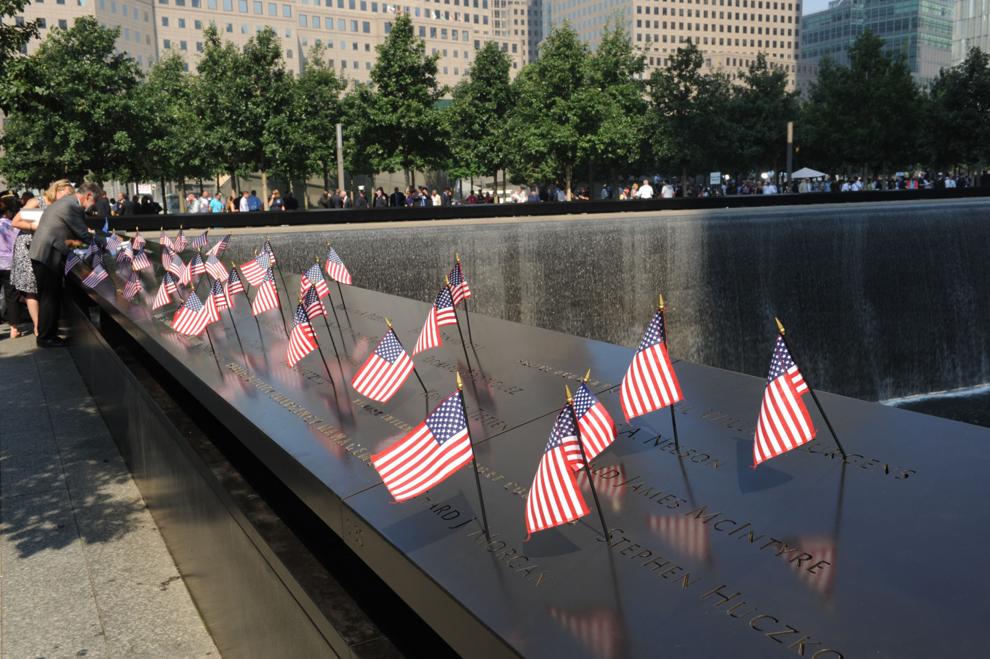 Remembering Sept. 11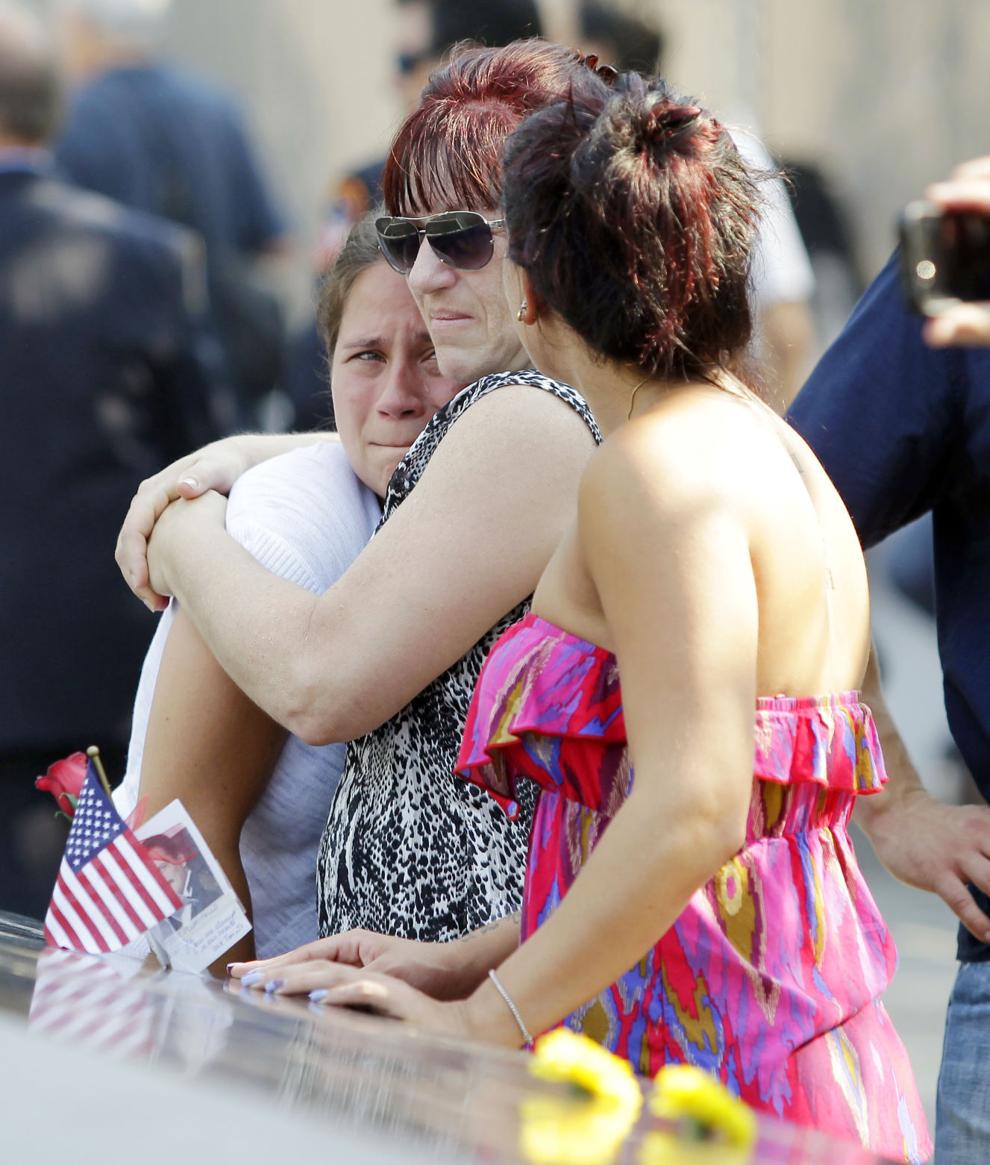 Remembering Sept. 11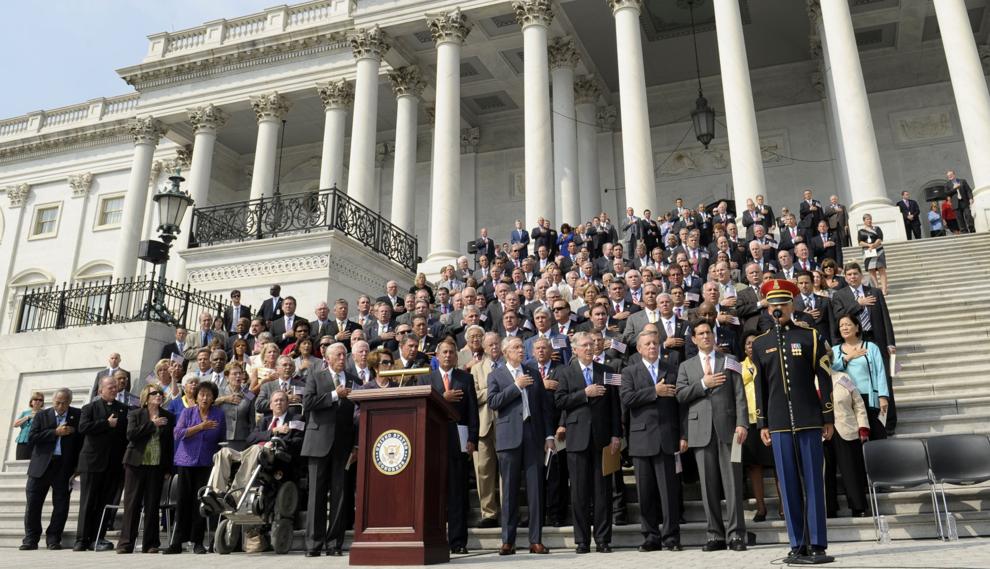 Remembering Sept. 11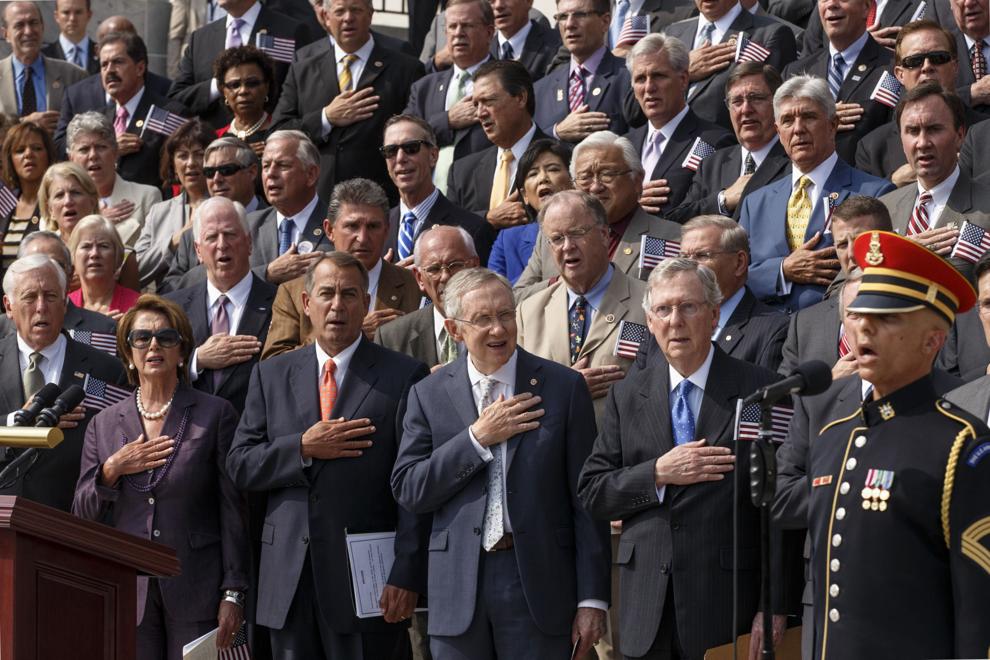 Remembering Sept. 11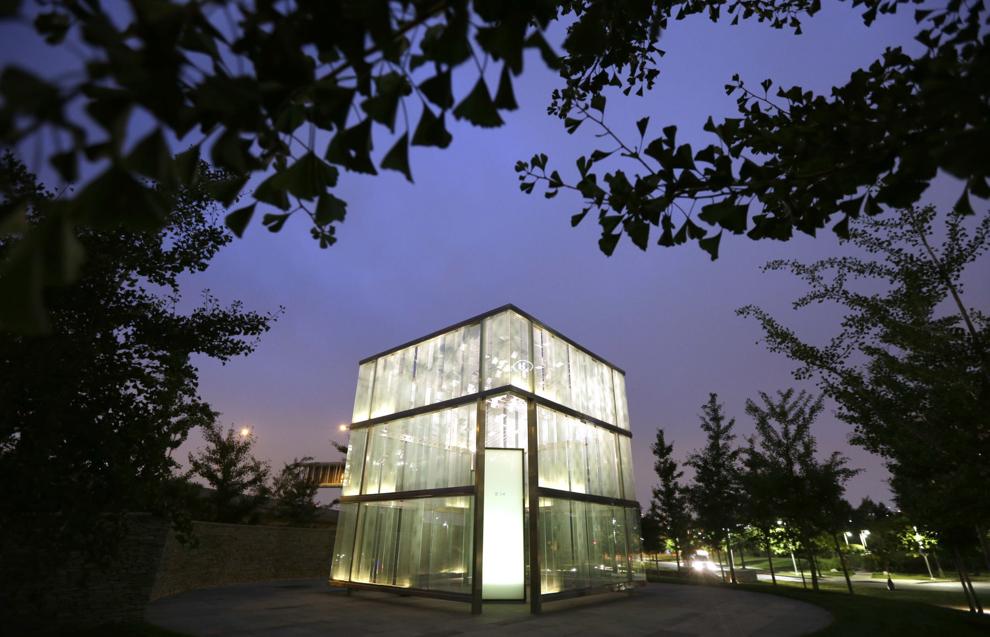 Remembering Sept. 11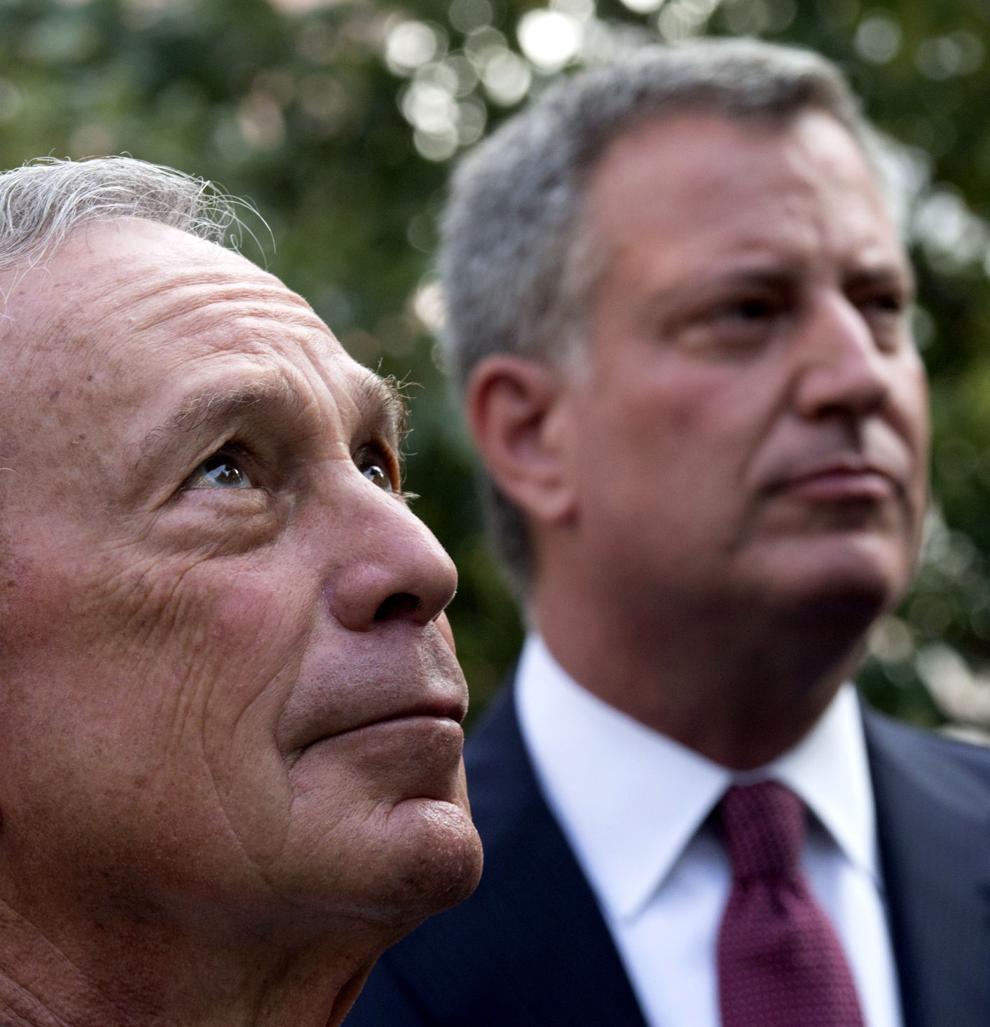 Remembering Sept. 11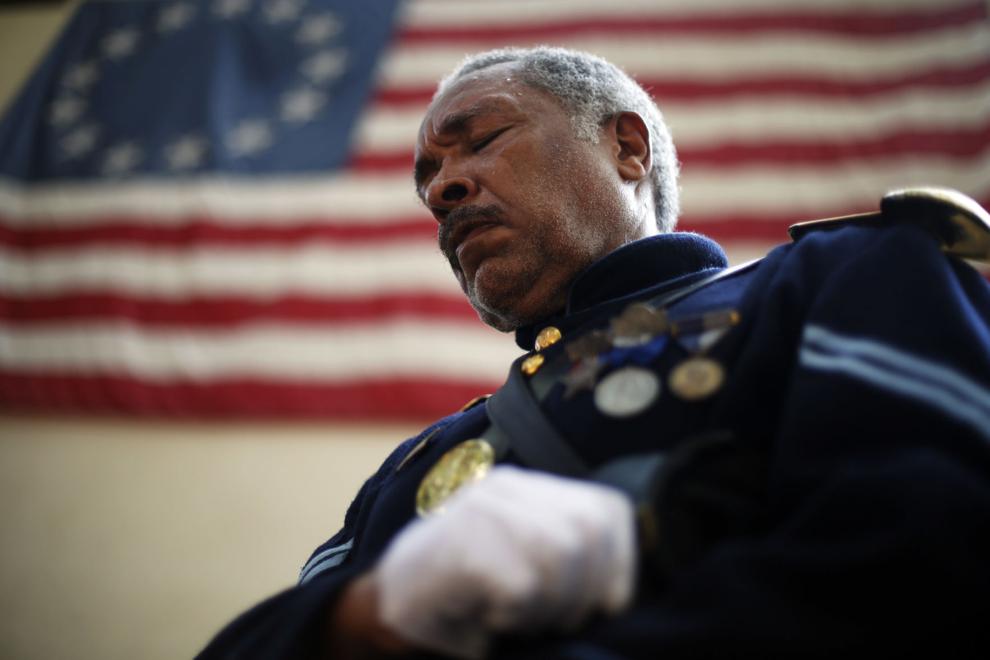 Remembering Sept. 11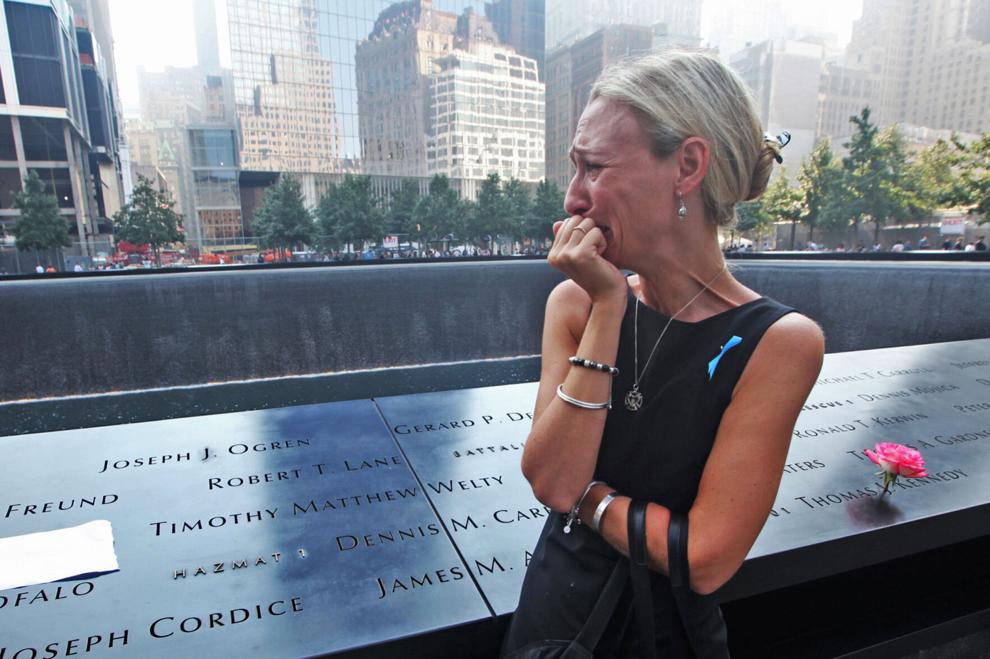 Remembering Sept. 11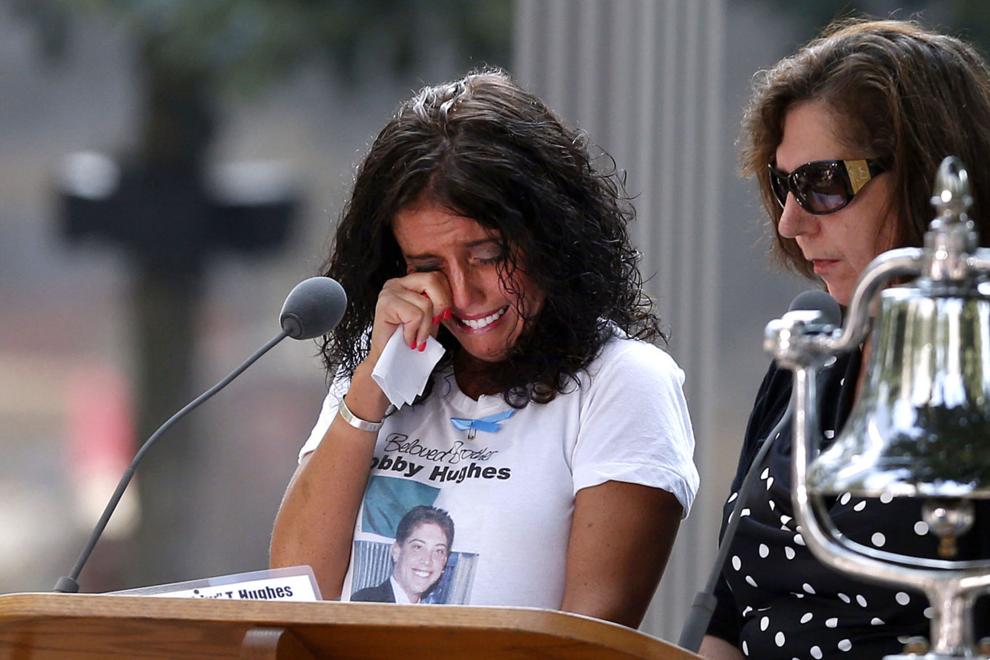 Remembering Sept. 11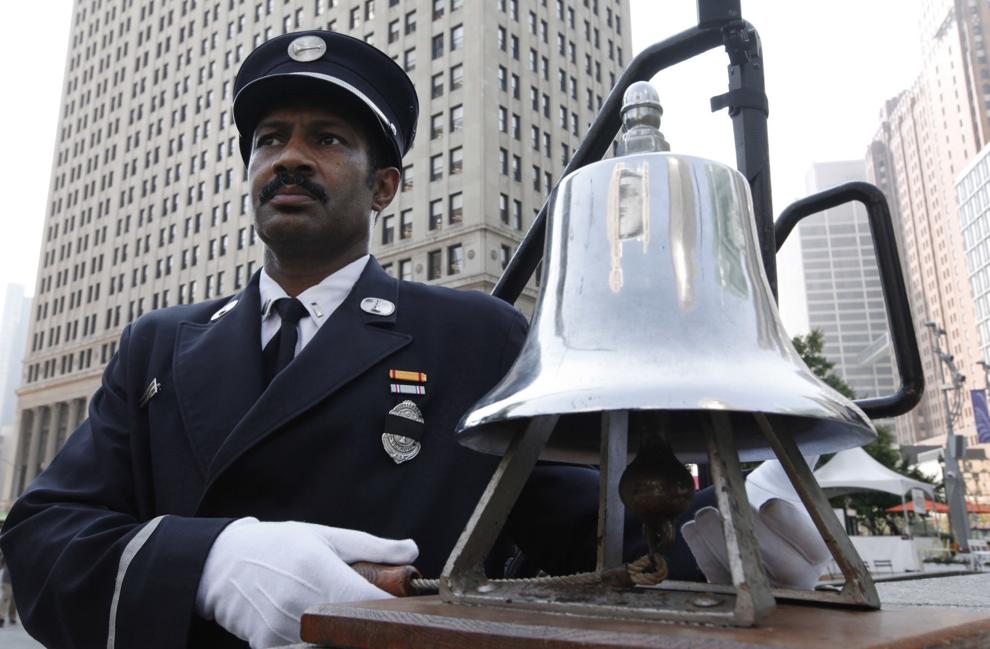 Remembering Sept. 11
Remembering Sept. 11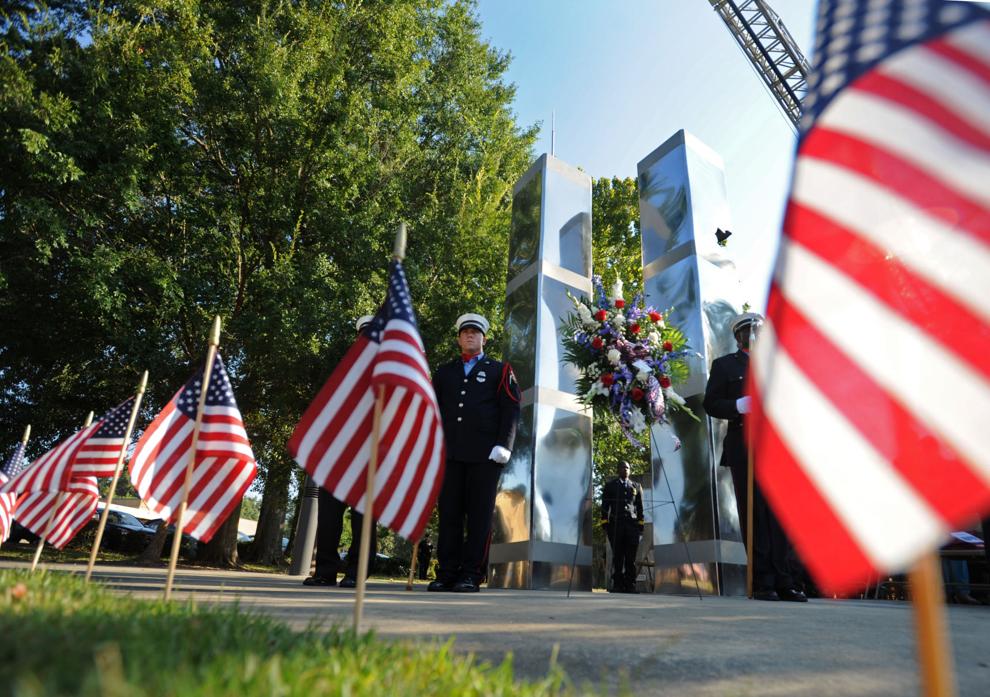 Remembering Sept. 11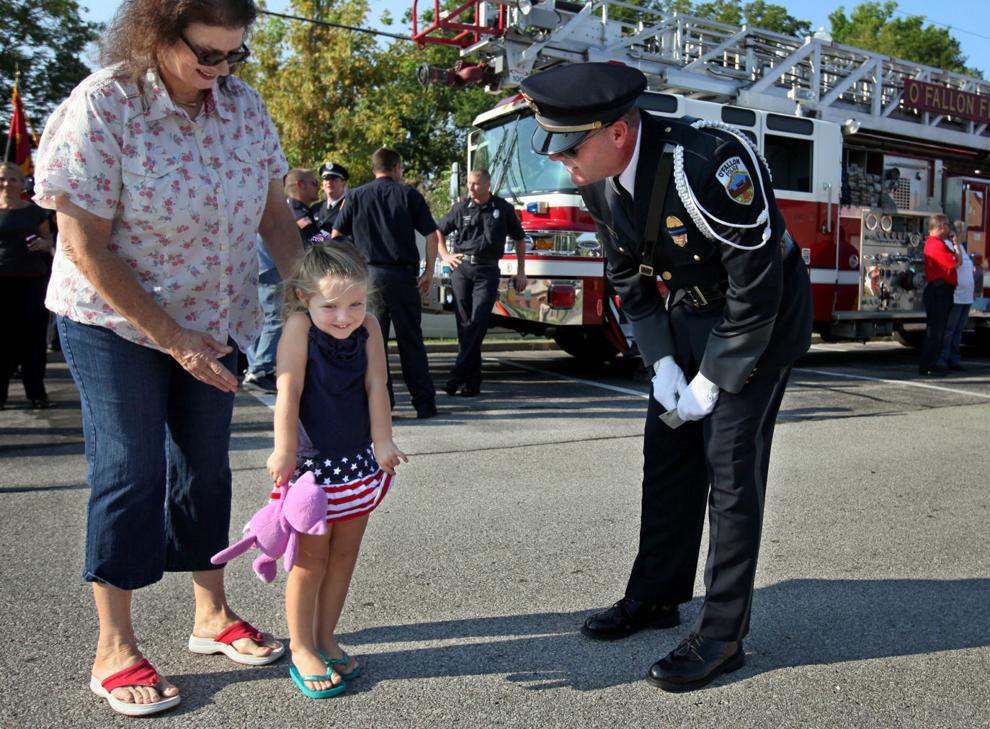 Remembering Sept. 11