Kenosha police arrested four women early Monday night following a fight that allegedly led to one woman punching an officer and a car striking a gas line in the 5000 block of 14th Avenue.
Officers took the four into custody following the 5:30 p.m. altercation, according to Lt. Patrick Patton of the Kenosha Police Department. Patton said authorities continued to sort out details surrounding the incident and they expect to recommend a charge of battery to an officer against at least one of the women.
"An officer was punched during the breaking up of the fight and that person is definitely being held. There were no significant injuries to the officer," he said Monday night. He said none of the suspects arrested had significant injuries from the fight.
During the course of the altercation, a vehicle also apparently "got loose" and struck the gas main, but there was no fire, as some radio traffic reports indicated, he said. The Kenosha Fire Department responded and secured the gas connection
"A car in the middle of that did strike a gas main and that's why some were under the belief that there was a structure fire … it wasn't a fire and they were able to fix that portion of it pretty quickly," Patton said.
IN PHOTOS: Local police K-9 units
Pleasant Prairie Officer Mike Algiers and K-9 Chase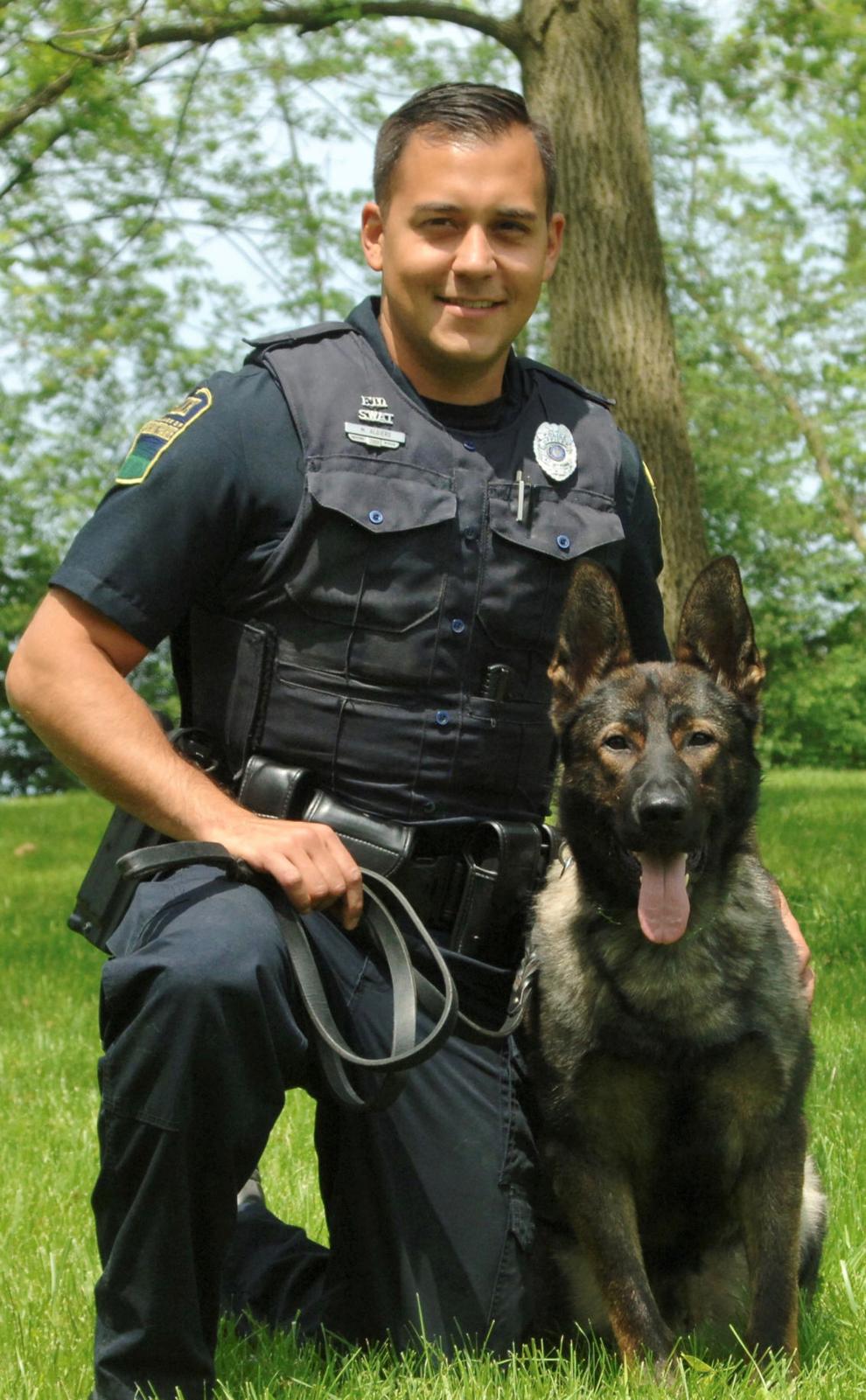 Local dealership provides wheels for new KPD K9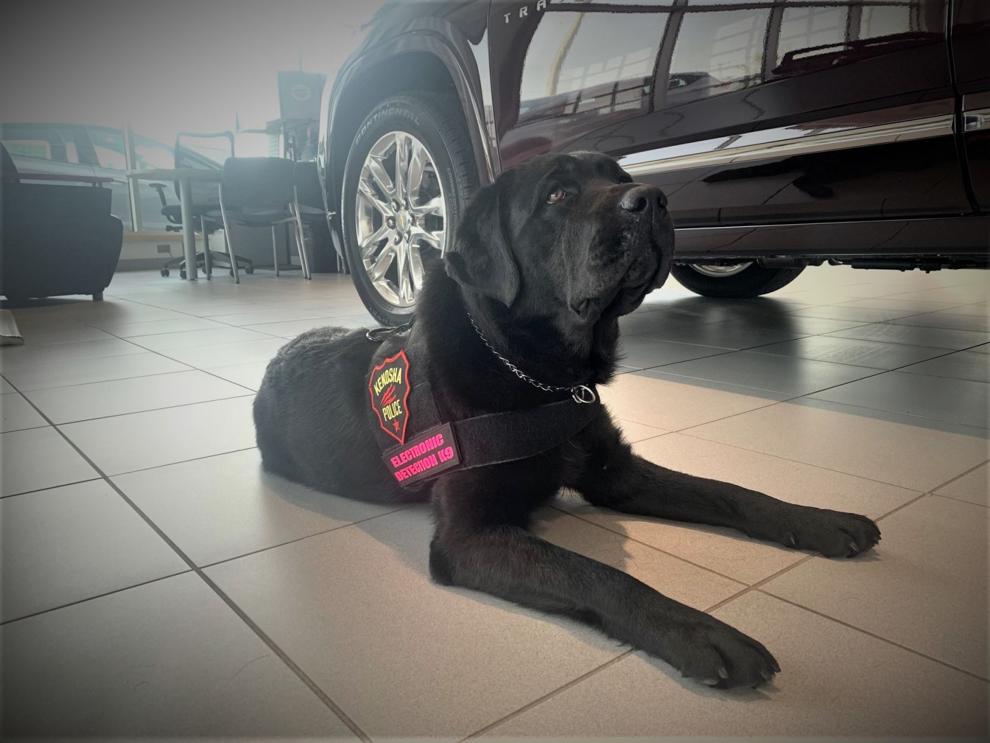 Local dealership provides wheels for new KPD K9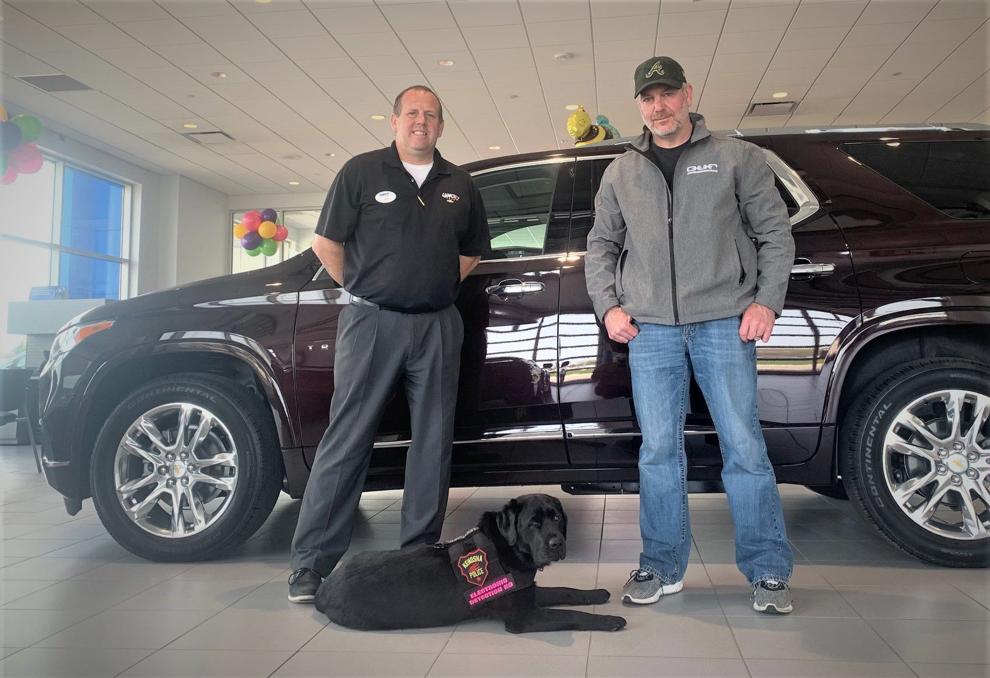 K9 officer Jaxx sworn in by Twin Lakes Police Department
K9 officer Jaxx sworn in by Twin Lakes Police Department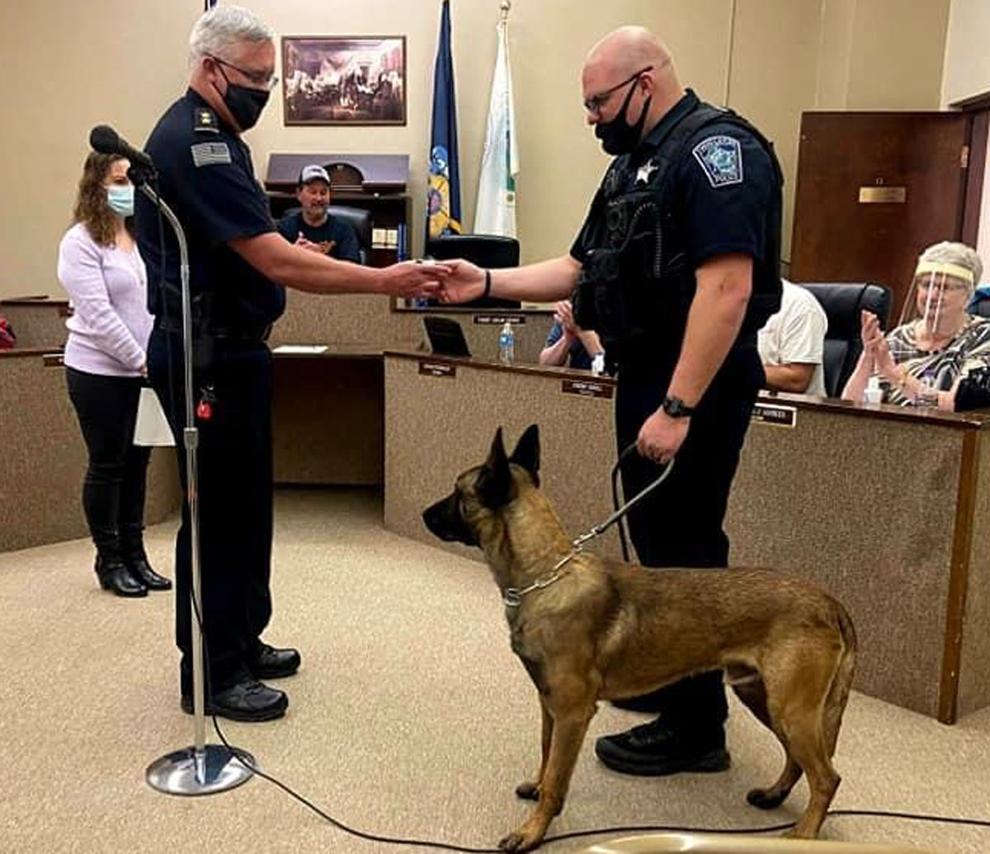 K9 officer Jaxx sworn in by Twin Lakes Police Department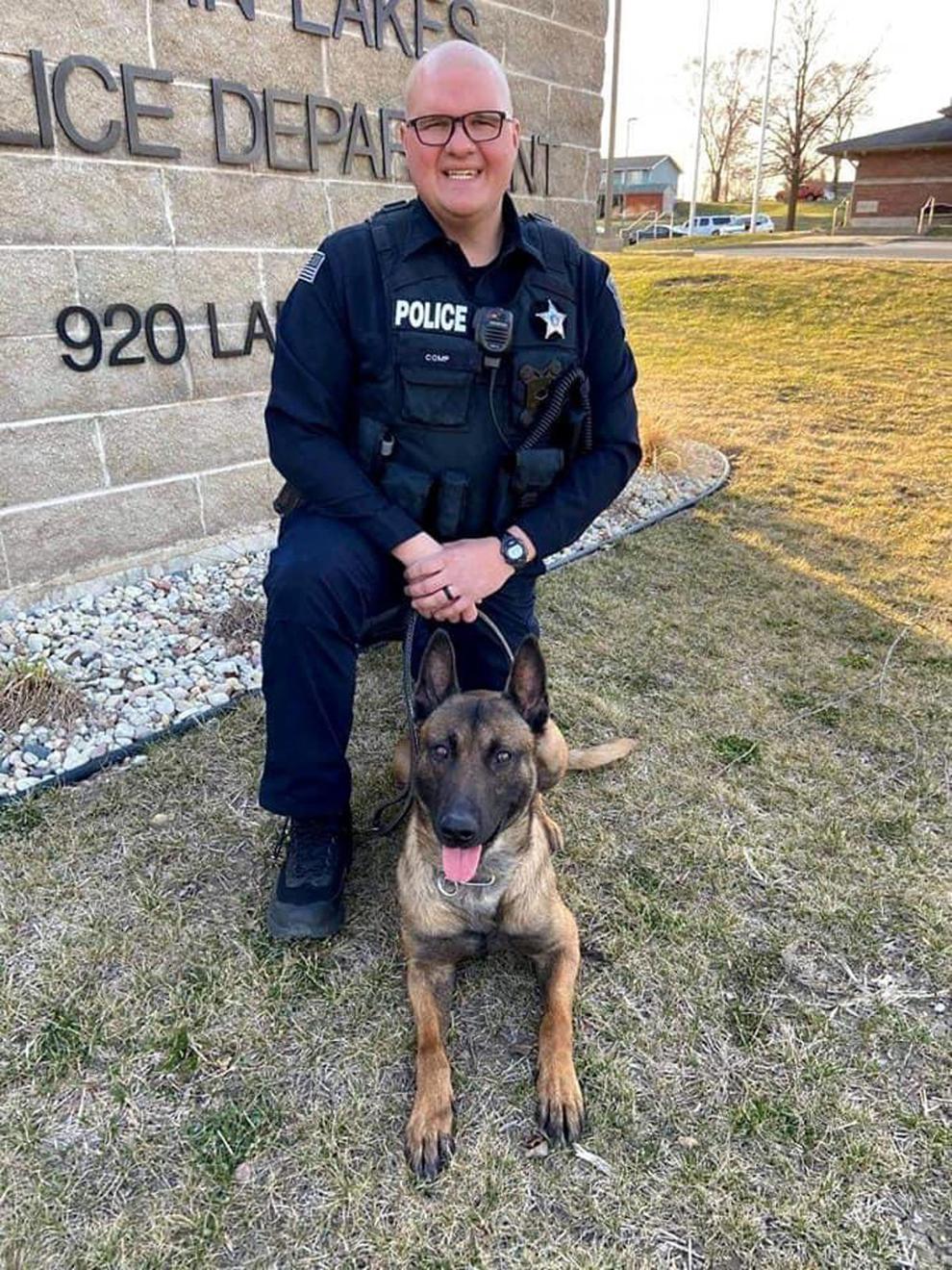 IRIS - POLICE DOG