A home on Kenosha's north side was the focus of a fake emergency call Wednesday morning that had Kenosha Police descending in force on the neighborhood.
Sgt. Leo Viola said that police received a 911 call from a man at 7:45 a.m. who said he was inside a home in the 2500 block of 47th Court, that he had beaten his girlfriend with a hammer and that she was unconscious and not breathing. The man said on the call that police would have to kill him. The name the caller used was that of a person associated with the house, Viola said.
Viola said the department sent a large number of officers to the address in response to the call prepared for what they were anticipating could be a barricade situation.
Instead they found the homeowners at home completely unaware of the call and with no problems happening at the house.
Viola said the department is now investigating the call as a "swatting" incident. In swatting, harassers use hoax 911 calls to draw armed emergency services to a targeted home, the term derived from police SWAT teams.
Such hoaxes have led to people being shot by police. In 2019 a California man was sentenced to 20 years in prison after a hoax call in which he falsely reported a shooting and kidnapping at the home in Kansas. The man who lived in the home was shot and killed by police when he came onto his porch during the incident.
IN PHOTOS: 9/11 remembered in Kenosha County
Color Guard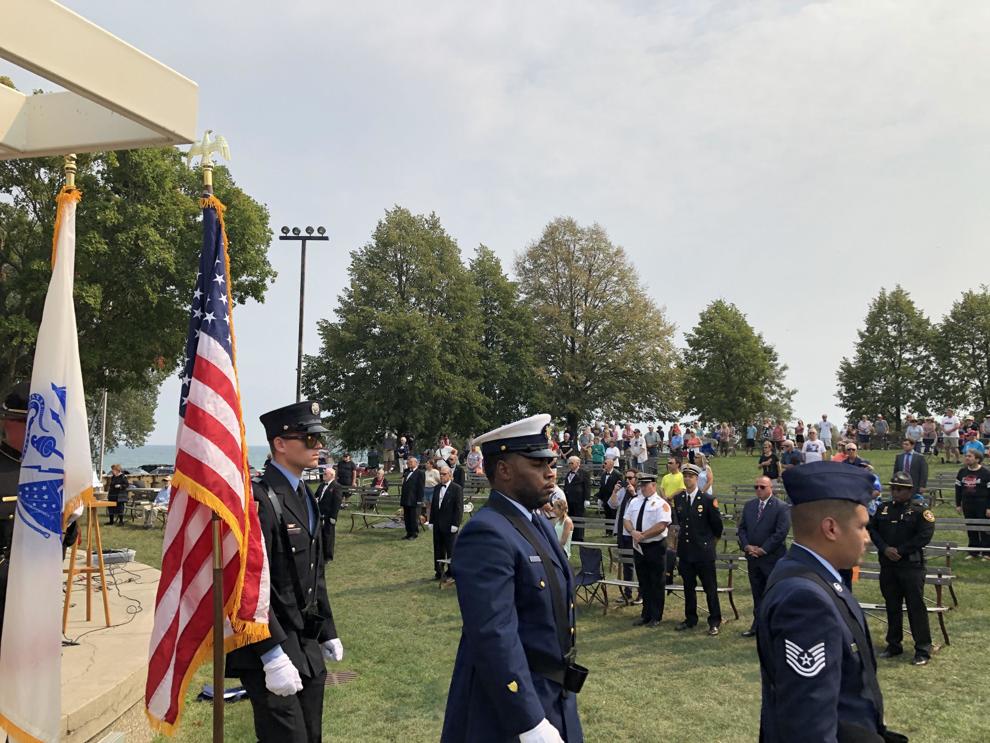 Fireman's Prayer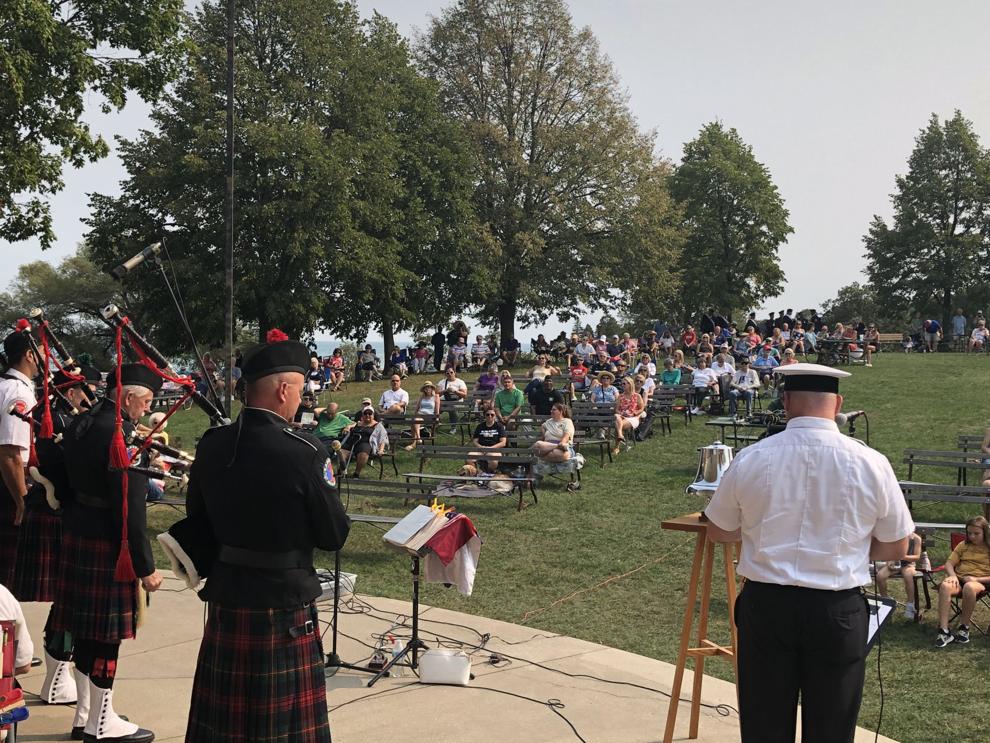 Kenosha Area Pipes and Drum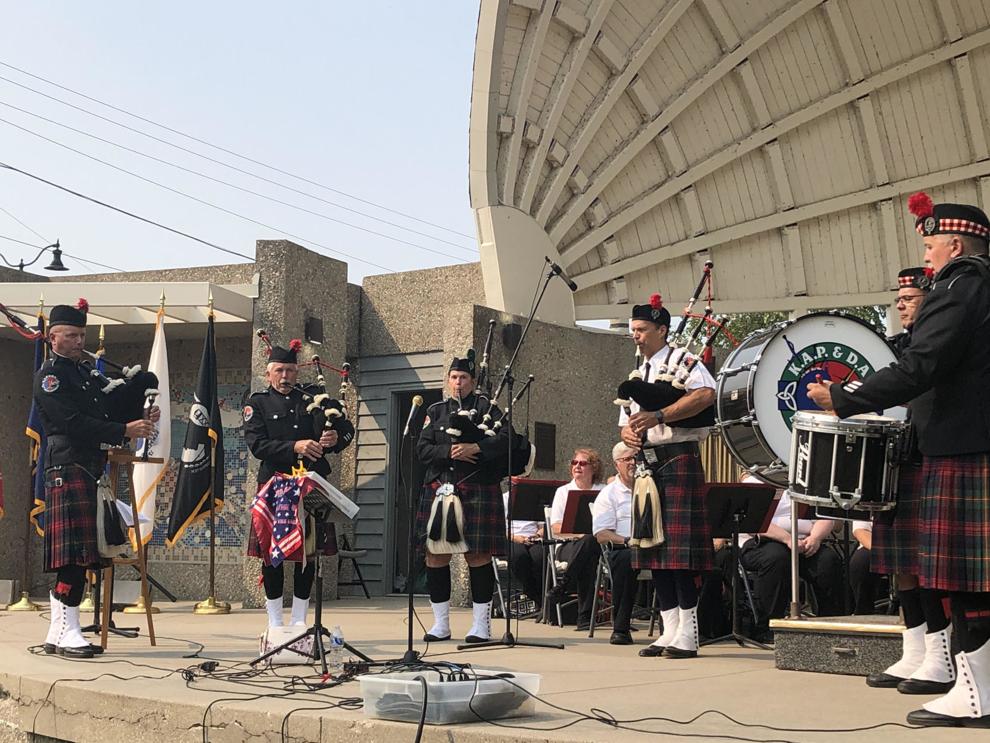 National Anthem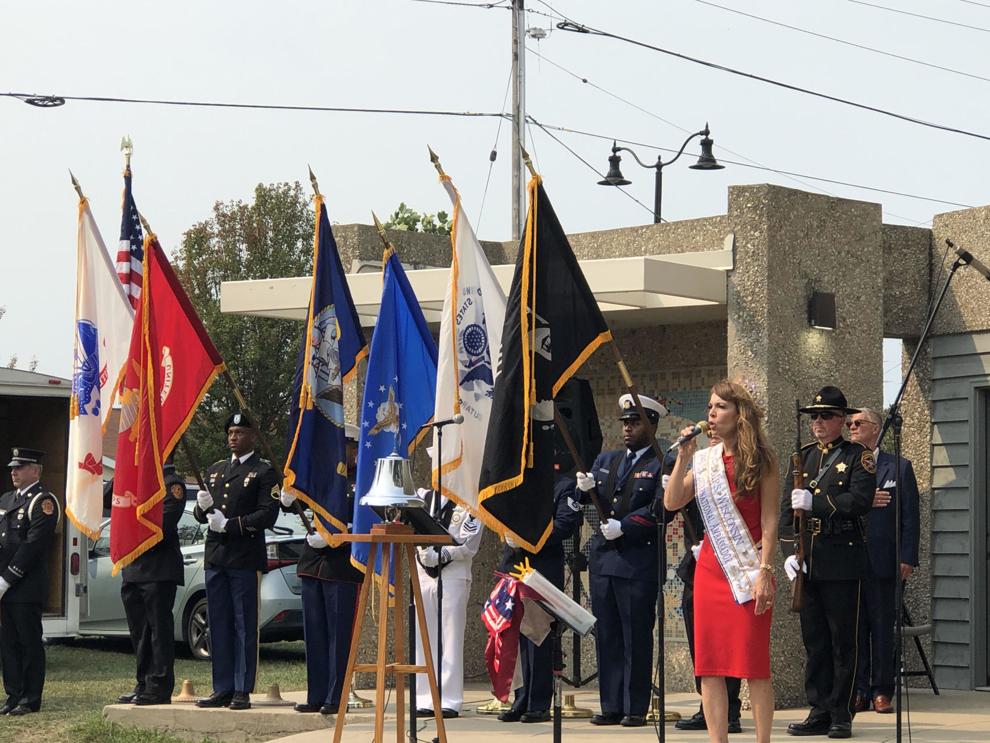 Policeman's Prayer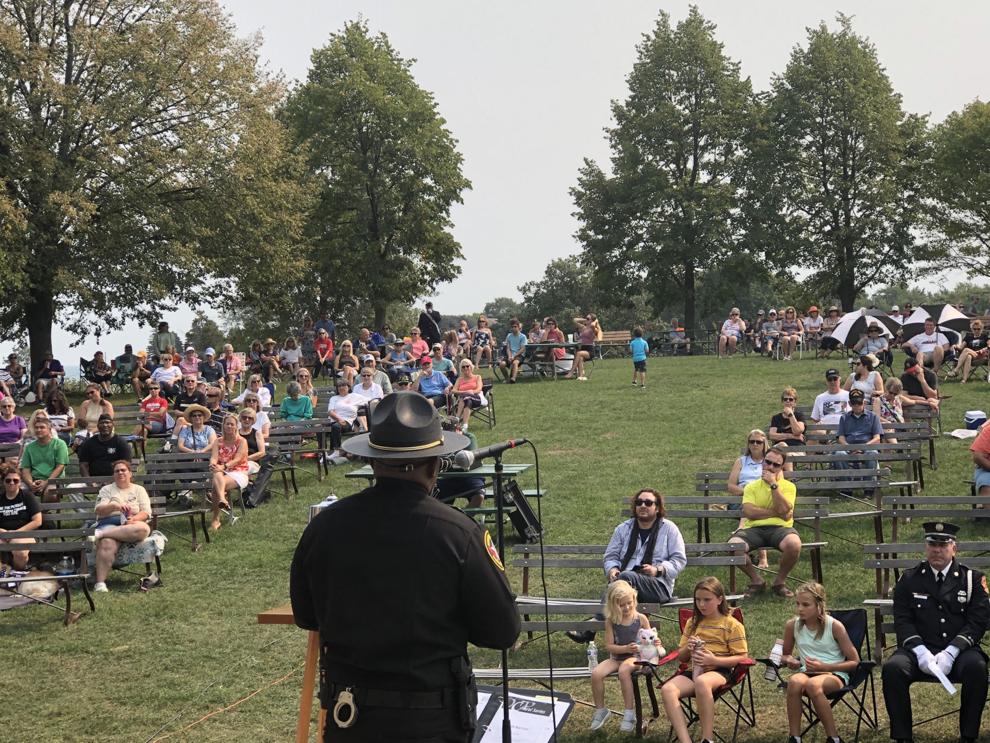 United We Remember ceremony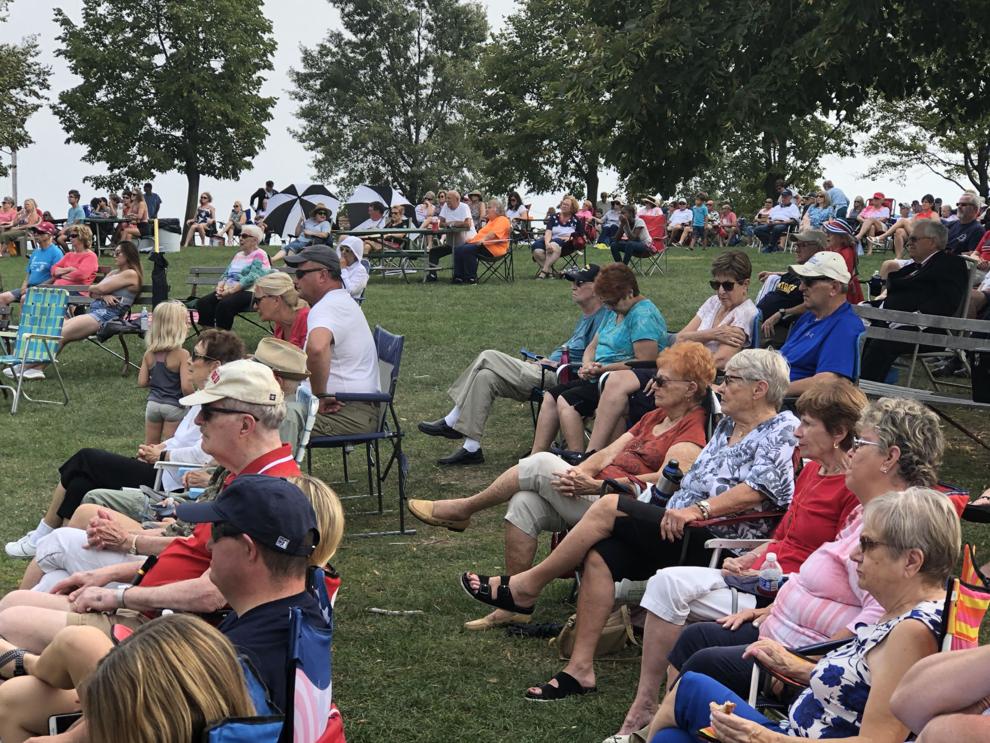 United We Remember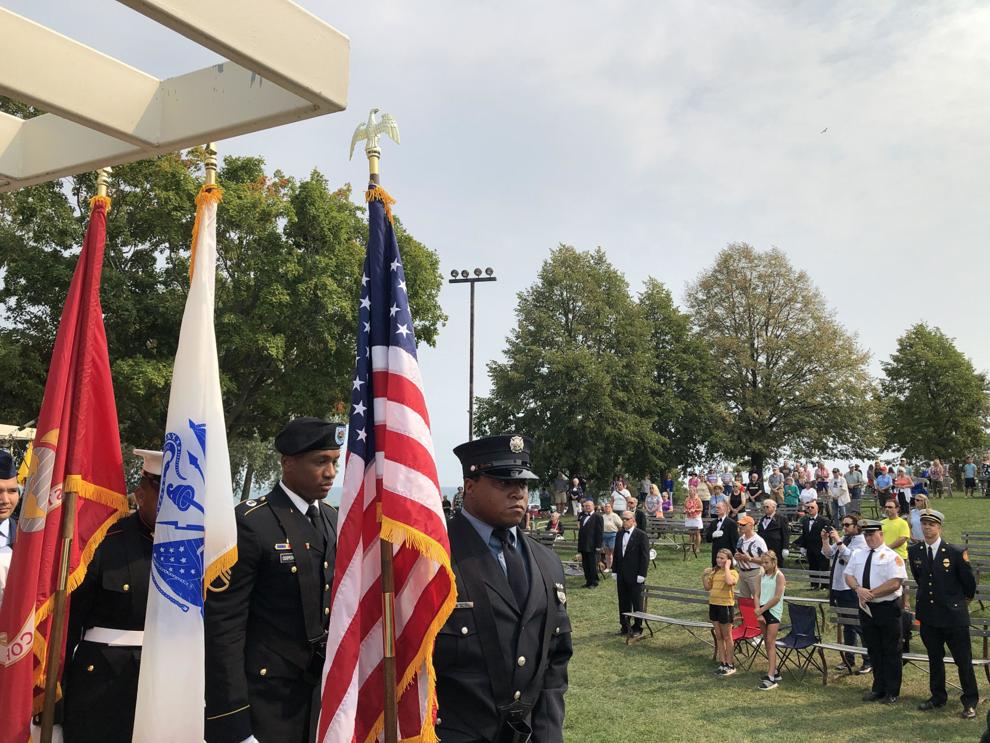 09102021-KN-EMCO- Remembrance-Ceremony-GSP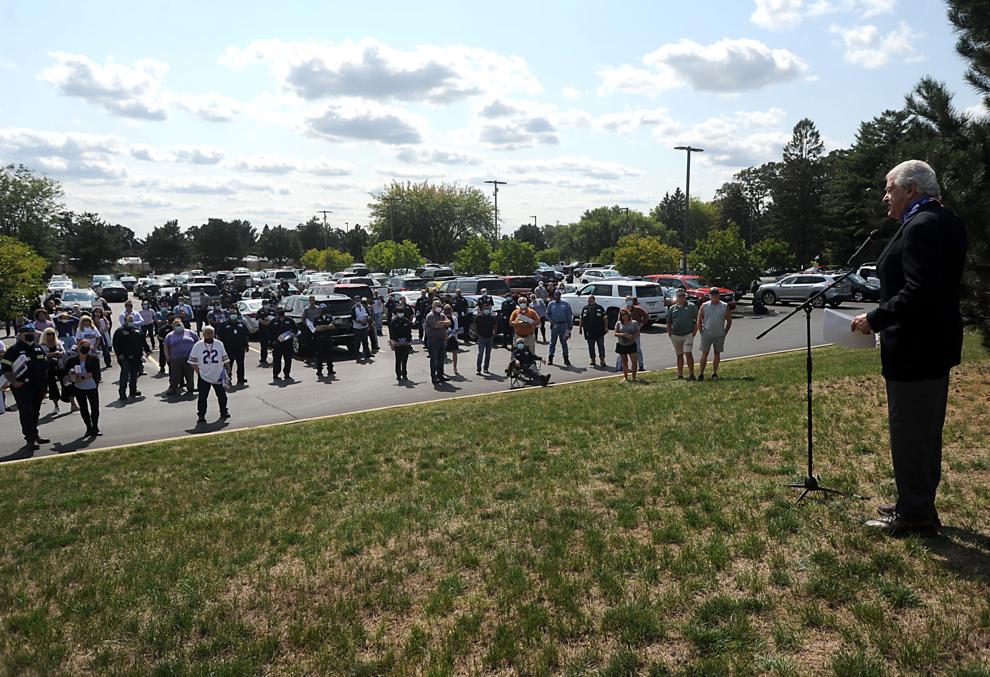 09102021-KN-EMCO- Remembrance-Ceremony-GSP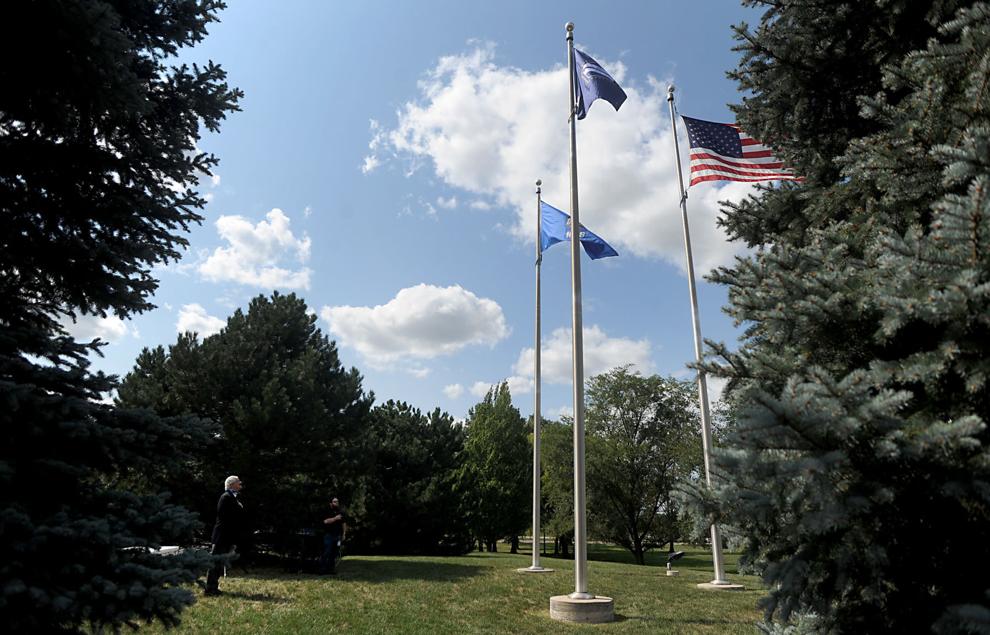 09102021-KN-EMCO- Remembrance-Ceremony-GSP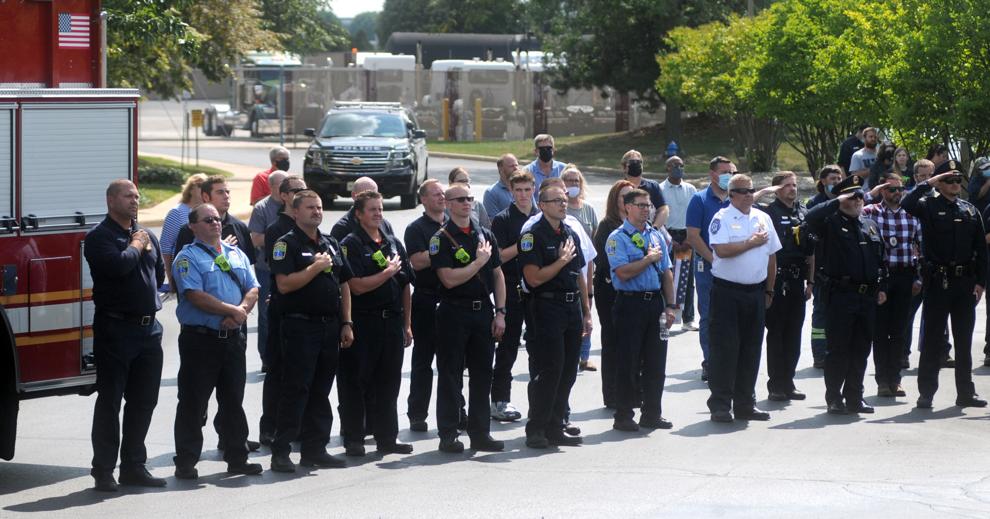 09102021-KN-EMCO- Remembrance-Ceremony-GSP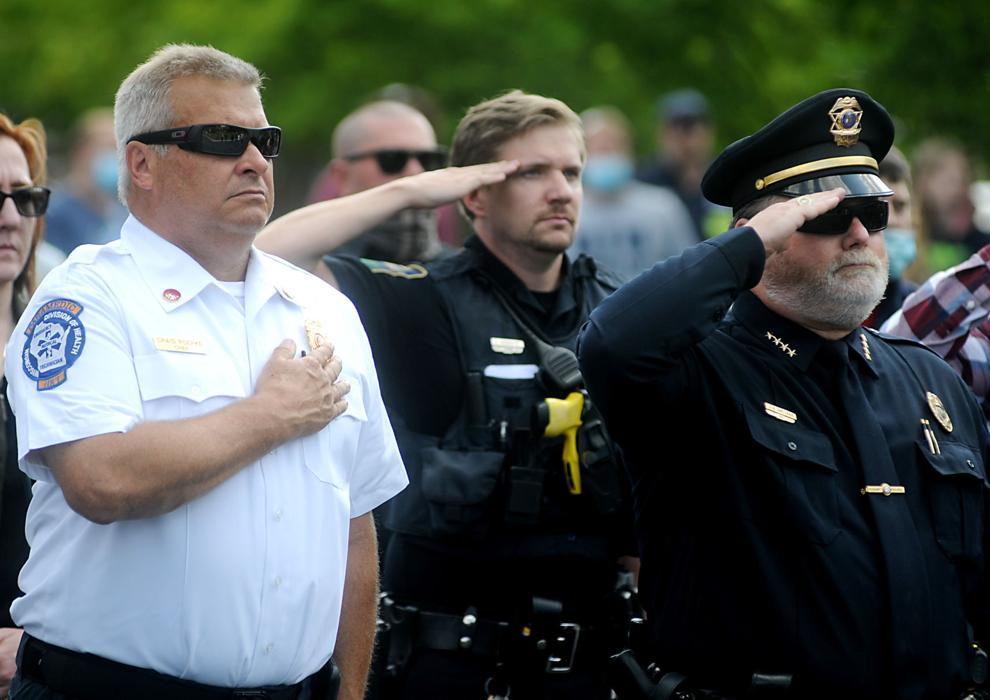 09102021-KN-EMCO- Remembrance-Ceremony-GSP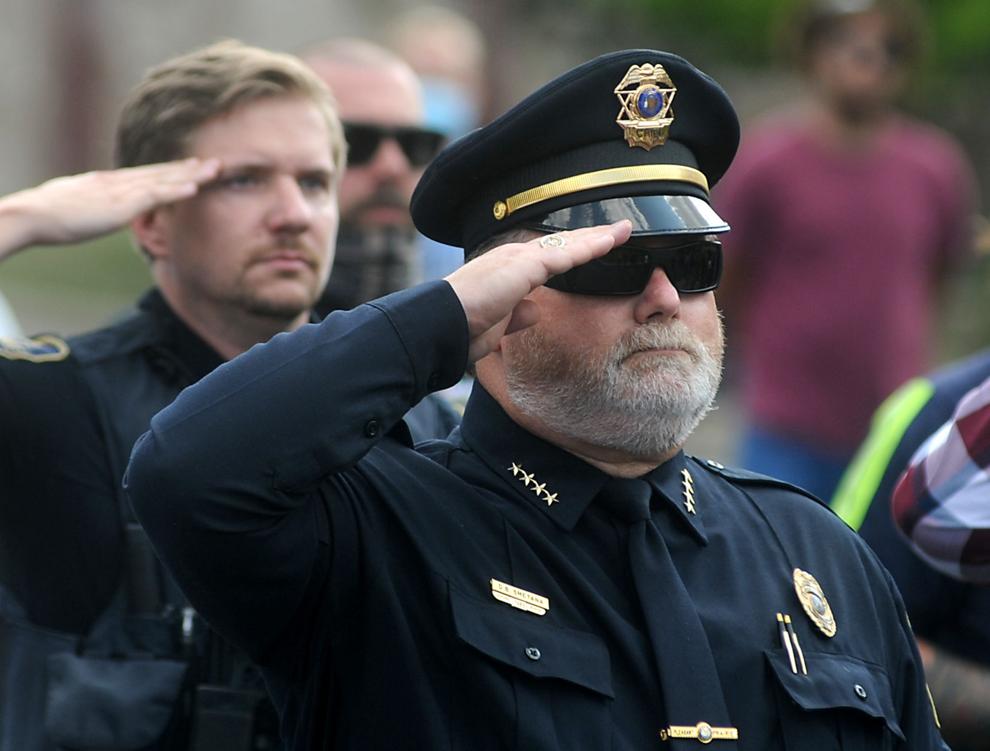 10th Annual Old Settlers Oktoberfest