Tyler Huffhines — the alleged ringleader of a THC vaping and manufacturer business — will make a court appearance later this month focused on a state plea offer in the case.
Huffhines, 20, of Paddock Lake, was accused in September 2019, along with his mother Courtney and brother Jacob, of operating the black market business from a rented Bristol condominium and his mother's Union Grove real estate office. They were allegedly using employees to manufacture 3,000 to 5,000 THC vape cartridges a day.
Attorneys for the Huffhines and the five employees charged in the operation made a court appearance through video Friday.
According to statements in the hearing, prosecutors have made plea offers to all of the defendants, but say those agreements will be withdrawn if the defendants file any legal motions in the case. The details of those plea offers have not been made public.
Attorneys for most of the defendants requested additional time to discuss the offers with their clients, saying it has been difficult to meet in person because of the COVID-19 pandemic. For those defendants, the next court hearings on the issue were delayed until August.
However, Mark Richards, defense attorney for Tyler Huffhines, asked to move more quickly for his client.
Tyler Huffhines is being held at Kenosha County Jail on $500,000 bond. All of the other defendants case are out on bond with the exception of Jacob Huffhines, 23, who is serving a prison sentence after his probation for a previous drug dealing conviction was revoked.
Richards asked for a Ludwig hearing—a hearing at which the plea offer will go on the court record and the defendant can accept or reject it.
Based on statements in court Friday, it seems unlikely Tyler Huffhines will accept the current offer. Lesli Boese, the Waukesha County deputy district attorney handling the prosecution, said the offer for Tyler Huffhines would be withdrawn because Richards has said he plans to file motions in the case.
"It's funny that she says the offer is withdrawn because it seems to me that the offer has been rejected, but we'll deal with that at the hearing," Richards told the court.
Tyler Huffhines will next appear in court June 29. The rest of the defendants in the case will have their next court appearance Aug. 14.
KENOSHA COUNTY IN MASKS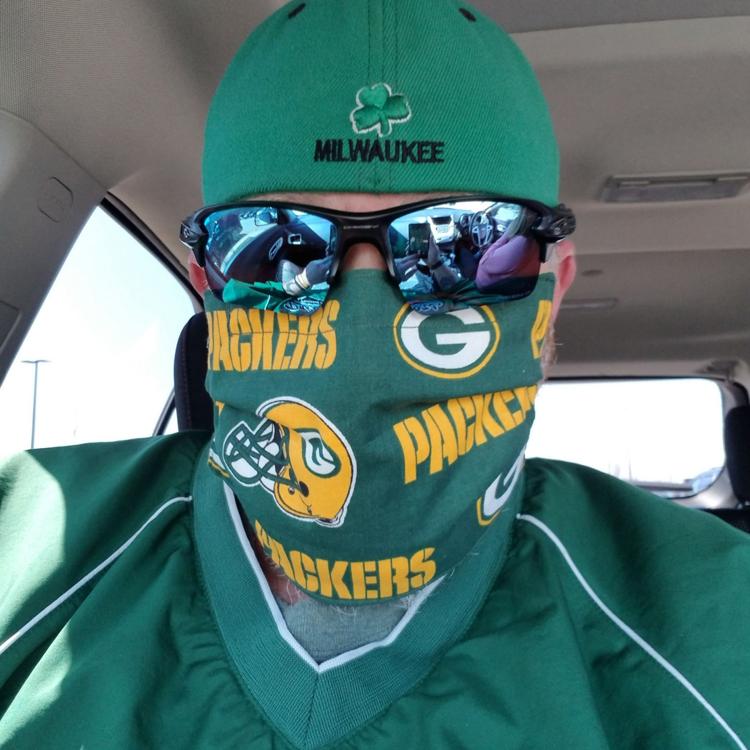 KENOSHA COUNTY IN MASKS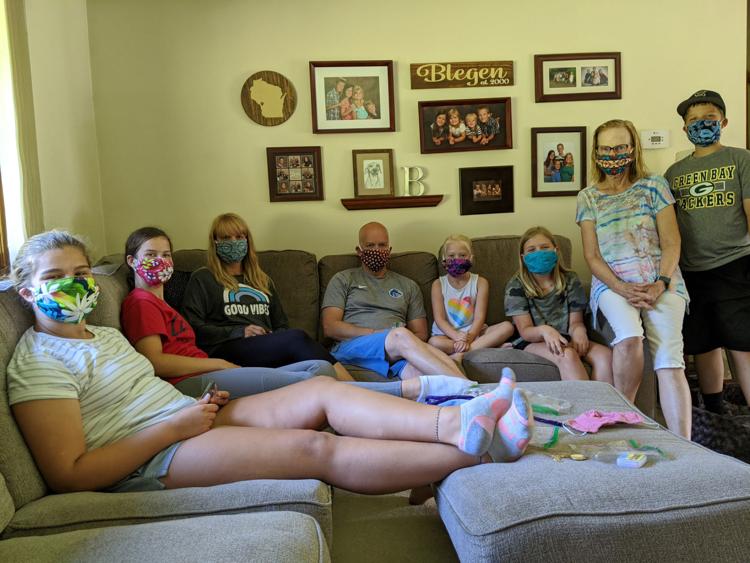 KENOSHA COUNTY IN MASKS
KENOSHA COUNTY IN MASKS
KENOSHA COUNTY IN MASKS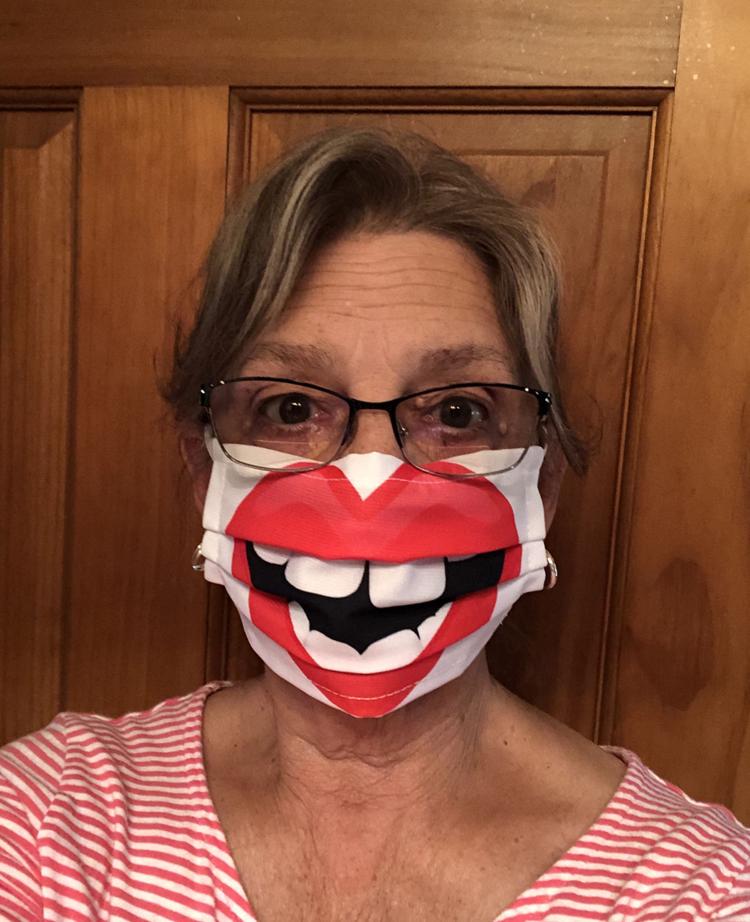 KENOSHA COUNTY IN MASKS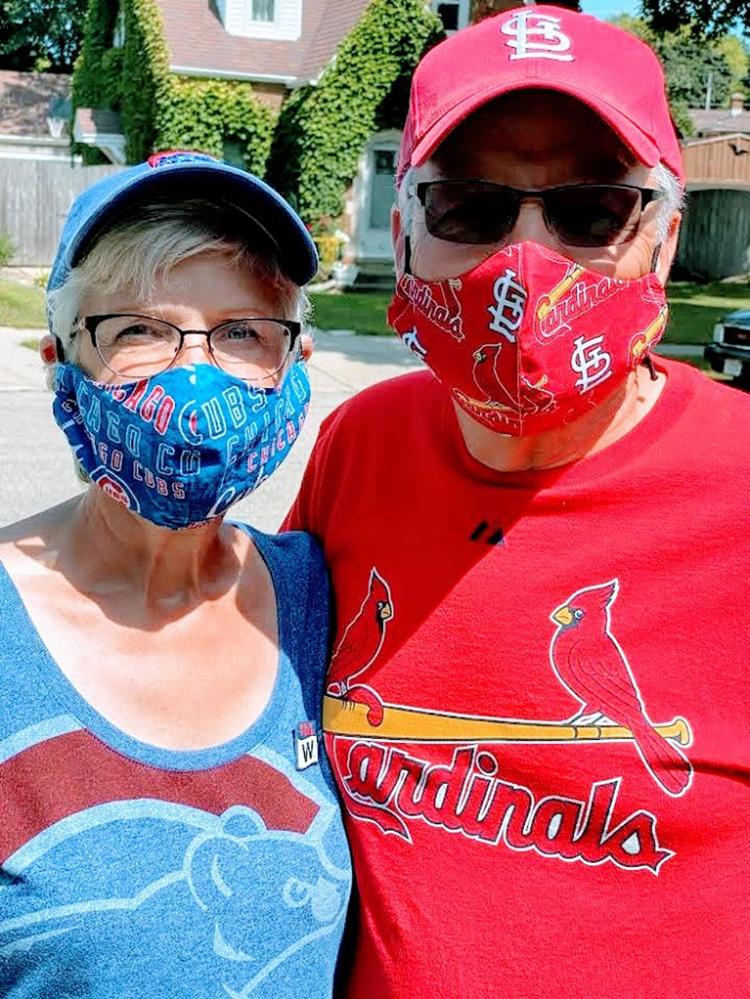 KENOSHA COUNTY IN MASKS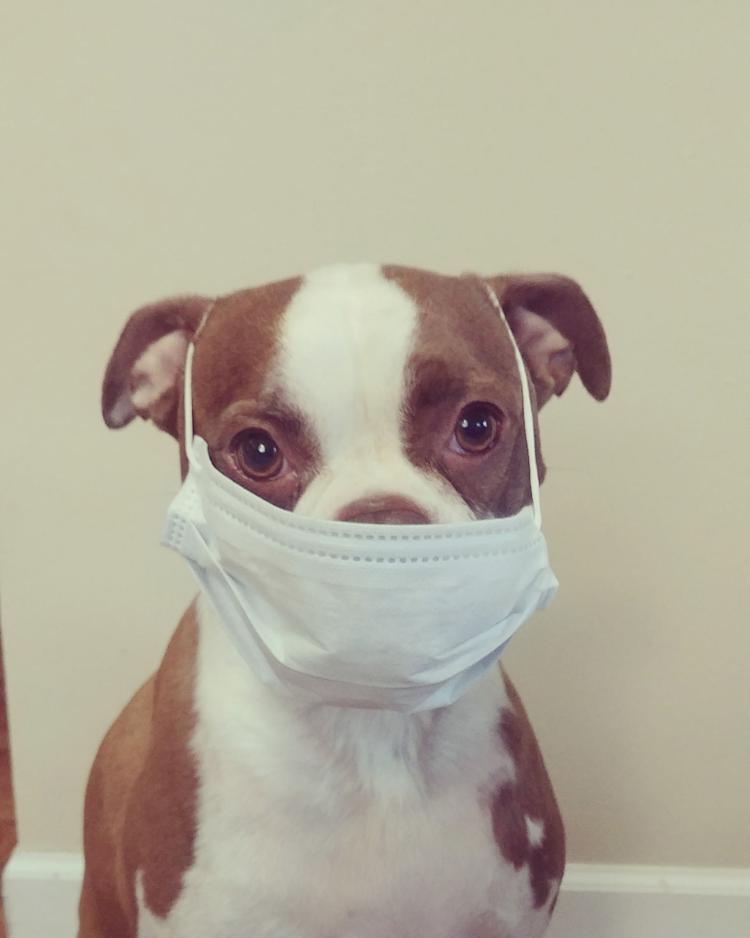 KENOSHA COUNTY IN MASKS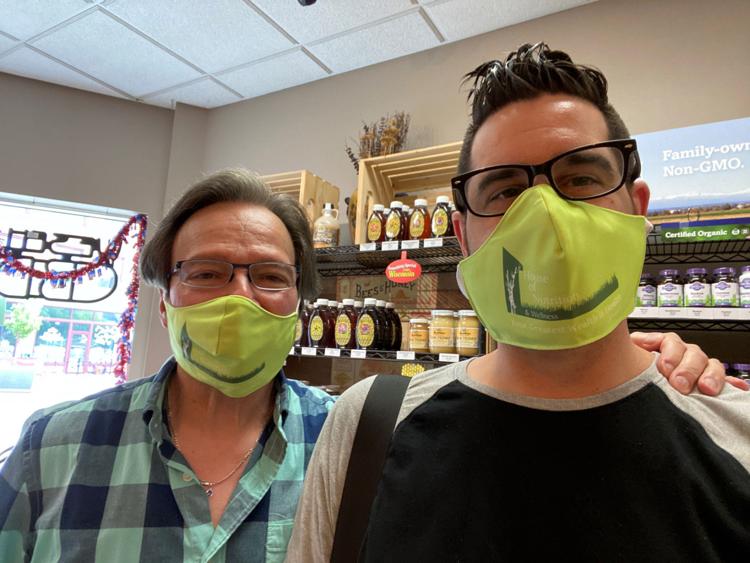 KENOSHA COUNTY IN MASKS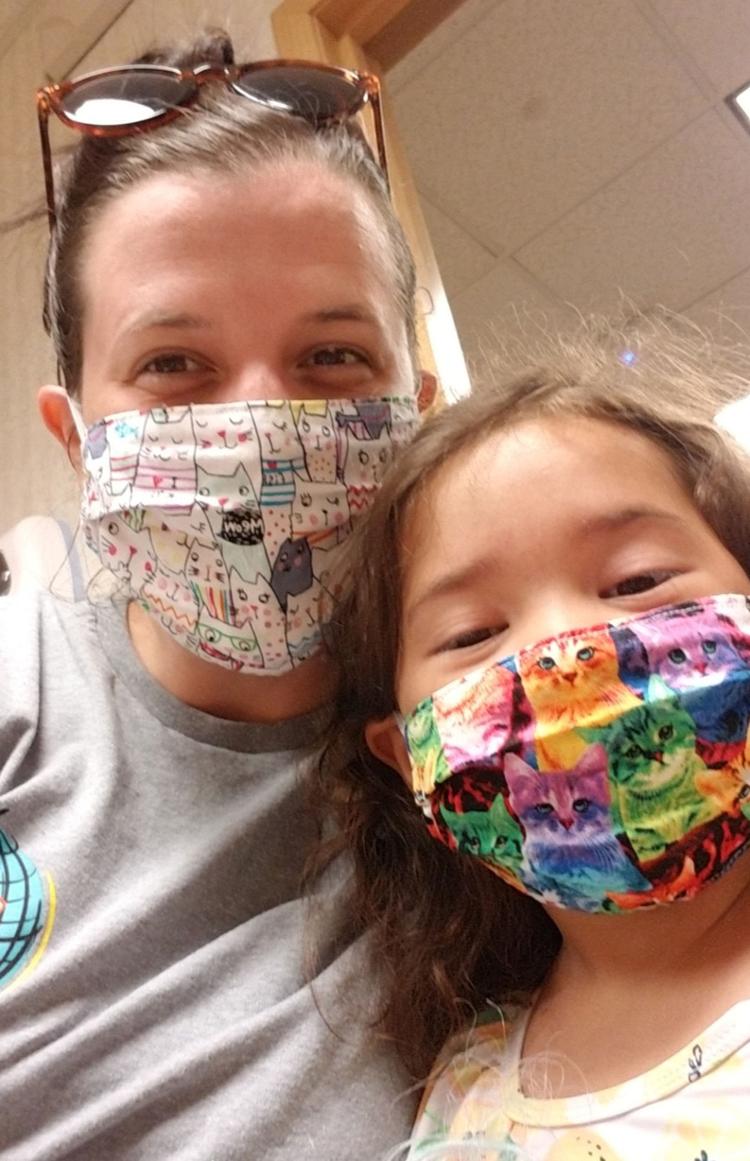 KENOSHA COUNTY IN MASKS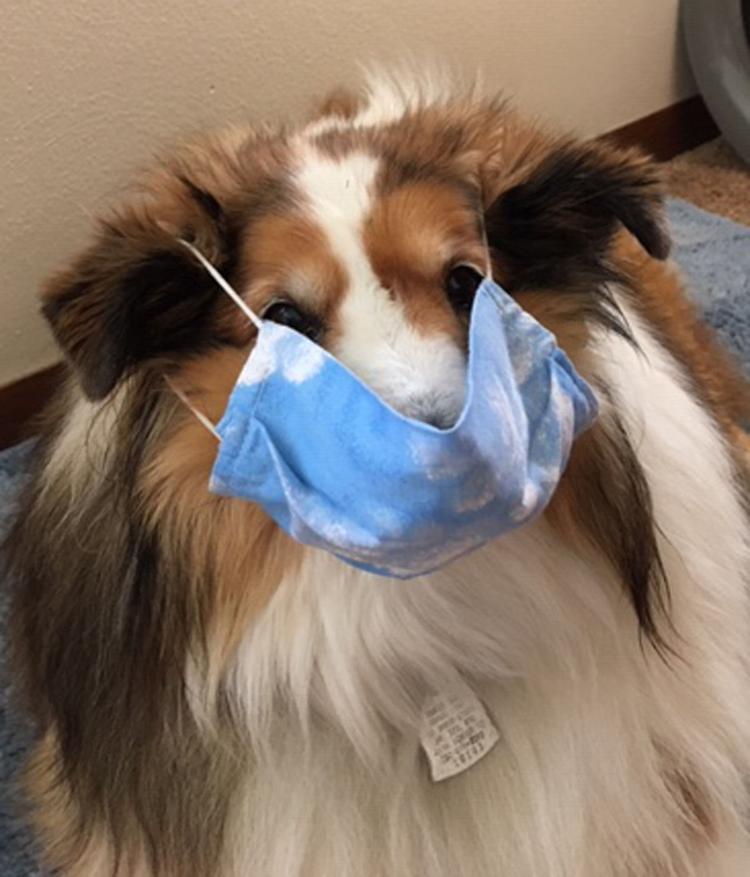 KENOSHA COUNTY IN MASKS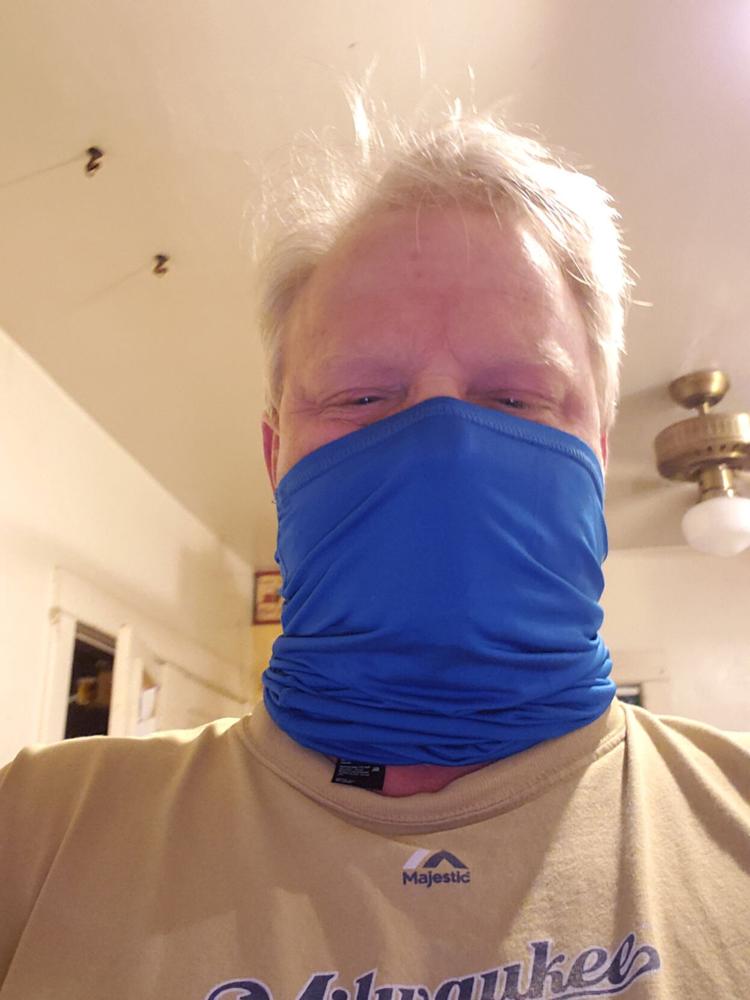 KENOSHA COUNTY IN MASKS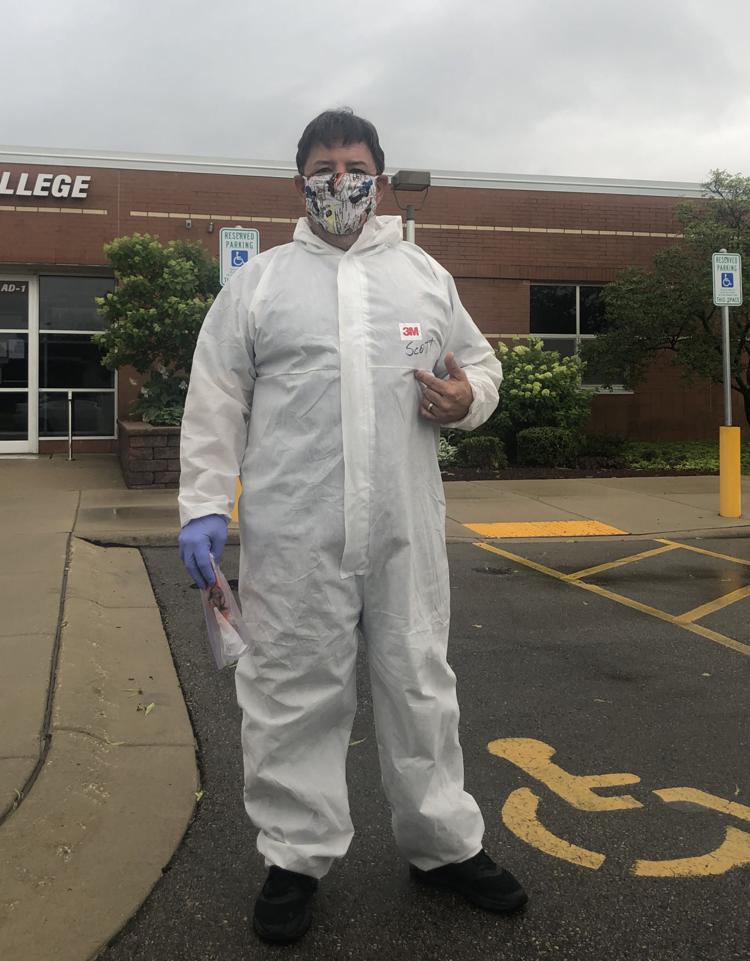 KENOSHA COUNTY IN MASKS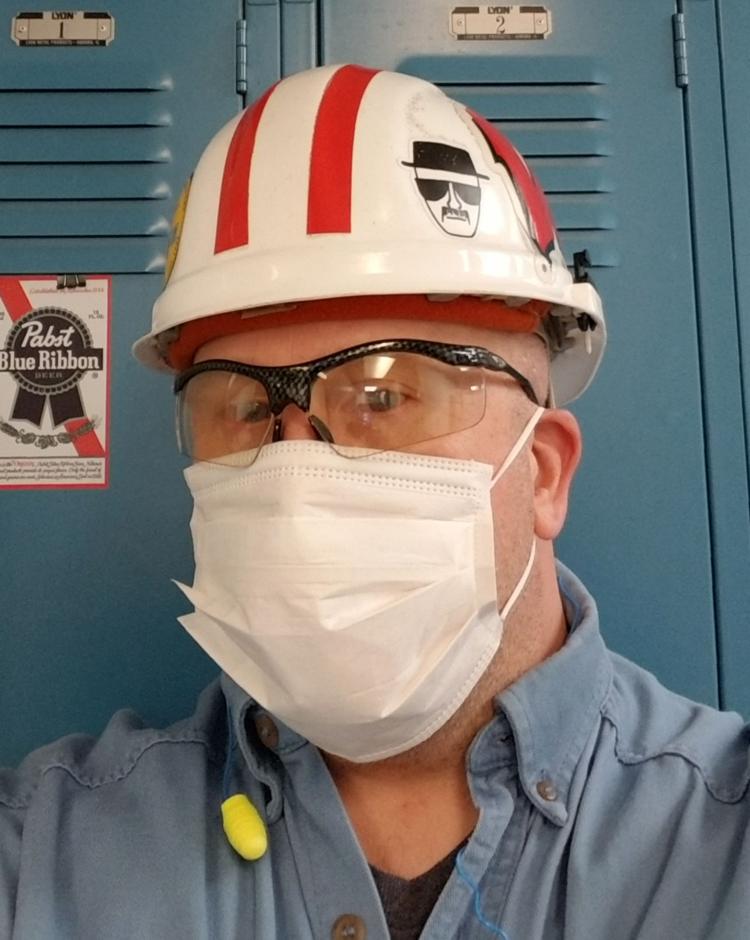 KENOSHA COUNTY IN MASKS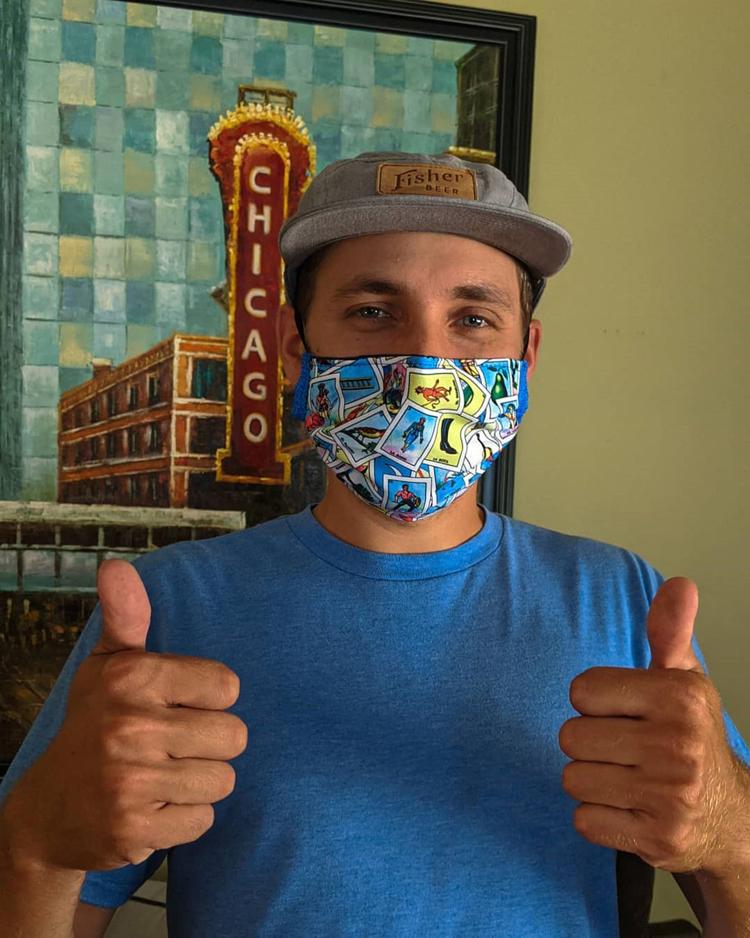 KENOSHA COUNTY IN MASKS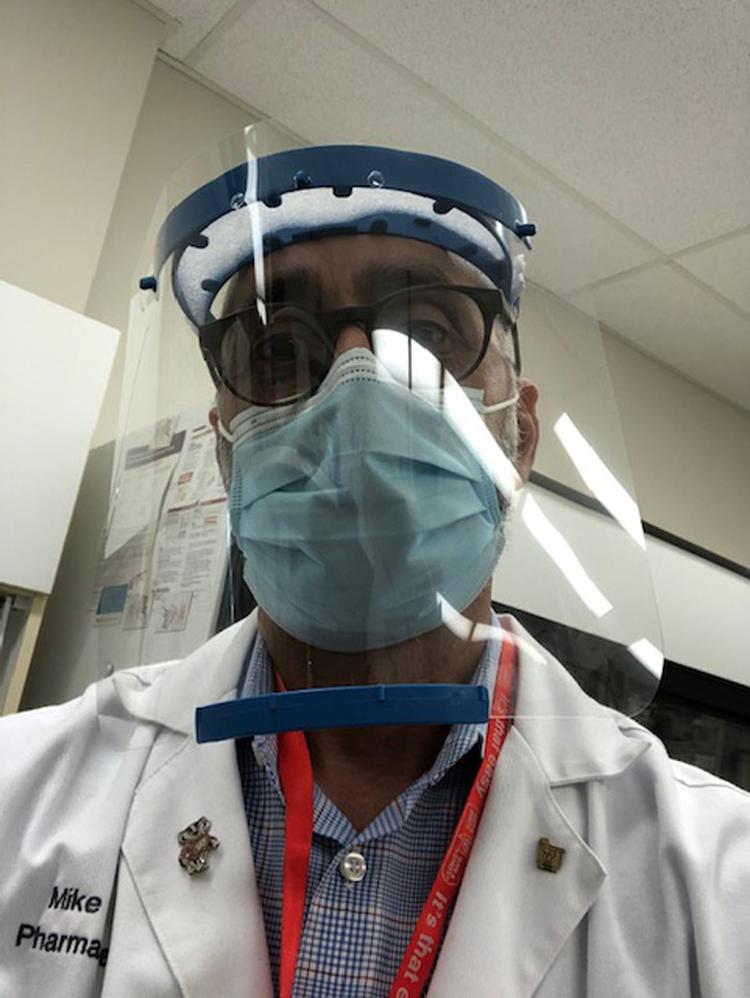 KENOSHA COUNTY IN MASKS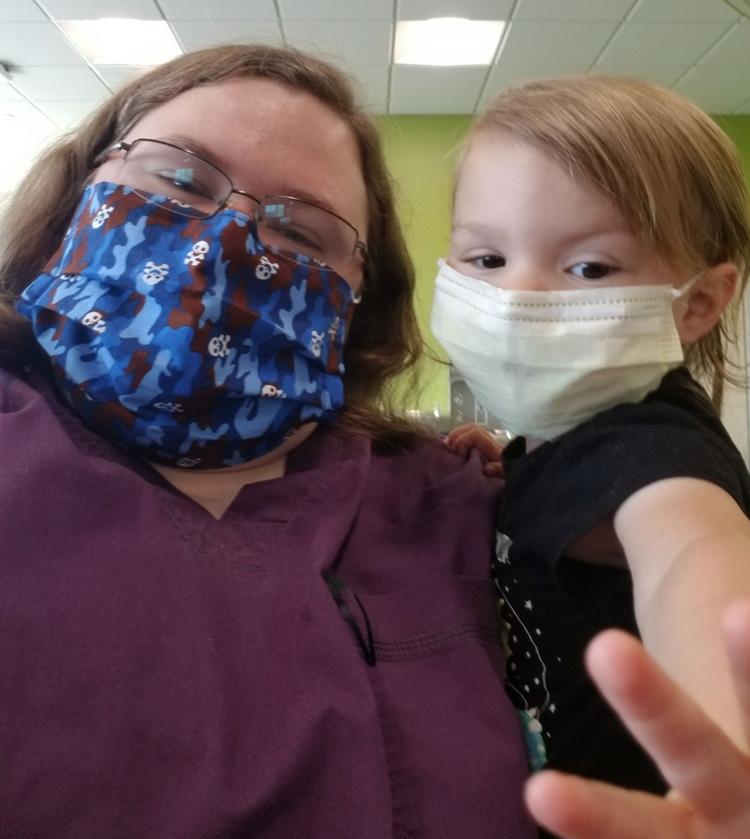 KENOSHA COUNTY IN MASKS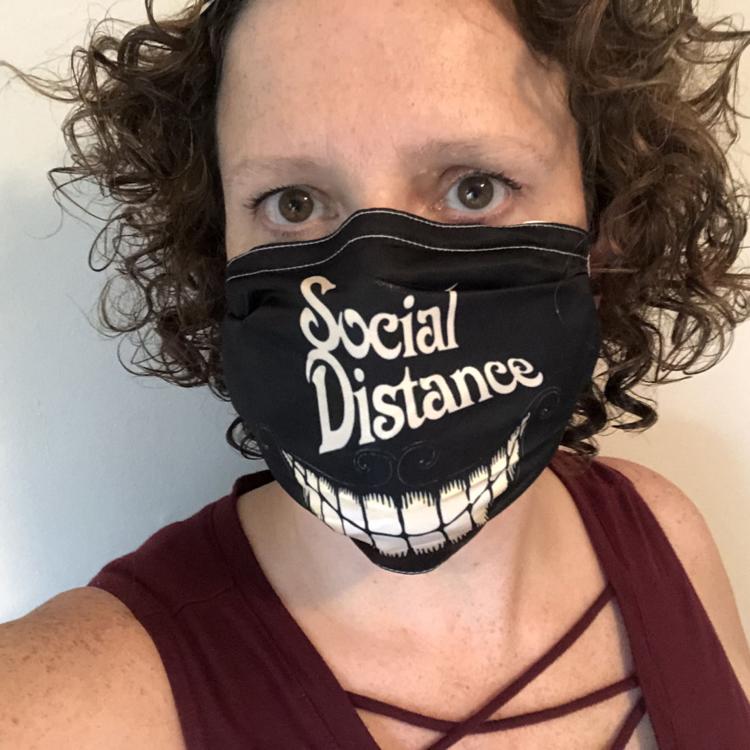 KENOSHA COUNTY IN MASKS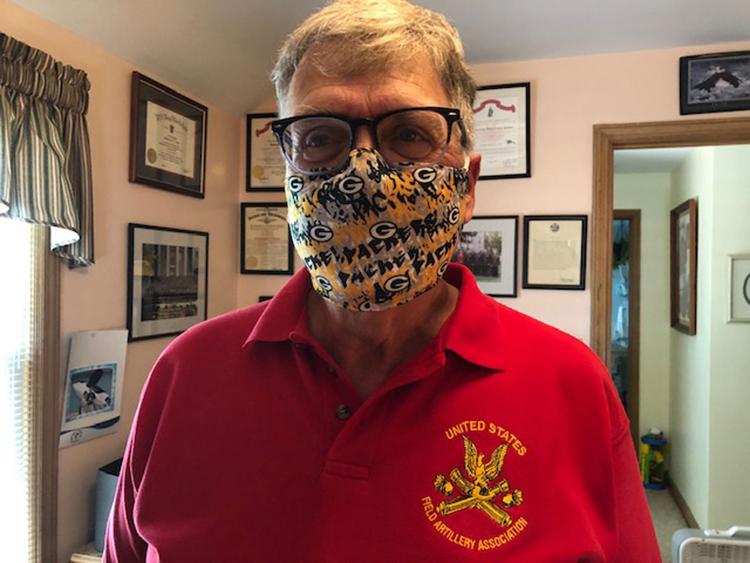 KENOSHA COUNTY IN MASKS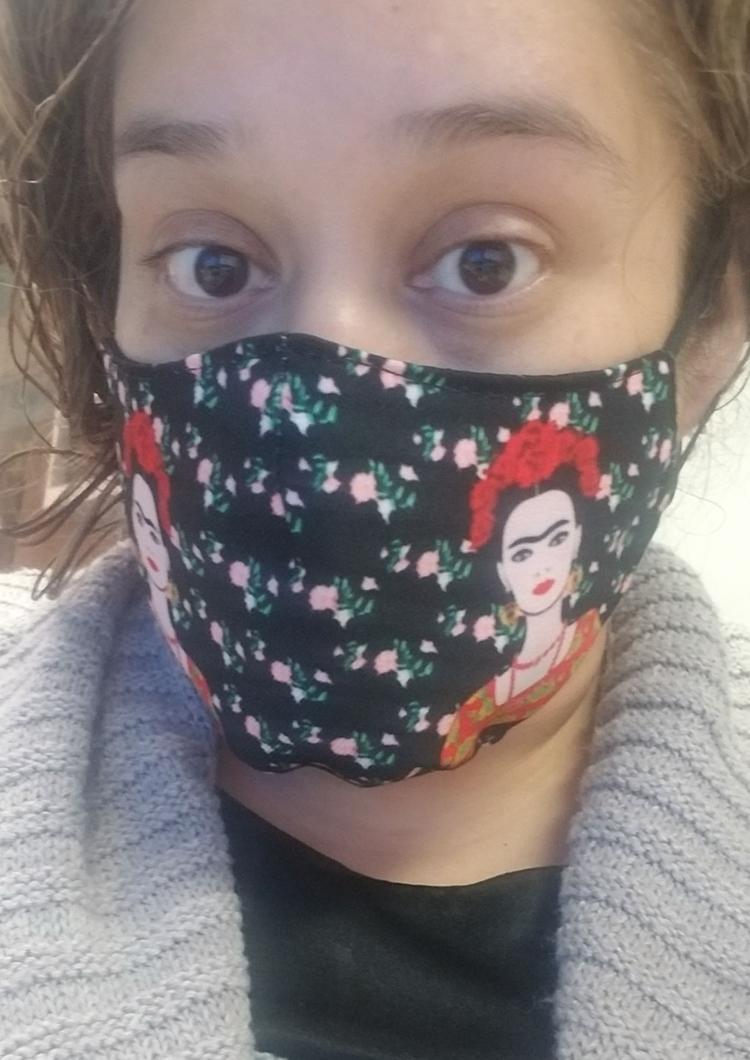 KENOSHA COUNTY IN MASKS
KENOSHA COUNTY IN MASKS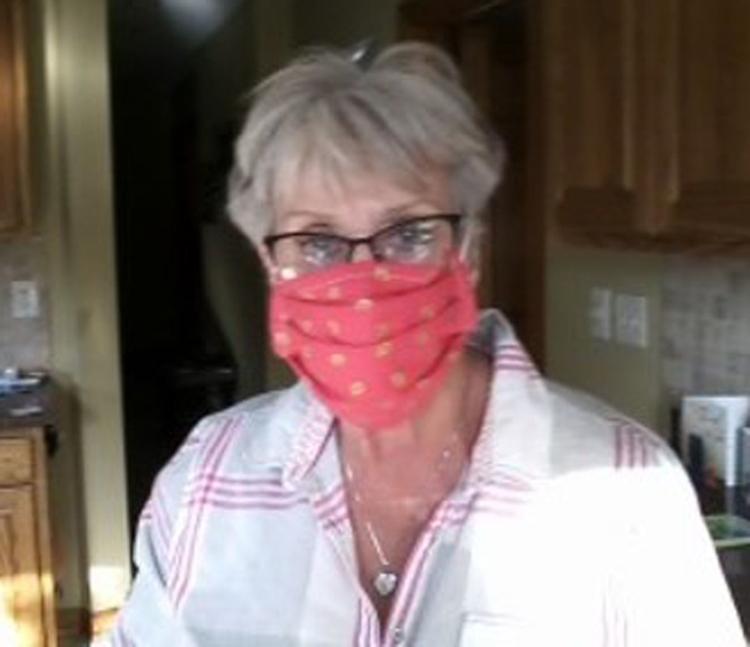 KENOSHA COUNTY IN MASKS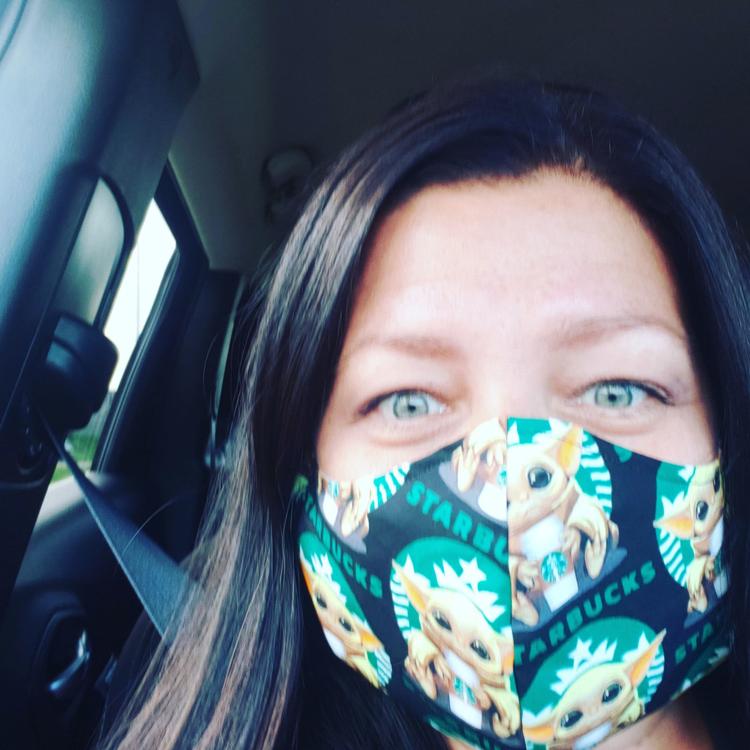 KENOSHA COUNTY IN MASKS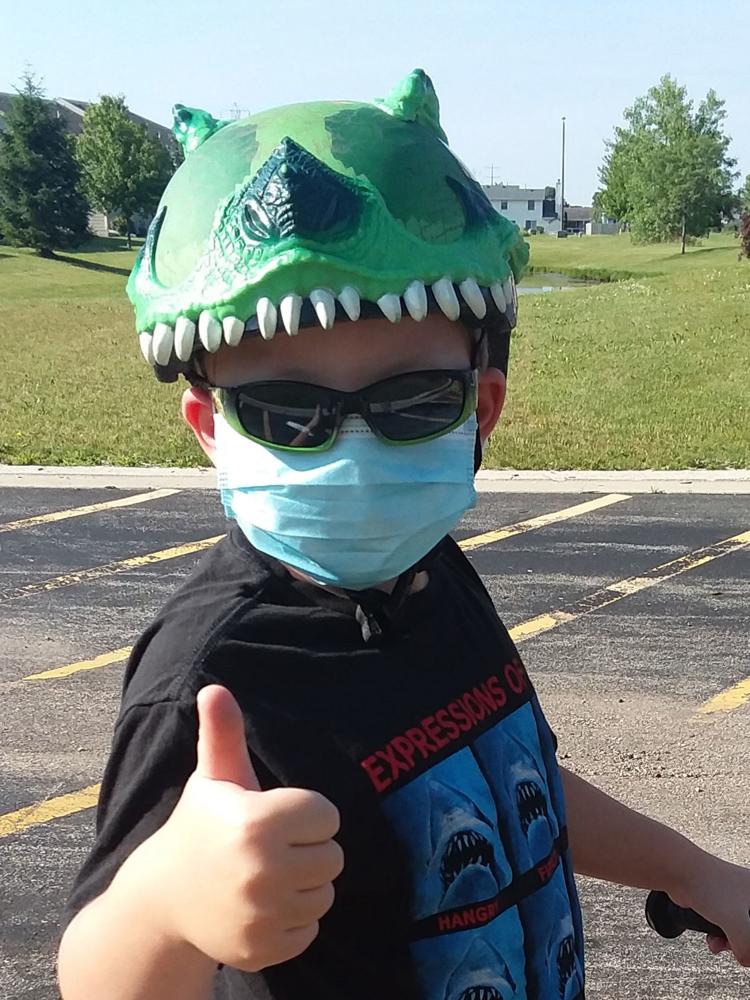 KENOSHA COUNTY IN MASKS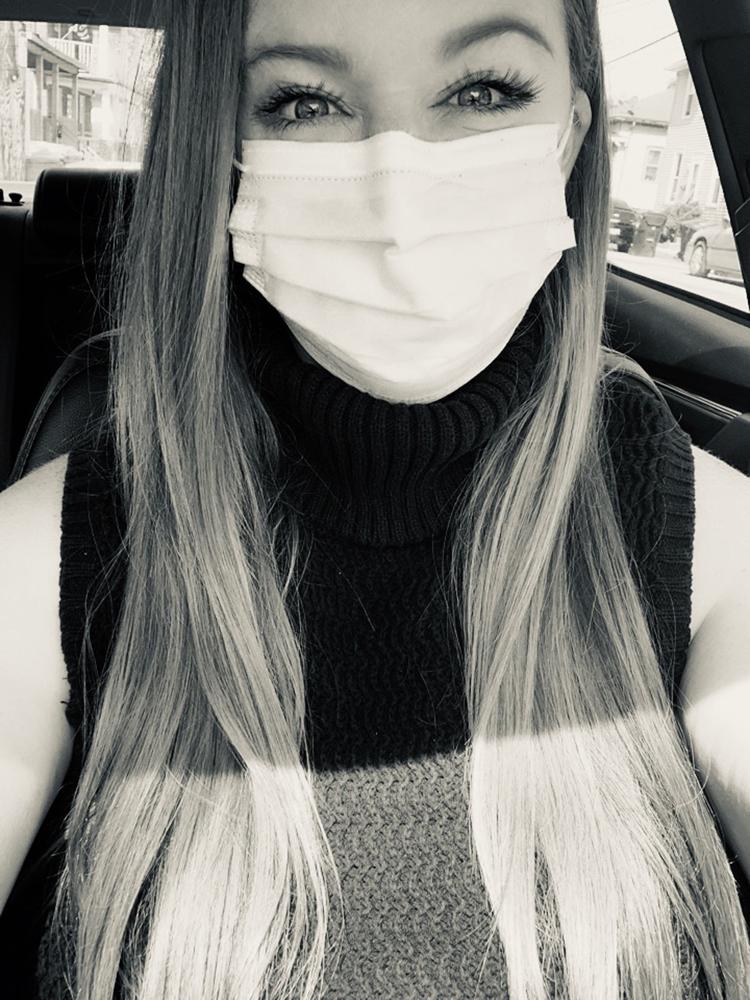 KENOSHA COUNTY IN MASKS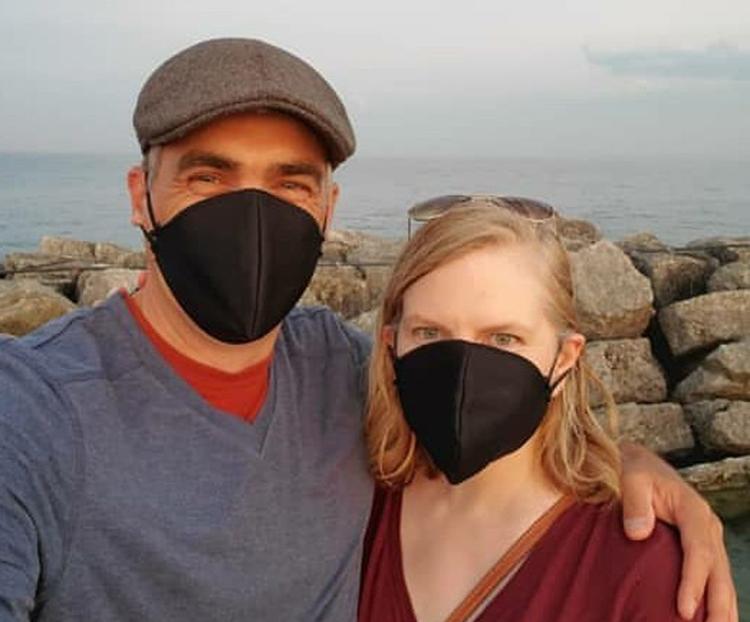 KENOSHA COUNTY MASKS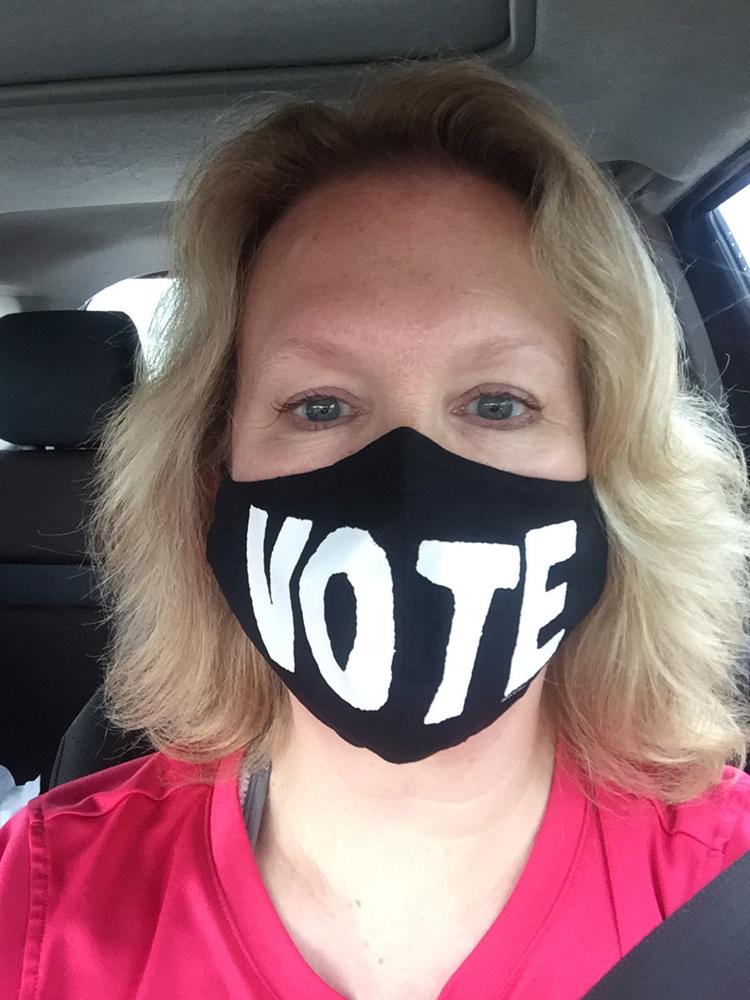 KENOSHA COUNTY IN MASKS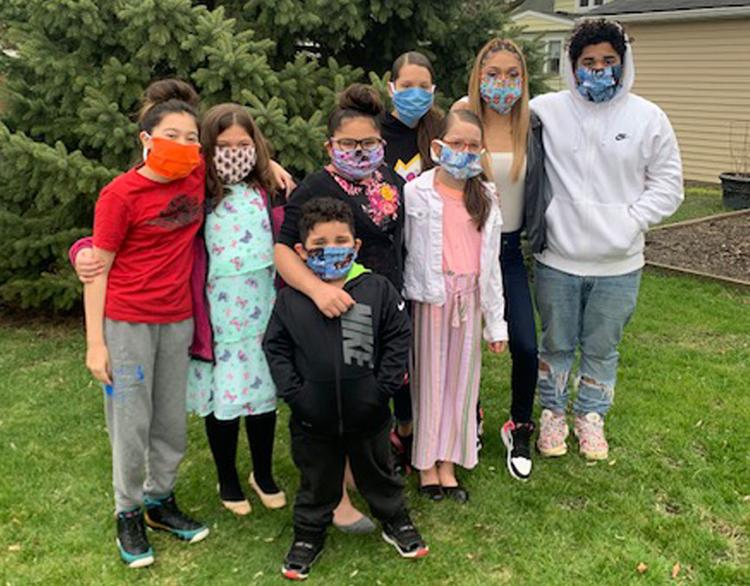 KENOSHA COUNTY MASKS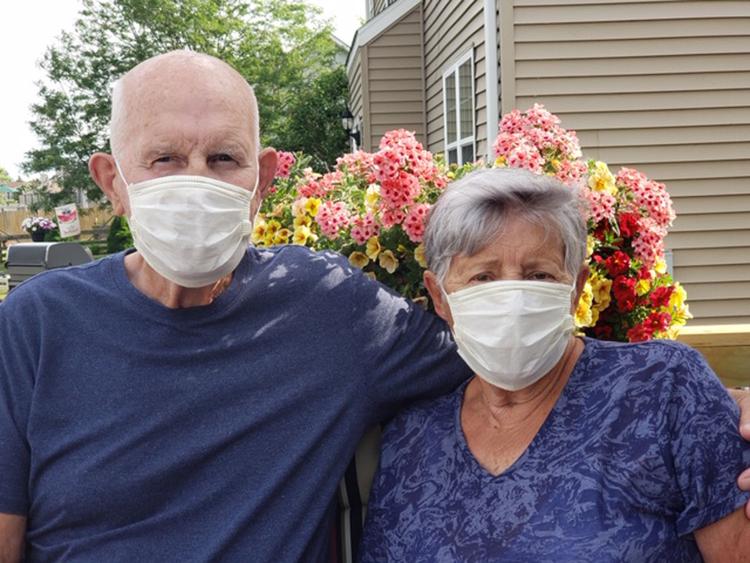 KENOSHA COUNTY ROCKS IN MASKS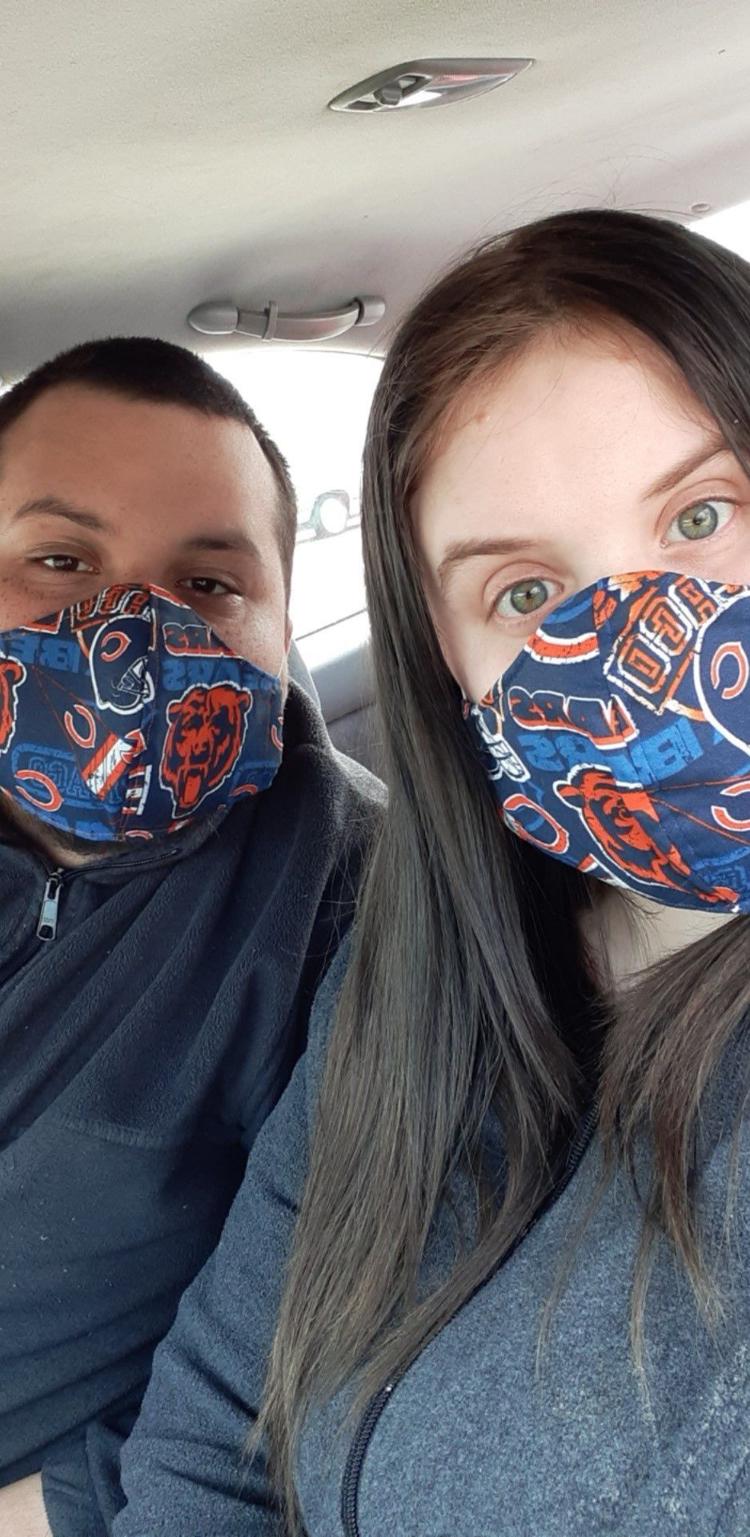 KENOSHA COUNTY ROCKS IN MASKS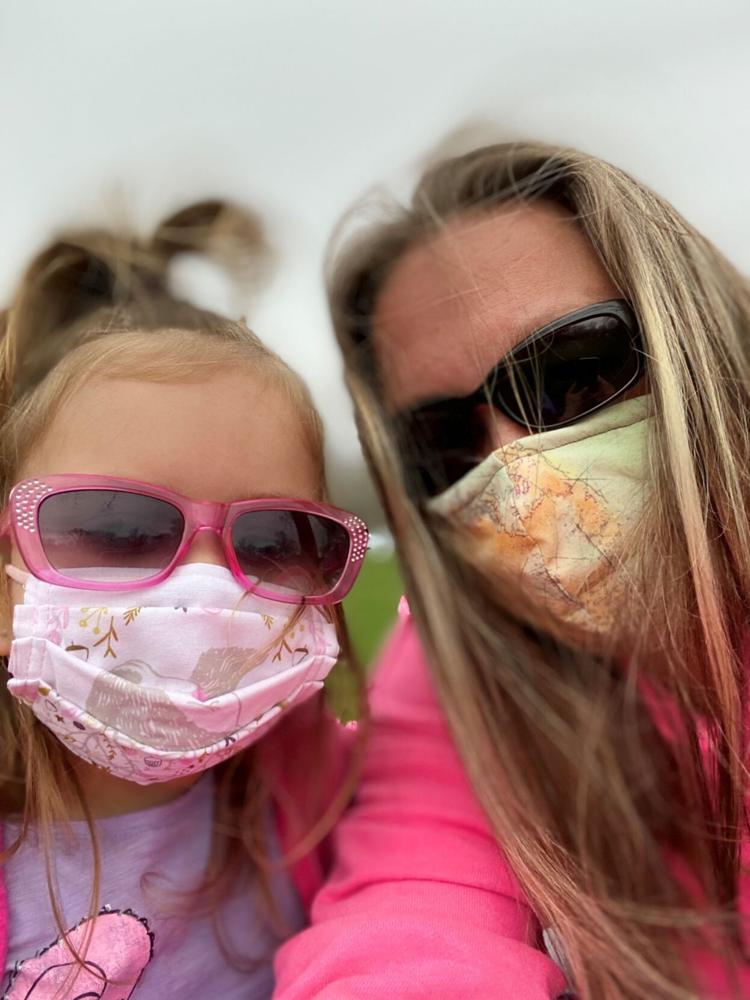 KENOSHA COUNTY ROCKS IN MASKS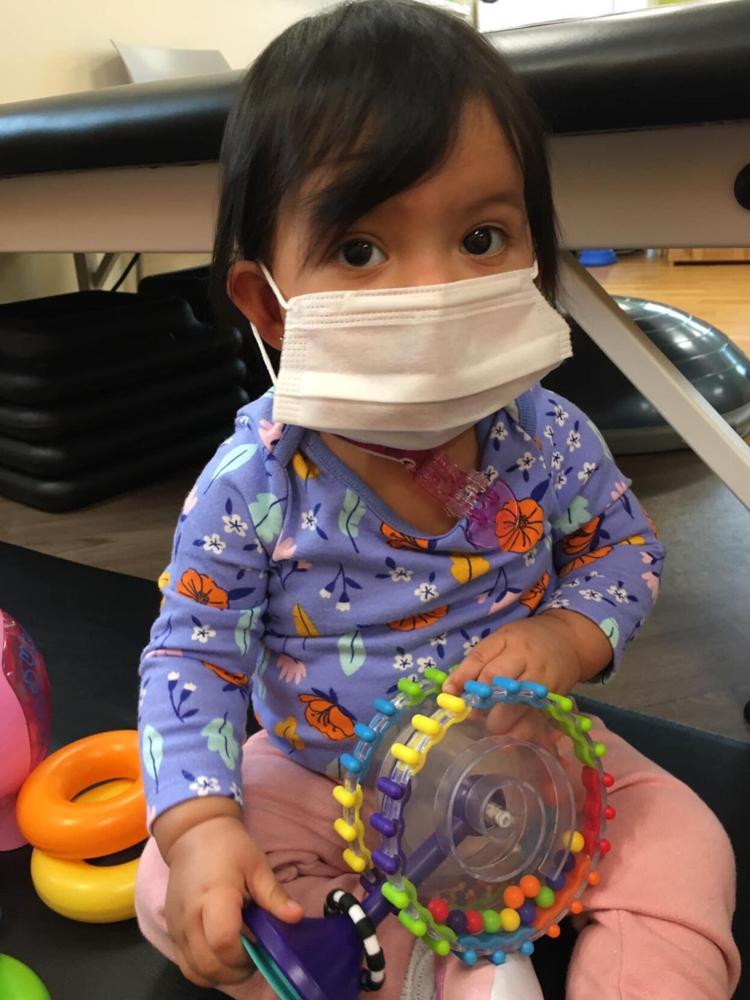 KENOSHA COUNTY ROCKS IN MASKS
KENOSHA COUNTY ROCKS IN MASKS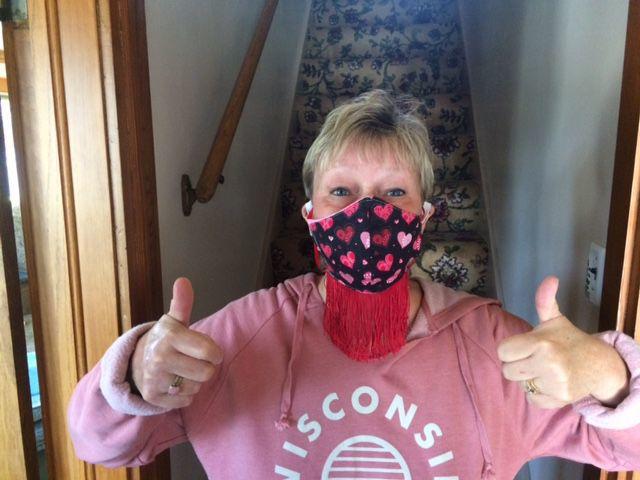 KENOSHA COUNTY ROCKS IN MASKS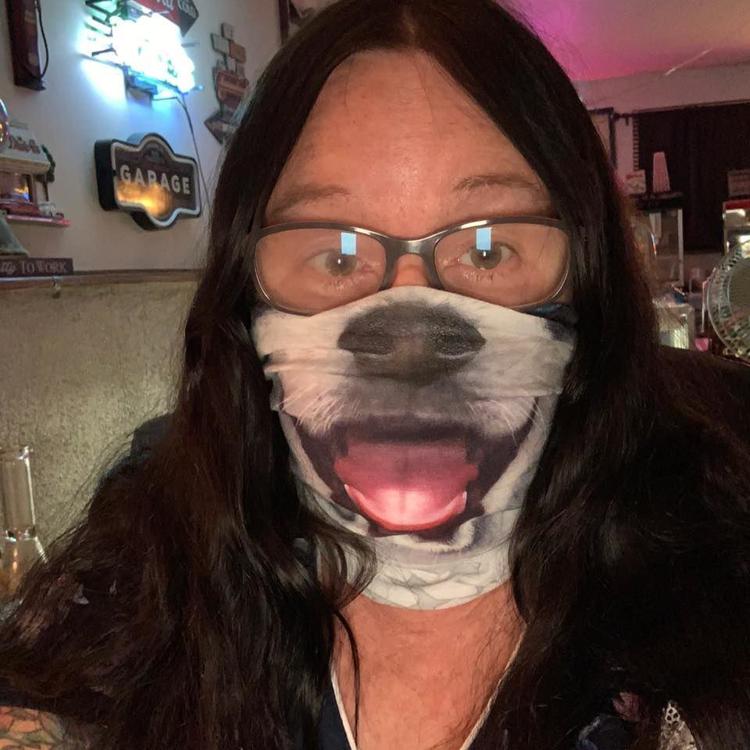 KENOSHA COUNTY ROCKS IN MASKS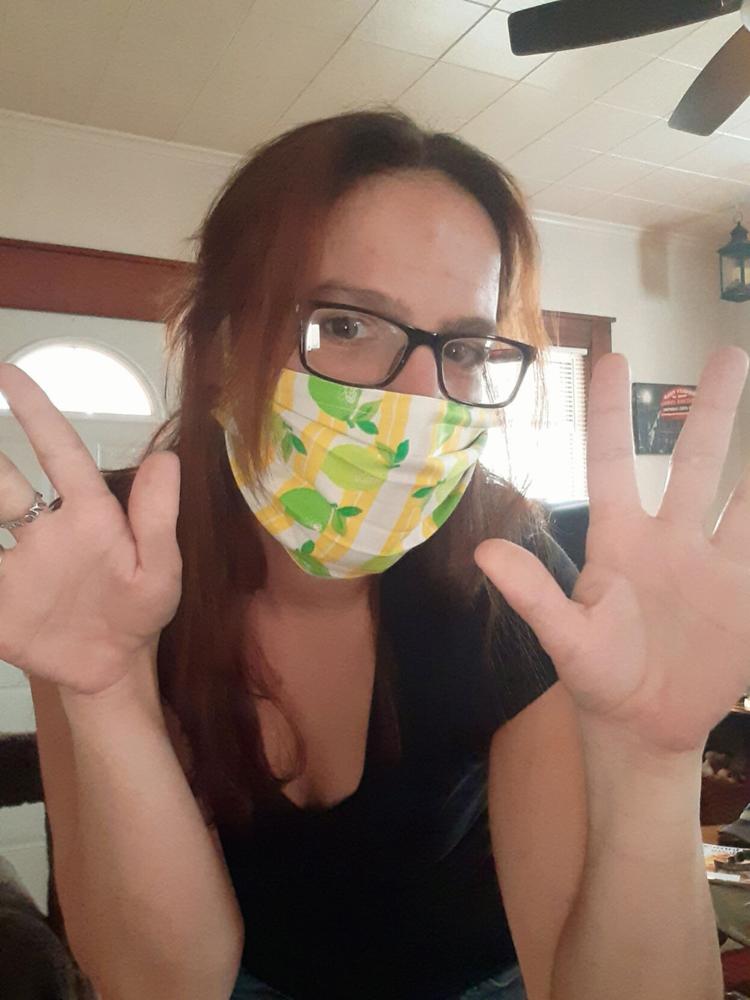 KENOSHA COUNTY ROCKS IN MASKS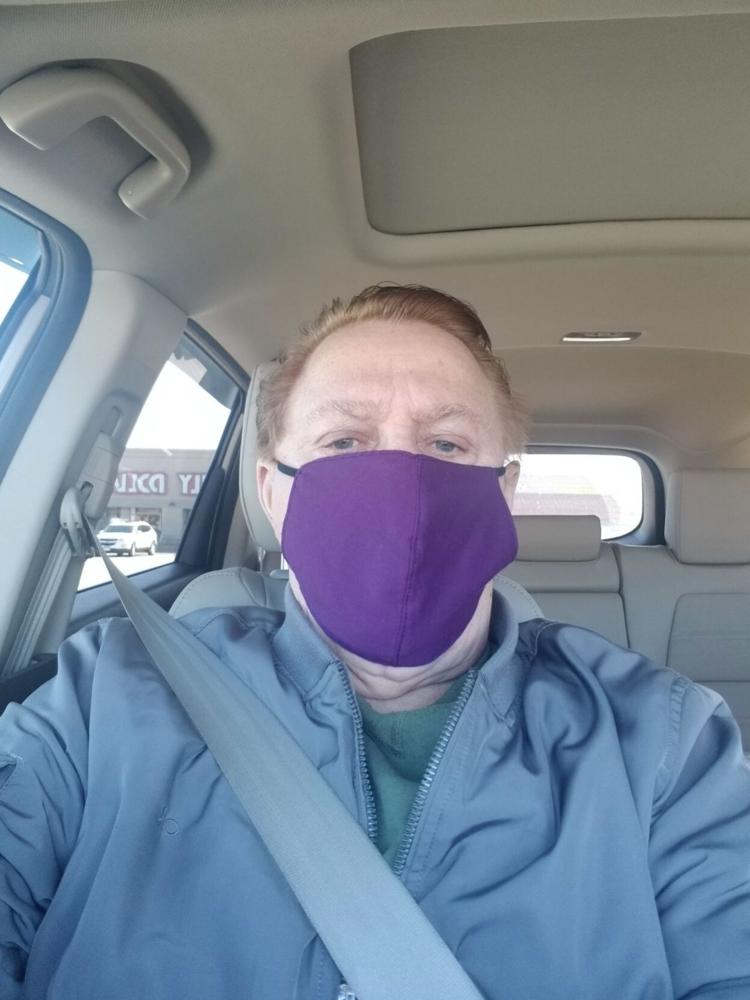 KENOSHA COUNTY ROCKS IN MASKS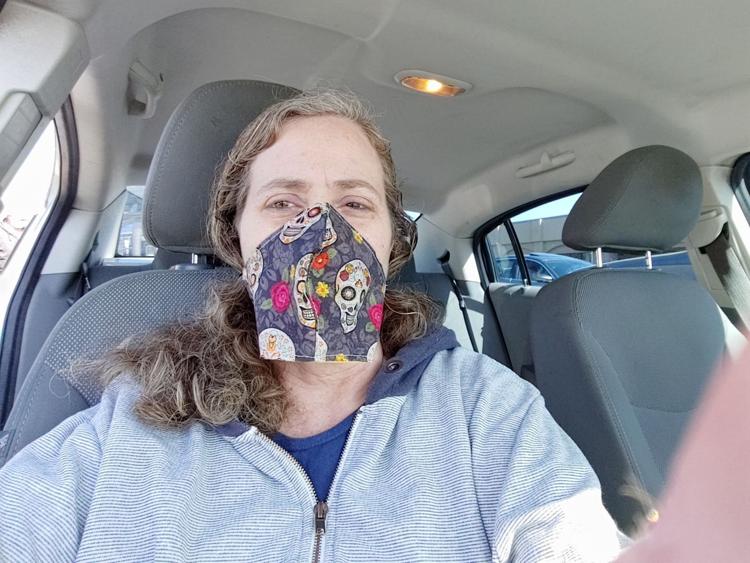 KENOSHA COUNTY ROCKS IN MASKS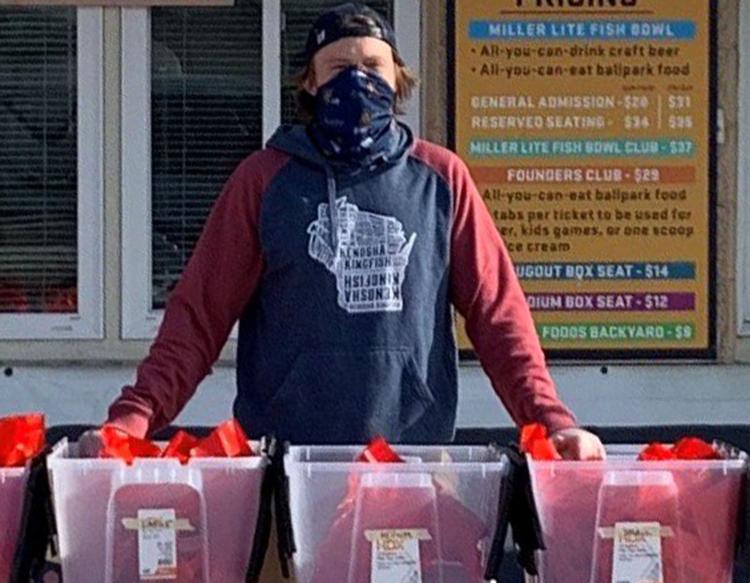 KENOSHA COUNTY ROCKS IN MASKS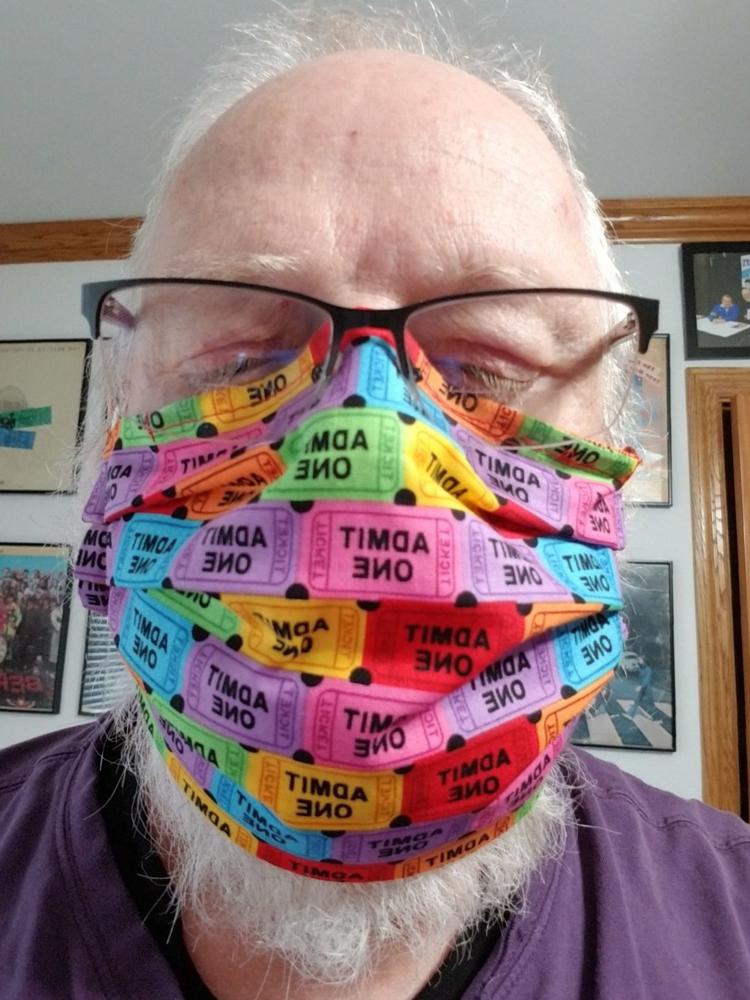 KENOSHA COUNTY ROCKS IN MASKS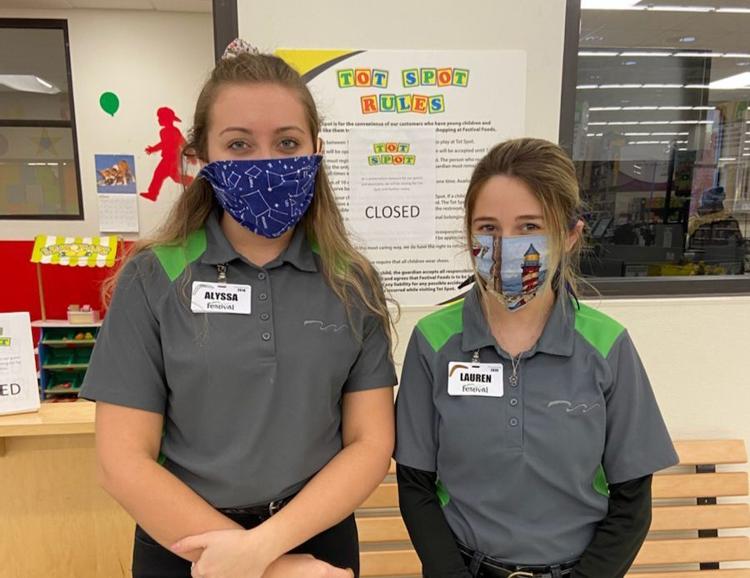 KENOSHA COUNTY ROCKS IN MASKS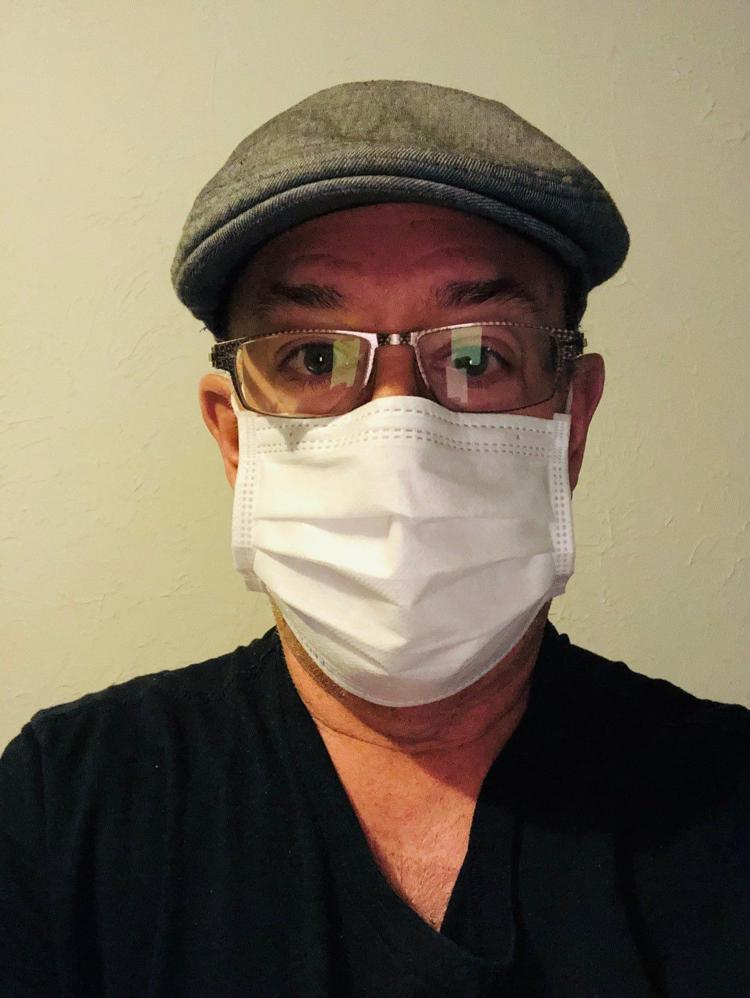 KENOSHA COUNTY ROCKS IN MASKS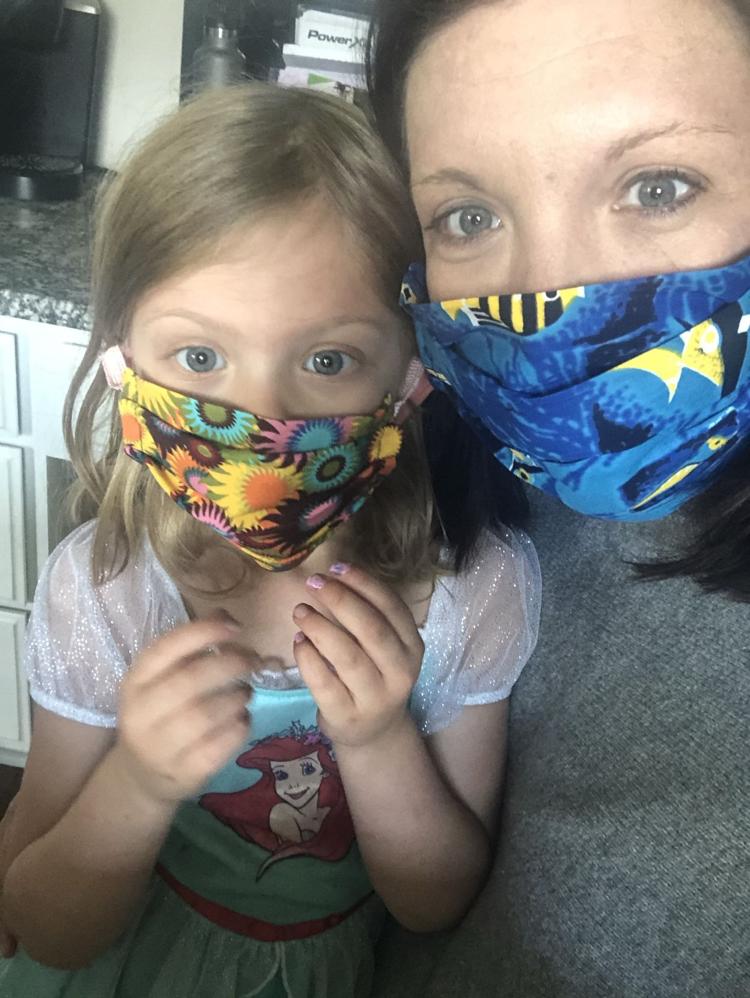 KENOSHA COUNTY ROCKS IN MASKS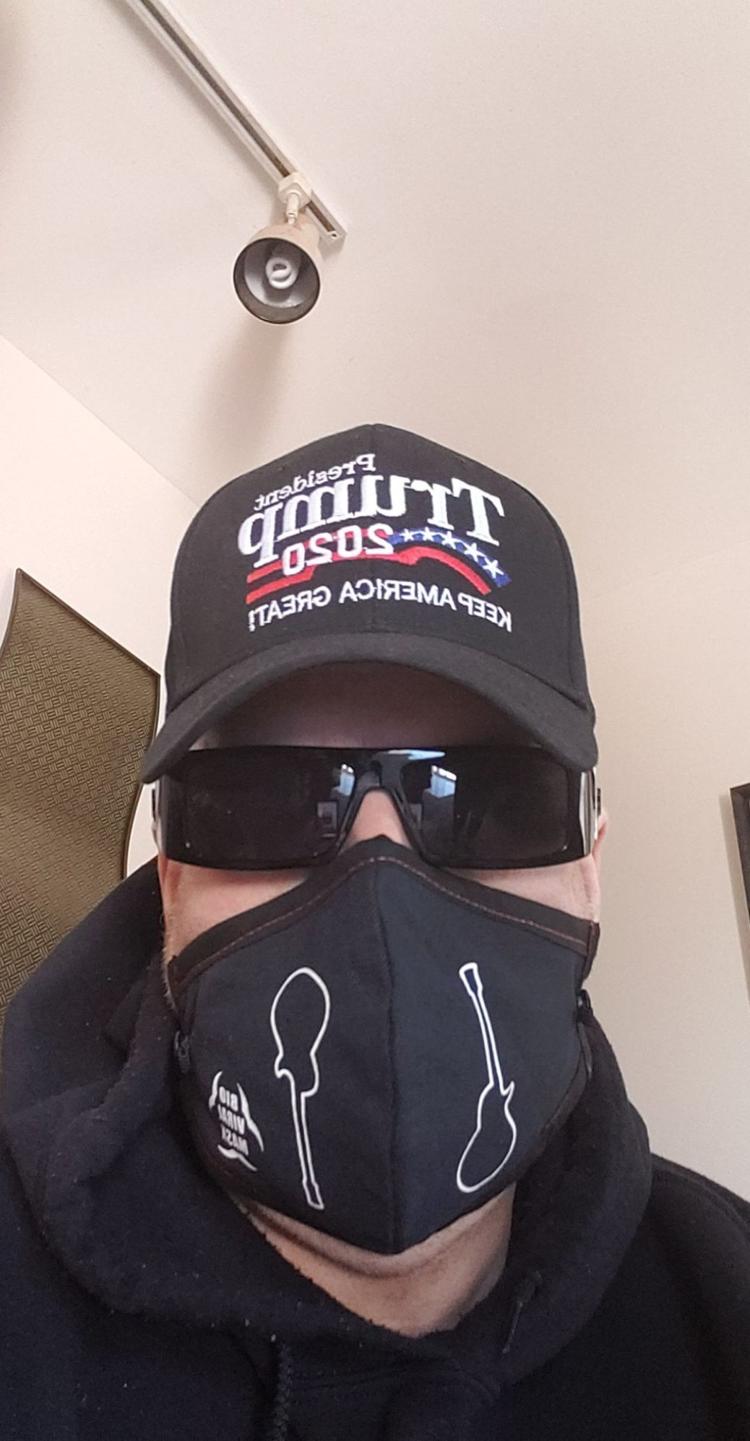 KENOSHA COUNTY ROCKS IN MASKS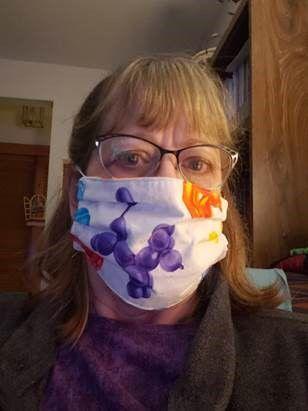 KENOSHA COUNTY ROCKS IN MASKS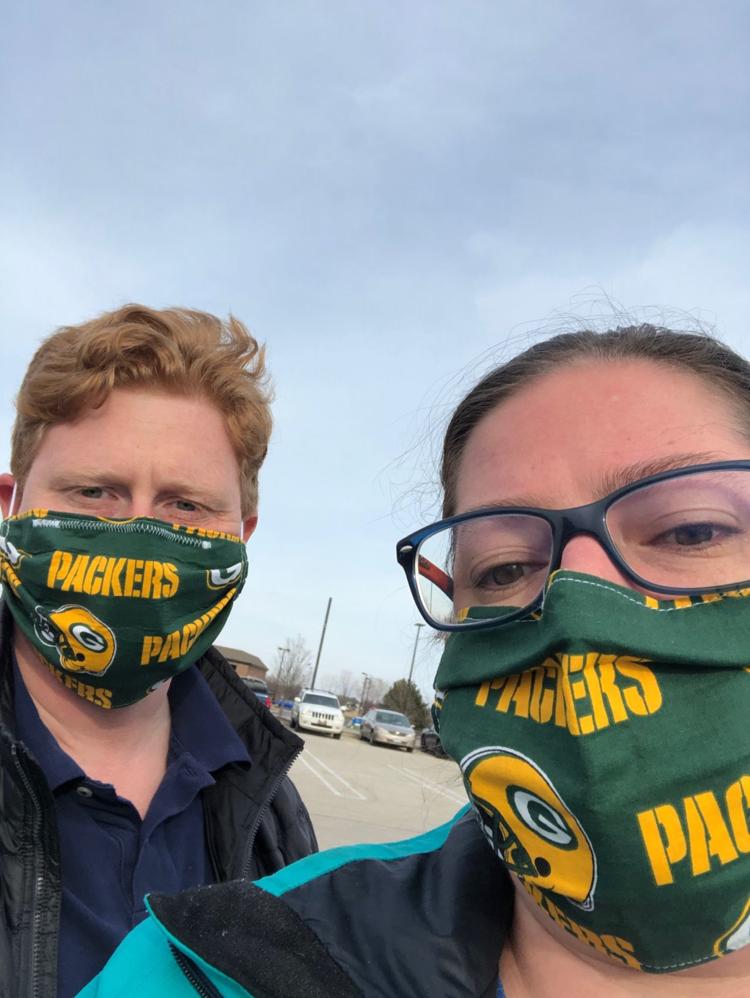 KENOSHA COUNTY ROCKS IN MASKS
KENOSHA COUNTY ROCKS IN MASKS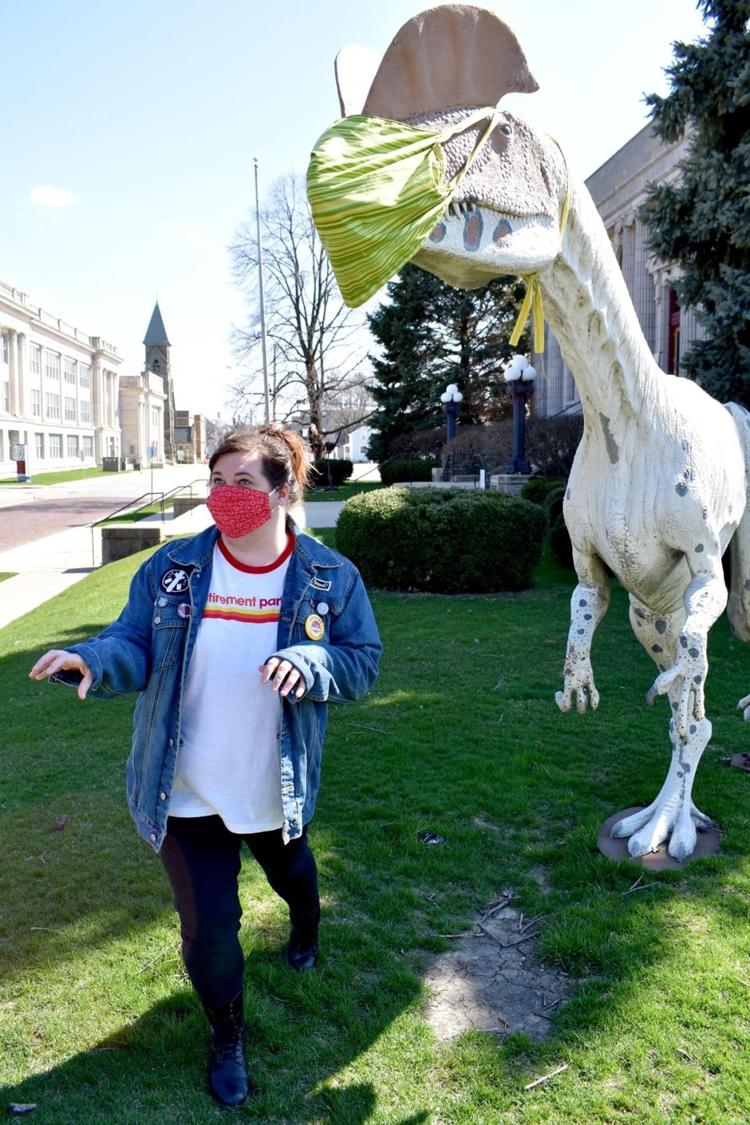 Here are photos sent to the Kenosha News by our readers showing us what they're doing at home to keep moving forward and pass the time during …
new mask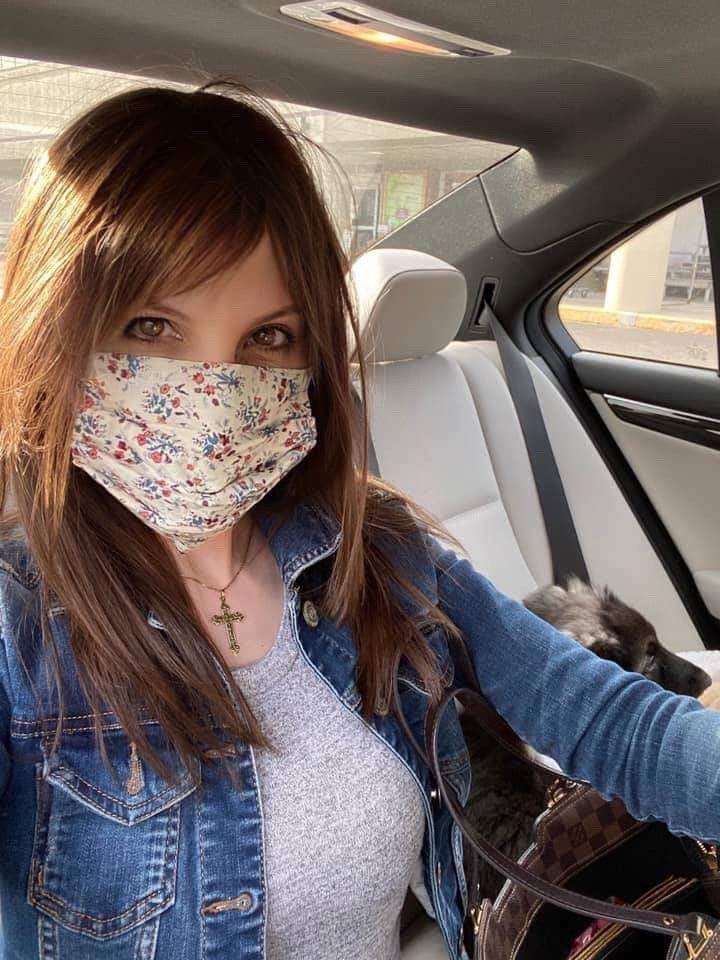 Linda Pleuger