For now, Mark Jensen is not guilty again as he awaits the start of yet another trial.
More than 19 years after he first appeared in court on charges that he murdered his wife, Jensen was — virtually — back in front of a judge Thursday after the Wisconsin Supreme Court ruled in March that Jensen deserves a new trial and that a "voice from the grave" letter and incriminating statements from his wife Julie Jensen cannot be used by the prosecution.
Kenosha County Circuit Court Judge Chad Kerkman vacated Jensen's conviction and reinstated his bond.
Jensen appeared through video conferencing from Dodge Correctional Institution in Waupun, where he has been imprisoned since 2008.
Jensen was originally charged in February 2002 for the death of his wife Julie in 1998. He was sentenced to life in prison without the possibility of parole in 2008, prosecutors convincing a jury during a six-week trial that Jensen poisoned his wife with antifreeze and then suffocating her at their Pleasant Prairie home.
But Jensen has always maintained that he is innocent, and defense attorneys argued that Julie had killed herself and set up her husband.
His conviction was followed by a series of appeals focused on prosecutors' use of statements Julie Jensen made in a letter left with a neighbor and in voicemails left with a Pleasant Prairie Police officer about her suspicions about her husband.
A federal court overturned Jensen's conviction in 2013, ordering that he be retried or released from prison. The state appealed that decision and lost, with courts finding that the letter and statements should not have been admitted at trial and that their use violated Jensen's constitutional right to confront witnesses testifying against him.
When a second prosecution began in 2017 in Kenosha County, Kerkman ruled that the letter should again be admitted and reinstated Jensen's conviction without a trial.
The state Supreme Court ruled in March that Jensen must receive a new trial and that the letter and statements cannot be used by prosecutors.
Changes in legal lineup
On Thursday, Jensen's appellate attorney from the Wisconsin Public Defender's Office said that new trial attorneys had not yet been appointed for Jensen's case.
The original prosecutor, former Kenosha County District Attorney Robert Jambois — now in private practice — is returning for a third time to prosecute the case. His co-counsel in the first trial and in the second prosecution, Kenosha County Deputy District Attorney Angelina Gabriele, was elected as a Circuit Court judge Tuesday and will no longer be involved with the case. Kenosha County Assistant District Attorney Carli McNeill joined Jambois on Thursday.
Jensen is scheduled to return to court on May 7 for a bond hearing, with the Public Defender's Office expected to appoint attorneys to his case by that time. When he was first charged, Jensen was initially free on $300,000 bond but was taken into custody on July 30, 2007 after his bond was raised to $1.2 at the request of prosecutors. He has been in jail or prison ever since.
15 Kenosha County historic photos
Snow in Central Park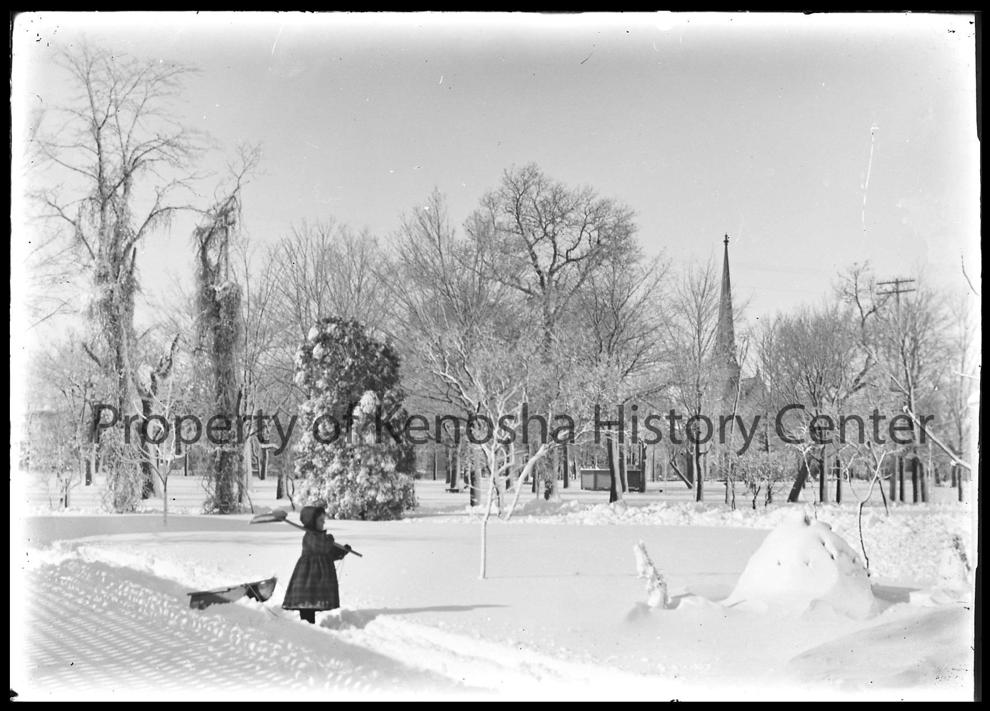 Simmons parlor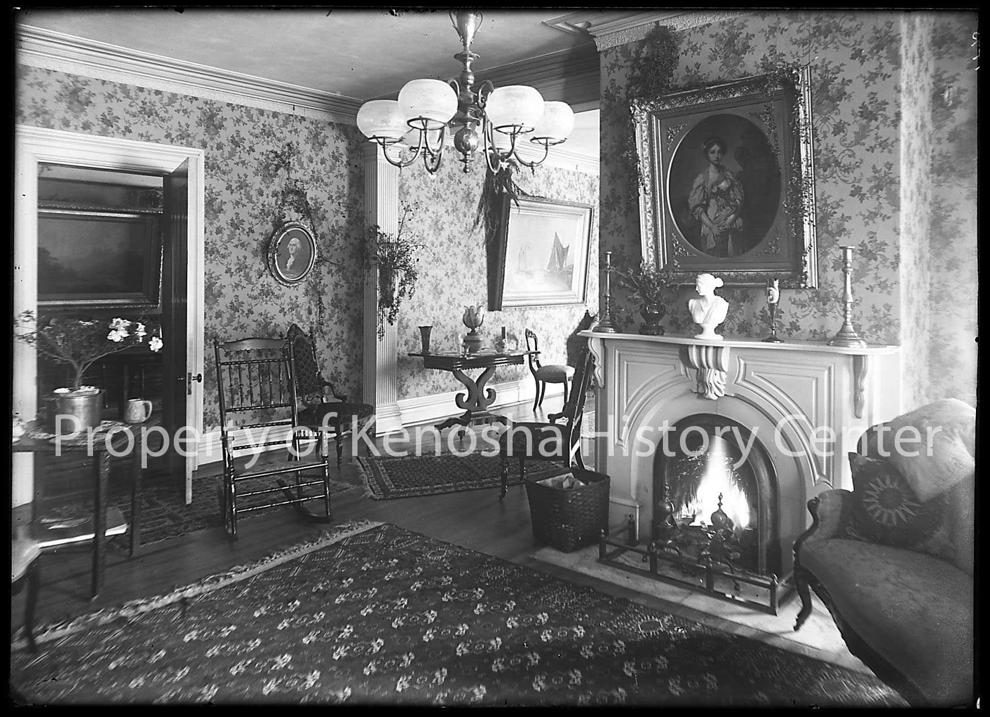 Library reading room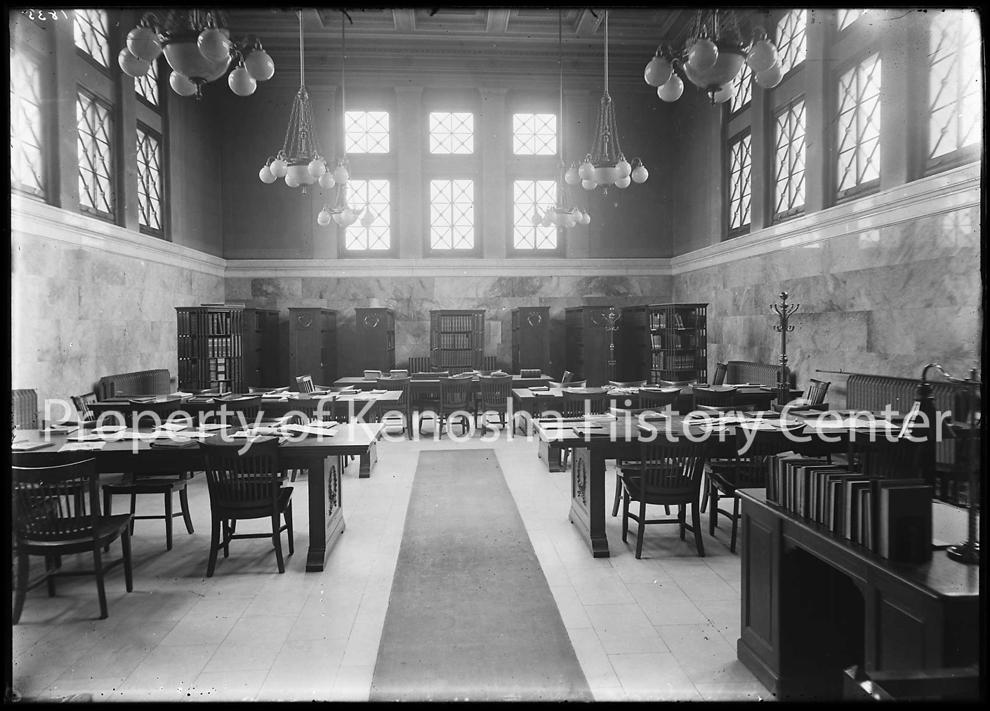 A close shave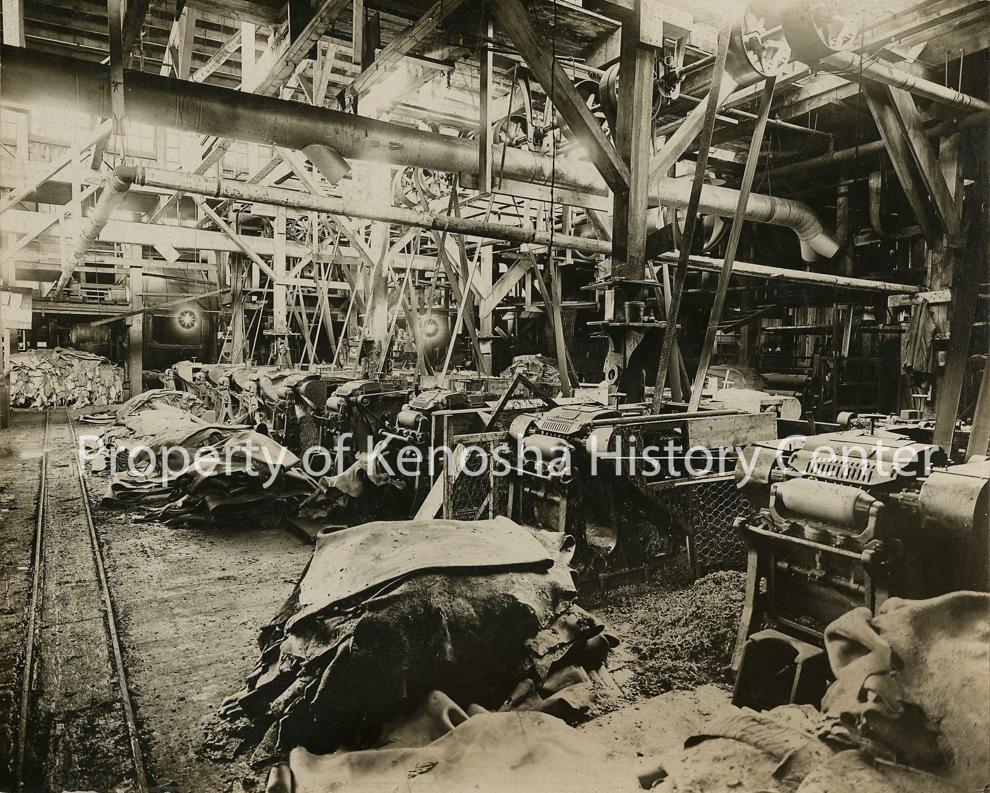 Simmons workers produce side rails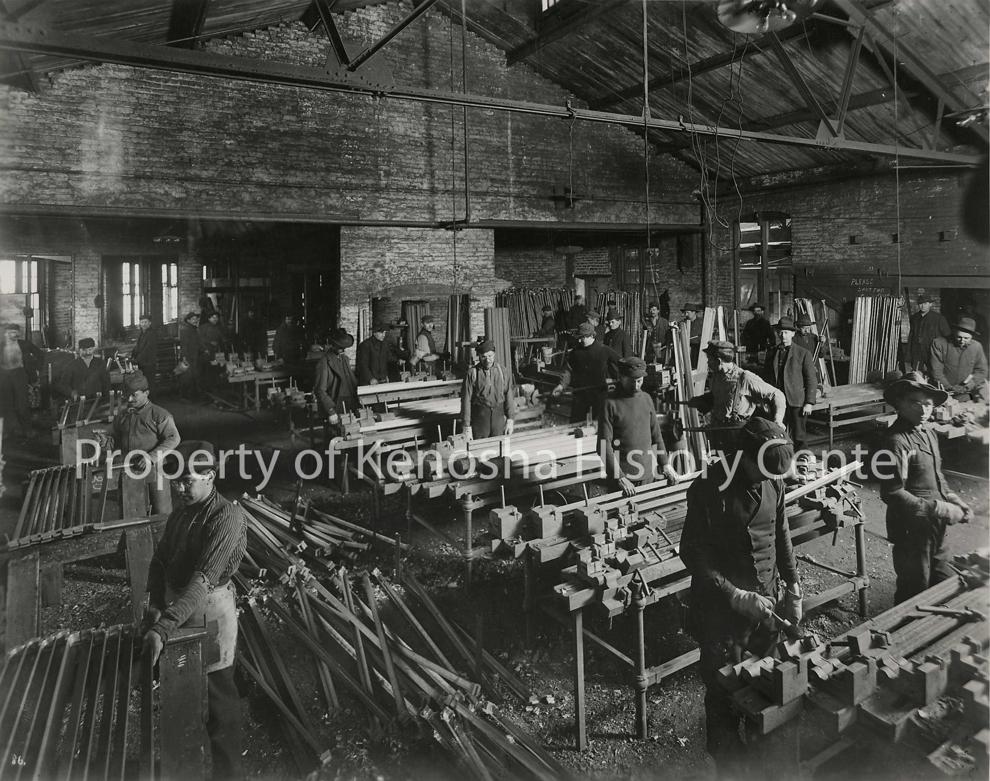 Winther truck chassis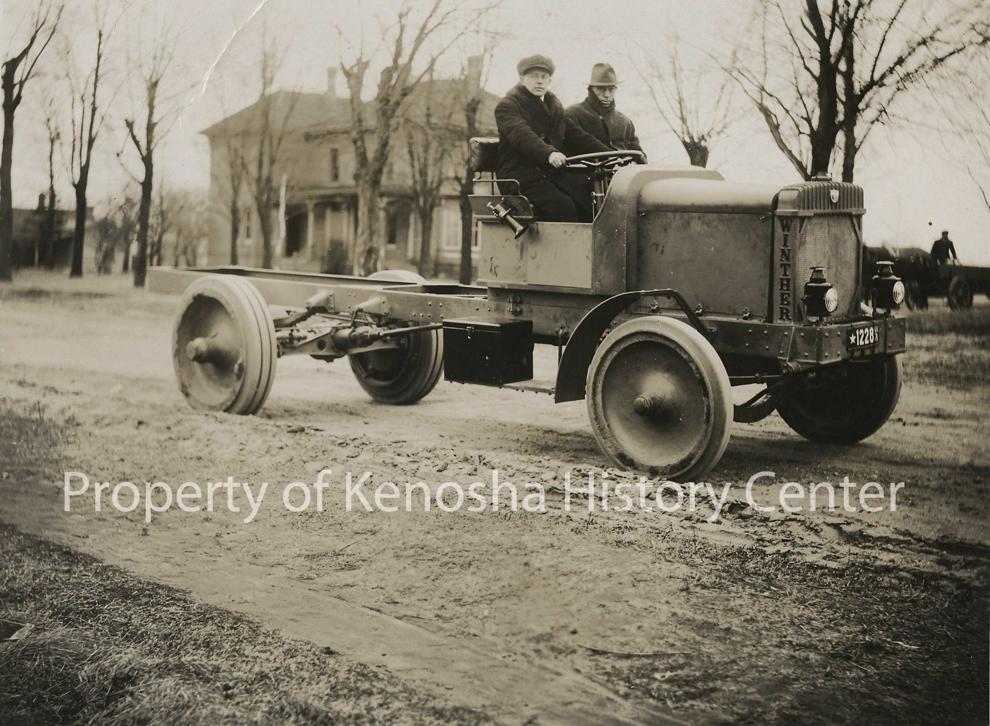 At work at Nash Motors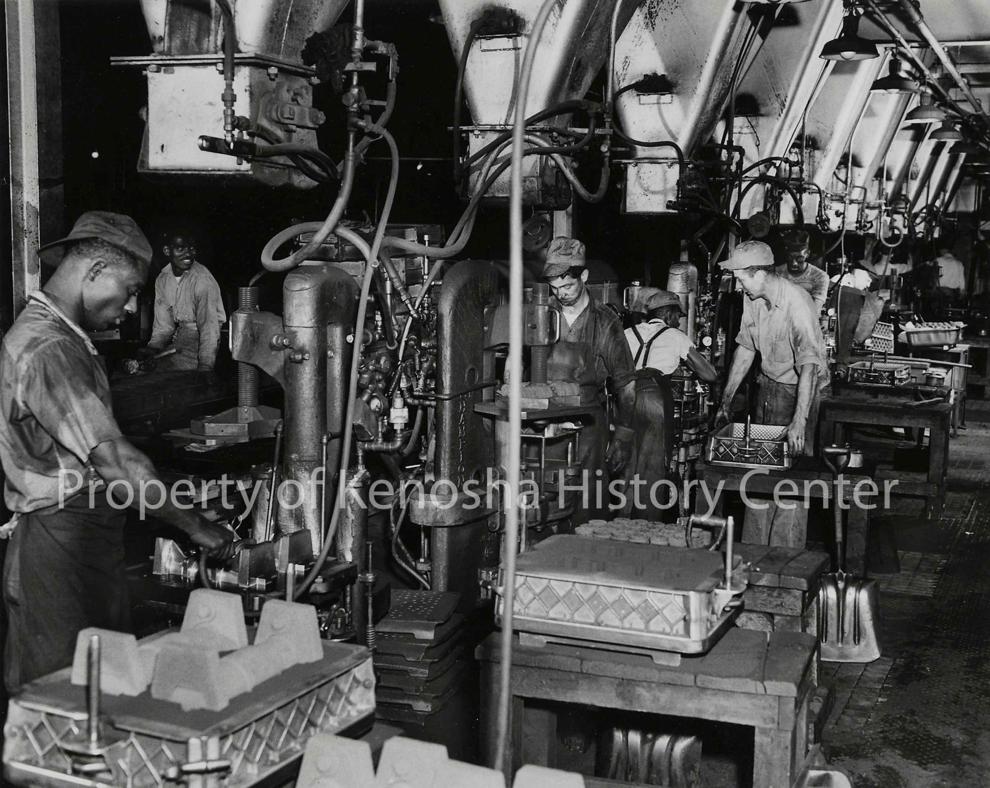 Icy shore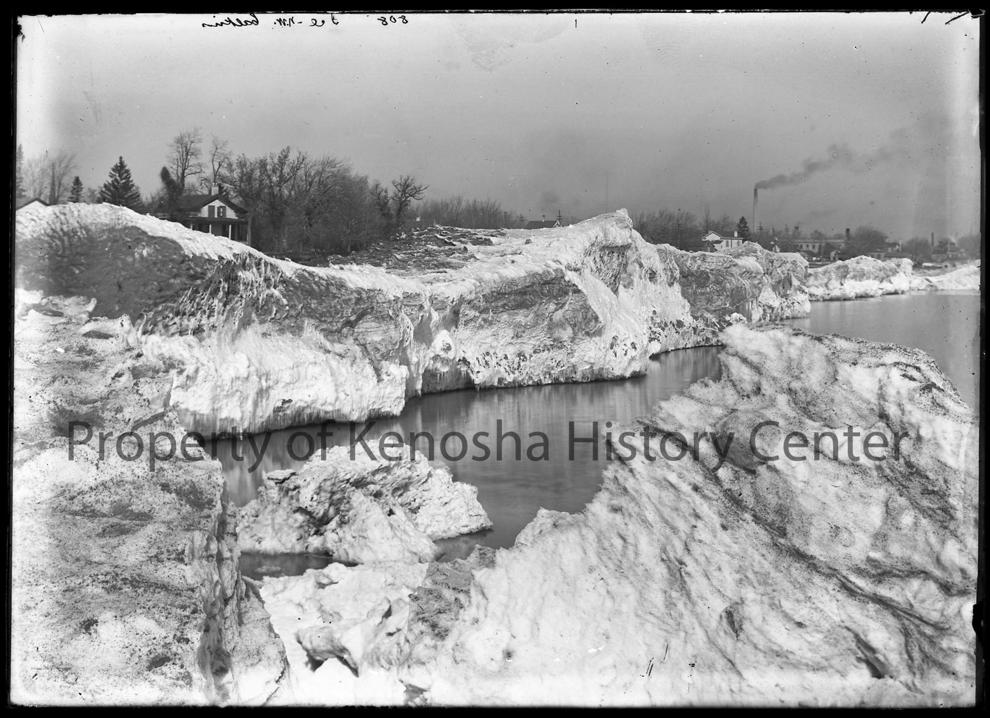 Newell home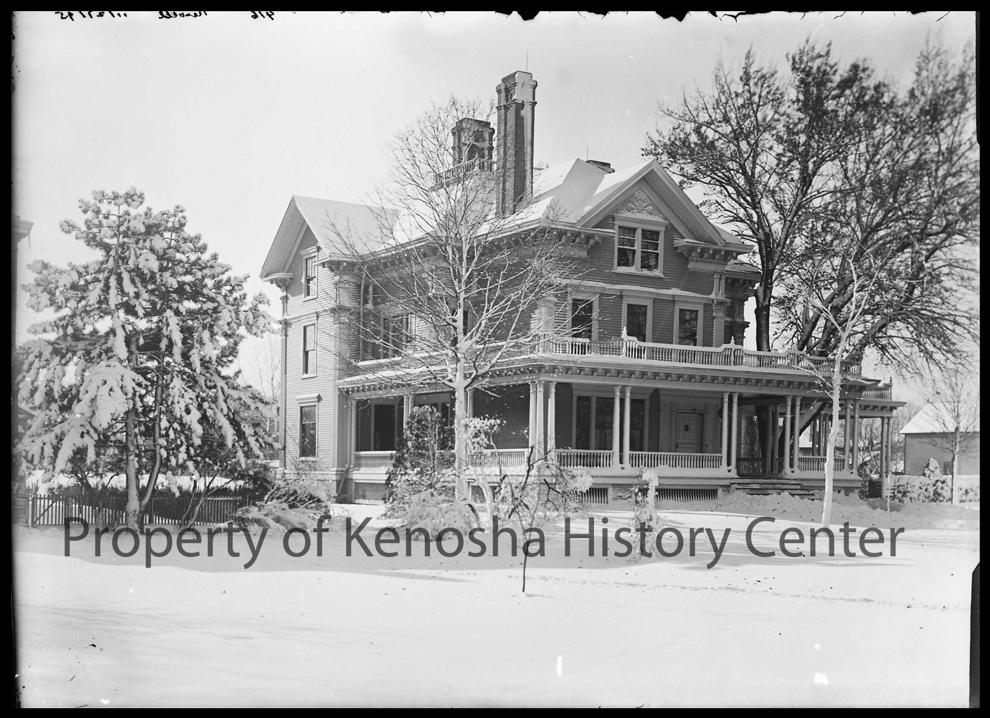 Die casting at Nash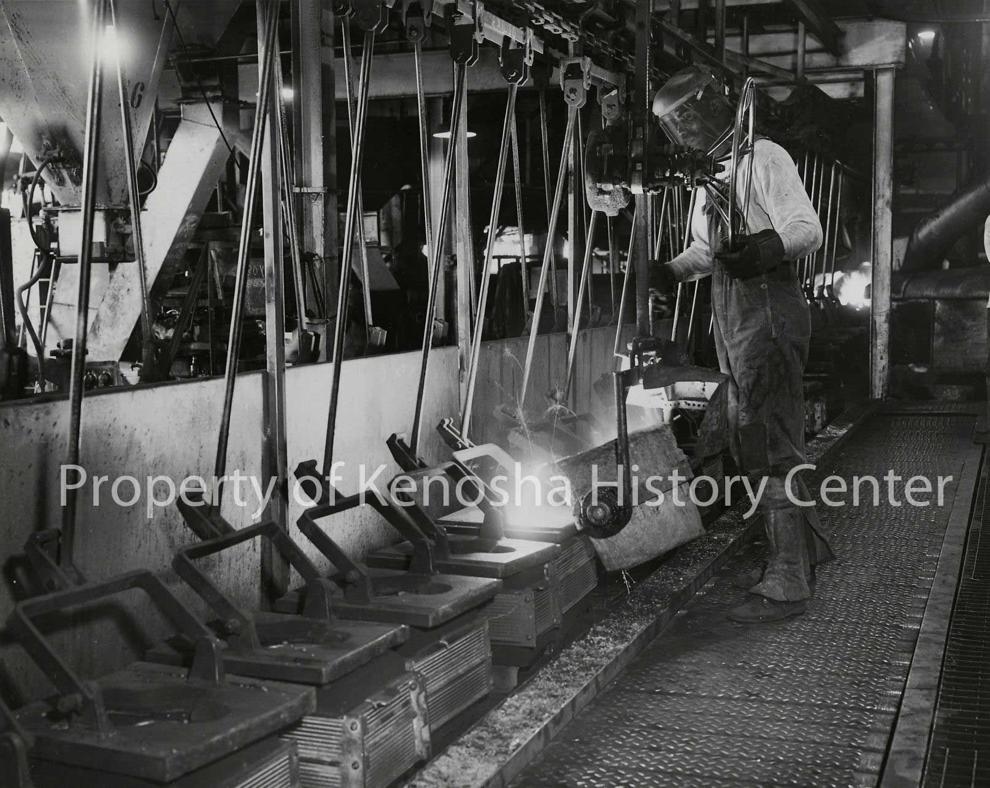 The 'new' Wilmot High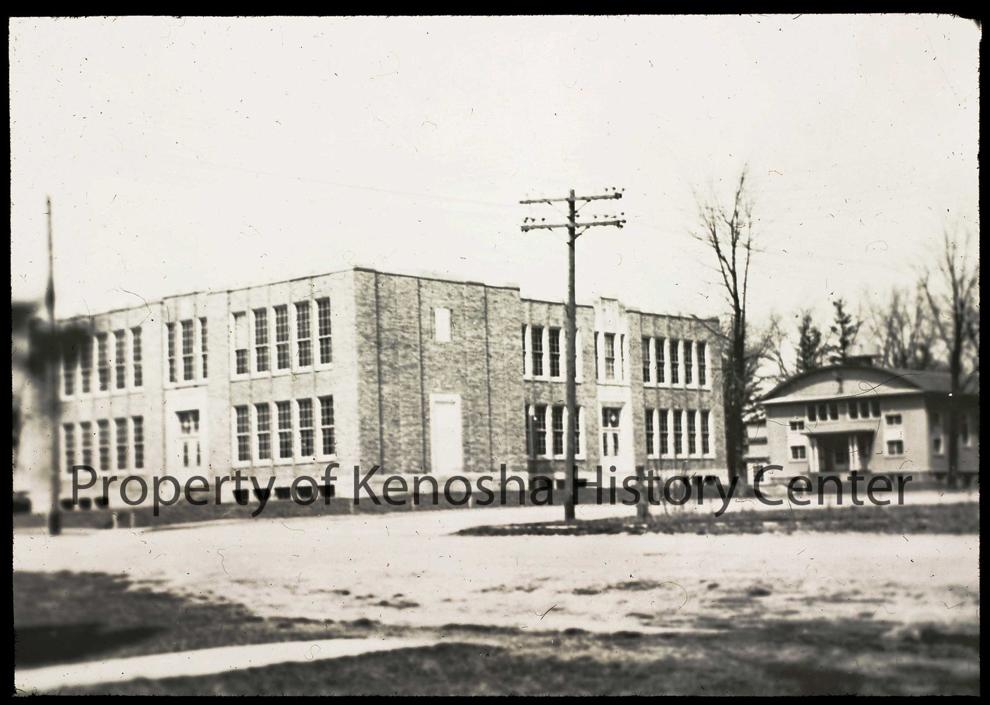 Cutting leather at the N.R. Allen Sons Tannery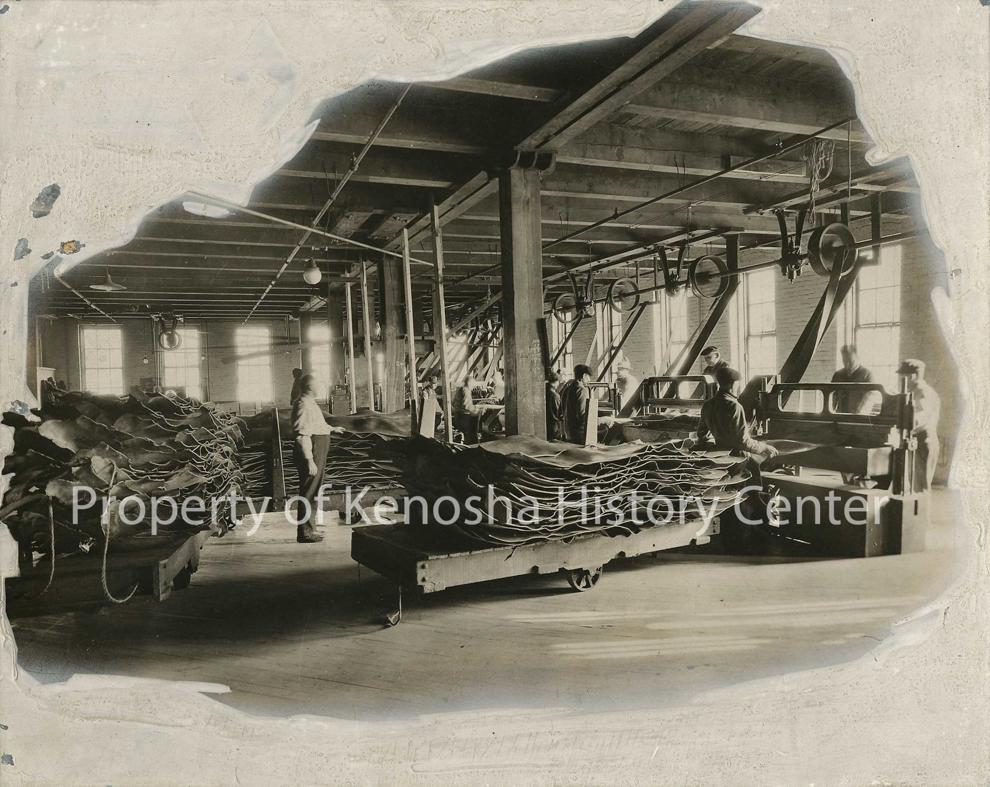 Snow on Park Avenue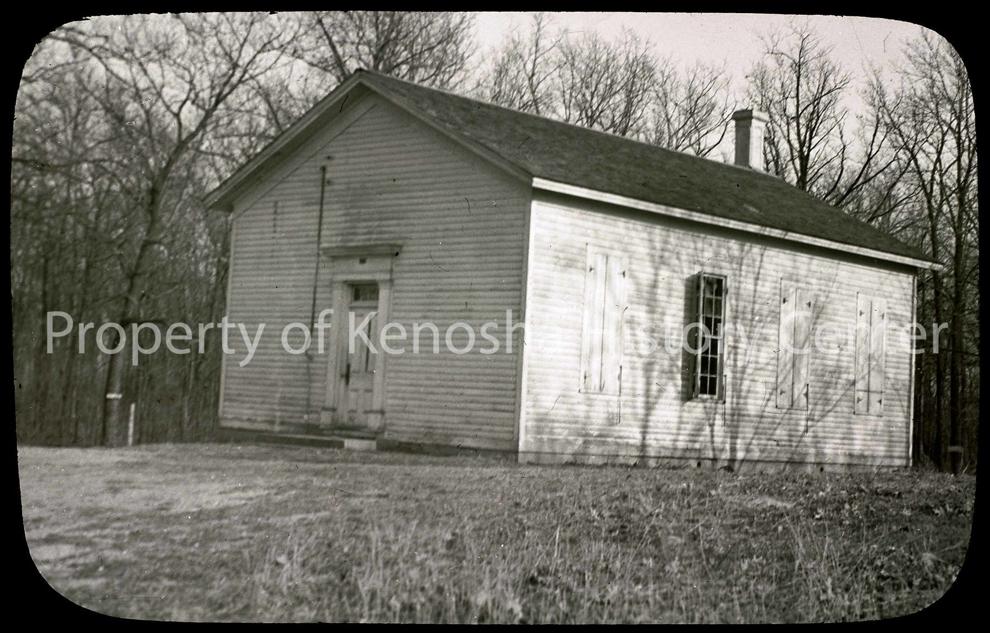 Old Bristol Town Hall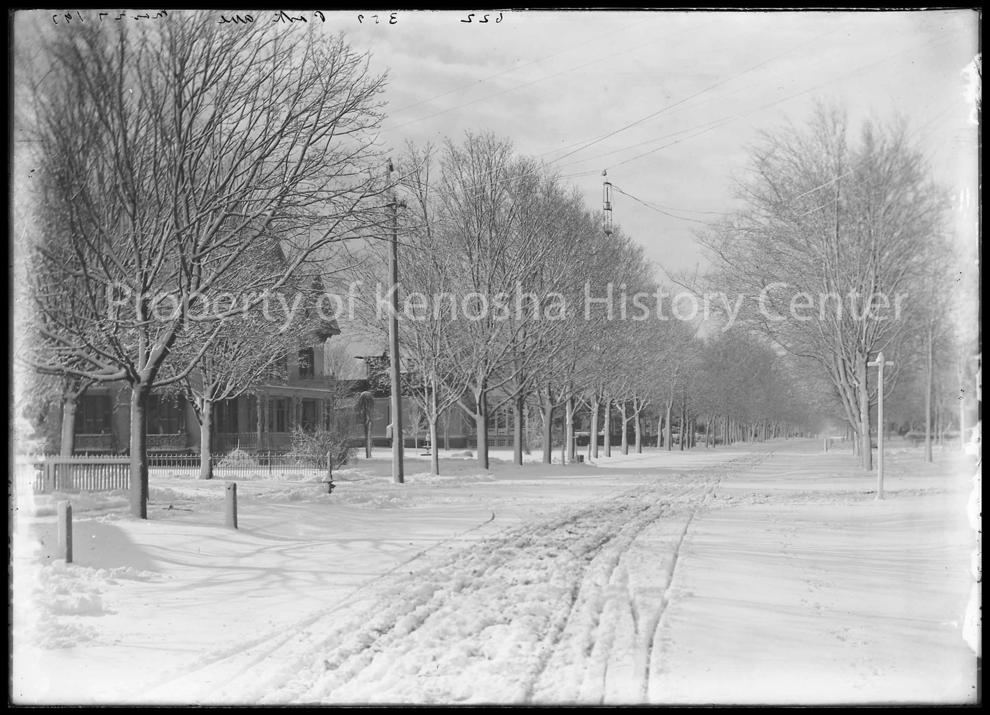 Gathering at the YMCA