Before Charles Miller is alleged to have run a red light, crashing into two vehicles and killing a young woman, a police officer had been following Miller in an unmarked car.
The Kenosha Police sergeant, in plain clothes and driving an undercover car, began following a dark-colored SUV on 50th Street at about 8:20 p.m. on Saturday, thinking it matched the description of a vehicle seen leaving an area where there was a report of gunfire.
According to a criminal complaint filed Tuesday, the officer followed the man later identified as Miller, reporting his location to other officers. On the 4200 block of Sheridan Road, Miller did a U-turn, then circled next to the sergeant's vehicle, stopping next to him at a red light. They both rolled down their windows.
"What's up?" asked the sergeant — who was not identifiable as a police officer, according to the criminal complaint.
"Why are you tailing me?" Miller asked angrily.
The two exchanged words, Miller swearing at the sergeant. The sergeant never identified himself as a police officer, and Miller sped off, turning west onto Washington Road.
Minutes later, with the sergeant still following, Miller allegedly ran the red light at Washington and 22nd Avenue at high speed, striking a silver sedan and going airborne, colliding with the driver's side of a Subaru Crosstrek.
There were multiple witnesses to the crash, including a second police officer.
The driver of the Subaru, 27-year-old Jordan Parris, died at the scene of massive head injuries. A passenger in the sedan was also injured, as was a passenger in Miller's vehicle.
Miller, 36, of Kenosha, was charged Tuesday with homicide by negligent operation of a vehicle, along with resisting arrest.
Ties to Kenosha
Although police said Parris was an Illinois resident, she had lived in Kenosha. According to her social media accounts, she graduated from Carthage College and worked at a Pleasant Prairie animal hospital before taking a new job in Barrington, Ill., in September.
At Miller's bond hearing Tuesday, defense attorney Ian Mickelson said there is no indication in the criminal complaint that the shots were fired from Miller's vehicle.
"In this case, it's not like he was running from police at a high speed. By reading this complaint, we could also assume he was the one getting shot at, and he's running from a car that's tailgating him," Mickelson said.
Parris's mother, Anya Hughes, spoke at Tuesday's hearing, tearfully asking for a high bond.
"You cannot put a price on a person. My baby, Jordan Parris, she was so much to this whole world, and he snuffed that out," Hughes said. "He stole somebody's baby. He didn't just drive a vehicle recklessly or run a red light, he stole life. You can't put a price on that. I'll never get to see my baby again."
Court Commissioner Larry Keating discounted the idea that Miller may have been fleeing because he was afraid, noting that Miller had made a point of confronting the sergeant.
"That doesn't sound like someone trying to get away from someone, in this court's opinion," Keating said.
He also noted that Miller had a history of missing court dates and that he had been wanted on warrants in the past. Keating set the bond at $400,000, $100,000 higher than had been sought by the state.
Miller is next expected in court for a preliminary hearing Jan. 20.
PROTEST TO REMOVE OFFFICER SHESKEY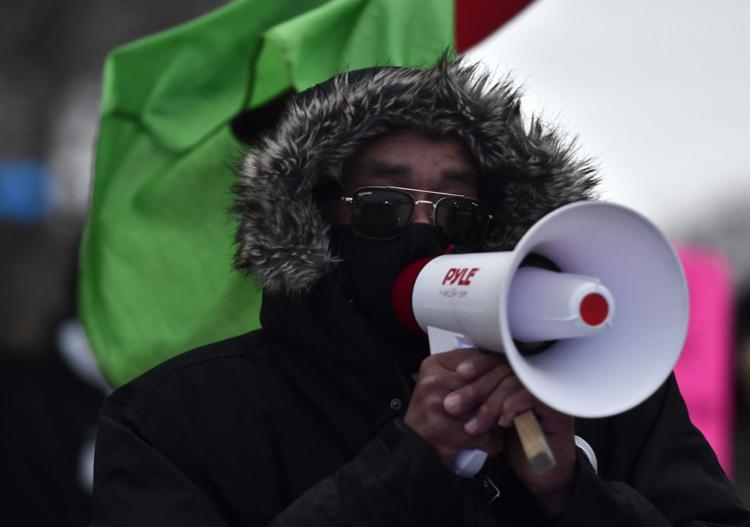 PROTEST TO REMOVE OFFFICER SHESKEY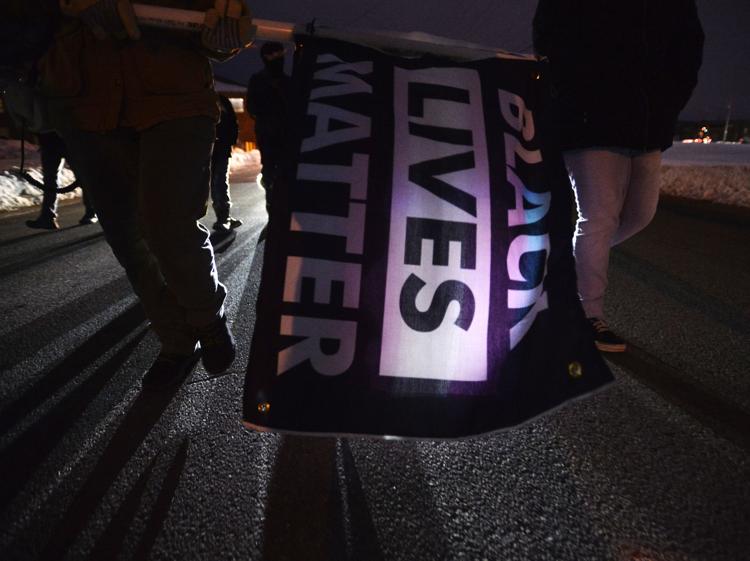 PROTEST TO REMOVE OFFFICER SHESKEY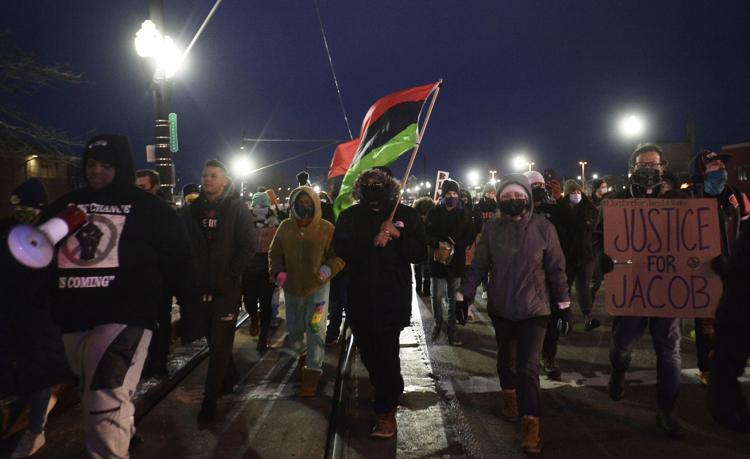 PROTEST TO REMOVE OFFFICER SHESKEY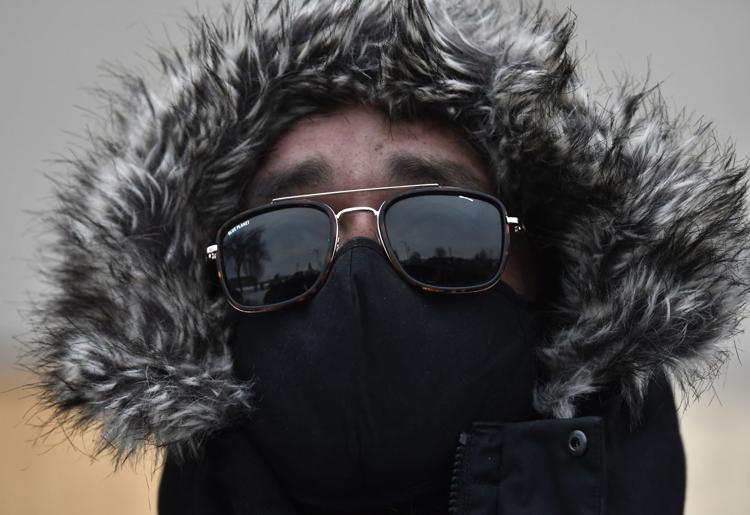 PROTEST TO REMOVE OFFFICER SHESKEY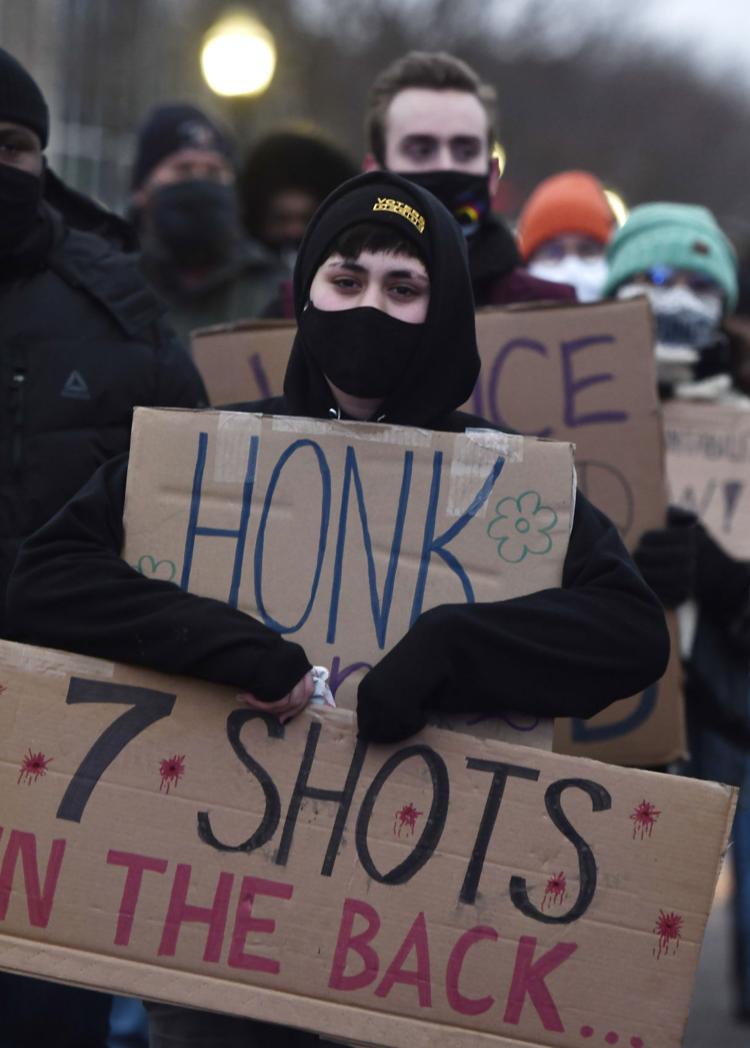 PROTEST TO REMOVE OFFFICER SHESKEY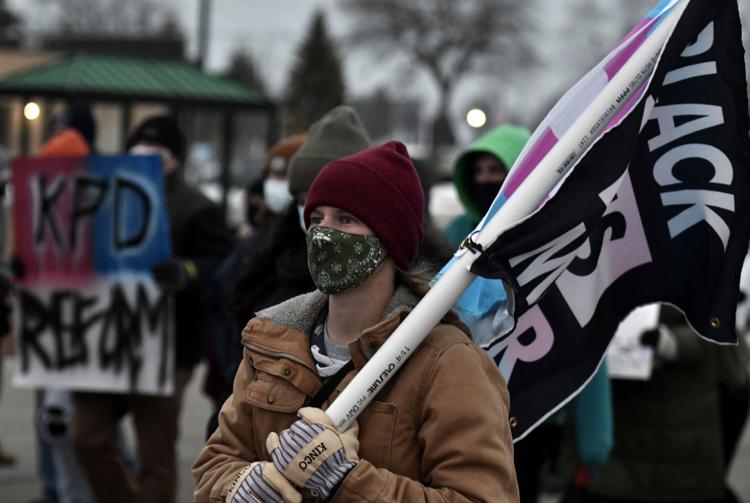 PROTEST TO REMOVE OFFFICER SHESKEY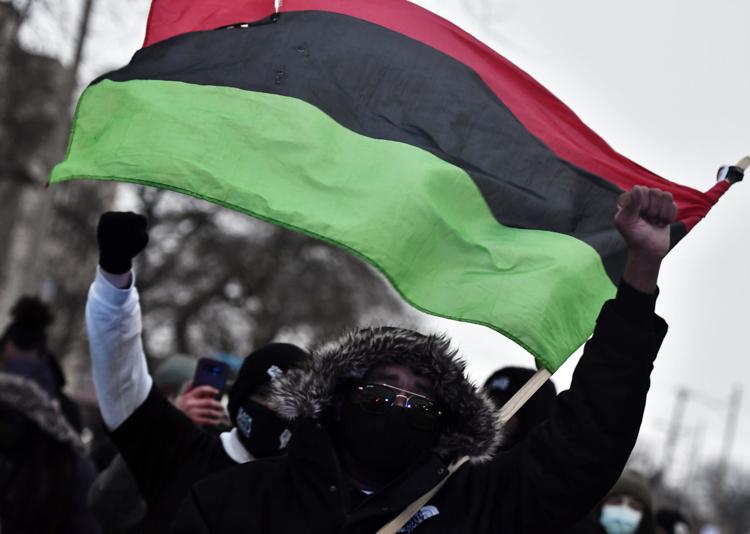 PROTEST TO REMOVE OFFFICER SHESKEY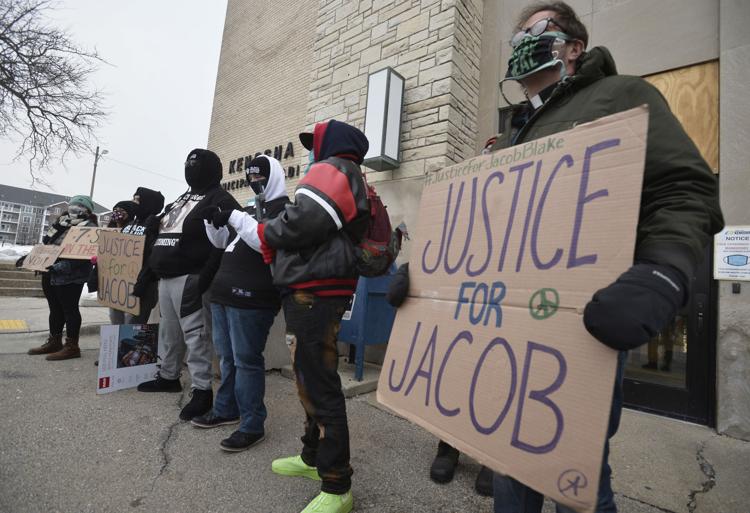 PROTEST TO REMOVE OFFFICER SHESKEY
PROTEST TO REMOVE OFFFICER SHESKEY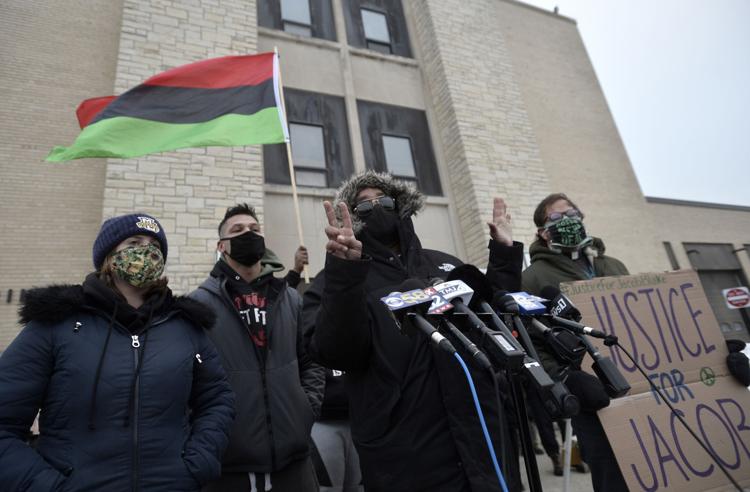 PROTEST TO REMOVE OFFFICER SHESKEY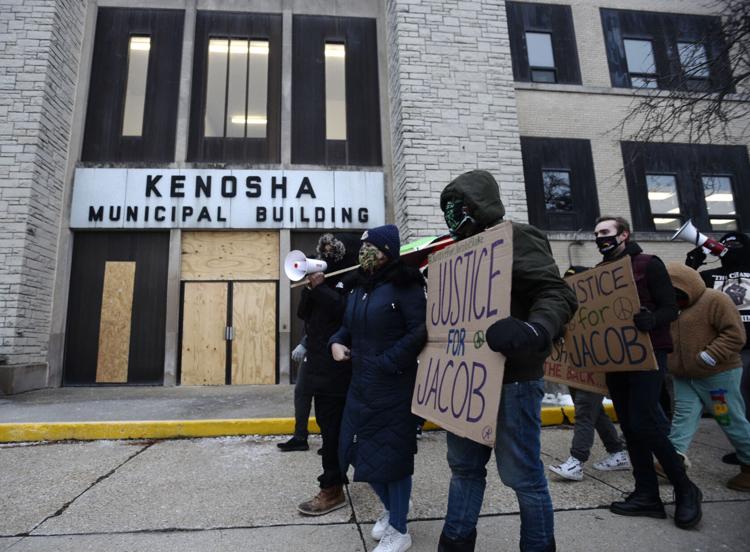 PROTEST TO REMOVE OFFFICER SHESKEY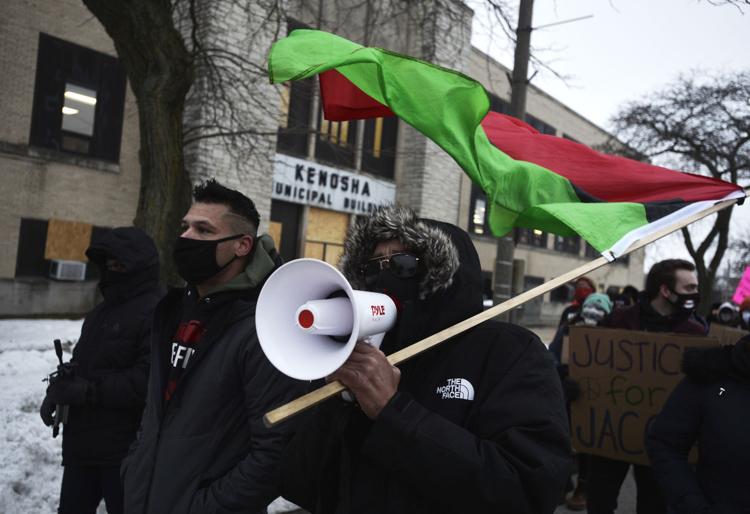 PROTEST TO REMOVE OFFFICER SHESKEY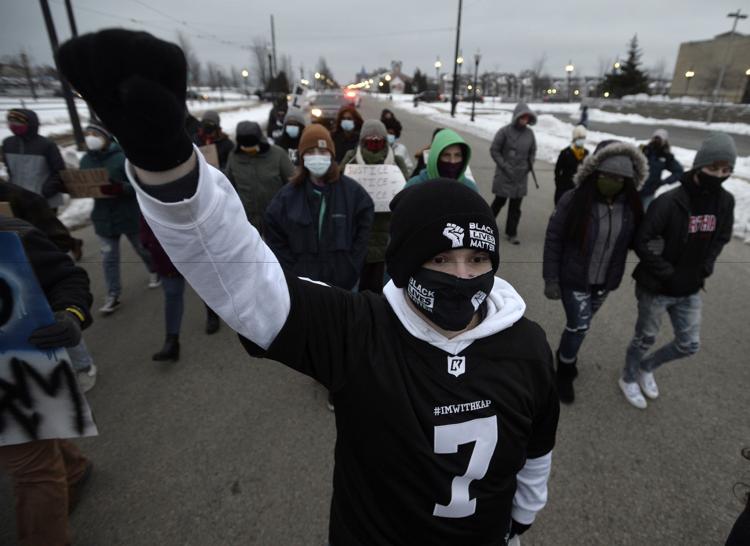 PROTEST TO REMOVE OFFFICER SHESKEY
PROTEST TO REMOVE OFFFICER SHESKEY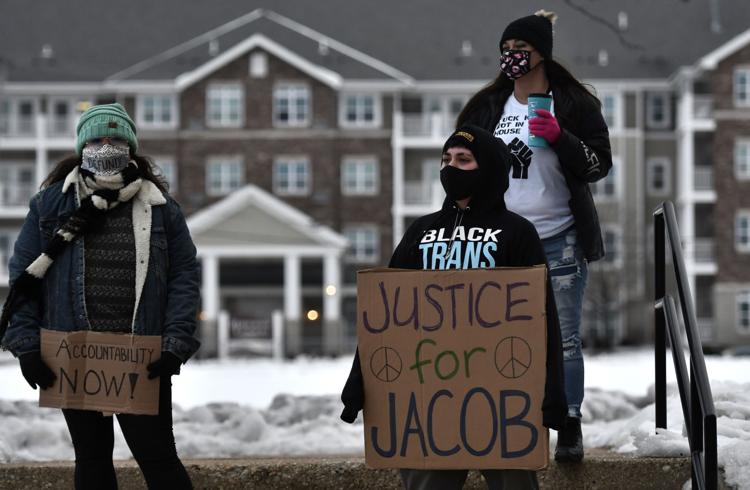 PROTEST TO REMOVE OFFFICER SHESKEY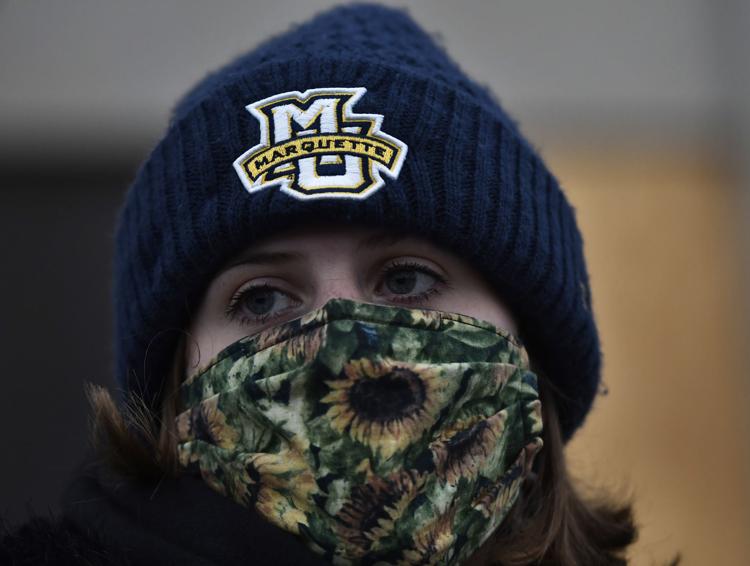 PROTEST TO REMOVE OFFFICER SHESKEY
PROTEST TO REMOVE OFFFICER SHESKEY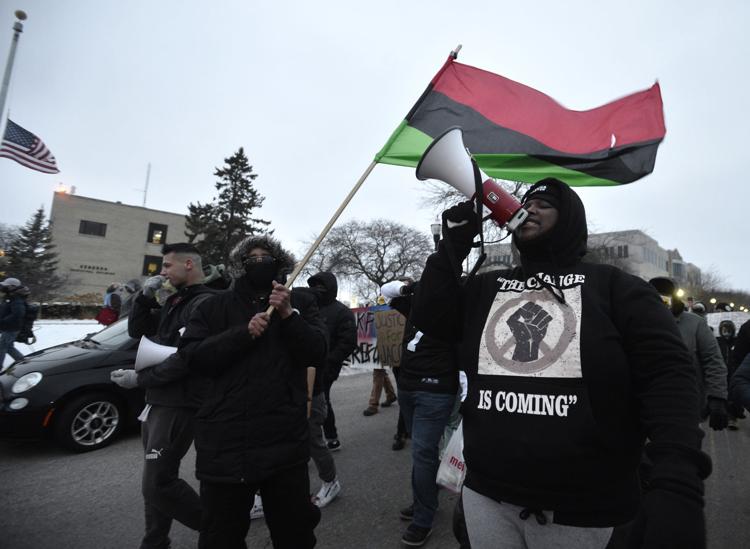 PROTEST TO REMOVE OFFFICER SHESKEY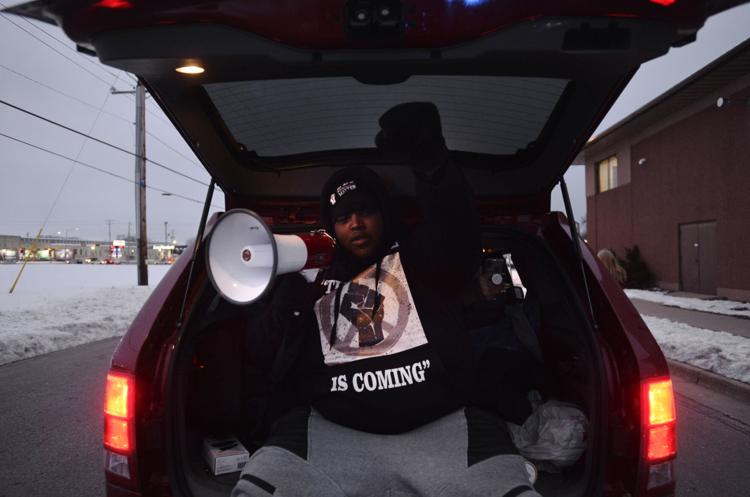 PROTEST TO REMOVE OFFFICER SHESKEY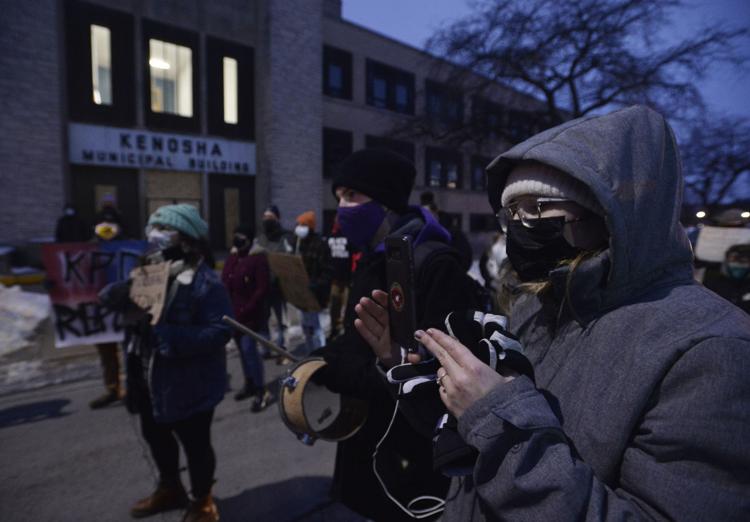 PROTEST TO REMOVE OFFFICER SHESKEY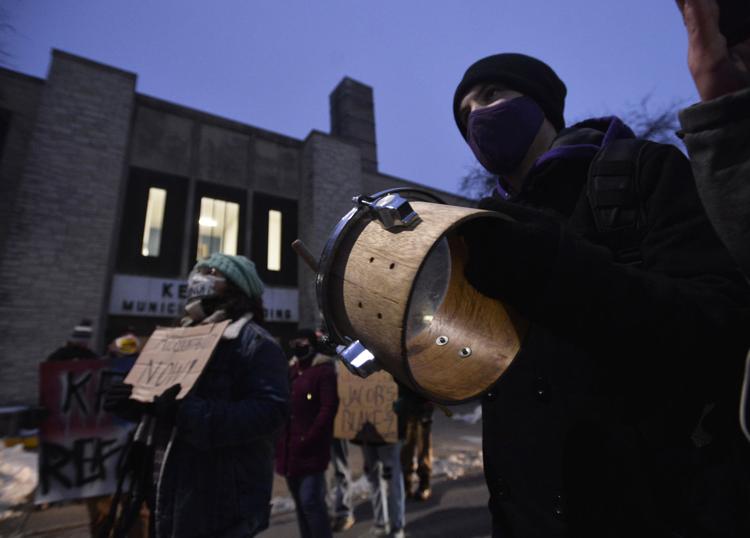 PROTEST TO REMOVE OFFFICER SHESKEY