Kenosha Police are investigating two separate double shootings in the city late Thursday night and early Friday.
In the first, reported at 10:27 p.m. Thursday at the Wood Creek Apartments, 3107 15th St., two men were shot according to police.
Kenosha Police Lt. Joe Nosalik said in that incident a 23-year-old man with multiple gunshot wounds was found lying on the ground outside at the apartment complex. He said the man's injuries were considered non-life threatening.
The second person shot in that incident, a 21-year-old man, arrived at a hospital in Racine, also with non-life threatening gunshot wounds.
Nosalik said it is unclear what led to the shooting and whether others were involved.
"Cooperation is limited in this investigation and the motive is unknown," he said.
Nosalik said no weapon was recovered.
Second incident
The second shooting was reported at about 1:30 a.m. Friday. Nosalik said police received 911 calls about multiple shots being fired in the area of the 5100 block of 28th Avenue.
"Shortly after the initial reports two victims showed up at Froedtert South Downtown, both with a single gunshot wound," Nosalik said.
Nosalik said both victims were women, one 19 years old and one 24. He said both were treated and released. He said no one is in custody for that shooting and the motive was unknown as of Friday morning.
"The victims provided vague descriptions," Nosalik said.
Nosalik said there was evidence found that the shooting happened in the area of 5100 28th Avenue, where officers had originally been dispatched for the sound of gunfire.
Vehicles sped away
At the shooting at the Wood Creek Apartments, residents reported hearing a burst of gunfire and described multiple vehicles speeding from the scene.
"We don't know much yet. They're both being uncooperative," Kenosha Police Lt. Joe Labatore said Thursday night shortly after the shooting.
He said investigators were following leads from witnesses who gave descriptions of the vehicles seen leaving the area after the shooting.
"Which one is our actual suspect vehicle, we're not sure yet," Labatore said.
Residents who live in apartment buildings nearby said they heard at least eight to 10 gunshots and at least one vehicle loudly fleeing the scene.
Rebecca Blasi of Kenosha said she heard eight rounds, including an initial blast that was followed by rapid firing in succession. Blasi then called 911.
"We didn't know whether anybody else called 911, so we called," she said.
When she went up to the balcony at her apartment, she said she heard people asking the victim who remained at the scene whether he was shot.
"We thought it started on the street," Blasi said.
Police then showed up in front of 3107 15th St., she said. Blasi and another person said they heard a vehicle "zooming" out of a parking lot and past a nearby gasoline station directly to the east.
Madison Taft, who also lives in an apartment building nearby, said she heard at least 10 gunshots. Taft and Seth Smith, who share an apartment, also heard the vehicle loudly drive away.
"I was laying in bed and all of the sudden, I heard the gunshots go off ... and a few minutes later, I heard a car screech in the parking lot," Taft said.
Taft said the gunfire was surprising because the area is usually peaceful.
"Wood Creek is a usually quiet area, so we're really surprised that this happened," she said. "I almost didn't think it was gunshots because of it."
IN PHOTOS: Thanksgiving meals around Kenosha County
FELLOWSHIP BAPTIST THANKSGIVING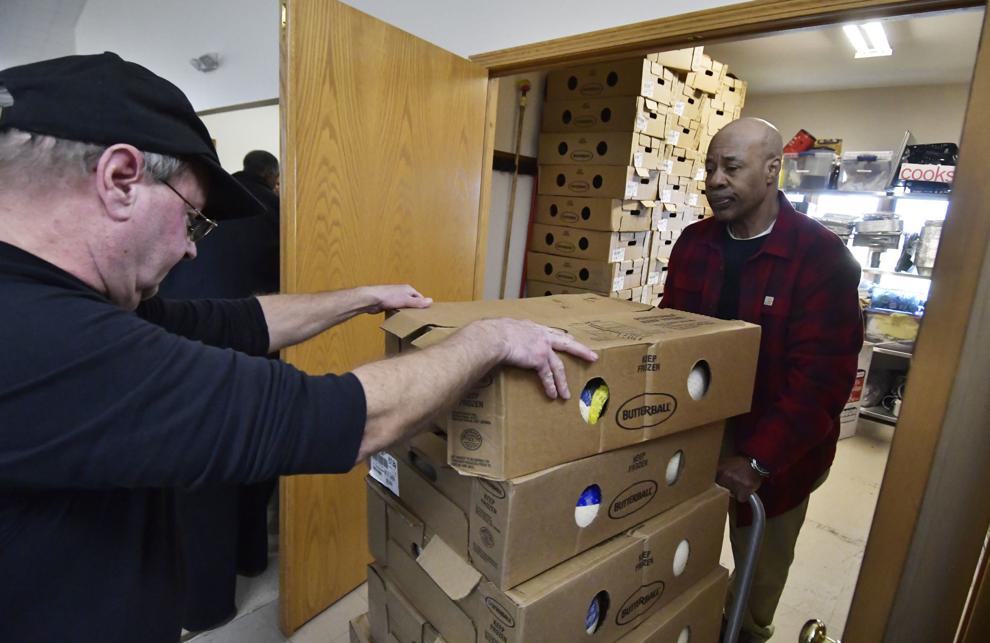 FELLOWSHIP BAPTIST THANKSGIVING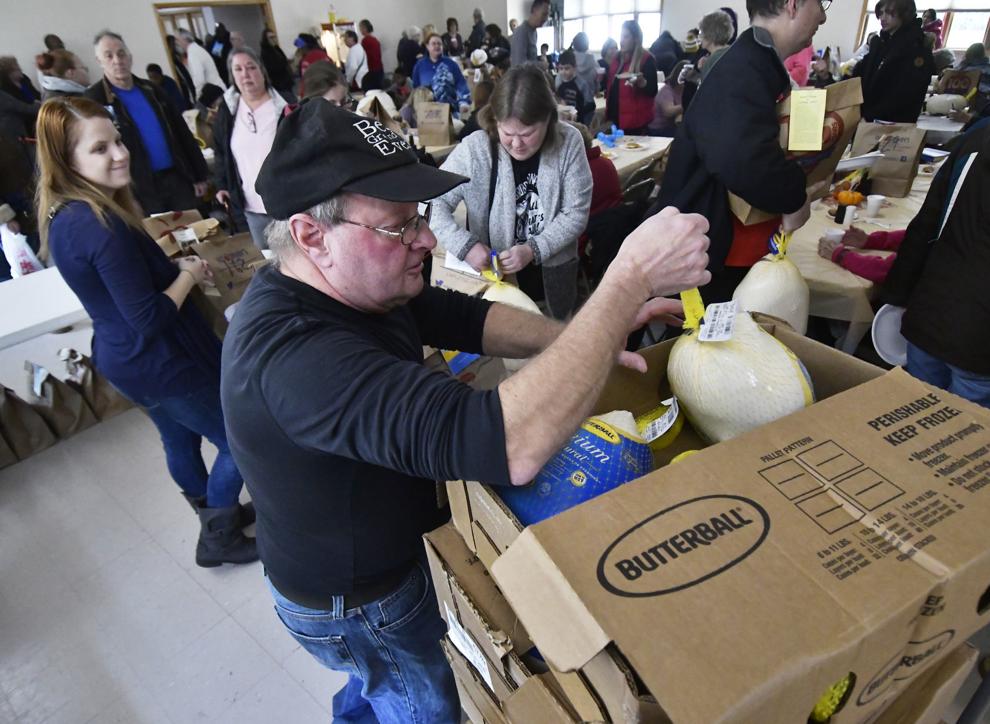 FELLOWSHIP BAPTIST THANKSGIVING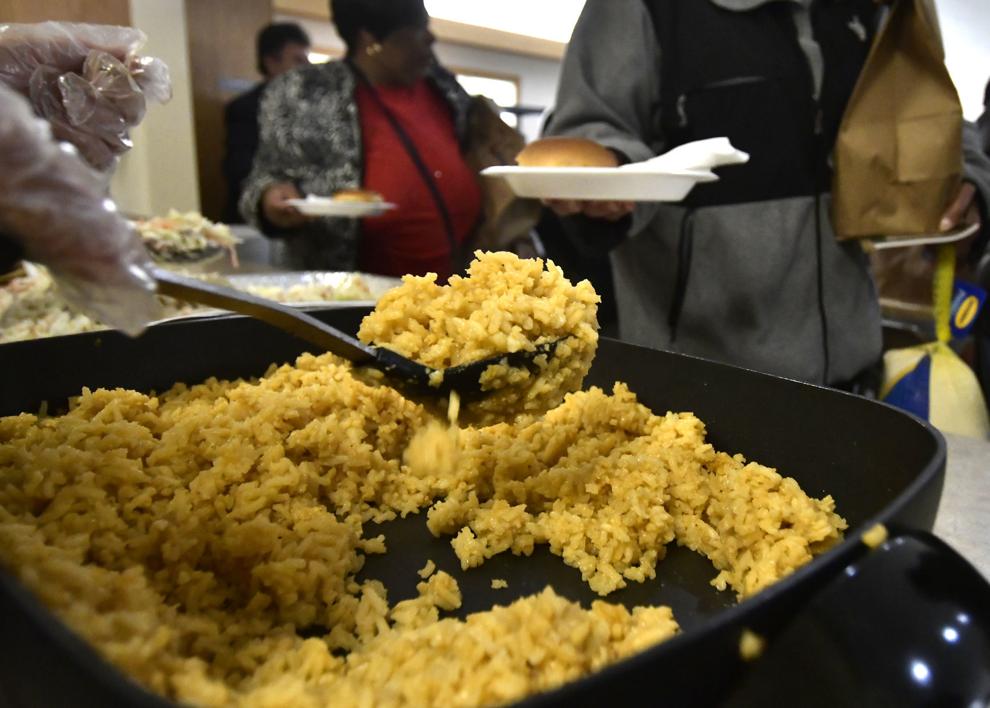 FELLOWSHIP BAPTIST THANKSGIVING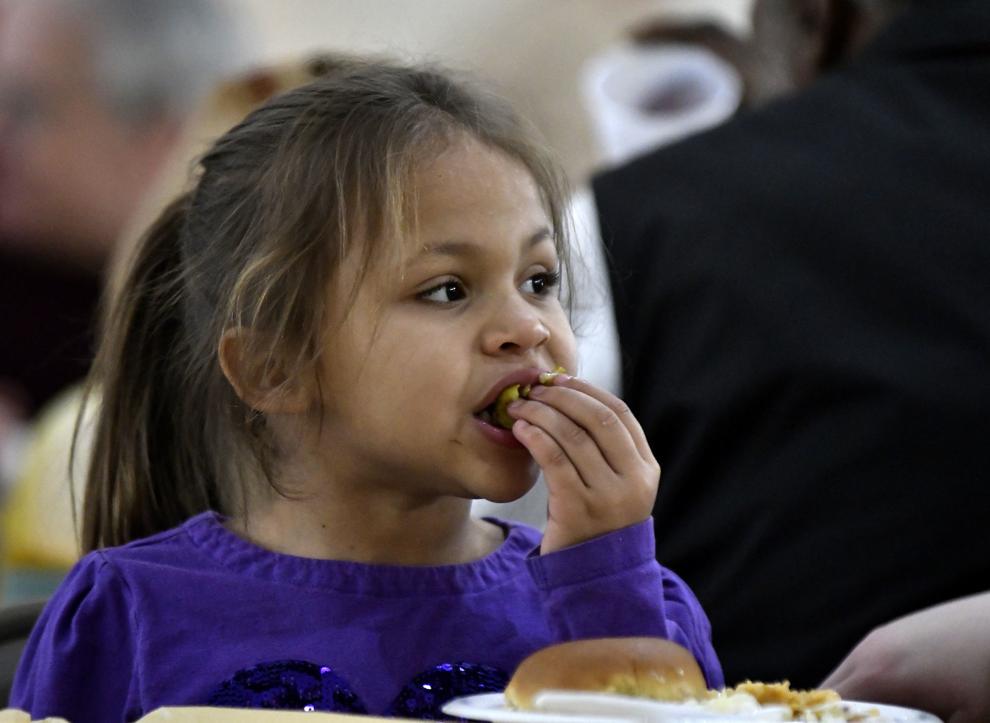 REUTHER THANKSGIVING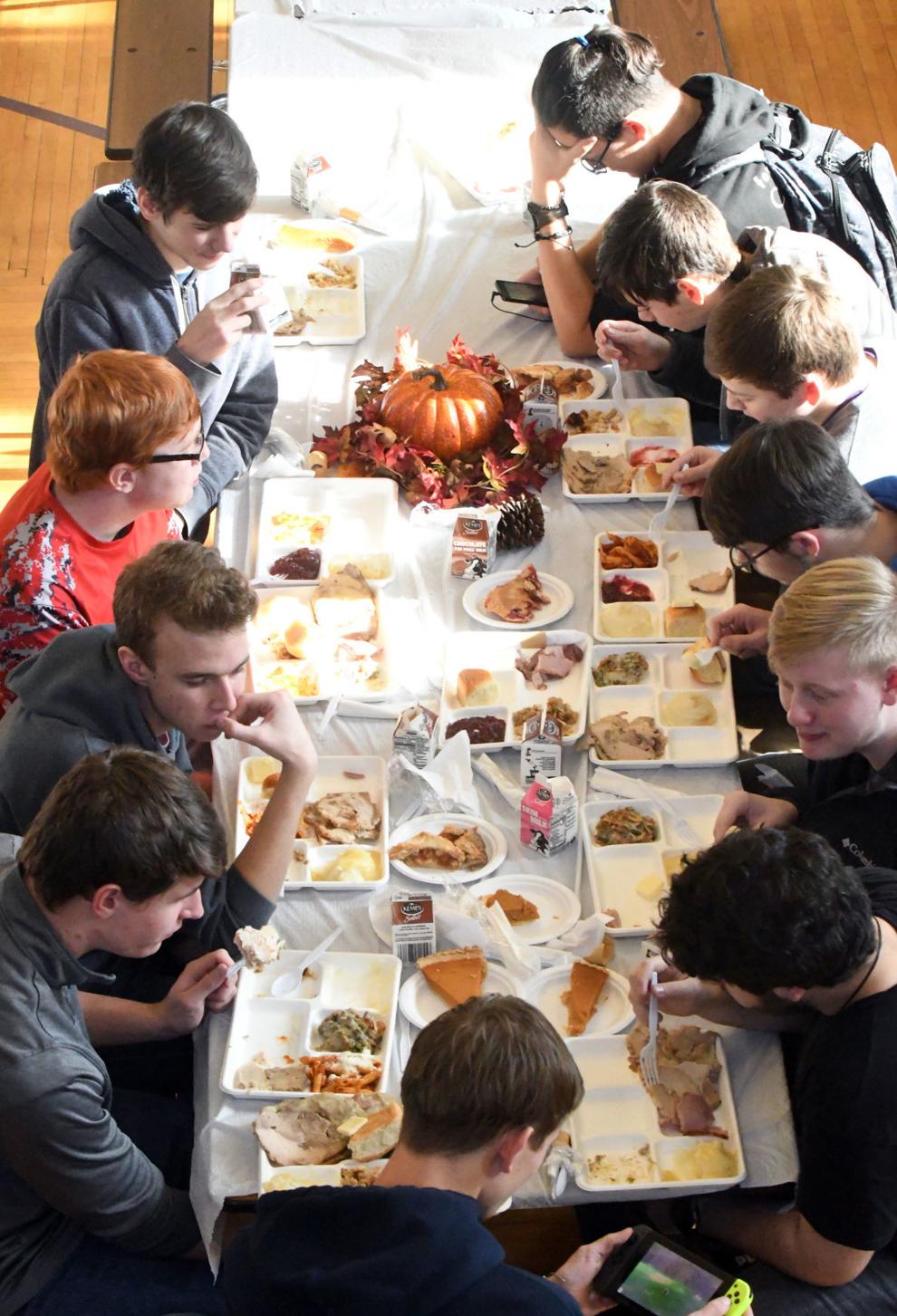 GOD'S KITCHEN THANKSGIVING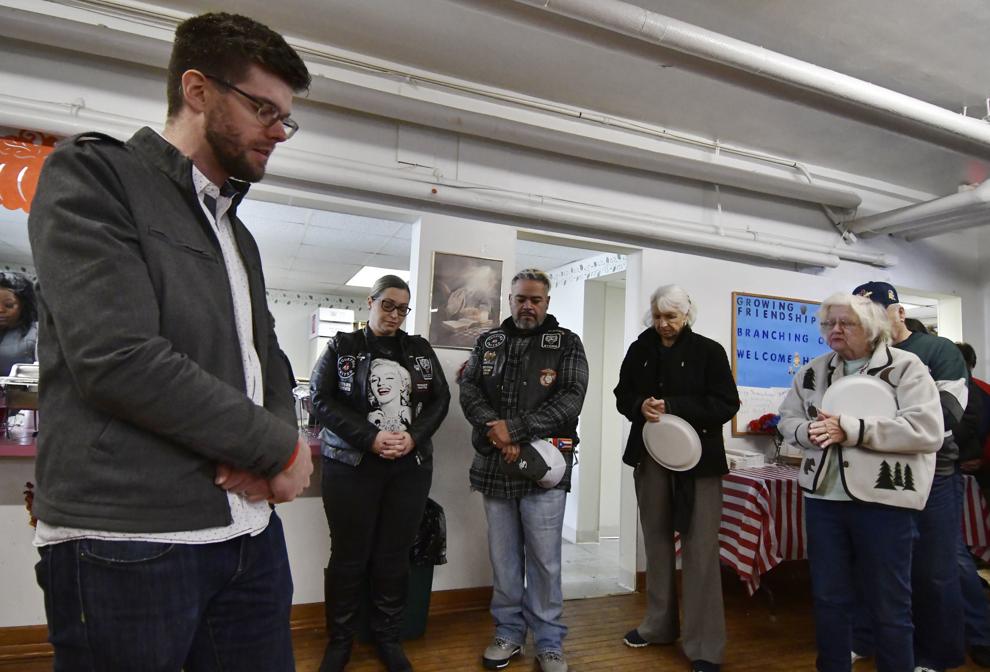 GOD'S KITCHEN THANKSGIVING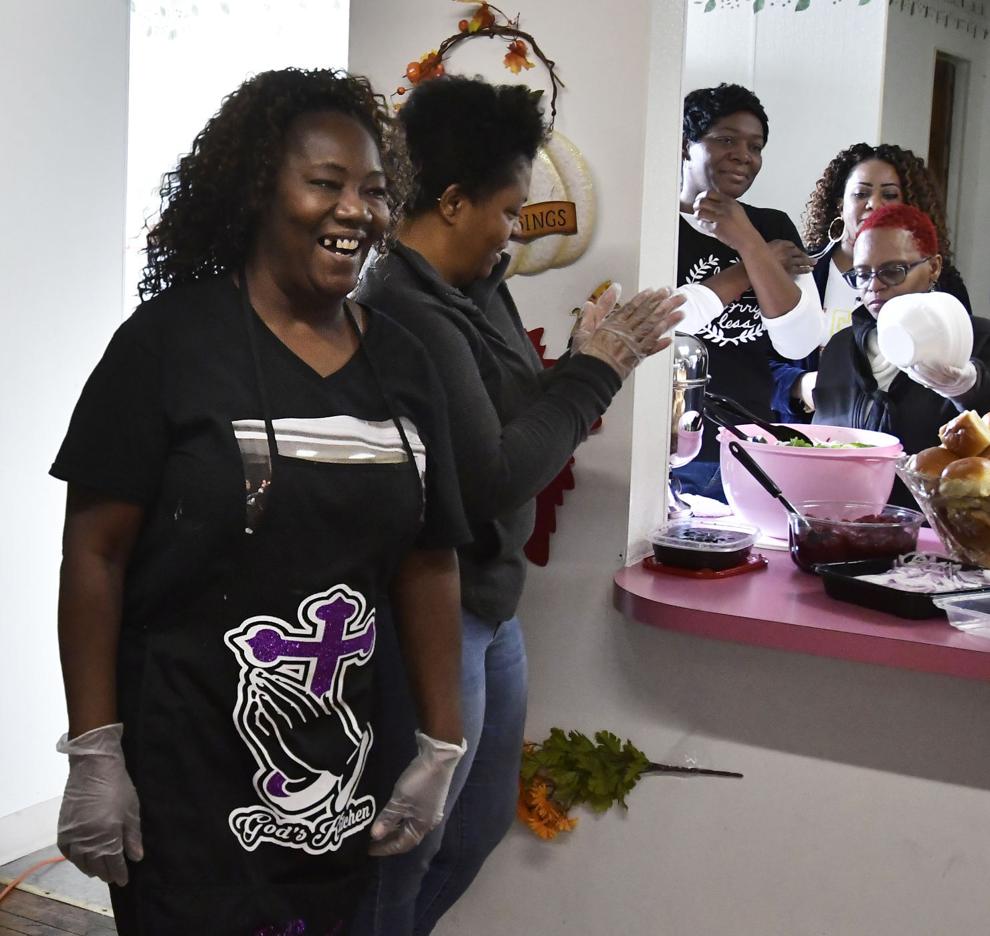 GOD'S KITCHEN THANKSGIVING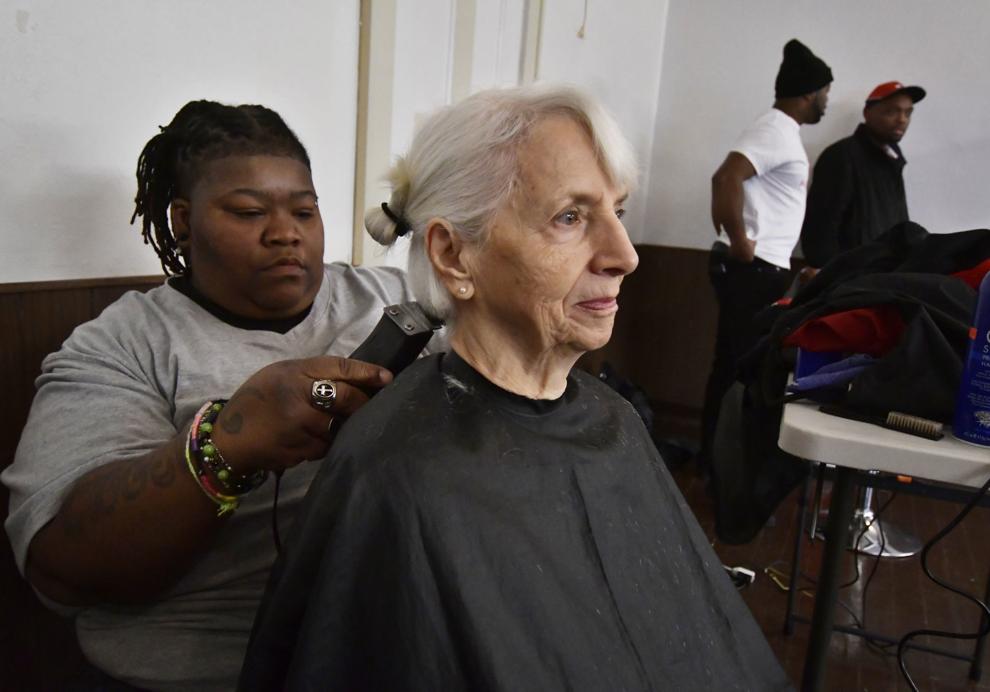 GOD'S KITCHEN THANKSGIVING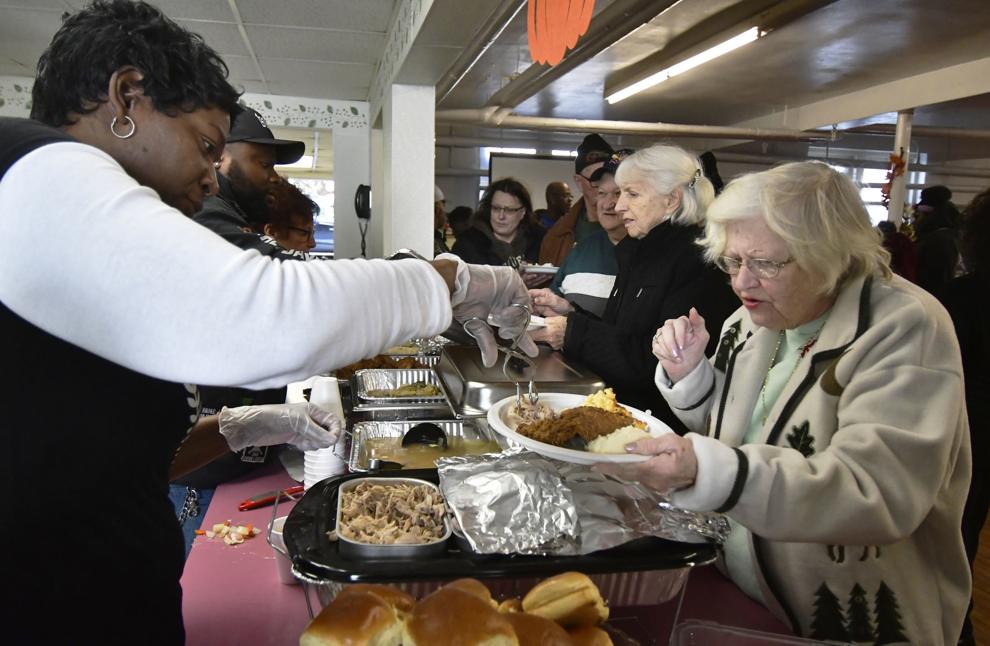 GOD'S KITCHEN THANKSGIVING