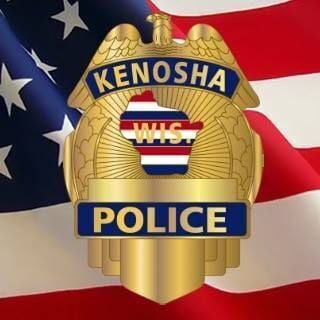 A man who allegedly robbed a dollar store Monday is in custody after he was tracked by a Kenosha Police dog from the store to a nearby yard.
Kenosha Police officers were called to the Dollar Tree, 4122 52nd St., at about 7:24 p.m. on Monday night. The first officer who walked into the store saw the robber fleeing from the back door and chased him on foot into the nearby neighborhood, the man jumping several fences as he fled.
Sgt. Jeremy DeWitt said K-9 Hutch tracked the man to the 4600 block of 40th Avenue, where he was found lying in a backyard. He was taken into custody and was taken to a local hospital for treatment of a hand injury before he was taken to Kenosha County Jail. DeWitt said the man cut himself on a fence when he was fleeing.
According to jail records, the 52-year-old homeless man has pending charges of armed robbery and possession of a firearm by a convicted felon. He is being held in custody on a probation violation and no charges have yet been issued. Police are still trying to determine whether the man may have been involved in other recent armed robberies in the city, DeWitt said.
According to initial police radio traffic, an employee at the store reported someone had been attempting to gain access to the safe.