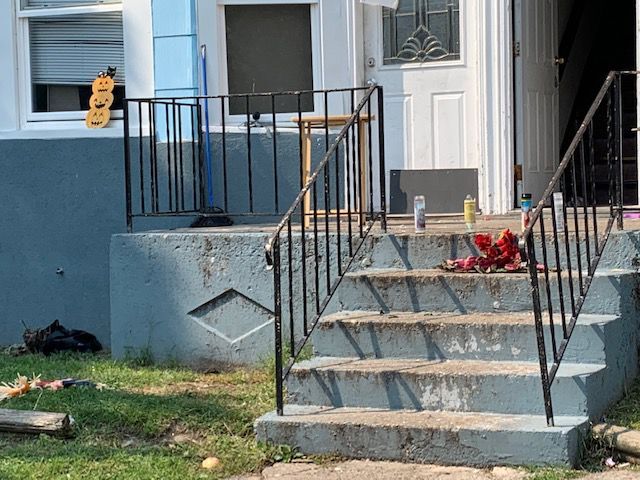 A 23-year-old man was killed Monday in what police are saying was a targeted shooting outside a home on the 6300 block of 24th Avenue.
Kenosha Police are not identifying the man, who's a Kenosha resident with ties to both Kenosha and northern Illinois.
The shooting occurred just before 7 p.m. outside a four-unit building just north of Roosevelt Road. Neighbors said the man was outside when the shooting occurred and that he collapsed on the front porch of the building. According to witnesses, the assailant walked up to the man outside and shot him in the chest at close range while children were playing nearby.
"I heard gunfire and heard kids yelling," one neighbor said, saying he did not look outside to see what was happening. "I stayed inside. My 7-year-old said, 'I don't want to get shot.'"
Another neighbor said he heard gunfire and stayed inside until he felt it was safe to look outside. When he did, he said, he saw the man's body on the porch. Another man said he heard the gunfire and looked outside to see what he thought was the assailant's car leaving the scene and pulling onto Roosevelt Road, saying the car had Illinois plates.
Lt. Joseph Nosalik said police at the scene attempted to save the man, who died after being taken by ambulance to a local hospital.
On Tuesday morning, there was a memorial set up on the porch with candles burning and roses on the steps. A charcoal grill was knocked over in the yard, and police tape was stuffed into a garbage can in the yard. A woman at the home Tuesday afternoon declined to comment.
Police were releasing few details about the shooting, saying it is an "active and ongoing investigation."
On Twitter, a department spokesman said one person was shot and that a woman may have been struck by a bullet fragment or shrapnel. Although no one is in custody, the department stated they do "not believe the community to be at risk." Nosalik said police believe the shooting victim was specifically targeted.
"We do not believe this to be a random act," he said.
A neighbor who has lived on the street for decades said he heard about six shots. He said the neighborhood has become more dangerous and gunfire more common.
"All these kids coming up, everybody's so short-tempered," he said.
Today's top pics: Morocco Elections and more
APTOPIX US Open Tennis
APTOPIX Mexico Migrants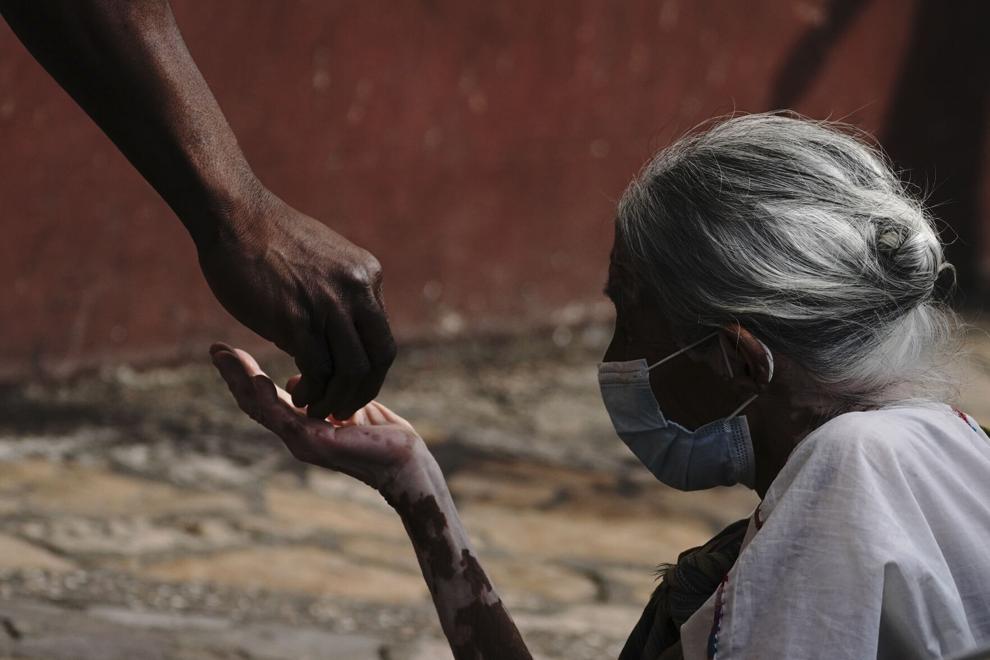 APTOPIX Britain Cricket England India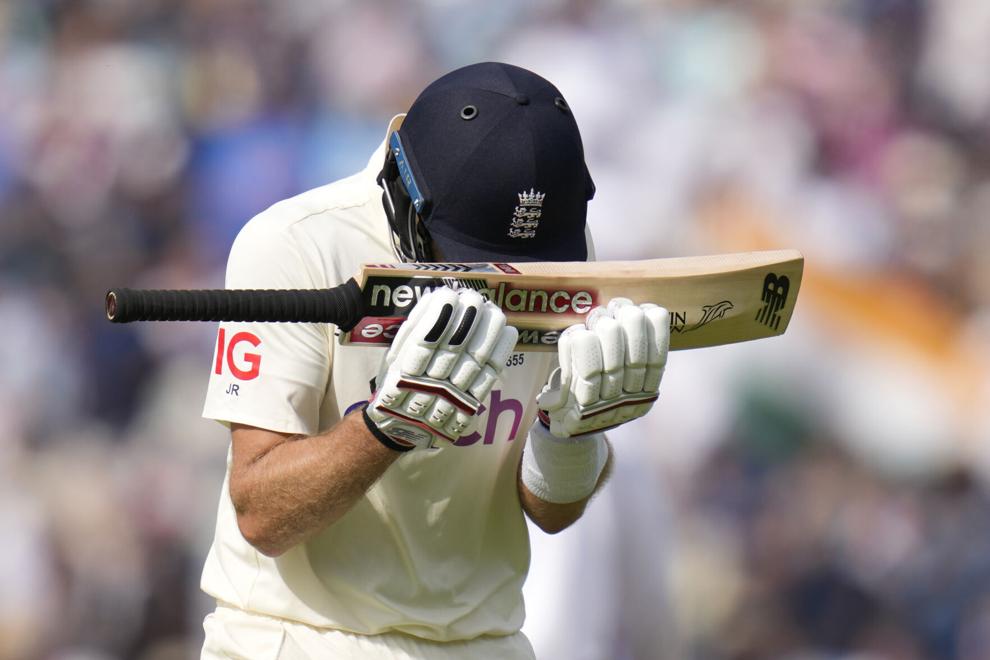 APTOPIX Hurricane Ida Louisiana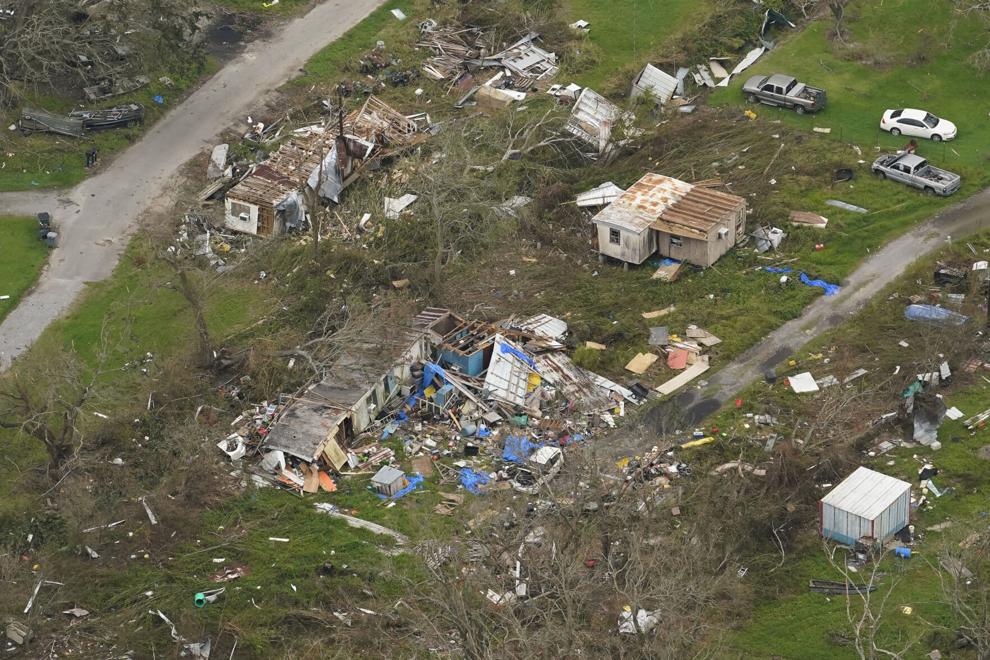 APTOPIX Brazil Bolsonaro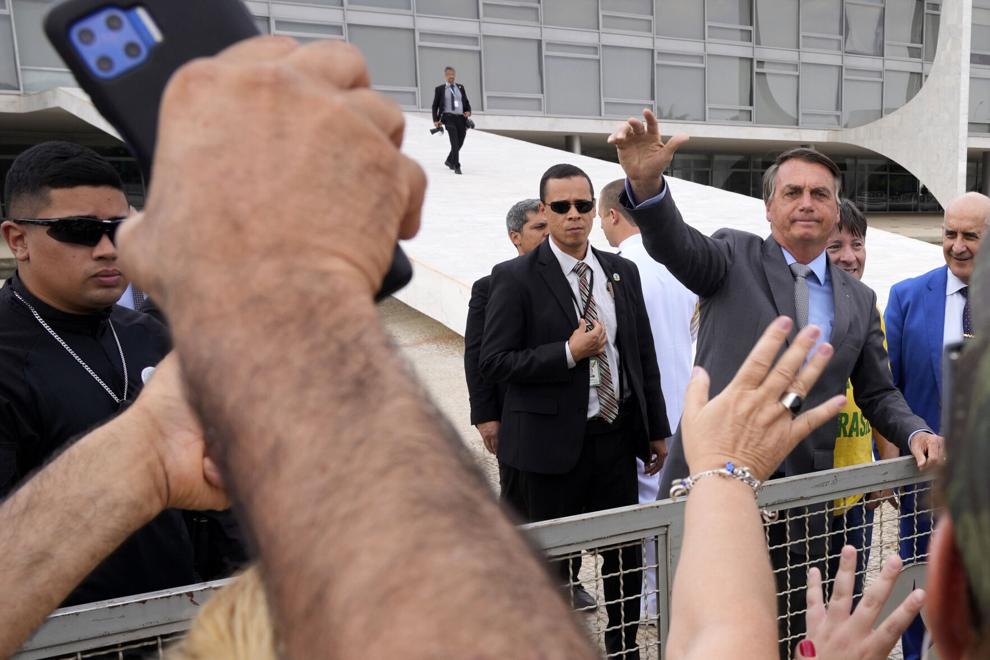 APTOPIX US Open Tennis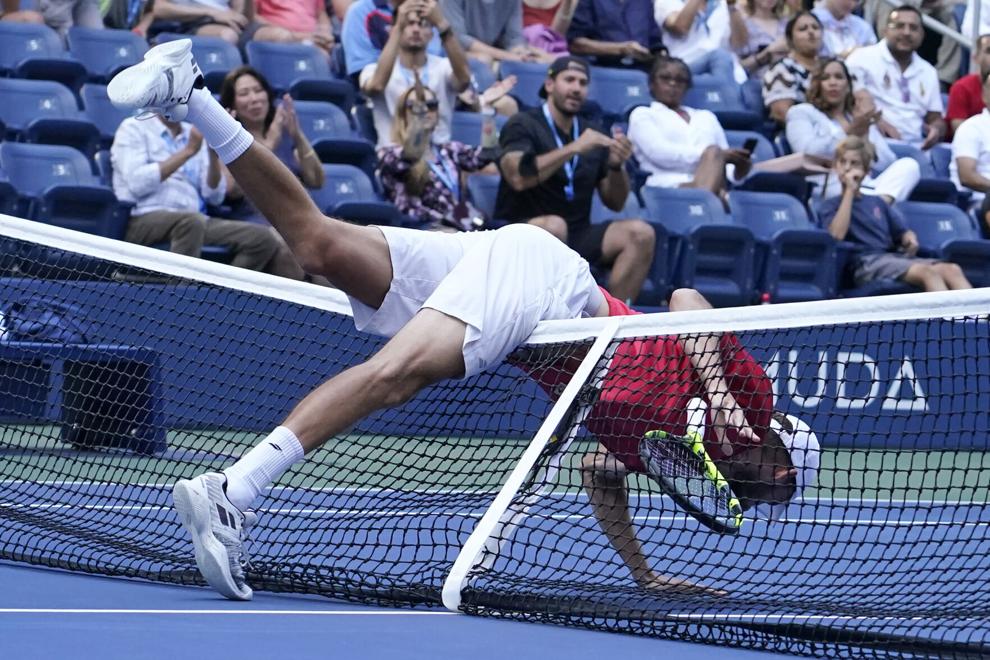 APTOPIX Hurricane Ida Louisiana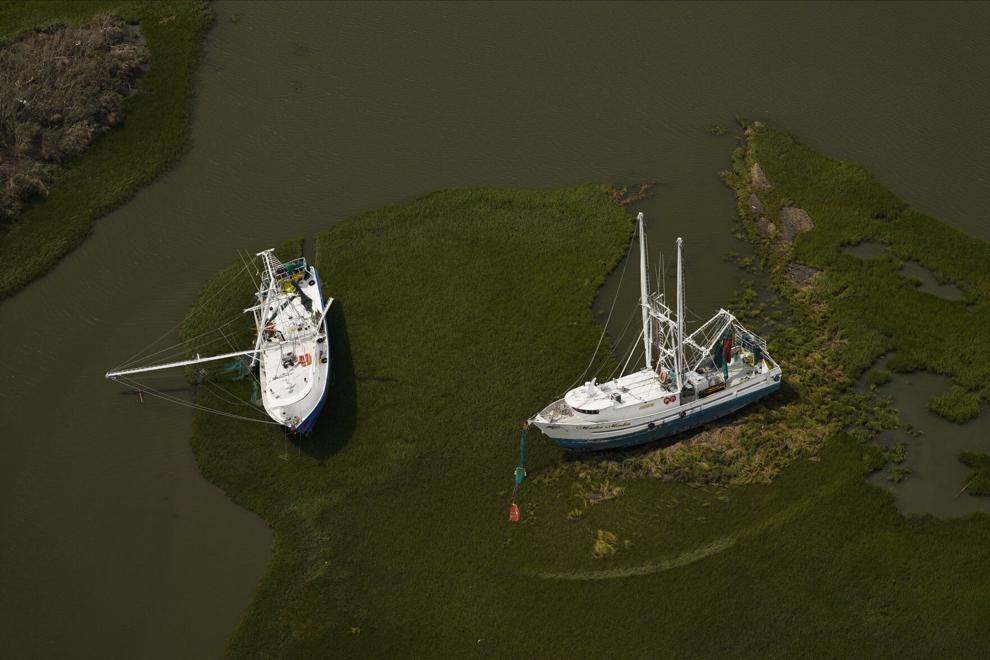 APTOPIX Morocco Elections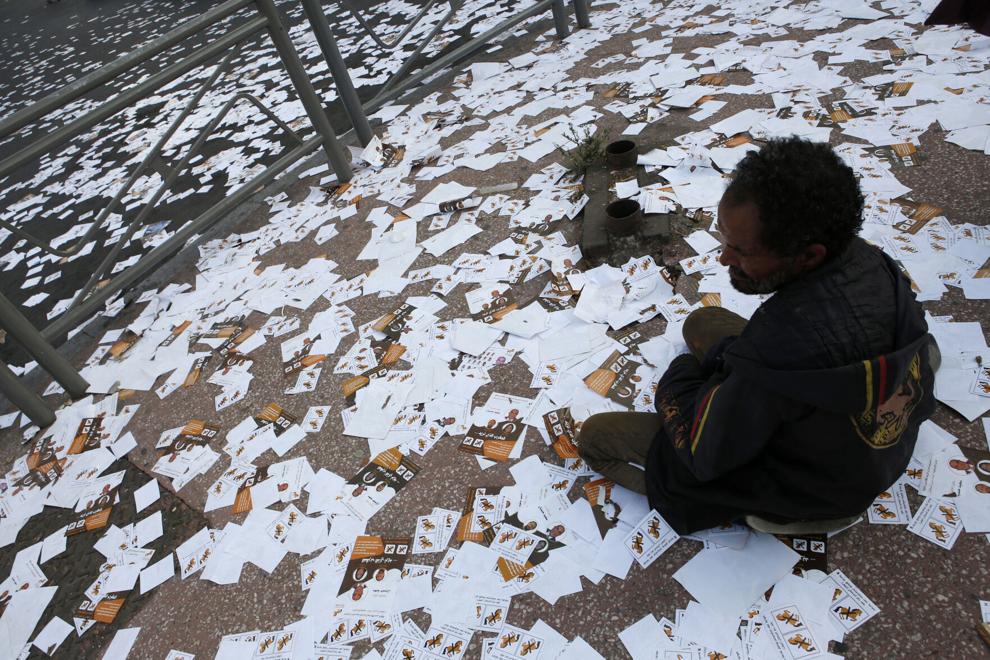 APTOPIX Solheim Cup Golf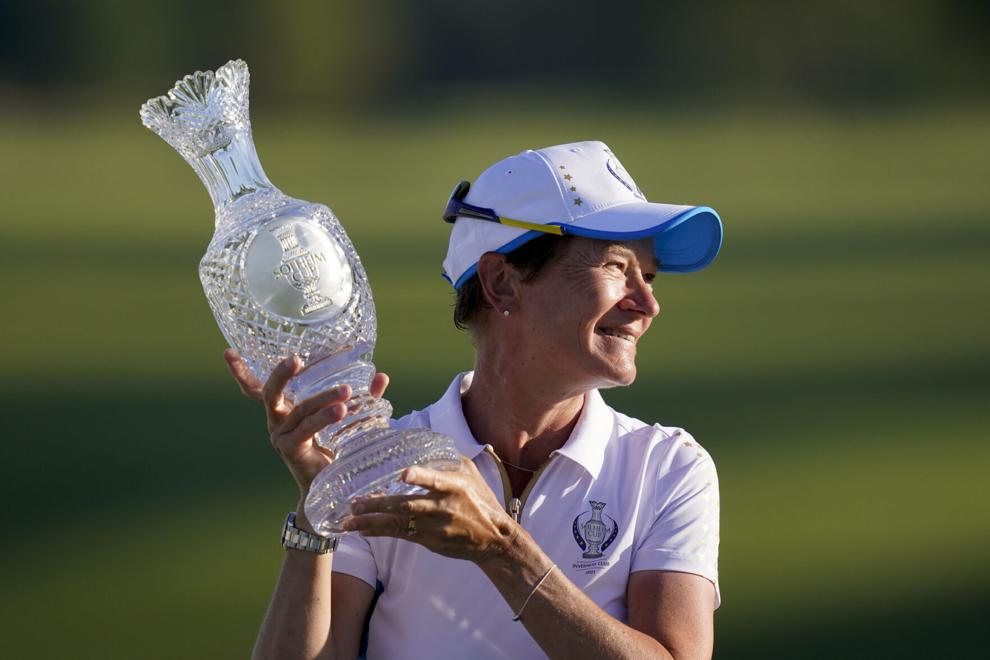 APTOPIX Germany Berlin Fashion Week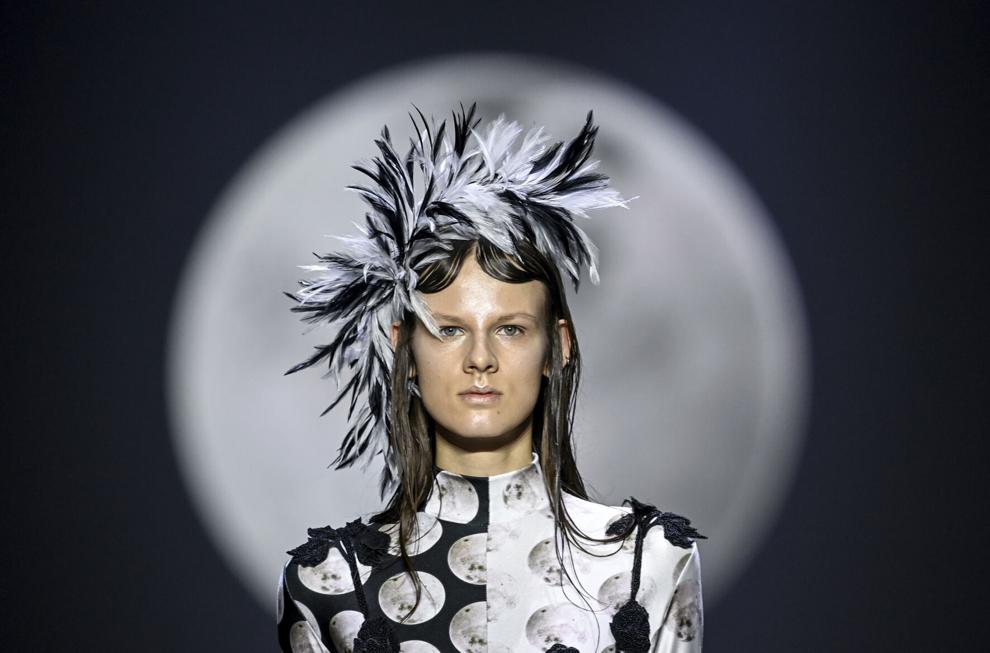 APTOPIX Hurricane Ida Louisiana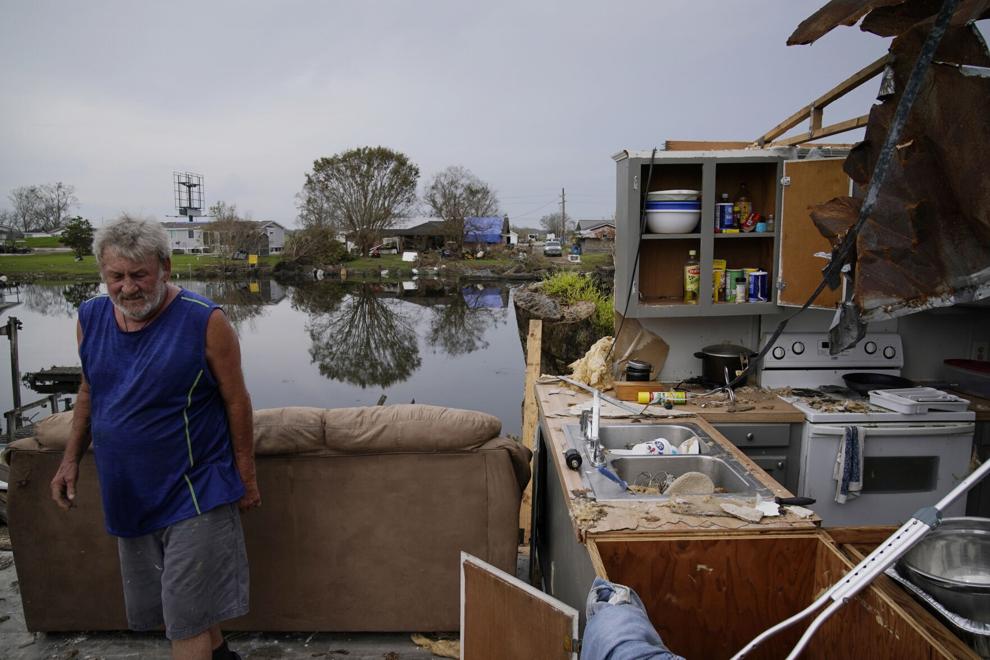 APTOPIX Paraguay Drought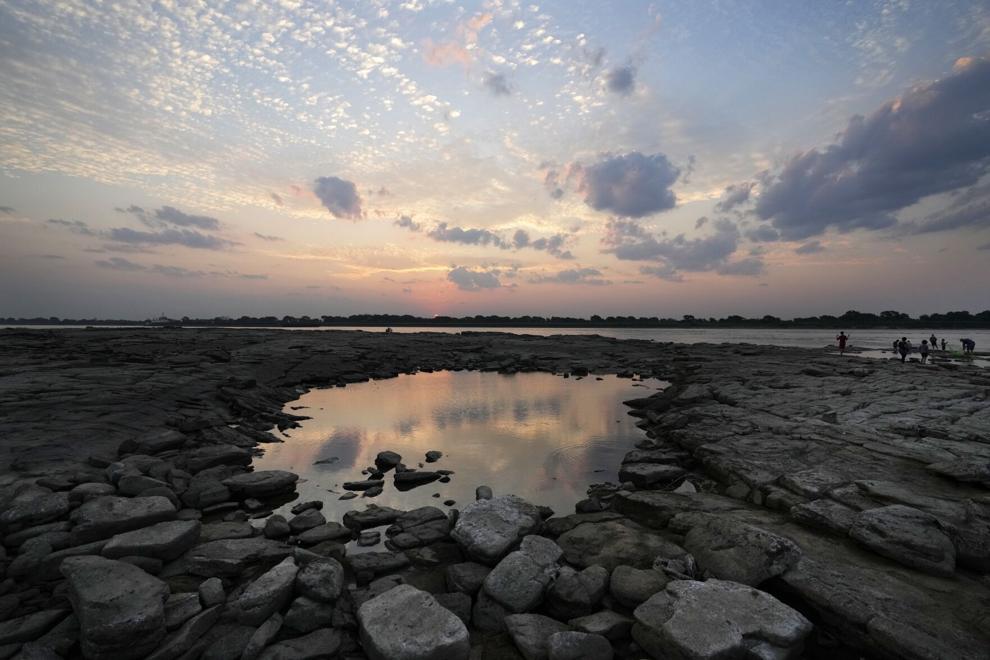 APTOPIX Germany Parliament Election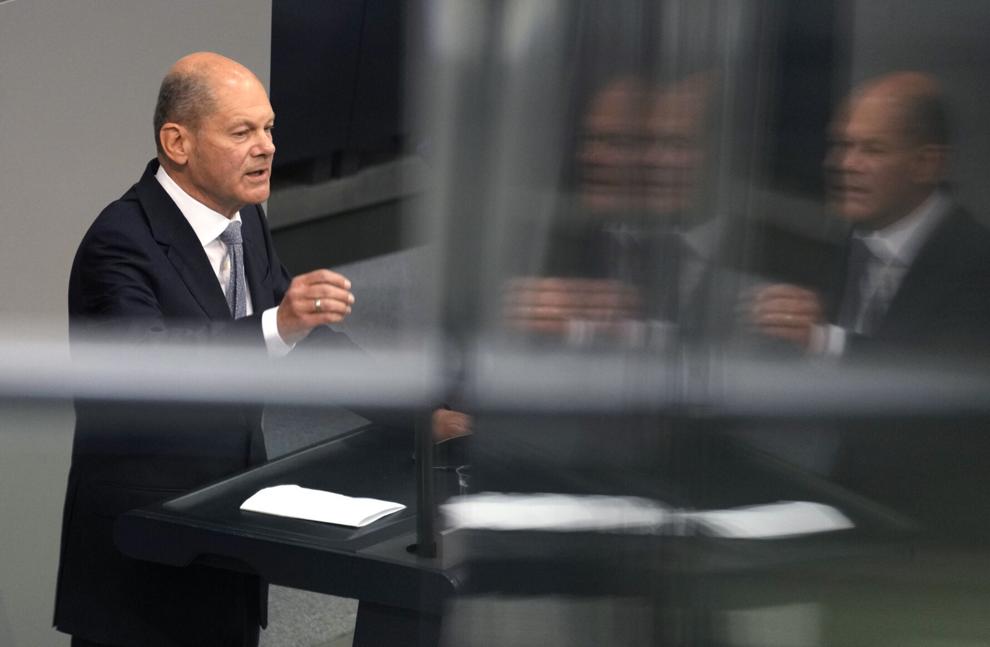 APTOPIX Germany Parliament Election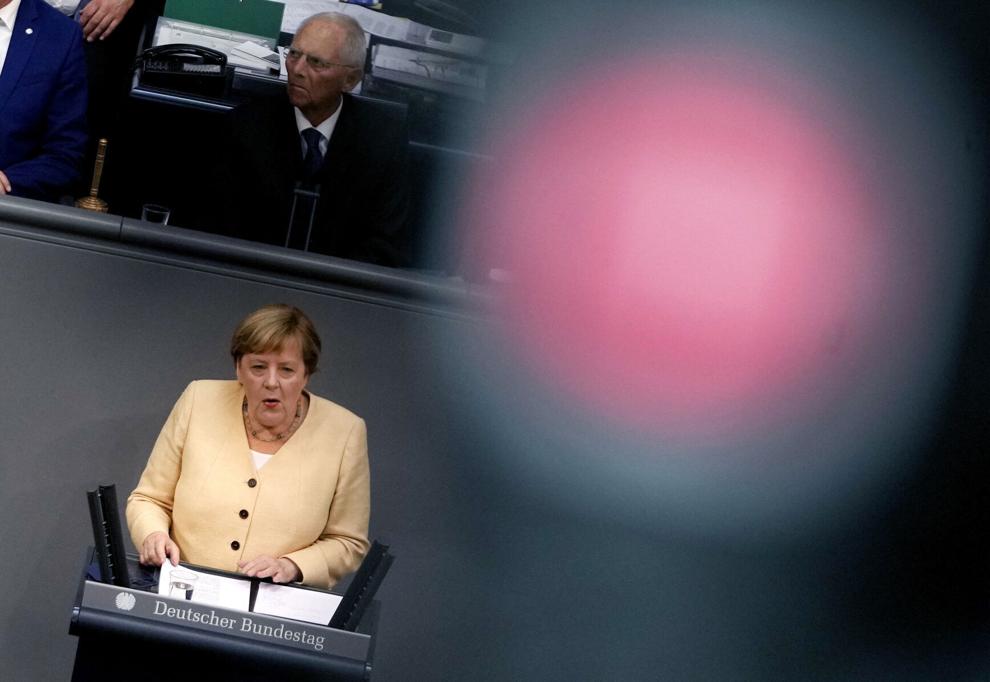 APTOPIX US Open Tennis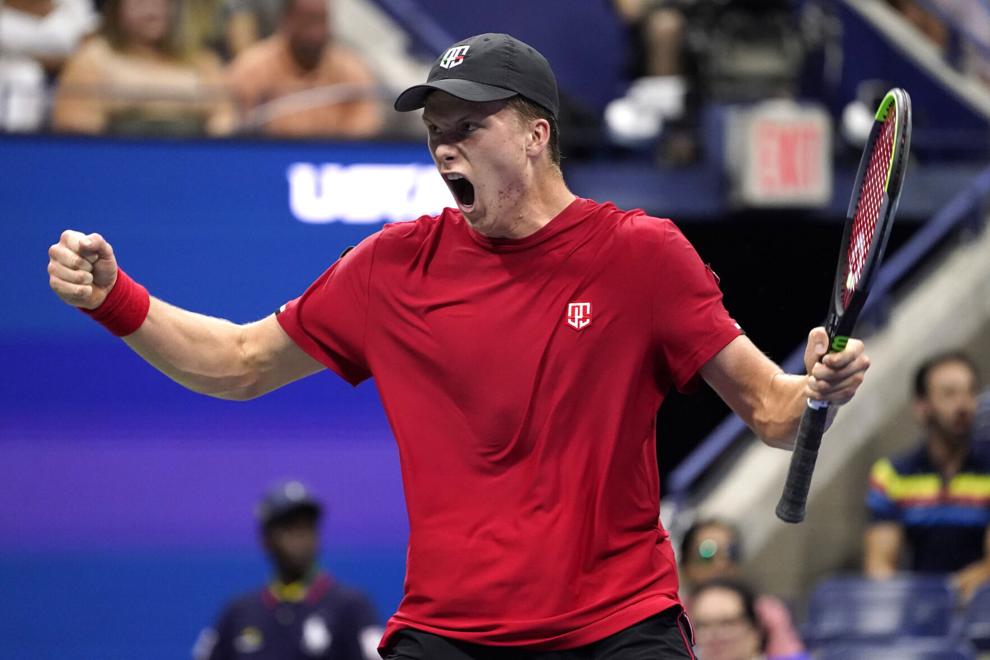 APTOPIX US Open Tennis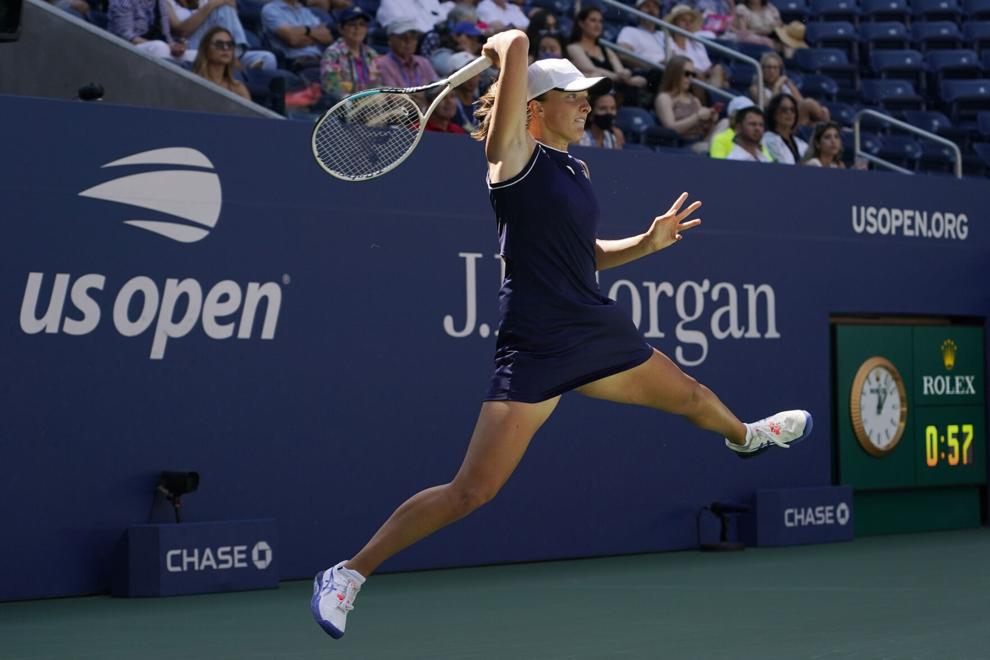 APTOPIX China Fashion Week