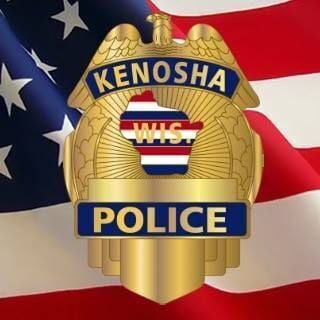 Kenosha Police arrested a Paddock Lake man after he allegedly punched a grocery store security staff member who reminded him of the store's mask requirement amid the pandemic.
The incident was reported after 7 p.m. at Woodman's Food Market, 7145 120th Ave., on Saturday, police stated.
"Somebody from the store approached them and the guy said some choice words and … that's when the punching started," Kenosha Police Capt. Brent Sagedal said Sunday.
Officers took the man, in his 50s, into custody and have recommended charges of misdemeanor battery and disorderly conduct, according to Sagedal.
Emergency personnel called to the scene treated the employee for minor injuries.
The weekend episode comes on the heels of a political showdown last week over Wisconsin's mask mandate in which Republicans in the Assembly passed a resolution rescinding the governor's public health order requiring masks be worn to prevent spread of COVID-19. That order was set to expire March 20. Republicans have argued that the governor does not have the authority to issue emergency orders successively without legislative approval.
Gov. Tony Evers, a Democrat, immediately issued another emergency order authorizing state health officials to continue taking action to prevent the loss of additional federal benefits for food stamps.
Still require masks
Leaders of many businesses throughout Wisconsin have said they intend to continue requiring customers and employees to wear masks while inside their buildings, according to news reports statewide.
For Kwik Trip, the state's largest convenience store chain, masks are required in all of its 454 Wisconsin stores, including in Kenosha County, and the 311 stores in Minnesota, Illinois and Iowa. Most of the company's Wisconsin stores are in communities that have local mask mandates, so those stores would continue to follow those orders, spokesperson John McHugh said.
At all Kohl's stores, including in Kenosha, employees and customers are required to wear face masks, spokesperson Melanie Reynolds said.
At Woodman's Markets locations in Wisconsin and other states, employees and customers are also still required to wear masks, whether or not there is a government order in place, company President Clint Woodman said.
City masks order
A City of Kenosha ordinance requiring the use of face masks also remains intact through March 31. Last fall, the Kenosha City Council enacted the local mask ordinance, with many members anticipating continued wrangling in Madison. At the time the council approved the local mandate, the state mandate was about to expire, but was then extended.
The city ordinance requires employees of businesses within the city and their customers to wear face coverings. Those awaiting rides on public transportation or riding in taxis, private care service or ridesharing must also wear masks.
Businesses not in compliance can be fined up to $250. Individuals can face fines of $25 for a first offense, $50 for a second offense and $100 for a third violation, according to the ordinance.
IN PHOTOS: Kenosha County rocks in face masks
KENOSHA COUNTY IN MASKS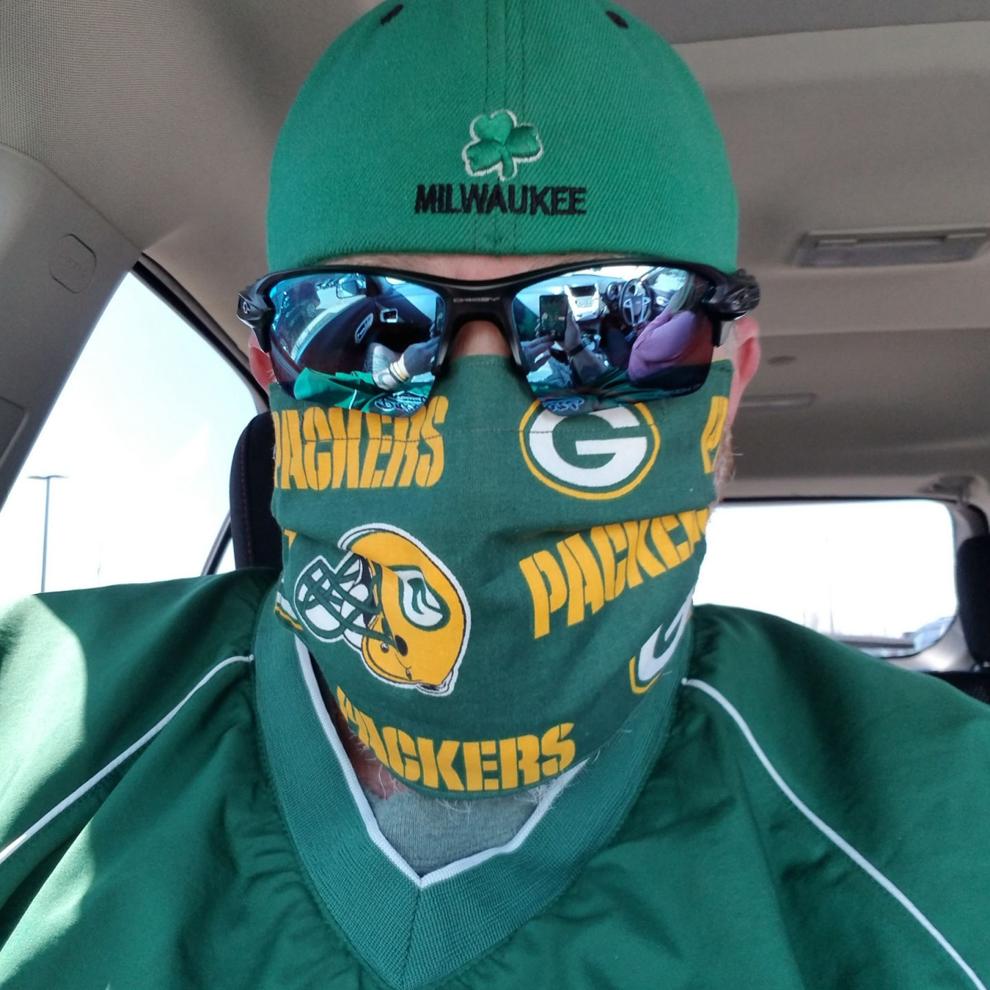 KENOSHA COUNTY IN MASKS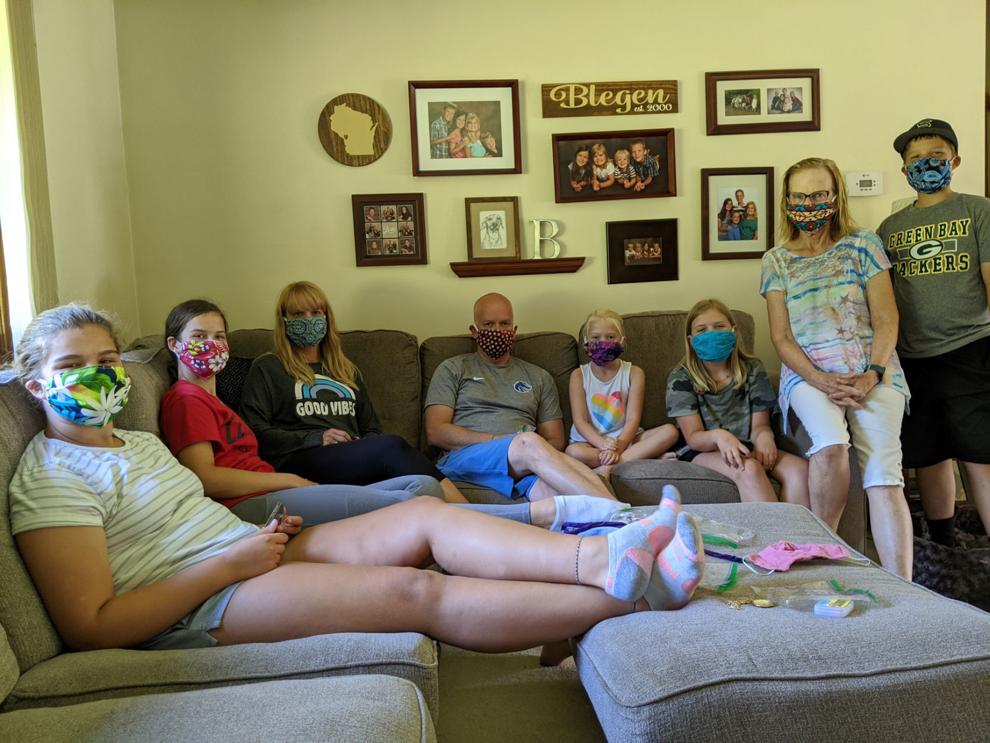 KENOSHA COUNTY IN MASKS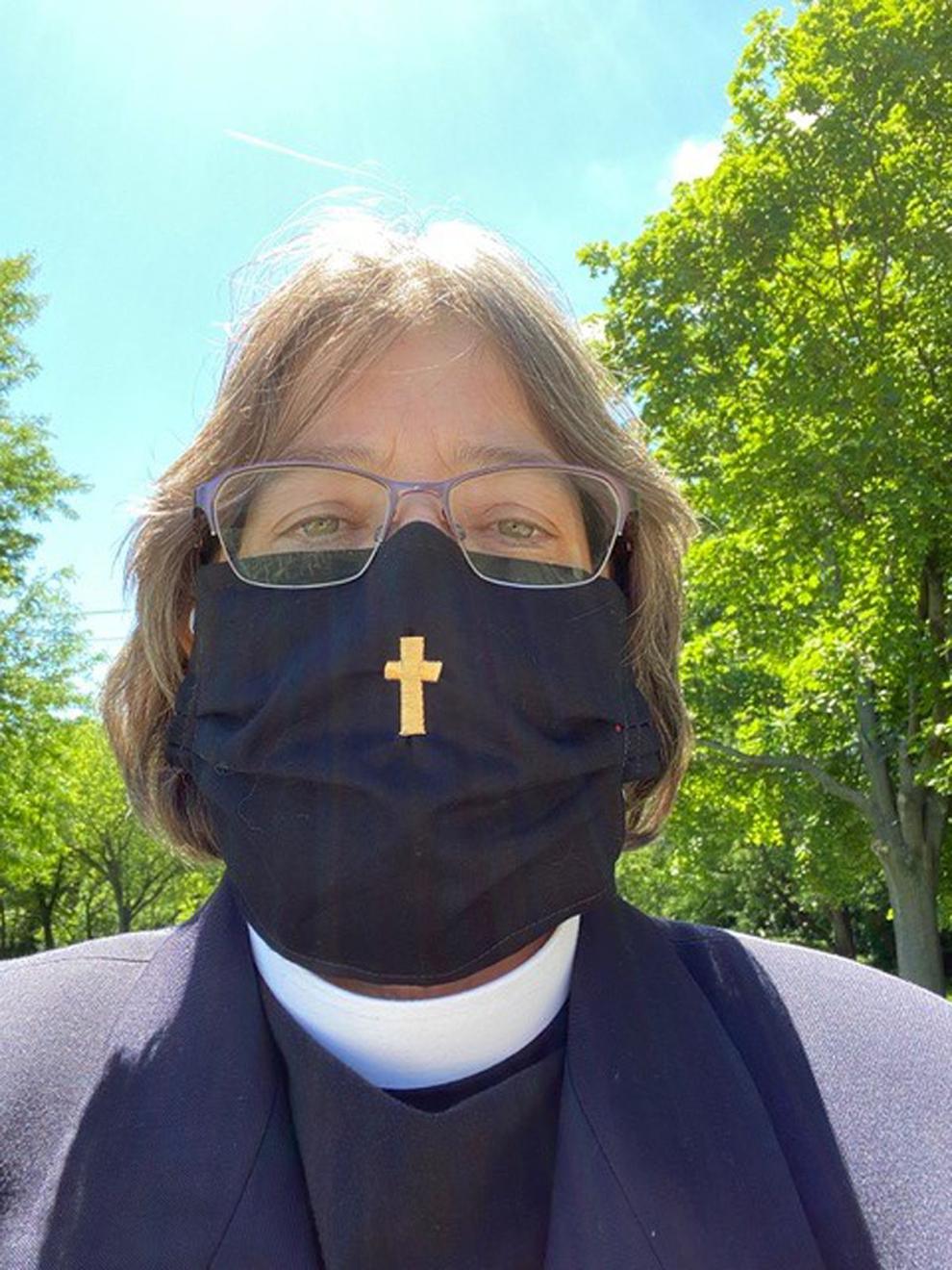 KENOSHA COUNTY IN MASKS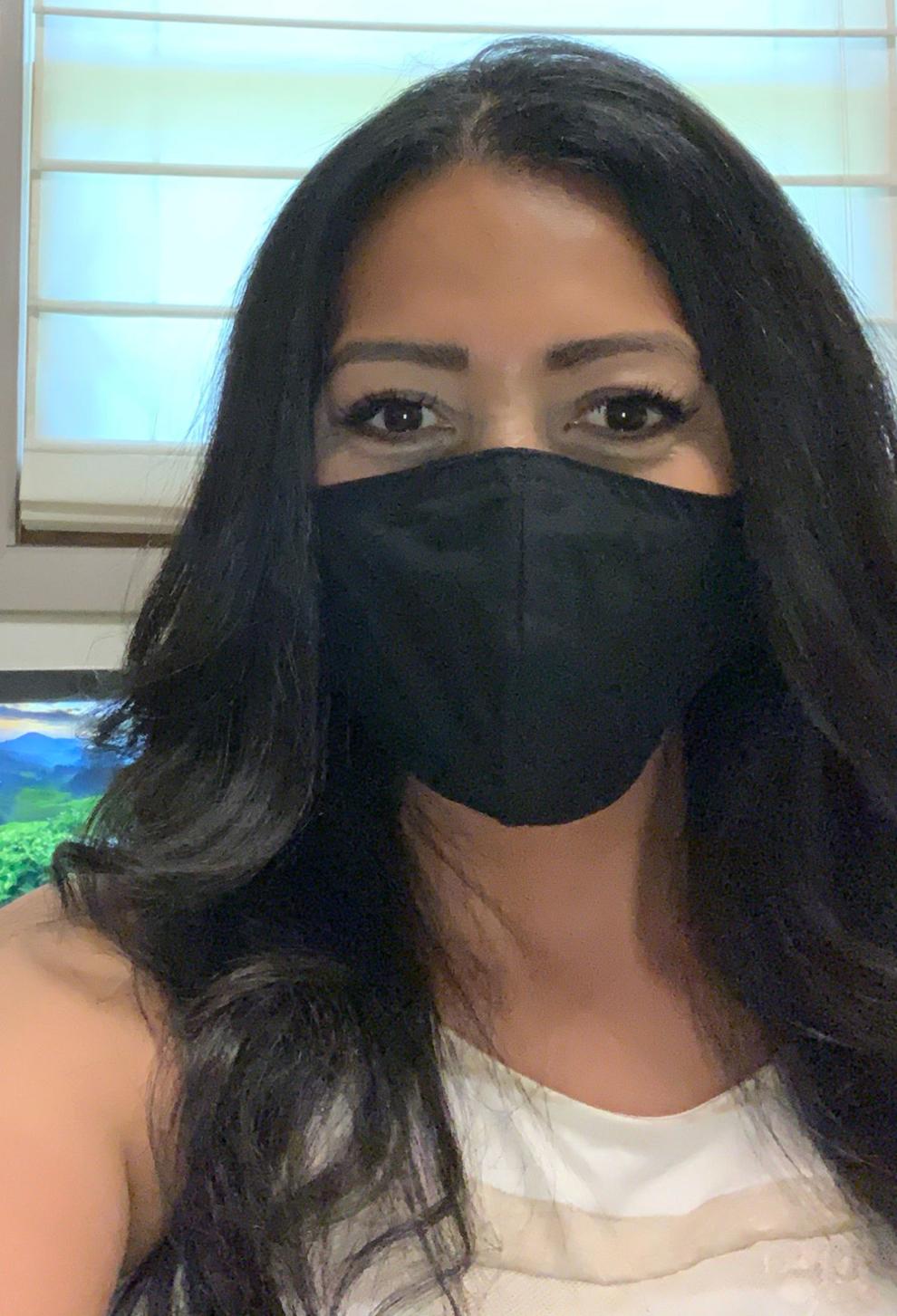 KENOSHA COUNTY IN MASKS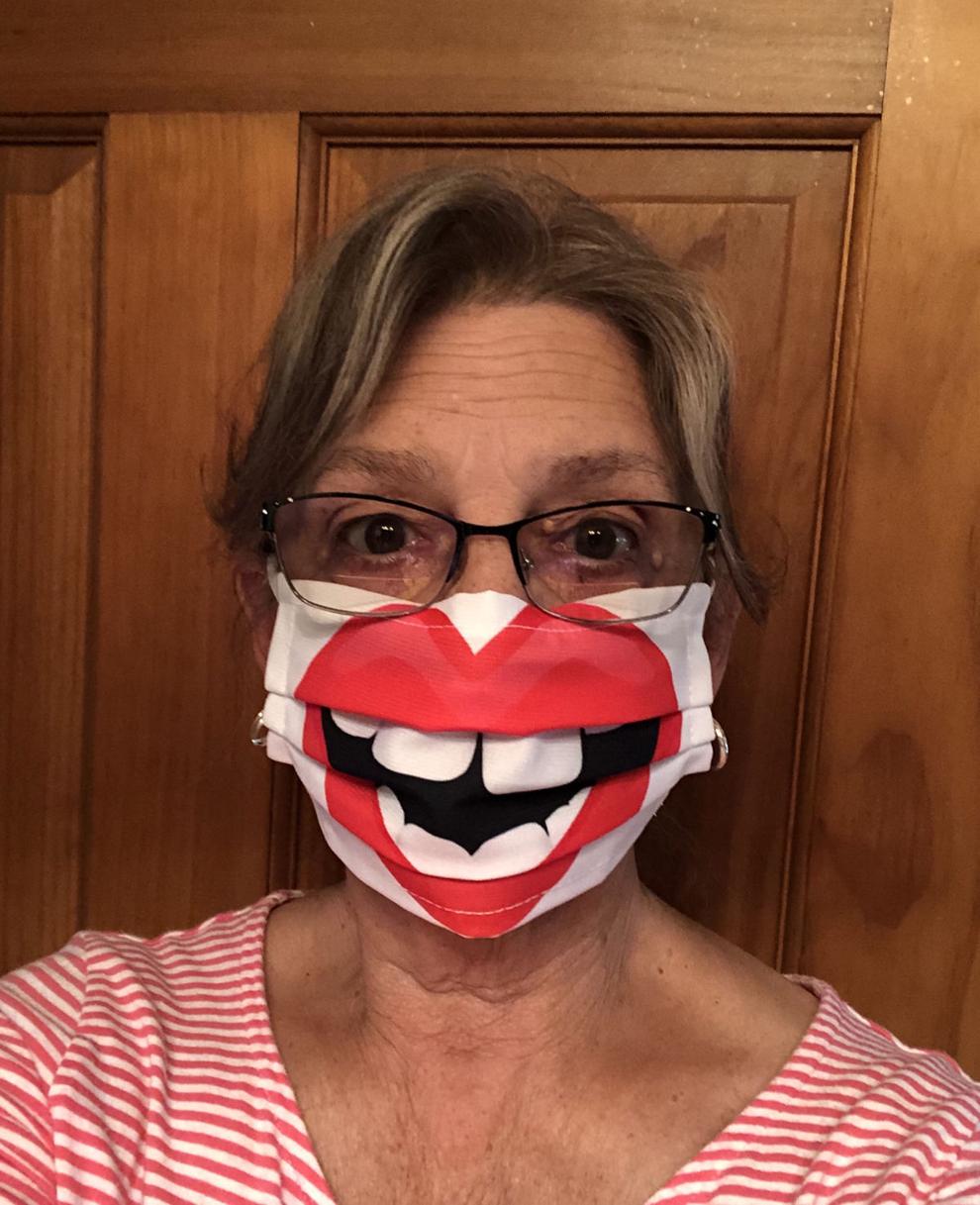 KENOSHA COUNTY IN MASKS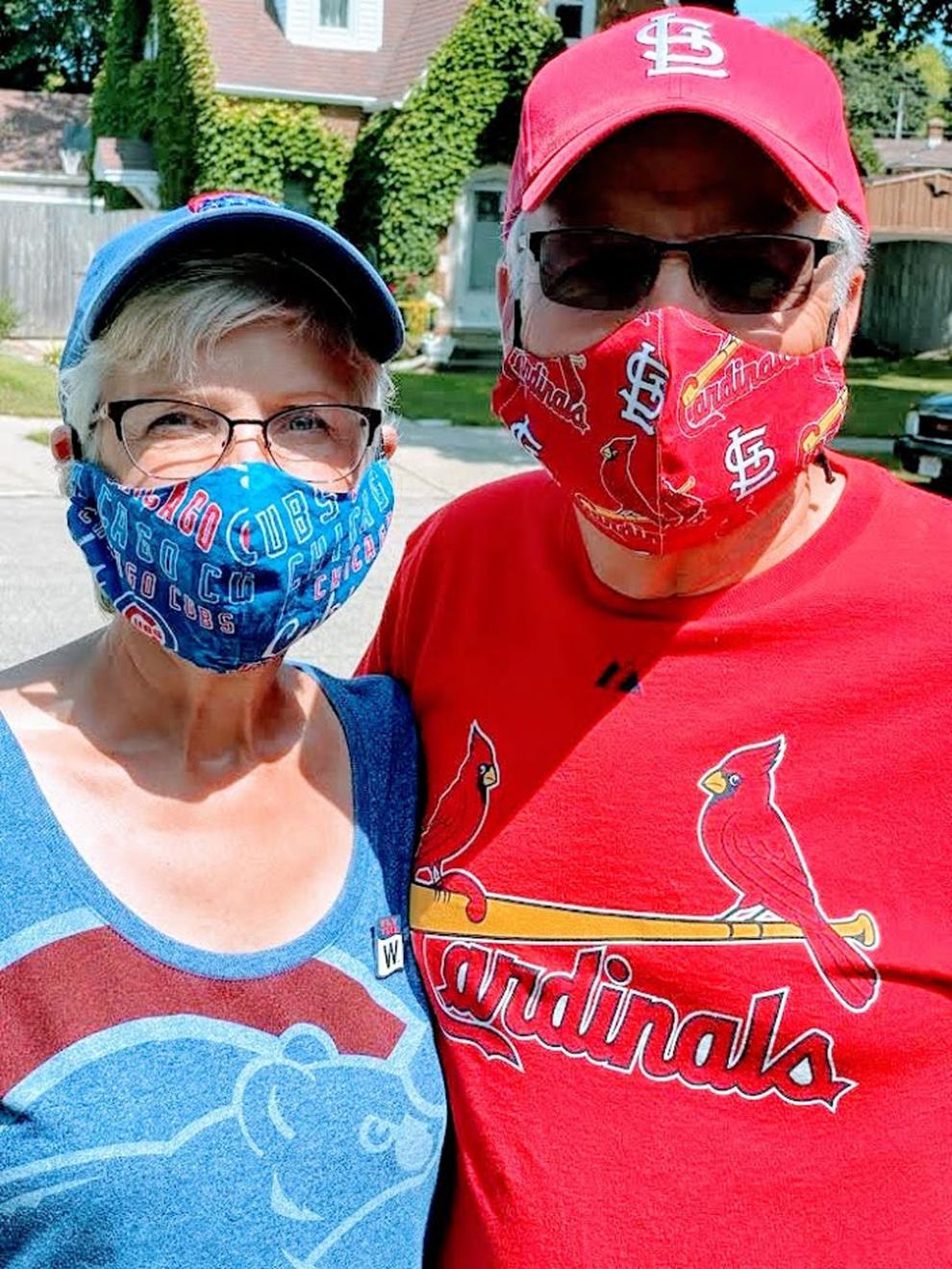 KENOSHA COUNTY IN MASKS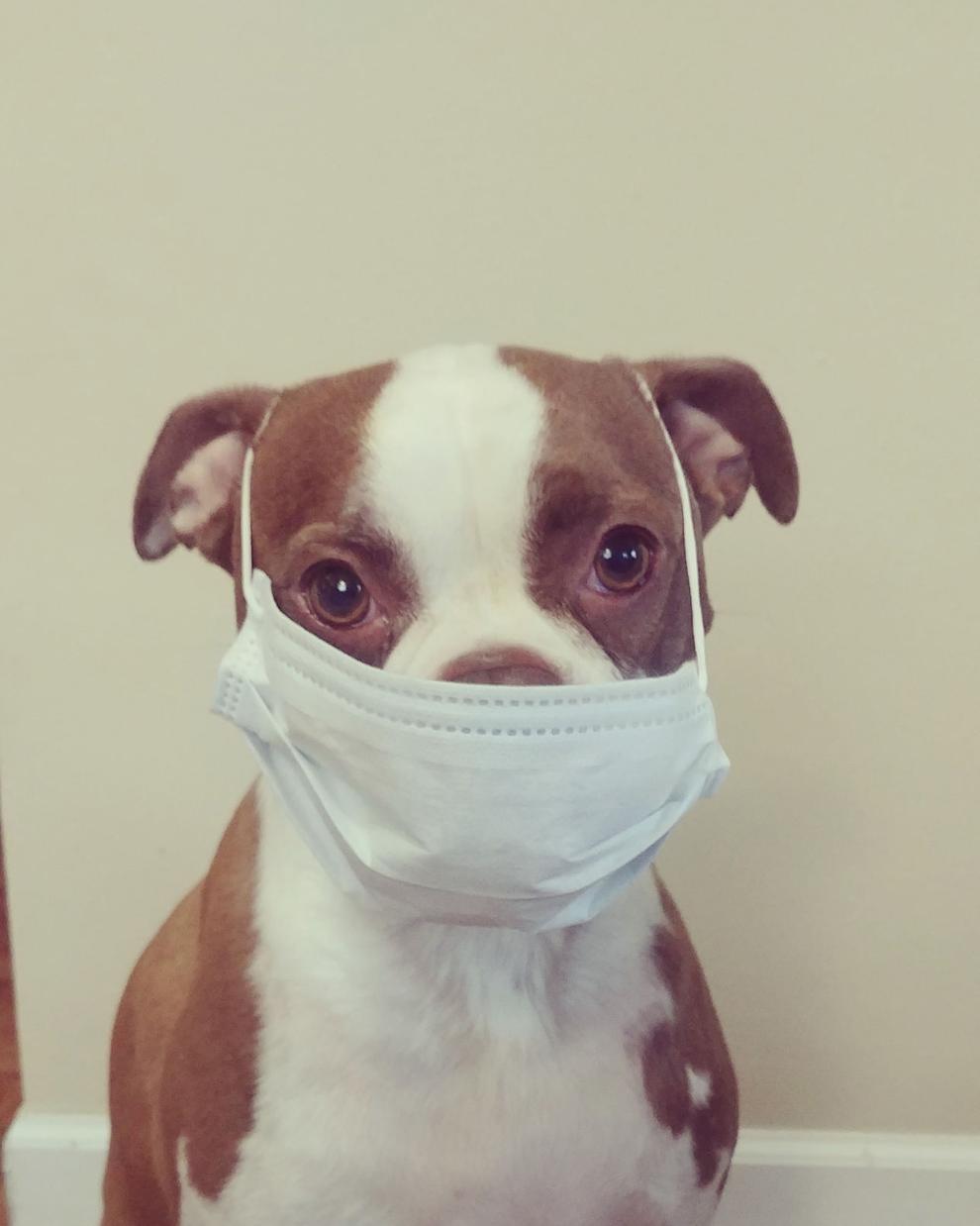 KENOSHA COUNTY IN MASKS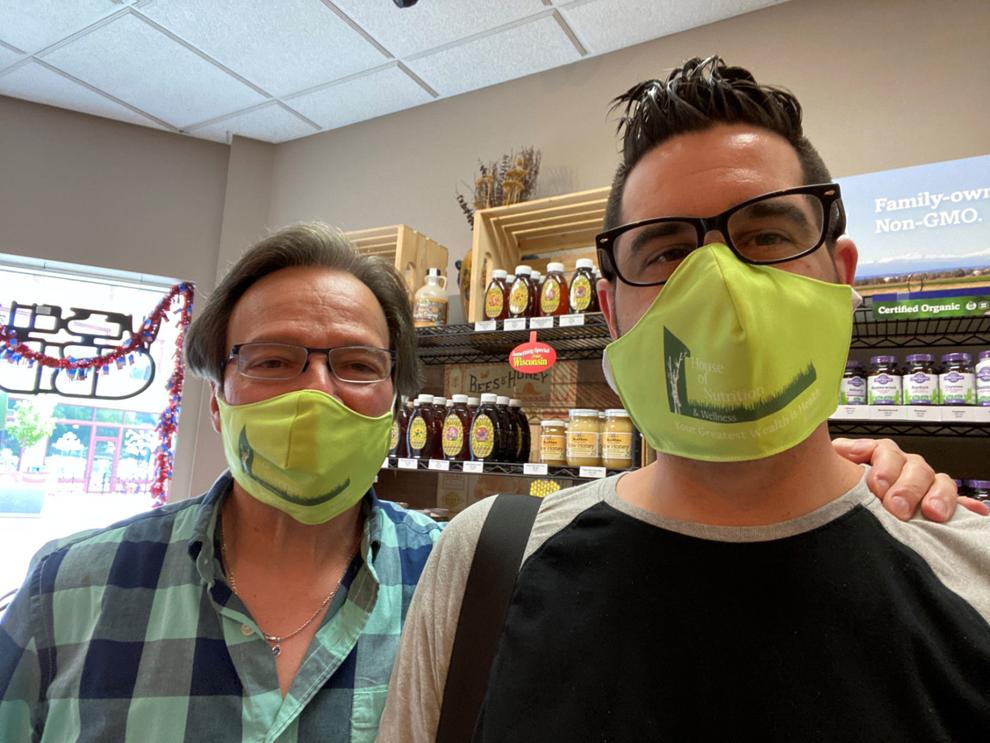 KENOSHA COUNTY IN MASKS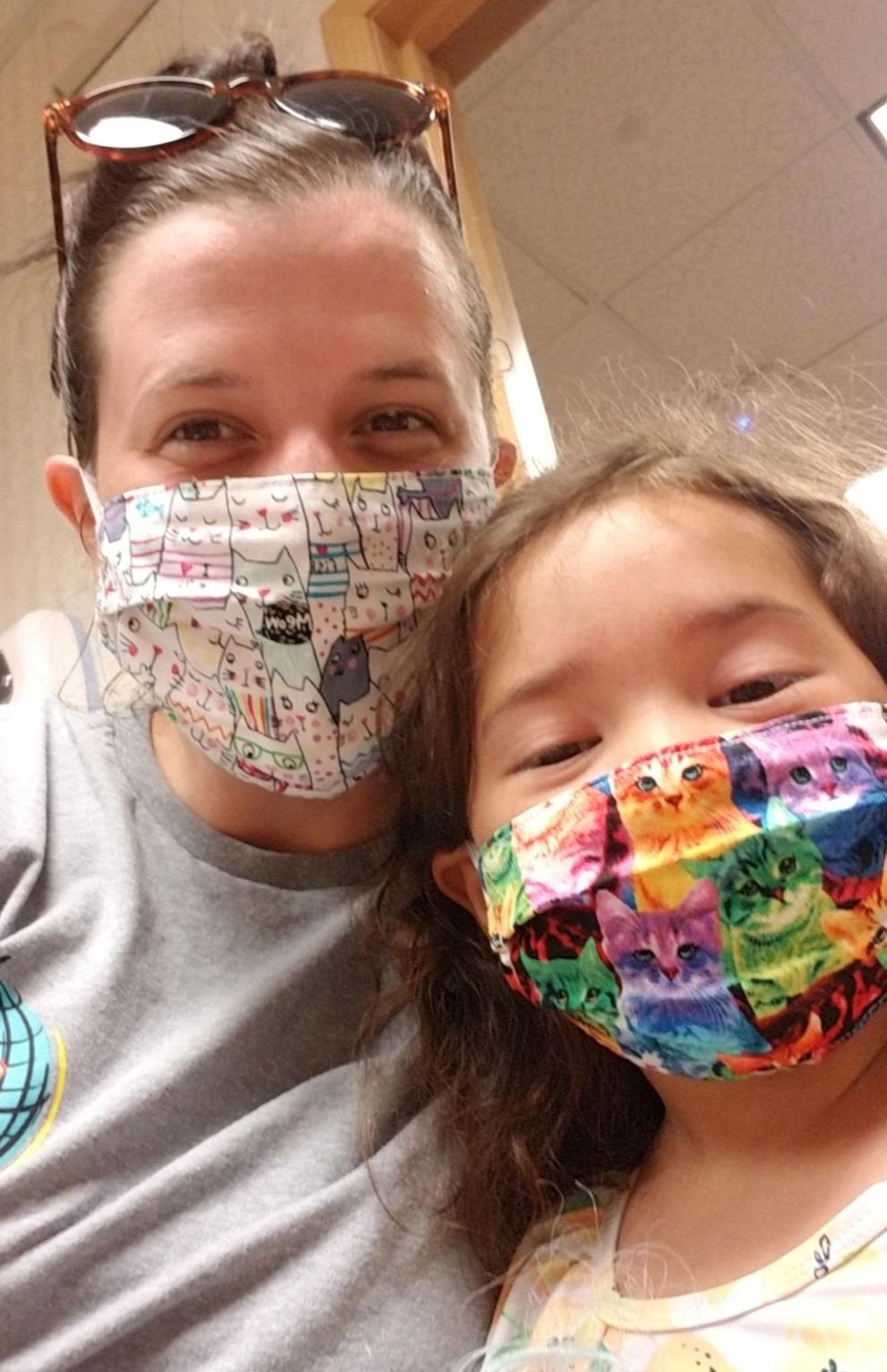 KENOSHA COUNTY IN MASKS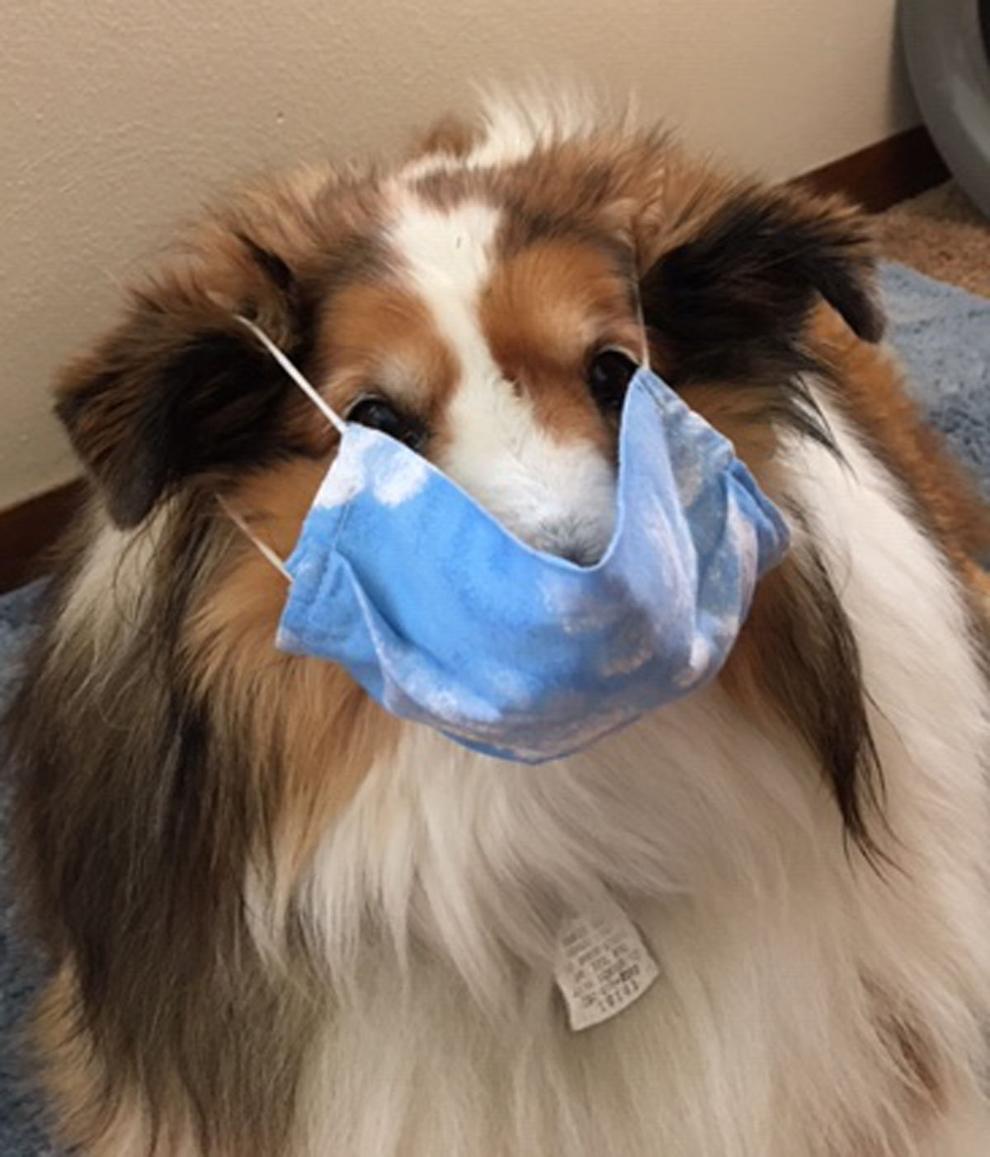 KENOSHA COUNTY IN MASKS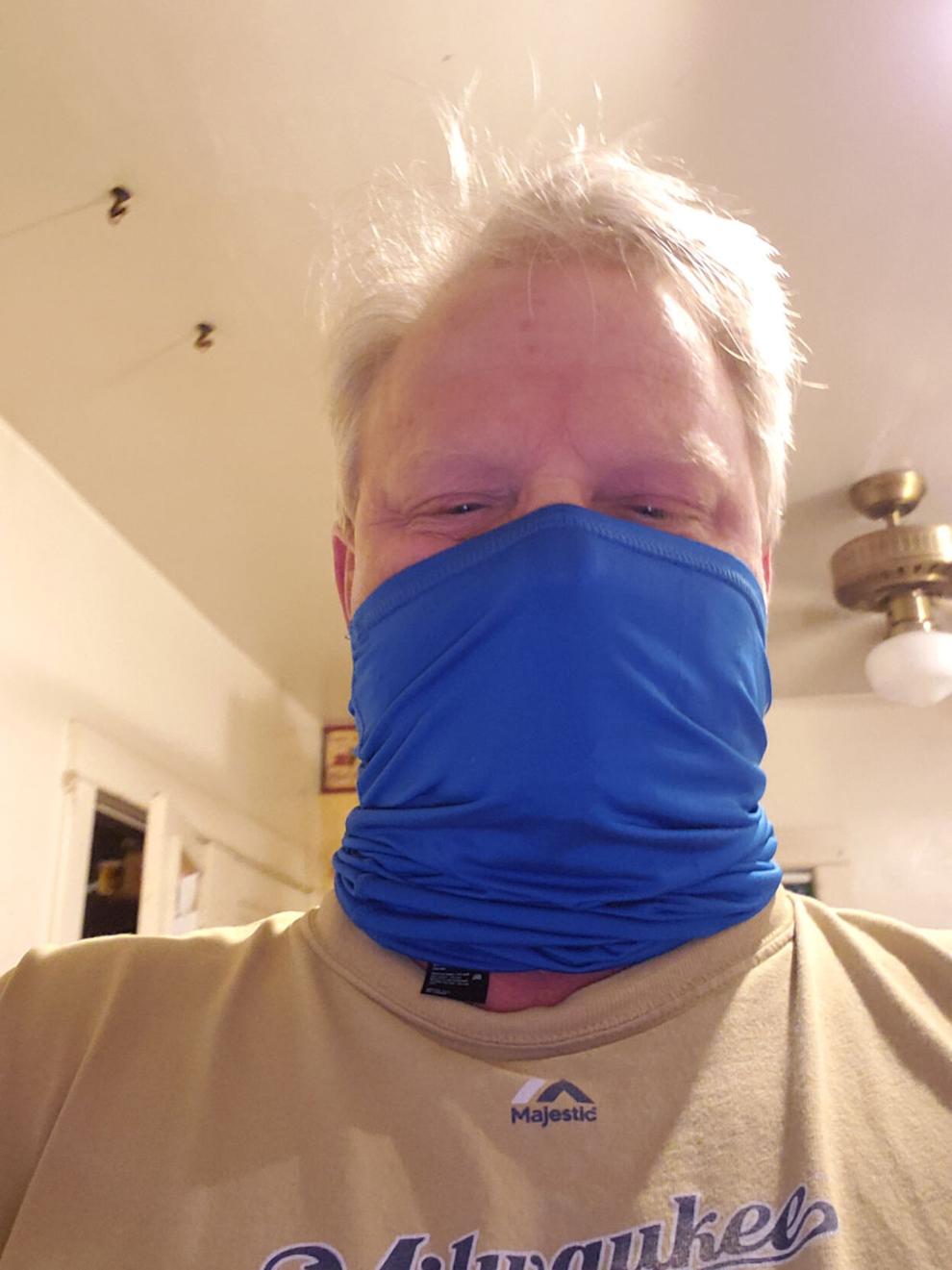 KENOSHA COUNTY IN MASKS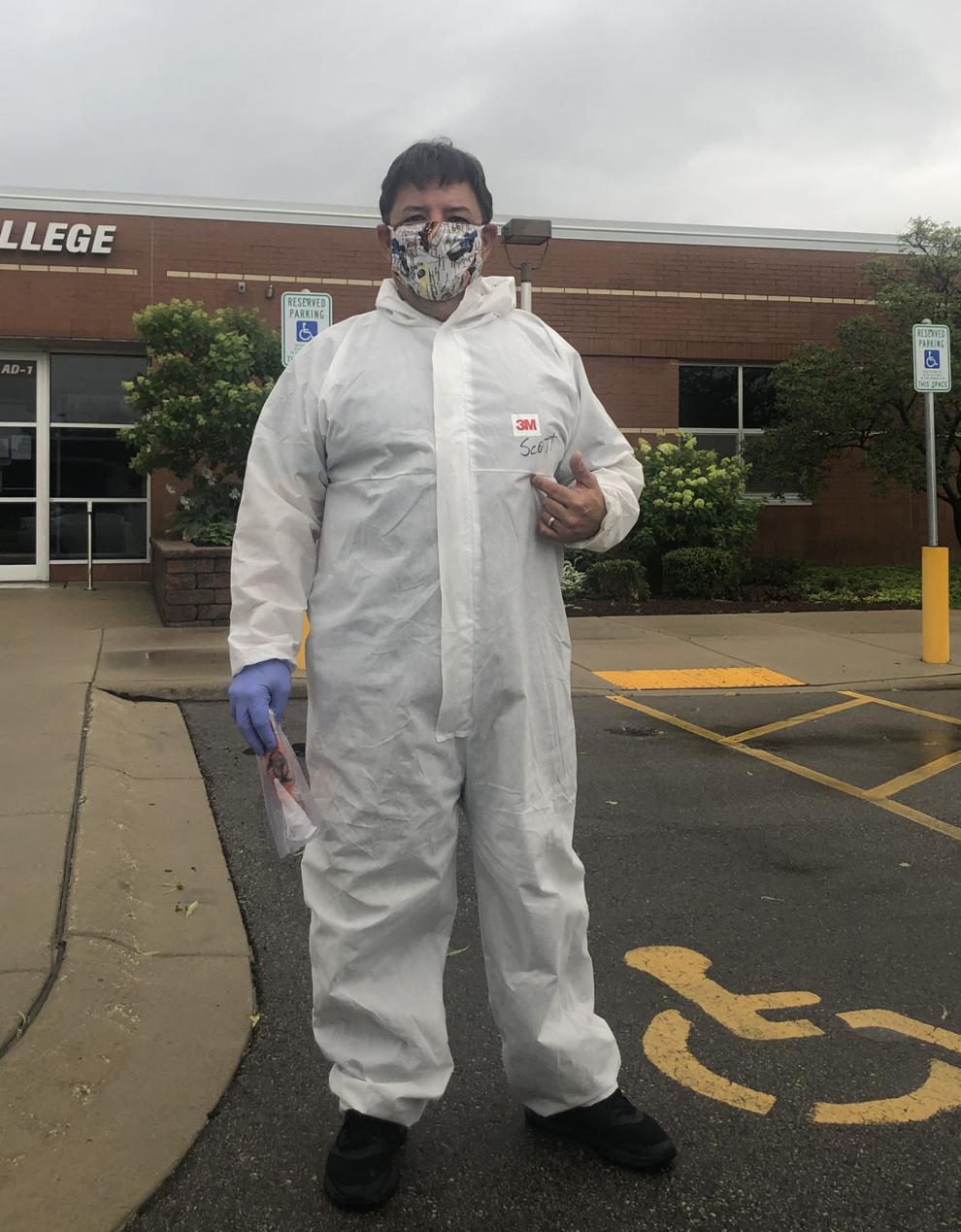 KENOSHA COUNTY IN MASKS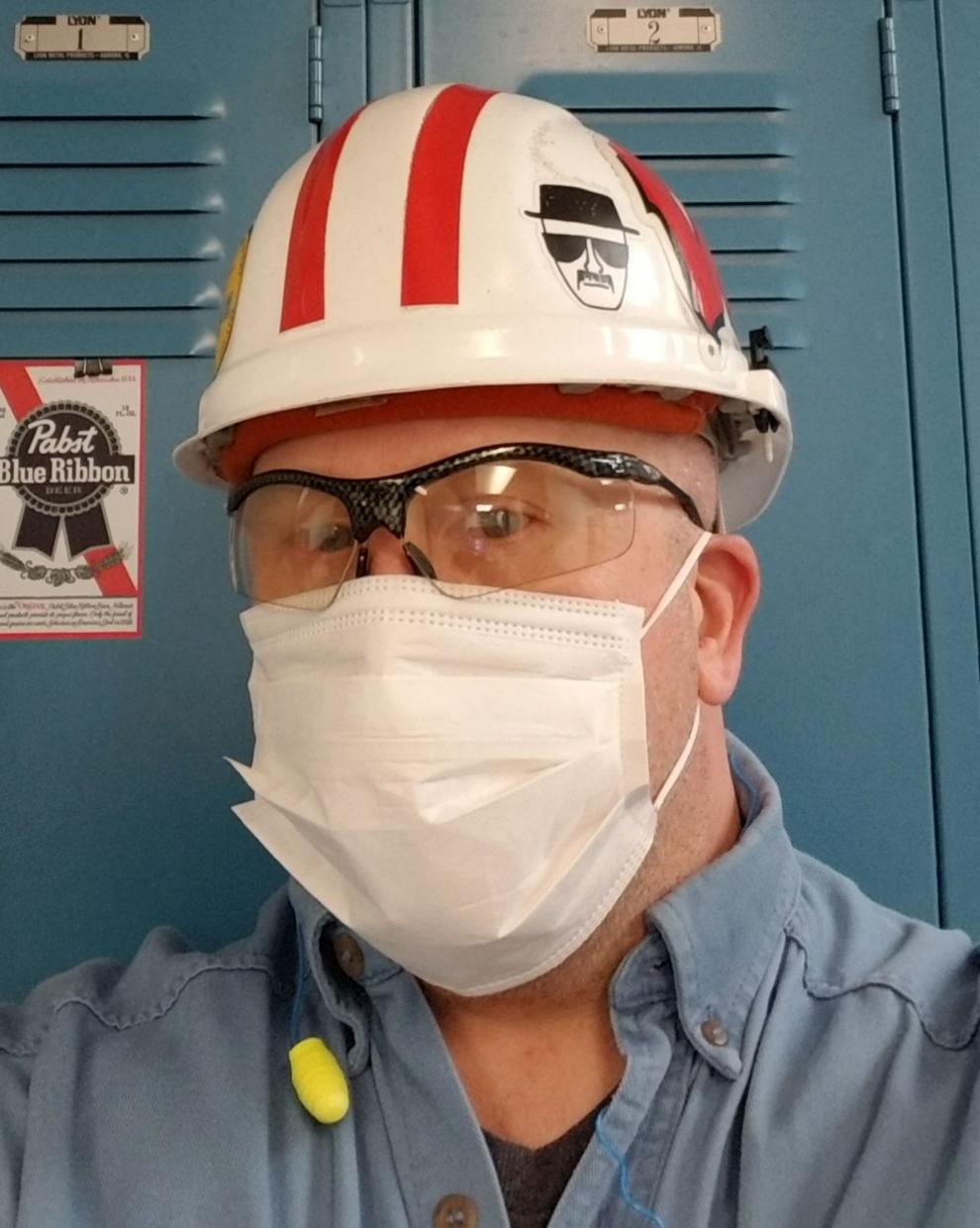 KENOSHA COUNTY IN MASKS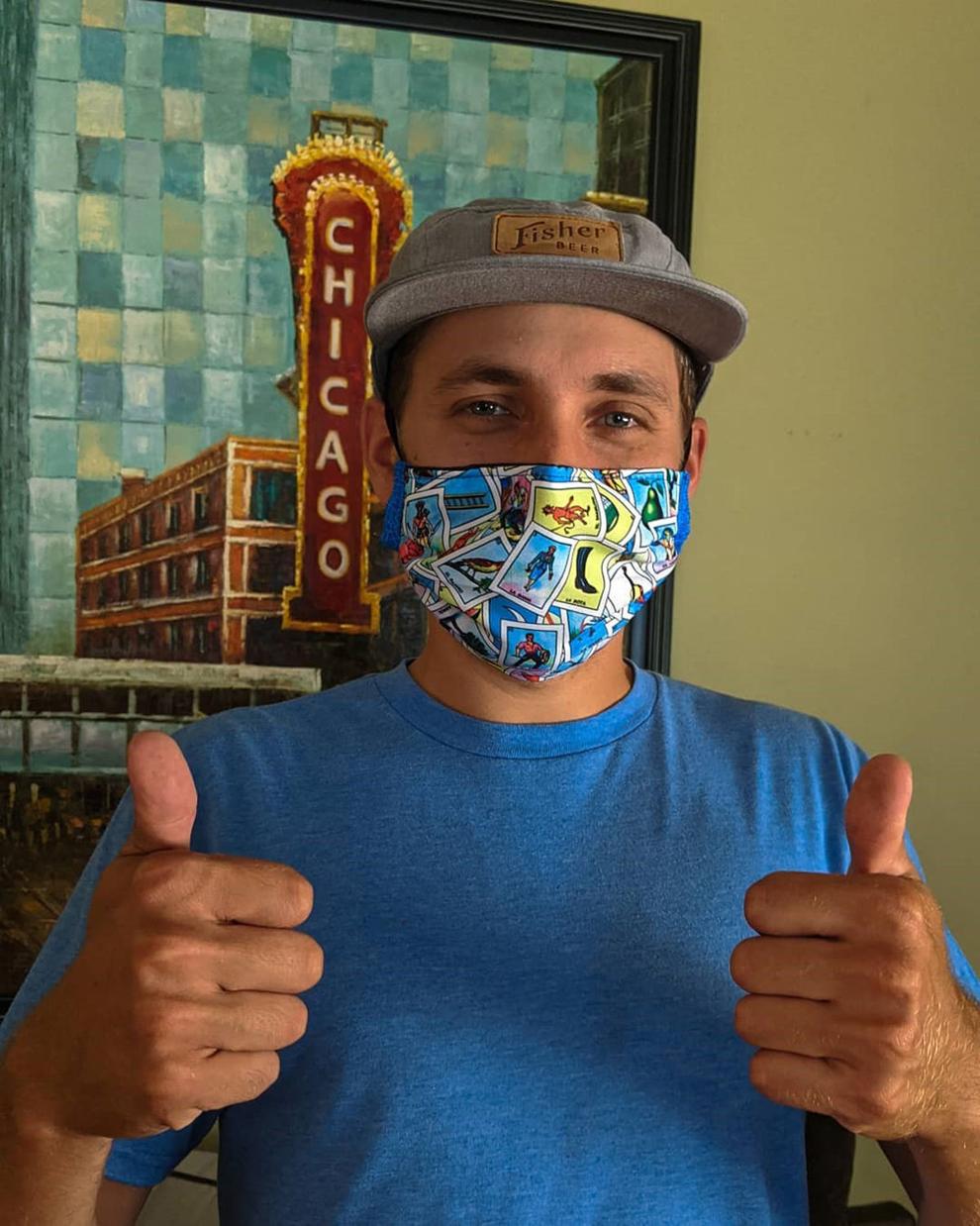 KENOSHA COUNTY IN MASKS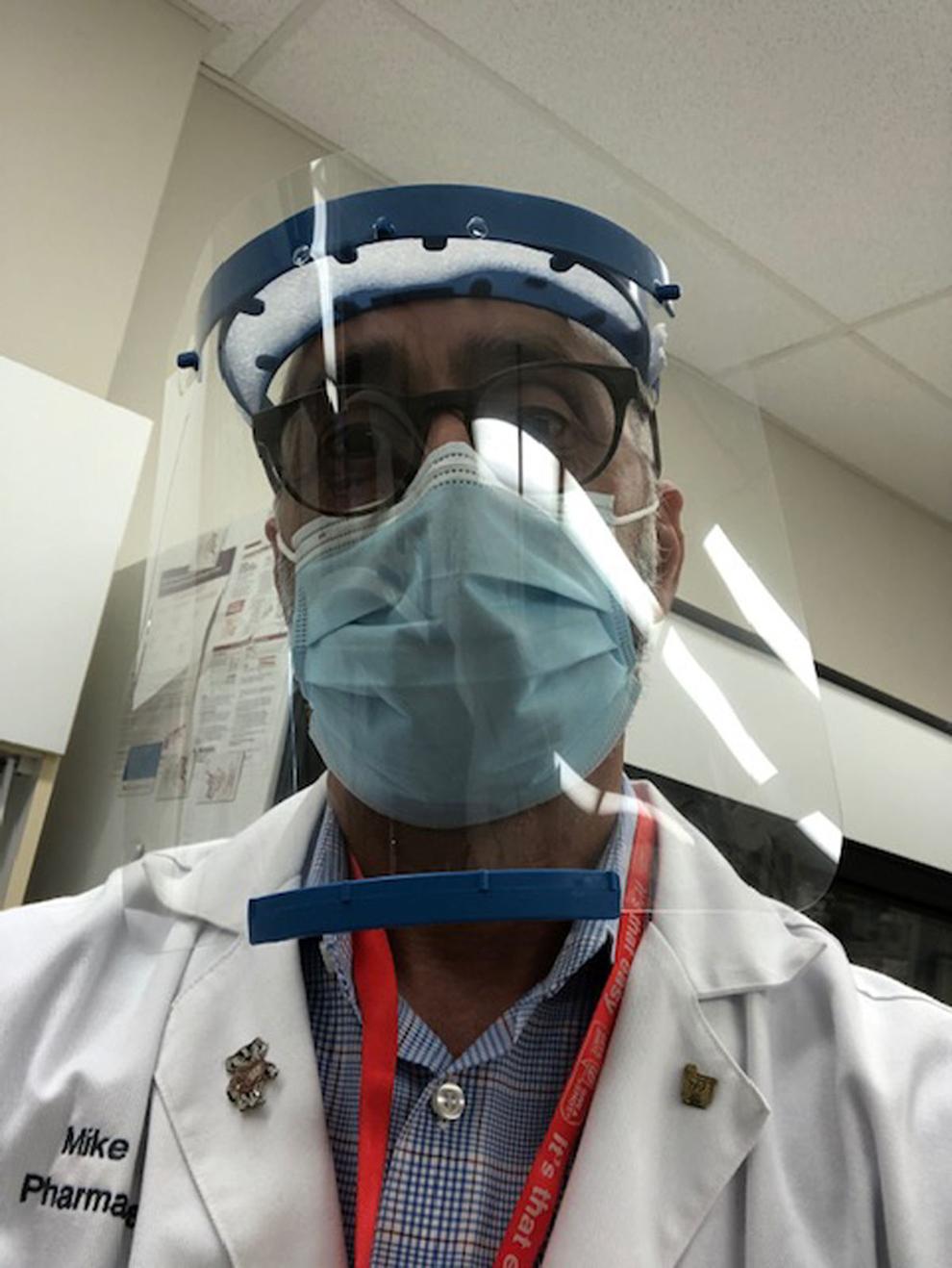 KENOSHA COUNTY IN MASKS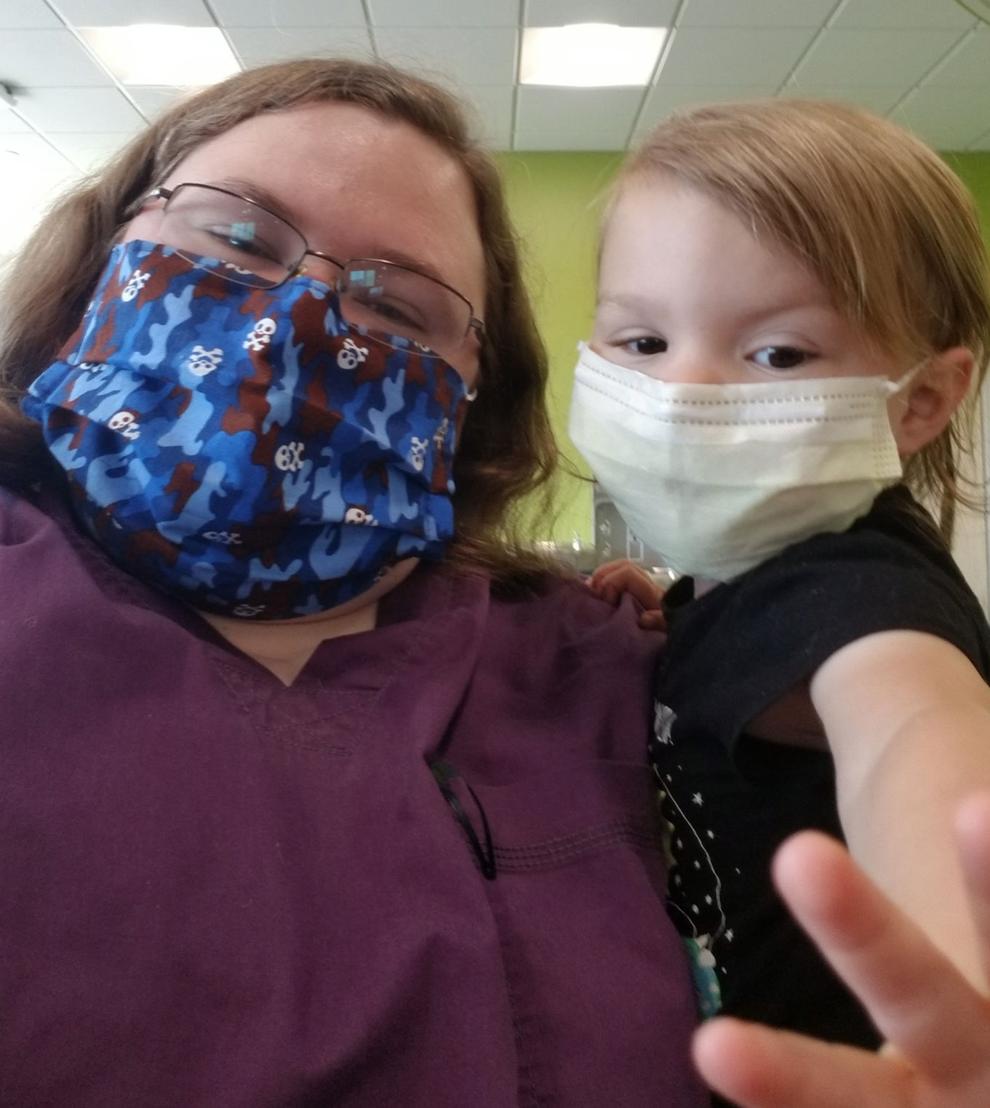 KENOSHA COUNTY IN MASKS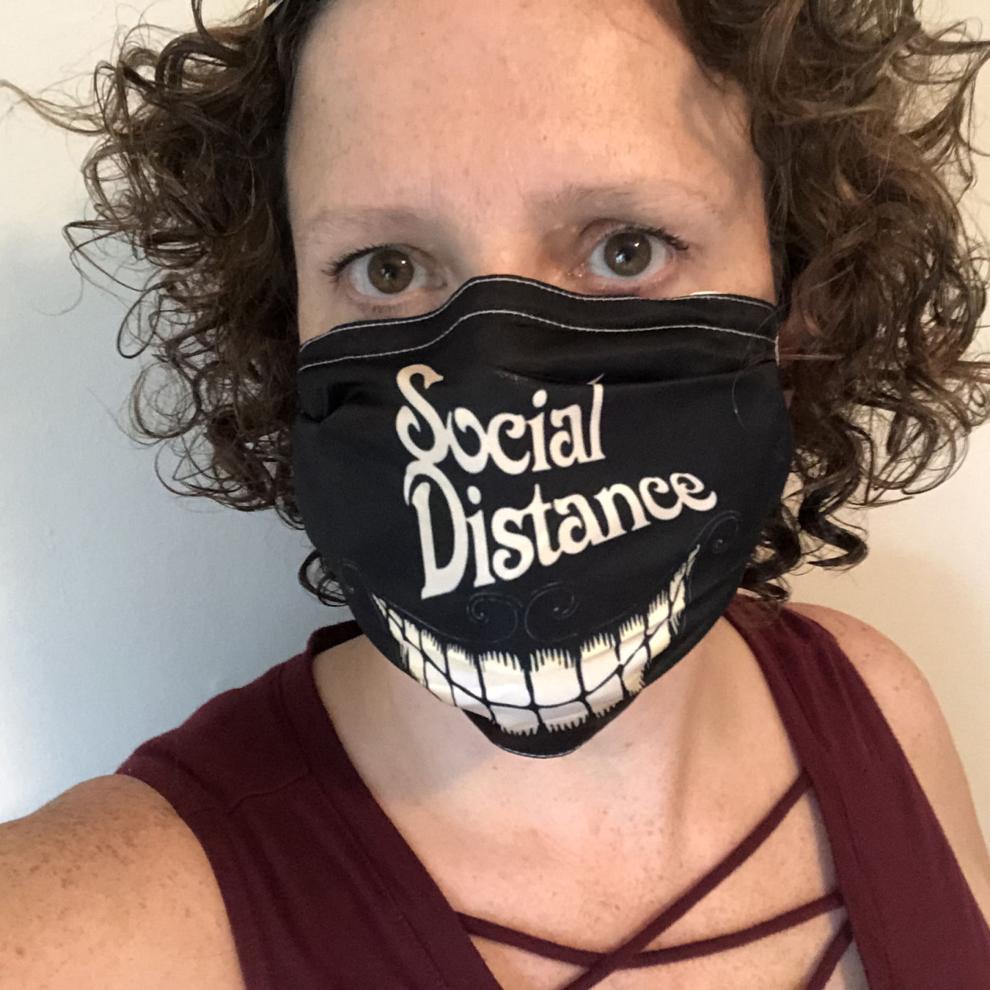 KENOSHA COUNTY IN MASKS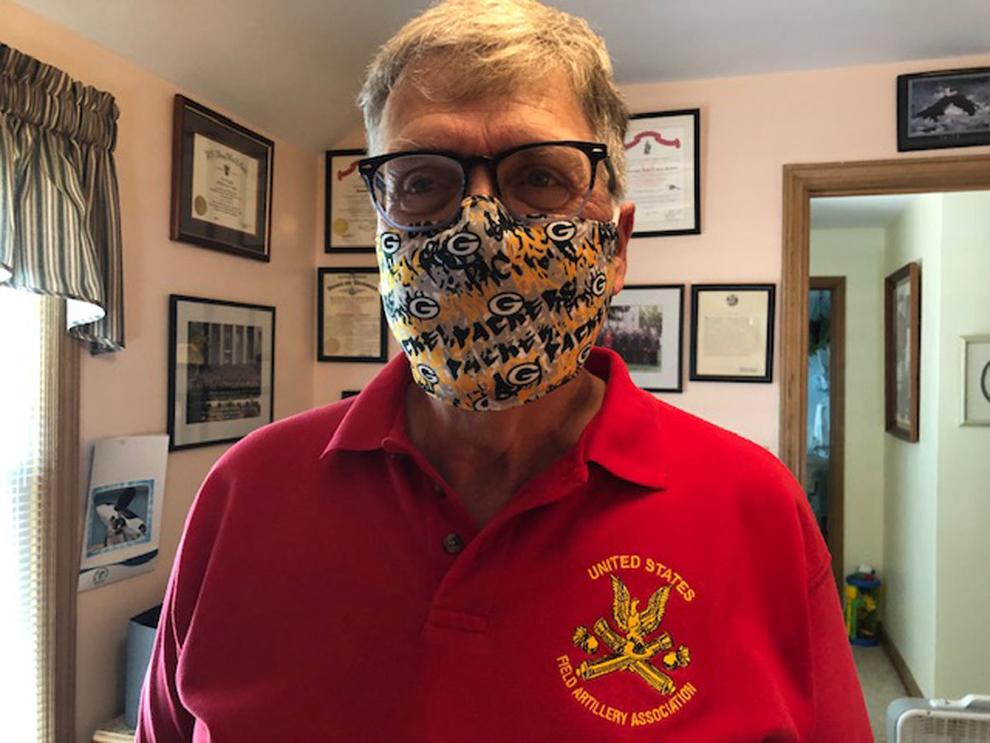 KENOSHA COUNTY IN MASKS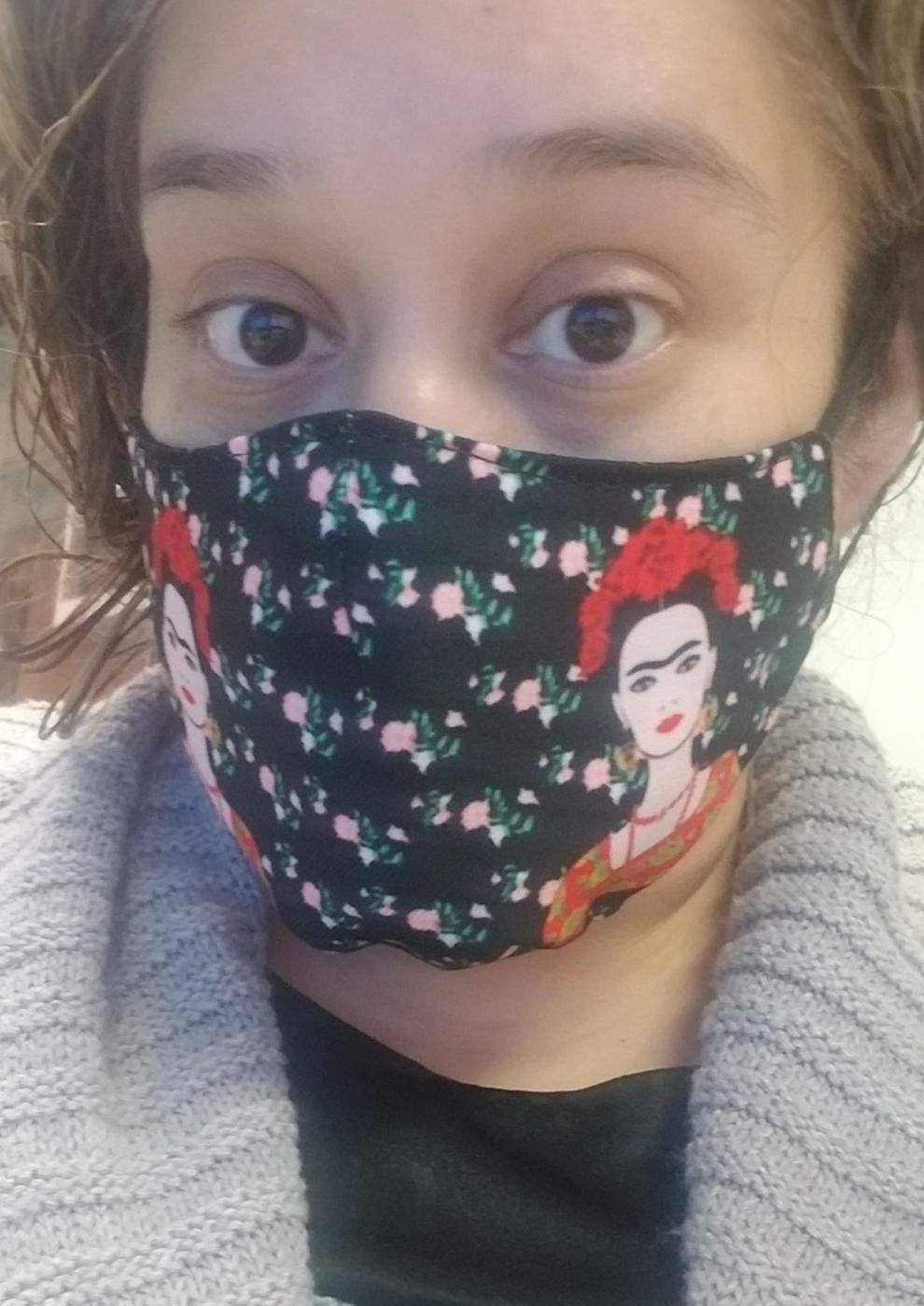 KENOSHA COUNTY IN MASKS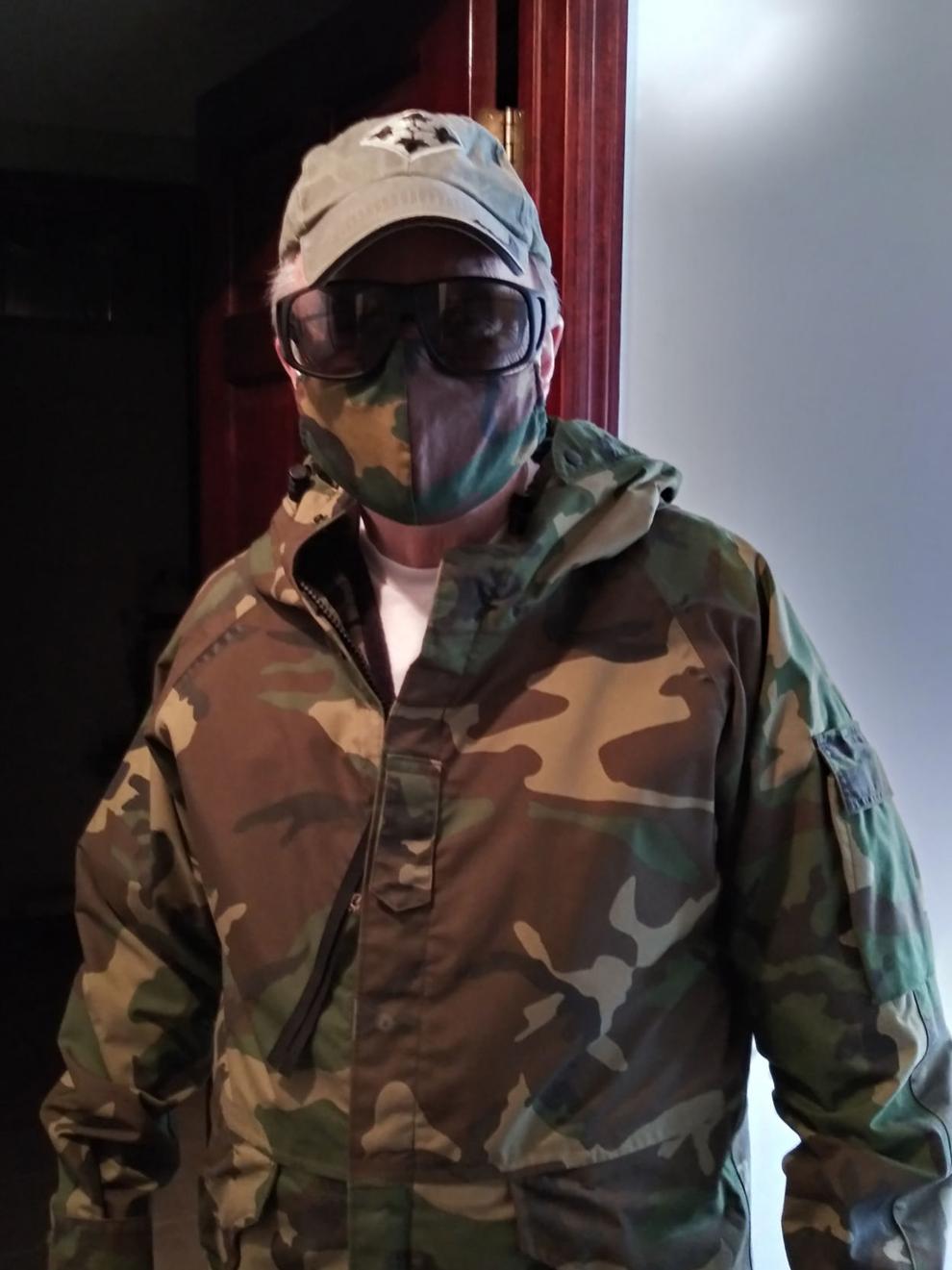 KENOSHA COUNTY IN MASKS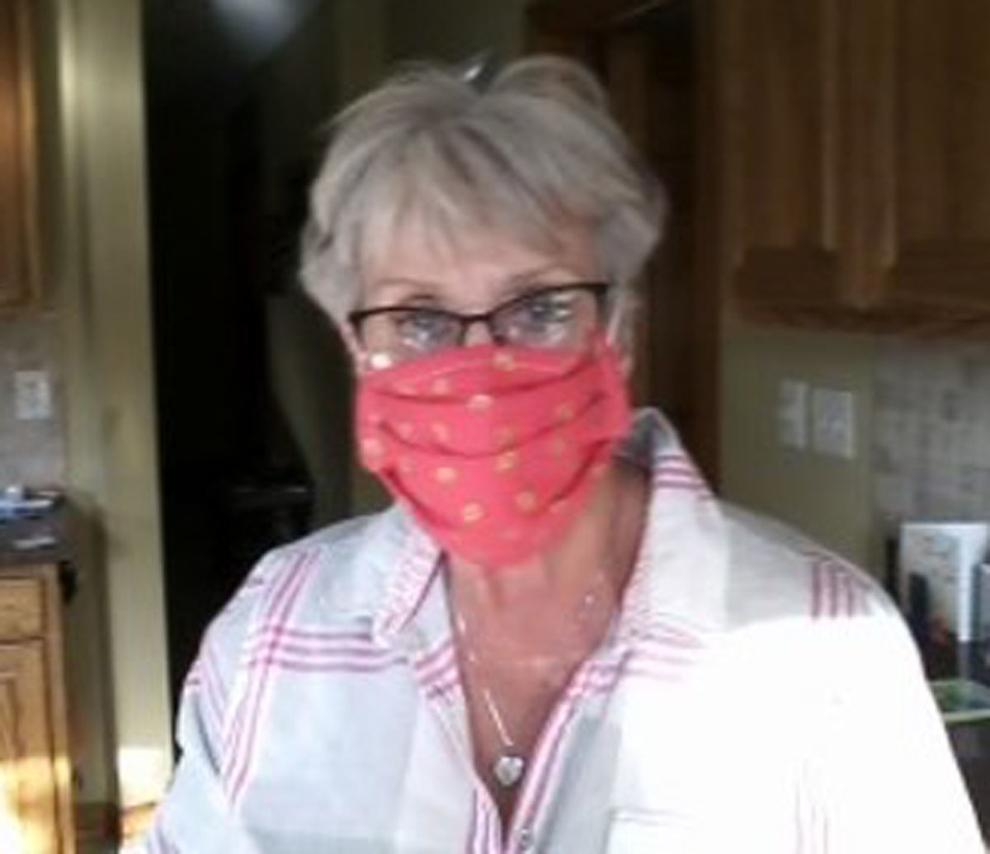 KENOSHA COUNTY IN MASKS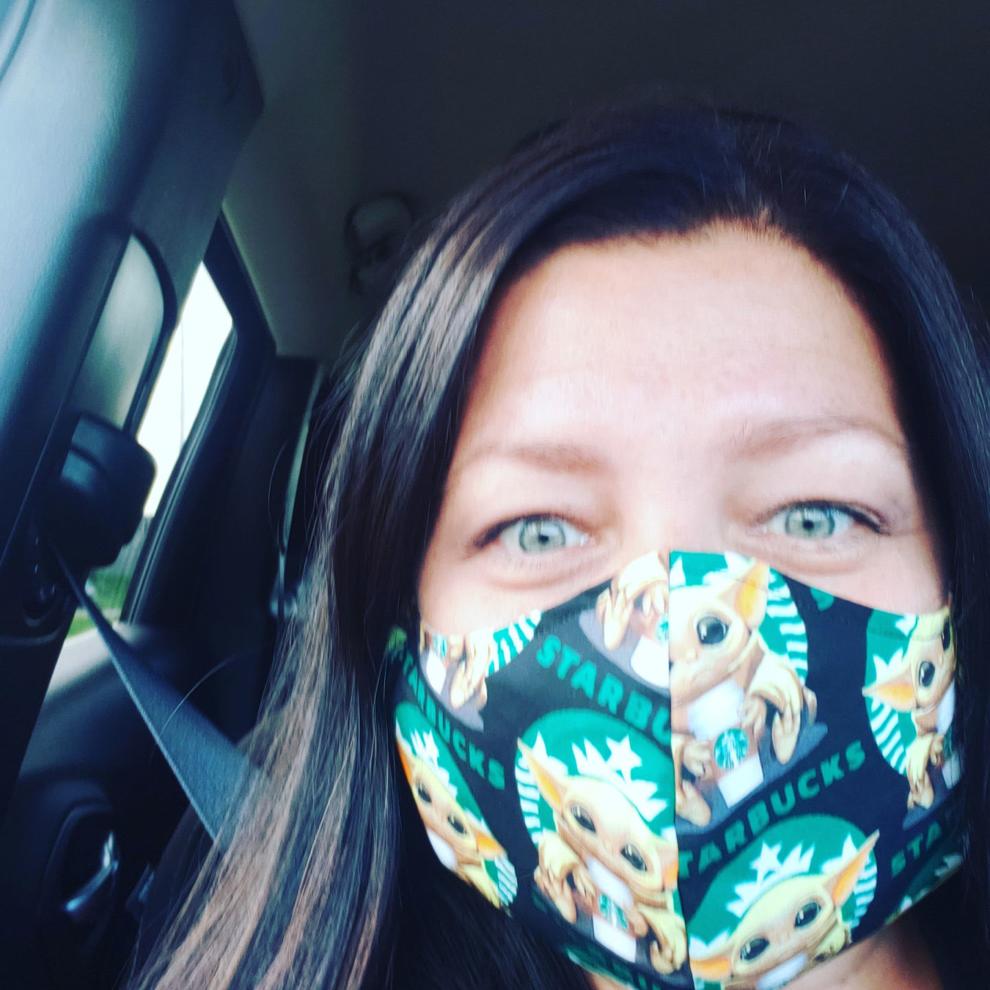 KENOSHA COUNTY IN MASKS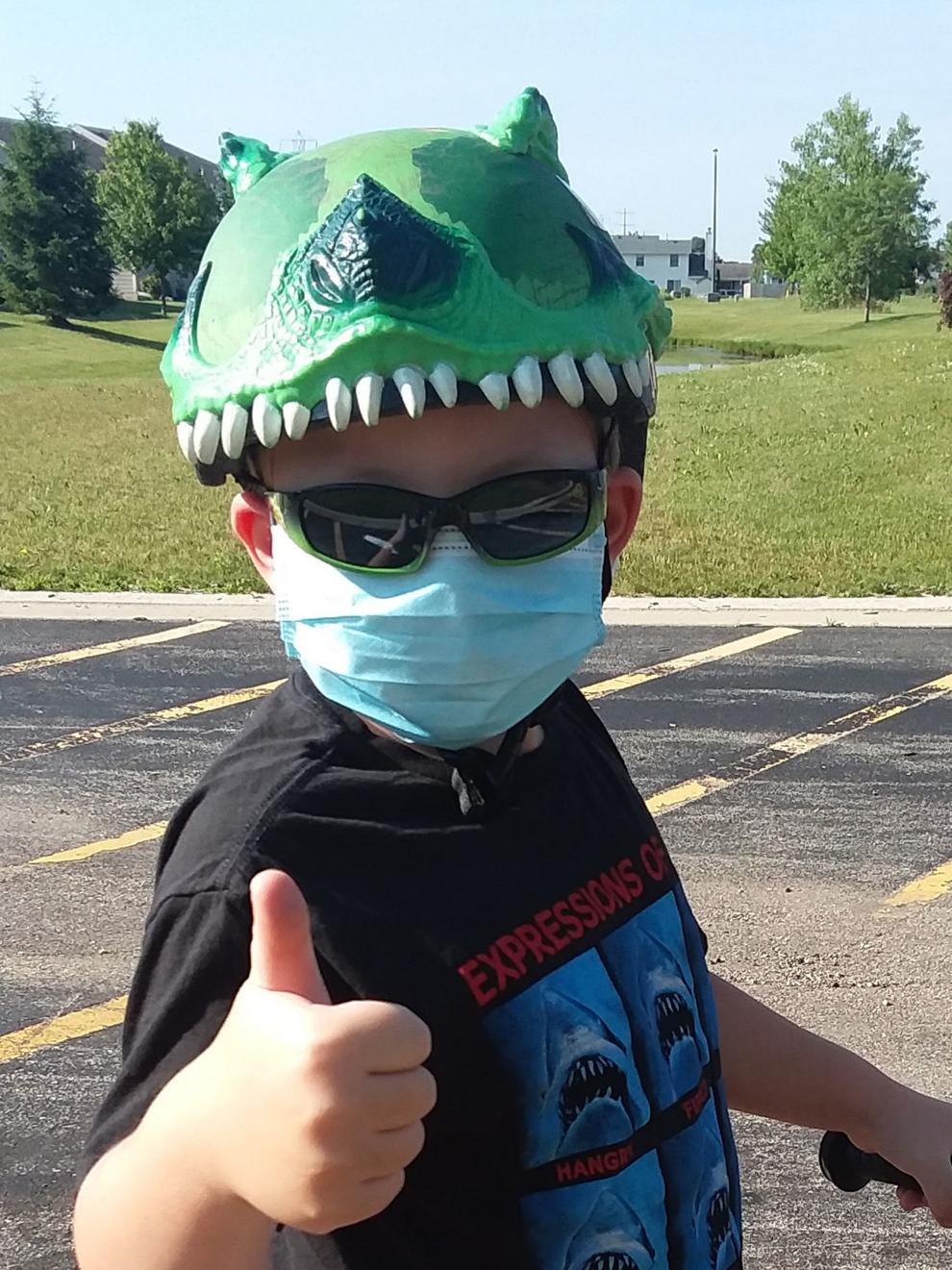 KENOSHA COUNTY IN MASKS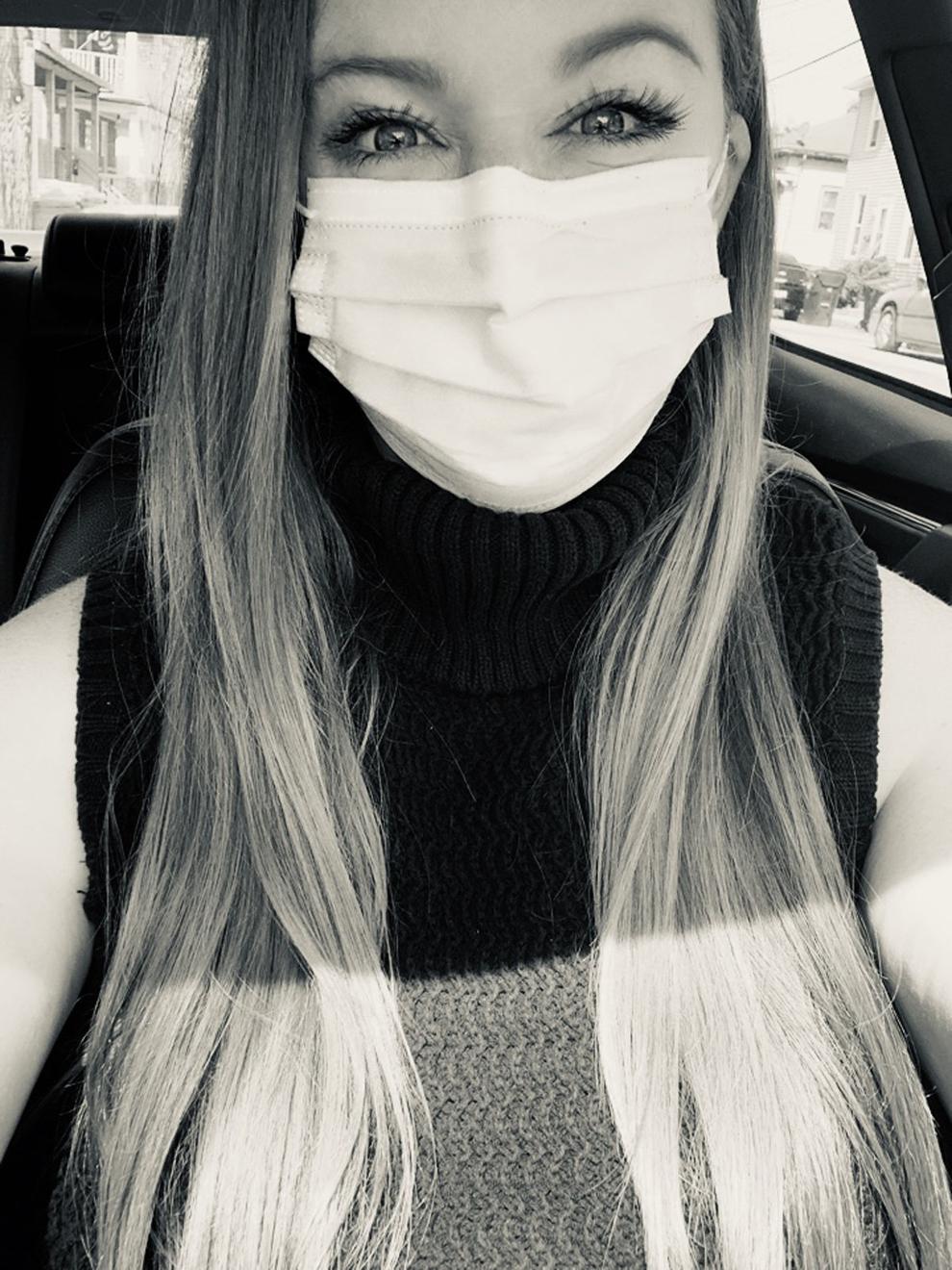 KENOSHA COUNTY IN MASKS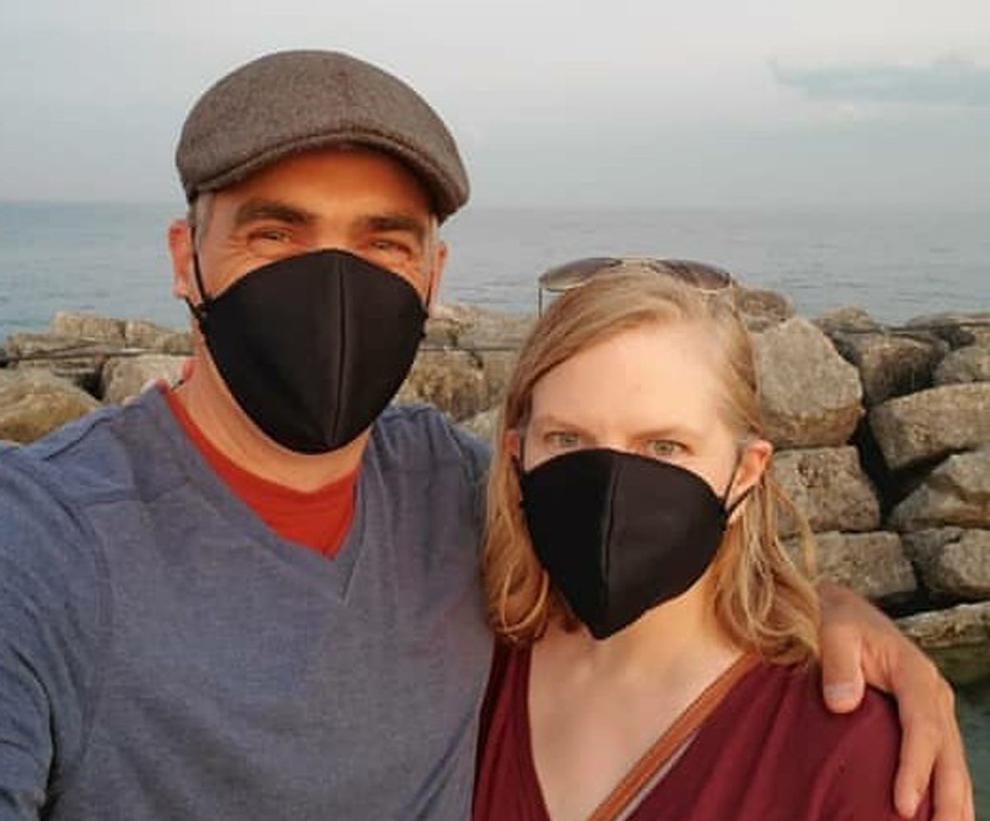 KENOSHA COUNTY MASKS
KENOSHA COUNTY IN MASKS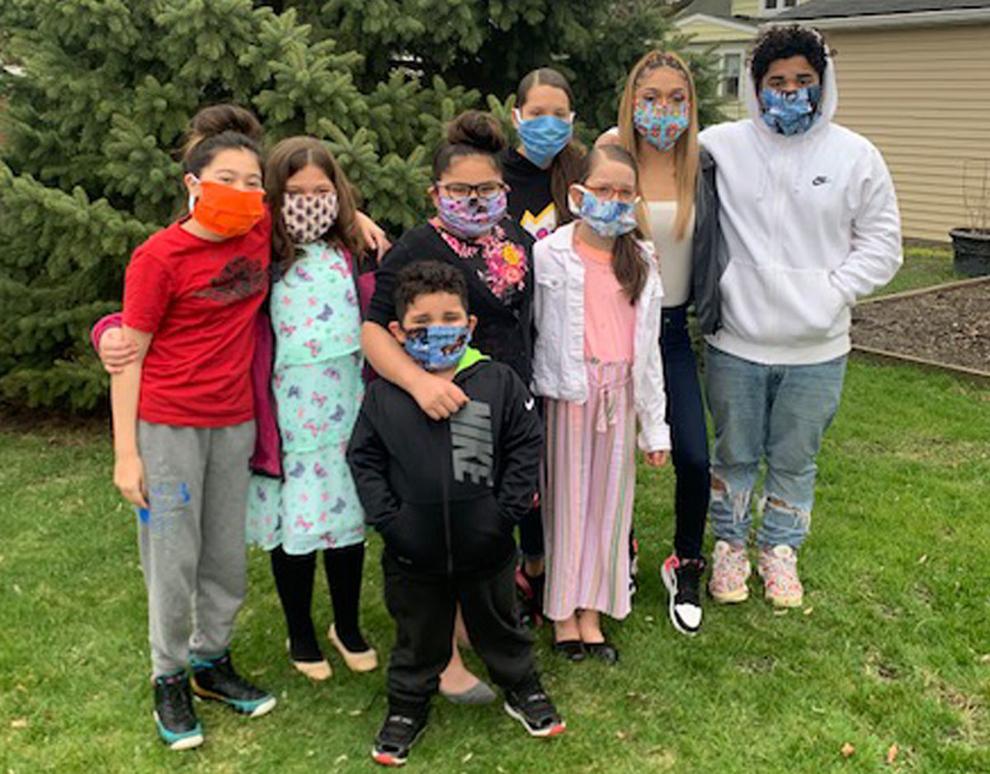 KENOSHA COUNTY MASKS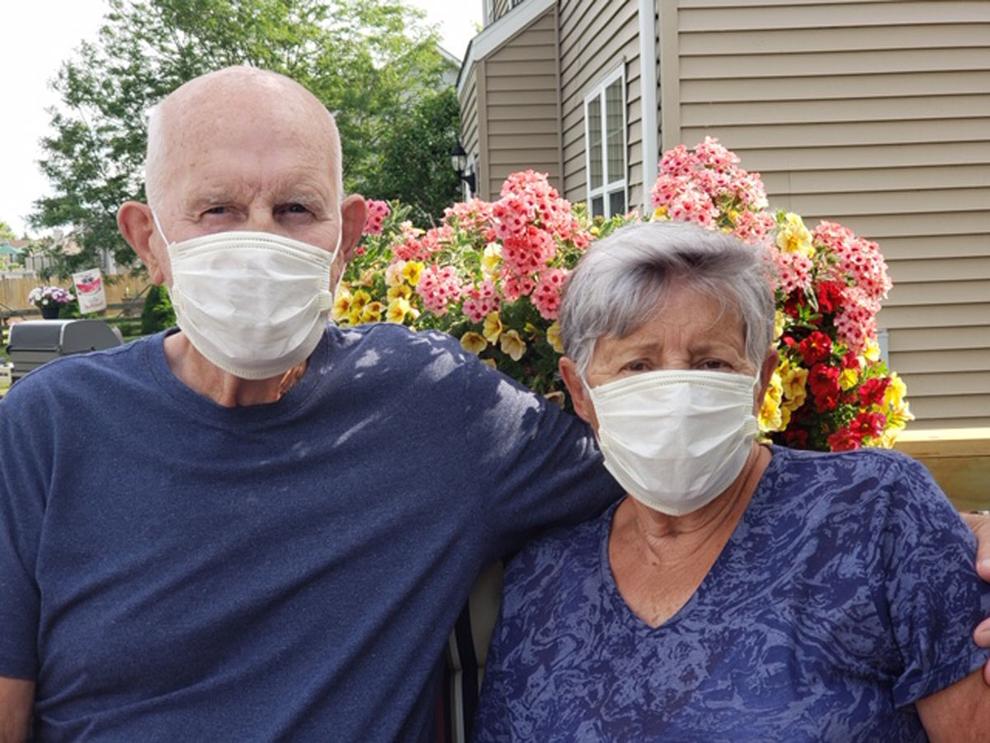 KENOSHA COUNTY ROCKS IN MASKS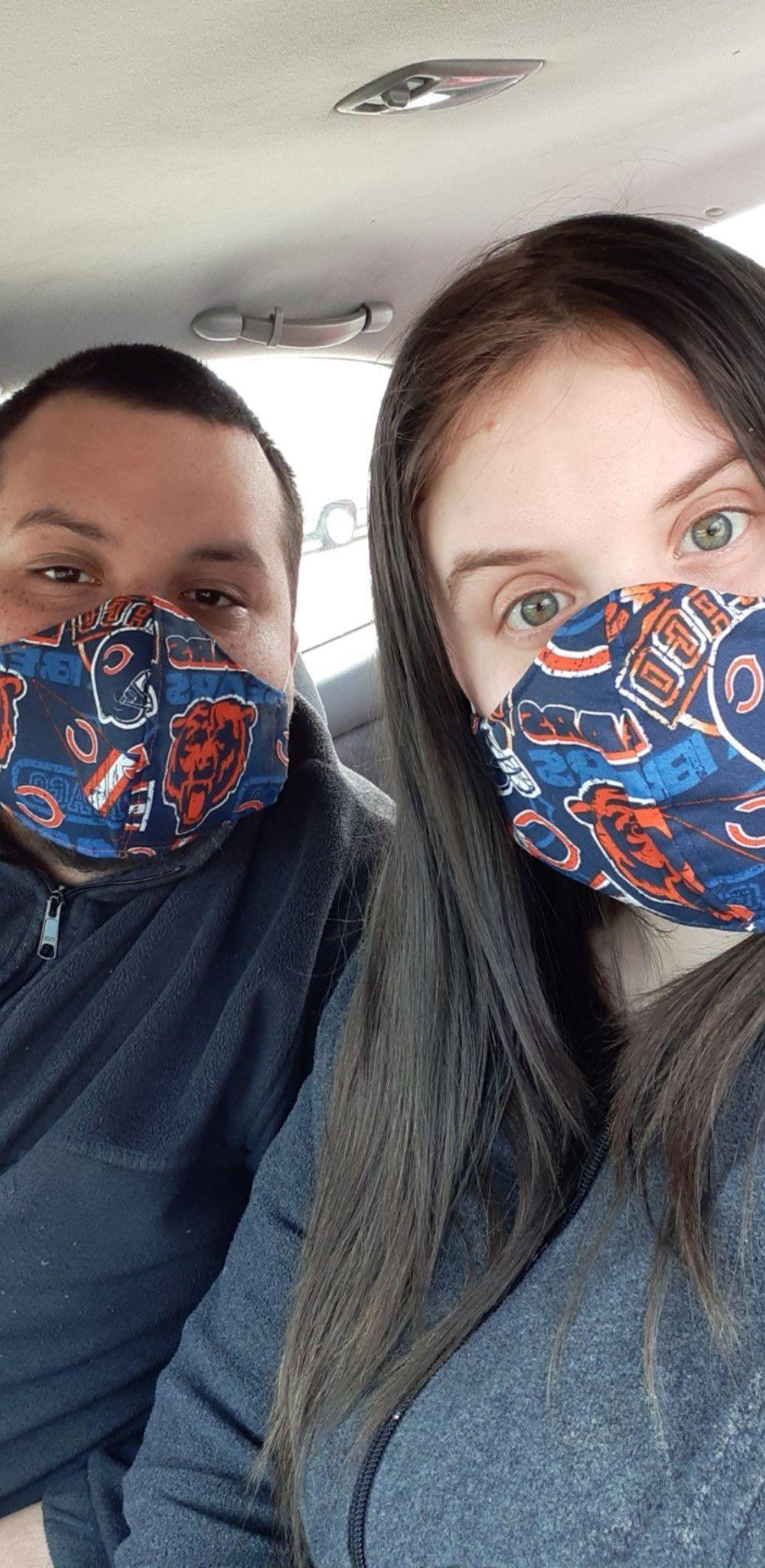 KENOSHA COUNTY ROCKS IN MASKS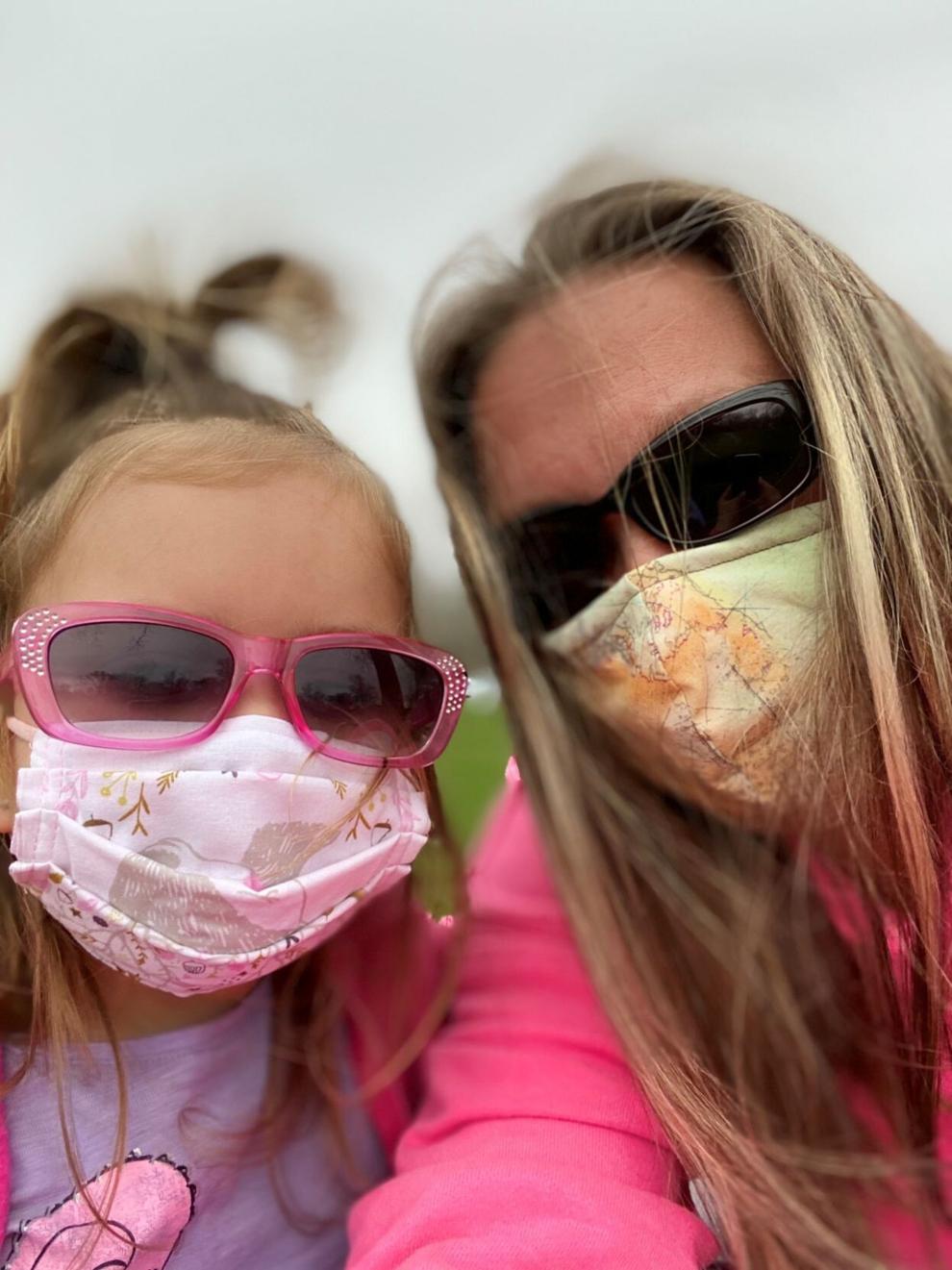 KENOSHA COUNTY ROCKS IN MASKS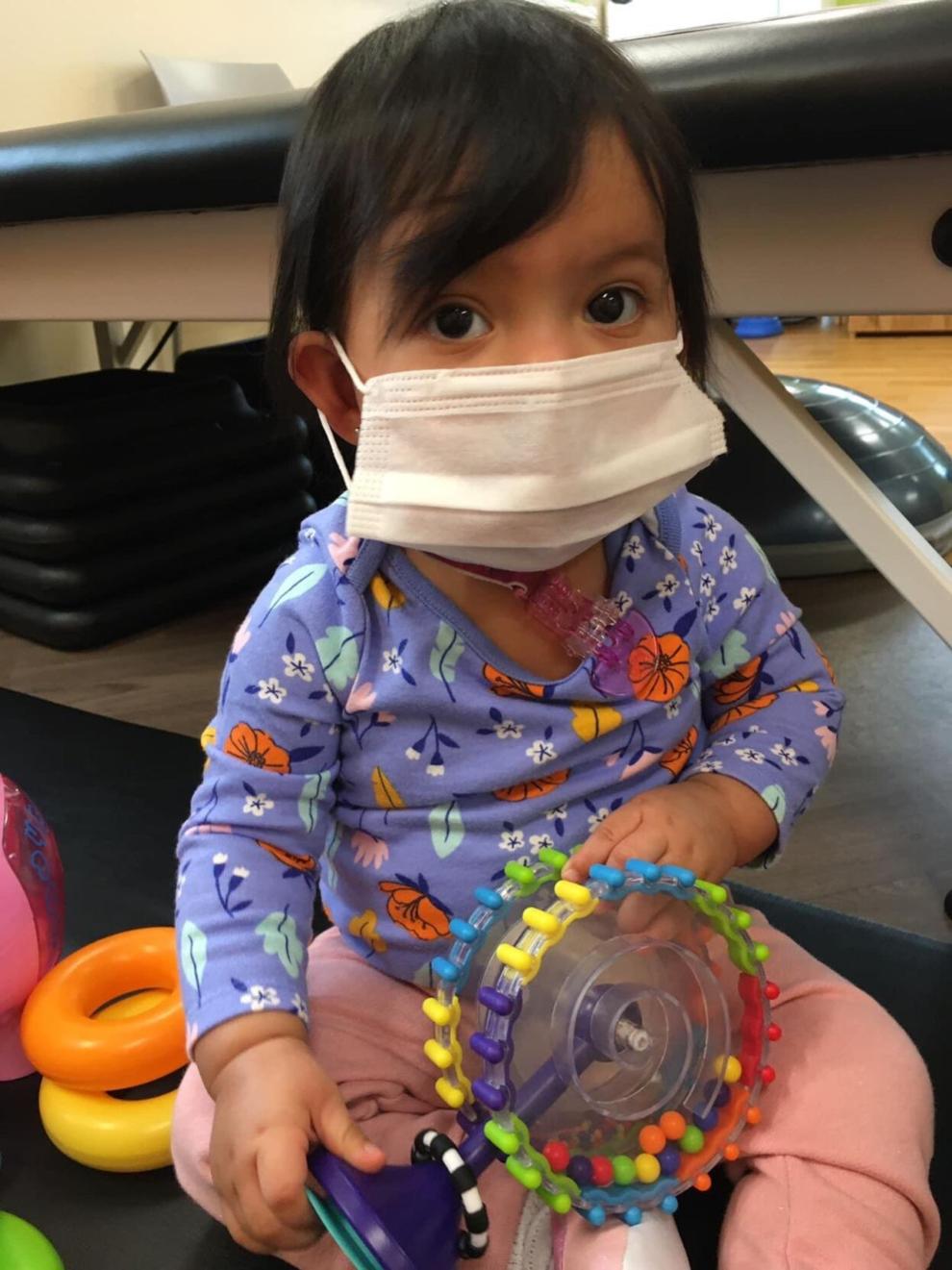 KENOSHA COUNTY ROCKS IN MASKS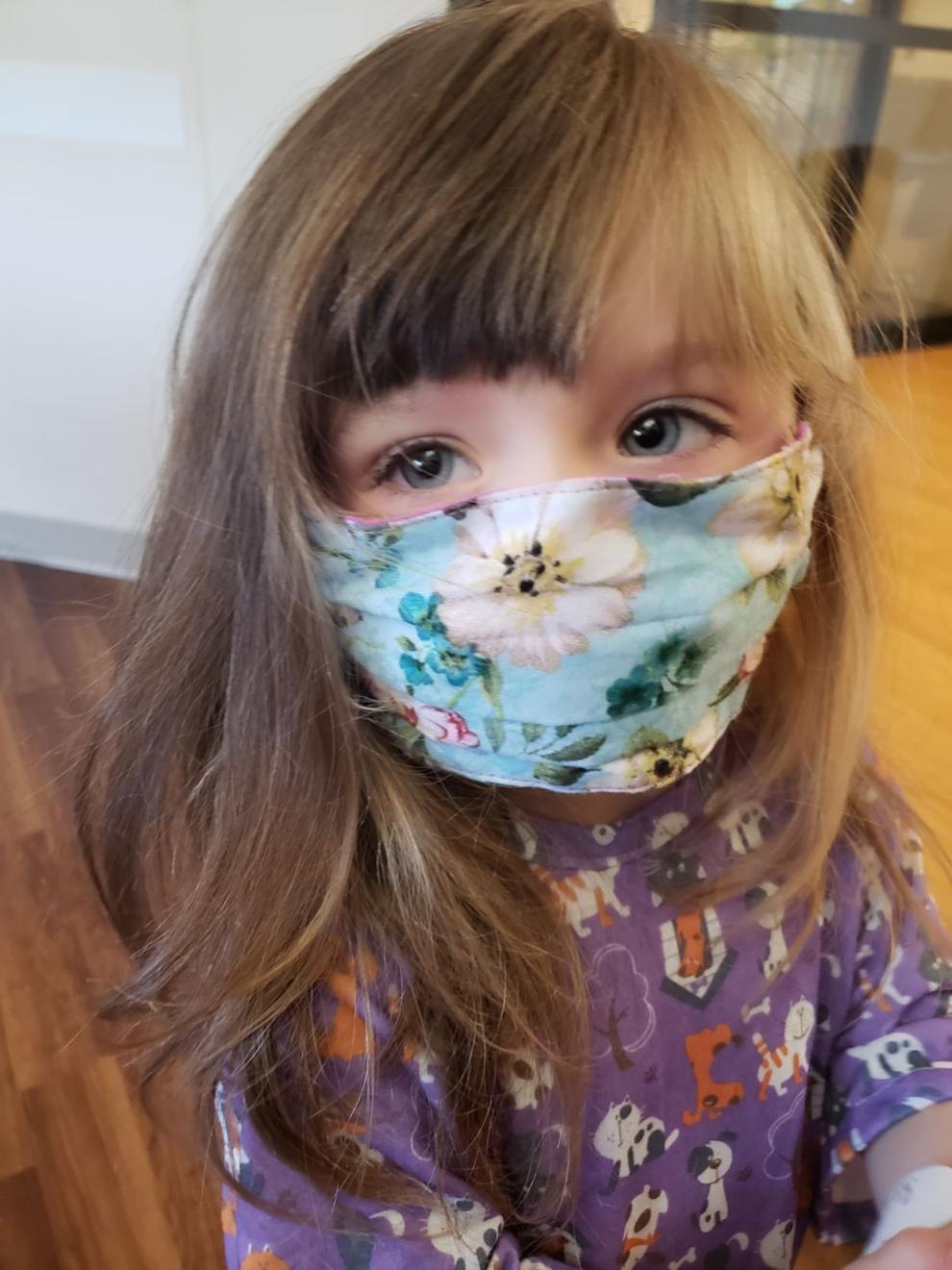 KENOSHA COUNTY ROCKS IN MASKS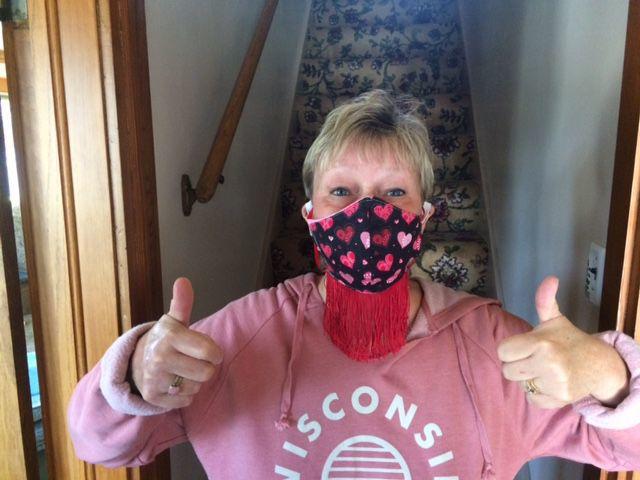 KENOSHA COUNTY ROCKS IN MASKS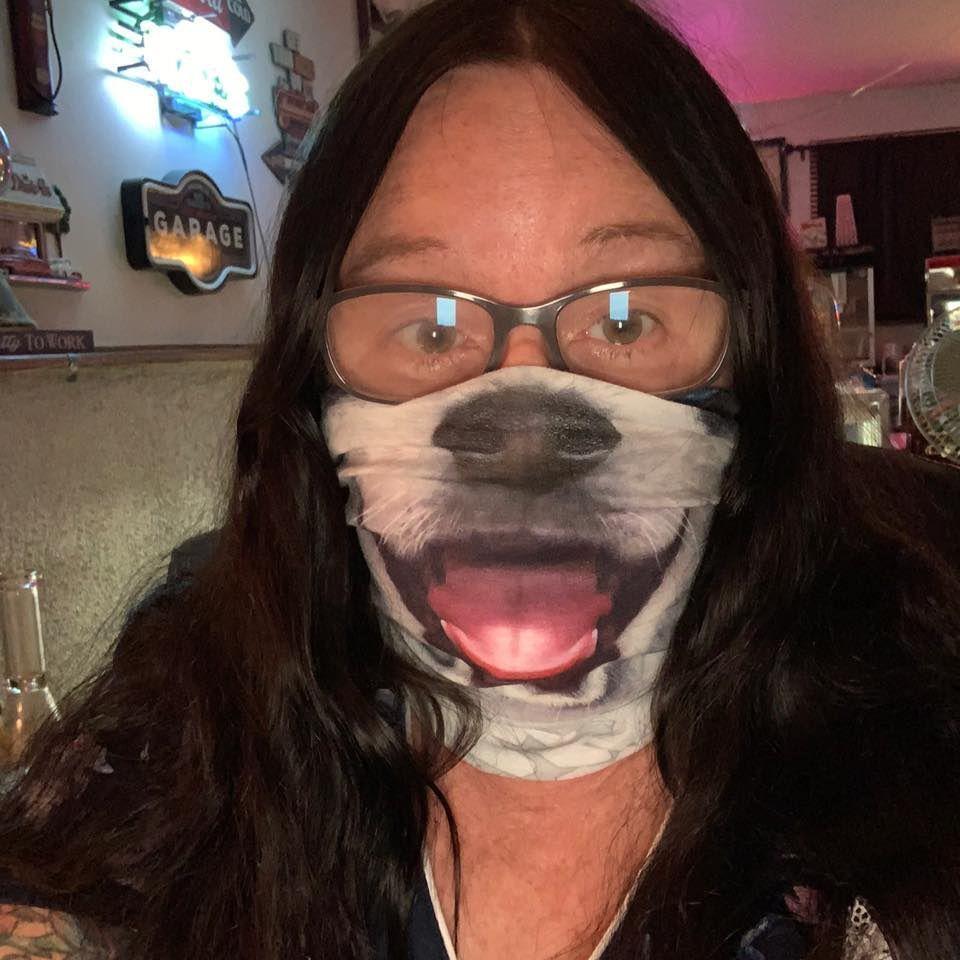 KENOSHA COUNTY ROCKS IN MASKS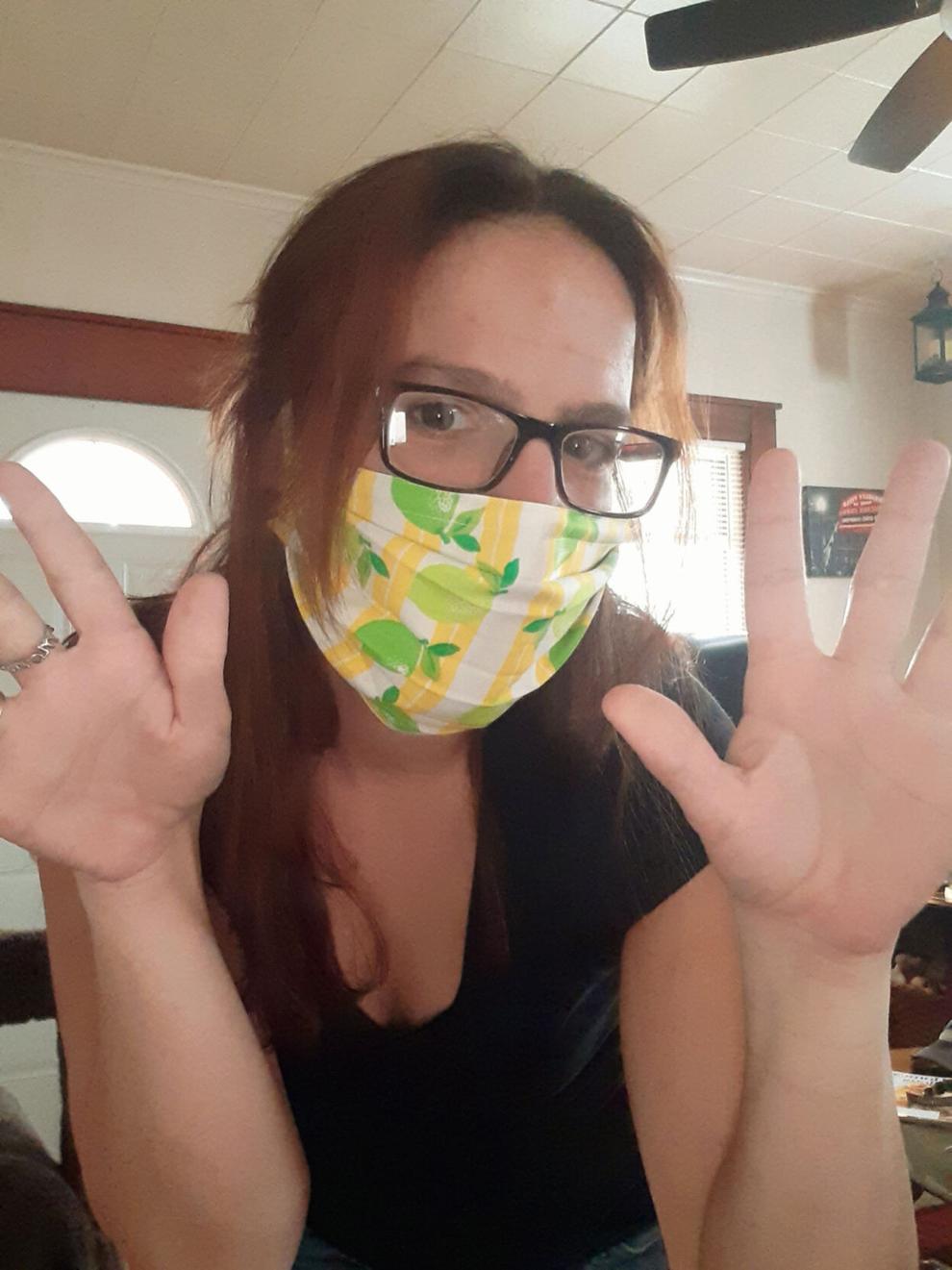 KENOSHA COUNTY ROCKS IN MASKS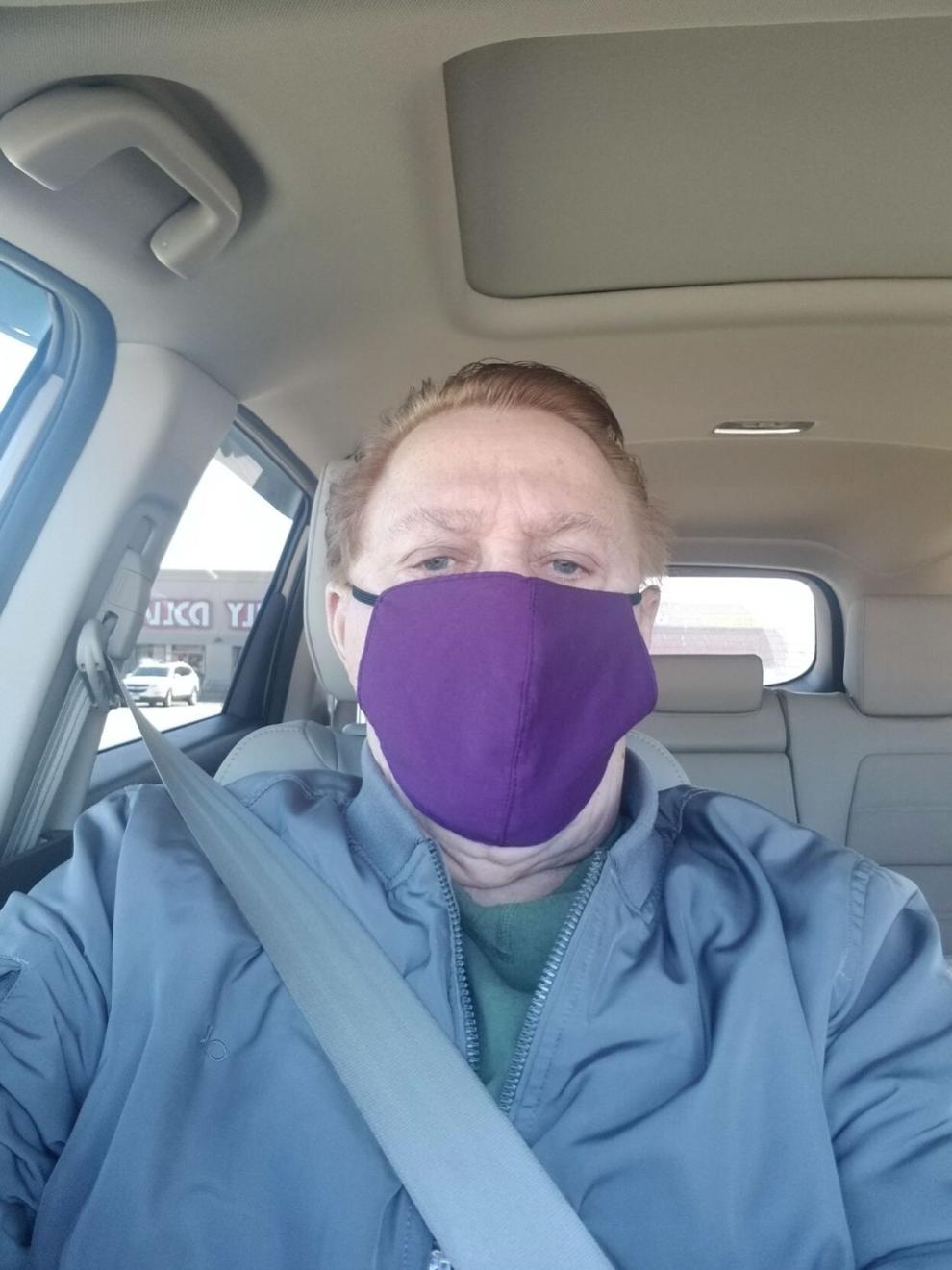 KENOSHA COUNTY ROCKS IN MASKS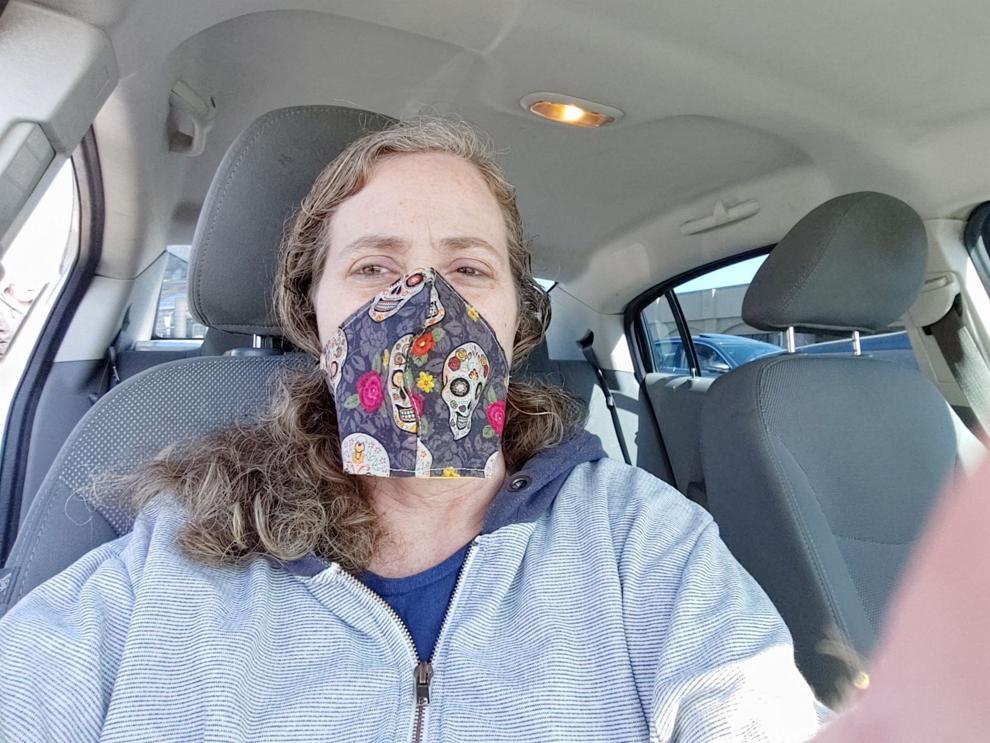 KENOSHA COUNTY ROCKS IN MASKS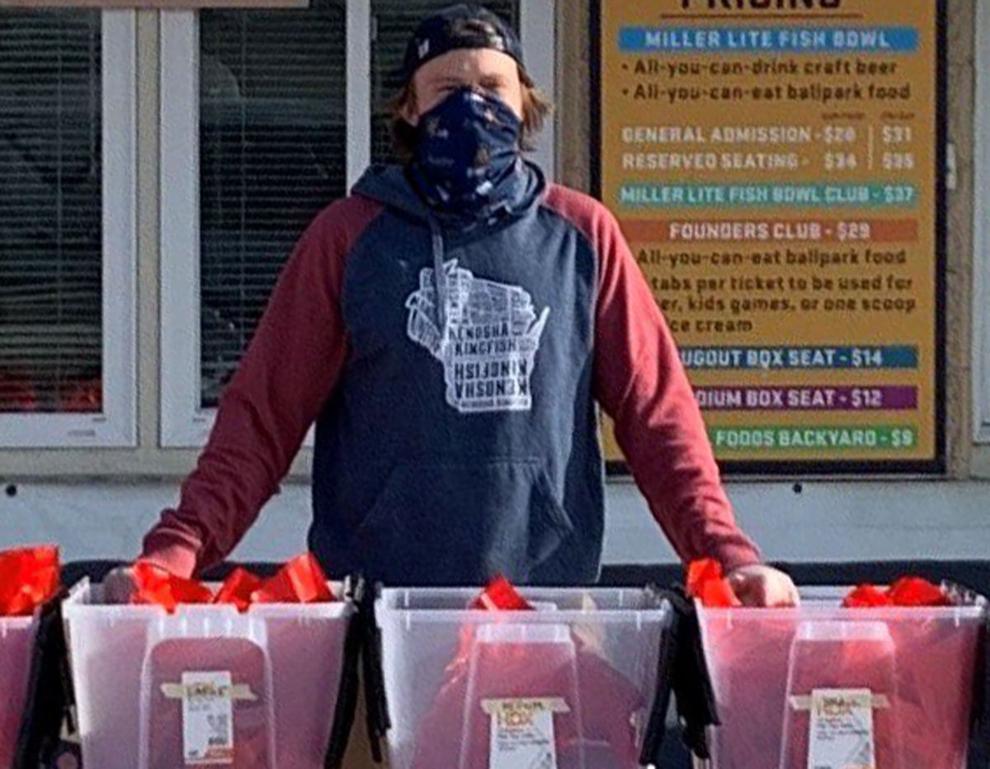 KENOSHA COUNTY ROCKS IN MASKS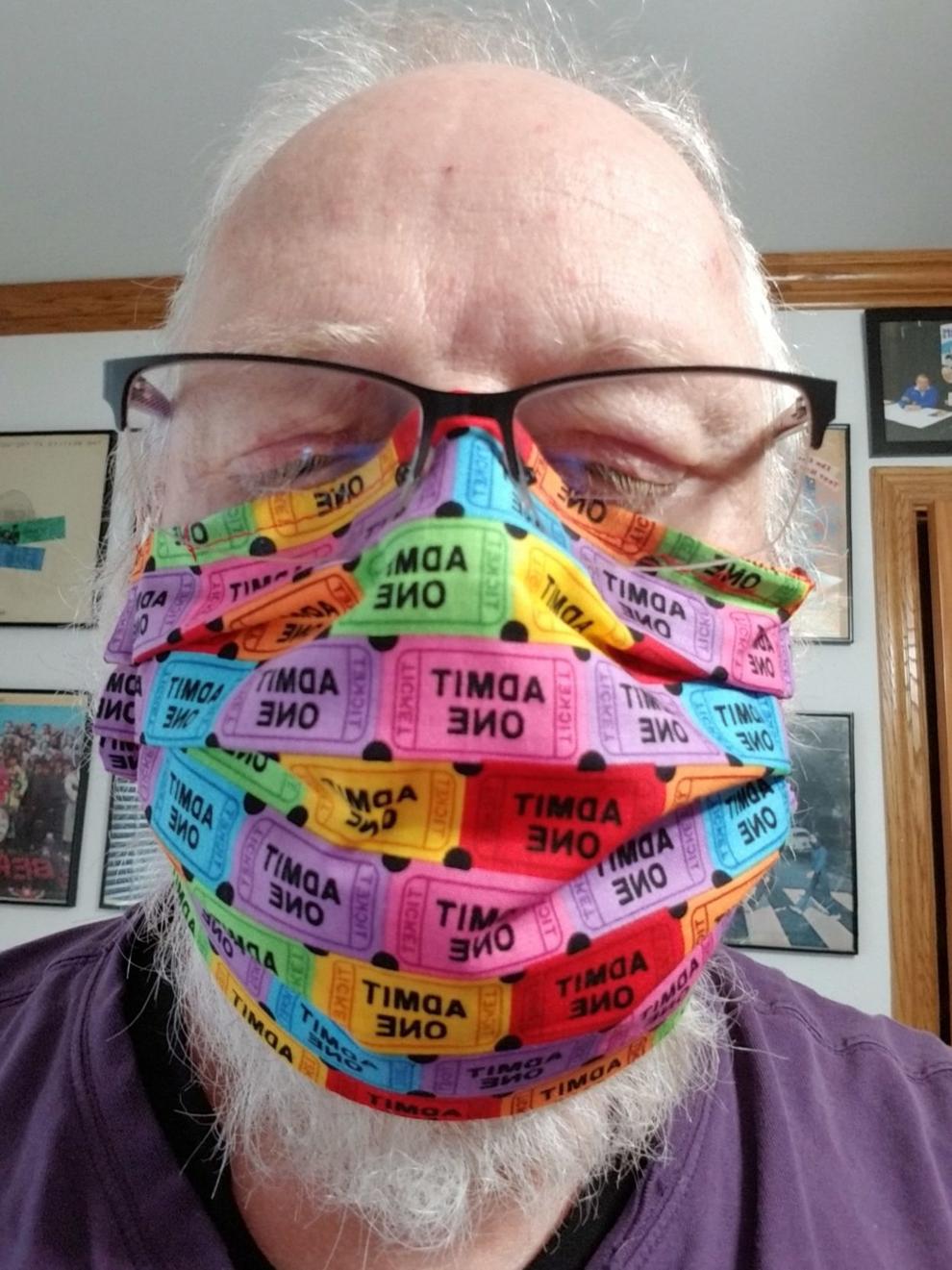 KENOSHA COUNTY ROCKS IN MASKS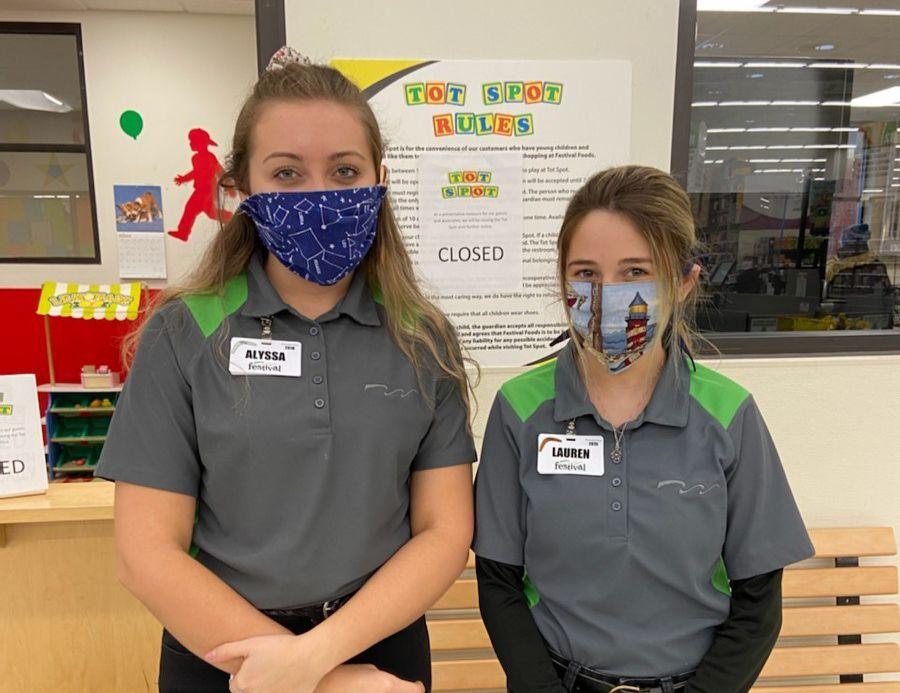 KENOSHA COUNTY ROCKS IN MASKS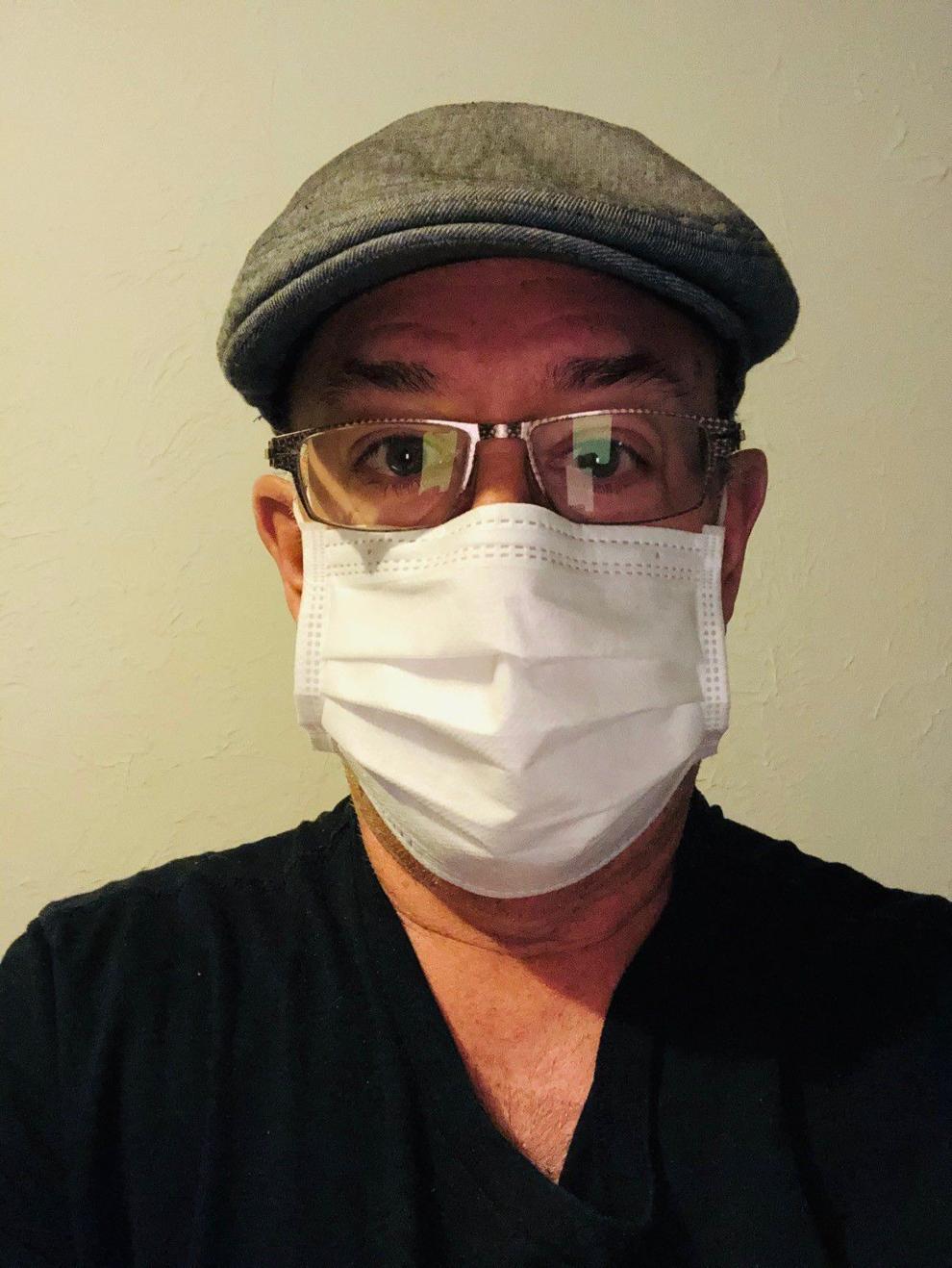 KENOSHA COUNTY ROCKS IN MASKS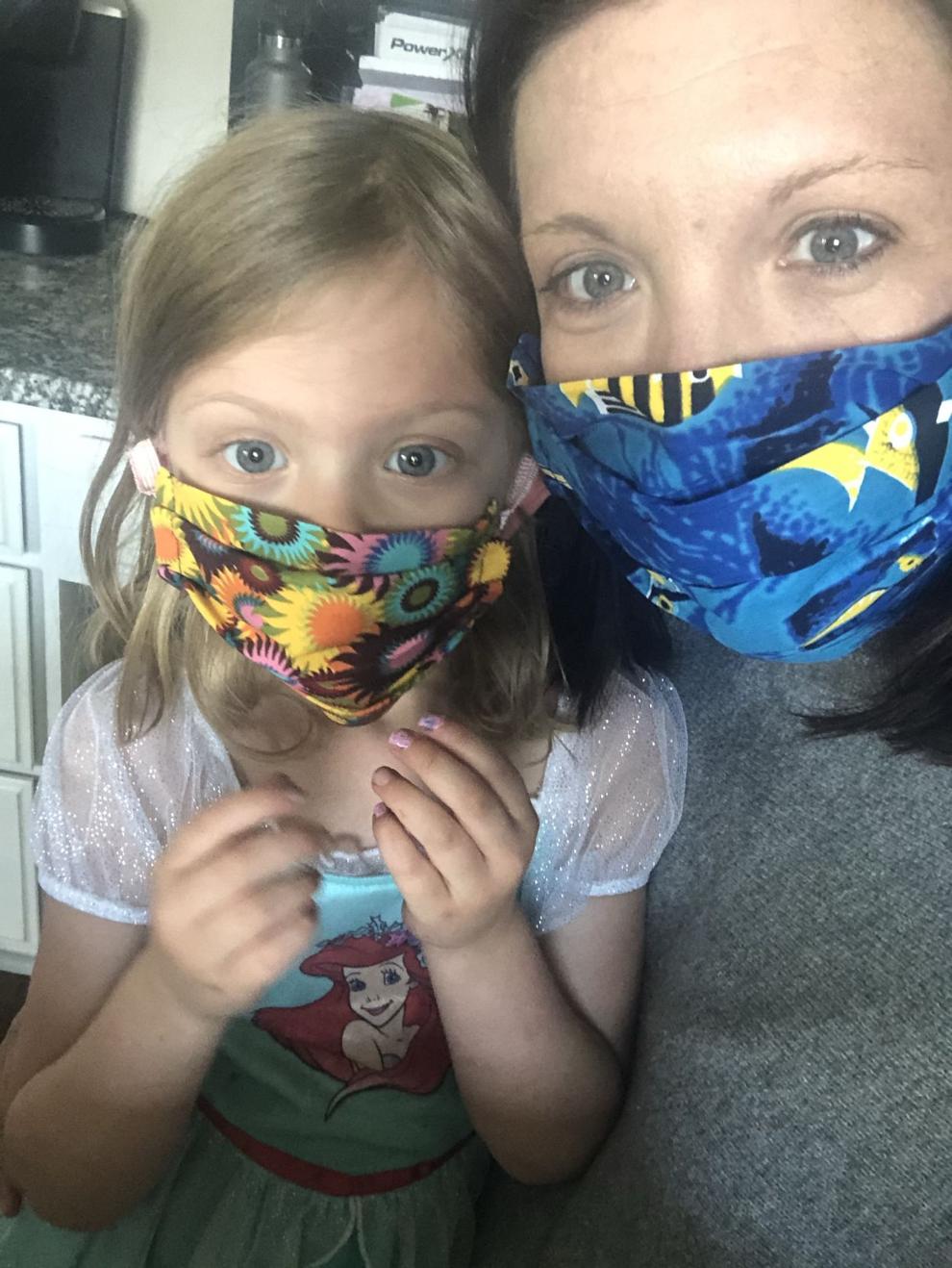 KENOSHA COUNTY ROCKS IN MASKS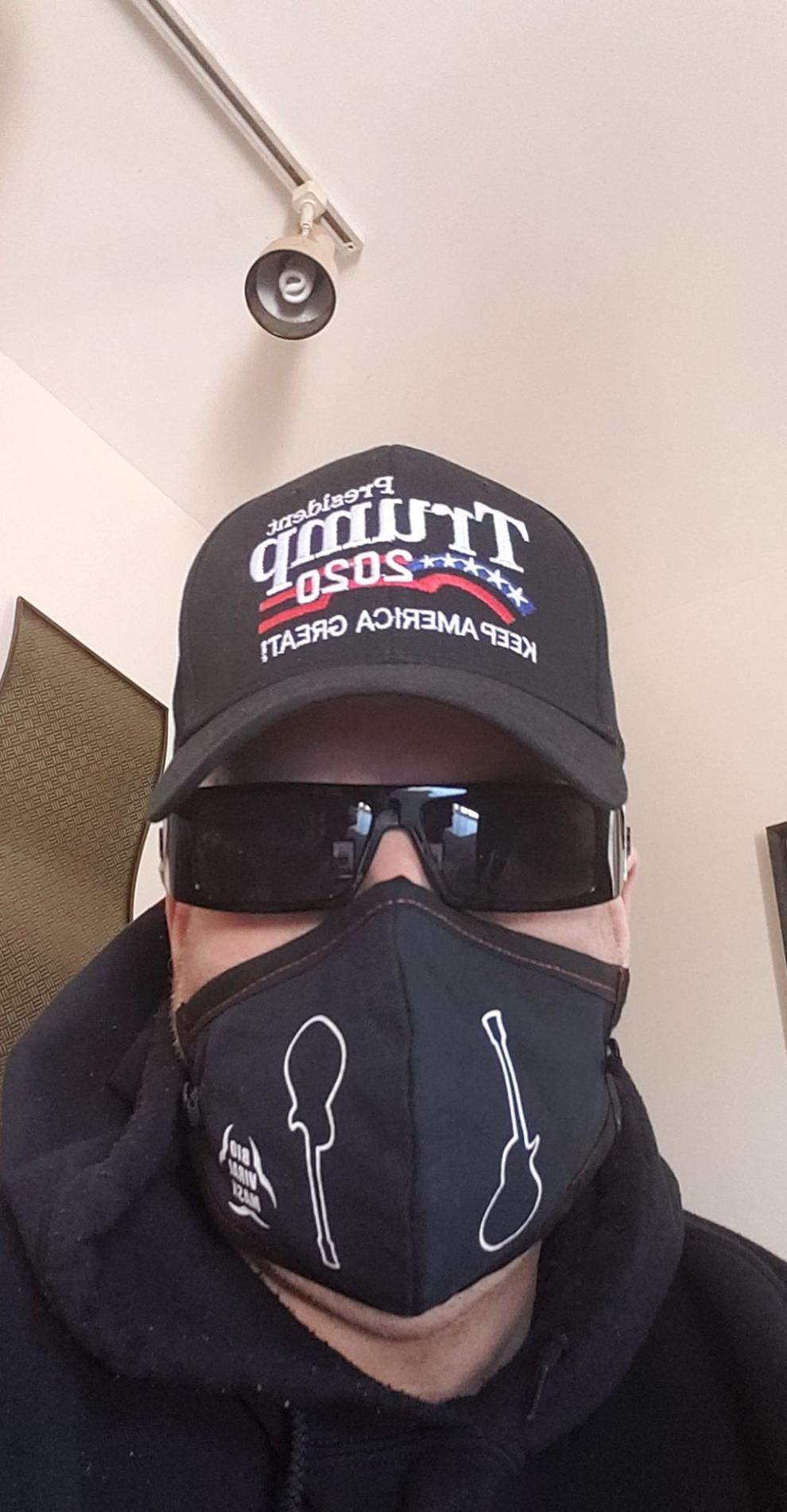 KENOSHA COUNTY ROCKS IN MASKS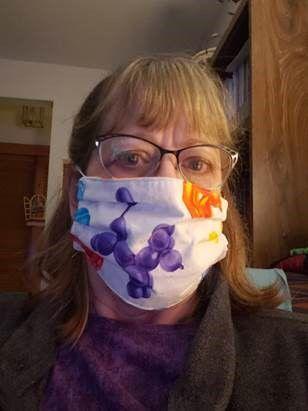 KENOSHA COUNTY ROCKS IN MASKS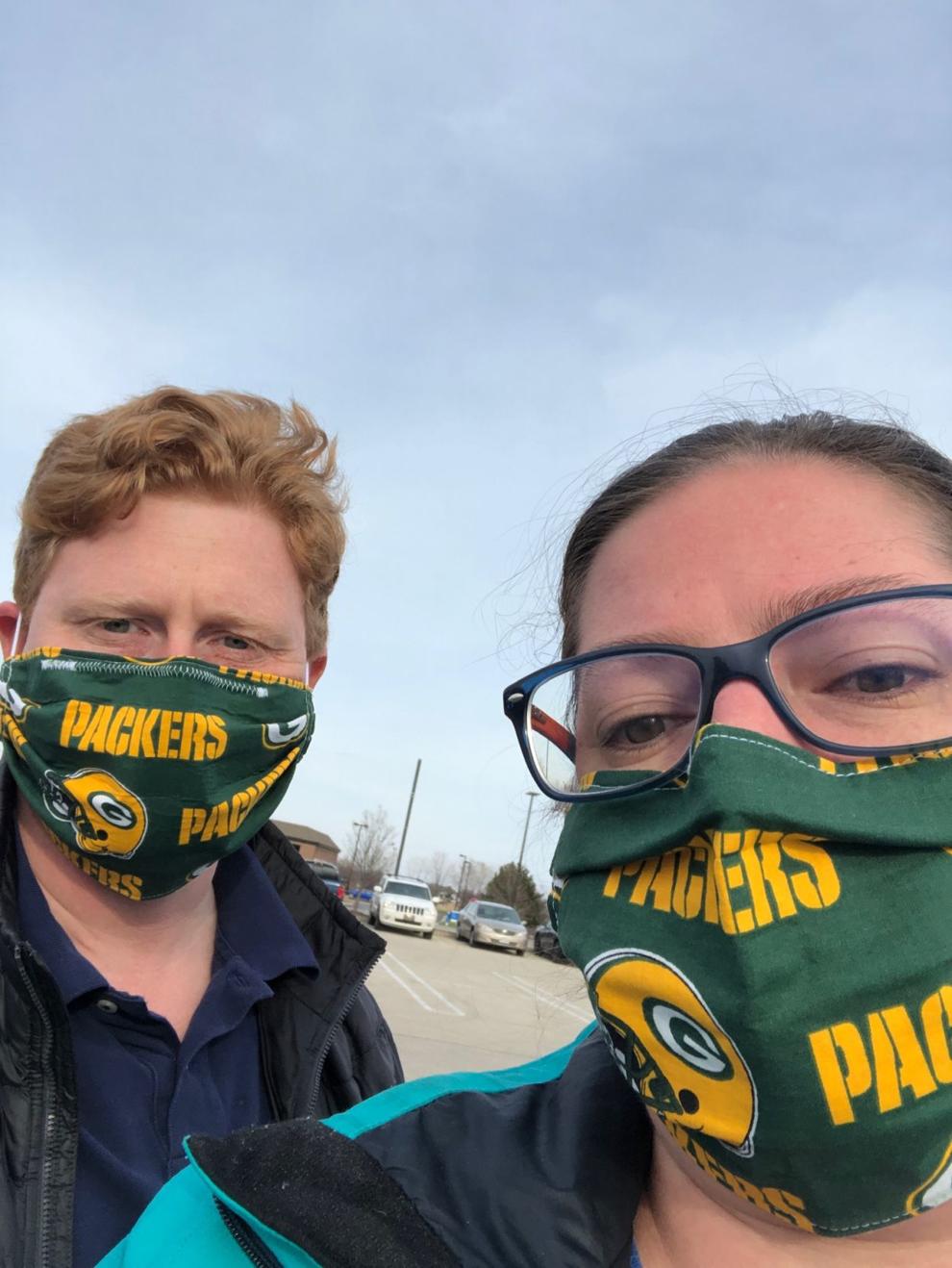 KENOSHA COUNTY ROCKS IN MASKS
KENOSHA COUNTY ROCKS IN MASKS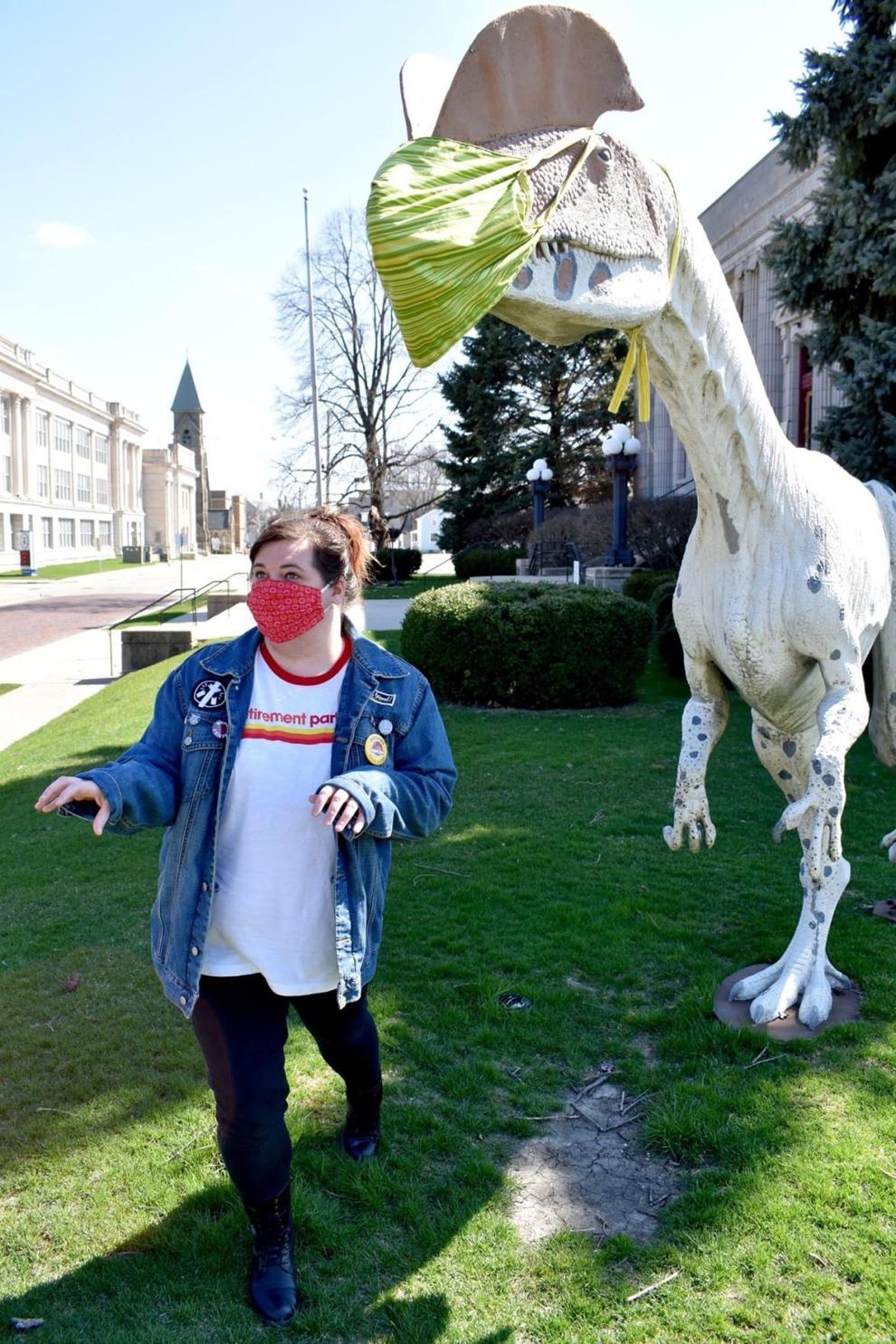 Here are photos sent to the Kenosha News by our readers showing us what they're doing at home to keep moving forward and pass the time during …
new mask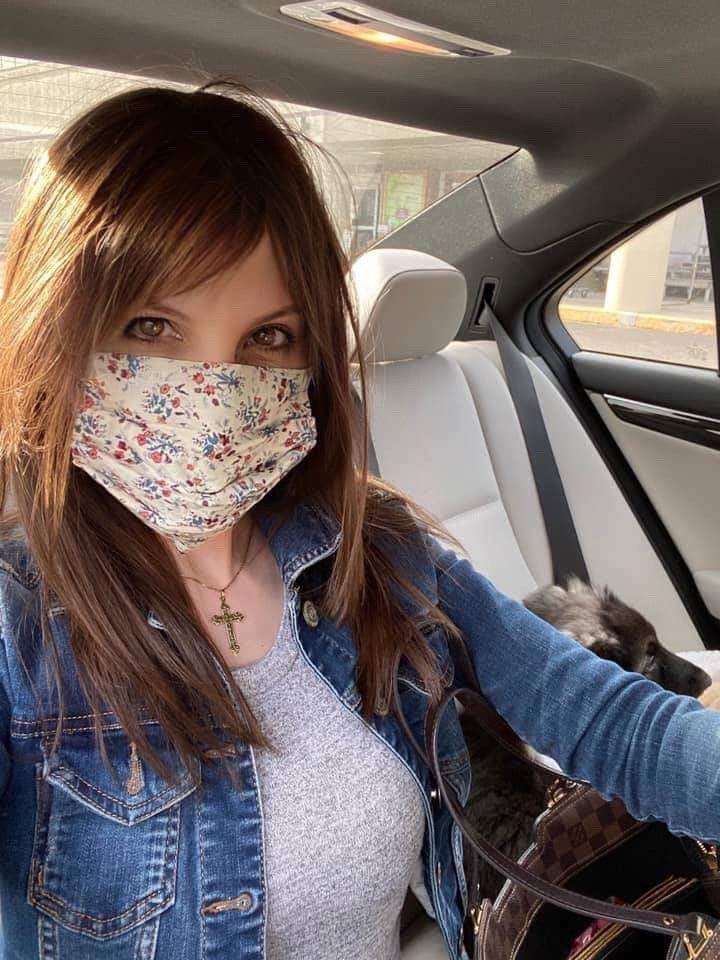 Linda Pleuger