A man who was taken into custody in Madison after barricading himself in a hotel room is being held in Kenosha County Jail on $7,500, accused of threatening to kill Kenosha County District Attorney Michael Graveley.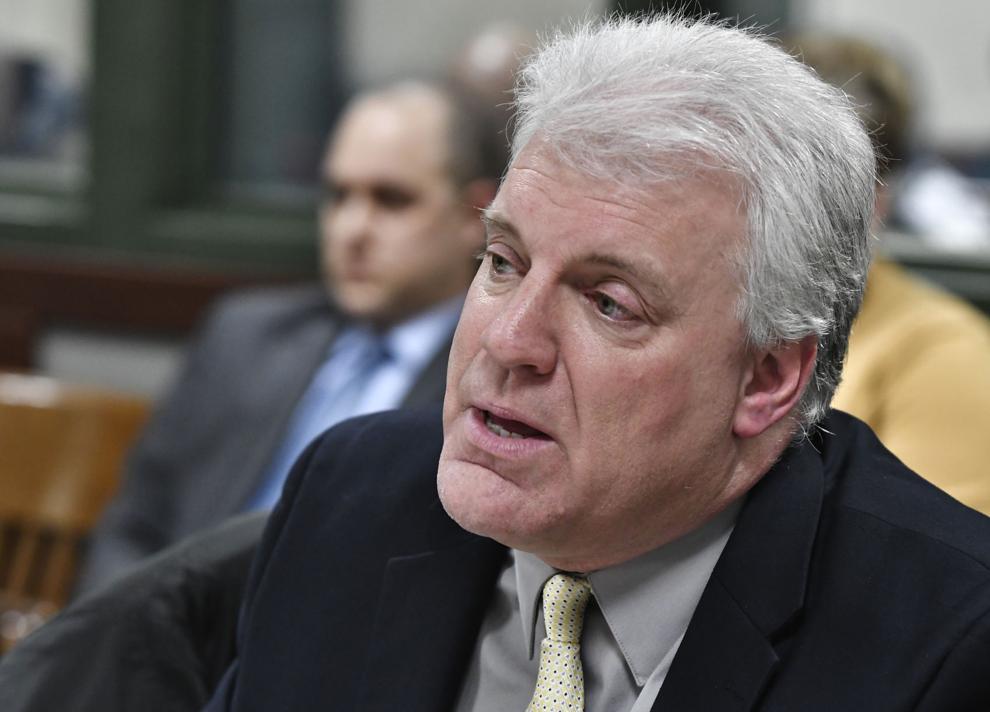 Robert Thomas Preston, 26, who also uses the name Holly Rabe, is charged with "threat to prosecutor," a felony. Preston has a Chicago address but, according to statements in court, he has family in Kenosha and graduated from high school here.
According to the criminal complaint, Preston made more than one call to 911 on July 3 in what are described in the complaint as "long and rambling" calls in which the caller said Graveley "should be in hiding" and was "dead meat"
The complaint states that call mapping placed the cell phone as "just outside DA Graveley's home."
The following day there was an additional call stating that "the Kenosha DA is going to be shot in the street tonight." That call came from the Madison area.
According to the complaint, Preston had called Graveley in the past at his office and was upset about Graveley's handling of cases that did not involve Preston.
The complaint does not identify the cases that Preston was angry about. Graveley and his office have been the focus of public ire about several high-profile cases, including the Jacob Blake shooting, the Kyle Rittenhouse homicide prosecution and the homicide prosecution of Chrystul Kizer, who is accused in killing a man her defense team has accused of sex trafficking.
The complaint states that Preston was taken into custody in Madison July 5 after police went to check on his welfare. Preston barricaded himself in the room to keep police from coming inside, and when he taken from the room he was armed with a knife and two homemade shanks.
According to the complaint, Preston has undiagnosed mental health problems and people who know him said his mental state had worsened recently and "his behavior had become more unusual and threatening."
Preston was taken into custody at Kenosha County Jail last week on Friday. He is next expected to appear in court for a preliminary hearing on Friday this week.
IN PHOTOS: Kyle Rittenhouse's pretrial hearing on Friday, May 21, 2021
A pretrial hearing in the Kyle Rittenhouse homicide case took place Friday, May 21, 2021, at the Kenosha County Courthouse.
Rittenhouse, 18, is facing the possibility of life in prison for shooting three men, killing two and injuring a third, during protests in Kenosha following the shooting of Jacob Blake by a Kenosha Police officer last August.
At Friday's hearing in Kenosha County Circuit Court — the first in-person appearance for Rittenhouse since he was extradited to Wisconsin in November — attorneys discussed scheduling for the case moving forward. Rittenhouse is scheduled to go to trial Nov. 1.