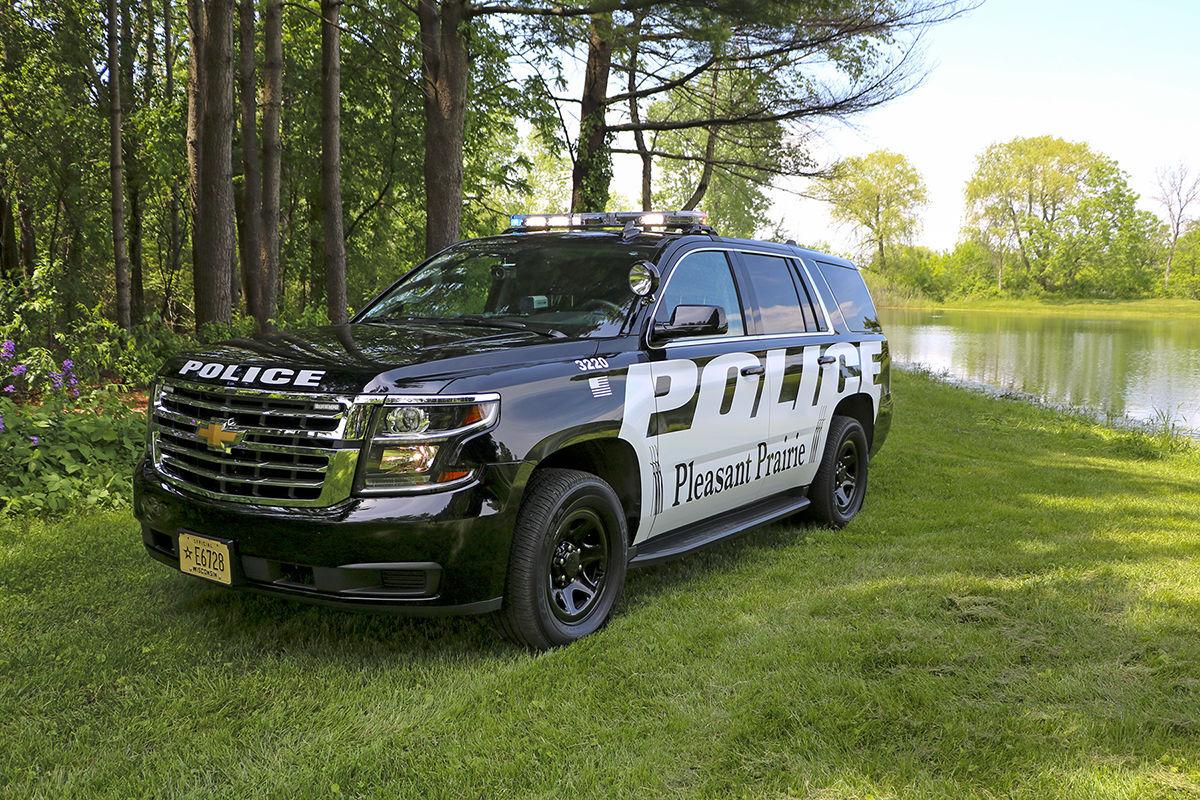 PLEASANT PRAIRIE — One woman fled, while another was subdued by Taser, after they were suspected of stealing clothing and other merchandise from at least two stores at the Premium Outlets on Tuesday afternoon, according to village police.
Officers responded to the call of theft at 3:06 p.m. after speaking with personnel at the Nike Factory Store, where some of the items were taken, according to Sgt. Derek Andrews of the Pleasant Prairie Police Department.
The women also allegedly stole items from the Columbia Factory Store nearby. Both stores are in the Premium Outlets at 11211 120th Ave.
An officer then encountered the two women as they were leaving the North Face store, and they matched the suspect description he was given, Andrews said.
While on foot, one officer chased a 25-year-old Chicago woman who had been described as wearing a gray Calvin Klein hoodie. Her alleged accomplice, a woman in her 30s to 40s, was wearing an olive green track suit.
The older woman also ran through the parking lot and eventually got away, according to Andrews.
"(The officer) turned on his emergency lights and told them to stop, and they both took off running in opposite directions," Andrews said.
The younger suspect continued to run through the parking lot, but the officer eventually caught up with her and used his Taser to subdue her.
Andrews said the woman was transported to Froedtert Pleasant Prairie Hospital for minor injuries. Prongs from the electronic control device struck the woman in the upper and lower back. She also had abrasions from falling down but was not seriously hurt, Andrews said.
She was released from the hospital and taken to the Kenosha County Jail. Police recommended charges of misdemeanor theft and resisting and obstructing.
The other suspect remained at large as of late Tuesday. Police described her as a Black woman between the ages of 30 and 40 years old, who stands 5-feet-9 inches to 6-feet tall. At the time of the incident, she wore an olive green velvet track suit, a lime green shirt and was carrying a black leather purse.
Andrews said she was last seen entering a vehicle before leaving the shopping center.
It was not immediately known what type of vehicle she left in or which direction it was going at the time.
"As of now, we're still reviewing all the footage for that," Andrews said.
The thefts remain under investigation. Anyone with information on the incident can contact the village Police Department at 262-694-7105. Callers wishing to remain anonymous can call Kenosha Area Crime Stoppers at 262-656-7333.
IN PHOTOS: EMCO Chemical Distributors Inc.'s 9/11 Remembrance Ceremony
Taking time to reflect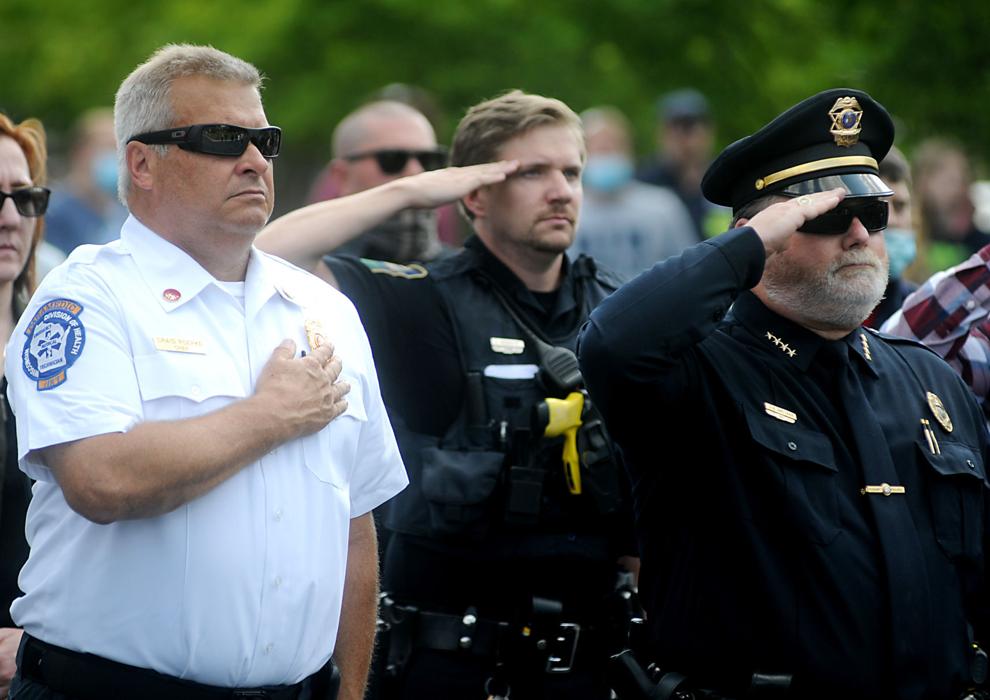 09102021-KN-EMCO- Remembrance-Ceremony-GSP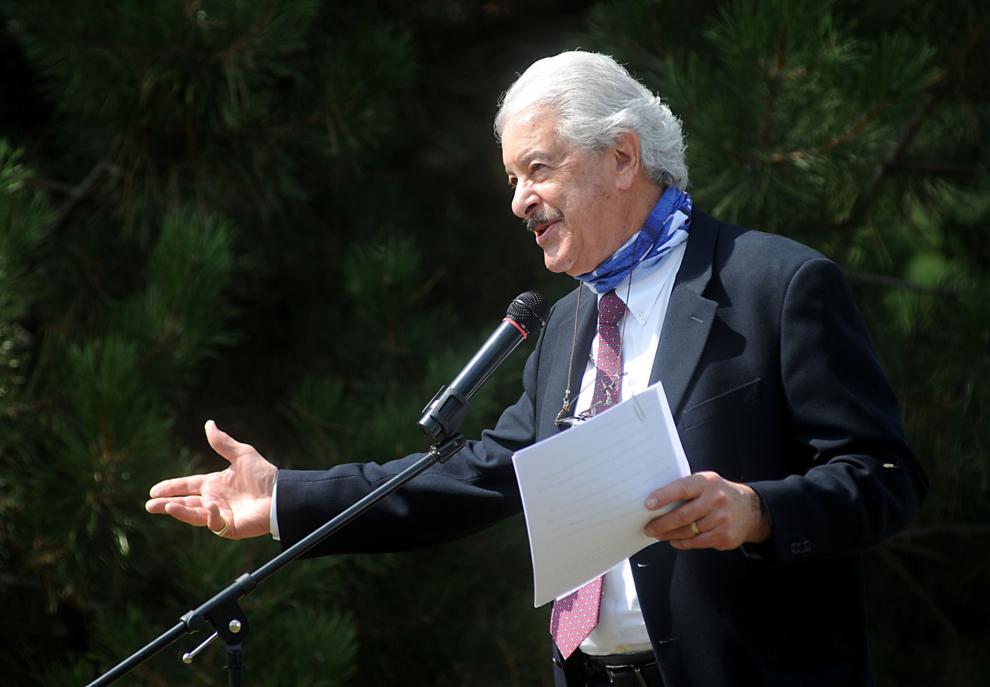 09102021-KN-EMCO- Remembrance-Ceremony-GSP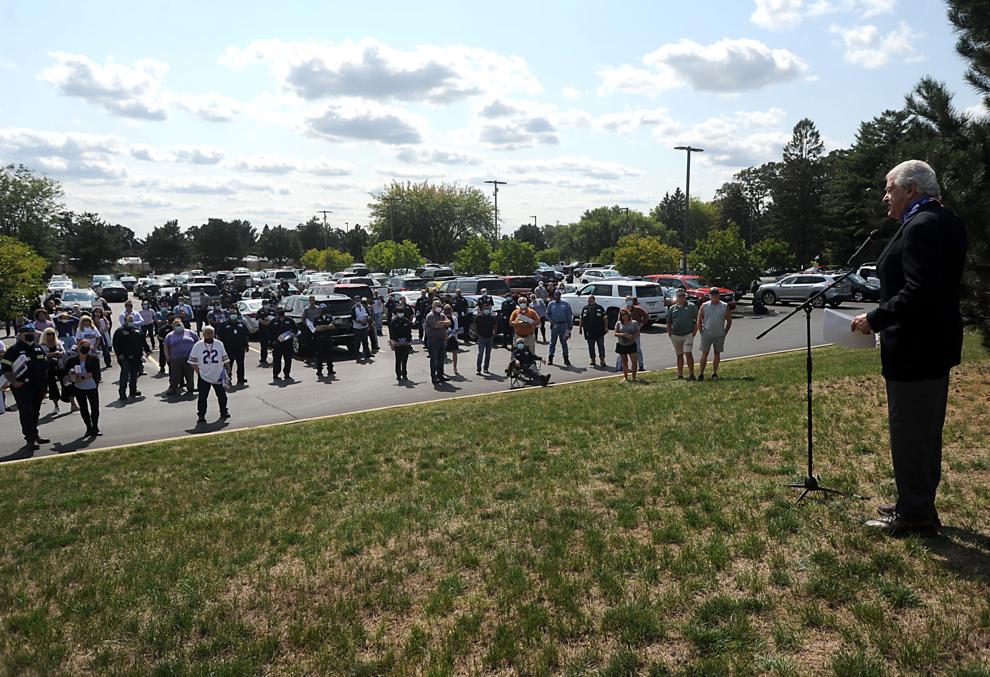 09102021-KN-EMCO- Remembrance-Ceremony-GSP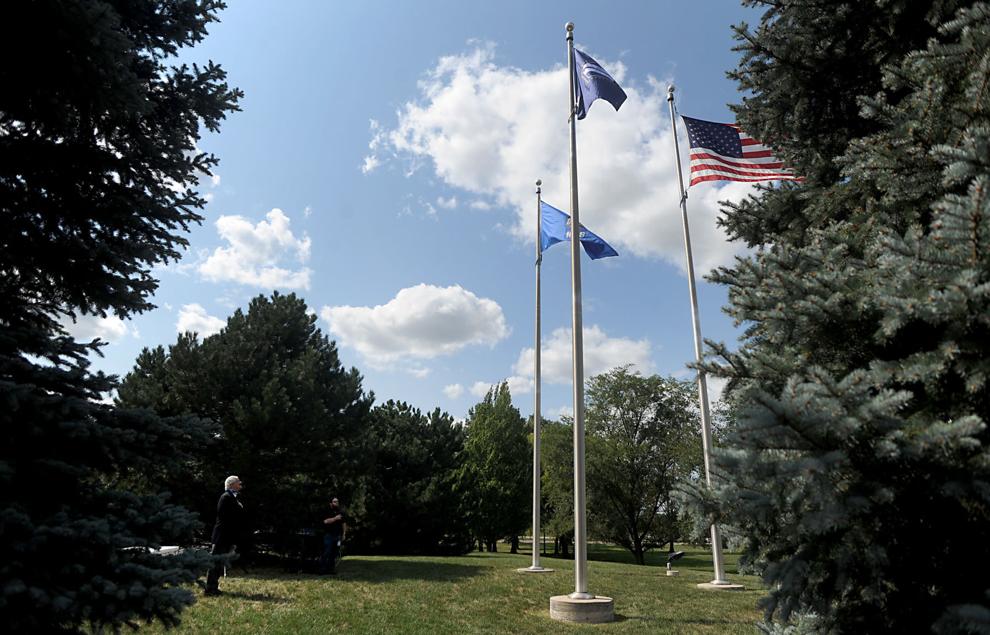 09102021-KN-EMCO- Remembrance-Ceremony-GSP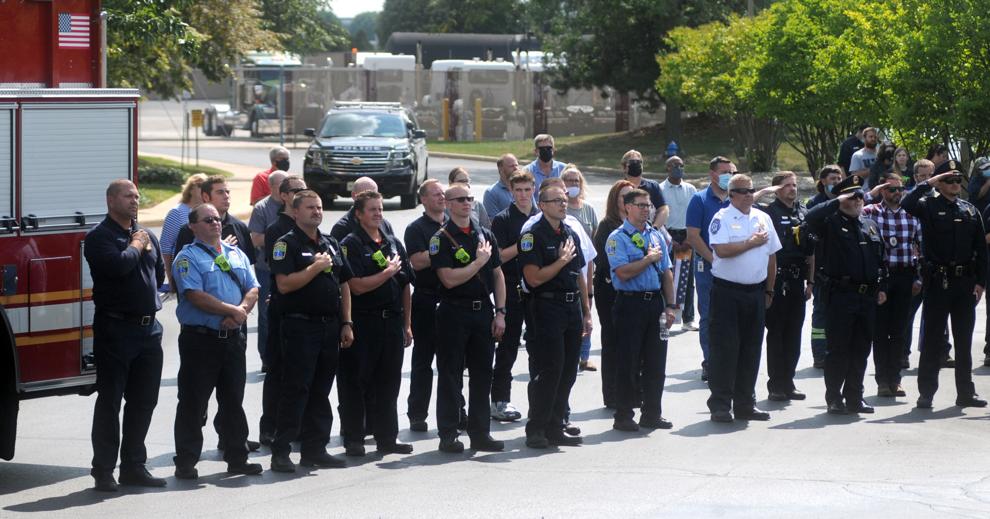 09102021-KN-EMCO- Remembrance-Ceremony-GSP
09102021-KN-EMCO-Remembrance-Ceremony-GSP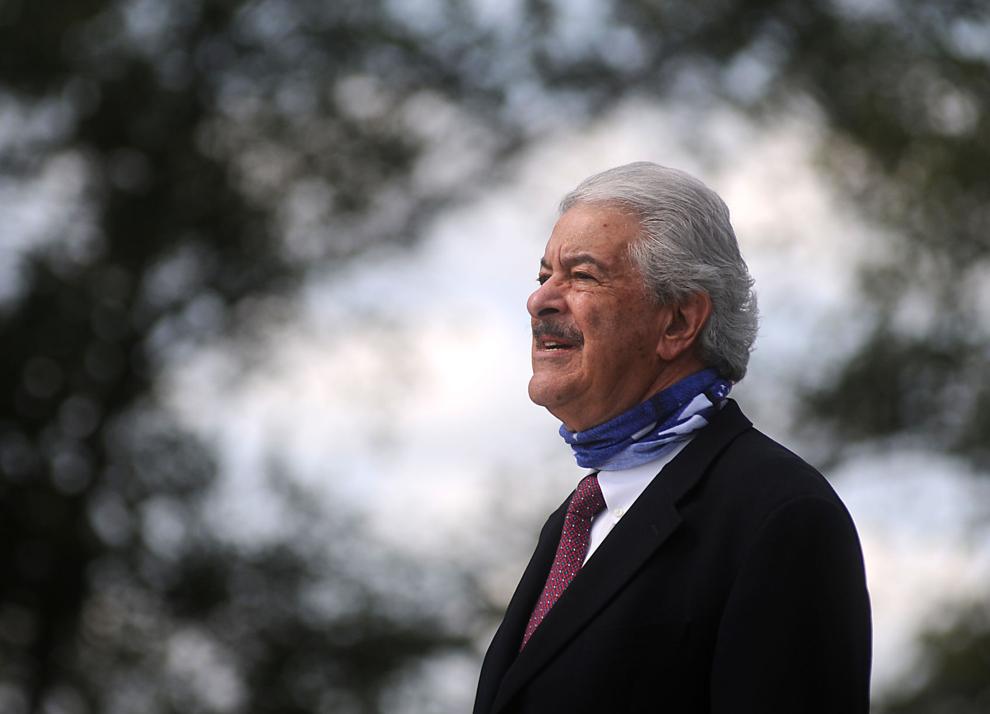 09102021-KN-EMCO- Remembrance-Ceremony-GSP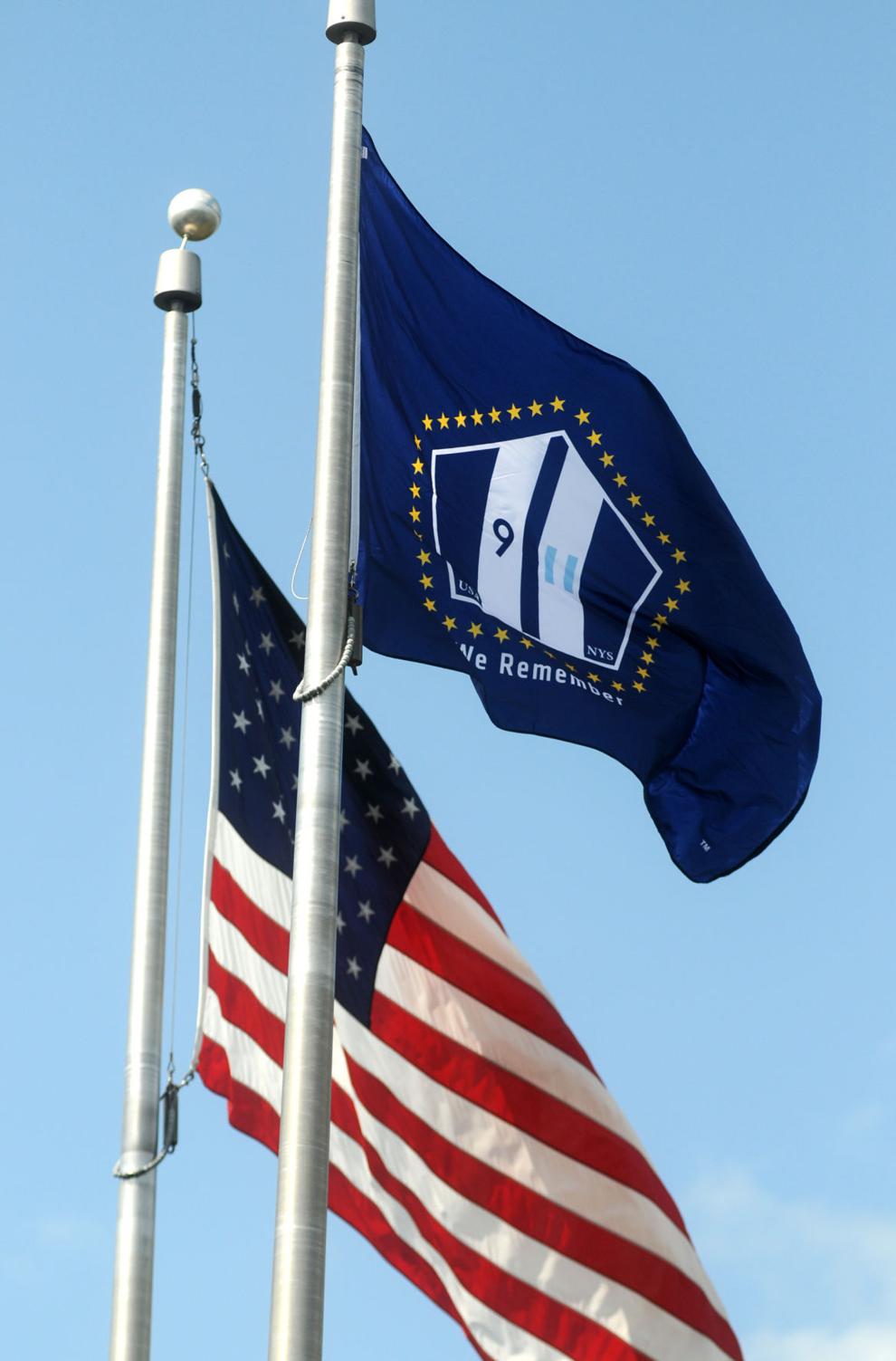 09102021-KN-EMCO- Remembrance-Ceremony-GSP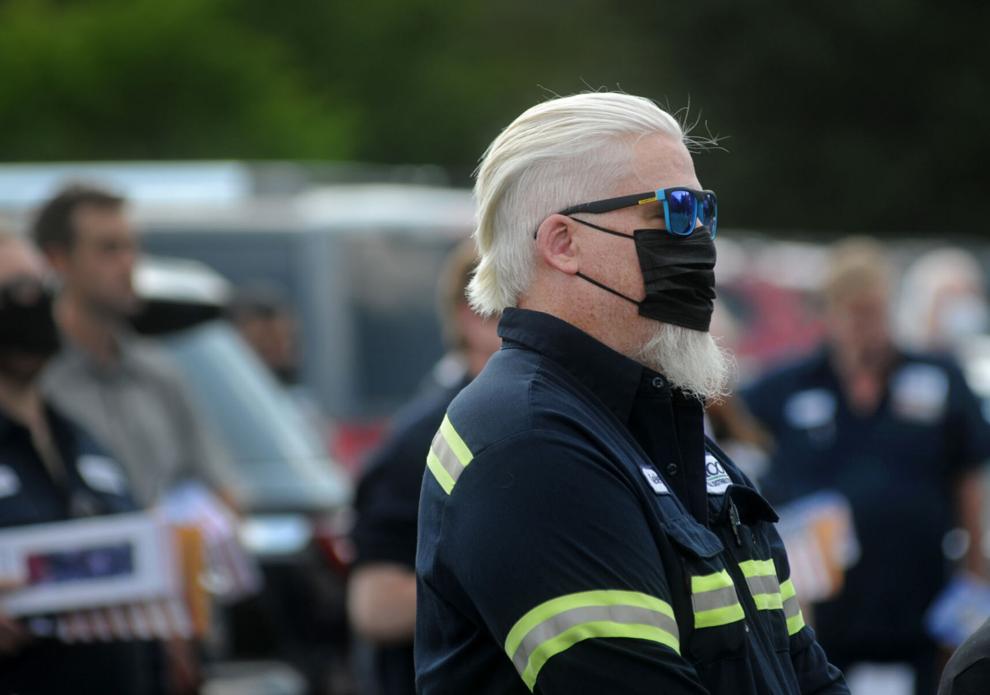 09102021-KN-EMCO- Remembrance-Ceremony-GSP