A judge Tuesday afternoon found a 79-year-old Pleasant Prairie man guilty of a hate crime, finding that the accused used racial slurs toward an African-American woman before accelerating his Hummer toward her in a Kenosha shopping center parking lot.
Following a day-long bench trial Tuesday, Kenosha County Circuit Court Judge Bruce Schroeder found Robert Carver guilty of endangering safety with a dangerous weapon — in this case the weapon being the truck — and disorderly conduct, both with a hate crime enhancer.
"I'm relieved, I'm just happy justice was served," said the victim after the verdict was announced.
The woman asked that she be identified only by her first name, Cassandra.
"It's good to know that a person who is racist was told you can't treat people this way," she said.
Cassandra and her daughter, a college student, had been shopping at Menards, 7330 74th Place, on June 2, 2020, when she encountered Carver in the parking lot.
Both Carver, who is white, and Cassandra were strangers to each other, and they agreed in their testimony that the incident began with Carver confronting Cassandra after she left her shopping cart against a light pole in the lot.
"What I said was there is a place for carts right over there, that's all I said," Carver said on the stand. "I have never said a racial word to anybody. Never."
That testimony was contradicted not only by Cassandra and her daughter, who both said that Carver had repeatedly called Cassandra by the N-word racial slur during the encounter, but by two other witnesses in the parking lot — a teenage Menards worker who had been collecting carts nearby and a man who ran to Cassandra's aid when he saw the Hummer accelerating toward her.
The incident was captured on video, both by security video from the store and by a bystander's video that was shared on social media.
In the video images, Carver can be seen getting into the Hummer and starting to back out of the parking space, then quickly accelerating forward toward Cassandra as she stood in the parking place. She moves quickly to the side to avoid being struck.
"To this day, and only Mr. Carver knows why, I just don't understand (what happened) because I have never seen hatred like that in my life," Cassandra said during her testimony.
Witnesses testify
Noah Reeves, now 18 and a college student, said he was working at Menards on the day of the incident and was in the parking lot gathering carts. He said he saw a white man and Black woman arguing.
"What is it that you remember the male saying to the female that caused you concern?" Kenosha District Attorney Michael Graveley asked.
"Racial slurs," Reeves answered.
Schroeder then asked Reeves to use the actual words he heard.
"He called her a (N-word)," Reeves said. "I could hear it very clearly from where I was."
Reeves testified that he saw the driver of the Hummer back nearly all the way out of the space before revving the engine loudly and accelerating toward the woman as she stood in the parking lot.
"Were you concerned by the action that the (driver of the) Hummer took?" Graveley asked.
Reeves answered he was, saying, "He was putting her life in danger."
The teenager went inside after the event and notified the manager of the store about what had happened.
"You thought the Hummer was going to hit this woman?" Graveley asked.
"That is correct," Reeves answered.
David Herek testified that he had gotten out of his vehicle in the parking lot and and was walking toward the store when he heard yelling.
"(Cassandra) was yelling, 'I don't know why you are mad at me, I don't know what I have done wrong,'" Herek testified.
Asked what Carver was saying, Herek said, "He said people like you shouldn't be doing this kind of thing, and the biggest word, I don't like to use it."
"Just say it, the exact word," Schroeder told him.
"He said you're just a lazy (N-word) and people like you should just stop being here," Herek testified.
He said he then saw Carver get into his Hummer and begin to back out, before revving his engine and accelerating forward.
Herek rushed forward and struck the Hummer's driver's side window with his hands, saying in his testimony that he believed the woman was in danger, and by striking the window he was trying to distract the driver and turn his attention away from her.
"I basically told him this isn't going to happen today," Herek said.
Herek stayed with Cassandra after the event, comforting her until police arrived. After the verdict, she said Herek — who was a stranger — "was my angel, that's what I've called him since that day."
Defense arguments
In his testimony, Carver denied ever using any racial slurs or even making angry comments to the woman. He said he only noticed her yelling after he was already backing his vehicle out of the parking space. He claimed in his testimony that he only accelerated forward because the yelling made him worried he was about to hit something behind him. He said he then drove quickly out of the parking lot, because the man striking his window made him think he was being carjacked.
However, when Carver initially spoke to police, he said he had accelerated toward the woman because she was "coming at him." And although he now claims he feared he was being violently attacked in the busy Menards parking lot by someone who may have wanted to steal his vehicle, he never contacted police. Police found Carver later in the day when he had returned to Menards a second time that day to pick up items he purchased.
In closing arguments, defense attorney Thomas McClure argued that Carver's actions with the Hummer were accidental and contended that Herek and Reeves were both mistaken in their belief that they had heard him saying racial slurs. McClure characterized Cassandra as an angry woman who had behaved irrationally.
"Essentially, she wasn't going to quit until she got the attention of all the people in the parking lot," McClure said. "It was such an explosive display of anger. ... I think that's what must have made everyone else assume (the racial slurs) happened."
At the conclusion of closing arguments, Schroeder announced almost immediately that he was finding Carver guilty on both counts, saying he was satisfied the case was proved beyond a reasonable doubt.
Schroeder said that Carver intended to degrade the woman with use of the racial slur, that that desire was motivated at least in part by race. The judge said the video showed Carver had recklessly endangered her life in the way he used his vehicle to try to intimidate her.
The judge said Carver could have legally expressed his disapproval of the woman's shopping cart etiquette in many ways.
"Instead, you chose to use the word (N-word)," Schroeder said. "So offensive is this term that people don't even want to speak it right here in the courtroom where we have to use (exact language in presenting evidence). That's how offensive the term is, and understandably so."
Carver, who remains out of custody while awaiting sentencing, is scheduled to be sentenced Nov. 18.
IN PHOTOS: 9/11 remembered in Kenosha County
Color Guard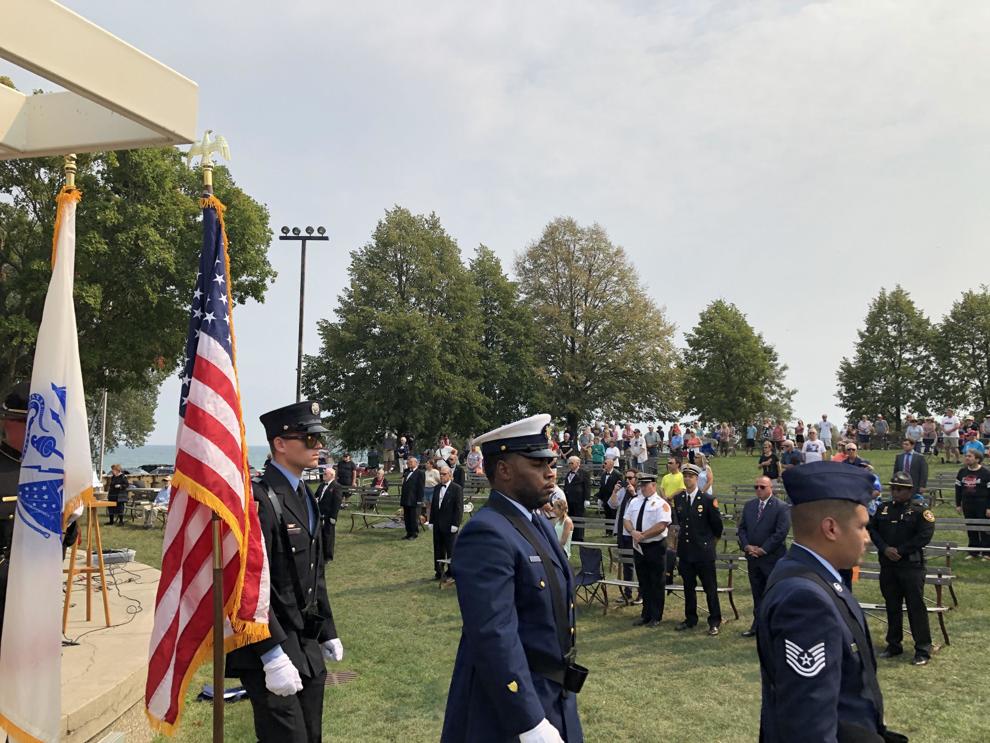 Fireman's Prayer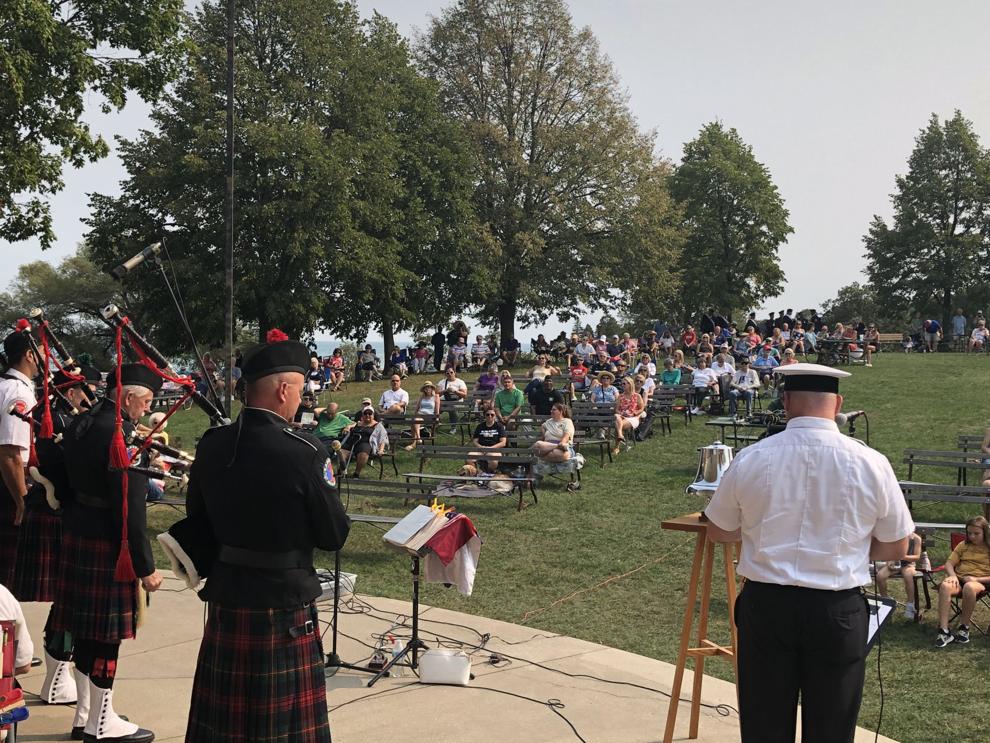 Kenosha Area Pipes and Drum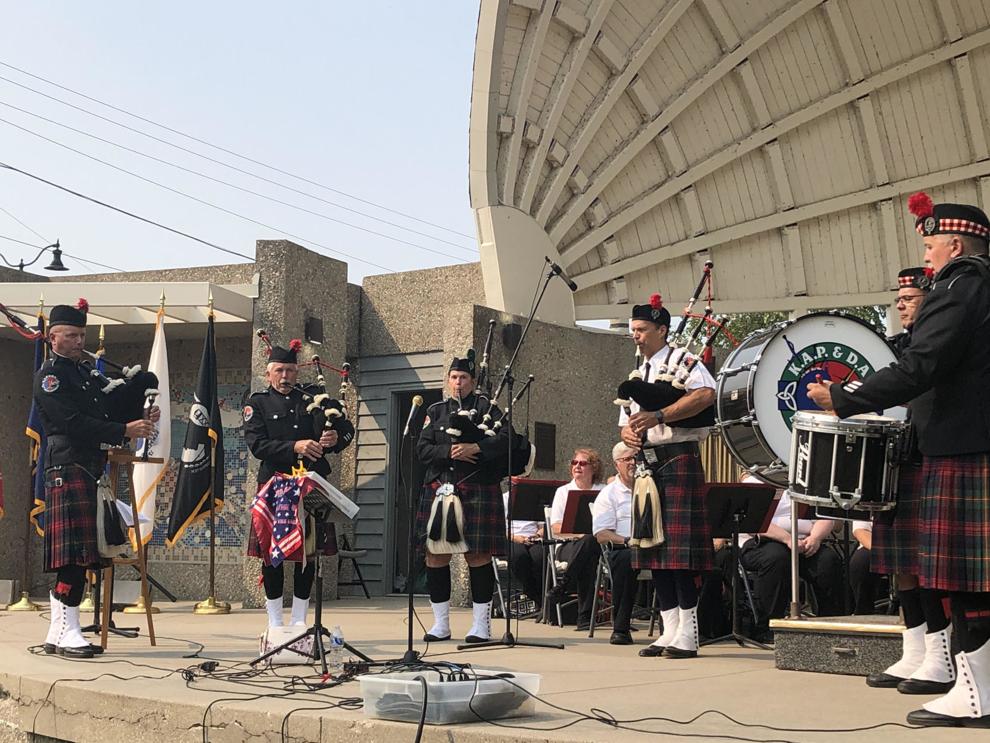 National Anthem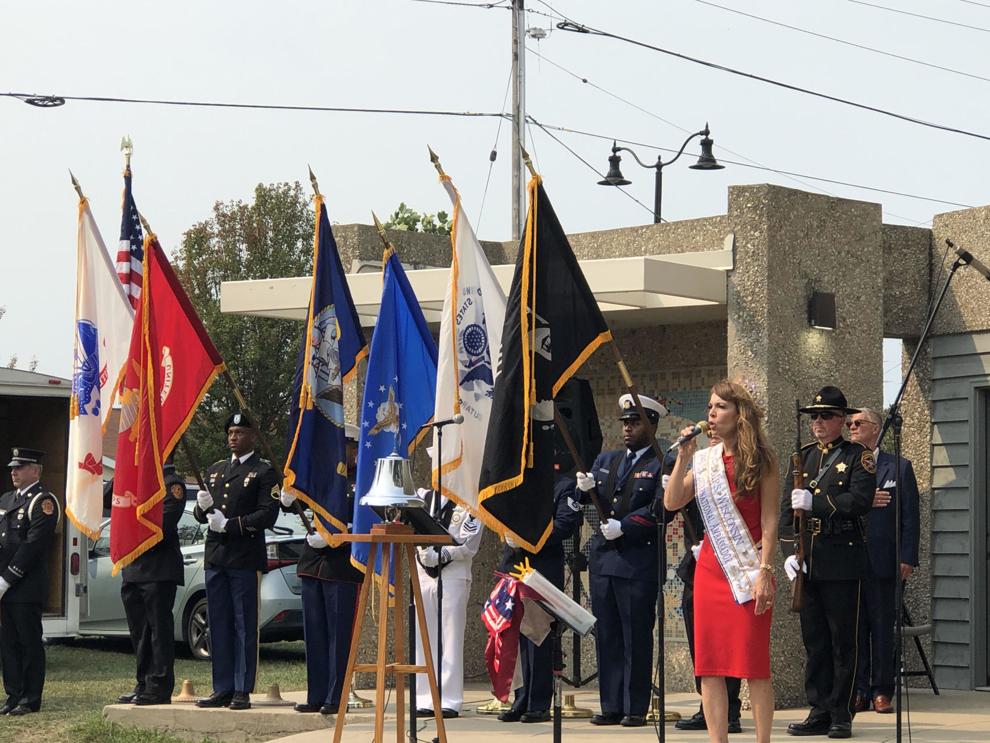 Policeman's Prayer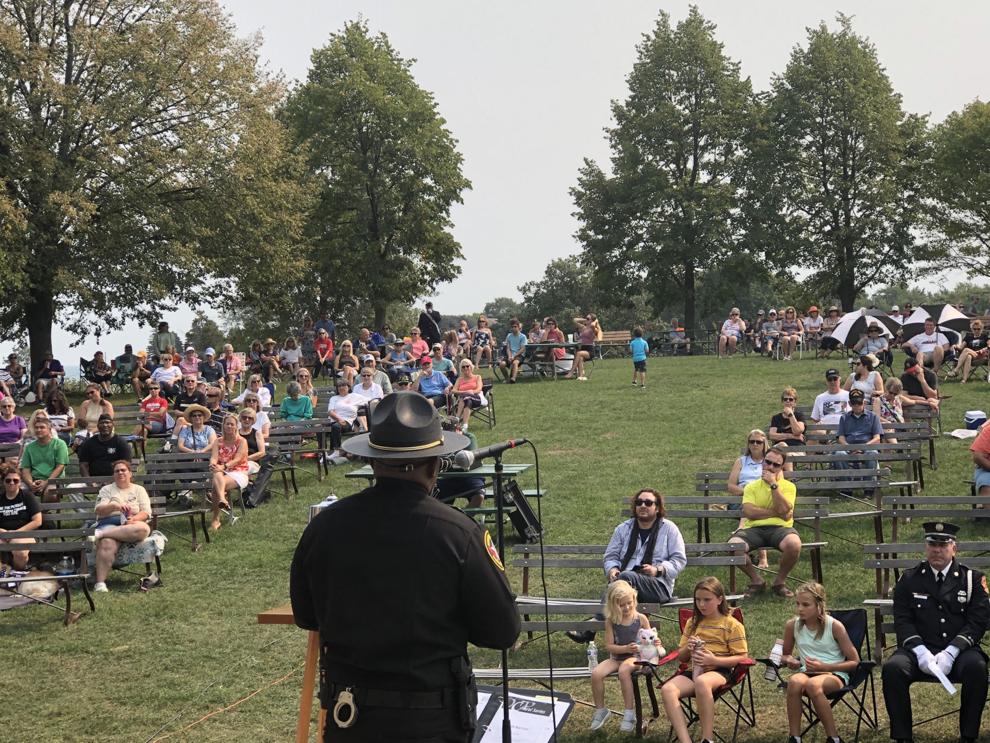 United We Remember ceremony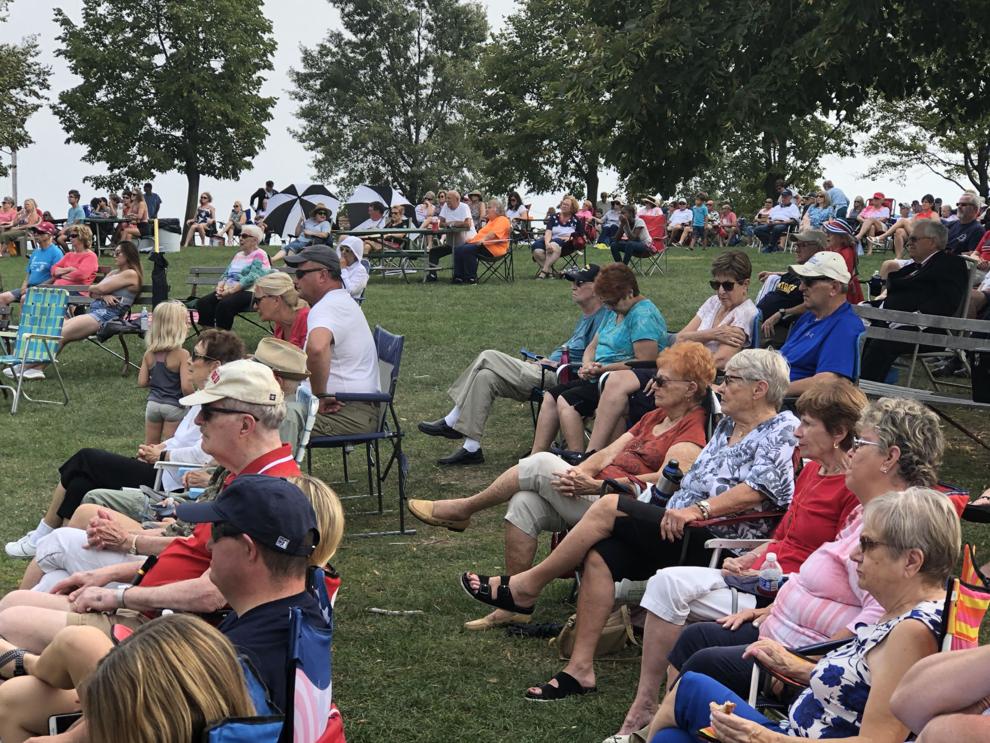 United We Remember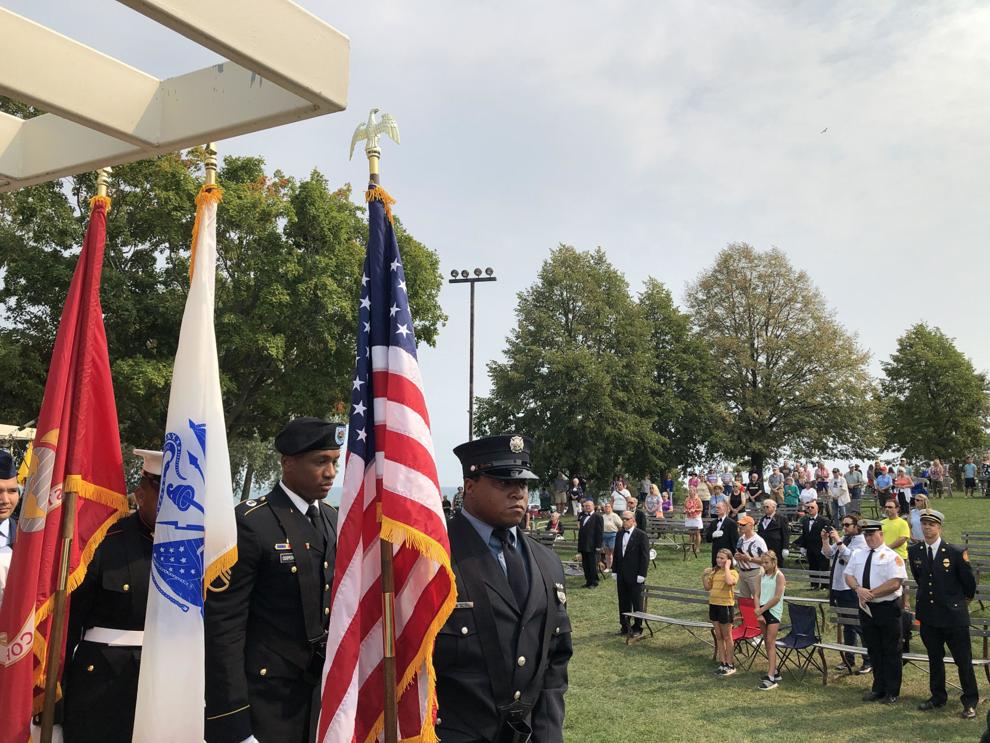 09102021-KN-EMCO- Remembrance-Ceremony-GSP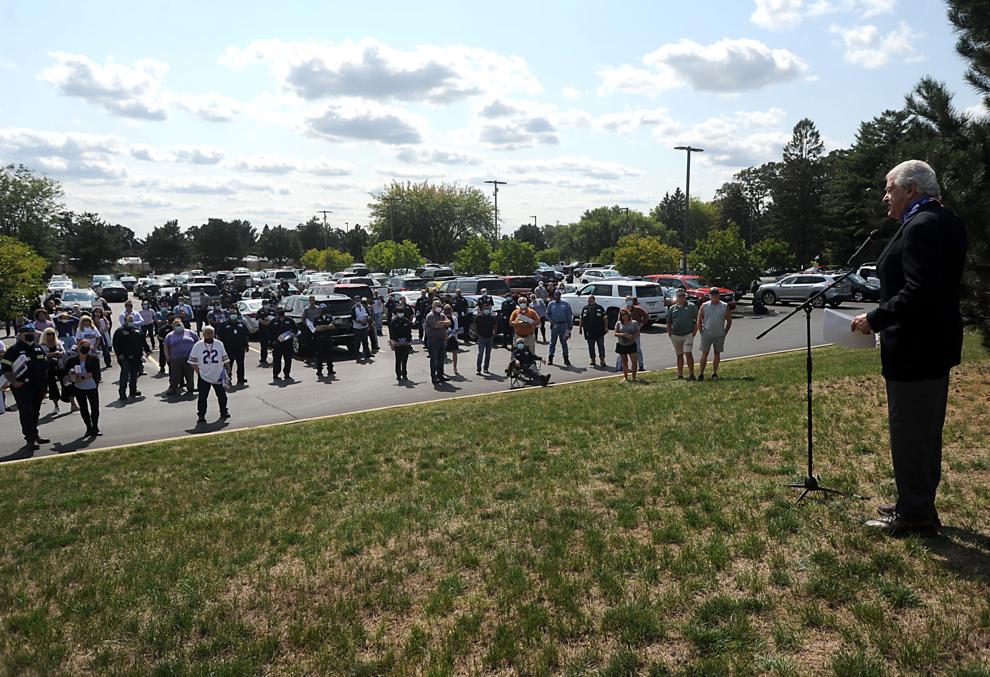 09102021-KN-EMCO- Remembrance-Ceremony-GSP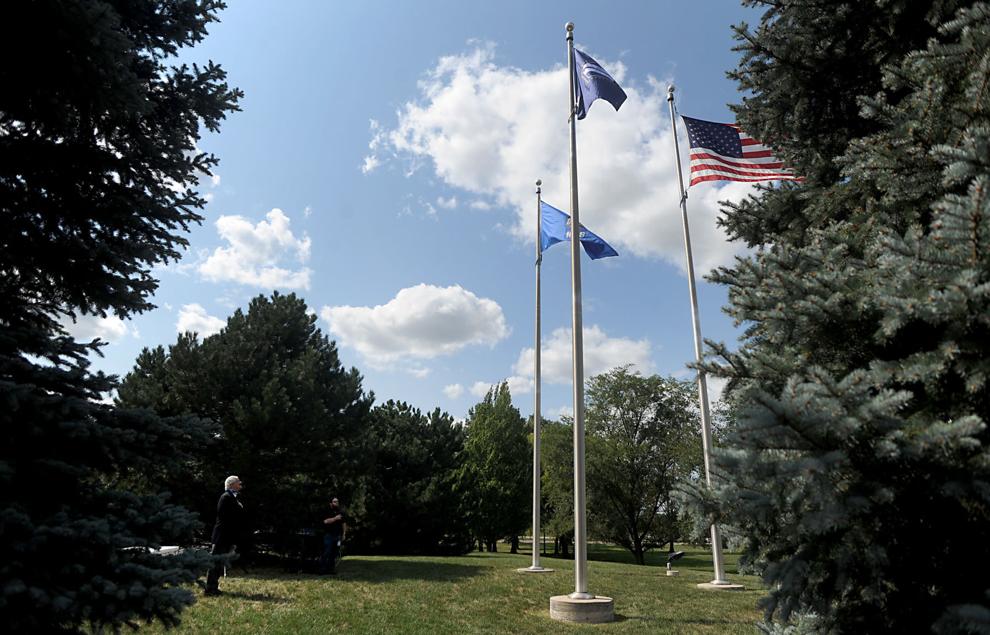 09102021-KN-EMCO- Remembrance-Ceremony-GSP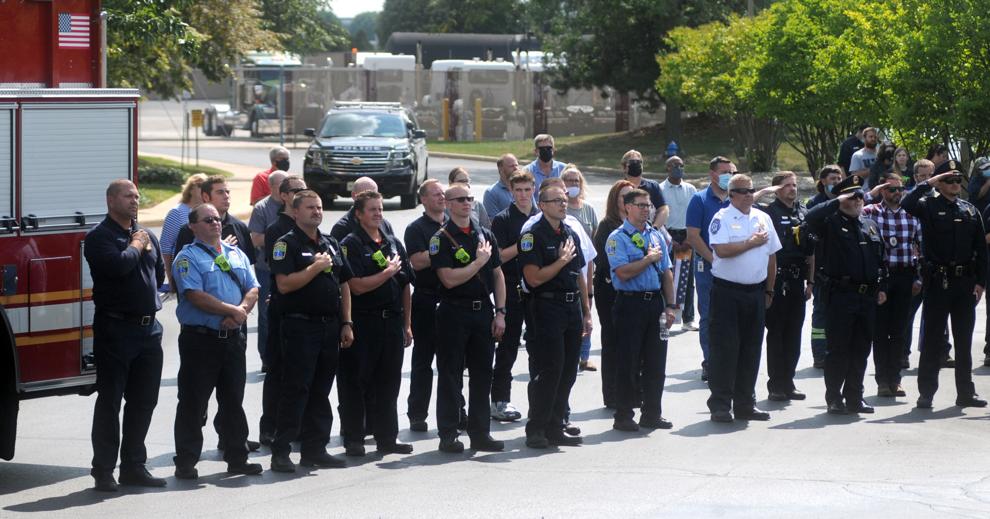 09102021-KN-EMCO- Remembrance-Ceremony-GSP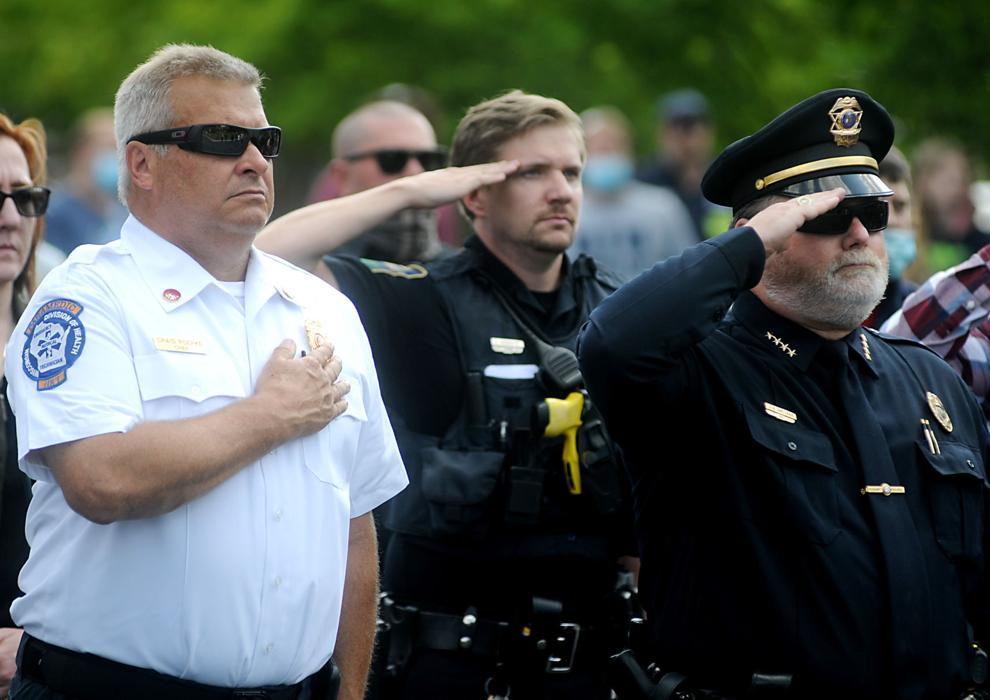 09102021-KN-EMCO- Remembrance-Ceremony-GSP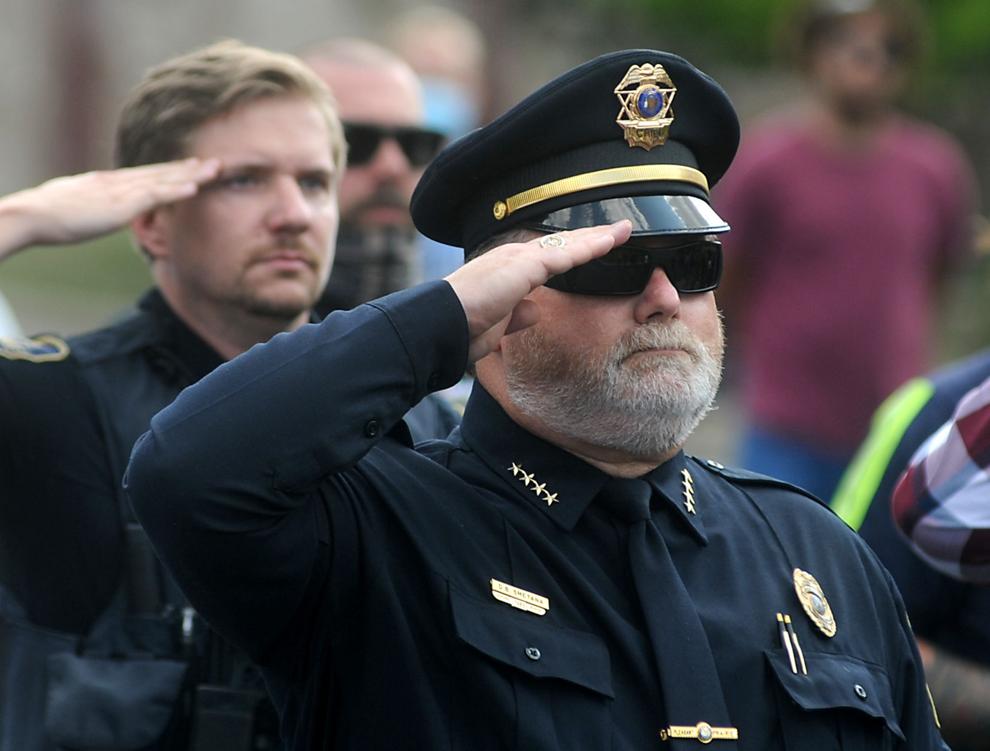 10th Annual Old Settlers Oktoberfest