A man who told Kenosha Police he was stabbed during an argument over the sale of tools last week was actually attacked after a dispute over prostitution and cocaine.
Two people were charged Wednesday in connection with the stabbing, which occurred Nov. 15 at a home in the 2700 block of 25th Avenue.
Jerome Harris, 45, of Racine, is alleged to have stabbed the 55-year-old Kenosha man 17 times in the head, neck, chest, back and both arms after the man threatened Harris and Haley Anne Crabtree, 24, of Racine, with a baseball bat.
Harris was charged Wednesday with first-degree reckless injury, solicitation of prostitutes and two counts of delivery of cocaine. Crabtree was charged with two counts of delivery of cocaine, harboring a felon and prostitution.
According to the criminal complaint, Kenosha Police were called to the injured man's home for the stabbing in the early morning hours of Nov. 15. The 55-year-old man was "barely breathing" and bleeding from a large gash to his neck. The man survived, and told police he had been "set up" by a man and woman he met in his garage to sell tools.
Police investigating the incident found evidence of drug use at the man's home. The man later admitted that the woman who was there when he was stabbed was a prostitute he knew as "Becky." He gave police the woman's contact information.
An undercover officer contacted the woman to arrange to meet her "for the purposes of prostitution" at a hotel in Sturtevant. When she arrived, dropped off by Harris, both were taken into custody.
According to the criminal complaint, Crabtree told police she came to the area from Tennessee in October, brought to the area by her "pimp." That person is now in jail, so his brother Harris "has taken over as her pimp," driving her to meetings and taking all the money she makes.
She said she was contacted by the 55-year-old man on Nov. 12 for prostitution and cocaine, according to the complaint, and went to his residence on that night.
He paid $180 for "the girlfriend experience" and $80 for cocaine, but she said she left that night without having sex with the man.
She said he called on Nov. 14 to complain about the experience two days earlier. She said she and Harris returned to the man's home with more cocaine, but said the man was "swinging a baseball bat around."
She said the man put down the bat to weigh drugs before she saw Harris stab the man in the neck with a knife.
"Eventually the altercation spilled out into the driveway, and the last thing she saw was (the man) lying face down on the driveway as defendant Harris continued to stab him in the back," the complaint states.
According to the complaint, Harris told police the injured man had been texting Crabtree "about getting ripped off so they went back to make things right."
Harris told police the man threatened him and hit him with a bat and that he feared for his safety and "had to do what he had to do" to get away.
Harris is being held on $150,000 bond. Crabtree is being held on $20,000 bond.
SIMMONS BLOCK PARTY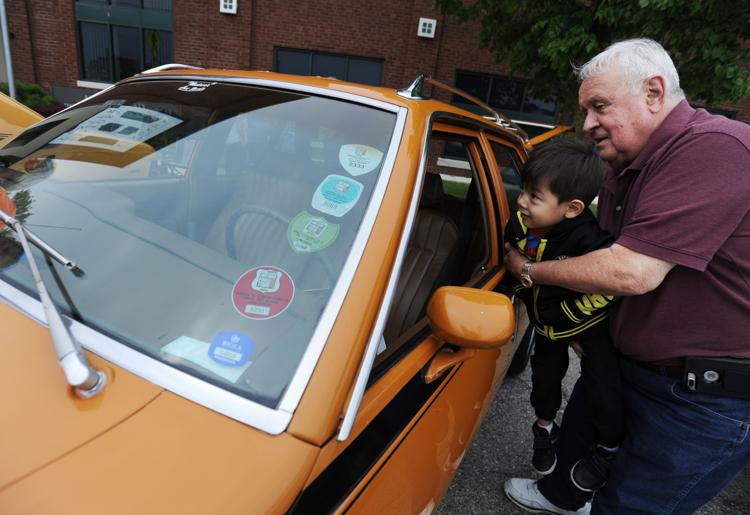 Harris and Hudson with Matt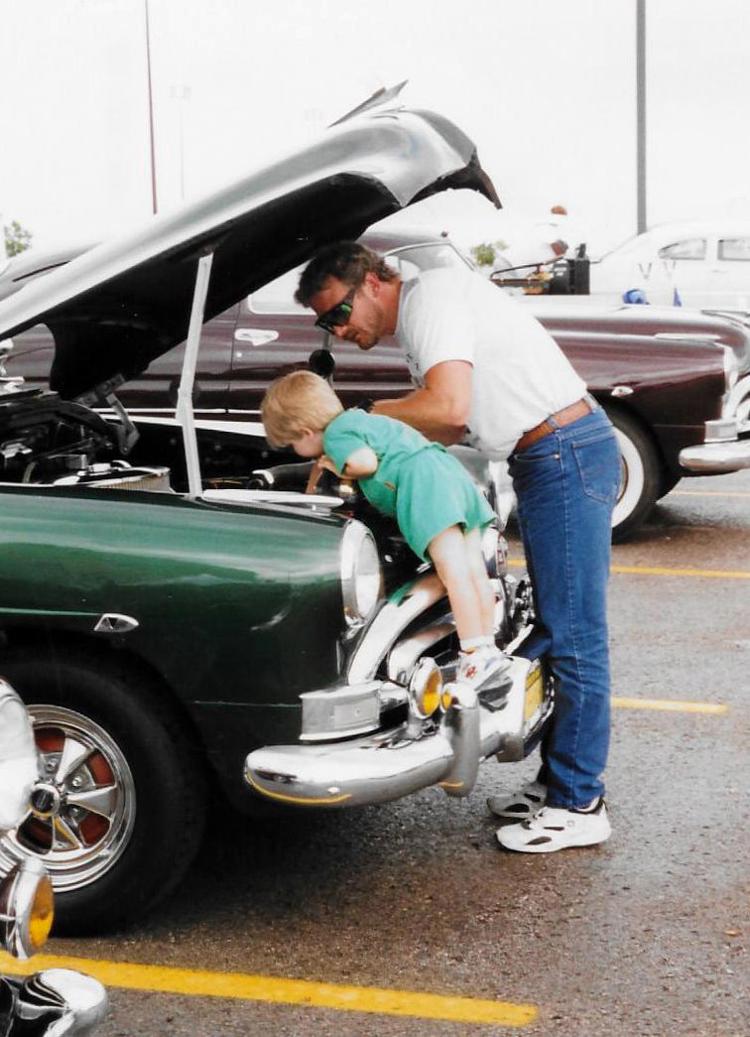 CAR SHOW BAKER PARK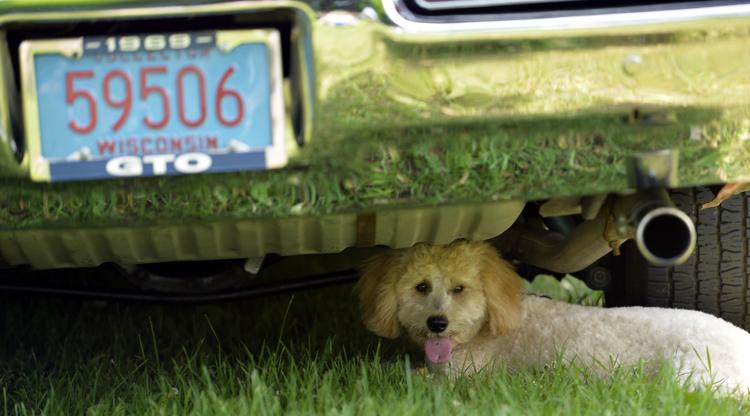 CAR SHOW BAKER PARK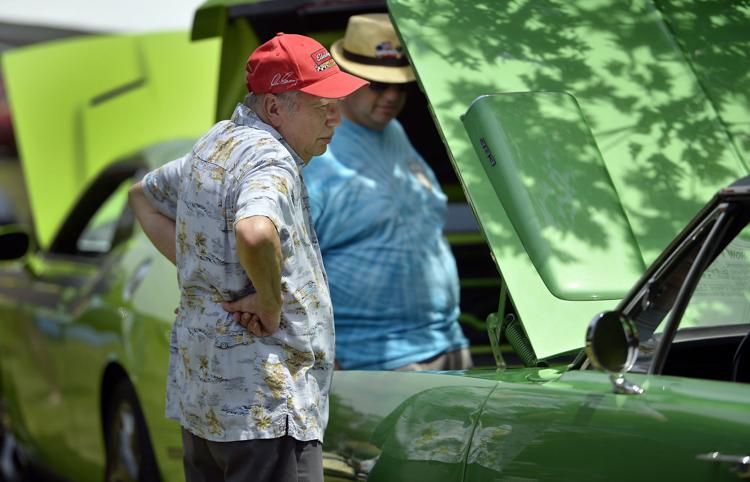 CAR SHOW BAKER PARK
CAR SHOW BAKER PARK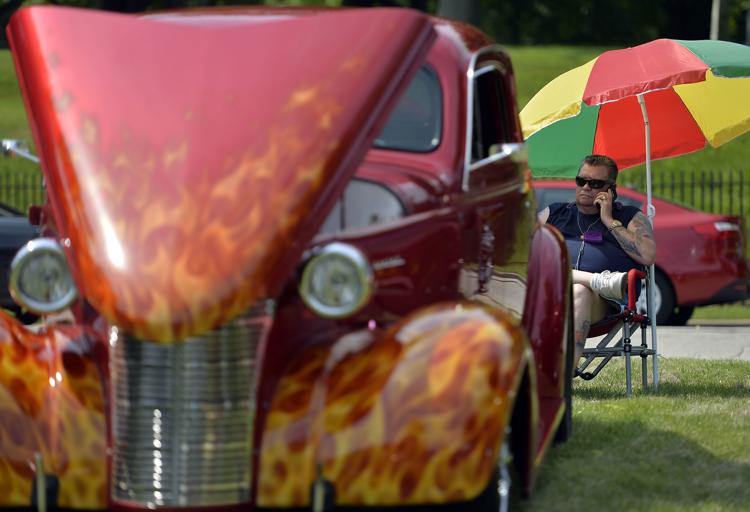 CAR SHOW BAKER PARK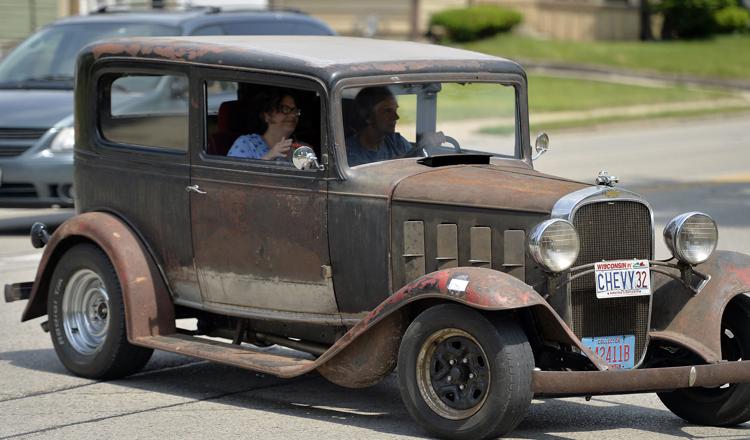 CAR SHOW BAKER PARK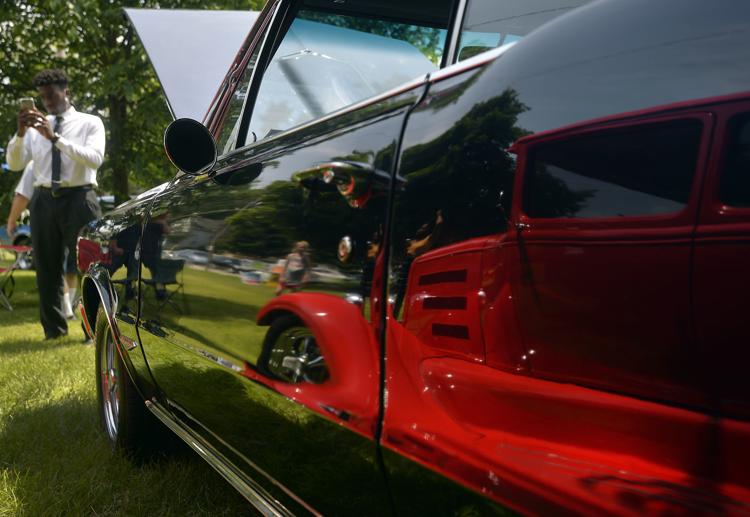 CAR SHOW BAKER PARK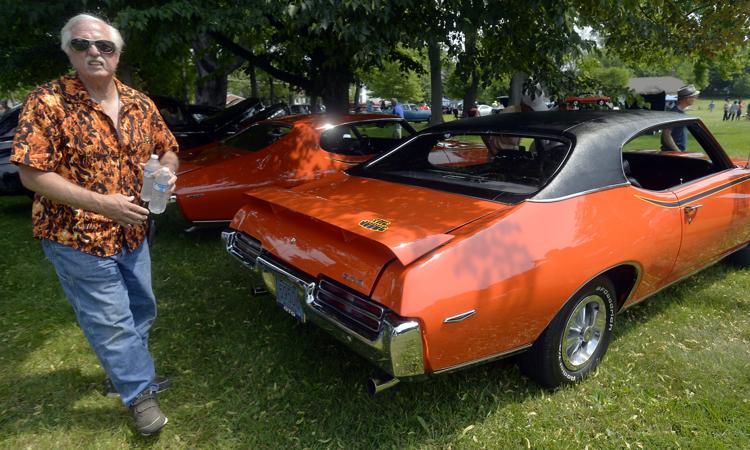 CAR SHOW BAKER PARK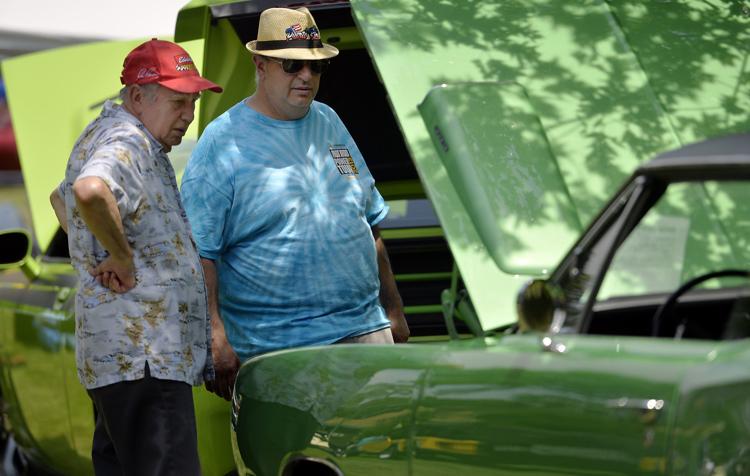 CAR SHOW BAKER PARK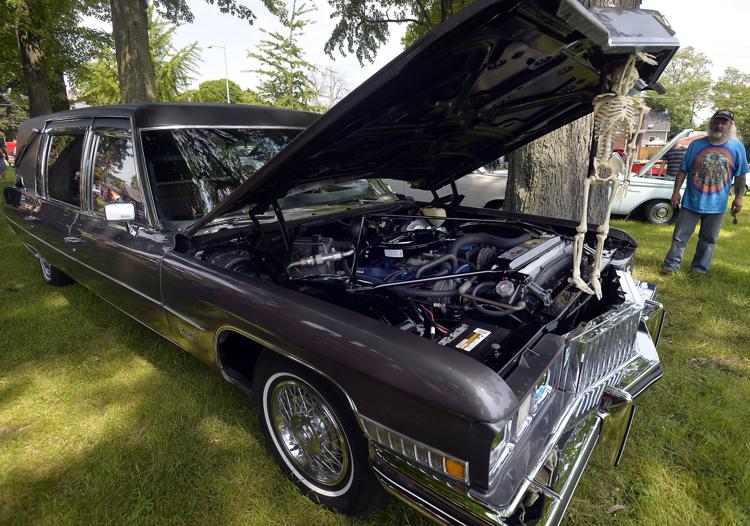 WOUNDED WARRIOR CAR SHOW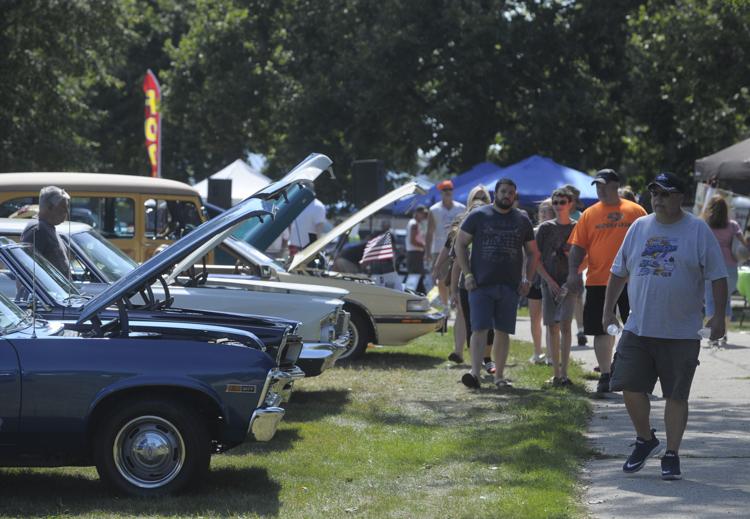 CAR SHOW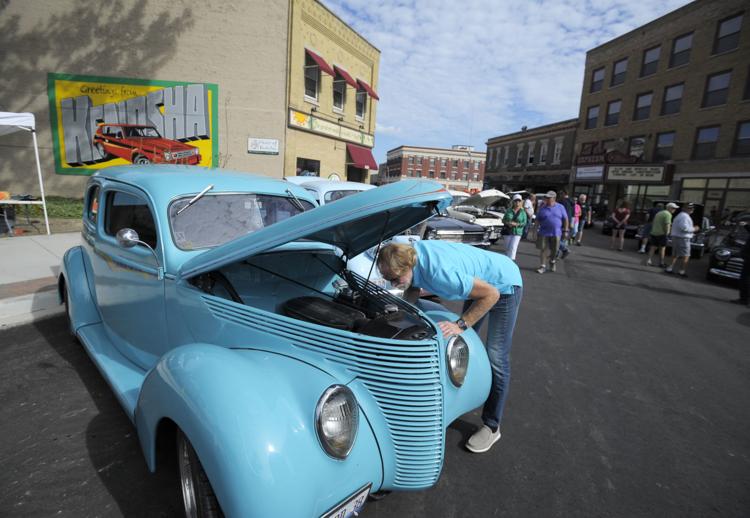 CAR SHOW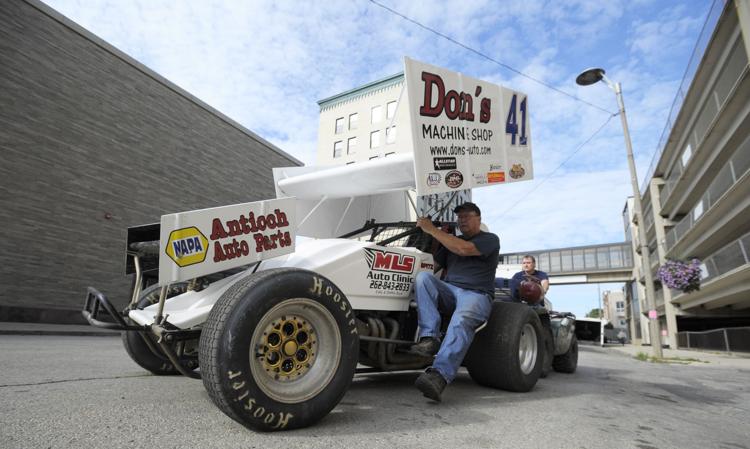 RODS FOR A REASON CAR SHOW
RODS FOR A REASON CAR SHOW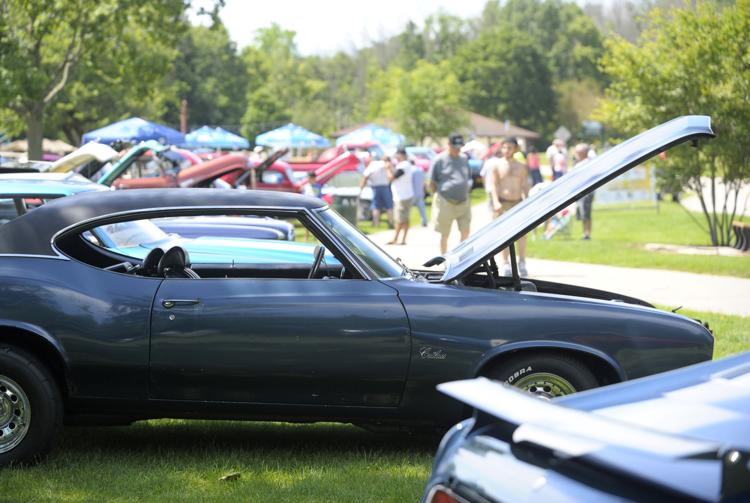 Sign up for our Crime & Courts newsletter
Get the latest in local public safety news with this weekly email.