Police seek suspect in overdose cases
Kenosha Police are seeking a suspect in connection with several overdoses in the community recently.
Anderail K. aka "Cash", Armstrong, 34, of Kenosha, is being sought by police for drug offenses which are suspected of being linked to several Fentanyl overdose incidents in the community. Armstrong is also wanted for questioning in a reckless homicide investigation.
If you know the whereabouts of Armstrong, contact the Kenosha Police Department's Detective Bureau at 262-605-5203 or Kenosha Area Crime Stoppers at 262-656-7333.
Guilty plea in January crash
A 51-year-old Milwaukee man pleaded guilty Wednesday to five of the seven criminal charges he faced for a hit-and-run in January.
Brian K. Backhaus pleaded guilty to felony counts of first-degree recklessly endangering safety, a fifth drunken driving charge and fleeing/eluding, along with two misdemeanor charges of hit and run.
A felony charge of possession of marijuana and a misdemeanor charge of possession of drug paraphernalia were dismissed.
Backhaus, who remains in custody on a $50,000 bond, will be sentenced Sept. 28.
According to the criminal complaint, a Kenosha County Sheriff's deputy tried to stop Backhaus after a 911 call that his van had struck another vehicle on Highway E in Somers.
During a high-speed chase that reached speeds of more than 100 mph, Backhaus struck another vehicle when he went through a red light at Highway E and Green Bay Road. As he attempted a right turn, the van skidded across the road, flipped and came to rest on its roof.
Backhaus admitted to using heroin and drinking alcohol prior to the crash. Police also found marijuana and two pipes in the van.
Case in sexual assault continues
A request by the defense attorney for a DNA expert to have time to review additional evidence Wednesday led to a continuation of a felony second-degree sexual assault case against a 40-year-old Kenosha man.
Cody Glogovsky will be back in Kenosha County Circuit Court for further proceedings on Oct. 7, at 9 a.m.
Glogovsky, who was charged in February and remains in custody, is accused of sexually assaulting a 16-year-old girl. The criminal complaint states the defendant bought the girl, another girl and a 17-year-old boy alcohol and then brought them back to his apartment where they continued drinking.
At some point, the victim went into a bedroom, and when the two other teens went to check on her, they allegedly found Glogovsky sexually assaulting the girl, who appeared to be unconscious.
Glogovsky admitted bringing the teens to his apartment and buying alcohol, but denied the assault and said the teens were lying because he had refused to let the boy become his roommate at the apartment.
Case proceeds against Kenosha man
A 27-year-old Kenosha man who faces seven felony second-degree sexual assault charges will be back in court in October for a final pretrial conference.
Jury selection in the case against Gabriel L. Hernandez had been scheduled for later this month, but because the Kenosha County Courthouse won't be ready for in-person trials by then, the case was moved.
A pretrial conference is set for Oct. 29. An in-person jury trial was set to begin Nov. 16.
If convicted of all seven charges, Hernandez faces a total prison sentence of 280 years and a fine of $700,000. He is accused of assaulting a female in February 2018 at a city residence.
The woman stated she had people over, consumed alcohol, used marijuana and drugs and eventually lost consciousness. After she was allegedly assaulted, she woke up and the defendant and another man were gone.
HISTORIC PHOTO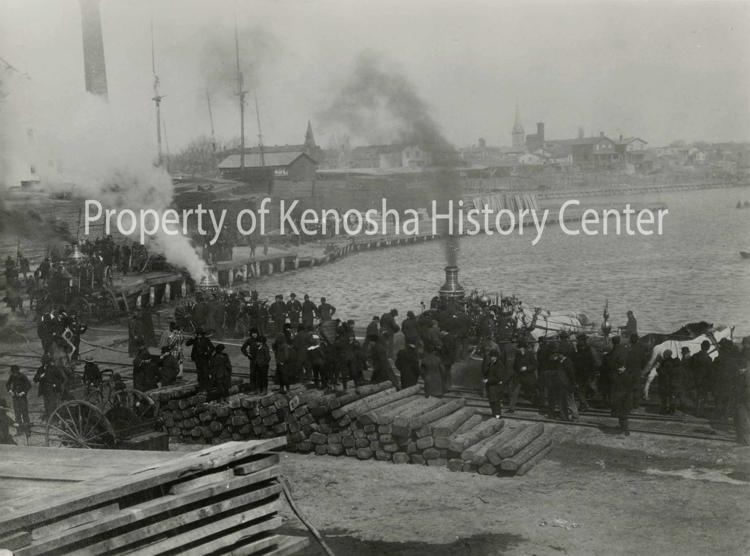 HISTORIC PHOTO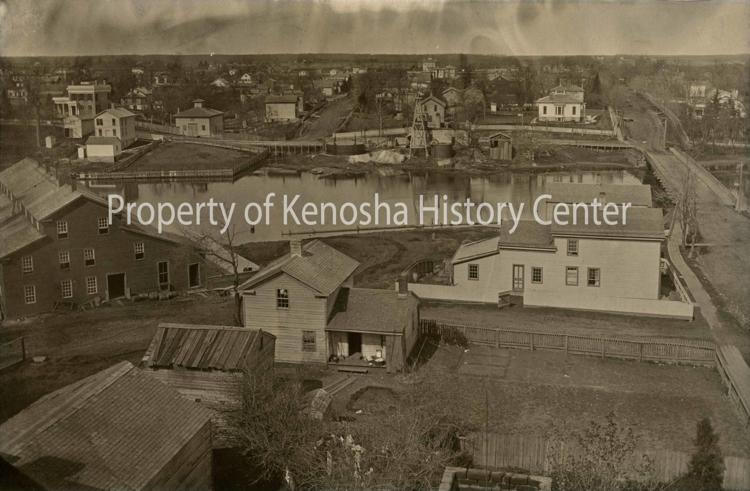 HISTORIC PHOTO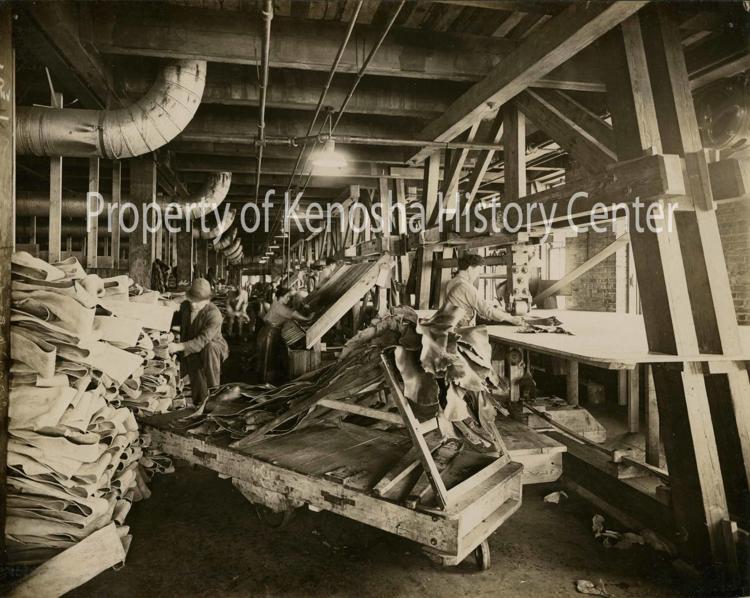 HISTORIC PHOTO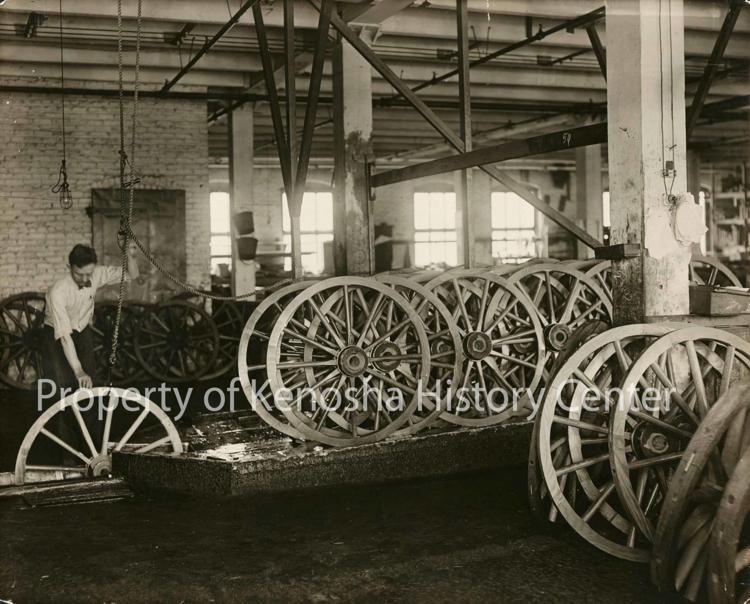 HISTORIC PHOTO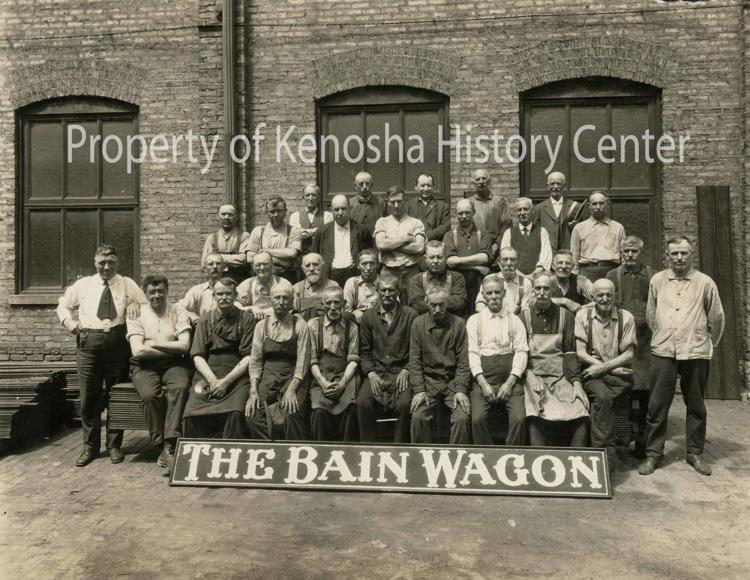 HISTORIC PHOTO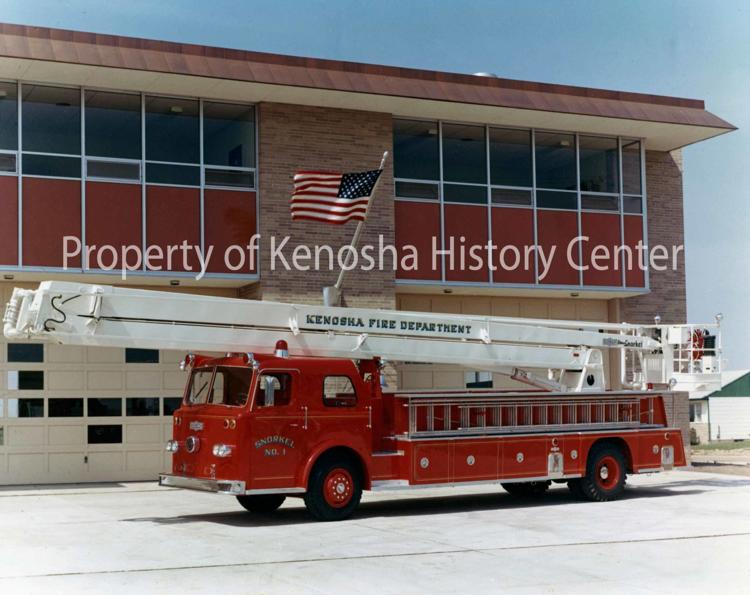 HISTORIC PHOTO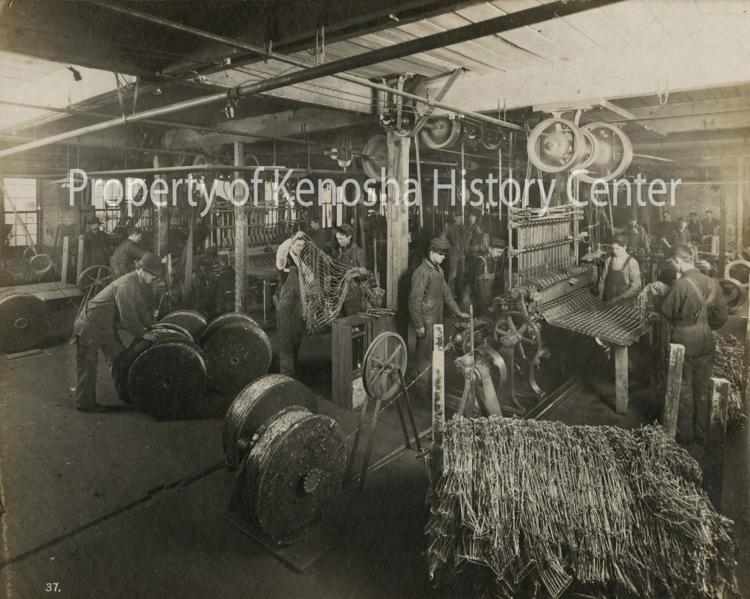 HISTORIC PHOTO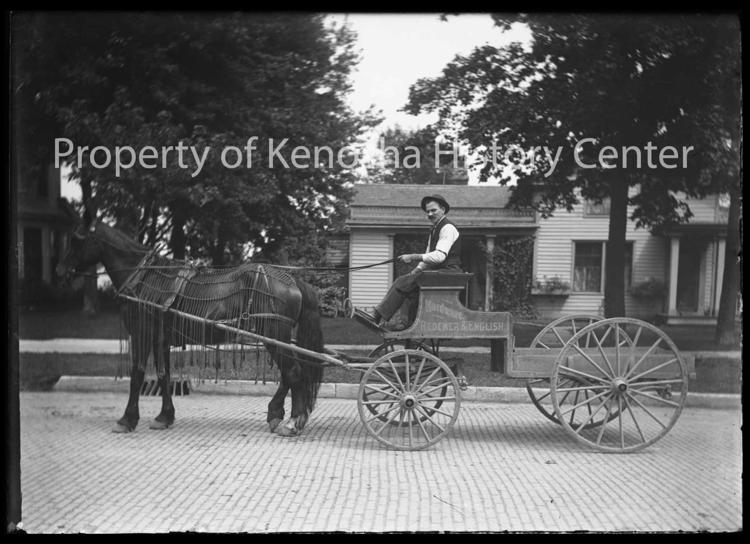 HISTORIC PHOTO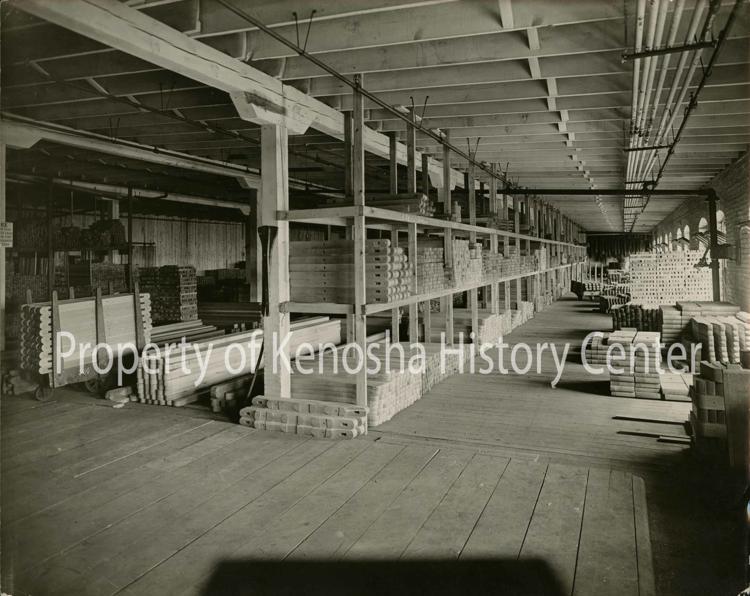 HISTORIC PHOTO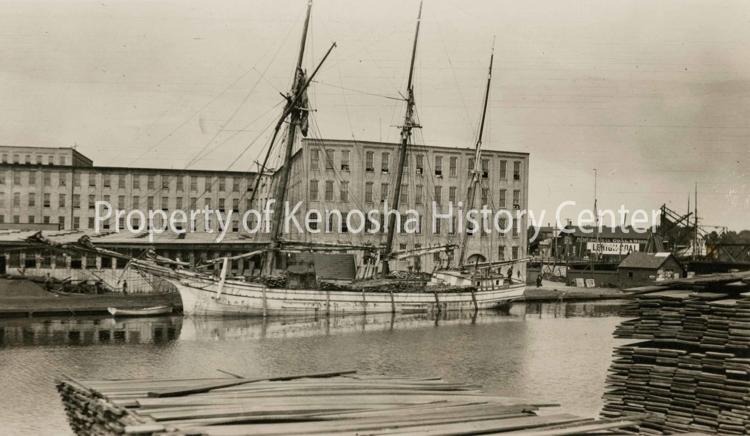 HISTORIC PHOTO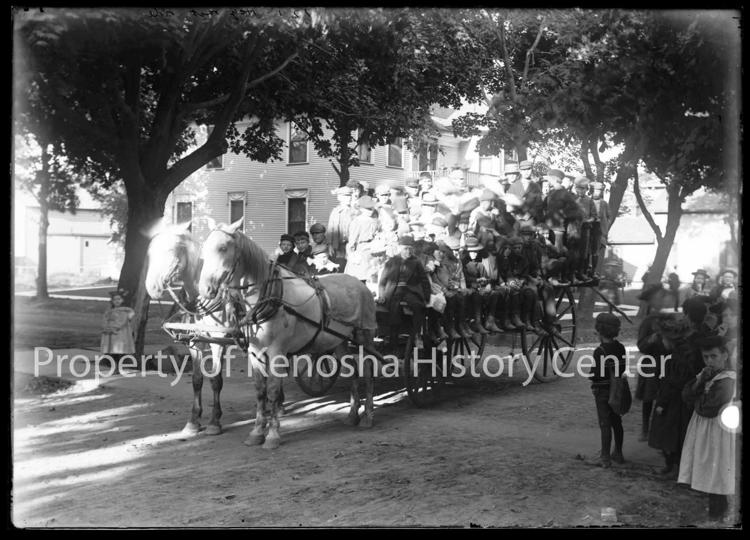 HISTORIC PHOTO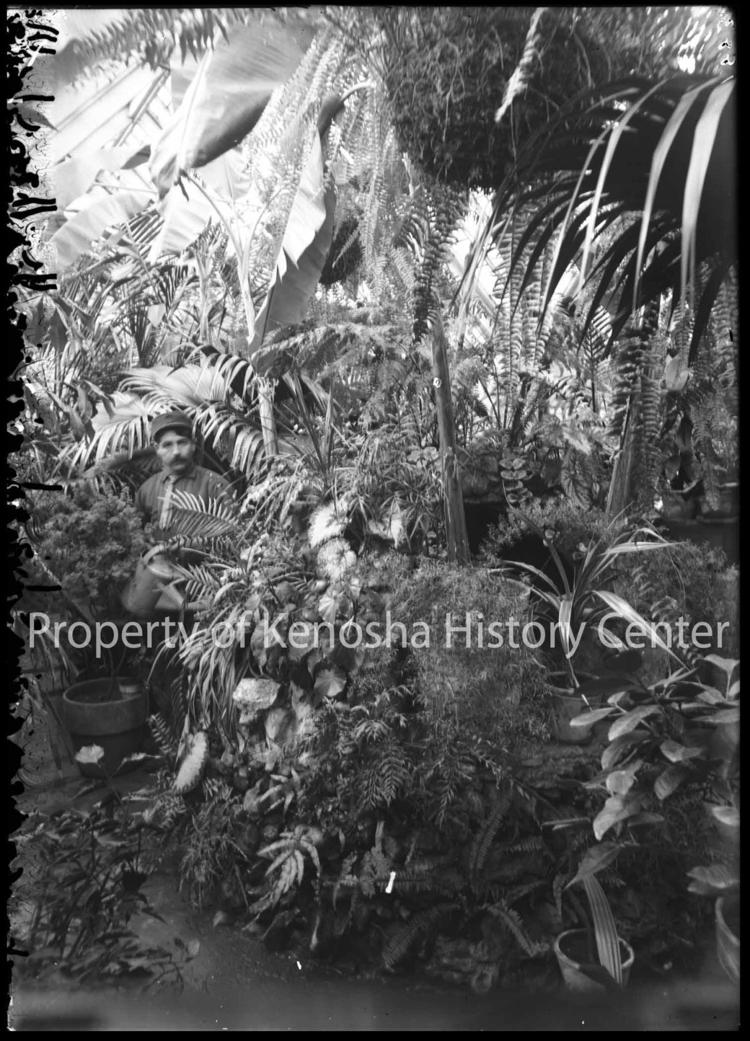 HISTORIC PHOTO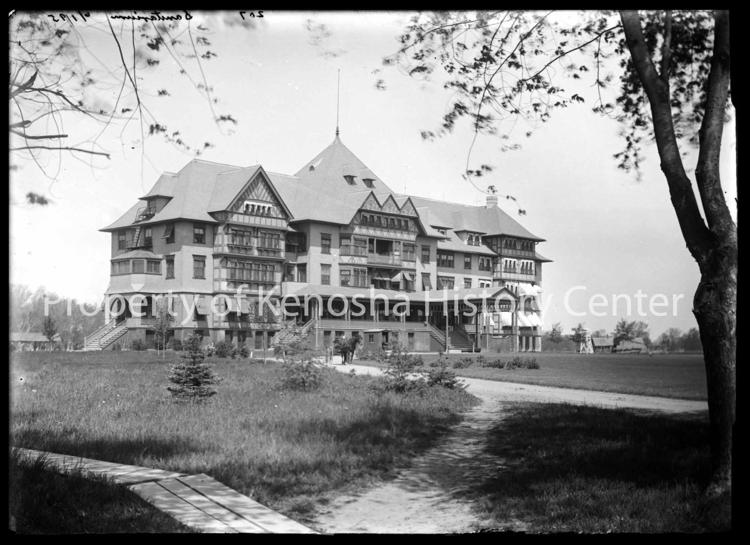 HISTORIC PHOTO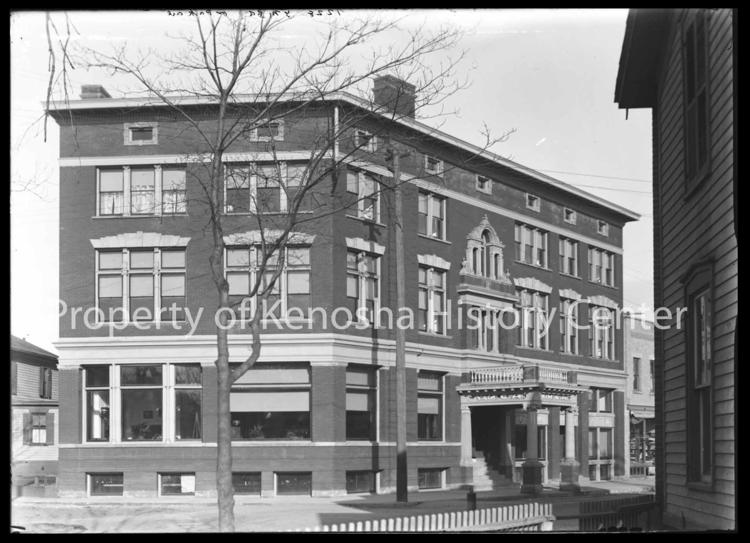 HISTORIC PHOTO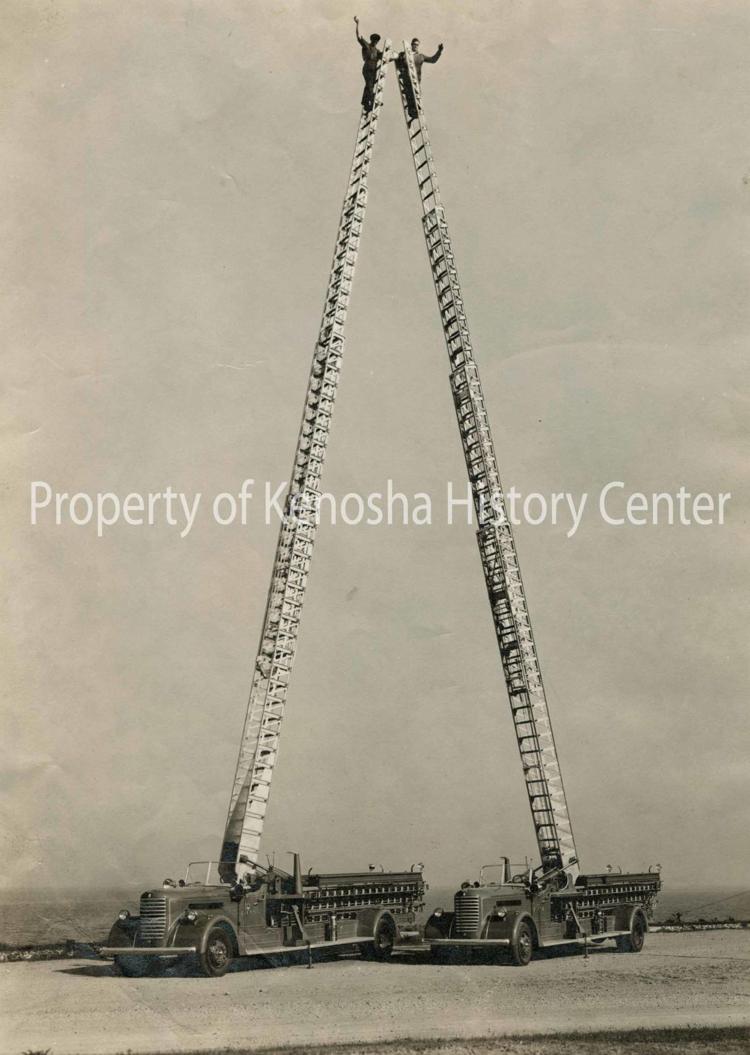 HISTORIC PHOTO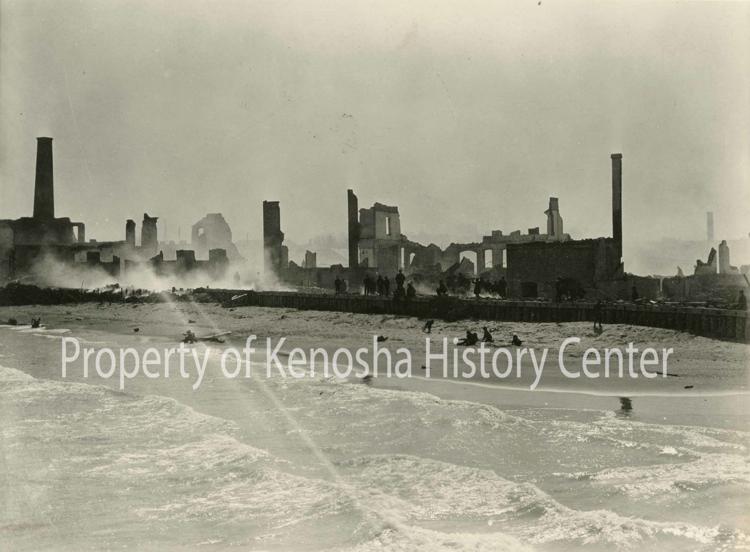 HISTORIC PHOTO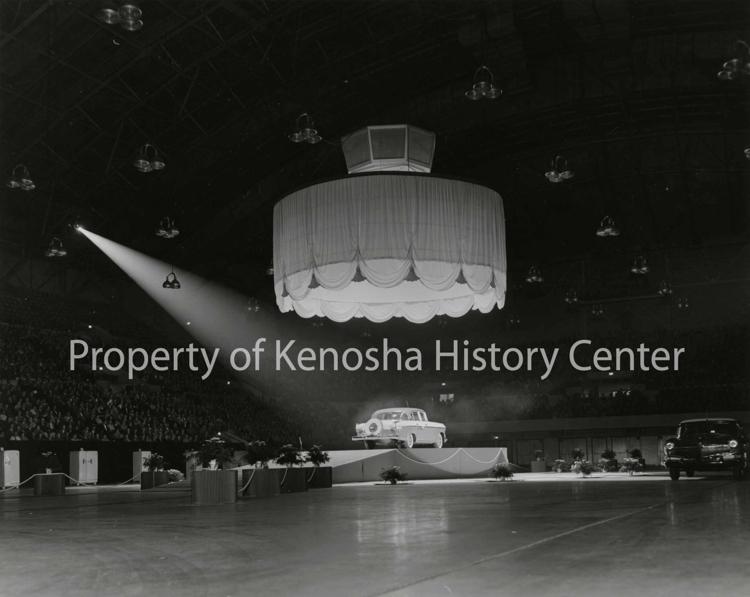 HISTORIC PHOTO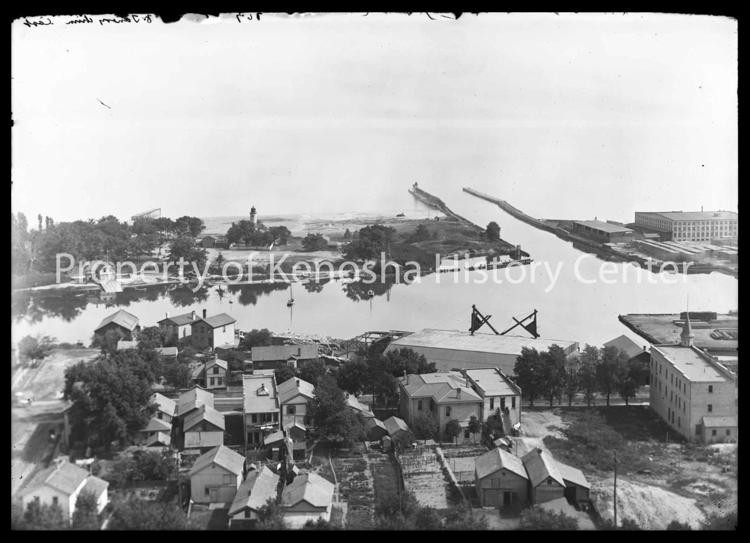 HISTORIC PHOTO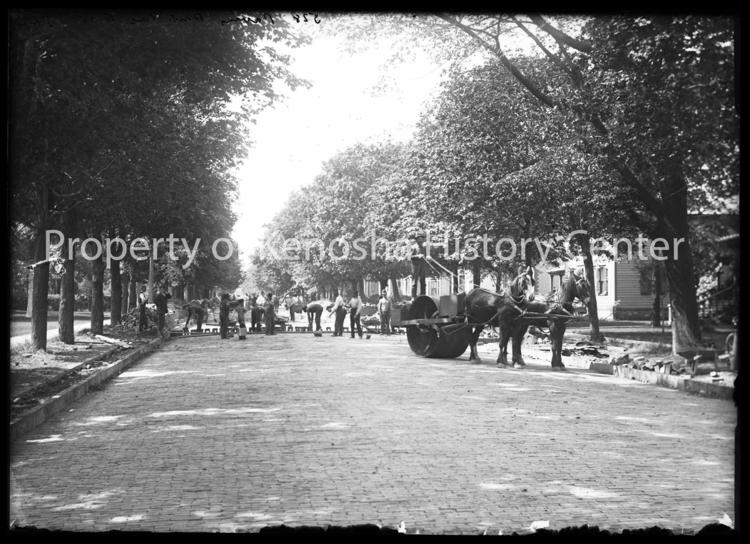 HISTORIC PHOTO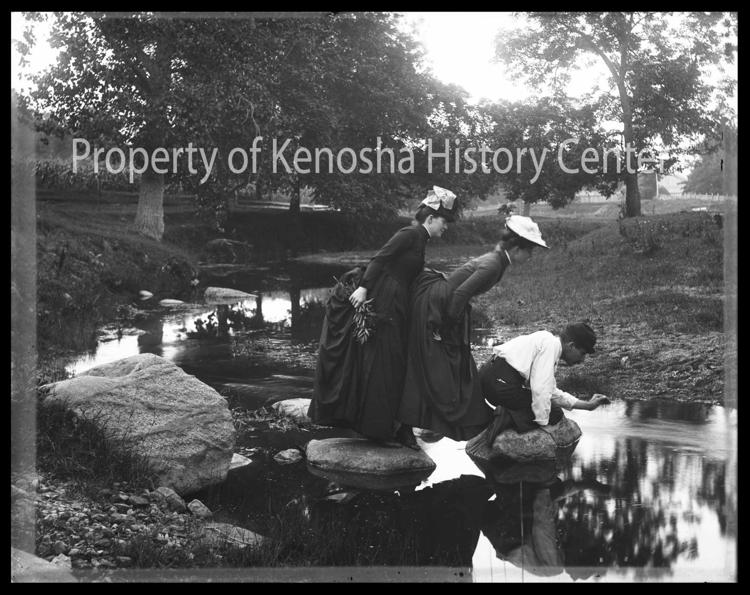 HISTORIC PHOTO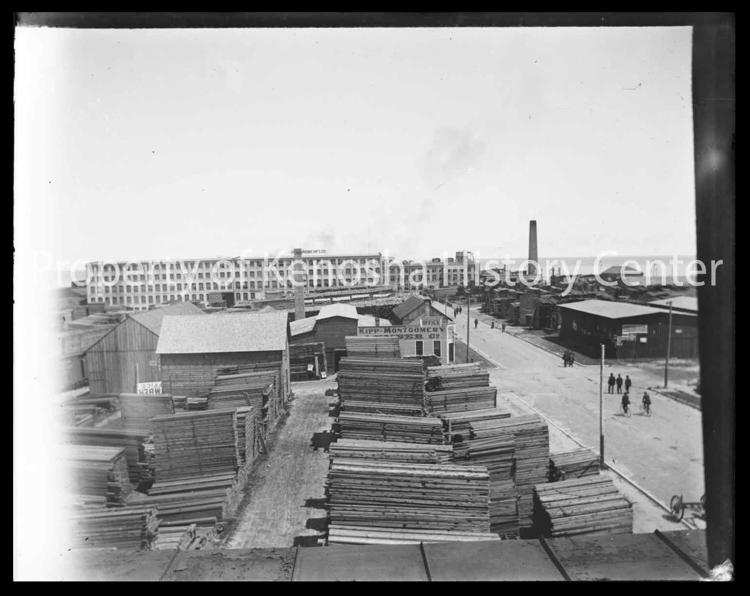 HISTORIC PHOTO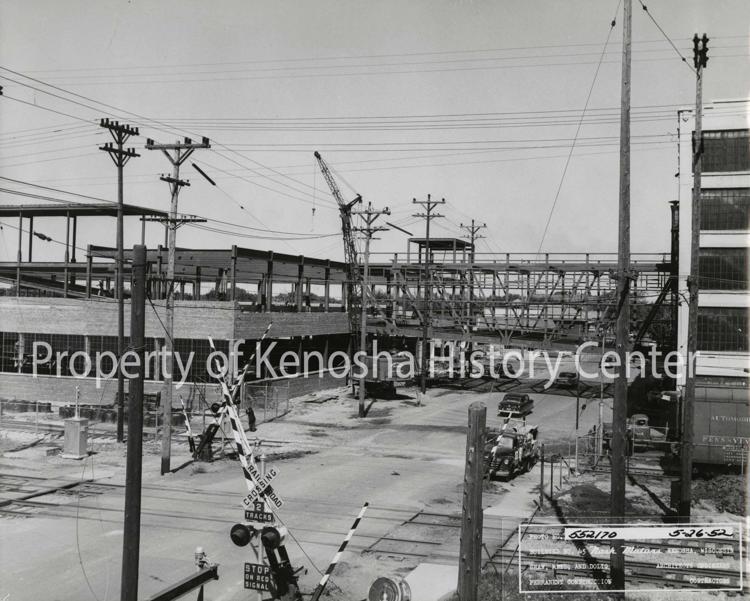 HISTORIC PHOTO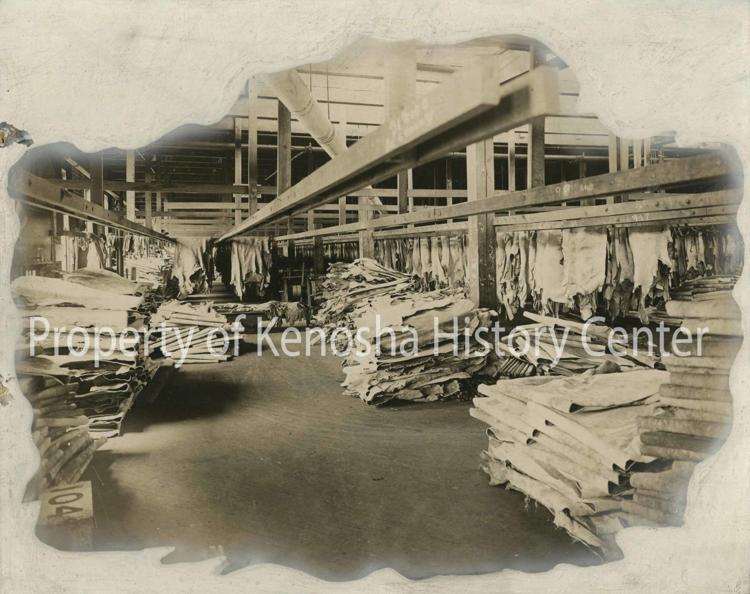 HISTORIC PHOTO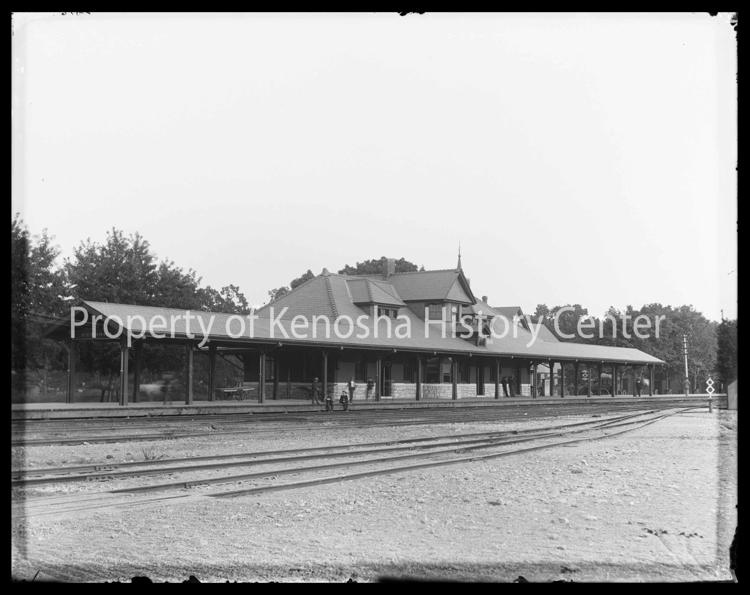 HISTORIC PHOTO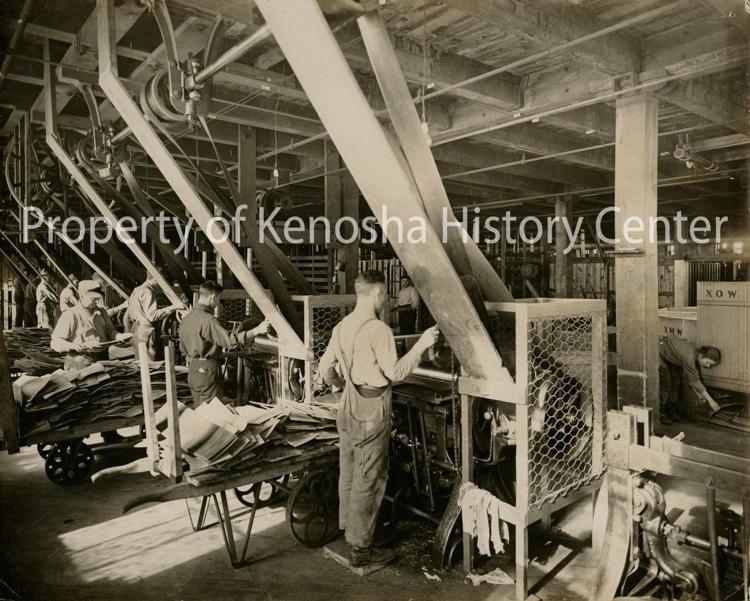 HISTORIC PHOTO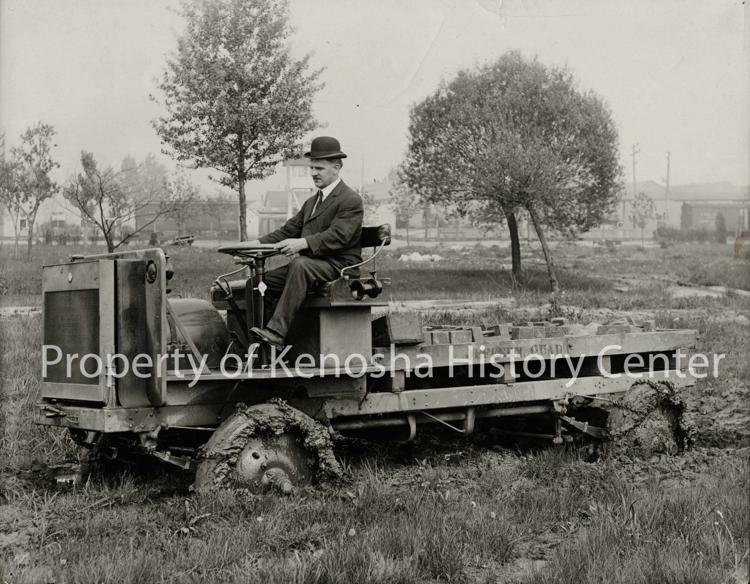 HISTORIC PHOTO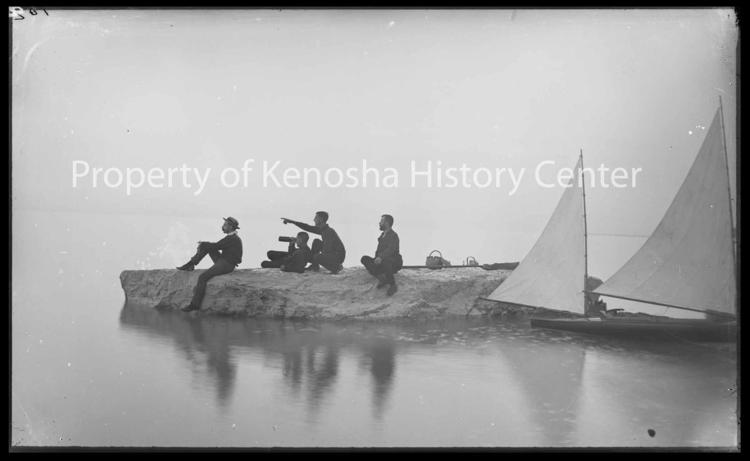 HISTORIC PHOTO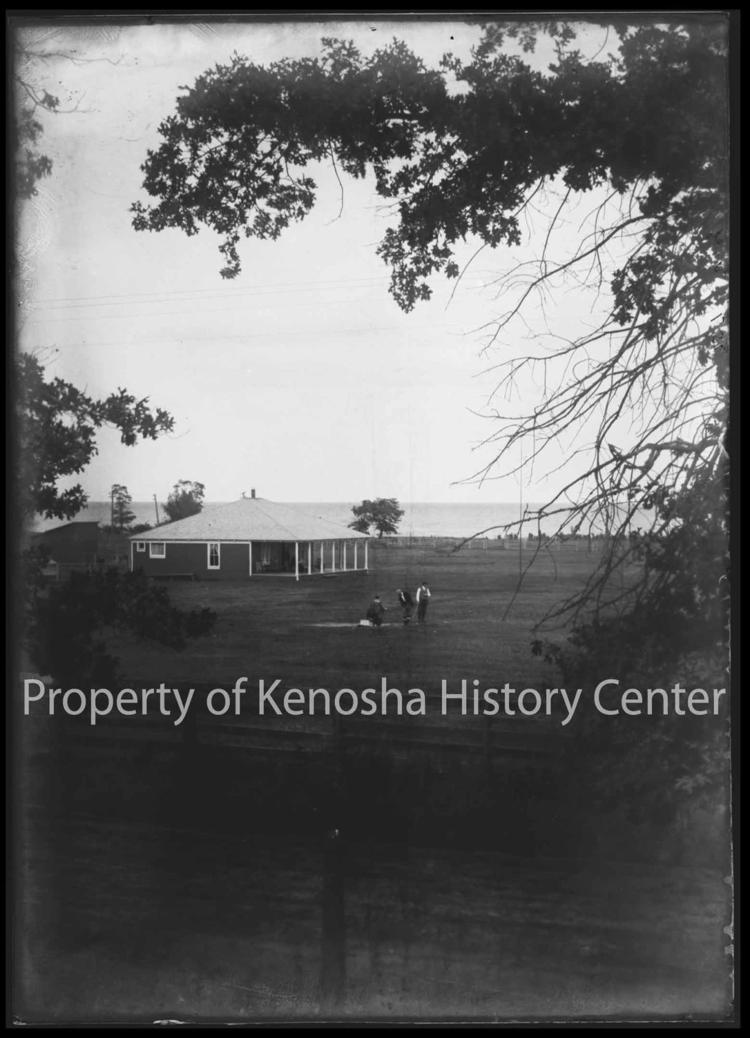 HISTORIC PHOTO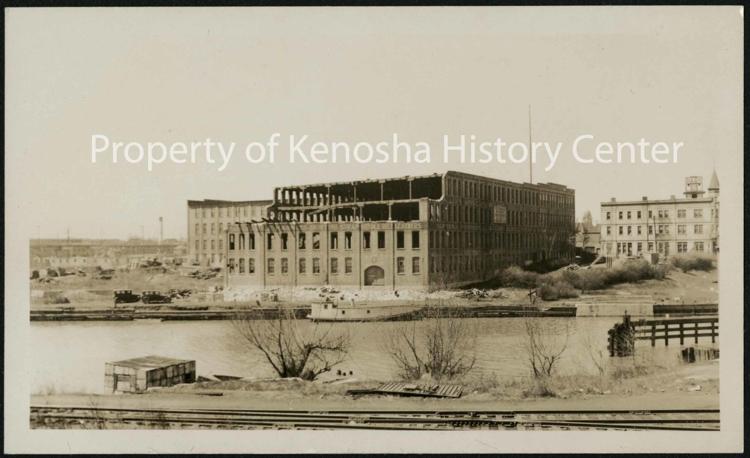 HISTORIC PHOTO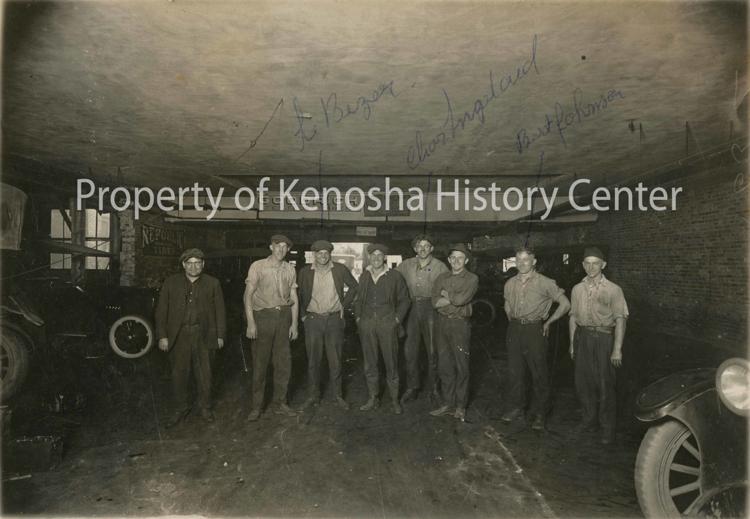 Delay in child pornography case


Citing issues with being able to review discovery evidence by the defense, the felony child pornography case against a 37-year-old Twin Lakes man was continued in Kenosha County Circuit Court on Wednesday.
Derrick J. Corder, who faces one count, will be back in court for a pre-trial hearing Oct. 9, at 9:15 a.m.
Corder's attorney, Brett Copeland, said in court that he's been unable to meet with the Twin Lakes Police Department to review evidence in the case.
According to the criminal complaint, Corder was in possession of a sexually explicit photograph of a 16-year-old girl he allegedly had attempted to meet with at Fox River Park.
Corder admitted to police he had spoke online with the girl about six times, that they exchanged explicit photos and that he knew her age, but denied they had ever met in person.
Twin Lakes Police received information from the Wisconsin Department of Justice, Division of Criminal Investigations of a Facebook tip received through the Internet Crimes Against Children Task Force. A profile of the girl listed her age as 39, but the online conversation discussed her actual age.
SIMMONS BLOCK PARTY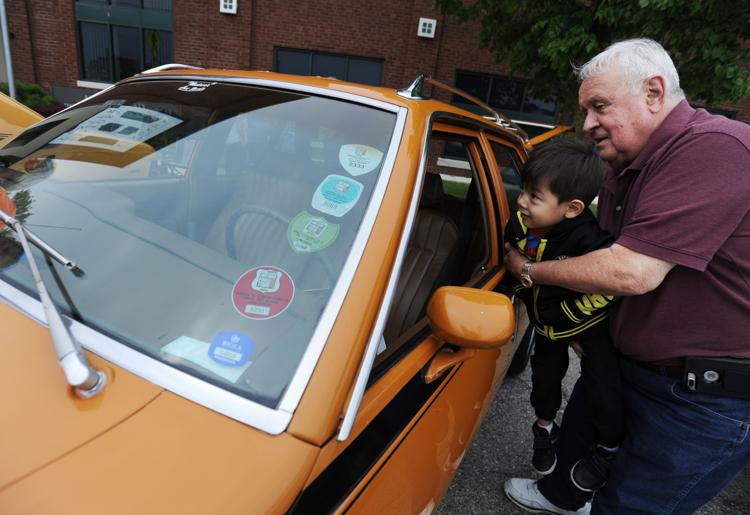 Harris and Hudson with Matt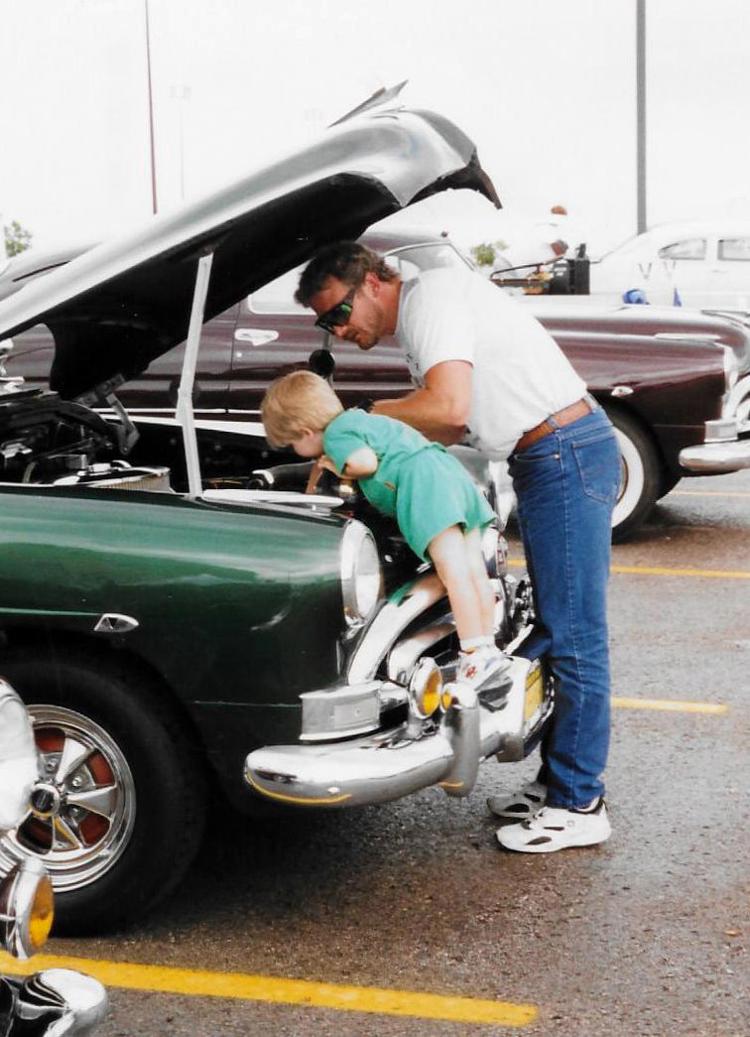 CAR SHOW BAKER PARK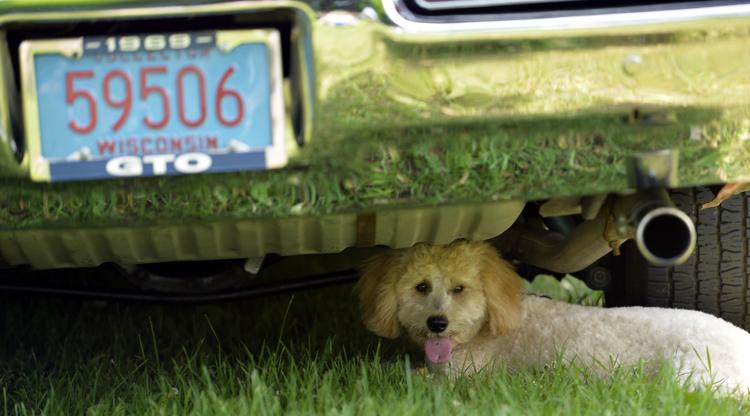 CAR SHOW BAKER PARK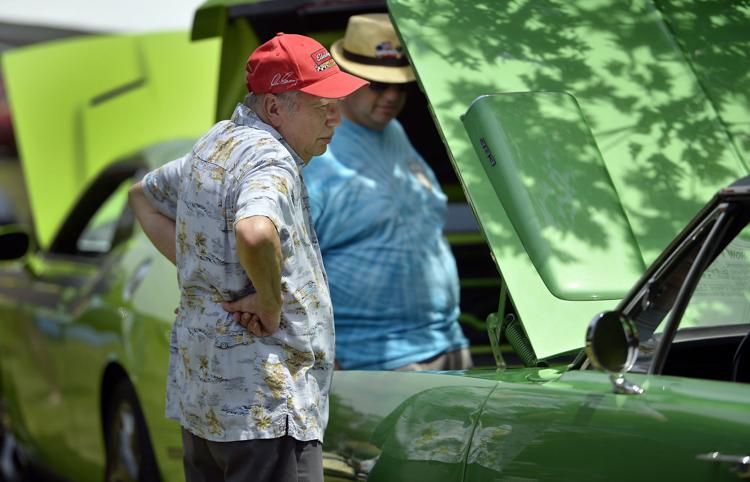 CAR SHOW BAKER PARK
CAR SHOW BAKER PARK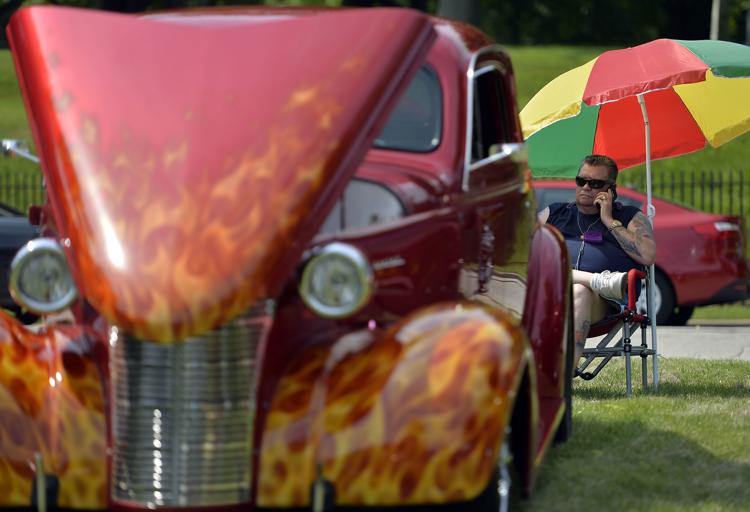 CAR SHOW BAKER PARK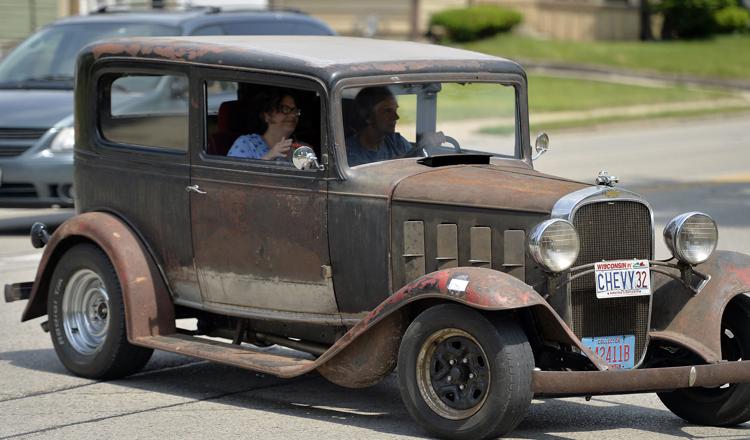 CAR SHOW BAKER PARK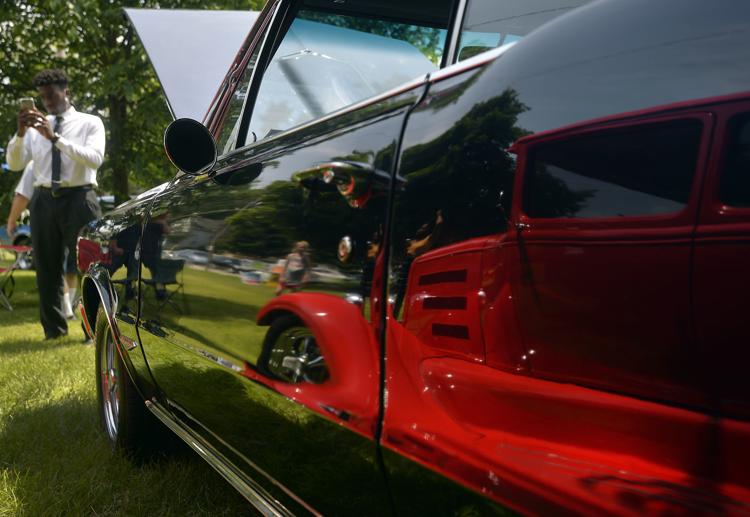 CAR SHOW BAKER PARK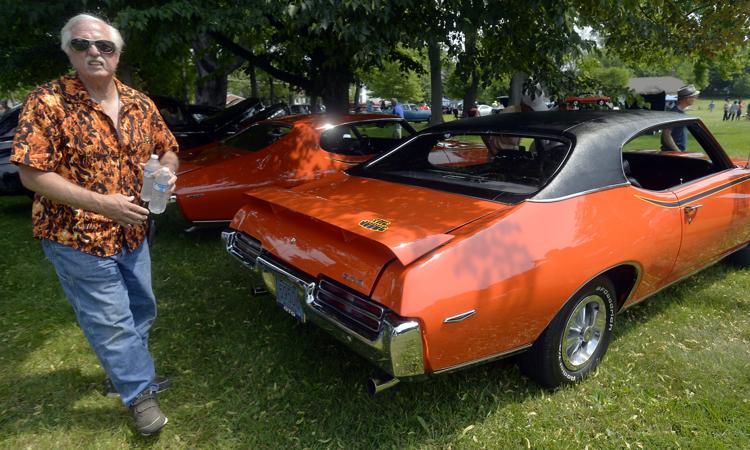 CAR SHOW BAKER PARK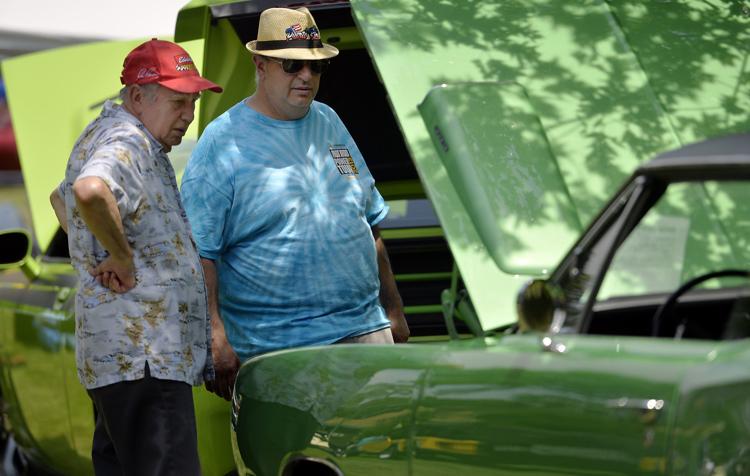 CAR SHOW BAKER PARK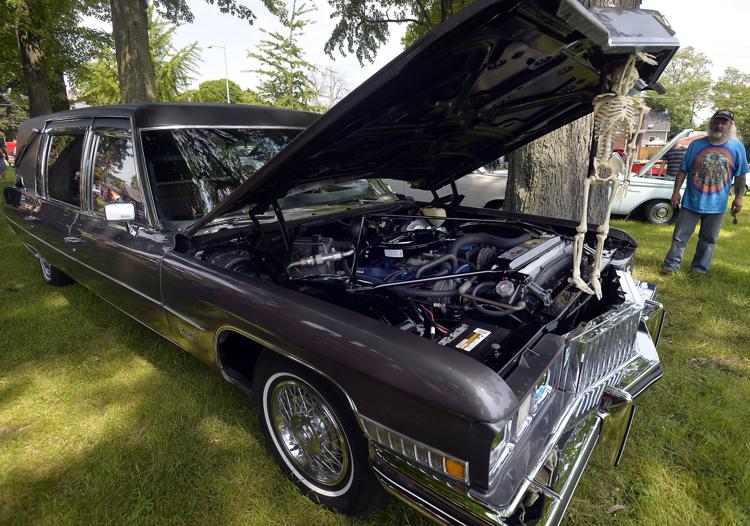 WOUNDED WARRIOR CAR SHOW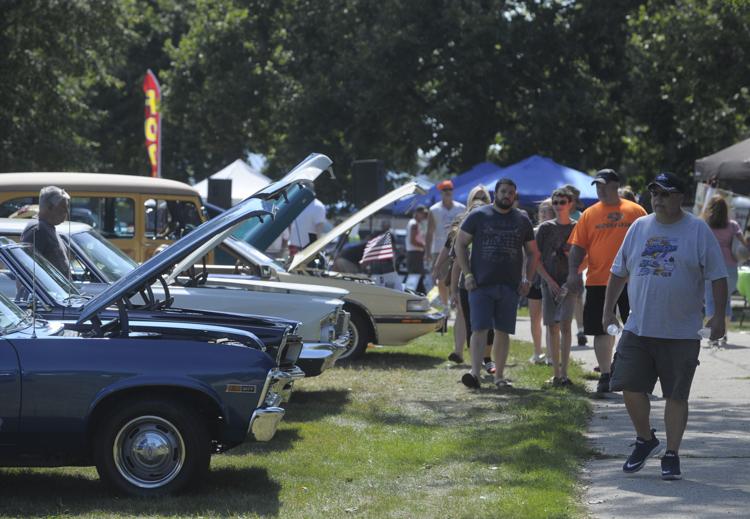 CAR SHOW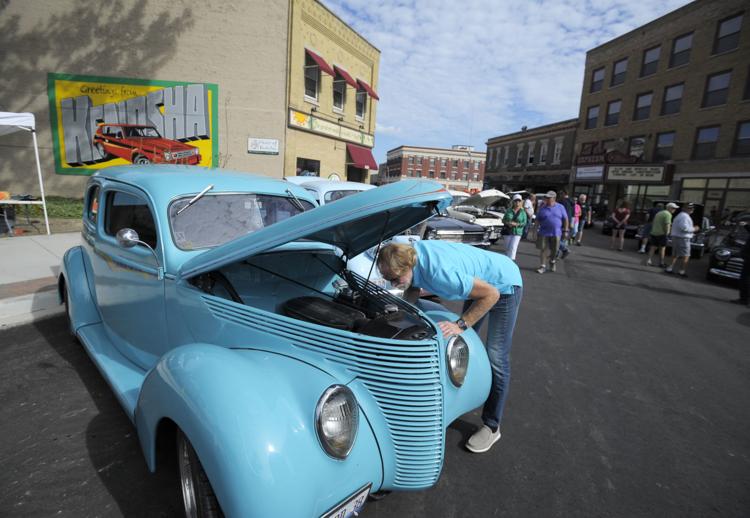 CAR SHOW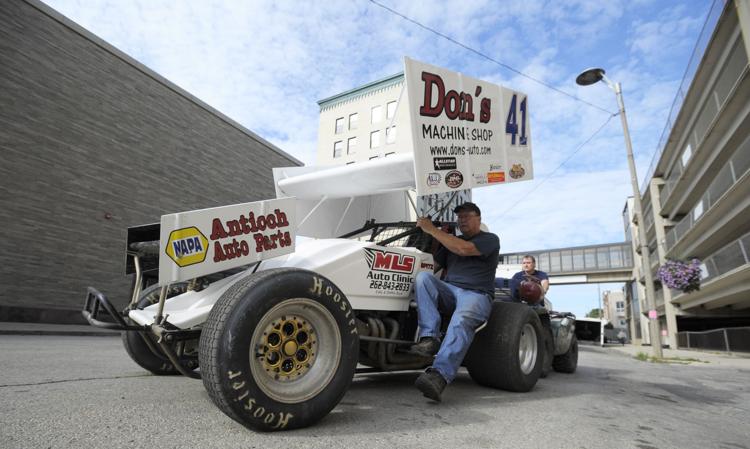 RODS FOR A REASON CAR SHOW
RODS FOR A REASON CAR SHOW