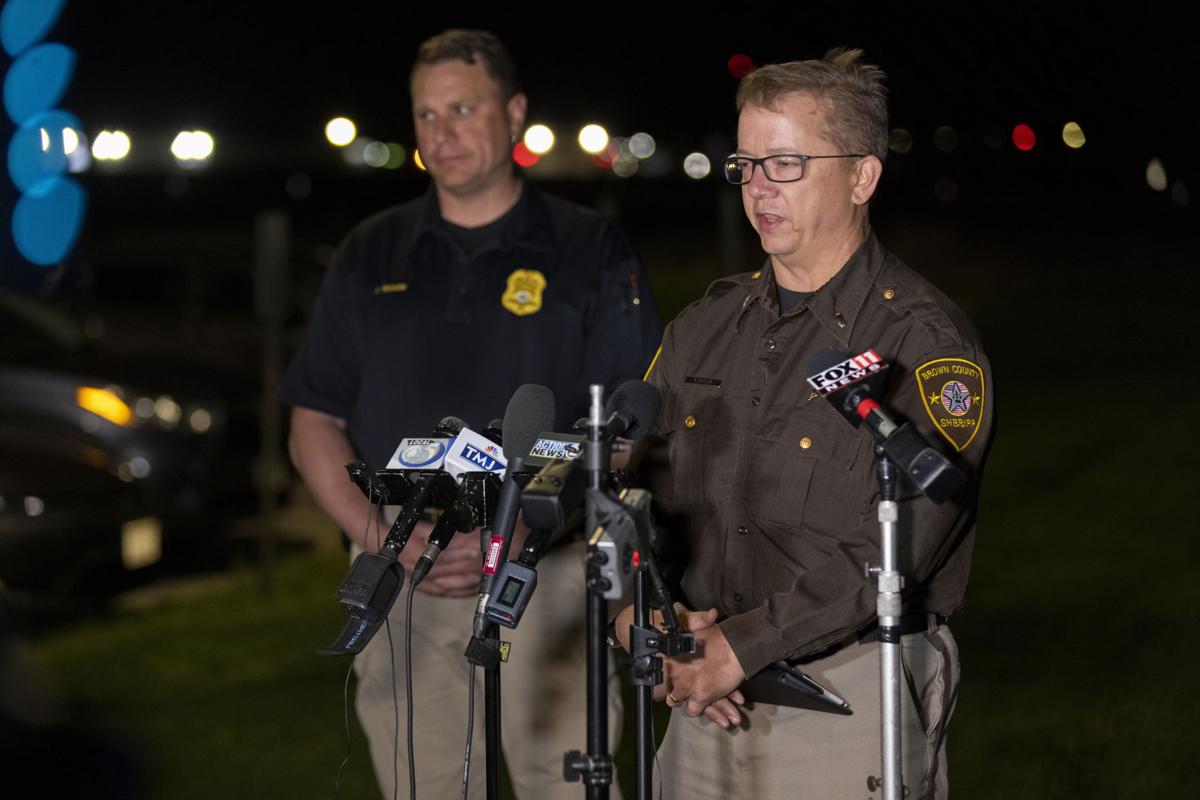 They had just finished their takeout dinner Saturday night and were walking past the Duck Creek Kitchen & Bar in the Oneida Casino, when the group from Kenosha heard loud yelling, screaming and gunshots.
They were there when a gunman opened fire in the casino located in Ashwaubenon.
Ida Beverly said she did not recognize the gunshots at first; the screaming was so loud. She thought they were some drunk people from one of the weddings or birthday parties at the hotel an conference center attached to the casino.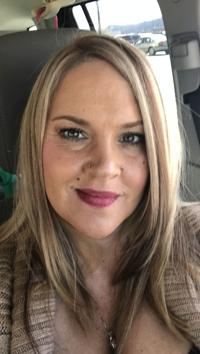 Ida Beverly on the oneida Casino bus trip
Beverly and her roommate at the Radisson Hotel & Conference Center, Laurie Kesson, had gone to the casino on a weekend bus outing from the Kenosha VFW Post 1865. They left Kenosha Saturday morning, stopped at an American Legion Post in Fond Du Lac for lunch then continued to Green Bay.
Almost immediately, after they stepped out of their hotel room, SWAT team officers surrounded them with guns drawn.
"They were screaming at us to put our hands up and wanted to know what we had in our hands. I told them a cell phone," said Beverly. "They rushed us to the parking lot, where there must have been 60 police cars, SWAT vans and fire trucks."
They were all gathered outside the hotel on the Oneida Casino complex because there was an active shooter and the authorities did not initially know whether there were more assailants at hand.
Disgruntled employee was shooter
The attack happened at about 7:30 p.m. Saturday.
The 62-year-old shooter was armed with a 9mm handgun walked into the restaurant Saturday and shot two people at the waiter station, then shot a man outside the restaurant, according to Brown County Sheriff Todd Delain during a Monday news conference.
The shooter was an employee who had been fired from the restaurant and banned from the property, authorities said Monday.
A team from the Green Bay Police Department shot and killed the shooter on north side of the building near a parking garage.
"I've never been so scared in my life," said Beverly. Monday morning, she still felt the trauma. "My stomach is still in knots," she said. "I still feel the anxiety. I will never go to a casino and I'll never be in a large crowd again."
Close encounters
William Henthorn, the Kenosha trip organizer was returning from a nearby Rivers Bend Supper Club where had taken 21 of the 54 people on the casino bus tour.
When they returned to the Oneida complex, they were stopped. "The whole area was blocked," he recalled. "We had to stay on the bus. We stayed there on the bus for two hours."
Afterward, Henthorn was able to pick up some more people who were out in the parking lot. Some people were shuttled to a nearby school. "We were calling people trying to find out what happened. Some people who had heard about the shooting on television, were calling to see if we were alright," said Henthorn.
One of the women they picked up said the shooter was standing almost next to her. "She was in shock. She had been so close to the shooter," said Henthorn.
Fifteen to 20 minutes before the shooting, Dianne Hegewald and her roommate Agnes Wilcox were outside the restaurant where they had dinner. They were sitting on a bench when they saw people running out of the restaurant.
Dianne Hegewald on the Oneida Casibno bus trip
No one knew whether there was more than one shooter. They could not return to their hotel room, and they had to wait outside for hours.
"When you have an active shooter, you don't know how many people there are," said Hegewald. "It was a scary thing. I was concerned about my family at home."
Hegewald worried that her family did not know whether she was safe. "I couldn't call them because I left phone in the room," she said.
Hegewald said some women who had been on a 14-mile pilgrimage walk invited them to sit in their car. They waited four hours before they were allowed to return to their hotel rooms.
"The police checked up on us periodically and they brought us water," said Hegewald.
Everyone returned to Kenosha safely Sunday evening.
The Associated Press contributed to this report.