When a Kenosha Sheriff's deputy arrived for a call of vehicle in a ditch in Bristol, the first thing the driver said was an admission that he was in trouble — only doing so with a swear word.
The deputy was called to the one-car crash at the intersection of Highway MB and 104th Street at about 12 a.m. Tuesday. The driver of the Toyota, which was in the ditch with airbags deployed, was identified as Jamie F. Andrews, 54, of Salem Lakes.
According to a criminal complaint filed later the same day, Andrews was uninjured. But when the deputy asked him why he was upset, the complaint states, Anderson admitted he had been drinking, that his license was not valid and that he had no insurance. There was an open Milwaukee's Best beer on the front passenger seat, the deputy noted in his report.
The complaint states that Andrews was unable to complete a field sobriety test. A breathalyzer test showed a preliminary blood-alcohol level of 0.131, and Andrews agreed to have a blood test taken to check for his blood alcohol. The results of that test were not yet available.
Andrews was charged with operating while intoxicated, seventh offense. His most recent conviction for OWI was in 2005, and according to the criminal complaint he had never had his license reinstated since that time. He was also cited for failure to stop at a stop sign and operating a motor vehicle without insurance in connection to Tuesday's incident.
Andrews, who lives in the Camp Lake area of Salem Lakes, is being held on $20,000 bond. He is due in court on July 28 for a pretrial hearing.
Today in history: July 21
1861: Battle of Bull Run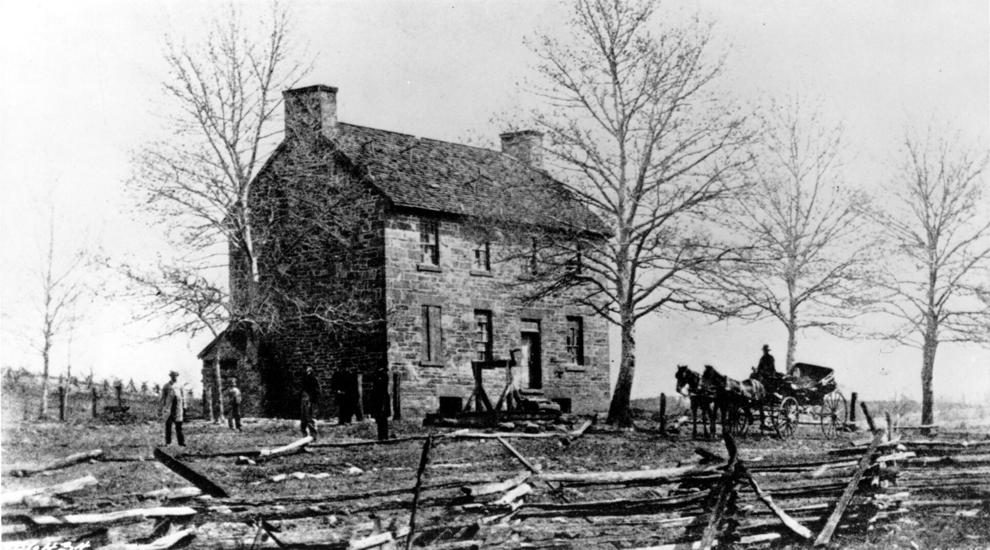 1925: "Monkey Trial"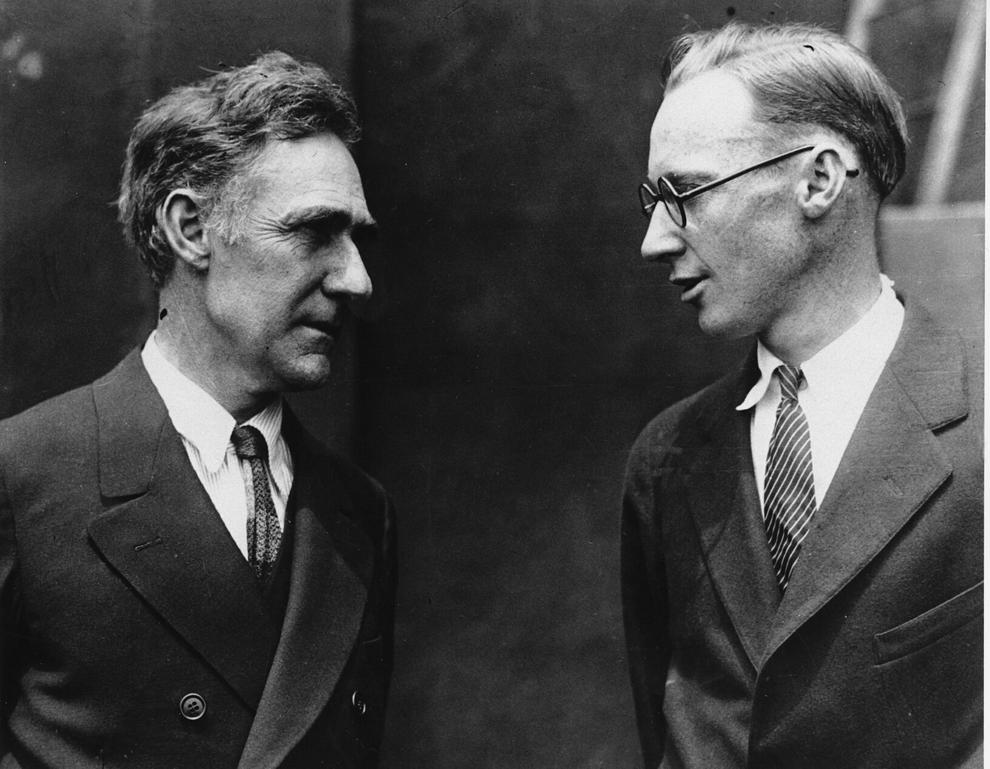 1944: Guam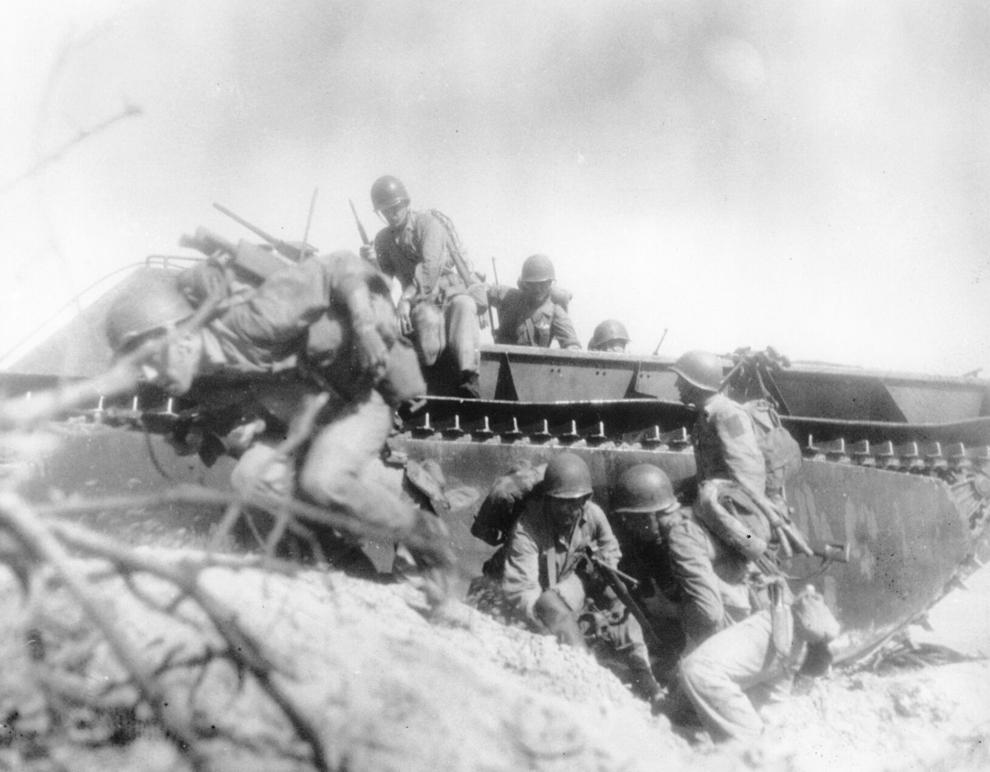 1972: Belfast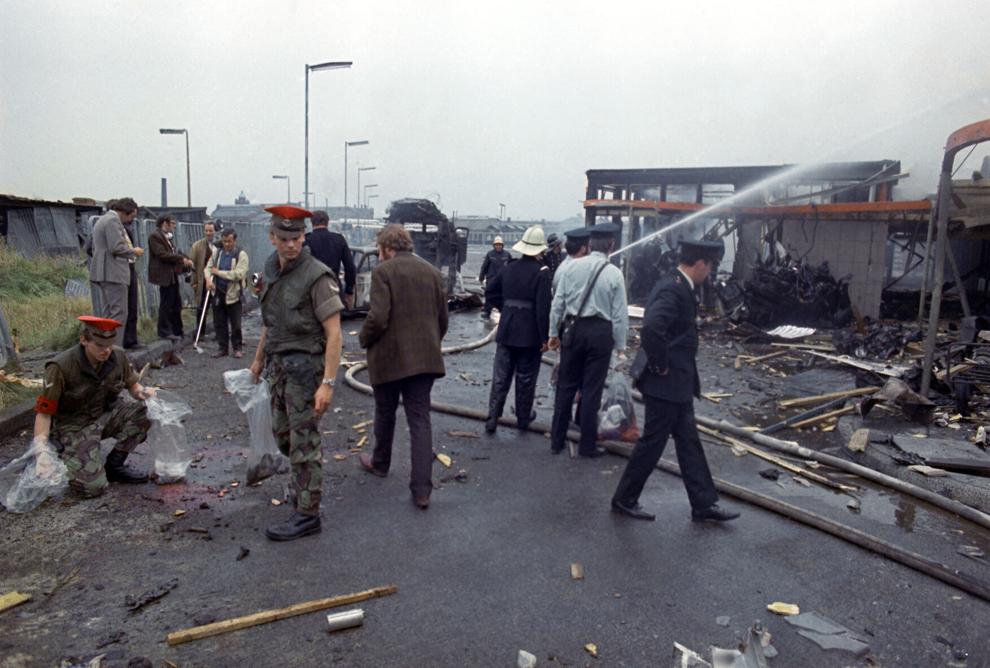 2000: John C. Danforth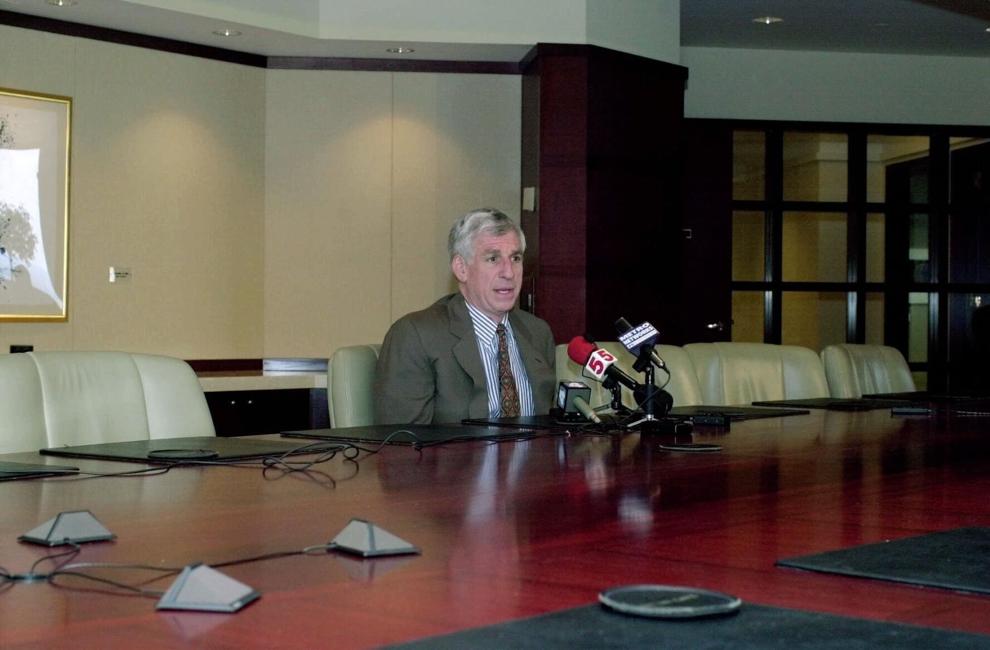 2008: Radovan Karadzic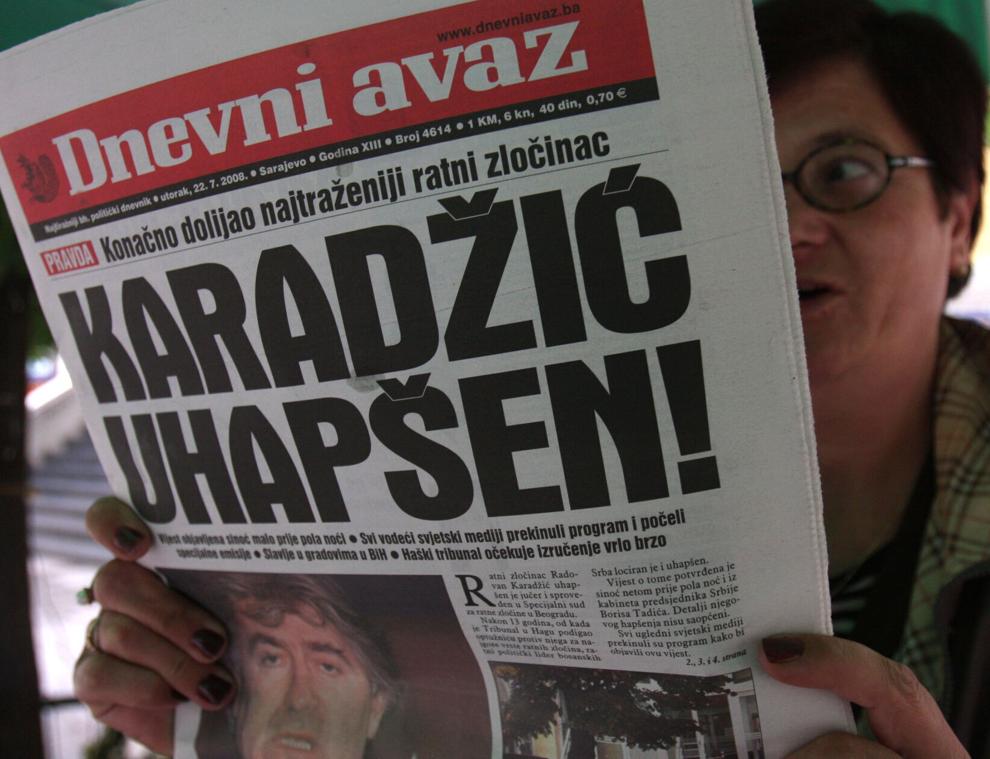 2009: Henry Louis Gates Jr.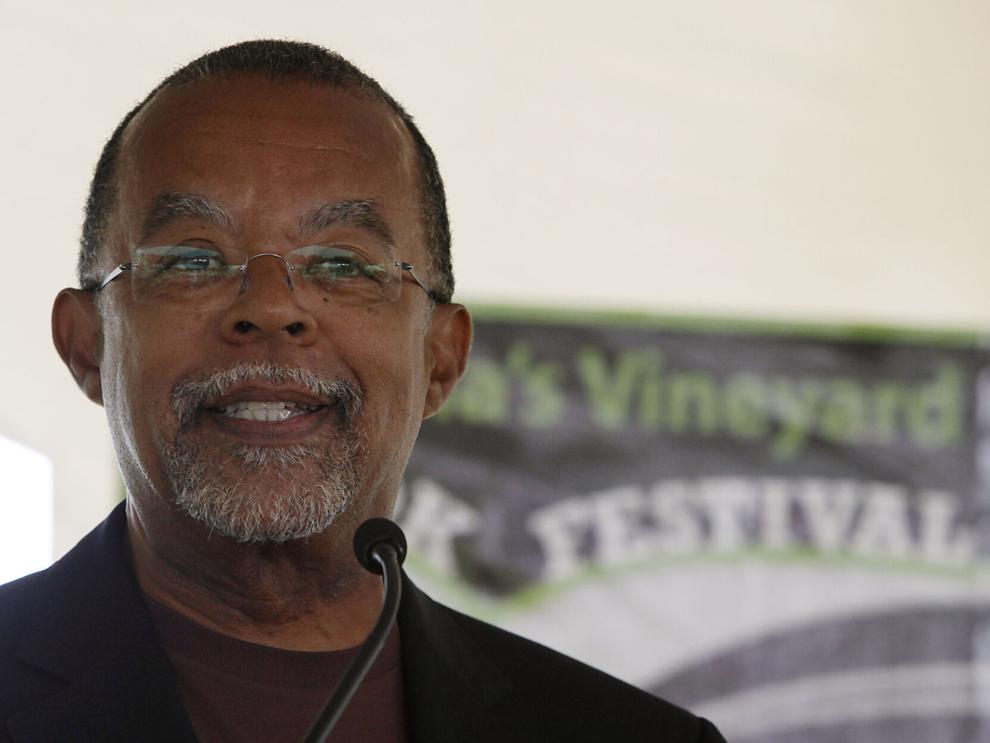 2011: Atlantis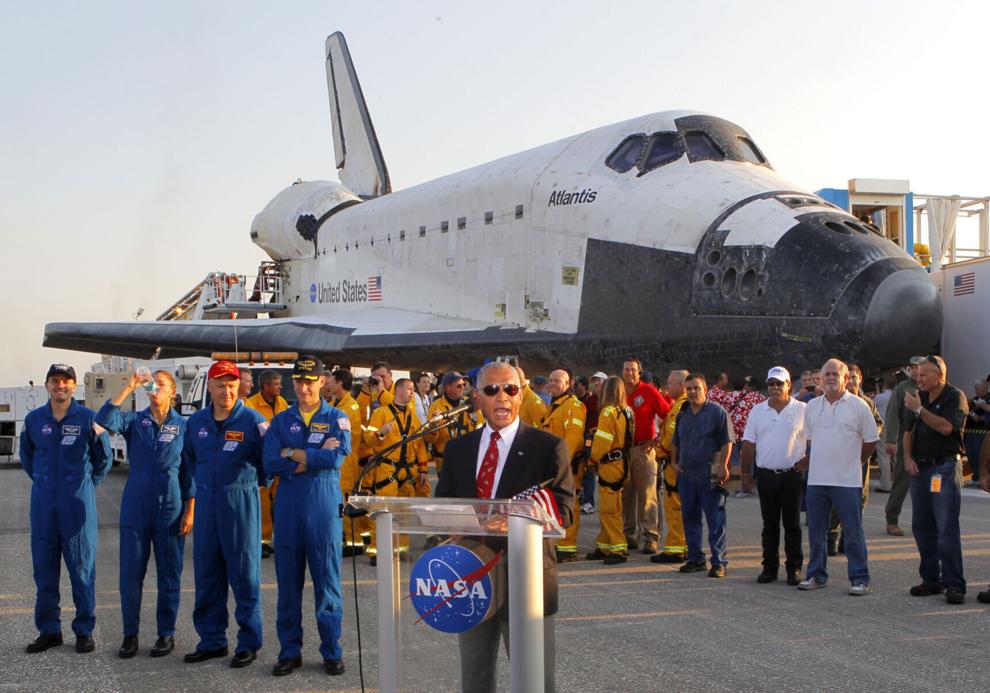 2011: Eurozone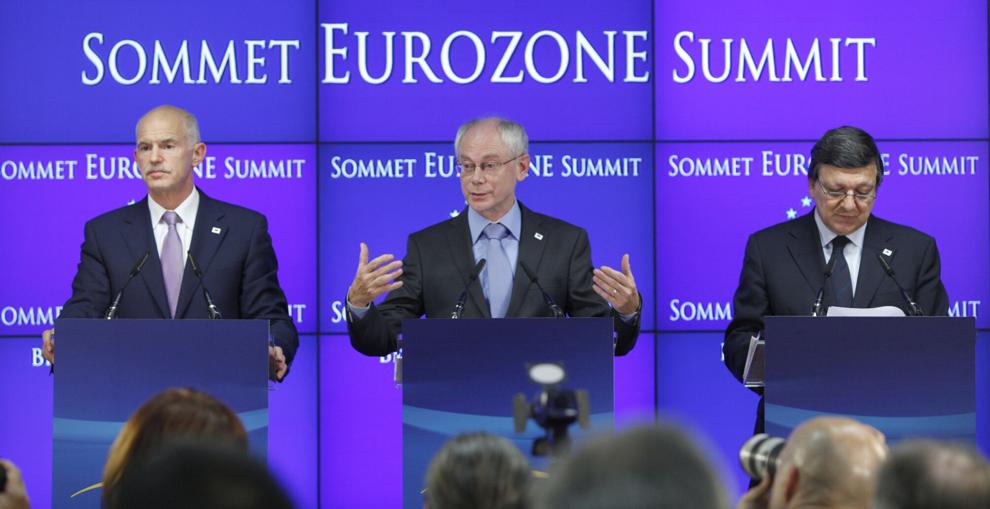 2015: Barry Bonds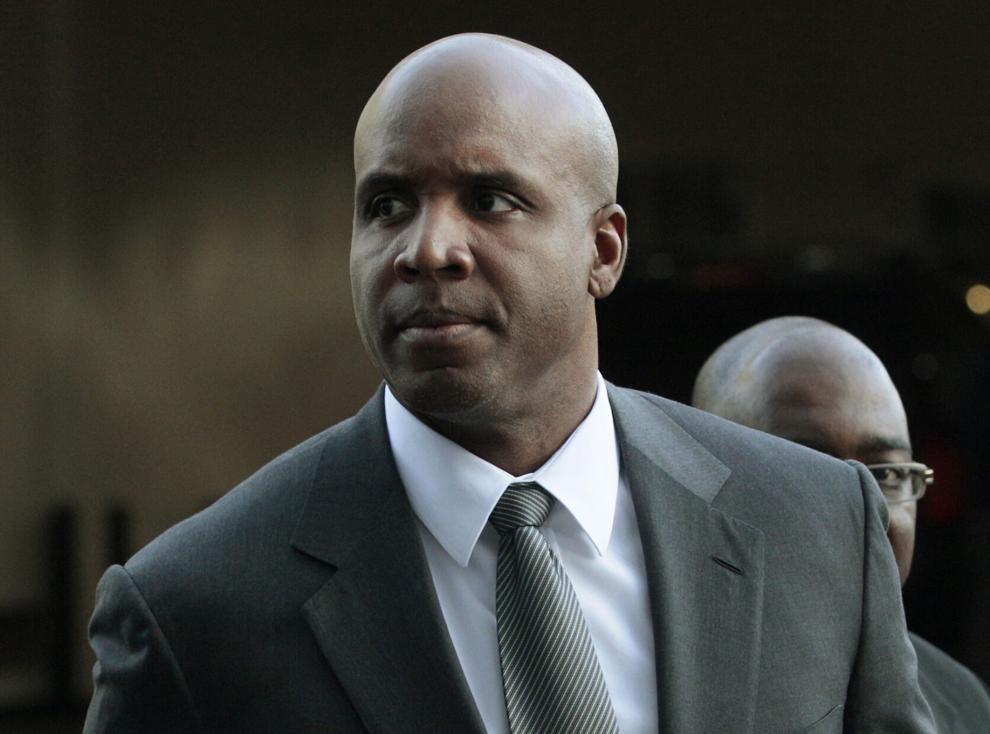 2016: Donald Trump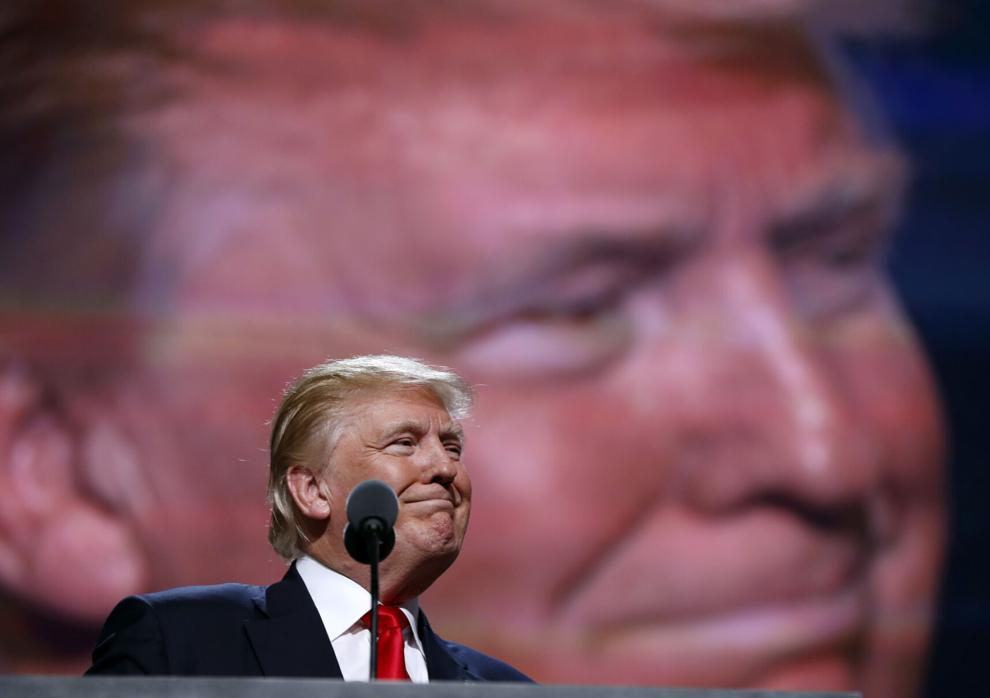 2016: The NBA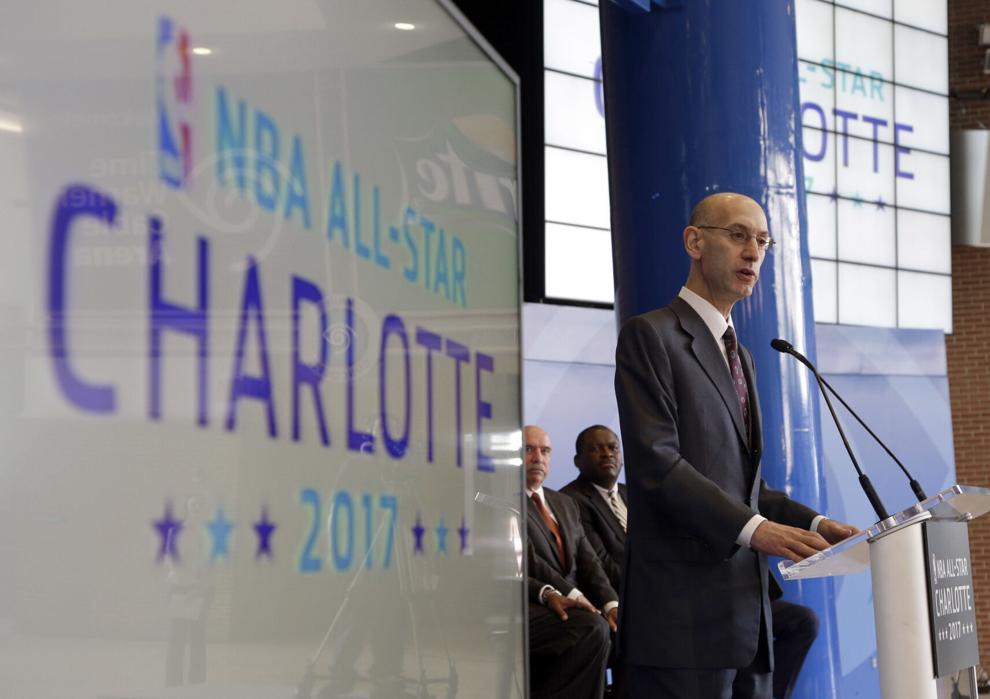 2020: Donald Trump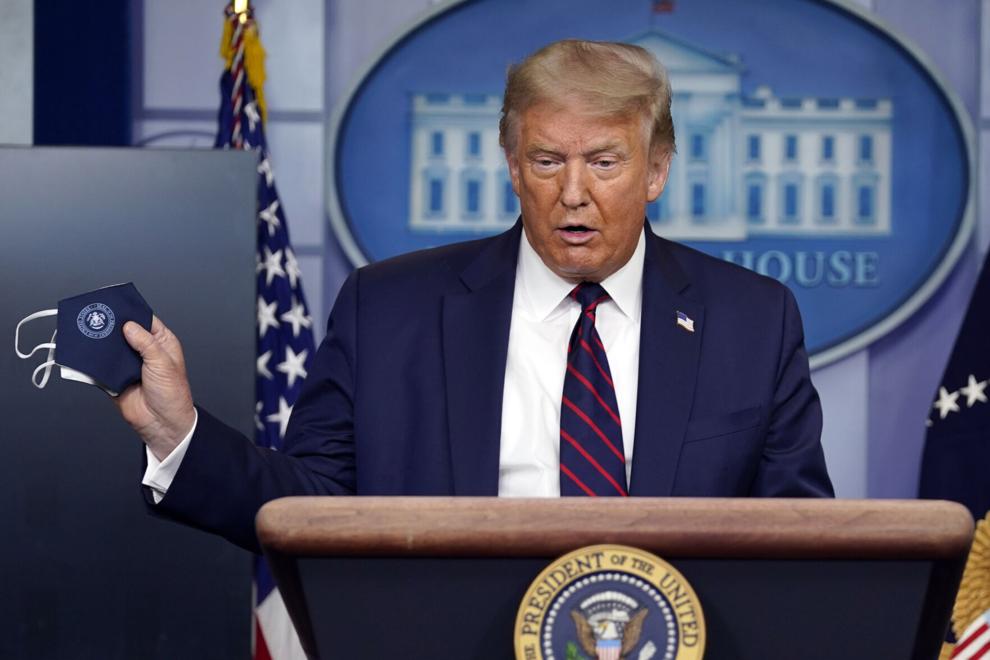 2020: Larry Householder