A 19-year-old man will spend 10 years in prison for two separate sexual assault convictions.
Alexander Wetherall of Kenosha was 18 when he was charged in August 2020 with repeated sexual assault of a child. After that case came to light, a 19-year-old woman contacted police to say that she had been assaulted by Wetherall when she went to visit him at his home.
According to the criminal complaint in the child sex assault case, the mother of a 13-year-old girl went to police with concerns that her daughter had been spending time with Wetherall. In an interview with police, Wetherall said he had met the girl months earlier and had believed she was 15 years old. He admitted they had a sexual relationship.
In the second case, charged days after the first, a 19-year-old woman told police she had been visiting Wetherall at his home when he assaulted her. The woman told police she had been with Wetherall and had some consensual sexual contact, but she had told him she did not want to have intercourse. She said he then assaulted her against her will.
Wetherall had pleaded guilty in August to one count of repeated sexual assault of the same child for the first case and to third-degree sexual assault for the second case.
On Wednesday, Kenosha County Circuit Court Judge Jason Rossell sentenced Wetherall, who turns 20 this week, to eight years of prison and 20 years of supervision for the child sexual assault case and to a consecutive two years in prison and five years of supervision for the third-degree sexual assault case.
He will receive 430 days of credit for time spent in jail since his arrest.
Today in history: Oct. 14
1066: The Battle of Hastings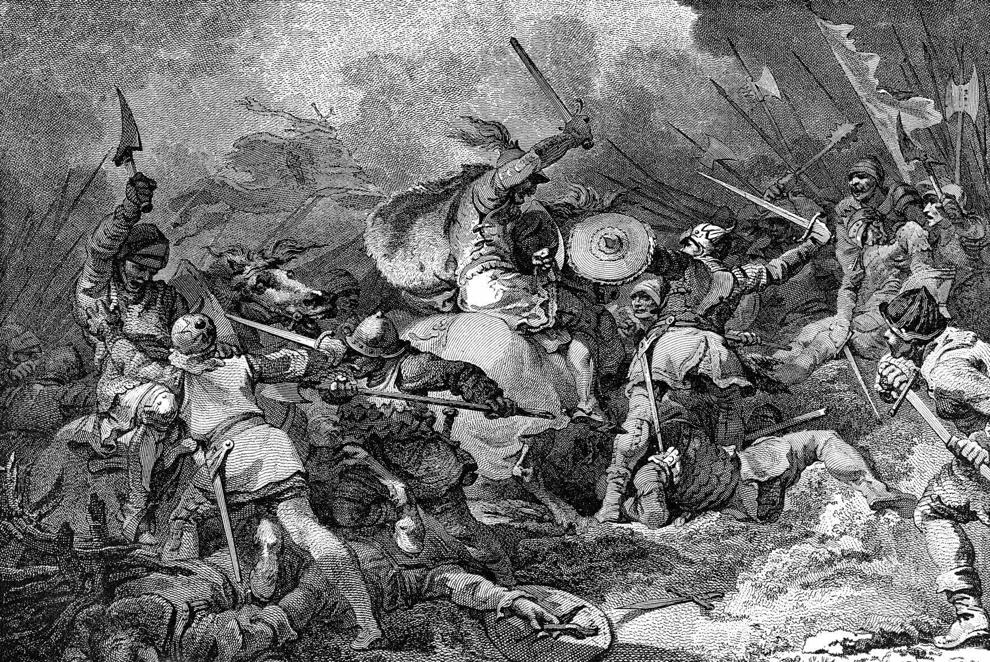 1939: HMS Royal Oak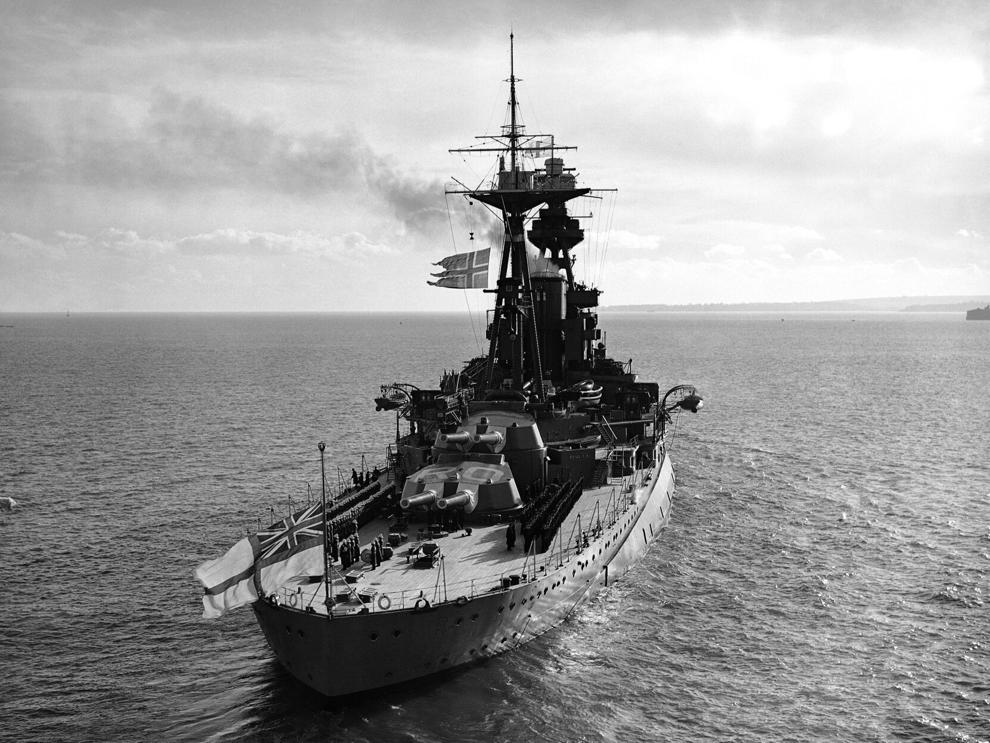 1944: Erwin Rommel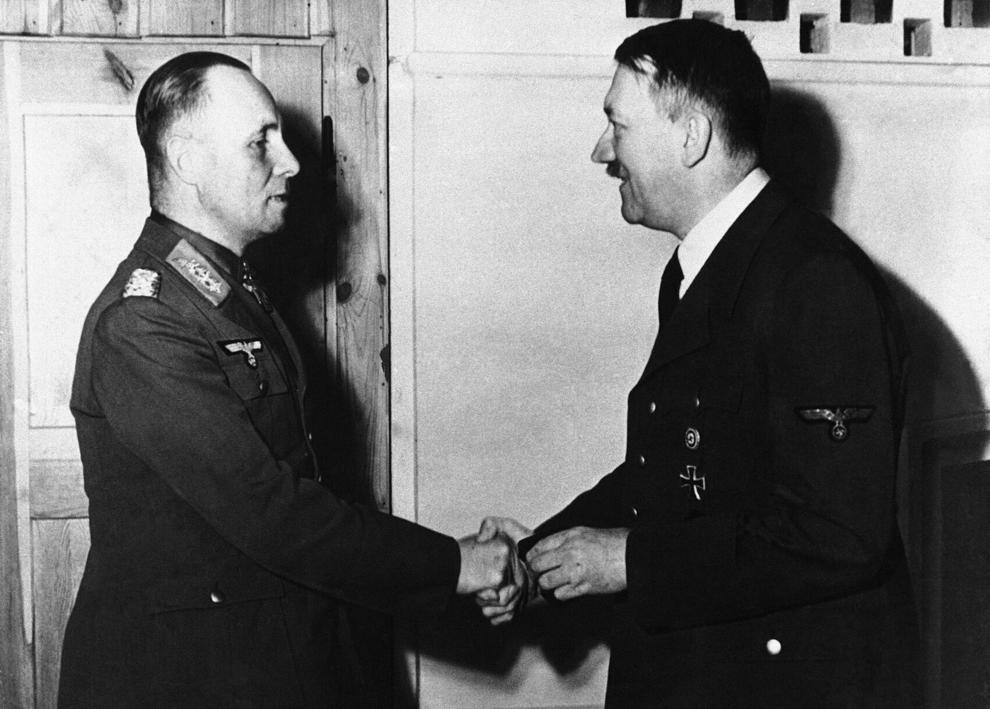 1964: Martin Luther King Jr.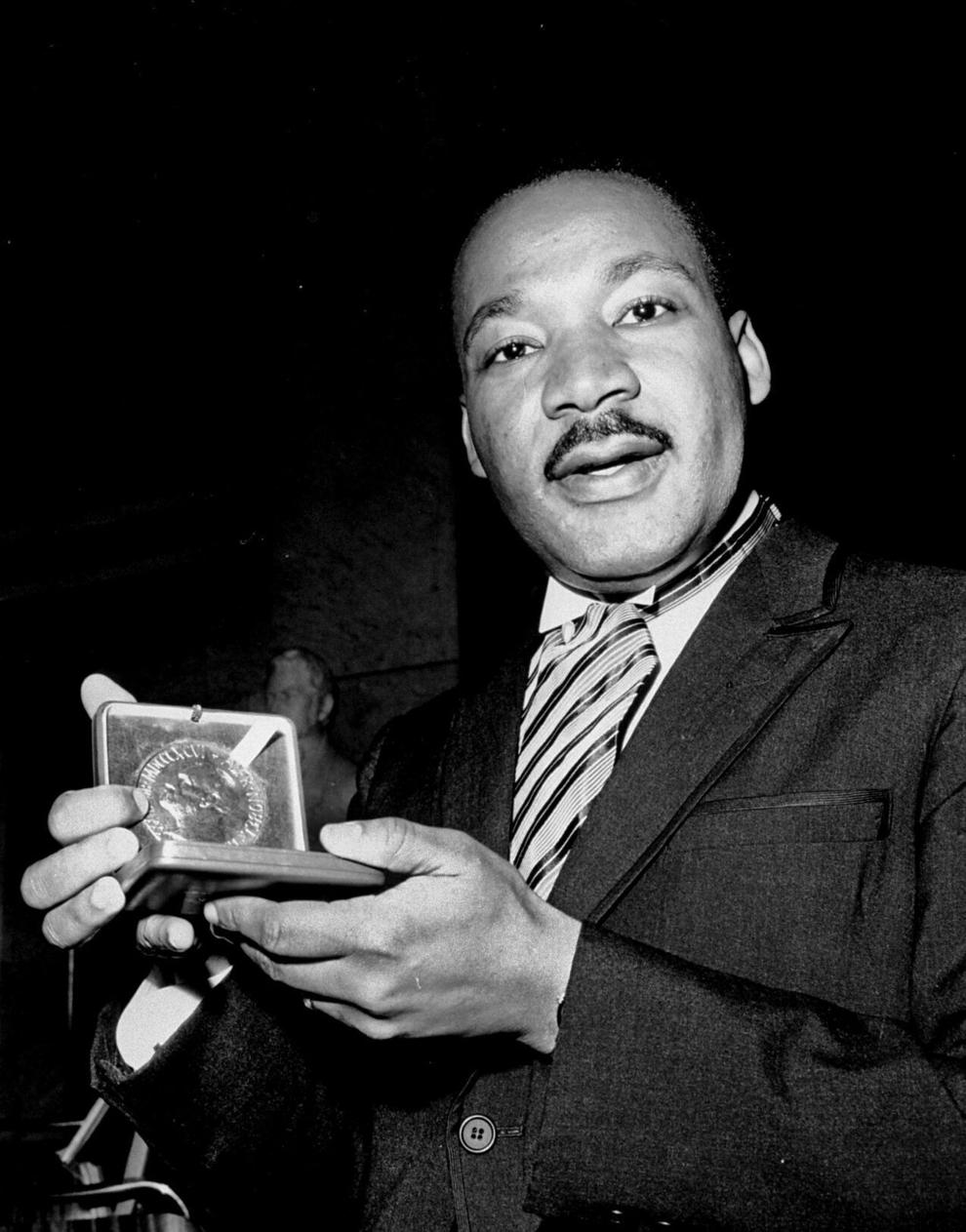 1981: Hosni Mubarak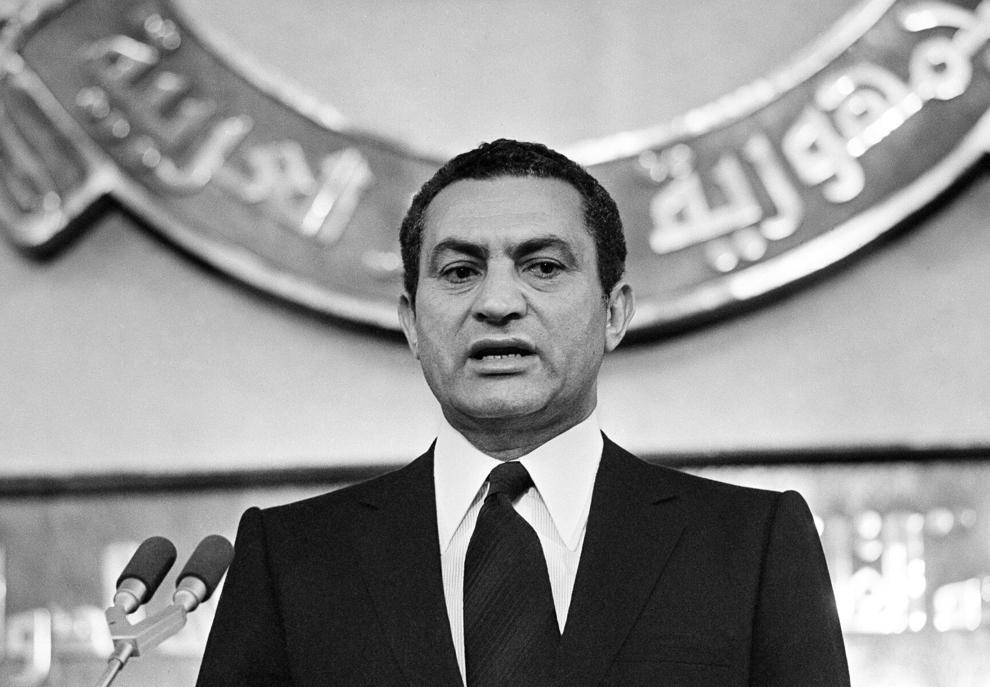 2008: Casey Anthony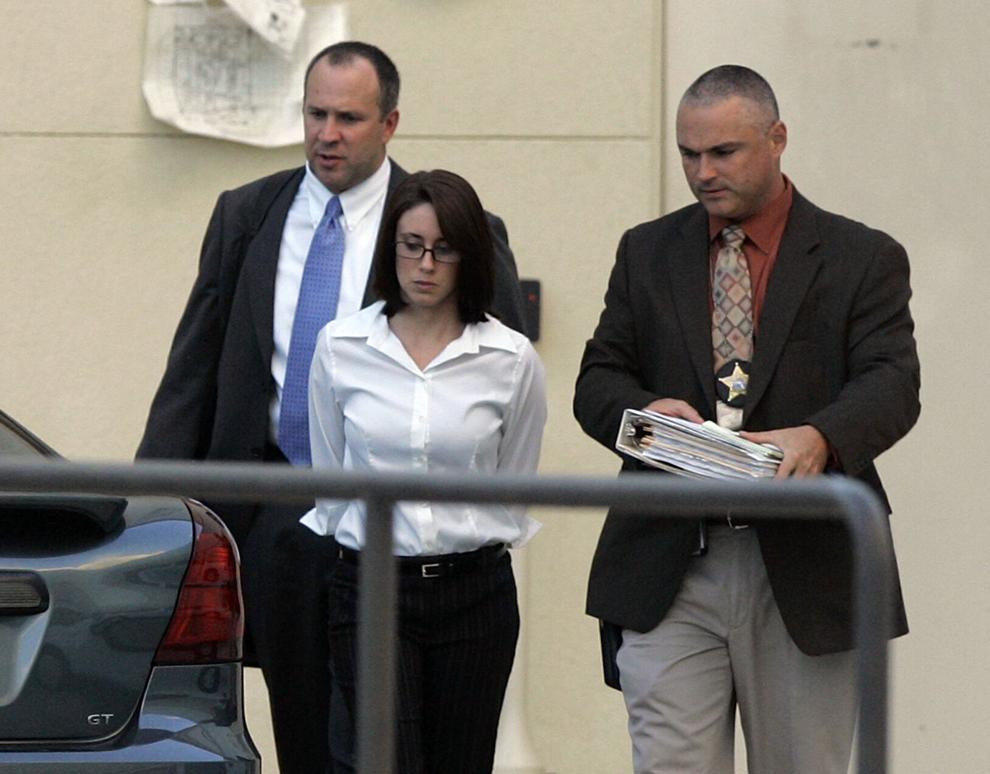 2011: Barack Obama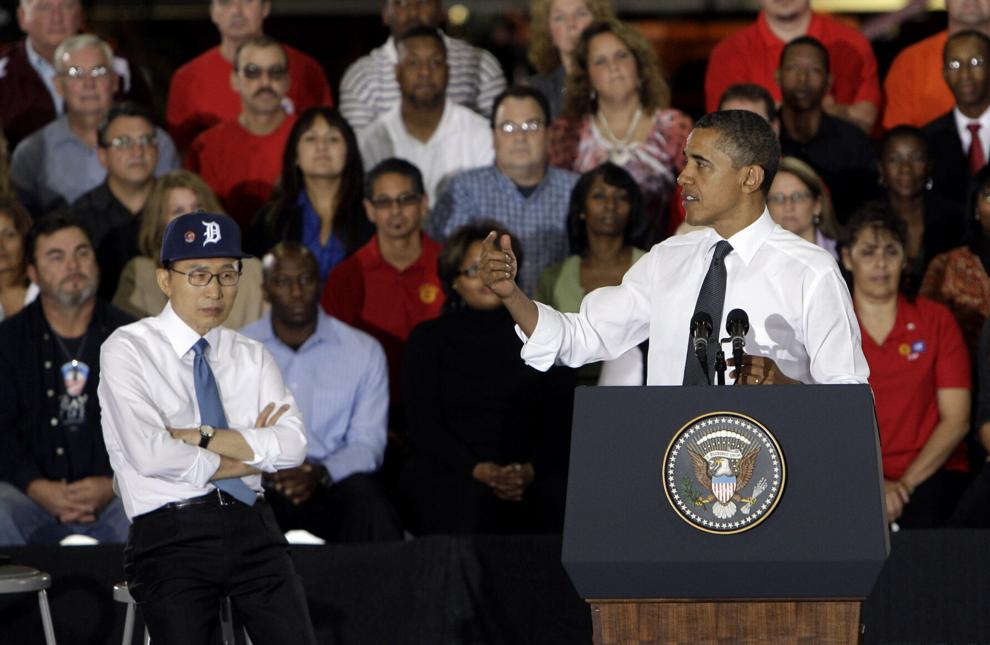 2011: Kohei Uchimura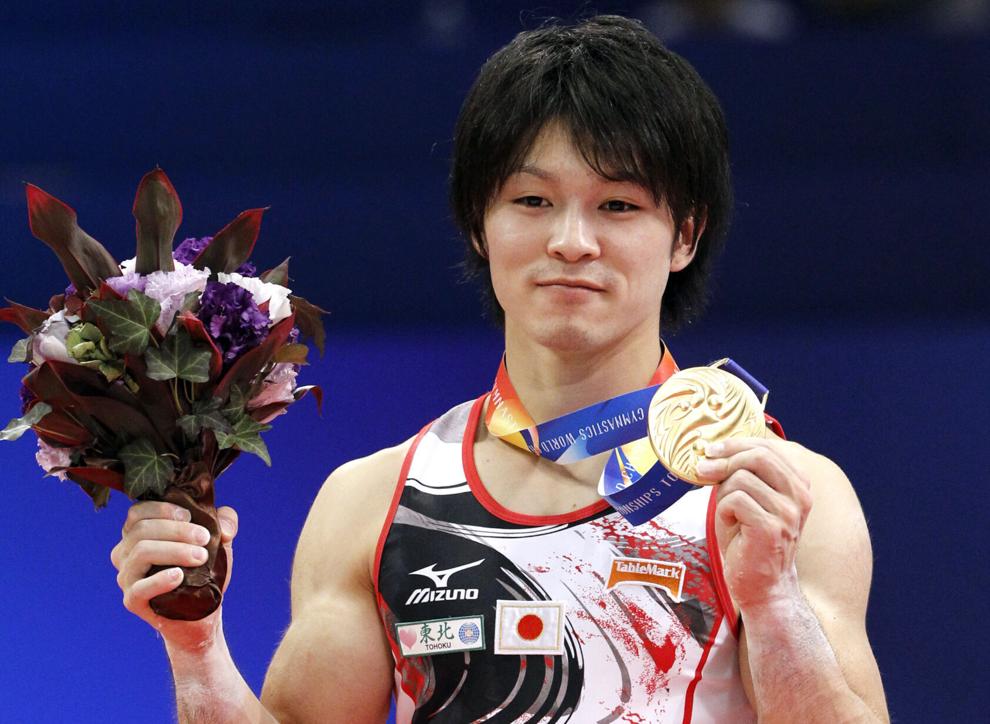 2014: Ebola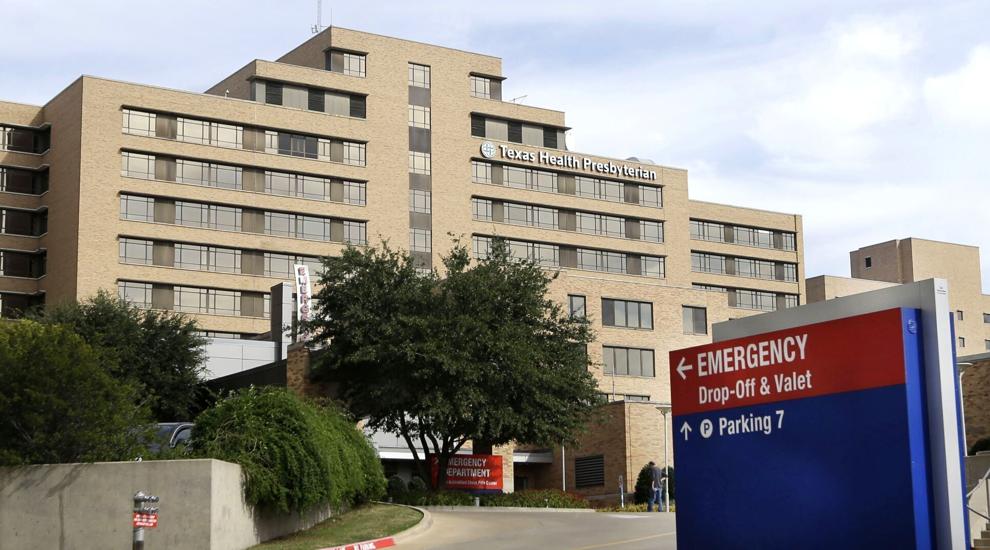 2017: Somalia
2020: Barron Trump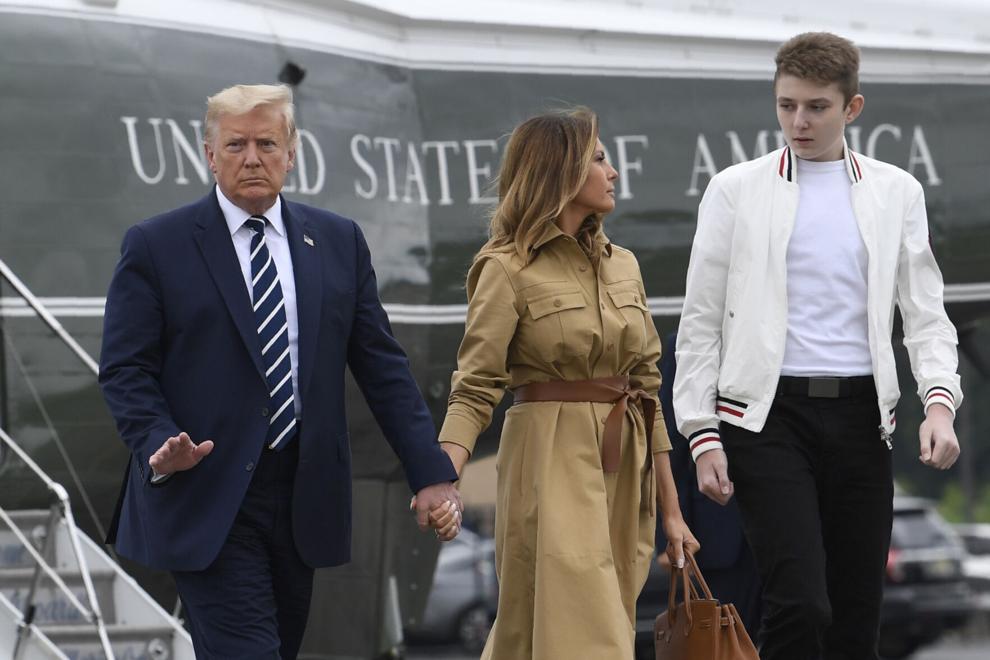 2020: Facebook and Twitter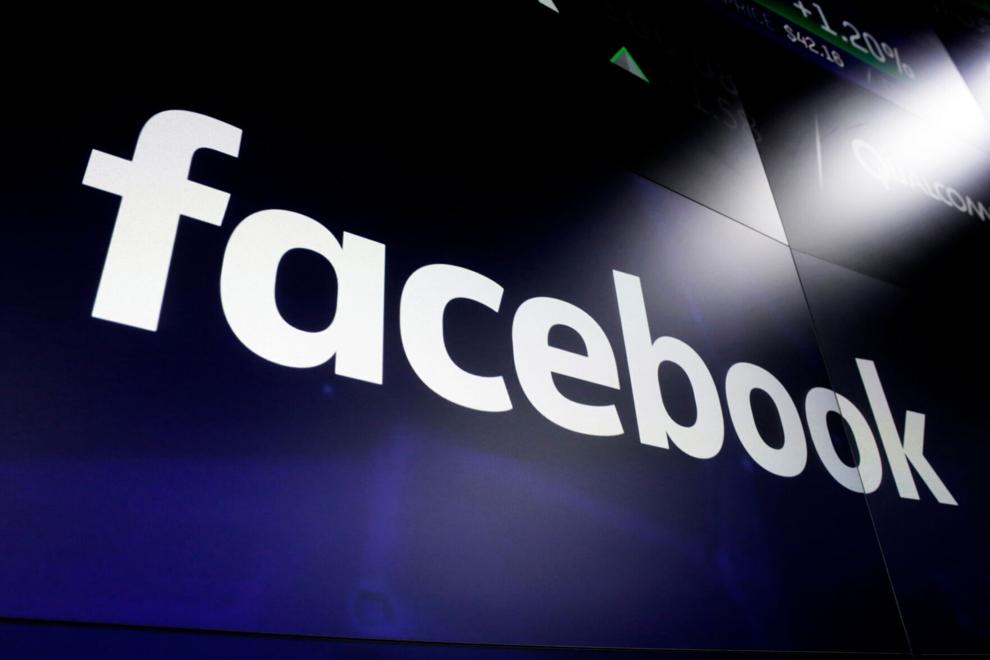 2020: Post Malone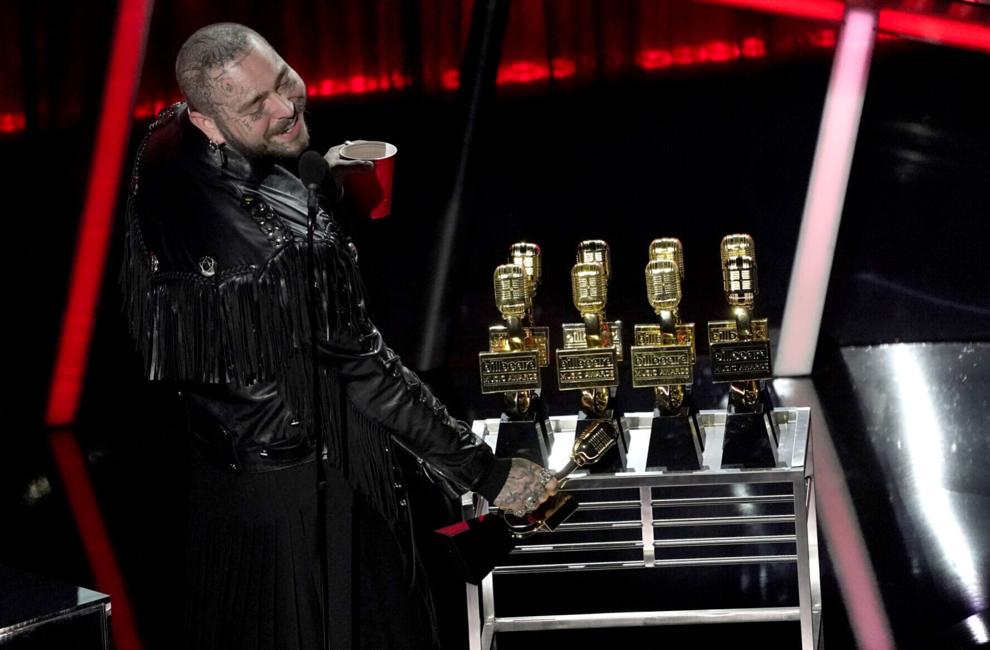 2020: The U.S. Postal Service