Kenosha Police said the shooting that left three people dead and two seriously injured late Tuesday night in a normally quiet north-side neighborhood appears to be a murder-suicide, "domestic-related incident."
Police believe 24-year-old Jostin Gutierrez-Pagan shot and wounded Luz Pizarro-Perez, the 35-year-old woman with whom he shared the home at 610 40th Place. Gutierrez-Pagan is also believed to have shot and killed both Pizzaro-Perez's 18-year-old daughter, Marian Pizarro, who was pregnant, and Pizarro's 17-year-old boyfriend, Sebastian Perez-Alvarez. Also wounded was Pizarro-Perez's 14-year-old son, whom police were not naming as of Wednesday afternoon.
Gutierrez-Pagan was found dead in the house of what is believed to be a self-inflicted gunshot wound, police said.
Kenosha Police Sgt. Leo Viola said Gutierrez-Pagan was in a domestic relationship with Pizarro-Perez and that they shared the home with her children.
With the shooting, Kenosha County marked its 15th homicide of the year — a remarkable spike of fatal violence in a county that typically sees approximately five homicides a year. It was also the second triple homicide of the year in the county. Twelve of the killings have been in the City of Kenosha, and seven of those murders were incidents of domestic violence. All but one of the incidents involved firearms.
Tuesday's shooting occurred at 10:41 p.m. inside a neat white-frame home at 610 40th Place. According to a statement from police, dispatchers received a 911 call from a cell phone.
"All that could be heard on the initial call was a lot of unintelligible screaming," police stated.
Police said early Wednesday that three people were found dead inside the home. Of the two survivors, one was taken by a Flight for Life medical helicopter to Froedtert Hospital, the regional advanced trauma center in Wauwatosa. Kenosha Police Lt. Joe Nosalik said another victim was taken to a local hospital for treatment of injuries. Both victims were reported to be in critical condition as of early Wednesday.
Previous call to home
Kenosha Police had been called to the home once before in December 2020 when Gutierrez-Pagan broke out the window of their car because he was angry about his license being taken away when he was pulled over for a traffic violation earlier in the day. During the call, according to a police report, Gutierrez-Pagan described Pizarro-Perez as his live-in girlfriend. She told police she was not in fear for her safety and the incident did not turn physical and Gutierrez-Pagan was not arrested.
But police did express concern about the guns in the house. In the police report, an officer describes seeing Gutierrez-Pagan sitting on the steps with a handgun next to him along with a .380 magazine and one loose round. "Jostin reached for the handgun. I felt fear for my safety and was uncertain what Jostin's intentions were. I raised my sidearm from a tactical low ready position and pointed at Jostin," the report states. The report stated that Gutierrez-Pagan complied with police and was ordered out of the house. It also states that Pizarro-Perez, who spoke limited English, pulled a 9mm handgun out of her purse while speaking to police. "I immediately grabbed Luz's hand and removed the handgun from her hand," the report states. "Luz was cooperative and appeared confused due to the language barrier."
The report states that Gutierrez-Pagan was a legal concealed carry holder and that the couple "were trying to provide the firearms to officers in good faith" and the guns were returned to Gutierrez-Pagan.
Domestic violence concerns
"As a community, we are shocked and saddened by this senseless loss of life," Kenosha Mayor John Antaramian said in a formal statement about Tuesday's incident. "This year we have had 12 homicides, and two-thirds of the cases have been result of domestic violence. The current hardships people are facing — including the pandemic — seem to have escalated conflict in some households."
Antaramian urged people to consider sharing information on community resources if they know people who are in crisis.
On Wednesday morning, 40th Place was closed off between 6th and 7th Avenues as police gathered evidence at the scene. Officers could be seen taking photographs inside the house, while outside police collected sealed evidence bags. In their statement, police said they would likely remain on the scene throughout the day.
"This tears my heart out," said Ald. Dominic Ruffalo, who was at the scene speaking to police outside the taped-off area.
Ruffalo noted that the total number of murders this year is the highest annual number in his recollection.
"This violence affects not just the families (involved), but everyone in the community," Ruffalo said.
While homicides have increased in the city — and across the nation — the number of shootings and shots-fired calls in Kenosha have actually declined since last year.
The neighborhood where the shooting occurred is typically a quiet one. Beyond the police tape, neighbors on Wednesday stepped out on porches or walked by with dogs to watch the activity.
"I didn't hear any gunfire or anything," said a man, who identified himself only as Nick.
He said his backyard overlooks the home where the shooting occurred. He said he heard some loud noises and later heard sirens.
Elizabeth Webb, an Uptown resident who runs the social service organization My Sister's House and has been working on anti-violence programs, stopped at the scene Wednesday morning.
"This is just upsetting to see, because things are not getting better," Webb said. "It's just so senseless."
Sobering statistics
Tuesday's incident is the 42nd mass shooting in the nation in October, according to the Gun Violence Archive, and the second this week in southeastern Wisconsin. On Sunday, six people were shot and wounded in an incident in Racine.
It's also the second mass shooting in the county in six months, with each of those incidents resulting in three fatalities. On April 18, a gunman opened fire, leaving three men dead and three injured at the Somers House Tavern just north of Kenosha in the Village of Somers.
This story will be updated as more information becomes available.
For those struggling with mental illness or other stress-related conditions, the Crisis Hotline can be reached at 262-657-7188. Women and Children's Horizons offers help for those dealing with domestic violence and can be reached at 262-652-9900.
Today in history: Oct. 20
1936: Anne Sullivan Macy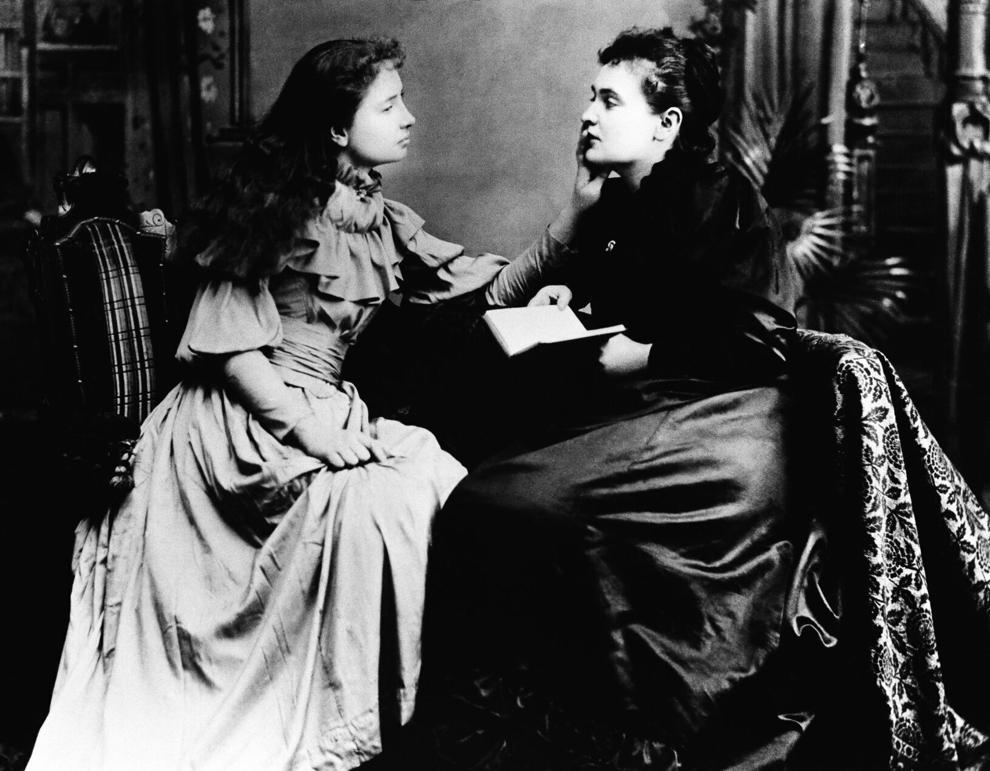 1947: The House Un-American Activities Committee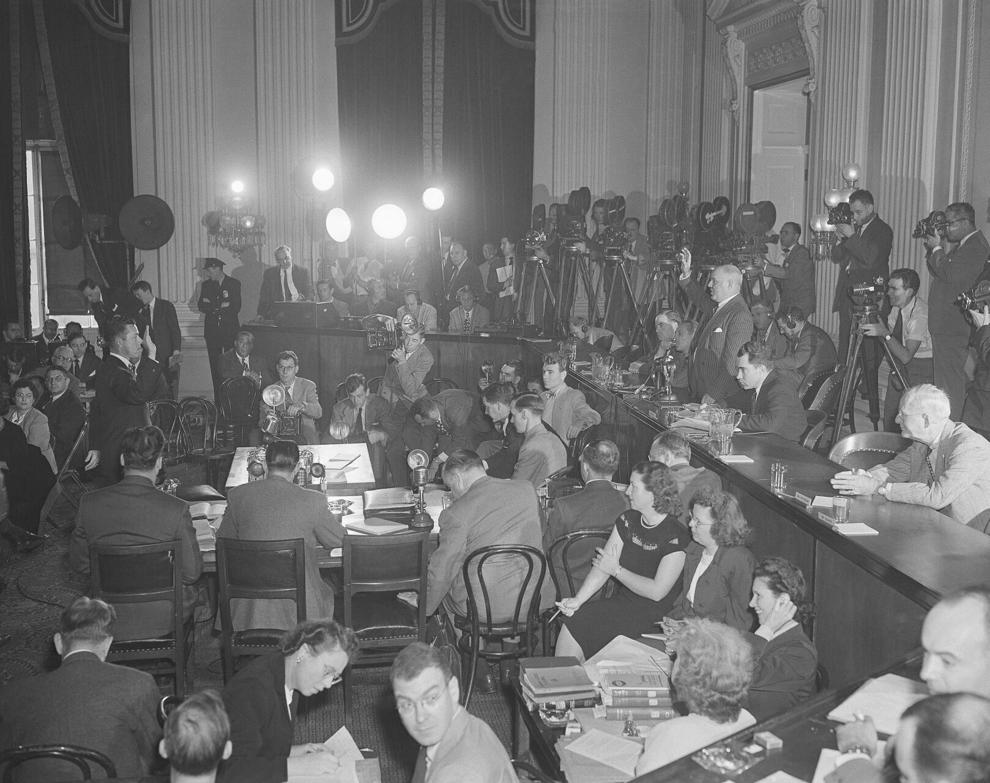 1968: Jacqueline Kennedy and Aristotle Onassis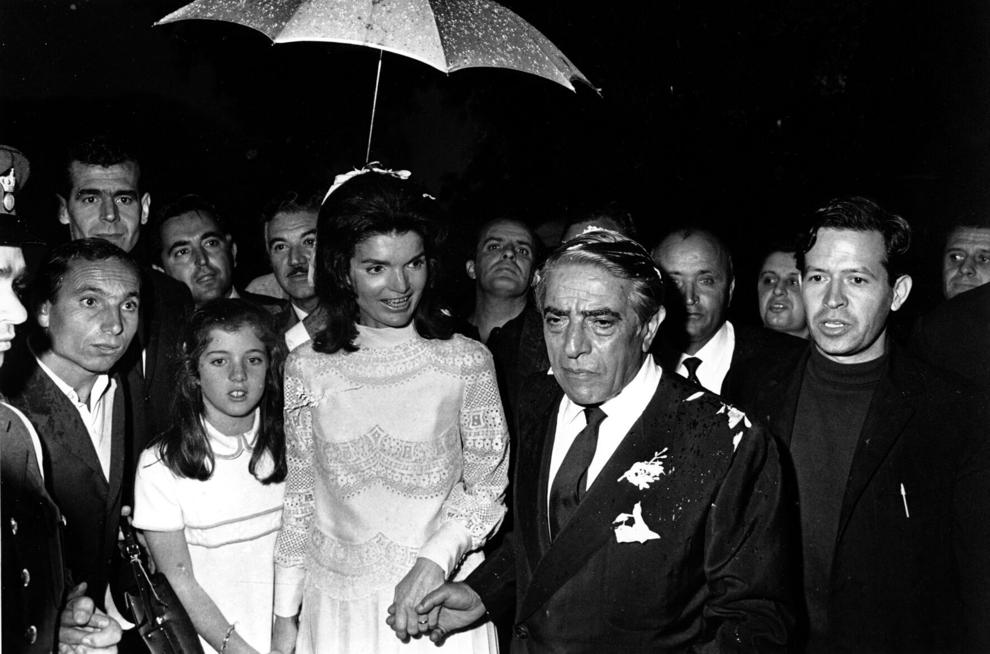 1973: "Saturday Night Massacre"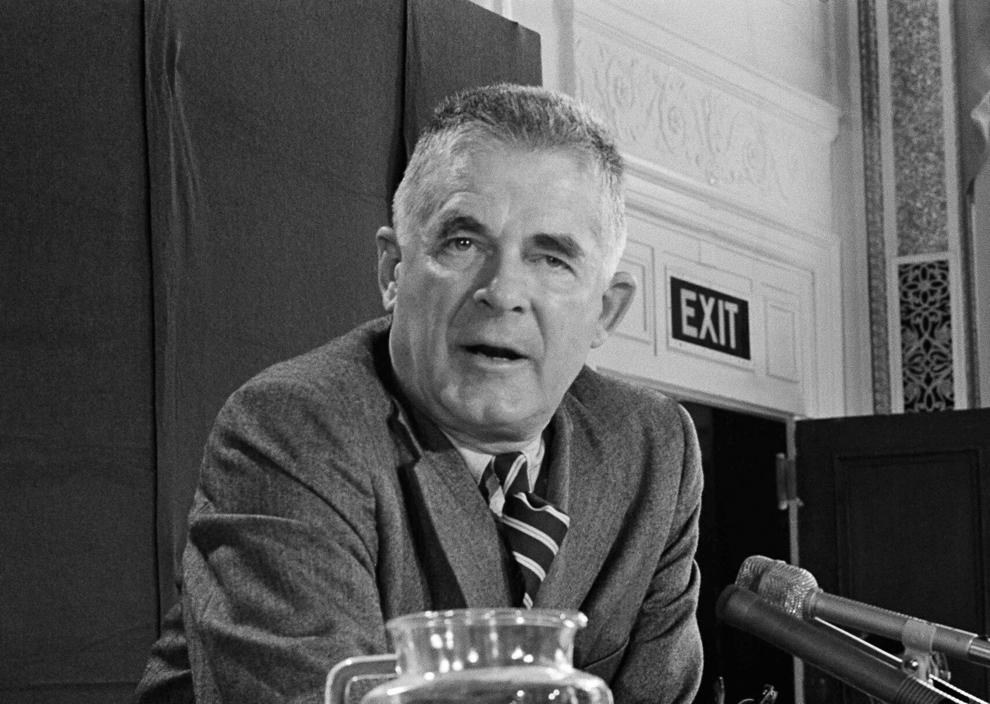 1976: Mississippi River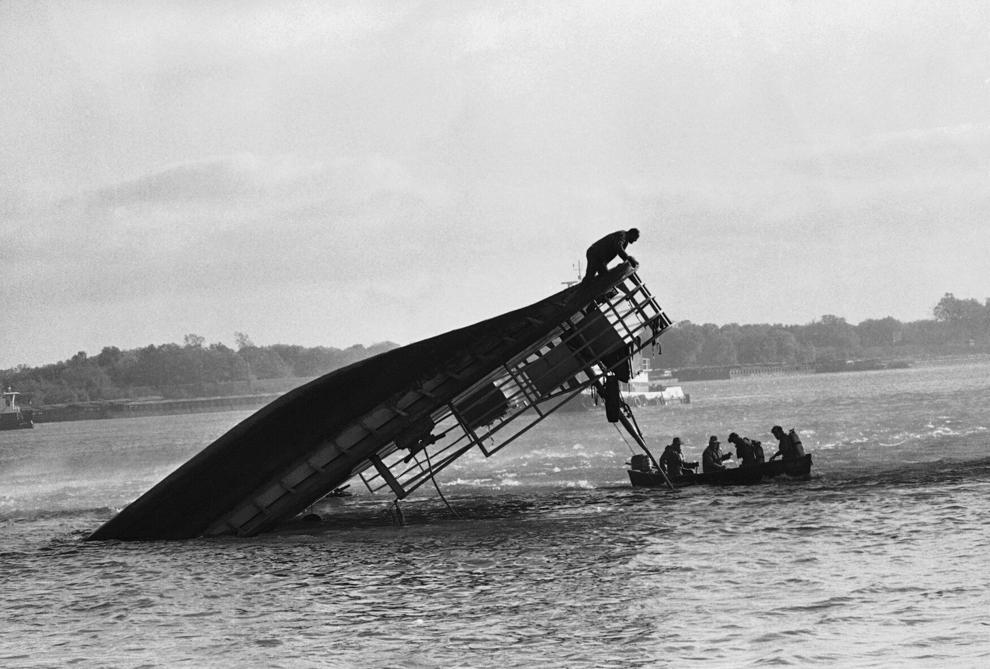 1977: Lynyrd Skynyrd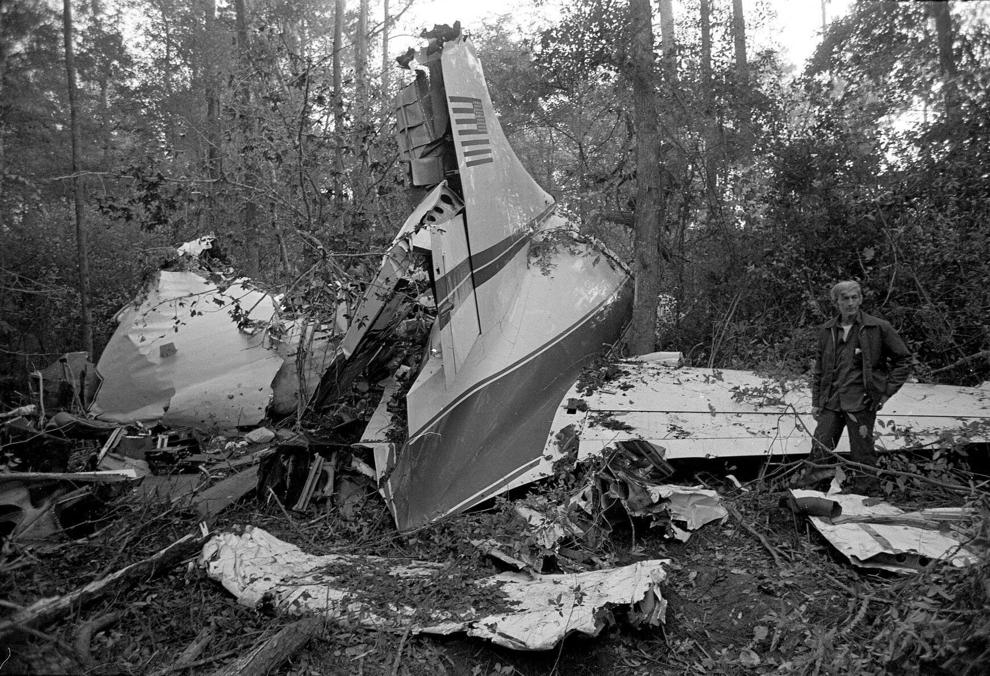 1987: Indianapolis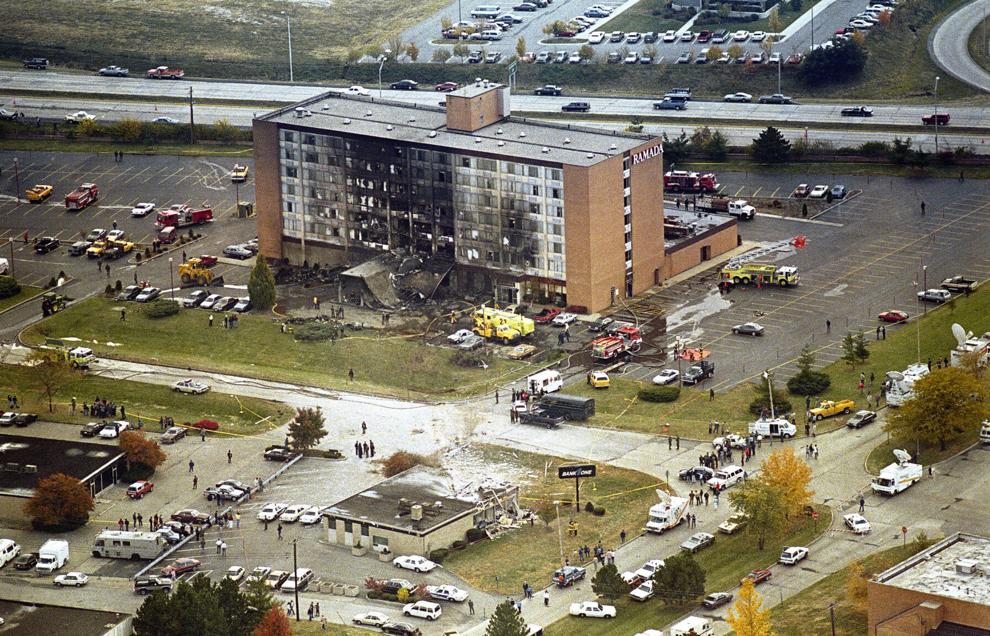 1990: 2 Live Crew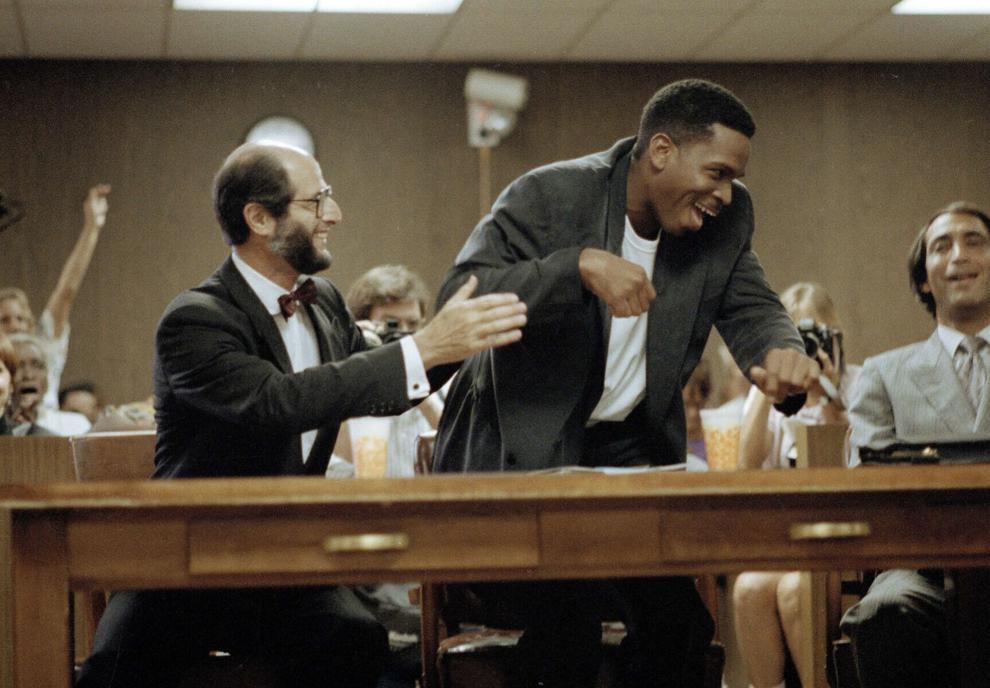 2011: Moammar Gadhafi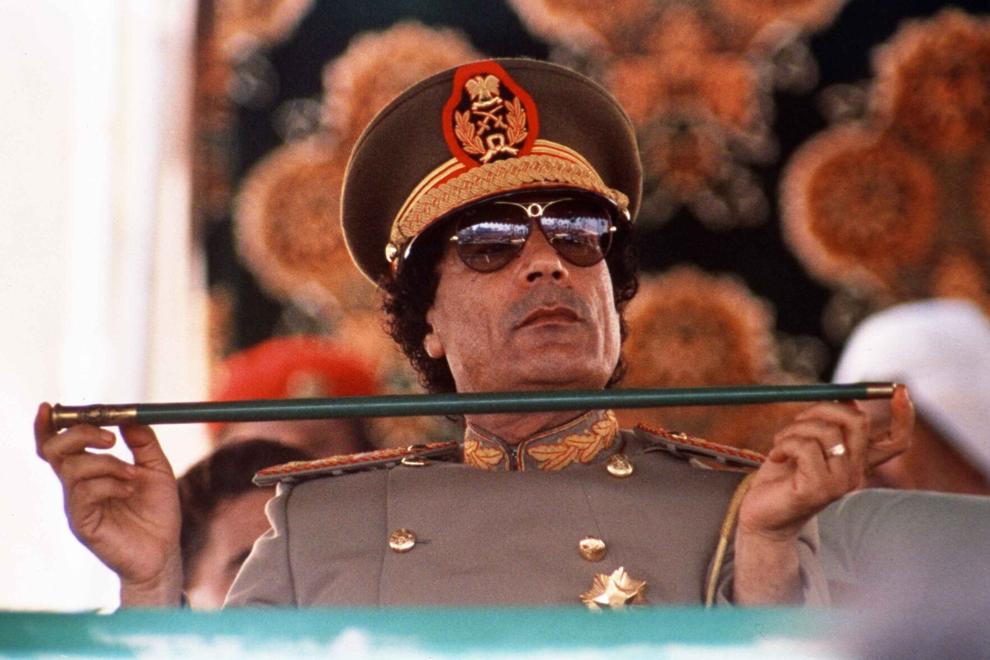 2016: Barack Obama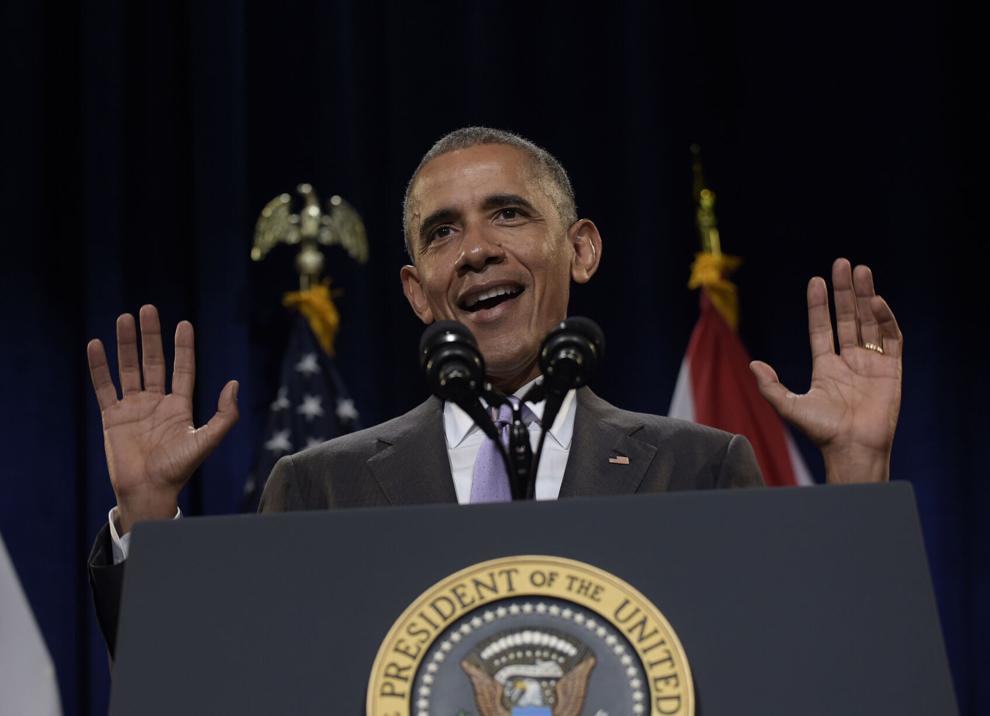 2016: The Los Angeles Sparks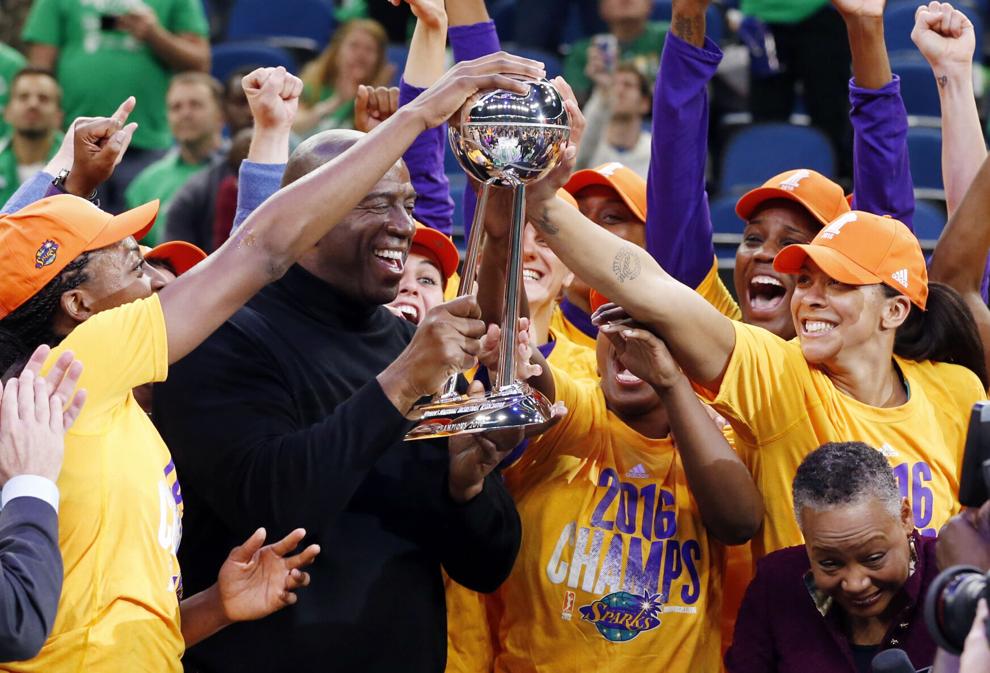 2018: Jamal Khashoggi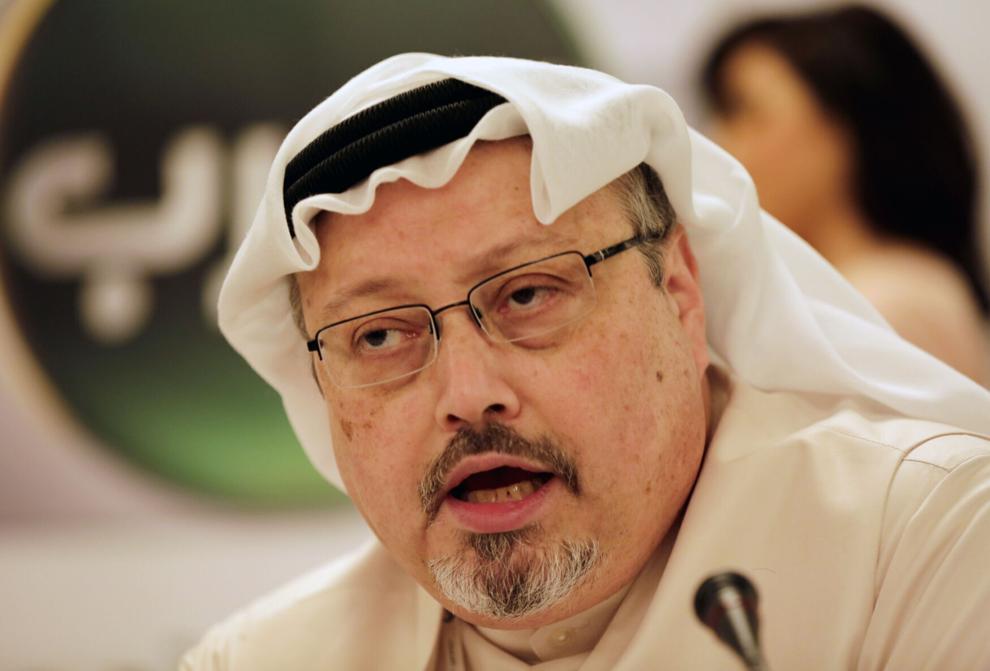 2020: Donald Trump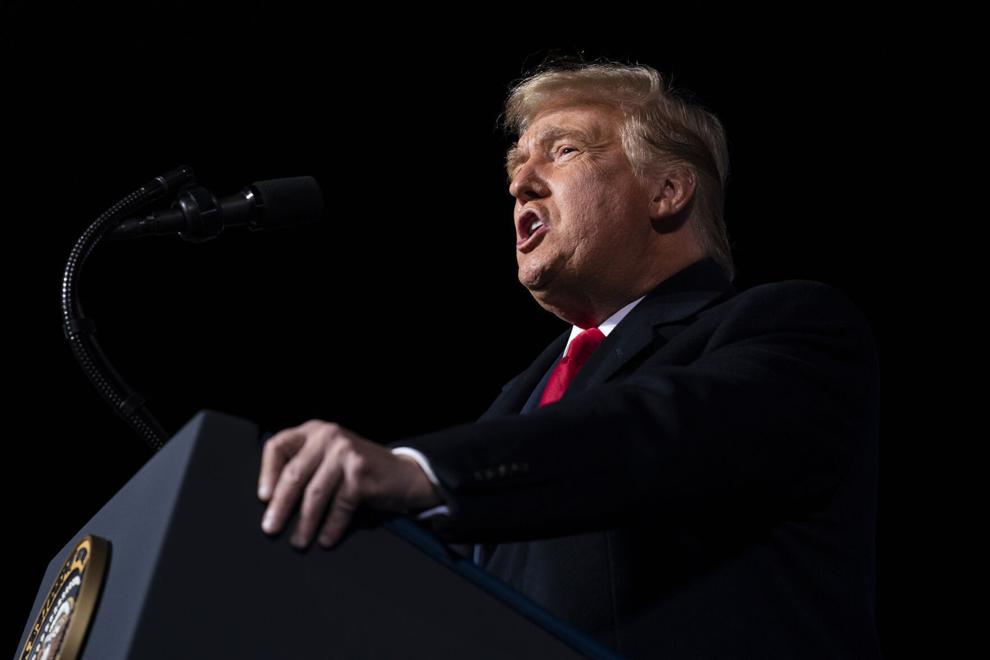 2020: James Randi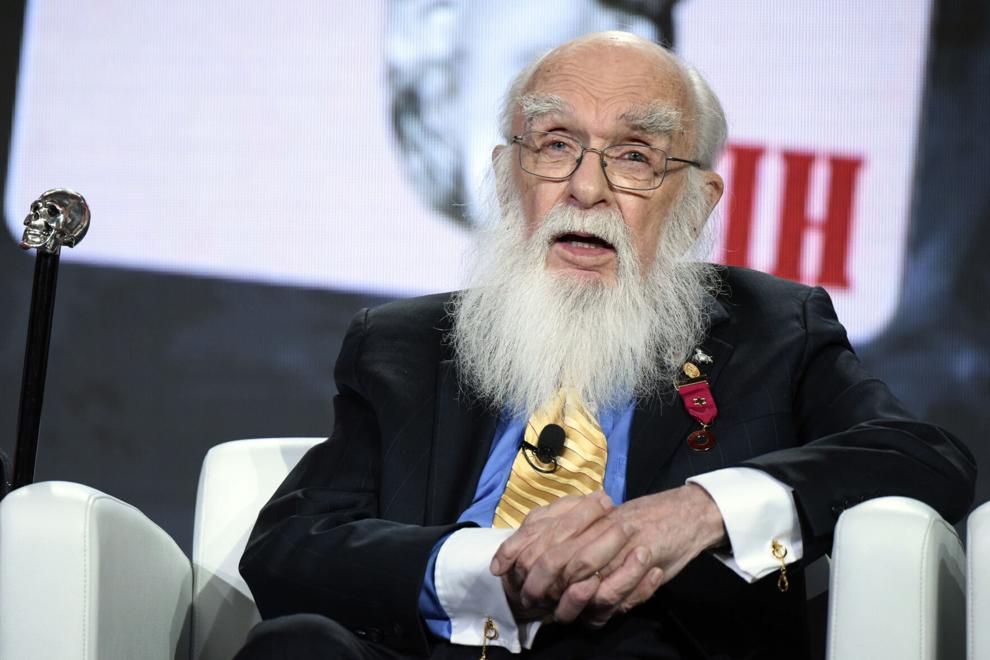 2020: The Los Angeles Dodgers