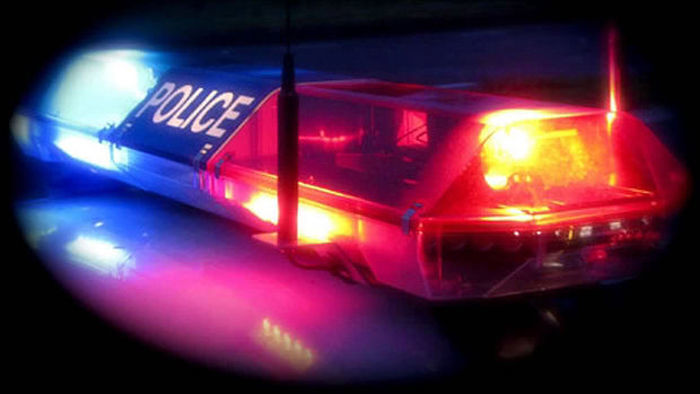 Two children who fell into the Wisconsin River Thursday in Portage were rescued unharmed.
The Portage Police Department released a video of the rescue Friday on Facebook. 
Portage Police, Fire and EMS personnel responded at 5:27 p.m. to the 700 block of West Edgewater Street for a report of a 12-year-old who had fallen into the Wisconsin River. Officers found the child 20 to 30 yards from shore on the ice and there was a second child who had fallen into the river closer to shore who was quickly pulled ashore.
The child further out was able to get onto the ice and a ResQ Disc was used to get a rope to the child. The child tied the rope around his body and officers pulled the child to shore across the ice.
Apsirus Divine Savior EMS took both children to Divine Savior Hospital as a precautionary measure.