Two people were injured when the vehicle they rode in apparently struck a tree before crashing into a utility pole outside a group home at the intersection of 34th Street and 55th Avenue Wednesday night.
The crash occurred at 8:27 p.m. in a neighborhood just east of busy Green Bay Road. Neighbors pointed to a gash on the bottom of the tree and next to it a black 1992 Toyota MR2 that crashed into the pole. The witnesses said the two occupants apparently crawled out of the badly mangled car before paramedics transported them to the hospital.
No other vehicle was involved. An investigation into circumstances surrounding the crash was ongoing, according to Lt. Matt Strelow of the Kenosha Police Department.
As officers collected evidence at the scene, a tow truck arrived to take the vehicle. Doug Reimann said his 18-year-old son Jared was a passenger and his friend was driving. Reimann said an acquaintance who lives in the neighborhood notified him of the accident and that his son was involved.
"That is my son's friend's car and my son was in it," said Reimann. "He (Jared) wasn't driving it."
Reimann said that his son and the driver were "OK", indicating they weren't seriously hurt, but that his wife was on her way to a local hospital where they were transported. Reimann said he was there to pick up the car that his son drove to the neighborhood.
The crash happened in the front yard of Safe and Sound Group Living, an adult group home at 34th Street and 55th Avenue.
Mage Neave, nurse manager of the family-run business, said nobody at the home was injured. Nobody in the house saw the crash but they heard it and called 911. On-duty staff notified her of the incident.
No vehicles in the group home driveway were damaged, but the home's mailbox was hit and damaged.
Neave said it's the second time in the last two years that the mailbox has been hit.
"They (some drivers) don't realize how close kids are around here," she said. "They really need to watch it."
Managing editor Pete Wicklund contributed to this report.
IN PHOTOS: Local police K-9 units
Pleasant Prairie Officer Mike Algiers and K-9 Chase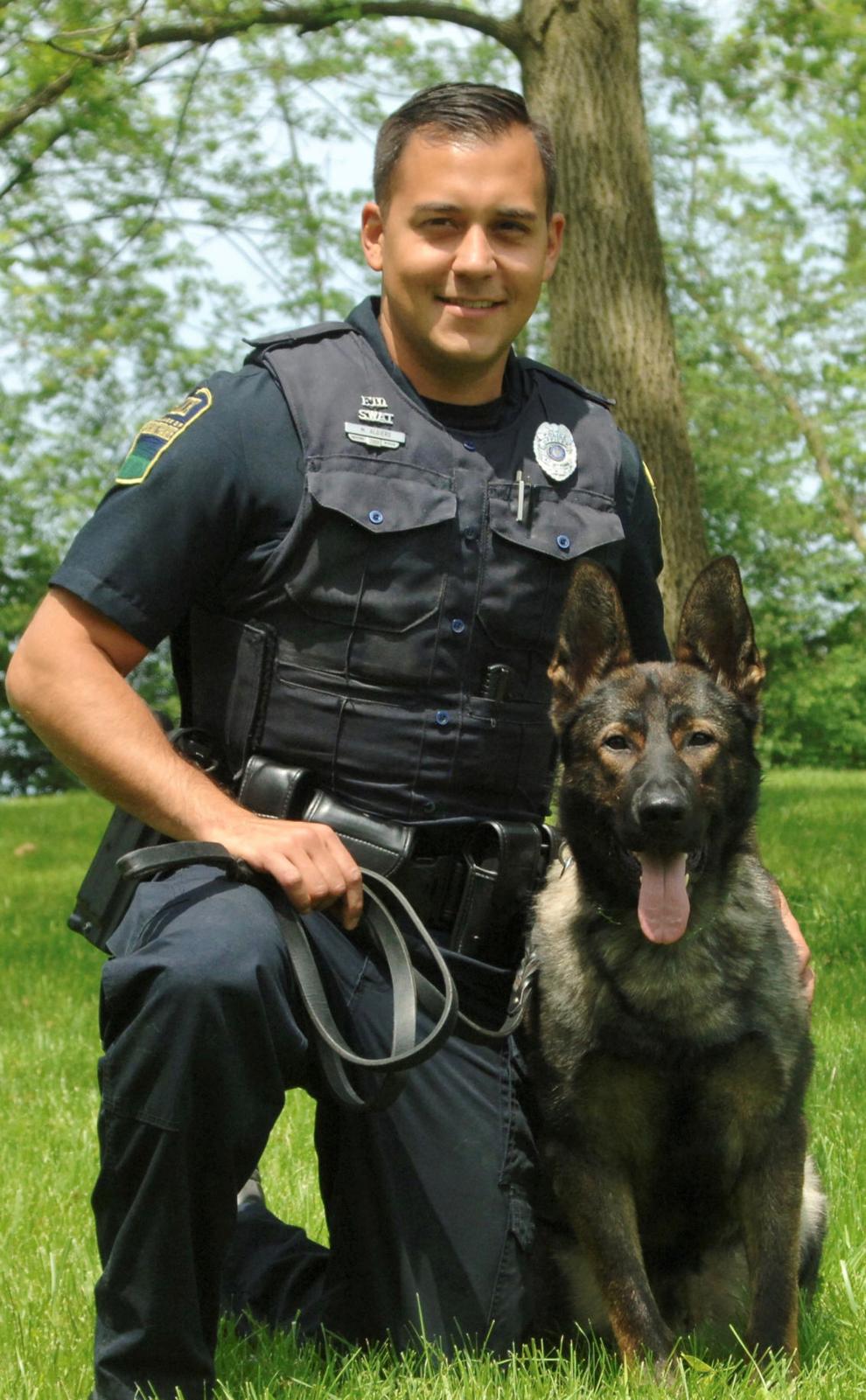 Local dealership provides wheels for new KPD K9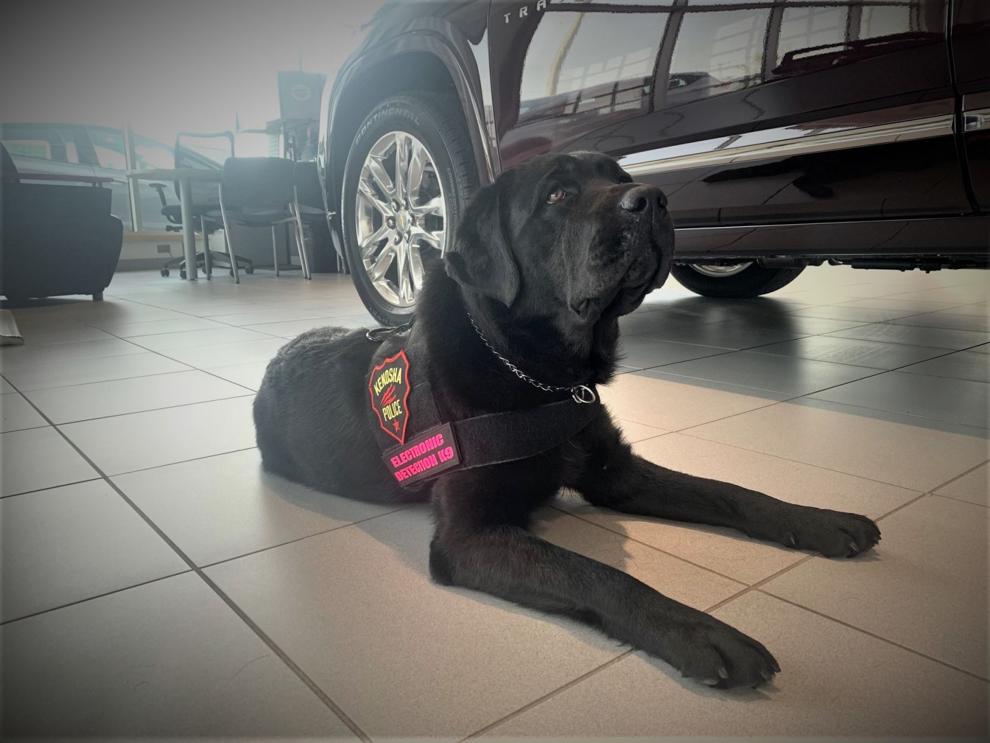 Local dealership provides wheels for new KPD K9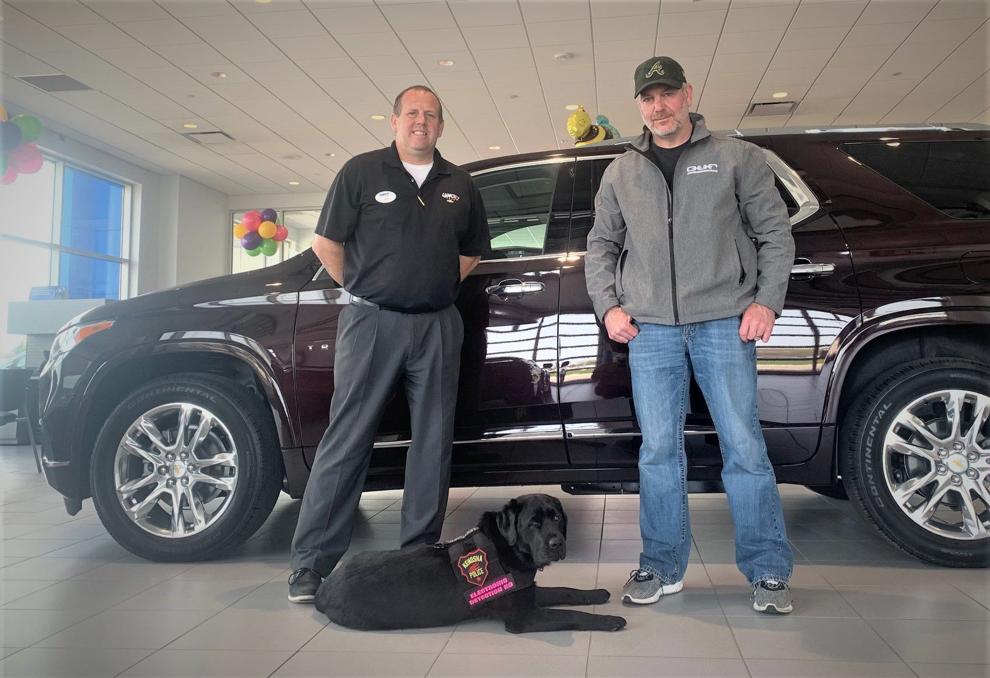 K9 officer Jaxx sworn in by Twin Lakes Police Department
K9 officer Jaxx sworn in by Twin Lakes Police Department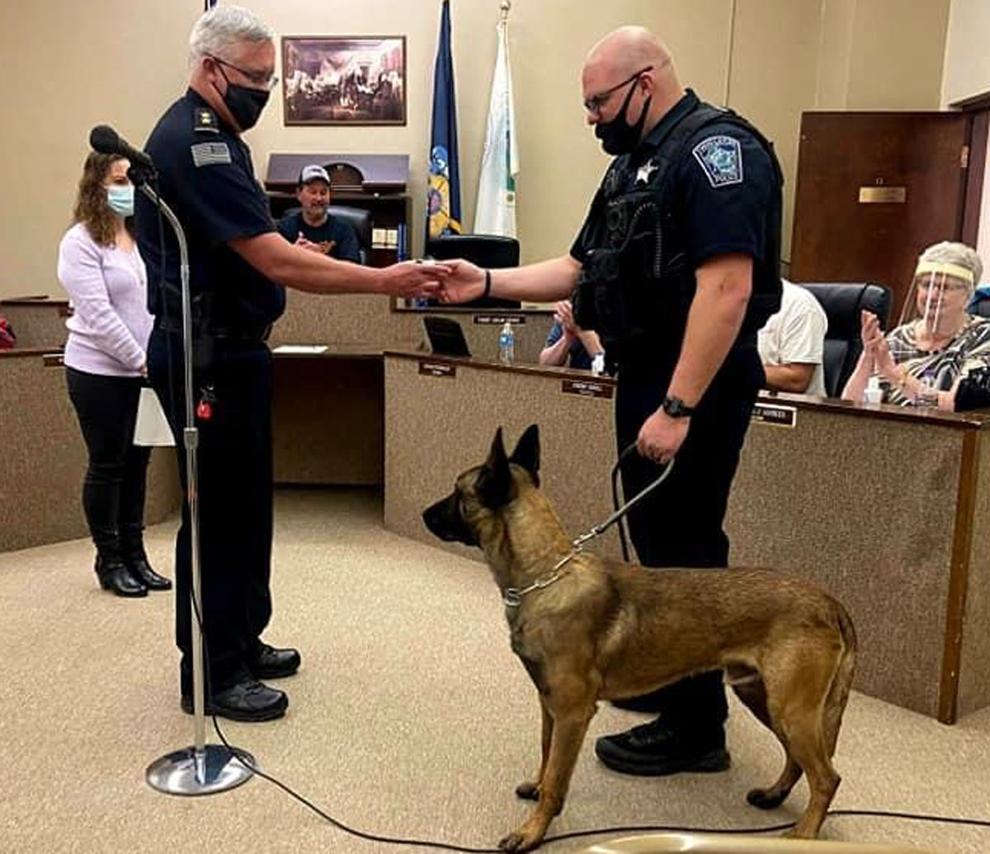 K9 officer Jaxx sworn in by Twin Lakes Police Department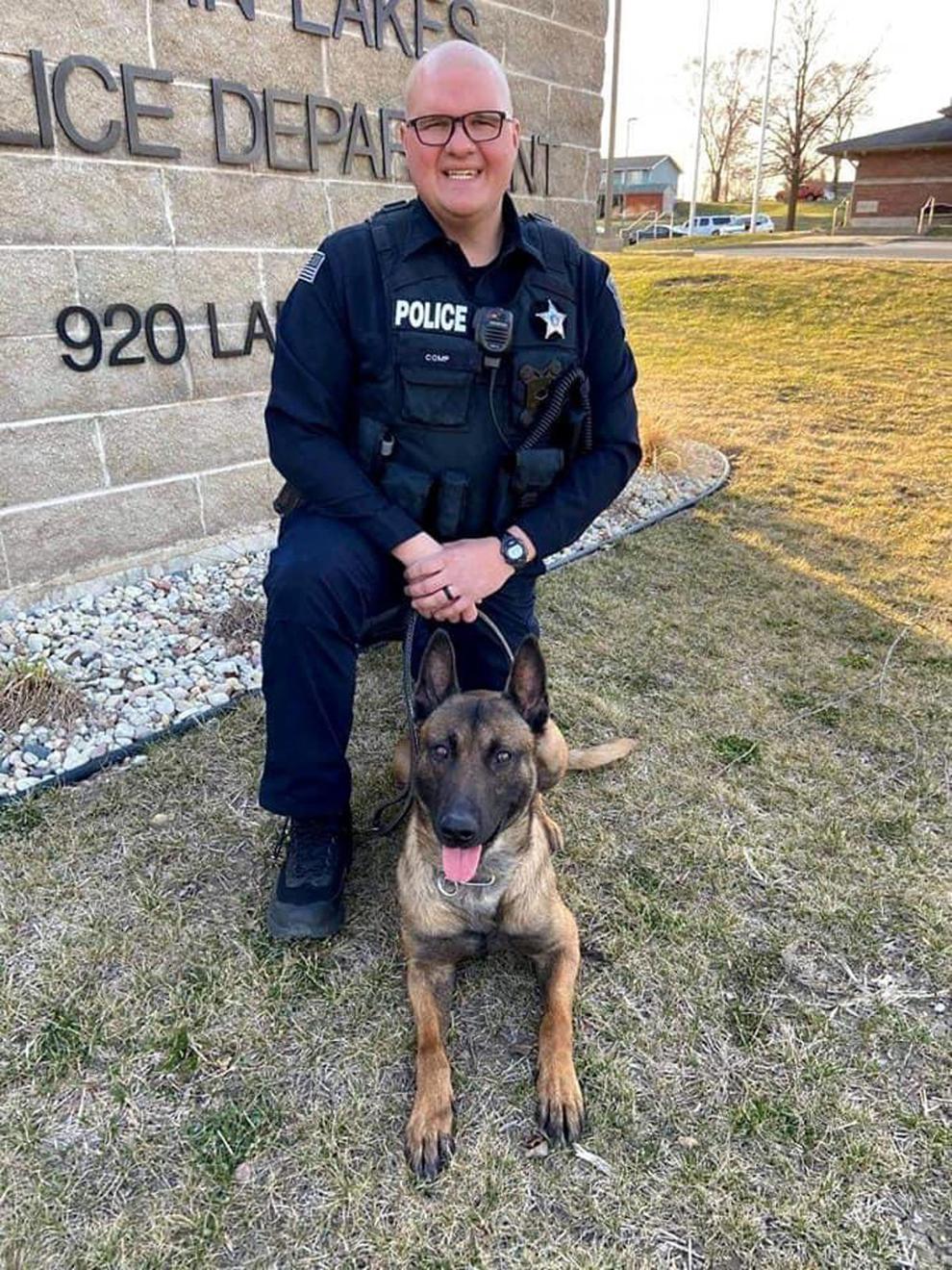 IRIS - POLICE DOG