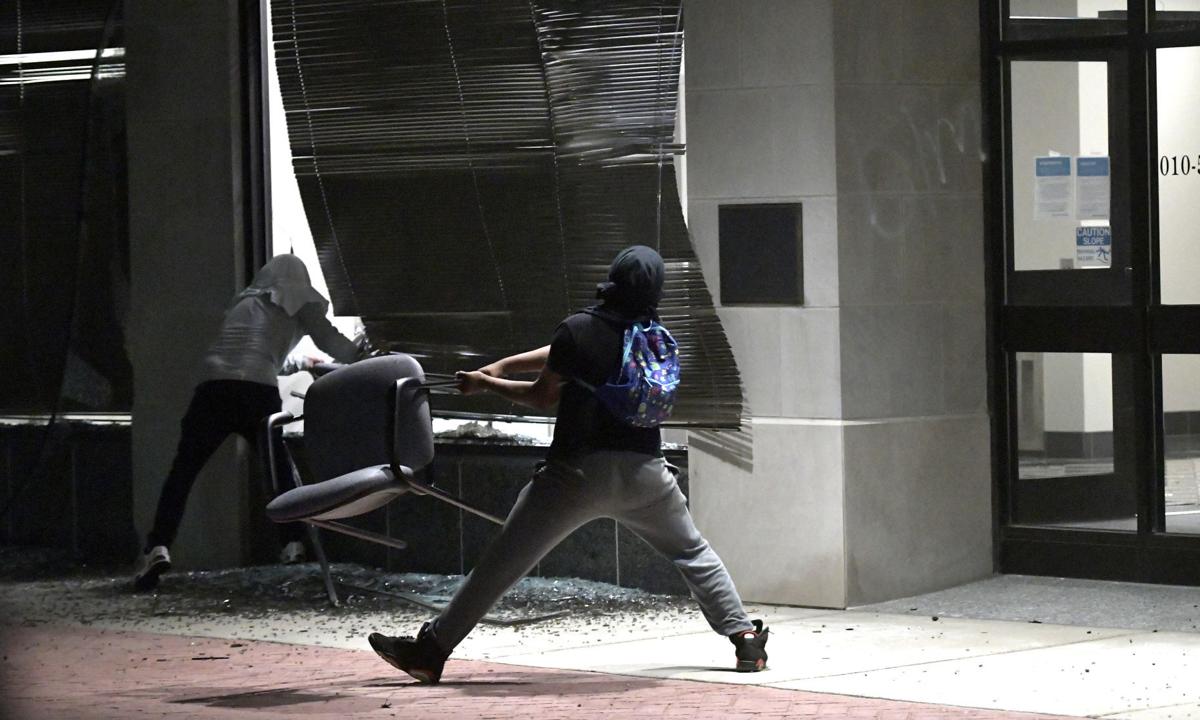 Kenosha Police have recommended charges for 55 people for crimes related to rioting during protests in the city in August.
According to a statement from Police Chief Daniel Miskinis, the department has identified 55 people — 49 adults and six juveniles — who were involved in crimes during protests that followed the shooting of Jacob Blake by a Kenosha Police officer on Aug. 23.
The statement said those identified have been referred for charges that include arson, burglary, conspiracy to commit theft of narcotics, battery, criminal damage, disorderly conduct and gun charges.
"Of those 55 identified and facing charges, 35 are known Kenosha residents," Miskinis said in his statement. He said the department is "painstakingly working with our partners at the local, state and federal levels to continue to identify those who committed crimes and bring forth charges."
Arson cases are expected to be handled through federal prosecution. No one has yet been formally charged in federal court, but charges are expected later this spring according to police.
"We respect the right to demonstrate peacefully, but we cannot and will not accept criminal actions under the guise of protest," Miskinis stated.
Locals recognized
In Kenosha County, there has been a steady stream of charges being filed over the last two months, most of those cases related to looting.
There is security video showing many of the looting incidents that happened largely over two days of rioting in the city. Criminal complaints on the charges that have been filed indicate that police have recognized some of the local residents seen in the videos, and that has helped lead to additional identifications.
In the most recent charges, filed Thursday, two Kenosha women — Lauren Lott, 30, and Dessorrae Brown, 35, — were charged with felonies for being part of a group that attempted to break into an ATM at the TCF Bank, 1815 63rd St., and for burglary and theft on Aug. 24.
According to the criminal complaint for the incident at TCF Bank, Lott and Brown were identified from security video of the incident, in which a group of people is seen unsuccessfully trying to break into the ATM with a claw hammer, then breaking into the bank building, breaking glass and damaging computers. They are also charged with felony burglary, theft and disorderly conduct, alleged to be part of a group that looted the Uptown Pantry, 6119 22nd Ave., the same night. The owner of the store told police there was $60,000 to $75,000 worth of damage and inventory loss at the store. Both Lott and Brown are being held on $5,500 bond on the two cases.
Kenosha County District Attorney Michael Graveley said his office has been working with investigators to file charges and seek warrants as the investigations continue.
"It's a priority to the District Attorney's Office to identify the folks who did damage in the community and we're making both the charging and prosecution of these cases a priority because we understand the impact on the community," Graveley said.
Miskinis said in his statement that identifying suspects from outside the area is more difficult but those investigations are continuing and more arrests are expected in coming months.
The Kenosha County Administration Building (KCAB), 1010 56th St., will be closed for quite some time yet as a result of damage caused during t…
IN PHOTOS: Kenosha County Administration Building during civil unrest
KENOSHA COUNTY ADMINISTRATION BUILDING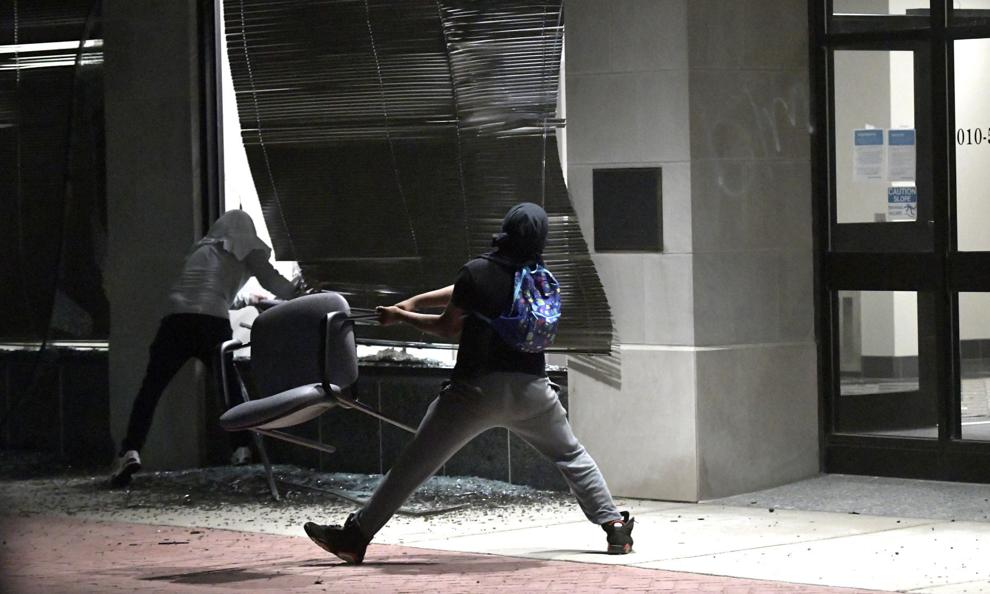 KENOSHA COUNTY ADMINISTRATION BUILDING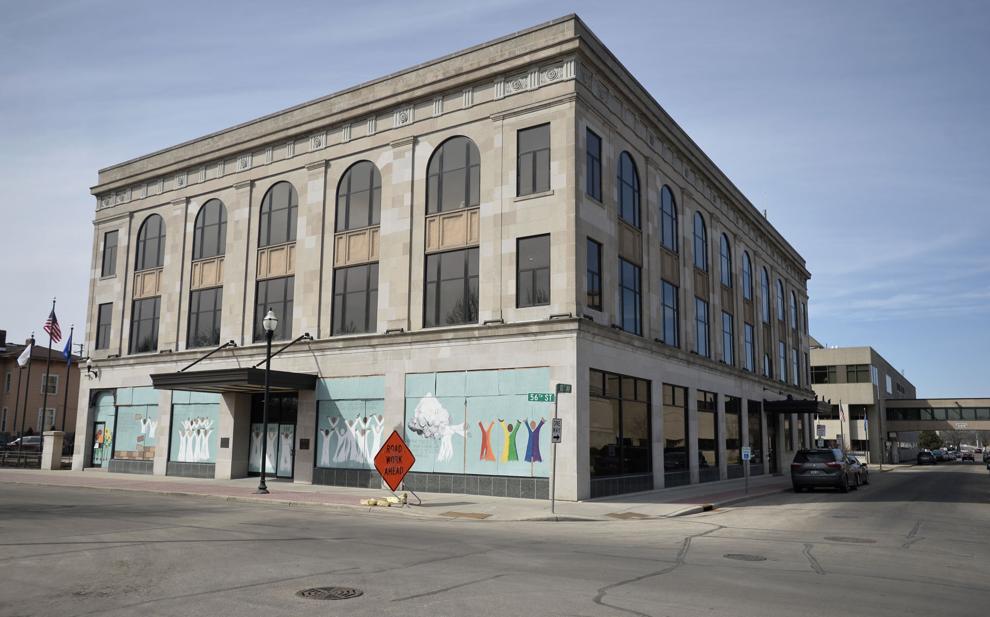 KENOSHA COUNTY ADMINISTRATION BUILDING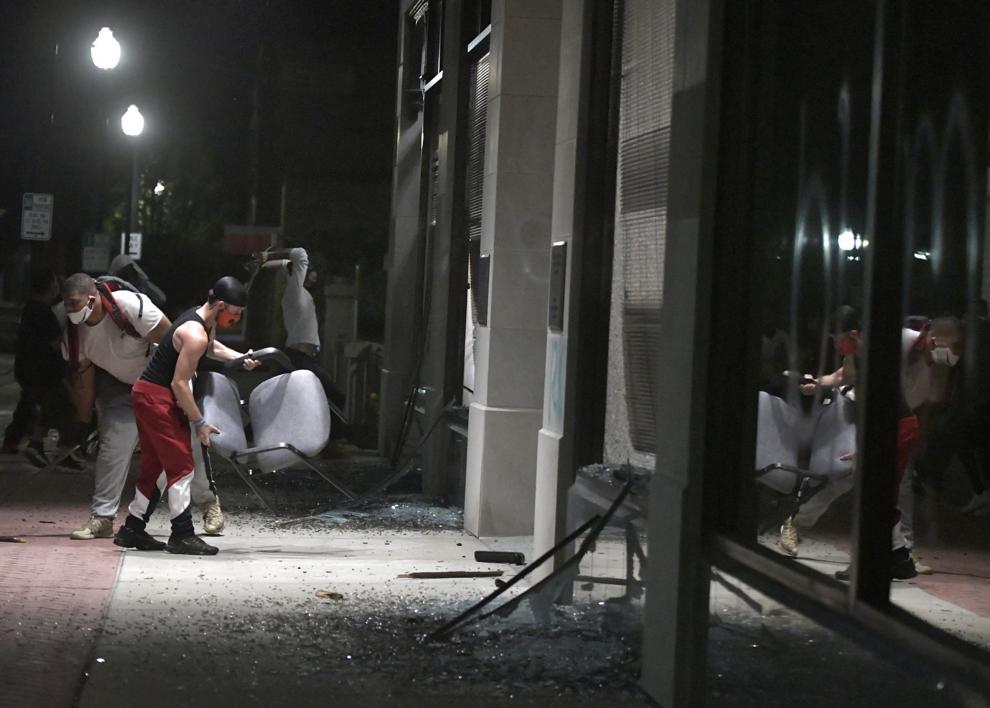 KENOSHA COUNTY ADMINISTRATION BUILDING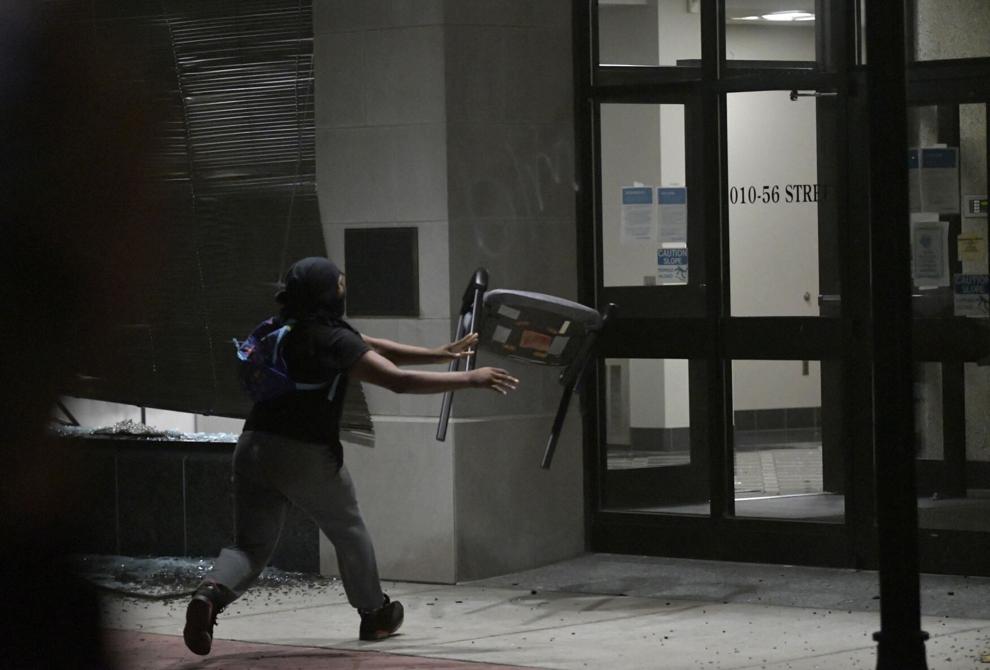 KENOSHA COUNTY ADMINISTRATION BUILDING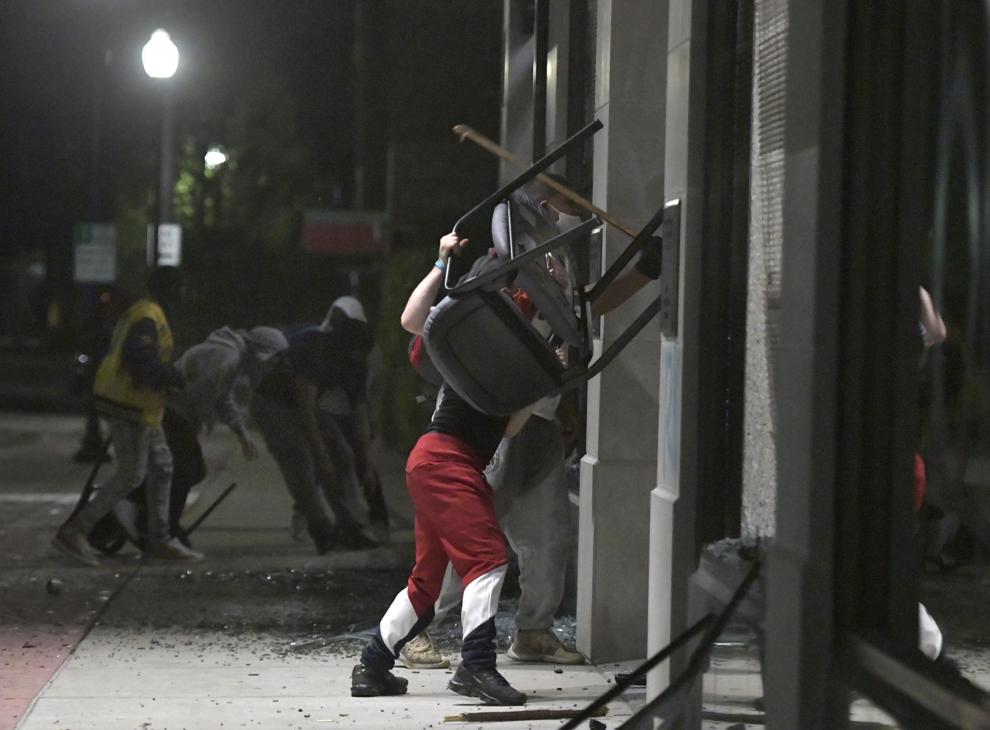 KENOSHA COUNTY ADMINISTRATION BUILDING
KENOSHA COUNTY ADMINISTRATION BUILDING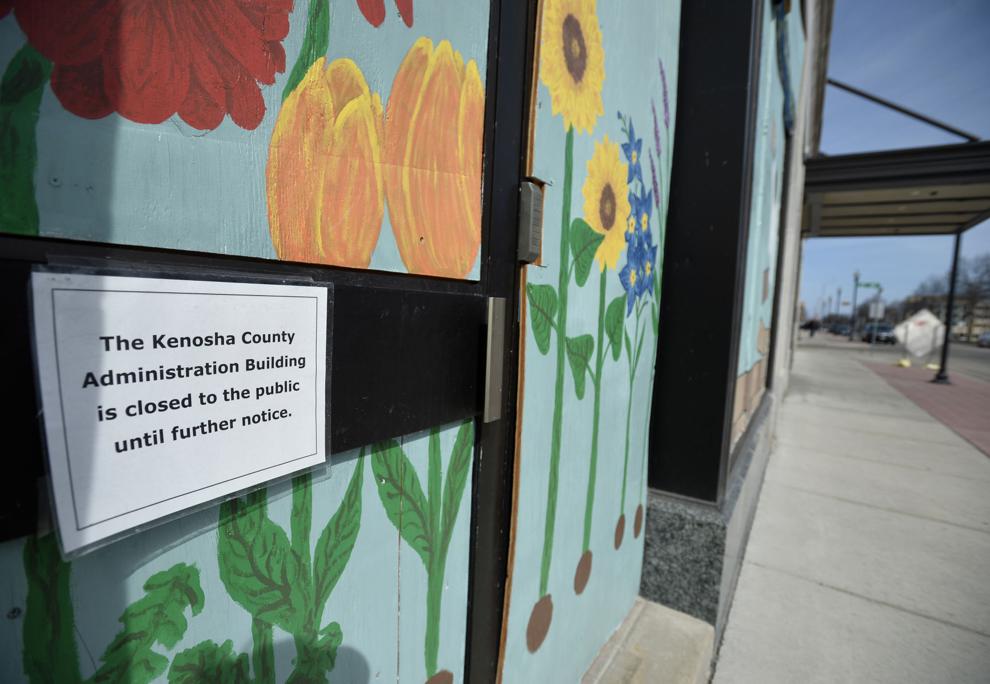 KENOSHA COUNTY ADMINISTRATION BUILDING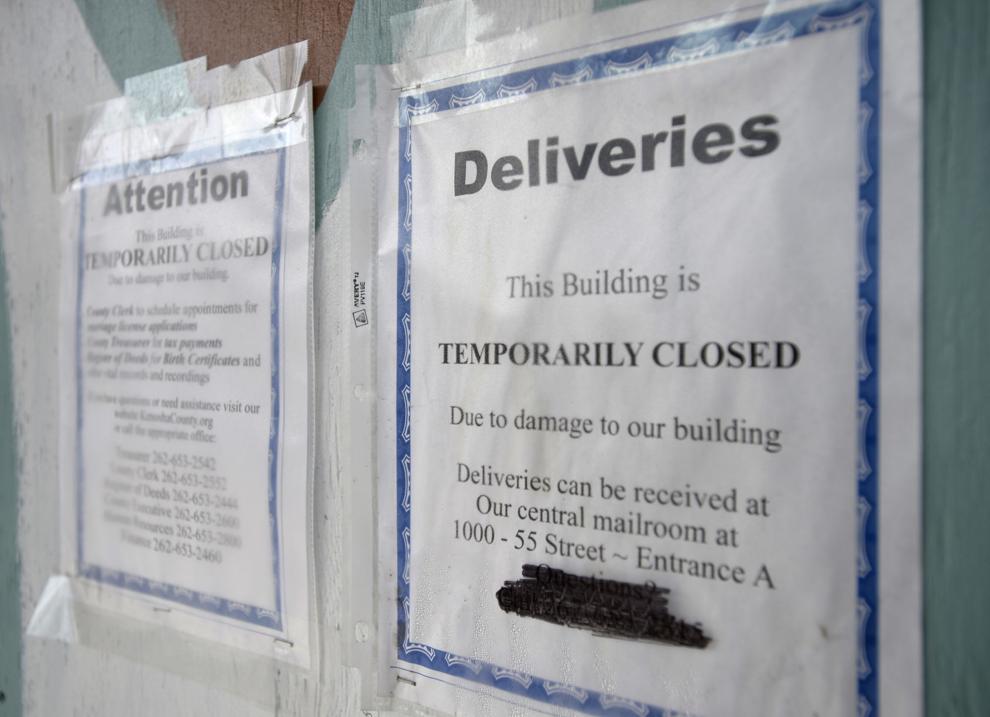 KENOSHA COUNTY ADMINISTRATION BUILDING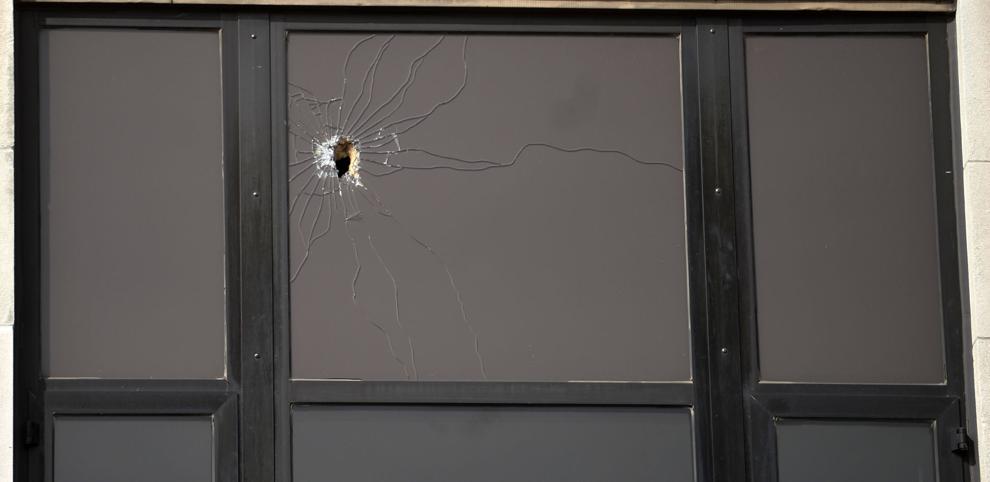 KENOSHA COUNTY ADMINISTRATION BUILDING