A dispute between two teens reportedly led to an attack on a family outside the Boys and Girls Club of Kenosha.
According to Kenosha Police, a family was leaving the club, 1330 52nd St., after a basketball game at about 9:09 p.m. Wednesday when a group of teens began verbally harassing another boy who was leaving the game with his parents and other family members. The teens had been involved in a past dispute.
The boy's 31-year-old father and 33-year-old mother were about to get in their parked car in the 5100 block of 14th Avenue when the mother said she was attacked by several juveniles.
Kenosha Police Lt. James Beller said the woman told police the teens pulled her hair and punched her in the face. The father was also struck and had a laceration to his lip when police arrived.
Beller said when police arrived a group of 20 to 30 juveniles fled on foot. The mother involved pointed out one teen she said had punched her.
That boy, 15, was being held by a club staff member. He was taken into custody for battery.
Police are continuing to investigate the incident.
PUBLIC MUSEUM DYNAMITE DINOSAURS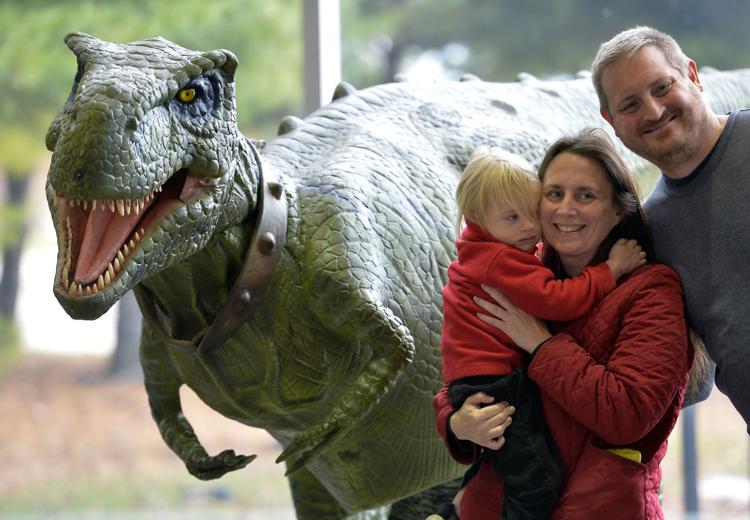 PUBLIC MUSEUM DYNAMITE DINOSAURS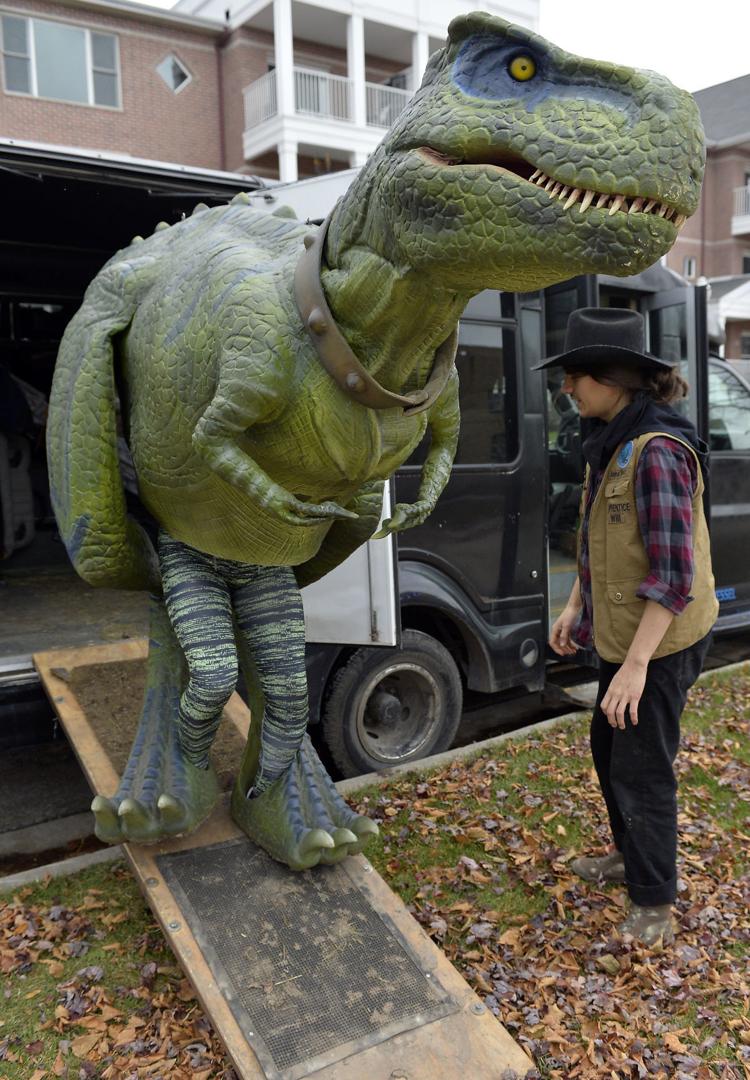 PUBLIC MUSEUM DYNAMITE DINOSAURS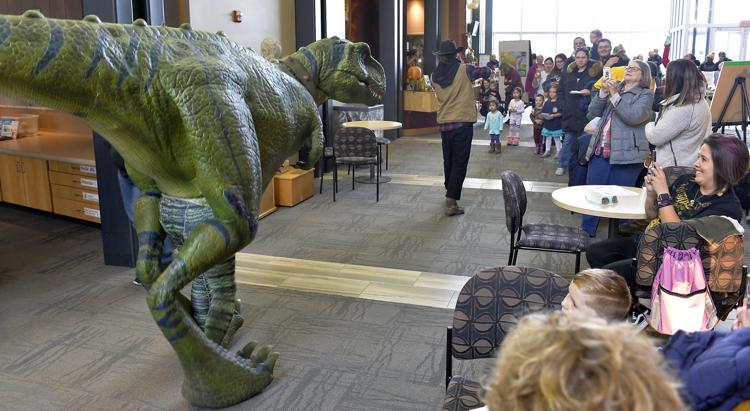 PUBLIC MUSEUM DYNAMITE DINOSAURS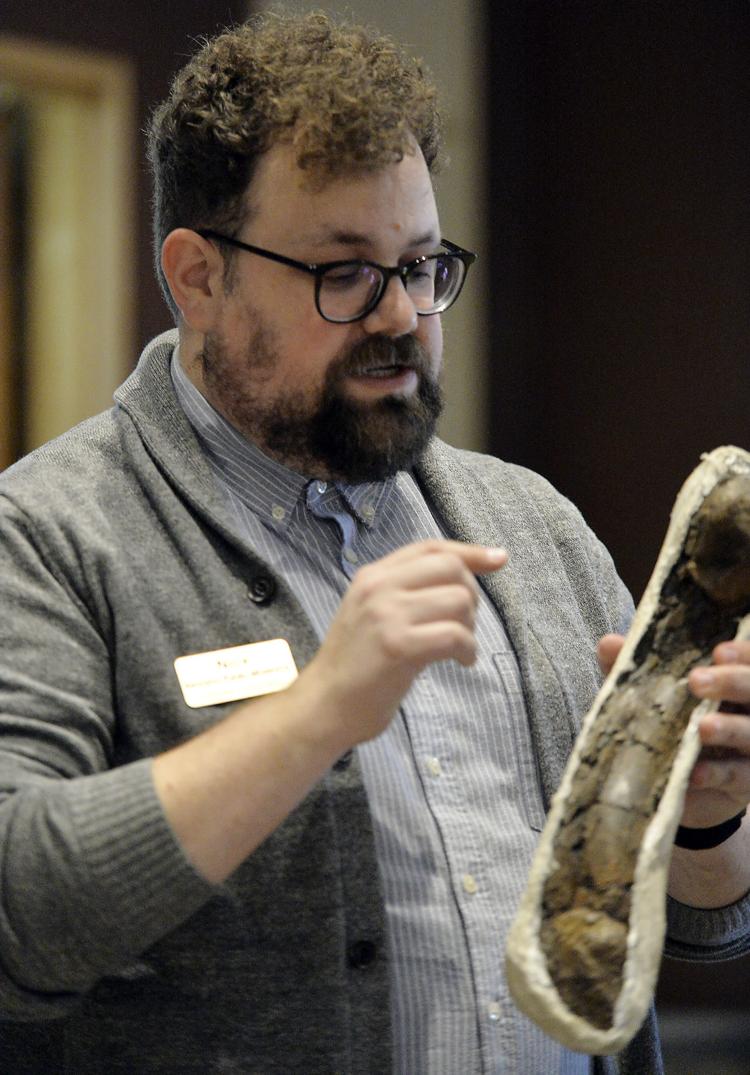 PUBLIC MUSEUM DYNAMITE DINOSAURS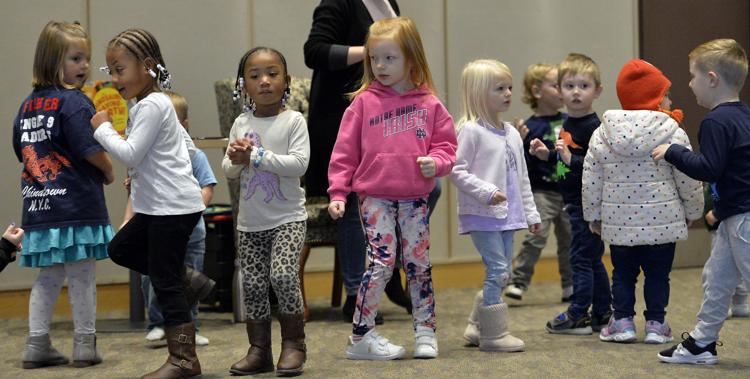 TREMPER VS VERONA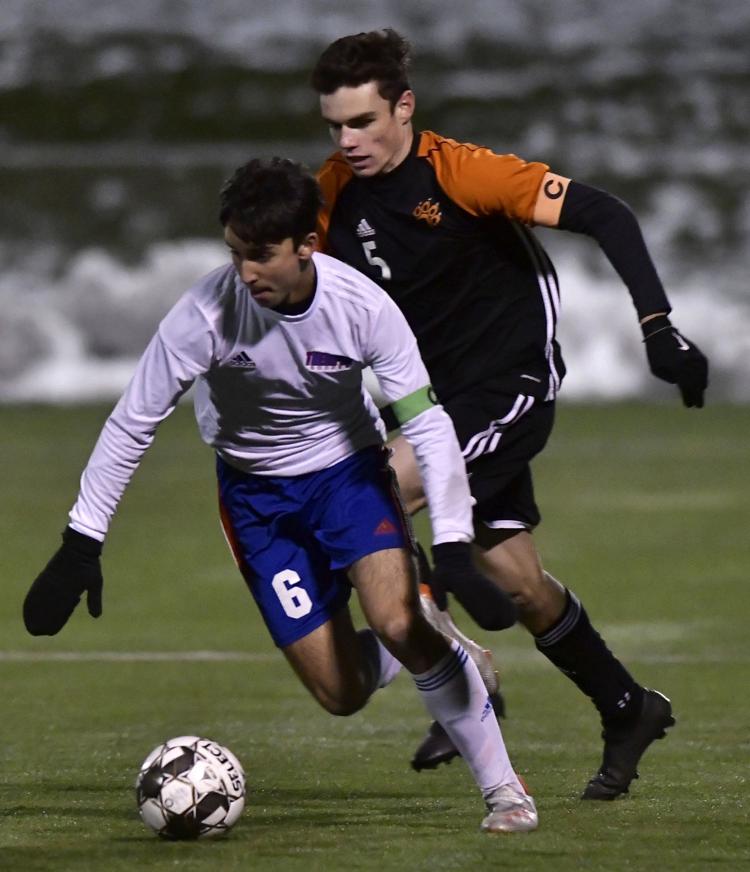 TREMPER VS VERONA
TREMPER VS VERONA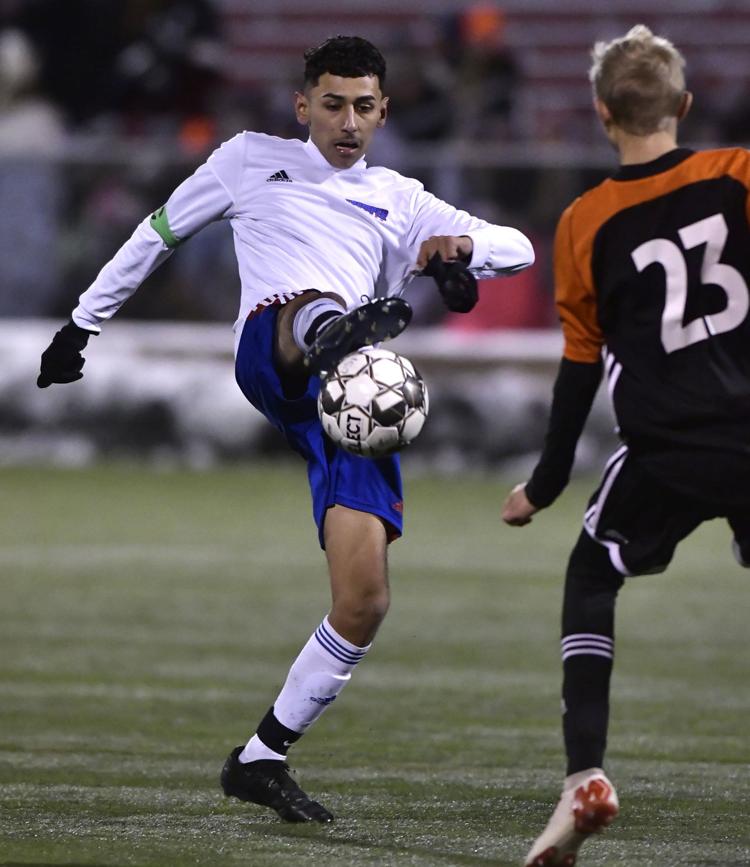 TREMPER VS VERONA
TREMPER VS VERONA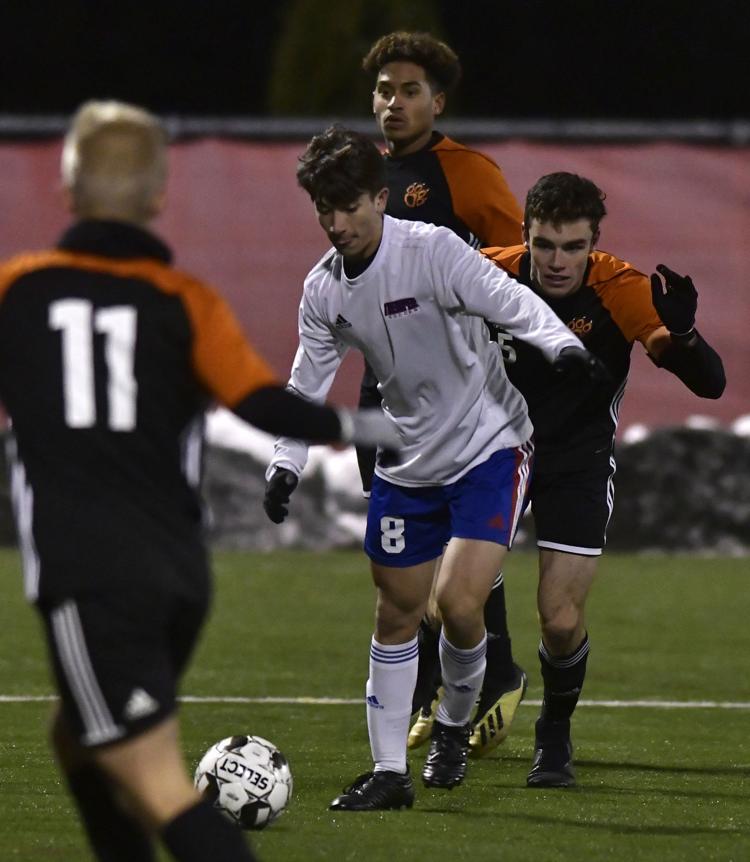 TREMPER VS VERONA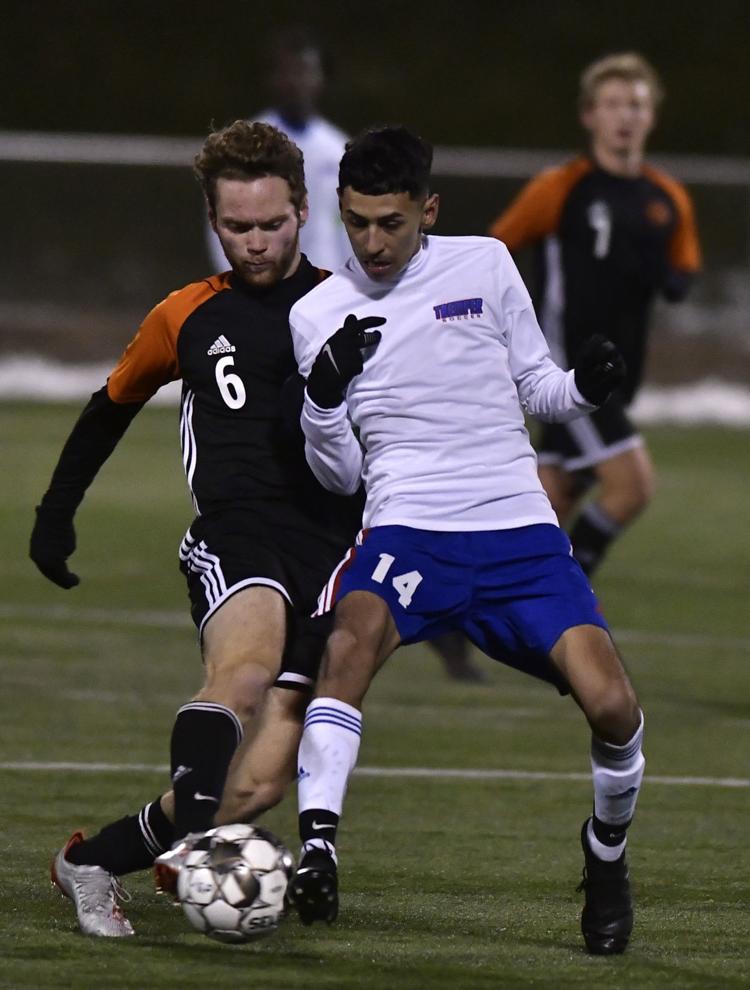 TREMPER VS VERONA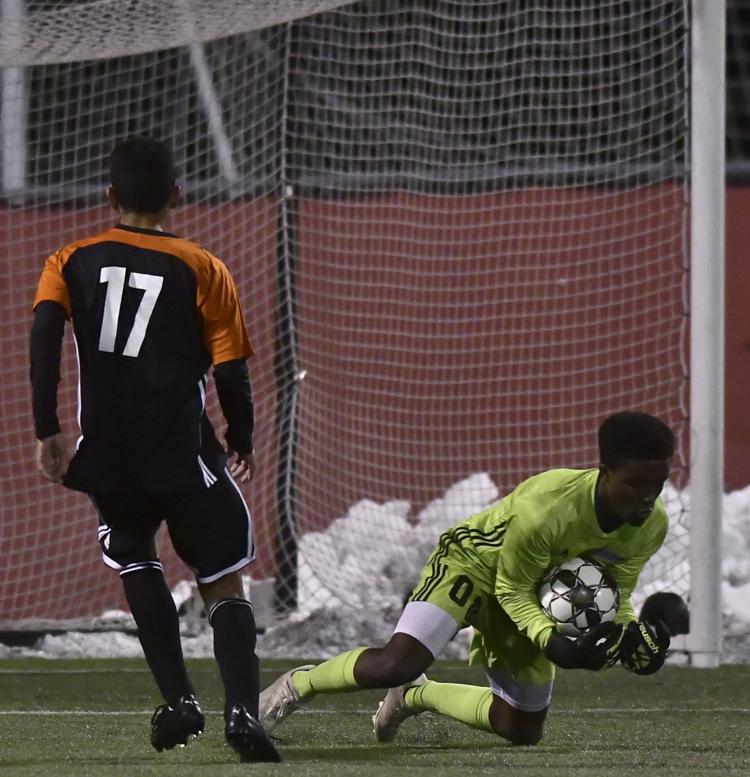 TREMPER VS VERONA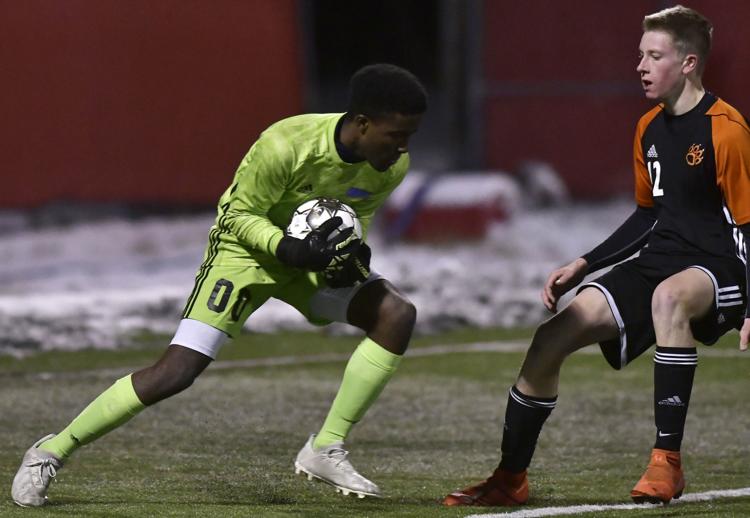 TREMPER VS VERONA
TREMPER VS VERONA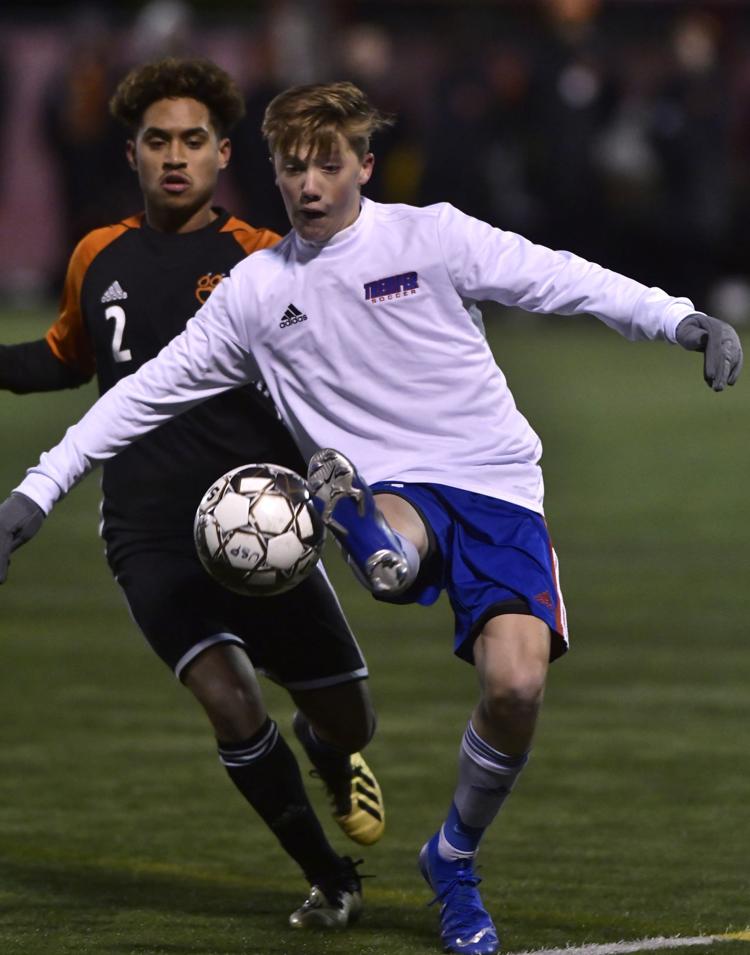 TREMPER VS VERONA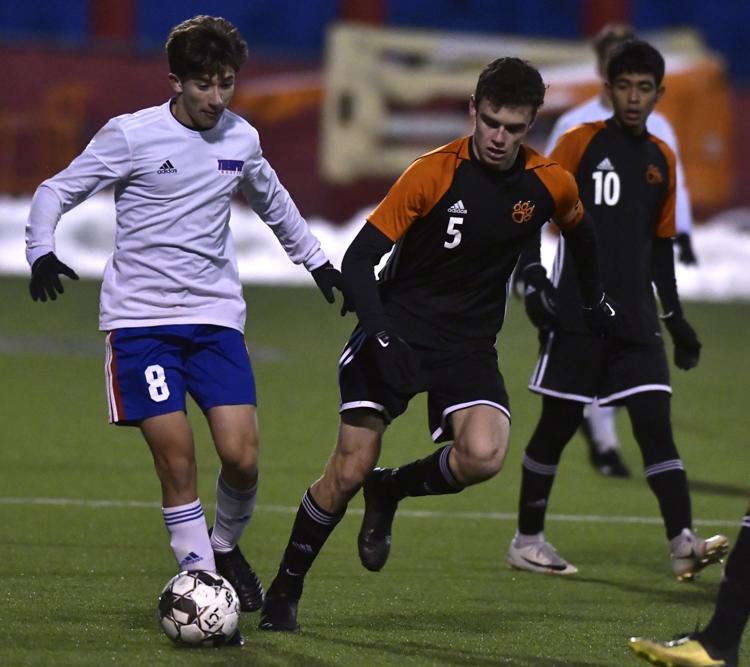 TREMPER VS VERONA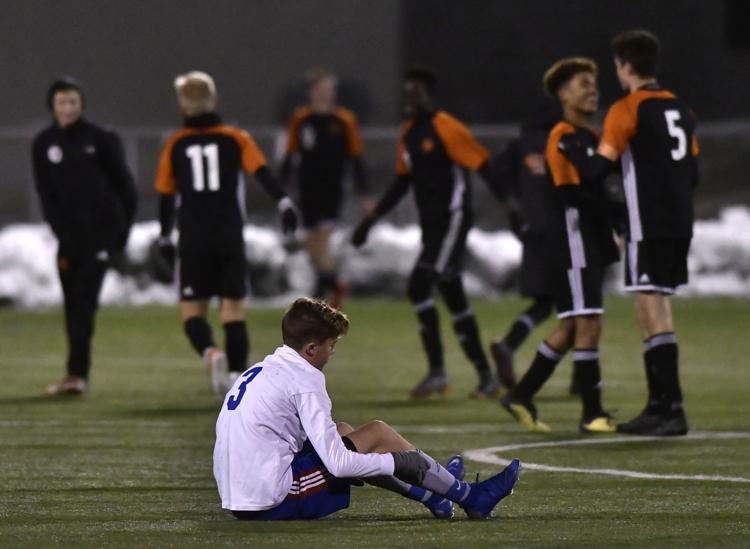 TREMPER VS VERONA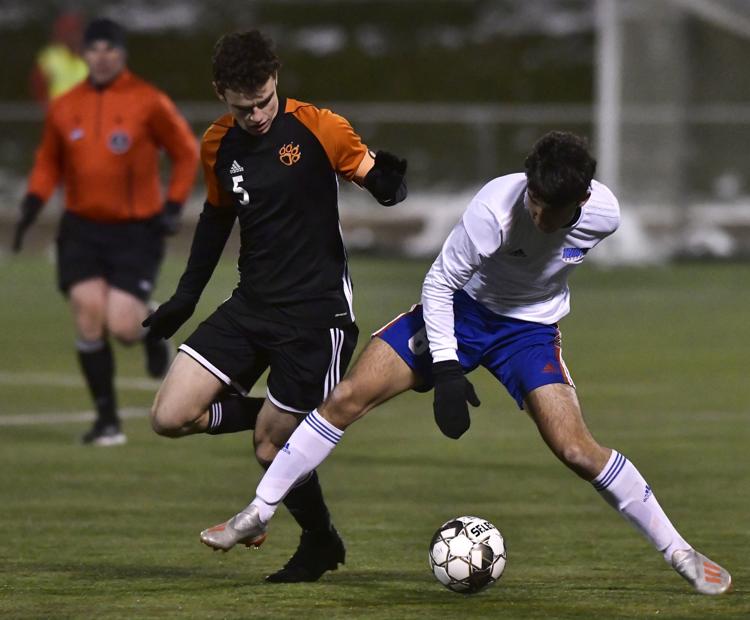 OVATION AWARDS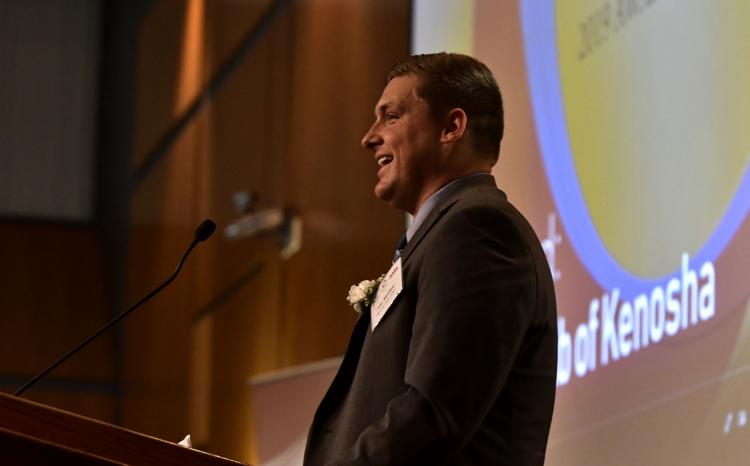 OVATION AWARDS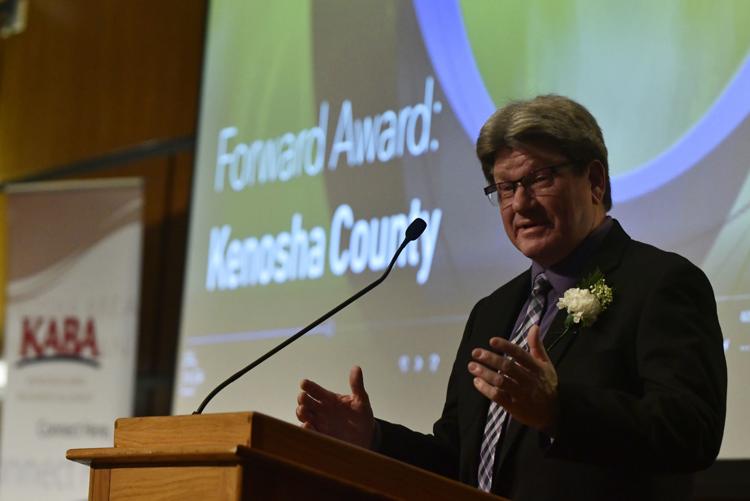 OVATION AWARDS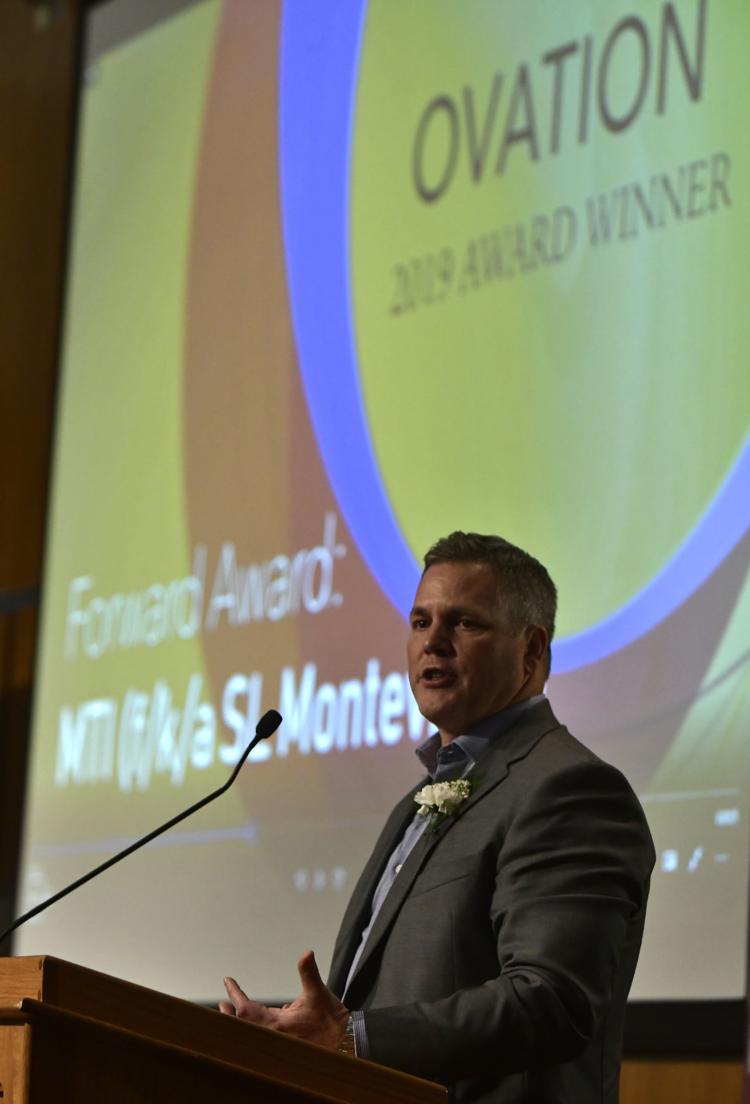 OVATION AWARDS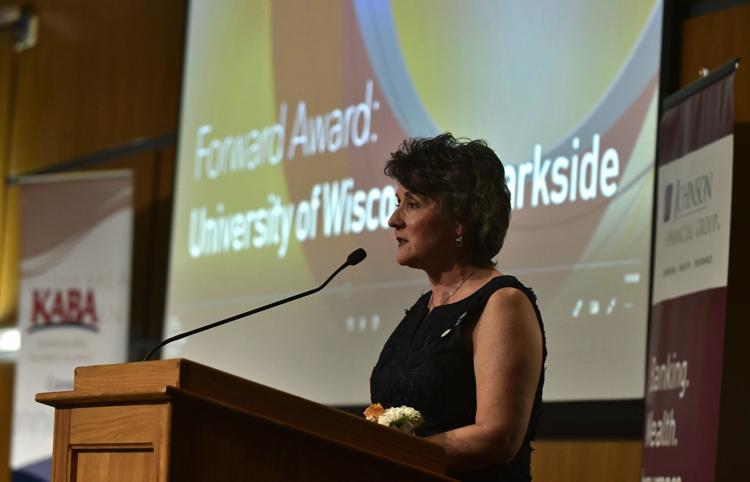 OVATION AWARDS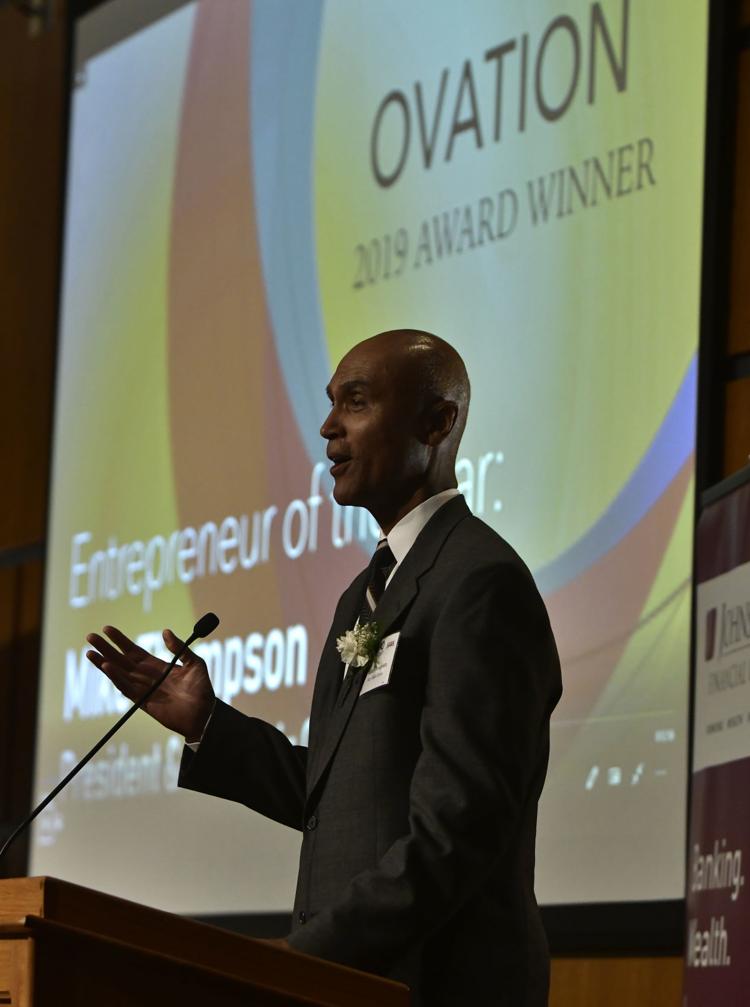 OVATION AWARDS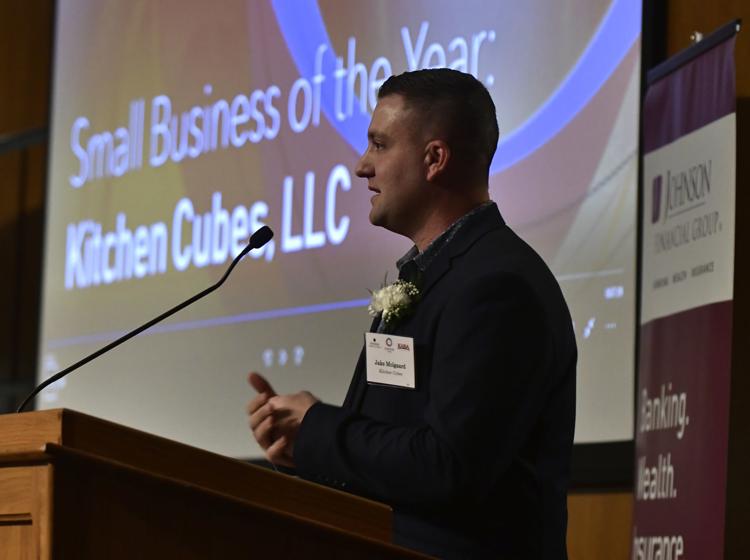 OVATION AWARDS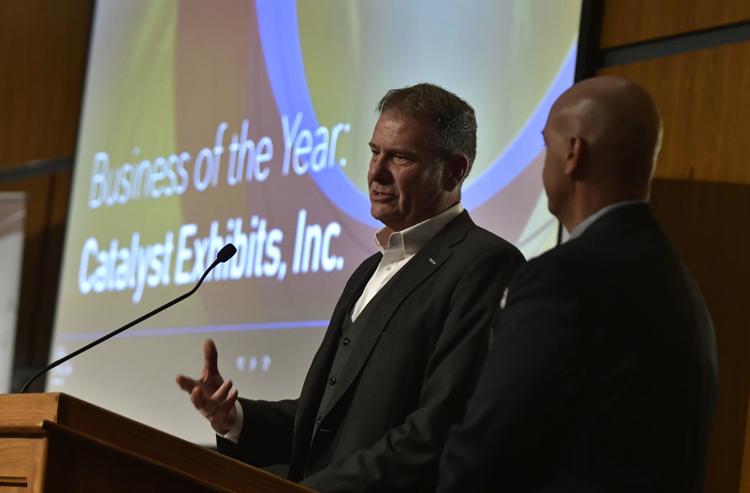 OVATION AWARDS