RACINE — An 18-year-old from New Jersey faces federal charges filed by the FBI for allegedly coordinating the defacement of two Jewish synagogues: one in Hancock, Michigan, on Sept. 21 and the second being Racine's Beth Israel Sinai congregation on the night of Sept. 22. 
Richard Tobin of Brooklawn, New Jersey, is accused of coordinating with at least two people from the "Great Lakes Cell" of an online-based white supremacist group.
Tobin allegedly encouraged other members of his hate group to "tag the (expletive)" out of synagogues, according to a criminal complaint filed last week.
The complaint states that Tobin "and other known and unknown individuals did conspire to injure, oppress, threaten, and intimidate minority citizens, including Jewish citizens, of the United States, to hold and use real and personal property in the same manner as that right is enjoyed by white citizens."
Data released by the FBI last week shows that hate crimes in total were down in 2018 across the U.S., but actually saw a slight increase in Wisconsin, an increase attributed to a spike in north-central Wisconsin. There were 48 identified hate crimes in Wisconsin in 2017, and 52 in 2018, according to the FBI.
SIMMONS BLOCK PARTY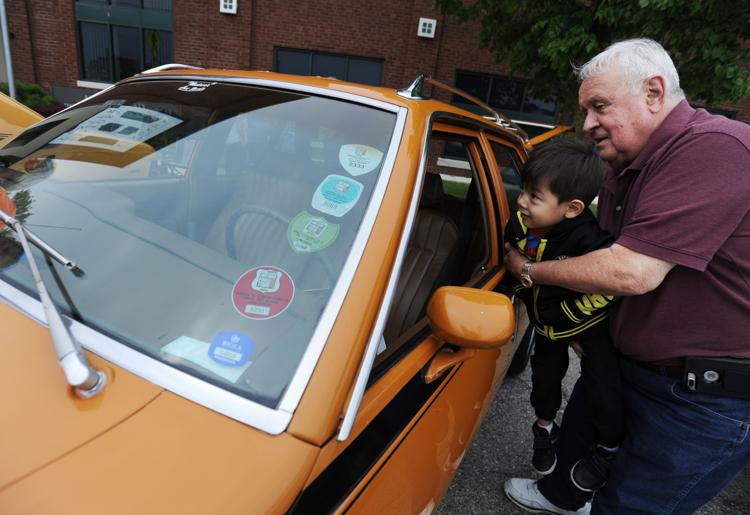 Harris and Hudson with Matt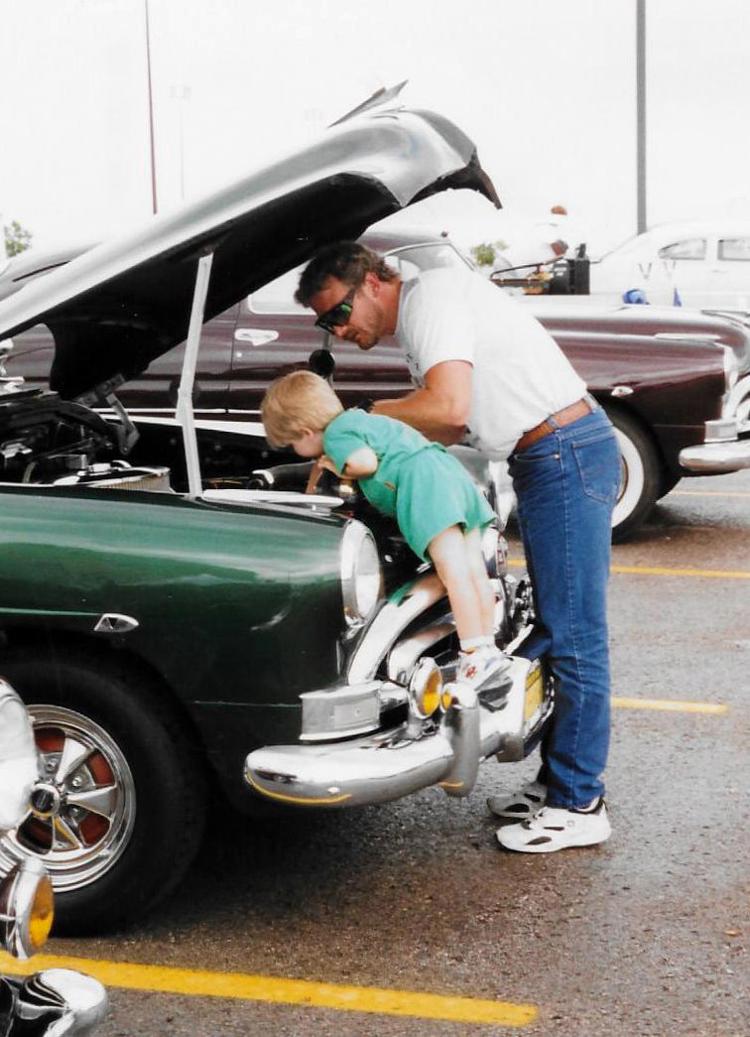 CAR SHOW BAKER PARK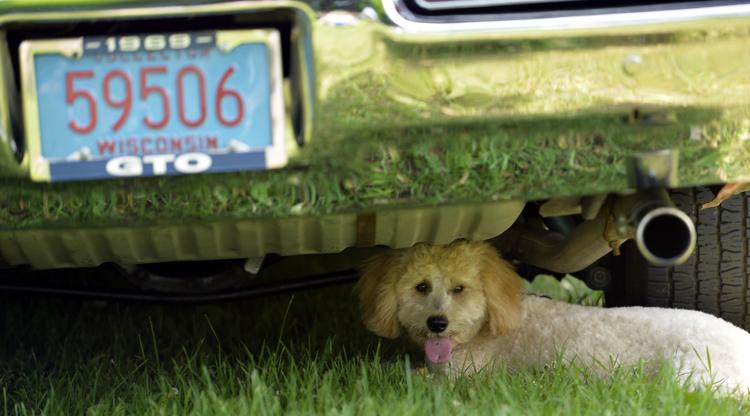 CAR SHOW BAKER PARK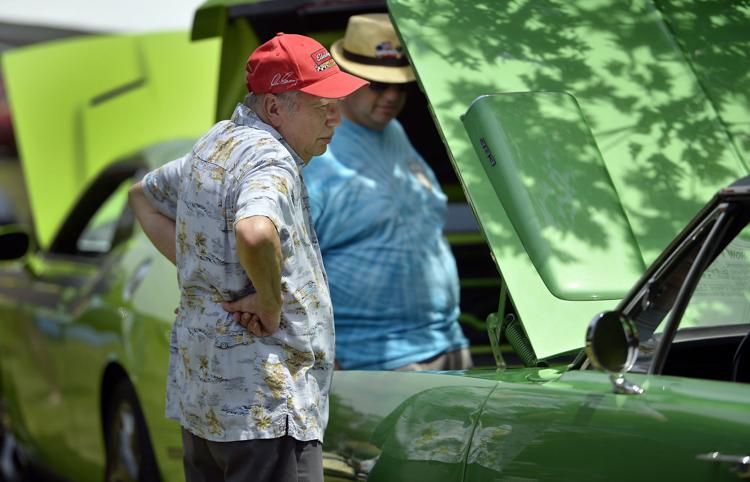 CAR SHOW BAKER PARK
CAR SHOW BAKER PARK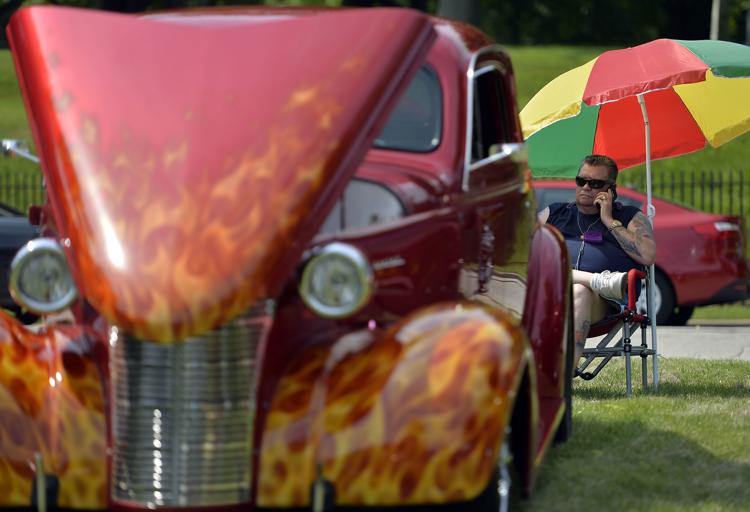 CAR SHOW BAKER PARK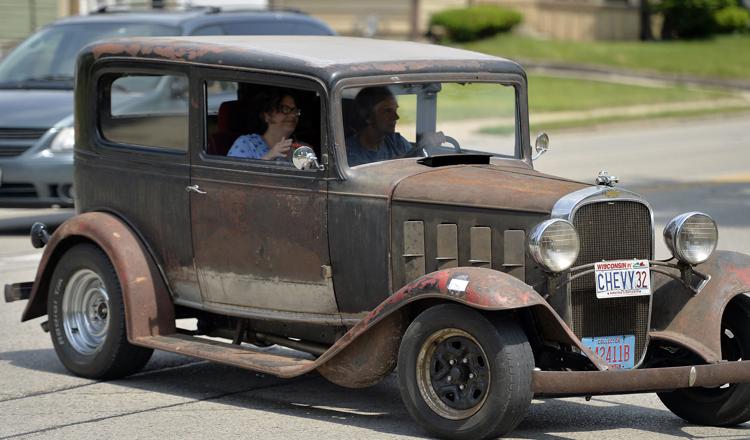 CAR SHOW BAKER PARK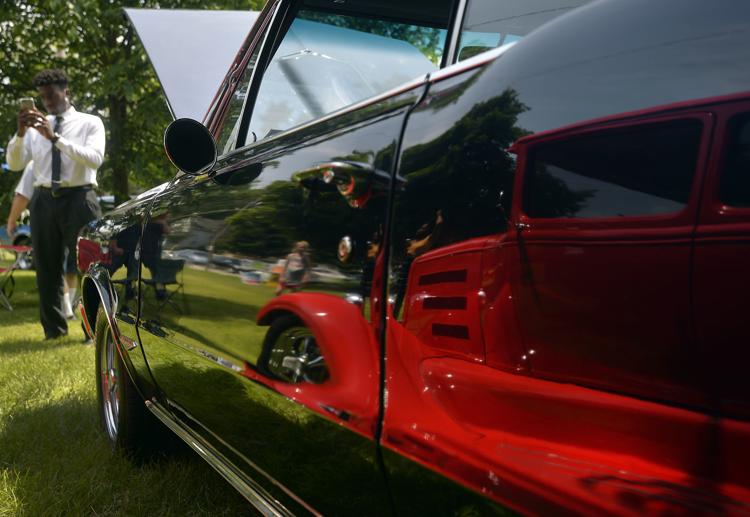 CAR SHOW BAKER PARK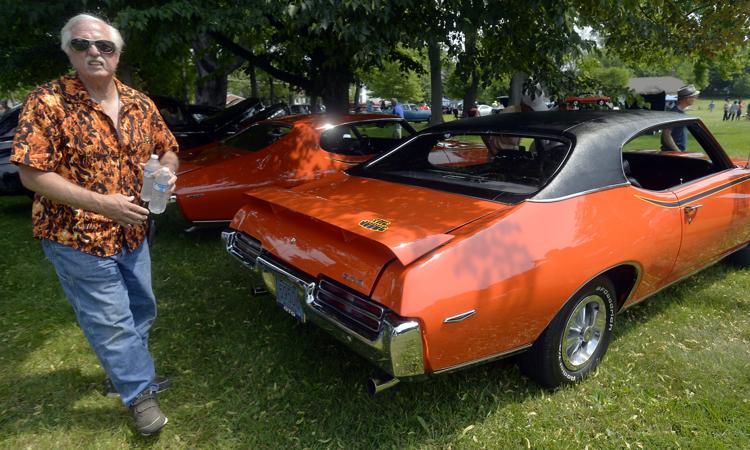 CAR SHOW BAKER PARK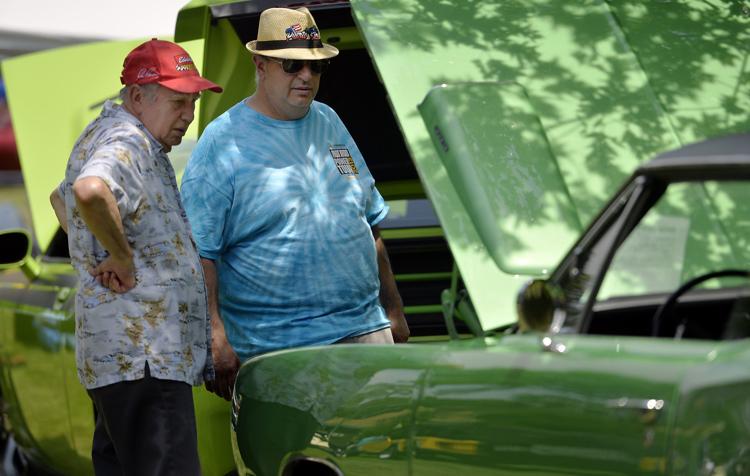 CAR SHOW BAKER PARK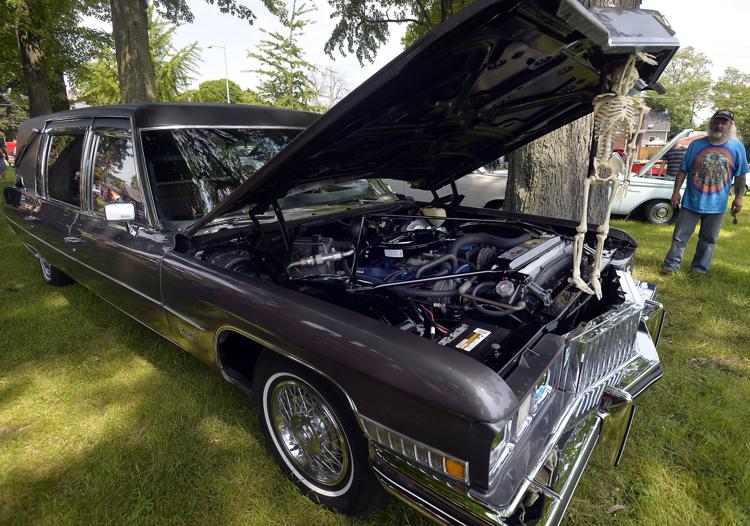 WOUNDED WARRIOR CAR SHOW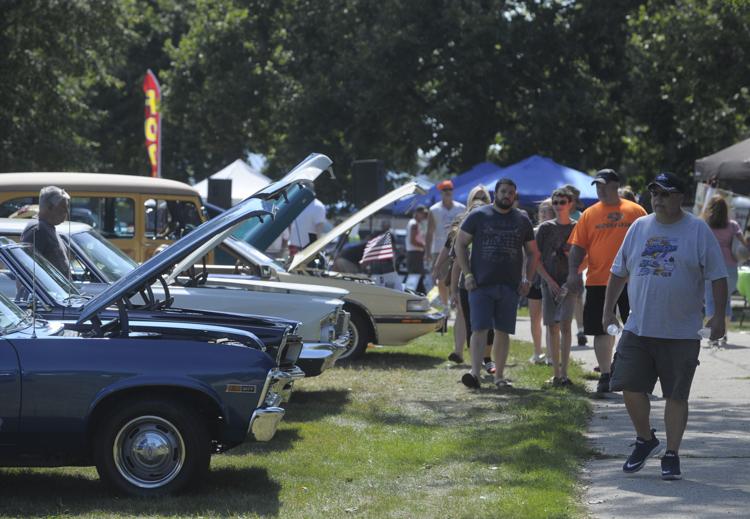 CAR SHOW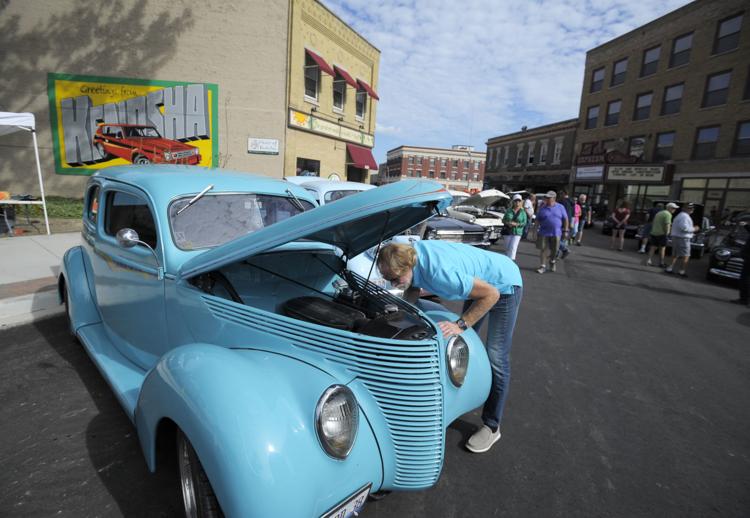 CAR SHOW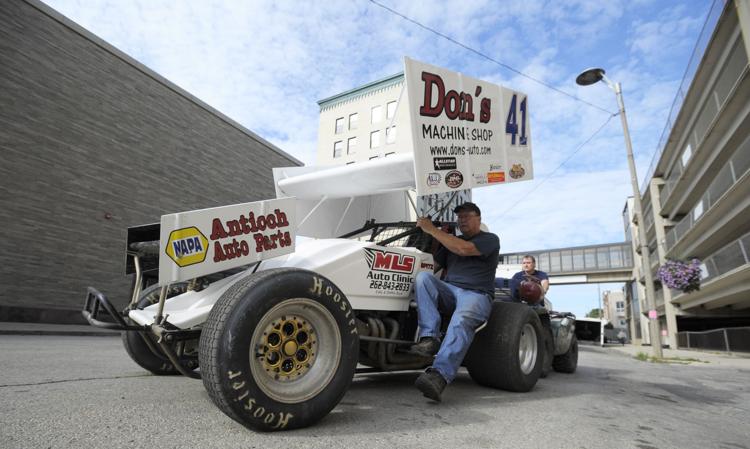 RODS FOR A REASON CAR SHOW
RODS FOR A REASON CAR SHOW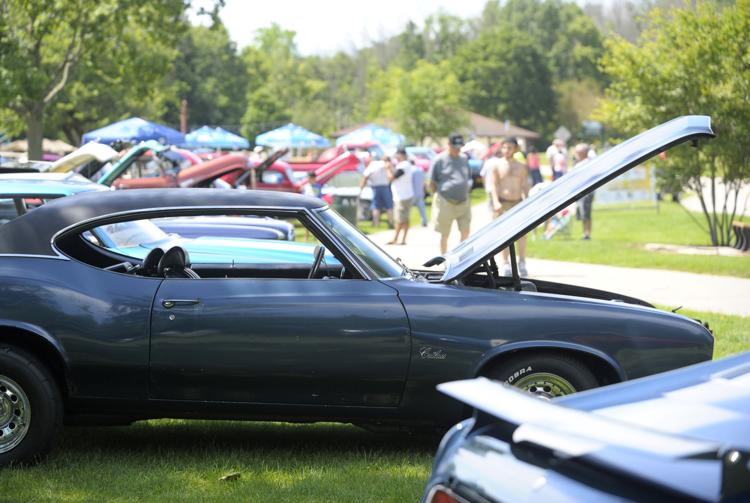 "I was quite happy that they caught the person," Joyce Placzkowski, president of Beth Israel Sinai Congregation, said on Monday.
Placzkowski said she was surprised the graffiti-ing was a coordinated effort, not just "some kid who had some time on his hands and some spray cans."
"I never thought this would never happen in Racine, especially for such a small synagogue."
The complaint shows that Tobin talked candidly about what he is accused of doing with FBI investigators.
He referred to the defacements — which included the spray-painting of swastikas, slurs and anti-Semitic imagery — "Operation Kristallnacht," named after the infamous "Night of Broken Glass," during which Nazi stormtroopers ransacked and demolished Jewish homes and businesses in Germany in November 1938.
The FBI's Joint Terrorism Task Force, which coordinated the investigation, said that Tobin is "a member of a white racially motivated violent extremist group." The group was not named directly in the FBI's complaint, although Tobin has been connected to the neo-Nazi network known as "The Base." According to the FBI's report, The Base has "proclaimed war against minority communities within the United States and abroad."
The person who actually spray-painted the Beth Israel Sinai Congregation, 3009 Washington Ave., was not named in the complaint. He/she was only referred to as "CO-CONSPIRATOR-1" in the criminal complaint.
After obtaining a search warrant, the FBI searched Tobin's phone. Tobin had allegedly been using encrypted messaging to coordinate with his co-conspirators, directing them to damage the synagogues. He also told them to break windows of the synagogues, but that did not occur at Beth Israel Sinai.
The co-conspirators and Tobin reportedly shared media reports of the hate crimes with one another, using the encrypted messaging service, in the days following the hate crimes.