Friday's rain and Saturday's cold temps are just footnotes in what will go down as the Croptastrophe of 2019.
Kenosha County farmers said it has been the wettest season in more than a generation.
"We've been farming all our lives," Rick Spoerlein said, adding he and his brother took over the operation in 1973. "This is the most rain I can remember. We had some drought. I don't know what's worse."
The Spoerleins plant corn for silage. This year they didn't get the full 800 acres planted they need to feed more than 400 dairy cows. The planted about 100 acres of sorghum grass as a backup. Regardless, the fields are too wet to chop any of it.
Jim Meyers, of Bristol, and Joe Smith, of Somers, who plant corn for grain, allowed Spoerlein to chop their stalks after the ears were picked.
"We ran out (of feed)," Rick said. "They helped us out."
The story is similar throughout the Kenosha County.
"It's been a challenging year to say the least," Ben Harbach, a vegetable grower, said. "Just when we start to dry out there's more rain."
Farmers who were forced to plant fewer acres in the spring are now faced with the possibility they won't be able to harvest crops at the right time. Those who rely on it for feed face having the purchase more than they anticipated.
"People are going to have to buy a lot more feed than they figured," Kevin Muhlenbeck, president of the Kenosha County Farm Bureau, said.
Soybeans are ready, but the fields are too wet. Even if they could get to the corn, the late planted varieties need about another month.
"The harvest has been delayed until it dries up," Daniel Kevek, 46, a farmer in Pleasant Prairie said. "It's just too muddy. I tried Wednesday and got stuck."
Baling hay has been especially difficult, Kevek said. It has delayed the planting of winter wheat, normally complete by now.
"We need four or five days of dry weather just to be able to get out there," he said, adding he is about two weeks behind schedule.
The most recent USDA Wisconsin Crop Progress and Condition Report noted there are "tractors stuck in the mud and deep ruts left in fields" throughout the state. Muhlenbeck said those ruts get packed down and hold water, making the problem worse.
"That just screws it up for years to come," Muhlenbeck said.
• Late planted corn and soybeans are struggling to mature and plant moisture is dropping slowly.
• The fourth cutting of alfalfa hay is sixty-two percent complete, three weeks behind the average.
• Thirty percent of corn is reported mature, 23 days behind last year and 17 days behind the average.
• Corn for silage harvest is 31 percent complete, 22 days behind last year and 18 days behind the average.
• Leaves are coloring on 86 percent of the state's soybeans, 16 days behind last year.
The cold temperatures predicted this weekend will affect the crops. 
"The beans that are still green, it's going to shut them down," Muhlenbeck said.
According to a report released by the Federal Reserve Bank of Minneapolis, farmers in the upper Midwest are among the most affected in the nation this year's by poor weather conditions.
The study used crop production estimates from the U.S. Department of Agriculture for the Federal Reserve's 9th District, which includes Minnesota, North Dakota, South Dakota, Montana and parts of Wisconsin and Michigan.
Soybean production in these states is estimated to be down 26 percent from last year as a result of widespread flooding that impacted planting in the spring, the report finds. Nationwide, soybean production is estimated to fall 20 percent. Corn production in the upper Midwest is estimated to be 10 percent less than year, compared to an estimated 4 percent decrease nationally.
WEATHER FEATURE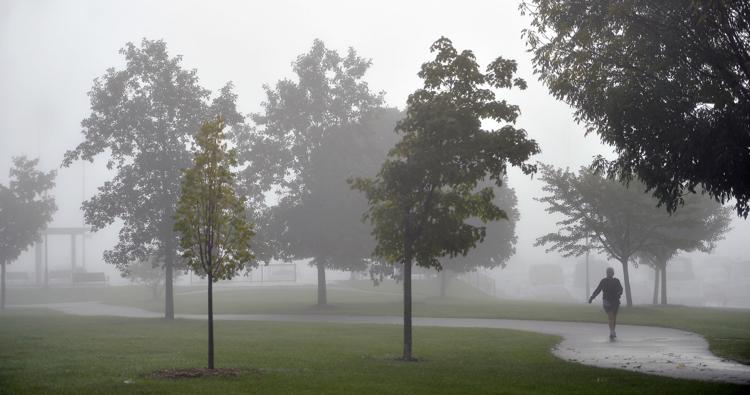 WEATHER FEATURE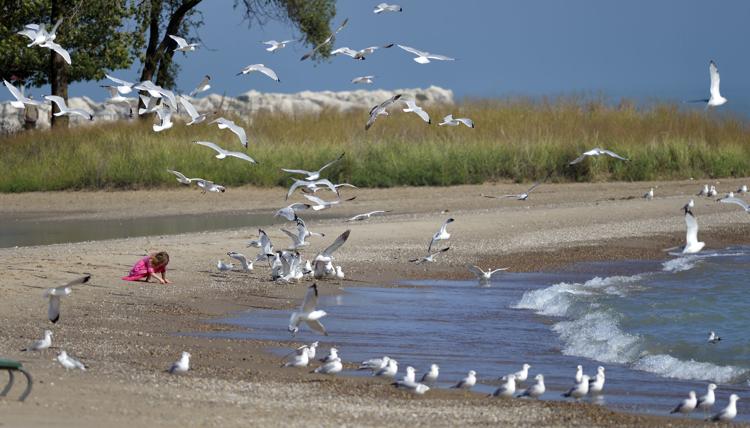 SONGS OF FREEDOM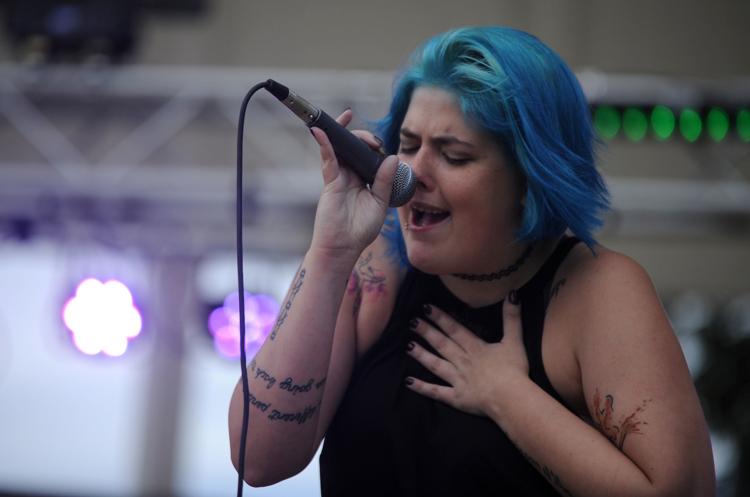 WEATHER FEATURE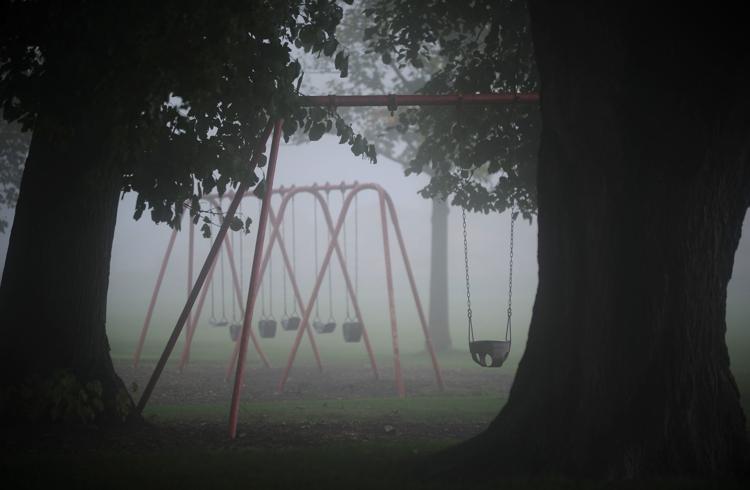 high water in small boat harbor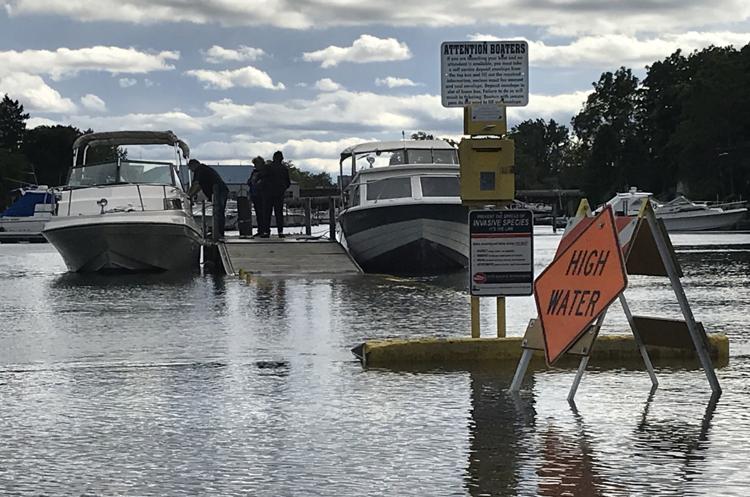 MOUNTED POLICE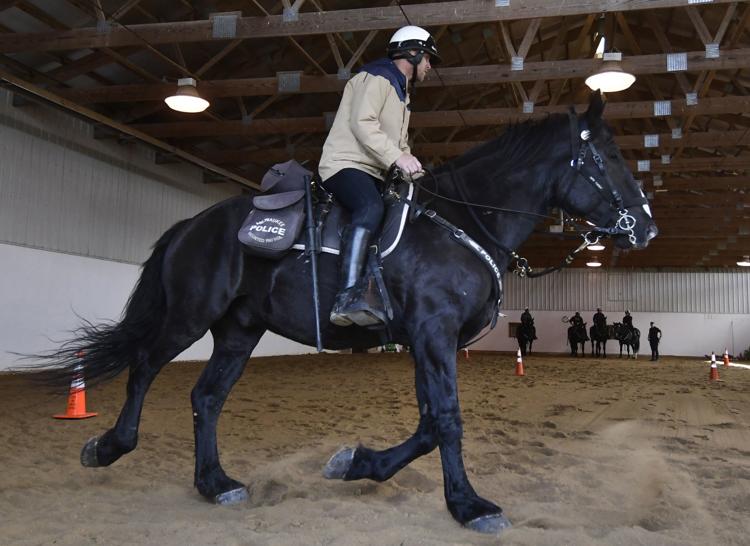 COSTUME CONTEST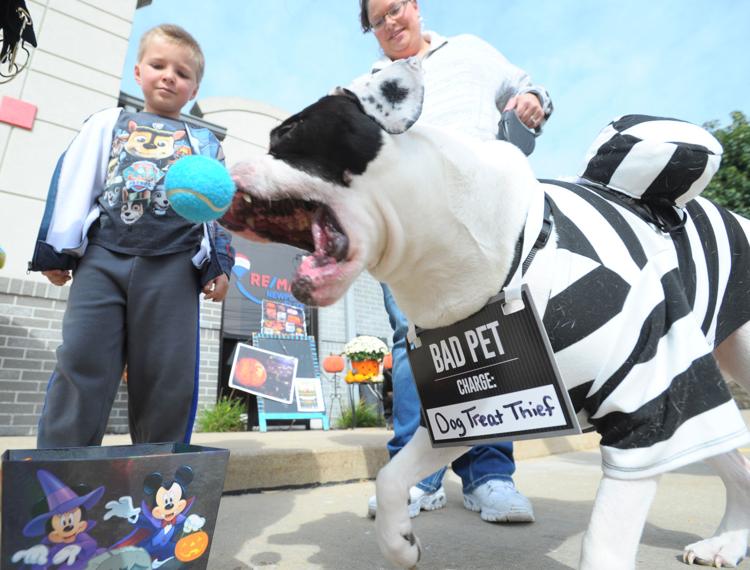 Eagle loses fish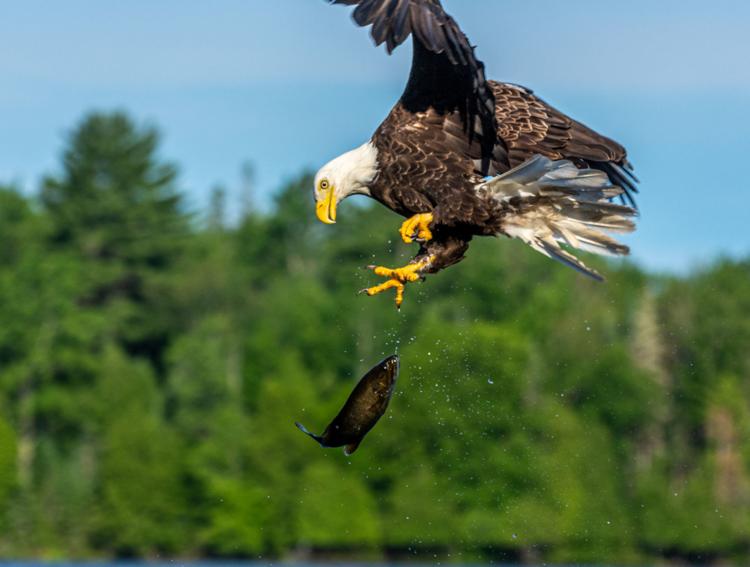 Aimee Arreguin: Church sunset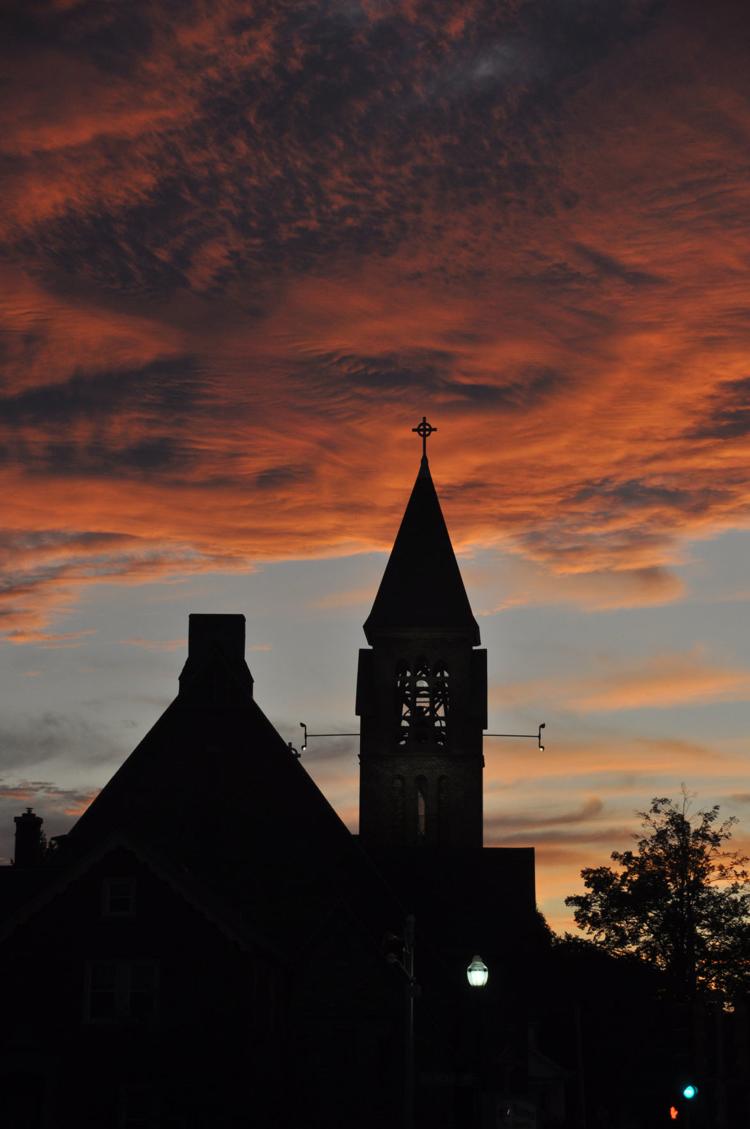 Sue Wergin: Monarch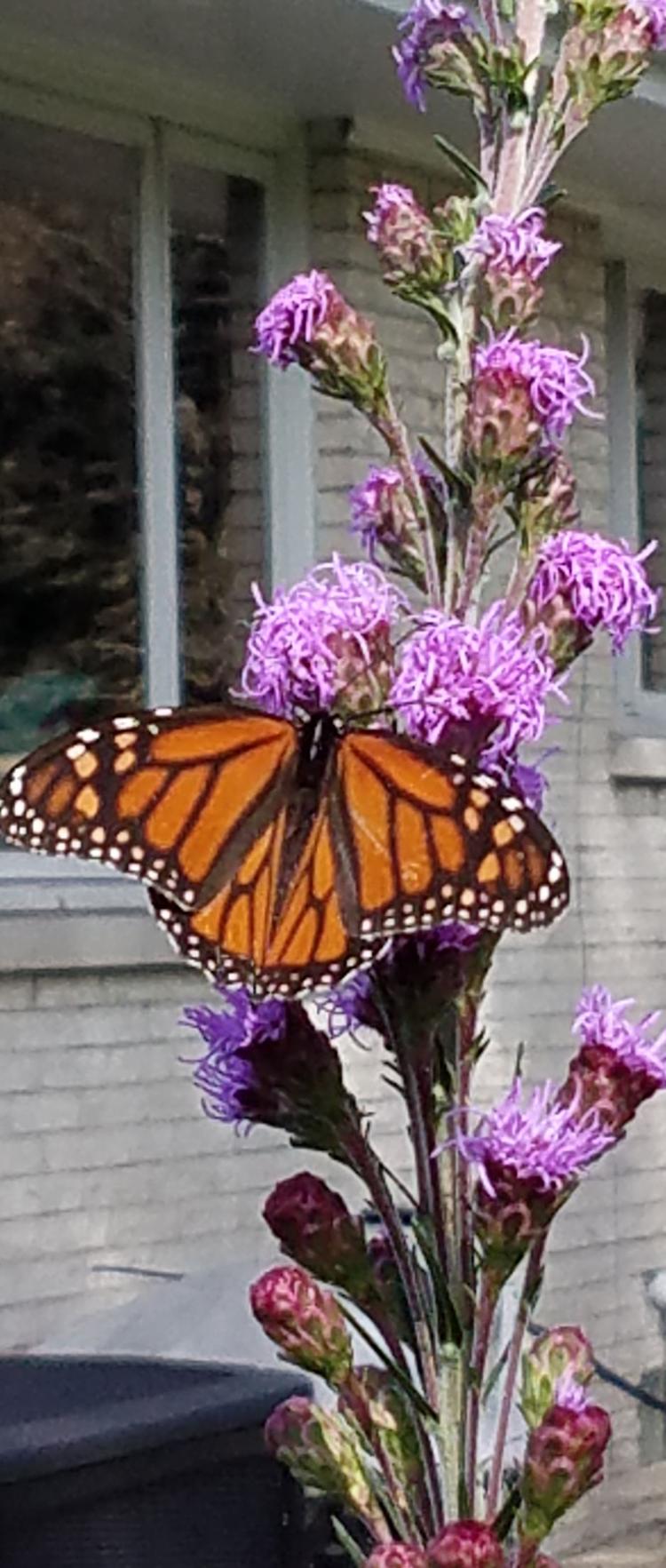 Hometown Hero honored: Photo of the Day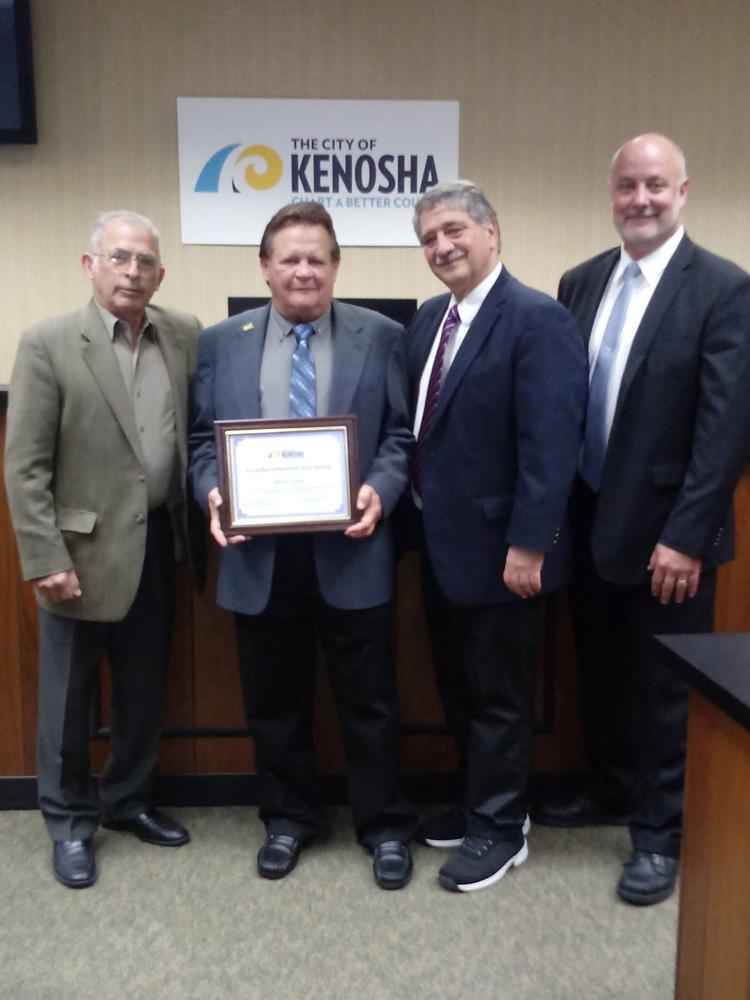 Shaine Birdd: Storm cloud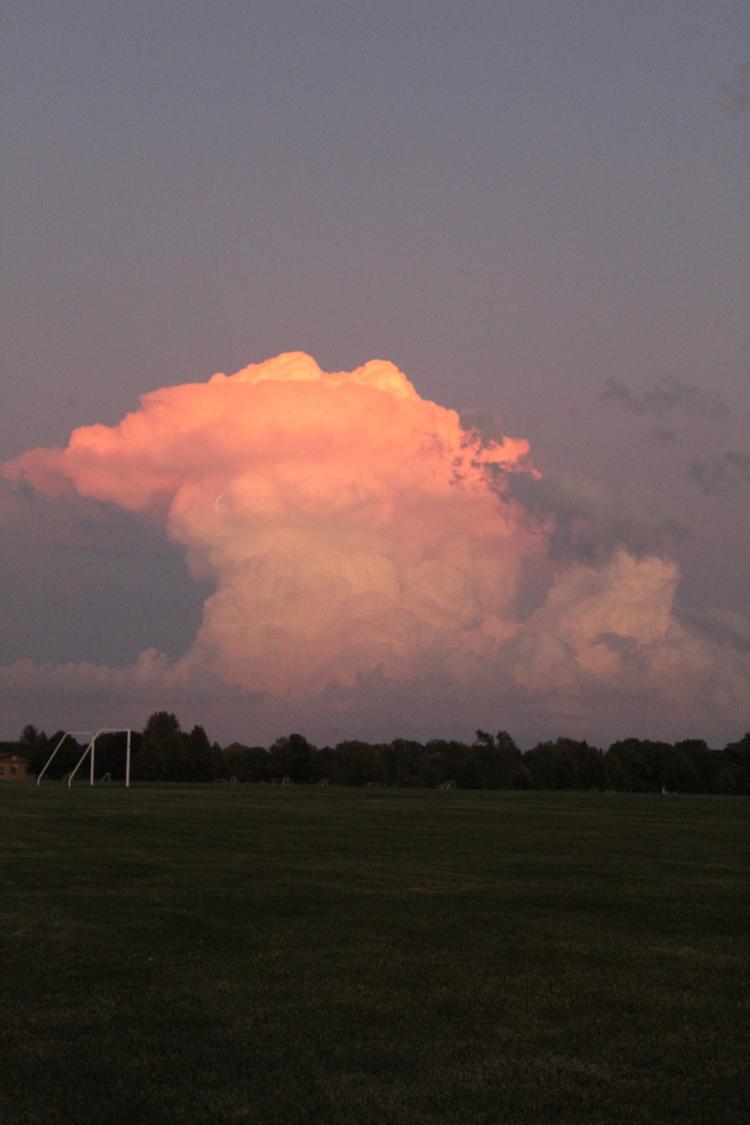 Alexis Steagall: Dove in nest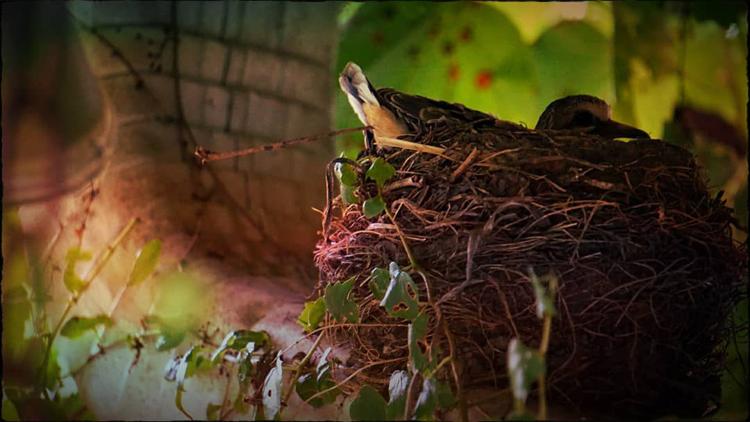 HARBOR MARKET: Apple crisp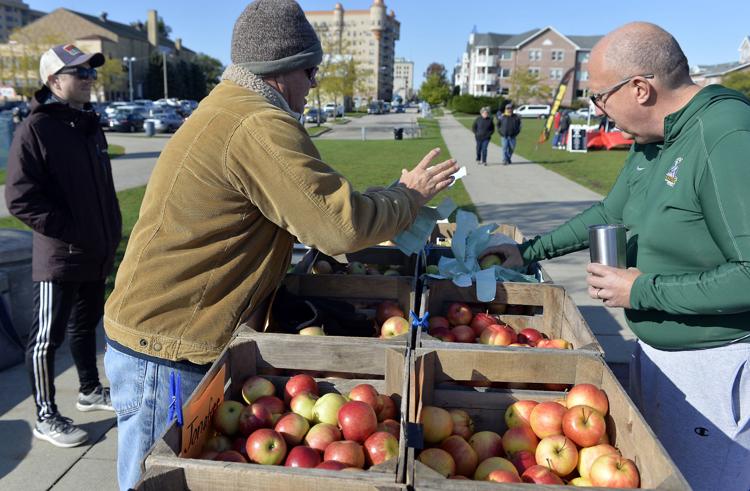 Diane Ellis: Salem Central Class of 1964
HARBOR MARKET: A blooming good buy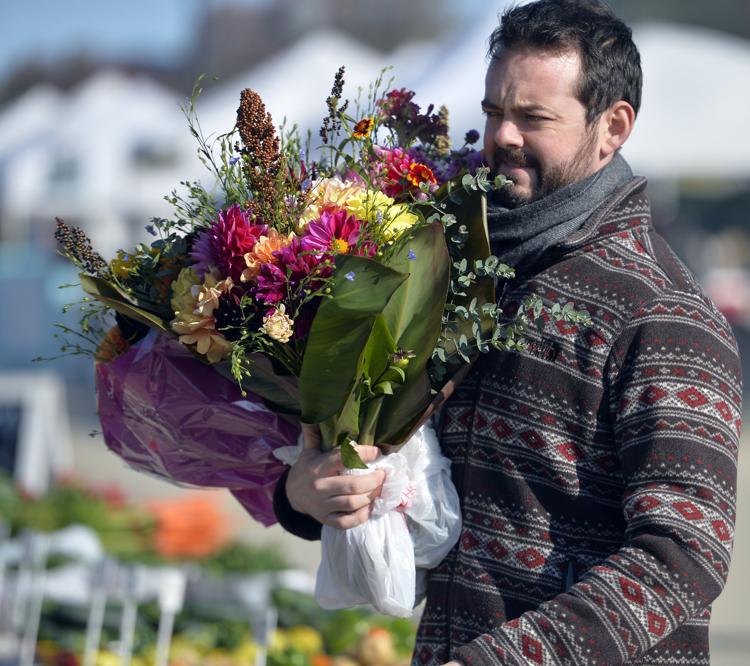 Tiffany Clark: Shell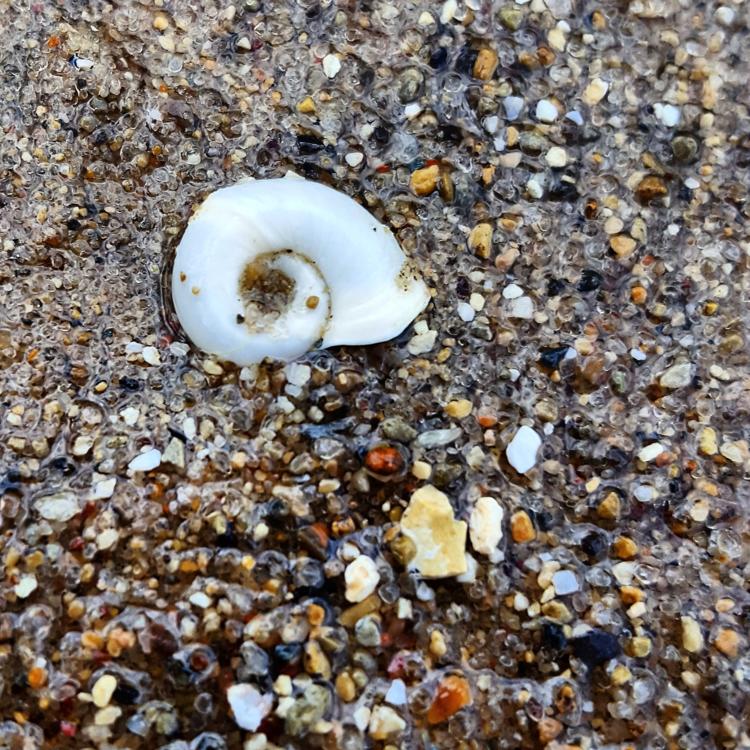 Joan Bullis: Bridge in Prague