RACINE — On Wednesday night, Racine County District Attorney Tricia Hanson will announce her decision whether or not charges will be issued against Mount Pleasant Police Sgt. Eric Giese in the fatal shooting of 18-year-old Ty' Rese West.
Hanson confirmed the announcement after meeting with members of West's family Monday morning. She said she will meet with West's family and their attorneys at 6 p.m. Wednesday and announce her decision afterward, Hanson said in a Monday email.
The decision — which Hanson said would be posted online by the Racine Police Department, which conducted the investigation — will come 96 days after the shooting.
Giese stopped West early on June 15 because West was reportedly riding his bike without a light. Police said West fled and Giese saw that West had a gun; Giese shot West an undisclosed number of times after "less-lethal" methods failed.
Investigators said a handgun was recovered on the scene, but questions have remained as to whether West drew the gun he reportedly had, where the gun was discovered and whether Giese was wearing a body camera during the incident.
West's family says he was not the type of person who would have drawn a gun on police.
"Ty' Rese is terrified of the police," said Monique West, Ty' Rese's mother. "The only thing he is going to do is run. That's it."
Protest
 Monique West sent a letter to Racine and Mount Pleasant officials last week pleading for more information to be released. It led to a protest Monday morning outside the Racine County Courthouse, in which about 15 protesters stood with signs and demanded a meeting with Hanson.
"It's unbelievably frustrating, stressful," said Dwight Person, West's father. "Ever since it happened, I haven't been able to get any sleep. I haven't been to sleep at all."
SIMMONS BLOCK PARTY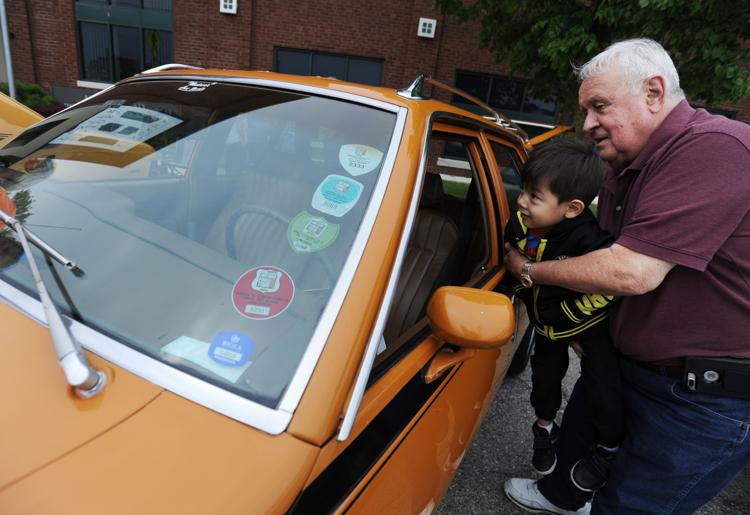 Harris and Hudson with Matt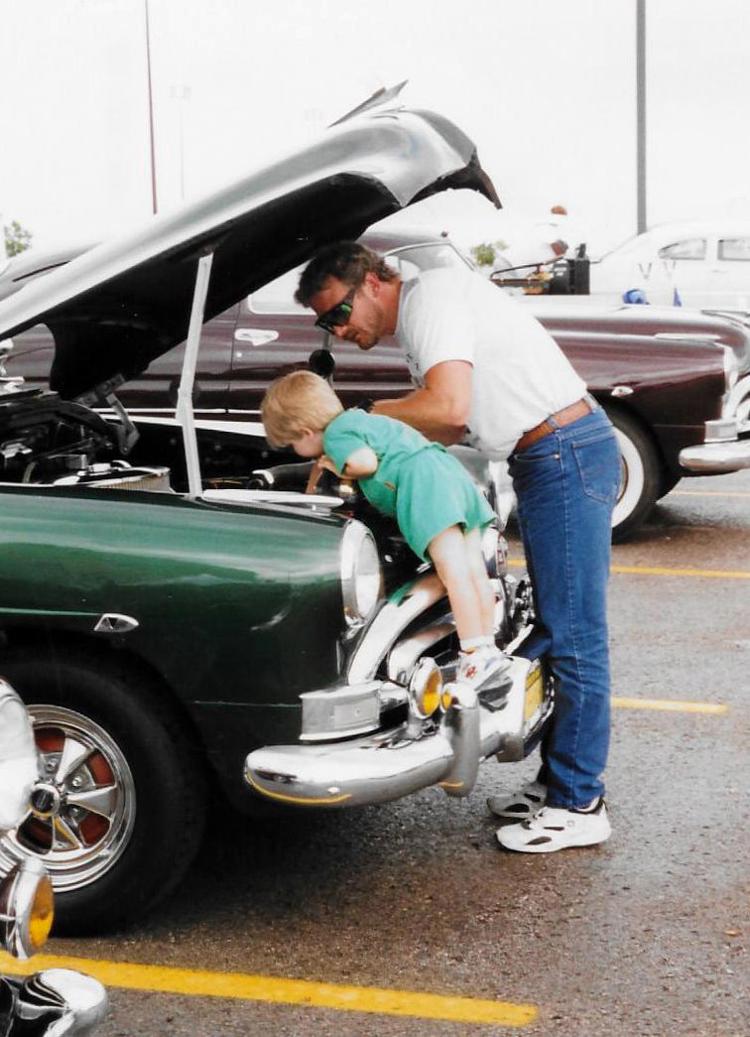 CAR SHOW BAKER PARK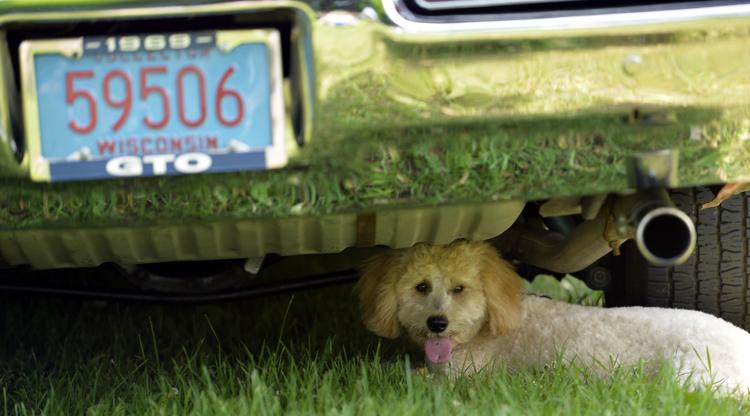 CAR SHOW BAKER PARK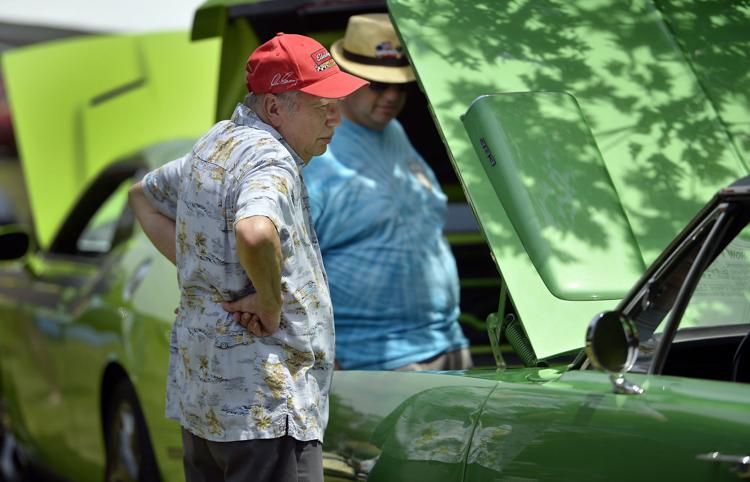 CAR SHOW BAKER PARK
CAR SHOW BAKER PARK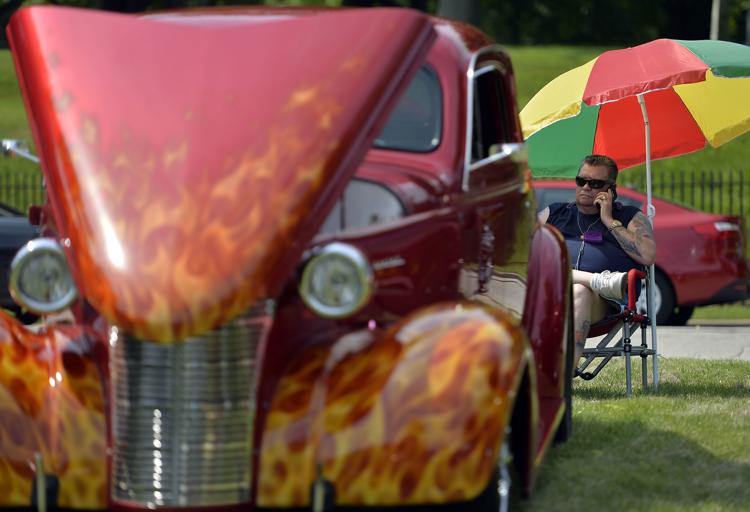 CAR SHOW BAKER PARK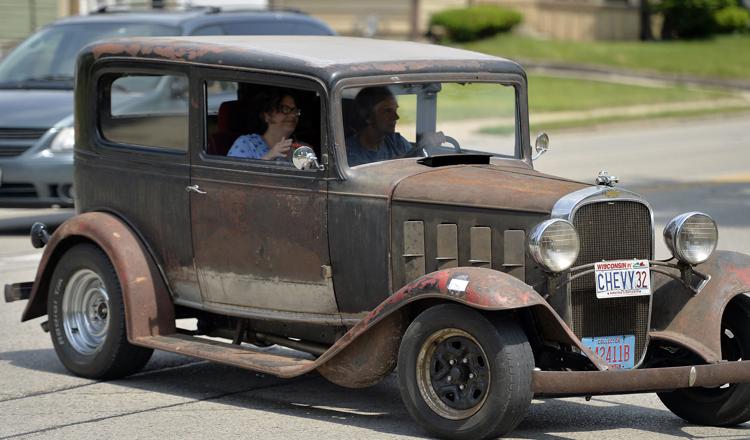 CAR SHOW BAKER PARK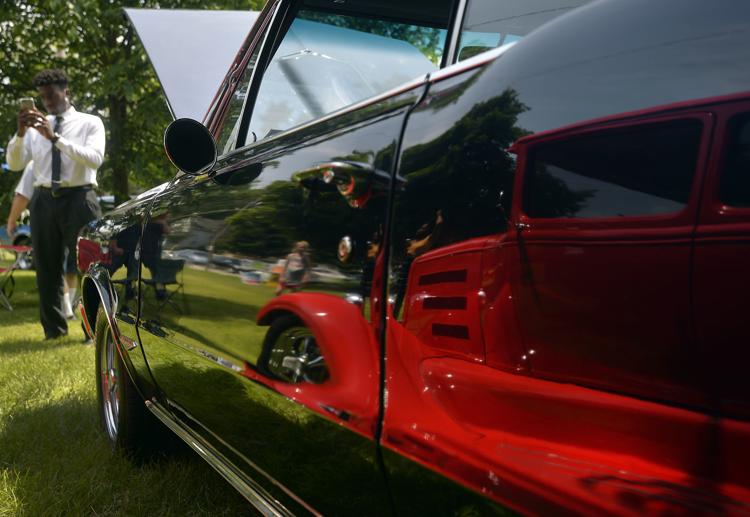 CAR SHOW BAKER PARK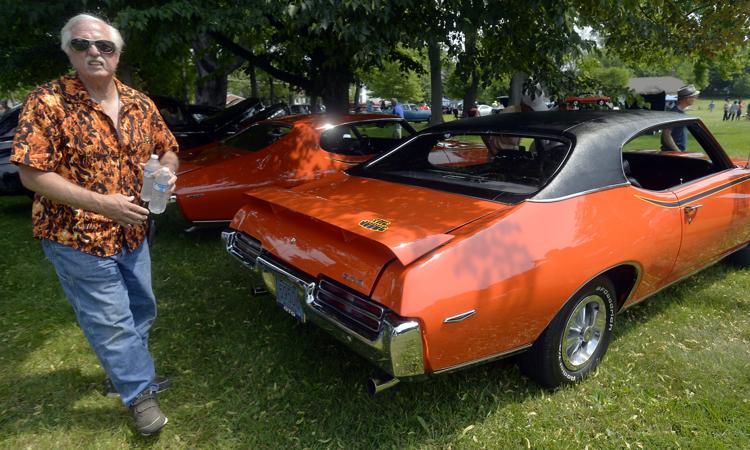 CAR SHOW BAKER PARK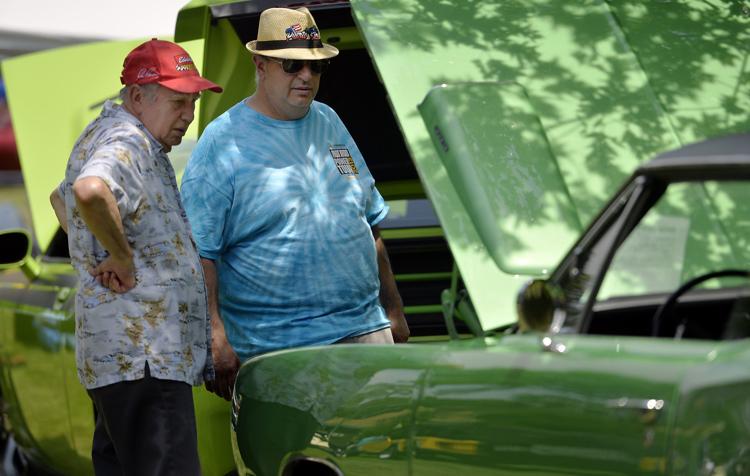 CAR SHOW BAKER PARK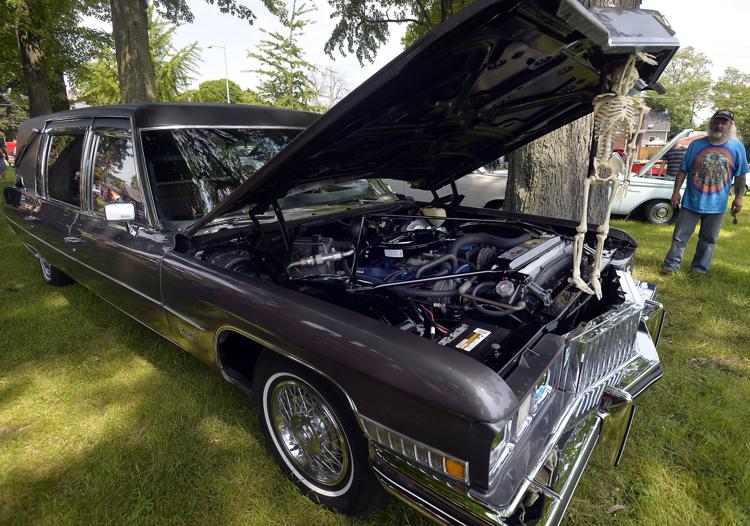 WOUNDED WARRIOR CAR SHOW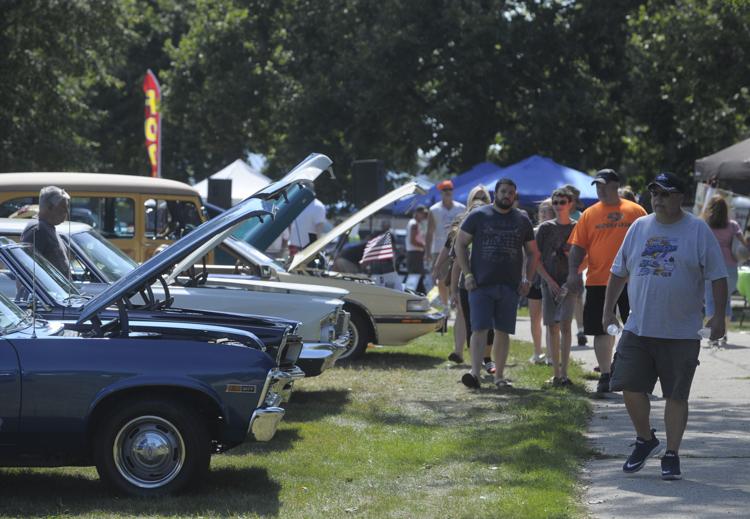 CAR SHOW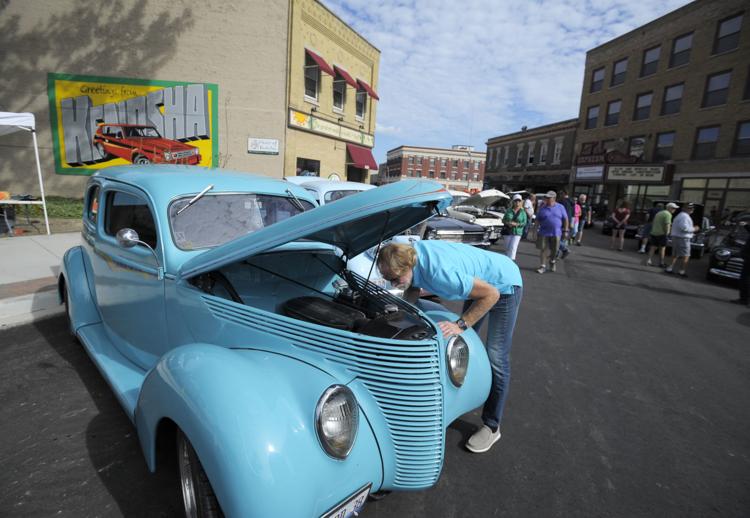 CAR SHOW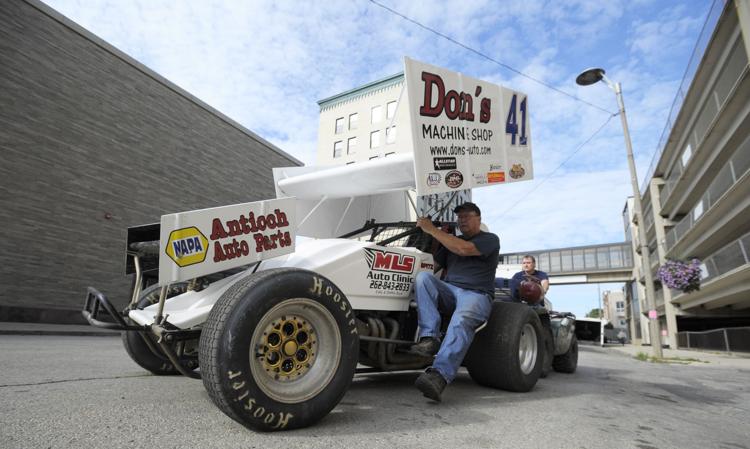 RODS FOR A REASON CAR SHOW
RODS FOR A REASON CAR SHOW