UNION GROVE — The threat of rain held off and a welcoming, calm sky made for an exciting, fun-filled day at the annual Kenosha County Dairy Breakfast Saturday.
The event drew an official total of 2,852 to this year's host farm, The Mighty Grand Dairy in Paris.
The breakfast started at 6:30 a.m. with the last plate being served shortly after 10:30 a.m. There was fun and many learning experiences for young and old.
Visitors to the Mighty Grand Dairy, 2281118th St., were treated to more than a breakfast of eggs, hams, pancakes, milk, juice and yogurt.
There were many activities for children including tours around the various barns with an opportunity for some to see and pet a calf up close.
Many learned first-hand that milk, cheese, yogurt and other dairy products are products from a farm before they are sold in a supermarket. The younger children also enjoyed a tractor-driven train ride around a section of the farm.
The Mighty Grand Dairy offered a tour of automation equipment currently in use, featuring computerized calf feeding, robotic milking and a robotic cow massaging device. Some of the older former dairy farmers marveled at how the dairy industry had changed so much.
Rachael Crane, a representative with the Kenosha County Dairy Promotion Council, presented $1,000 scholarships to Claire Fox, Kyle Lois and Emily Springer, who will attend college to study agriculture or marketing courses.
Crane said, while attendance at the dairy breakfasts has increased over the years since the county breakfasts began in 1981, the number of family farms have decreased. While there once were 36, there currently are 19 in the county.
Promote dairy
State lawmakers were on hand to greet visitors and to champion the cause of the local dairy industry.
"We need to make sure we do not lose more family farms," said Sen. Van Wanggaard, R-Racine.
State Rep. Samantha Kerkman, R-Salem, noted that this year has been a tough one for farmers, many of whom still have not been able to plant much of their crops because of the wet, rainy spring weather.
Bicycle outing
Meanwhile, the day was a bicyclist's delight. More than 100 bicyclists took to the roads to the dairy breakfast, many who joined county executive Jim Kreuser on a ride to the breakfast.
Jim Paloran of Trevor and Linda Heeter, from Illinois, enjoyed biking a leisurely pace. Both said they ride their bikes for miles throughout the Midwest.
Overall, most saw it all as a positive and uplifting event.
"Everyone seems so happy even though they are waiting," said Priscilla Kopczinski, a volunteer worker and longtime dairy breakfast visitor who was waiting in line to catch one of the shuttle buses to the farm.
BOYS & GIRLS CLUB BEER CHEESE FESTIVAL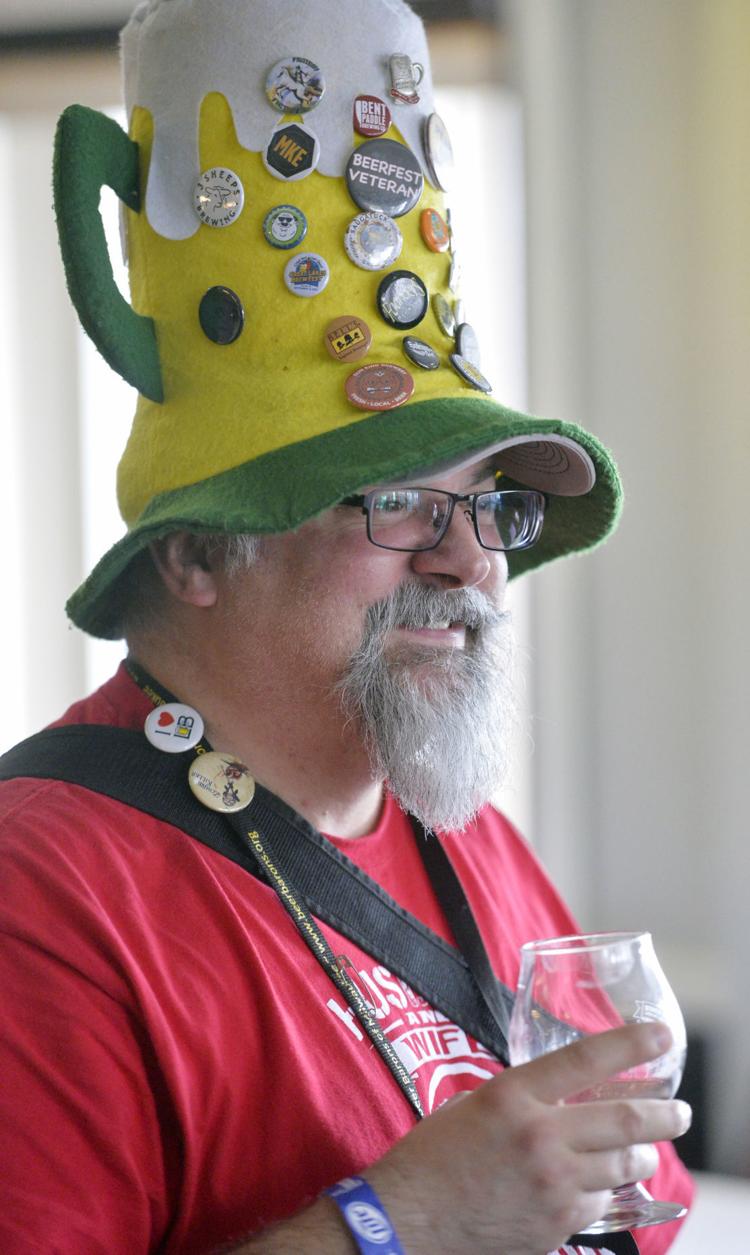 BOYS & GIRLS CLUB BEER CHEESE FESTIVAL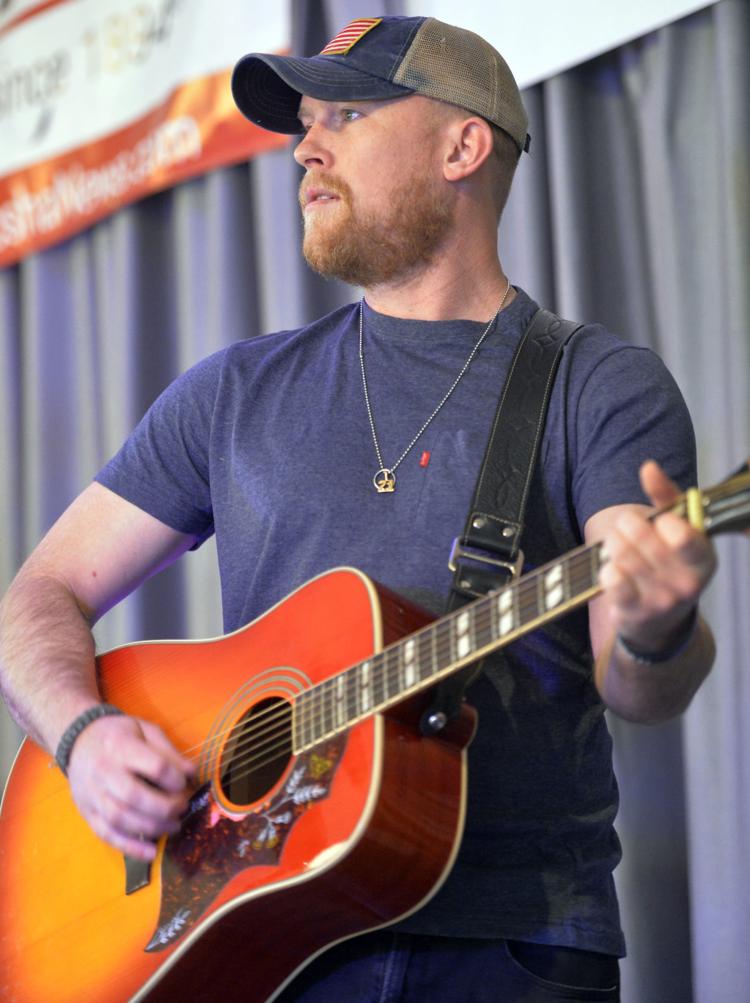 BOYS & GIRLS CLUB BEER CHEESE FESTIVAL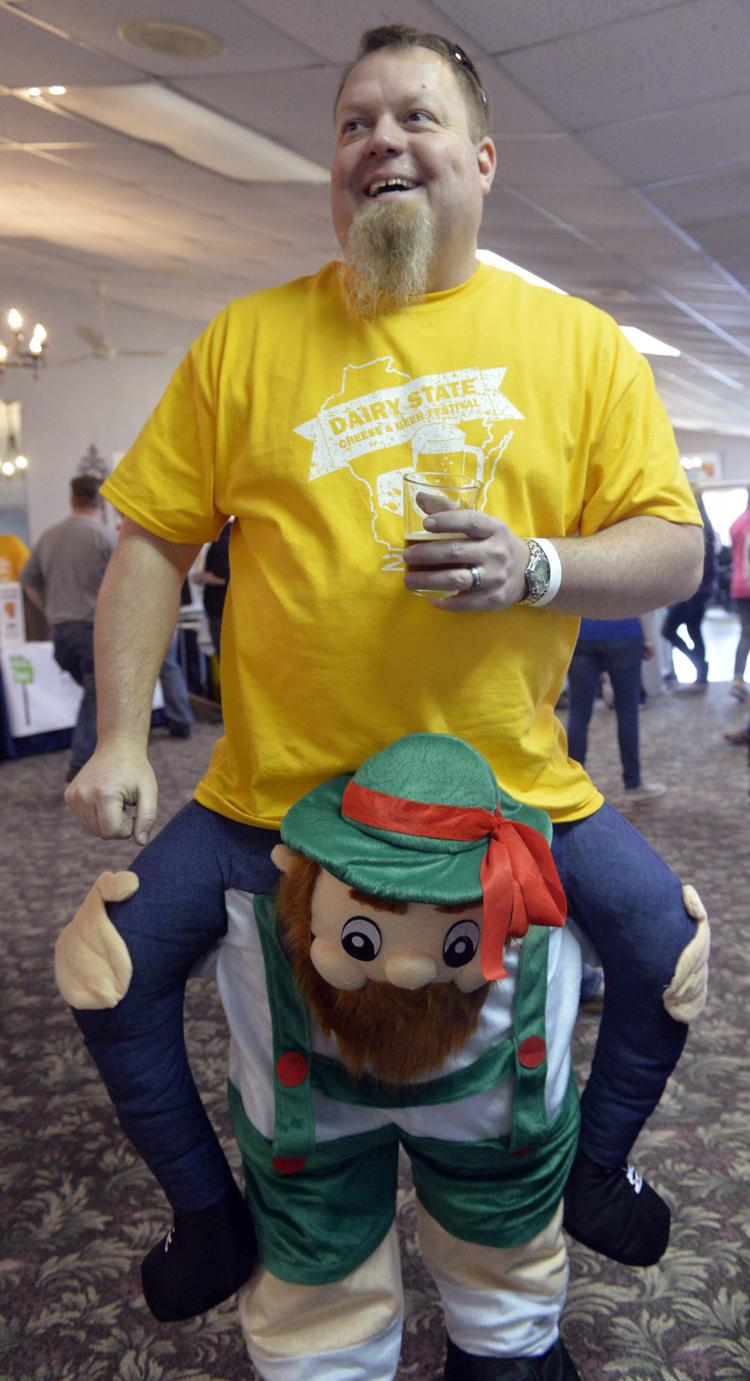 BOYS & GIRLS CLUB BEER CHEESE FESTIVAL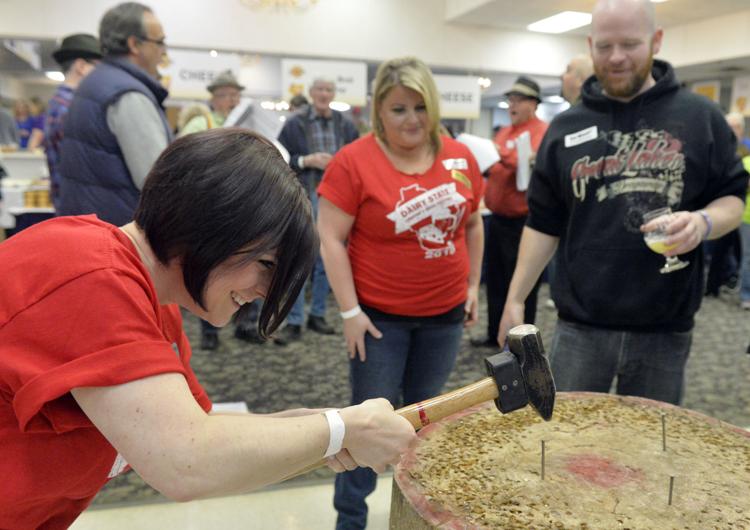 CHEESE-A-PALOOZA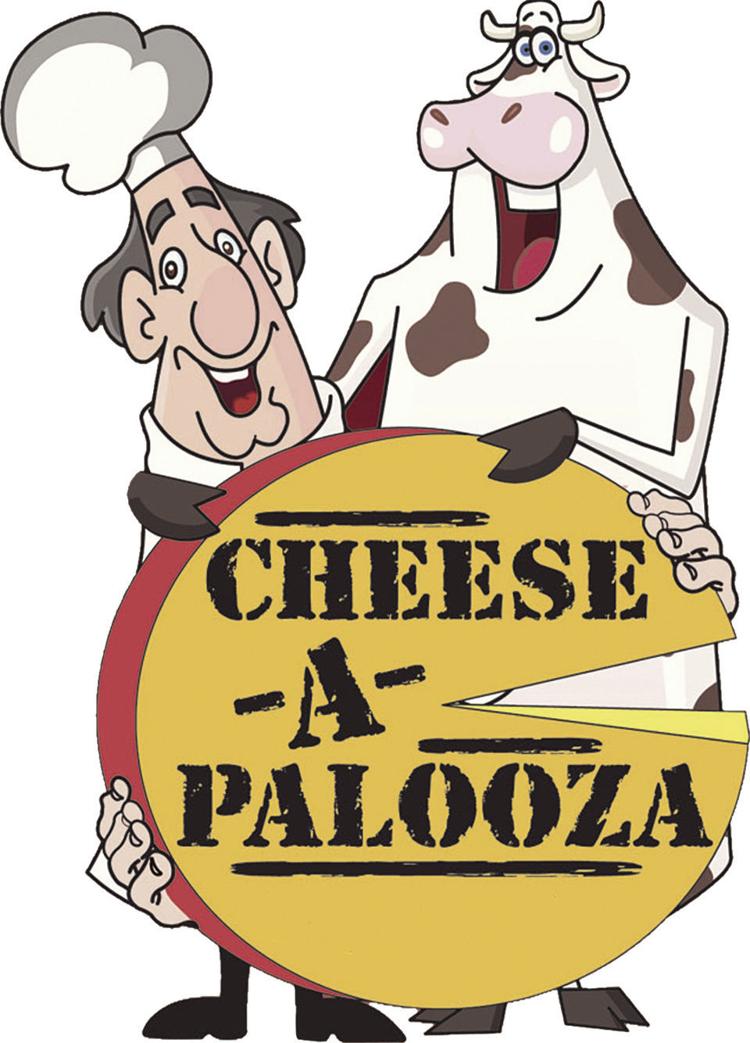 Cheese-a-palooza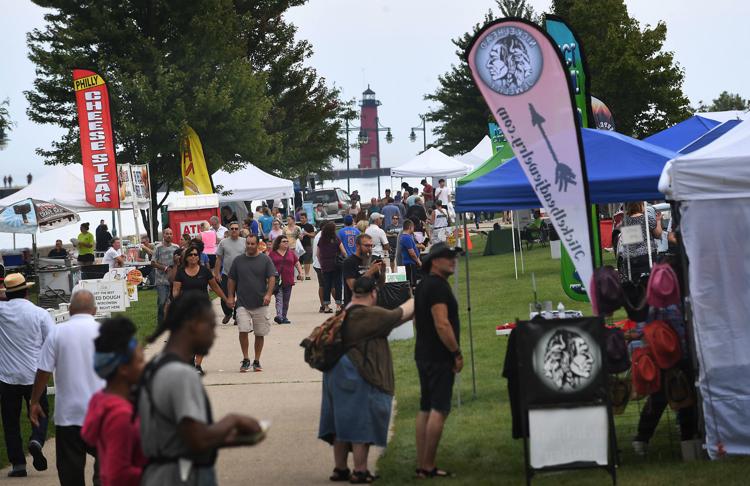 Cheese-a-palooza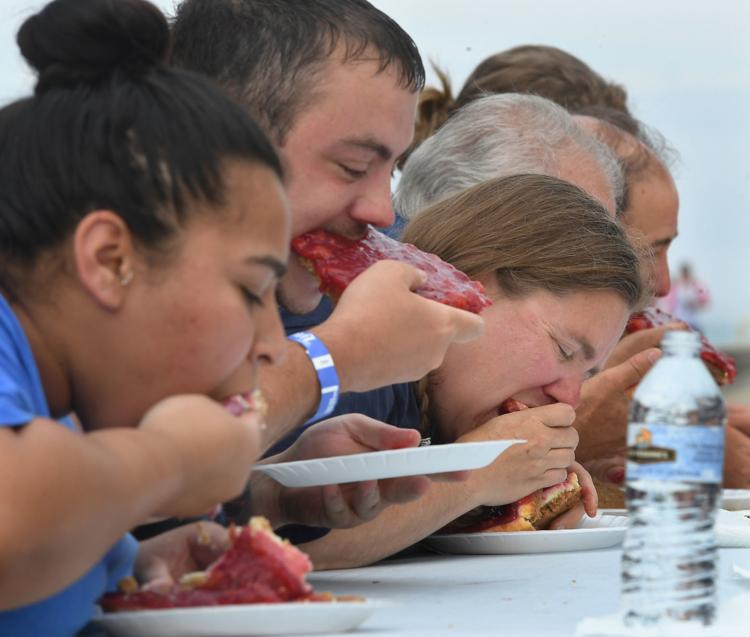 DAIRY STATE BEER AND CHEESE FESTIVAL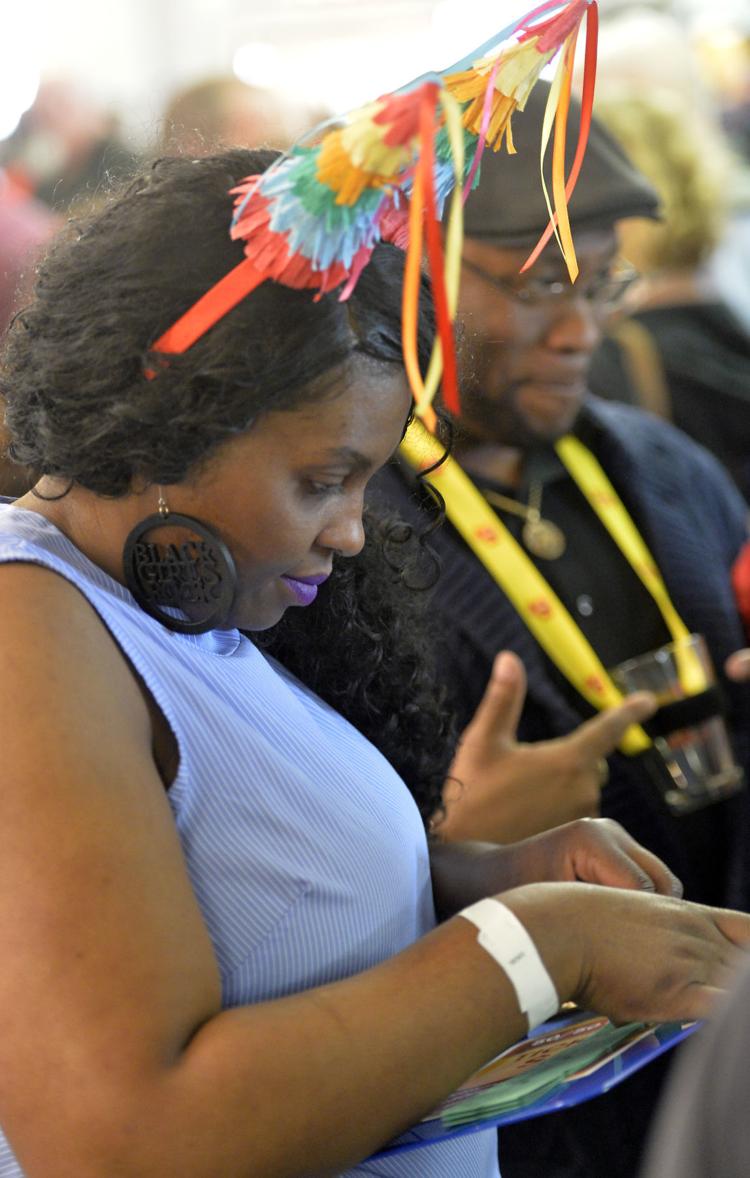 DAIRY STATE BEER AND CHEESE FESTIVAL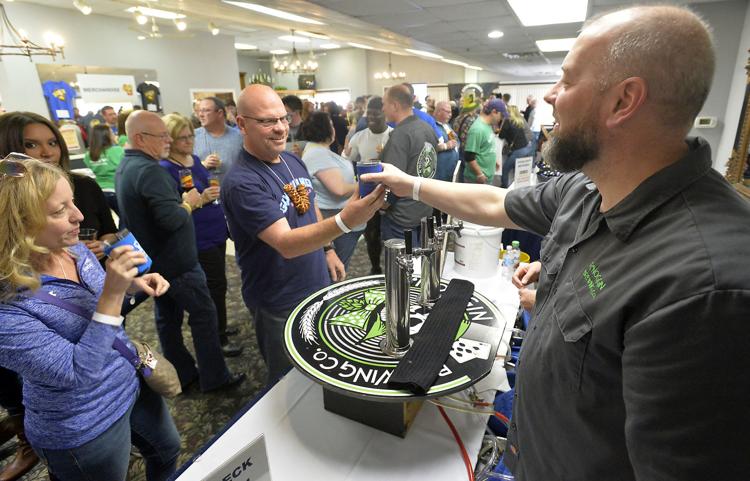 DAIRY STATE BEER AND CHEESE FESTIVAL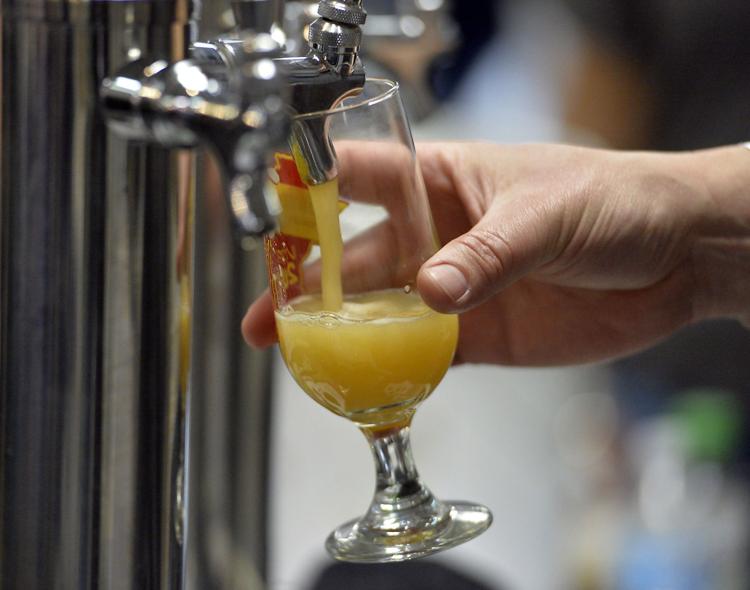 DAIRY STATE BEER AND CHEESE FESTIVAL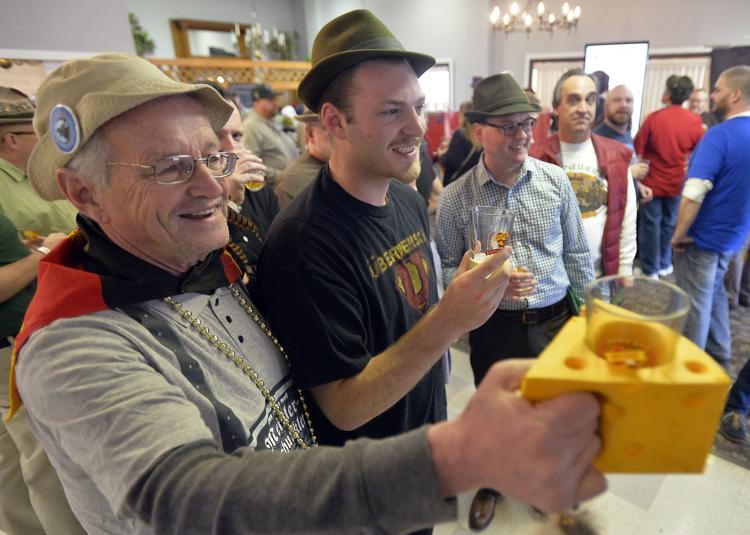 Cheese-a-Palooza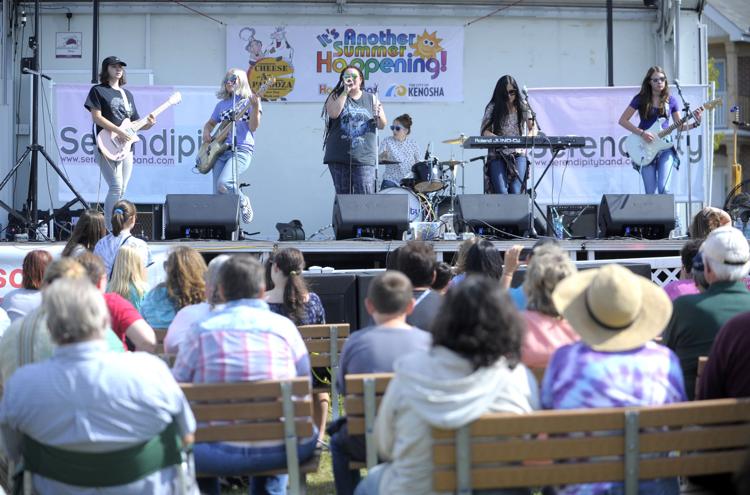 Cheese-a-Palooza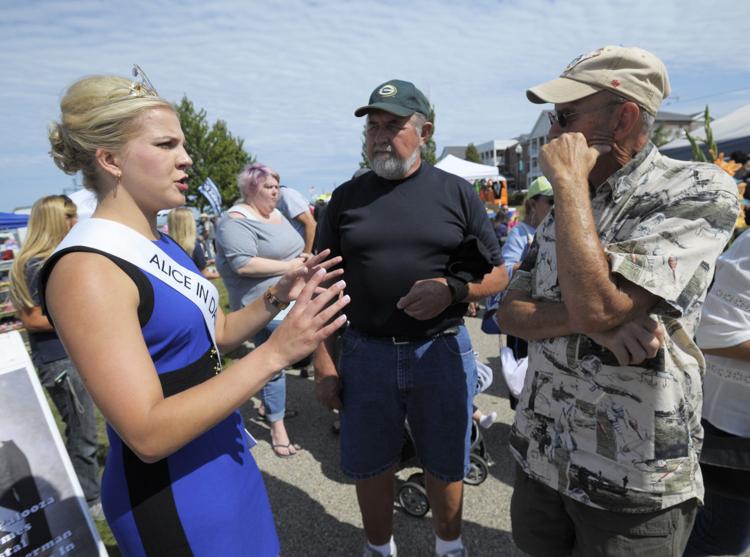 Cheese-a-Palooza
Cheese-a-Palooza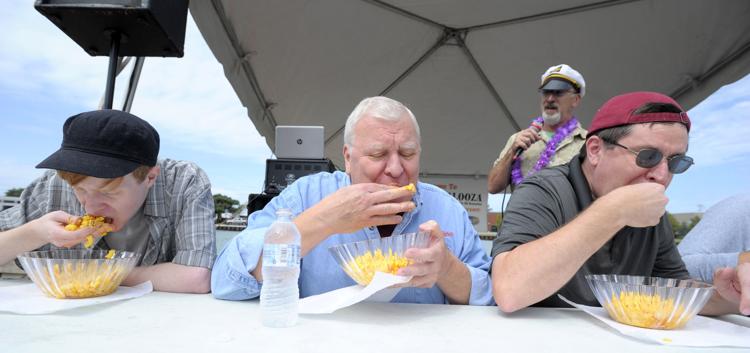 PIZZA BAKE-OFF