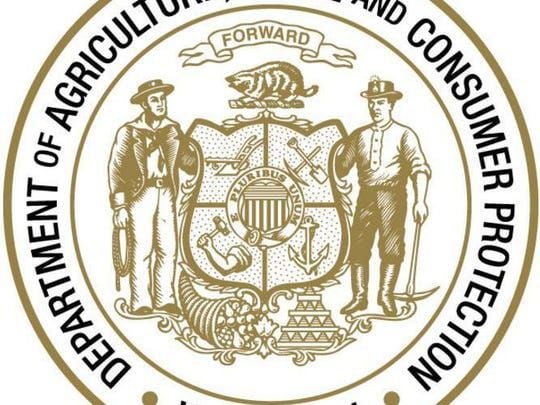 Consumer price gouging complaints, including some from Kenosha, Racine and Walworth counties, have led the state Department of Agriculture, Trade and Consumer Protection (DATCP) to investigate and take action against 23 companies statewide.
"Following dozens of complaints and thorough price checking at over a hundred stores across Wisconsin, the agency has issued Cease and Desist letters to 23 companies that are suspected of raising prices unlawfully during this period of economic disruption," Ti Gauger, public information officer for DATCP, reported.
A DATCP representative confirmed Wednesday that complaints have been issued about businesses in Kenosha County. However, none of those companies are among the 23 that received letters.
"One such company is N95Sales.com, which engaged in suspected price gouging on N95 masks, a critical item for front-line health care workers that is in short supply in Wisconsin," Gauger said.
The businesses in closest proximity to Kenosha County that were issued letters are:
Menard's in Burlington – regarding price of Lysol wipes.
Ace Hardware in Delavan – regarding price of Chlorox Bleach and toilet paper.
Matrangas in Racine – regarding price of bottled water.
Be prepared to provide the following information:
Date the product was offered for sale
Specific product being sold, including product name, product size, and price.
Governor Evers declared Wisconsin is experiencing a period of abnormal economic disruption because of COVID-19. This declaration authorizes DATCP to enforce Wisconsin's price gouging law until the emergency has ended. This declaration applies to the entire state and applies to any consumer good or service being sold at wholesale or retail.
"While it is not uncommon for prices to increase during times of high demand or low supply DATCP will be closely monitoring the marketplace to ensure Wisconsin consumers are being treated fairly," said Lara Sutherlin, administrator of DATCP. "Consumers can report their concerns to DATCP's Bureau of Consumer Protection for evaluation and follow up."
SIMMONS BLOCK PARTY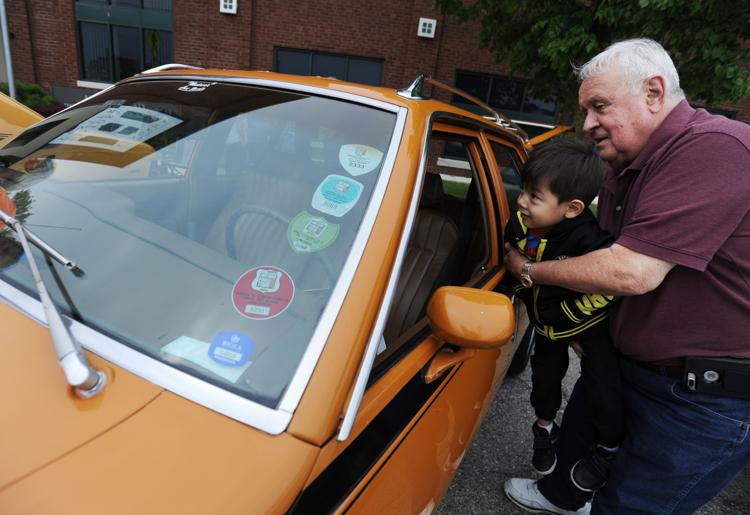 Harris and Hudson with Matt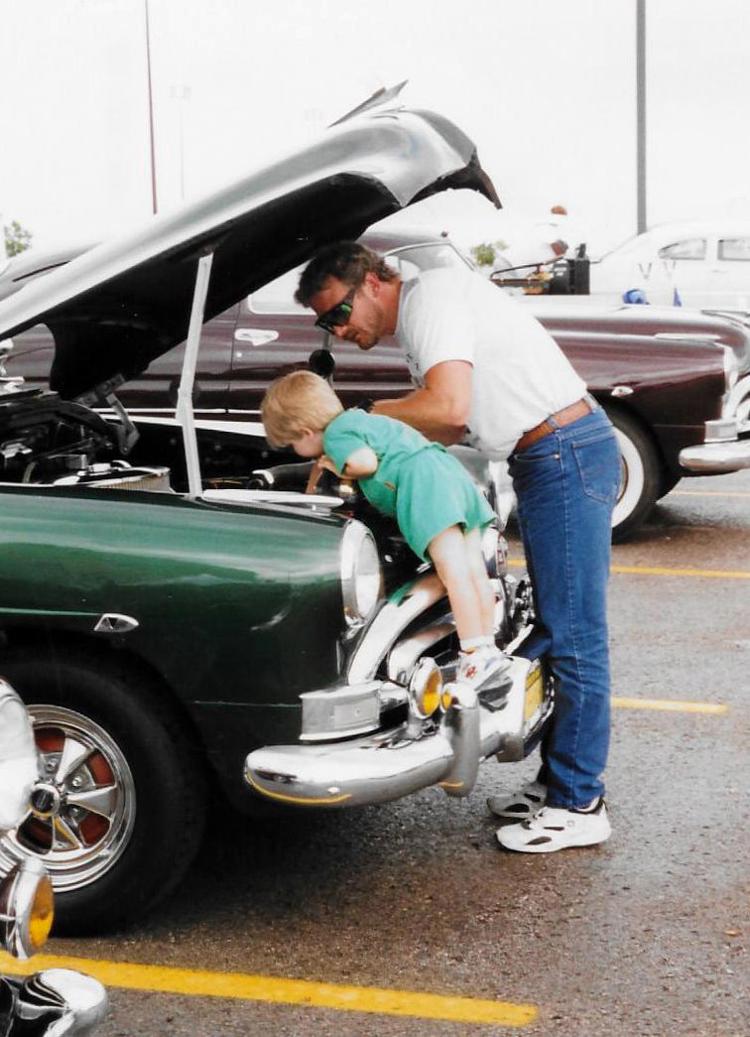 CAR SHOW BAKER PARK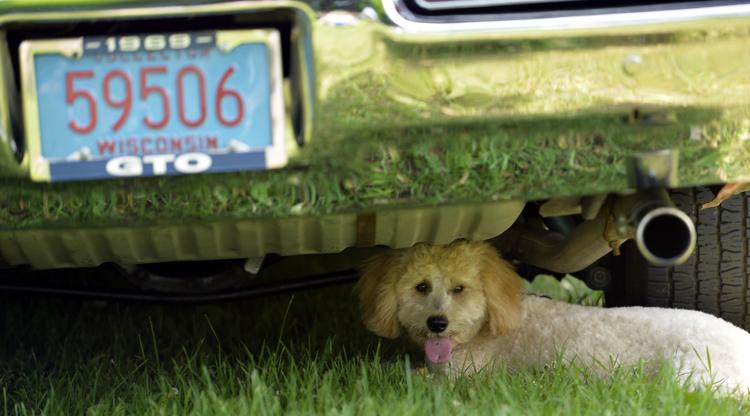 CAR SHOW BAKER PARK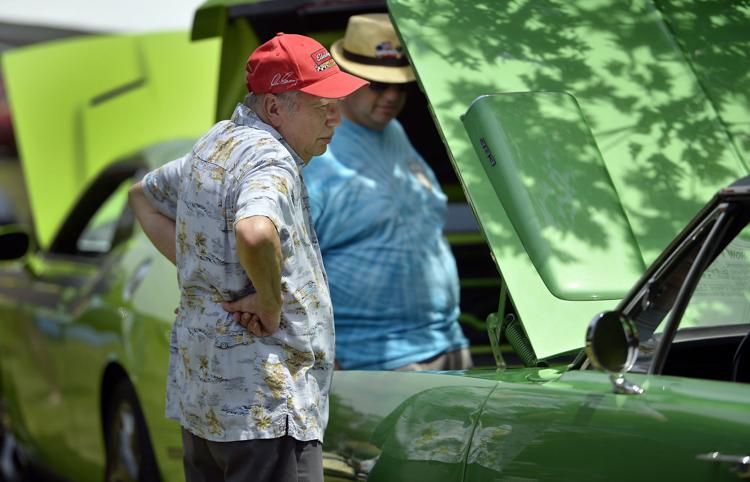 CAR SHOW BAKER PARK
CAR SHOW BAKER PARK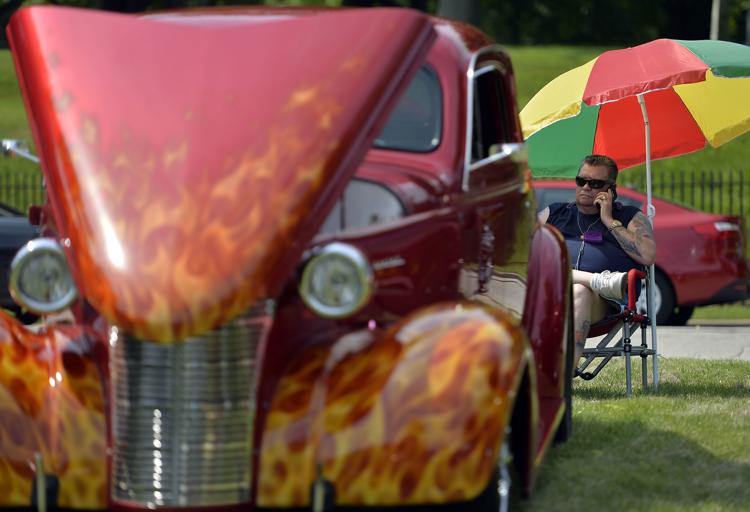 CAR SHOW BAKER PARK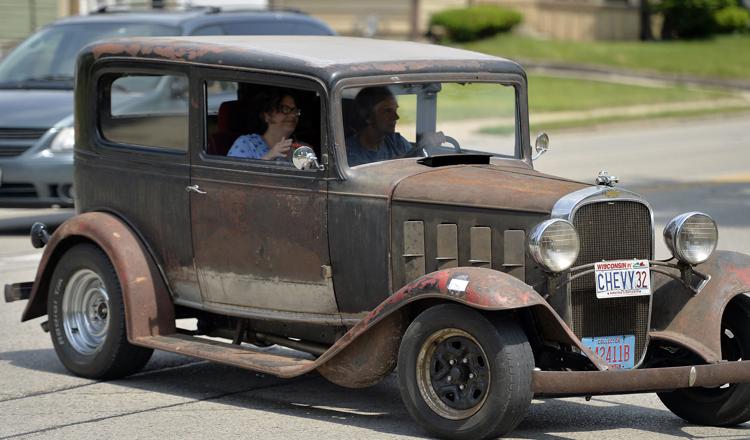 CAR SHOW BAKER PARK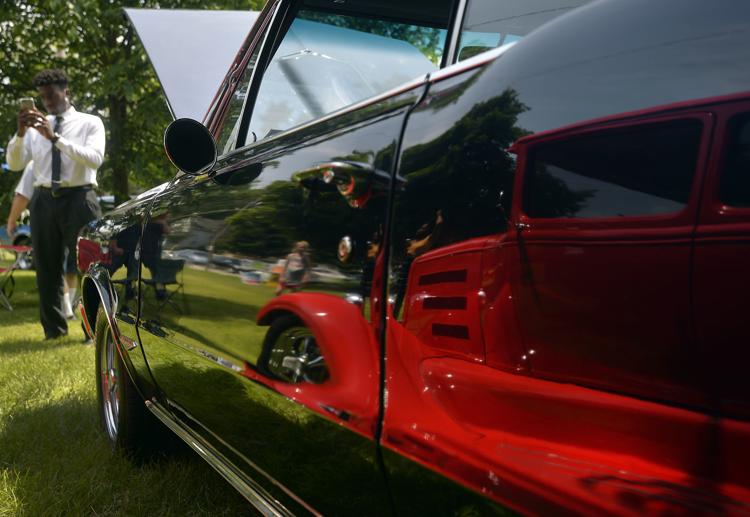 CAR SHOW BAKER PARK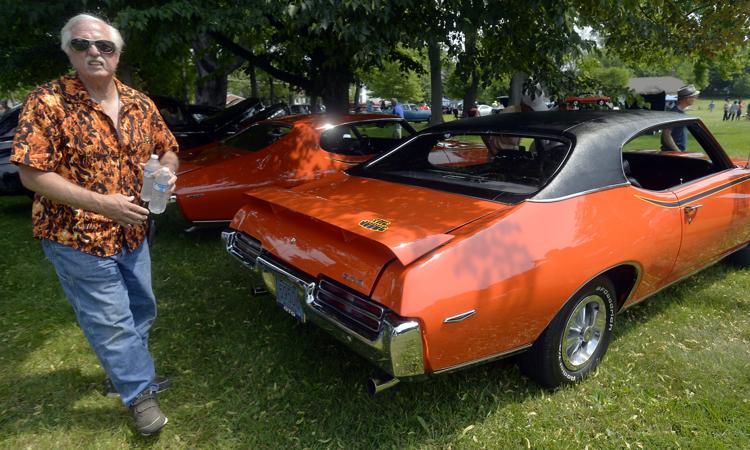 CAR SHOW BAKER PARK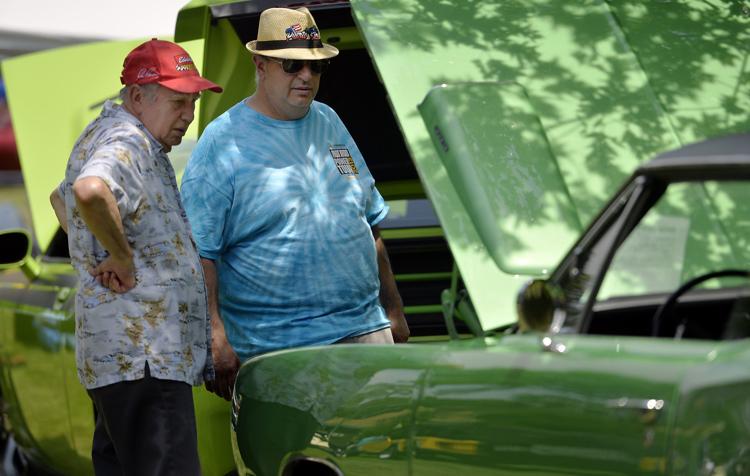 CAR SHOW BAKER PARK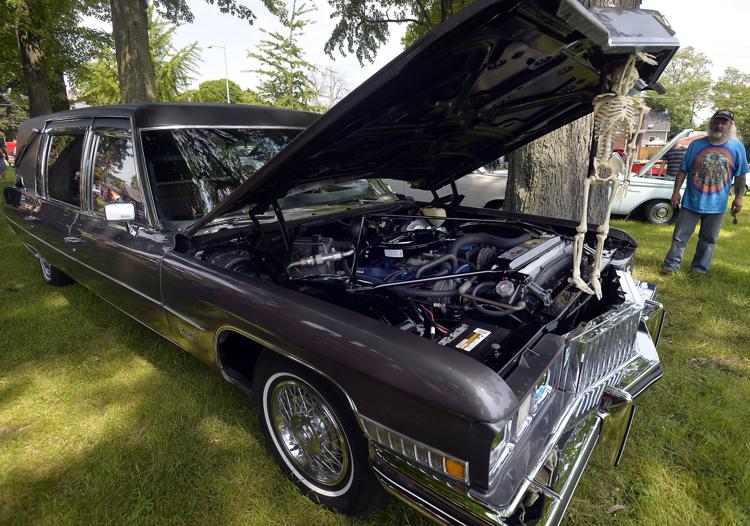 WOUNDED WARRIOR CAR SHOW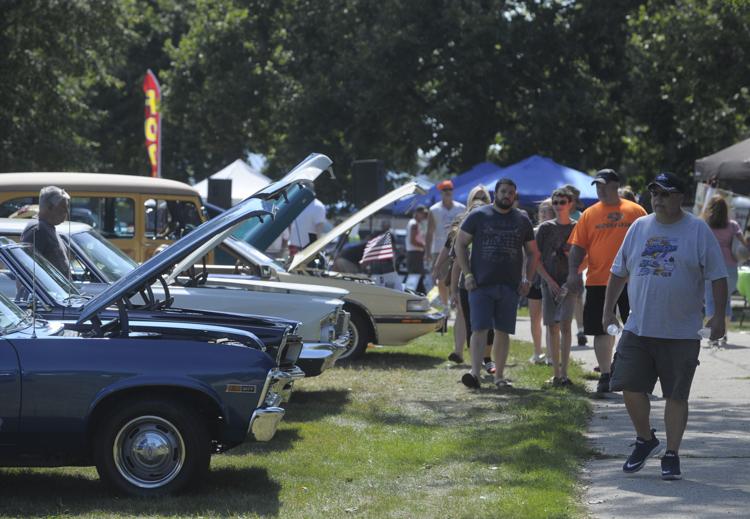 CAR SHOW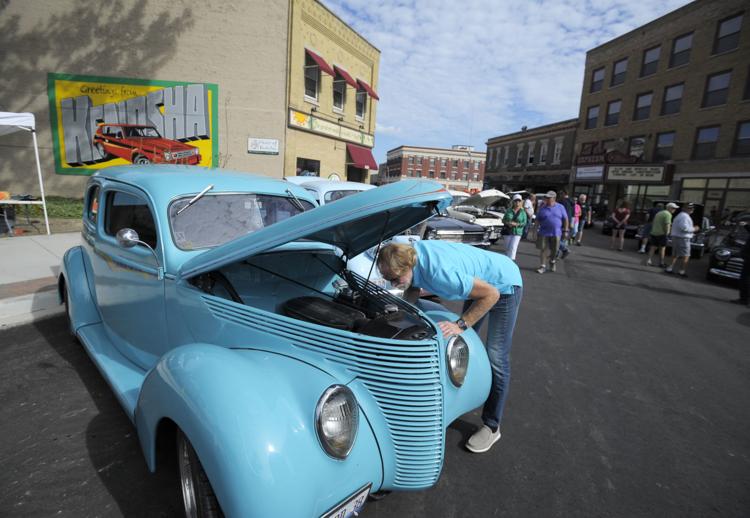 CAR SHOW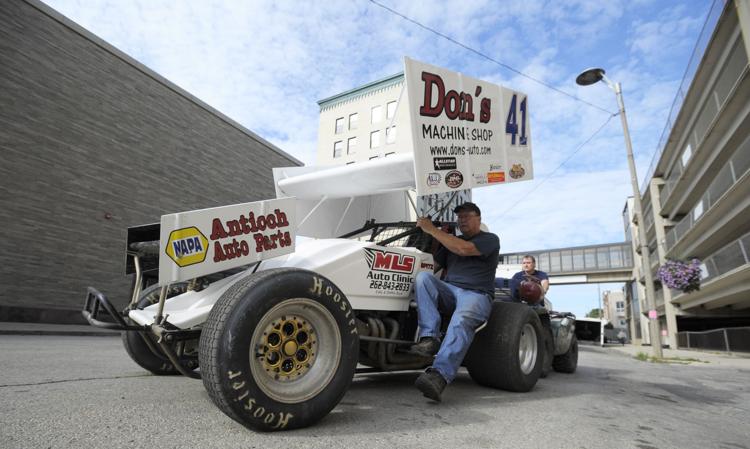 RODS FOR A REASON CAR SHOW
RODS FOR A REASON CAR SHOW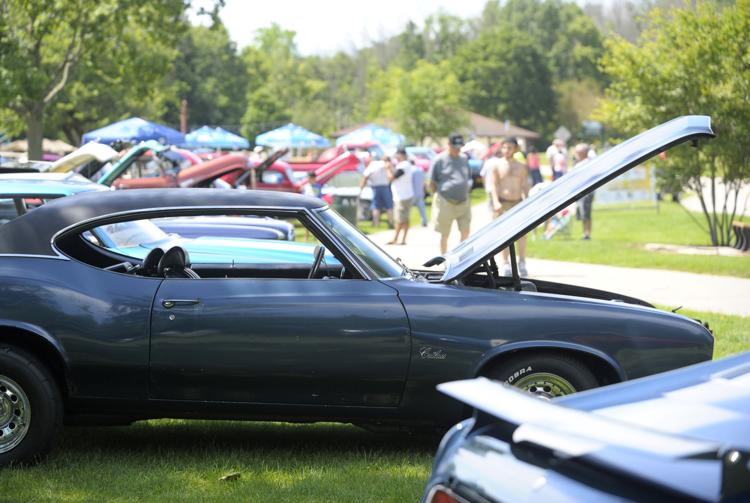 Concerned about COVID-19?
Sign up now to get the most recent coronavirus headlines and other important local and national news sent to your email inbox daily.