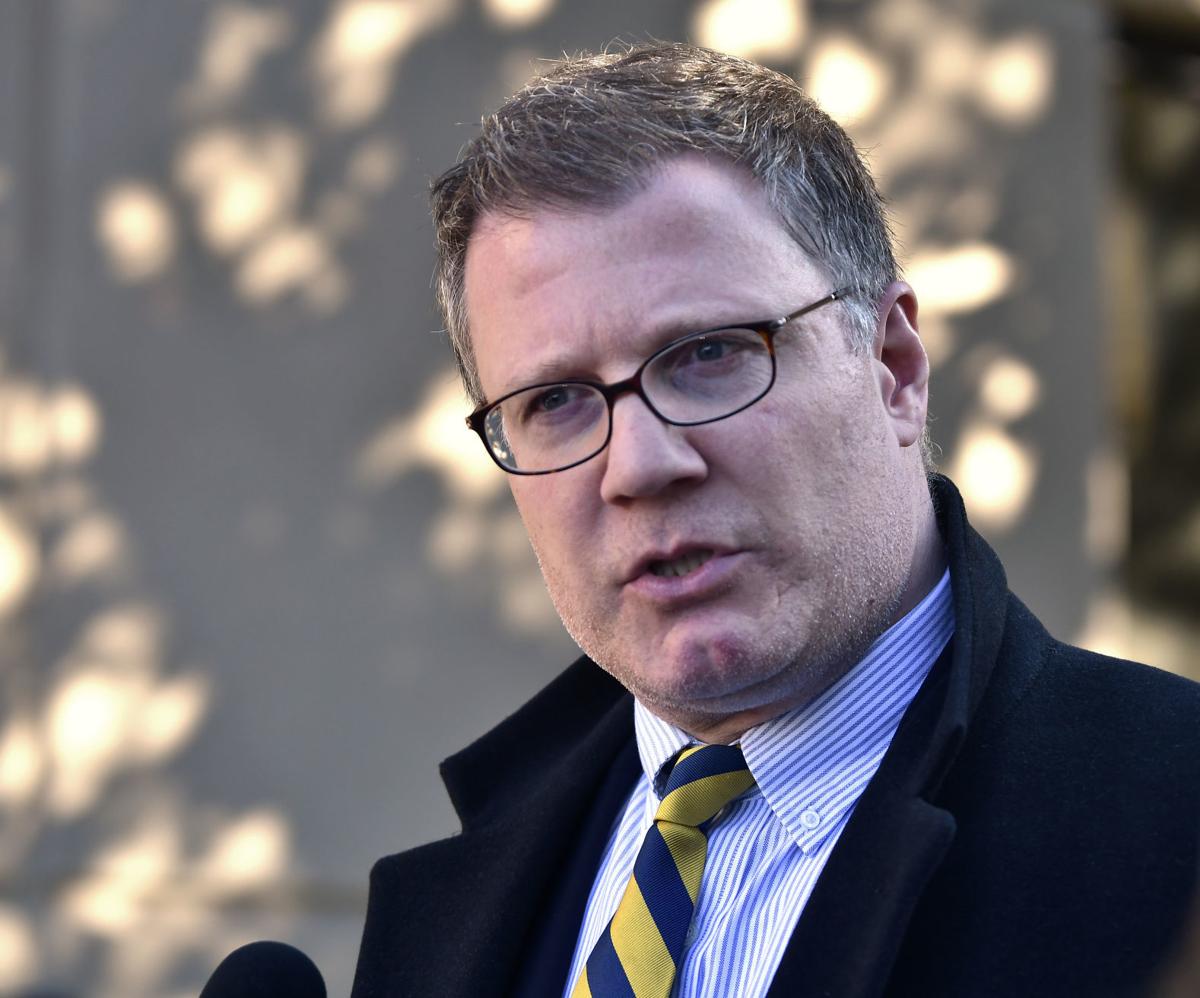 The defense attorney for Kenosha County Board President Daniel Esposito is asking the court to dismiss charges against Esposito, saying the criminal complaint against him included false information.
Esposito was charged in November with felony retail theft, alleged to have stolen $627 in roofing materials from Menards, 7330 74th Place.
The complaint states that Esposito can be seen on video loading three containers of silicone roof coating in his truck, then covering it with insulation he purchased, before driving out of the materials yard at the store.
In a series of motions, defense attorney Michael Cicchini is asking the court to dismiss the case. He argues that the criminal complaint is false in stating that Esposito can be seen on video loading the containers on the truck and covering them with insulation.
"There is no surveillance video of the truck being loaded," Cicchini writes.
Instead, he said, there is a video showing Esposito pushing a two-tiered shopping cart with the buckets on the bottom tier and the insulation on top.
According to Cicchini, Esposito — who renovates buildings as a side business — was picking up material he had paid for in advance from Menards, making two trips to the store that day.
Cicchini said a Menards employee helped Esposito load the truck, and a guard working at the gate checked his receipt when he left.
When police went to Esposito's home later that day, he could not produce a receipt showing he paid for the roofing materials.
Cicchini is also asking the court to throw out evidence and statements taken at Esposito's home. In body cam video released of the arrest, officers can be seen telling Esposito he was seen on camera taking the buckets of silicone without paying. He tells them he has a ticket for the material, then is unable to produce one after looking through files, telling the police he took the material but does not have a receipt.
A special prosecutor filed the felony charges against Esposito after reviewing video and other evidence from the store.
He is next expected in court Jan. 30 for a hearing on the motions. A Walworth County judge is hearing the case, with Kenosha County judges recusing themselves to avoid any conflict of interest.
Esposito, a Pleasant Prairie resident, was elected to the Kenosha County Board in 2010. He was County Board vice chairman from 2016 through 2018, and became chairman in April 2018, his term running through 2020.
He filed paperwork announcing he will not seek re-election this spring.
WEEKEND STORMS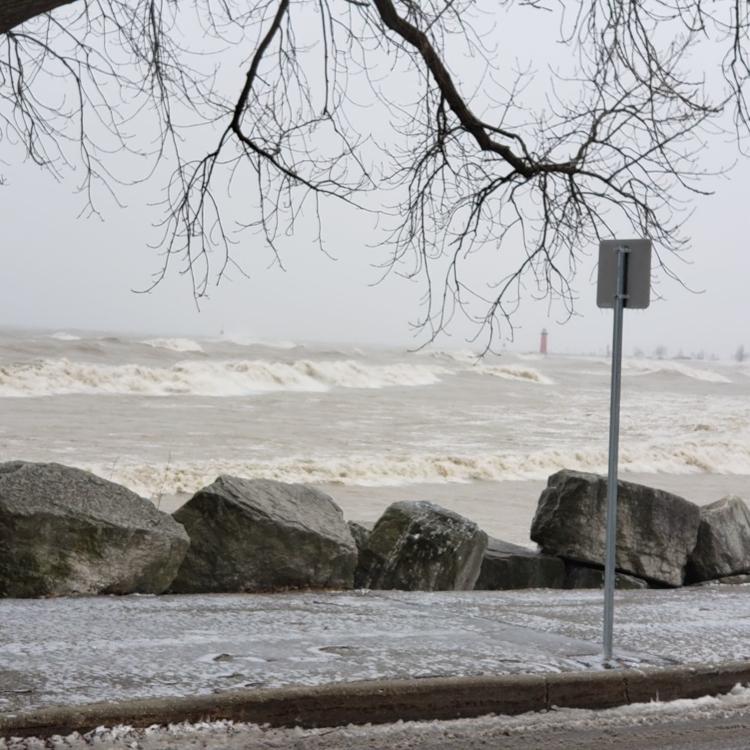 WEEKEND STORMS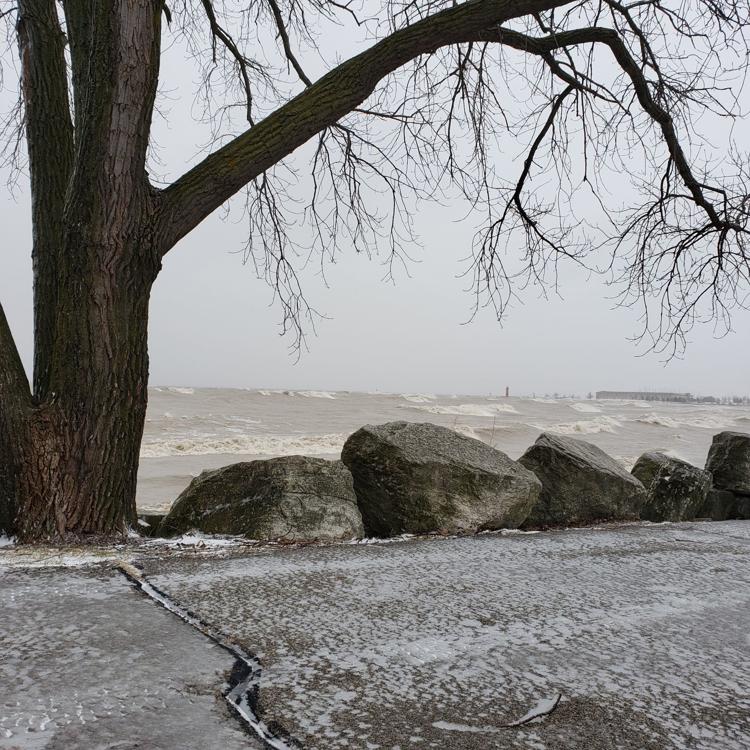 WEEKEND STORMS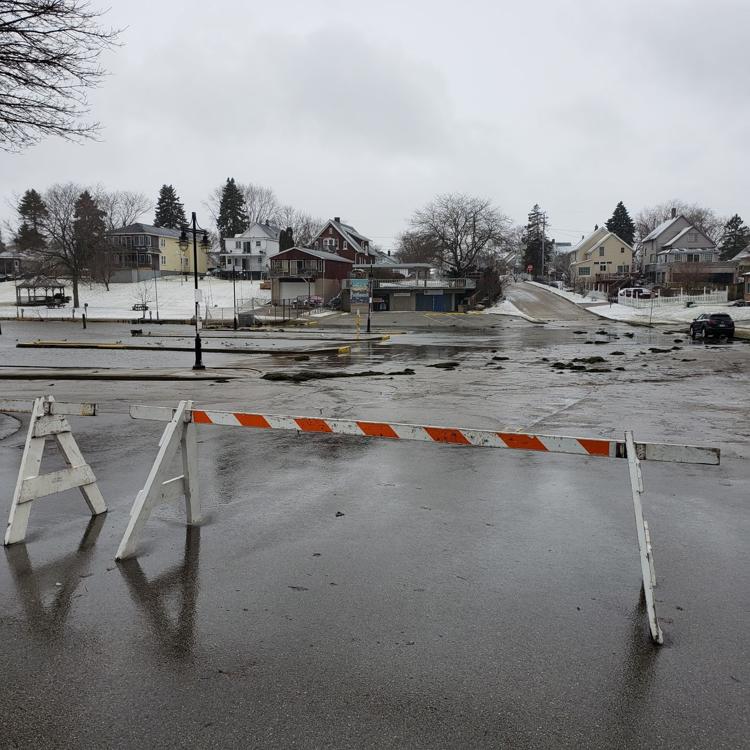 WEEKEND STORMS
CAROL BEACH
CAROL BEACH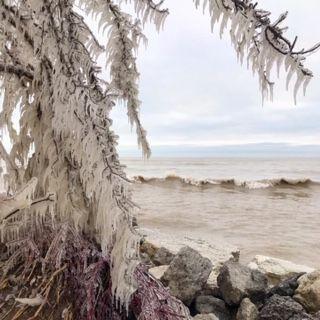 CAROL BEACH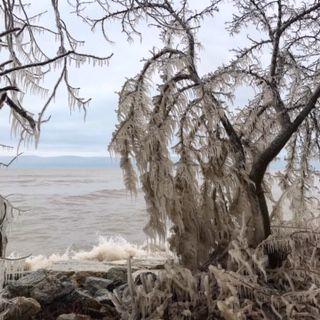 KEMPER CENTER
KEMPER CENTER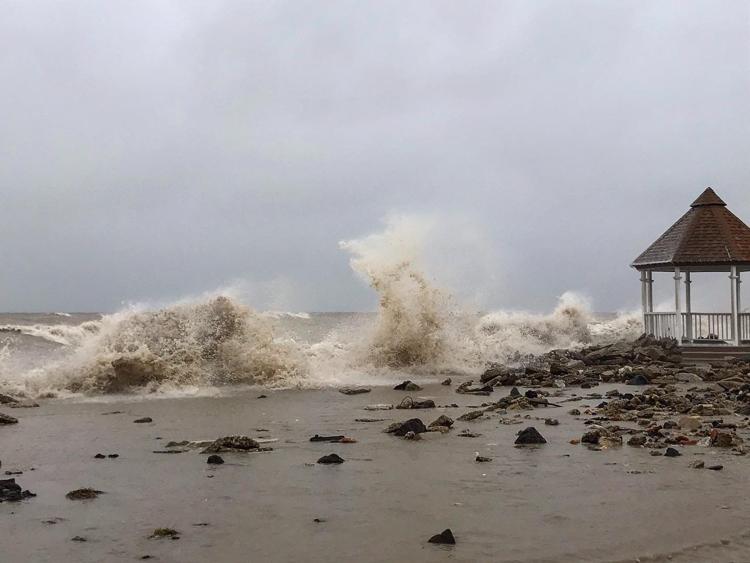 KEMPER CENTER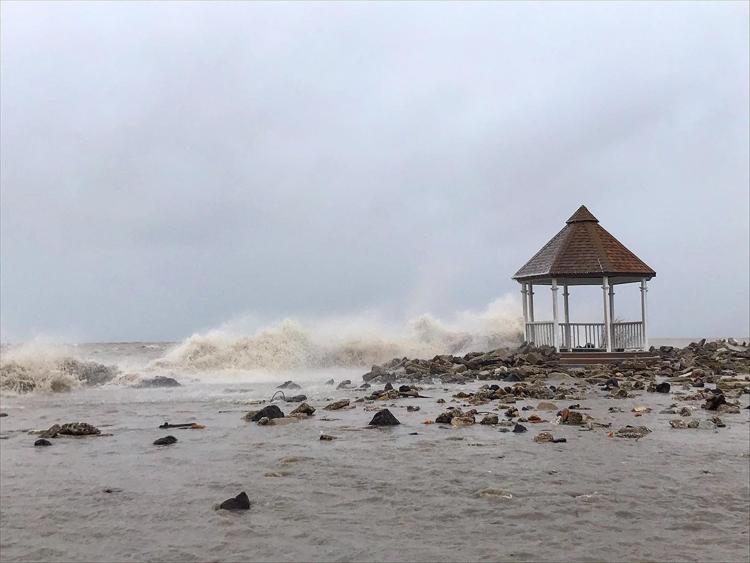 KENOSHA LIGHTHOUSE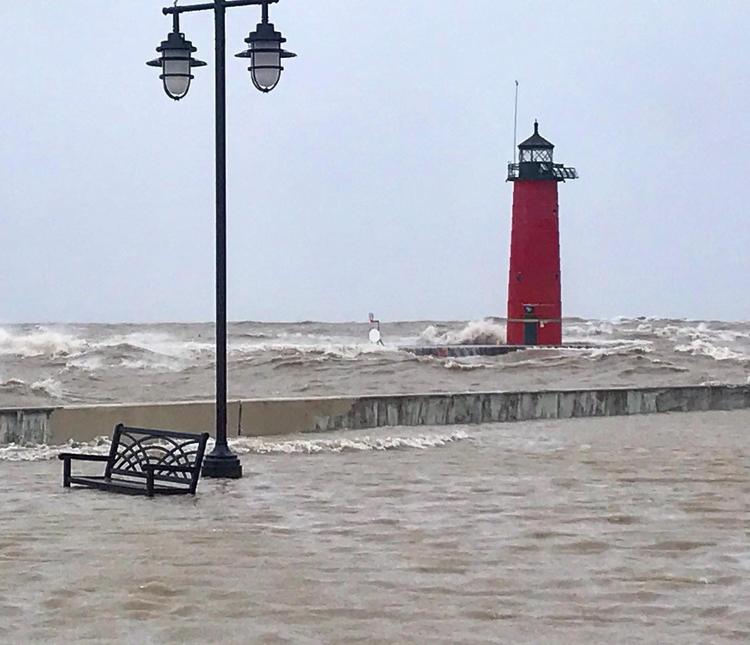 KENOSHA LIGHTHOUSE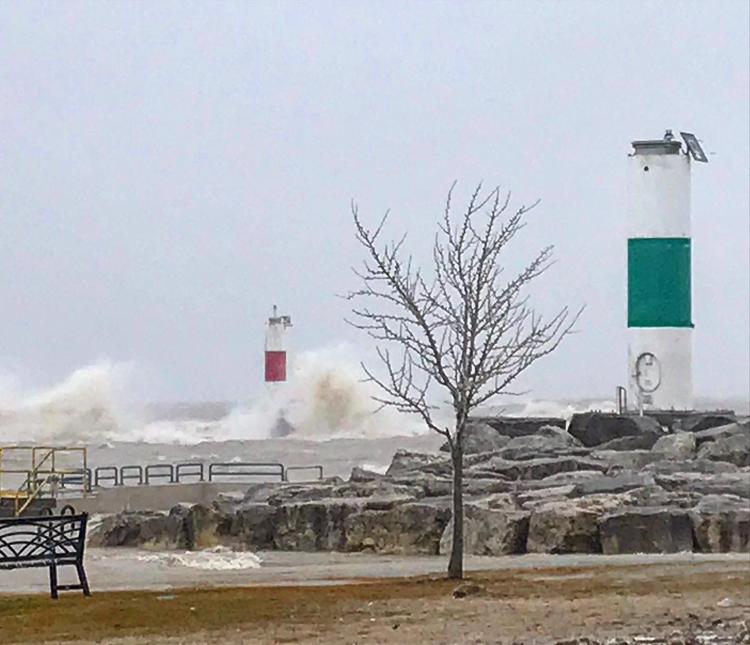 KENOSHA LIGHTHOUSE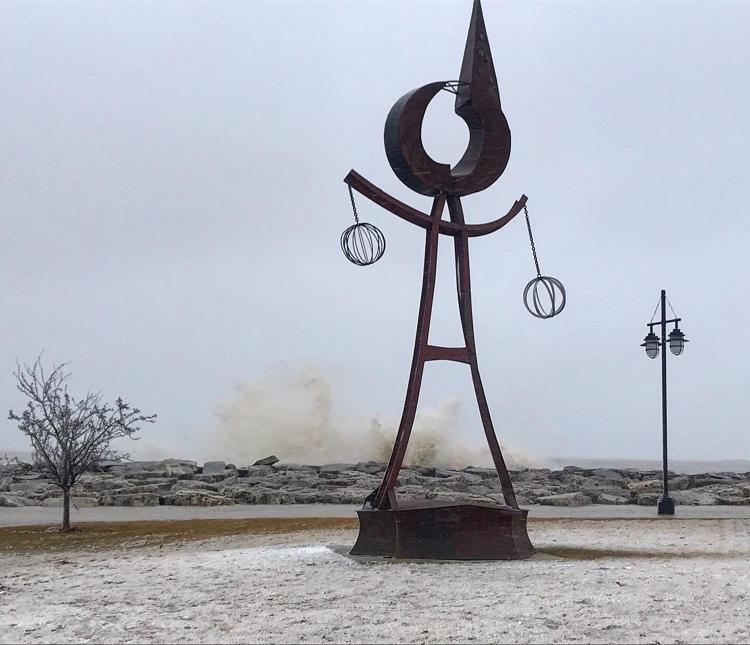 KENOSHA LIGHTHOUSE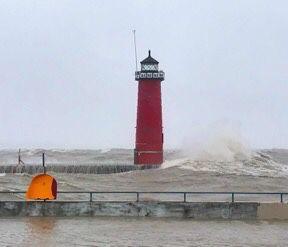 Here is a roundup of photos taken over the weekend at various events around Kenosha County happening between Jan. 10 and Jan. 12, 2020. 
LAKEFRONT HOUSE STORM DAMAGE PLEASANT PRAIRIE
LAKEFRONT HOUSE STORM DAMAGE PLEASANT PRAIRIE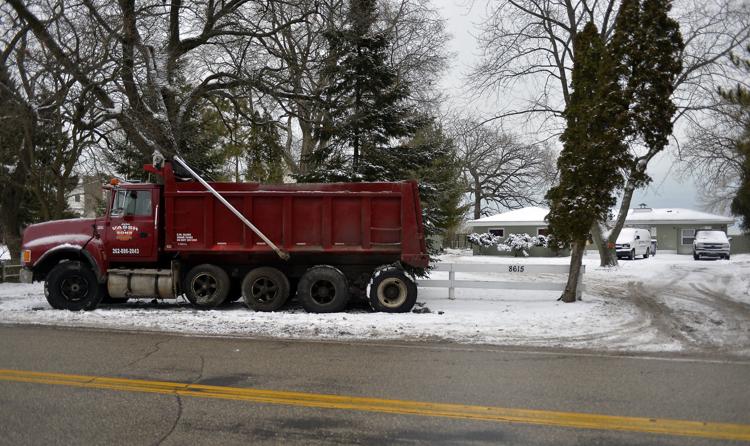 LAKEFRONT HOUSE STORM DAMAGE PLEASANT PRAIRIE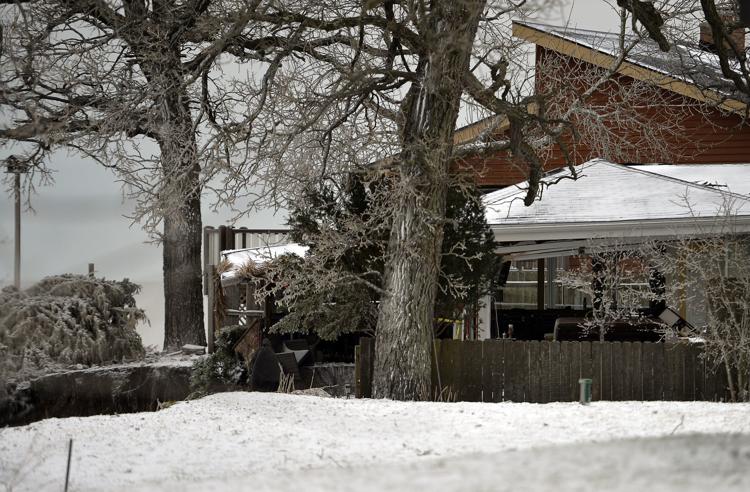 WEATHER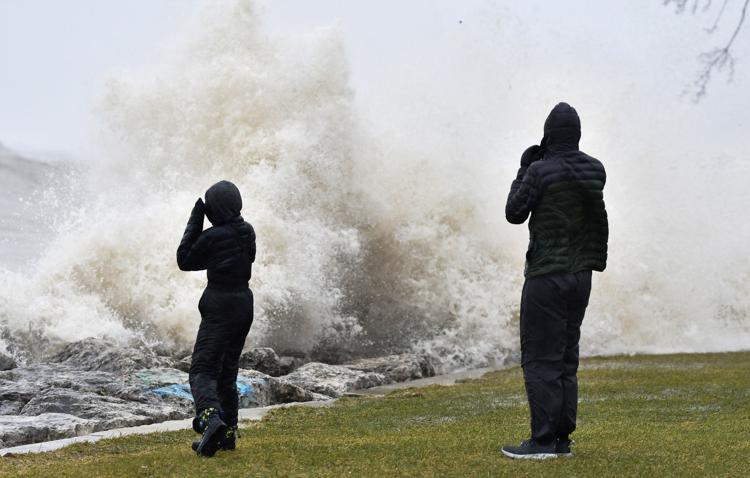 WEATHER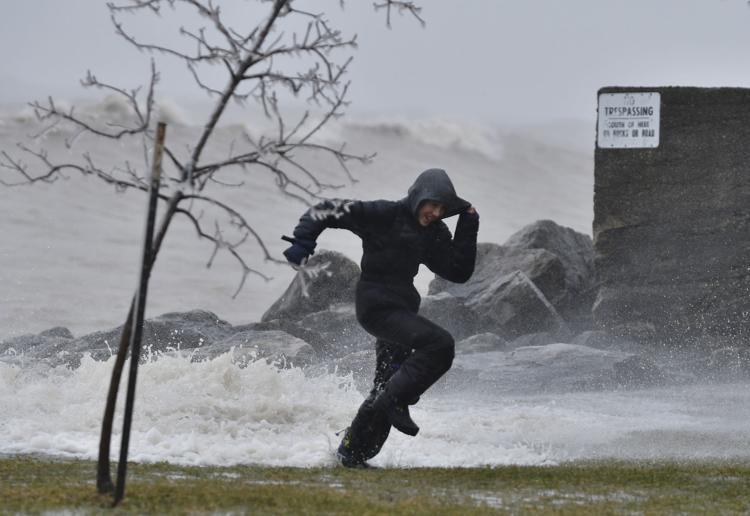 WEATHER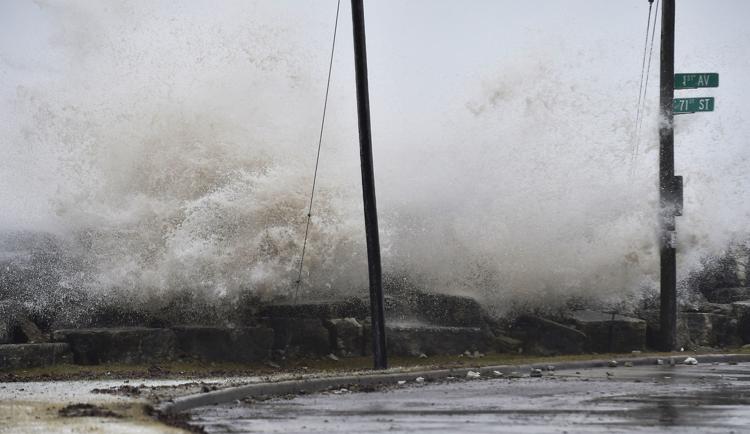 WEATHER