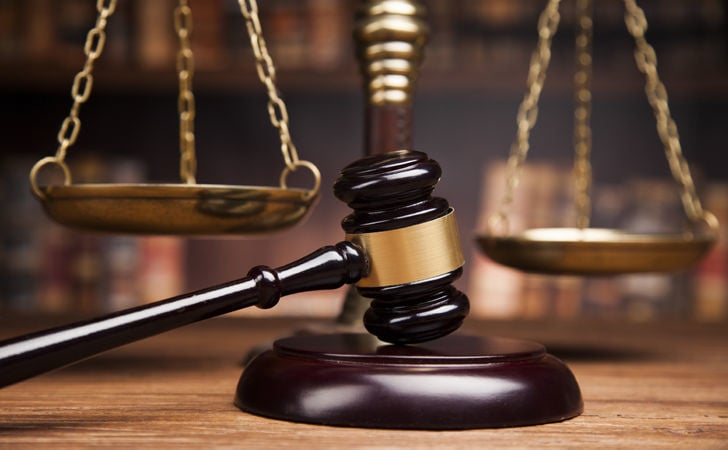 A LakeView Technology Academy teacher accused of showing a student a lewd photo made her initial appearance in court Friday, her attorney arguing the charge should be dismissed.
Meiranda Patterson, 26, a special education teacher at LakeView, was charged Thursday with exposing a child to harmful material, a felony.
Patterson is alleged to have shown a 14-year-old girl a photo of a naked man, the photo showing the man from his chest to the top of his thighs.
According to the criminal complaint, Patterson showed the photo on her phone after the girl asked to see a photo of a man Patterson was meeting for a date.
The teacher has been on administrative leave since the LakeView principal learned of the incident on Oct. 25.
After learning that charges and a warrant were issued Thursday, Patterson arranged a voluntary initial appearance Friday. She arrived on her own and was released on a signature bond.
Defense attorney Terry Rose argued to the court that the charge should be dismissed, saying the actions outlined in the complaint "represent no crime."
Rose said the description of the photo in the complaint "is not a full-frontal nude photograph" and does not show the man's genitals.
Assistant District Attorney Jason Zapf said the photograph meets the standard for "harmful material."
Court Commissioner Richard Ginkowski dismissed Rose's motion, but said Rose could make the argument to dismiss at a later court appearance.