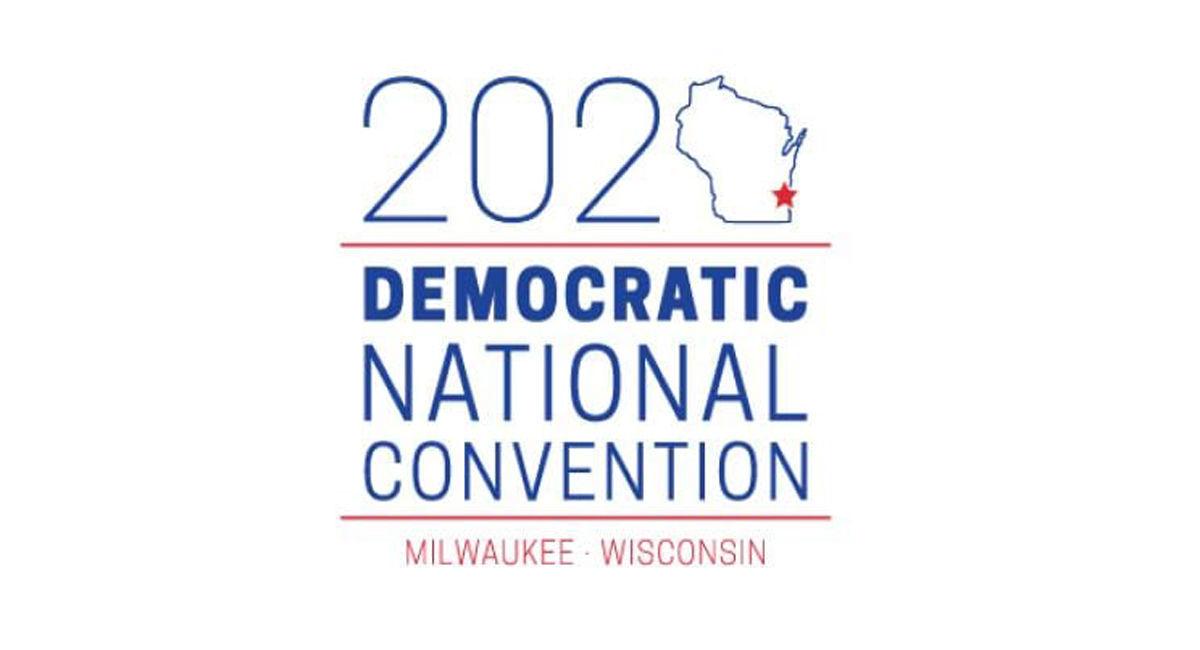 Delegates to next year's Democratic National Convention in Milwaukee will stay at hotels as far south as O'Hare International Airport, but not in Kenosha County — a decision that has some wondering why Kenosha seems to have been overlooked.
The Milwaukee Journal Sentinel on Thursday reported that 31 state delegations will stay at hotels in the Milwaukee area, while another 26 will stay in northern Illinois.
"It just doesn't seem sensible to me," Rollin Pizzala, president of the Kenosha County Democratic Party, said Friday. "Why would they place delegates who have to be in Milwaukee by 7 a.m. in Illinois and not here? Kenosha has a dozen hotels."
According to the Kenosha Area Convention and Visitors' Bureau, there are 18 hotels with more than 1,200 rooms in Kenosha County, mostly clustered around Interstate 94. Two are in the heart of downtown Kenosha.
Dennis DuChene, president of the KACVB, said Friday he believes the Illinois hotels were chosen based on their ability to house entire contingents of state delegates in one location.
Full-service hotels
However, Real Racine President and CEO Dave Blank said only certain types of hotels qualified to be delegate hotels.
"The criteria for a delegate hotel was that it had to be a full service hotel," Blank said. "Which means that there has to be a bar and a restaurant in the hotel. Not nearby, in the hotel."
That means the only hotels in Racine County that could have qualified would be the DoubleTree by Hilton Hotel, located off of Lake Avenue, and the Delta Hotels by Marriott located on Washington Avenue in Mount Pleasant.
In Kenosha County, the only hotels meeting the criteria are The Stella and Wyndham Garden-Kenosha Harborside in downtown Kenosha and the Best Western Executive Inn by the interstate.
Racine County Democratic Party Chair Meg Andrietch said she wasn't surprised to hear that Racine will not house any state delegates and that having a restaurant in the hotel is necessary.
"You need a location onsite where your delegation can meet and have a full breakfast," Andrietch said, adding delegates will likely have lunch near the convention in downtown Milwaukee. "In the evening when they get done and come back, if you want something to eat you need a restaurant in your hotel. That makes some sense."
Madison has more hotels that would qualify, but none of its hotels were chosen to house state delegations either.
State Sen. Robert Wirch, D-Somers, said delegates and others will still look for closer accommodations.
"People will want to stay as close as possible," Wirch said. "I'm sure they will stay in (Kenosha) hotels and eat at Kenosha restaurants. It's just a shorter drive time."
Officials: Rooms
will be filled
Tourism officials in Kenosha and Racine are confident local hotels will be full during the convention.
"I'm confident they are going to be filled," DuChene said, adding thousands of others coming for the convention, including members of the national media, volunteers and other attendees, will need accommodations.
"Remember the delegates are only about 5,000 of the 50,000 people that are expected to attend," Blank said. "So there's another 45,000 people that need lodging and we're picking them up left and right at all hotels."
Delegates will be housed in seven groups of hotels, according to the Journal Sentinel. Wisconsin hotels will provide 2,926 rooms to delegates and Illinois hotels will provide 2,841. Delegates staying in Illinois will be split between groups of hotels in Lake County and Rosemont.
As of Friday, one of the largest hotels in Kenosha County located near I-94 and Highway 50 had only two rooms booked during the week of the convention.
Those who stay here and those who are passing through en route to Milwaukee from Illinois are sure to provide a revenue stream for local businesses, DuChene said.
"It's a great opportunity to expose Kenosha to people from around the country," he said.
Economic impact
The convention is expected to bring as many as 50,000 visitors to the state and bring tens of thousands of dollars to the area.
The 2016 Democratic National Convention had a total economic impact of $230.9 million for its host city, Philadelphia, the Philadelphia Convention and Visitors Bureau reported.
Department of Tourism Secretary Sara Meaney said the event still should provide an economic boon and "the political road to Milwaukee is also the traveler's road to Wisconsin."
"Lodging will be a two-state effort," Meaney said. "Yet, regardless of where they sleep at night, 100 percent of delegations will be spending their days in Wisconsin.
"Travel Wisconsin and our partners are ready to welcome delegates, journalists and guests, encourage them to stay a little longer and to show them how much fun they can have while they are here."
SIMMONS BLOCK PARTY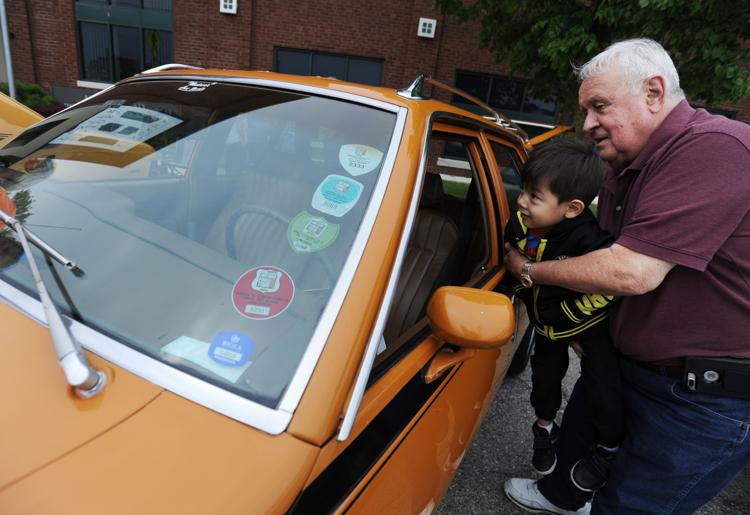 Harris and Hudson with Matt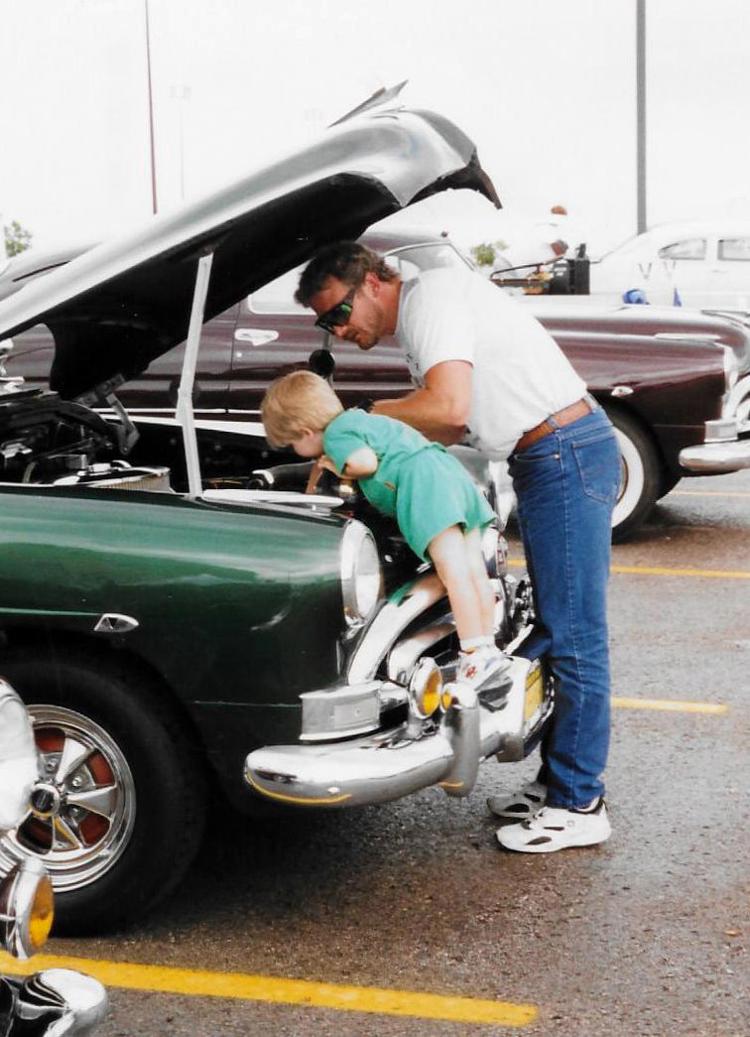 CAR SHOW BAKER PARK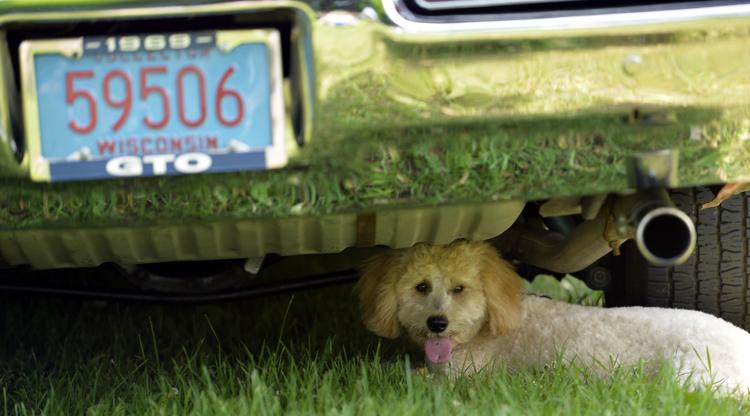 CAR SHOW BAKER PARK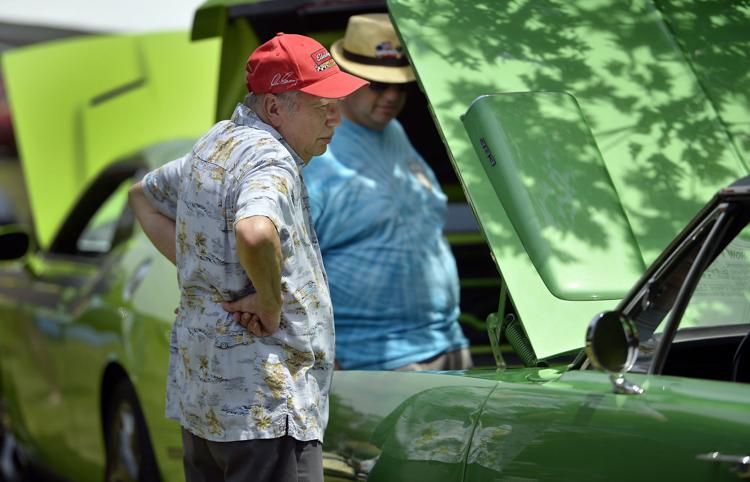 CAR SHOW BAKER PARK
CAR SHOW BAKER PARK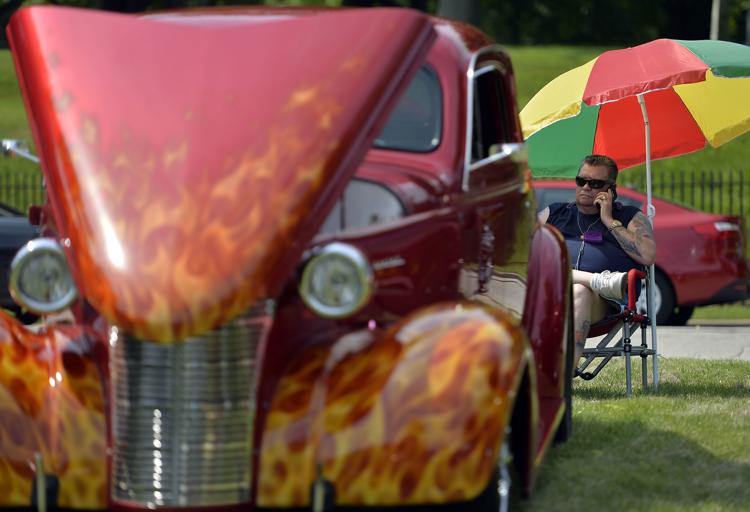 CAR SHOW BAKER PARK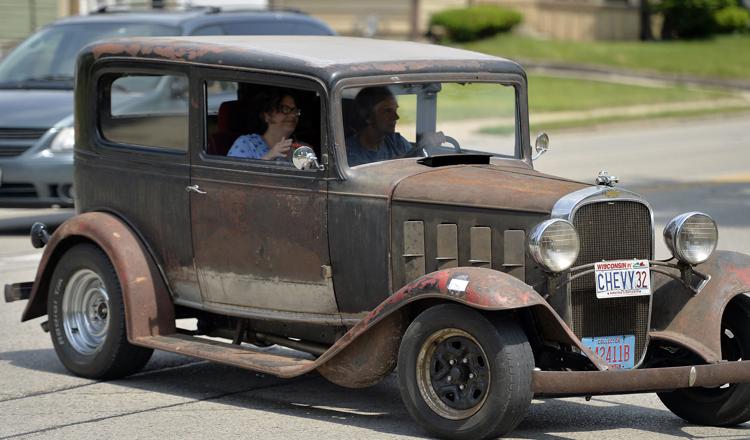 CAR SHOW BAKER PARK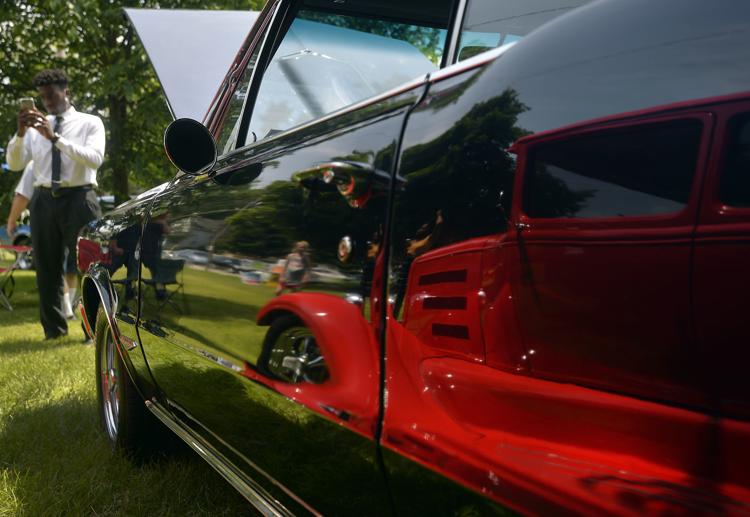 CAR SHOW BAKER PARK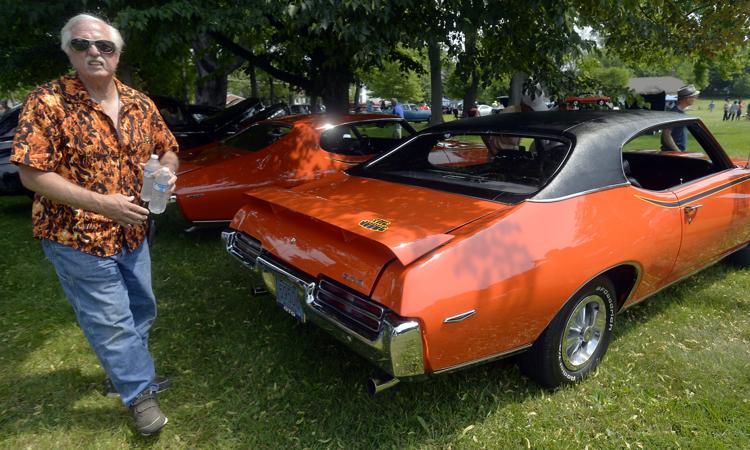 CAR SHOW BAKER PARK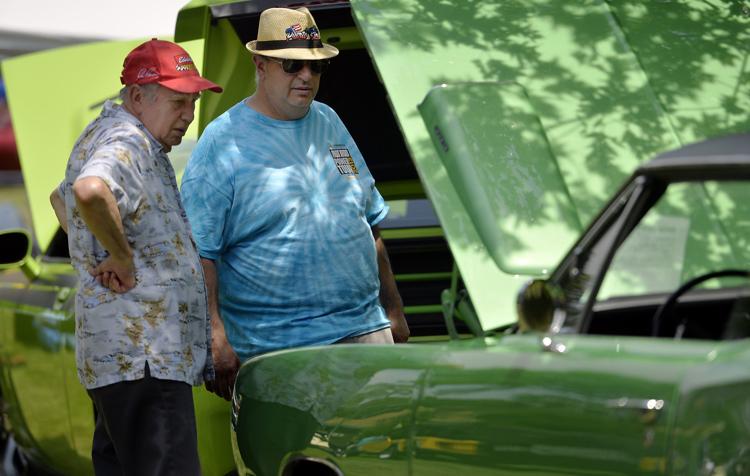 CAR SHOW BAKER PARK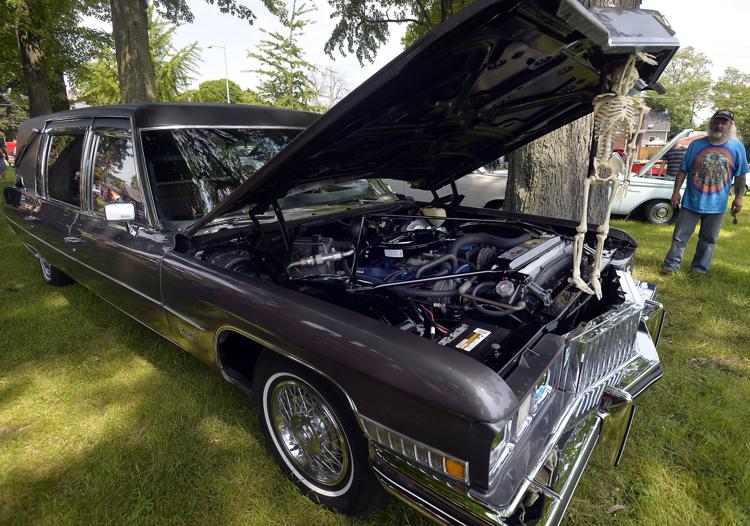 WOUNDED WARRIOR CAR SHOW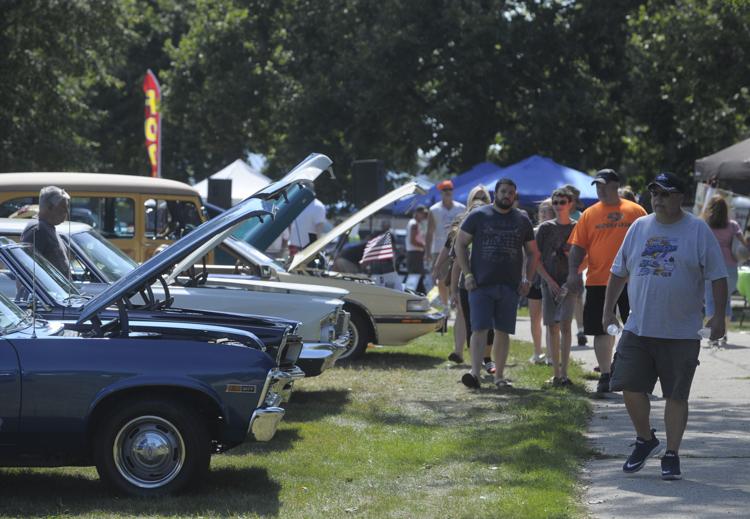 CAR SHOW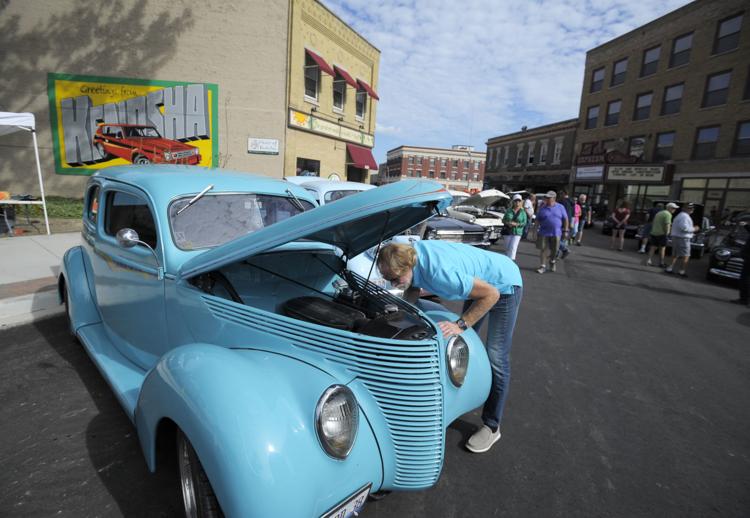 CAR SHOW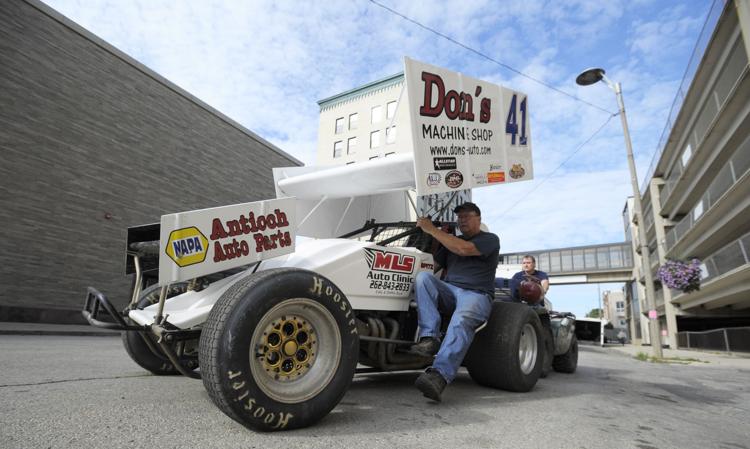 RODS FOR A REASON CAR SHOW
RODS FOR A REASON CAR SHOW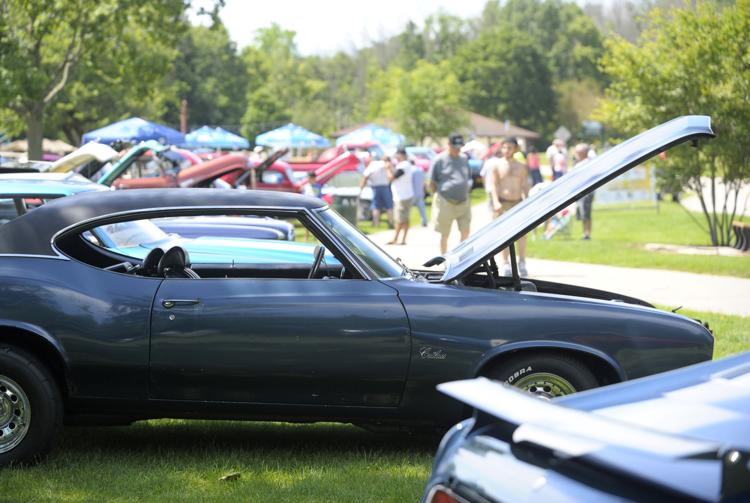 Get local news delivered to your inbox!
Subscribe to our Daily Headlines newsletter.