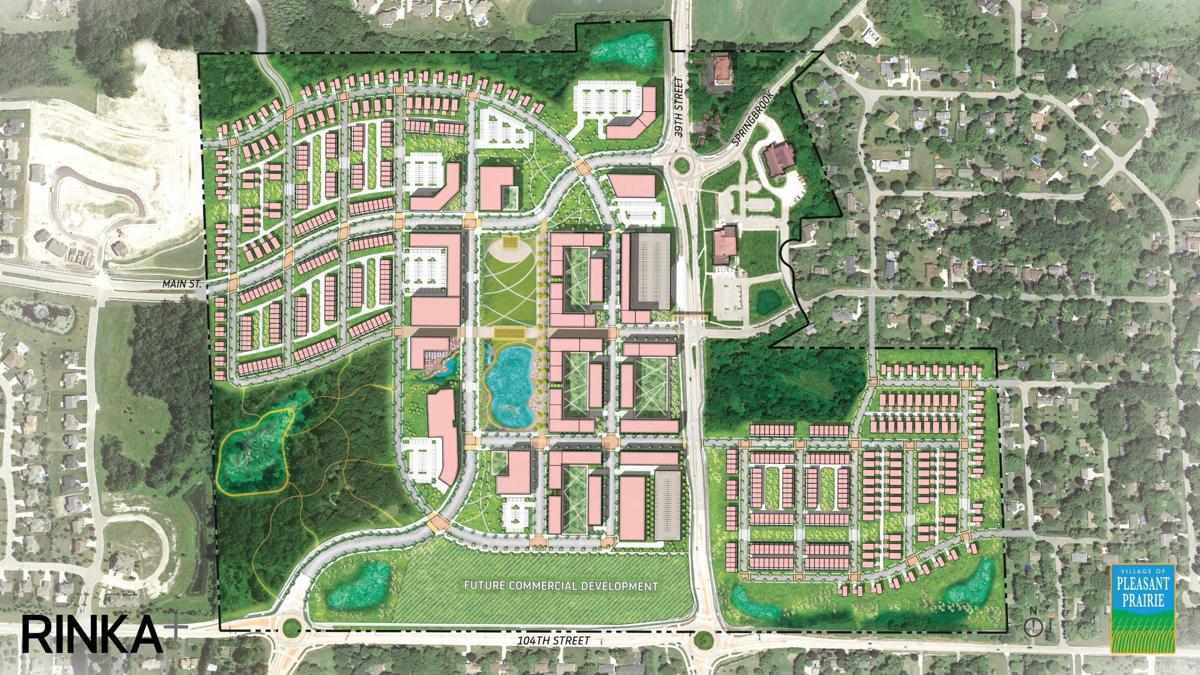 PLEASANT PRAIRIE — The first developer for the much-anticipated Village Green Center project is in the fold.
F-Street Development Group of Milwaukee and the village entered into an 18-month exclusivity agreement at Monday night's Village Board meeting — and now it's time to see what comes from it.
During the next 18 months, F-Street and the village will investigate the feasibility of constructing a mixed-use development facility that incorporates rental units and commercial retail space in what has been identified as "Block A" in the overall Village Green Center space, located on 188 acres centered at the intersection of Highway 165 and 39th Avenue.
The village owns 96 of those acres, 72 of which were purchased from Mount Pleasant Land and Lakes Development Company for $3.7 million in October 2018.
As part of the agreement, F-Street will conduct a market study and work toward a possible execution of a purchase and sale agreement, along with a developer's agreement, by Dec. 31.
"The village looks forward to a productive and successful relationship with FSDG, and this agreement establishes the village and FSDG's commitment to each other and to this project," Village Administrator Nathan Thiel said.
"The development of this central site would be a catalyst to the entire VGC, and this agreement brings the village one step closer to realizing the community vision for a downtown."
F-Street Founder and President Scott Lurie said his company is a multi-family and industrial investment firm with many completed and ongoing projects, mostly located in southeastern Wisconsin.
The company currently owns and manages about 1,500 multi-family units with just less than one million square feet of industrial space, Lurie said.
"We're really excited to bring an amenity-rich, elevated, mixed-use development to the 'A block,'" he said. "We have some really great ideas. Coupled with the village's vision, I think it's going to make this a great success.
"We're really excited to roll up our sleeves to get to work and really develop what I think is going to be another world-class development in the Village of Pleasant Prairie."
Developing ideas
After the village purchased the land in December 2018, it held a community collaboration kickoff in January 2019 that outlined hopes for the development, which were then presented at a public open house in July of that year.
This past October, the village contracted with Rinka, a Milwaukee-based architectural firm that is responsible for creating the vision for the property. Those ideas were unveiled at an online open house in June.
Rinka, one of two firms the village considered, is being paid $257,500 from the village.
Specific to the Village Green Center, the plan identifies a pedestrian street from east to west, an Art Plex to the north and potentially a library and a senior living community to the south. In the center will possibly be a pavilion, with an amphitheater to the north and natural landscaping to the south.
Trustee Brock Williamson said he's pleased to see the project continue to move forward.
"It's a very exciting day that we have F-Street and Rinka coming forward wanting to make an exclusive agreement to the Village Green downtown," Williamson said.
"All of the people in the community who came forward the last few years to be a part of it, bringing their talent (and) wisdom and talent to have something to present to Rinka ... and to entice the developer on board — and all of the staff to keep everything moving along the way — it's just a very exciting moment to see it continuing to get some momentum."
IN PHOTOS: February Readers' Photo of the Day submissions
021721-kn-en-photooftheday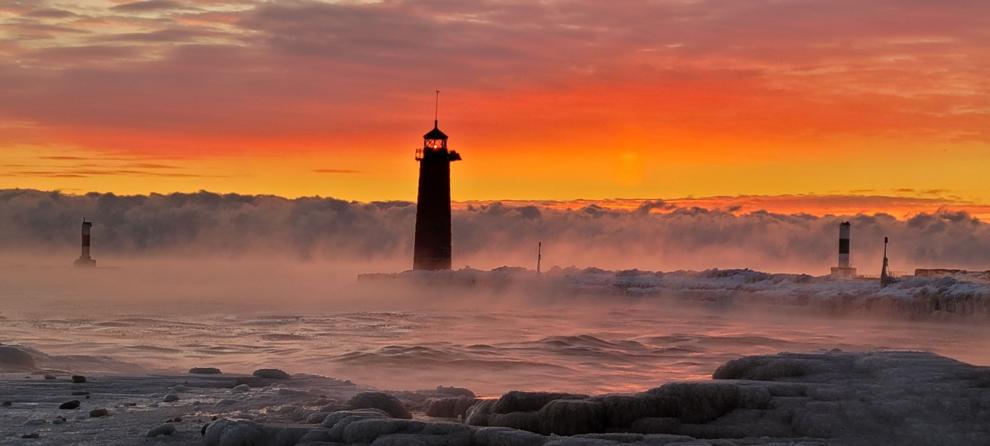 020421-kn-en-photooftheday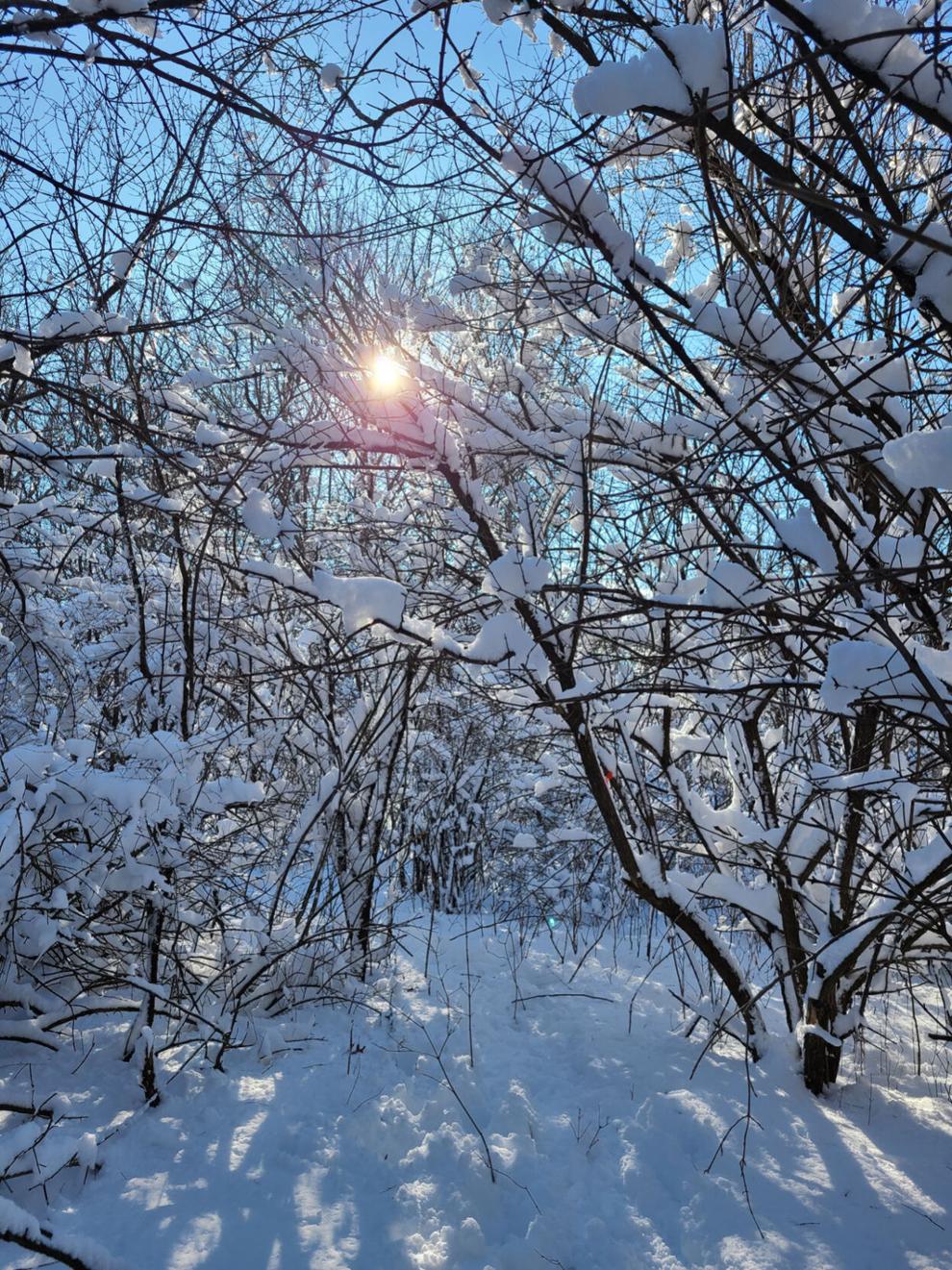 021021-kn-en-photooftheday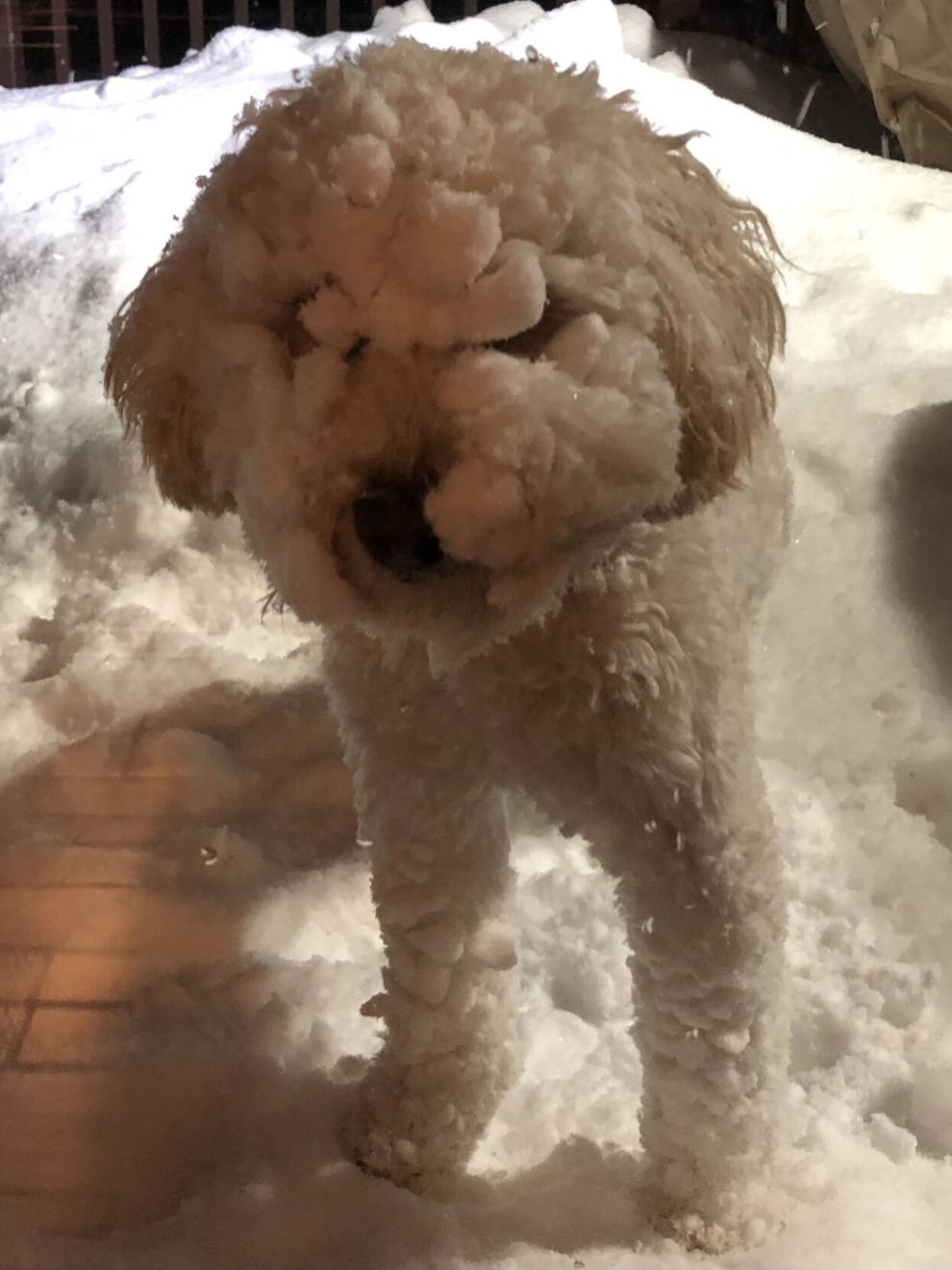 020921-kn-en-photooftheday
020821-kn-en-photooftheday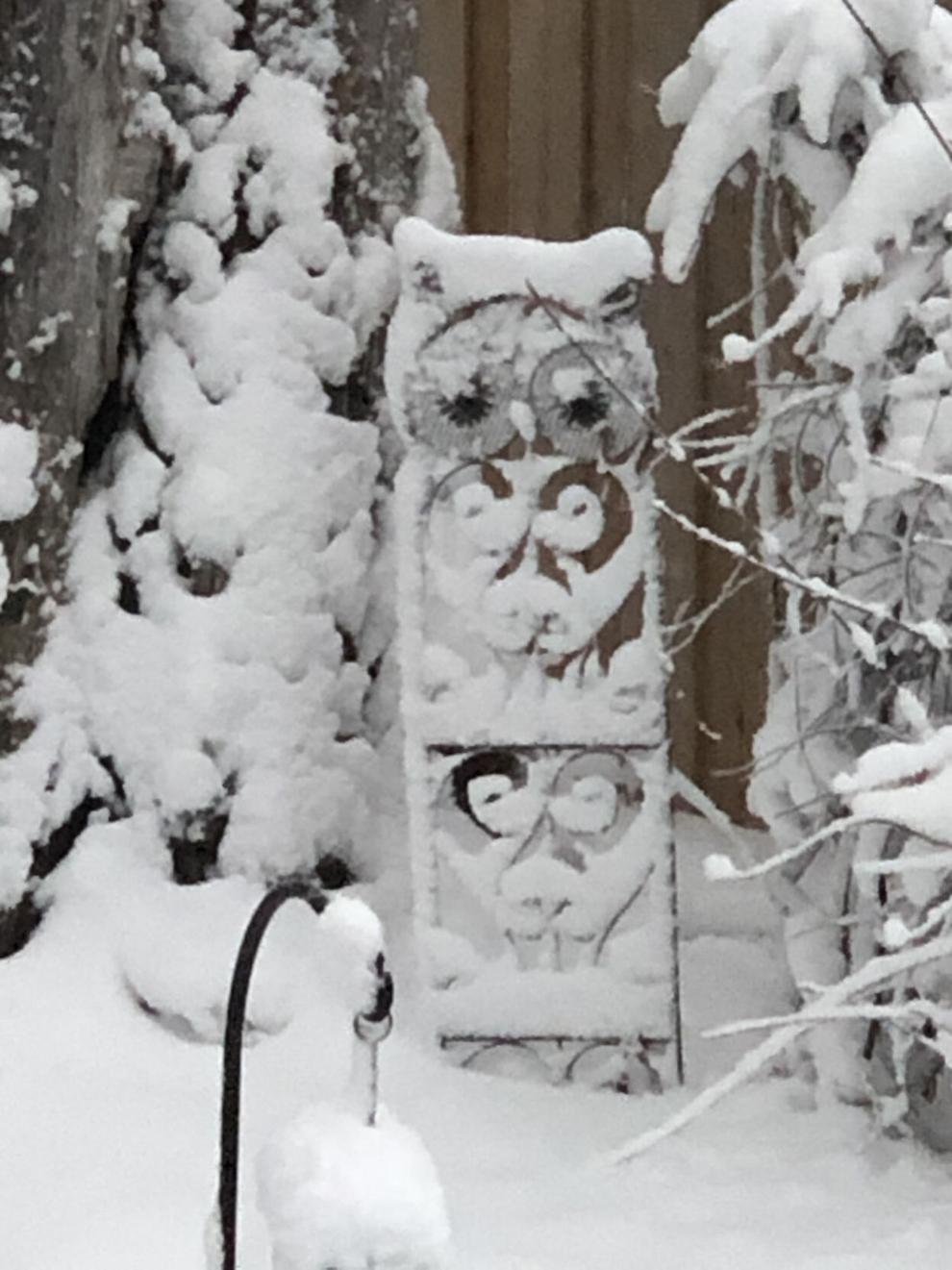 020621-kn-en-photooftheday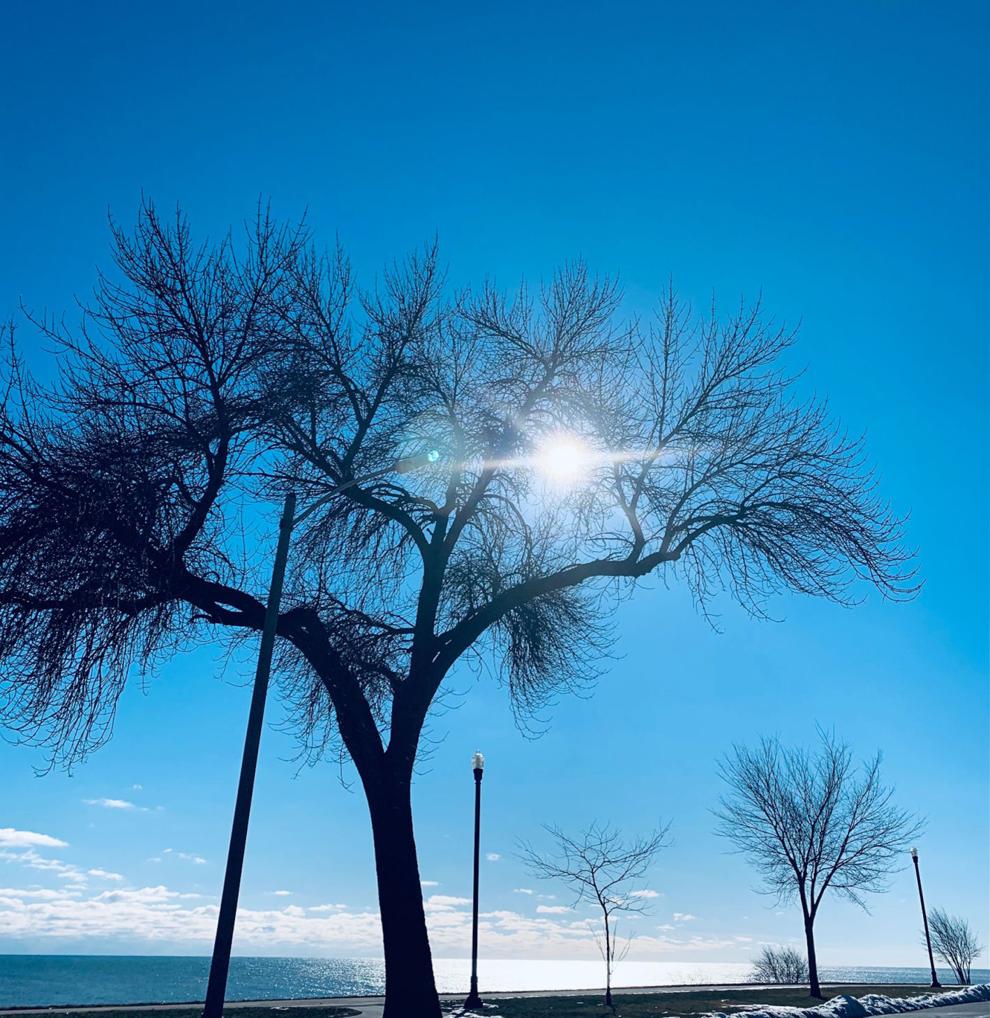 020521-kn-en-photooftheday
020321-kn-en-photooftheday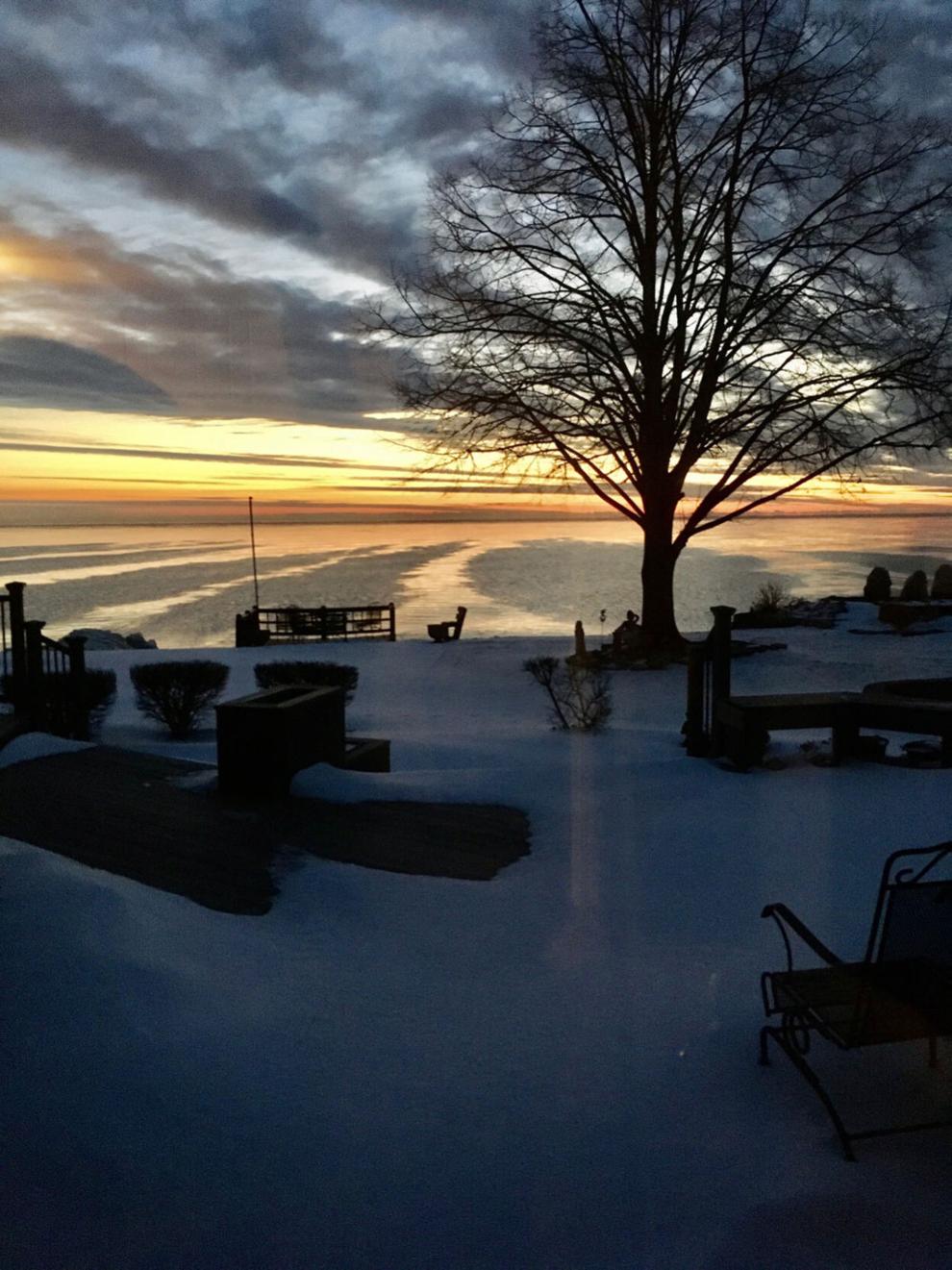 020221-kn-en-photooftheday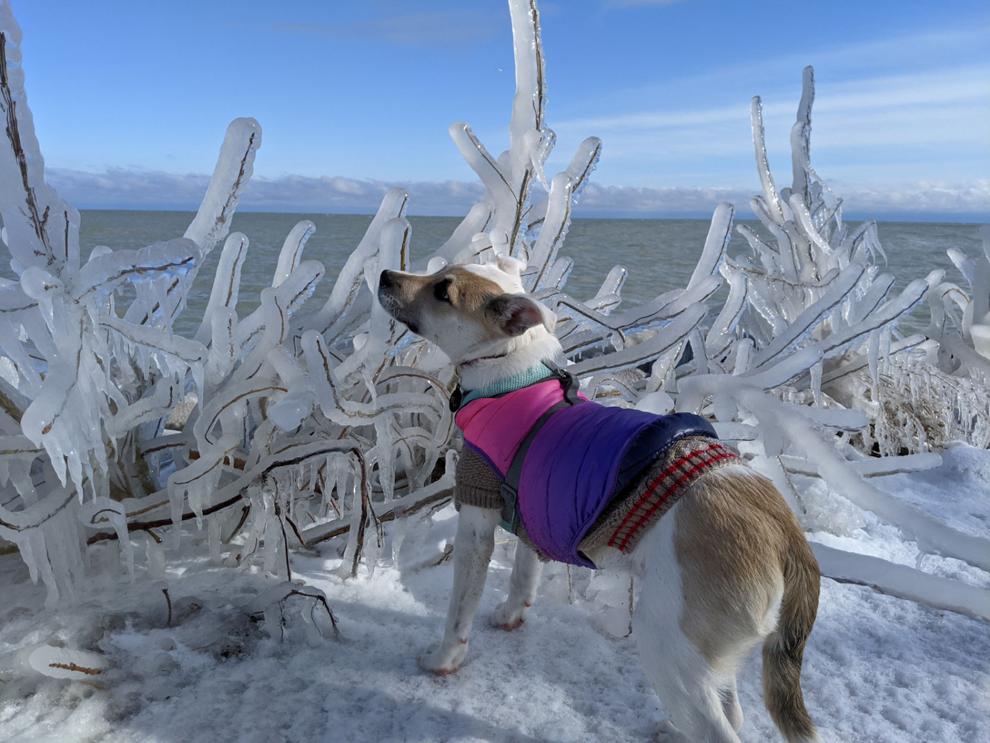 020121-kn-en-photooftheday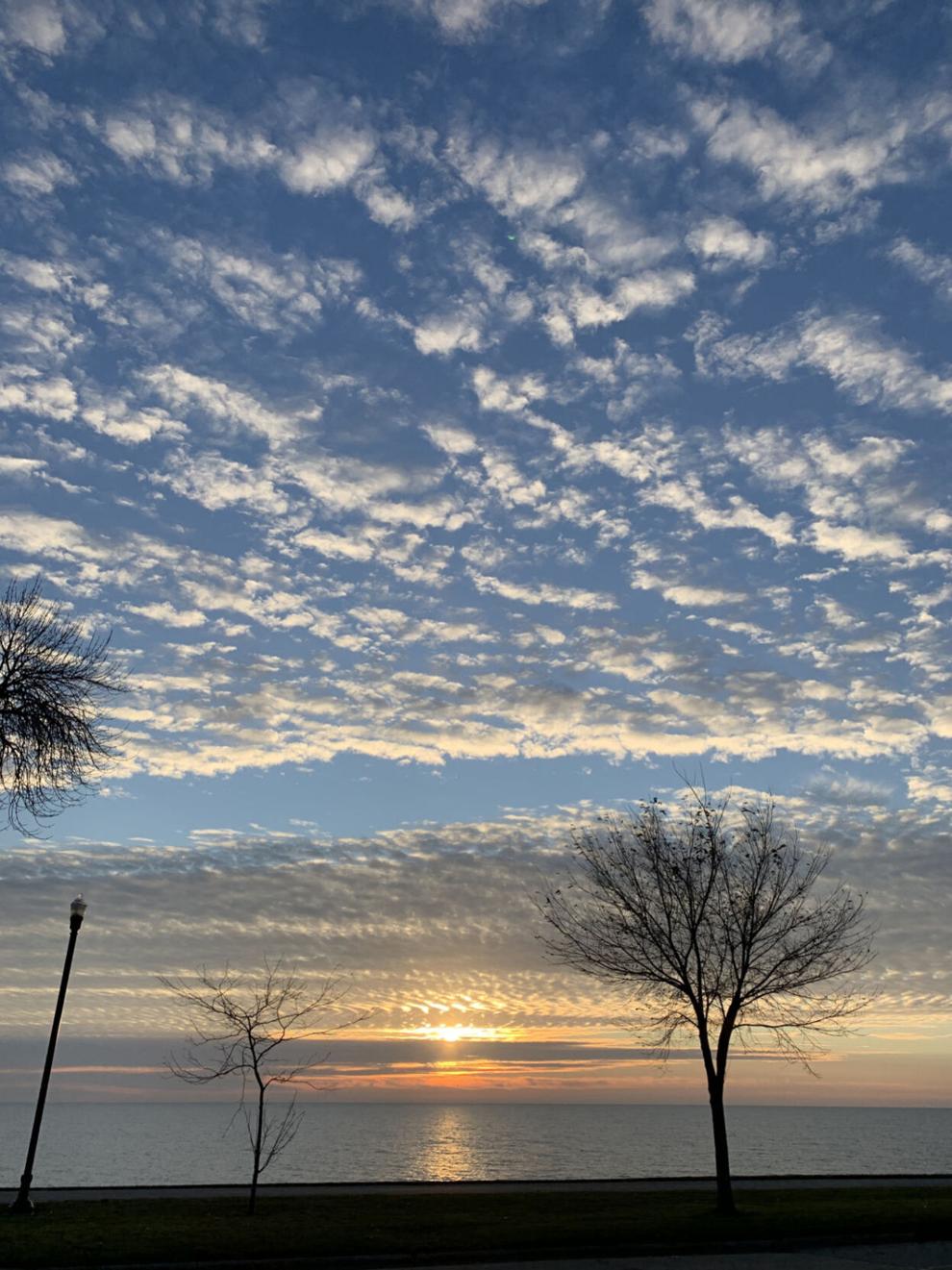 021321-kn-en-photooftheday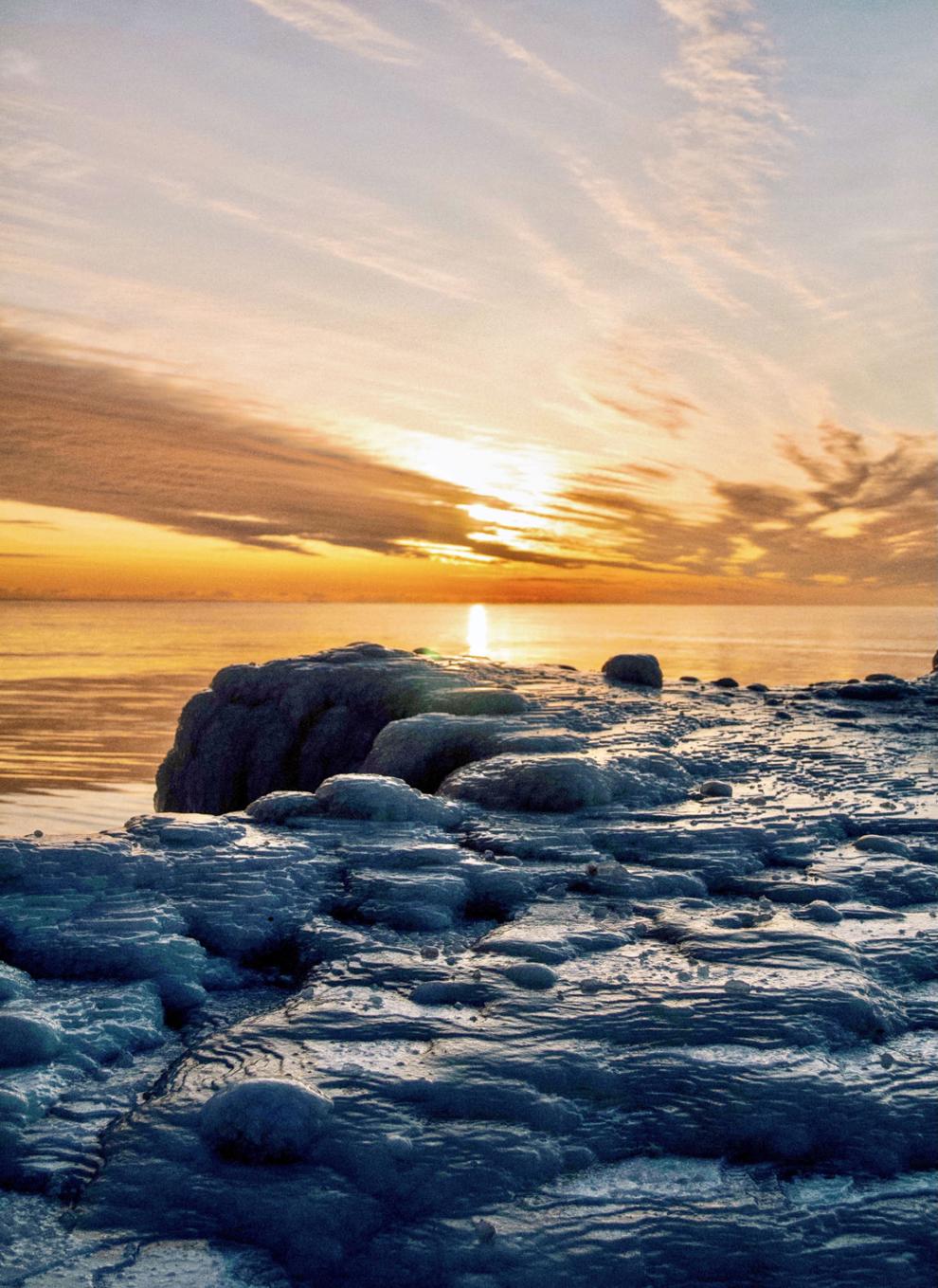 021121-kn-en-photooftheday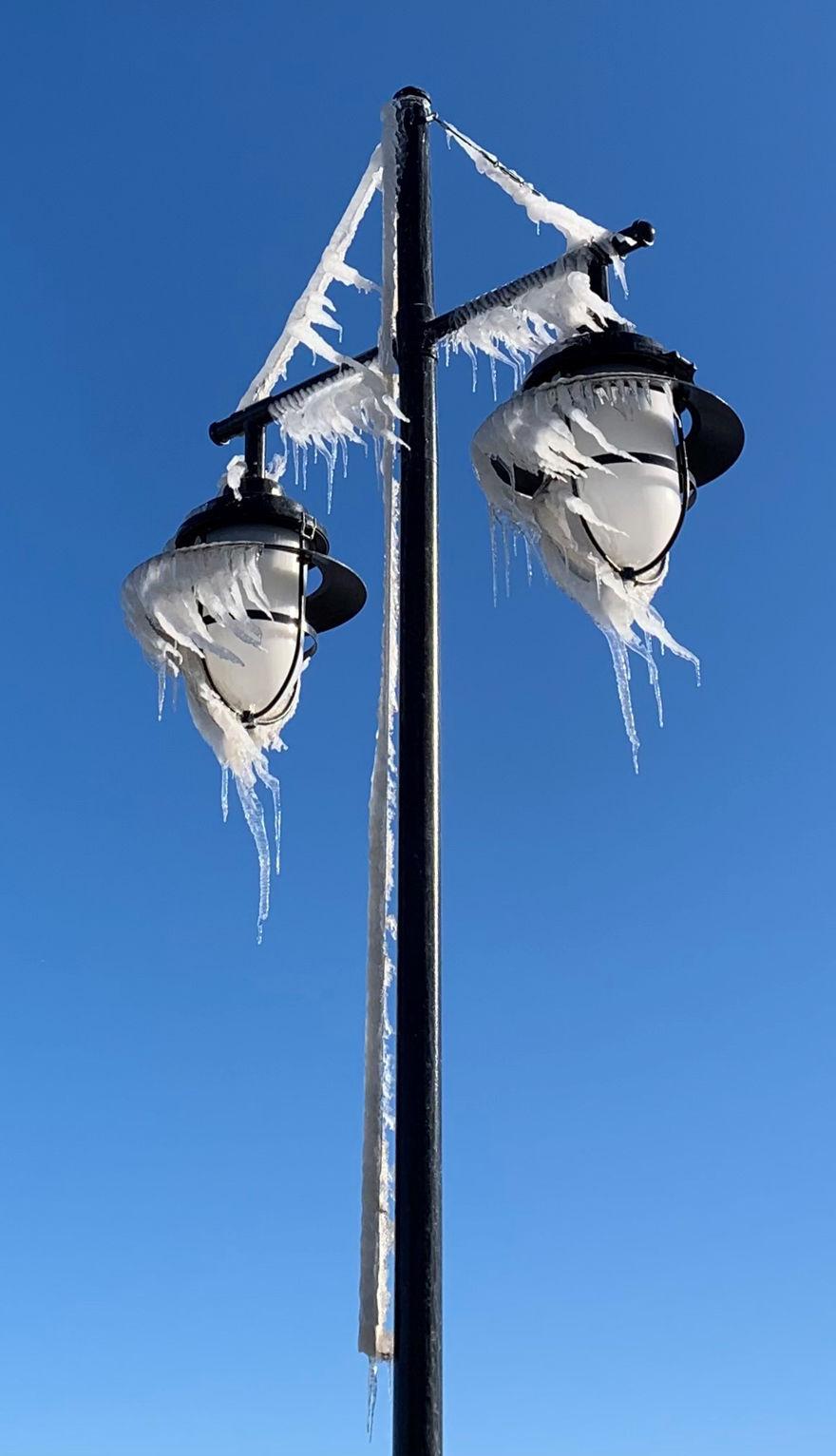 021221-kn-en-photooftheday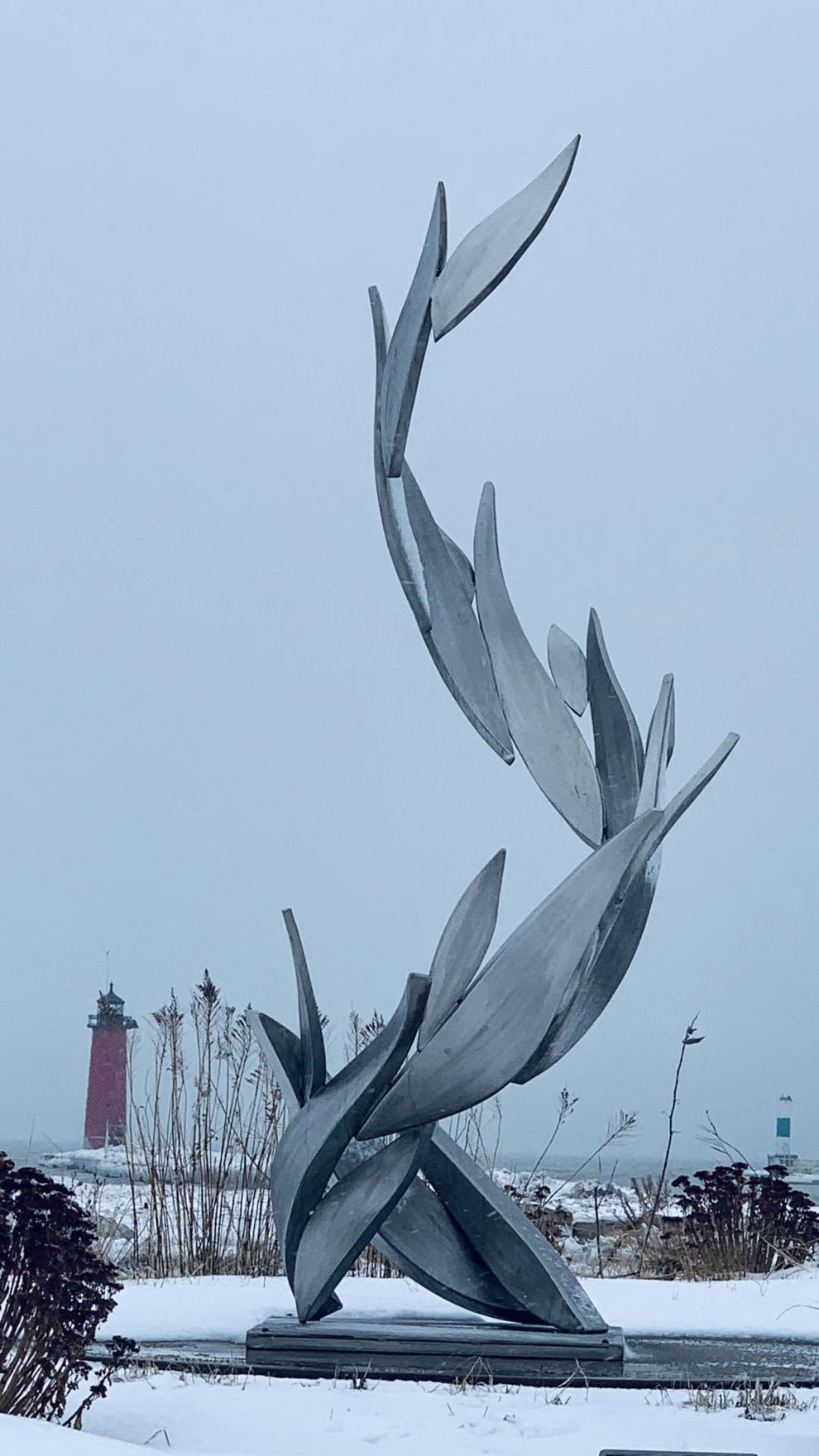 Lake photo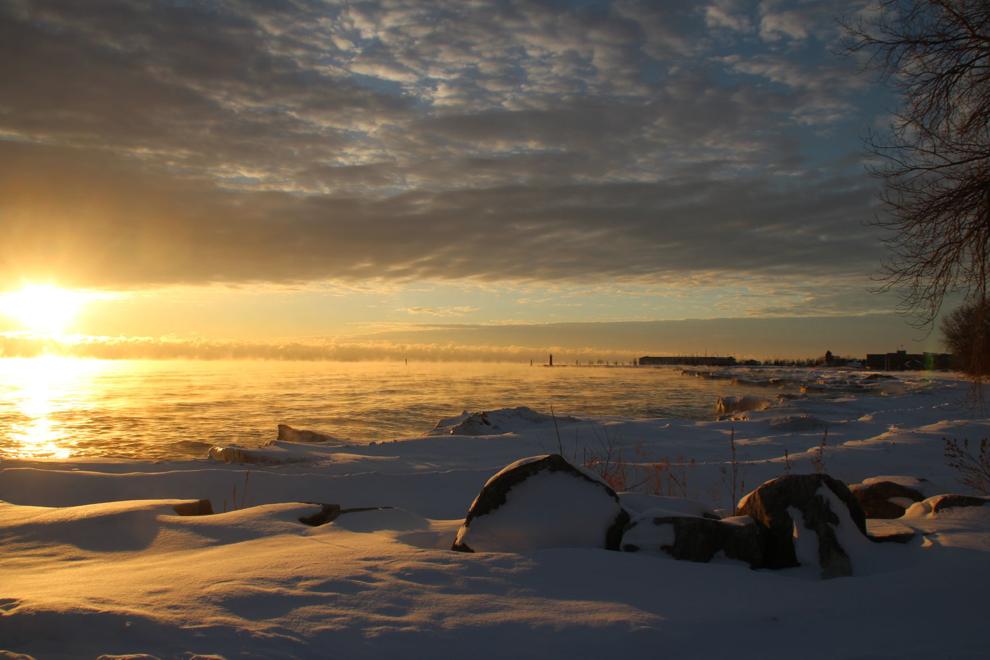 022721-kn-en-photooftheday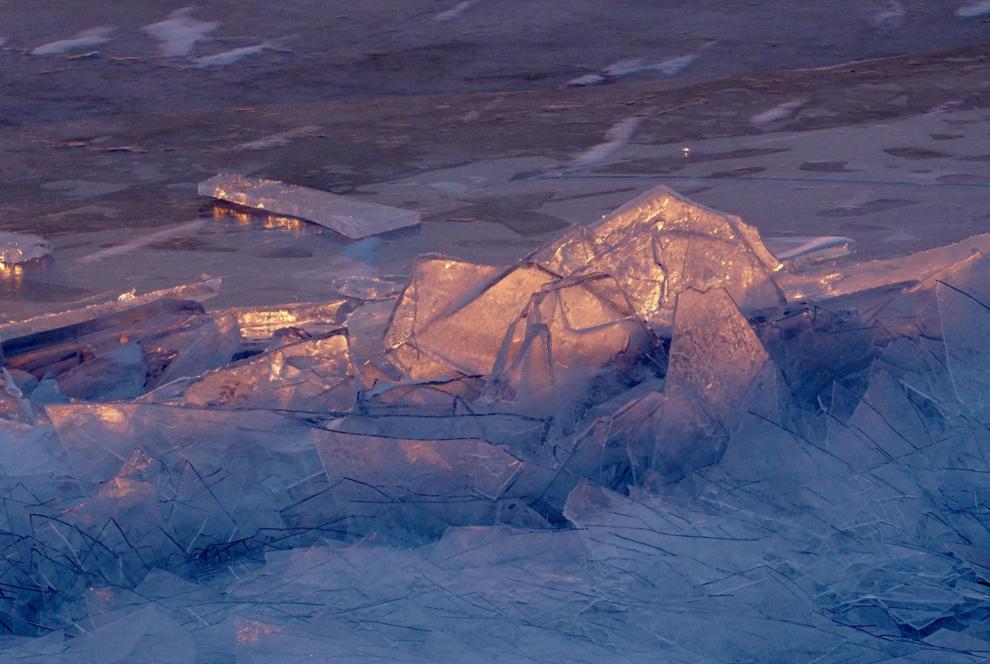 022621-kn-en-photooftheday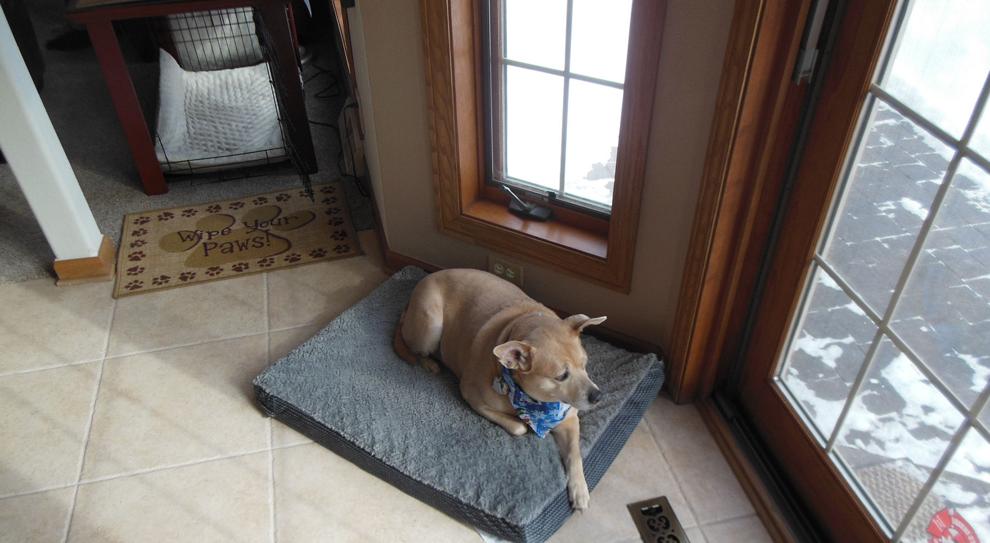 022521-kn-en-photooftheday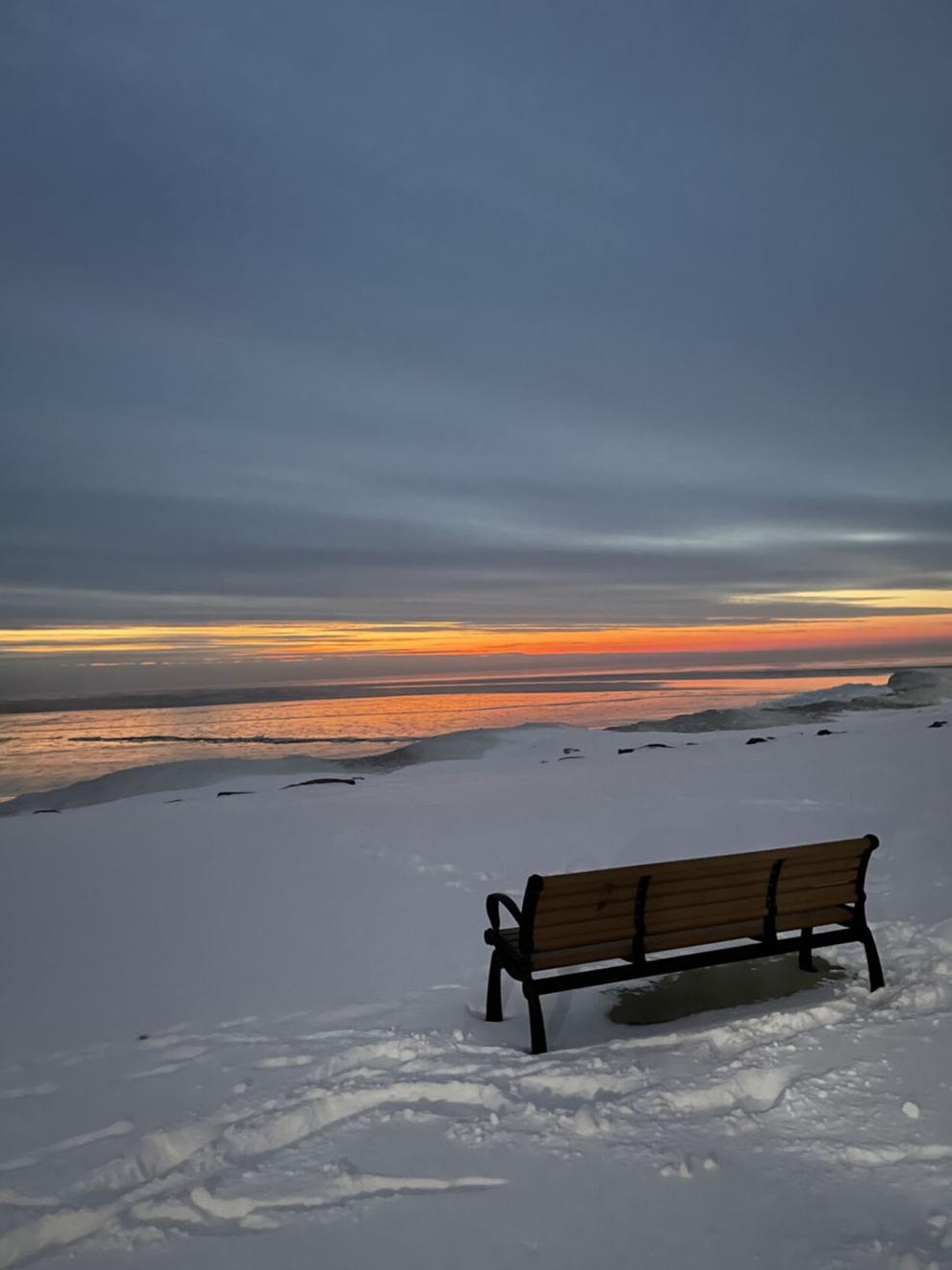 022421-kn-en-photooftheday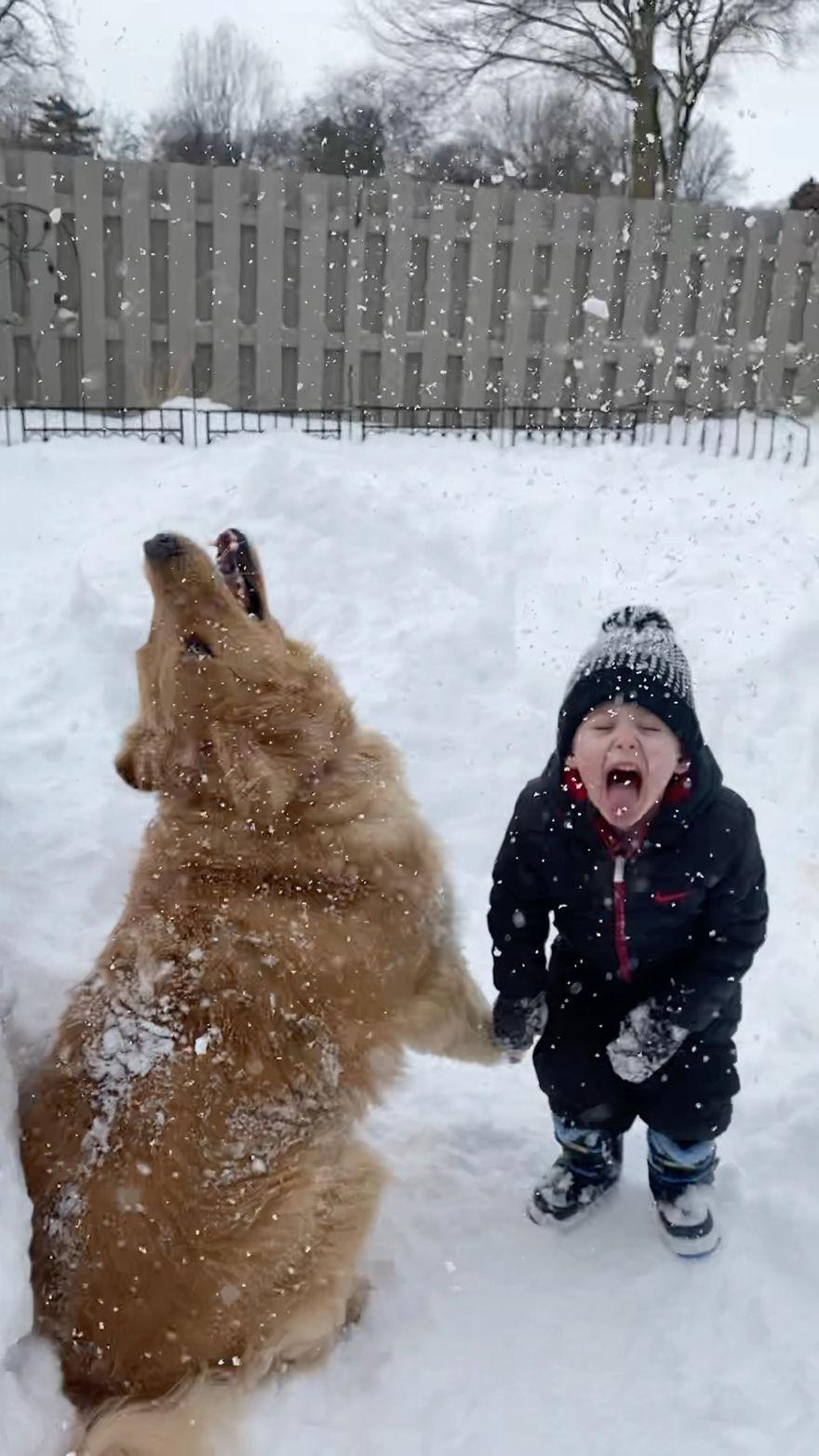 022321-kn-en-photooftheday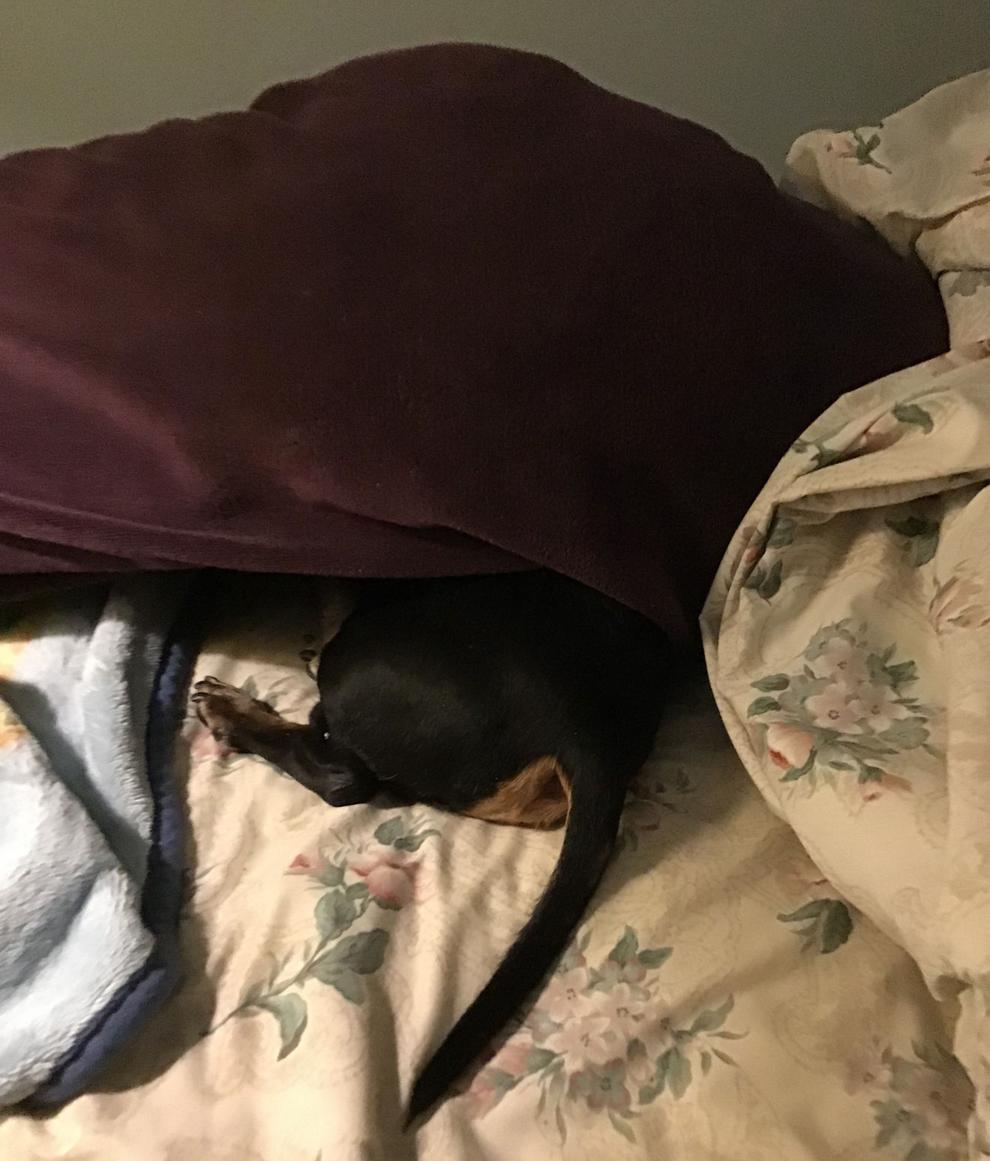 022221-kn-en-photooftheday